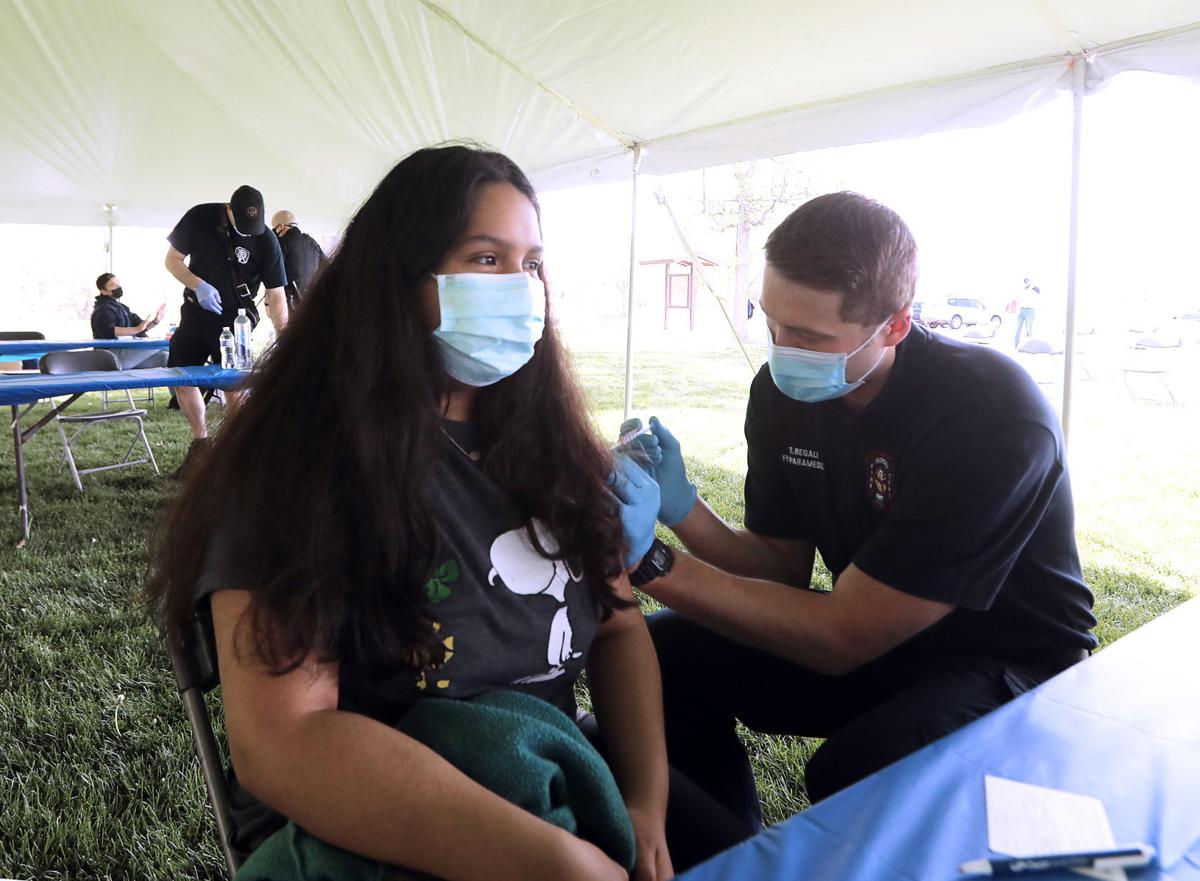 Dane County is No. 1 in COVID-19 vaccination, not only in Wisconsin but nationally among sizable counties, but experts say it's unclear if the county has achieved "herd immunity," when it might reach the milestone or if it's a realistic goal.
Relaxed restrictions on public activity and the increased presence of more transmissible coronavirus variants raise the level of protection needed to prevent outbreaks, experts say. Health officials generally say herd immunity for COVID-19 would require about 80% of people to be immune through vaccination or recent infection, with some citing a range of 60% to 90%, but there is no universally accepted figure.
With nearly 63% of Dane County residents receiving at least one dose of the vaccine and new cases down, "we've temporarily reached a point where there's adequate immunity and not a ton of new disease being reintroduced ... but it's a moving target," said Dr. James Conway, a UW health pediatrician and vaccine expert.
"We're getting really close" to herd immunity, said UW-Madison infectious disease epidemiologist Malia Jones, but "there's no way to figure out exactly what it is until after the fact."
Ajay Sethi, another UW-Madison infectious disease epidemiologist, said, "We're not there. I would argue we're not close." Rather, the county is heading toward "exceptional control of the spread," he said.
For Katarina Grande, who heads up the COVID-19 data team at Public Health Madison and Dane County, the goal is to continue increasing the vaccination rate, not to hit an exact herd immunity target.
"The more coverage we get, the more impact we'll see, whether or not it's a specific percent at a specific moment," Grande said.
Top ranking
As of Saturday, 62.6% of county residents had received at least one dose of COVID-19 vaccine, the highest among the state's 72 counties, according to the Wisconsin Department of Health Services. Only Door County had a higher proportion of fully immunized residents, with 56.3%, compared to 52.9% in Dane County.
Among counties with at least 200,000 people, Dane County is on top for seniors but the rate in California's Marin County is higher overall and among adults, a State Journal analysis of CDC data showed.
Early in the pandemic, health officials said 60% to 70% of people would need to be resistant to the coronavirus to allow more regular life to safely resume. Dr. Anthony Fauci, the federal government's top infectious disease expert, later said 80% or more. Recently, Fauci and others have been shifting away from the focus on herd immunity, saying it can be misleading.
"People were getting confused and thinking you're never going to get the infections down until you reach this mystical level of herd immunity, whatever that number is," Fauci told The New York Times this month.
"That's why we stopped using herd immunity in the classic sense," he added. "I'm saying: Forget that for a second. You vaccinate enough people, the infections are going to go down."
The state health department says it "seeks to achieve herd immunity for COVID-19 across Wisconsin by immunizing approximately 80% of the eligible population."
The city-county health department's COVID-19 dashboard says, "Current estimates of herd immunity are between 60% and 90%."
Are we there yet?
According to the CDC, which includes some federal vaccination data not captured by the state health department, 65.6% of adults in Dane County are fully immunized, the latest data shows. For those 65 and older, it's 94.3%.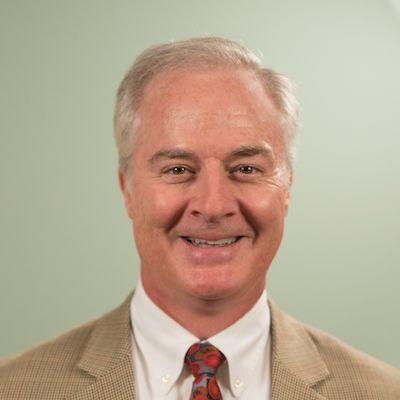 Combined with some natural immunity from infection in others, "We probably do temporarily have, or are approaching, herd immunity," Conway said.
But natural immunity is thought to fade more quickly than that from vaccination, so "it's a transient thing because we know that all those people who had COVID and didn't get vaccinated are going to ultimately end up being not part of the herd immunity," he said.
With the CDC on Thursday easing guidelines on face masks and the city-county health department saying it will update its restrictions Tuesday, Conway said it's important to note that the county's recent drop in cases hasn't stemmed from vaccination alone. Mask-wearing, social distancing and limits on gatherings have also played a role. As those go away, an increased reliance on vaccination to curb infections raises the bar for shots needed.
"As people loosen up and open up society, the (contagiousness) factor starts to become higher, and you actually need a higher rate of herd immunity if your herd immunity is the only way you're battling the virus," Conway said.
Jones said the county's declining numbers of new COVID-19 cases may be the result of reaching or nearing herd immunity, "or we've just been lucky" in avoiding a uptick.
It's hard to define herd immunity until after a sustained period in which outbreaks are rare and contained, she said. For measles, an even more contagious virus, herd immunity is estimated at 95%. In recent years, declines in childhood vaccination brought protection below that level in parts of the country and resulted in more outbreaks.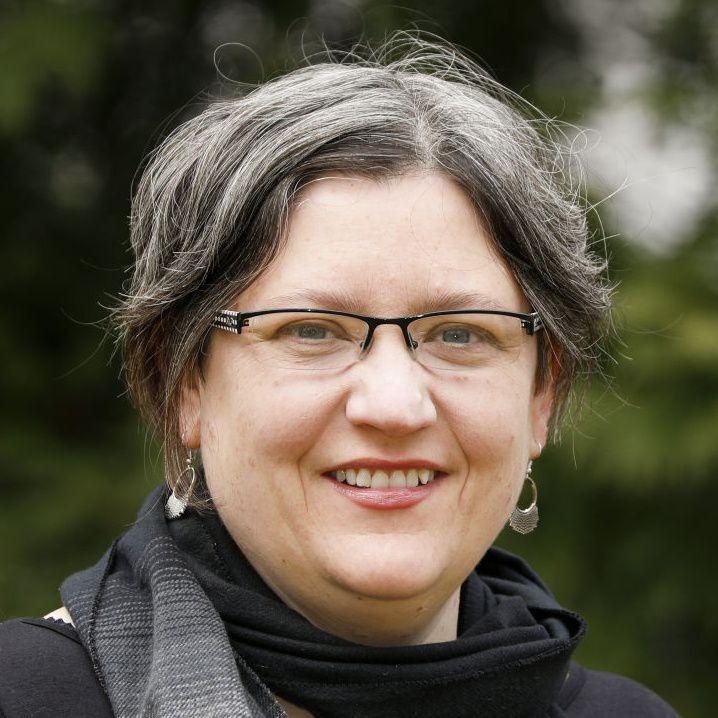 COVID-19 vaccination rates are lower in surrounding counties and much lower in parts of northern Wisconsin, so Dane County faces potential outbreaks fueled by visitors, especially if pockets of the county remain unvaccinated, Jones said.
"It's not like a magic bubble," she said. "We will still be challenged by people coming in and even people within Dane County."
With children ages 12 to 15 now eligible for Pfizer's COVID-19 vaccine as they attend school and prepare for summer activities, "It is really important for that group to get vaccinated," Jones said. "This timing is great for a happy summer without another a surge."
Vulnerabilities remain
But even if most of that age group rolls up their sleeves, younger children may not become eligible until fall or later, leaving a considerable sector unprotected, Sethi said. The county's vaccination rate for Blacks is less than half that for whites and also lower for Hispanics and Asians than for whites, although the county rates exceed the statewide averages for all of the groups.
Sethi said any place where unvaccinated people of any age or group gather is a possible source of transmission. Tamping down COVID-19 long-term could require vaccination rates exceeding 90%, he said.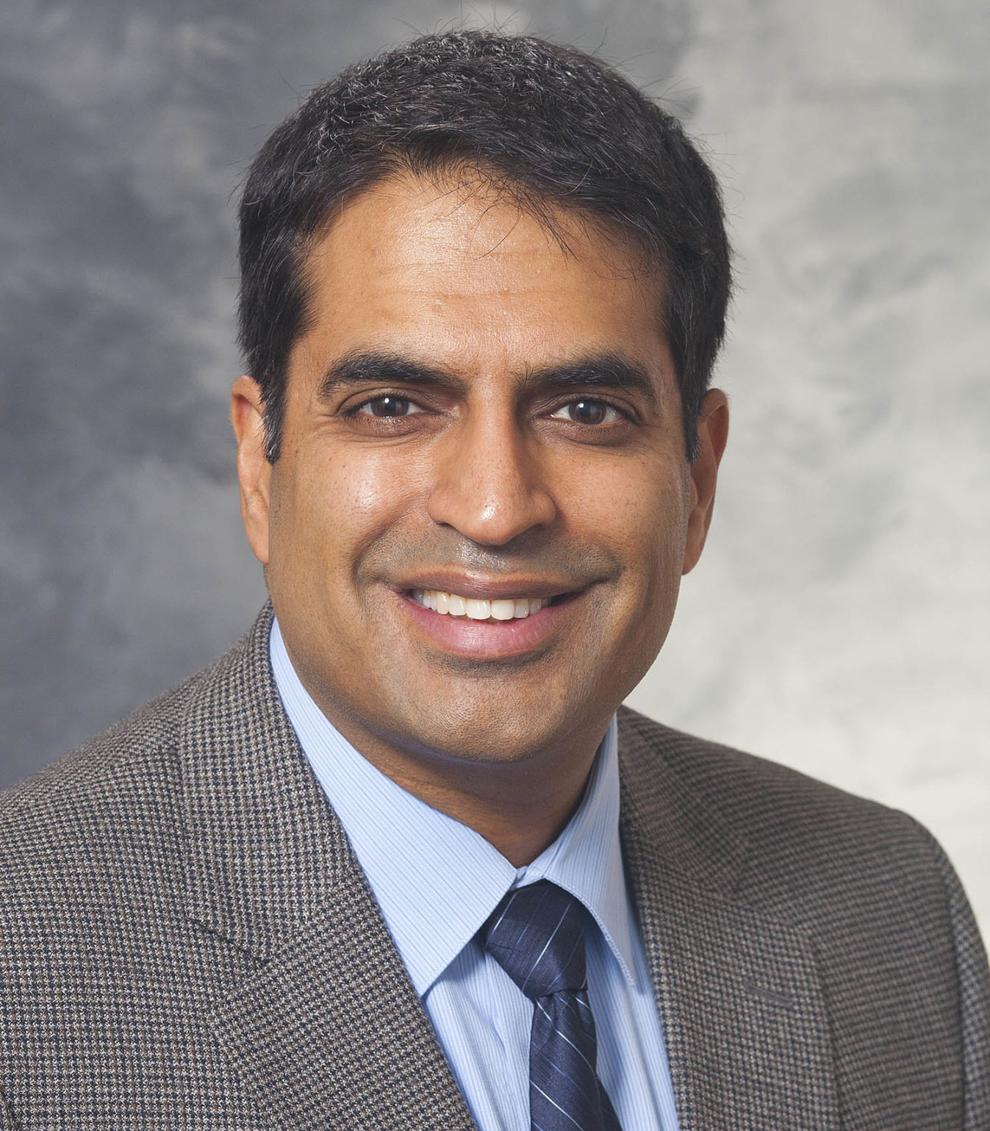 Several coronavirus variants are already circulating in the state and the county, and others loom in places like India. While the available vaccines appear to be effective against such strains, even if less so than against the original pandemic coronavirus, booster shots may become necessary — especially if a new variant emerges for which vaccines don't work.
"If (a variant) escapes the immunity we achieved through vaccination, we have to be ready for another dose of vaccine that's been updated," Sethi said.
"In September, things will change a little bit when new students come, and the question is, 'Will they be vaccinated?'" Sethi said.
Grande said one reason for the county's lower vaccination rate among young adults may be that shots received by some UW-Madison students are recorded by their home addresses in other counties, even though they're counted as living in Madison. "My guess is that percentage is actually higher," she said.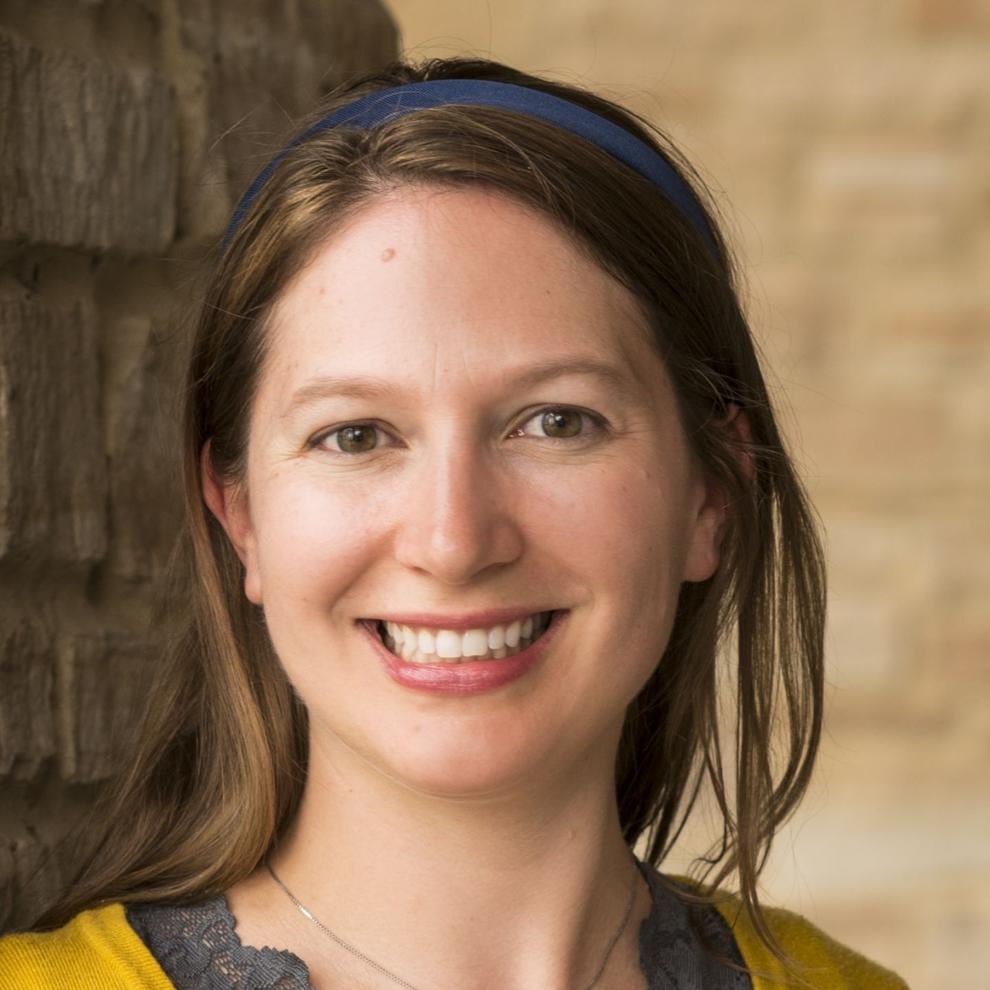 Cases in the county have dropped dramatically among older adults, who have had high vaccination rates the longest. "We're definitely seeing huge impacts already from having the coverage that we have," Grande said.
Outreach is increasing in areas outside of Madison, where the immunization rate is lower than in the city. "That's another opportunity to close a gap, she said.
However herd immunity is defined, Grande said one thing is clear. "If every single person in Dane County had immunity, then COVID coming from outside wouldn't have much of a chance," she said.
State Journal reporter Chris Hubbuch contributed to this report.