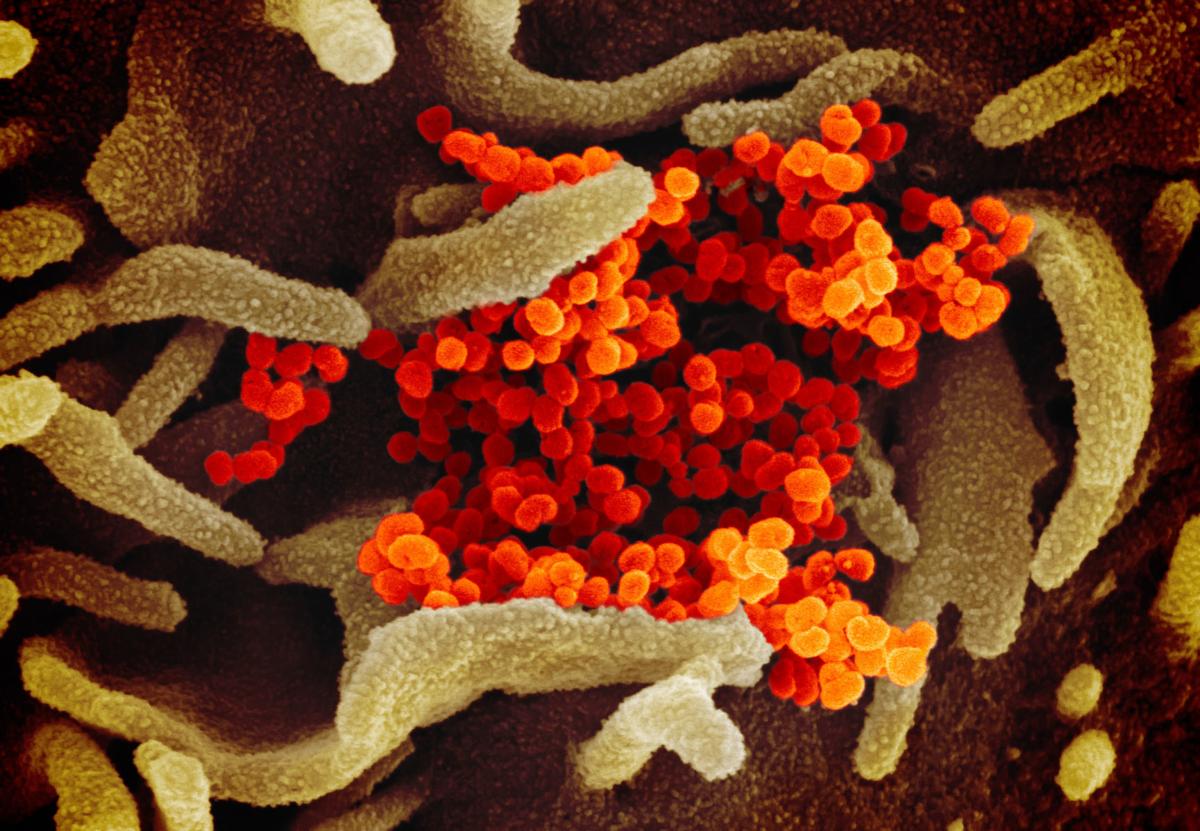 The number of deaths on a single day due to the COVID-19 coronavirus has reached a new record in Wisconsin, state health officials said Saturday.
The Department of Health Services reported an additional 128 deaths. The previous record for a single day of COVID-19 deaths was 120 on Dec. 22. A total of 5,450 people in Wisconsin have died from COVID-19.
DHS reported 1,937 new cases of the disease on Saturday, bringing the total of positive cases in Wisconsin to 520,188 since the pandemic began.
According to health officials, 607,650 doses of the vaccine have been allocated across Wisconsin as of Tuesday, the day of the week the state updates that data. Of the number of vaccine allocations, currently 163,371 doses have been administered.
The latest activity data from DHS showed Menominee, Juneau and Buffalo counties with a "critically high" level of COVID-19 activity, while 63 counties were listed as having a "very high" level of activity. Six counties had a "high" level of activity.
The Wisconsin Hospital Association said there were 953 COVID-19 patients hospitalized as of Friday.
---
Year in review: The top Madison-area stories of 2020
Year in review: The top Madison-area stories of 2020
It started out well enough. The Badgers were making a late-in-coming run at the Final Four. Hometown insurance behemoth American Family announced it was boosting its starting minimum wage to $20 an hour. Madison East Siders welcomed a new Pinney branch library.
The first two and a half months of the year feel like a different era, when news of a strange new virus infecting people in China was safely tucked away in the back pages of the newspaper and the heart-breaking images of a white Minneapolis police officer kneeling on the neck of a 46-year-old Black man had yet to go viral.
Then came March and successive waves of closures, cancellations, lockdowns, furloughs, layoffs, infections and deaths. If the subsequent uprisings over the killing of George Floyd weren't enough to remind America that it has plenty of work to do to overcome racism, the shooting of Jacob Blake in Kenosha tragically emphasized the point. And a divisive presidential election carried the tone of the year at the end.
While it may not be a year to look back on with particular fondness, 2020 no doubt is one to remember. Here's a look back at some of the top stories in the Madison area as they occurred.