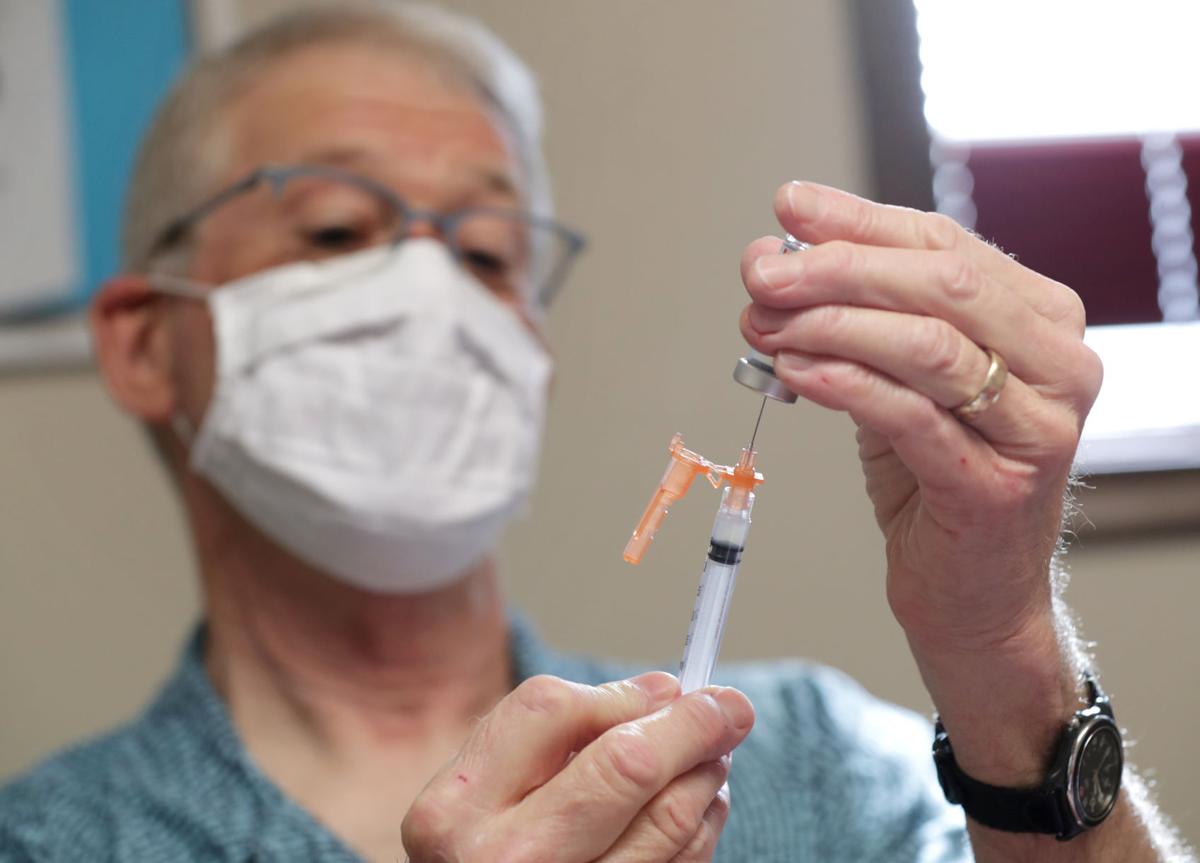 The Biden administration's plan for COVID-19 vaccine booster shots starting Sept. 20, to be discussed by a federal advisory committee Monday, could help curb a surge fueled by the delta variant of the coronavirus but risks undermining confidence in the vaccines, Madison experts say.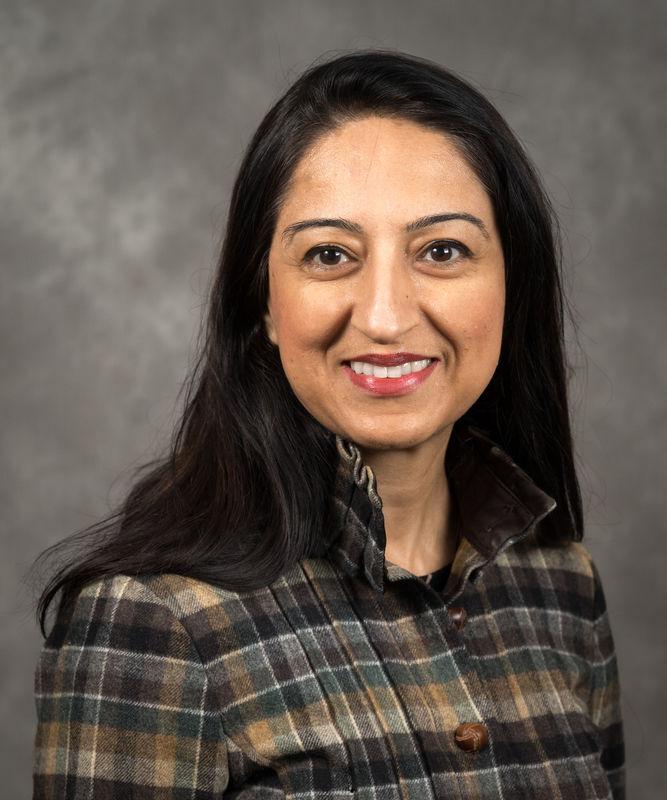 "Given what we're seeing with breakthrough infections, I think it's a good idea to give a booster," said Dr. Nasia Safdar, medical director of infection control at UW Hospital. With COVID-19 cases, hospitalizations and deaths on the rise, "anything we can do to blunt it would be helpful," Safdar said.
Dr. James Conway, a UW Health pediatrician who specializes in infectious diseases, said the federal plan to give boosters to all adults should be narrowed to high-risk groups such as older adults, nursing home residents and health care workers. Studies suggest vaccine protection against infection is declining, but the shots still stave off most serious disease and death, a point that could get lost in a broad booster campaign, Conway said.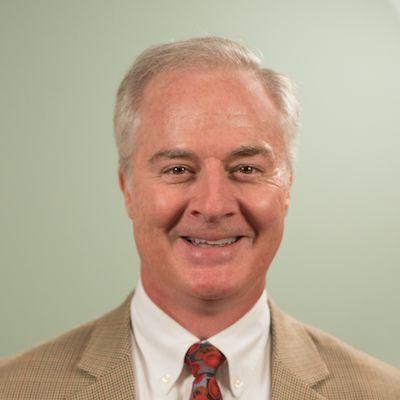 "I do worry that it undercuts the message that these vaccines are really great, working better than any of us hoped," he said. "In a healthy person, getting a booster too early could actually give you more side effects."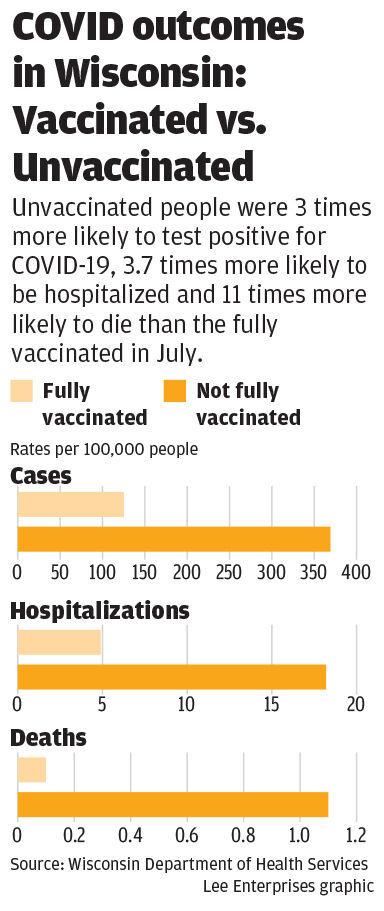 "We are concerned that this pattern of decline we are seeing will continue in the months ahead, which could lead to reduced protection against severe disease, hospitalization and death," U.S. Surgeon General Vivek Murthy said at the White House announcement.
The Food and Drug Administration, which fully approved Pfizer's vaccine last week, would still need to approve booster shots. The CDC's Advisory Committee on Immunization Practices, which will discuss boosters at a meeting Monday, typically makes final vaccine recommendations.
Many questions
The booster shot plan raises many questions, from whether it will detract from giving initial shots to other people, including in the developing world, to whether there's enough evidence that they're needed now.
"Our number one priority in the country must be to get unvaccinated people vaccinated," said Ajay Sethi, an infectious disease epidemiologist at UW-Madison.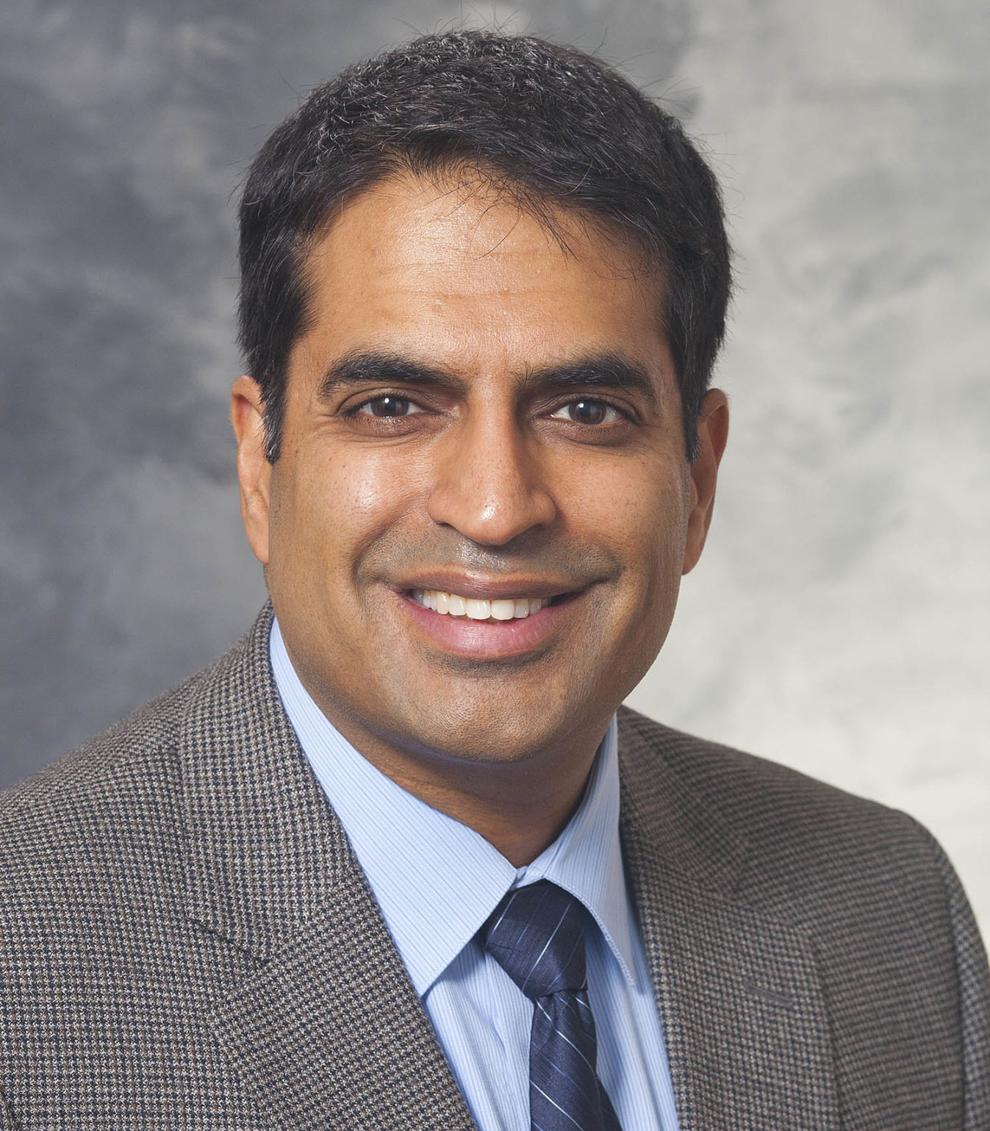 He said there's no "ironclad" data to recommend boosters now but a justifiable desire to be cautious.
"Nobody has the stomach for waiting to find out that we have this surge in hospitalizations in people who are vaccinated, and deaths, to then say, 'Oh, the vaccines are failing us,'" Sethi said. "In an emergent situation, you have to make decisions before you get the best evidence."
The World Health Organization opposed the Biden plan and called for a two-month moratorium on boosters, saying poor counties aren't getting enough vaccine for initial shots. The Biden administration said the U.S. has donated 115 million doses to 80 countries, more than other nations combined.
"I think it's possible to achieve both," Sethi said, especially if companies like Moderna, which developed its vaccine with U.S. tax dollar support, are pressured to train more people in developing countries to produce the vaccine themselves.
Some research shows vaccination has produced a strong response by T cells, a more durable form of immunity than the antibodies other studies indicate are declining, which could suggest boosters aren't necessary. But it's hard to measure T cells, and enough studies show antibodies are waning, Safdar said.
"It seems worthwhile to build that up," she said. "The urgency of the moment is such that you can't wait."
Boosters will present logistical challenges, however, Safdar said. Annual flu shots are also given in the fall, and hospitals and clinics are already facing staffing shortages. Some people might want to get a flu shot and a COVID-19 booster at the same time, while others might want to avoid that, given that each injection can result in achiness or a low-grade fever.
"It may be advisable to separate them for that reason, but not if it comes at the cost of getting people back," she said.
'Fully vaccinated'
The definition of "fully vaccinated" likely will change, to require three doses of the Pfizer or Moderna shots or two for J&J, Safdar said. How will workplaces or venues requiring that status adjust? Will people now considered "fully vaccinated" remain that way until exactly eight months after their last immunization?
Another question: With the Pfizer vaccine now fully approved and the timeline unclear for full approval of the Moderna and J&J vaccines, might some people who have received Moderna or J&J injections — which have emergency authorization status — prefer a Pfizer booster?
Safdar said there's little scientific concern with mixing the Pfizer and Moderna brands, but Conway said it shouldn't be done without more data. "I would discourage people from going off script," he said.
Conway said boosters are "absolutely justified" for high-risk groups, including people 65 and older, those with underlying medical conditions, health care workers and long-term care residents.
But he said the risk-benefit analysis can be different for healthy, younger people, in part because of rare side effects such as heart inflammation cases reported in some recipients of the Moderna and Pfizer COVID-19 vaccines, mostly in male adolescents and young adults. People should wait the recommended eight months before getting boosters and not seek them earlier, he said.
"I would be concerned about giving healthy people a third dose too early and triggering more of an immune response than they really need," he said.
By "super-vaccinating" much of the population, boosters could help slow the delta surge and better protect people against other variants that might arise, Conway said. But the primary goal should remain vaccinating those who haven't had any shots.