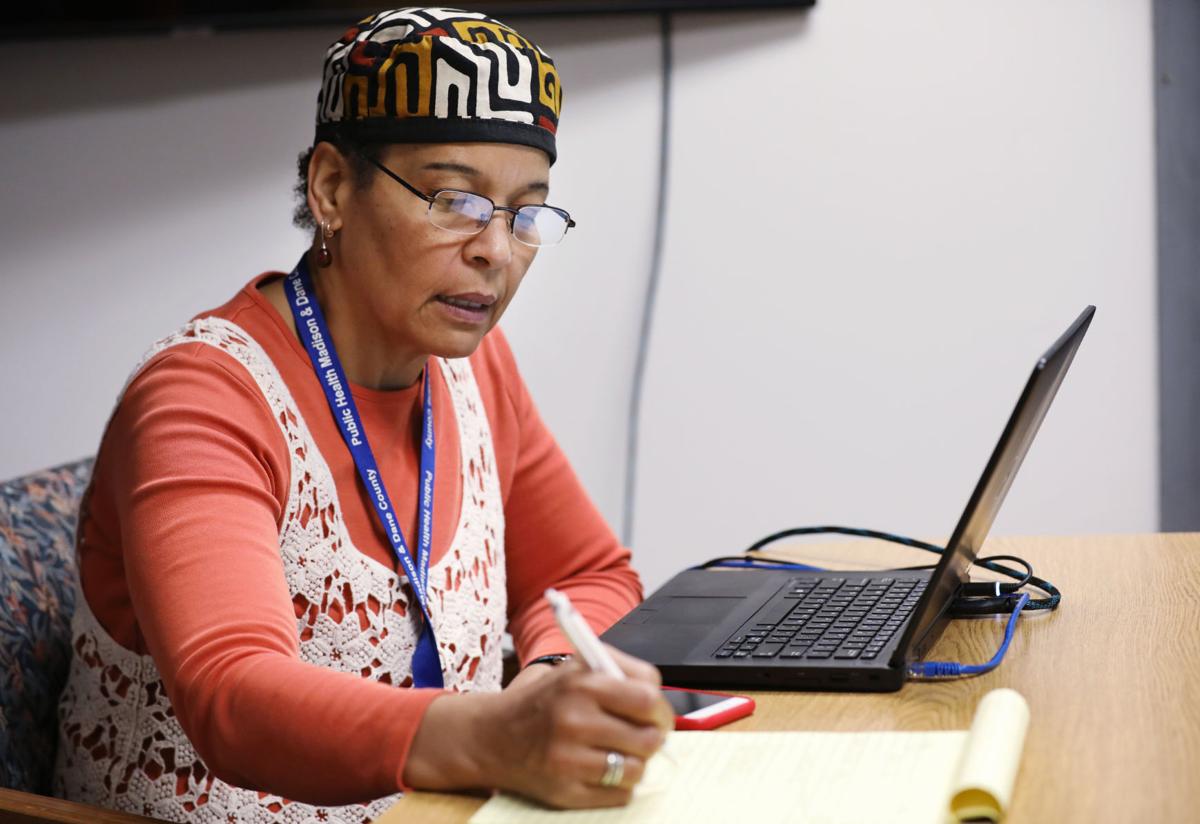 Equipped with a laptop, legal pad and smartphone, Merta Maaneb de Macedo this week called a UW-Madison student whose roommate recently tested positive for COVID-19.
Maaneb de Macedo, a nurse with Public Health Madison and Dane County, is a contact tracer — one of hundreds of workers trying to stem Wisconsin's growing coronavirus outbreak by urging people who test positive and those near them to stay away from others to reduce the spread.
The student said he had just developed a cough, shortness of breath and loss of smell — telltale signs of COVID-19. After testing negative two weeks earlier, he had been tested again, with no results yet.
"That's smart," Maaneb de Macedo said of getting retested. She said he had a probable case of the respiratory disease and asked him to isolate for 10 days.
"Please stay home," she said. "If you need anything, we would ask you to get someone to get it for you that is not positive for COVID."
With record numbers of new COVID-19 cases in Wisconsin and other states, there is still no treatment for the disease except in severe cases and no vaccine to prevent it. Public response has been mixed to orders or pleas for people to wear masks, maintain distance from others and frequently wash their hands. Officials are relying on contract tracing, a long-used public health tool, to curb the epidemic even as the effort struggles to keep up.
Wisconsin reported 880 new cases of COVID-19 Friday, with a record 964 cases Tuesday and a seven-day daily average of 822 cases, up from a daily average of 538 cases just two weeks ago. Dane County has had a daily average of more than 80 cases for nearly three weeks, with a record 142 cases June 30, after having a daily average of 17 as recently as mid-June.
"It has been challenging with the recent increase in cases," said Amanda Kita-Yarbro, communicable disease epidemiologist for the city-county health department, which has 67 contact tracers, up from 38 about a month ago.
"But this is still our best strategy for preventing people from getting infected," Kita-Yarbro said. "Even if we're not reaching everyone, we're reaching a lot."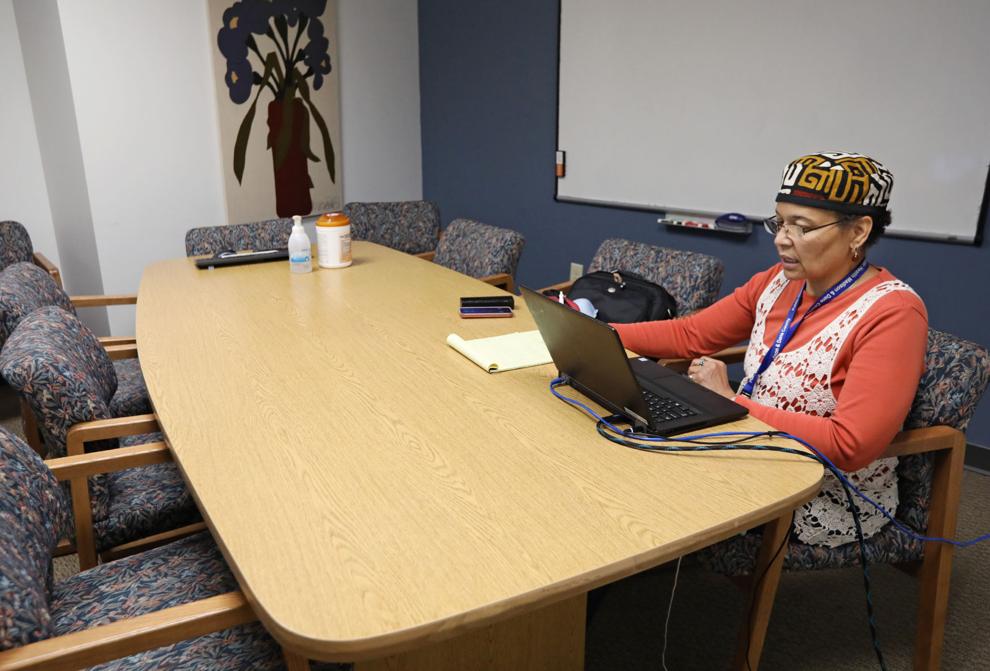 The state Department of Health Services has hired 200 limited-time workers, at $20 an hour, to do contact tracing and shifted another 200 or so state workers to such work, officials said.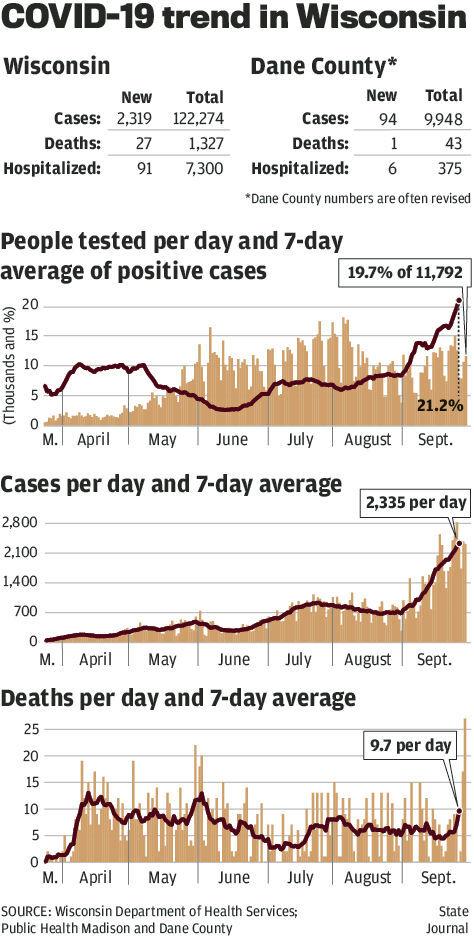 "Between what we're doing at the state level and what locals are doing, we're working to fill the need across the state," said Traci DeSalvo, an epidemiologist with the state health department.
It's voluntary
Contact tracing depends on public good will, with no enforcement mechanism for people who refuse to participate and no incentives to encourage cooperation other than helping to protect others.
About 85% percent of people sought for interviews statewide have completed them, DeSalvo said. But conspiracy theories and legitimate warnings, such as one last month by Wisconsin Attorney General Josh Kaul about people posing as contact tracers to steal personal information, can lead to skepticism. Contact tracers won't ask for money or numbers for Social Security, bank accounts or credit cards, Kaul's warning said.
In Dane County, 80% of people have completed interviews since the outbreak began and 87% last month. It can be difficult to get people who recently tested positive, especially young adults, to share names of those with whom they've had close contact, Kita-Yarbro said.
"It's so important that people share their contacts so that we can get the right information to them!" the city-county health department said in a recent Facebook plea for cooperation.
"We're here to help," Kita-Yarbro said in an interview. "We're not judging people about what they did or how they might have gotten infected."
Gaps in tracing
New hires this month should help the local health department catch up, Kita-Yarbro said. The agency also plans to start handling all case interviews and handing off some contact interviews to state workers, she said.
Contact tracers generally ask people who recently tested positive to isolate at home for 10 days. They ask their close contacts — anyone who spent at least 15 minutes within 6 feet of the positive person — to quarantine for 14 days after they were potentially exposed.
If the contacts have symptoms, they are told to get tested right away. If they don't, they are asked to be tested three to five days after exposure and again 10 to 14 days after exposure. "A negative test does not release someone from quarantine," Kita-Yarbro said.
Contact interviews
Maaneb de Macedo, whose regular part-time public health nurse job is visiting high-risk pregnant women at home, began doing contact tracing in March.
She conducts about five or six interviews per shift, logging data on her laptop into a private state disease surveillance system and emailing follow-up information about COVID-19 to people she has interviewed.
When talking this week to a man who had no symptoms but some exposure to a person who tested positive, Maaneb de Macedo reviewed the list of symptoms to watch for. She suggested the man turn to her agency or the Centers for Disease Control and Prevention for information about the coronavirus. "Sometimes other organizations are really creating a type of fear or hype," she said.
During her call with the UW-Madison student, she repeatedly identified herself as a nurse with the health department and frequently thanked him for providing information.
She learned he has a second roommate who had also developed COVID-19 symptoms and likely also was a probable case. When the student she interviewed said he was a smoker, Maaneb de Macedo, a mother of four young adults, couldn't resist delivering a public health message.
"Now, you know, I'm a nurse, so we're going to tell you smoking is not good for your health," she said. "That's just extra. That's not really part of the interview. You ought to think about that, OK?"
The student said he and his roommates had not ventured out from their apartment recently.
"I'm happy to hear that you are staying at home," Maaneb de Macedo said. "It really helps to decrease the spread of coronavirus."
COVID-19 in photos: How Wisconsin is managing the pandemic
COVID-19 in photos: How Wisconsin is managing the pandemic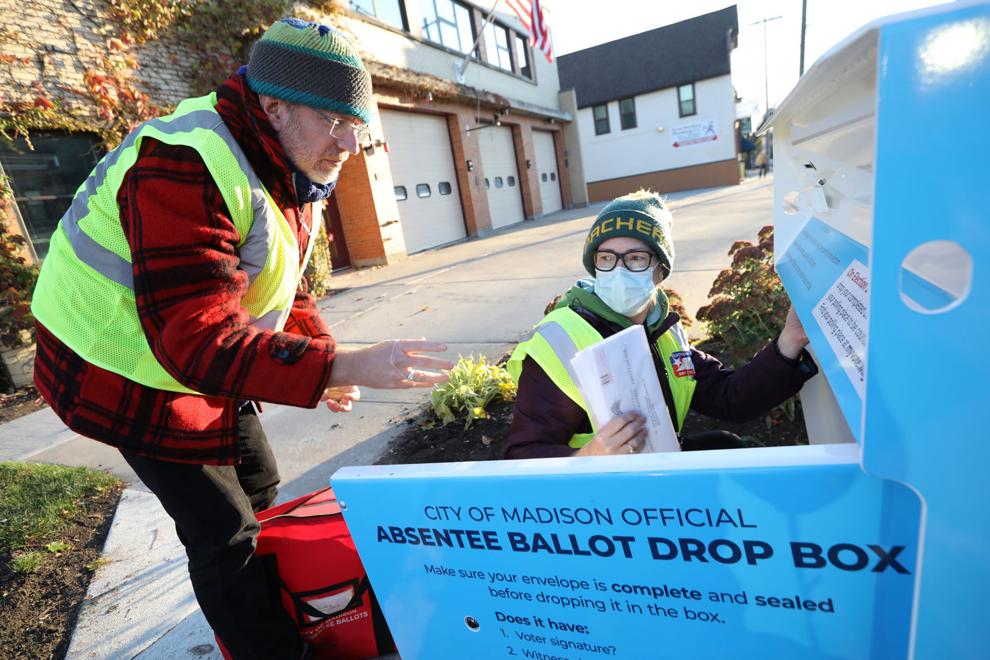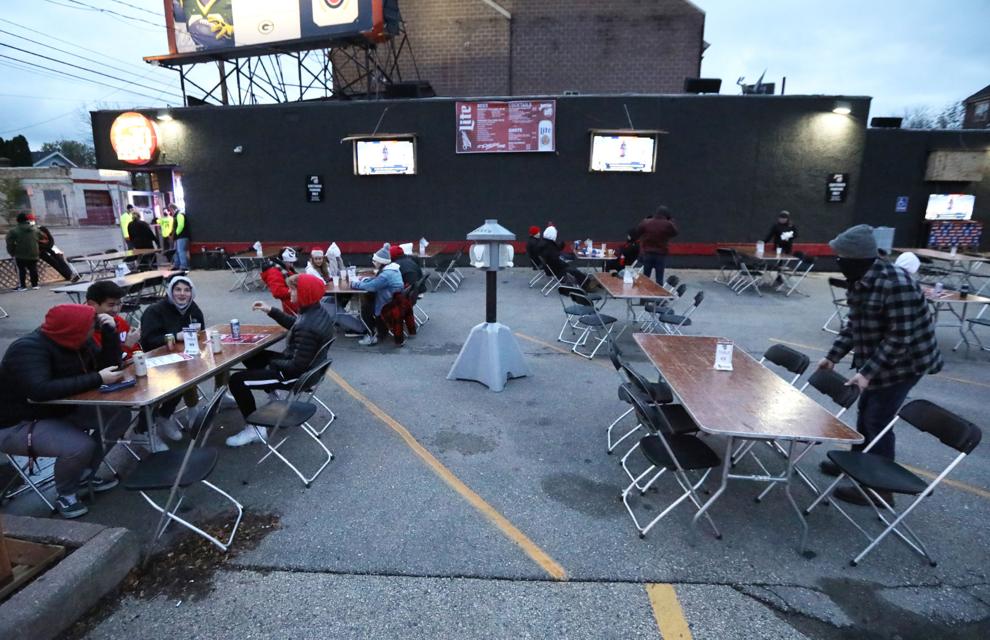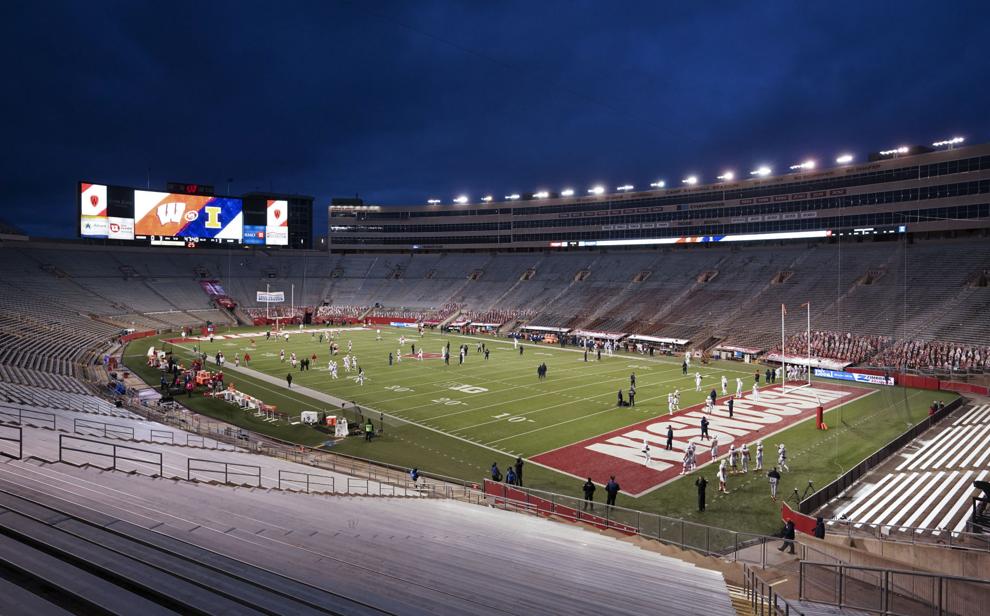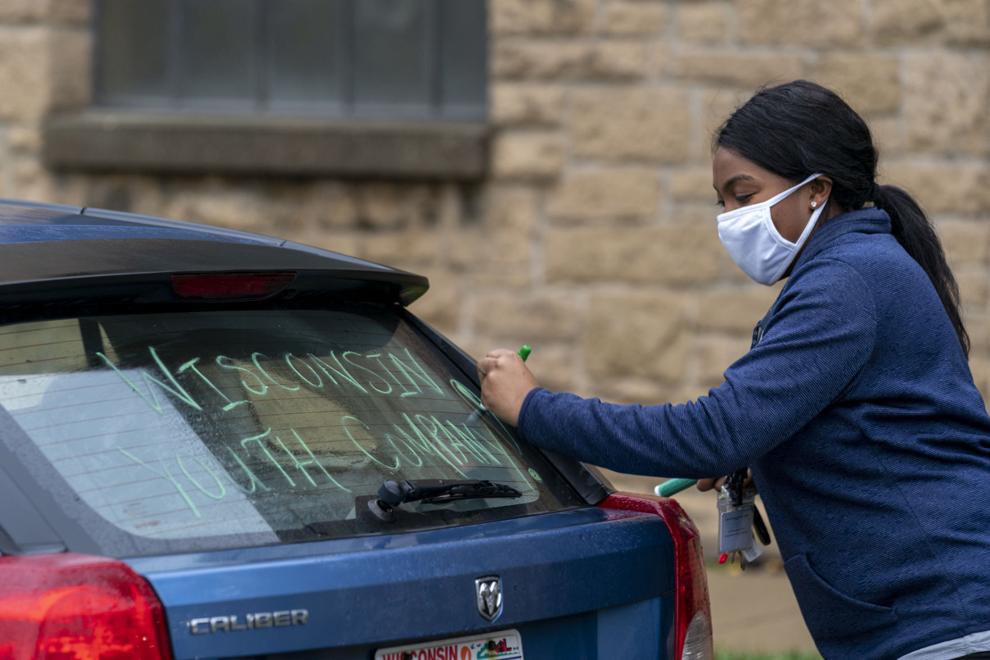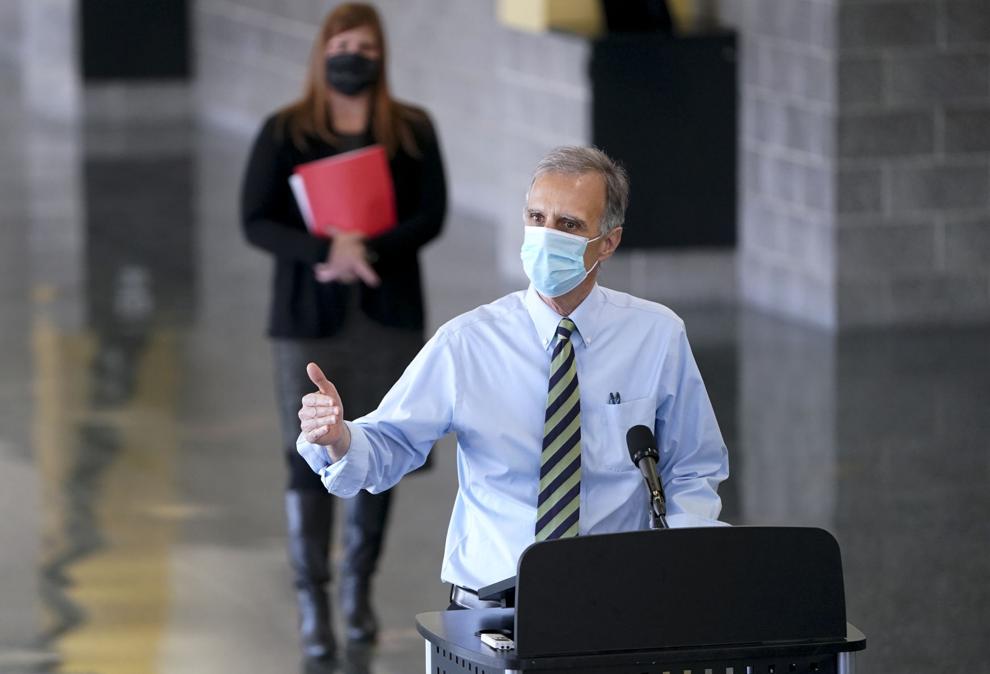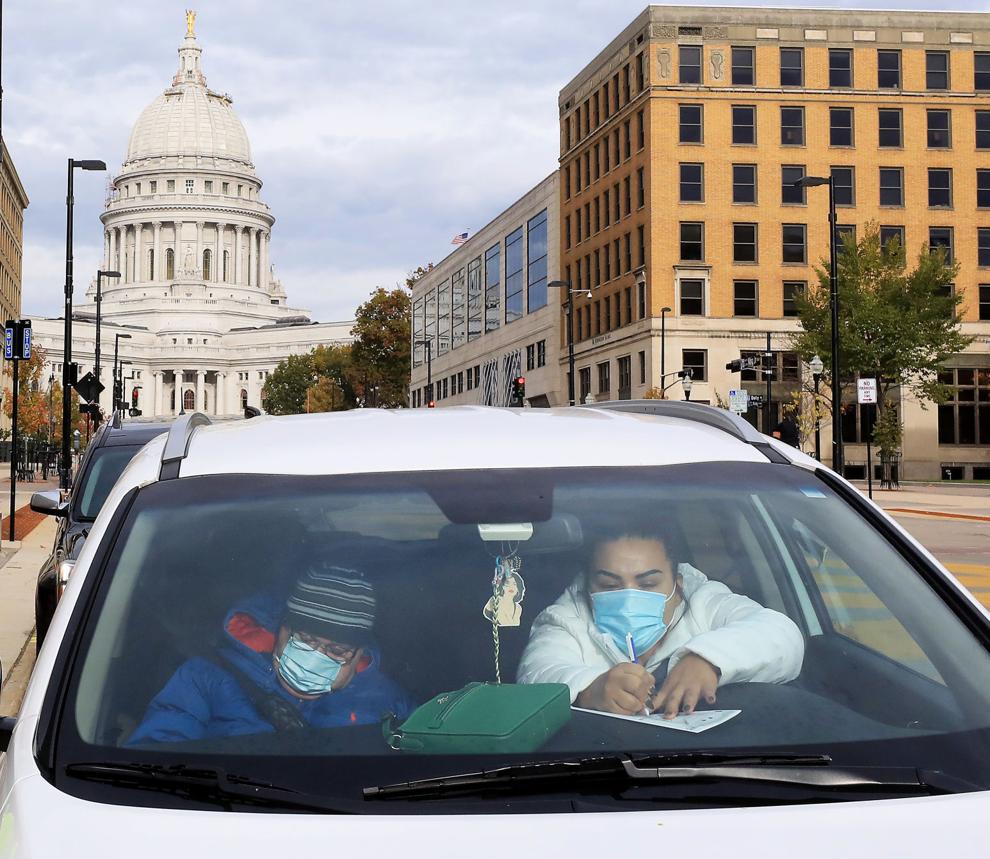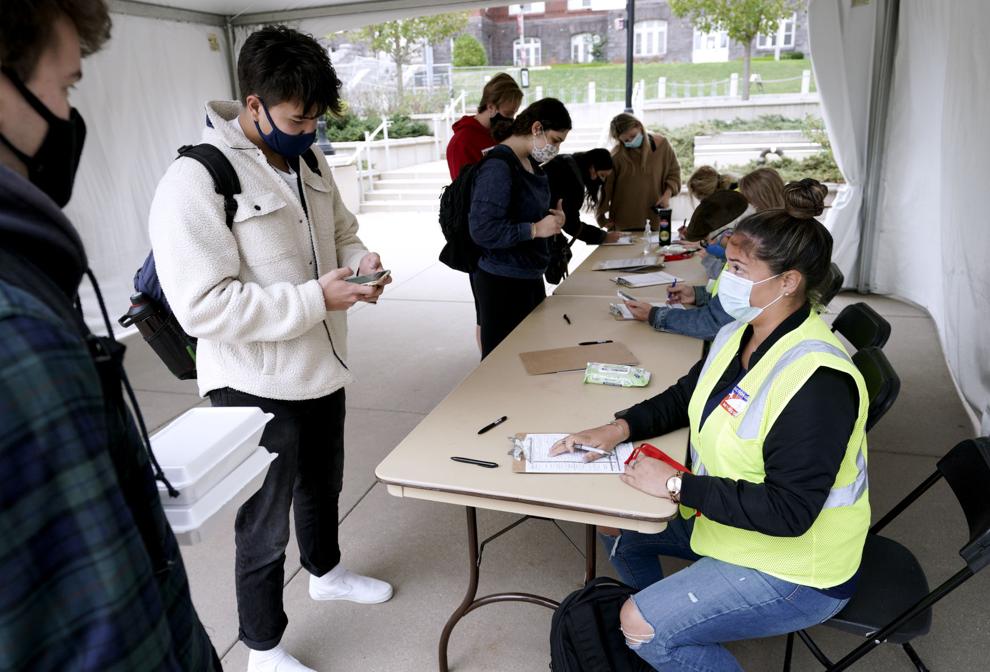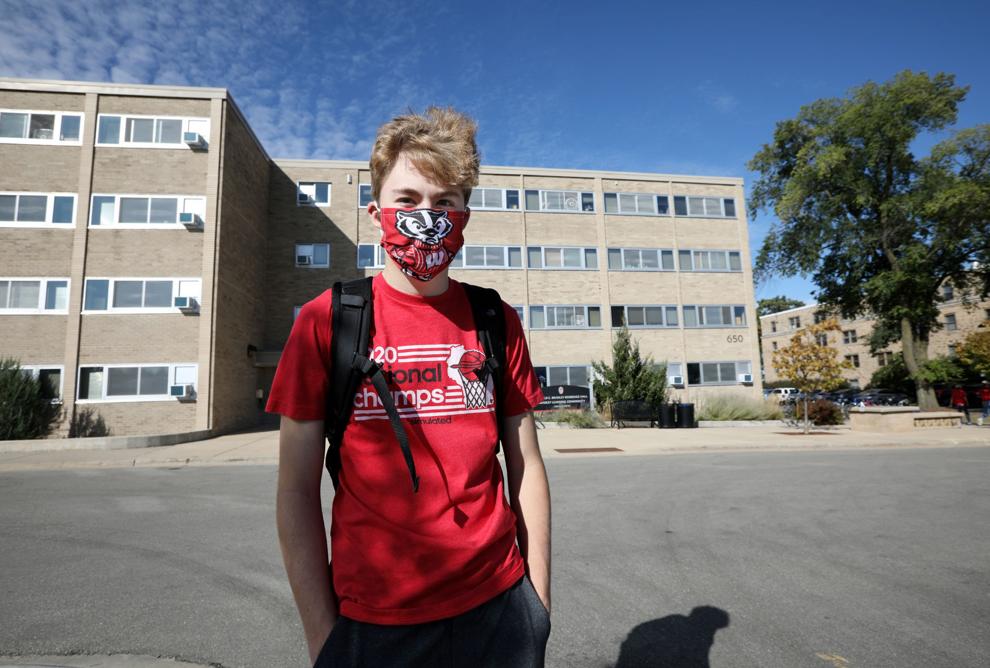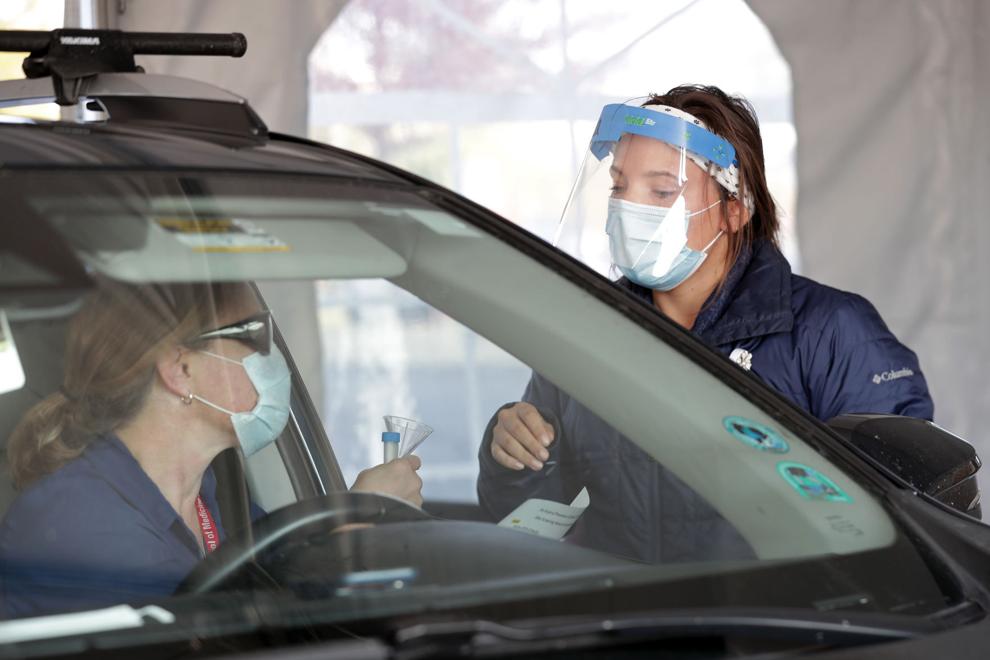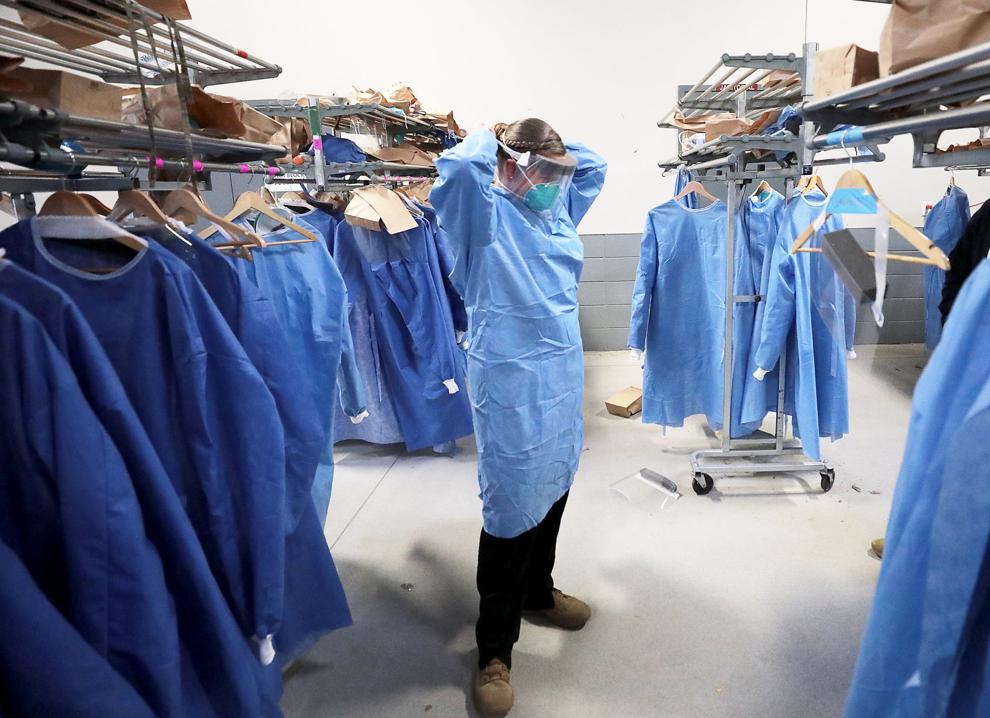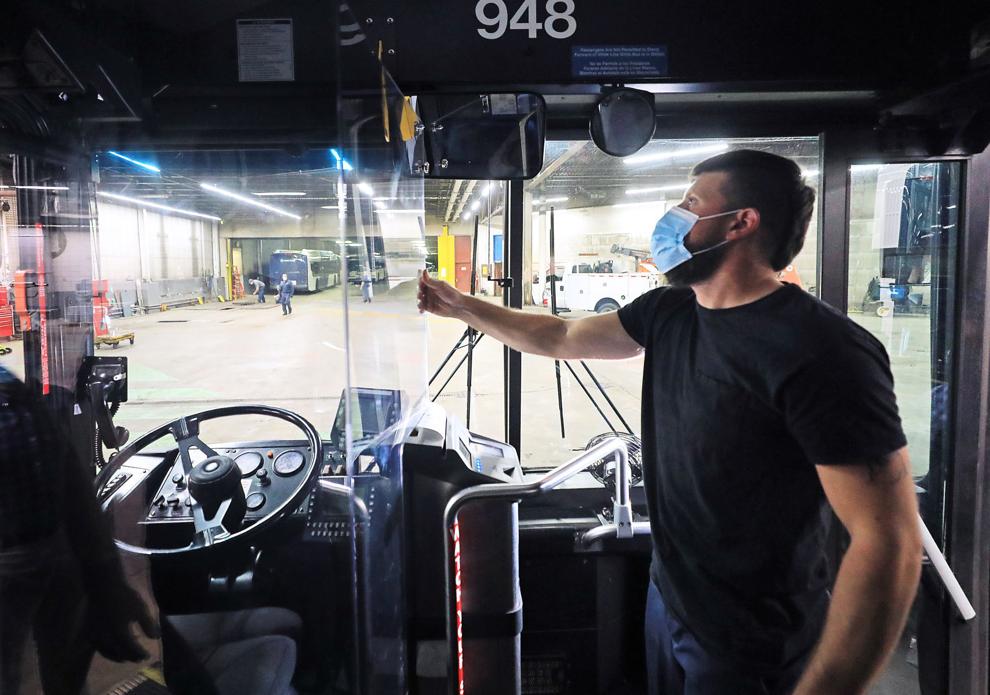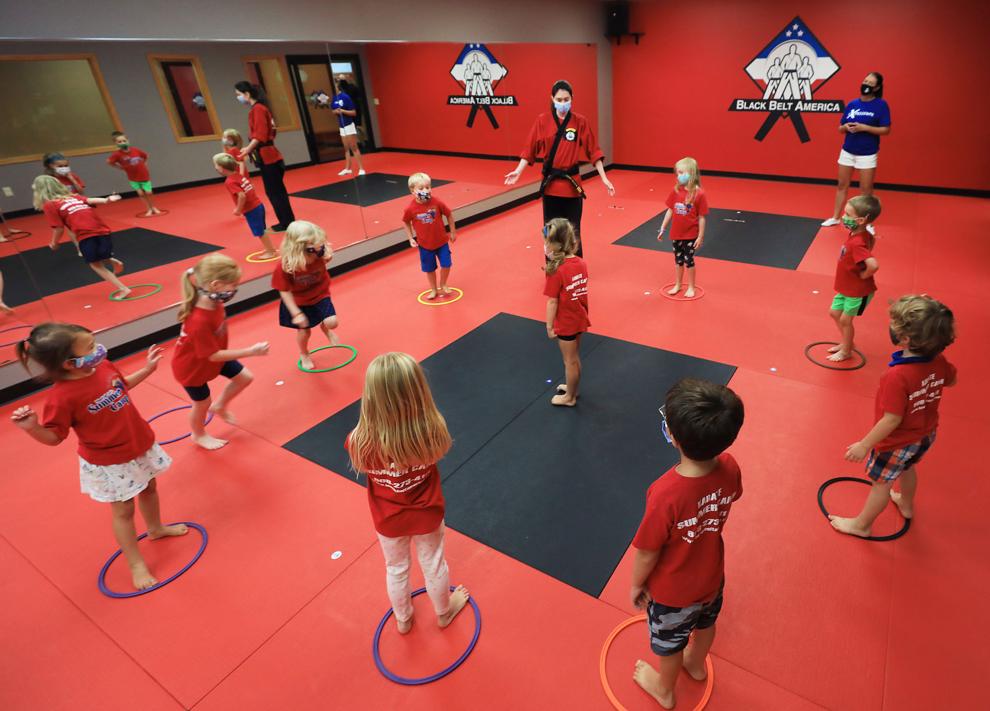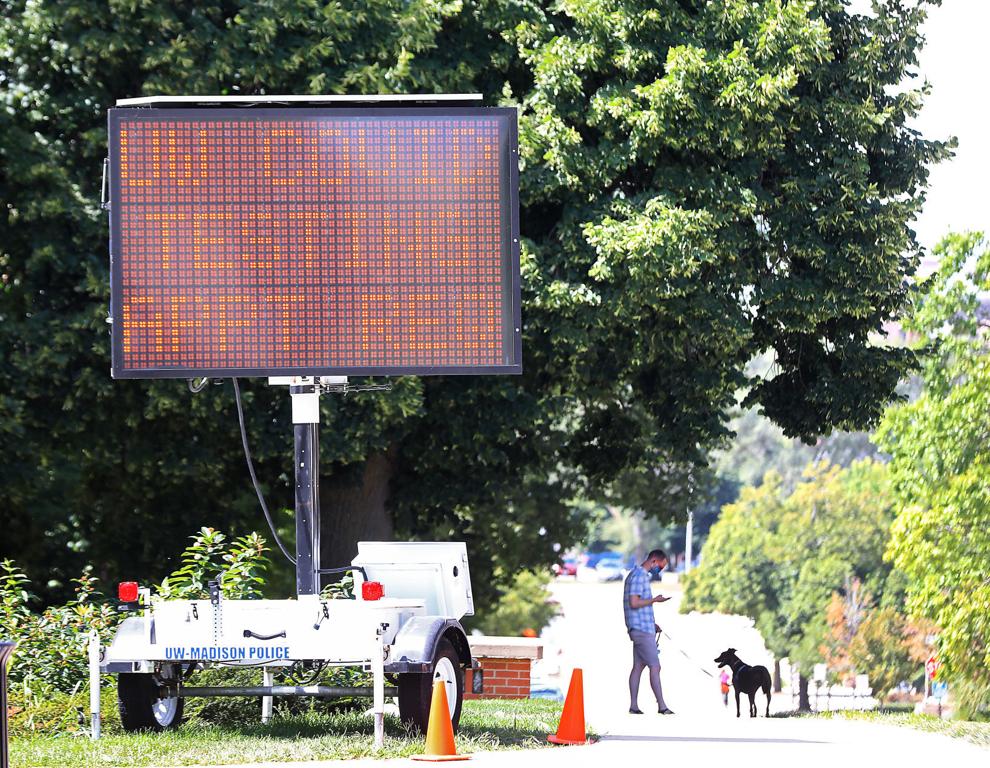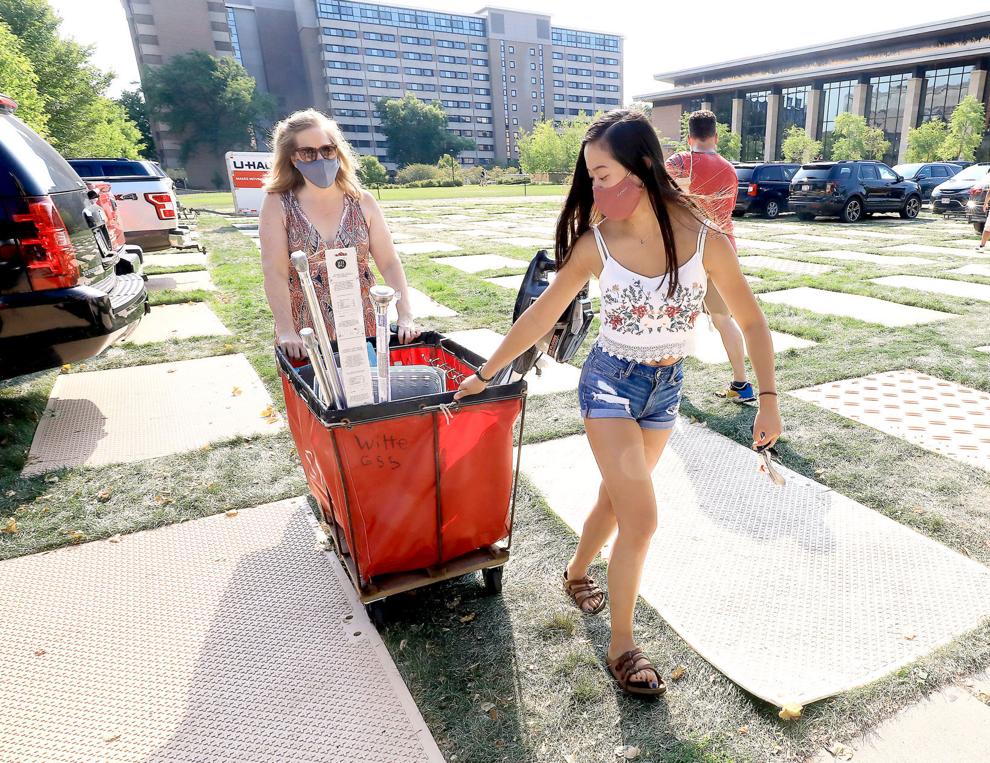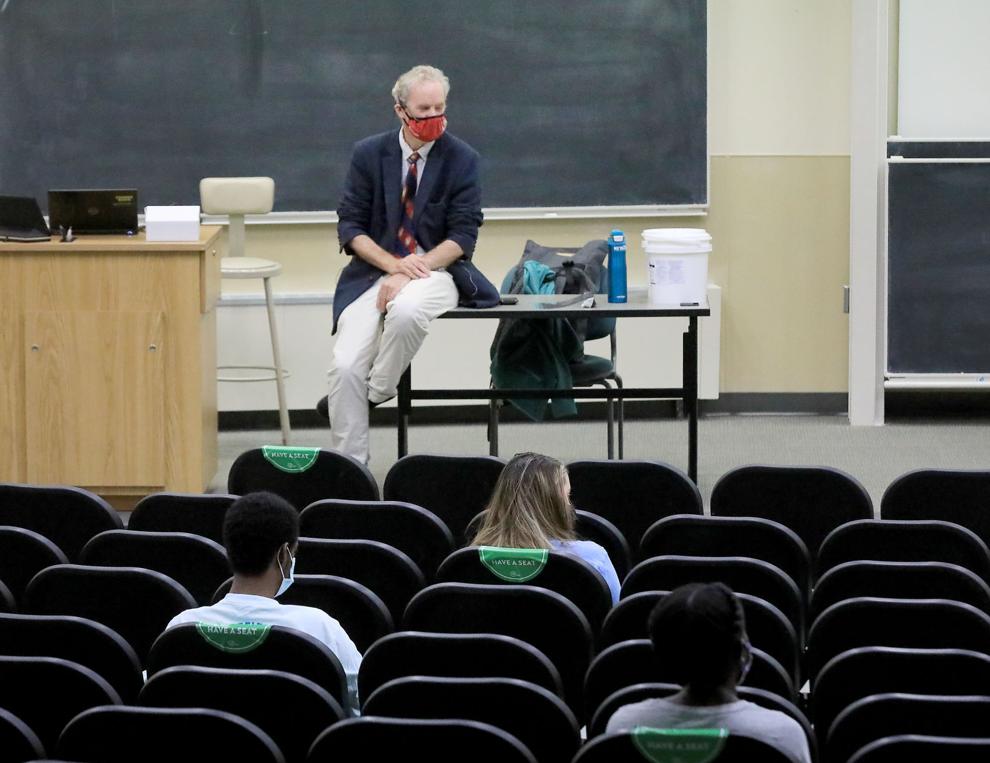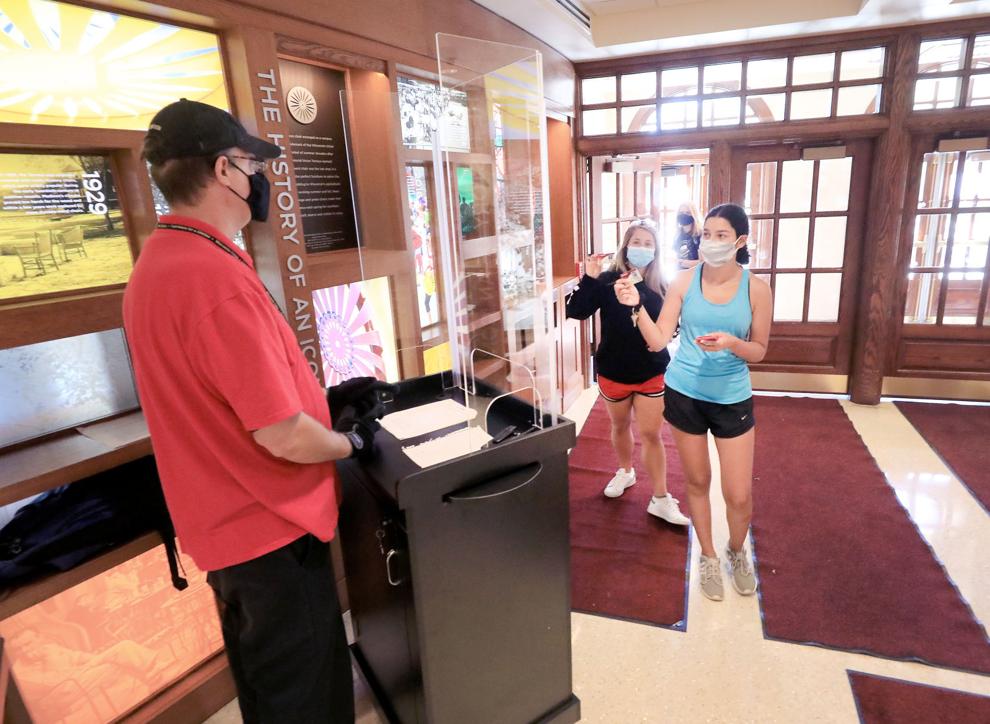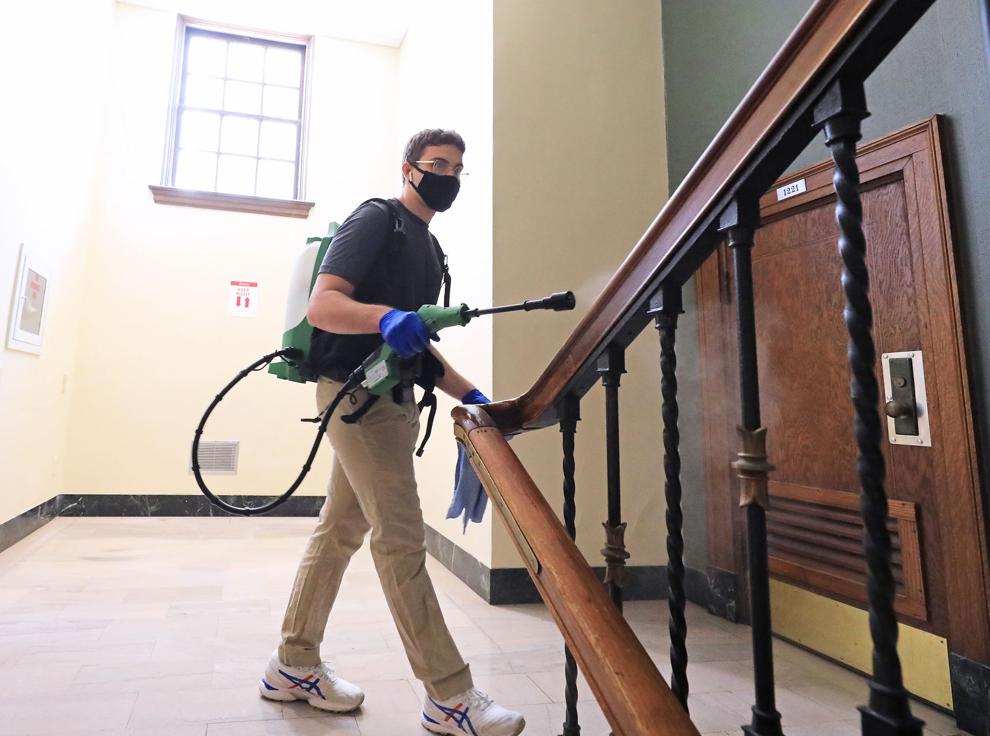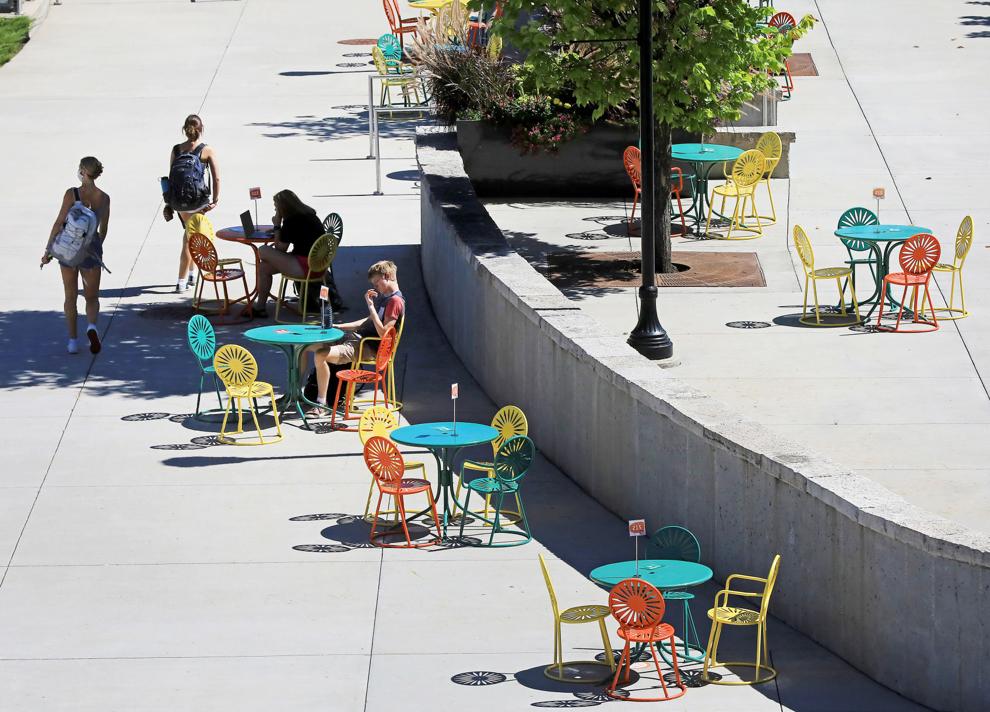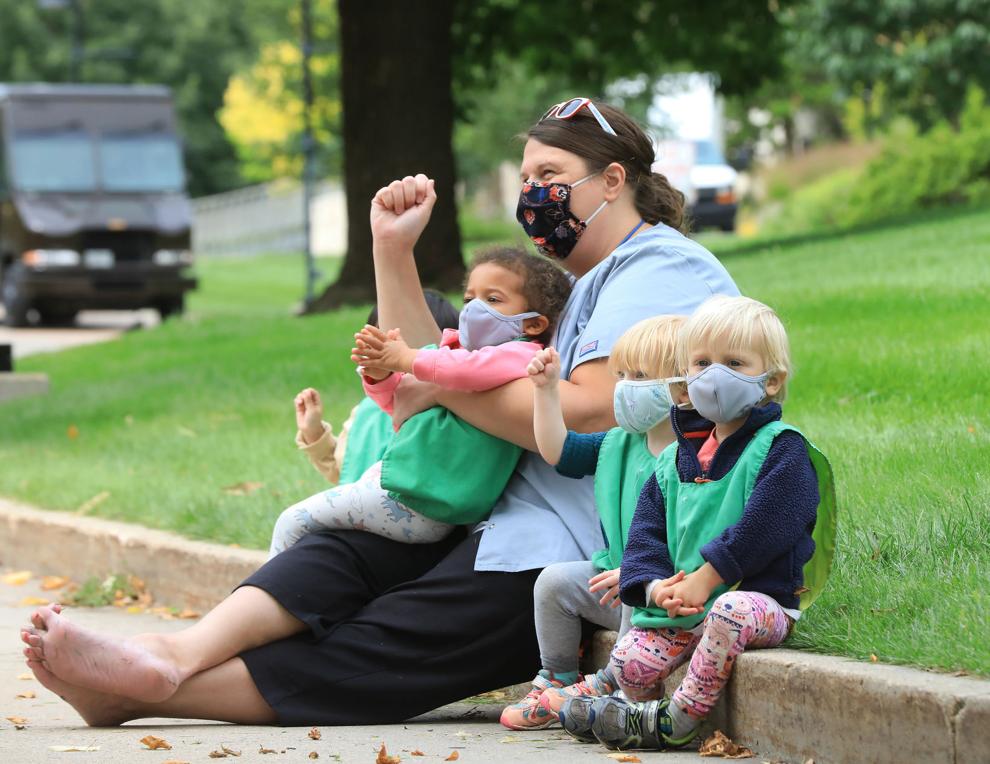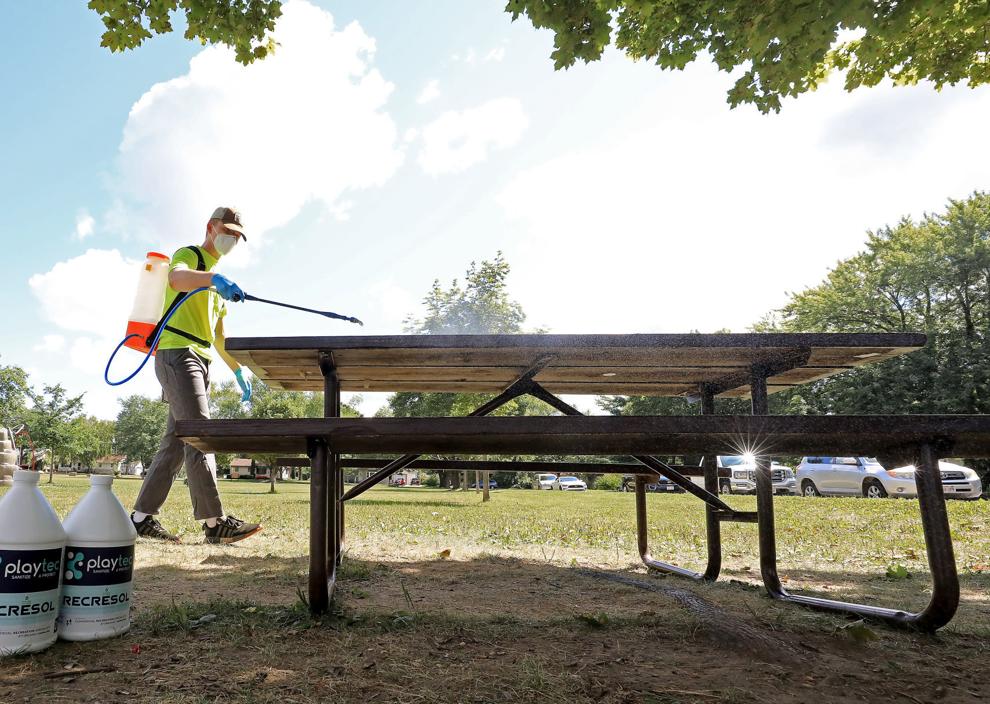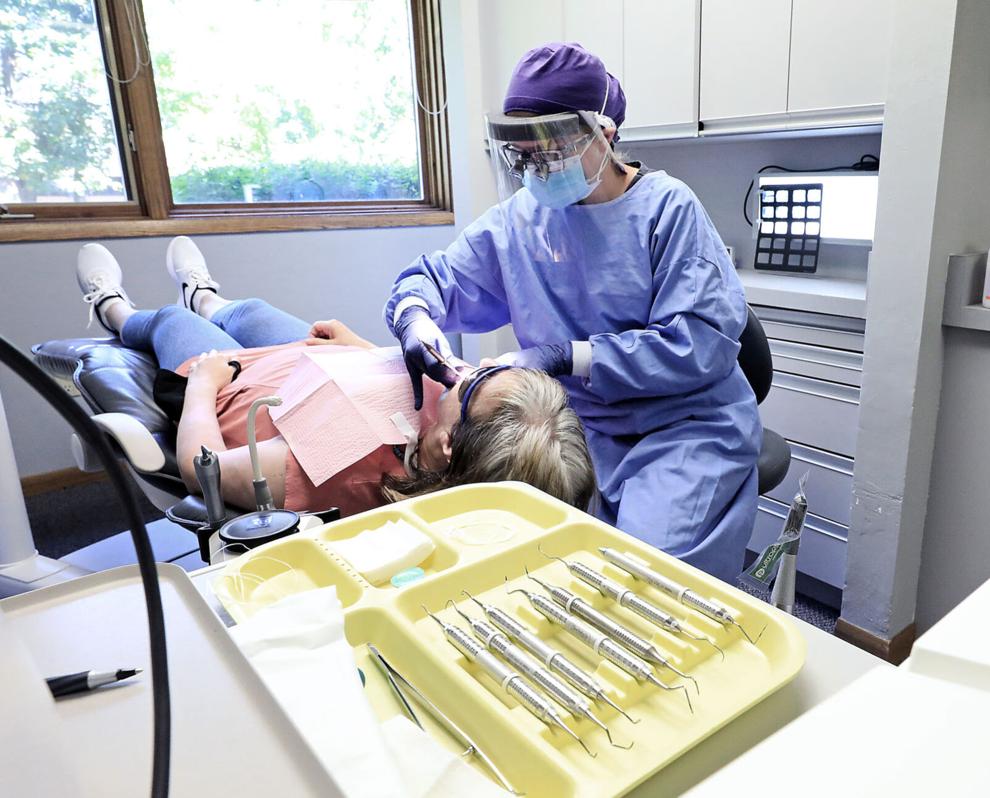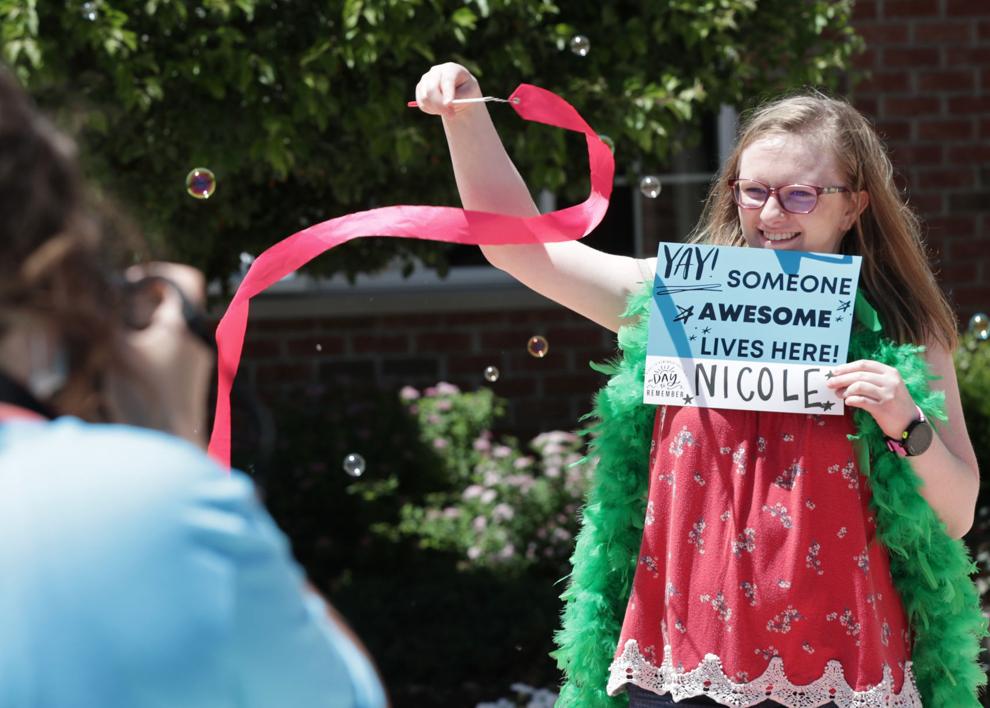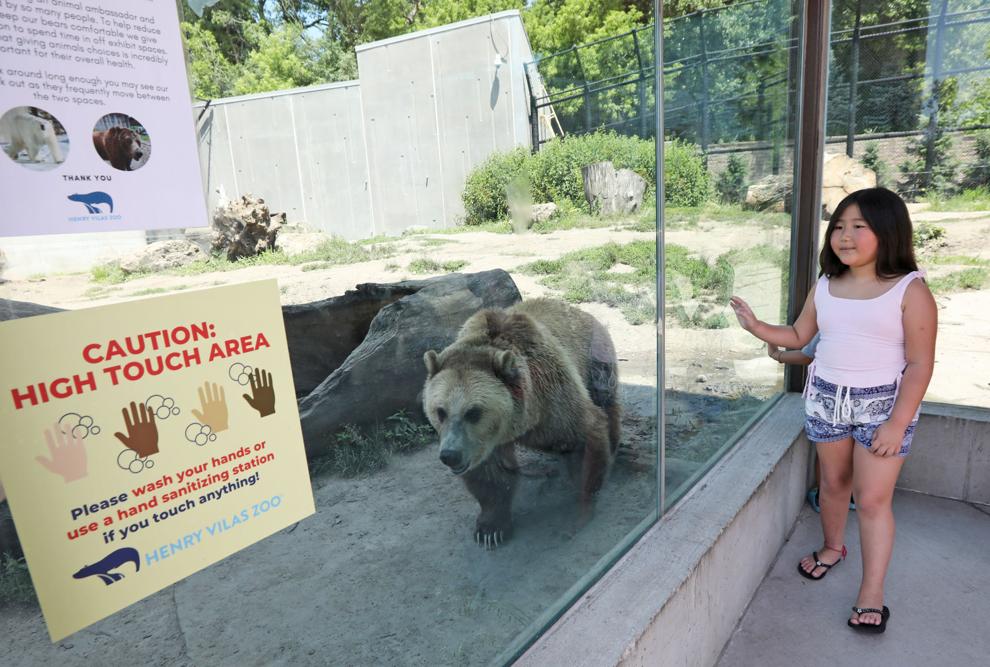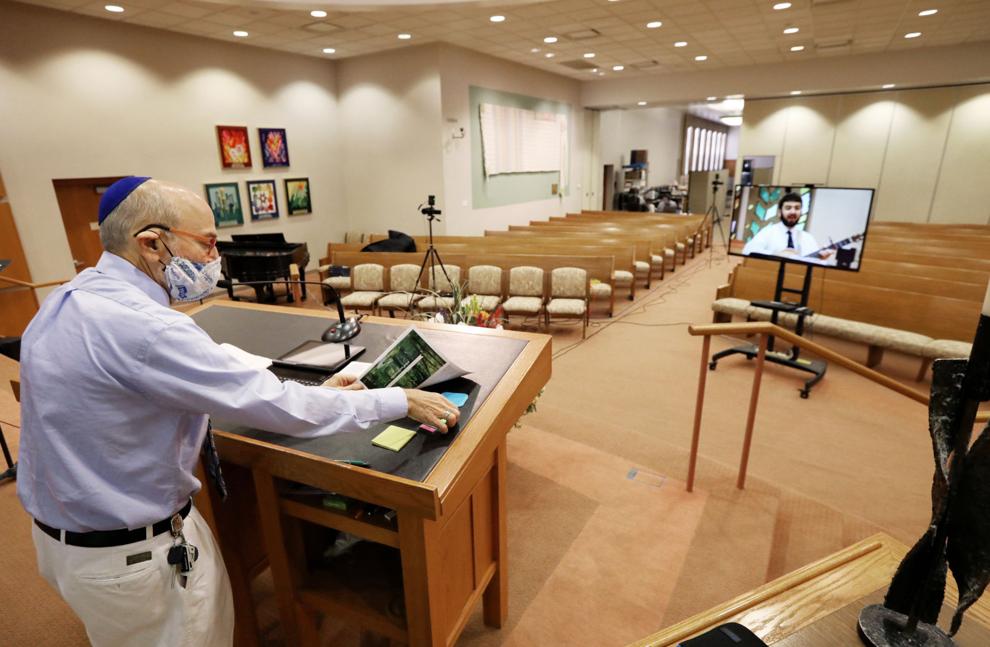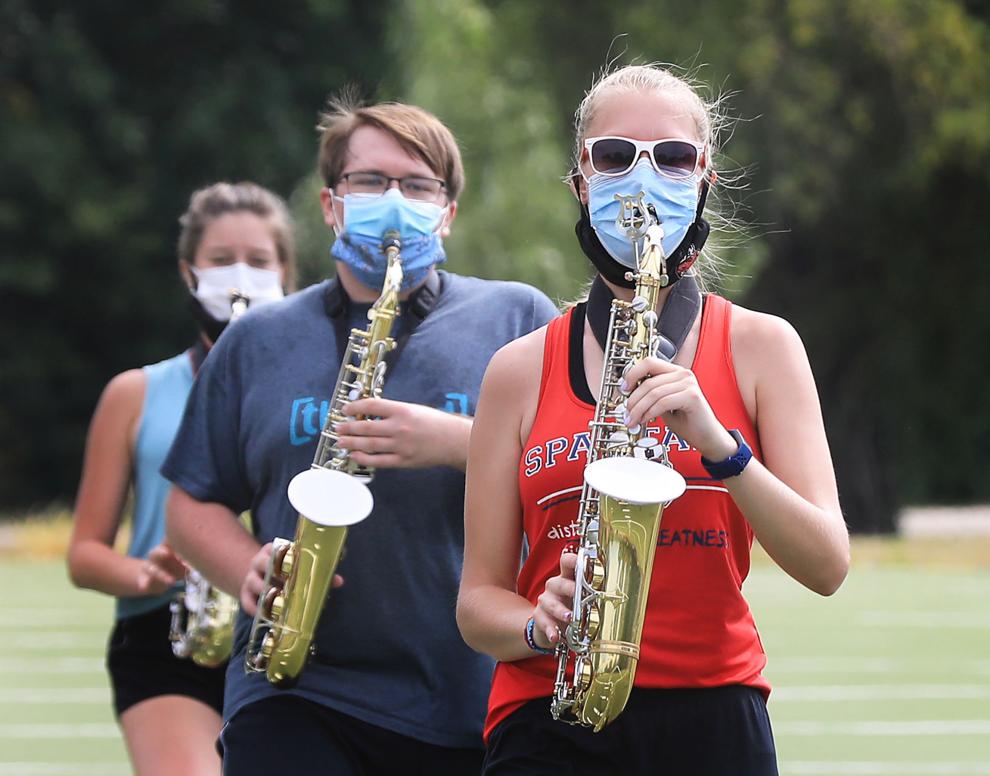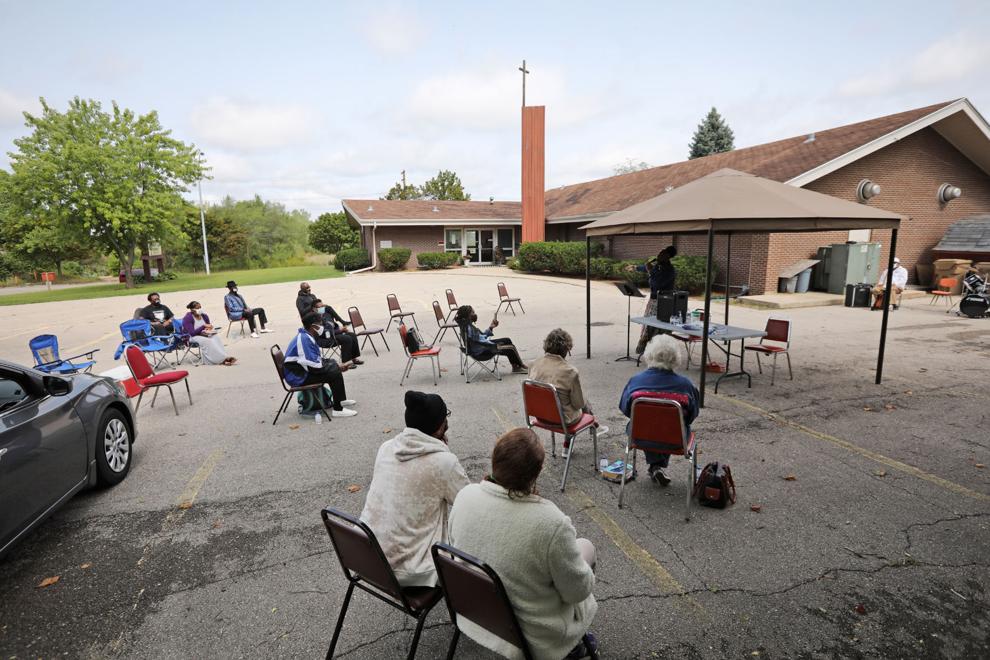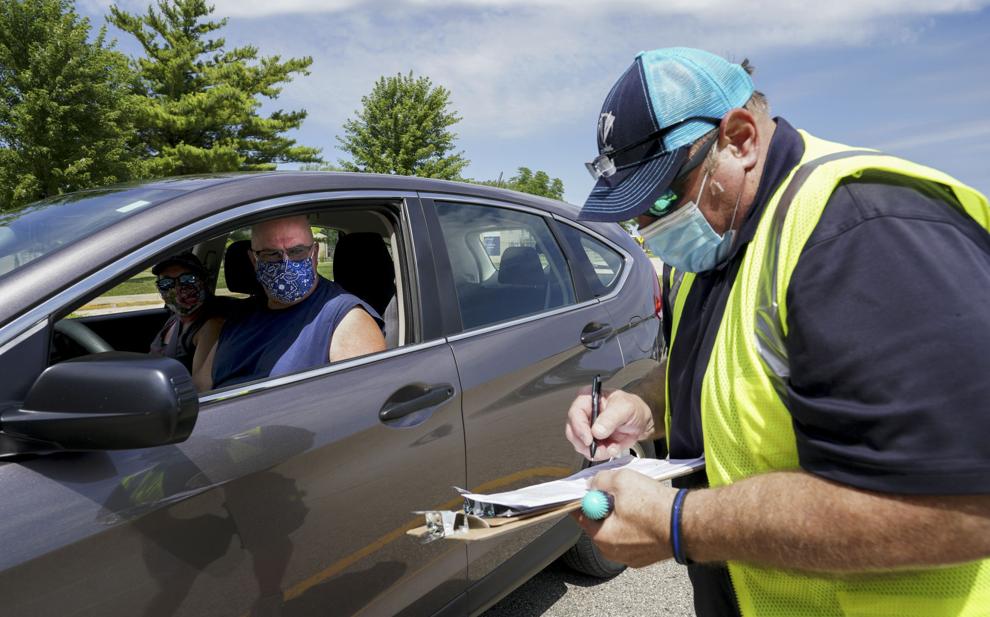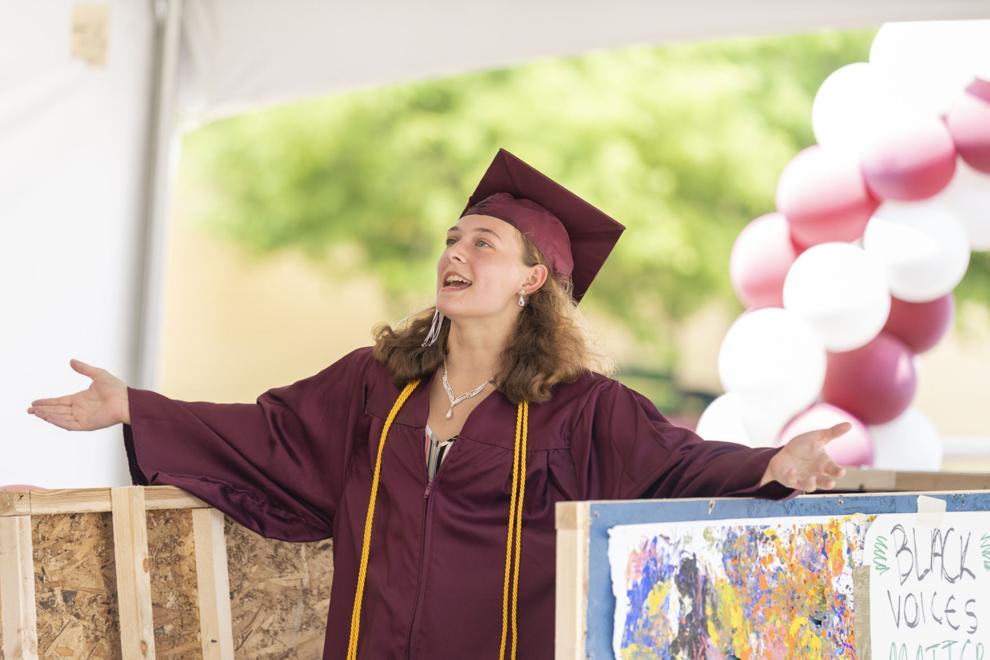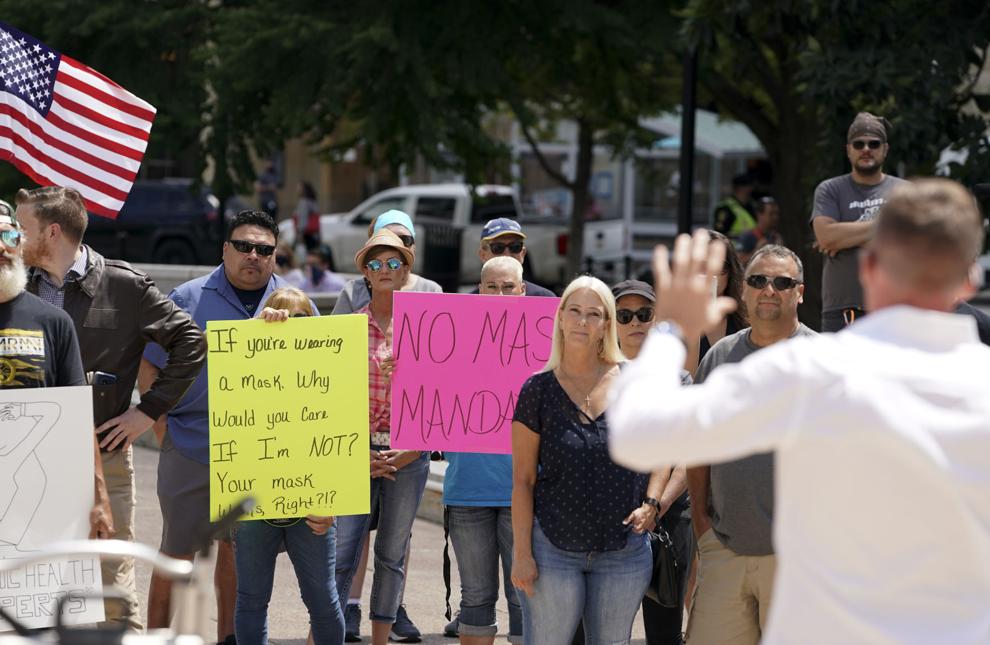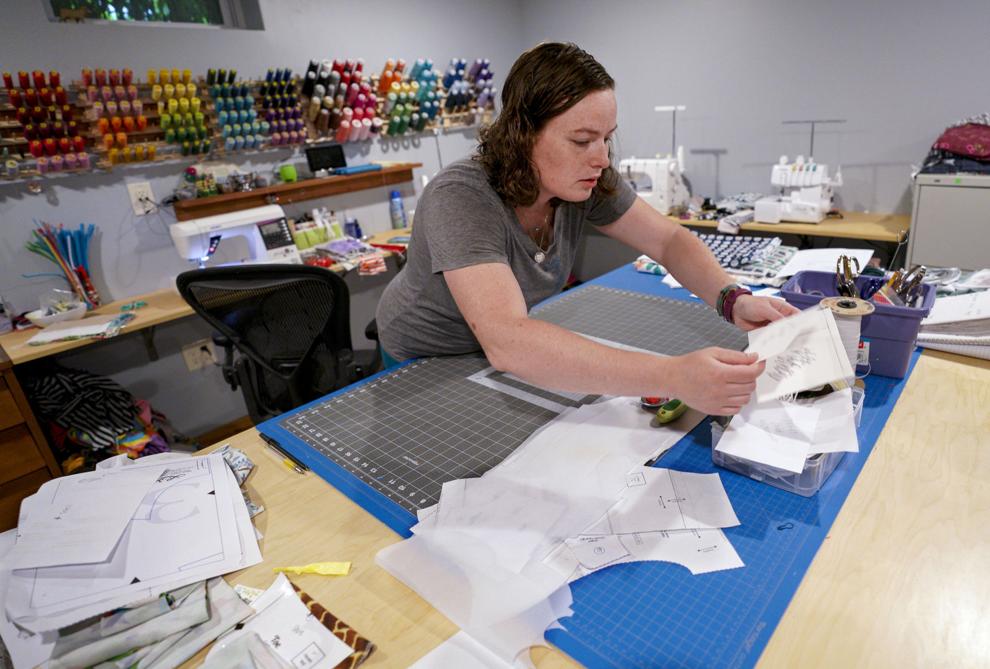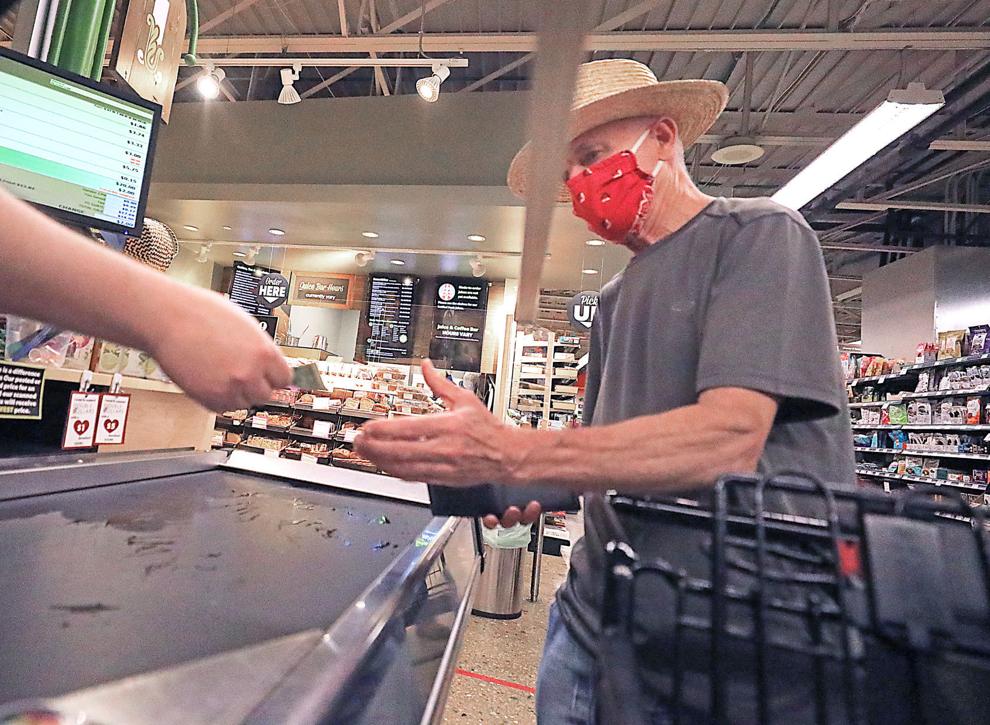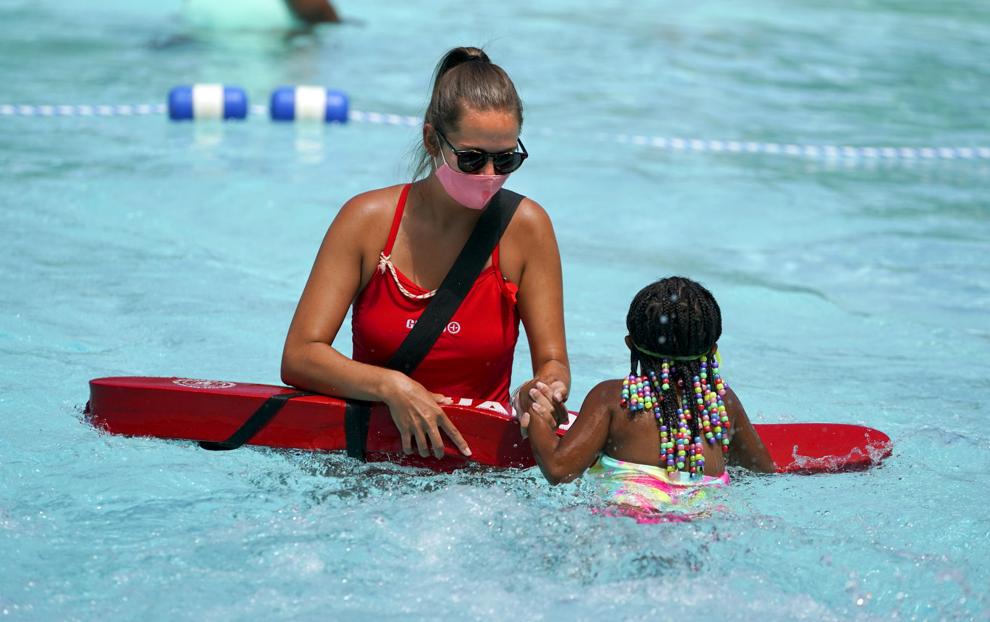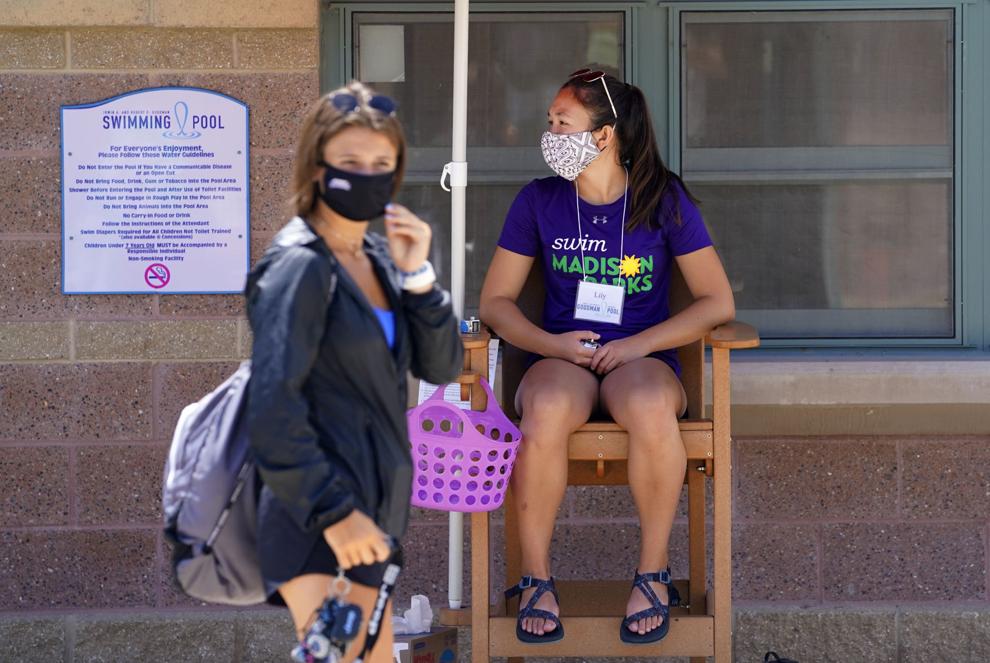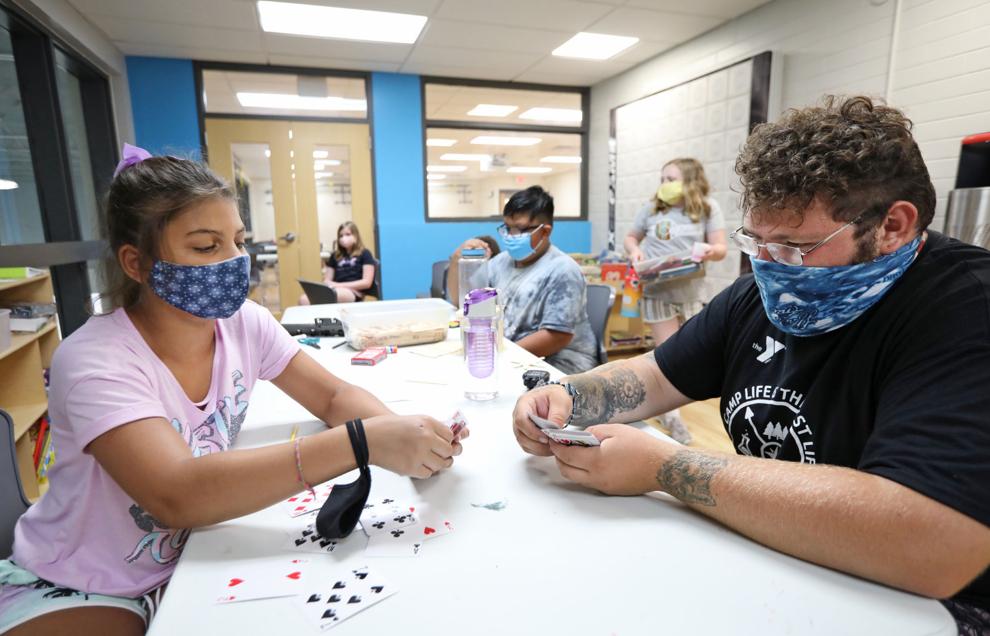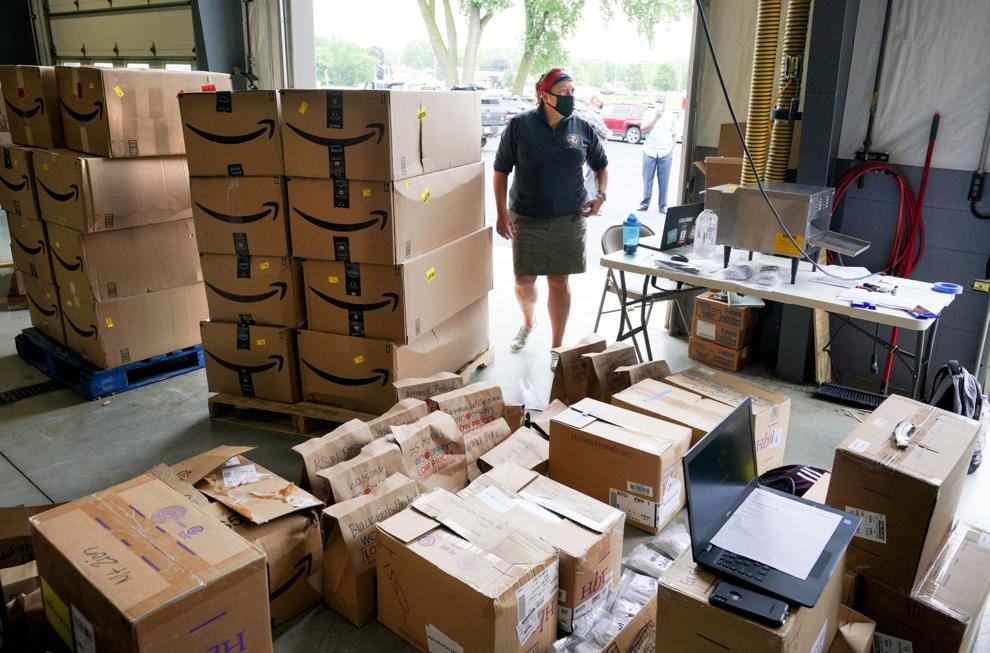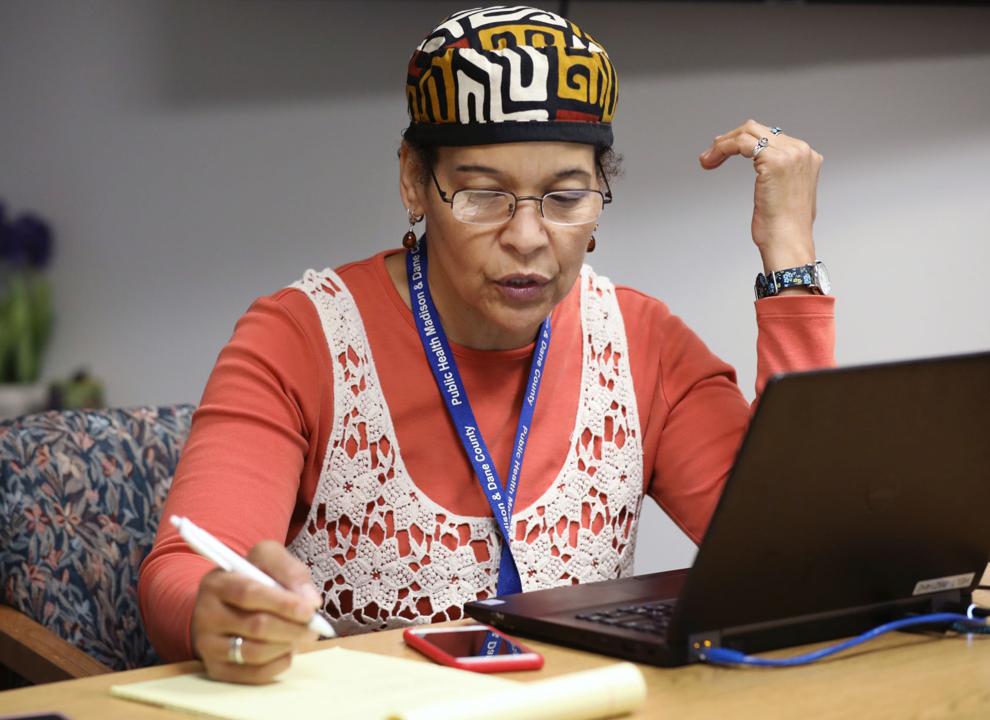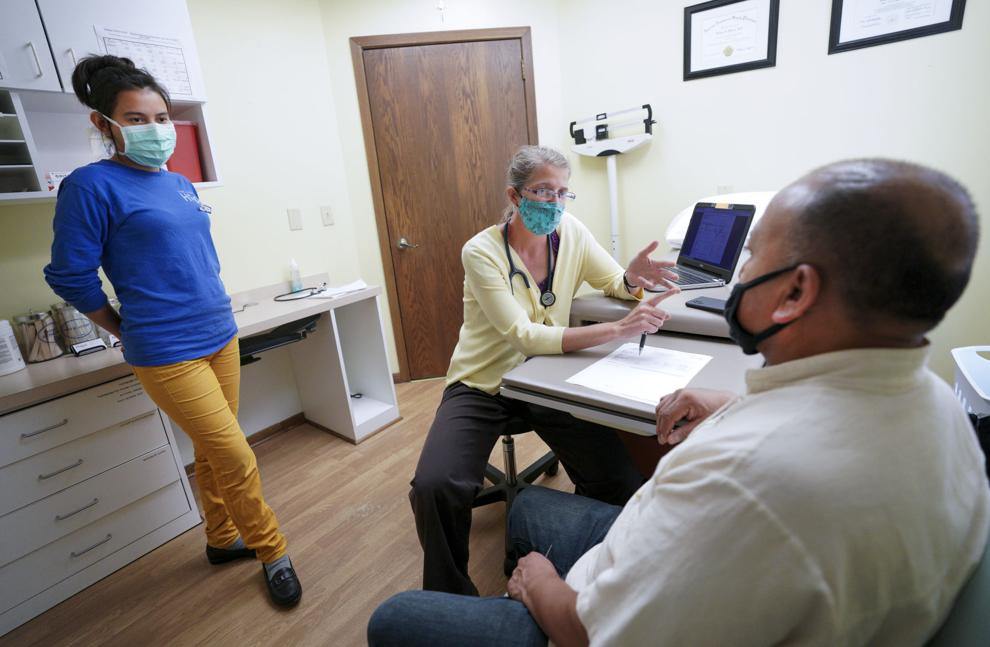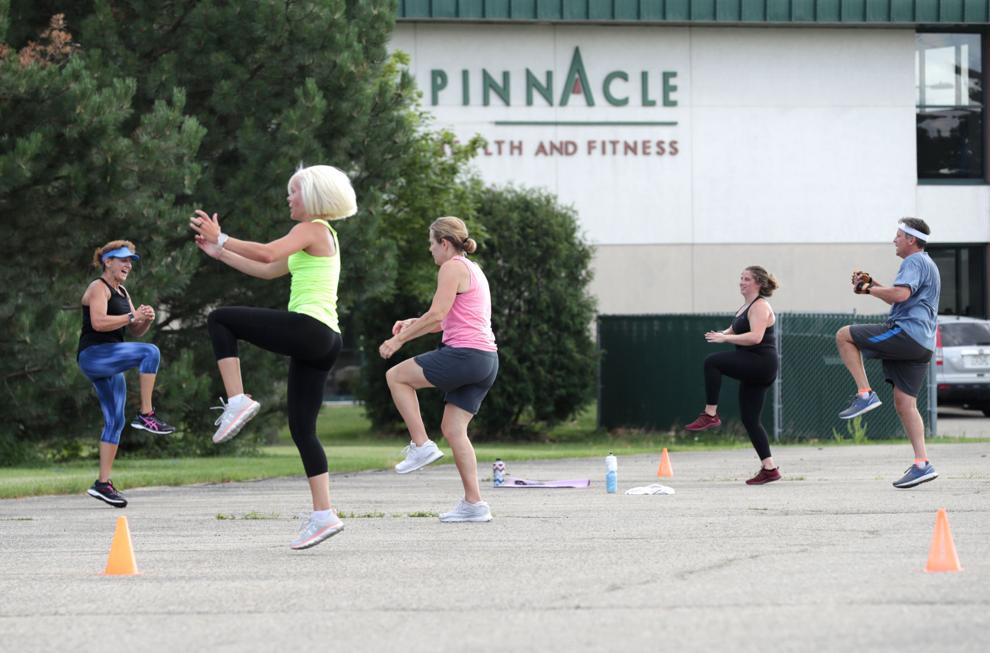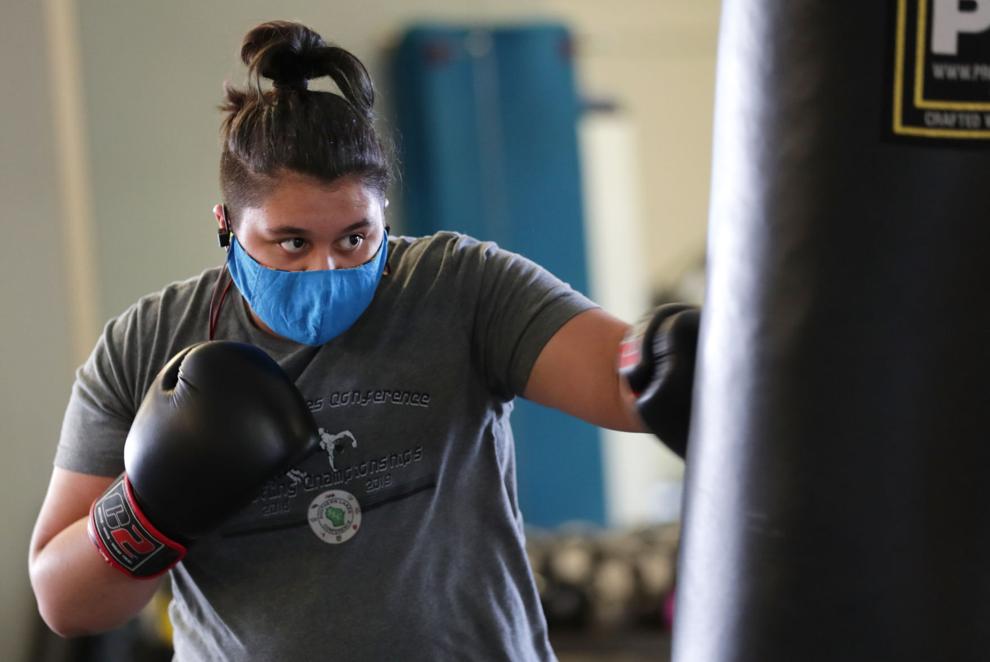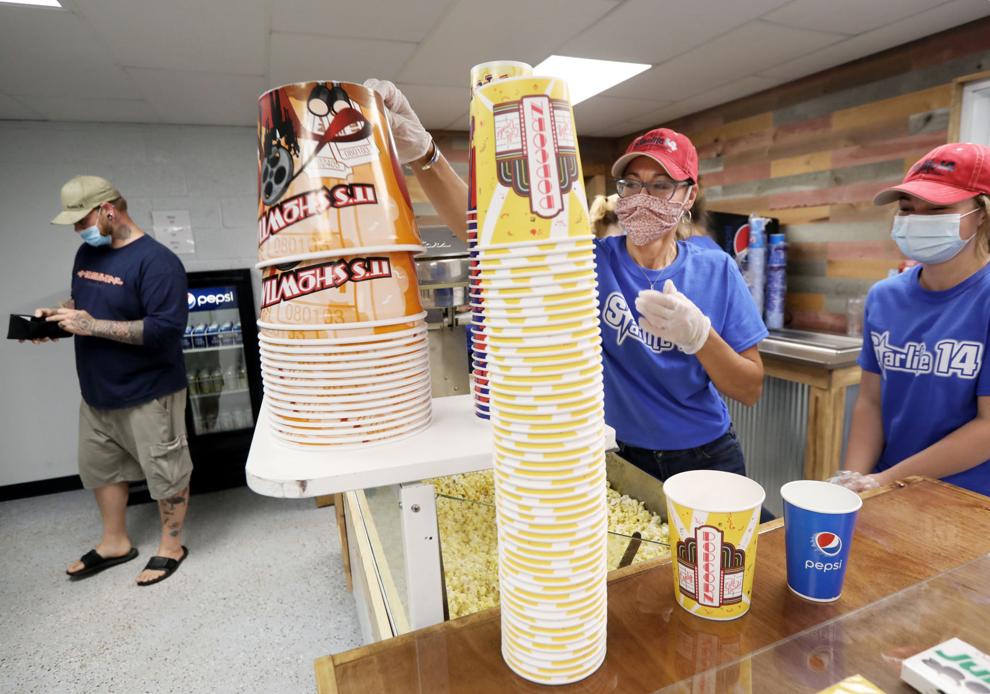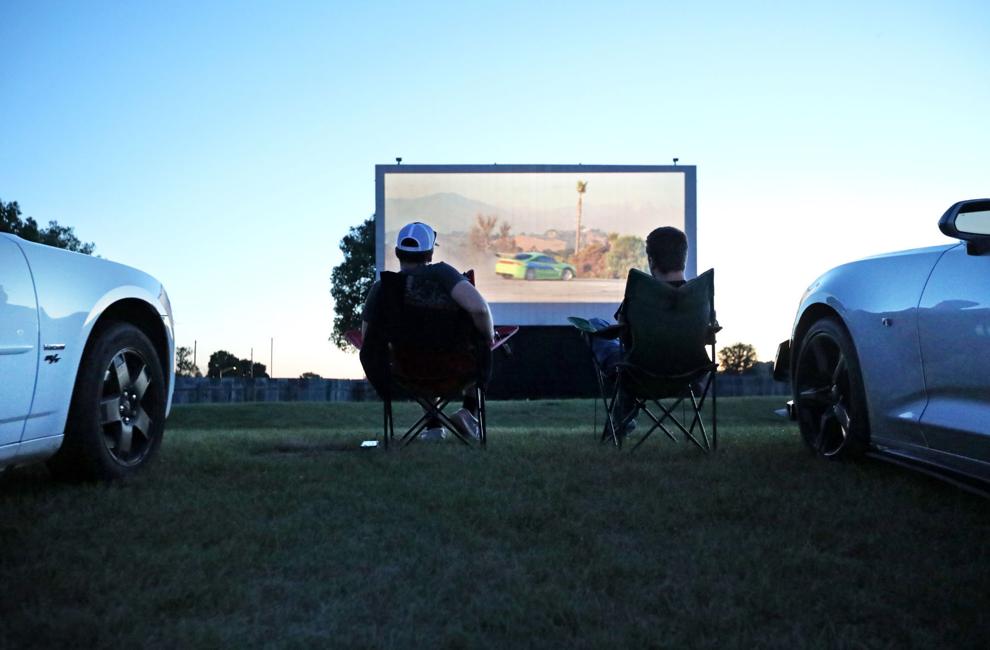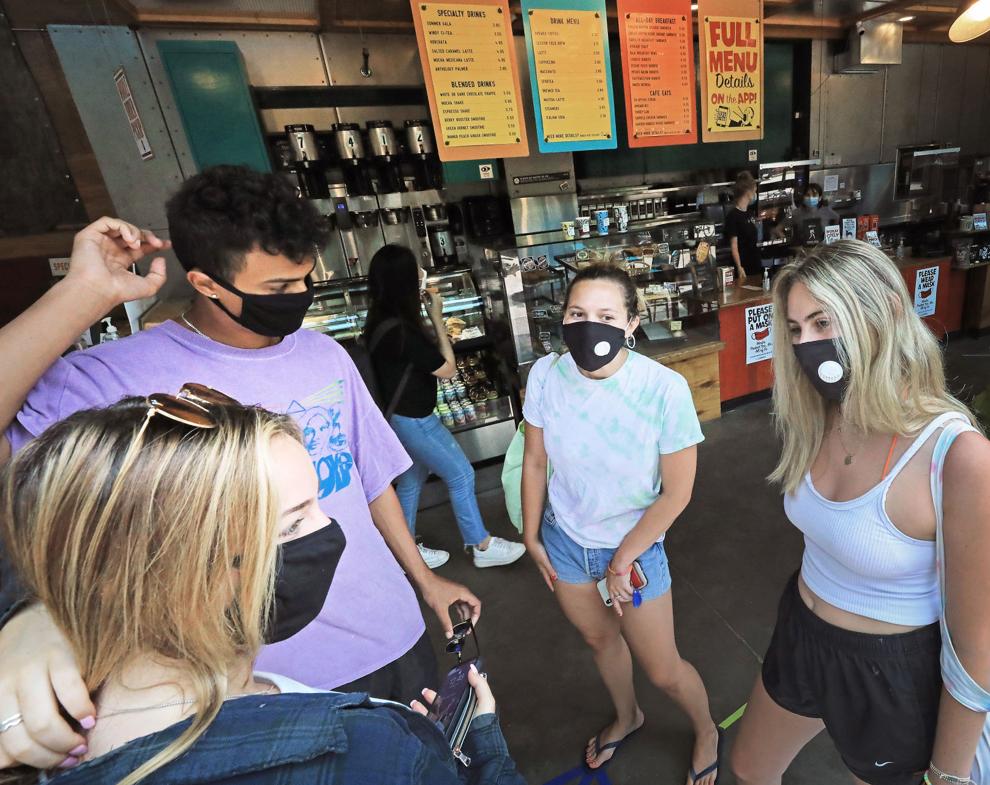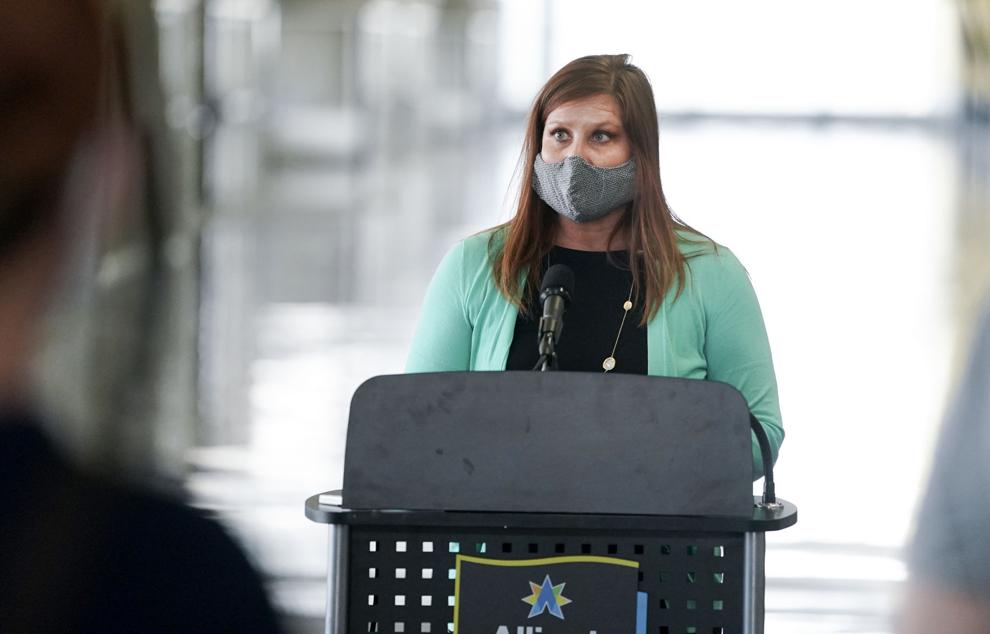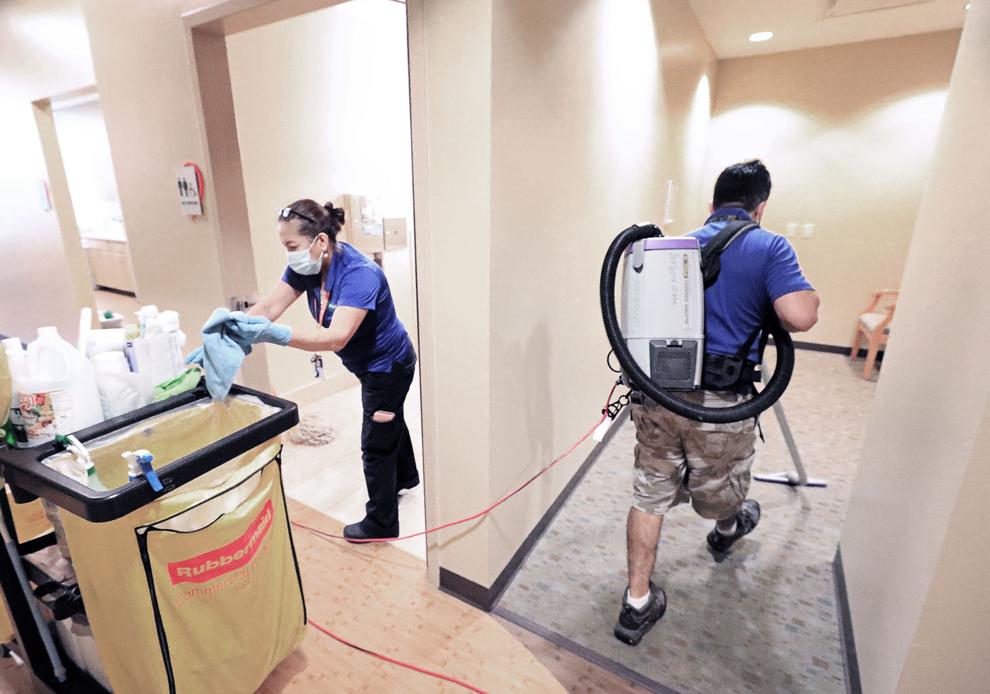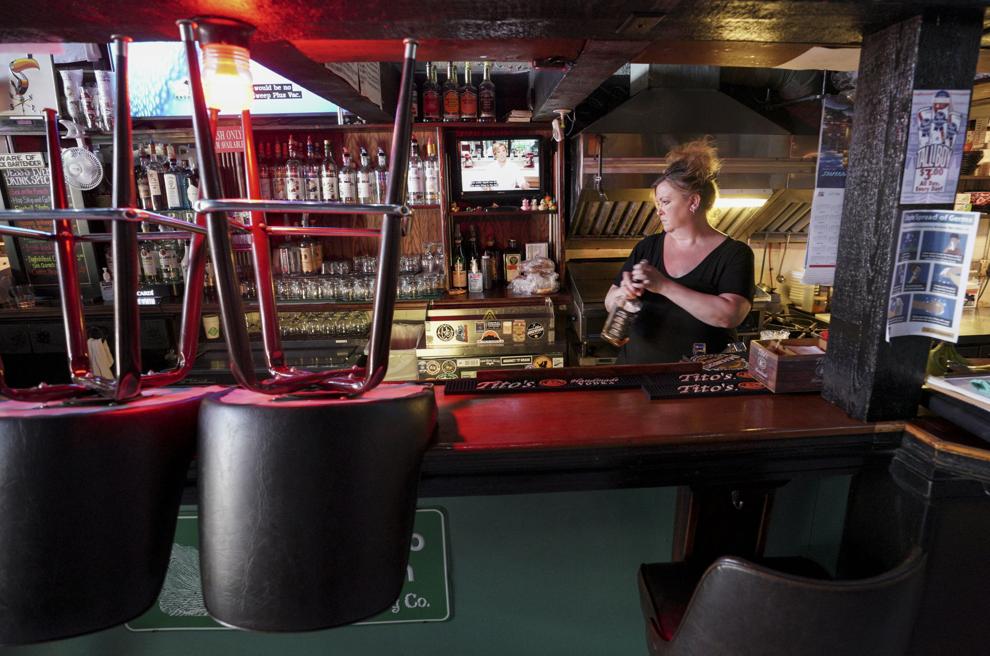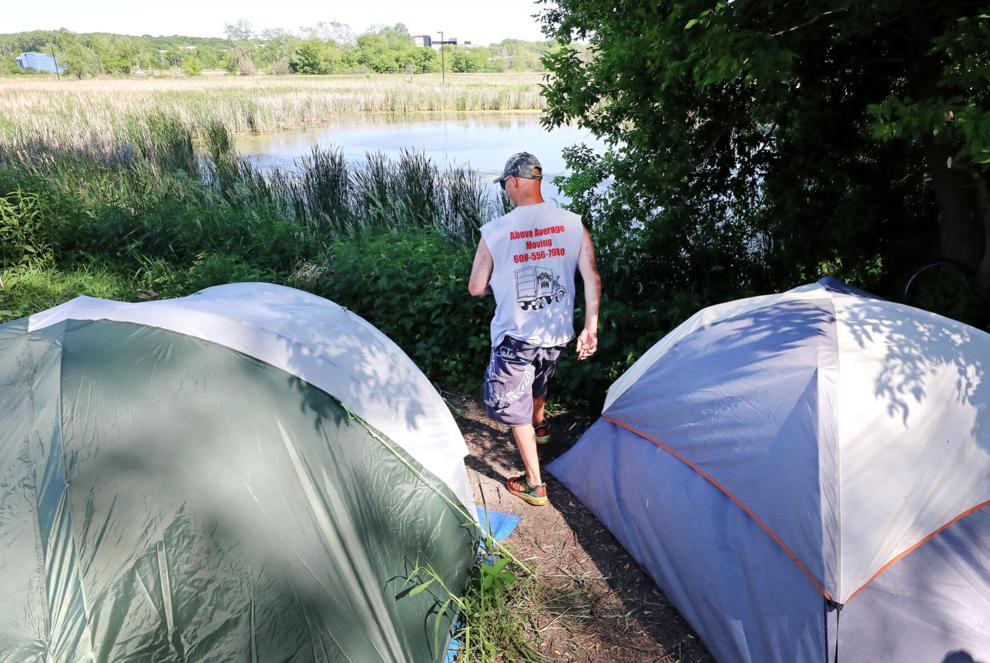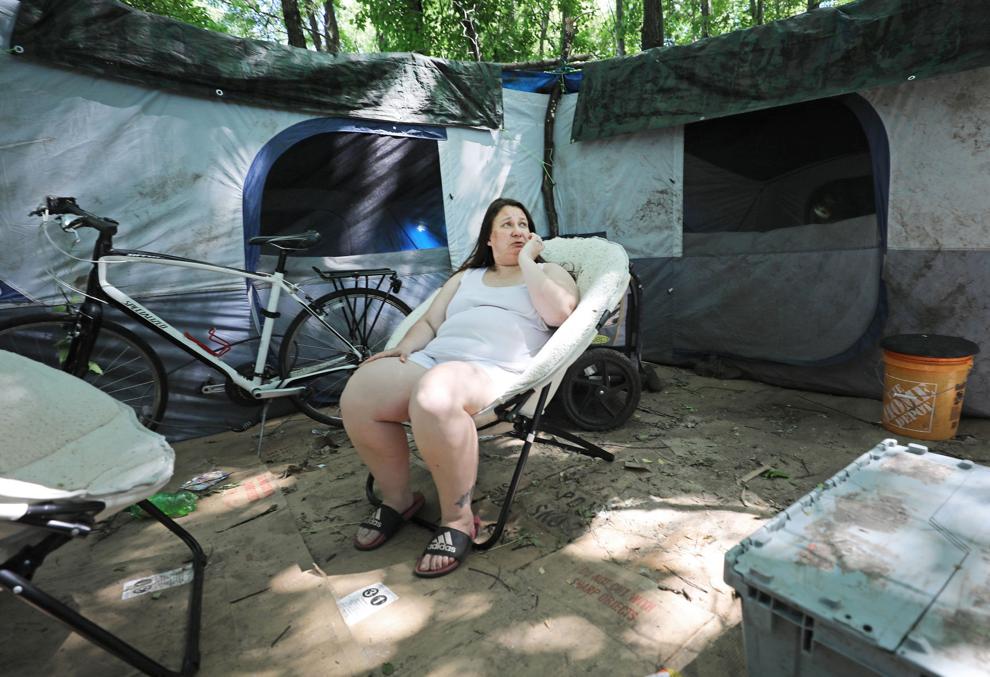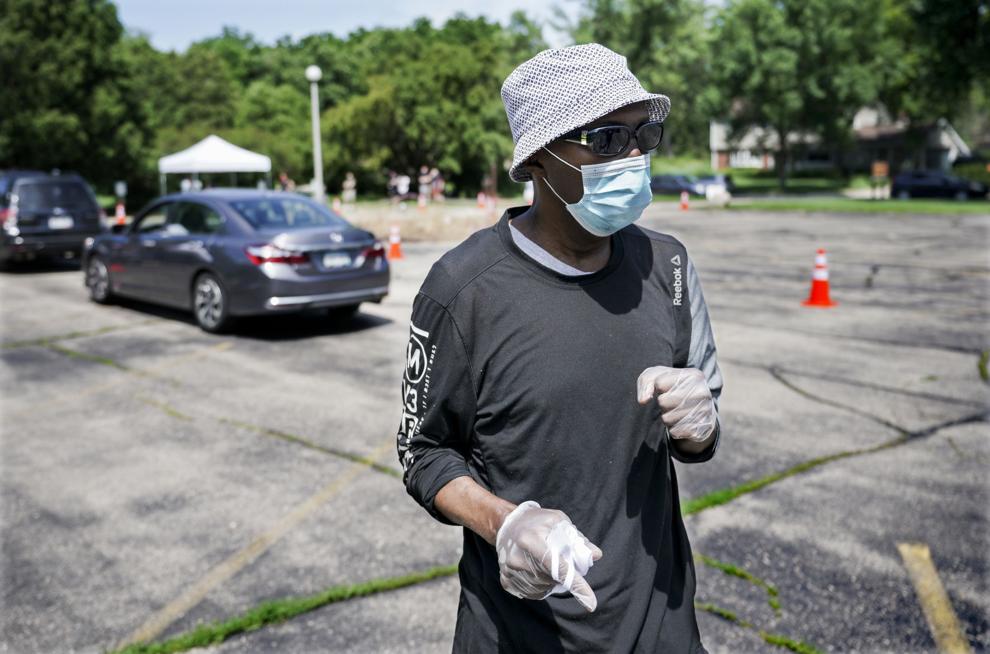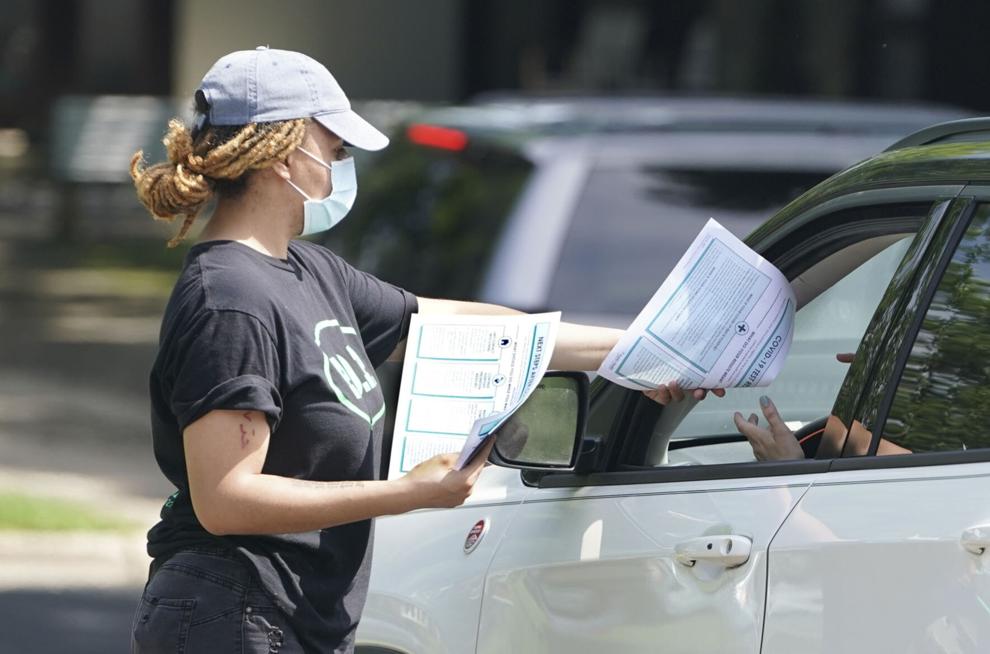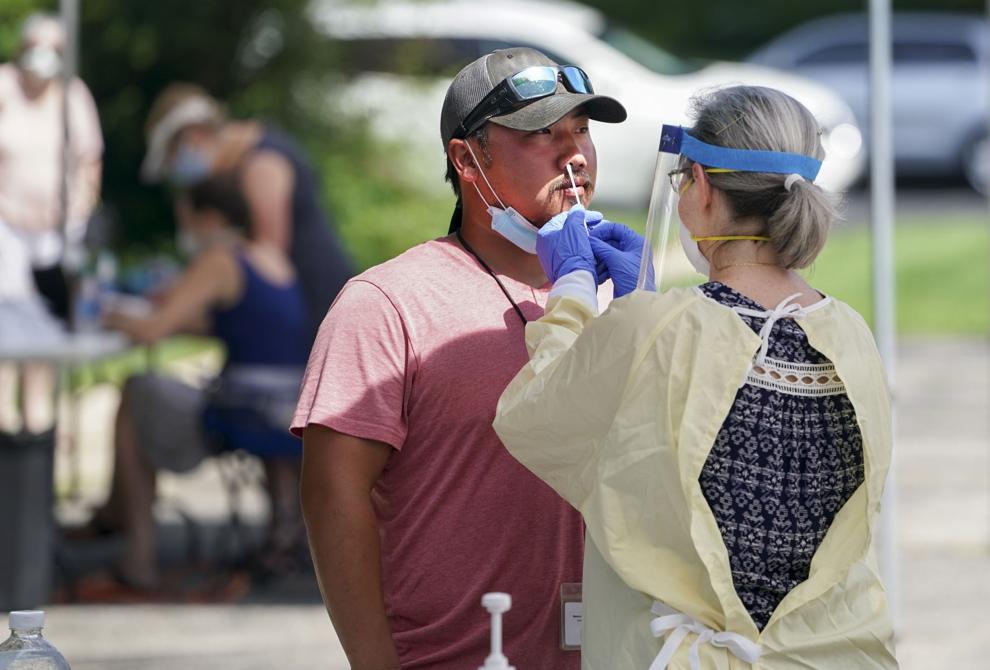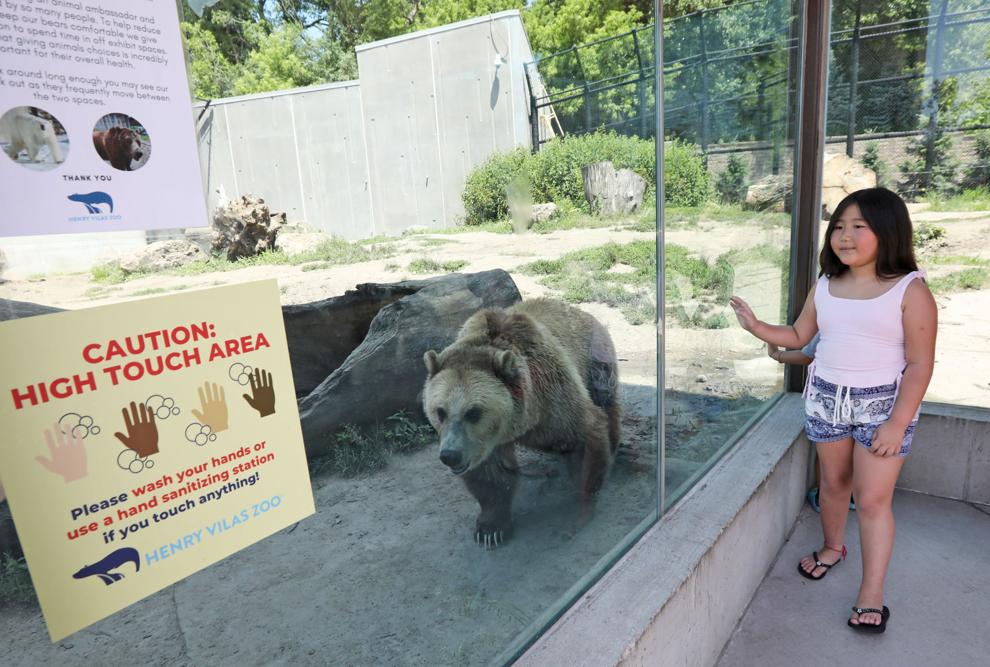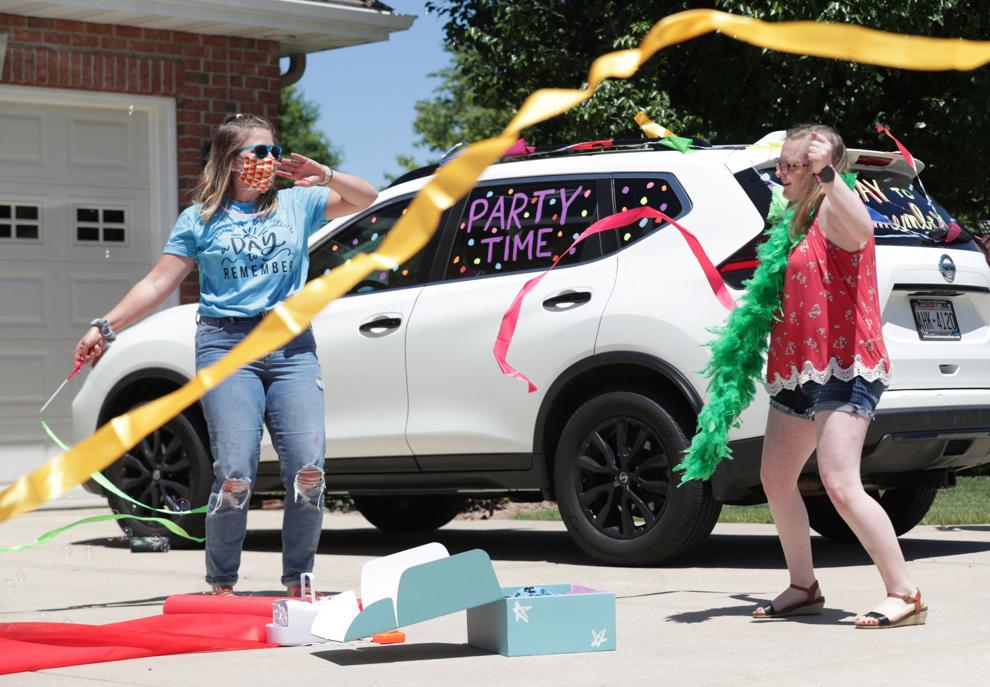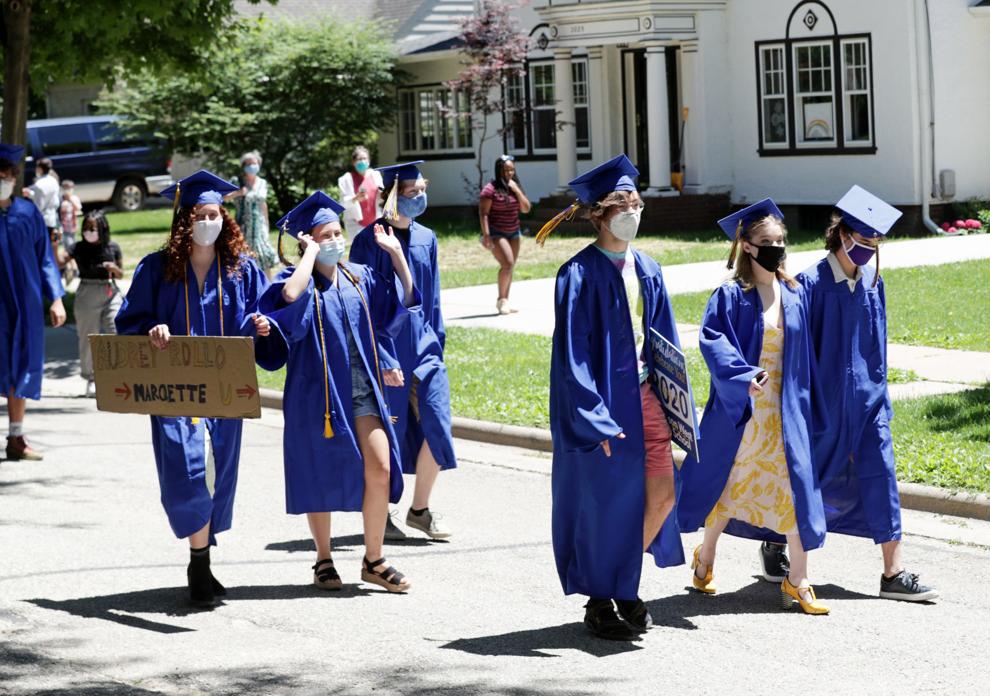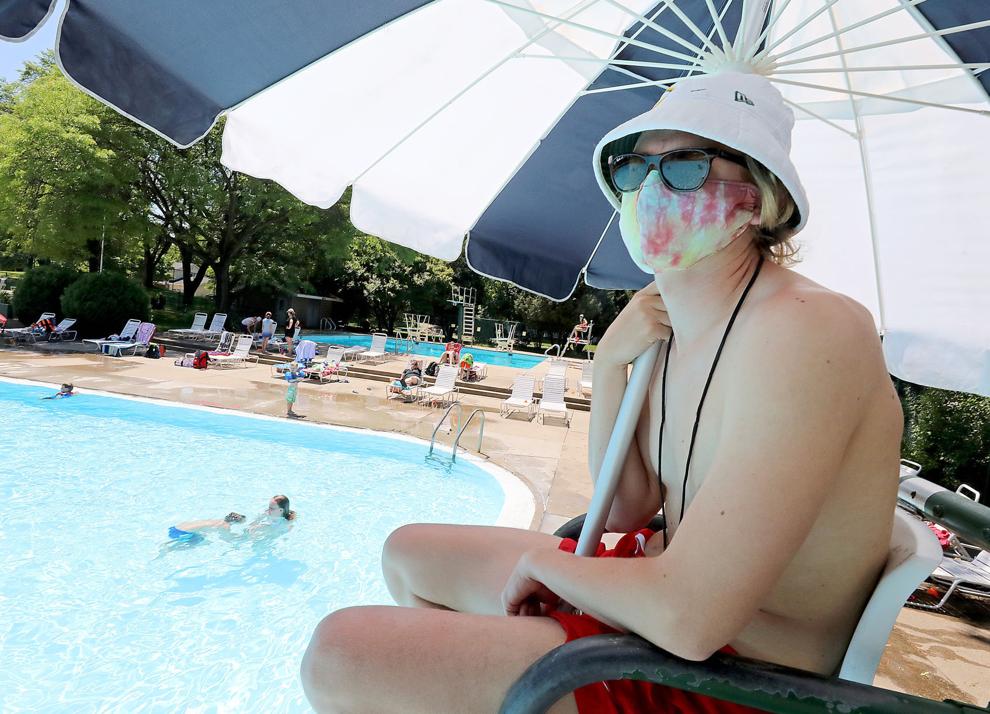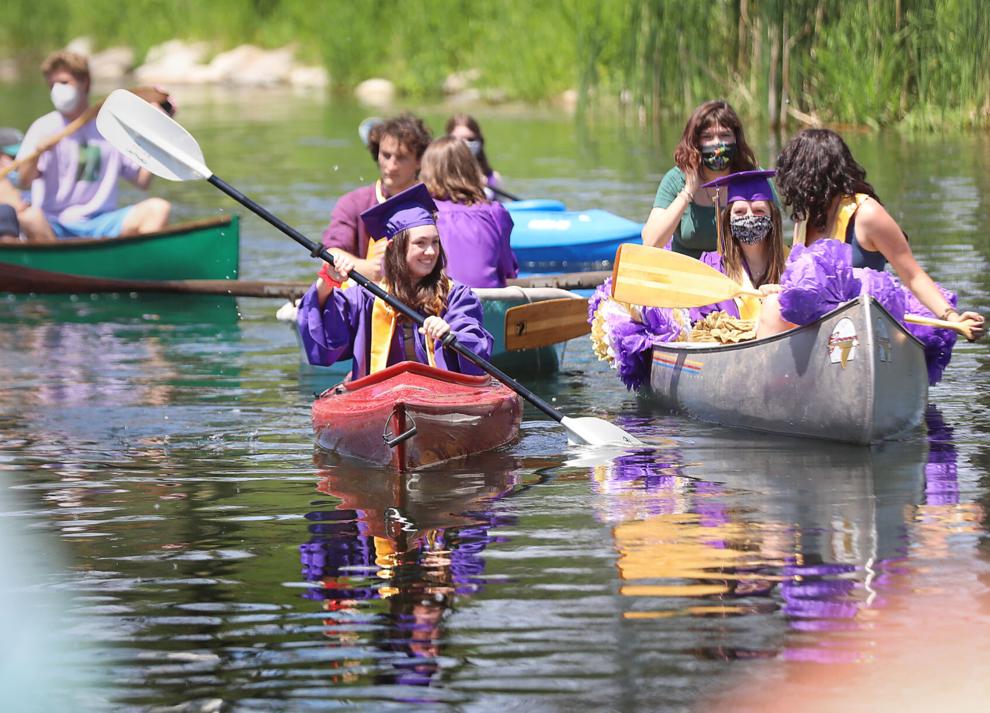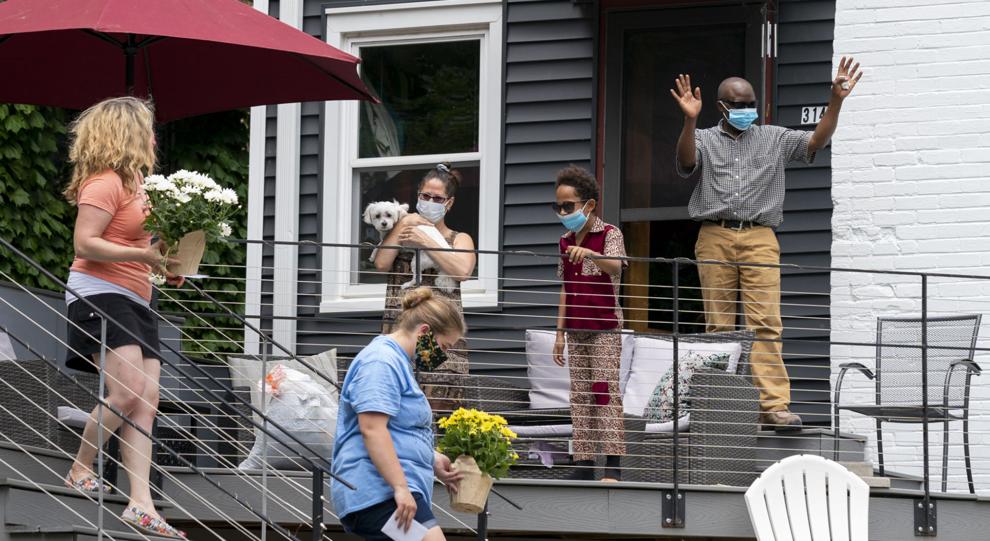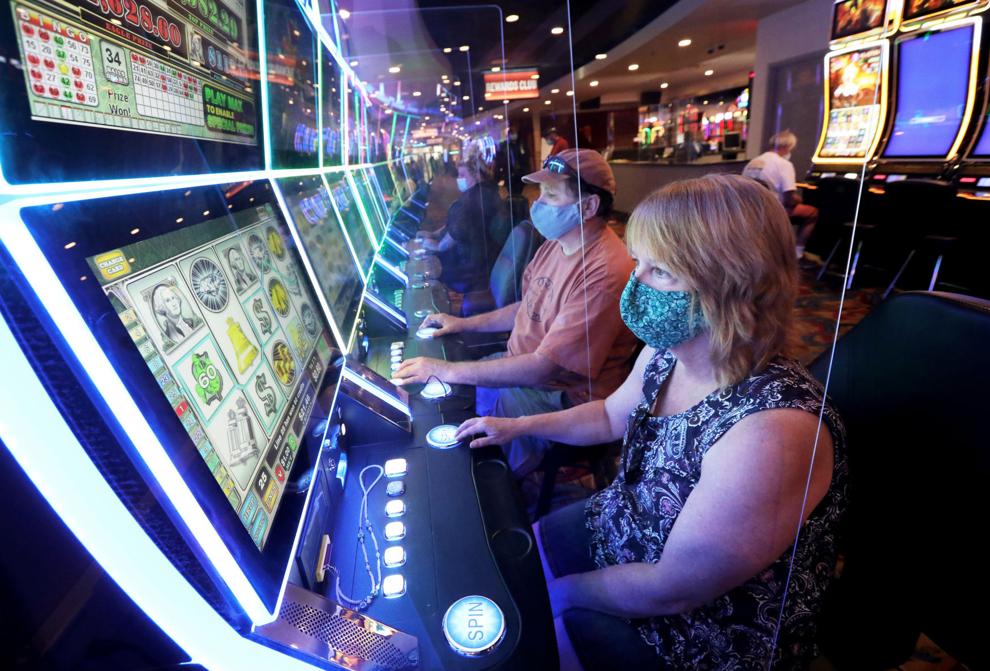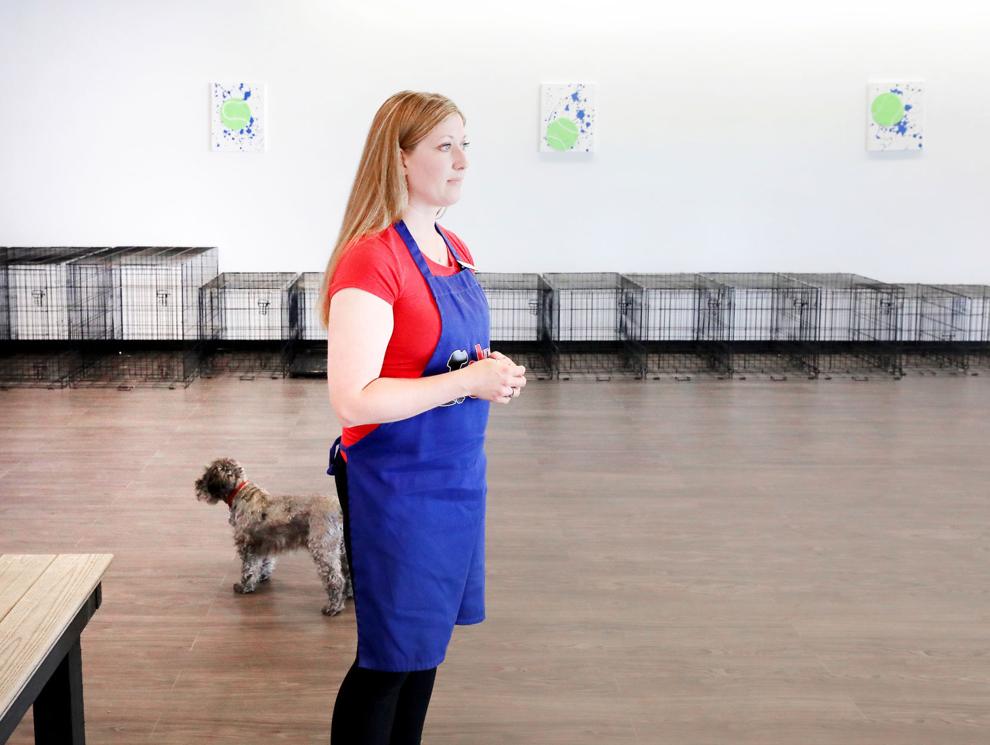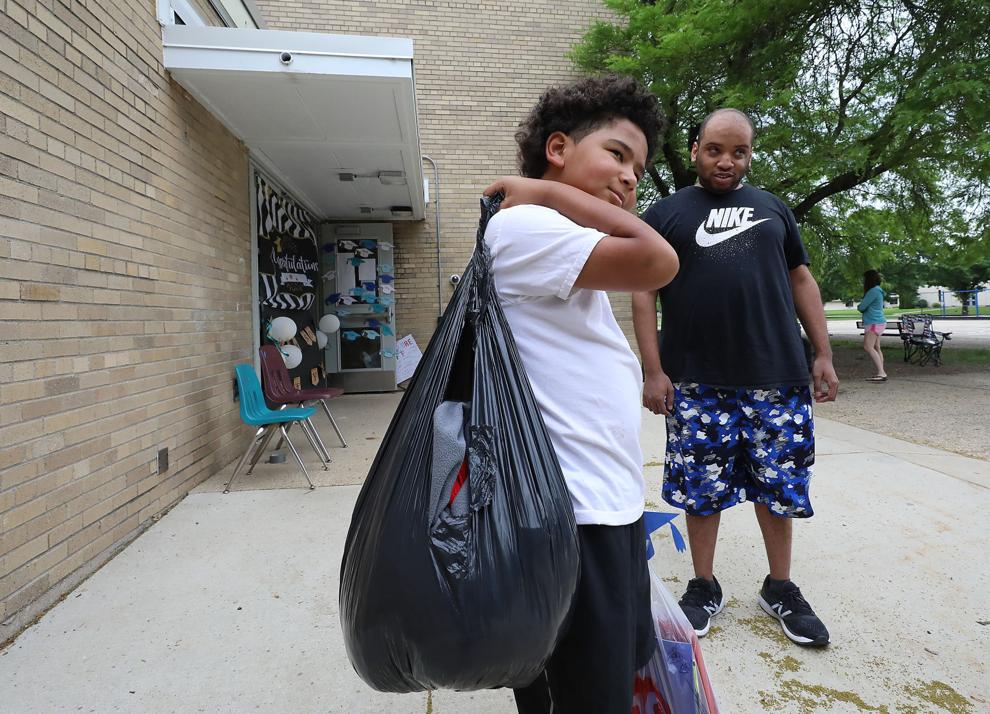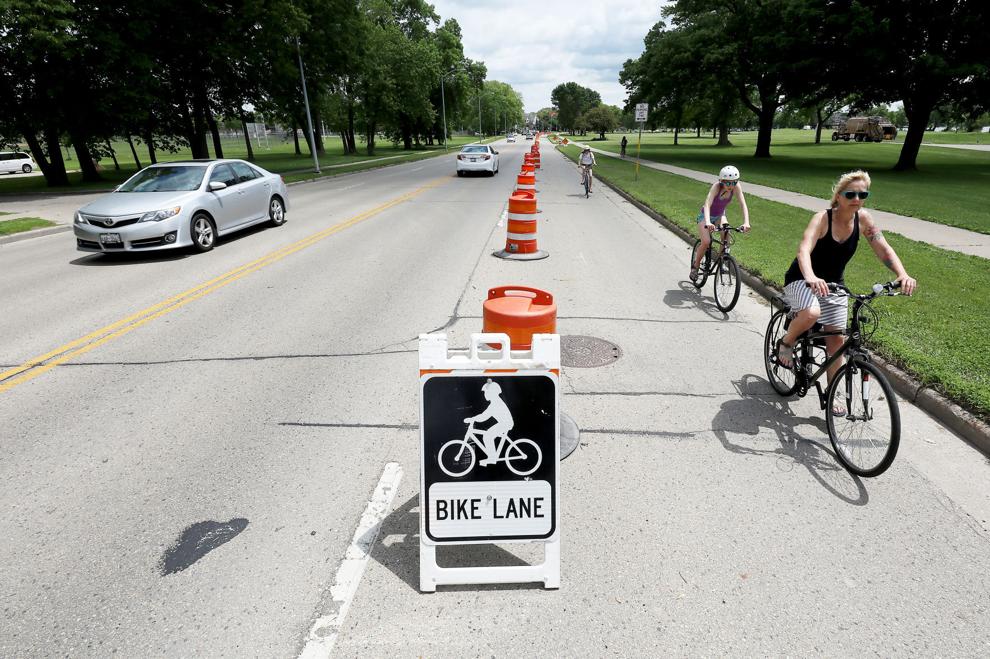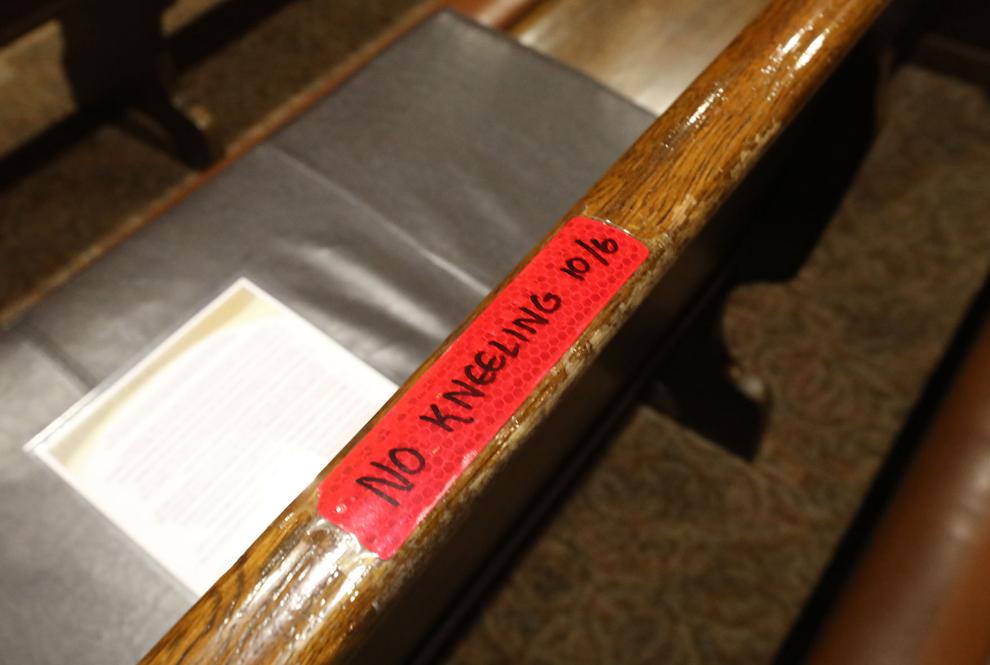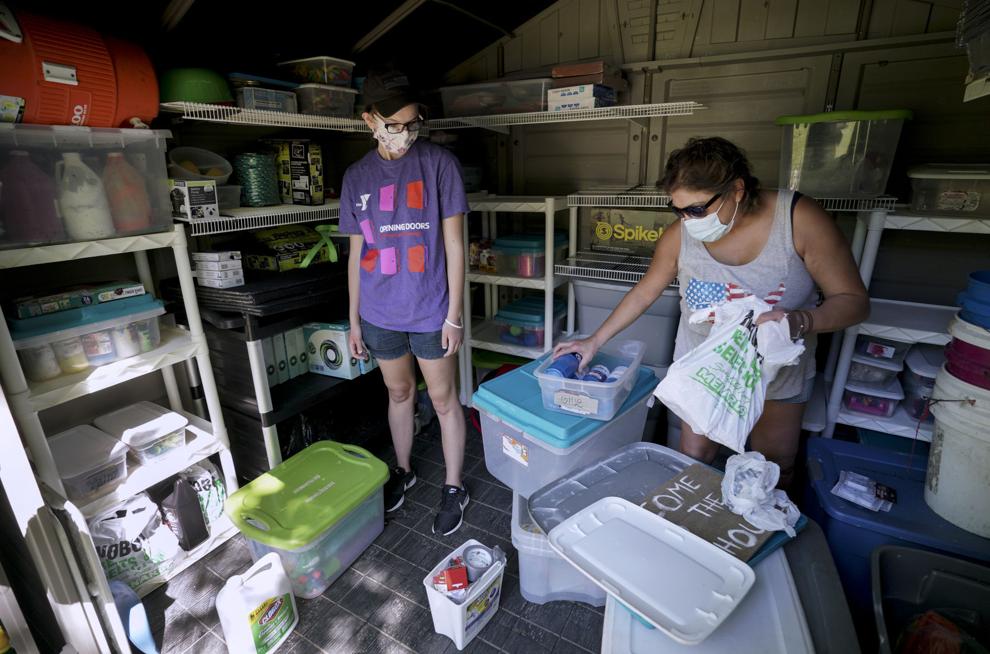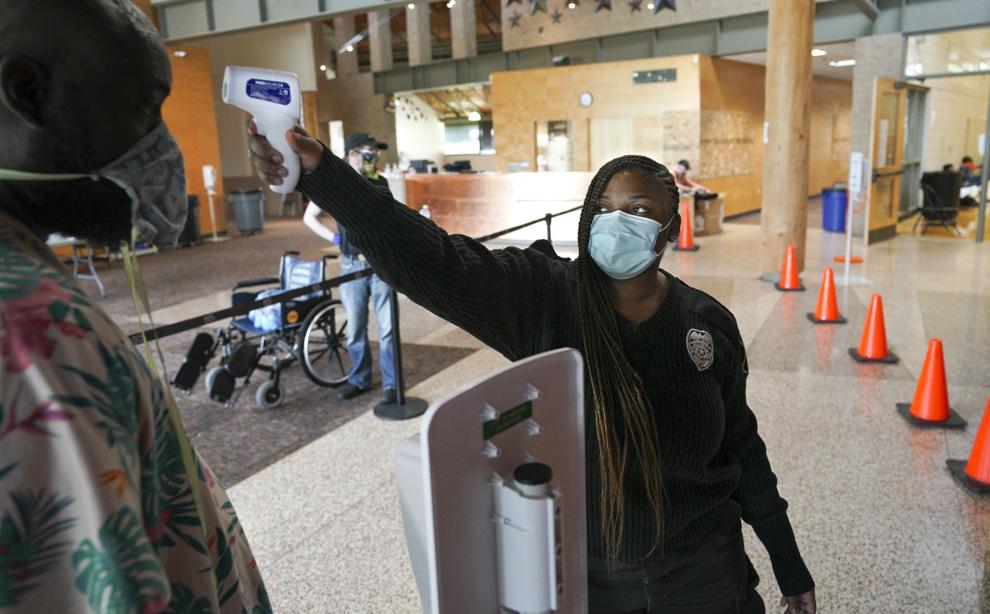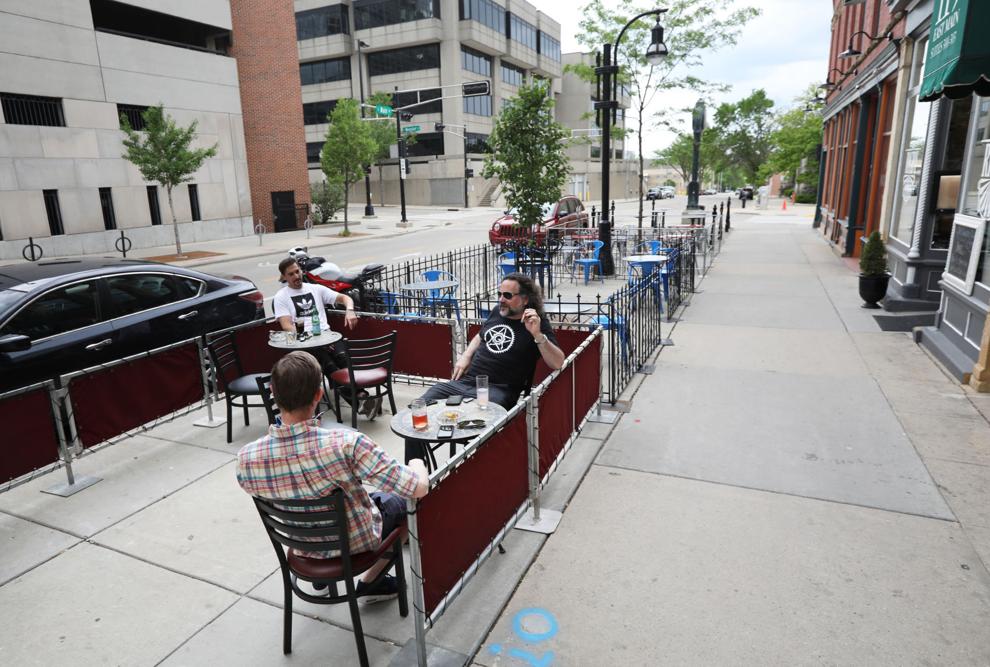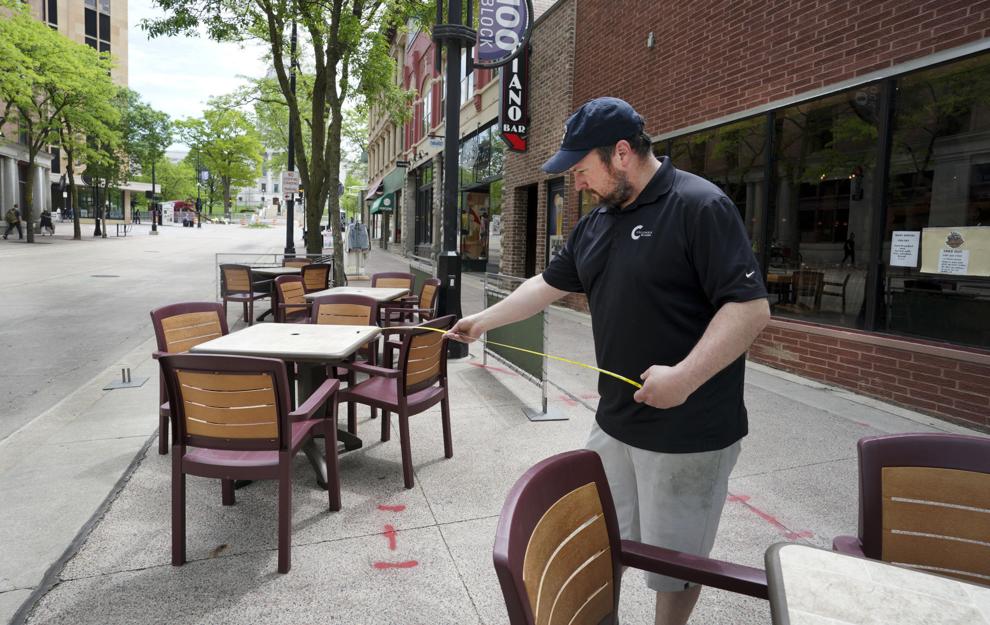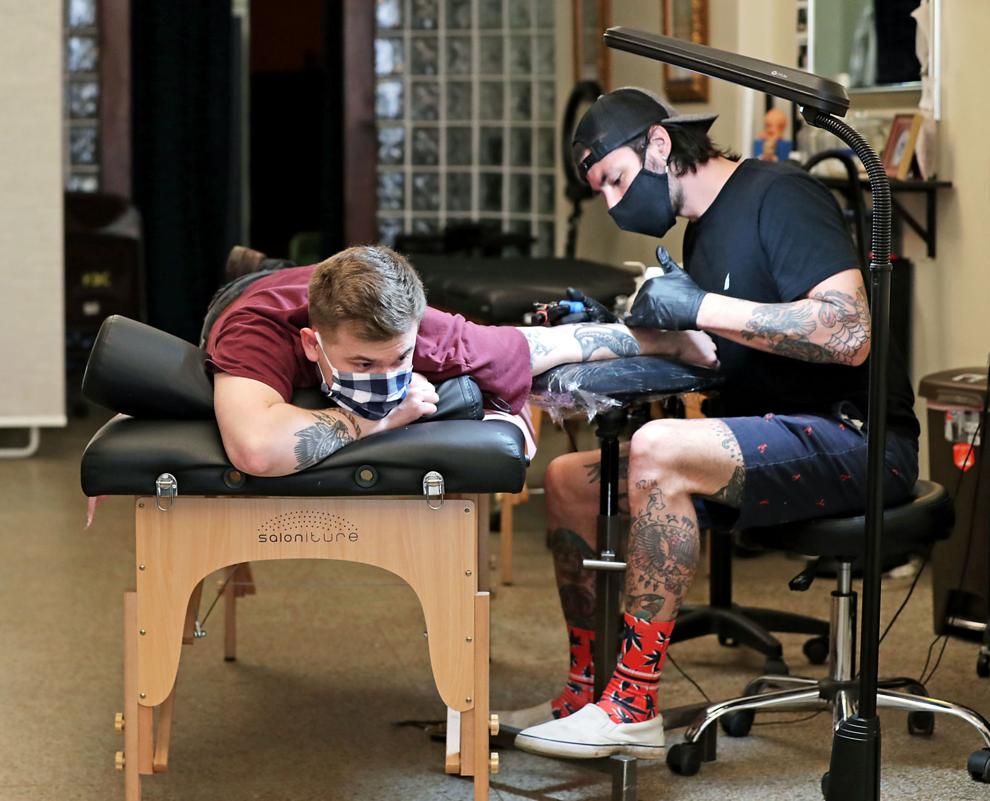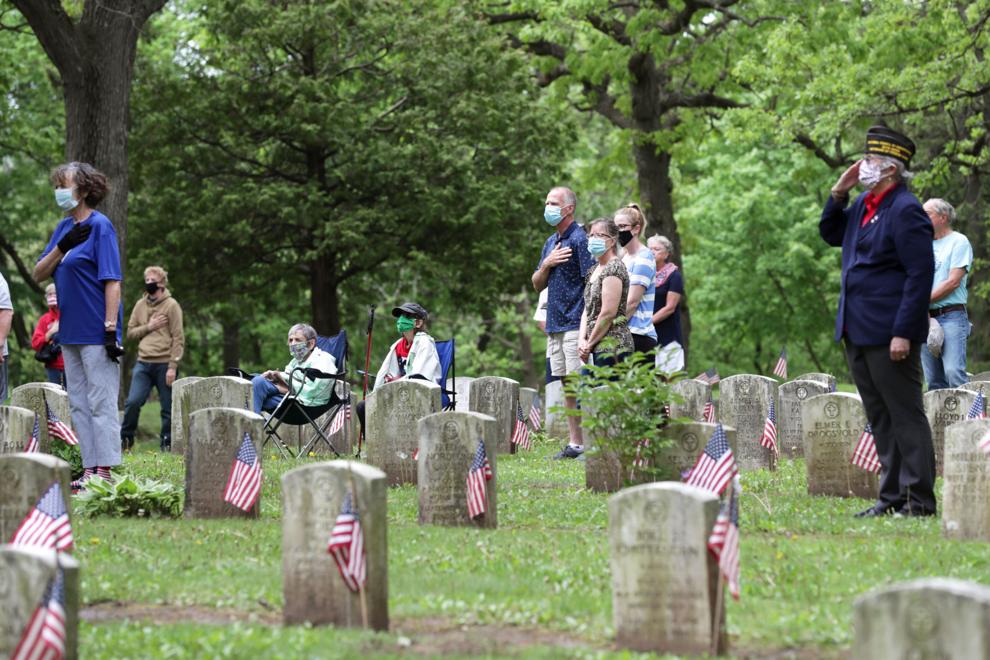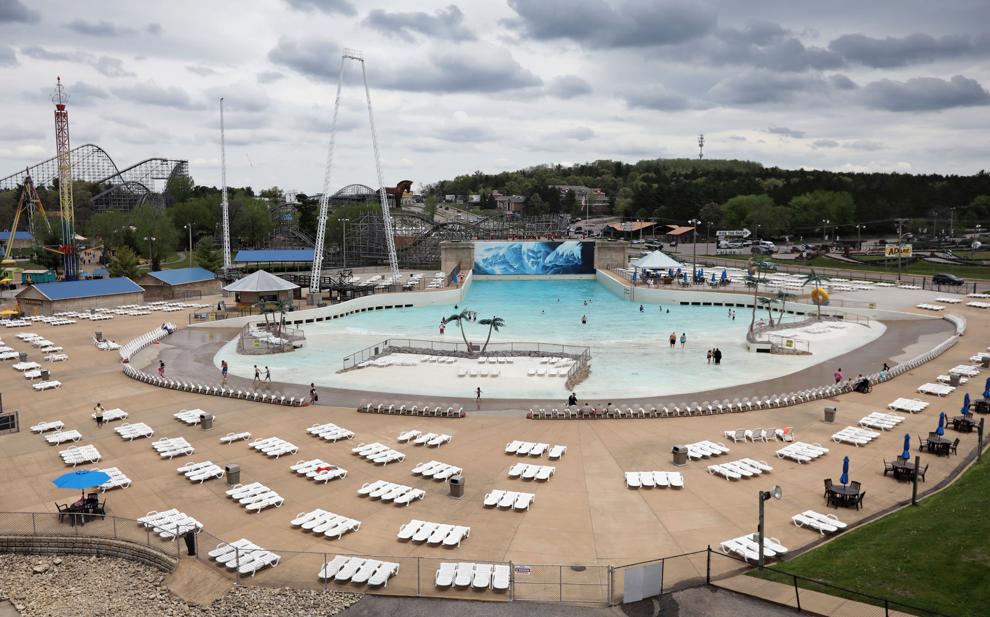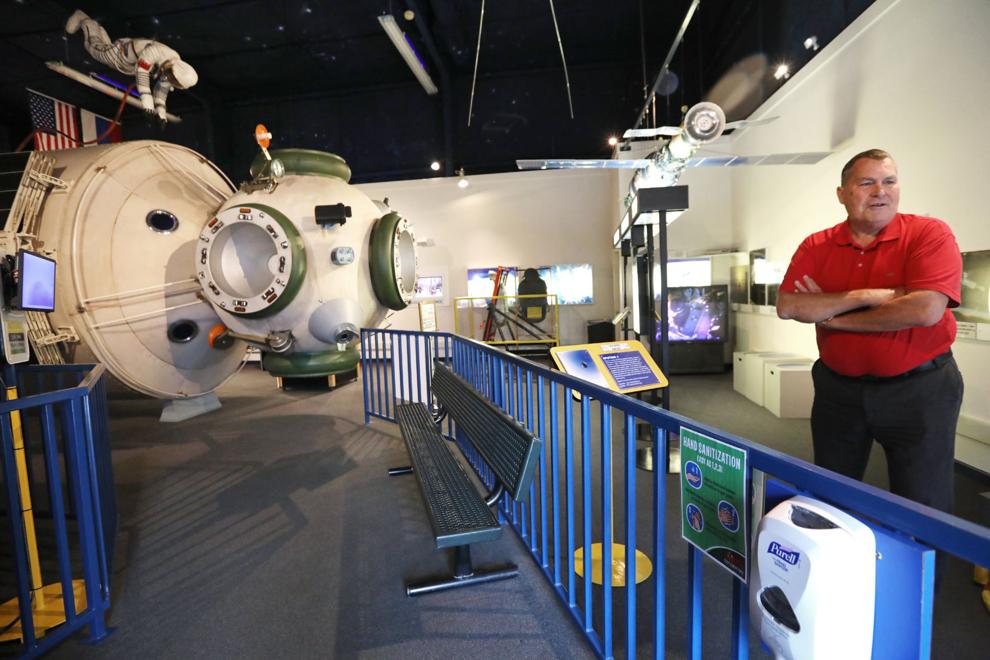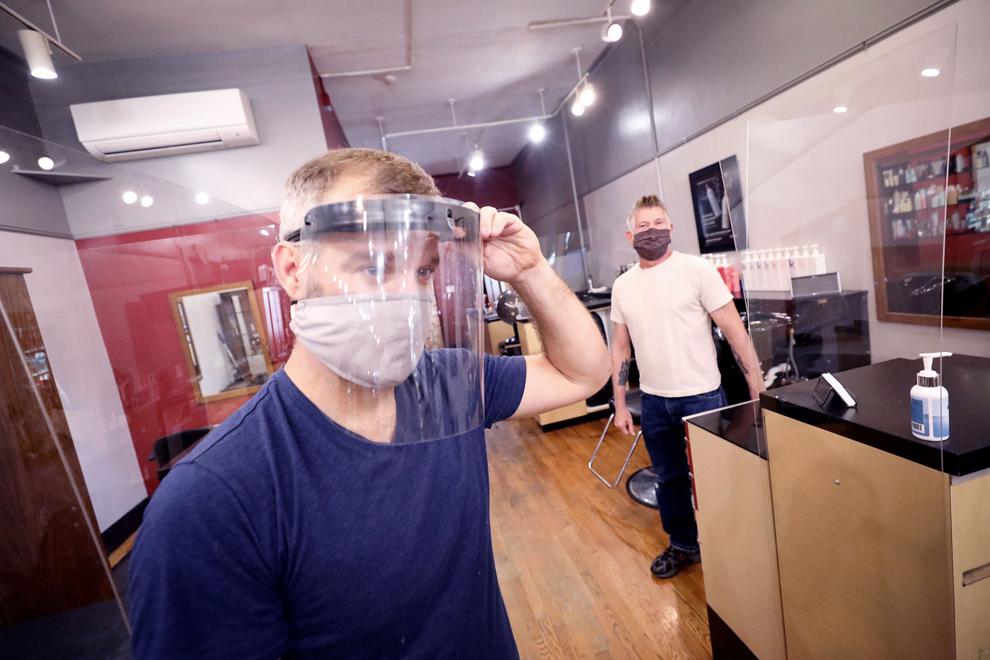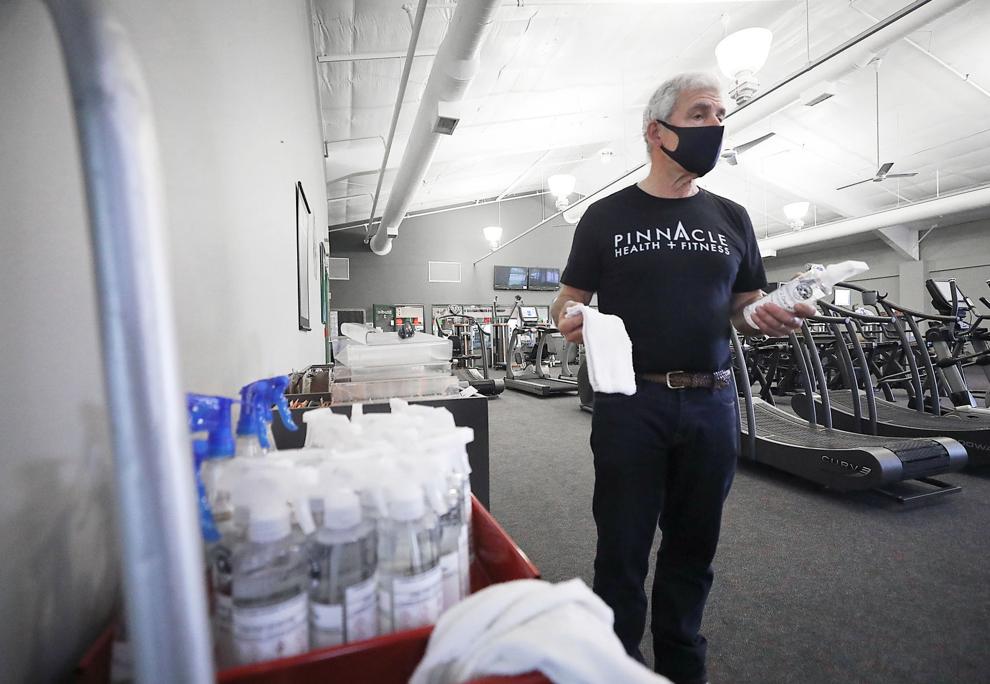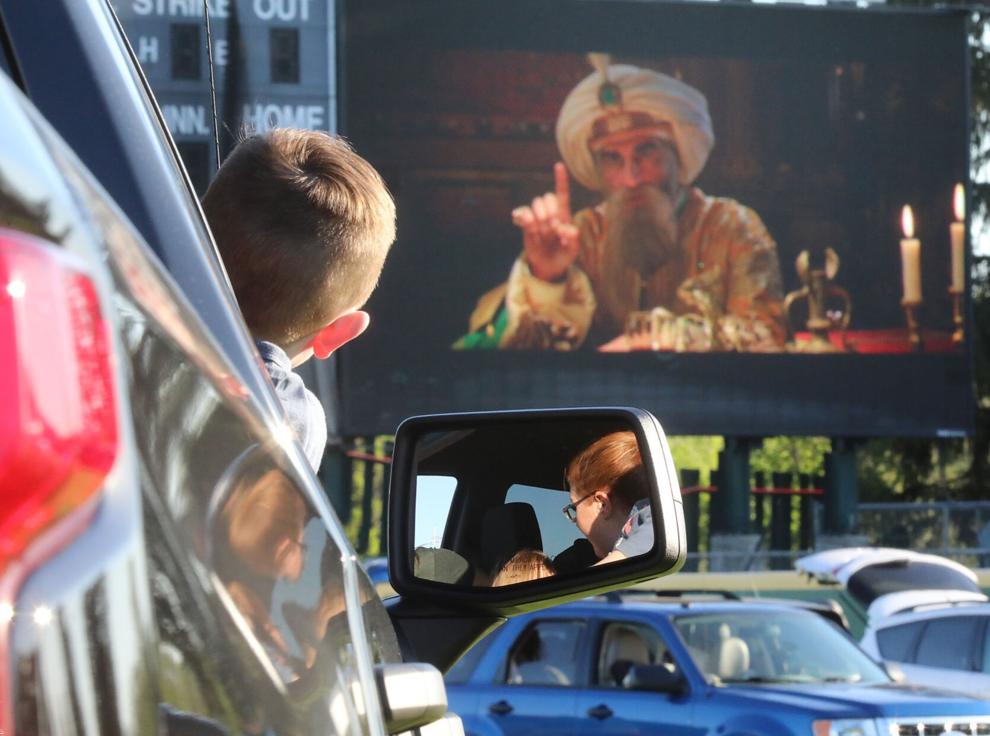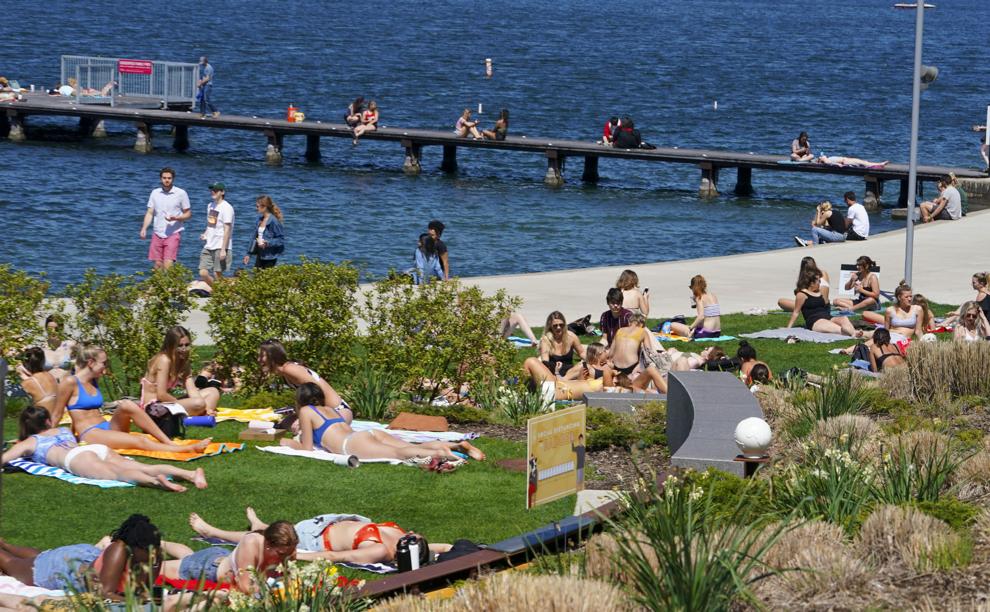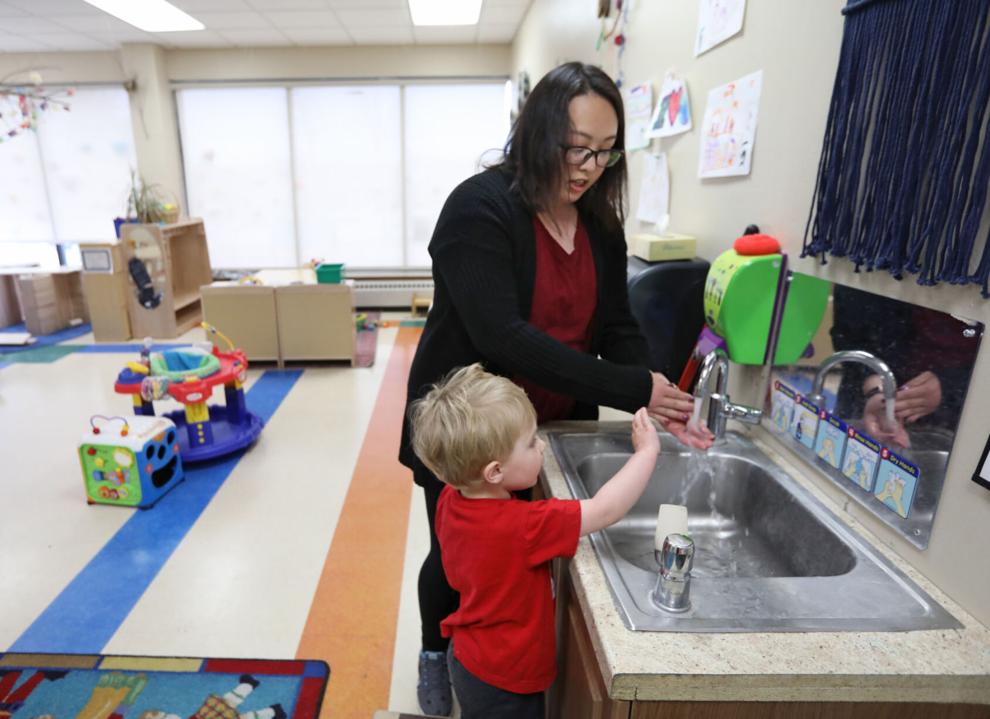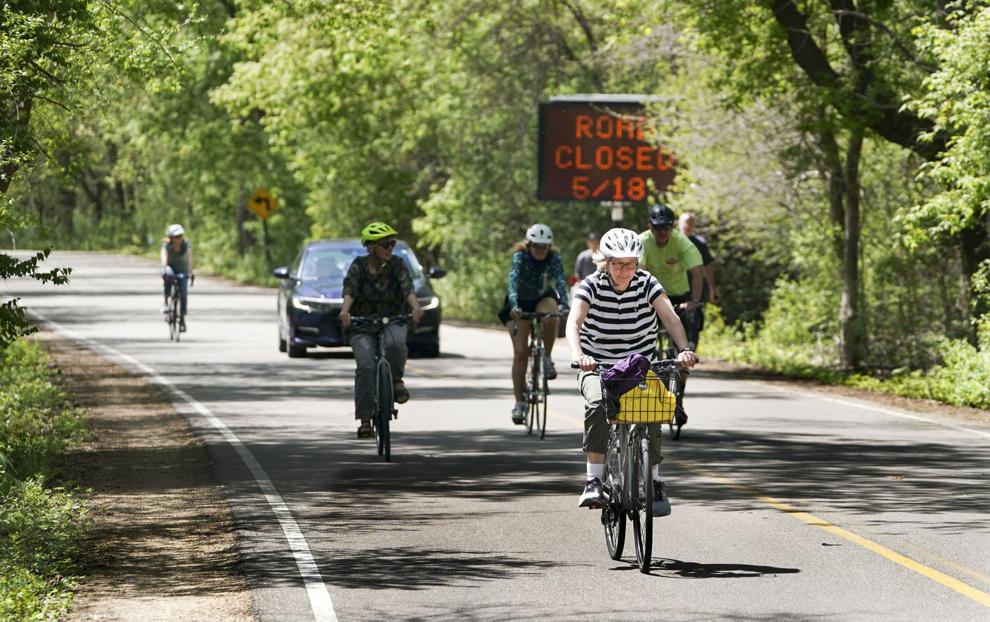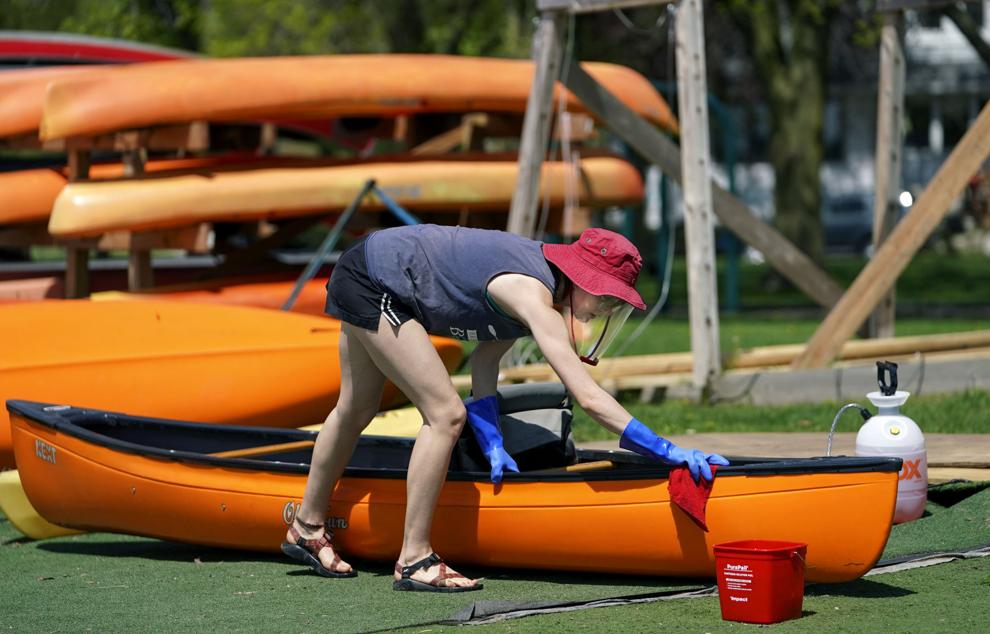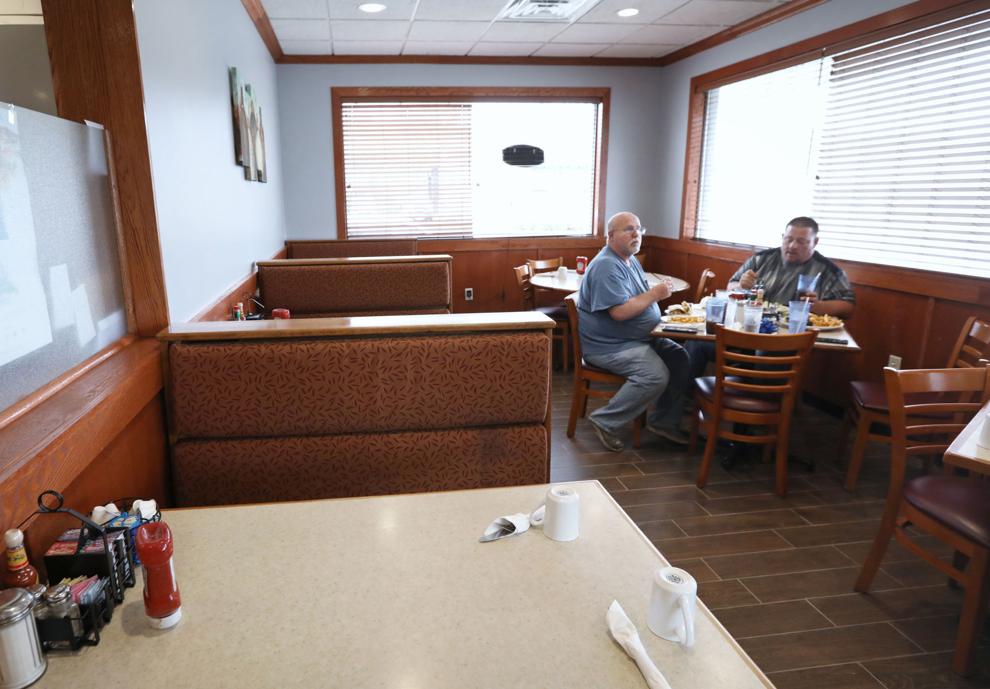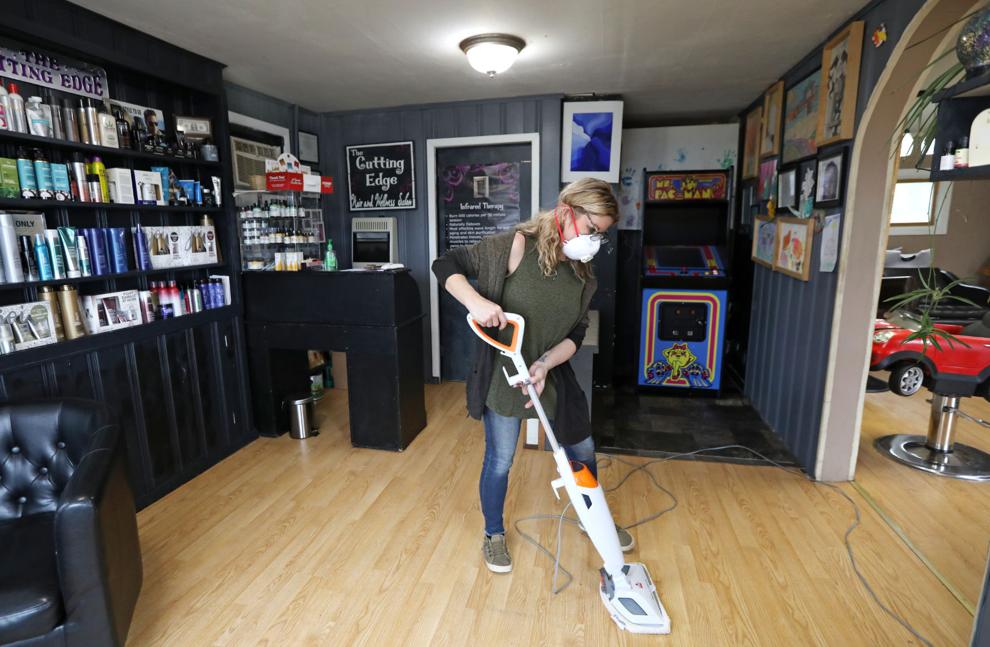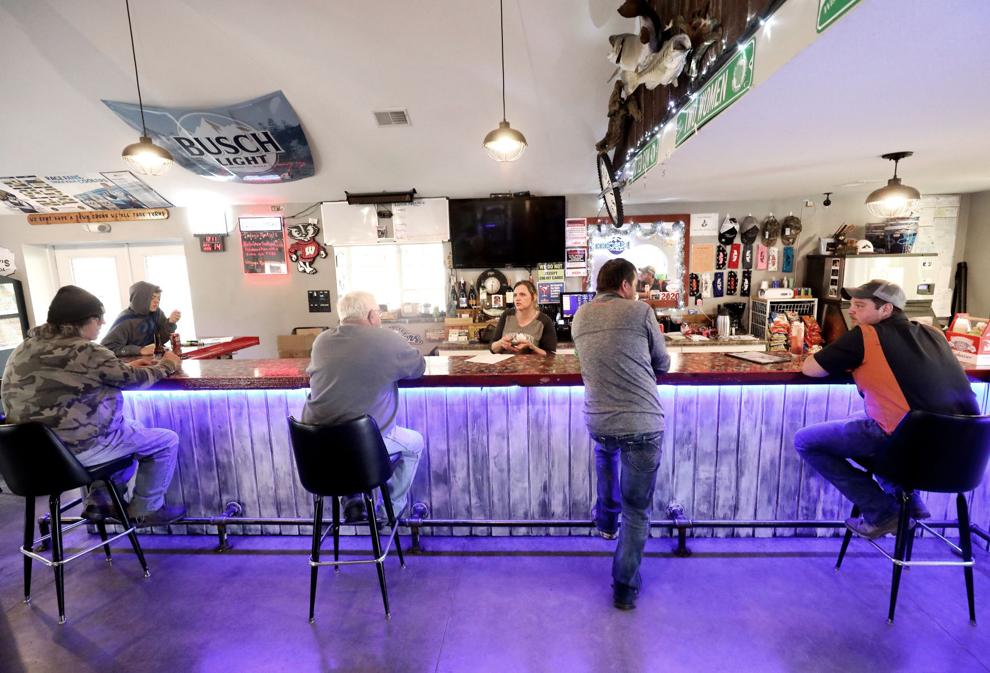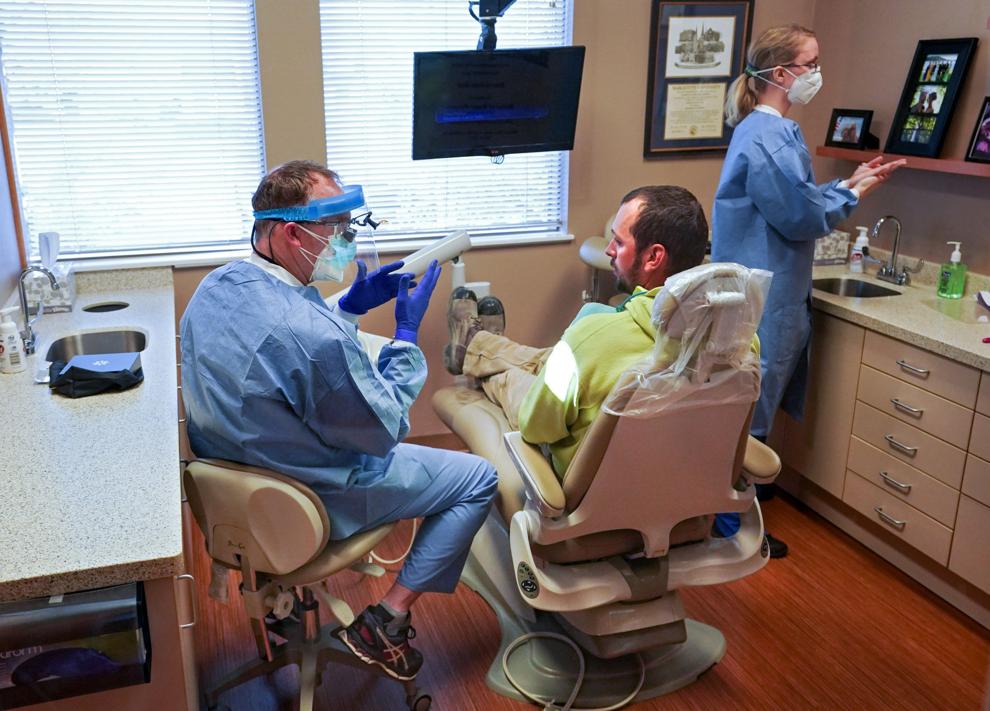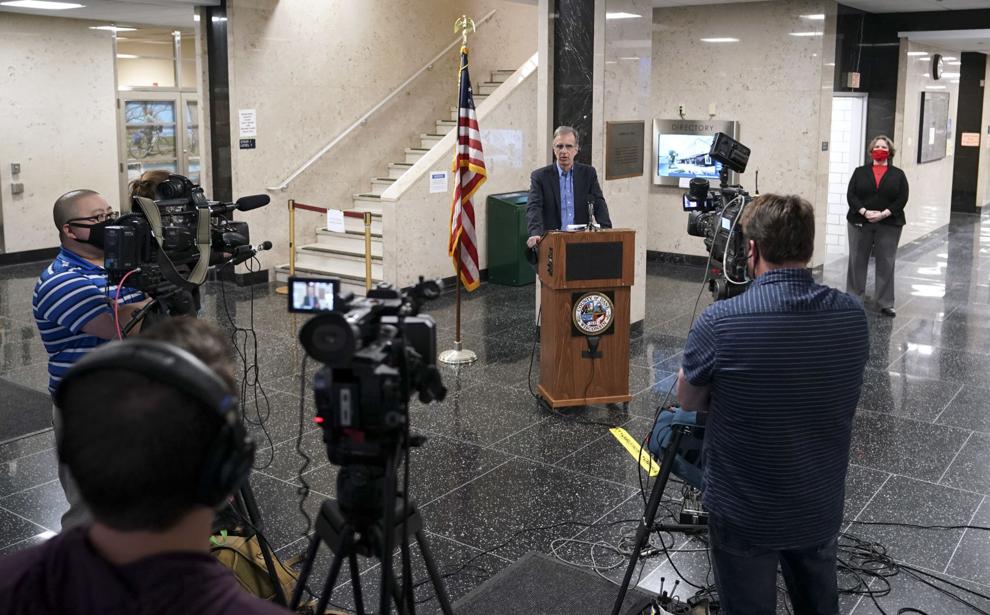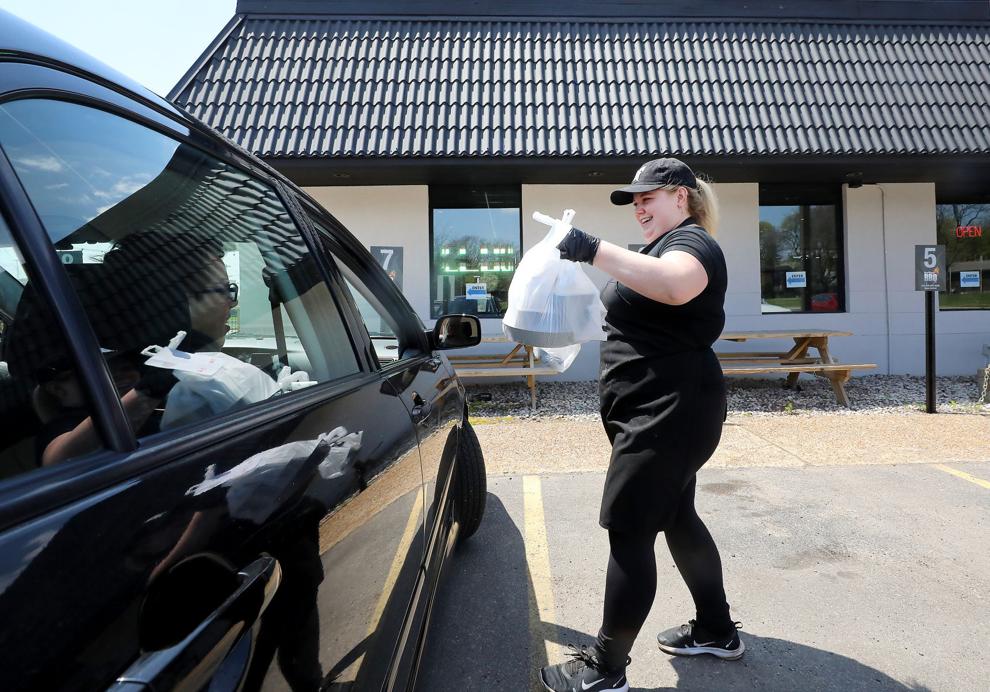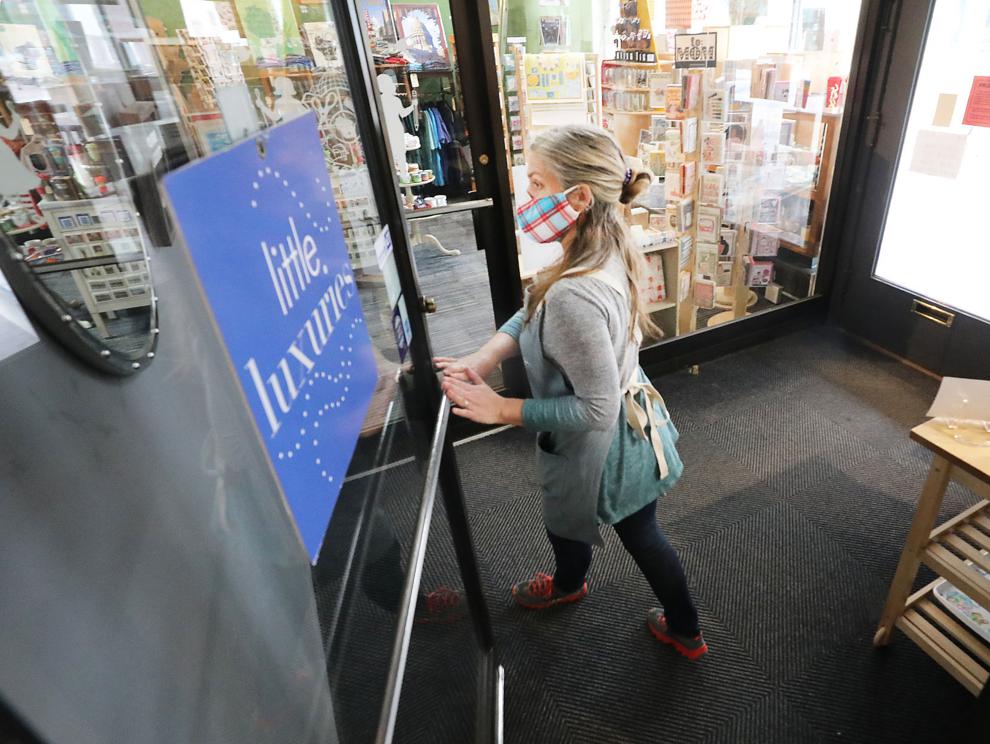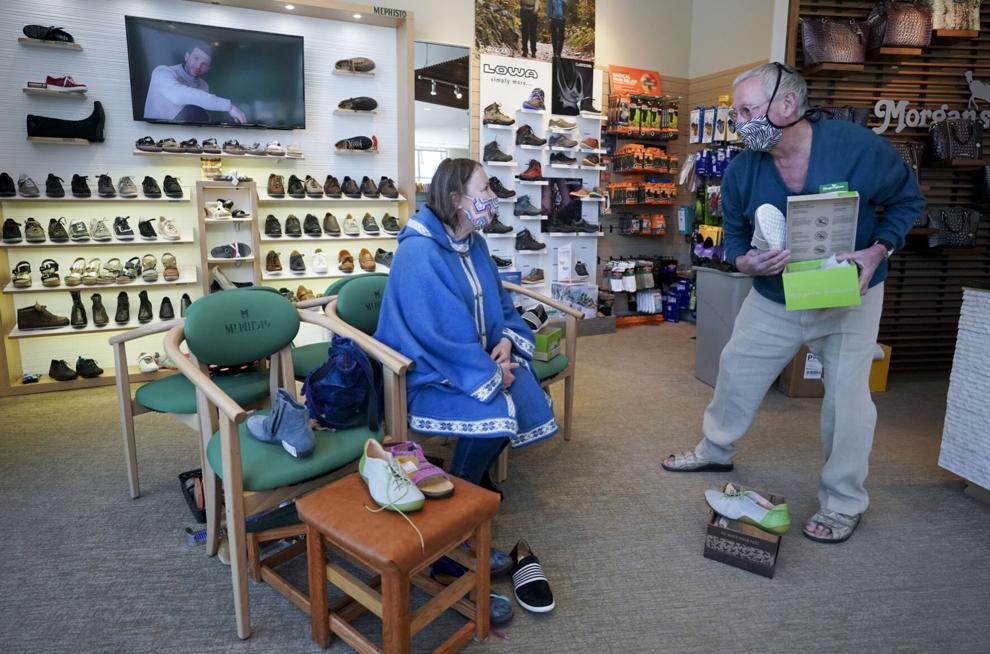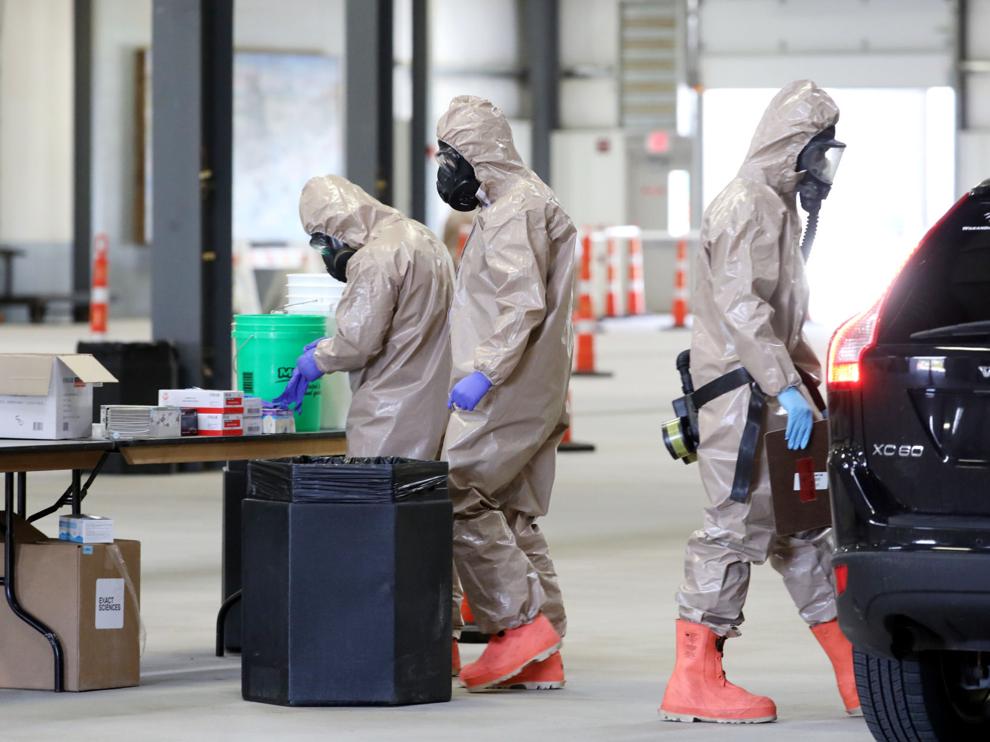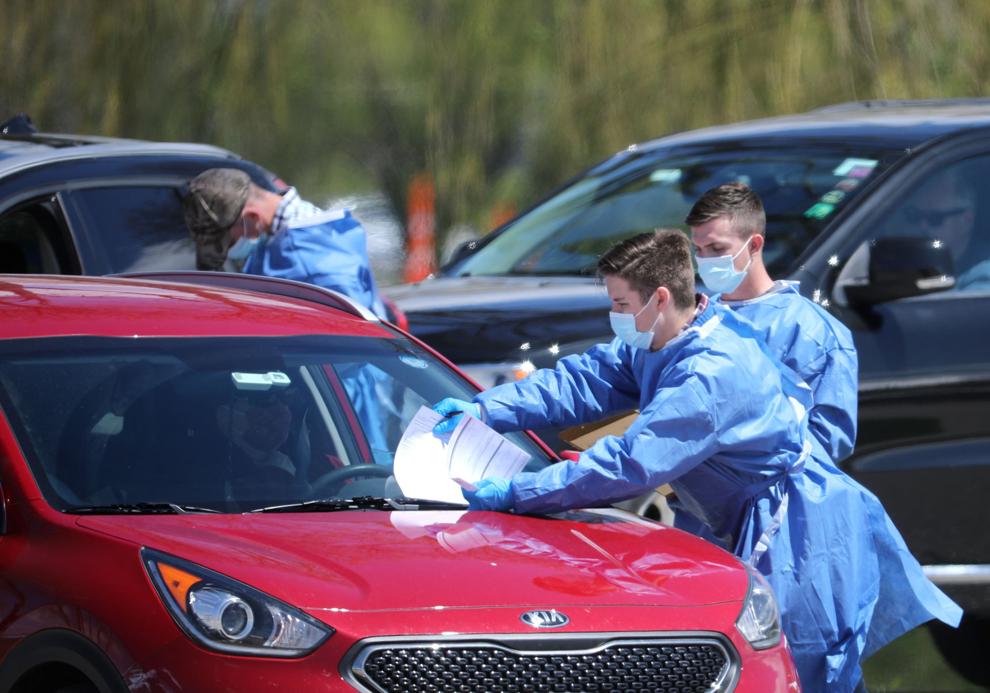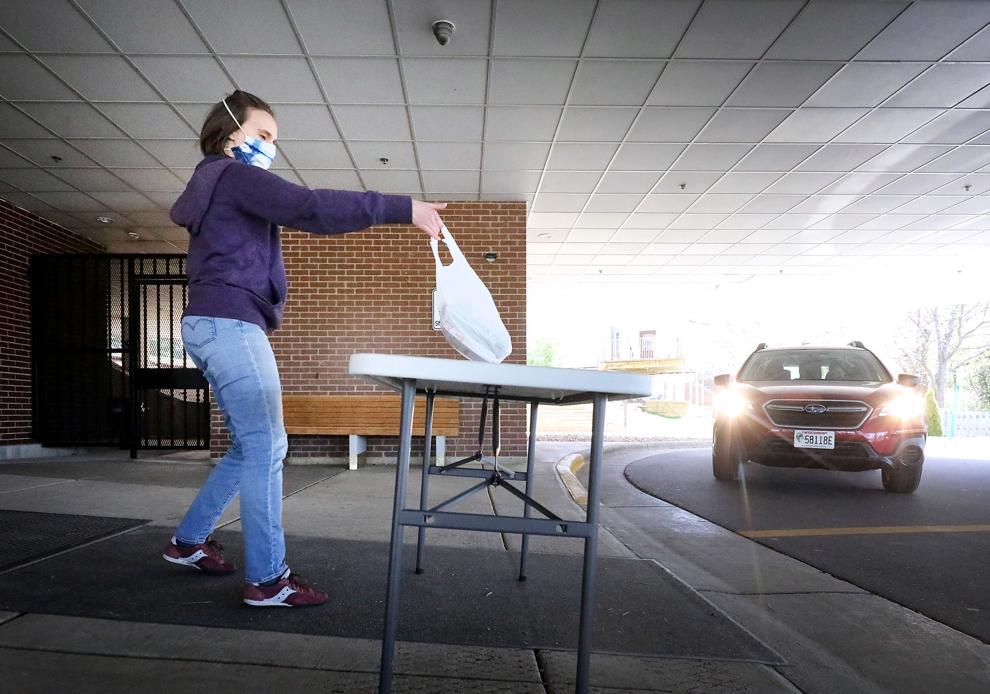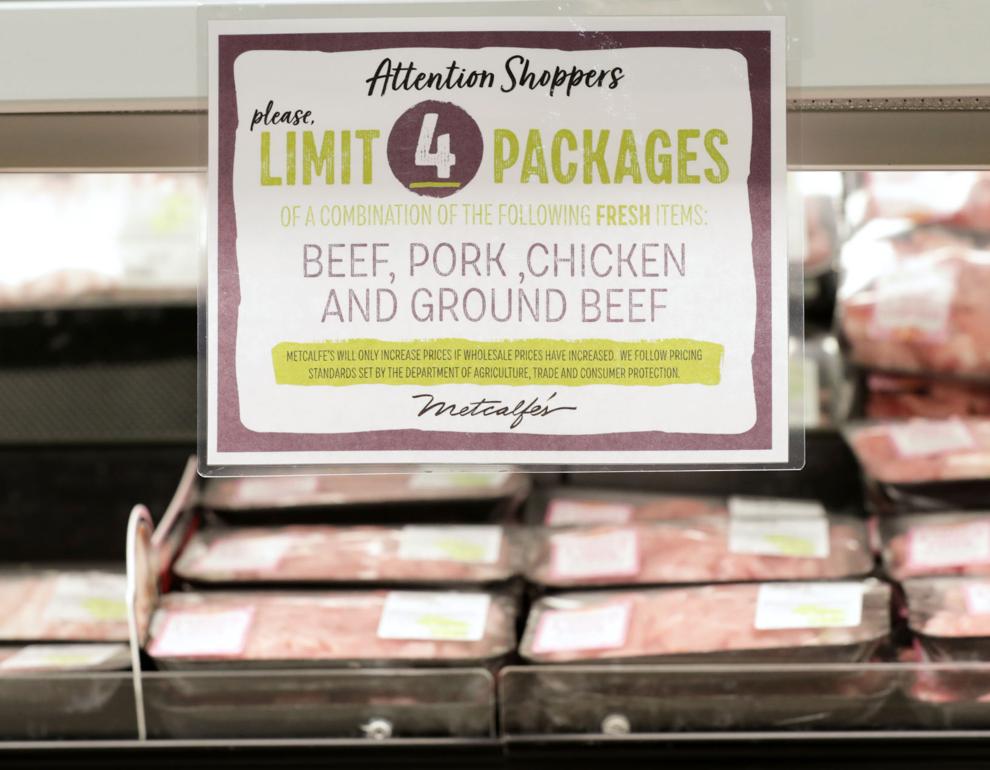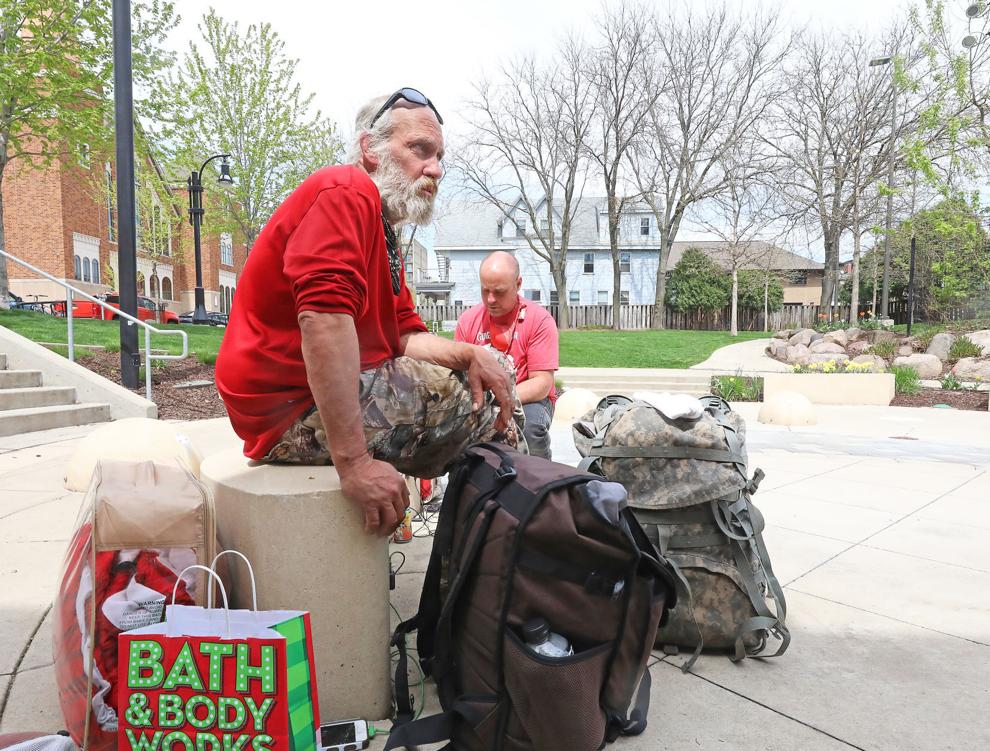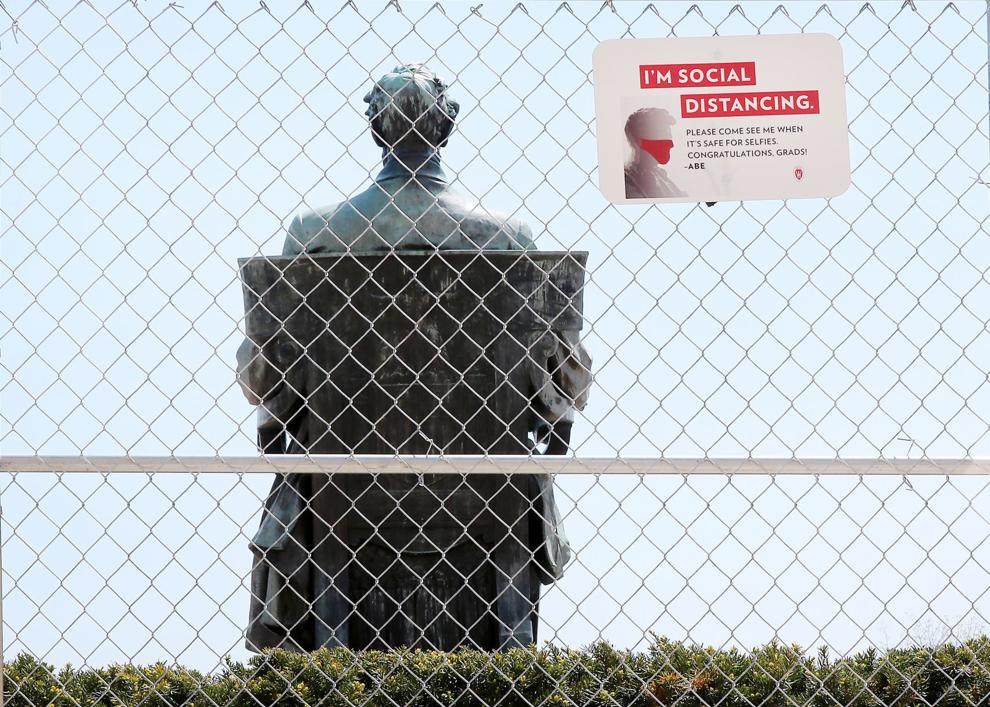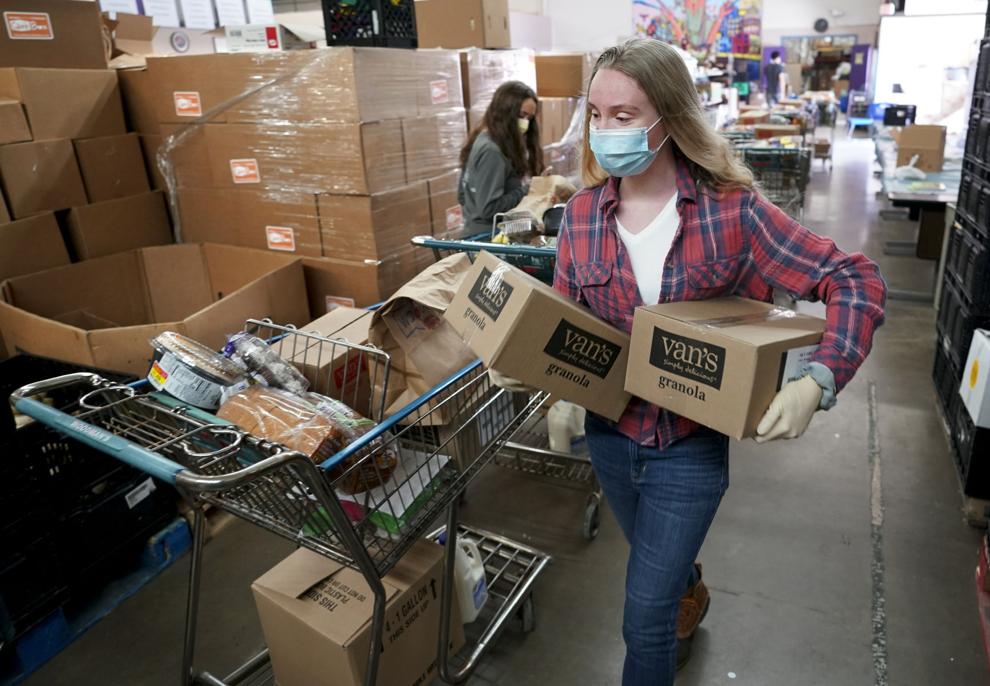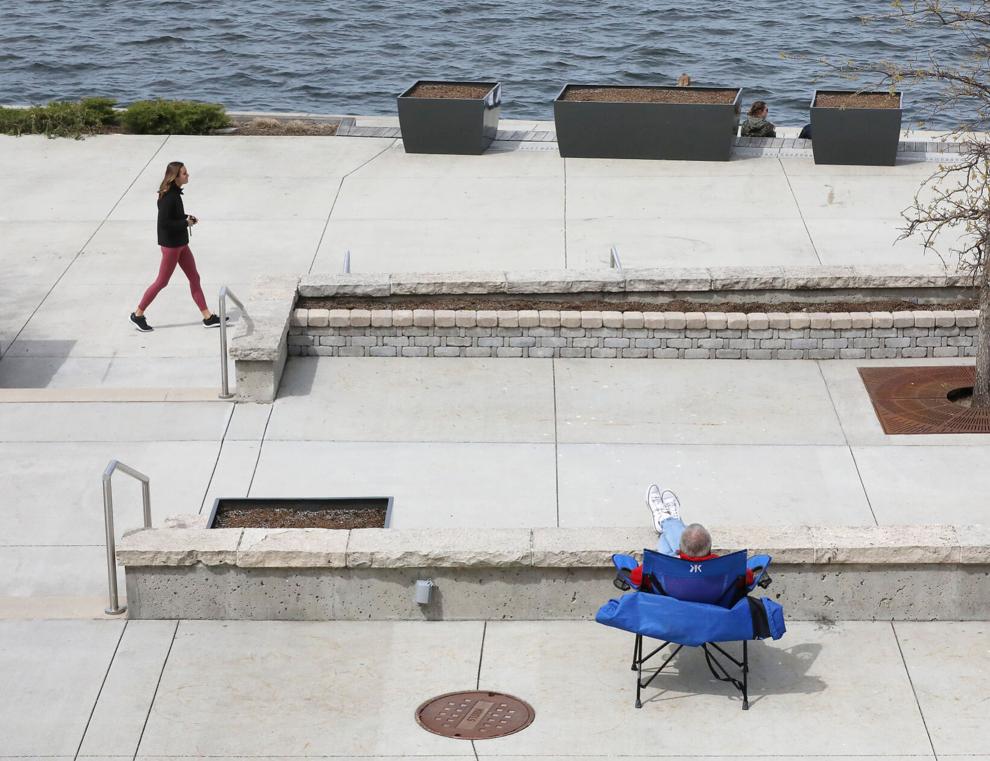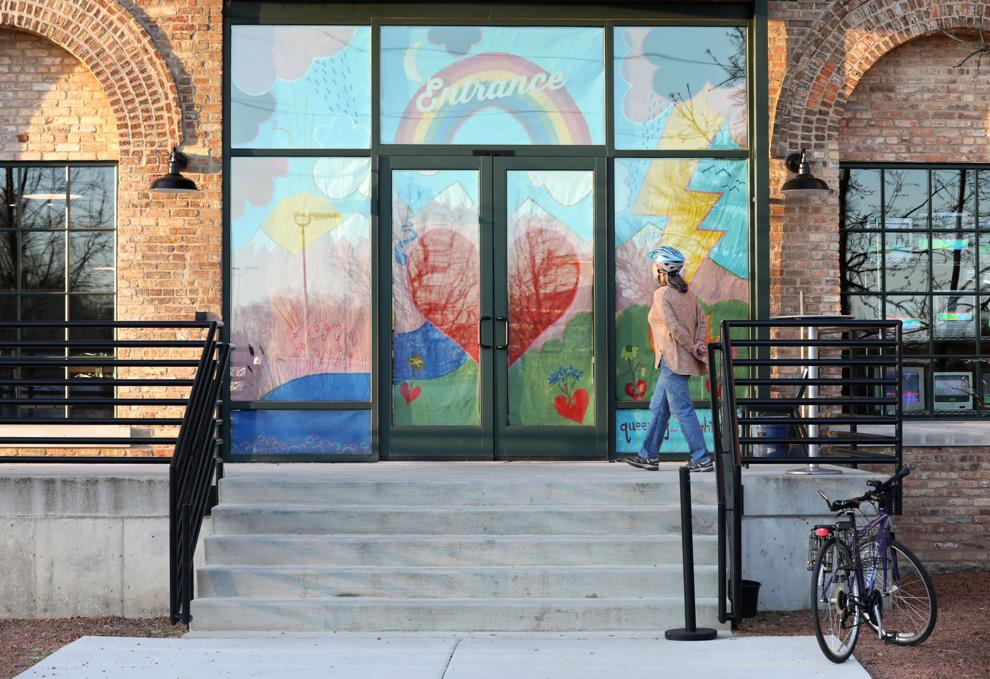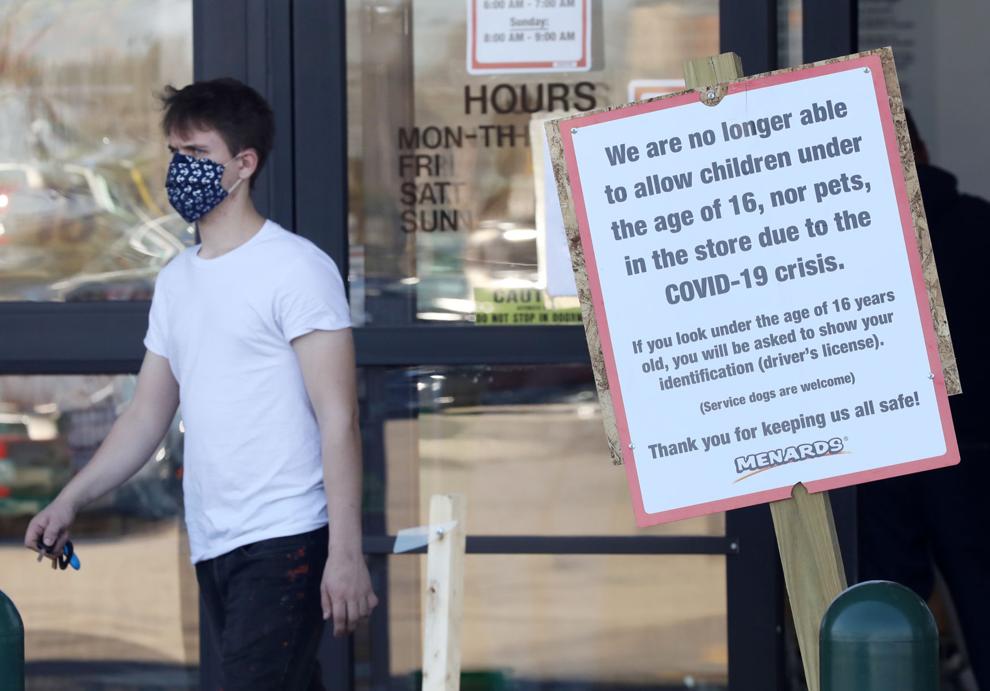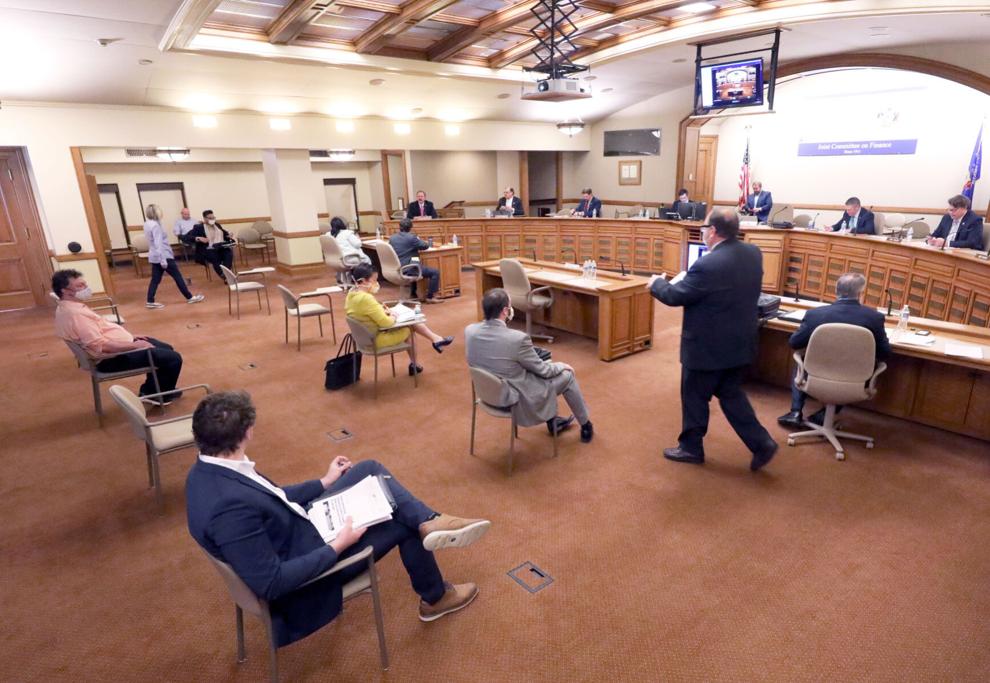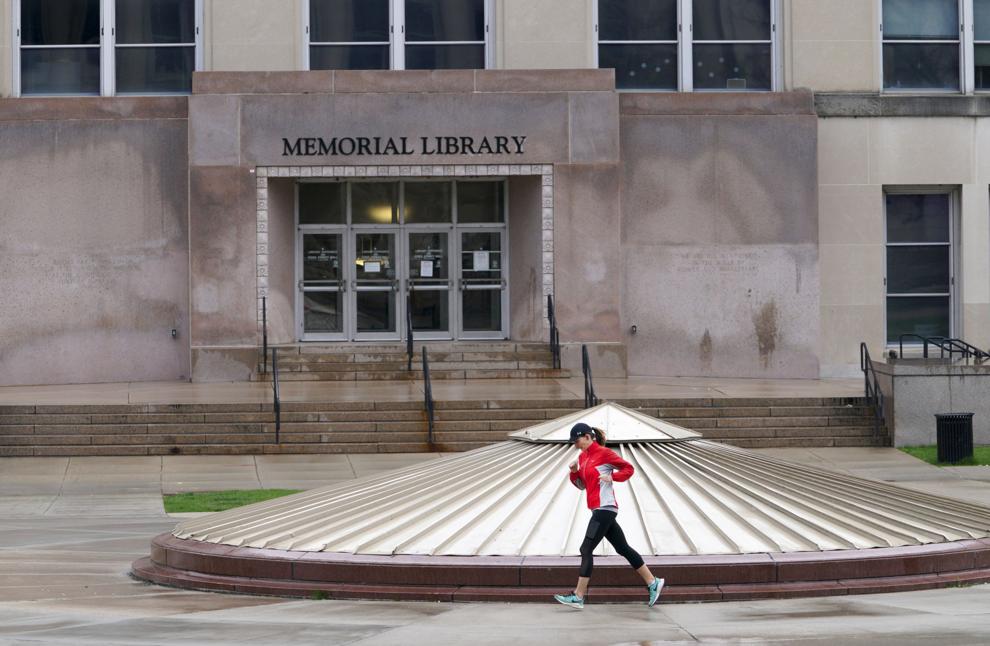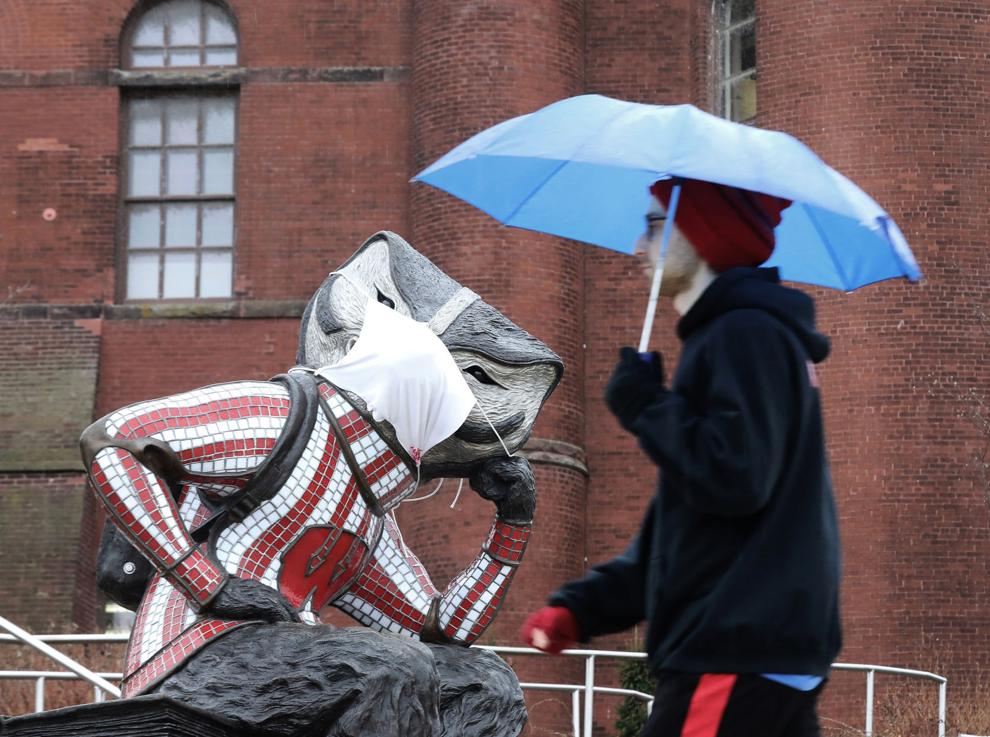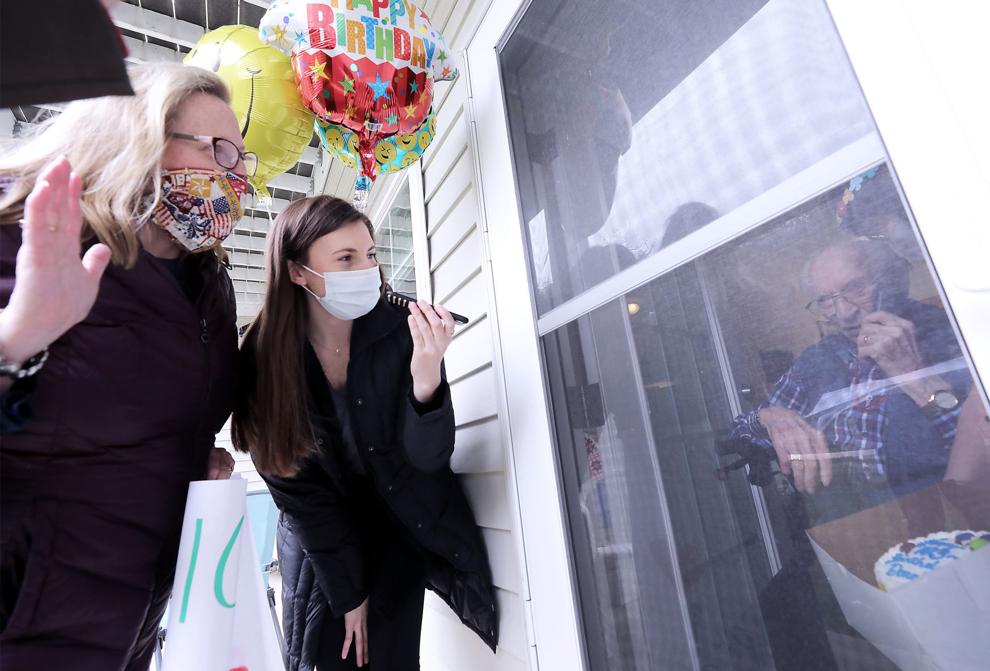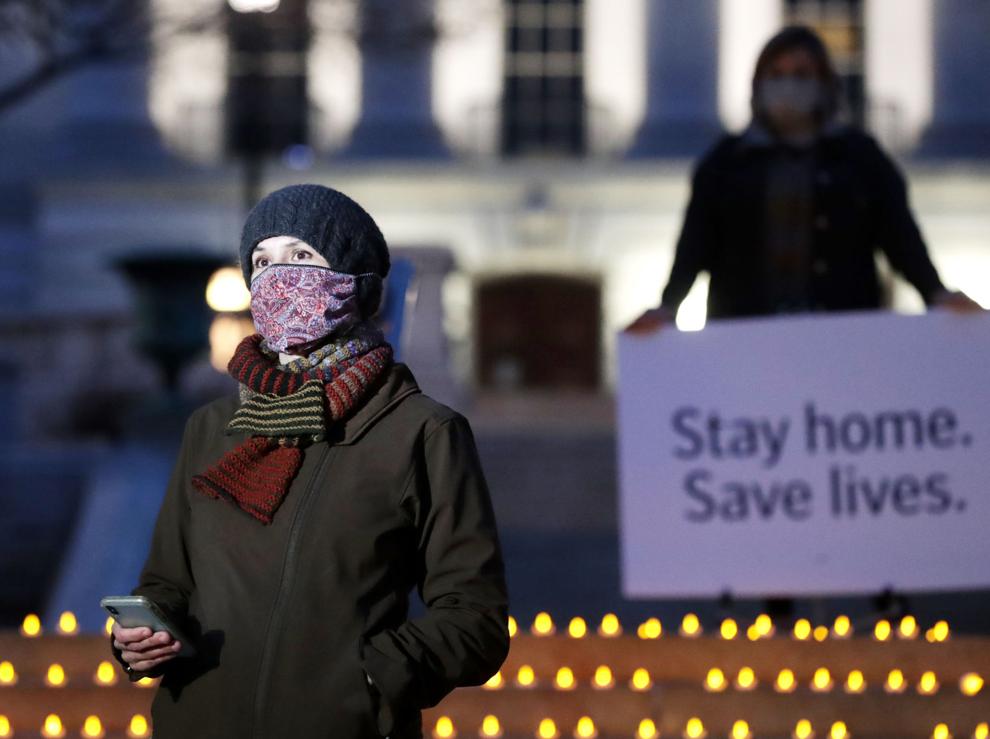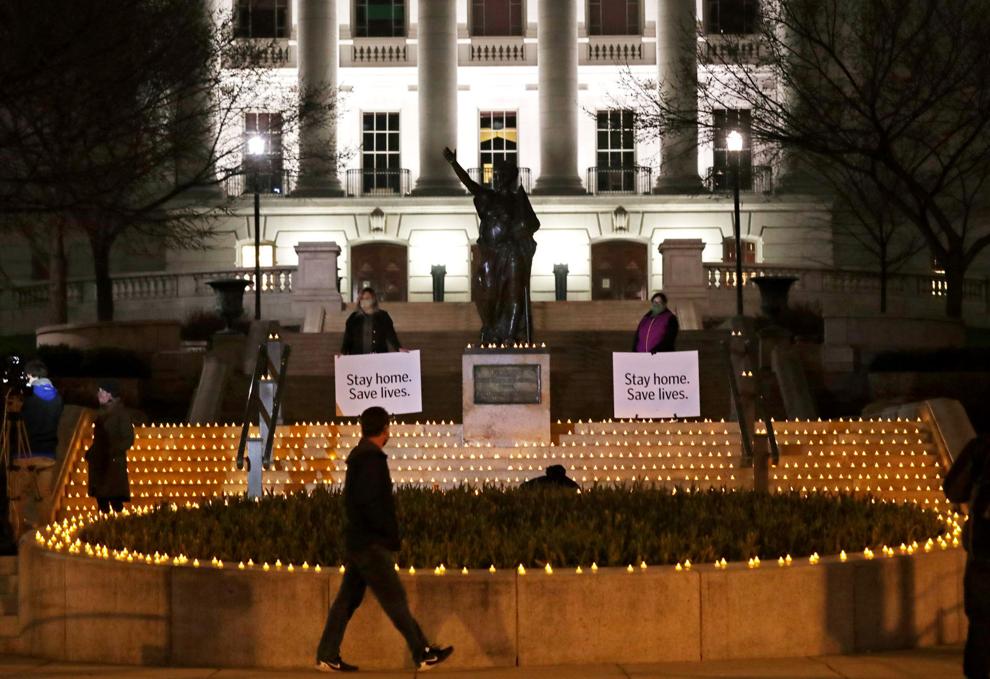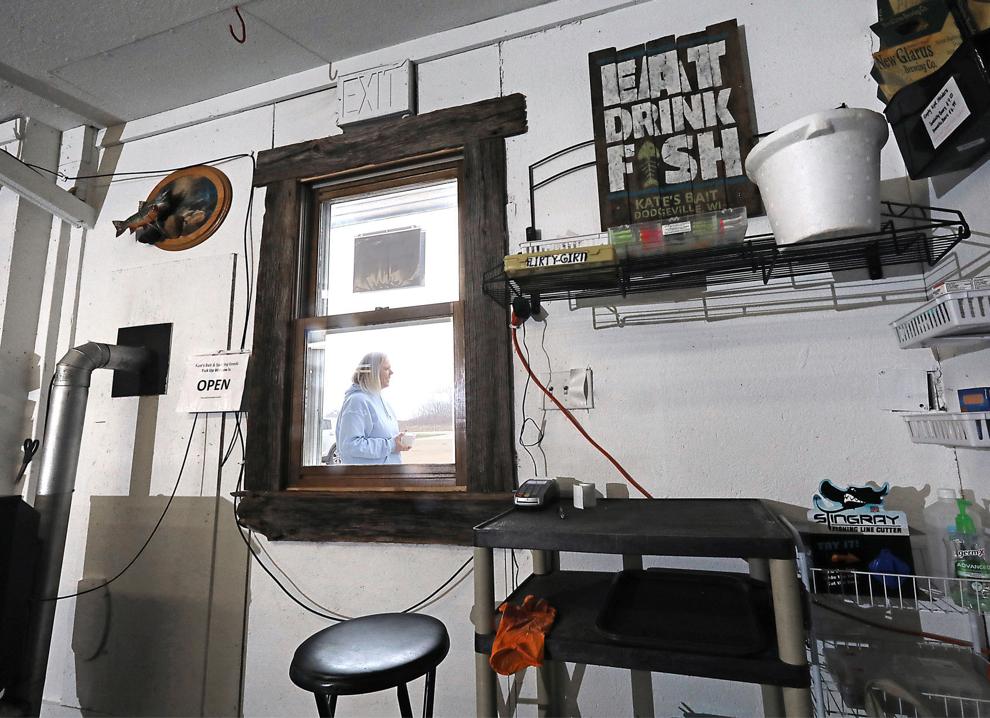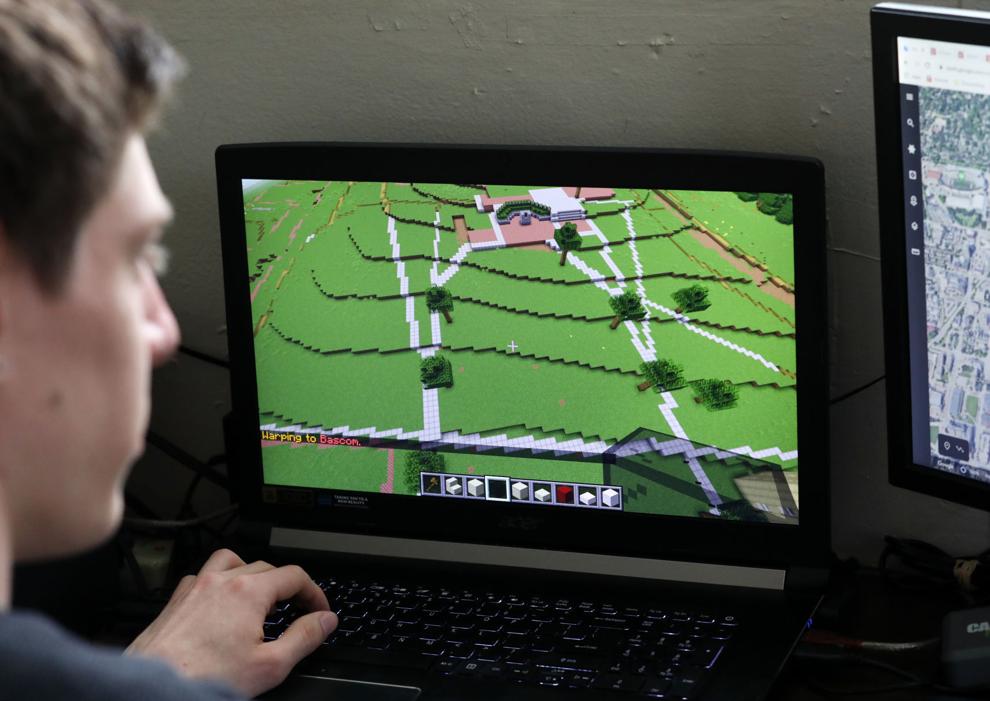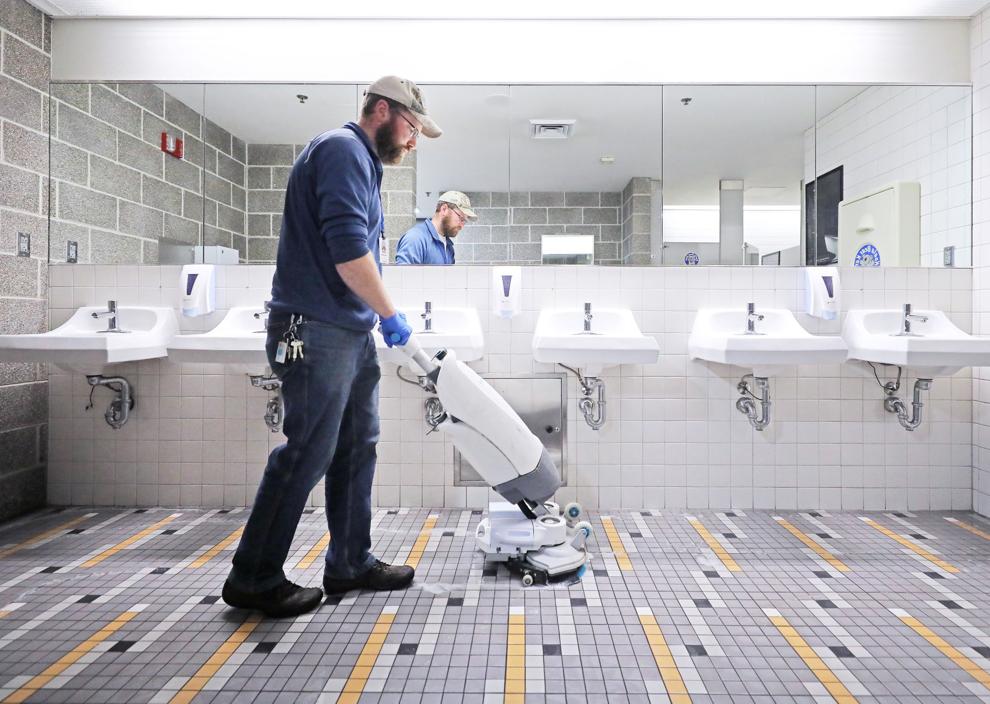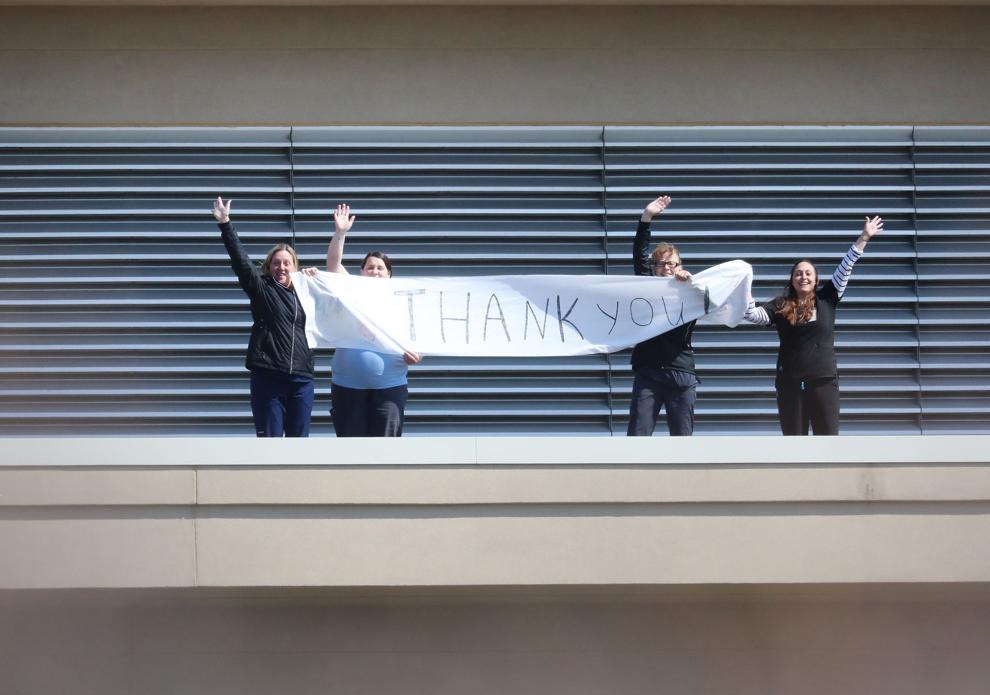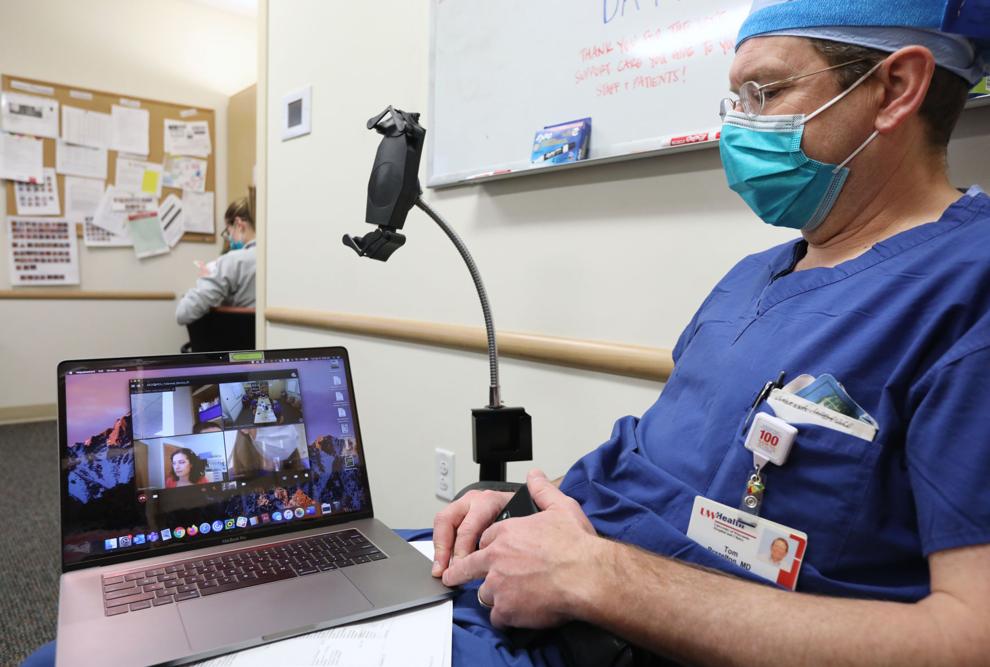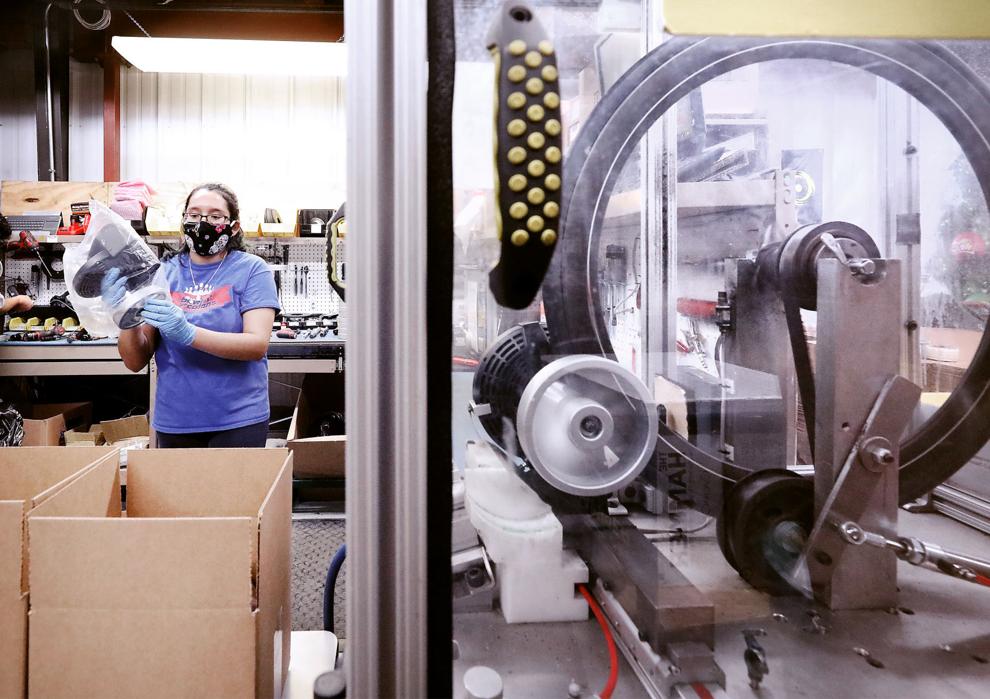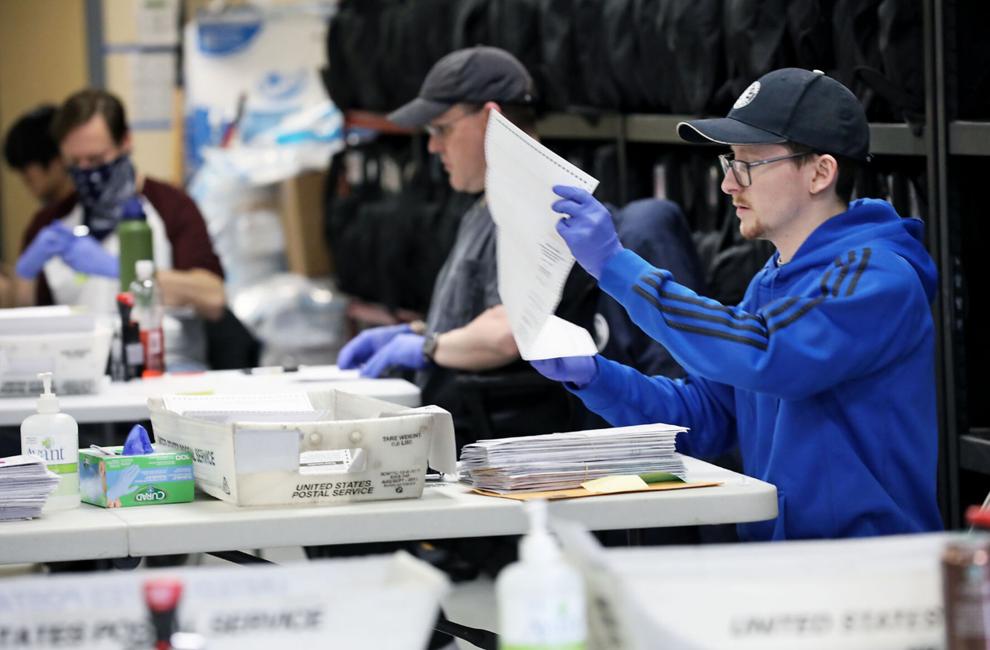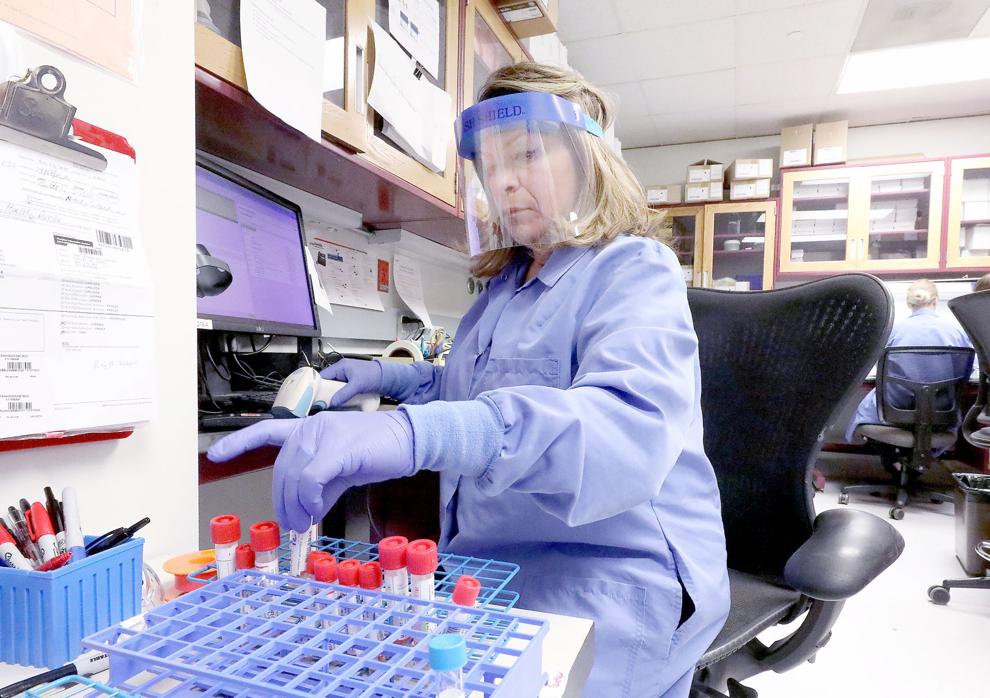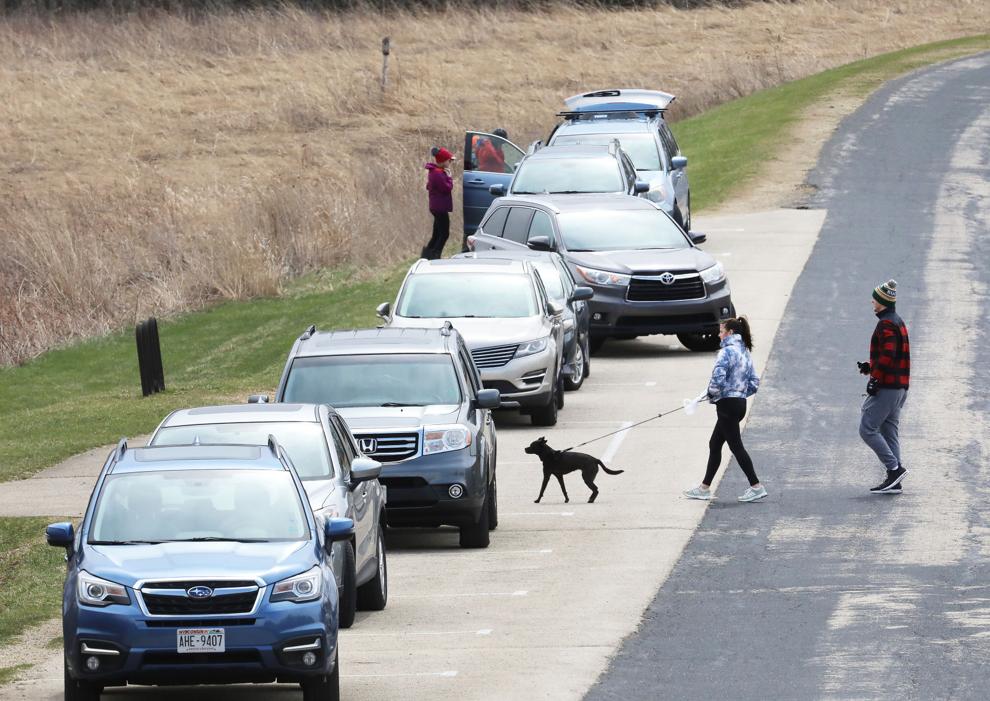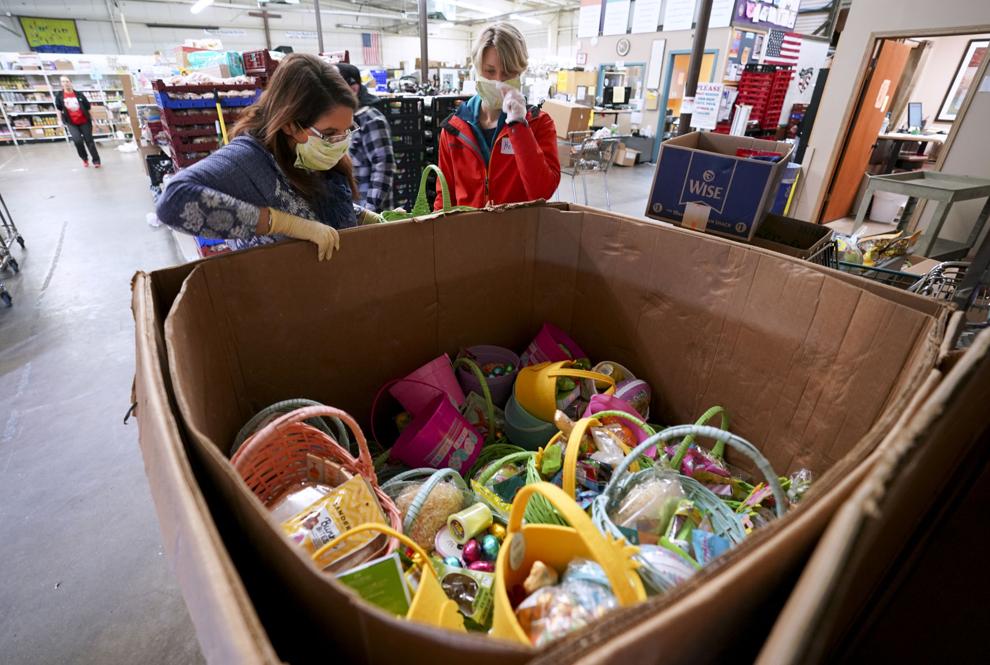 As social distancing progressed into an official order to stay in our homes, Madison has started to look more like an empty shell rather than …