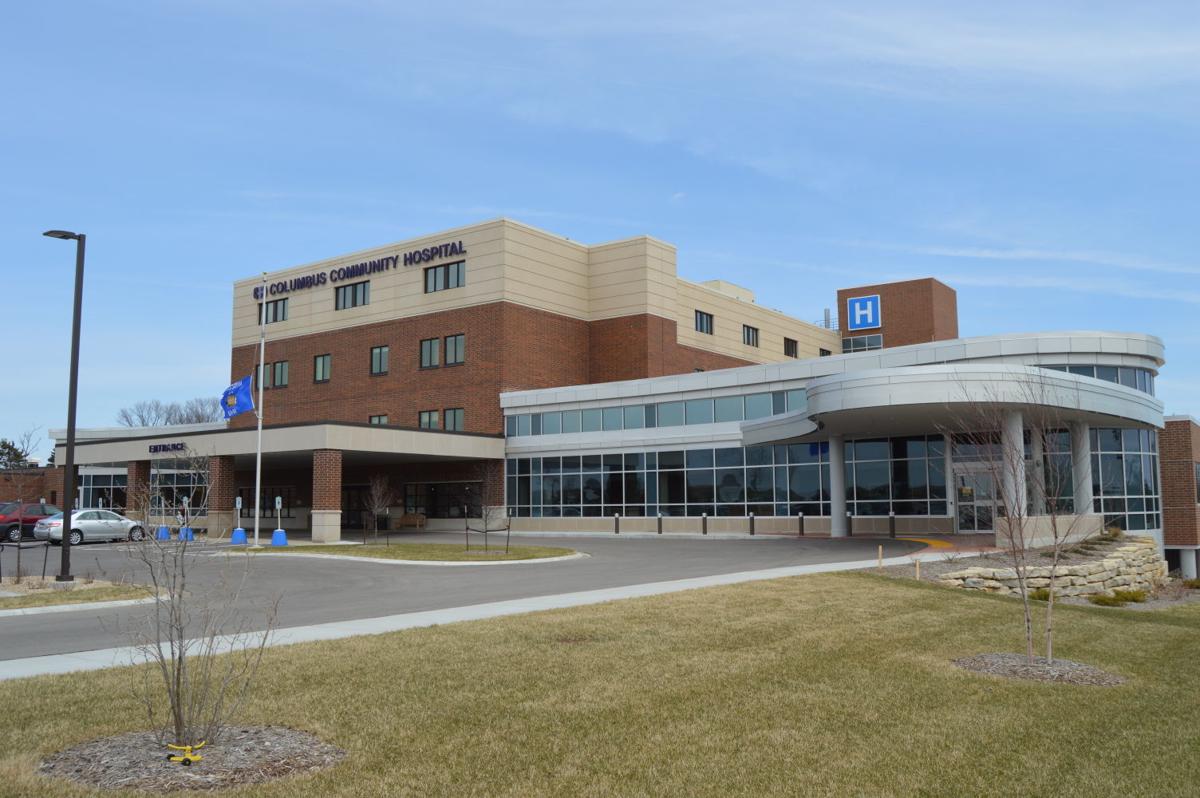 Columbus Community Hospital officials are pointing to an email scam as the culprit in a data breach that may have left patients' personal information exposed.
An email account of an employee with the hospital's claims management service, OS, was compromised, the hospital said, and patients' names, account numbers, insurers' names, summaries of charges and service categories may have been accessed.
Patients' Social Security numbers, in the form of insurance identification numbers, may have been accessed as well.
You have free articles remaining.
The hospital said there is no evidence that the information has been misused. It is also not clear if any unauthorized person has viewed the information.
Since the breach came to light, OS has "reviewed existing policies and procedures, implemented additional safeguards and will continue working to further secure the information in its systems," according to a statement from the hospital.
"We will continue to ensure that OS does all that it can do to work with our patients whose personal information may have been compromised and help them work through the process," hospital CEO John Russell said. "We regret that this incident has occurred, and we are committed to work(ing) with our business partners to prevent future such occurrences."
OS is offering patients affected by the breach free access to fraud consultation and identity theft restoration services through Kroll, a risk-management firm, the hospital said.
Patients with questions can call 866-775-4209 Monday through Friday from 8 a.m. to 5:30 p.m., or hospital privacy officer Andrea Link at 920-623-2200.