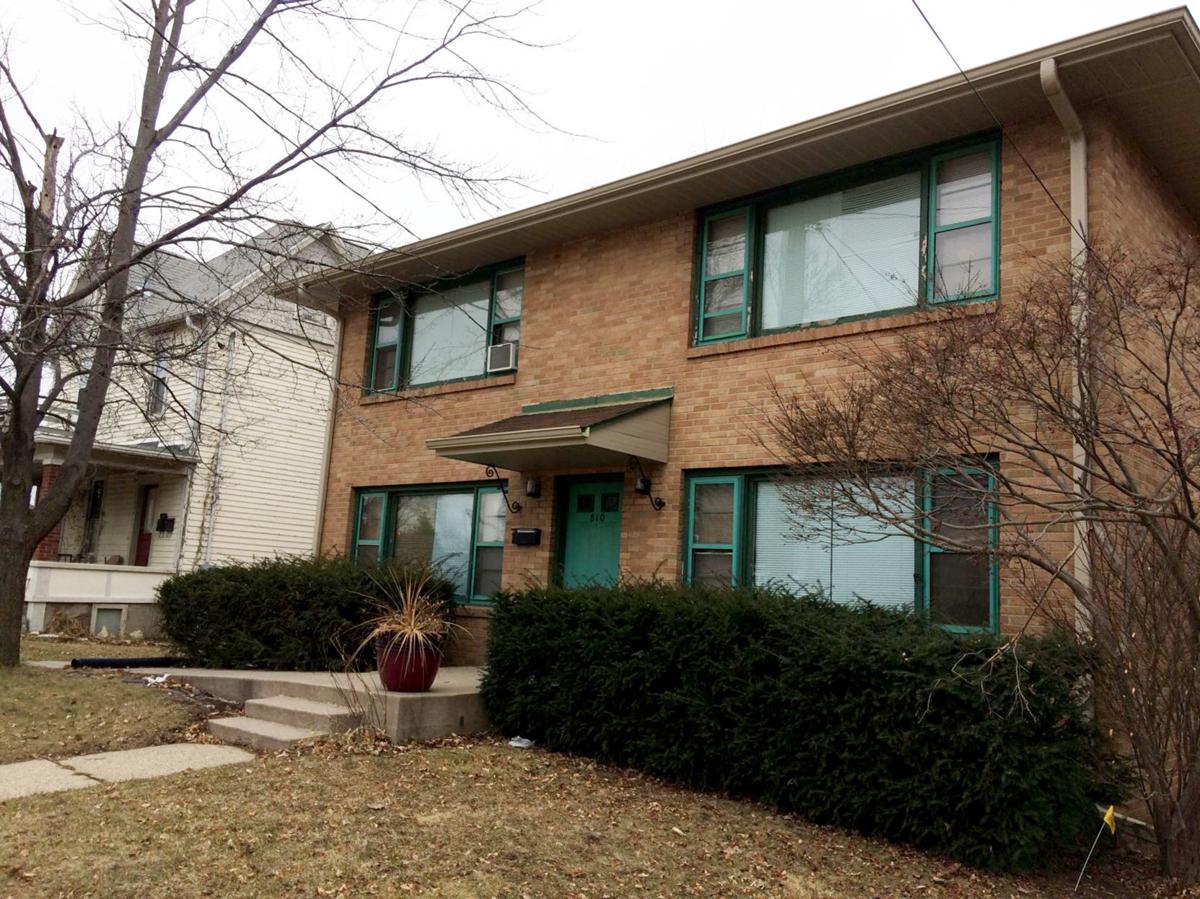 Catholic Charities of Madison plans to replace its 15-bed Hope Haven Chris Farley House, which offers residential and outpatient treatment for addiction, with a new 20-bed facility at the same location.
The nonprofit plans next spring to demolish the existing building at 810 W. Olin Ave., which was built in 1956, and purchase and raze a neighboring house, according to documents filed with the city of Madison.
A new 20-bed center to be built on the two properties, just east of an Amstar gas station at Olin Avenue and South Park Street, is scheduled to open in December 2019. The project is expected to cost $2 million.
"We believe there is a need for the new facility and a demand to accommodate more clients with the current opioid epidemic and surge in alcohol consumption," said Jane McGowan, director of development and communications for Catholic Charities.
The nonprofit's Hope Haven program provides residential and outpatient services for addiction treatment to men and women at two locations. The other site is North Bay Lodge, which has 20 beds and is on the campus of Mendota Mental Health Institute.
In 2017, the program served 322 patients at the two facilities, McGowan said. The average length of stay is four to six weeks.
In addition to individual and group counseling, services include housing, food, help with transportation and employment, family support services, assistance with transition from treatment back into the community, as well as health and wellness education such as nutrition, yoga and art therapy.
Hope Haven Chris Farley House is named after Farley, a Madison native and comedian who starred on "Saturday Night Live" and in several films before dying in 1997 at age 33 from an overdose of cocaine and heroin.
Be the first to know
Get local news delivered to your inbox!