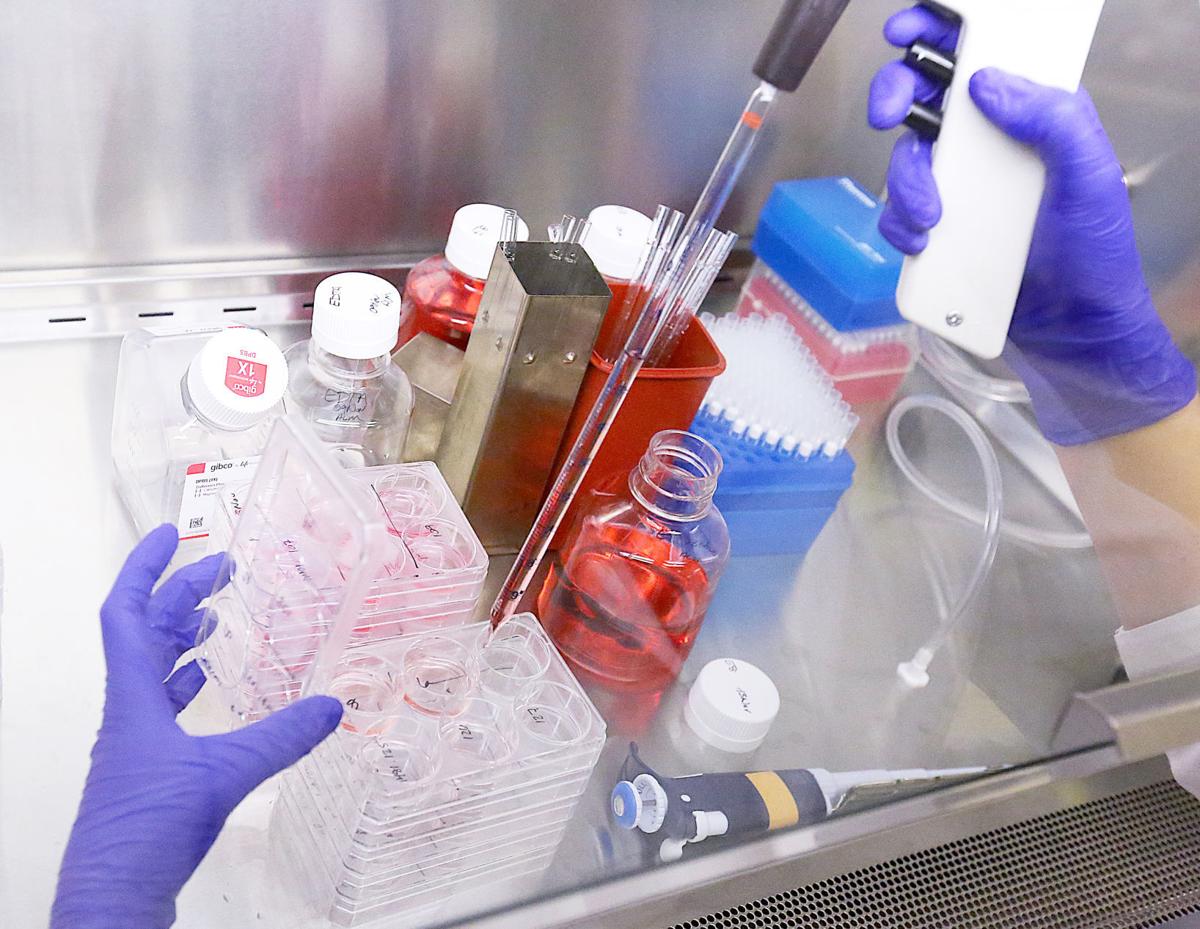 UW-Madison researchers involved in two Madison-based stem cell companies have received a federal grant to test experimental therapies for heart failure in pigs.
The $765,000 grant, announced last week, will allow Dr. Amish Raval, co-founder of Cellular Logistics, and Dr. Tim Kamp, a founder of and consultant to Fujifilm Cellular Dynamics Inc., or FCDI, to test two related treatments on four groups of pigs after heart attacks.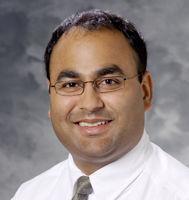 More than 5 million Americans suffer from heart failure each year, according to the Centers for Disease Control and Prevention, typically after heart attacks damage heart muscle cells and impair the heart's ability to pump blood.
Injections of adult stem cells have failed to adequately repair damaged hearts because the cells wash out of the heart or fail to develop into specialized cells called cardiomyocytes, Kamp said in a university statement.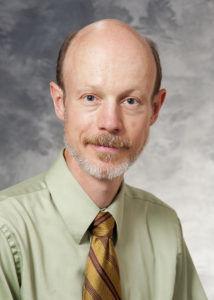 The study in pigs will use a fabric-like matrix developed by Cellular Logistics, designed to hold cells in place, along with early-stage heart muscle cells derived from stem cells, produced by FCDI. The matrix may replenish scarred heart tissue to become more hospitable to the replacement heart muscle cells through chemical and mechanical signaling, Kamp said.
One group of pigs will receive the matrix and the early-stage heart cells, and one group won't get either treatment. Each of the other two groups will get only one of the treatments.
If the combination is effective, the researchers plan to apply to the Food and Drug Administration to begin human trials, Raval said.
Cellular Logistics, established in 2016, has found that in rat hearts, an injection of the heart stem cell combination has shown "greater than 80% retention after 24 hours," according to CEO Alex Vodenlich.
The company's matrix technology, called Tandem HF, was discovered by chief science officer Eric Schmuck in Raval's research lab at UW-Madison.