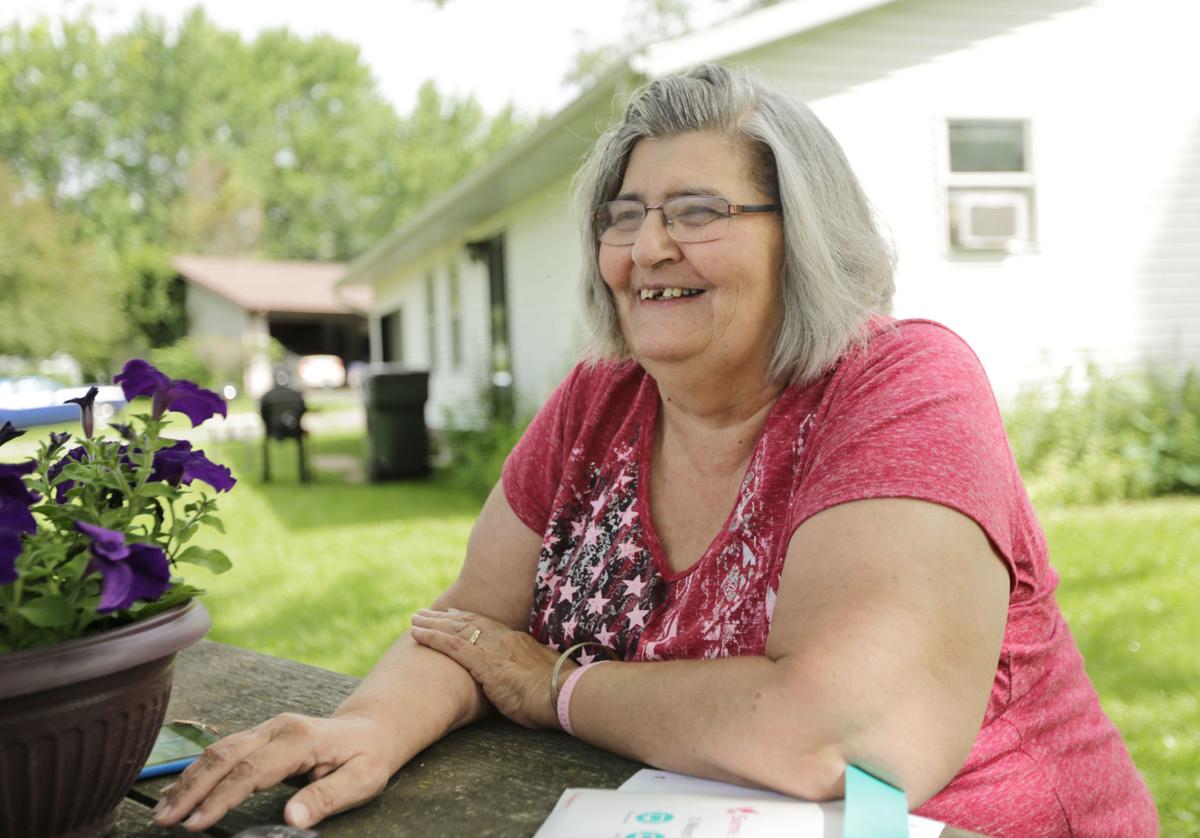 EVANSVILLE — When Sally Reisem was diagnosed with gallbladder cancer that spread to her liver, her doctor said she likely had only a few months to live.
Now, more than two years later, the 64-year-old who spent years volunteering for 4-H in and around this city of 5,000 people south of Madison is about to see a dream come true: She will be grand marshal of the Fourth of July parade.
"Most people want to go on a huge trip, to Disney World or Europe or Hawaii," said Reisem, who will ride in a wagon joined by family and friends on tractors. "I just want to stay home and be in the parade."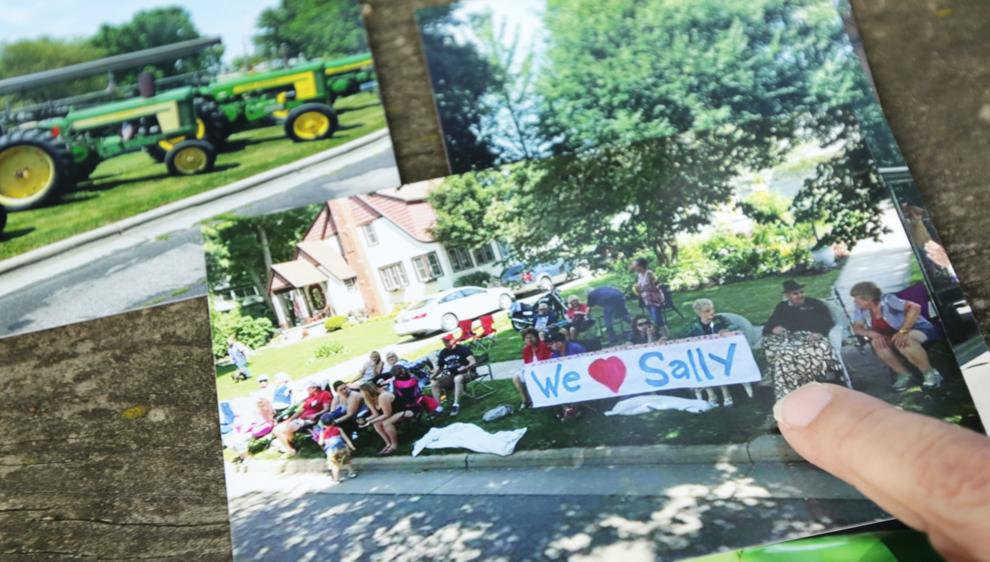 Reisem is one of more than 500 cancer patients from Wisconsin who have had newly available genetic testing done on their tumors, which can lead doctors to use therapies that target specific mutations instead of standard chemotherapy.
Reisem's tumor has two mutations found in many breast cancers, so she recently started taking two drugs typically given to breast cancer patients.
John Annin, 79, of Madison, is on one of the same drugs, since the late-stage colon cancer he was diagnosed with in December has one of the same mutations.
"I feel so good I'm eating too much," said Annin, who is happy to avoid side effects from chemo, which he had for a different type of cancer a decade ago.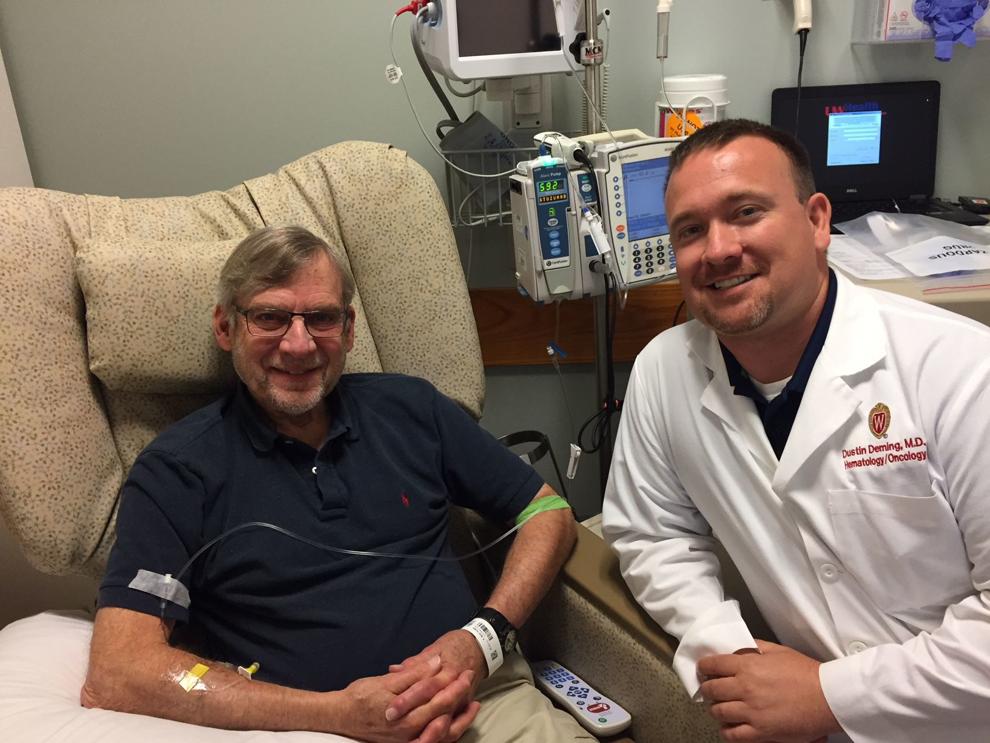 Dr. Dustin Deming, the UW Health oncologist treating Reisem and Annin, said their cases illustrate the goal of UW's molecular tumor board.
It's a group of doctors that recommends treatments for patients around the state based on the genetic profile of their tumors instead of where in the body the cancer started.
Annin's tumor shrunk by 75 percent in four months, and the level of a cancer-related protein in his blood dropped from 7,505 to 28, a response so profound Deming plans to write up the case for a medical journal.
Without the tumor board, the mutation in Annin's colon cancer that allows him to benefit from the breast cancer drug would not have been found, Deming said.
Reisem is also beating the odds. When she first saw Deming in January 2016, shortly after her diagnosis, he asked about the most important thing in her life that year. She said it was her daughter's wedding, scheduled for August.
"Move it up," he said, believing she wouldn't survive that long.
Reisem, a mother of three and grandmother of four, danced at the wedding that June. At the time, she was on regular chemo.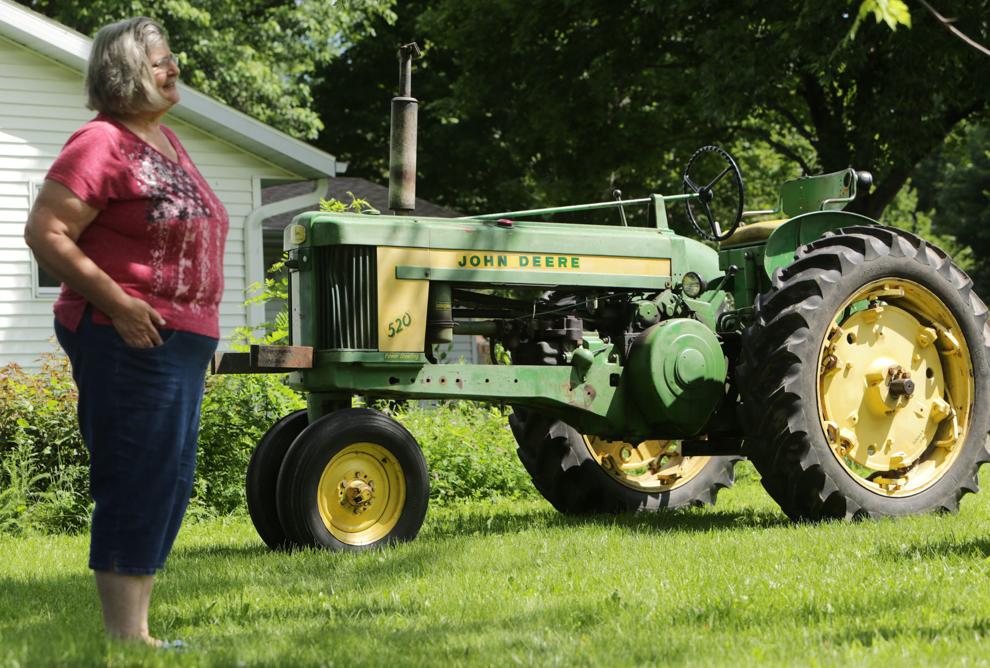 The following month, she participated in Evansville's Fourth of July parade, as she has done many times as a child and an adult. "The parade has always meant a lot to me," she said.
She continued to do well until she landed in the hospital on Memorial Day in 2017, requiring blood transfusions from side effects of chemo.
But she made it to last year's Fourth of July parade, standing in a flatbed wagon amid more than a dozen tractors in her group of mostly farm families. As the parade snaked onto Main Street, she was surprised to see yard signs emblazoned with her name and gatherers holding banners that said, "We (heart) Sally."
"I was in tears," she said. "I felt like I was in Disney World. I kept looking for the confetti."
Last fall, her cancer started to grow again, and Deming switched her to a new regimen of chemo. A month ago, the treatment stopped working. There were few options left.
Genetic testing of her tumor suggested the breast cancer drugs could help, and she started on them last week. "They have a great chance of interfering with the signaling of her cancer," Deming said.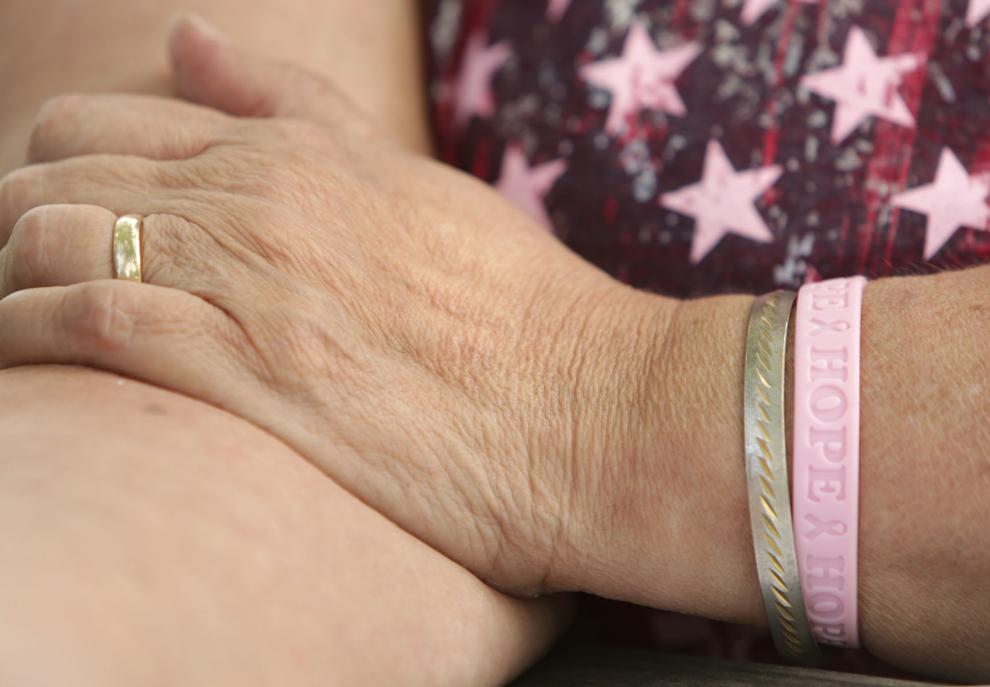 The theme of this year's parade, which starts at 10 a.m. Wednesday at North Fifth Street and Garfield Avenue and ends at Lake Leota Park, is "winning spirit," said Jim Brooks, executive director of Evansville Community Partnership, which sponsors the event.
Brooks, also president of the City Council, asked Reisem to be grand marshal, not only because of her cancer but also because of her 25 years of volunteering for 4-H — directing plays, leading gardening classes and running after-school programs.
"It was as much about the work she has done with 4-H and with the youth in the community," he said. "Her winning over cancer made a nice back story."
Reisem said she asked the Green County dairy queens to show her how to do a proper parade wave, and she's prepared to throw out bags of Tootsie Rolls and Dum Dum lollipops as grand marshal.
"Our parade is a bonanza of candy," she said. "It's like ten Halloweens."
She can barely wait for her wagon to reach Main Street.
This year, as she approaches the Victorian homes and their thick canopy of trees, she'll be near the front of the parade, behind only the veterans and the fire trucks.
"On Fourth of July morning, it's the most beautiful place in the world," she said.