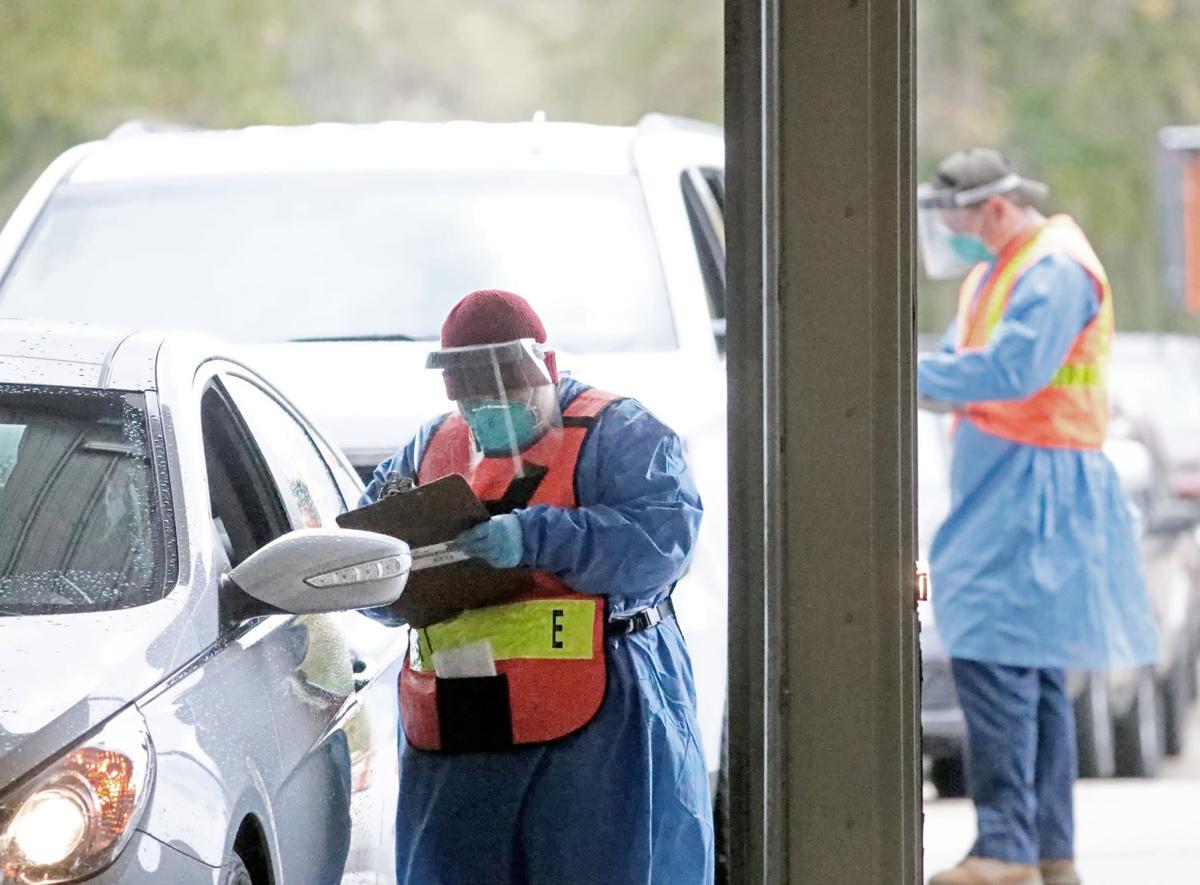 Wisconsin on Tuesday again set records for COVID-19 deaths, cases and hospitalizations, which Gov. Tony Evers said should prompt GOP leaders to work with him to take meaningful action to curb the outbreak.
The state Department of Health Services reported a new high of 34 COVID-19 deaths and a record 3,279 new cases. A record 959 patients were hospitalized with COVID-19, including a record 243 in intensive care, the Wisconsin Hospital Association said.
The state, which has had a nearly continual increase in daily coronavirus cases since early September, has seen its largest surge of deaths from the disease this month. A total of 1,508 people now have died from COVID-19.
"How many more do we need before people can take action?" Evers said on a call with reporters. "I'm hoping that the severity of what's going on in the state of Wisconsin now will bring people to the table."
However, while Senate Majority Leader Scott Fitzgerald, R-Juneau, and Assembly Speaker Robin Vos, R-Rochester, have in recent days exchanged letters seeking bipartisan action with Evers, the governor said no meeting has been scheduled.
The offices of Fitzgerald and Vos did not respond to requests for comment Tuesday. Bipartisan agreements have been few and far between this year, with the Legislature sending a single package of bills to Evers' desk back in April. Both parties agreed at the time that more would be needed, but Republicans have not called for a session in nearly six months.
Republicans, who in May successfully sued to strike down Evers' stay-at-home order, have criticized the governor for taking unilateral steps without consulting state lawmakers. Evers has blamed Republicans for pursuing legal challenges to efforts by the governor and DHS officials to require masks and otherwise limit the virus' spread.
"The bottom line is, in order for us to move forward as a state, we have to contain the virus, and any mitigation strategies that are related to doing that, they've opposed," Evers said.
In May, the Republican-controlled Legislature asked the Wisconsin Supreme Court to implement a six-day delay of its decision to strike down Evers' stay-at-home order to allow the governor and GOP leaders time to come up with a replacement plan, but the court rejected that request. At the time, Vos and Fitzgerald indicated they were drafting a COVID-19 response plan, but as of Tuesday, nothing had been made public.
"When the Supreme Court twisted themselves into pretzels in order to do away with 'safer at home' last spring, Republicans, in one of their arguments, said they have a plan," Evers said. "It's time."
It remains unclear what sort of agreement Evers and GOP leaders could come to, if they meet. Evers has issued statewide rules limiting indoor gatherings and requiring face masks, while Republicans have pushed for regional rules rather than statewide mandates.
Evers' statewide mask mandate requiring most residents to wear a face covering while indoors and another order limiting the size of indoor public gatherings remain in effect.
On Friday, Vos told the Wisconsin State Journal he believes most people are following the state mask rule and that Republicans agree on the need to control the spread of the virus, which is why the Legislature has not met to strike down the governor's mask requirement.
Yet both Fitzgerald and Vos have supported a lawsuit filed by conservative legal group Wisconsin Institute for Law and Liberty (WILL) in August seeking to halt enforcement of Evers' public health emergency declaration and accompanying mask mandate — although neither lawmaker has joined as party to the lawsuit.
Fitzgerald told the Milwaukee Journal Sentinel he would seek to work with Evers to begin the rule-making process if the court strikes down the governor's mask rule. On Monday, St. Croix County Judge R. Michael Waterman rejected a request for a temporary injunction against the order, but WILL officials have pledged to appeal the ruling.
More records
With the record number of new cases Tuesday, the average daily case total is 2,727 cases, four times greater than it was in early September.
"That is going to result in more hospitalizations, and it will result in more deaths," said Stephanie Smiley, interim state health officer, asking for an "all-hands-on-deck" approach. "The sooner we do that, the sooner we're going to be able to engage in the activities that we so are longing to do."
Some hospitals, especially in the Fox Valley and northeast Wisconsin, have already had to transfer patients to other facilities and bring in extra staff. In Dane County, a record 74 patients were in the hospital with the coronavirus as of Monday, up from 17 less than a month ago.
With COVID-19 hospitalizations continuing to rise, the state on Wednesday will open an alternate care facility at State Fair Park in West Allis.
The 530-bed overflow facility, expected to accept up to 50 patients on its first day, will take patients who need care such as oxygen or intravenous drugs but are not seriously ill, with the goal of sending them home afterward.
"The goal is to take pressure off local hospitals to treat the more severely ill COVID patients as well as their non-COVID patient load," DHS Secretary Andrea Palm said.
Before Tuesday, the daily record for deaths was 27 on Sept. 30. Before that, the highest tally was 22 deaths on May 27. The daily average of deaths is now 16, the highest in Wisconsin during the pandemic.
Wisconsin has 10 of the top 20 metro areas in the country with the highest COVID-19 rates in the past two weeks, according to The New York Times. They include Oshkosh-Neenah at No. 2, Appleton at No. 3 and Green Bay at No. 4. Madison is No. 93.
Asked why Wisconsin is having one of the country's worst COVID-19 outbreaks, Evers said, "We've let down our guard."
He invoked deer hunting as a way to get people to understand the need to wear masks, which about 30% of people say in polls they oppose. If people hunt out of season, they know it will negatively impact the size of the herd, so they obey, he said.
"People just respect it and do it," he said. "That's what we need (with COVID-19)."
Indoor gatherings order
Also on Tuesday, Evers said his administration will not be submitting a recent order limiting the size of crowds at indoor venues, including bars and restaurants, to the state's GOP-controlled legislative committee that reviews agency actions.
On Monday, the Joint Committee for Review of Administrative Rules directed Palm to submit formal rules relating to an order issued last week that limits some indoor gatherings to no more than 25% of the total occupancy limit for a room or building. Once submitted as a rule, the order would be subject to a public hearing and eventual vote — allowing Republicans the ability to eliminate it.
While Republicans on the committee said the measure ought to be considered a rule, Evers said it falls under DHS' authority to issue orders as part of the public health emergency declaration issued earlier this year.
"We don't have a rule prepared," Evers said. "There's no reason to have a rule prepared."
Evers' chief legal counsel, Ryan Nilsestuen, described the Republicans' directive as "a pointless exercise" and said the circumstances under which the committee can request a submission of rules do not apply in this instance. He also noted that the emergency order expires on Nov. 6, while the 30-day deadline provided by the committee expires days later on Nov. 11.
"Even if they were right on the law, there's no consequence for this, and instead of actually taking concrete action and do something with the pandemic, instead it was a pointless exercise in order to make a political point," Nilsestuen said. "Nothing more, nothing less."
Also on Tuesday, the Tavern League of Wisconsin filed a lawsuit in Sawyer County seeking a temporary restraining order and temporary injunction against the indoor-gatherings order, according to court records.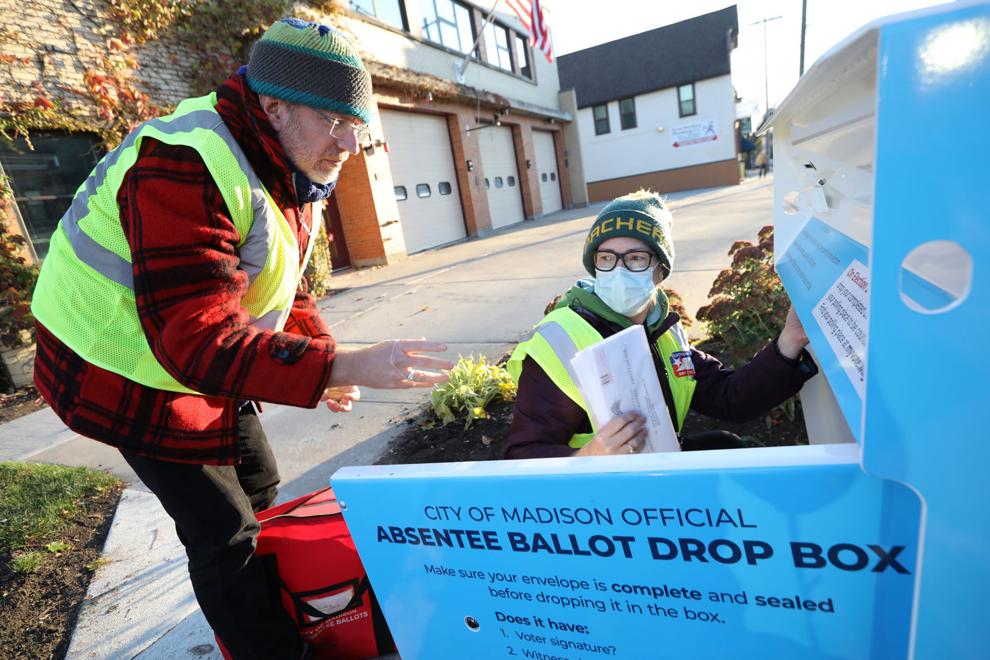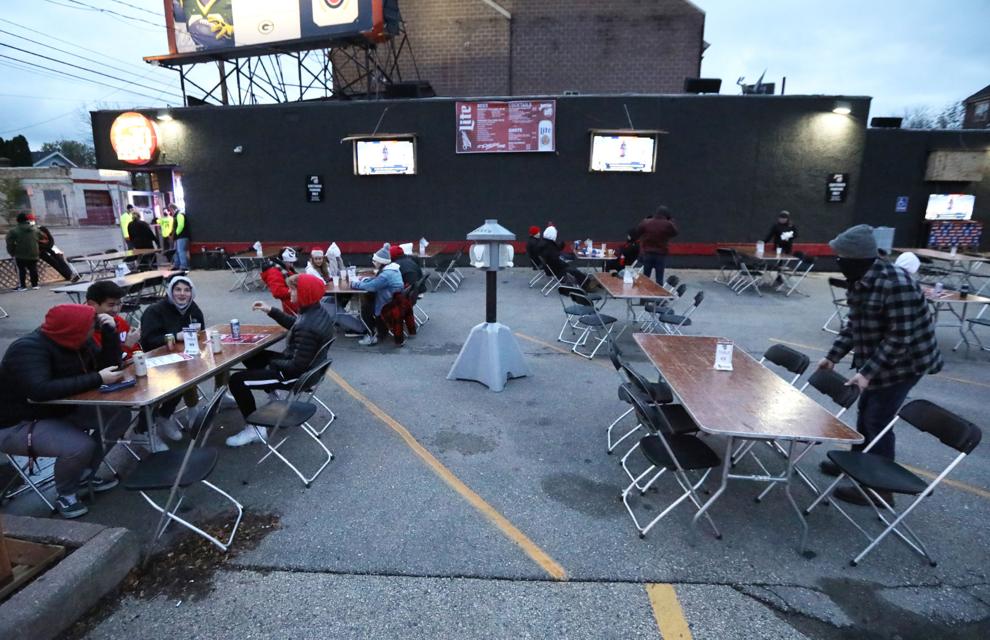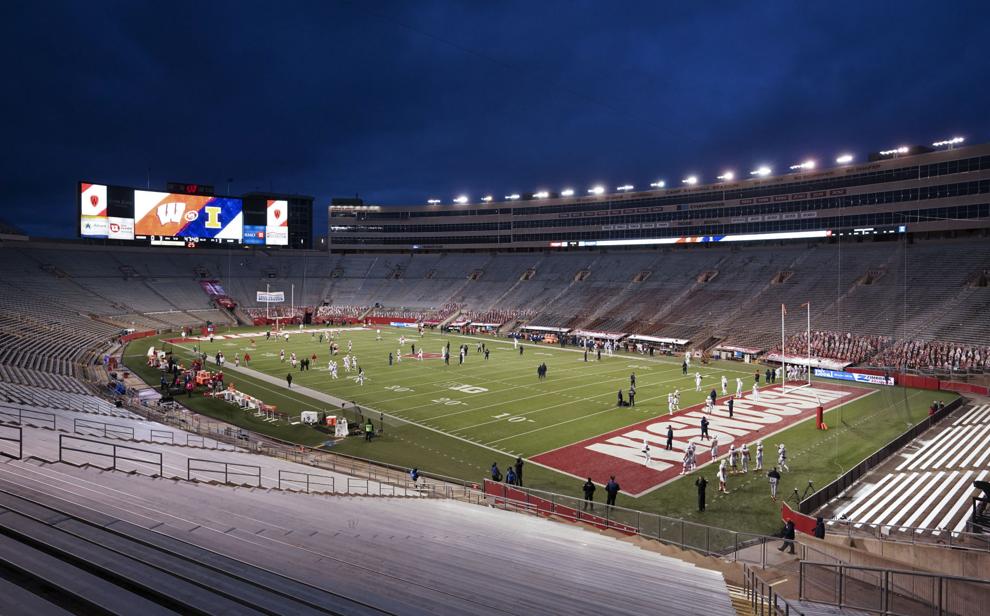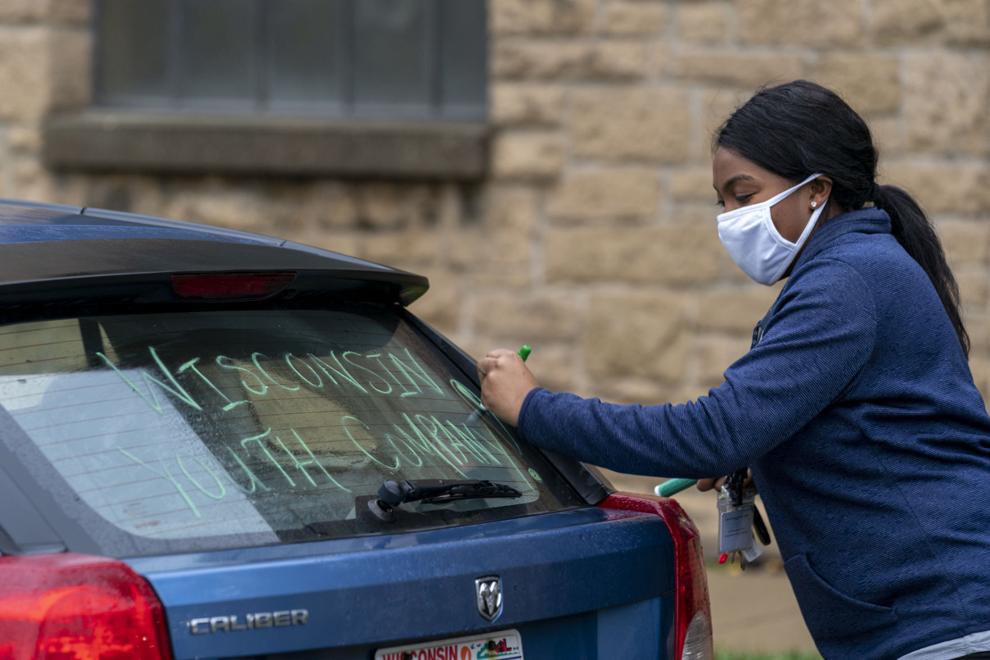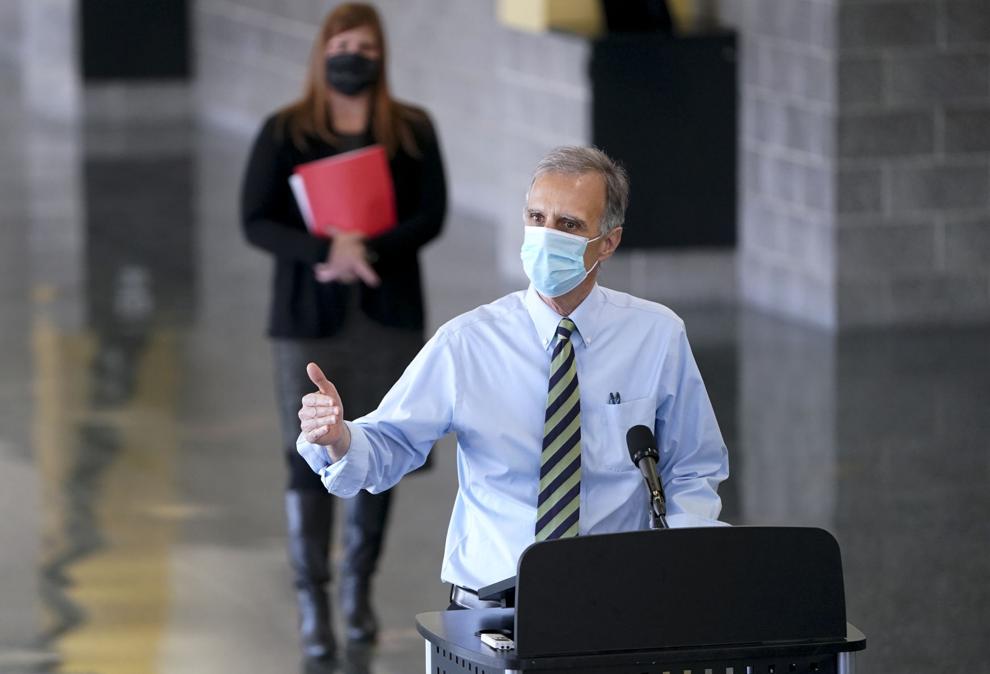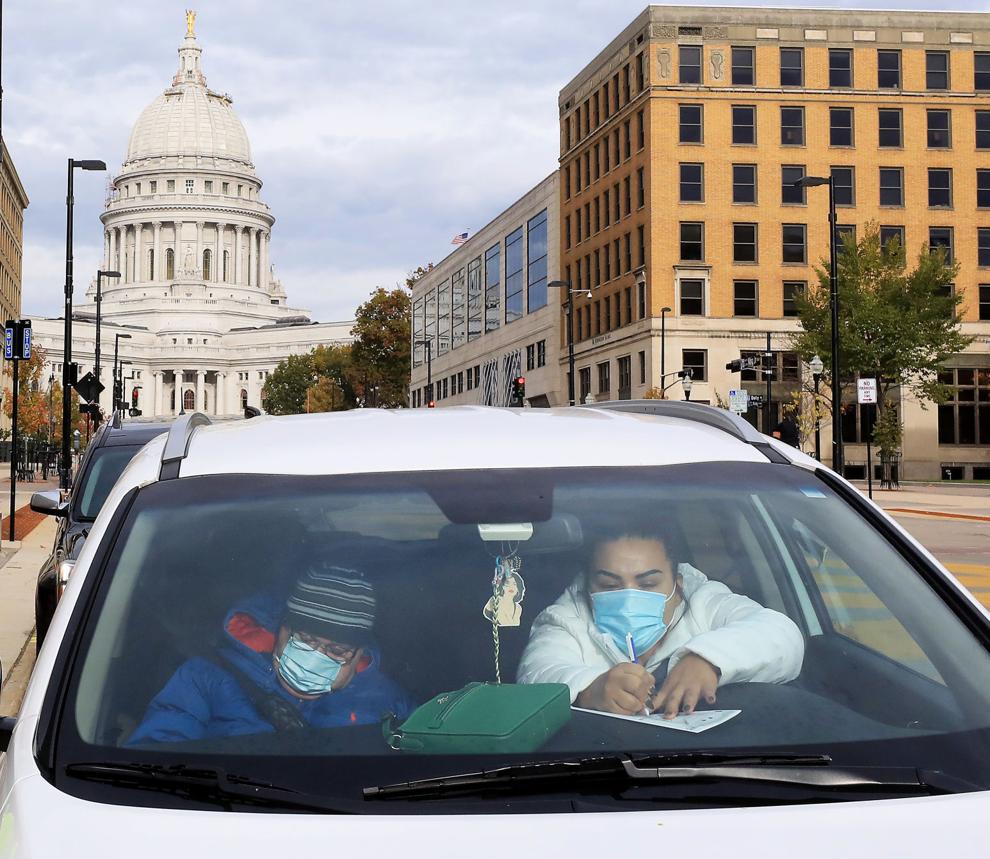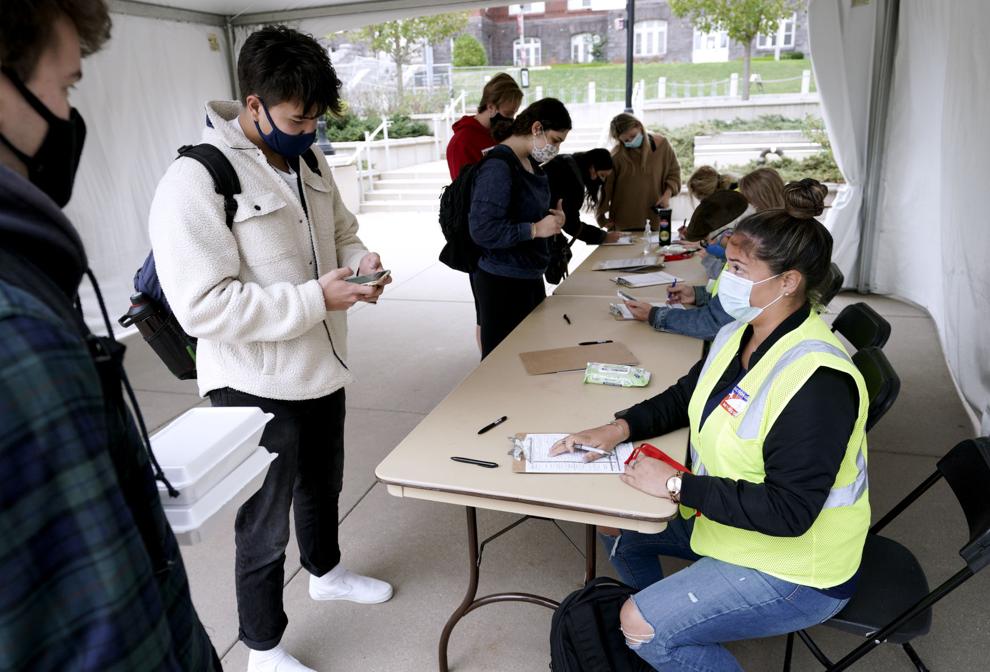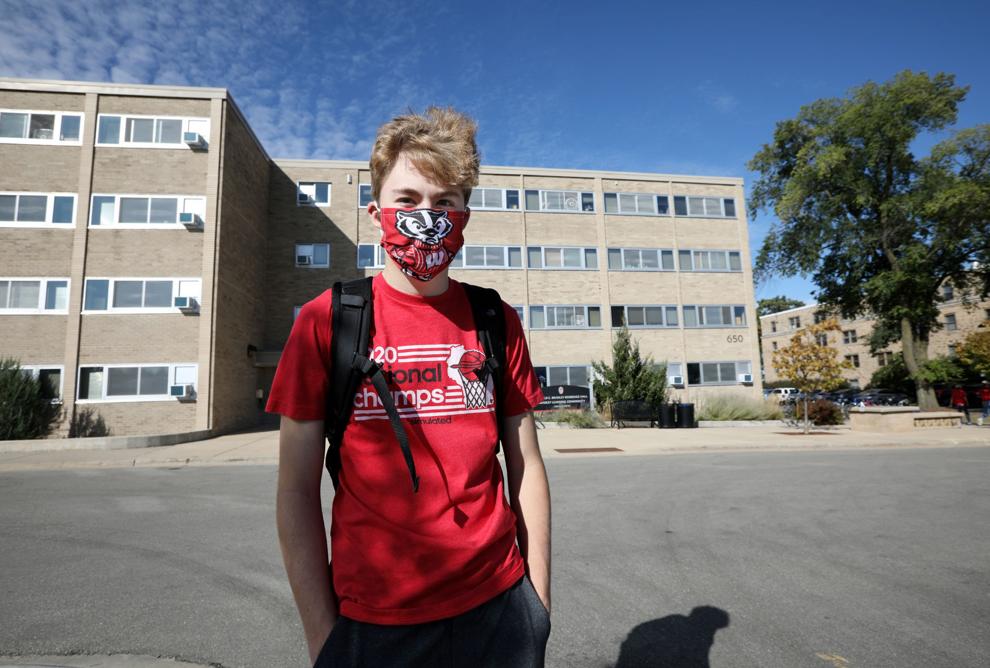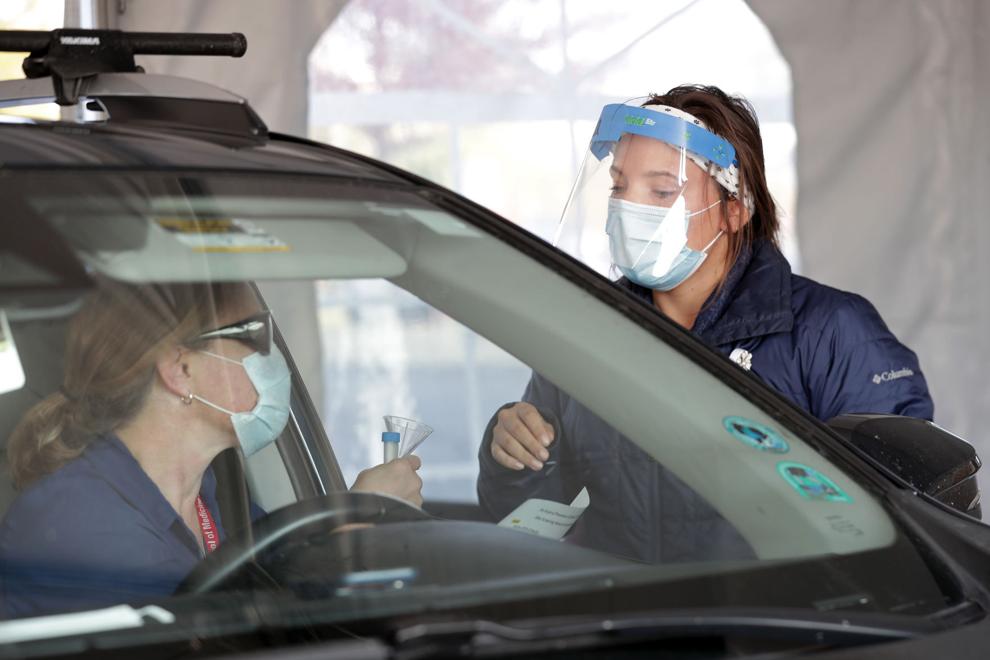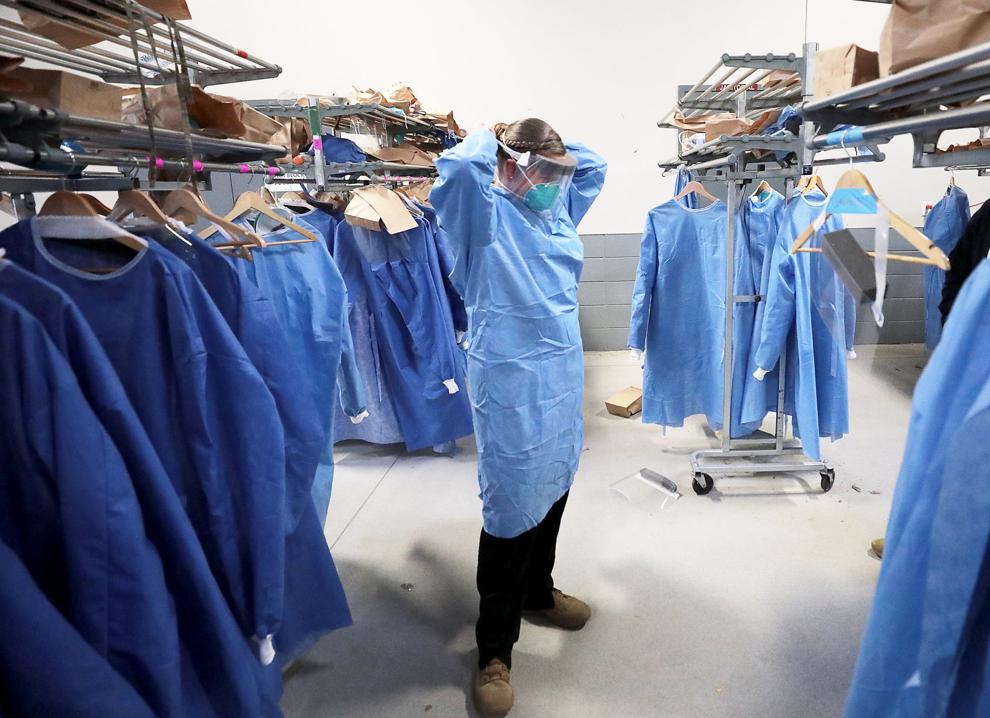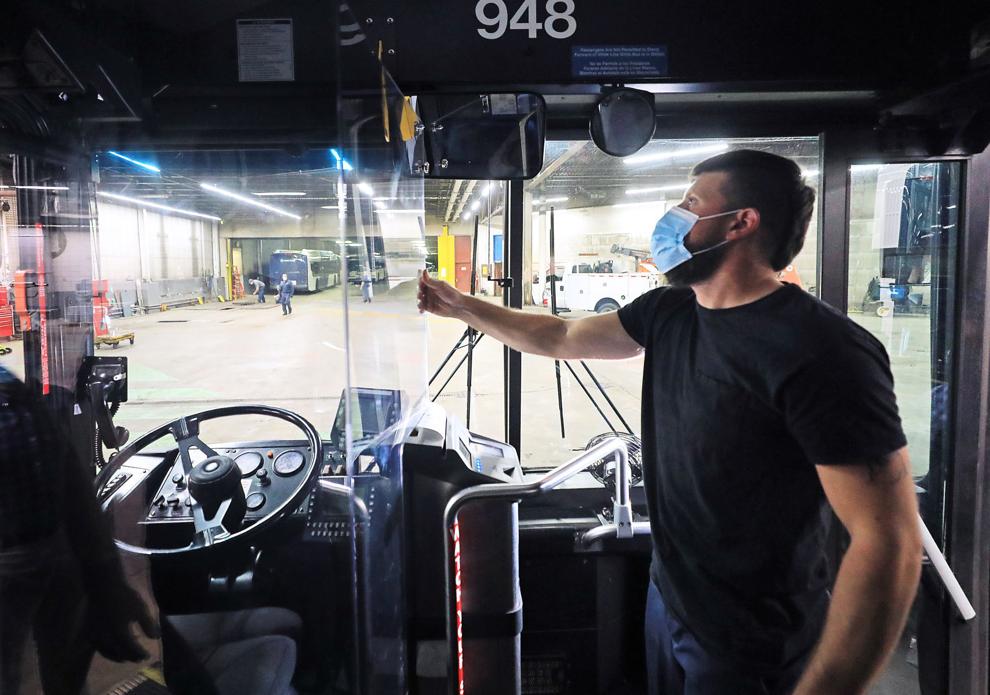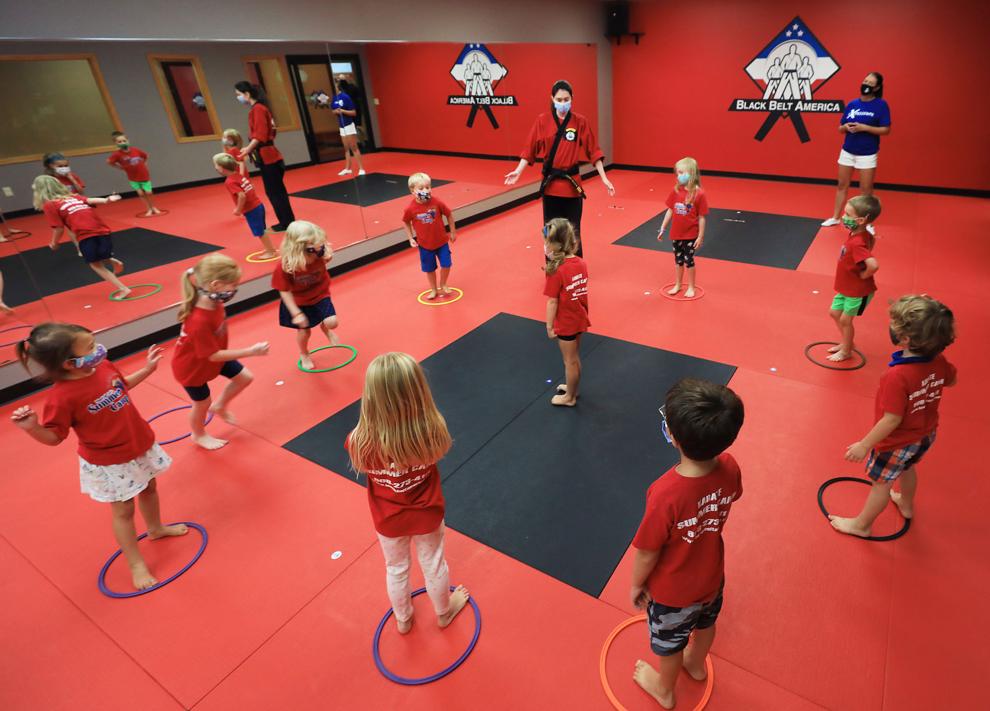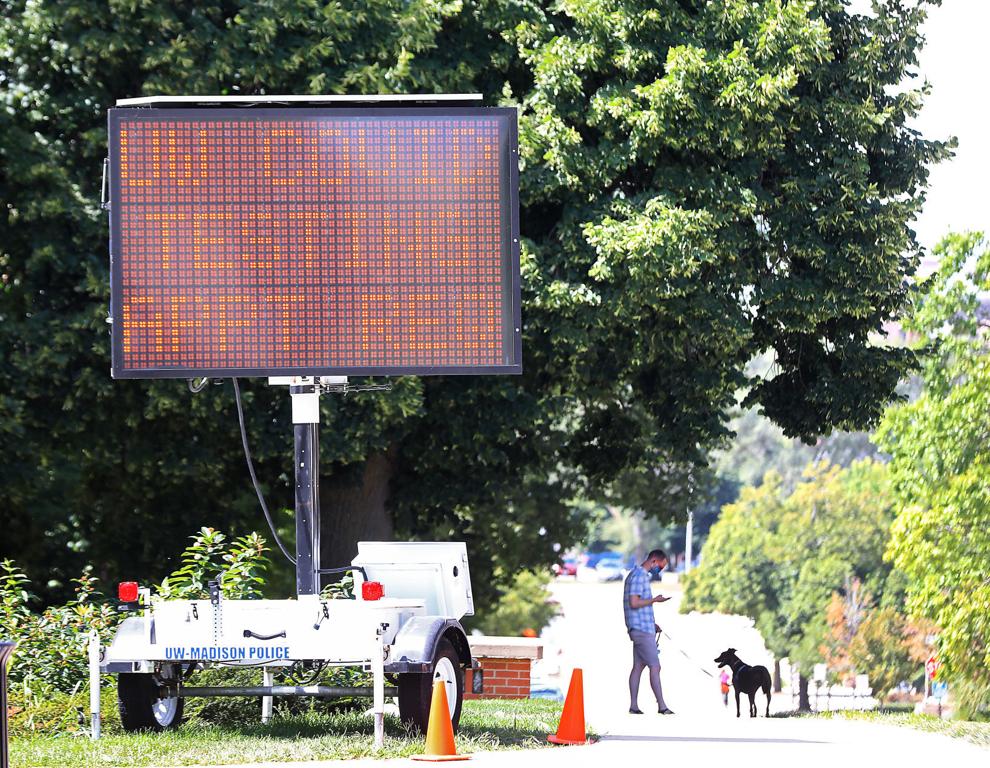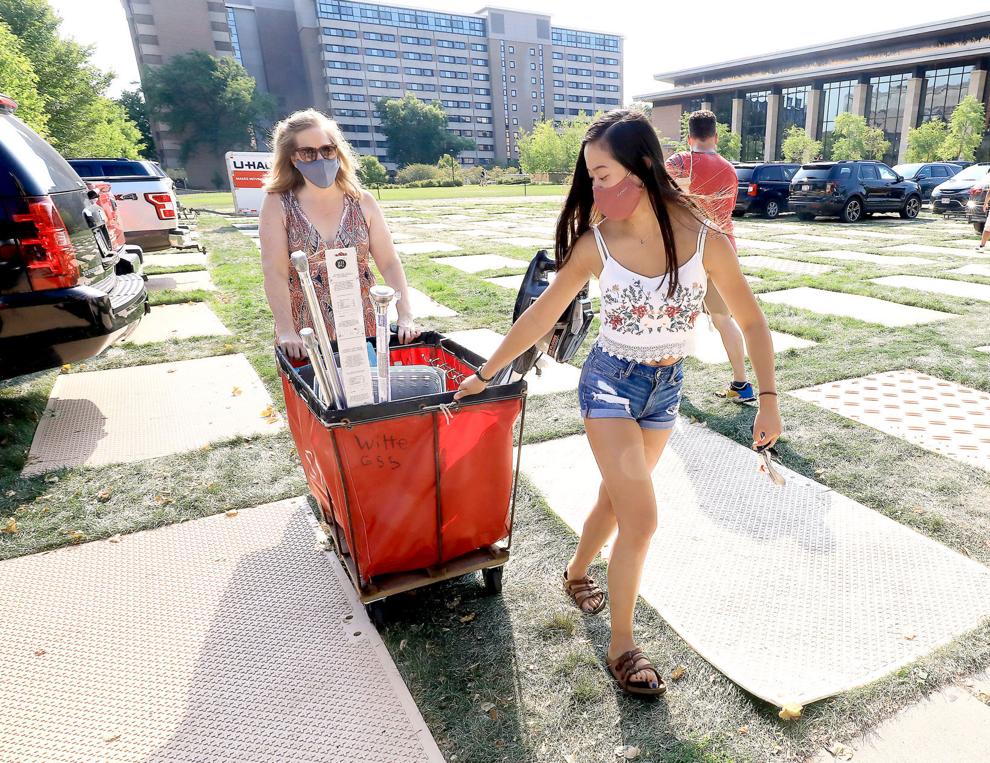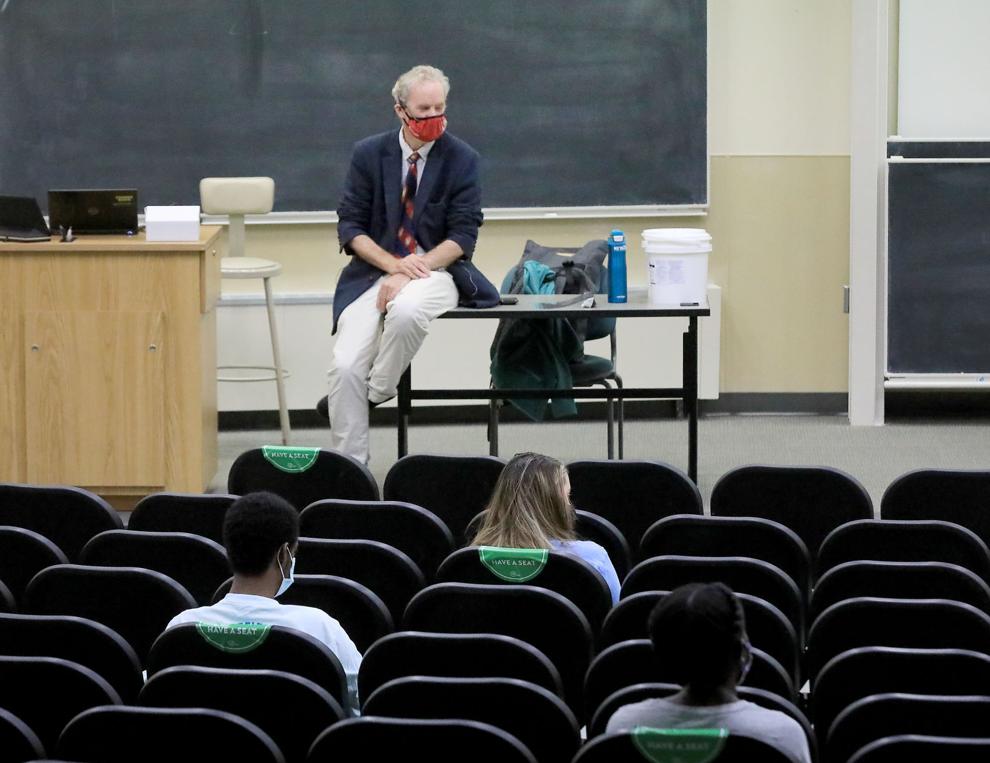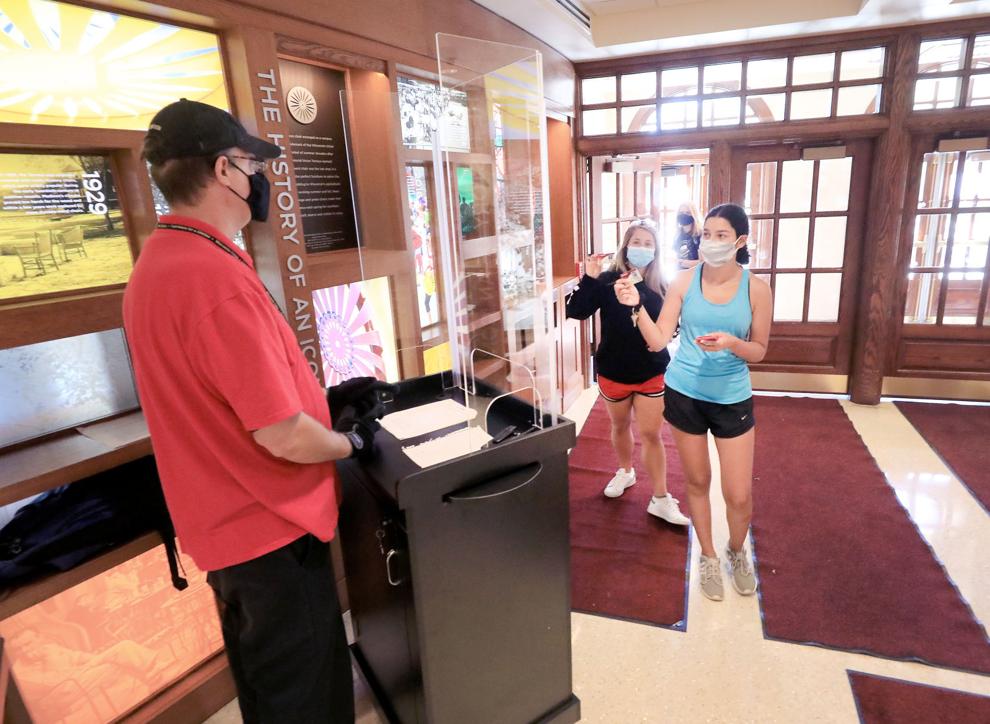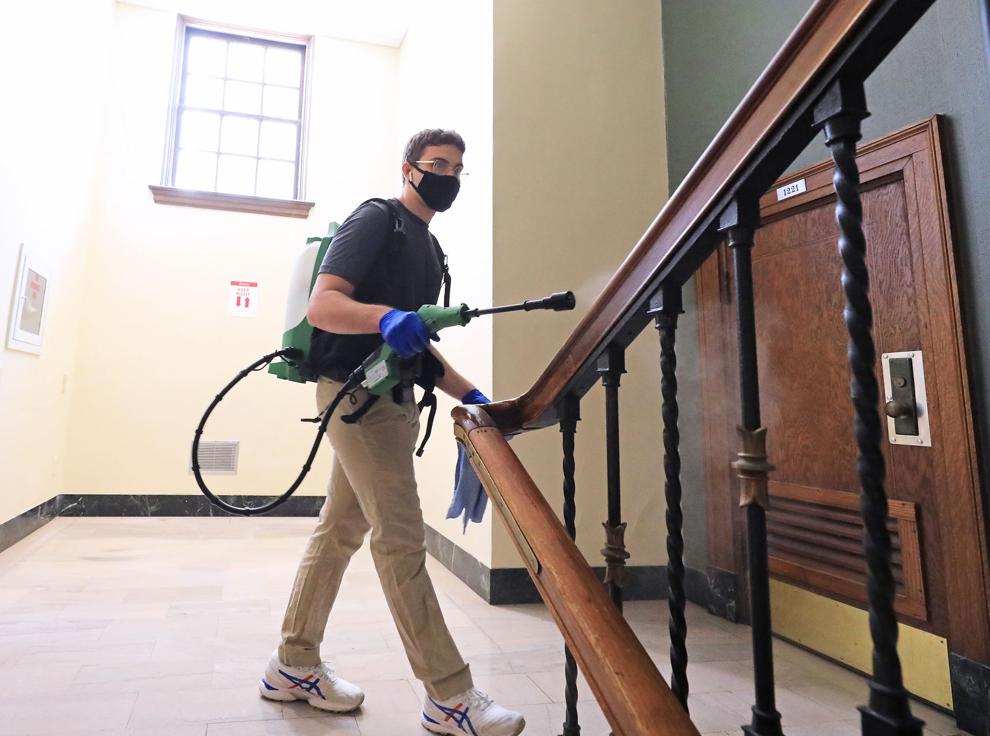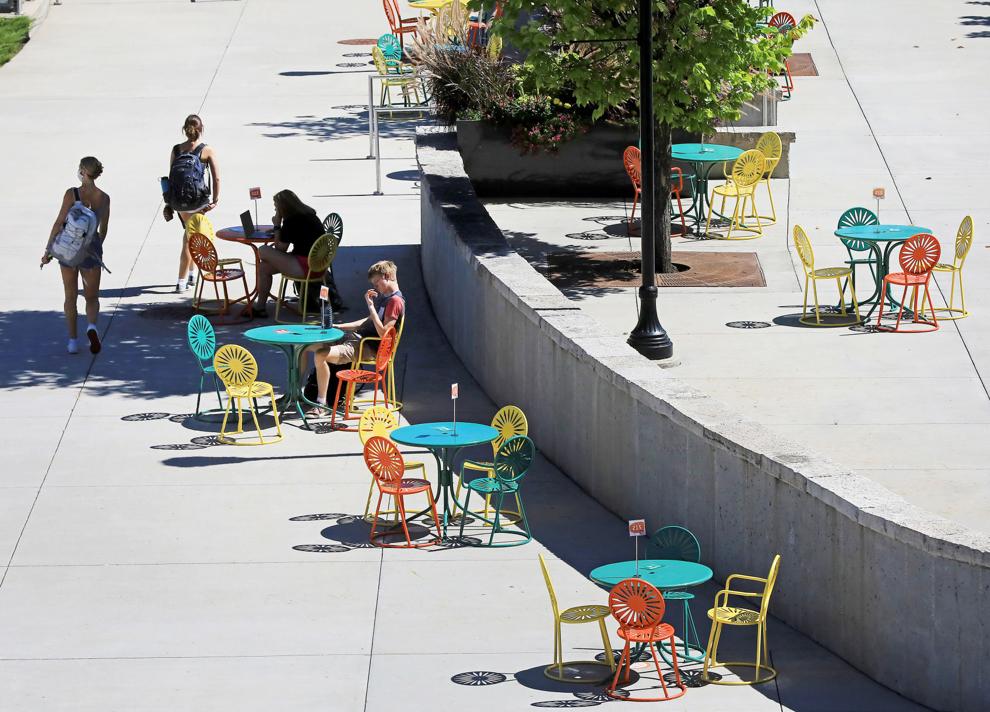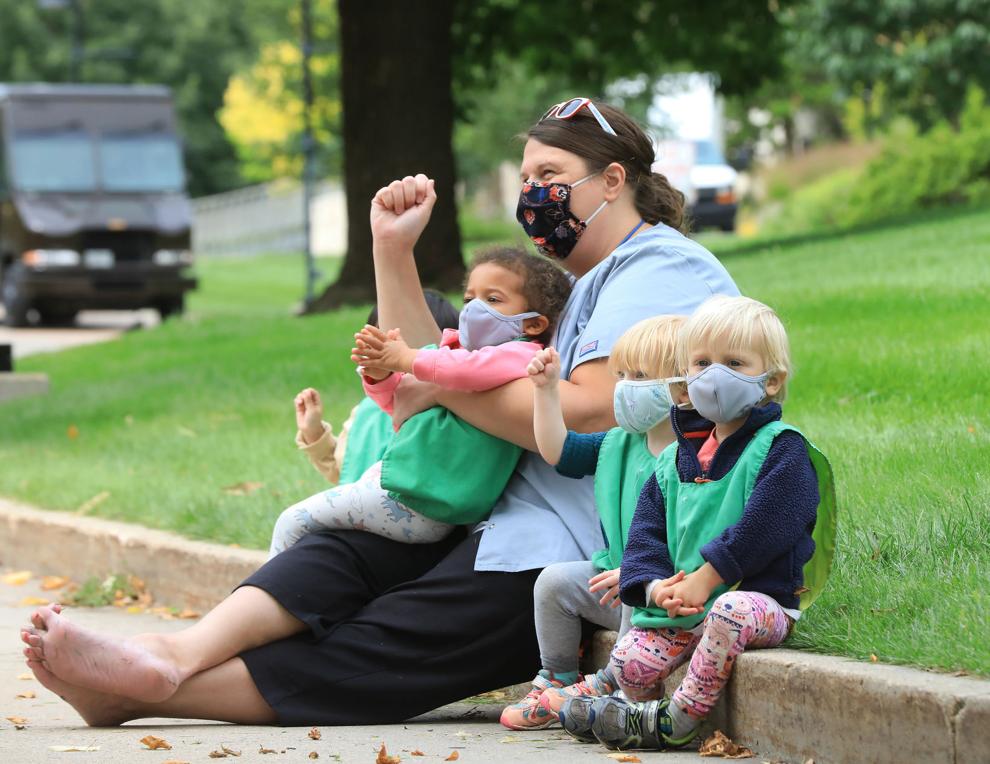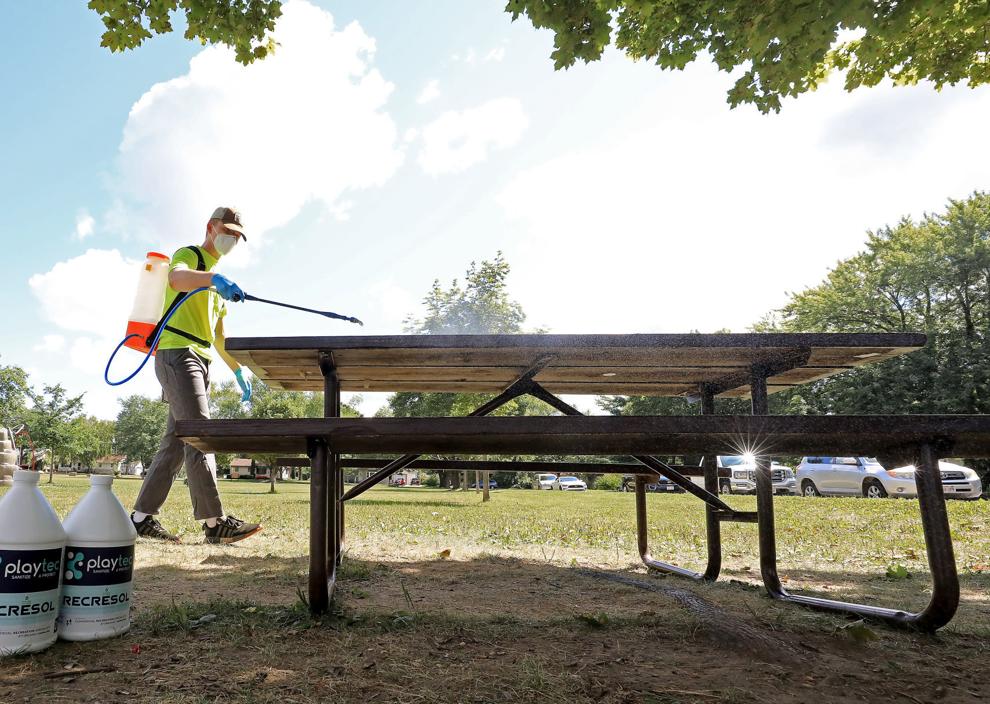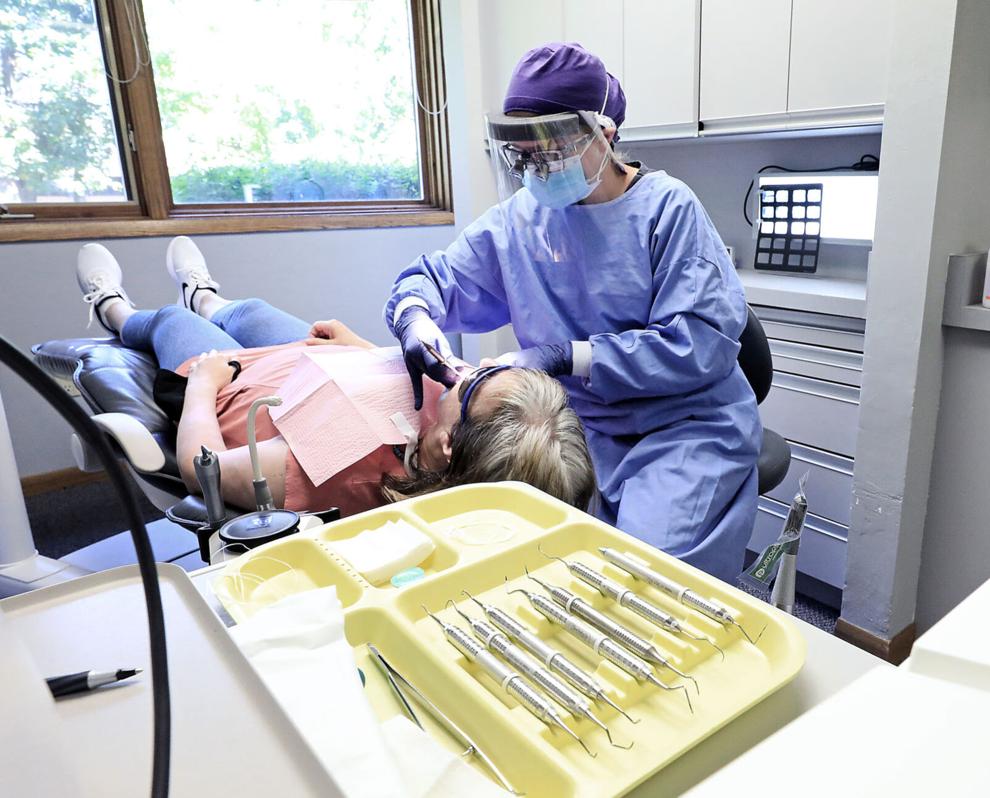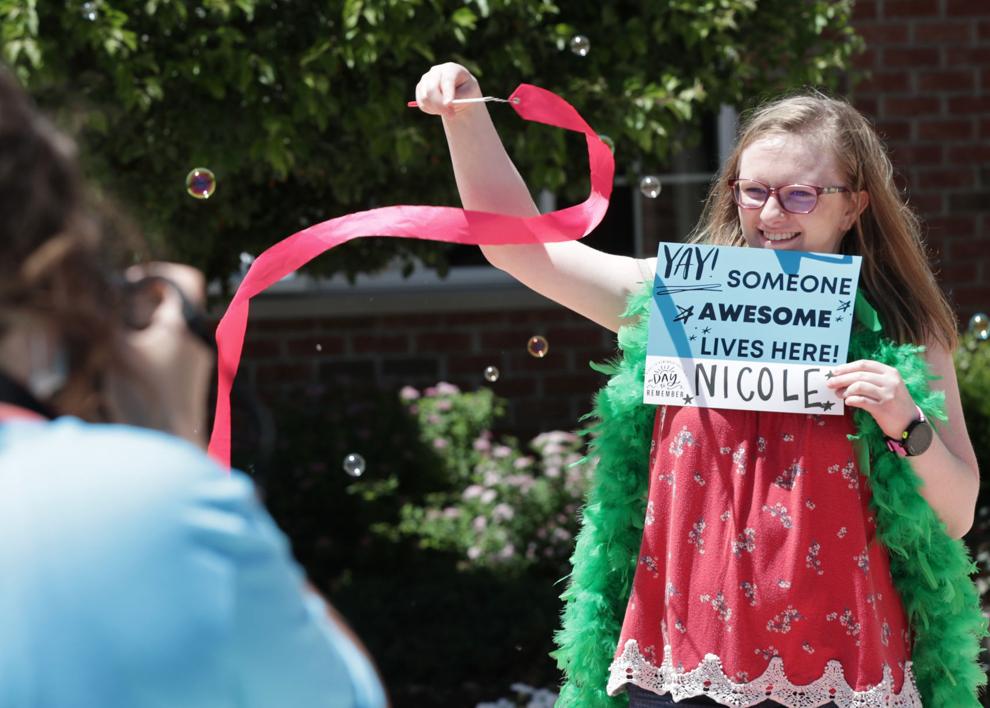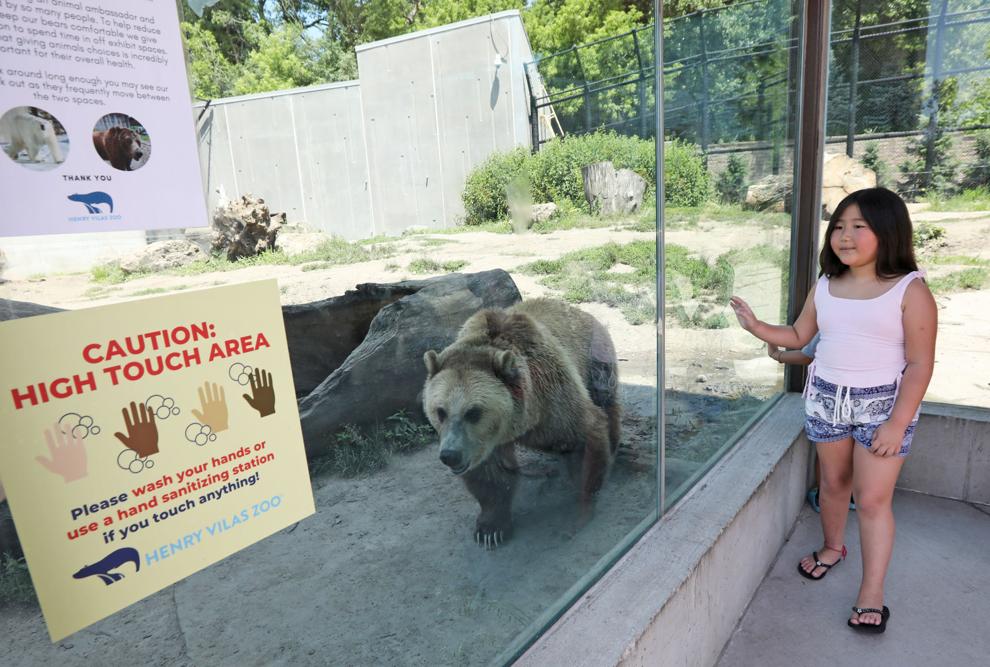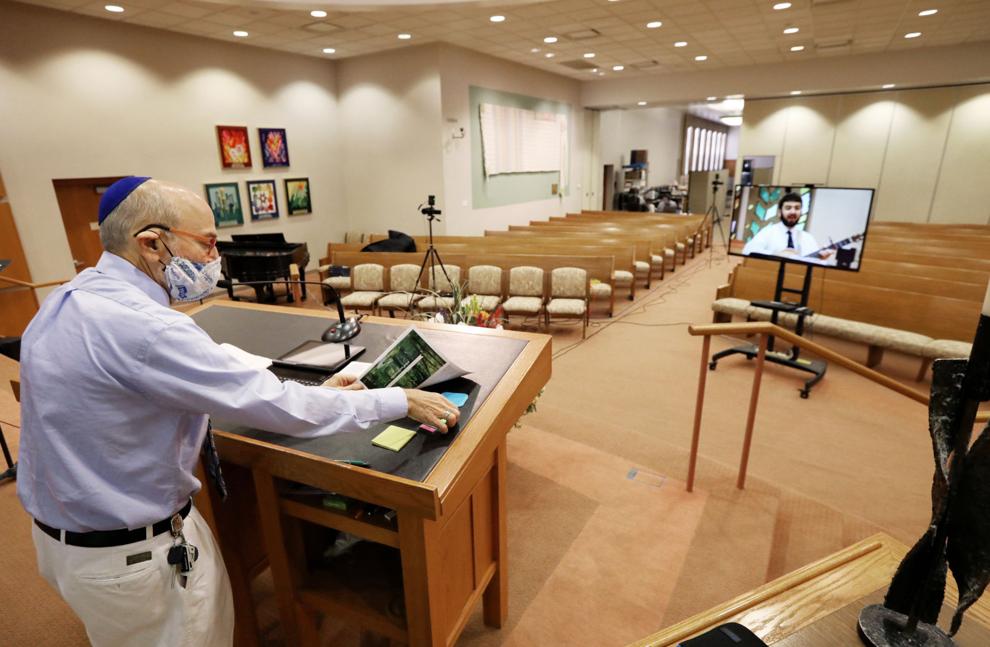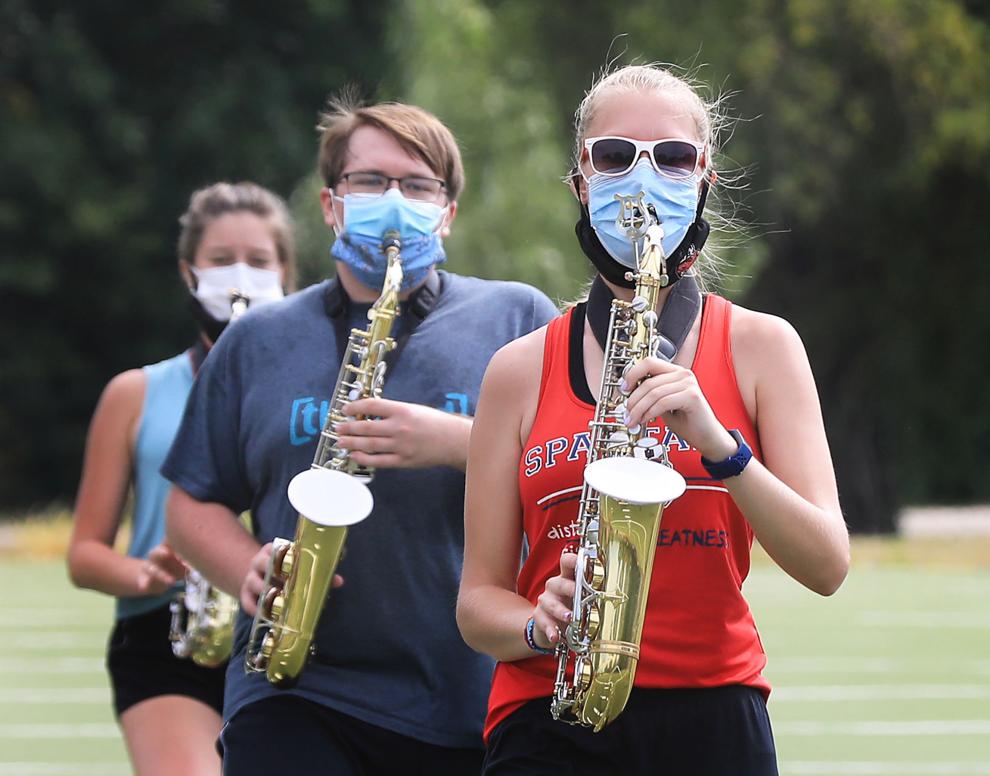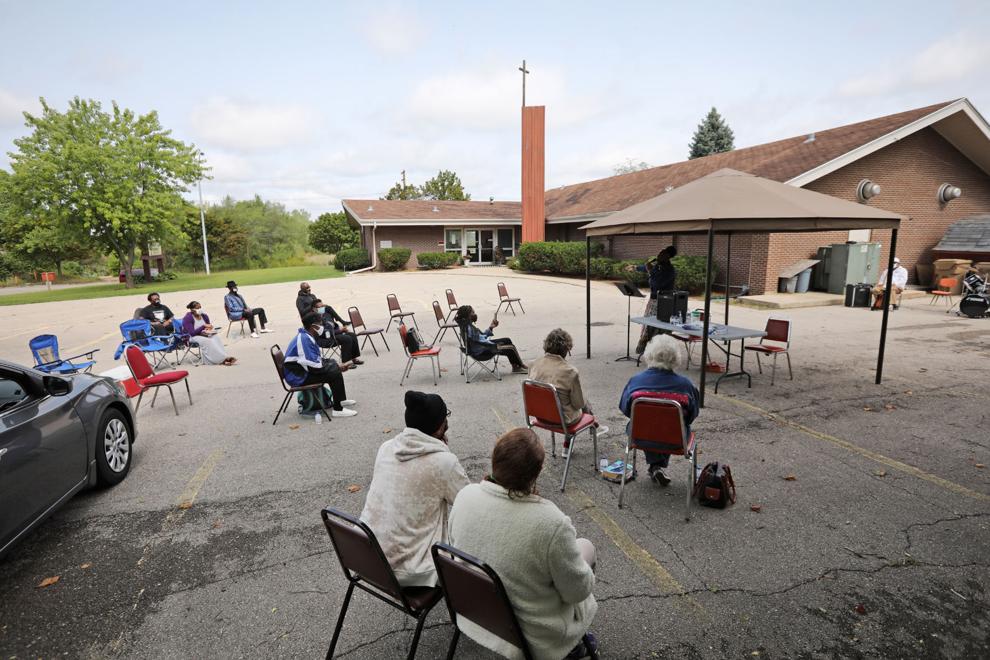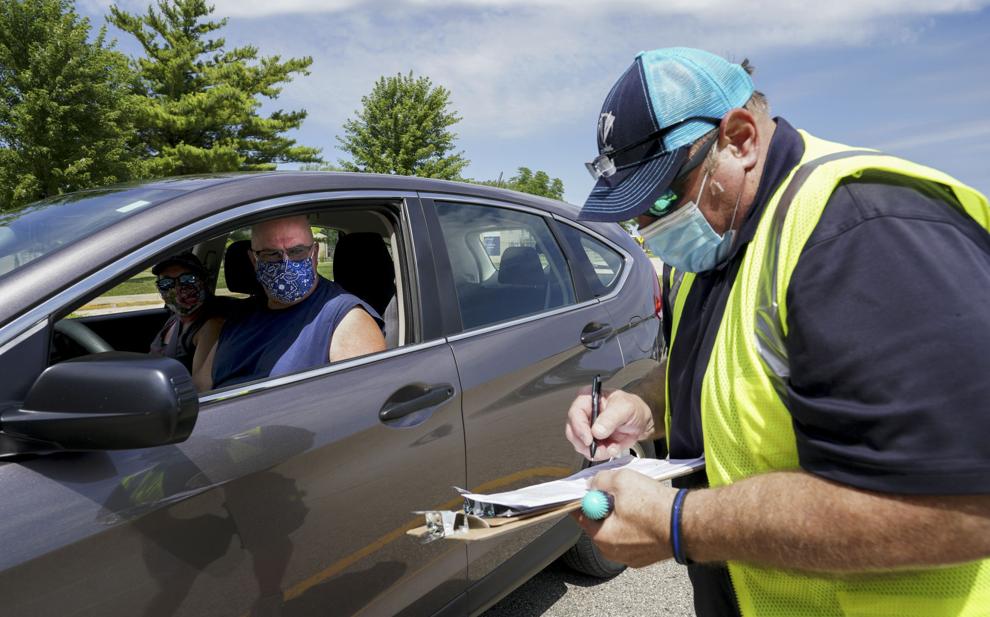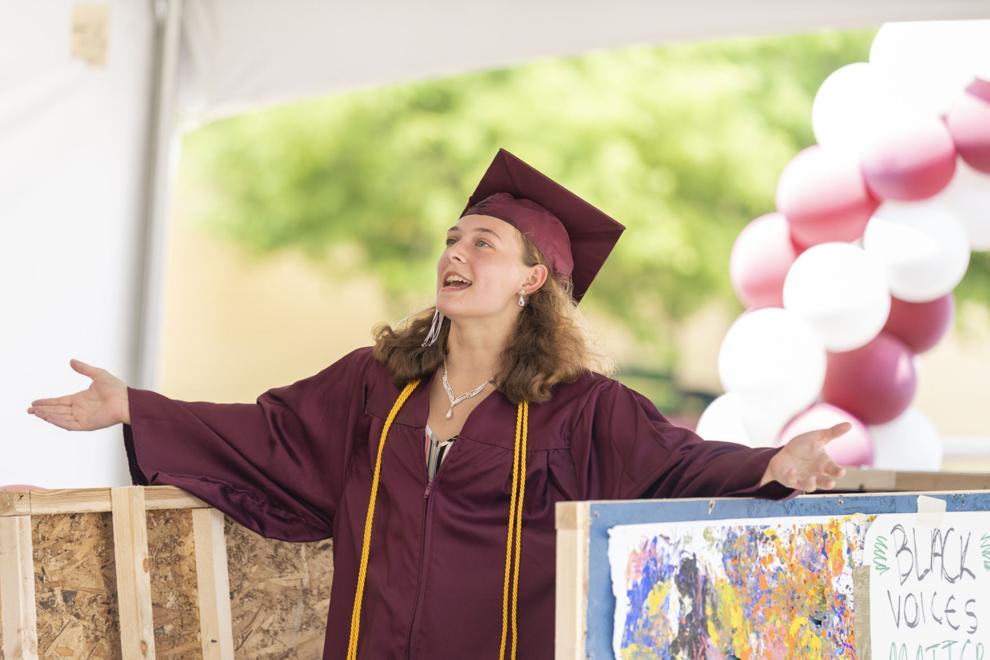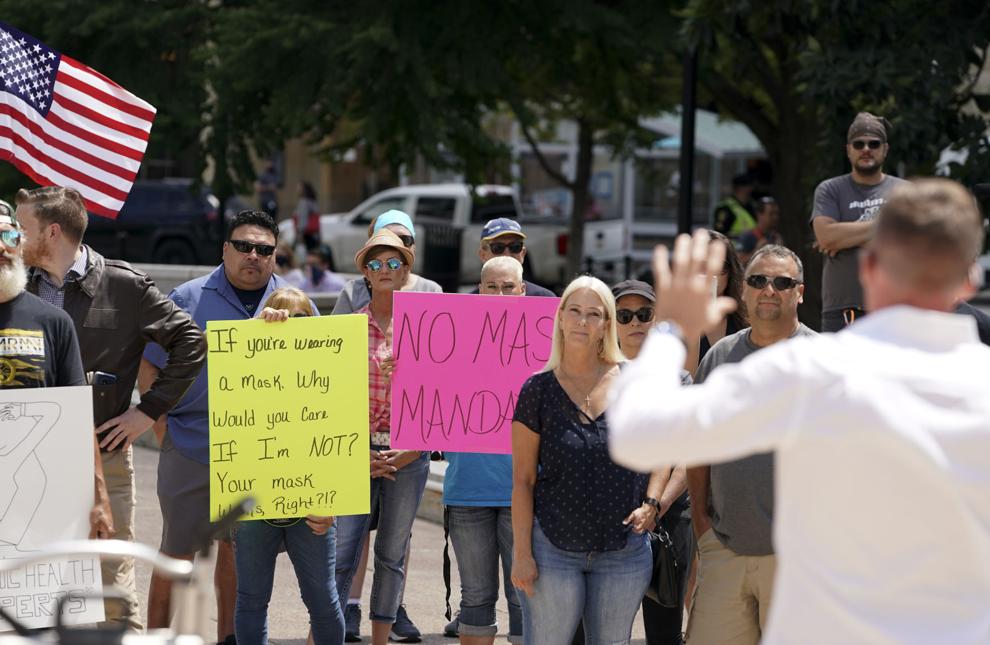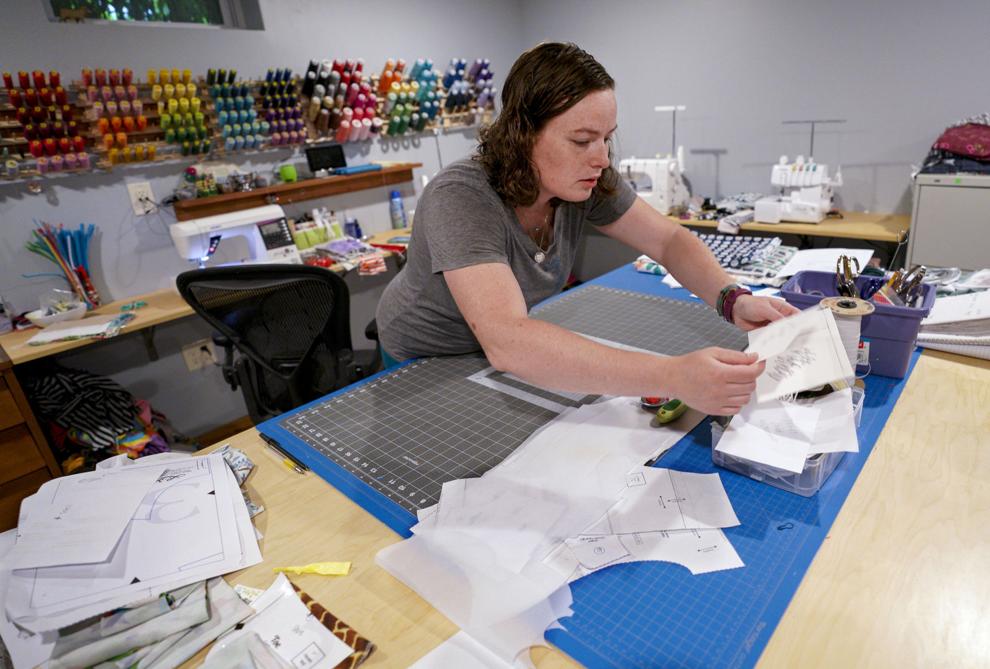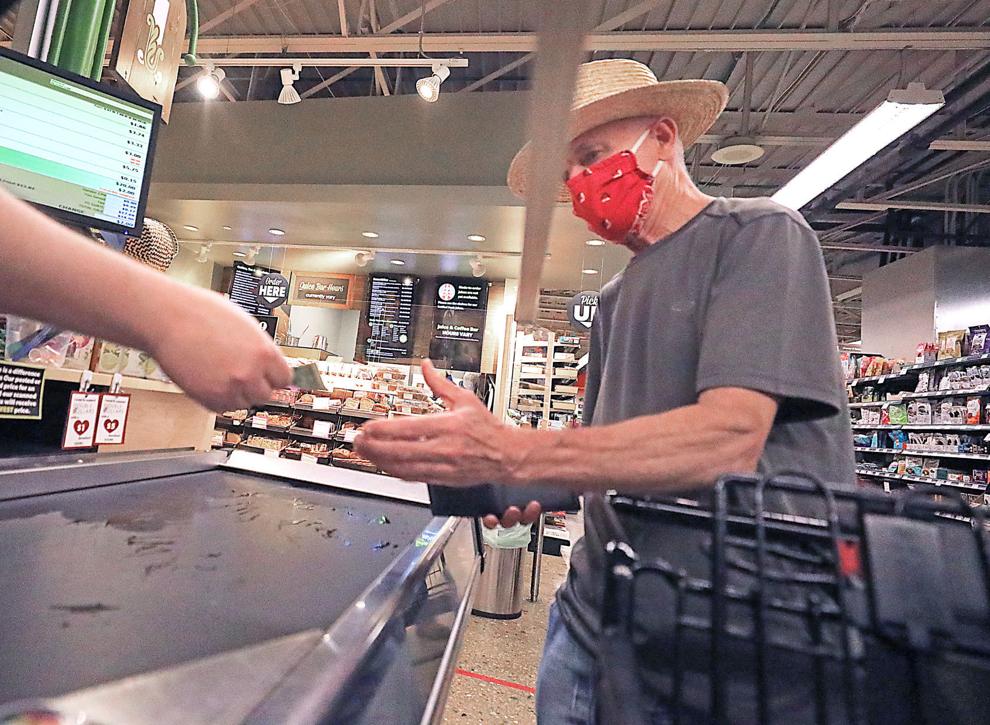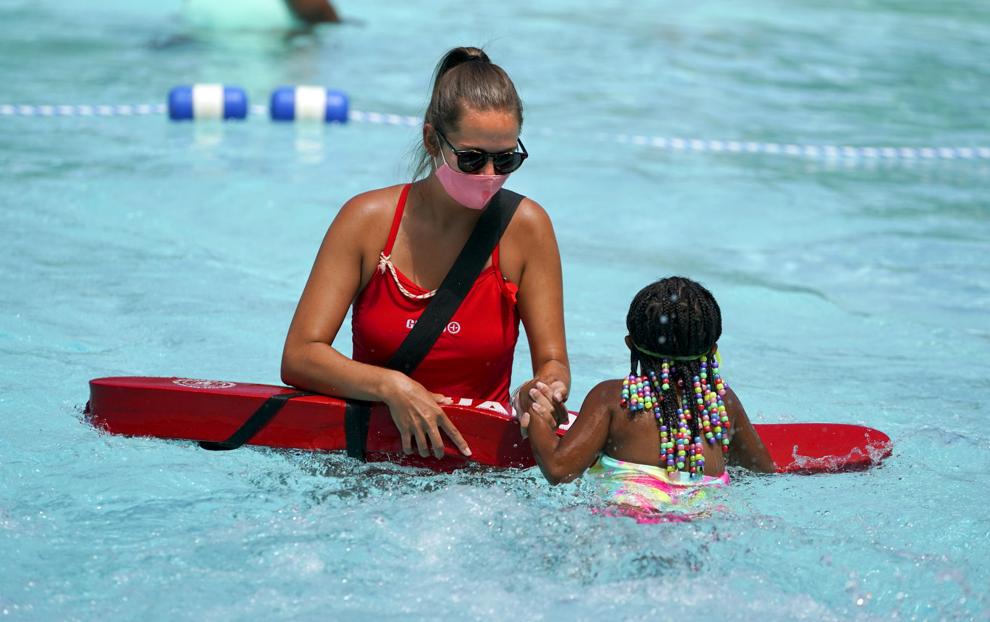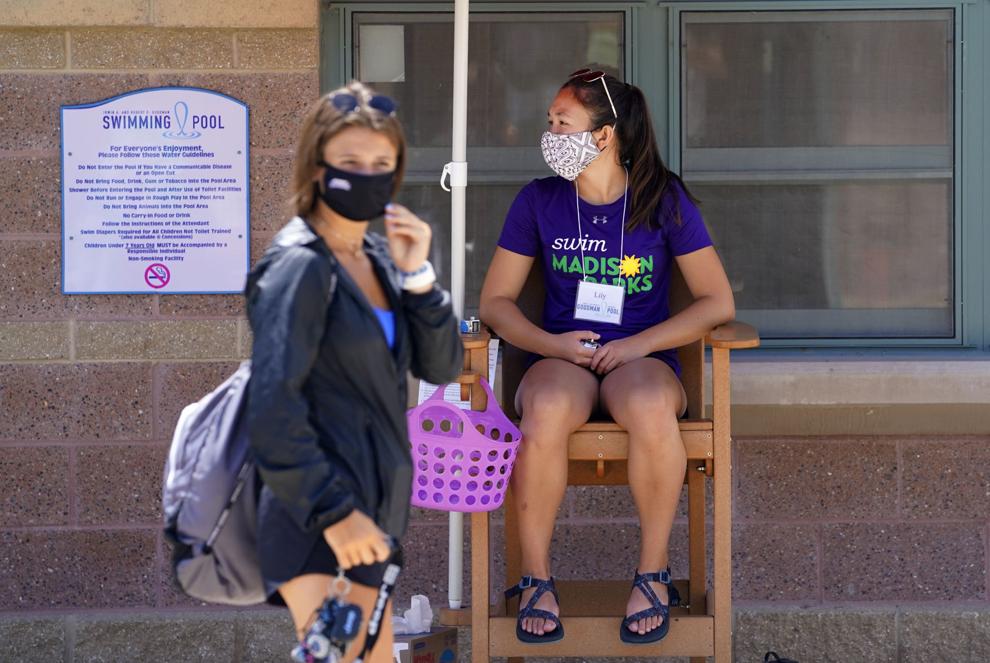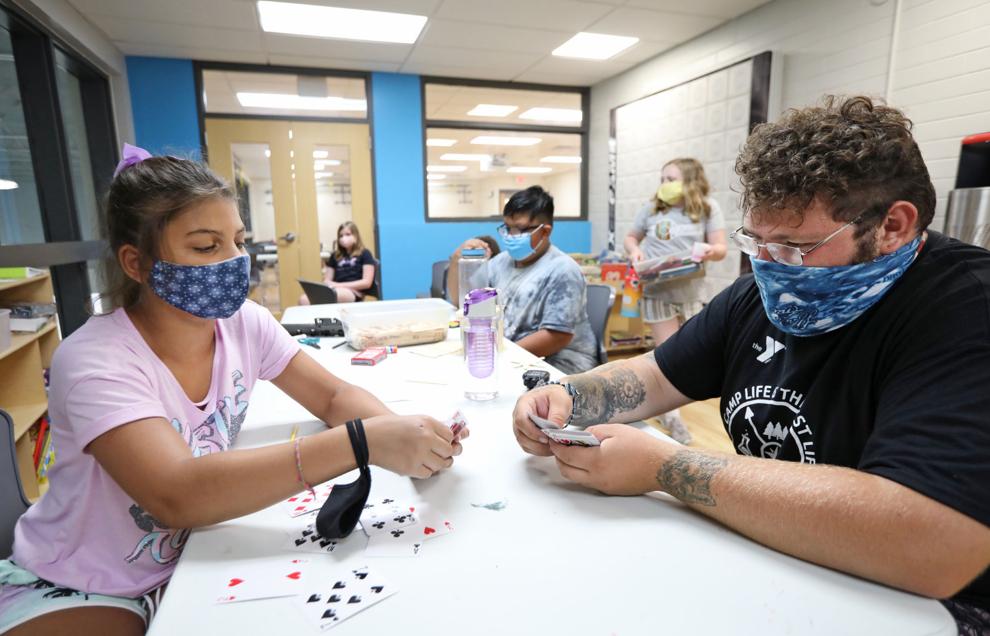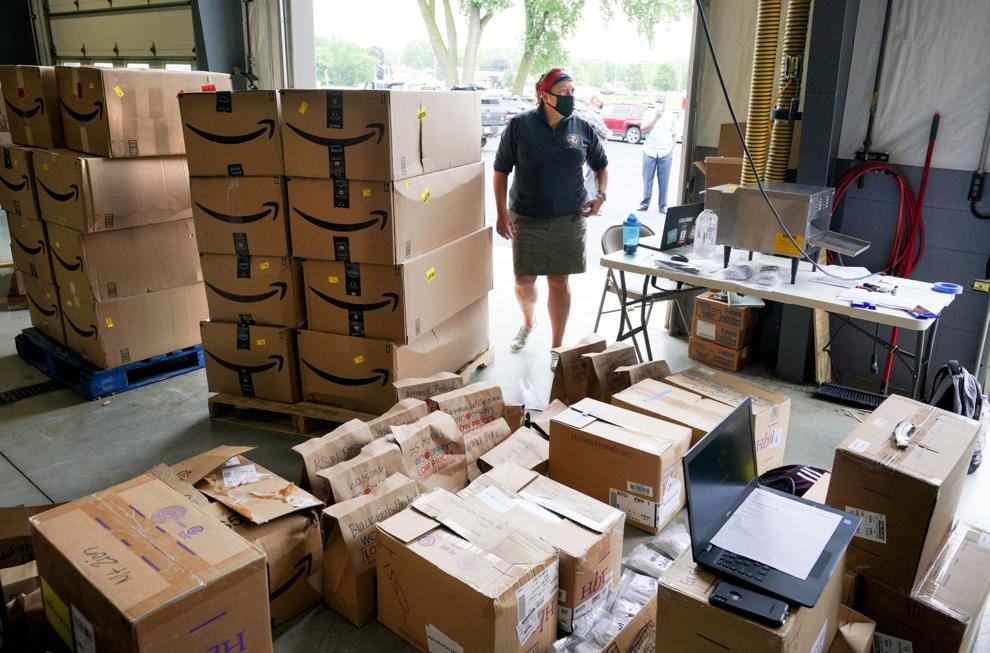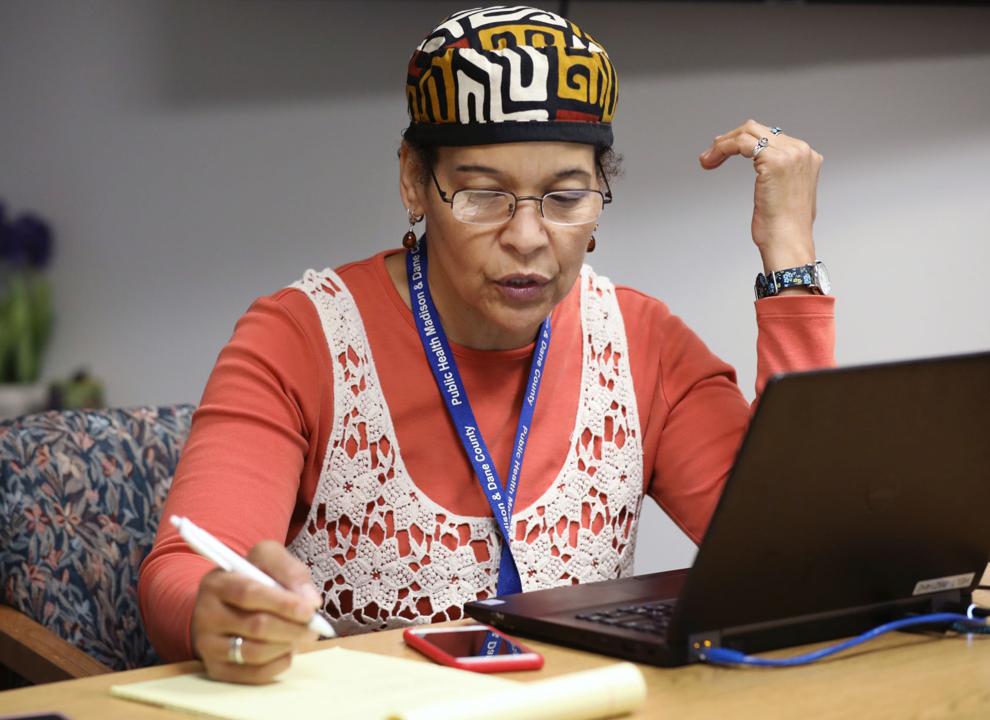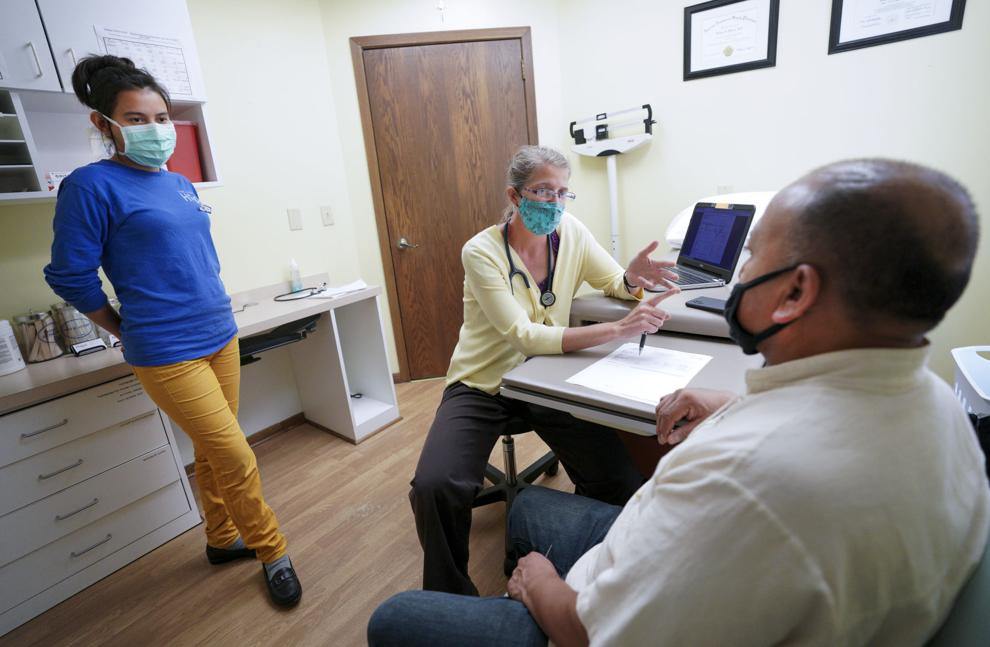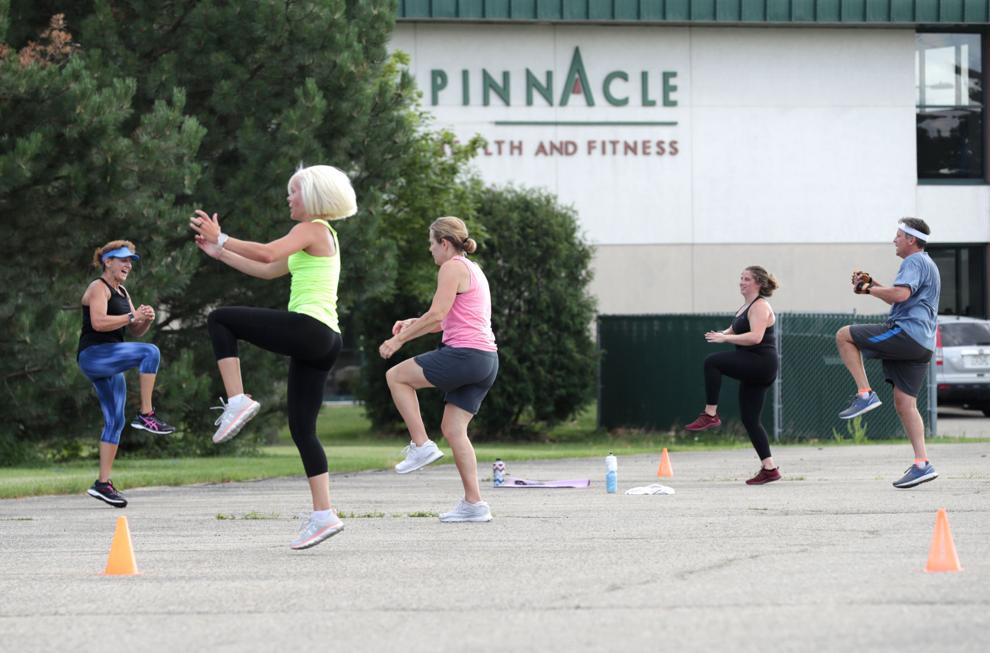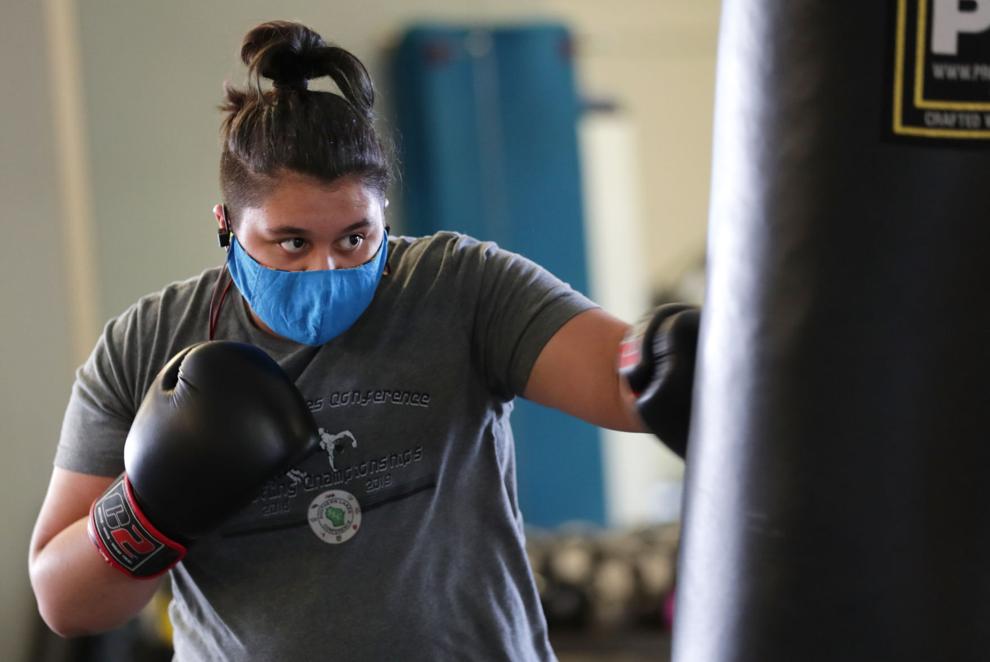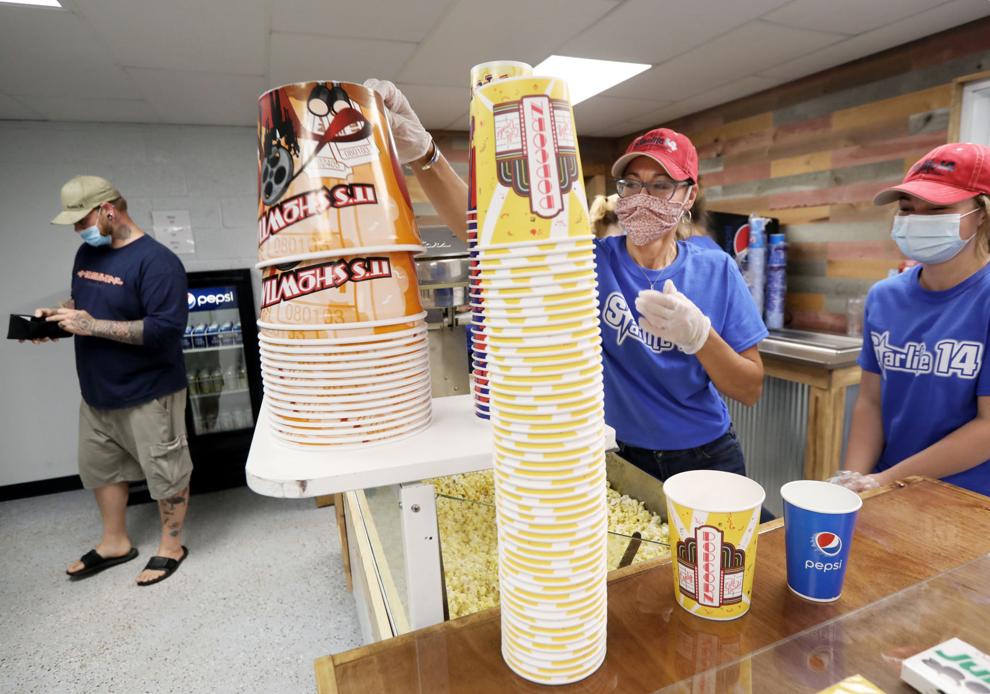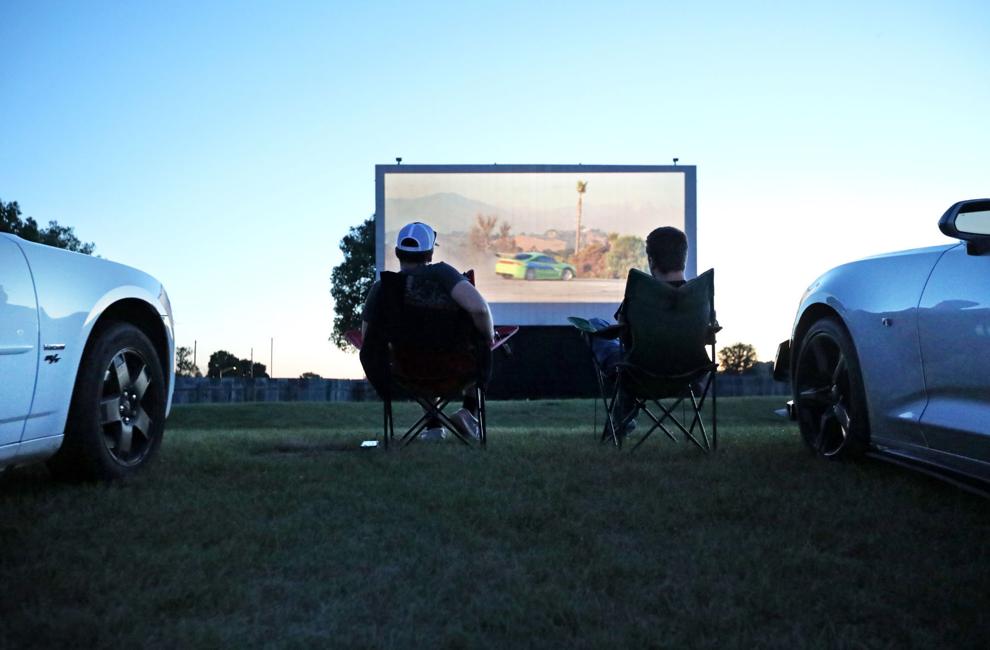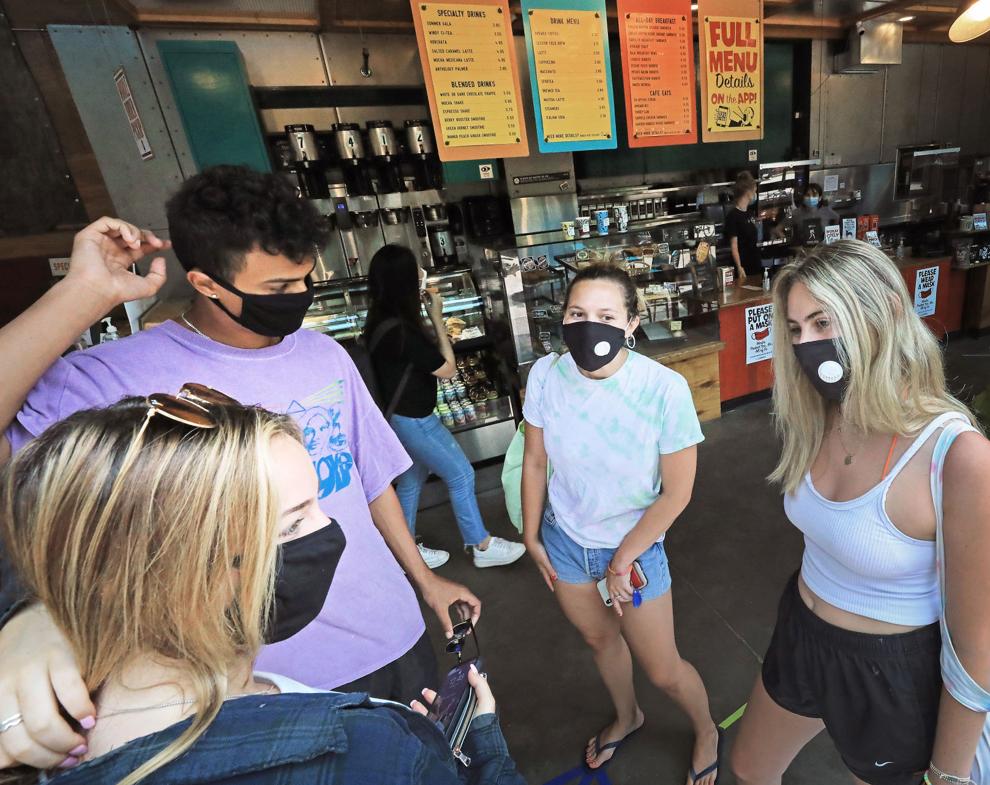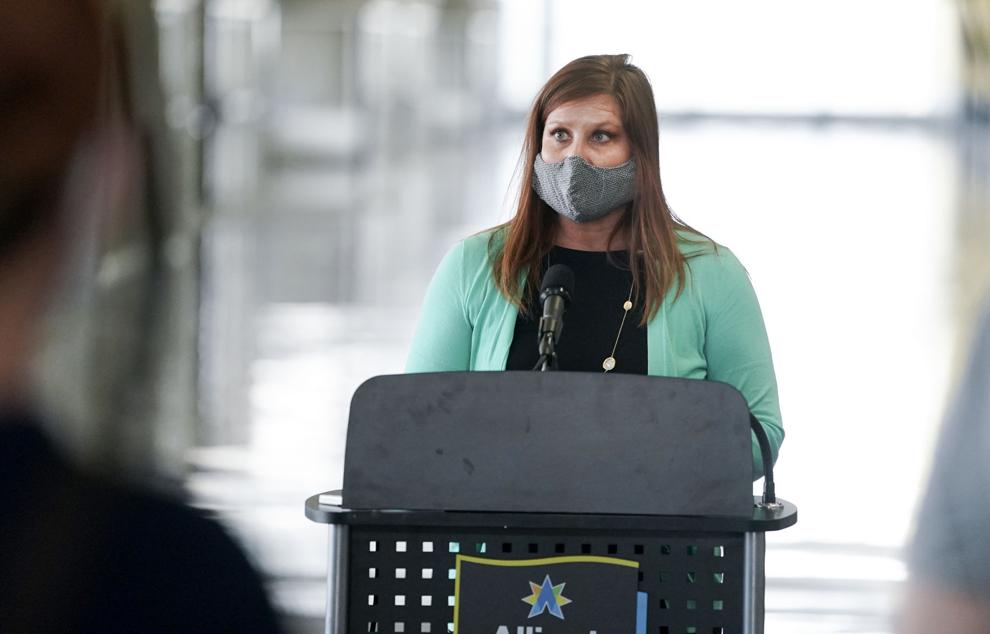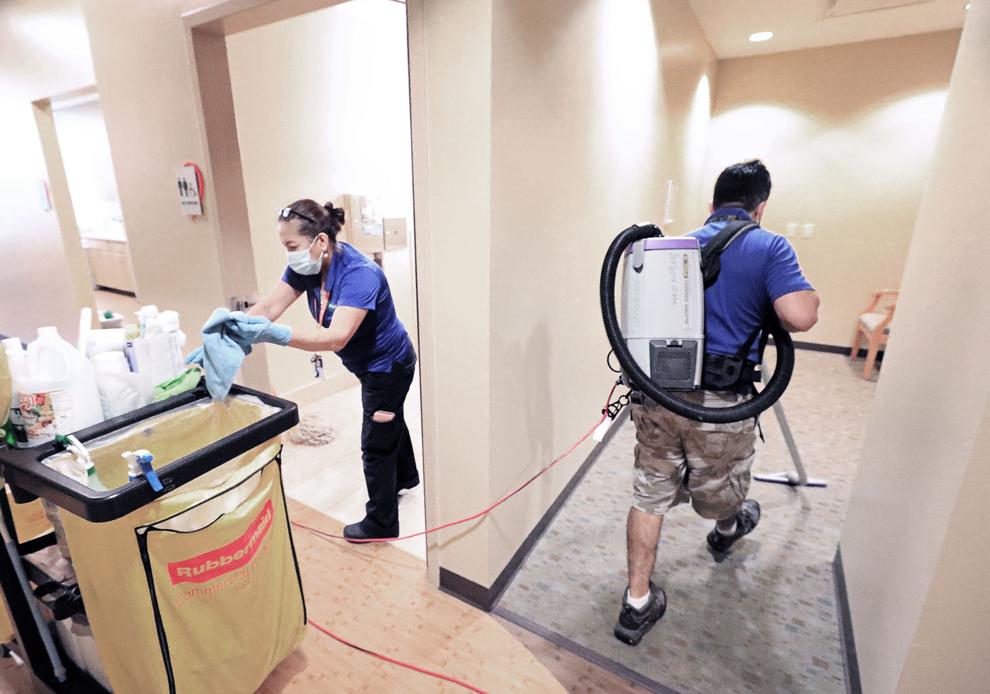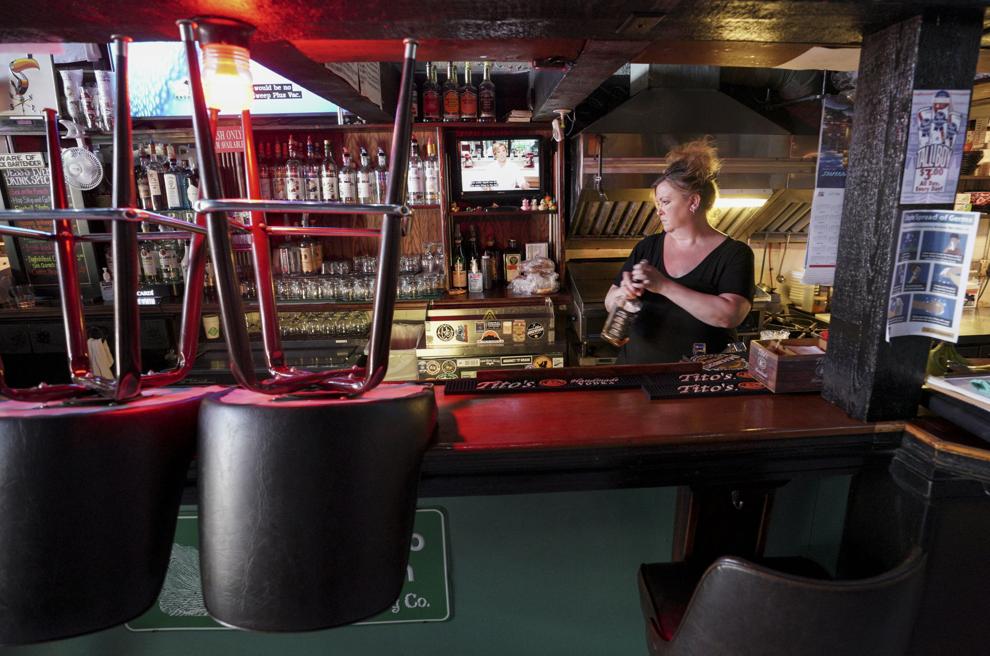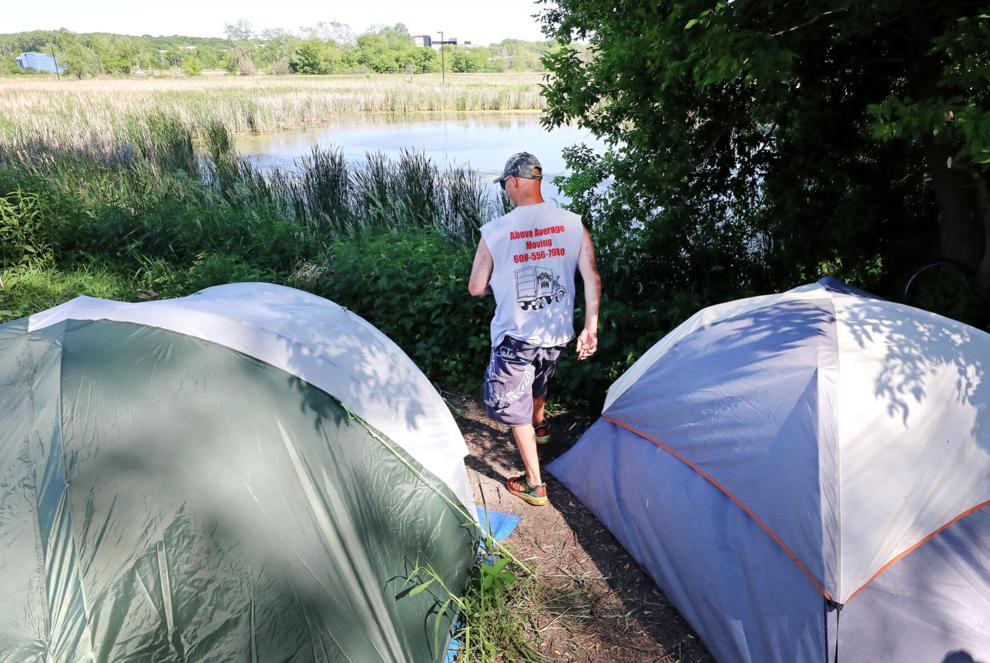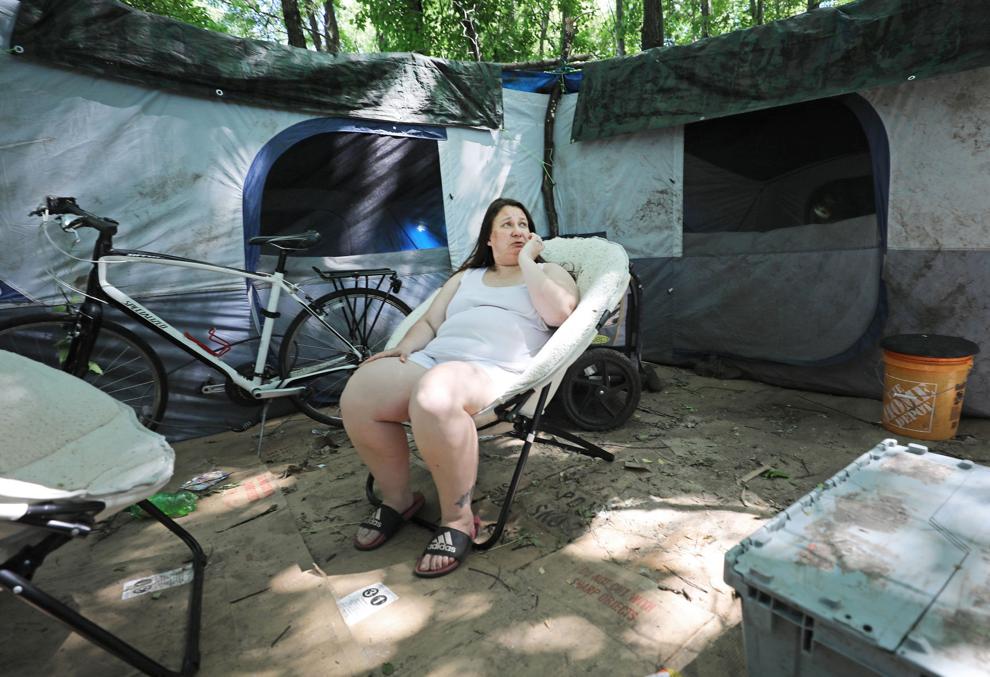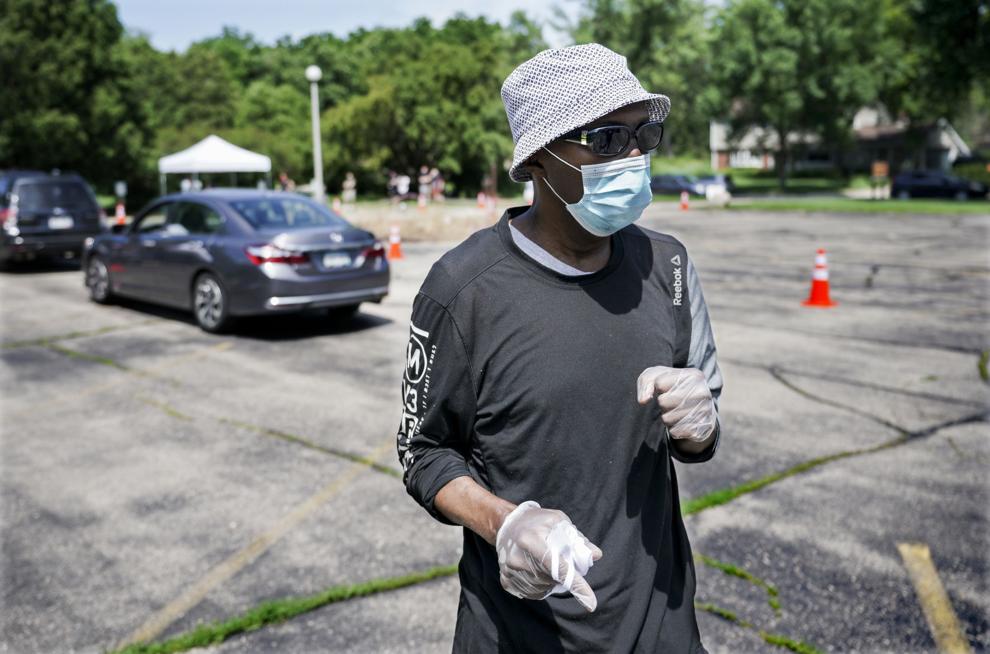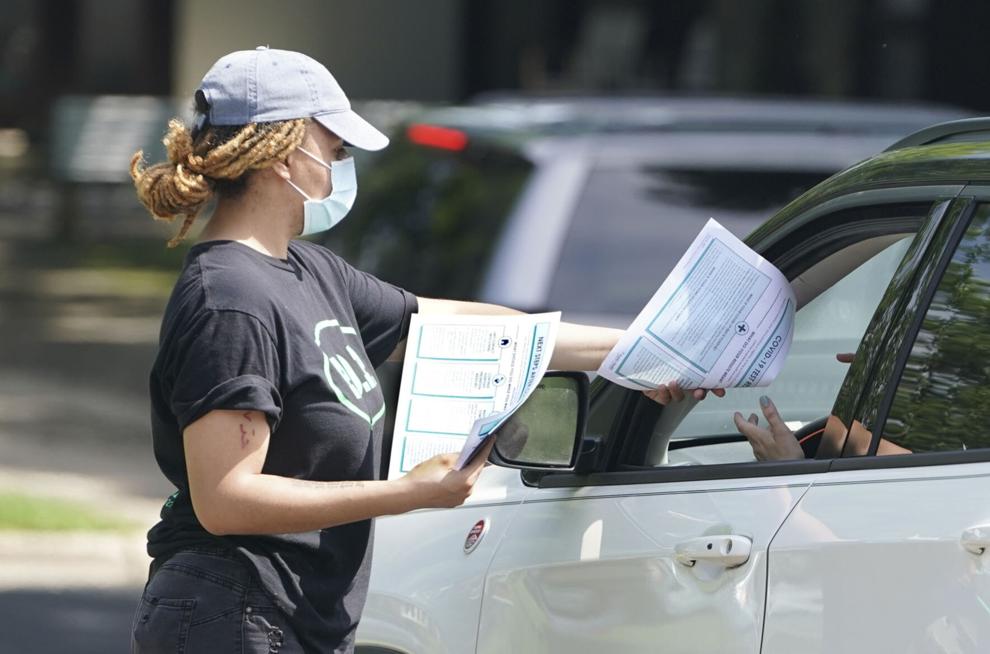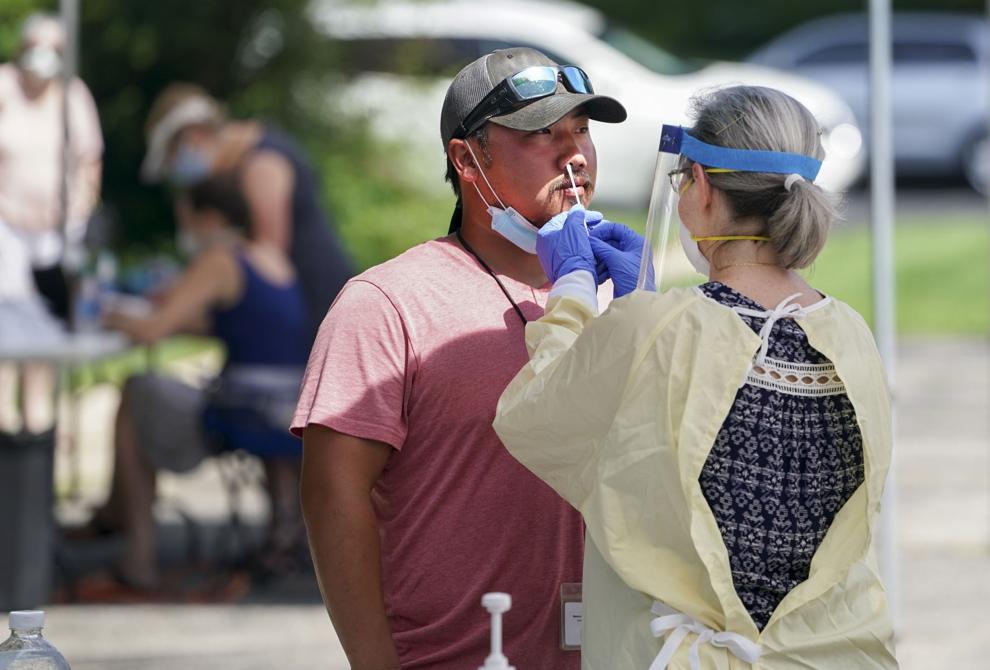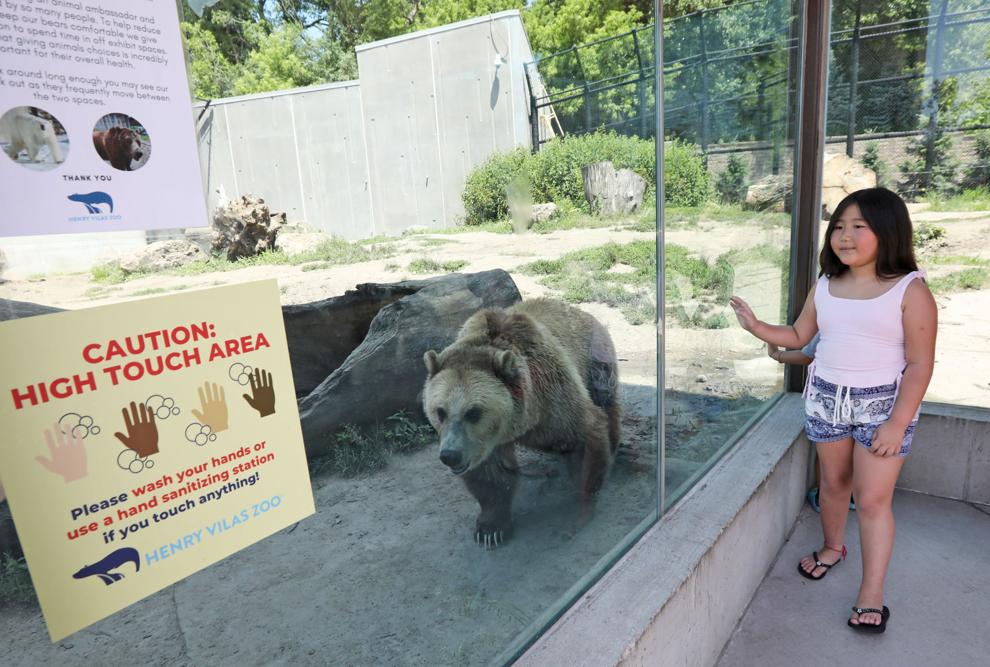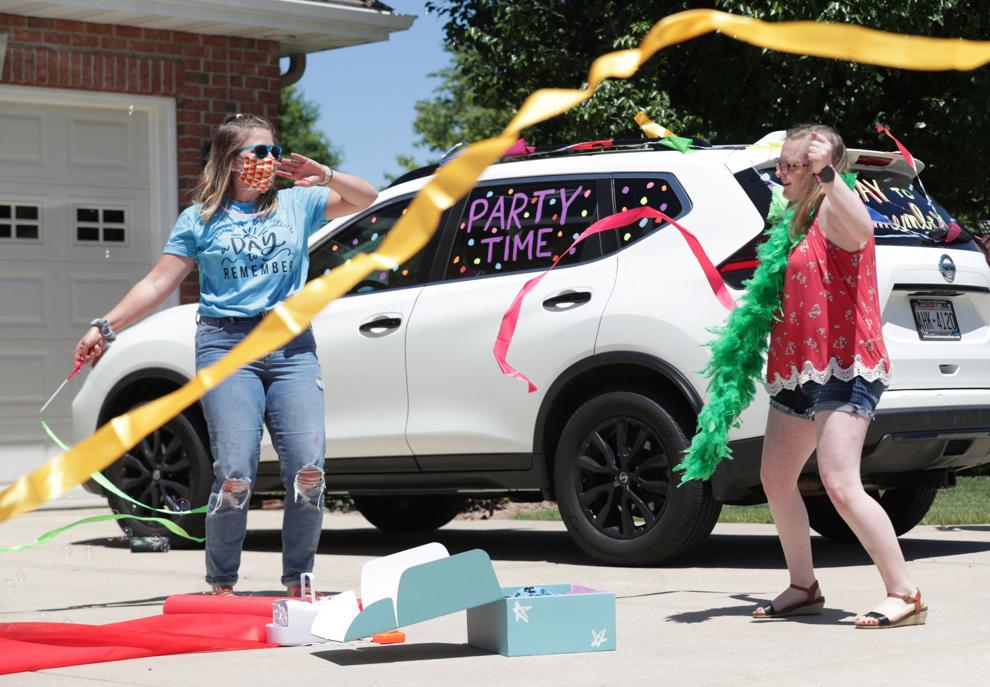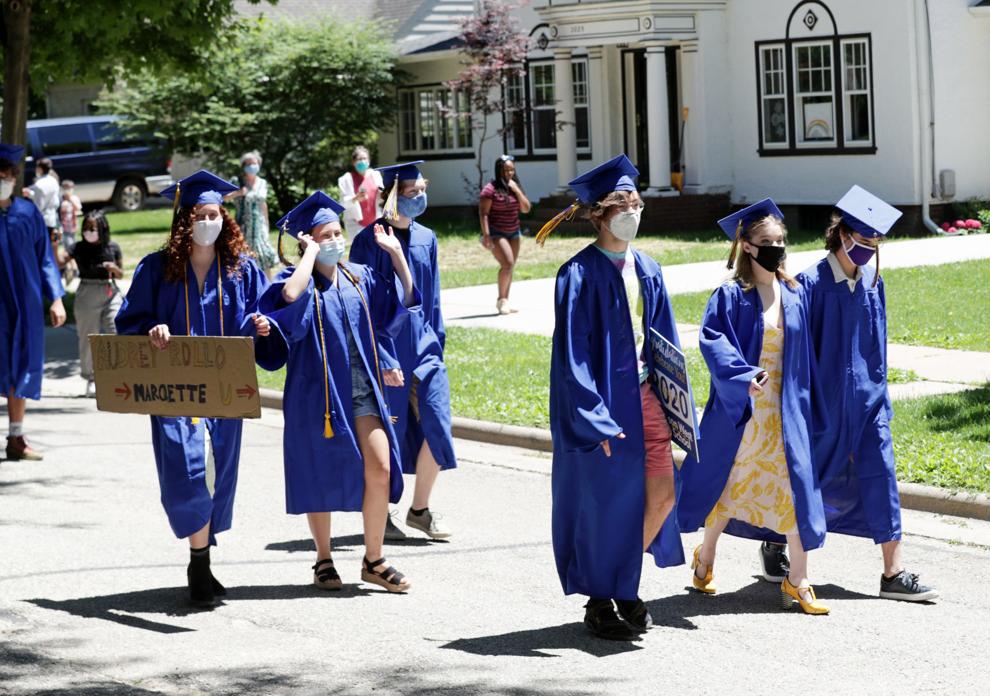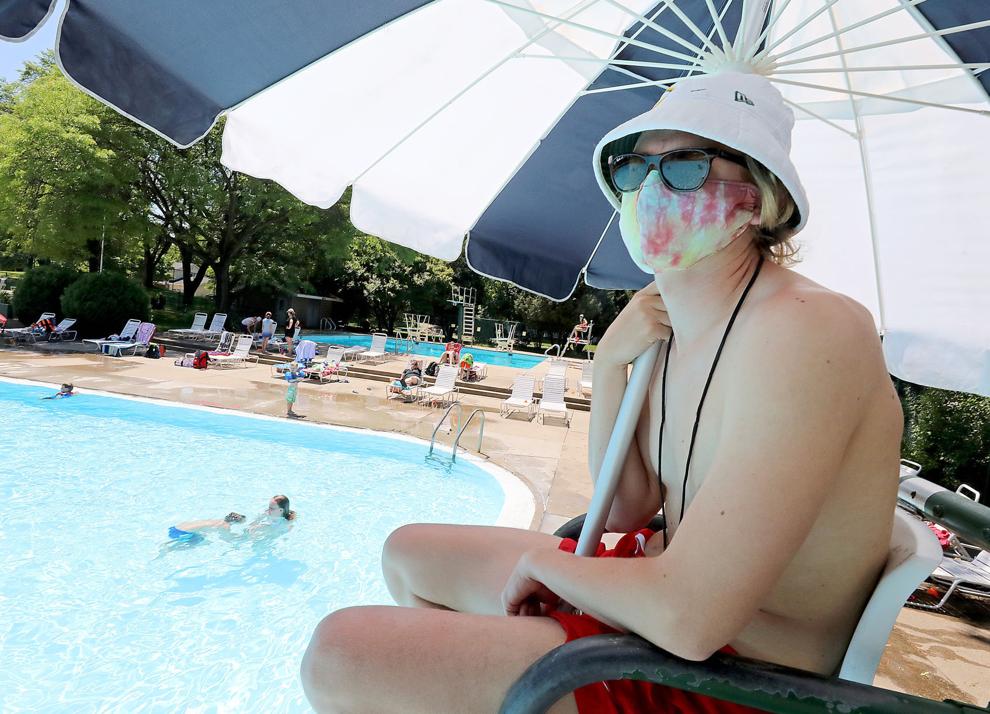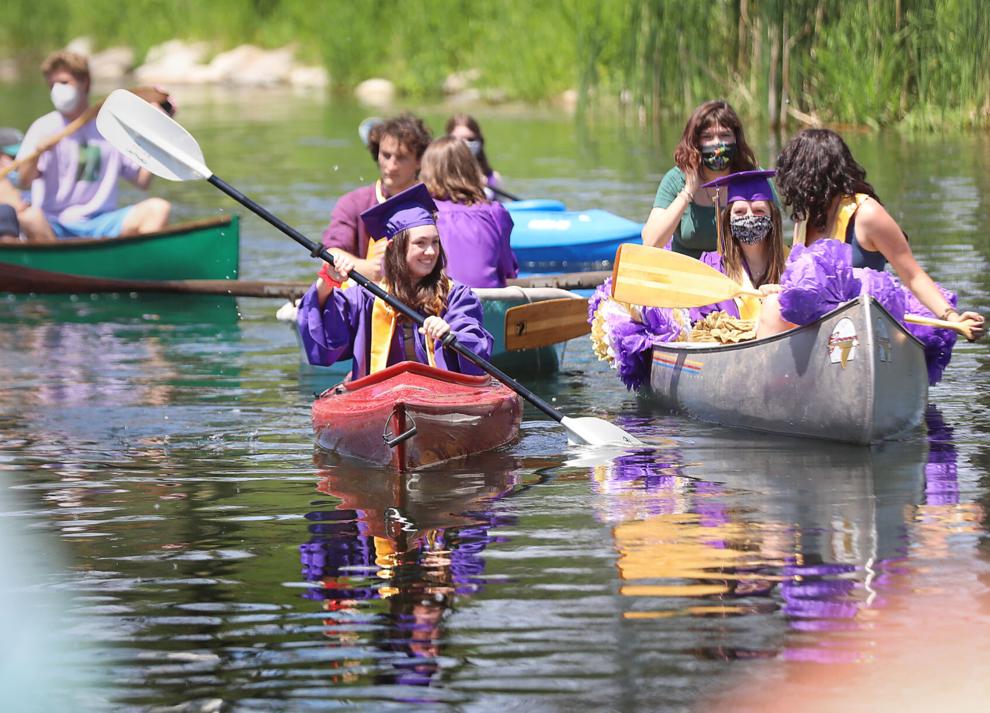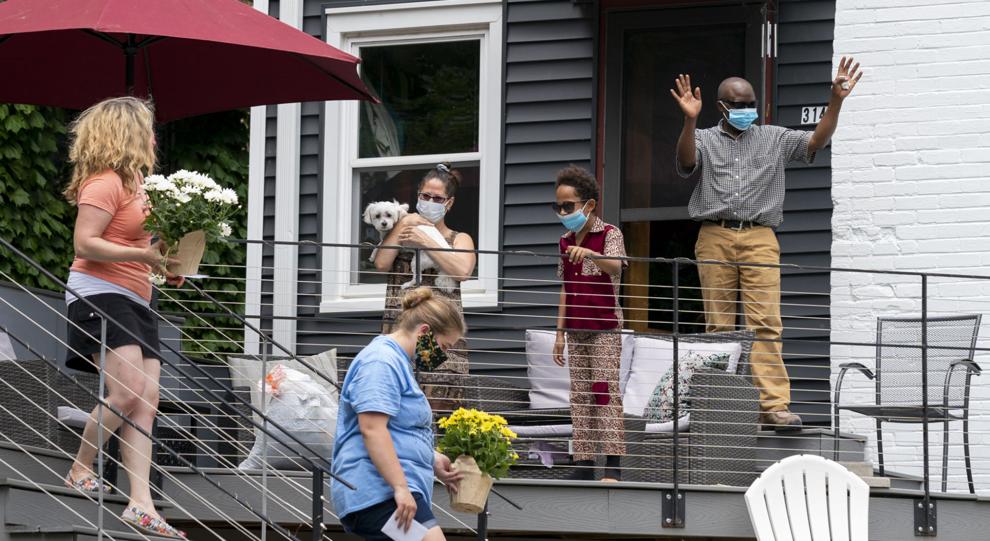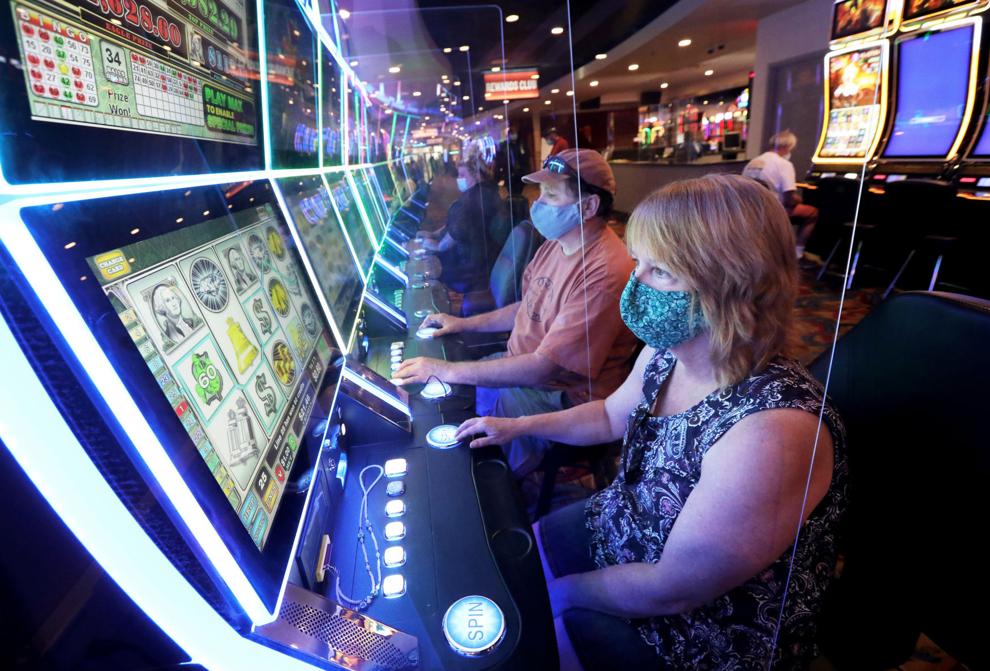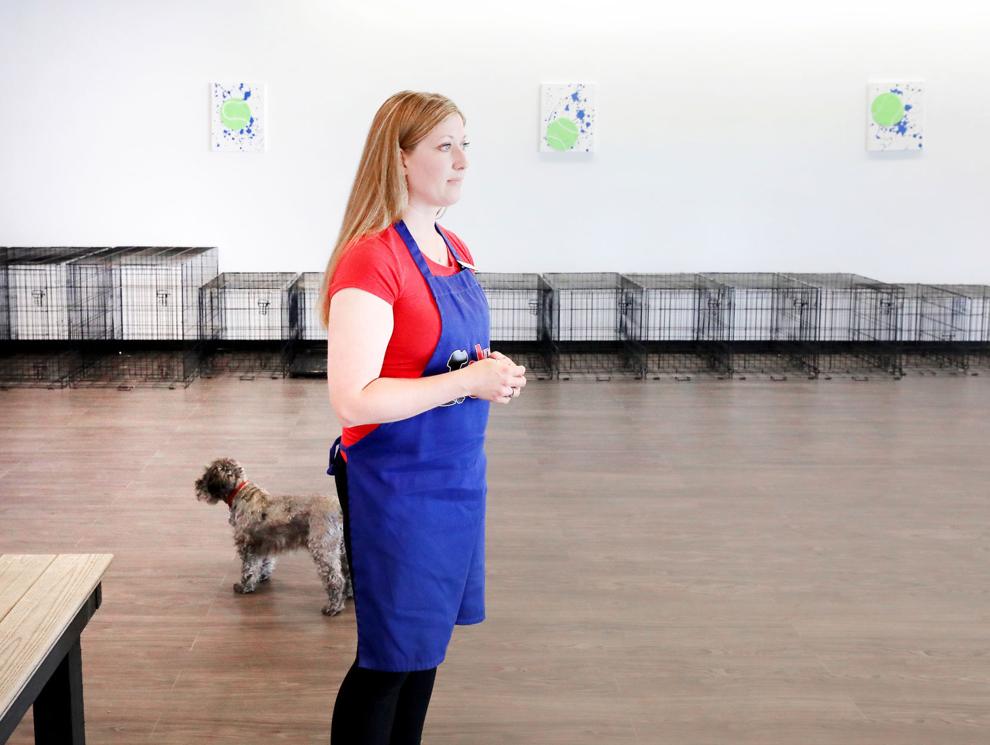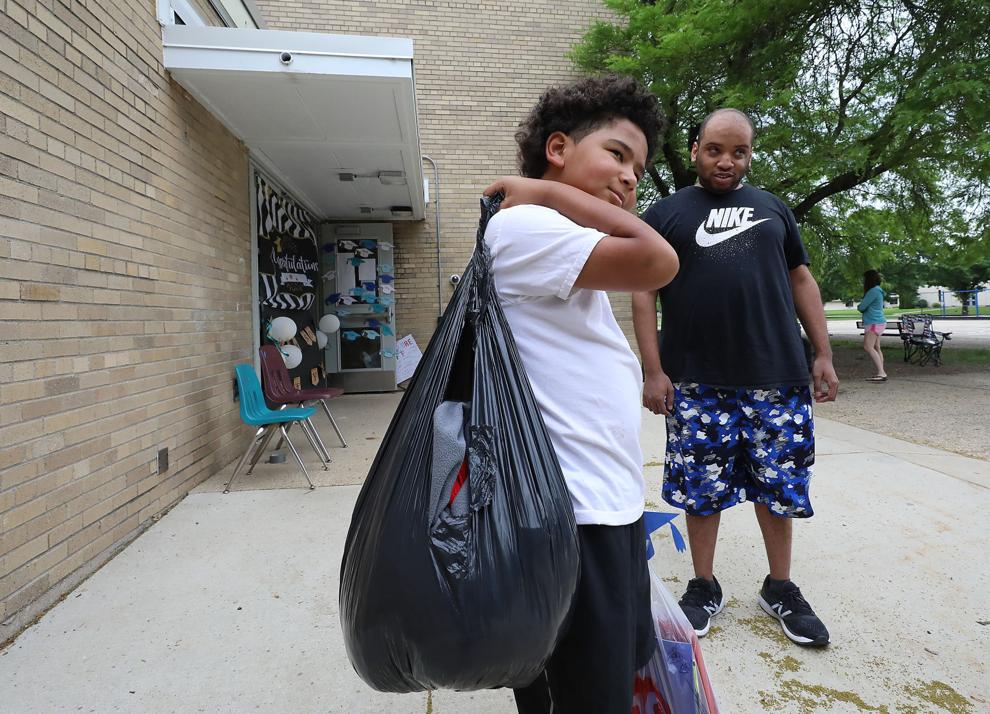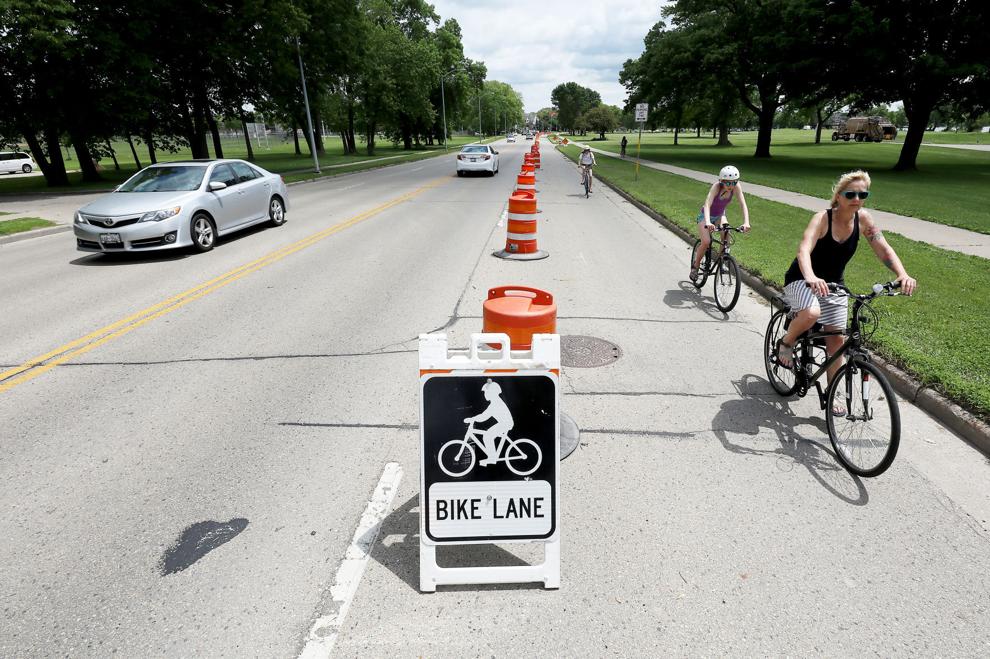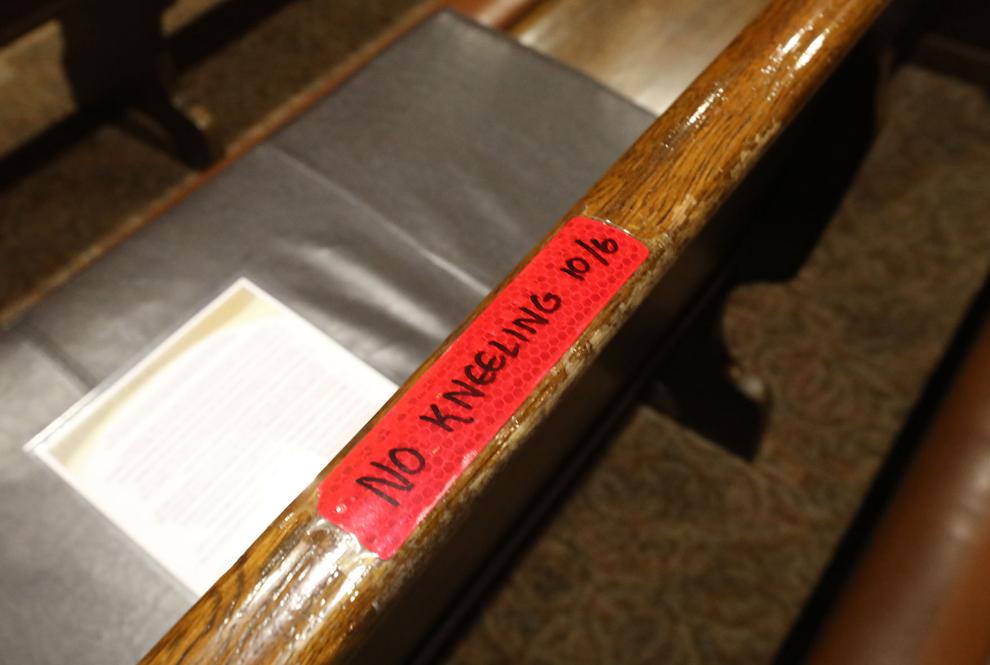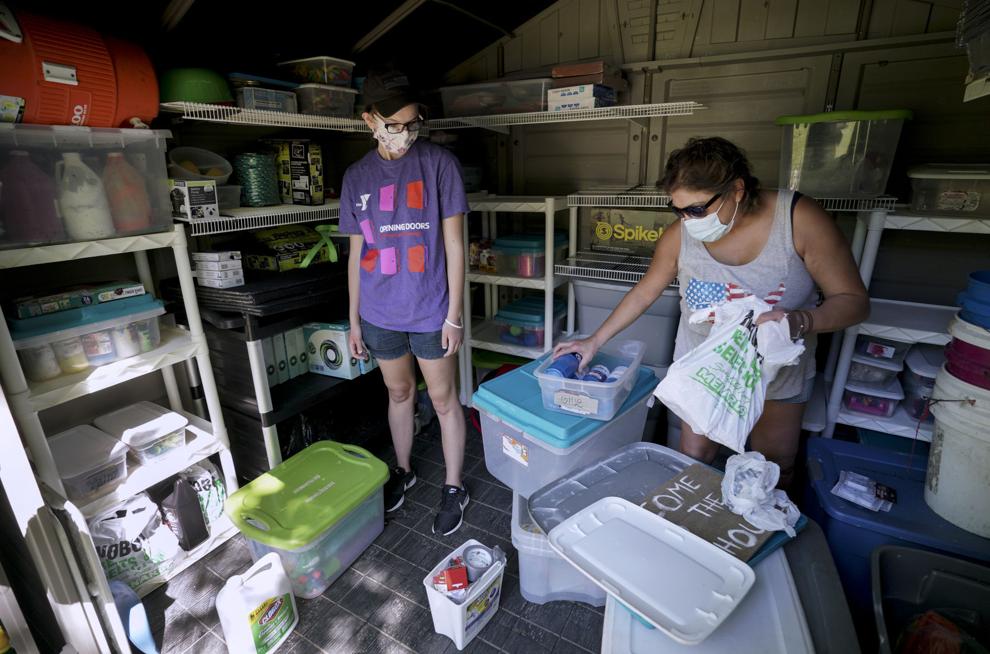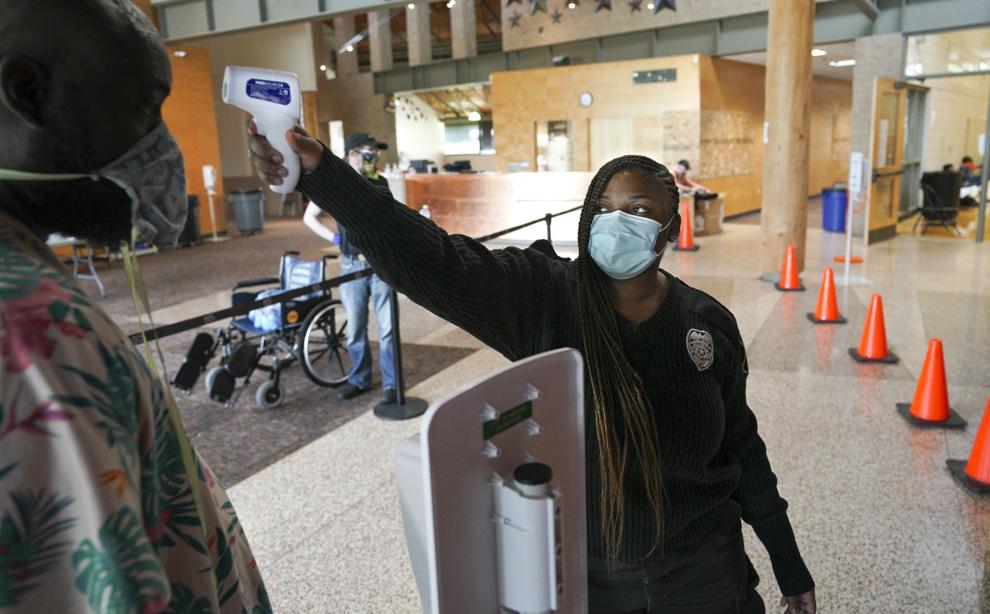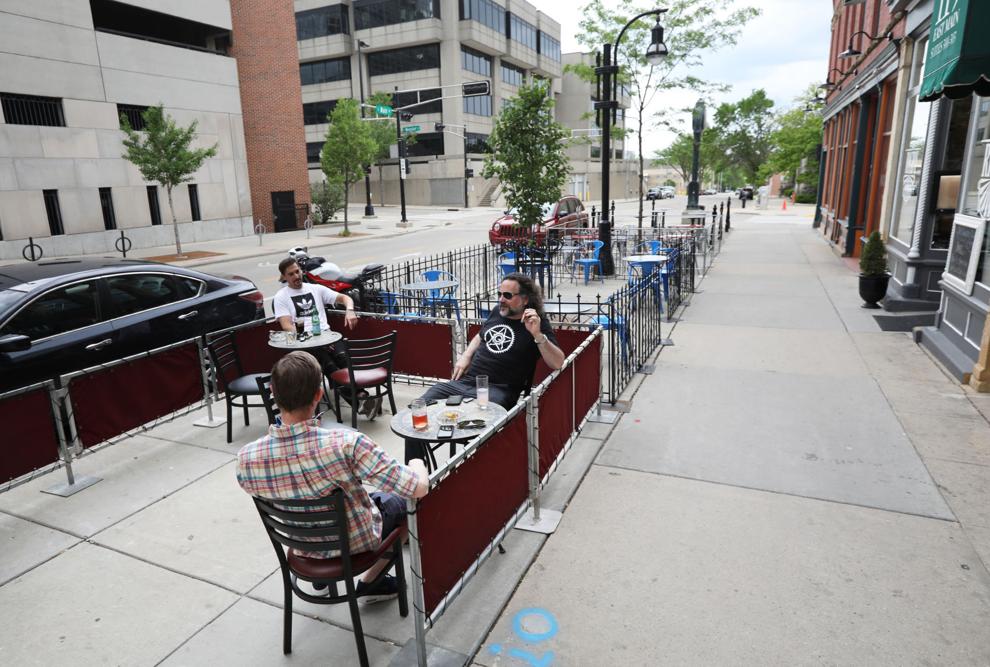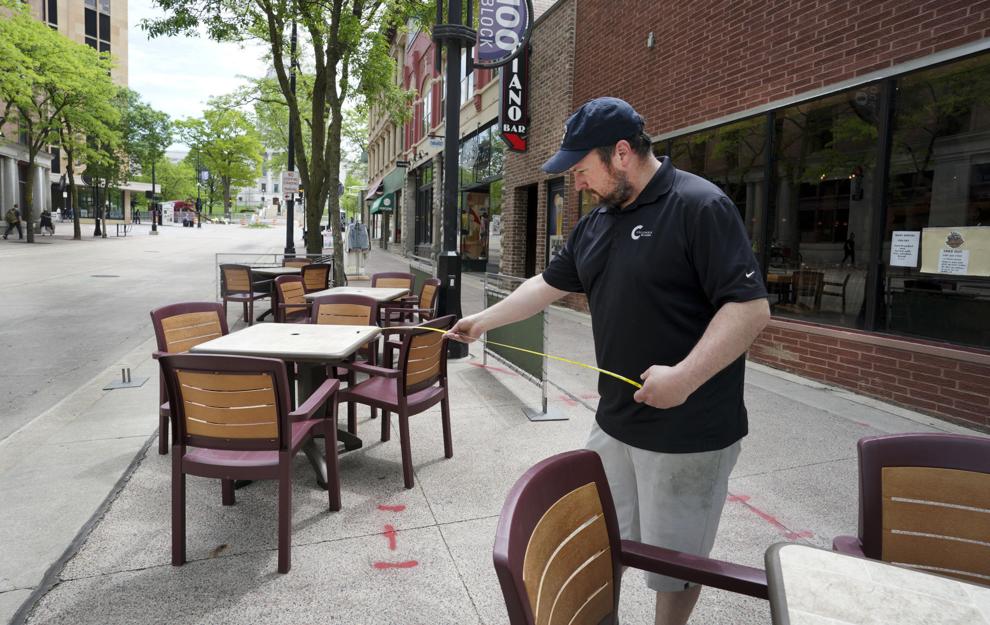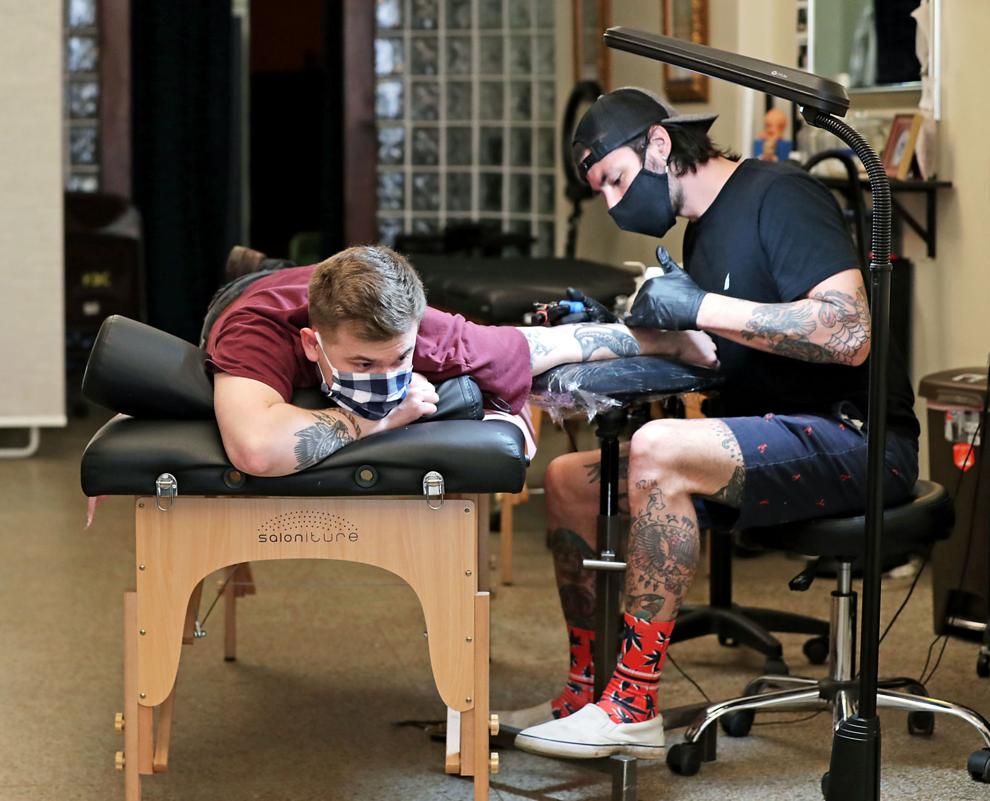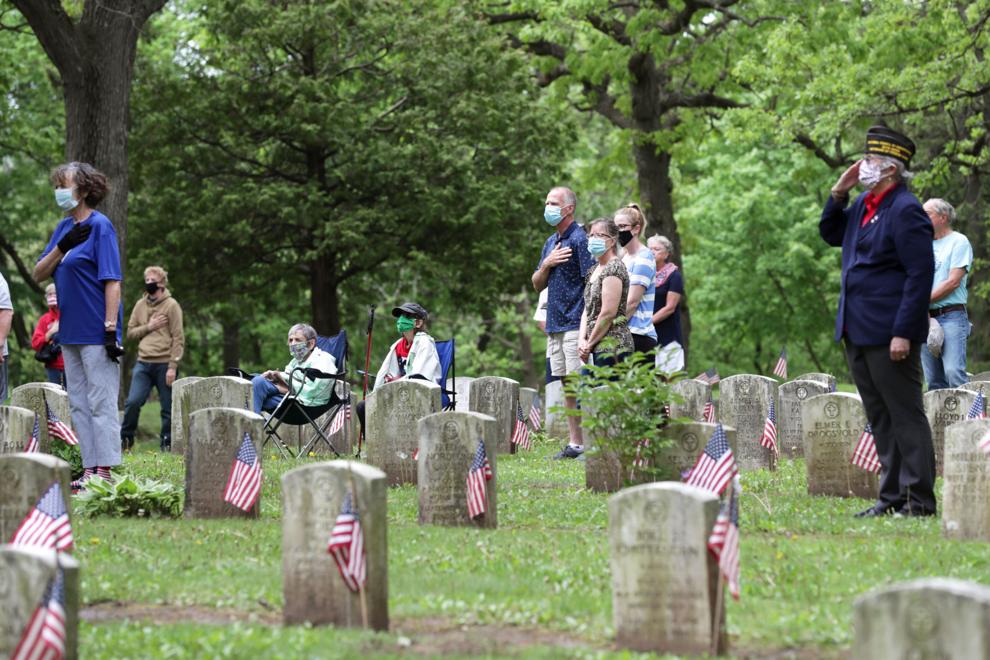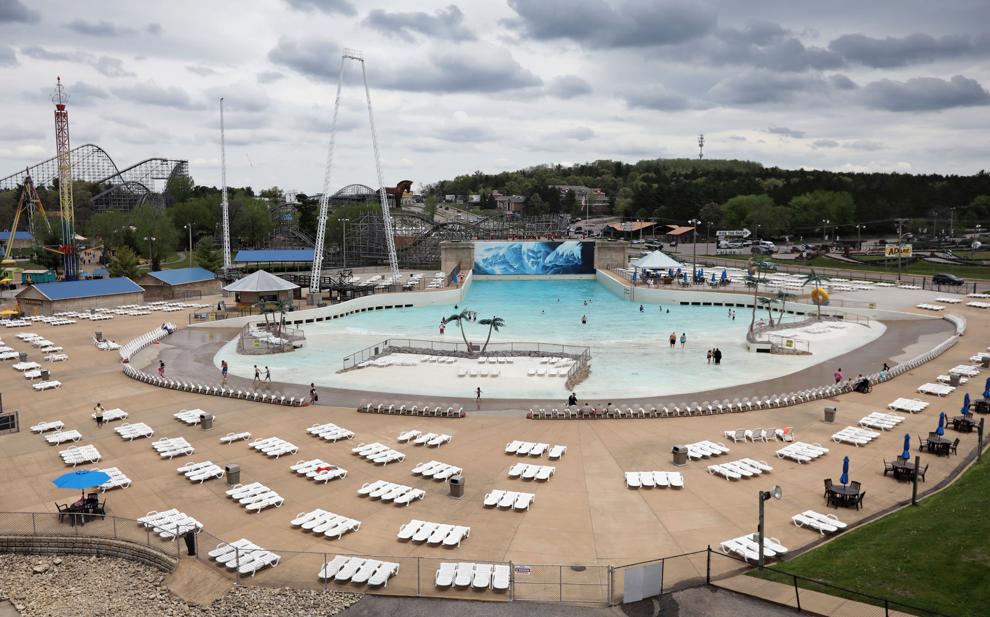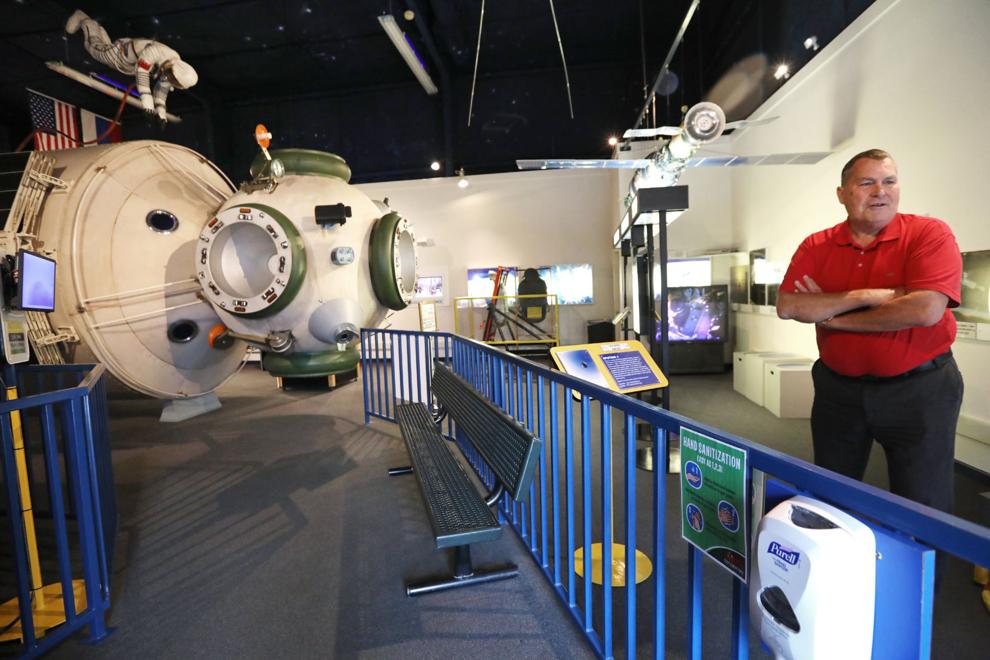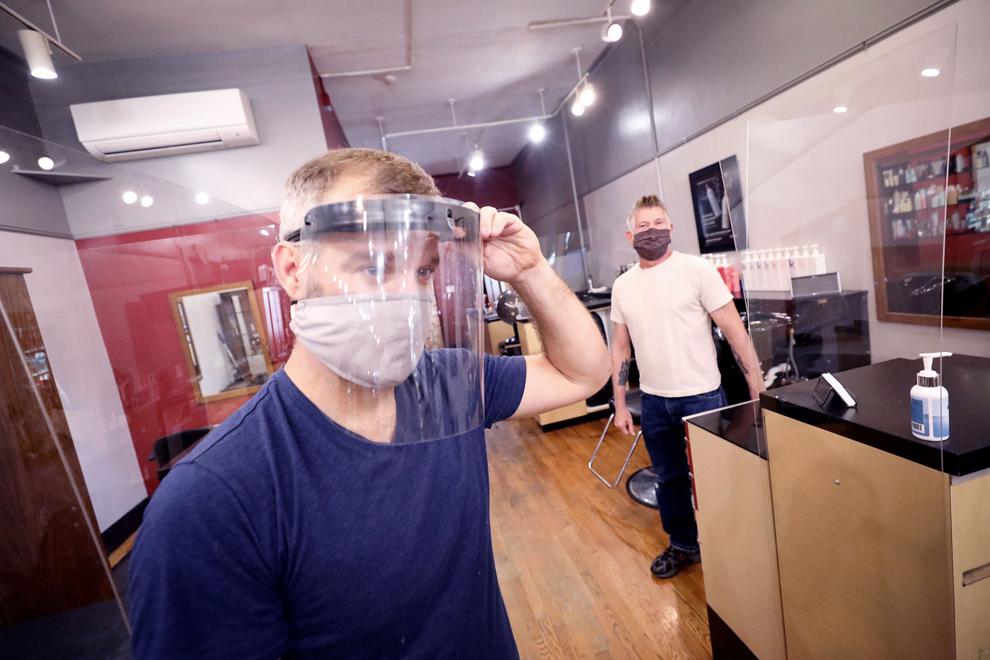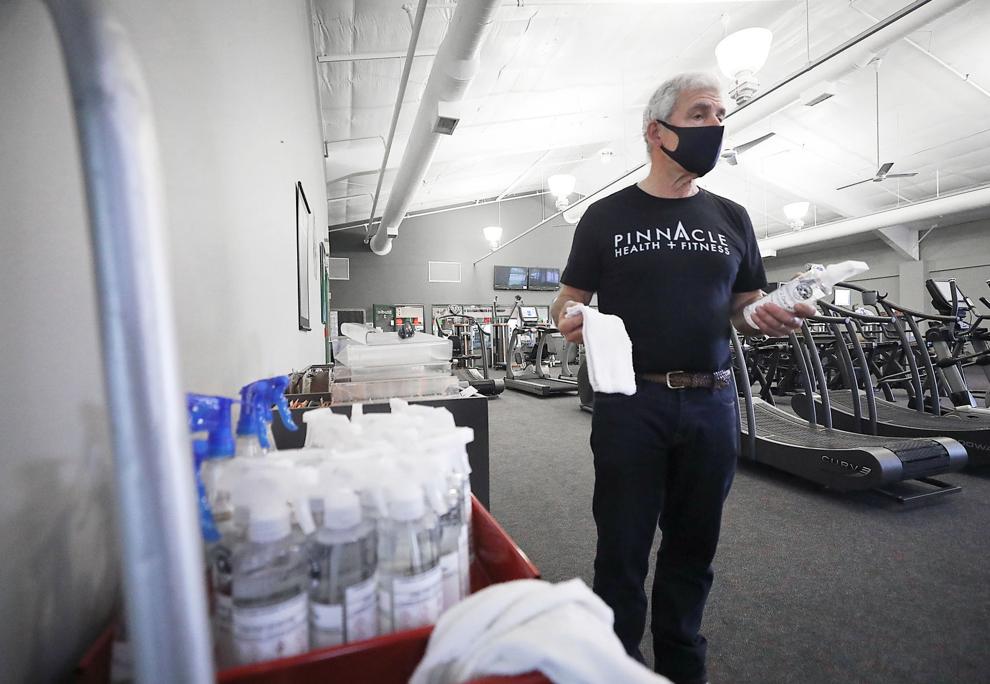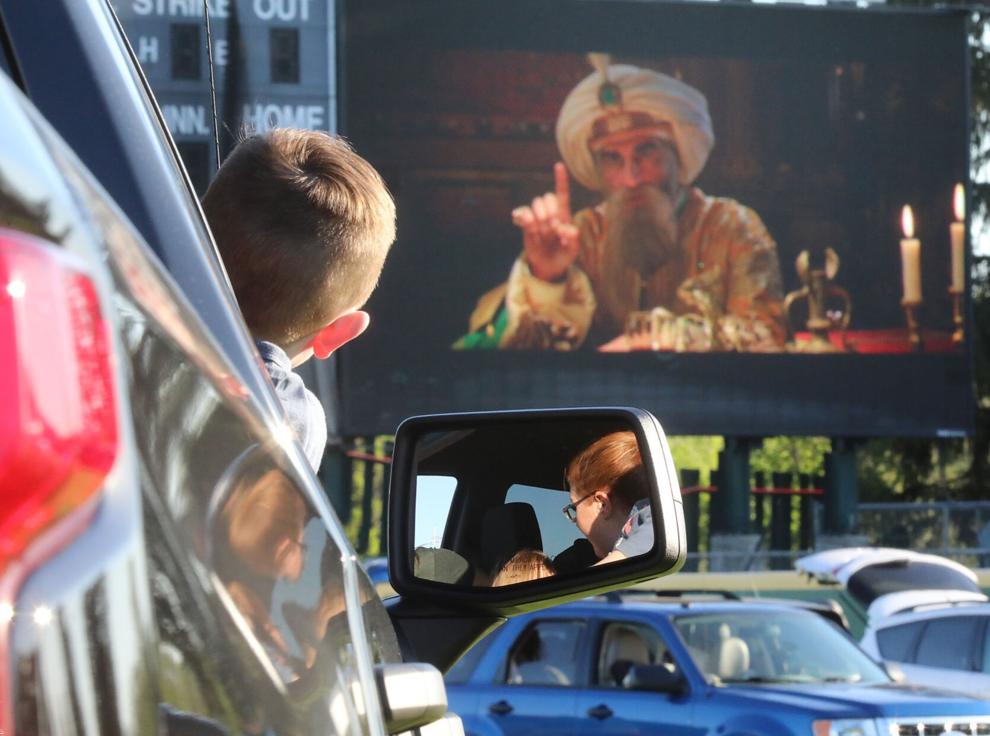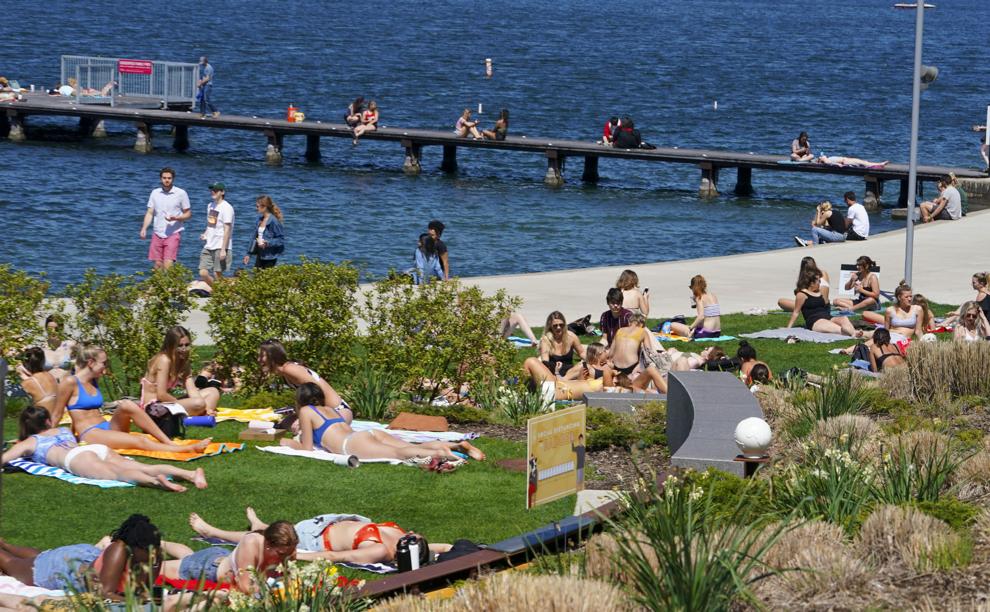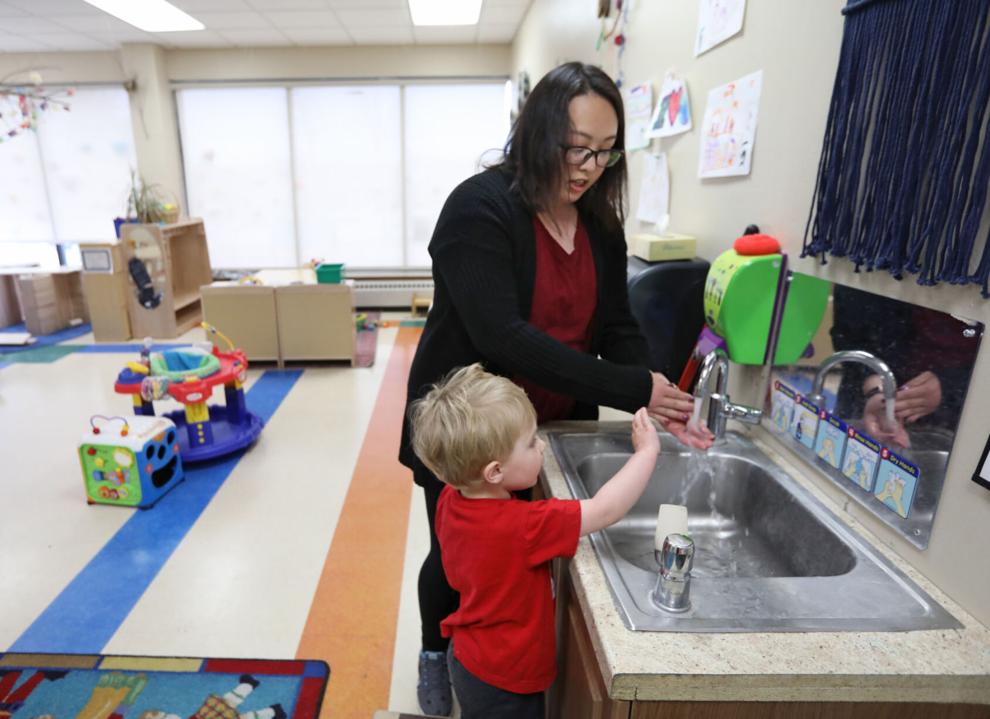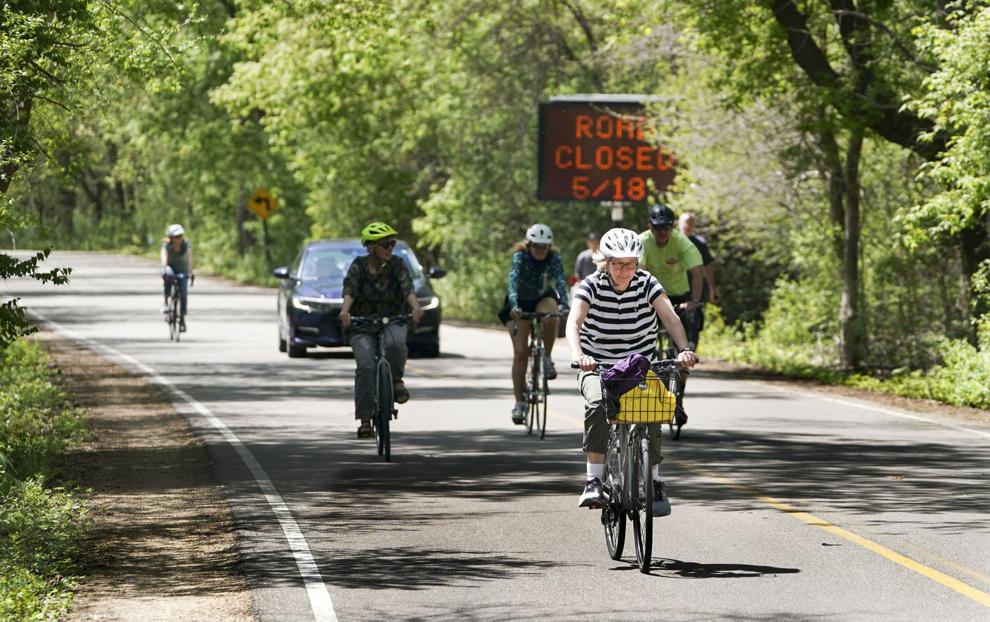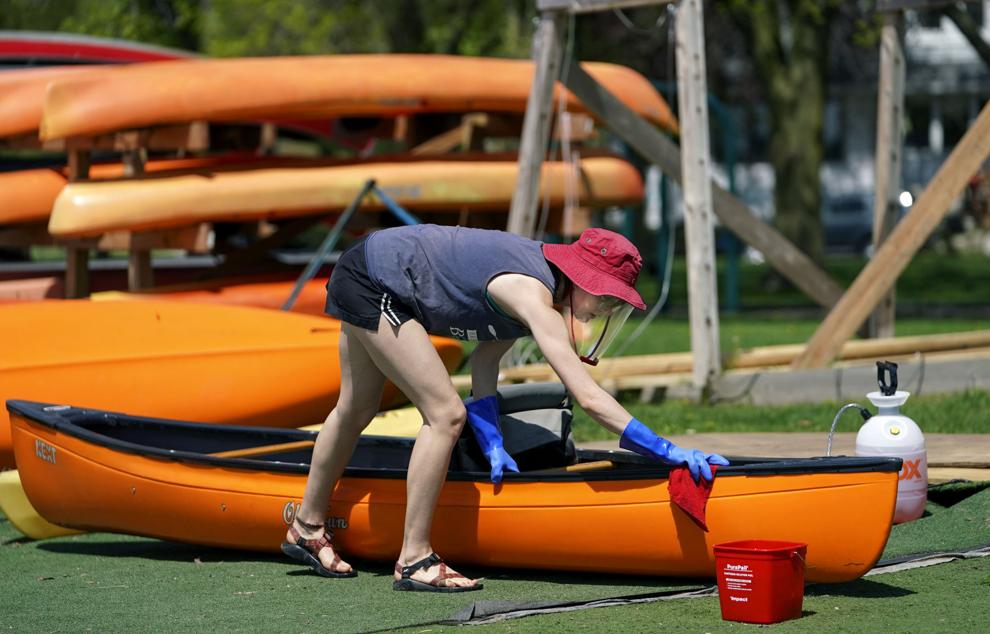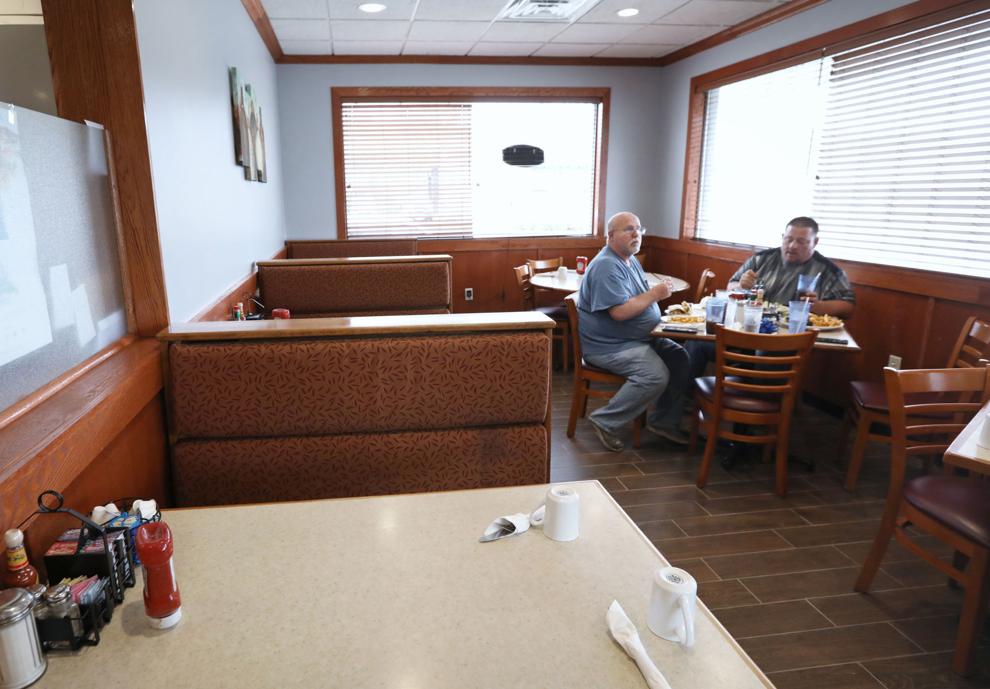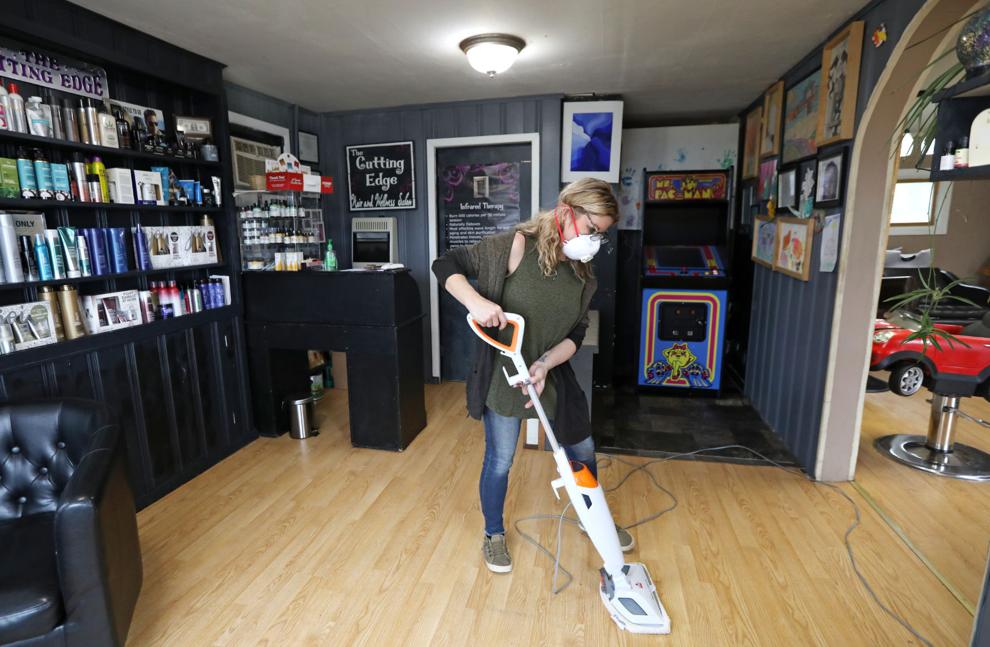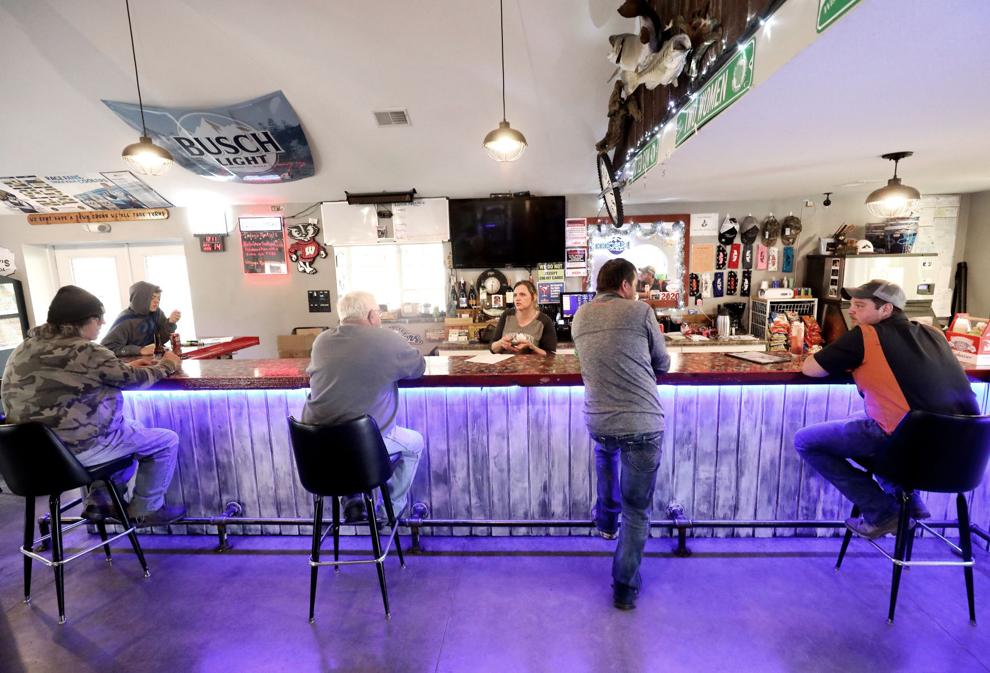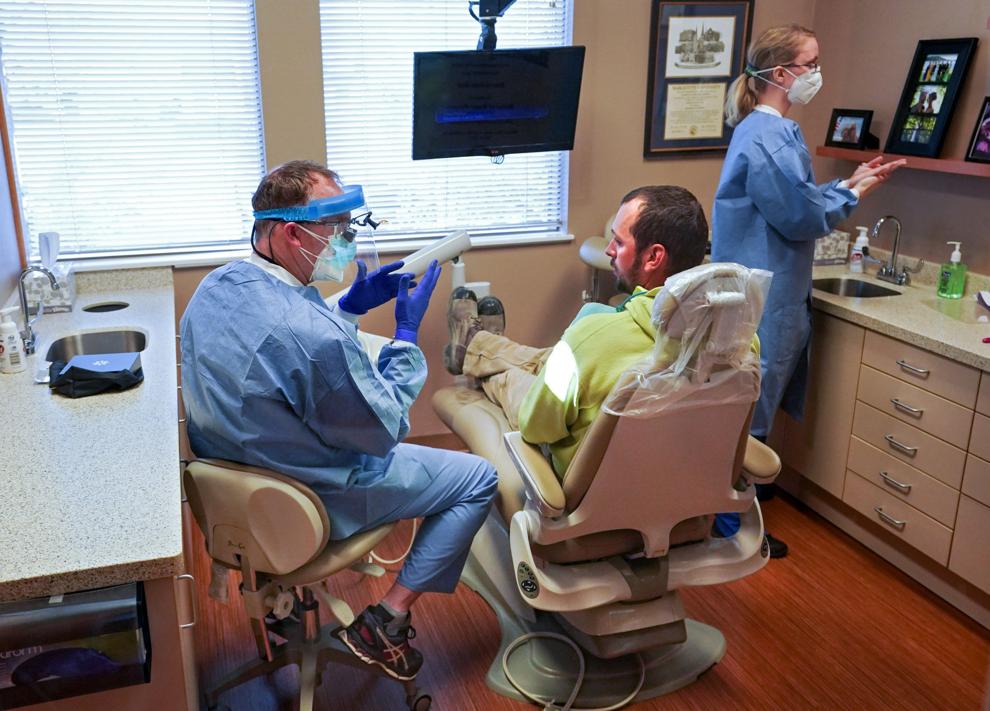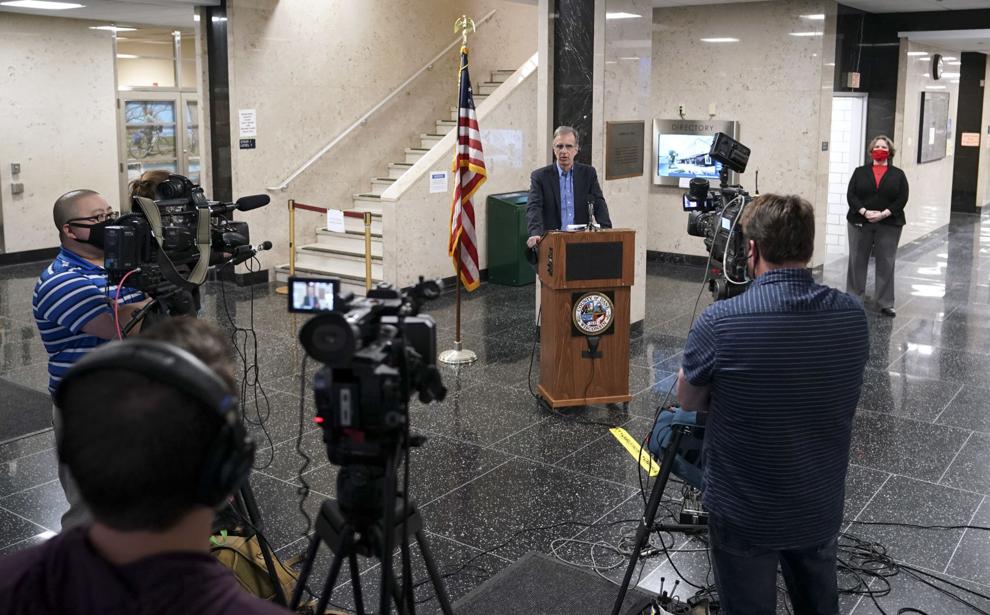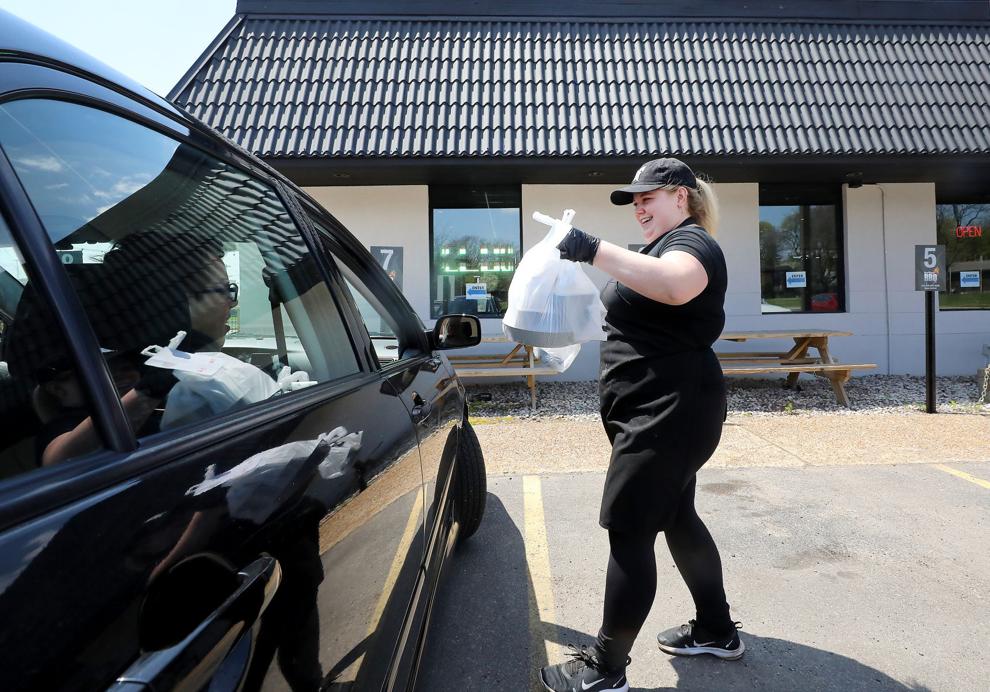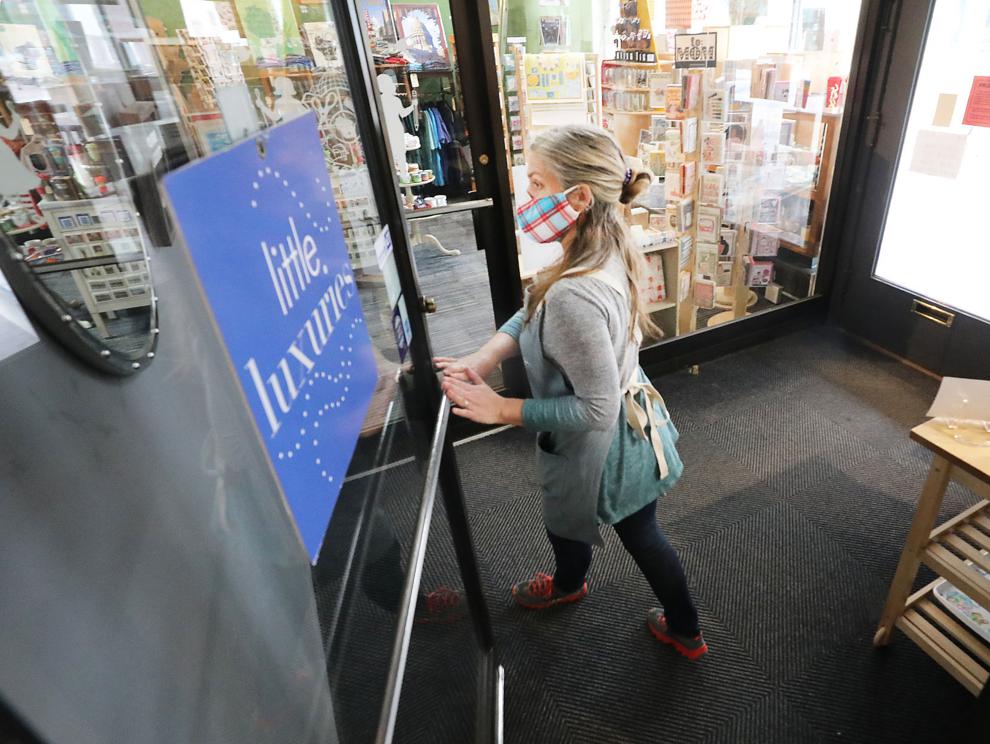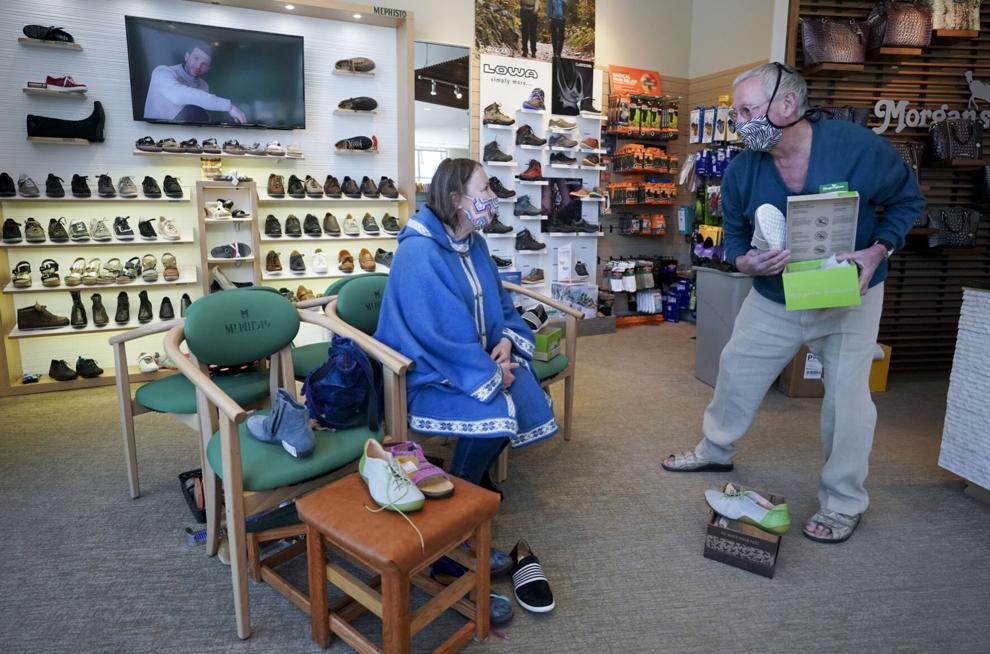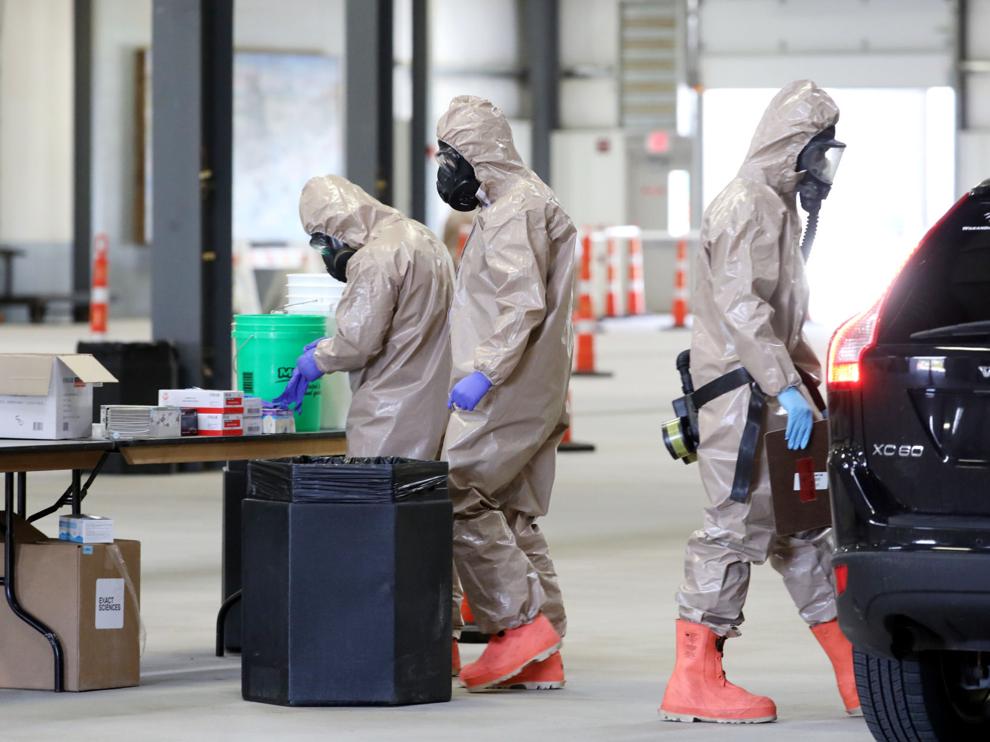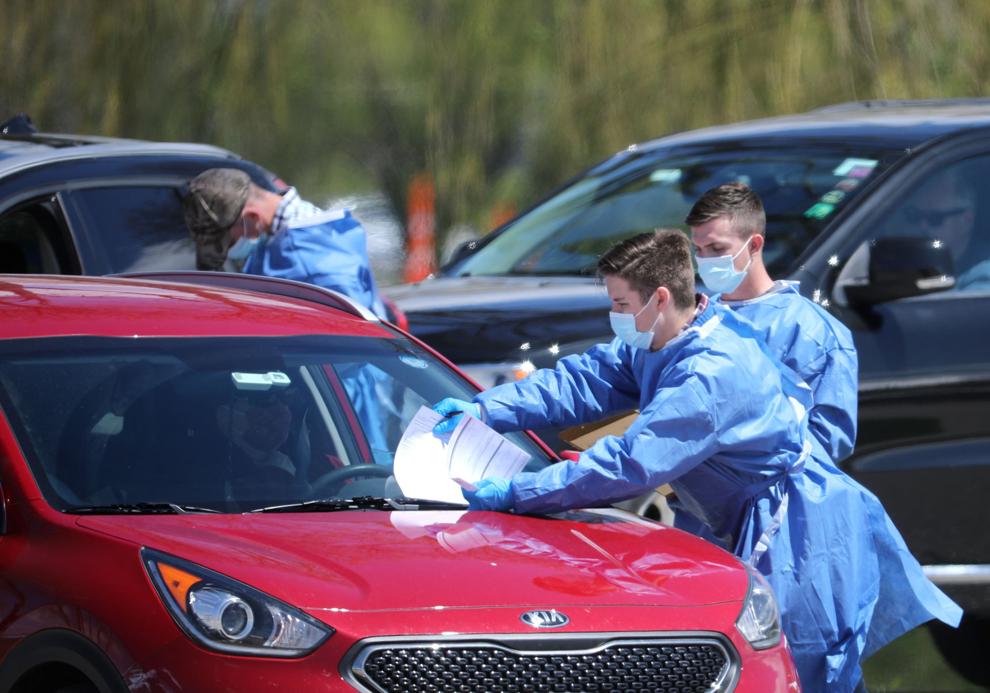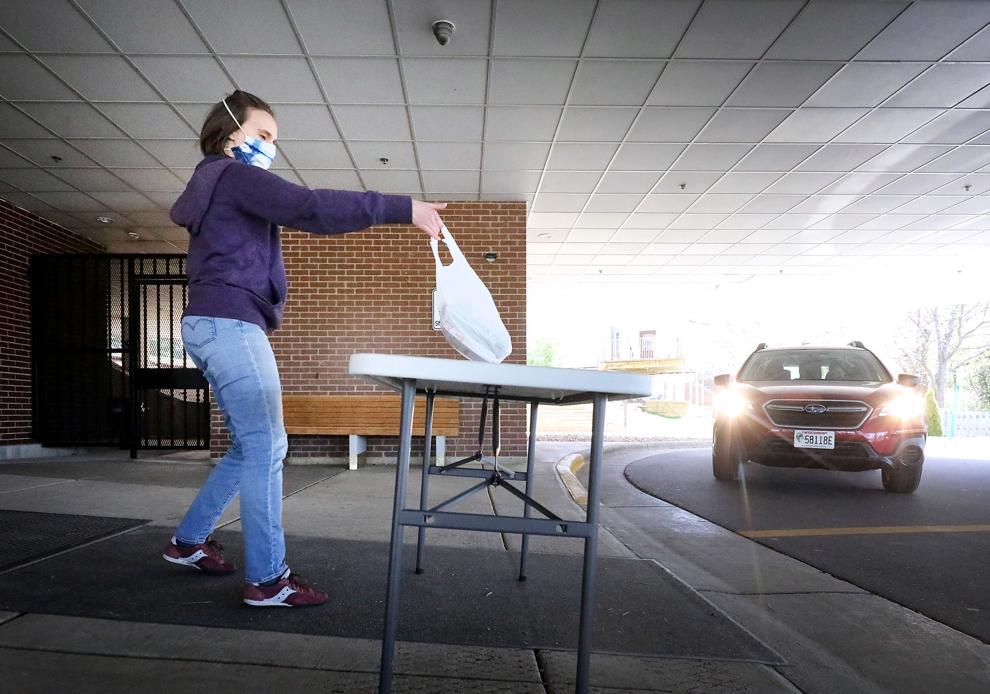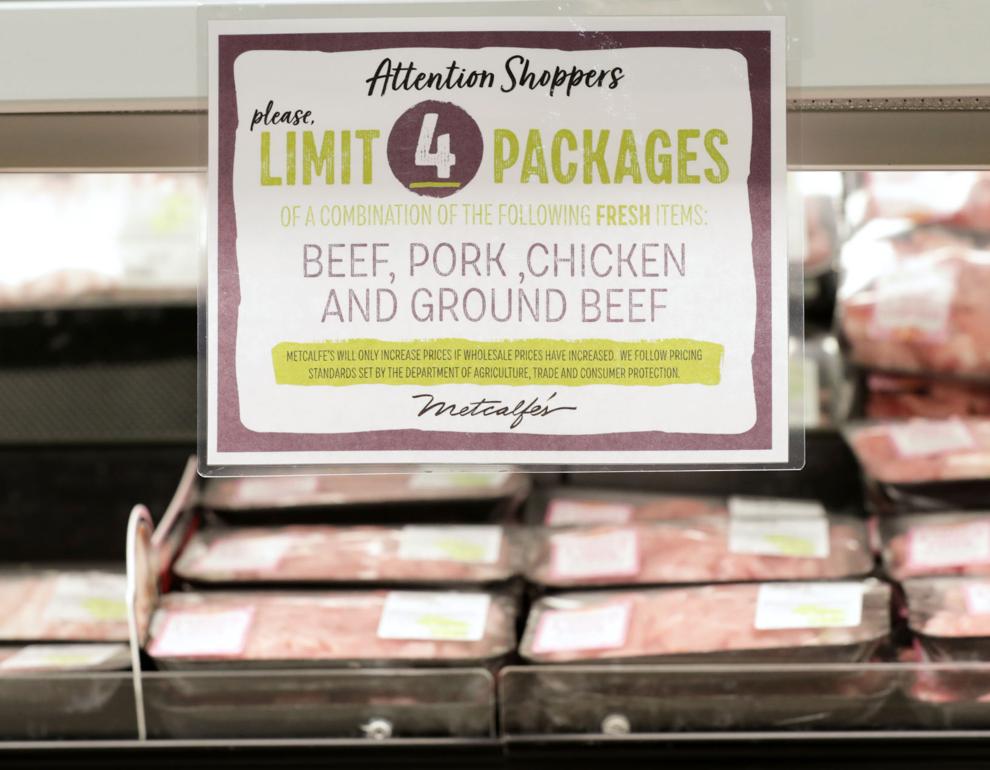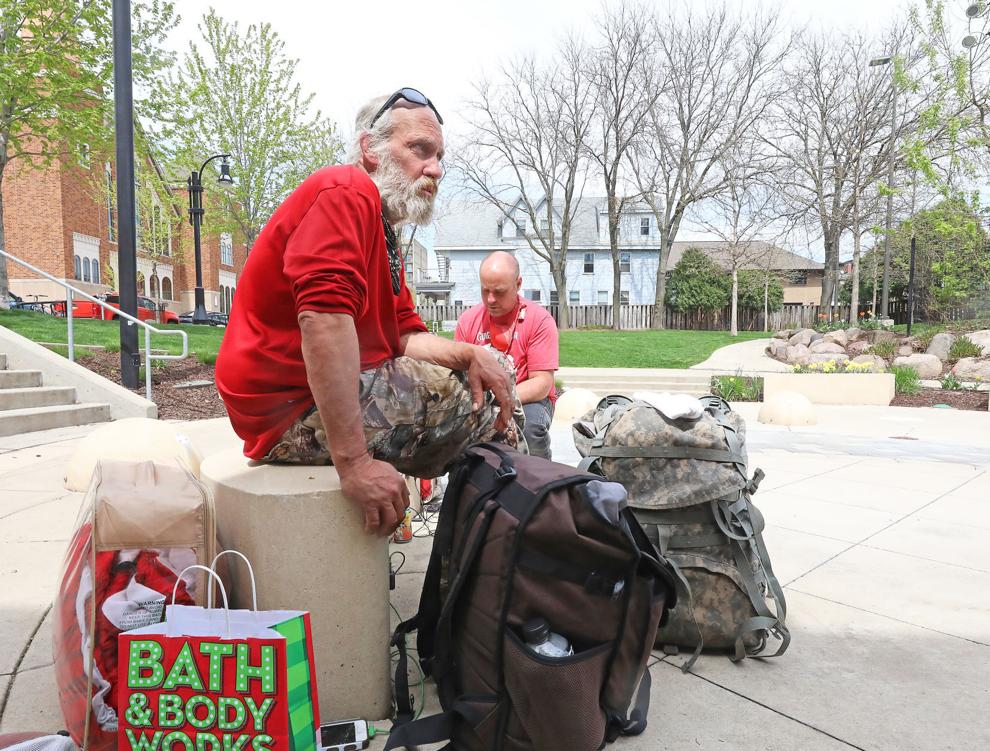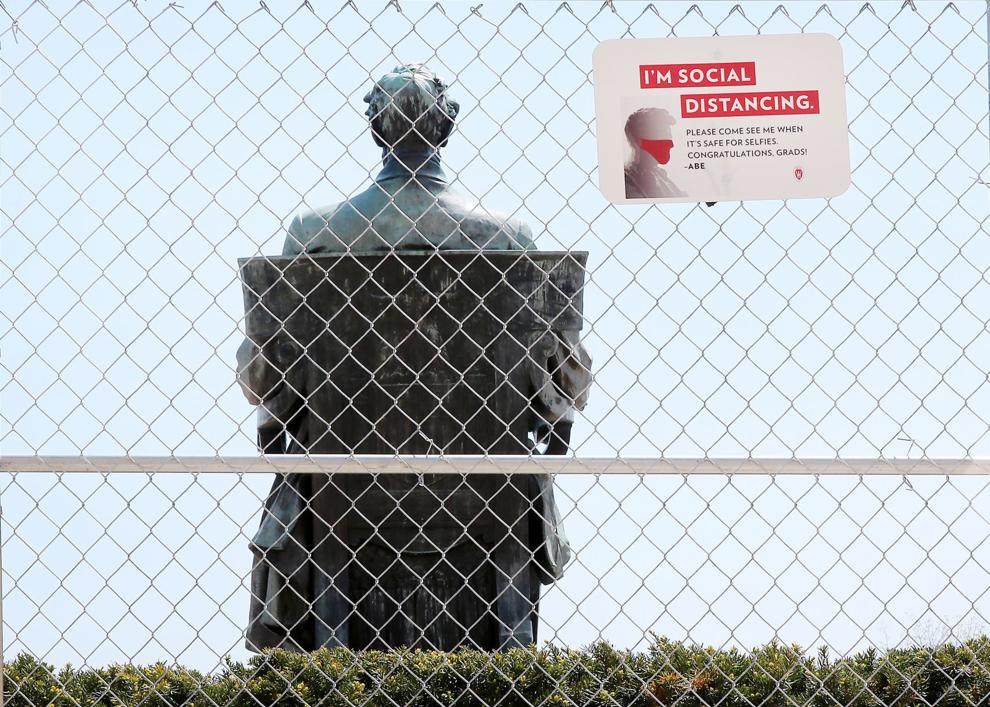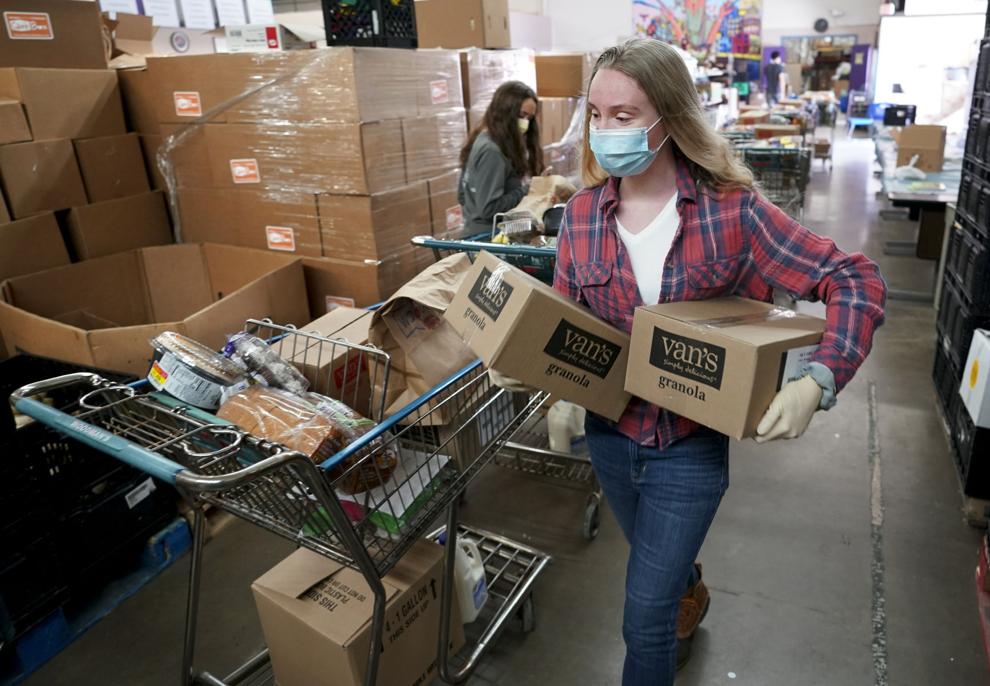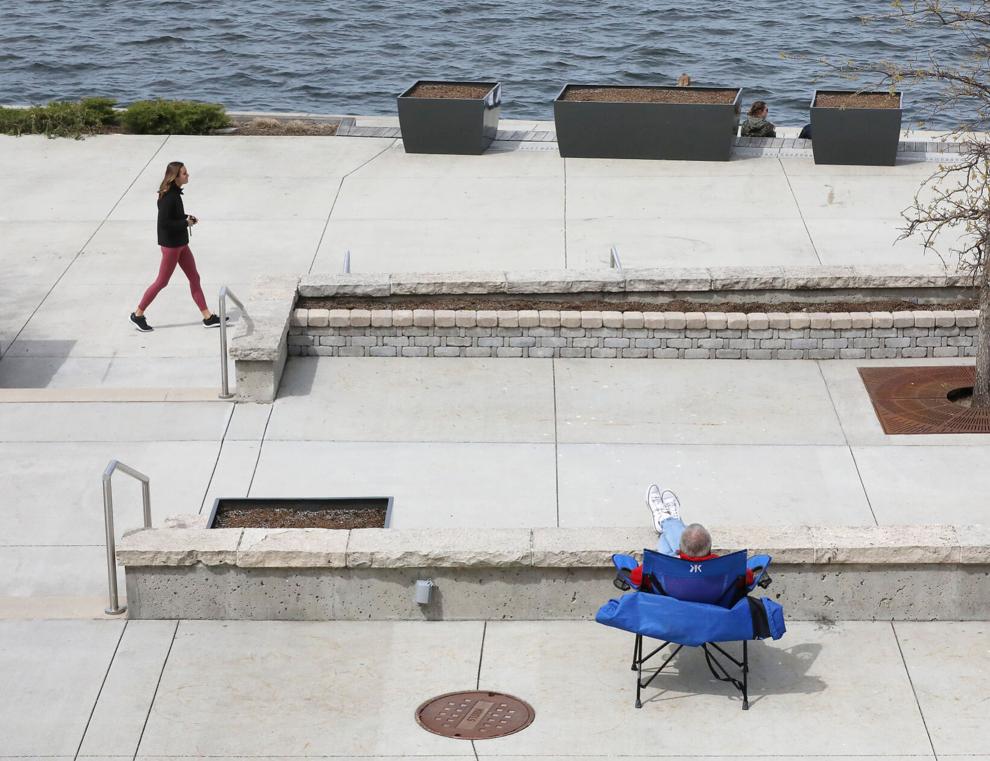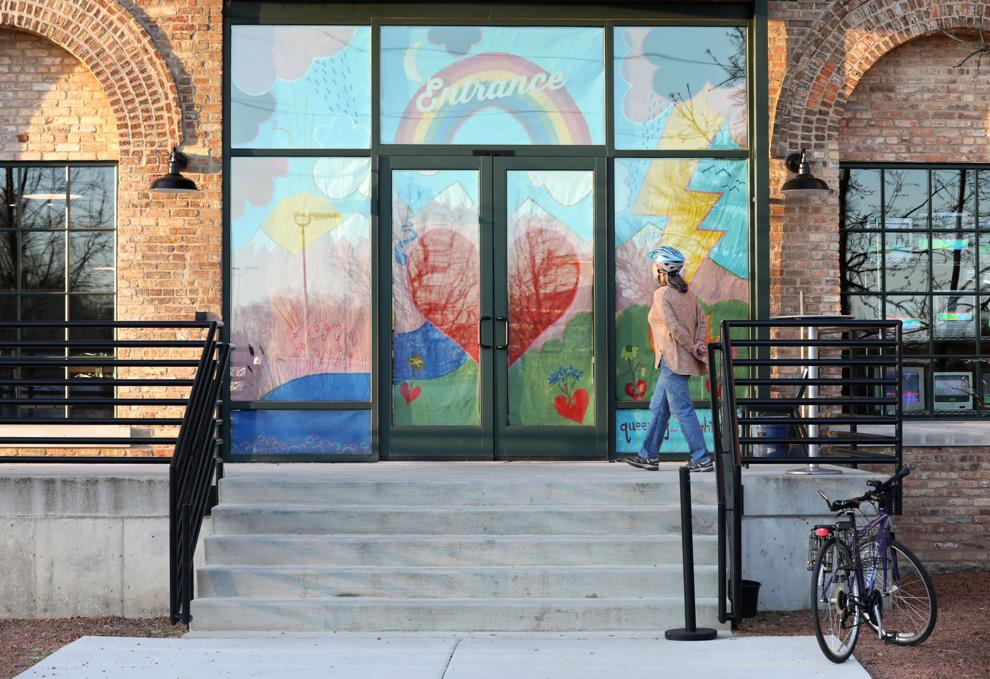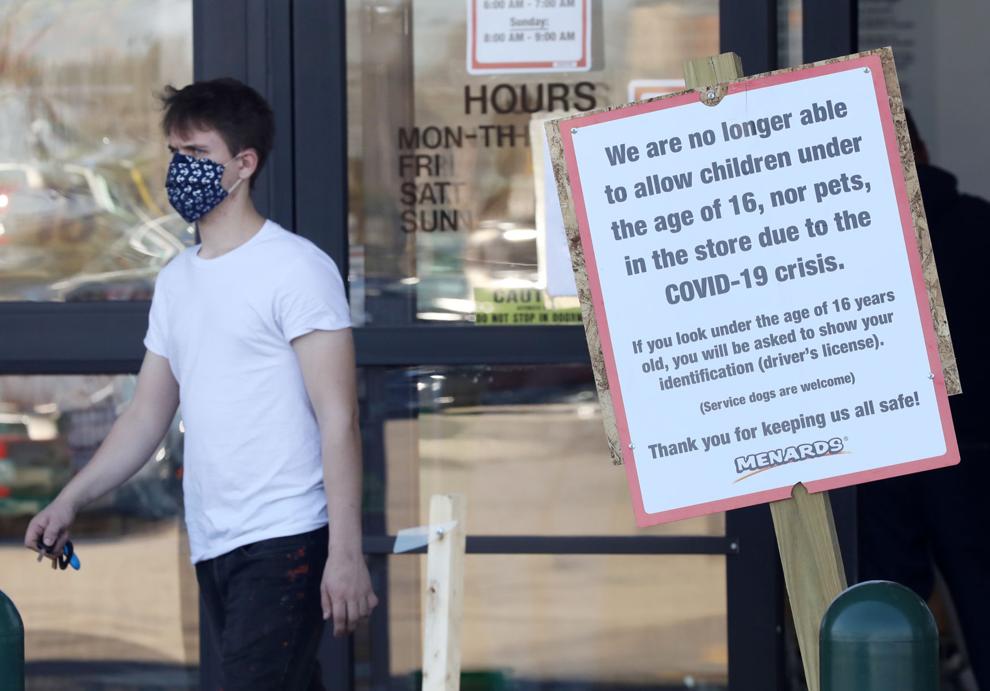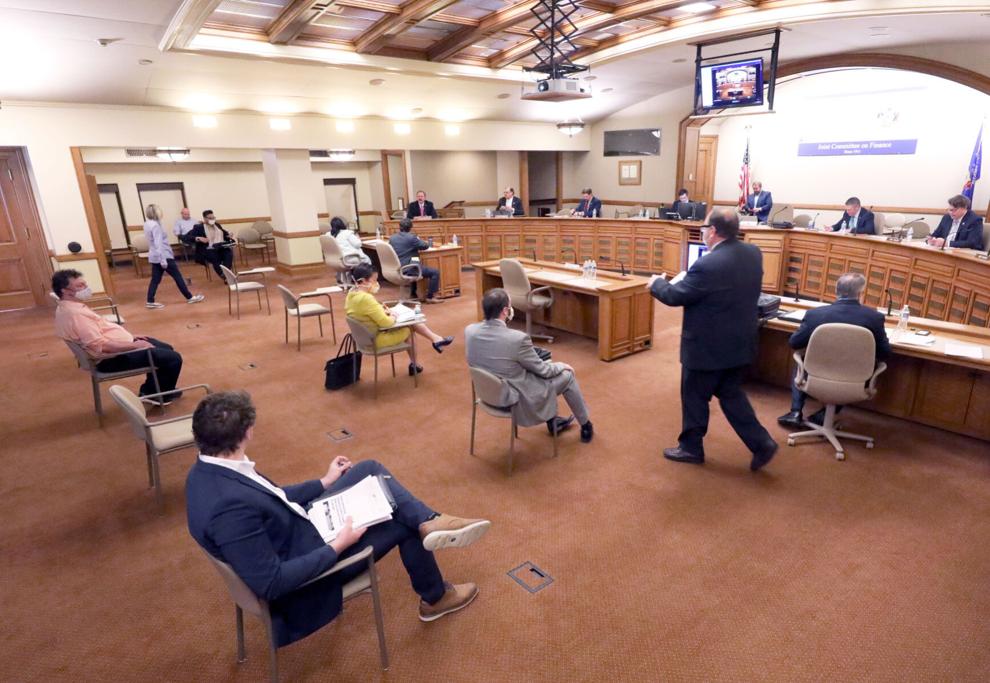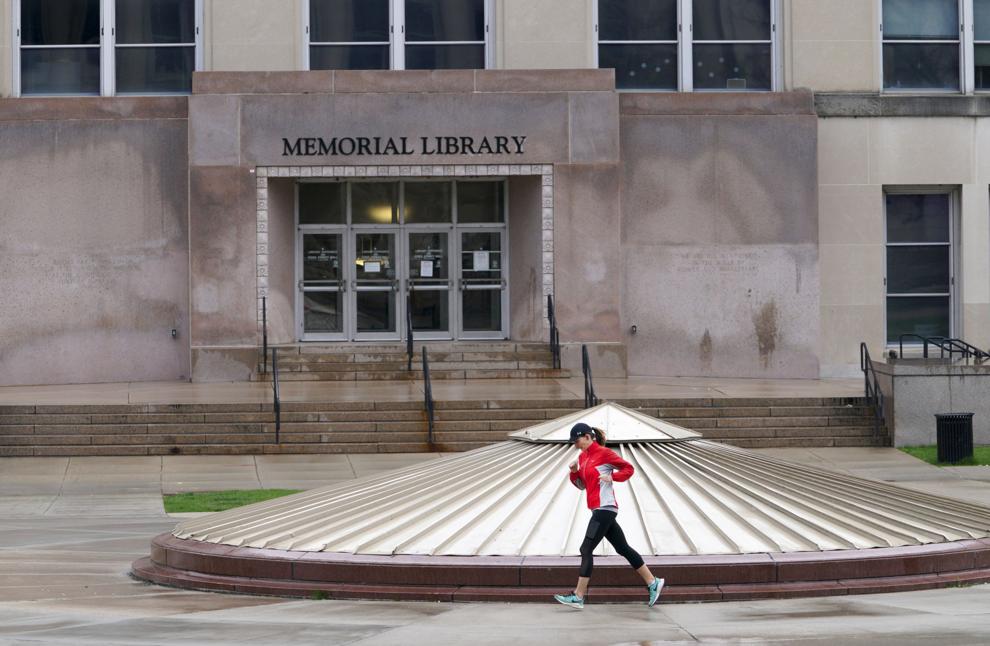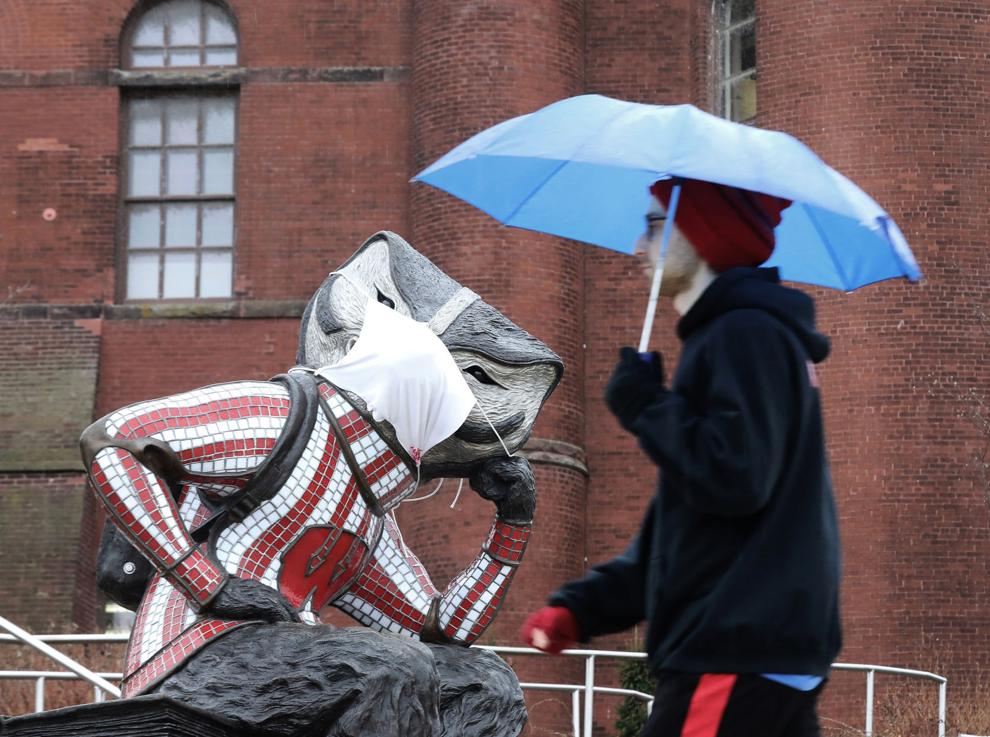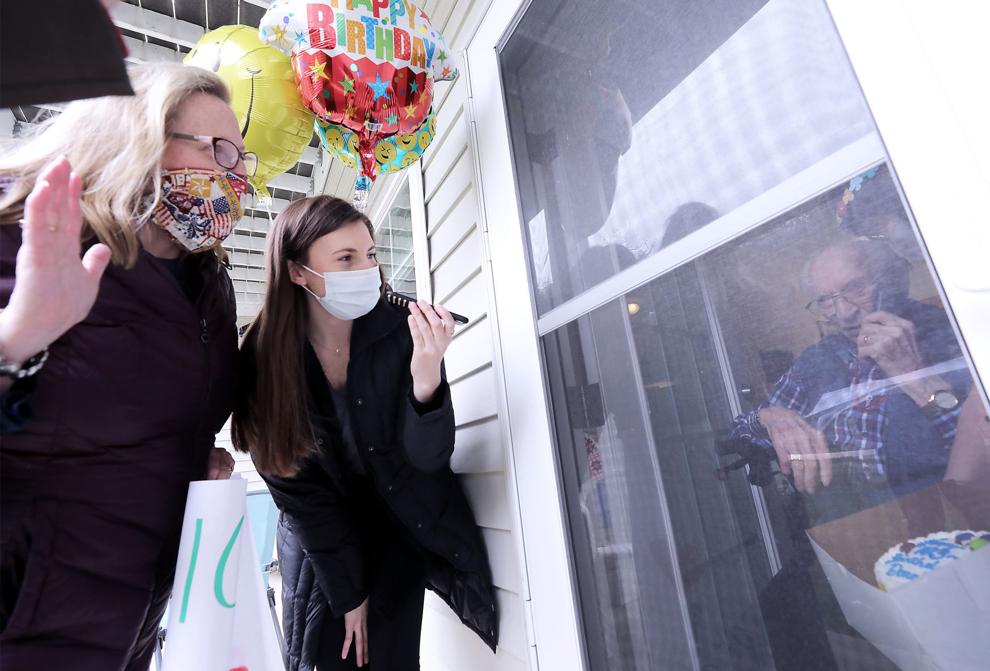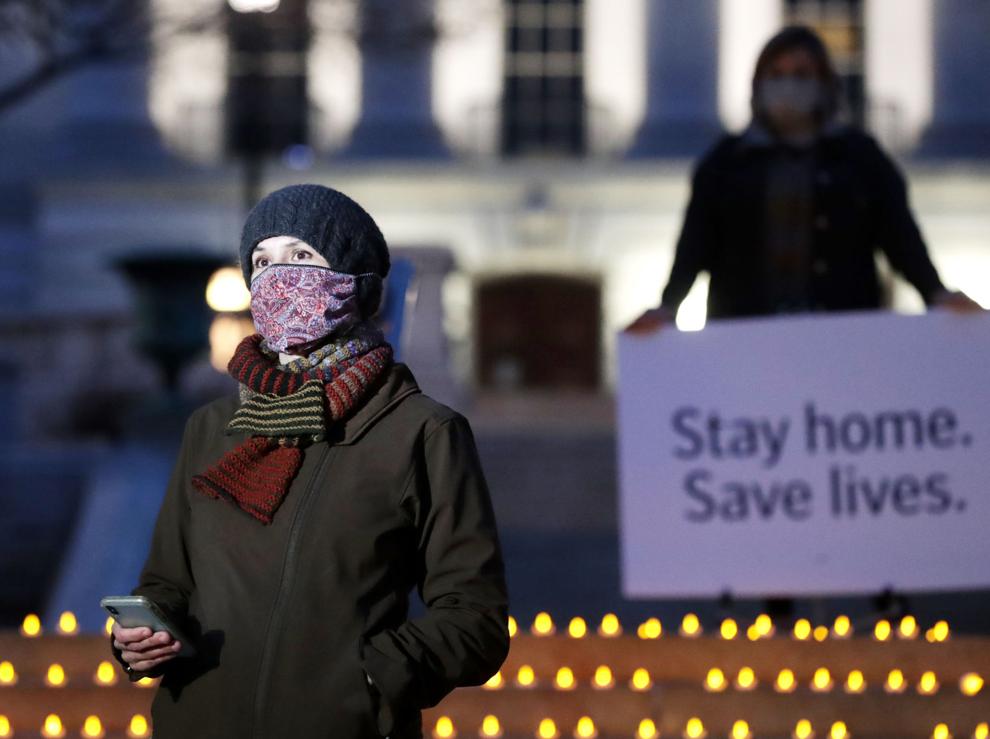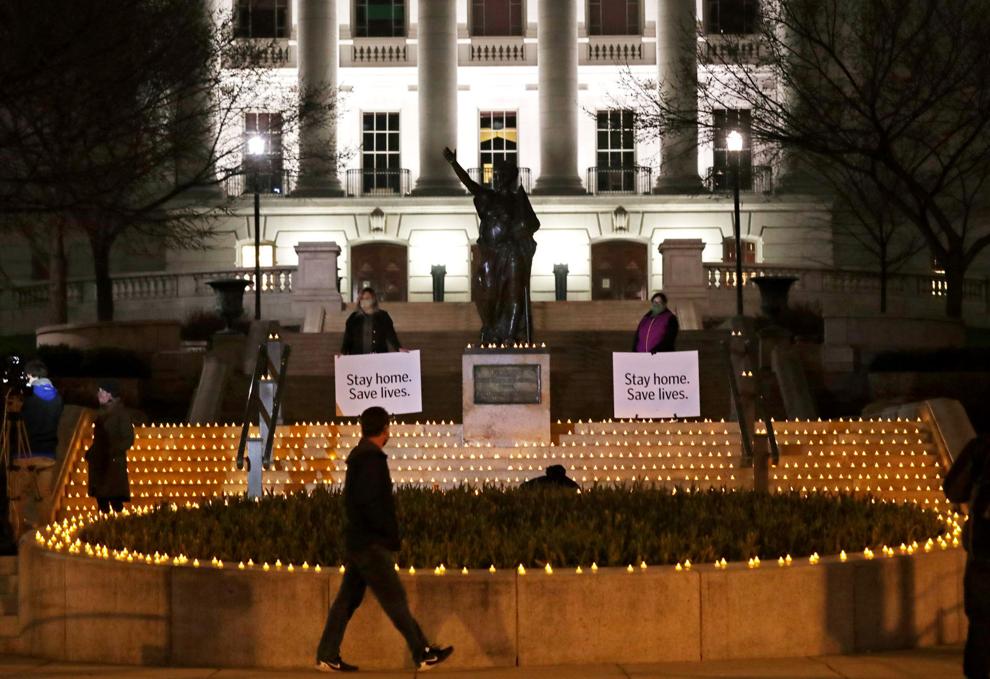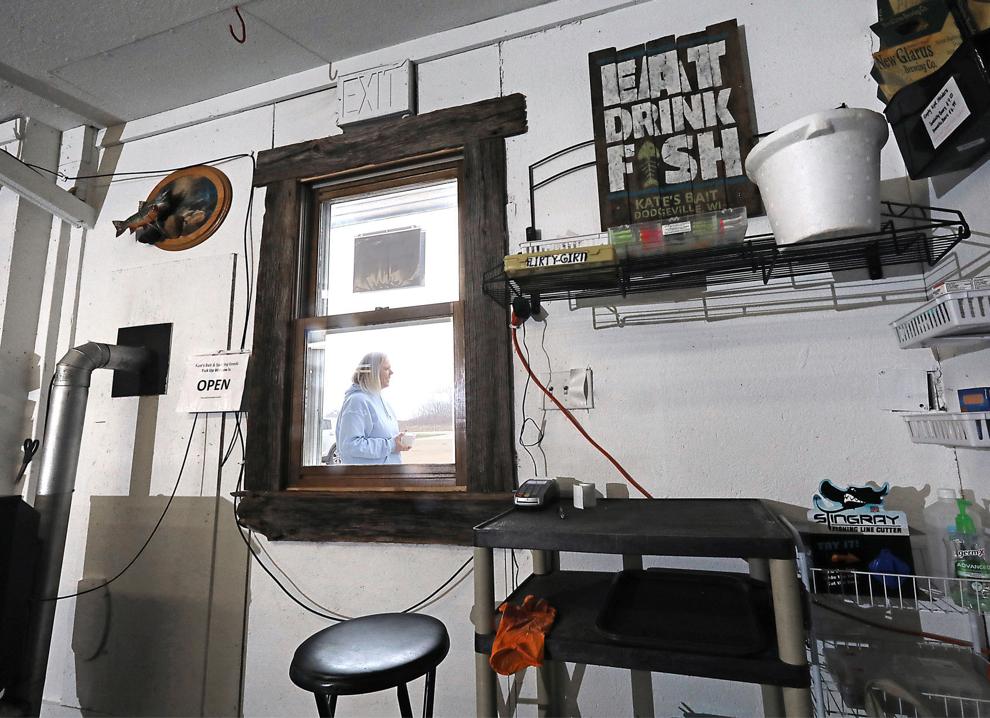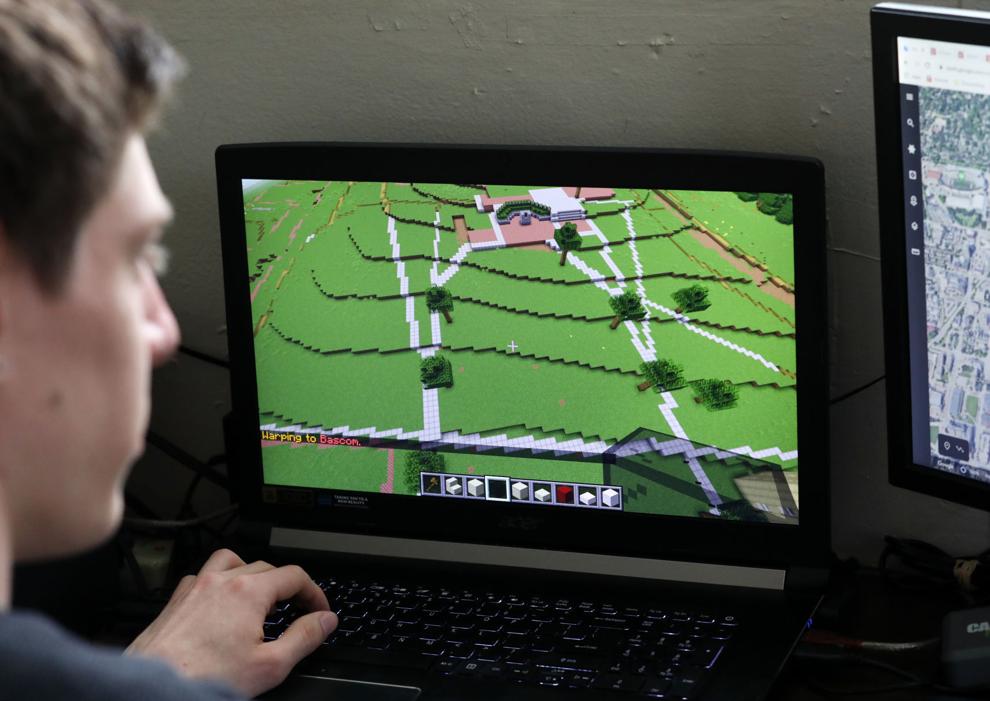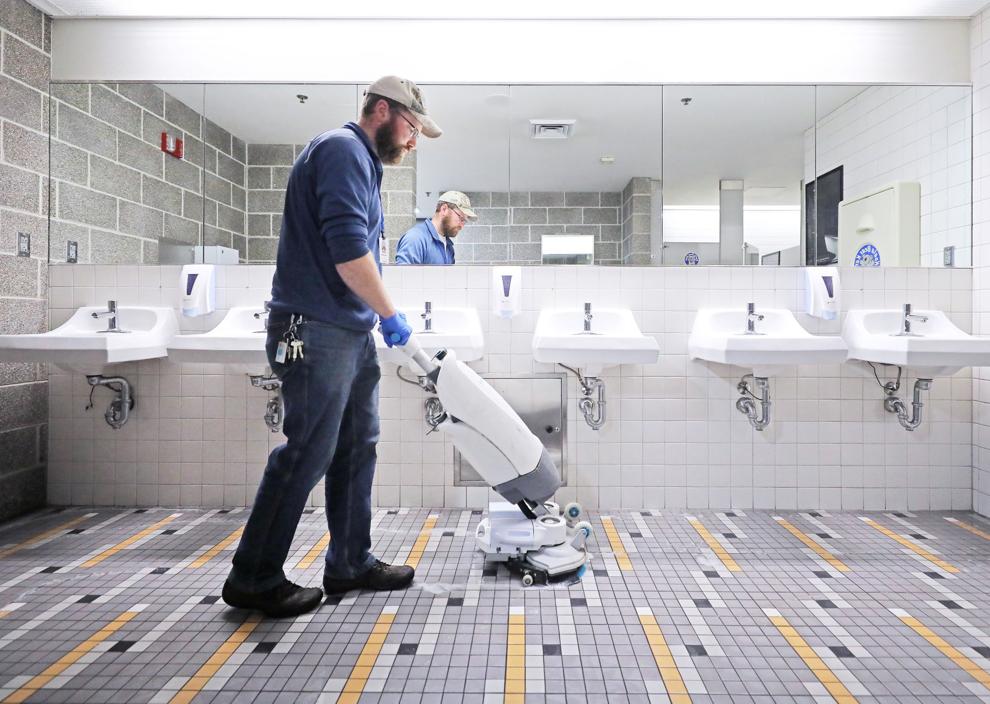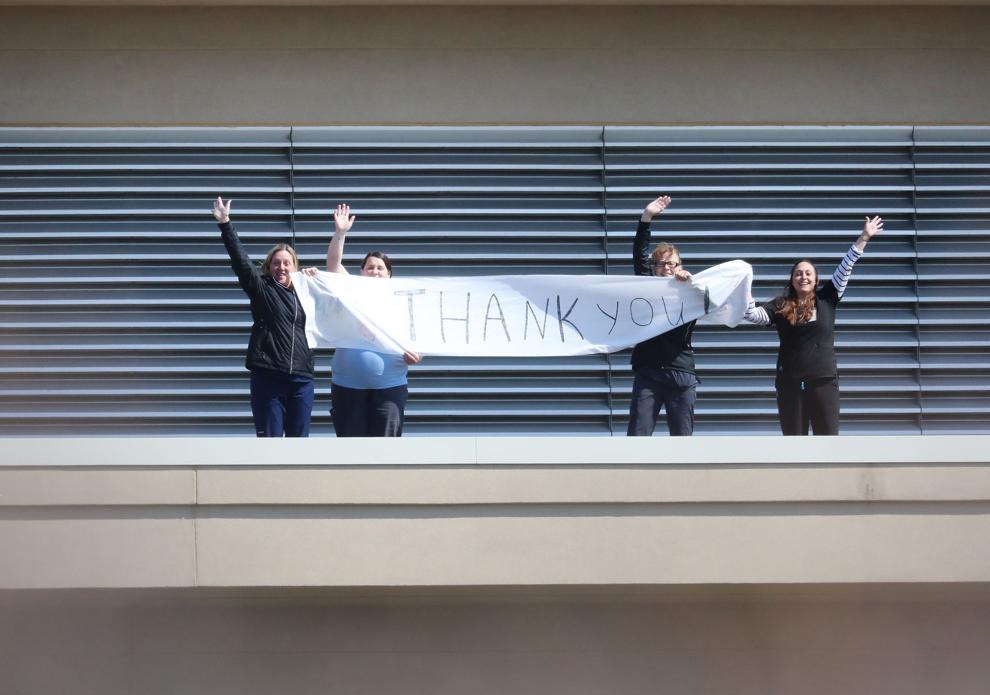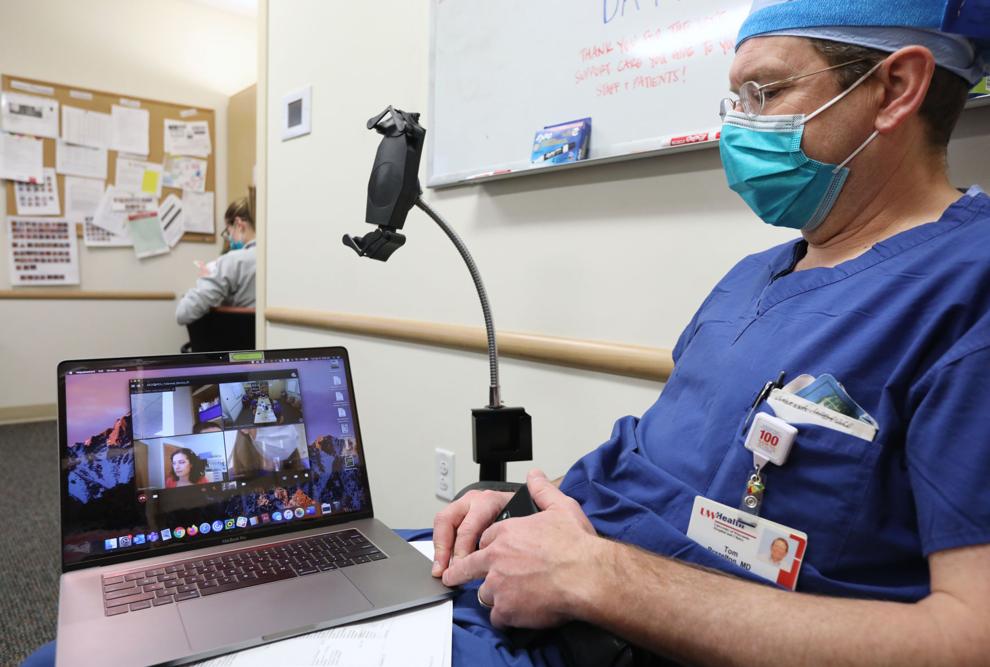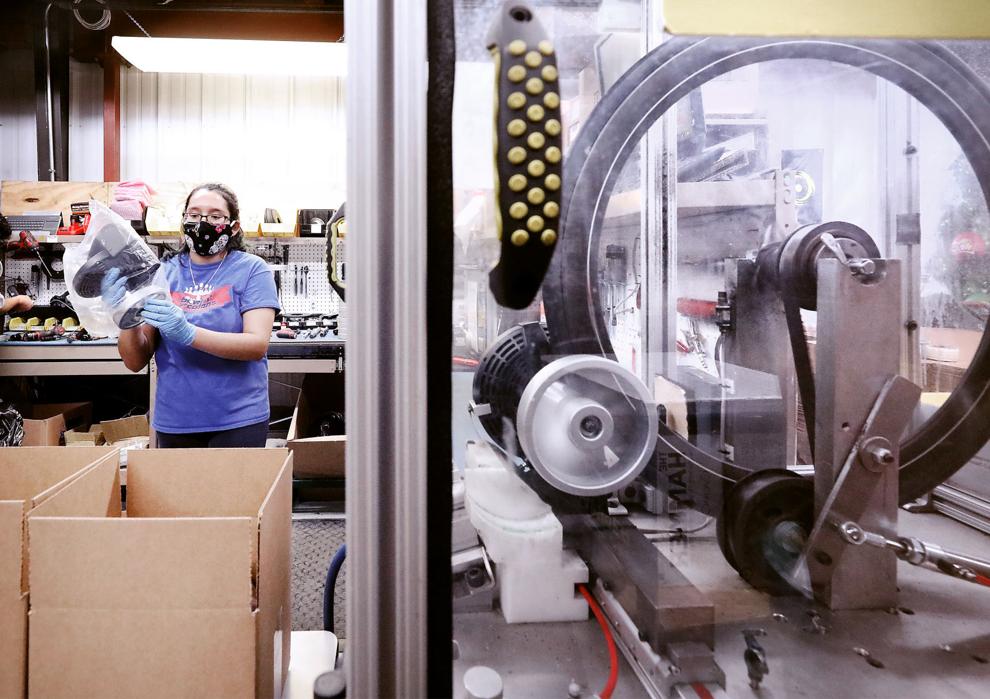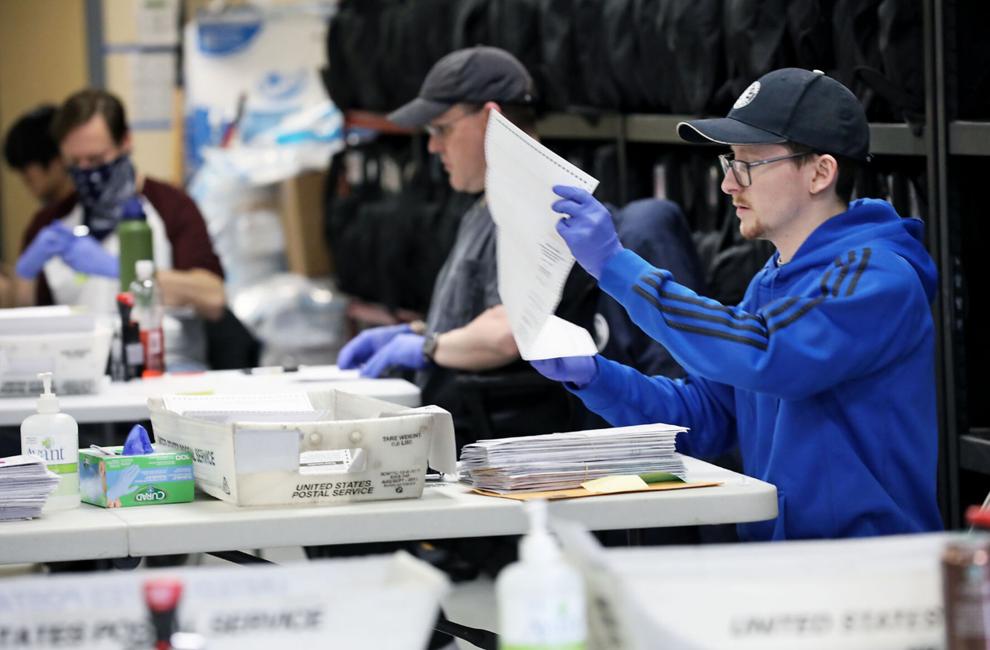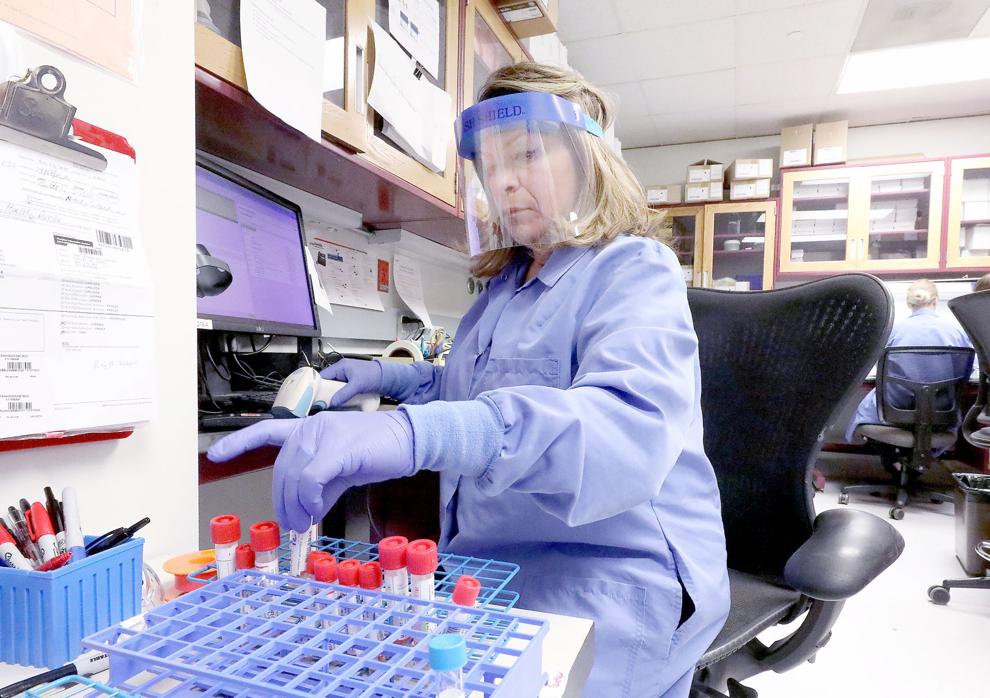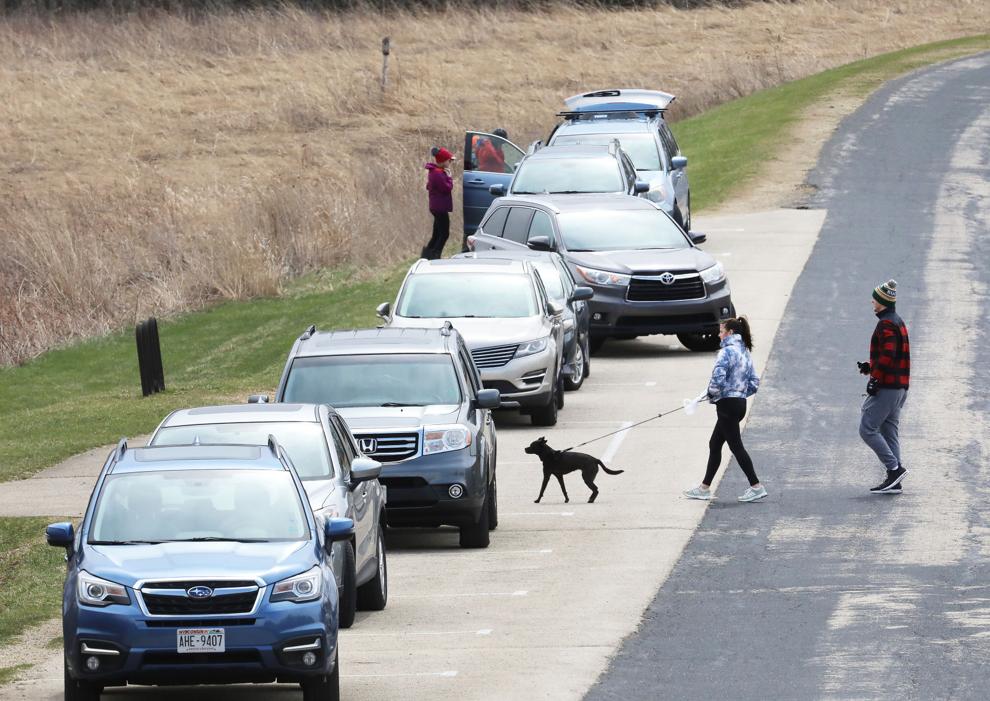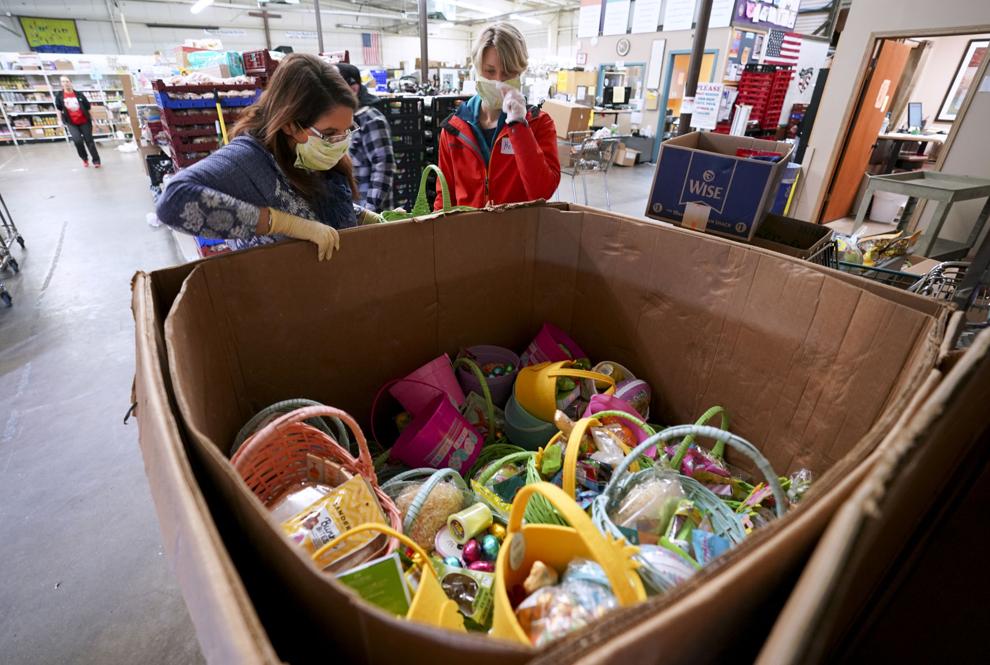 As social distancing progressed into an official order to stay in our homes, Madison has started to look more like an empty shell rather than …