Dylan Randel, who struggled with opioid addiction for years, seemed to be doing better last year.
The 32-year-old from Madison, who had been in and out of jail, moved into his own condo and started looking for work. Monthly injections of naltrexone, one of three medications approved to treat opioid addiction, appeared to keep his cravings at bay.
But he complained of side effects from naltrexone, also known as Vivitrol. After apparently skipping his shot in November, he was found dead at home a week after Thanksgiving, from a suspected heroin overdose.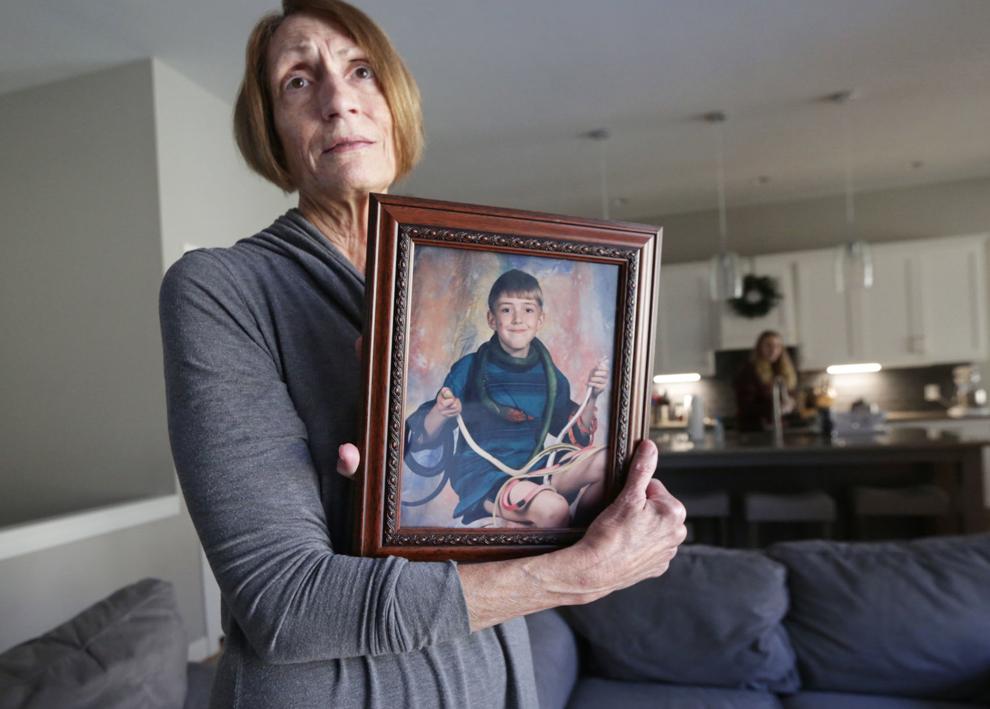 "It's the worst thing that can happen to you," said Mary Randel, Dylan's mother and a nurse practitioner at UW Health. "He did get treatment, but he just didn't seem to buy into it."
Wisconsin, which saw a record 916 overdose deaths from opioids in 2017, is expanding the depth and breadth of its response to the epidemic, largely through an influx of federal funds.
State grants to ARC Community Services in Madison and Tellurian in Monona, designed to increase medication-assisted treatment for opioid addiction, are among many efforts stemming from increased federal funding, which in Wisconsin went from $5.1 million in 2016 to $17.3 million last year.
As opioid abuse has shifted to some extent from prescription drugs to heroin and illicit forms of fentanyl, a variety of prevention, treatment and recovery programs must be provided to meet different people's needs, said Paul Krupski, director of opioid initiatives for the state Department of Health Services.
The expanded countermeasures haven't noticeably curbed the epidemic yet, but it may be too early to see results, Krupski said. An official tally of opioid overdose deaths for 2018 won't be available for months.
"We need time to get these different programs and services up and running, to get them to the level we intend them to be at," Krupski said. "The more we have, and the longer these programs are available, we know that's going to make an impact."
Among the new efforts: a Wisconsin Addiction Recovery Helpline, at 211 or (833) 944-4673; $1.3 million to 16 counties, including Dane, to support treatment for inmates leaving jail; and public health alerts issued to counties that see surges in opioid overdoses, similar to warnings for disease outbreaks.
"All services should be available locally across the state," said a report in December from the state Commission on Substance Abuse Treatment and Delivery. The group proposed a "hub-and-spoke" model to broaden access to care for opioid addiction, with "hubs" offering intensive treatment in some places and "spokes" providing other services elsewhere.
Medications and counseling
ARC Community Services, a nonprofit that helps women involved in substance abuse and criminal activity, got a $250,000 grant in October.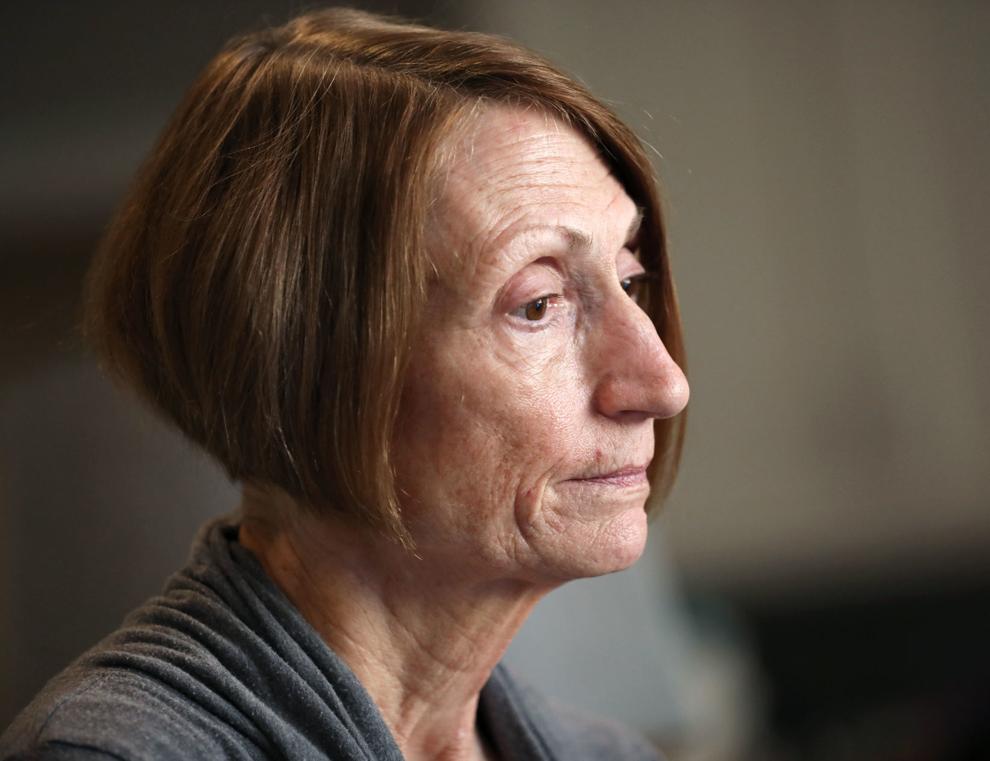 The goal is to help more pregnant women get treatment for opioid addiction, and Laura Fabick, a program manager at the organization, which provides residential or outpatient services to more than 300 women a year in Dane County and some in other counties.
Two workers have been hired to visit homeless shelters and other places to find women addicted to opioids who could benefit from medication-assisted treatment — the monitored use of buprenorphine, methadone or naltrexone, along with counseling, to help people become sober.
Doctors who prescribe the medications often don't have enough time to provide the counseling, said Norman Briggs, chief of addiction treatment services at ARC Community Services.
With the grant, "we'll do the case management, we'll do the counseling," Briggs said. "All (the doctors) need to do is prescribe and administer the medications."
Tellurian's $250,000 grant, awarded in April, is helping the nonprofit expand medication-assisted treatment for men and women, in part by hiring an additional recovery coach, said chief executive officer Kevin Florek.
"There's still a lot of people out there who are suffering, and some of them are dying," Florek said.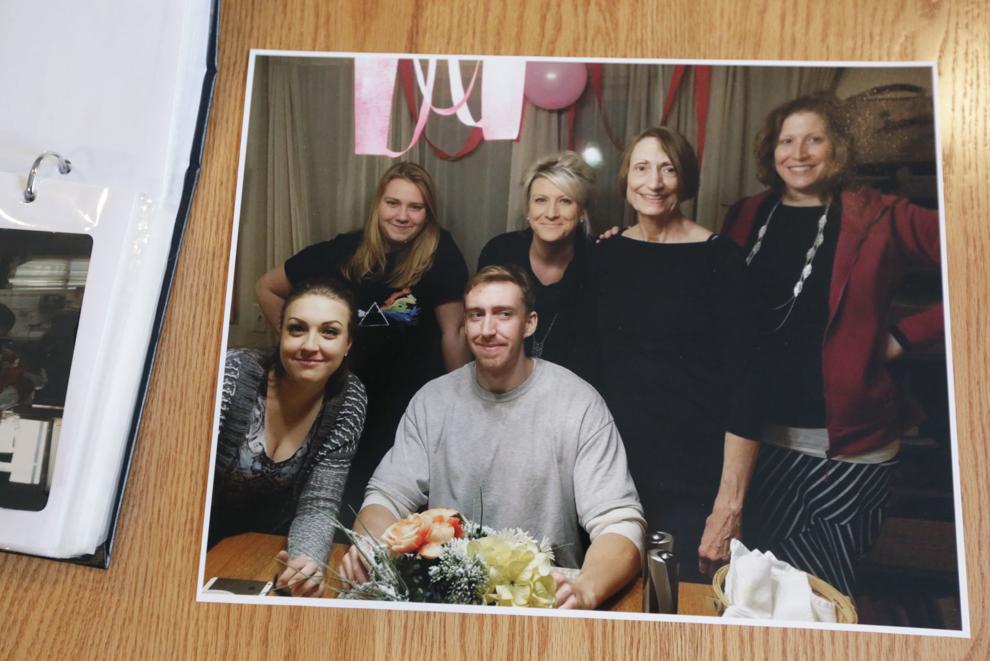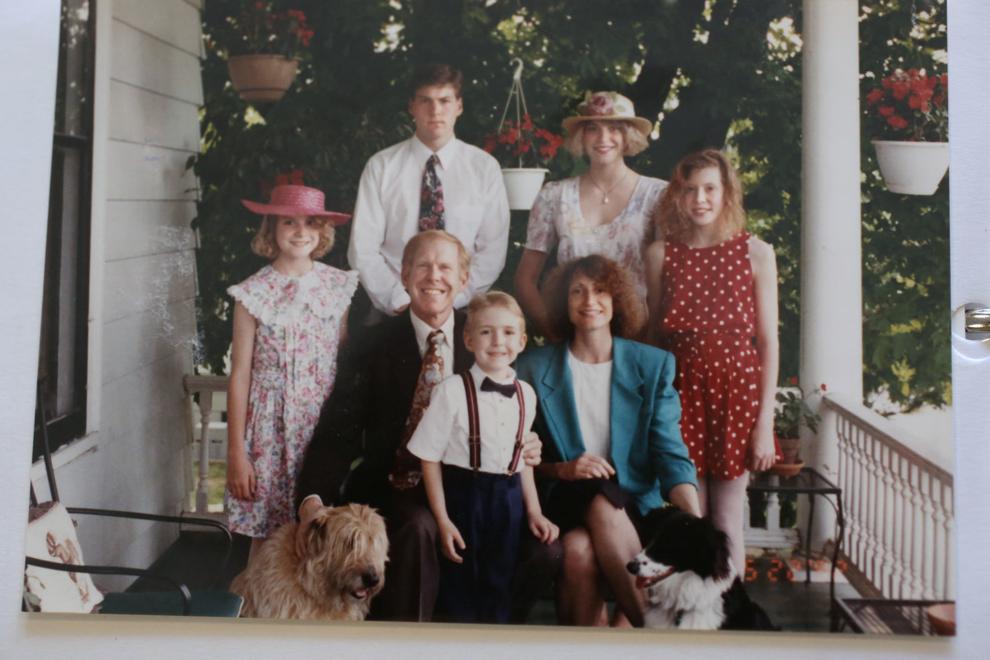 One example is Dylan Randel. Diagnosed with high-functioning autism at age 23, he struggled to fit in as a child and turned to drugs as a teenager, his mother said.
"It was to self-medicate for his social anxiety," Mary Randel said. "He told me, 'Mom, every hour of every day, I want to use' (drugs). It was always there."
If he had been diagnosed and treated for autism early on, which she pursued unsuccessfully when he was a boy, he may not have started on opioids, she said. It's similar to other people seeking relief for undiagnosed or untreated mental or development disorders, she said.
"I think he would have gone down a different pathway," Mary Randel said. "We need to keep people from starting (on opioids) initially."
Money spread widely
Other efforts funded by the state last year, mostly through money from the federal Substance Abuse and Mental Health Services Administration or the Centers for Disease Control and Prevention, include:
$200,000 to Dane, Milwaukee and four other counties to review fatal drug overdoses and identify ways to prevent such deaths.
$500,000 for the UW Addictions Consultation Service, which provides guidance from UW addiction experts to doctors around the state.
$2.4 million to 17 counties and four tribes, including $184,093 to Dane County, for medication-assisted treatment.
$1.4 million for ED2Recovery, a program that connects opioid overdose survivors in emergency rooms to treatment, including at SSM Health St. Mary's Hospital in Madison.
About 2.7 million opioid prescriptions were dispensed in Wisconsin during the first three quarters of 2018, down from about 3.1 million during the same period in 2017 and more than 3.7 million during the same period in 2015.
Some addiction experts say the drop in prescription opioids could be contributing to the increased use of heroin and illicit fentanyl.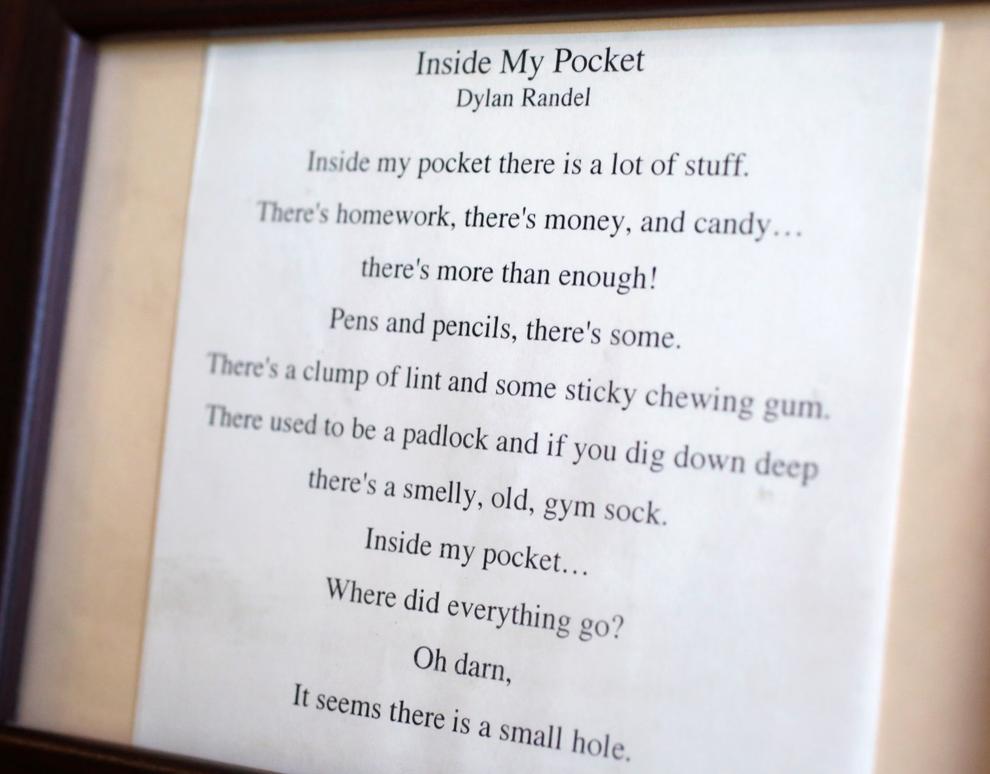 [Editor's note: This story has been updated to correct the spelling, in one instance, of Paul Krupski's last name.]