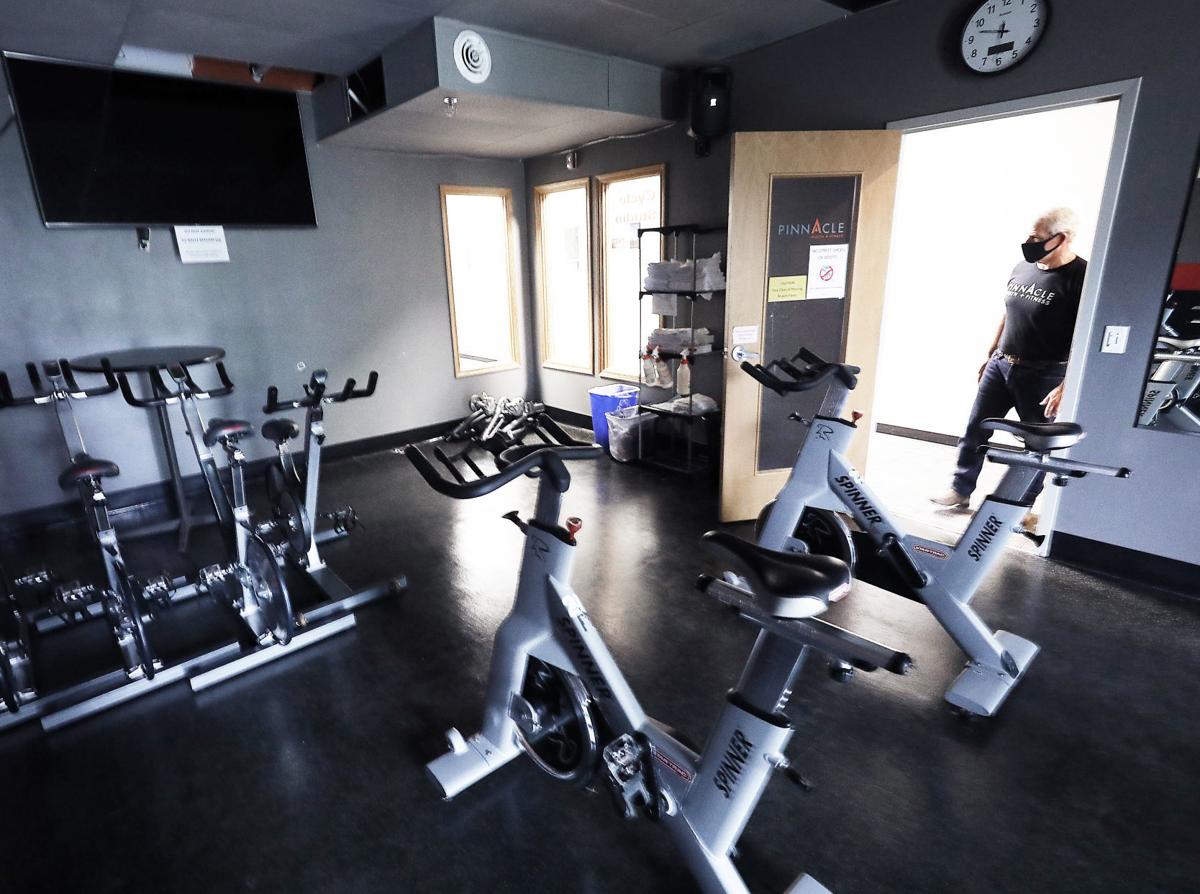 In the days before the COVID-19 coronavirus, Sheryl Gora-Bollom was a regular at the gym, going five days a week — sometimes more — for spinning and group fitness classes or just to run on treadmills during the winter.
After the shutdown, Gora-Bollom said she bought a jump rope and "the last set of 15- and 20-pound dumbells in the tri-state area." Since then she's been doing her own workouts at home, running and riding her bike outside.
Gora-Bollom, a mental health counselor from Onalaska, misses the camaraderie and external motivation, but she has no plans to go back when her local YMCA opens June 1.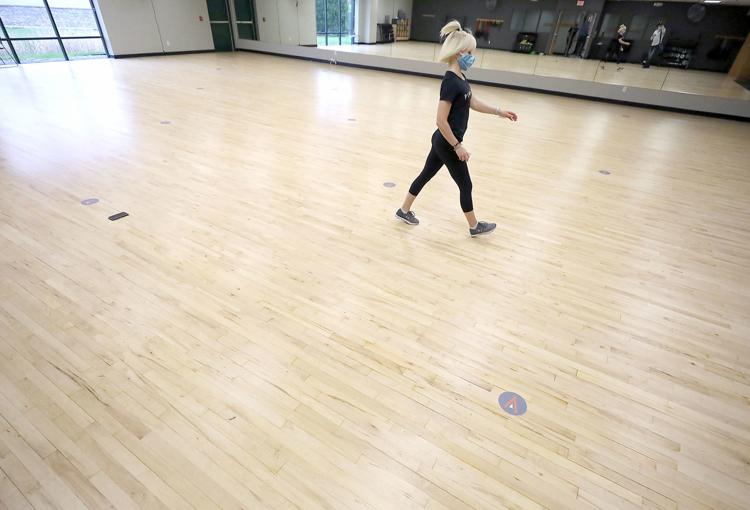 "All the people breathing hard in a group strength class?" she said. "No thanks."
Gora-Bollom, 55, describes herself as moderately cautious — wearing a mask when she goes to stores but not outdoors.
"I'm not all that nervous about it," she said. "But I think the gym's a high-risk activity that can easily be avoided."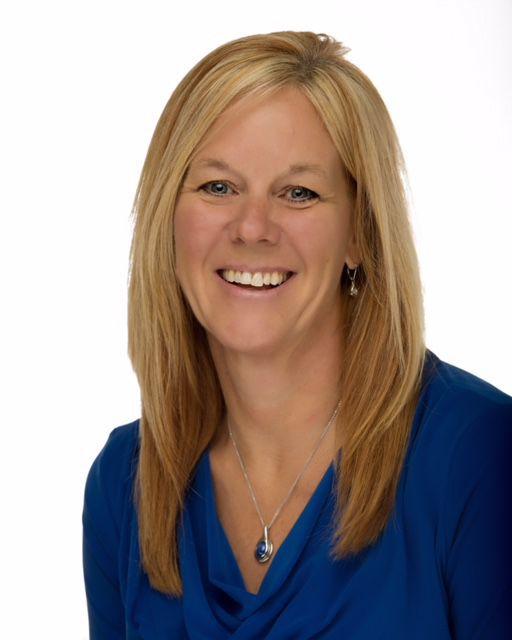 More than two months after being shut down by a statewide public health order designed to slow the spread of COVID-19, gyms across Wisconsin are reconfiguring layouts, modifying schedules and implementing new cleaning and security measures to protect members' health.
Some opened immediately after the Wisconsin Supreme Court struck down the state's "safer at home" order. Others are preparing to open when local authorities give the OK, which will be Tuesday in Dane County.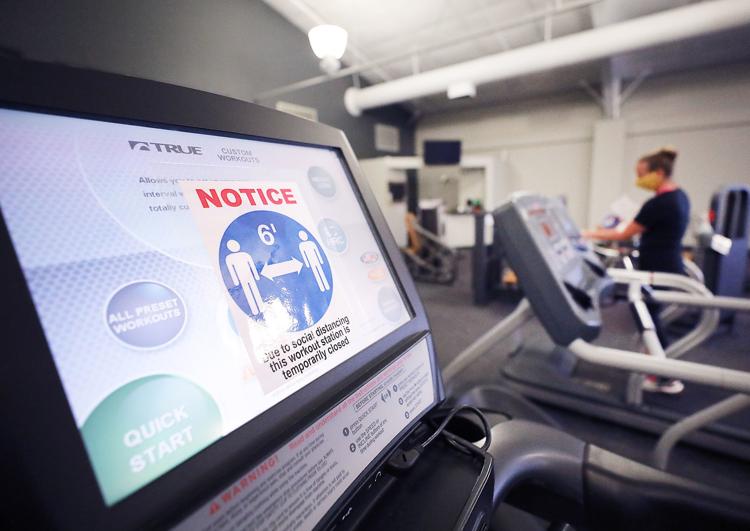 The question is whether people are ready.
More than half of Americans who use gyms said they won't return, according to an informal survey by runrepeat.com. A little more than a third say they have or plan to cancel their memberships.
"Gym members are playing this wait-and-see game," said Nick Rizzo, fitness research director for the athletic shoe website. "They want to see what's happening ... and how gyms are handling it."
Those who do will find a much different environment.
At Dane County YMCAs, members will check themselves in — one at a time — then proceed to a health screening station, where an employee will use a digital thermometer to take their temperature. Anyone with a fever over 100.3 degrees will be barred until their temperature or other symptoms return to normal.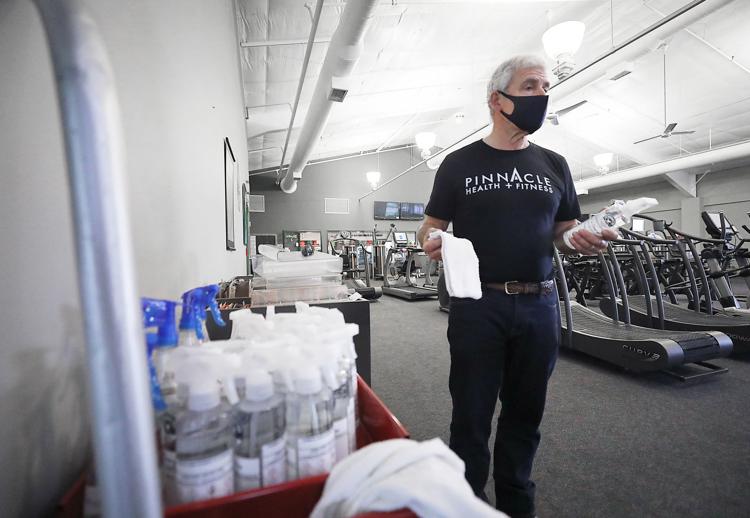 If healthy, members will be allowed into the pool, fitness center or group exercise studio, each of which will be limited to 10 people, including staff.
"We think it's just good protocol," said CEO Mark Westover. "I want people to leave here in as good a shape or better than they came in. I also want them to say, 'I feel safe.'"
Westover said YMCAs that have reopened elsewhere are seeing about five people per hour.
"I'm not anticipating a huge influx," he said.
Ready to return
While many people will likely stay home for now, others are eager to return.
"The phone calls and emails are constant," said Mike McMahon, president of Madison's Pinnacle Health and Fitness, which plans to reopen at 8 a.m. Tuesday. "There will be a percentage of people who don't want to come back and a percentage waiting at the door."
Among those eager to return is Mary Lewitzke, who's been going to Pinnacle for more than 20 years.
Lewitzke, a data analytics manager from Verona, said despite having a home workout room with weights, treadmill and stationary bike she's craving the energy and motivation of being in a group.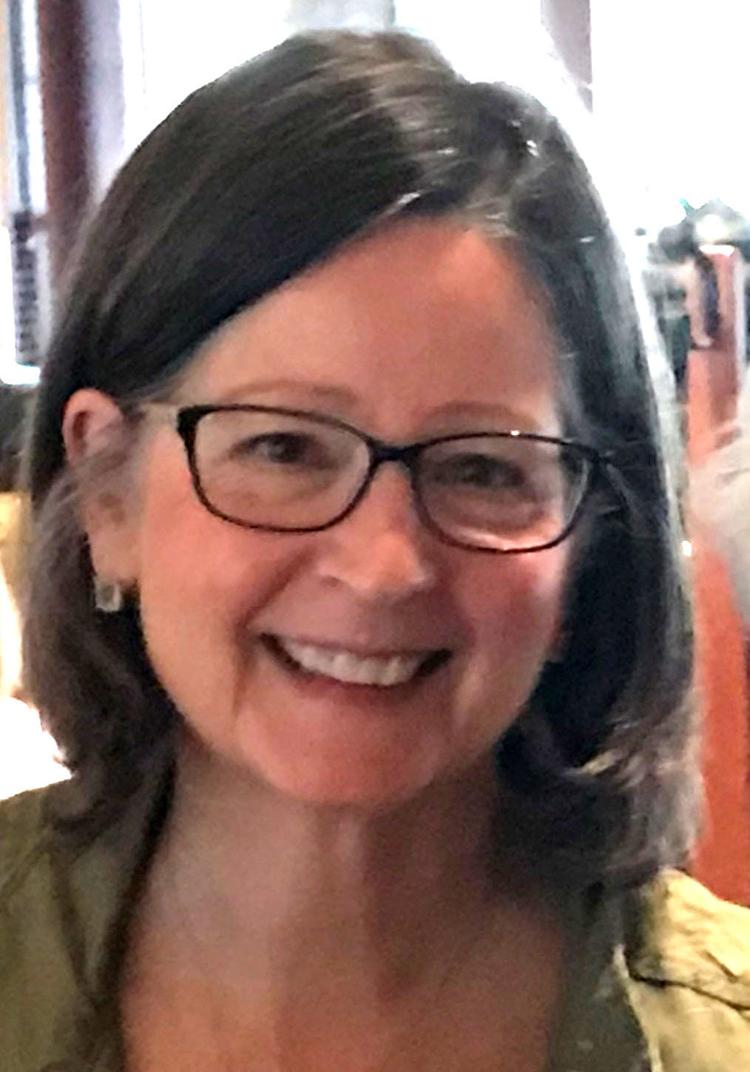 "It's just not the same," she said. "I work out harder when there's people around me and I have an instructor."
Things will look different at the company's gyms: Machines are spread out or marked off-limits. Floor markings in the fitness studio give each member 120 square feet — about the size of a typical bedroom.
Members will be asked to wear masks when entering and exiting, there will be towels and bottles of disinfectant for members to carry around, and Pinnacle plans to close for an hour each afternoon for deep cleaning.
McMahon said he'll try to gauge members' comfort level to determine if he needs to take additional steps, such as a daily window when masks are mandatory. He's also not worried about crowding, since he founded the gym in 1997 with the idea that membership would be capped so people wouldn't have to fight over equipment.
"We've been doing this all along," he said. "It's kind of in our DNA that we've been doing social distancing."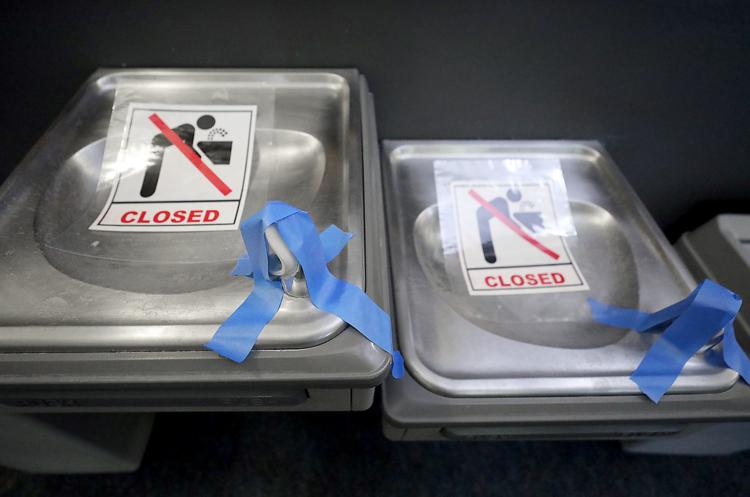 Lewitzke, 64, said she feels comfortable with the steps Pinnacle has taken and trusts the people she works out with.
"You can't stay home forever," she said. "My health is probably more at risk if I don't stay in shape than if I go to the club and do all the right things."
Mounting losses and defections
Gyms have been hard hit, losing more than $700 million a week during the shutdown, said Meredith Poppler, vice president of communications for the International Health Racquet & Sportsclub Association.
Without direct government support, Poppler expects half the nation's gyms will be forced to close.
"It's going to be really hard for any gym to make it work," said Dustin Maher, a personal trainer and owner of Madison's Transformation Center.
Pandemic-related closures have sped up a shift toward home-based and online exercise that started several years ago, Rizzo said. And the longer people stay away the less likely they are to return, he said, so in order to survive, businesses will need to offer members solutions both in the gym and online, whether that's personalized workouts or streaming classes.
The irony is that many people already pay for something they don't use, said Justin Sydnor, a professor of risk and insurance at UW-Madison who has studied wellness incentives.
"The average gym membership is really underutilized," Sydnor said. "A high share of people who pay for gym memberships use them barely at all."
Some gyms suspended dues during the shutdown, while others, such as Madison's Princeton Club, say they will give members credit for the unused days at the end of their contracts. But with limits on use, some may decide it's not worth the money.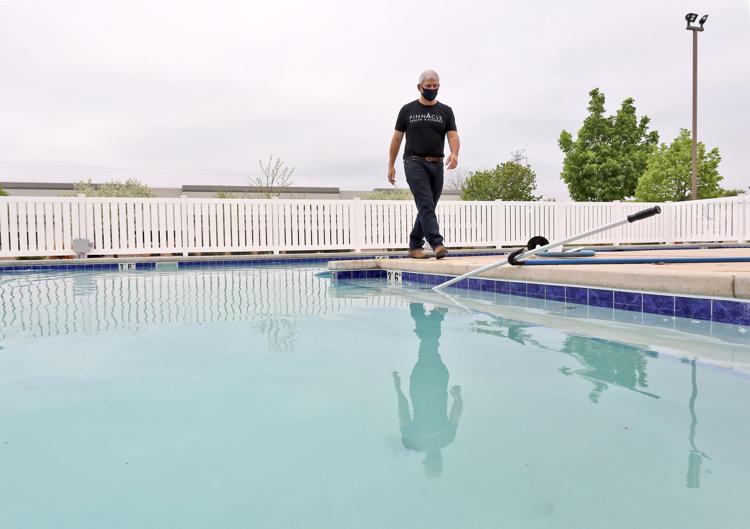 Scott Schimmel, owner of 3D Fitness in Eau Claire and Chippewa Falls, reopened his gyms on Friday and said attendance is about 60% to 70% what it was before the shutdown, though he's actually seen a surge in new memberships.
"People are elated, excited," Schimmel said.
Moving outdoors
After he was forced to close in March, Maher converted part of his West Side gym to a video studio where he and other trainers lead live and recorded workouts that members can access online.
"We've been fortunate to retain about 80% of our members," Maher said. "It's never good to lose 20%, but most are doing worse."
Even after he reopens next month, Maher plans to continue providing online instruction, which he said has allowed him to expand membership beyond the Madison area and will provide a second revenue stream.
"We're doubling down on the online," he said.
For now, Maher plans to hold his bootcamp sessions outdoors — in the parking lot of his West Side gym and — pending a city permit — in Elver Park, where he started back in 2009.
"Back to the roots," he said. "It's the safest way to do things right now — to be outside."
Requiring masks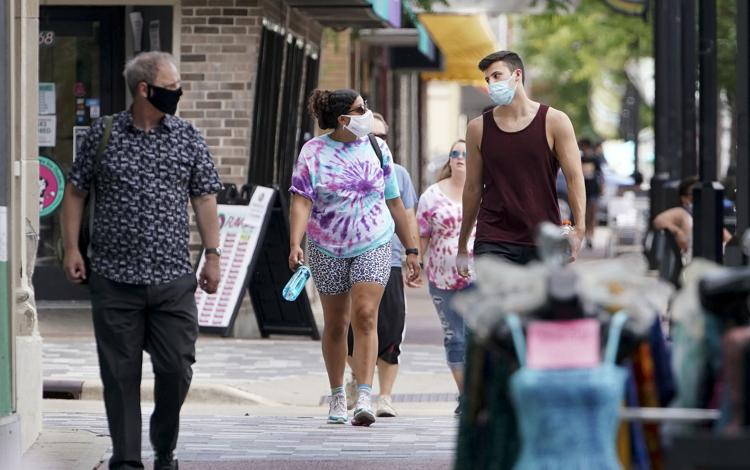 In-person absentee voting begins
Middleton High drive-up graduation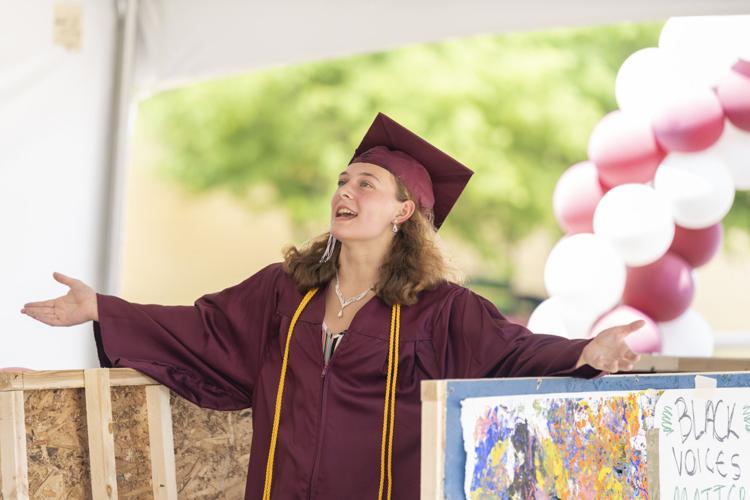 Anti-mask protest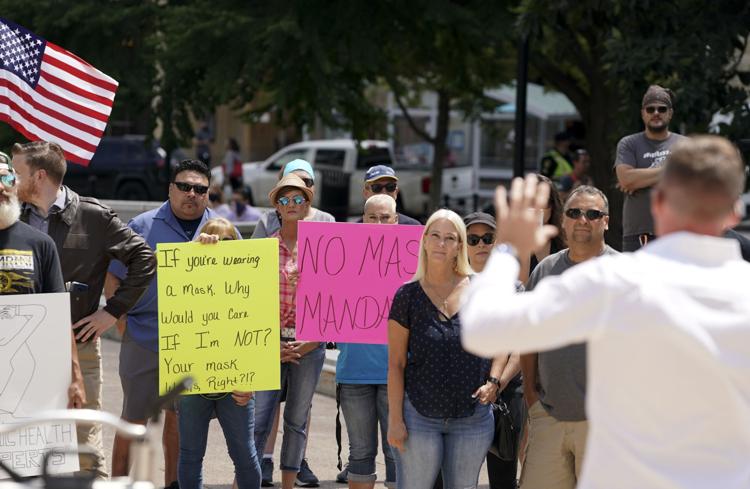 Making COVID-19 masks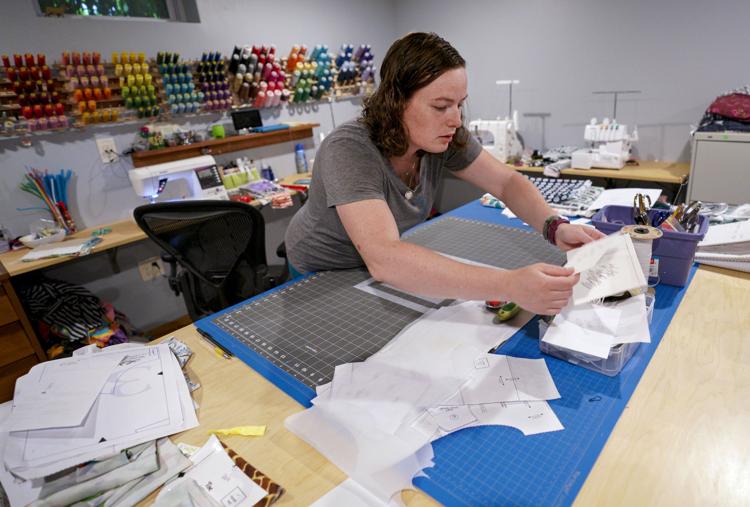 Shortage of coins
Goodman Pool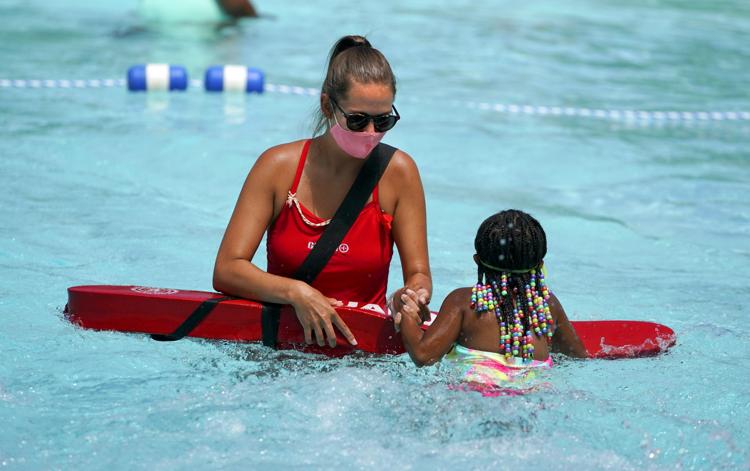 Goodman Pool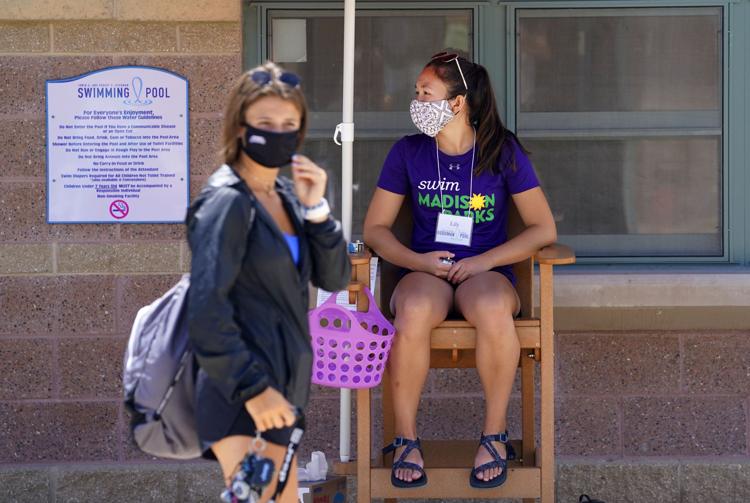 YMCA summer camp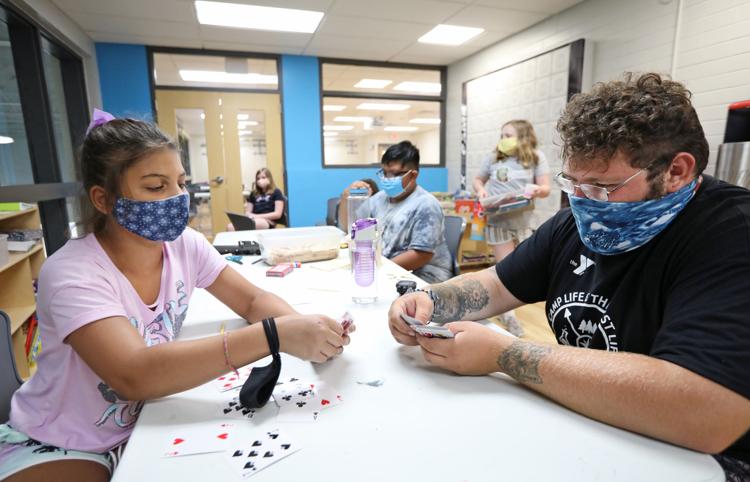 100,000 masks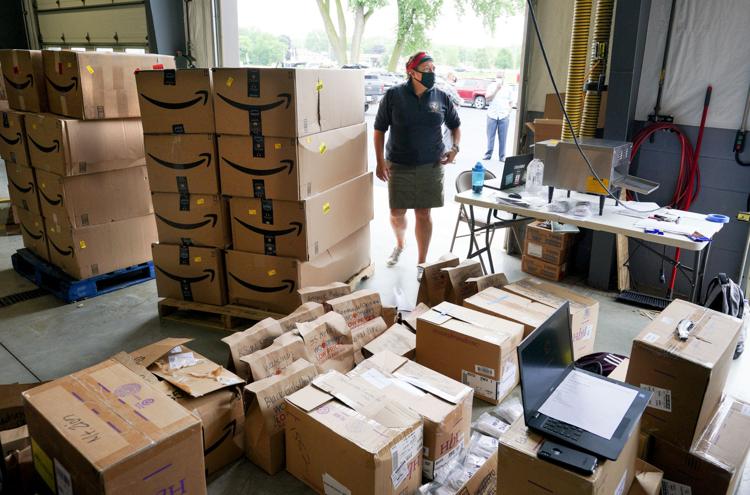 Contact tracing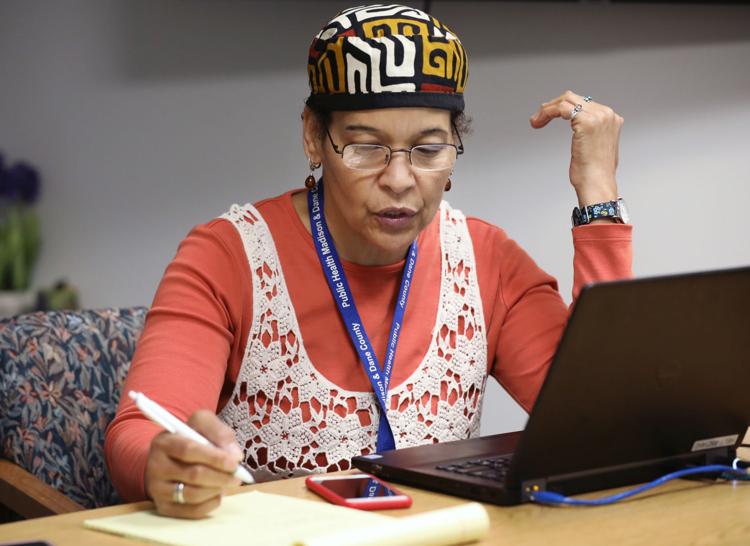 Doctor talking to patient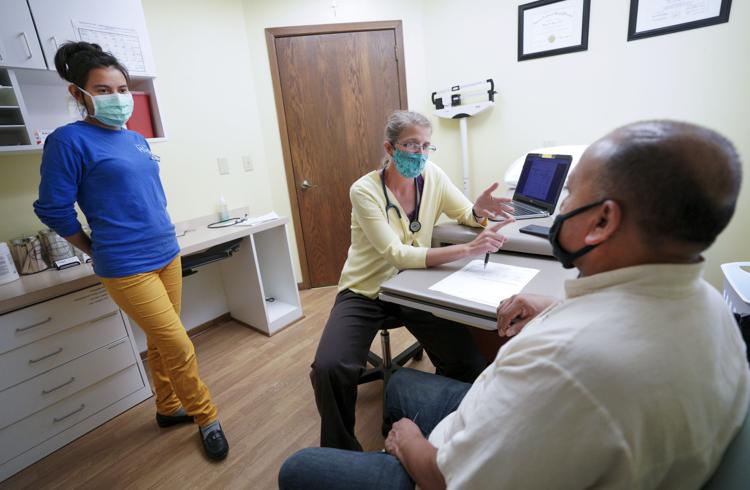 Outdoor class at Pinnacle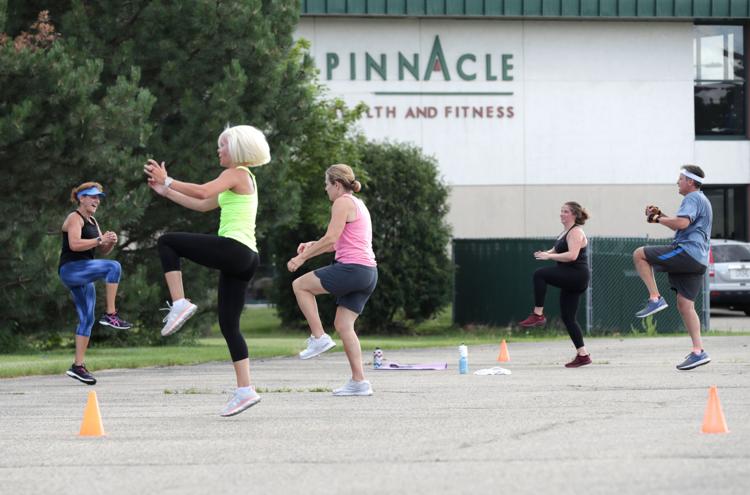 Punching bag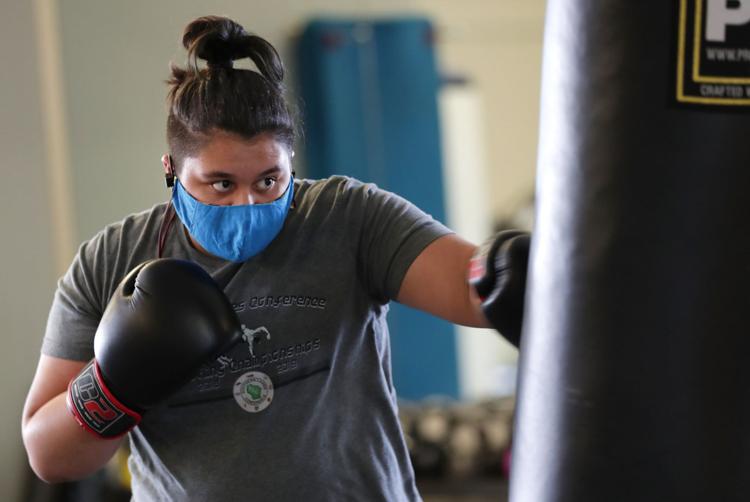 Starlite 14 drive-in theater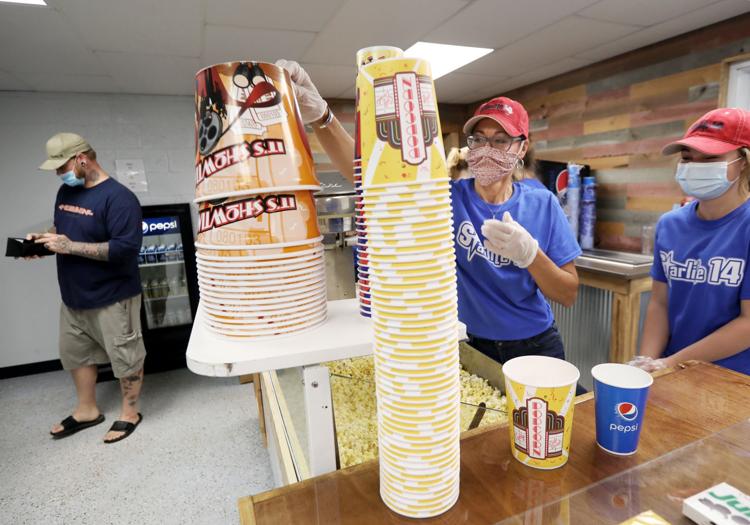 Starlite 14 drive-in theater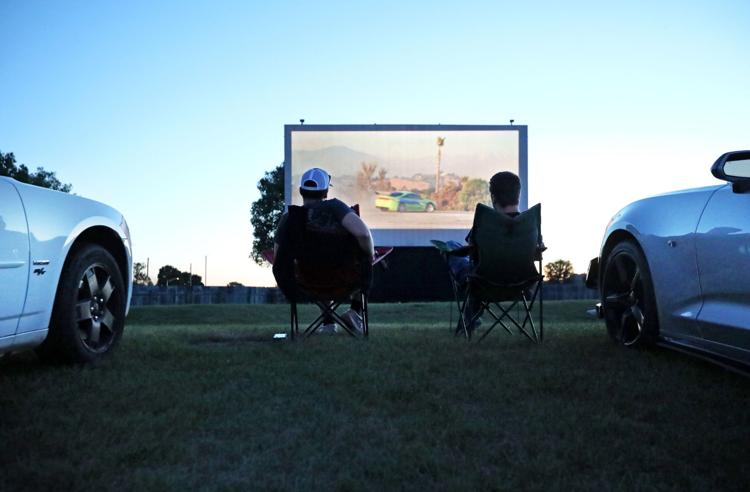 Masks to be required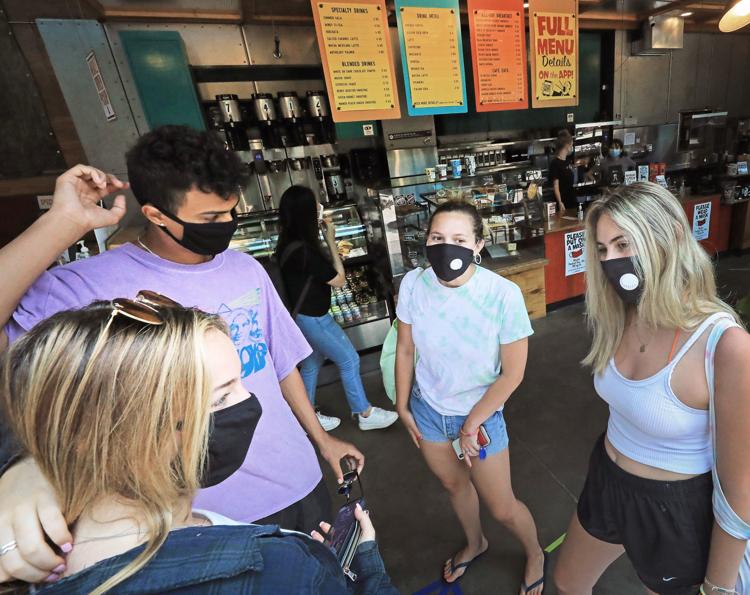 News conference on masks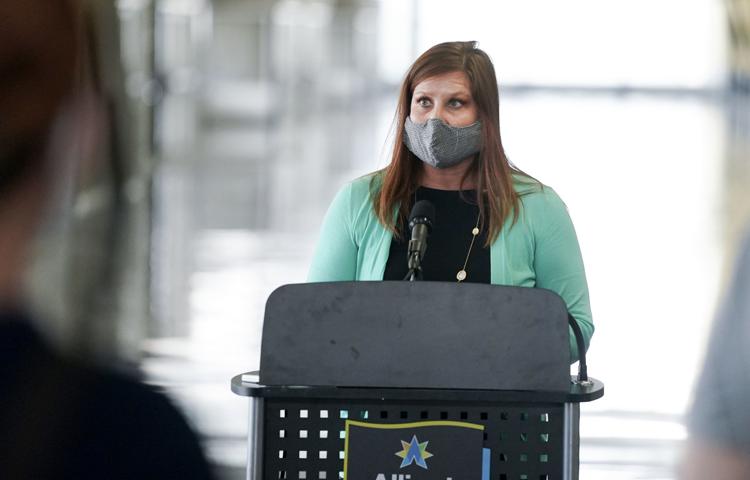 Covid cleaning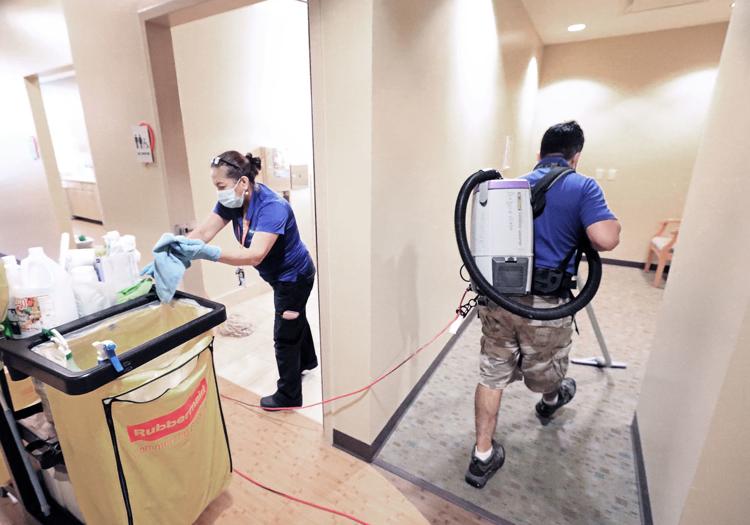 Bar closings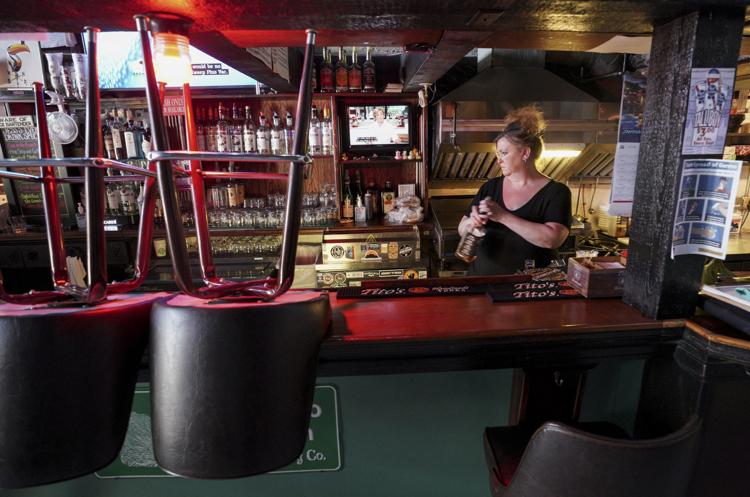 Homeless camps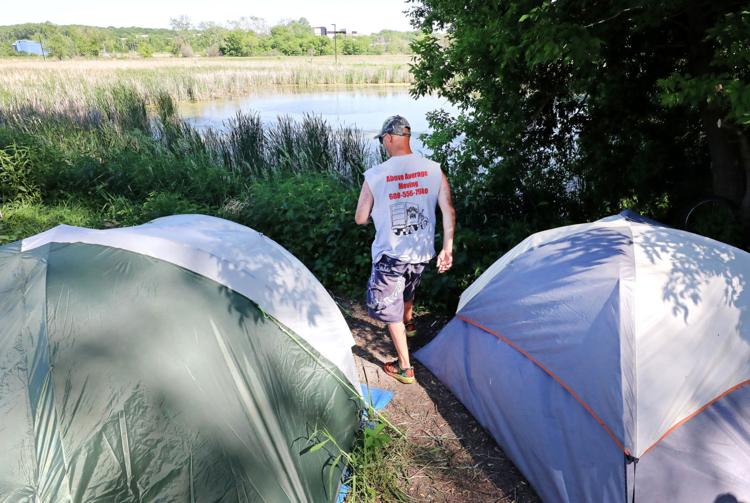 Homeless camps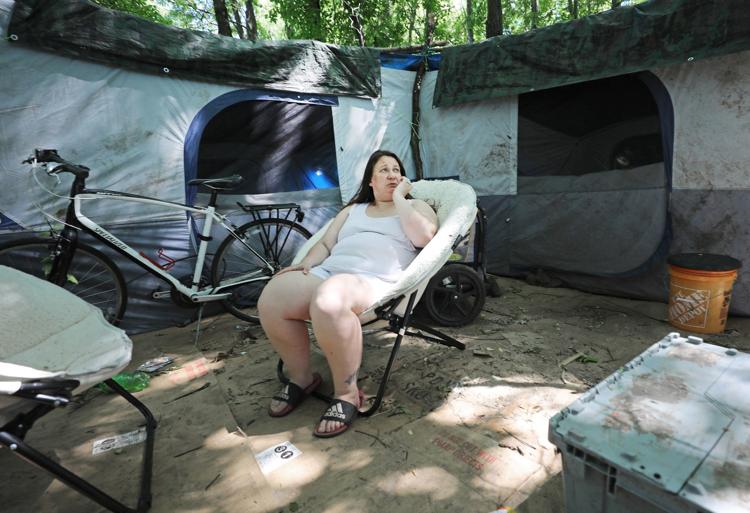 Virus testing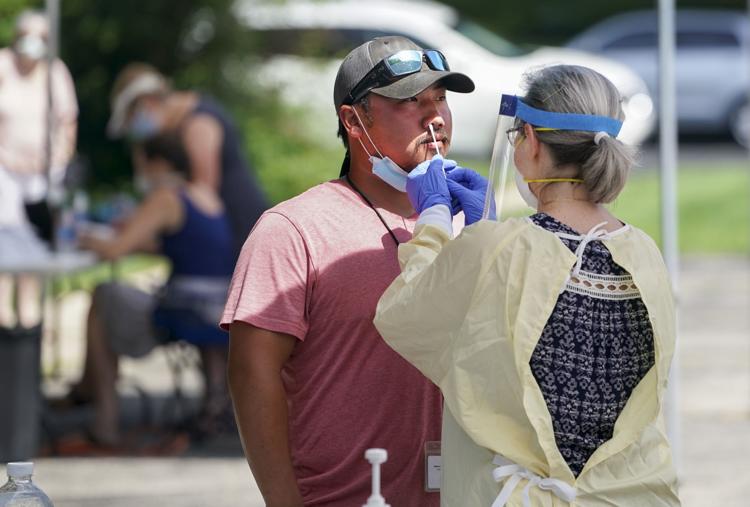 Testing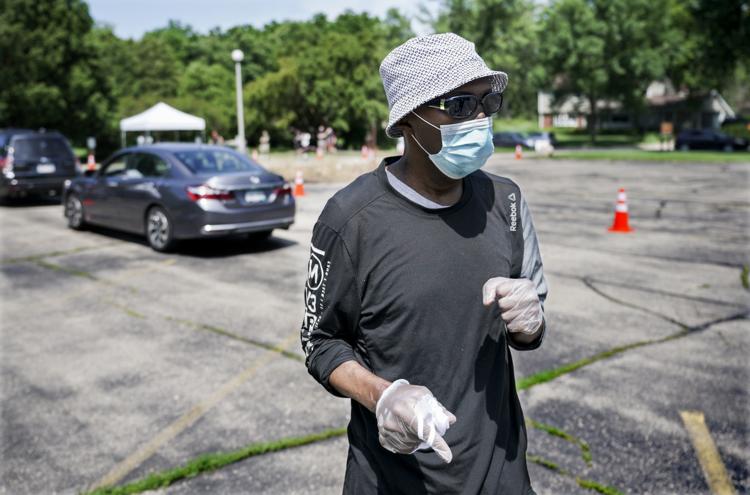 Testing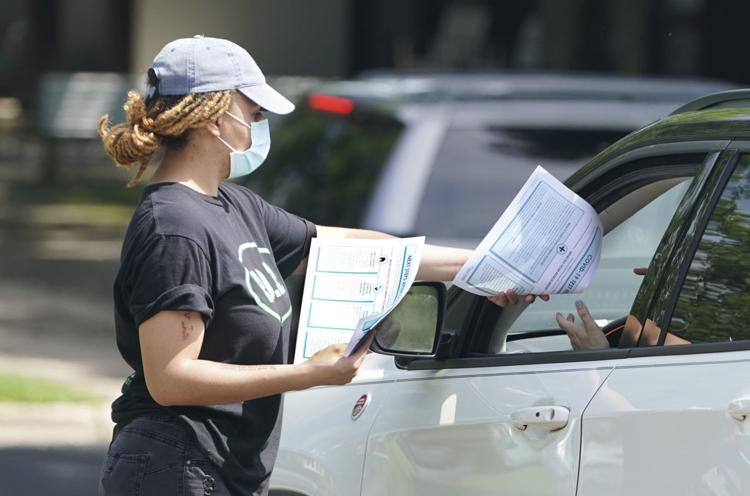 Henry Vilas Zoo reopens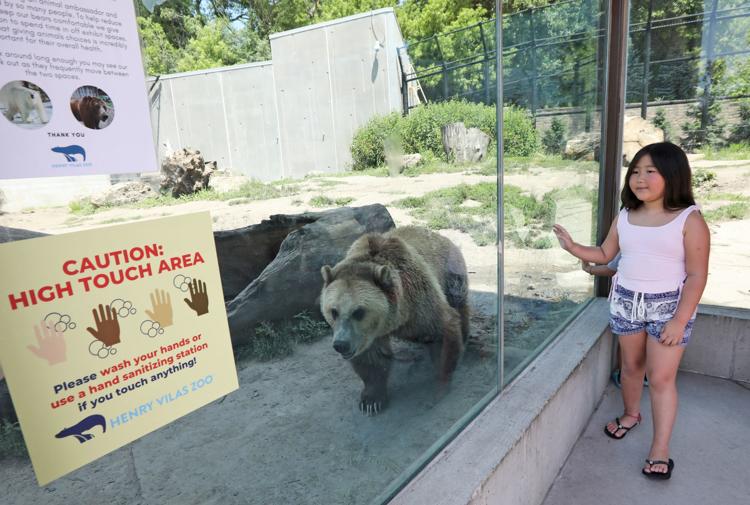 Union Terrace reopening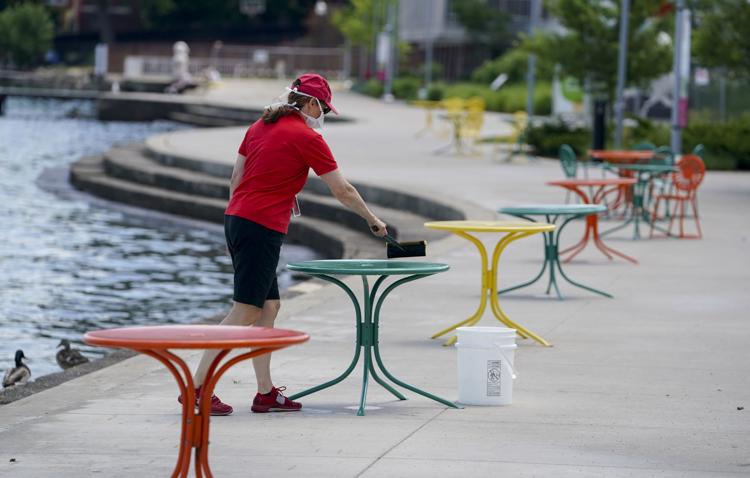 A Day to Remember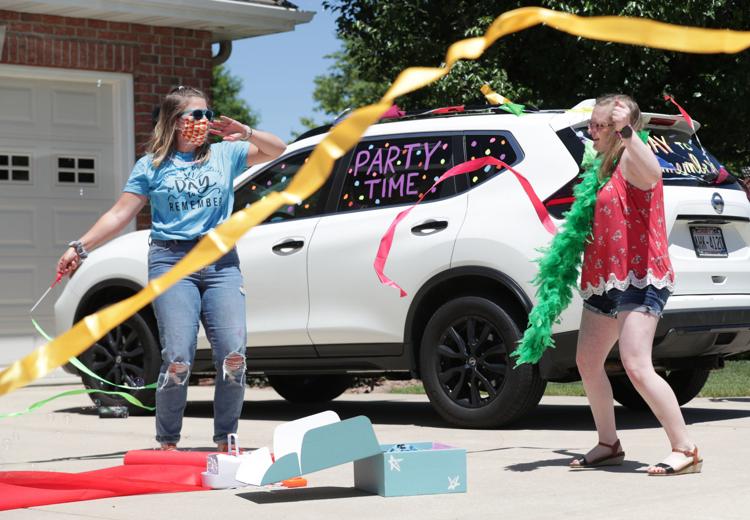 West High grads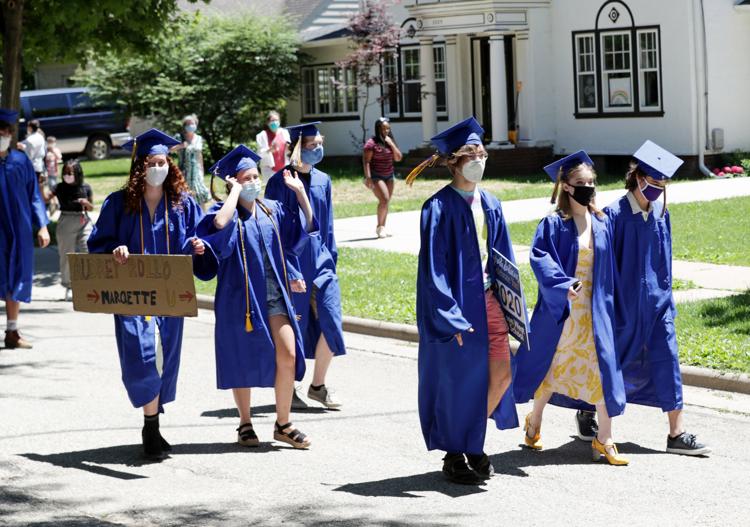 Pool openings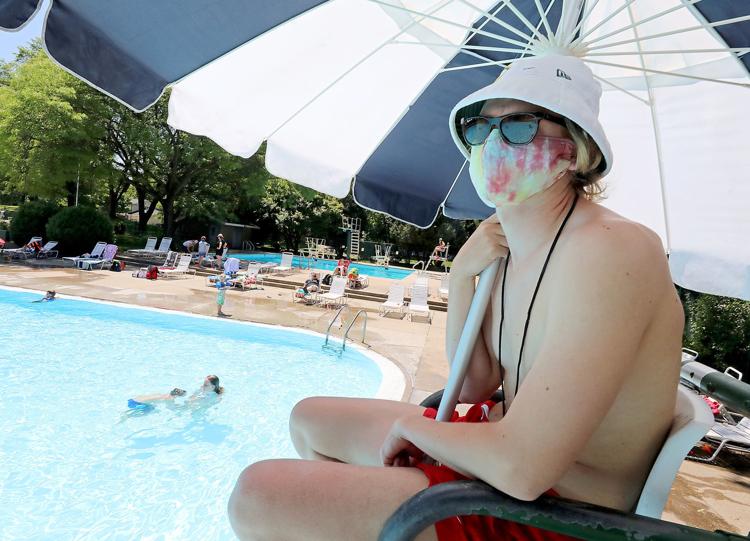 Grads on the Yahara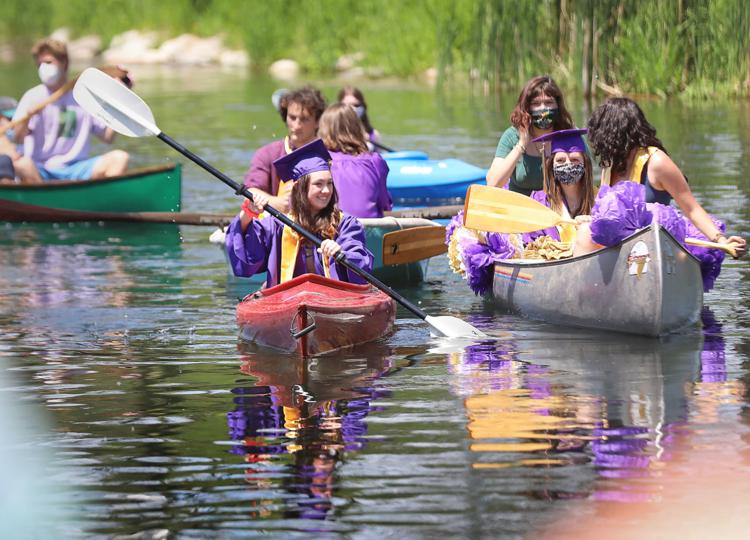 Fifth-grade graduation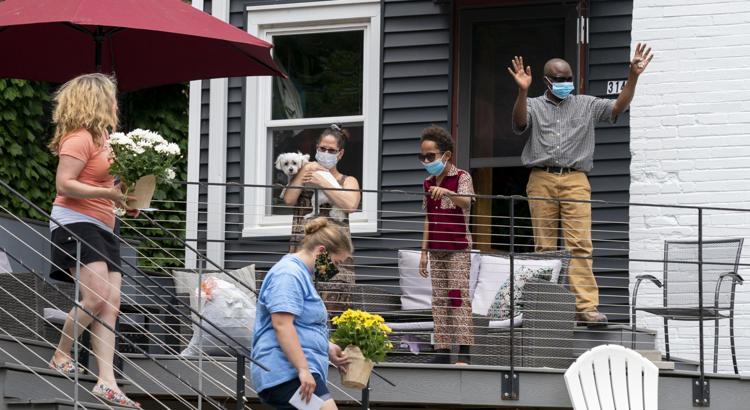 Tribes battling steep losses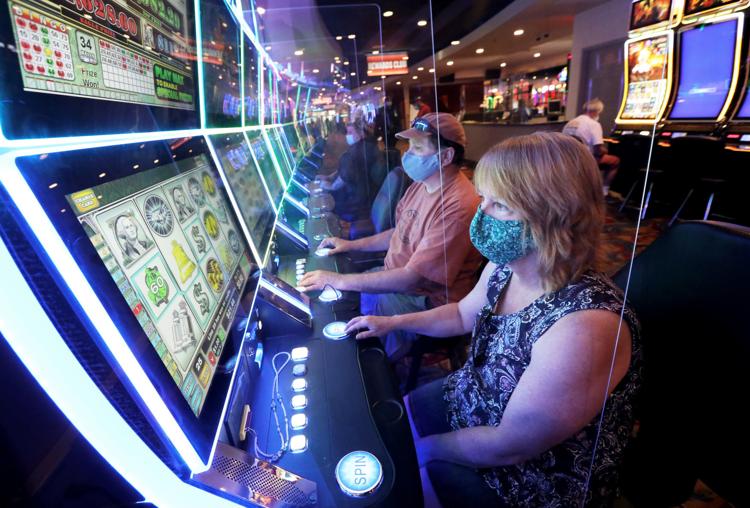 COVID-19 openings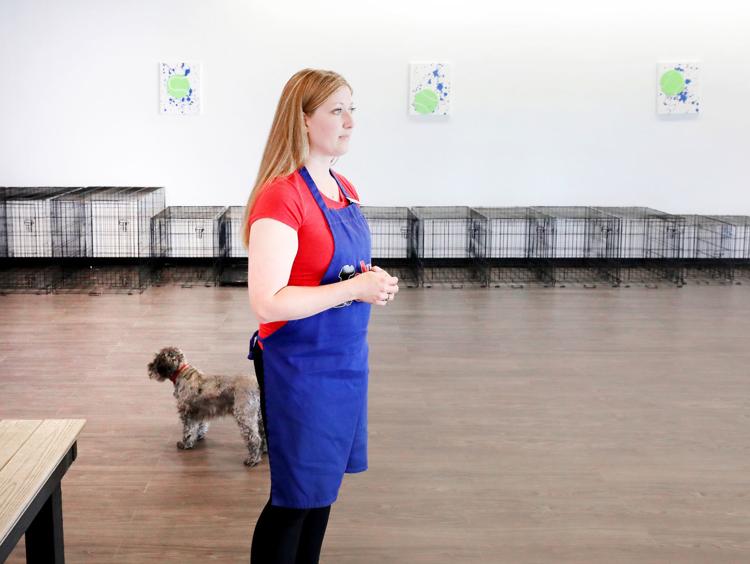 Picking up belongings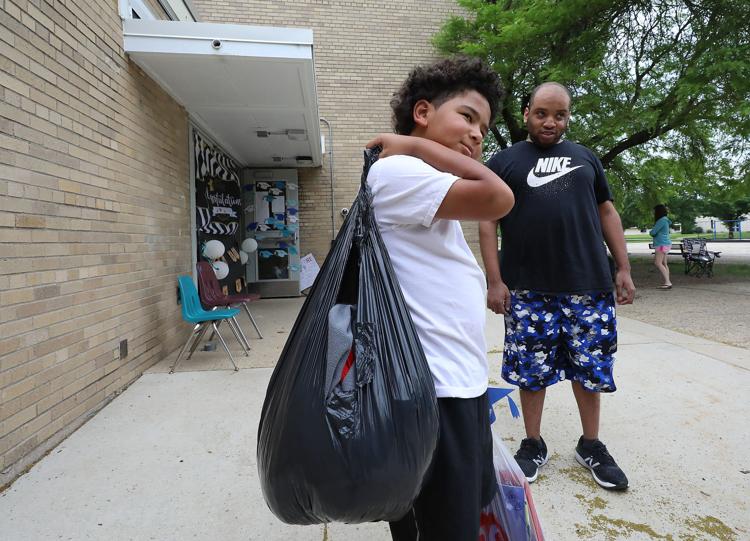 Downtown Businesses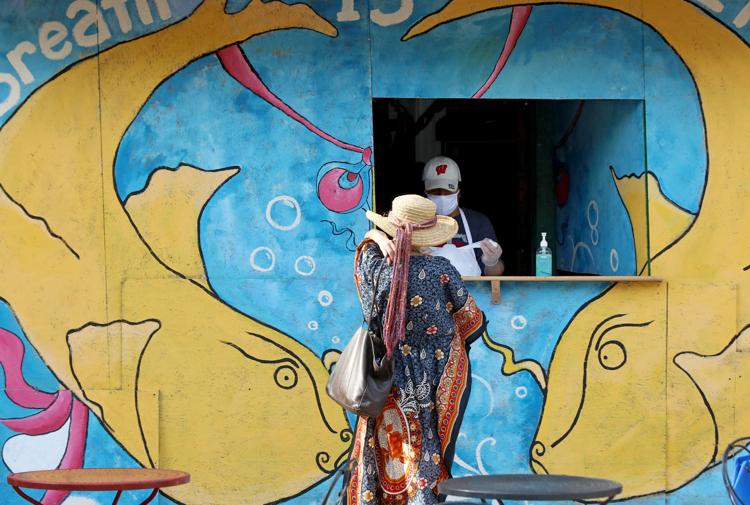 Covid transportation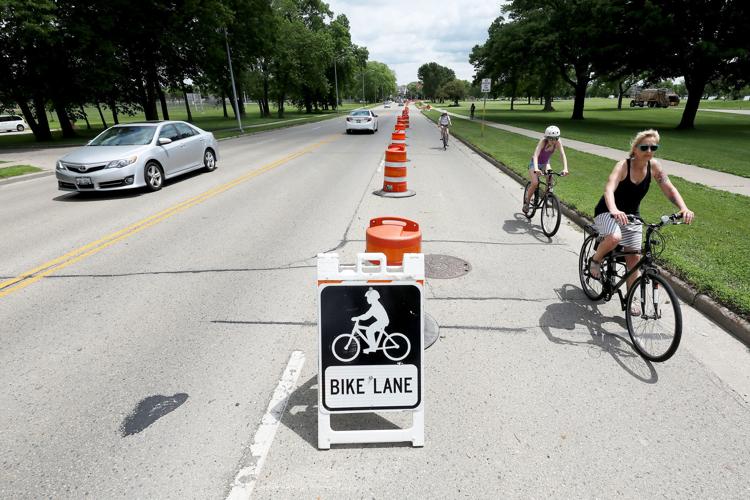 Church capacities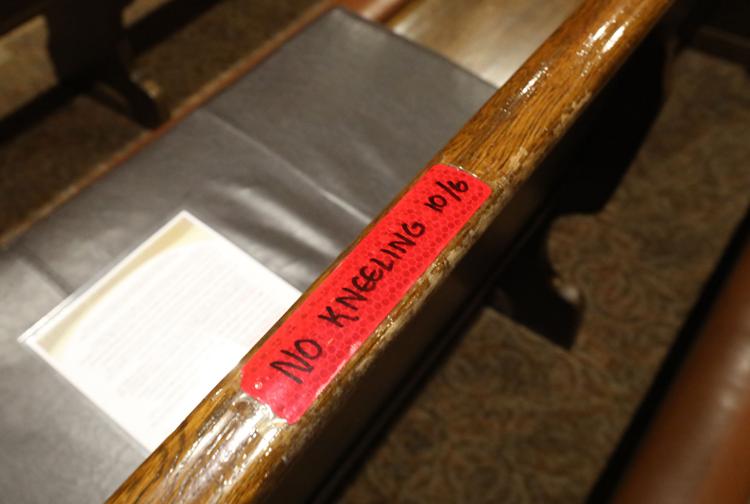 Church capacities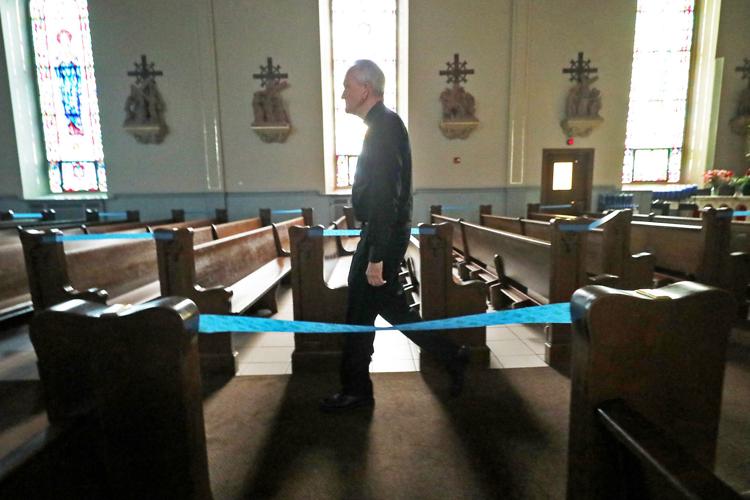 Prepping for reopening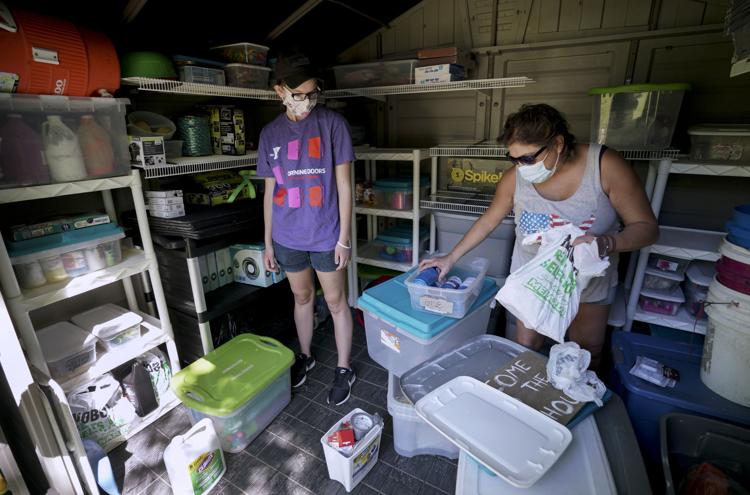 Warner Park - screening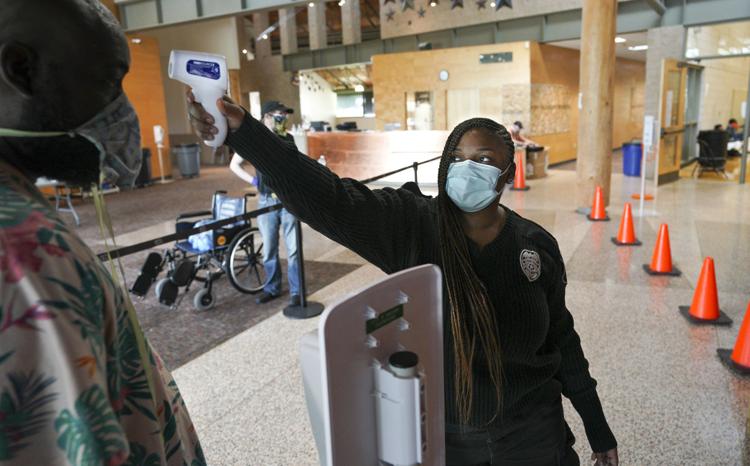 Outdoor Dining East Main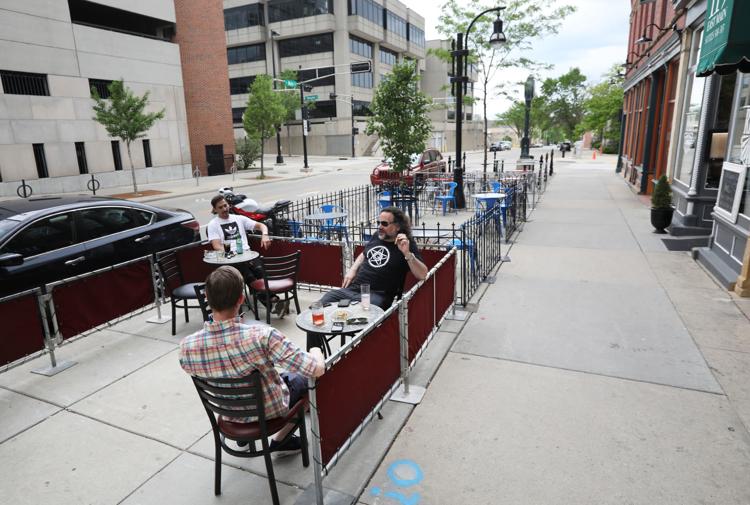 Spacing out customers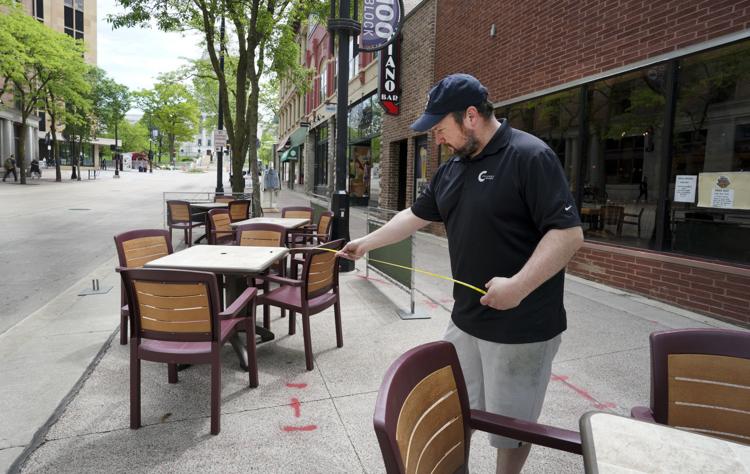 Getting a tattoo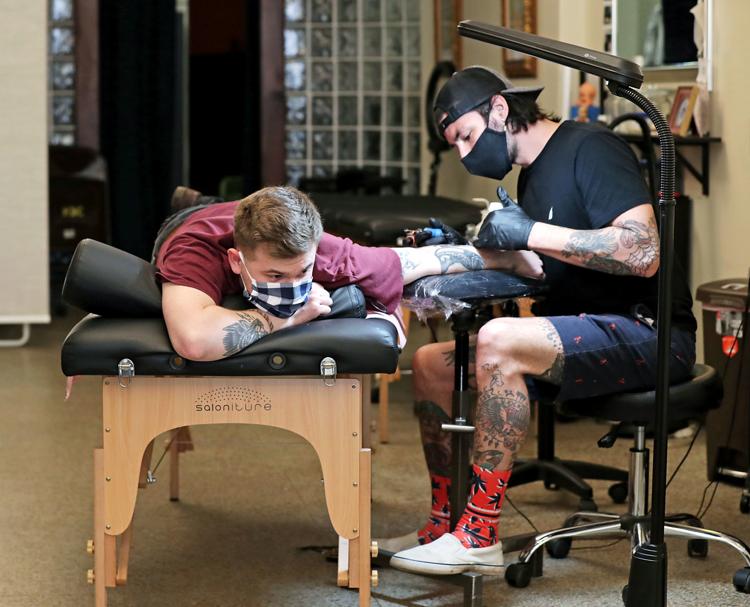 Memorial Day ceremony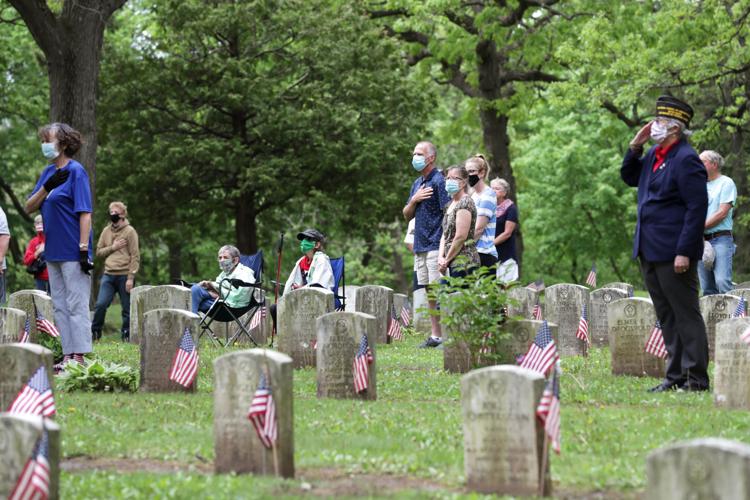 Memorial Day weekend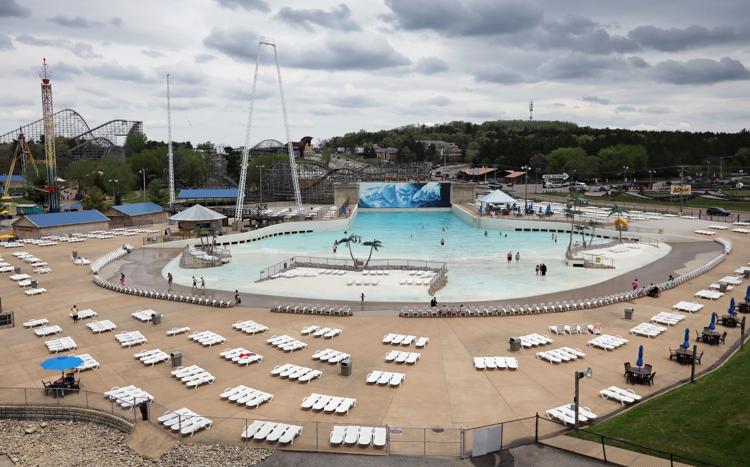 Tom Diehl, Tommy Bartlett Show not opening 2020, State Journal photo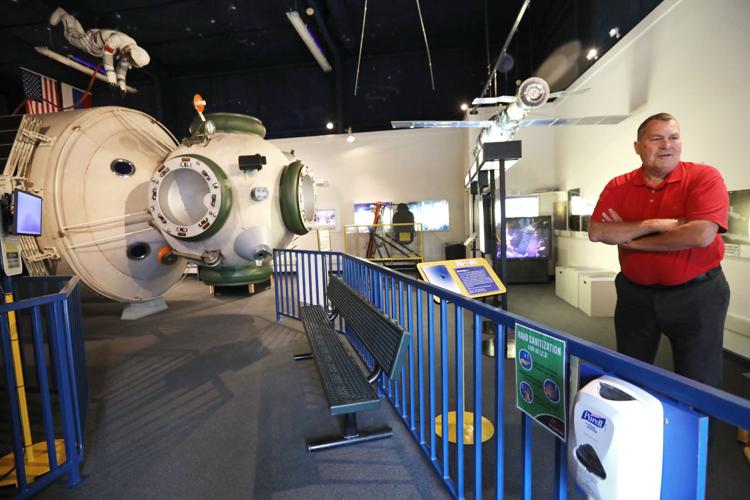 Salons Opening
Fitness openings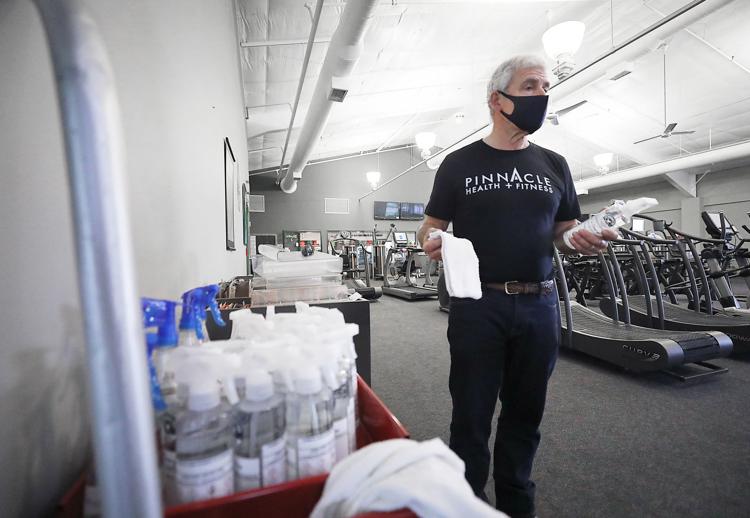 Duck Pond Drive-In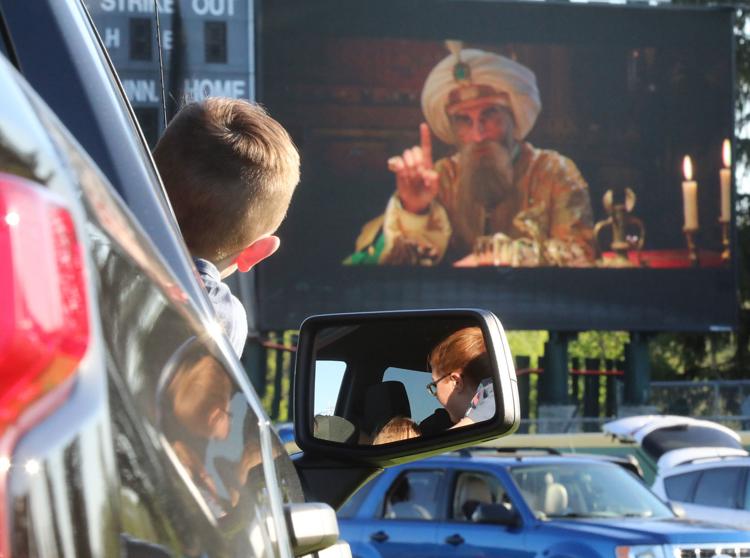 Memorial Union crowd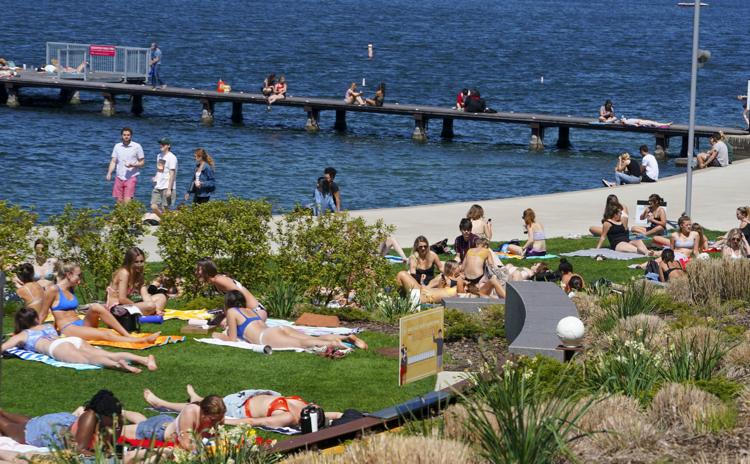 Child care at YMCA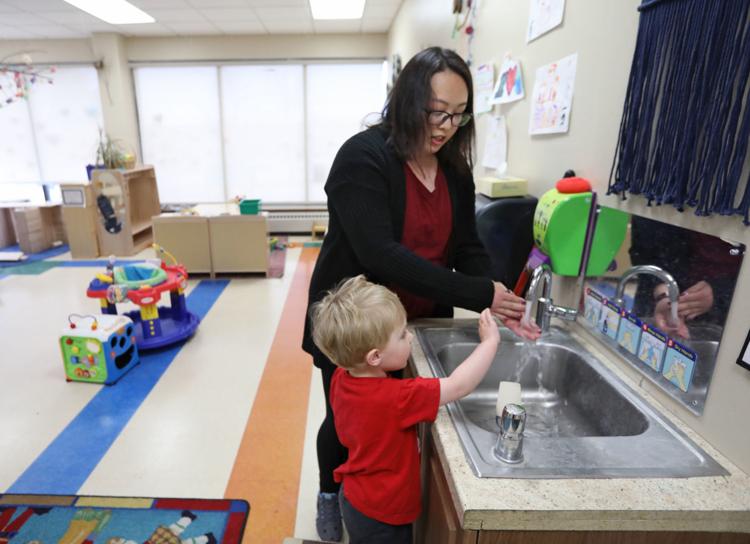 Bikers on Arboretum Drive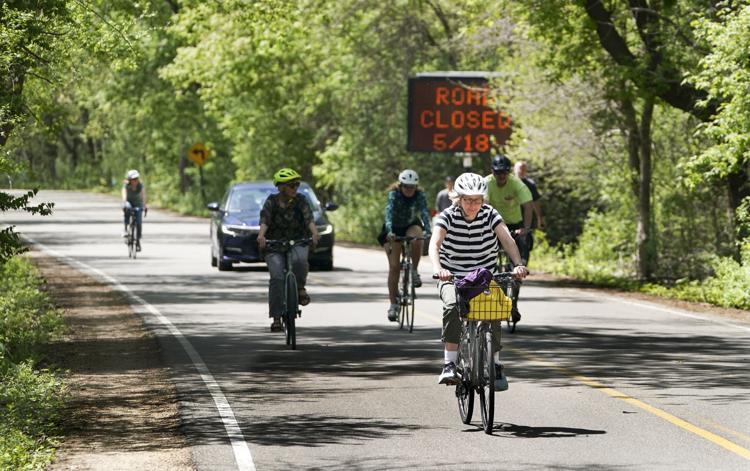 Brittingham Boats
Restaurant open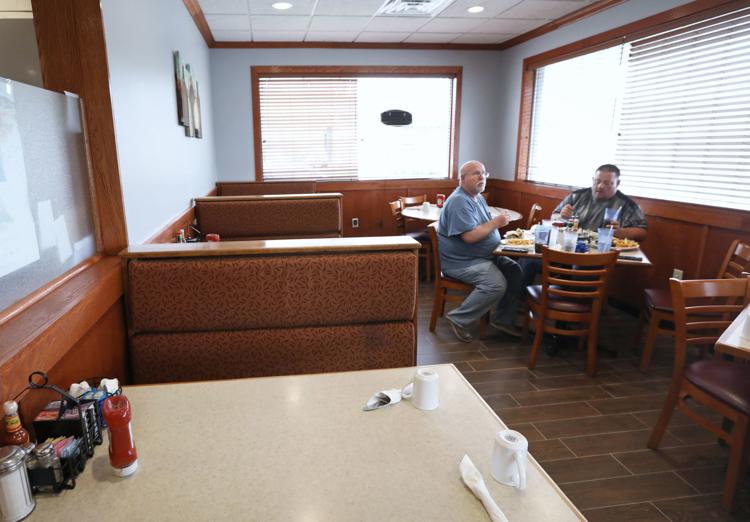 COVID-19 businesses reopen
Restaurant, bars reopen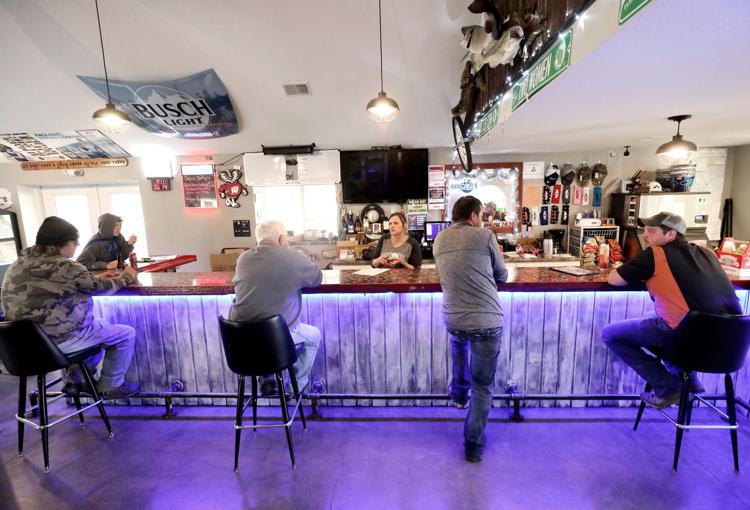 Dentist with patient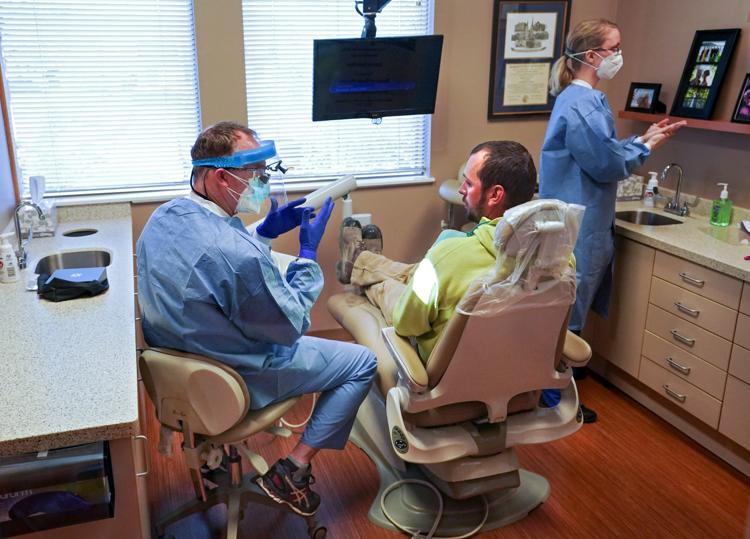 Dane County institutes order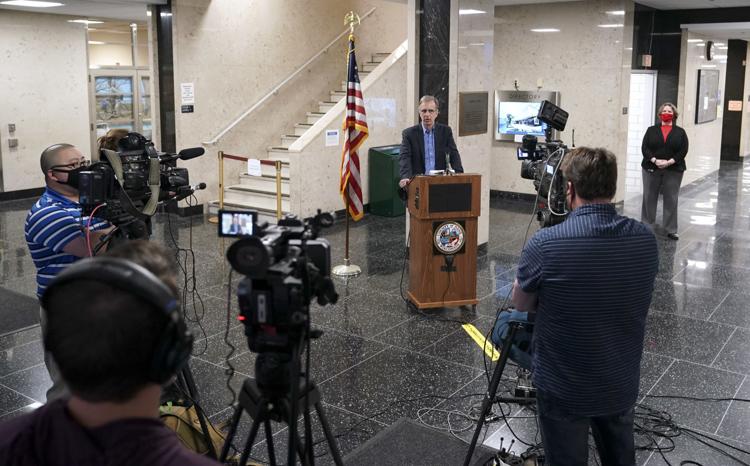 Carry-out food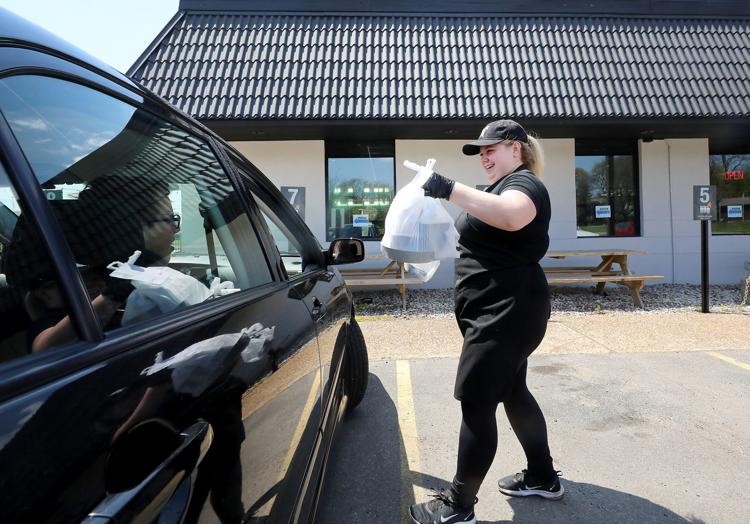 Small retailers reopening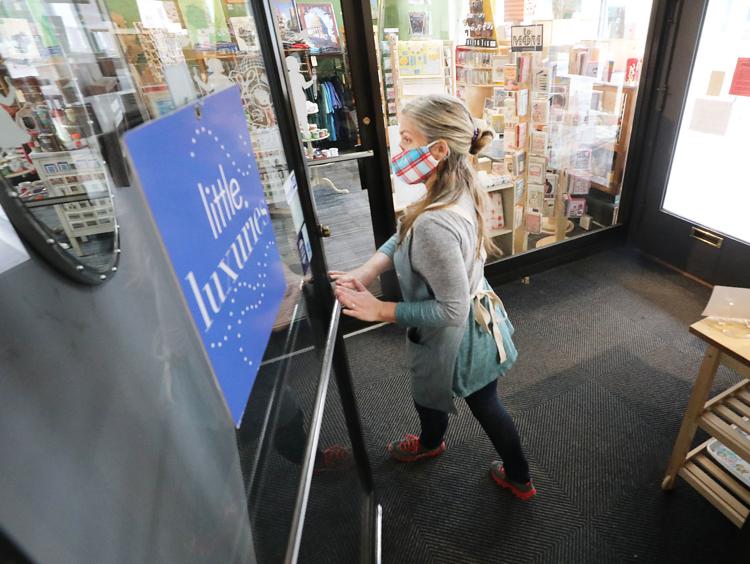 Shoe store reopening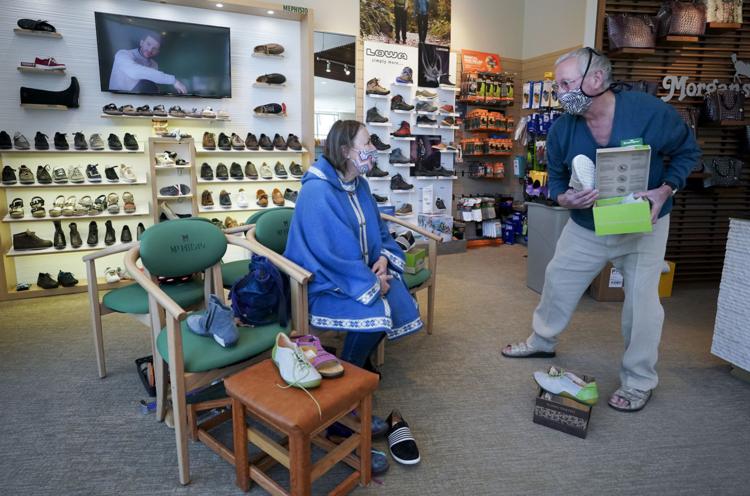 COVID 19 testing site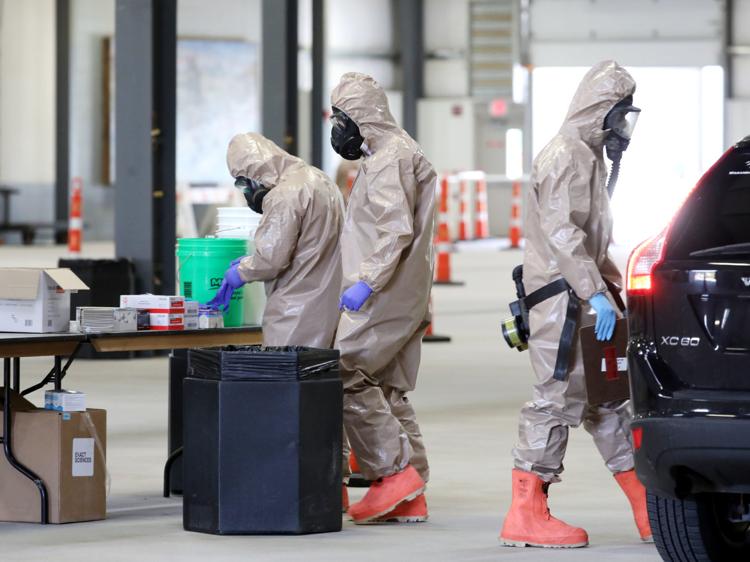 COVID 19 testing site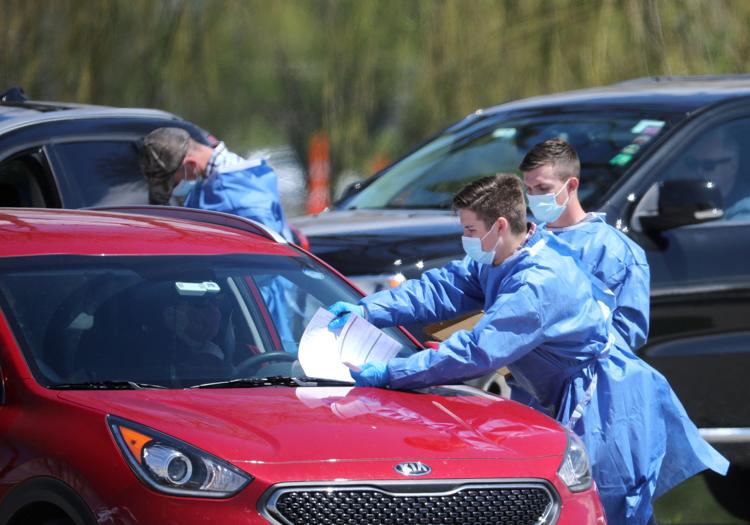 UW-Madison virtual graduation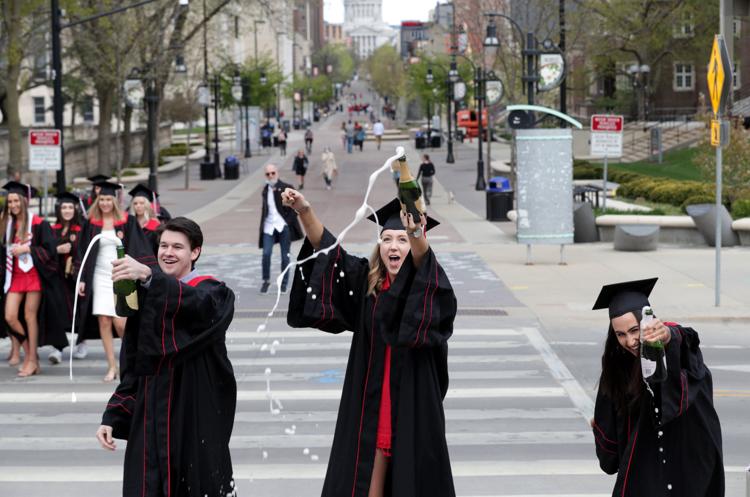 Monona Library Curbside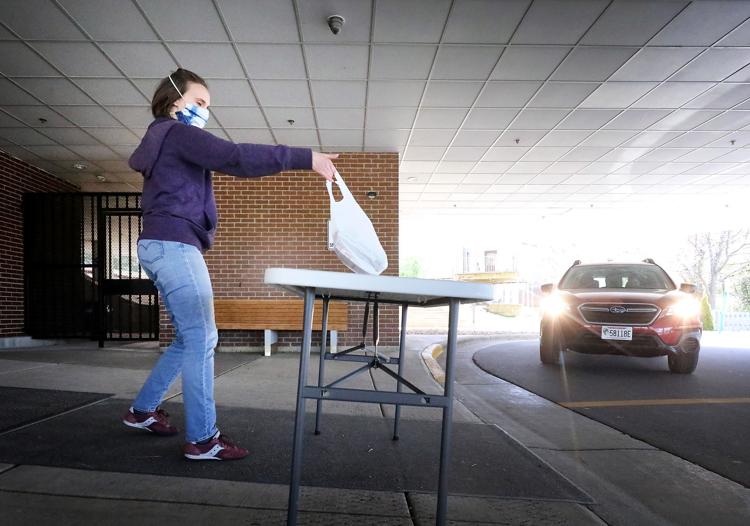 COVID-19 meat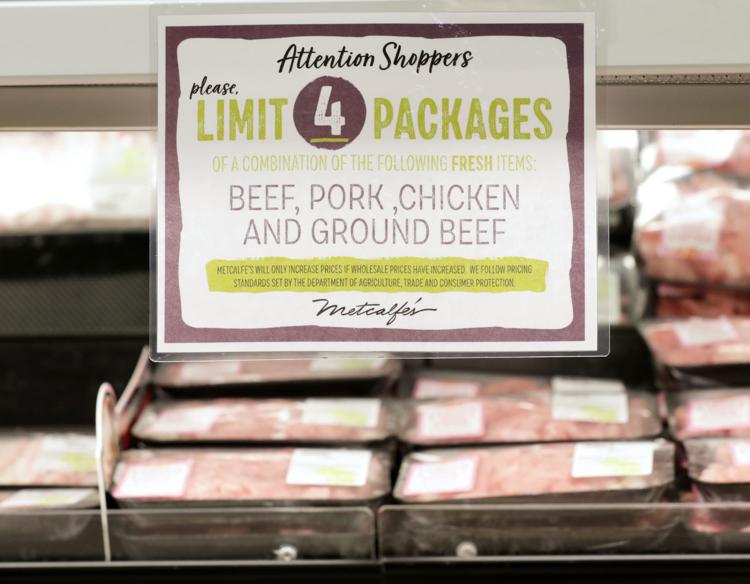 Homeless in parks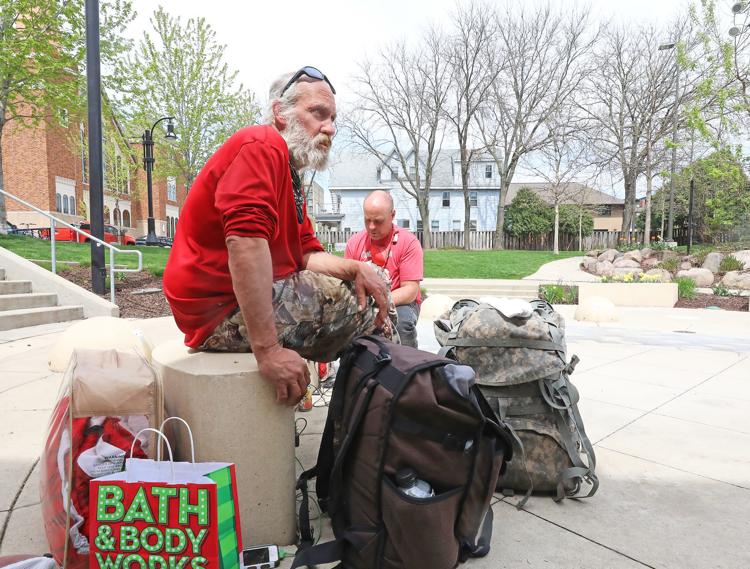 UW Commencement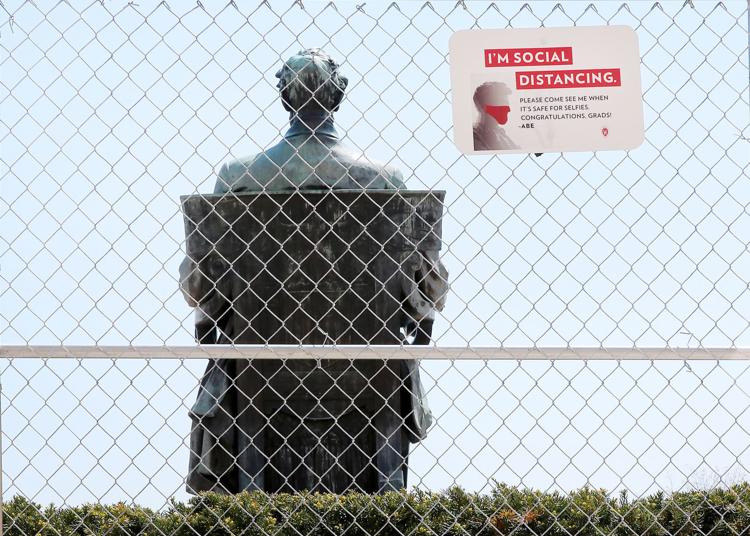 River Food Pantry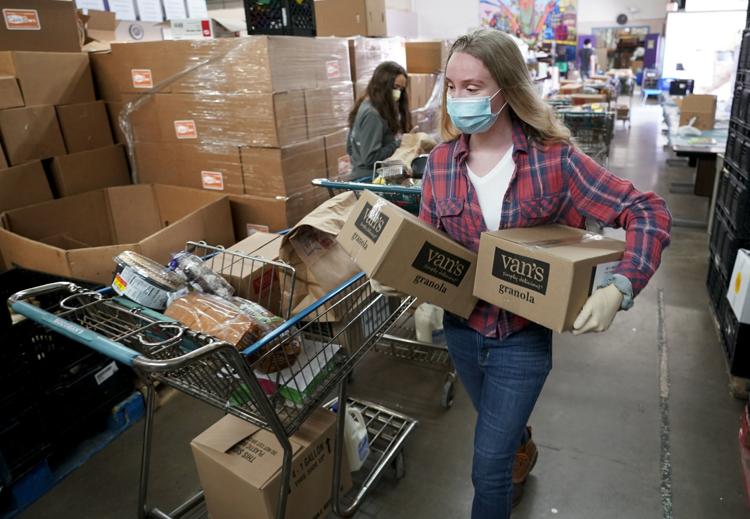 Dane County tourism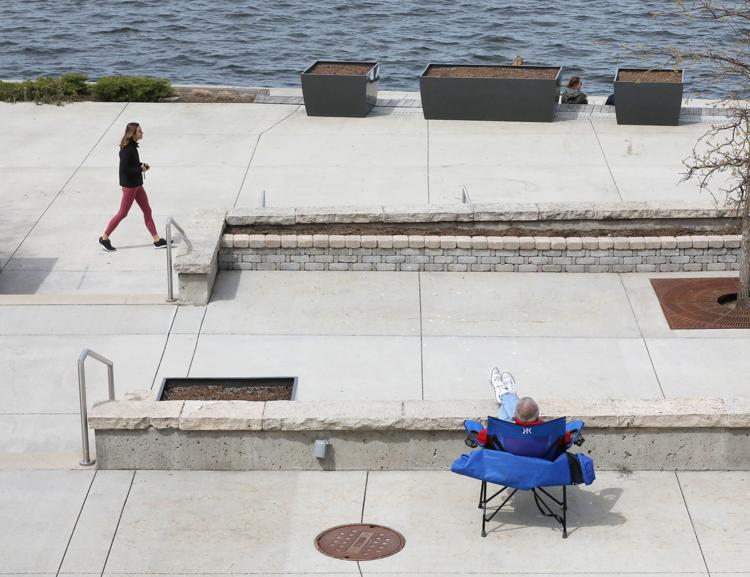 "Outside Looking In: A Drive-Thru Exhibition"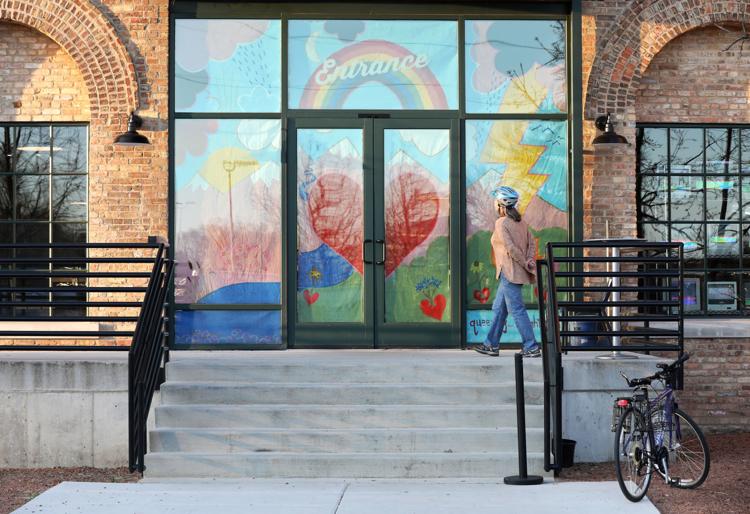 COVID-19 Menards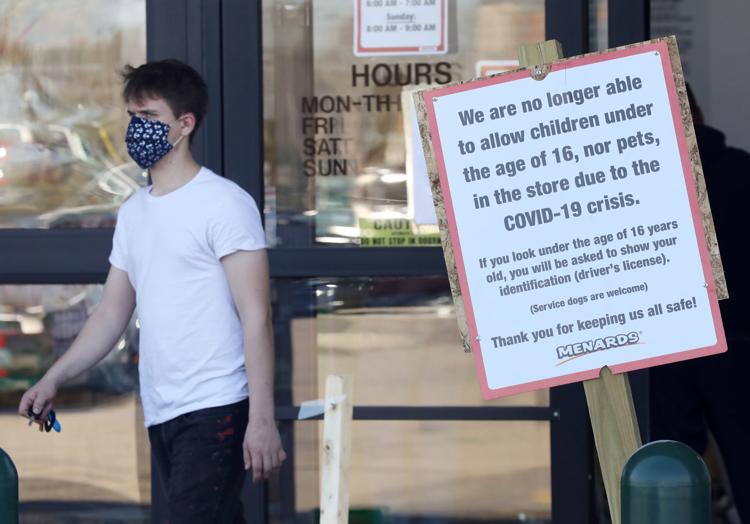 Covid Assembly Hearing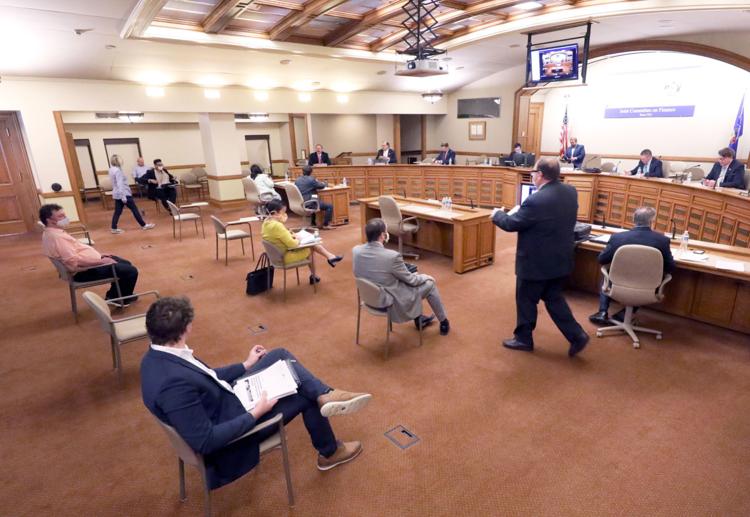 UW furloughs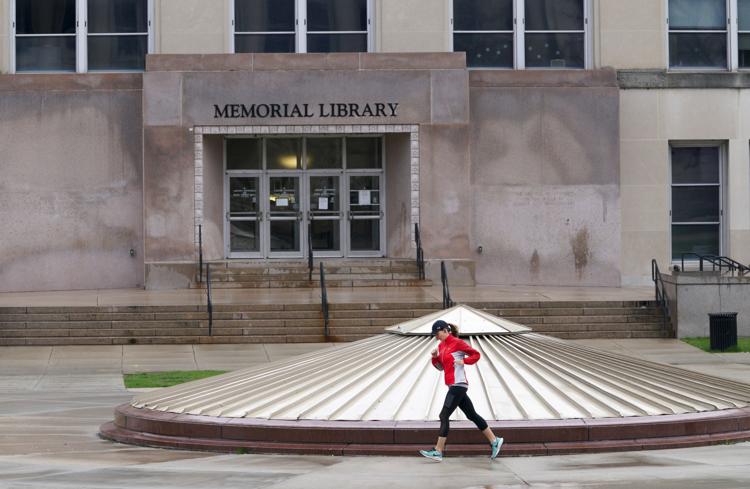 Stay safe, Badgers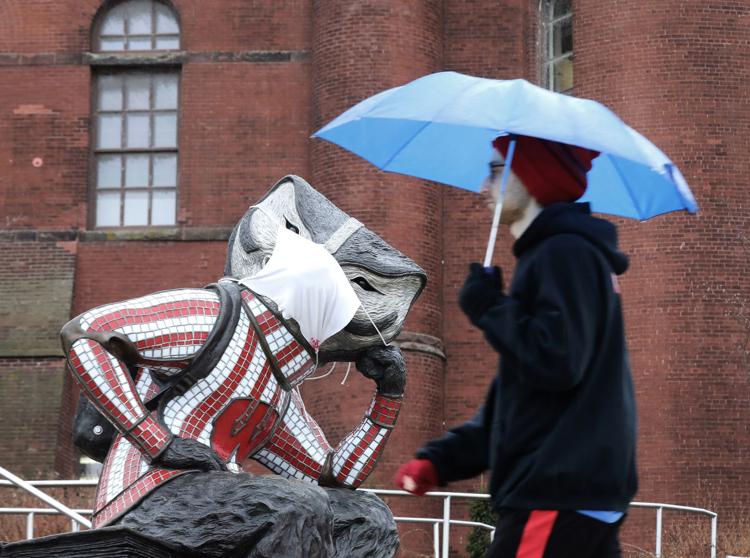 Celebrating 103 - From a distance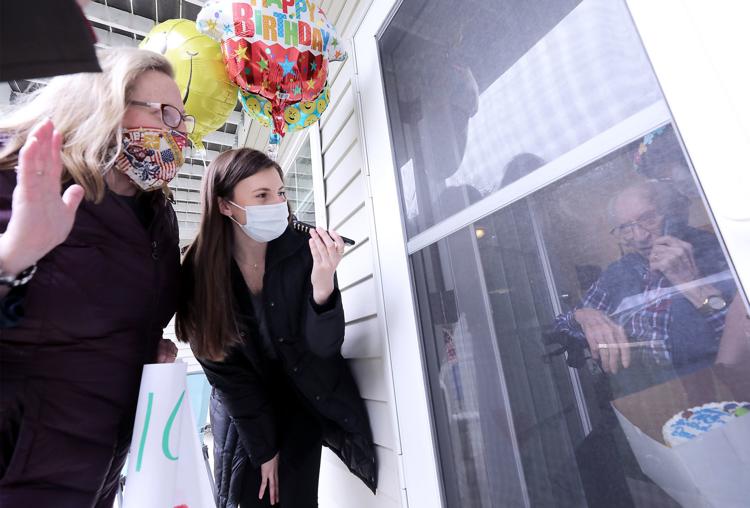 COVID-19 protest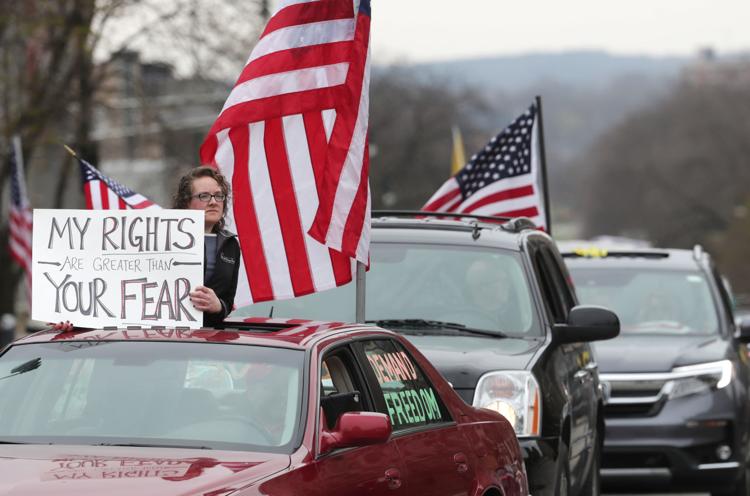 COVID-19 candle installation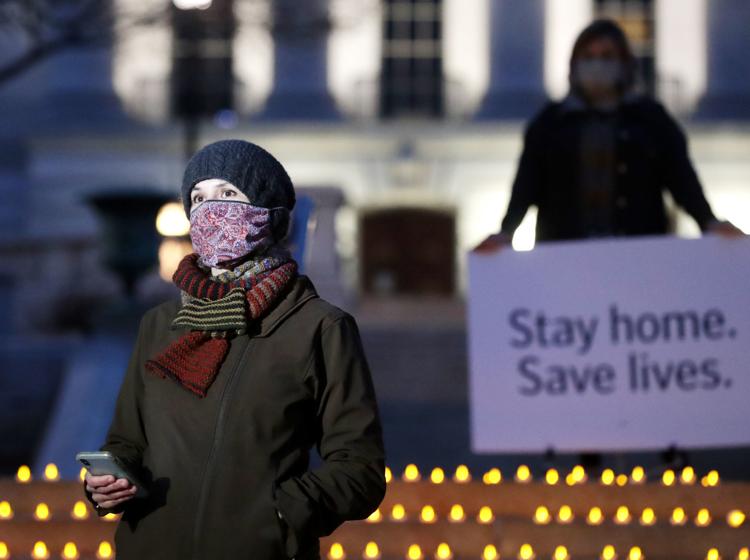 COVID-19 candle installation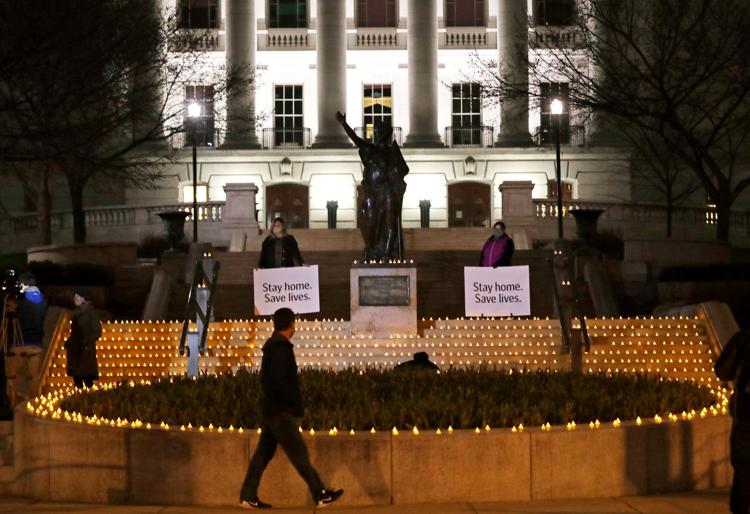 A fishing opener amid COVID-19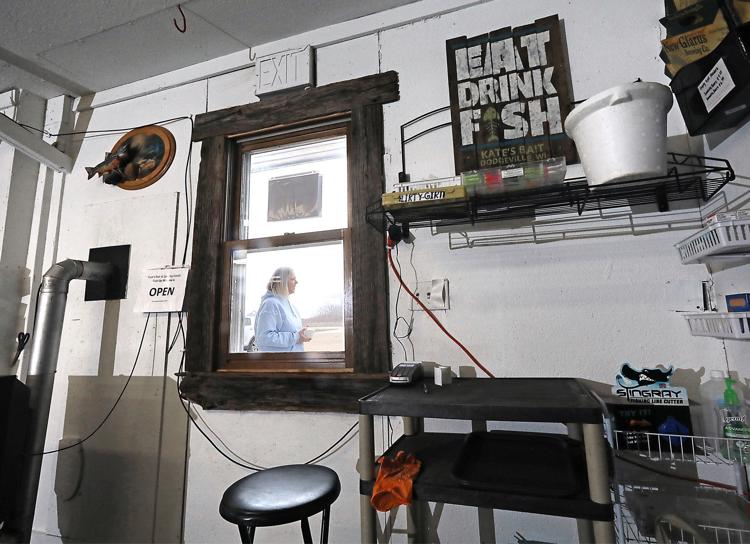 COVID-19 UW-Madison students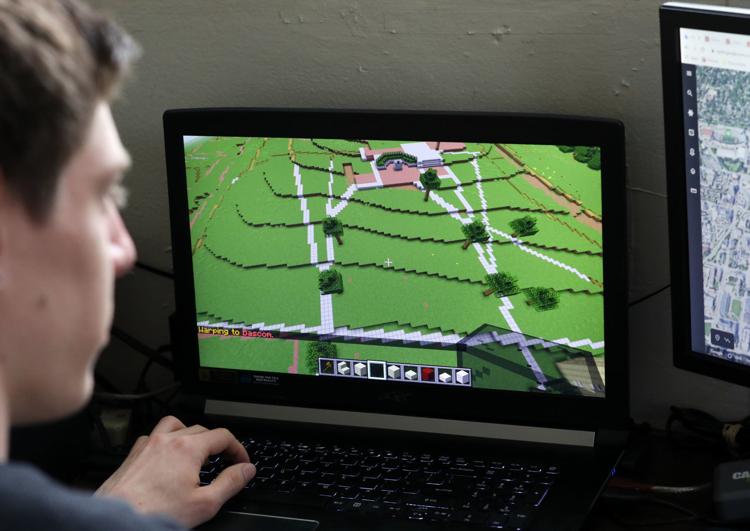 Covid Public Employees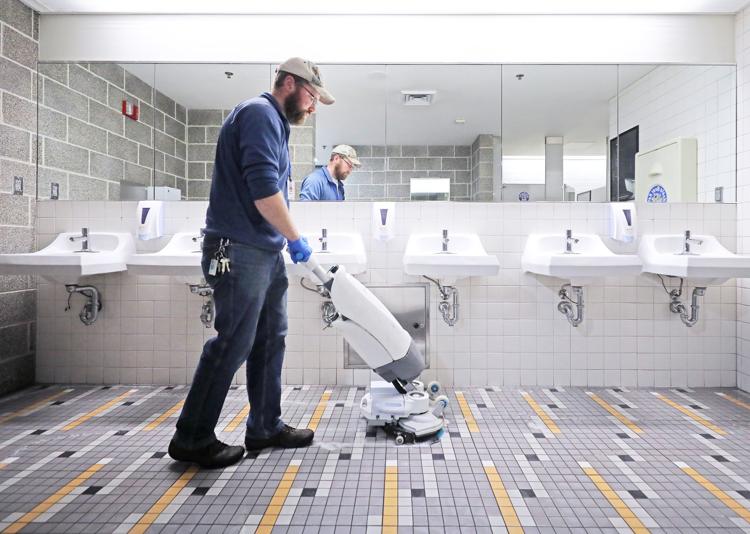 Act of Appreciation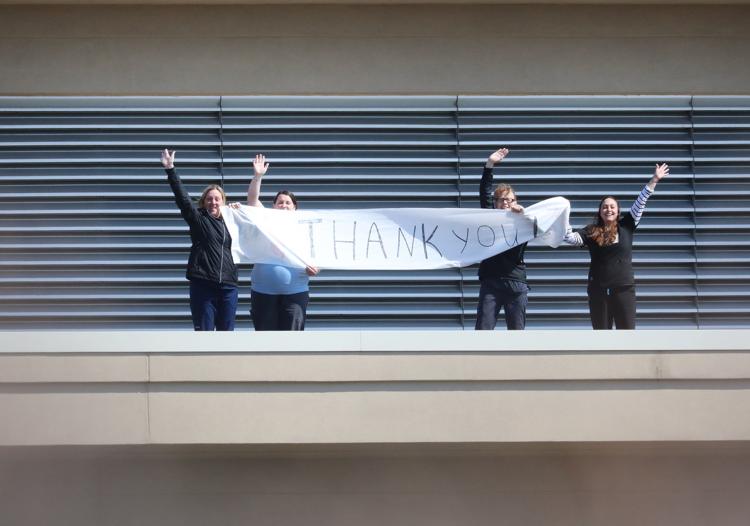 Brazelton with video screen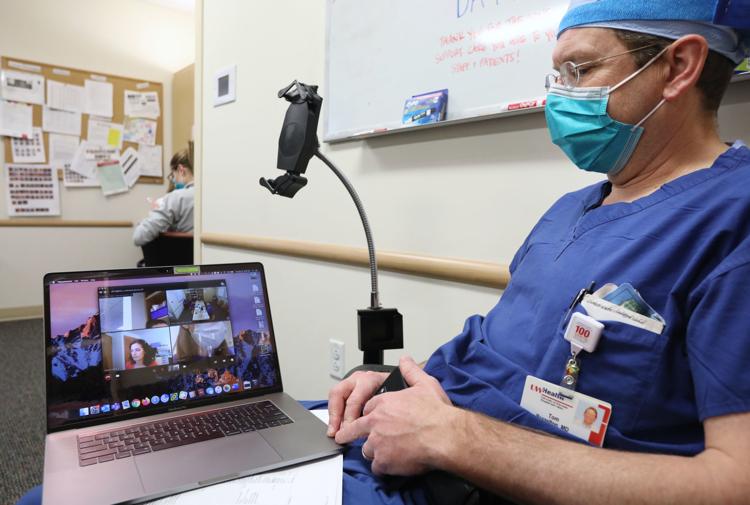 Saris stays busy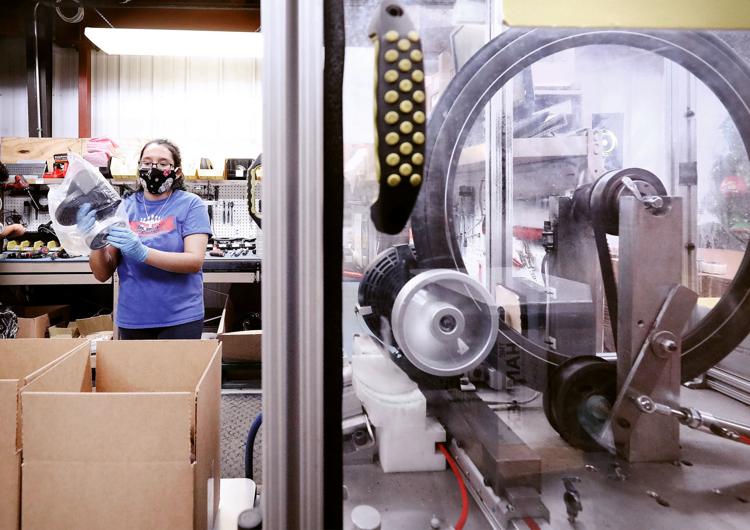 Absentee ballots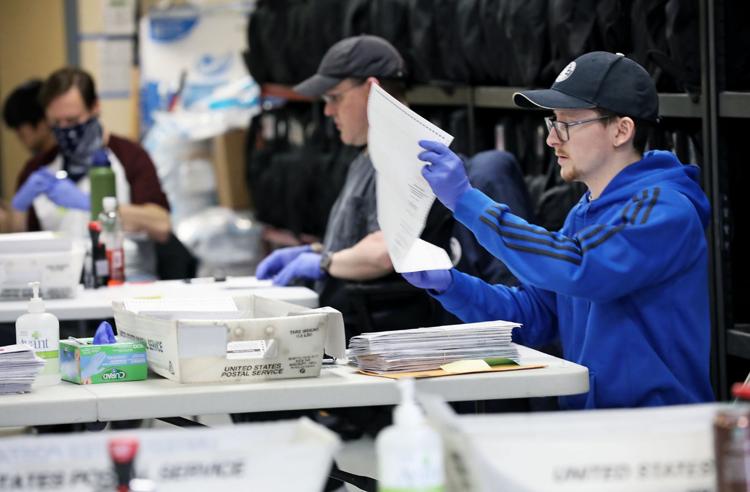 UW Covid Testing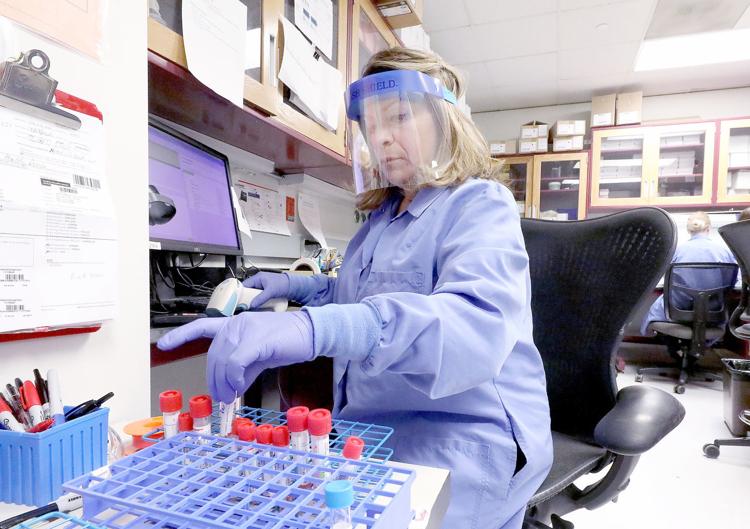 Covid State Parks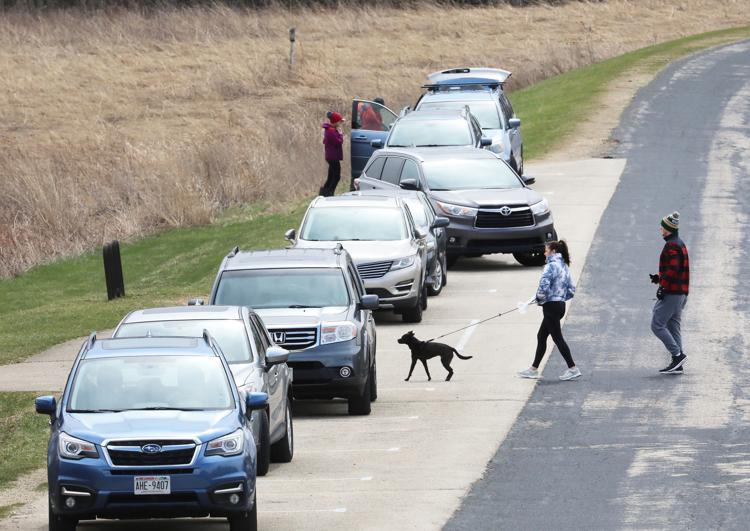 Easter baskets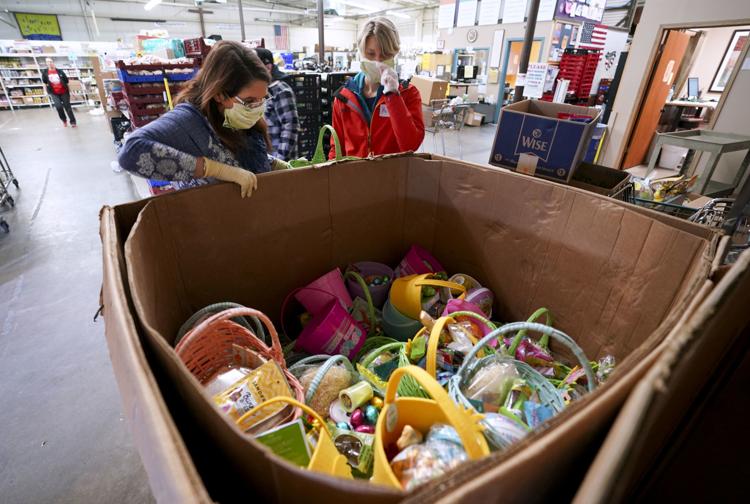 As social distancing progressed into an official order to stay in our homes, Madison has started to look more like an empty shell rather than …
Election Day with COVID-19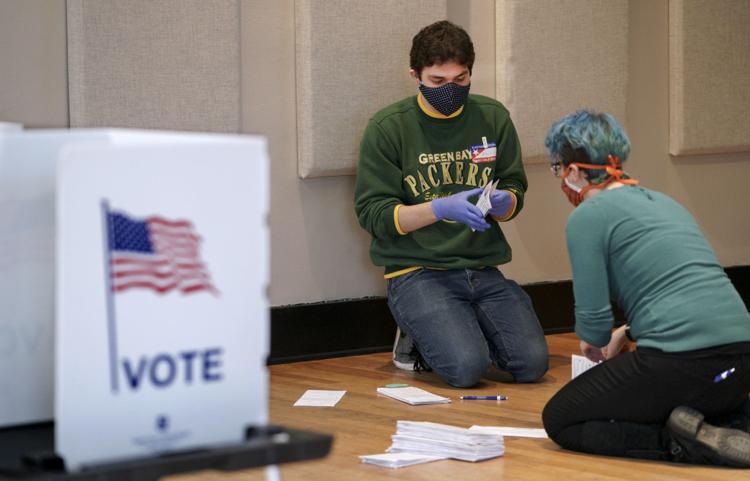 COVID-19 Journaling Project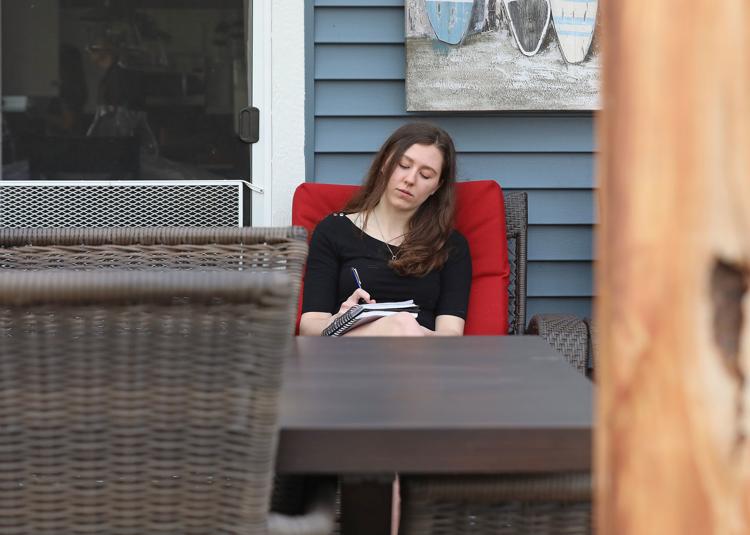 Election Day protest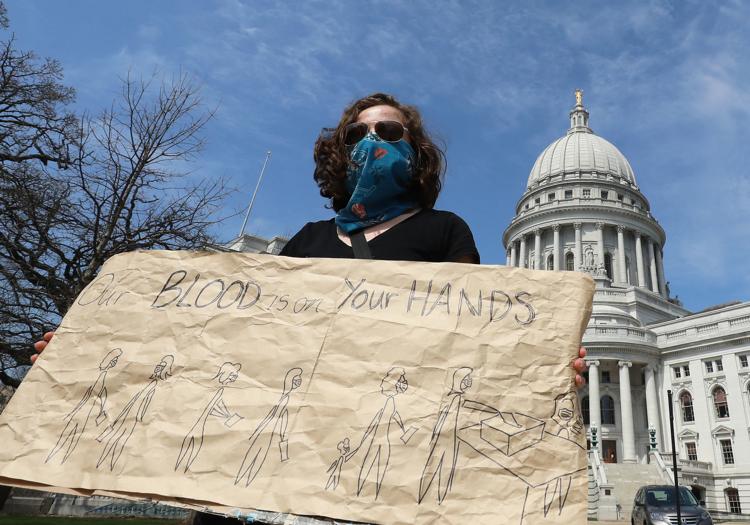 Election Day with COVID-19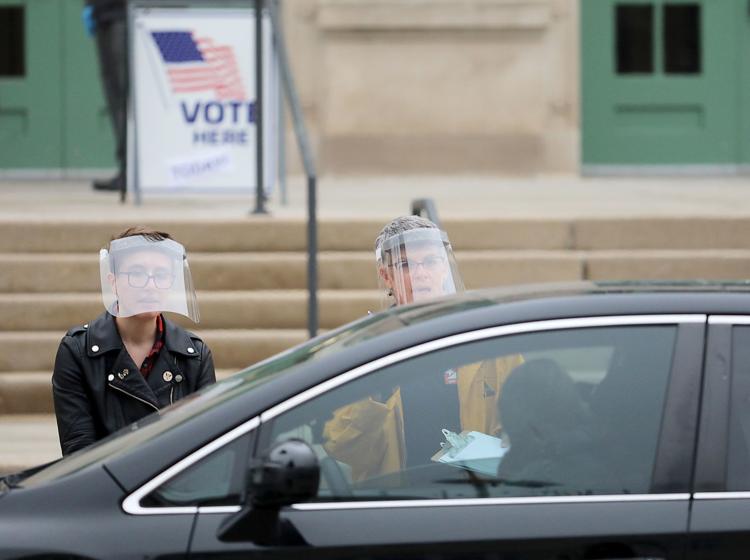 Honoring Essential Workers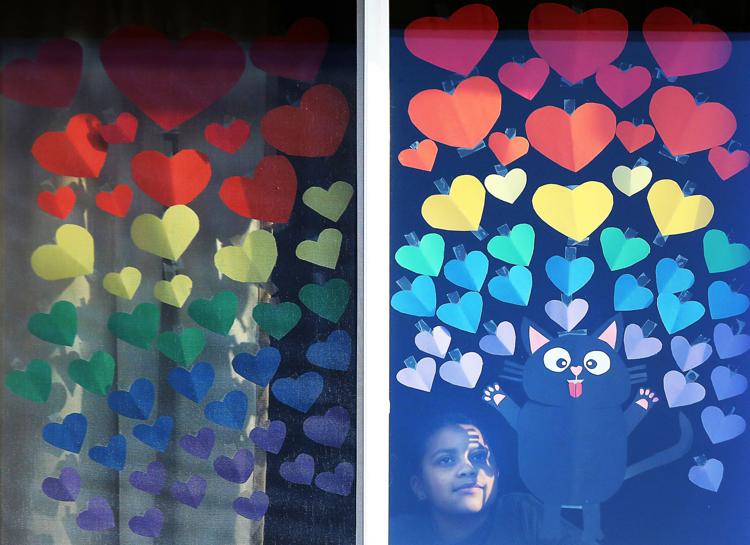 Metro Transit Butler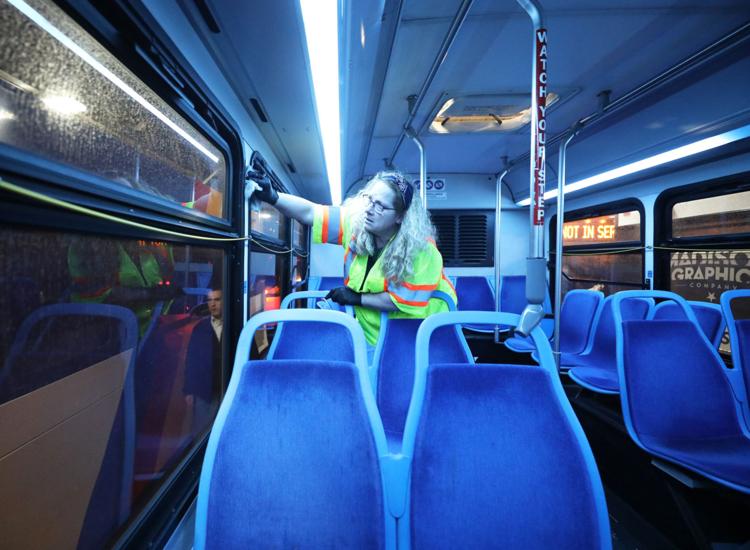 Election set for Tuesday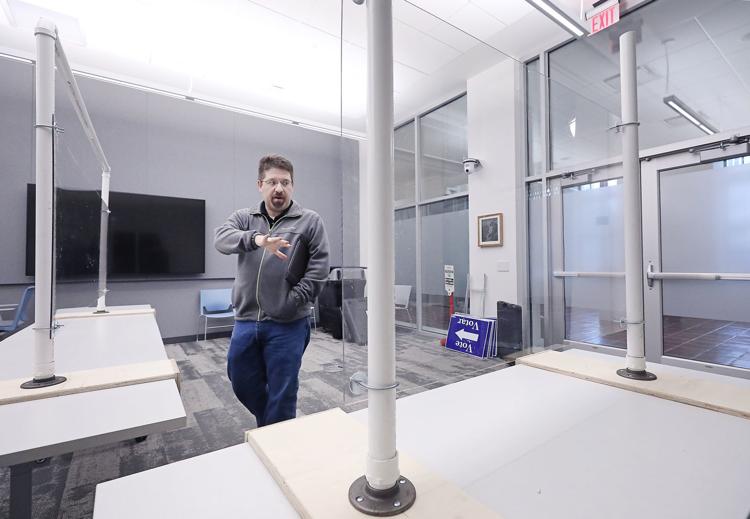 Robots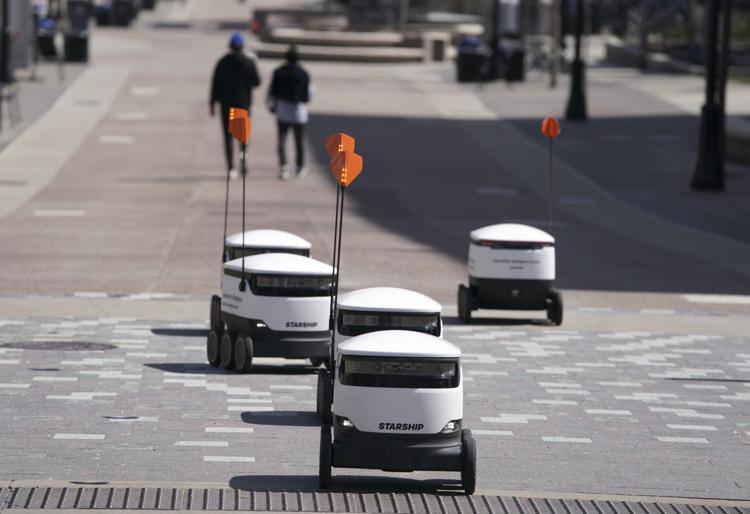 Nolan family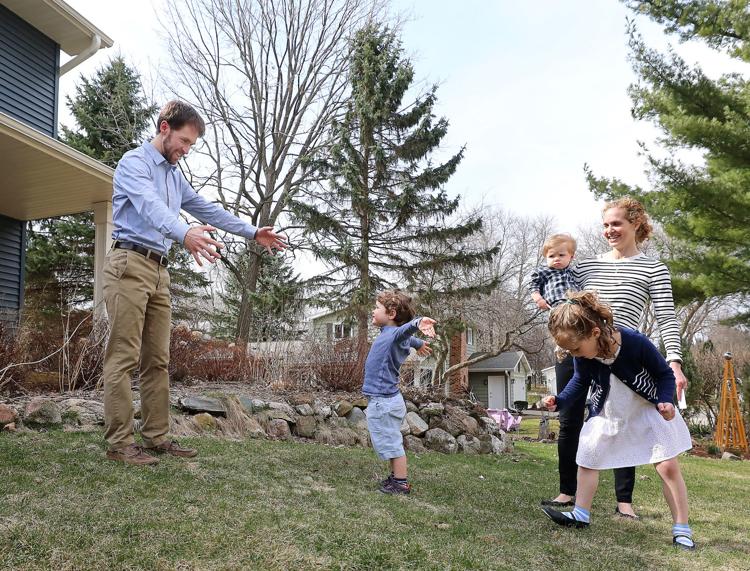 Stressed over closure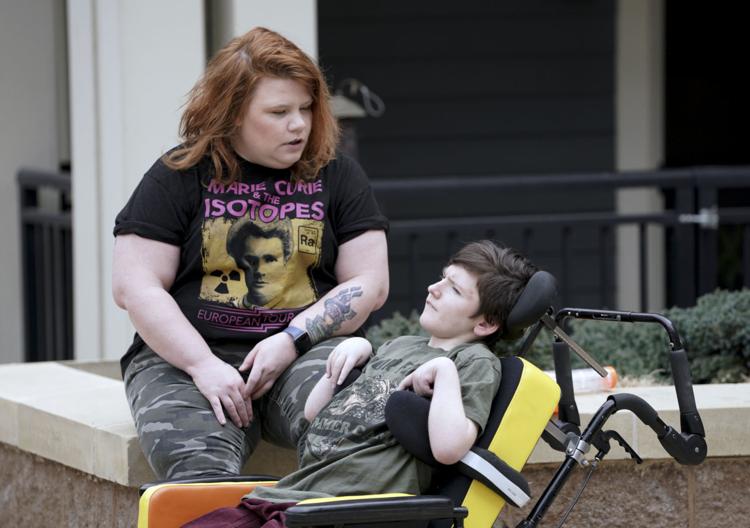 Amy Shircel, former COVID-19 patient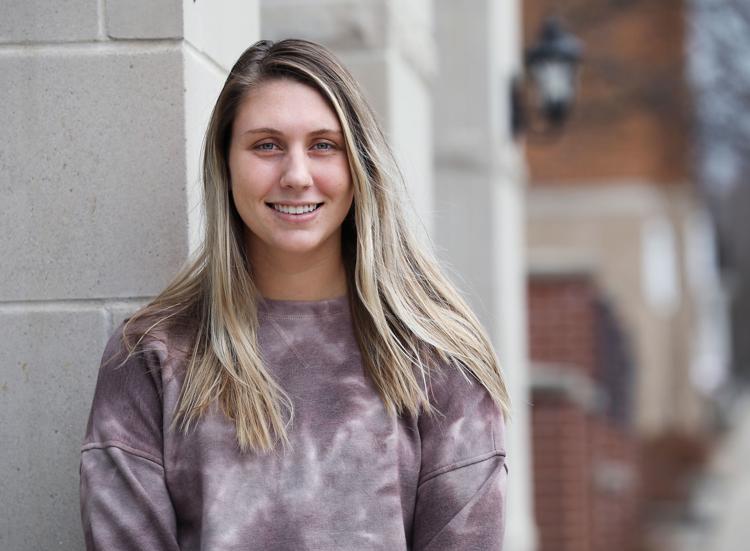 COVID-19 retail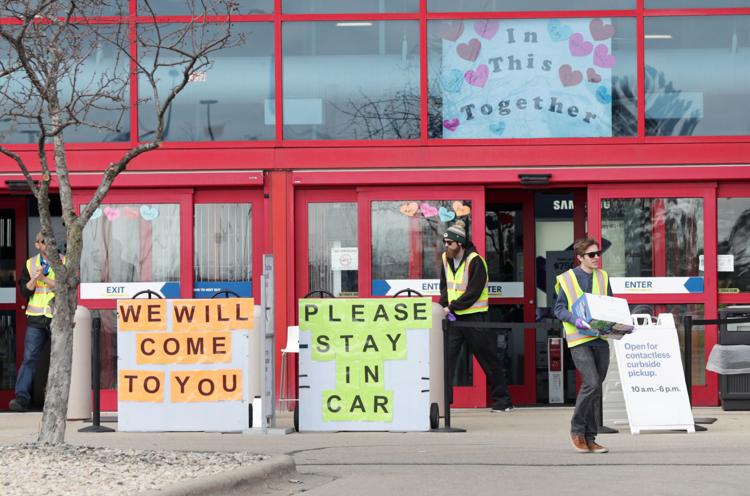 Playground closed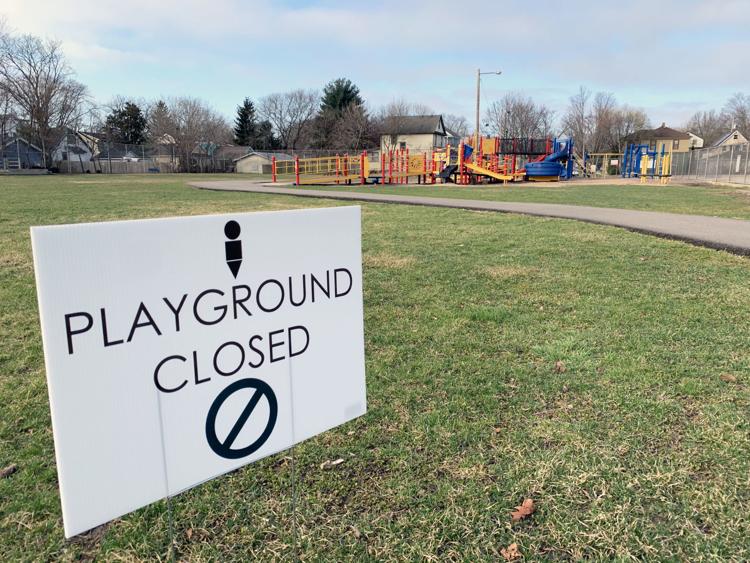 Little Library closed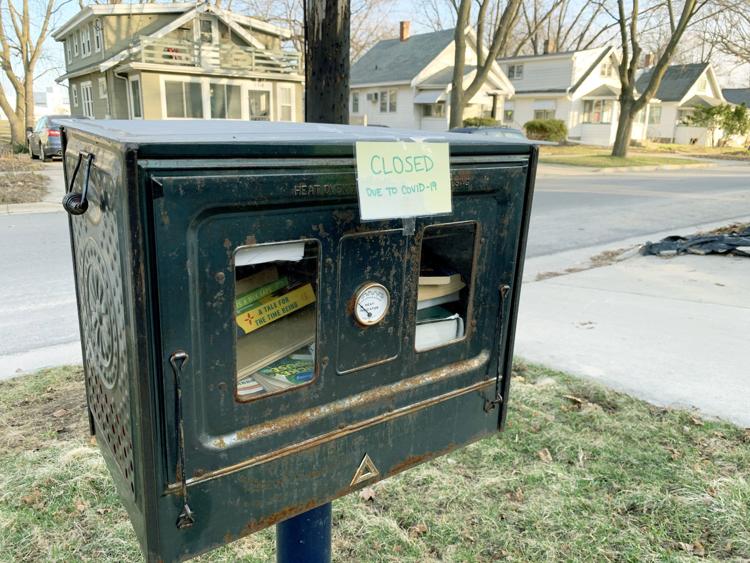 Face shields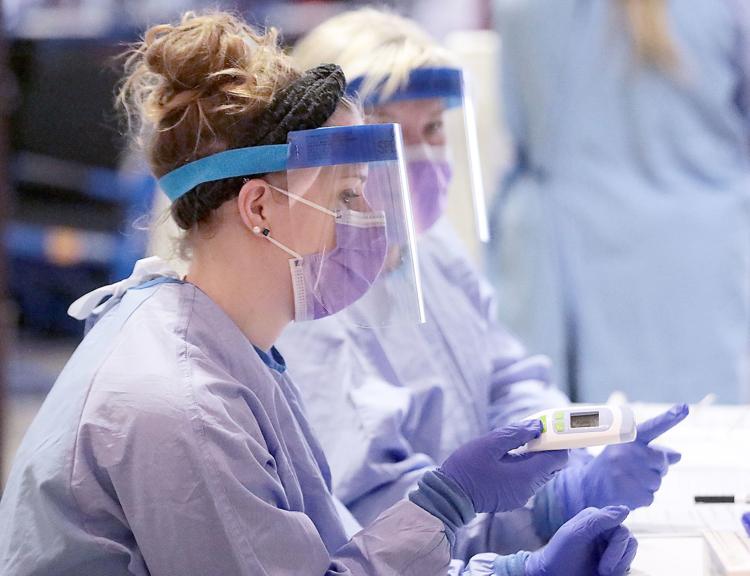 Entryway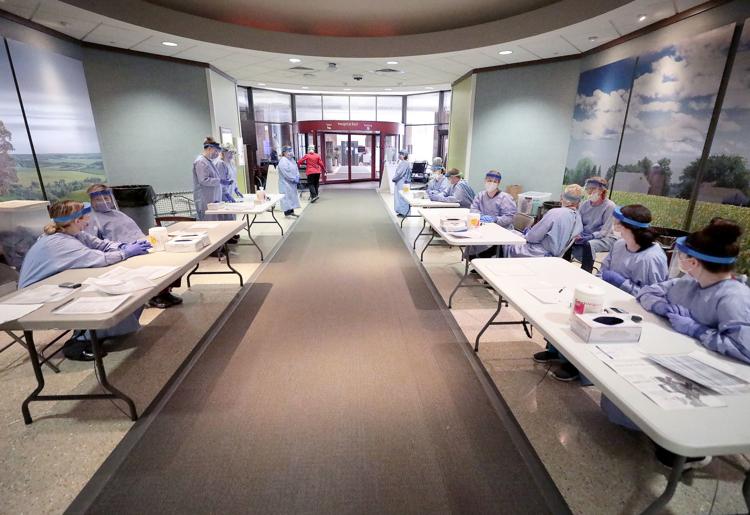 Carwash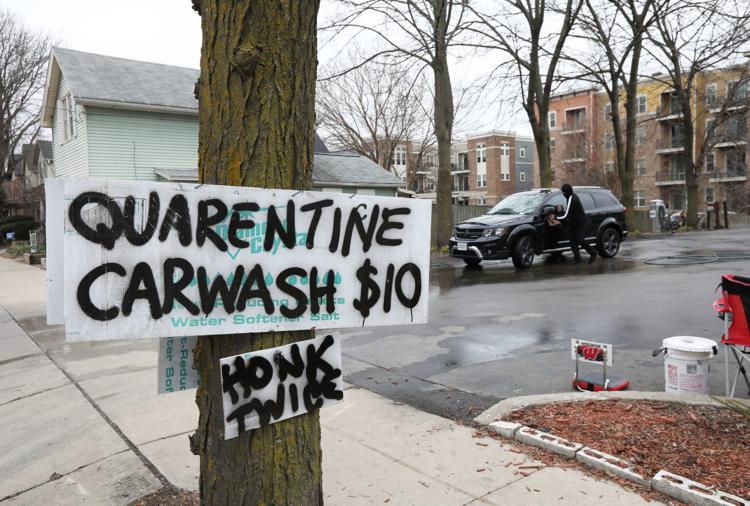 Rent strike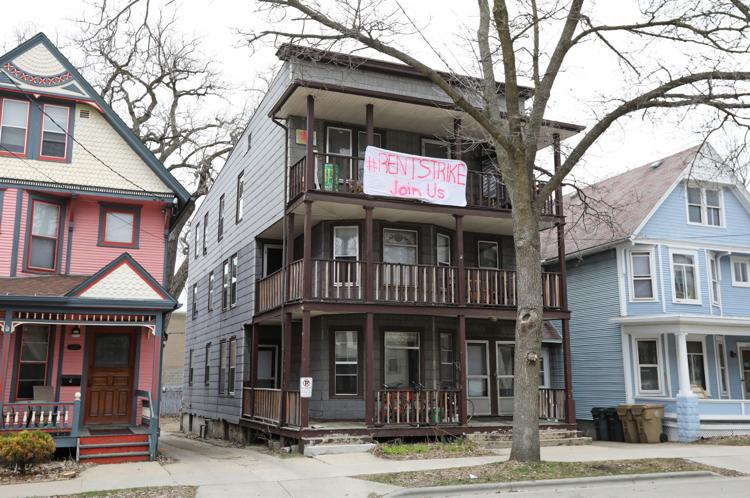 Election COVID-19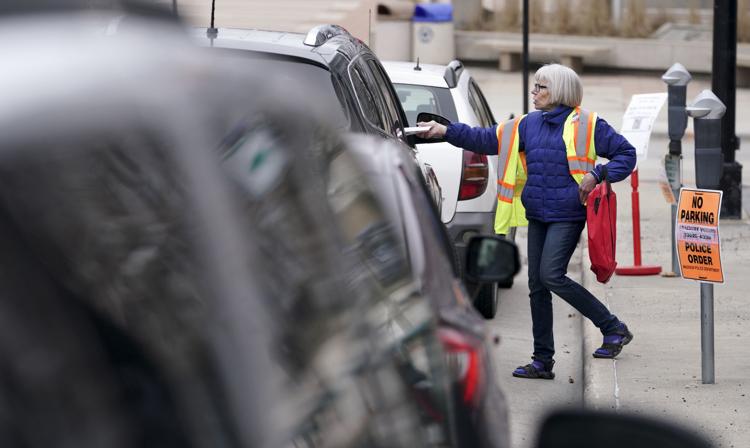 Precious Cargo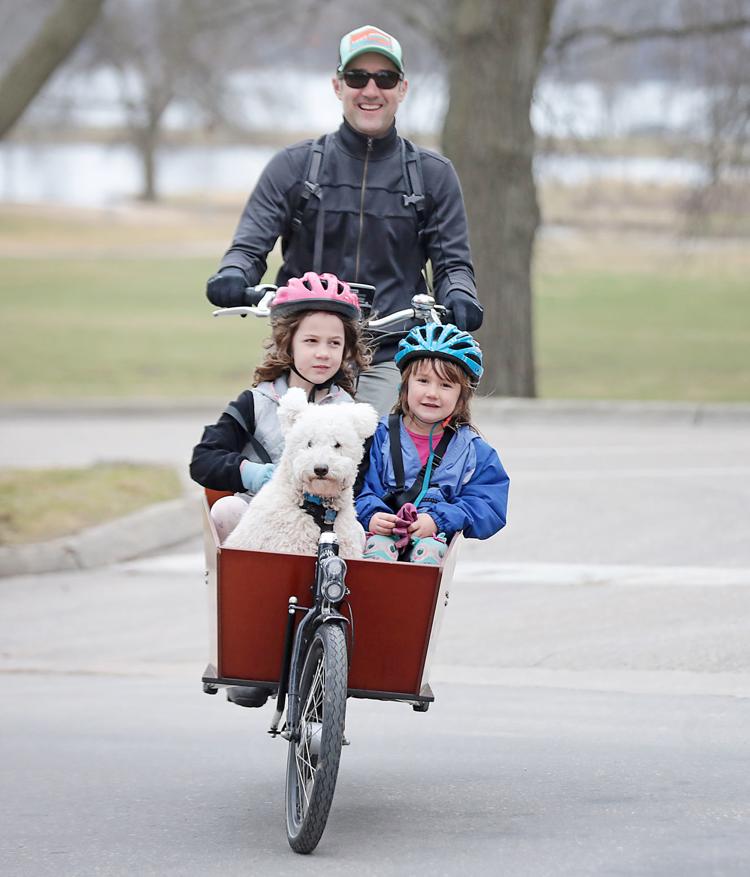 Lori and Chris Robson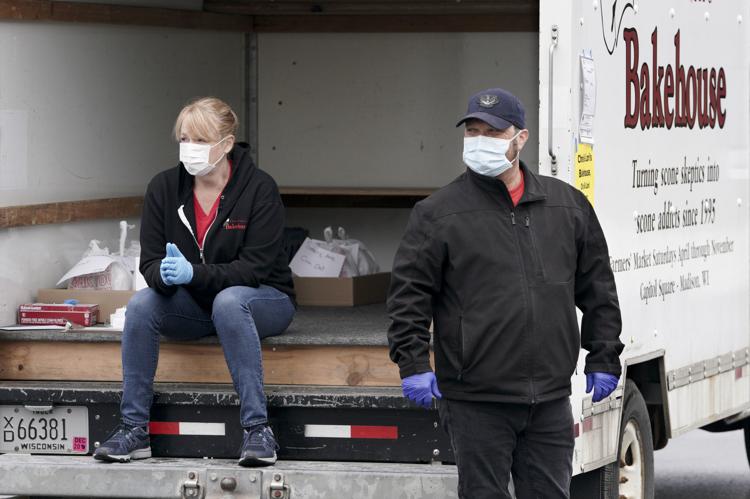 Chad Backes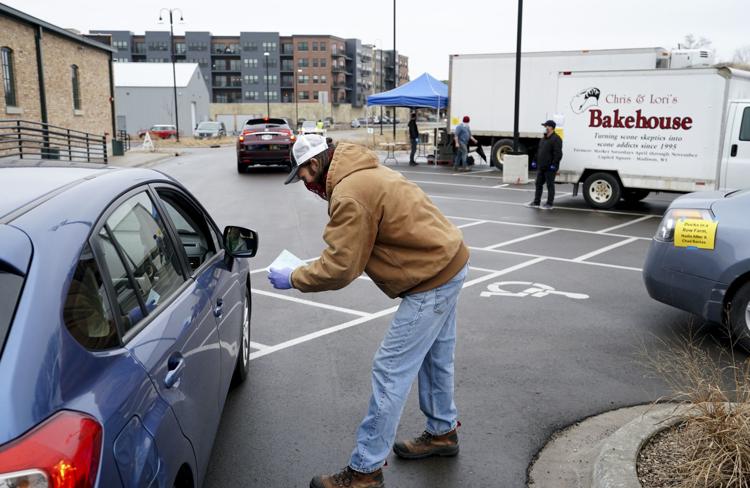 Tourism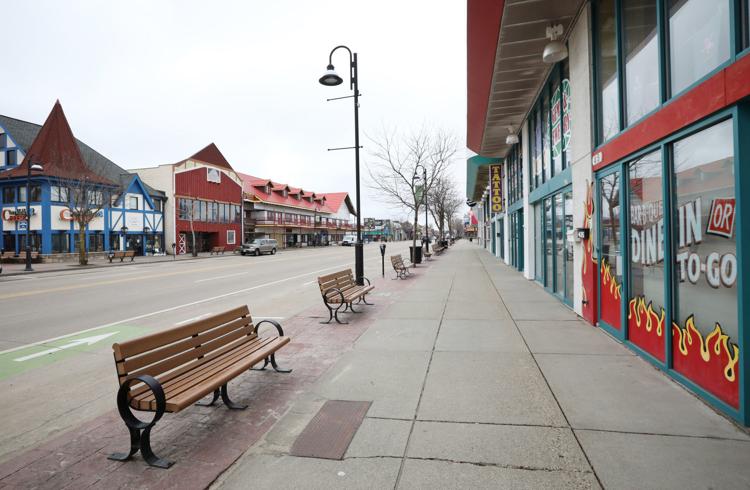 Tourism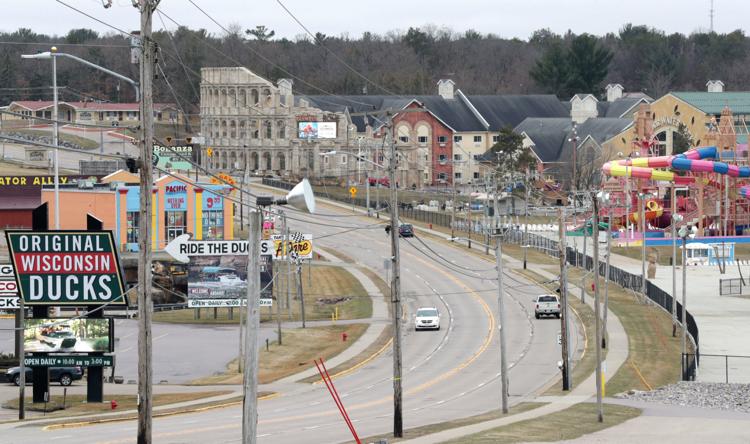 City Church live stream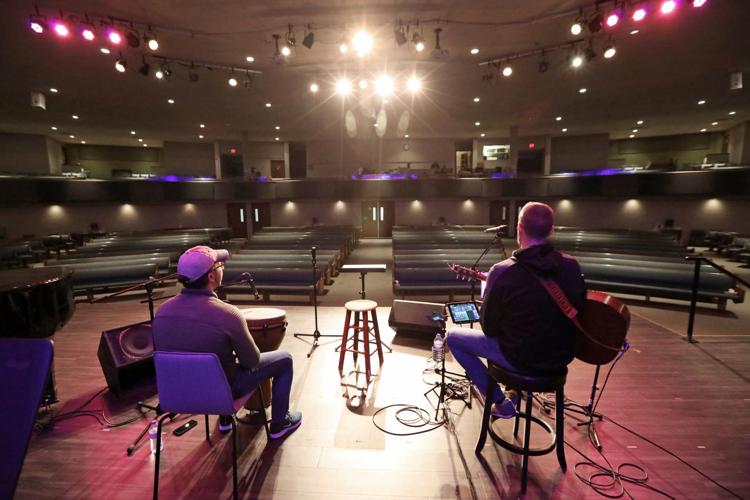 Covid Funerals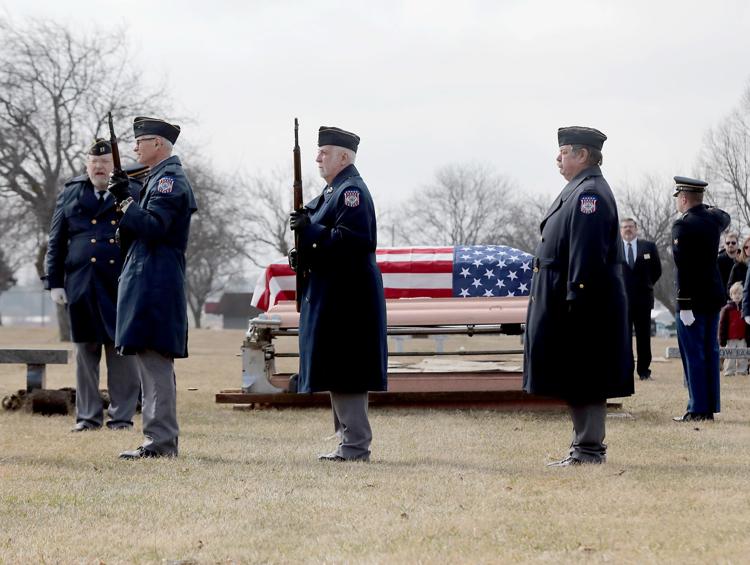 Covid Funerals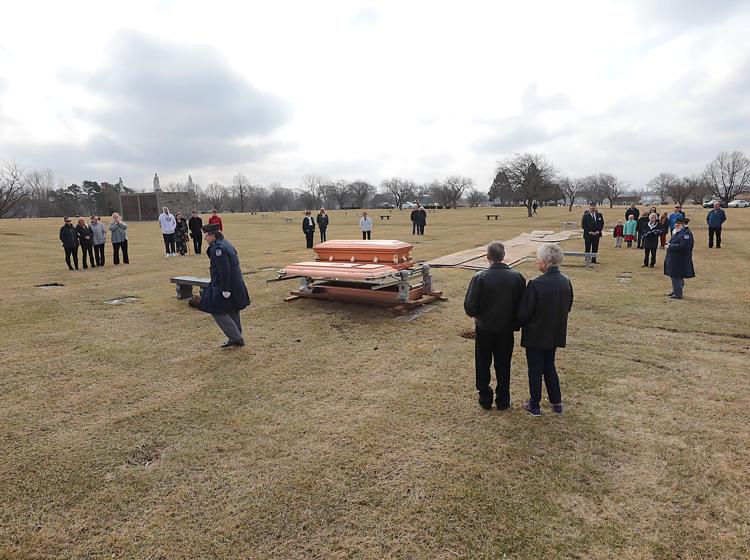 COVID-19 Sewn Masks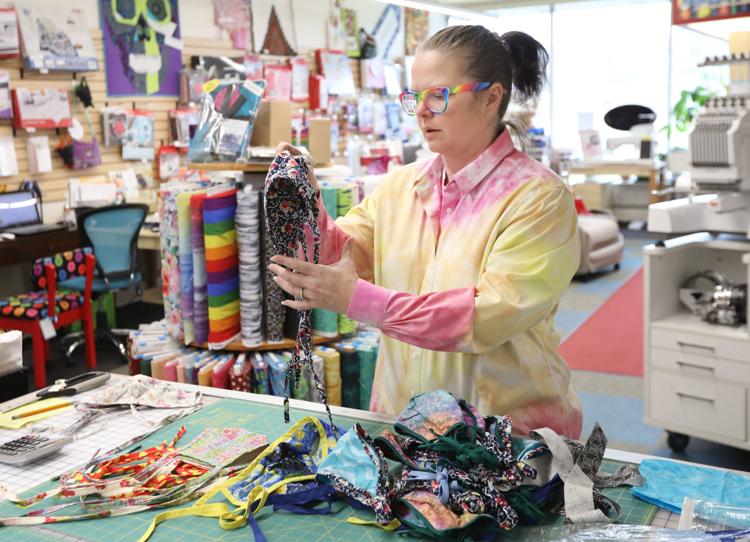 Traffic changes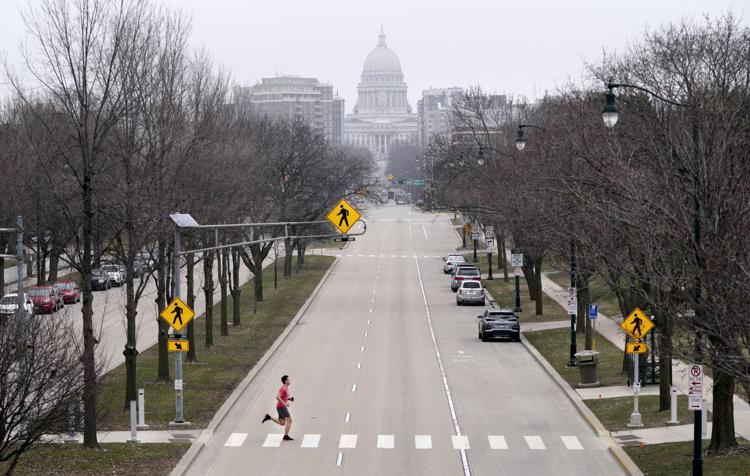 John Hicks getting a meal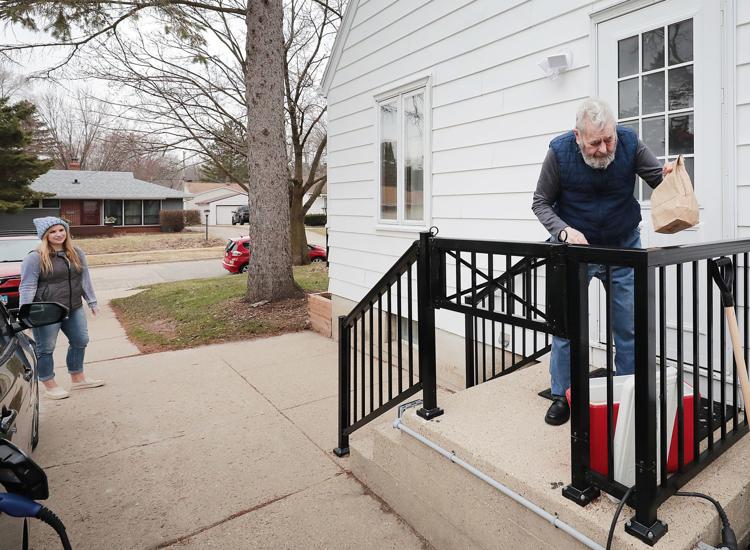 Rachel putting food in cooler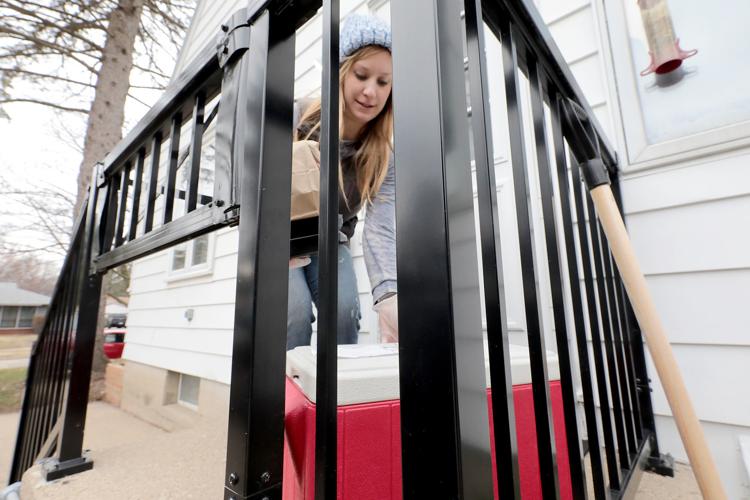 Mock Senate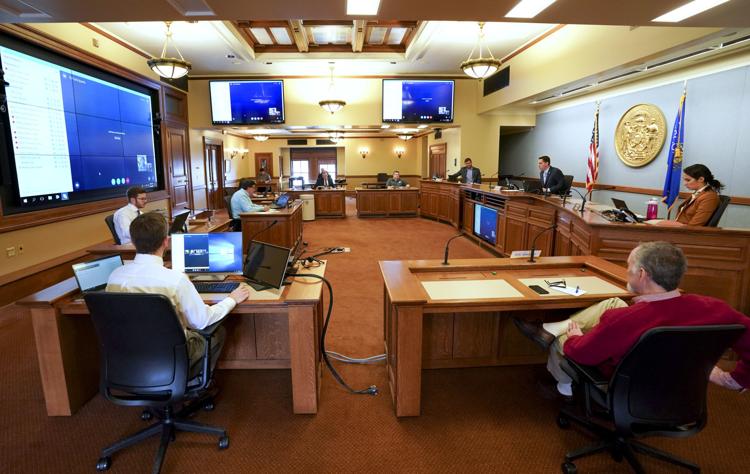 COVID-19 Ventilators 1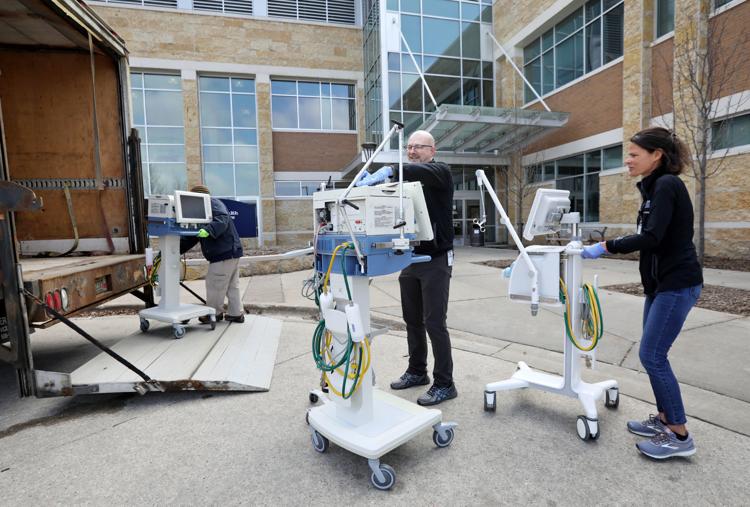 Covid Golf Courses 1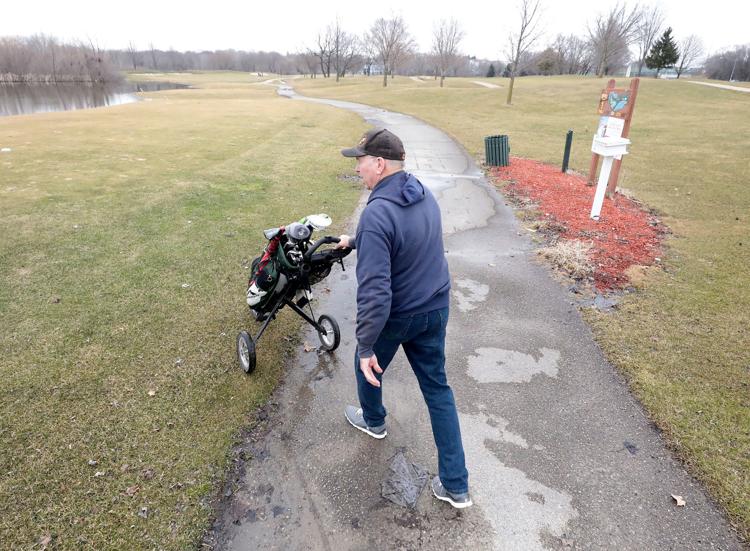 Tony Evers to order nonessential businesses to close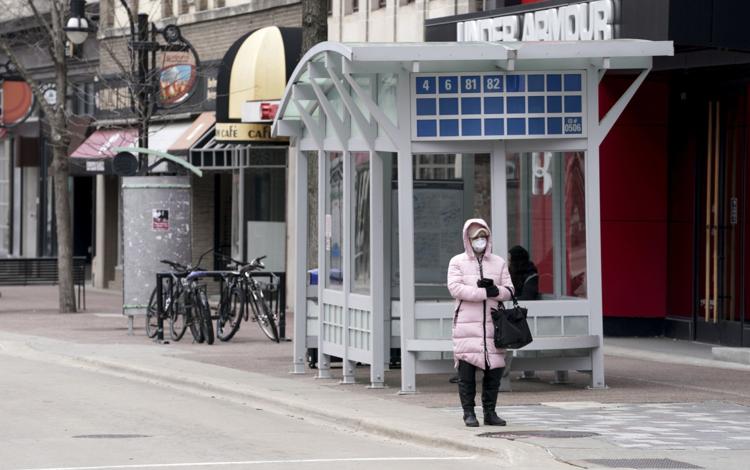 Tony Evers to order businesses to shut down to battle COVID-19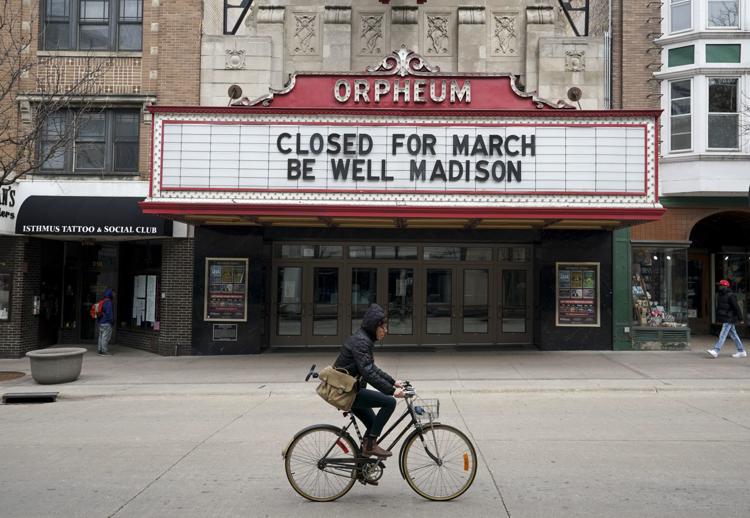 COVID-19-Bars and Restaurants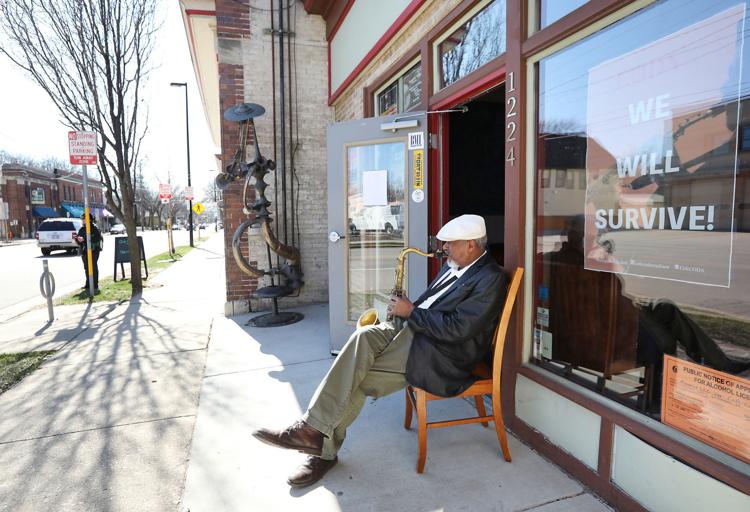 COVID-19 UW Virtual Match Day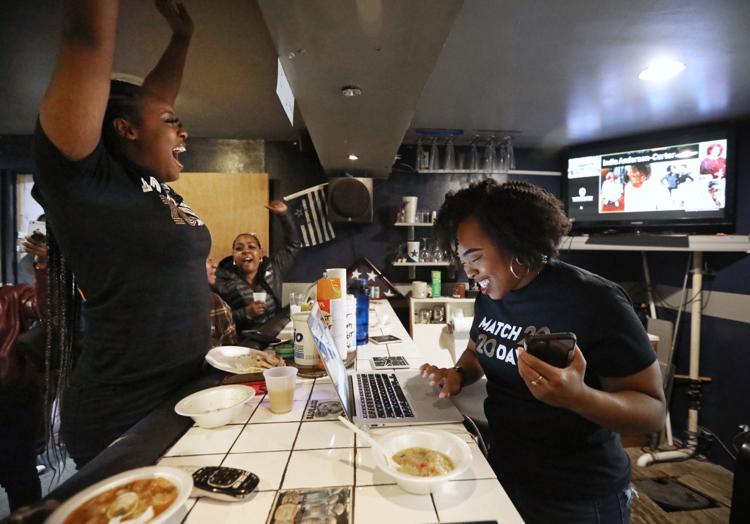 Covid State Street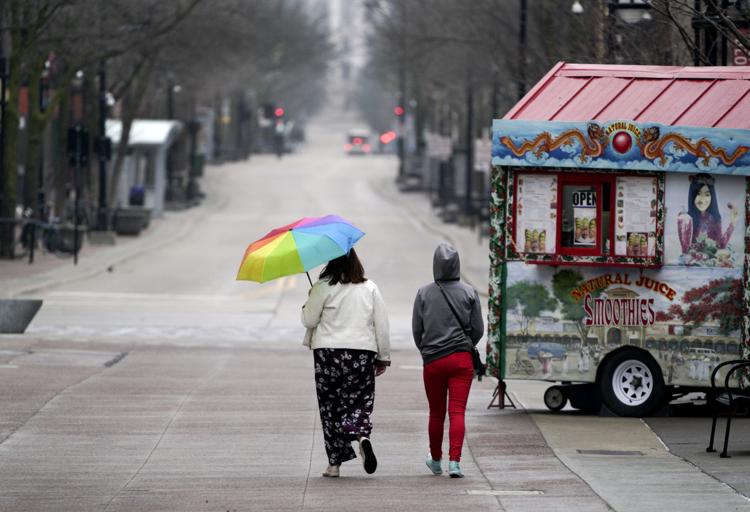 COVID-19 daycare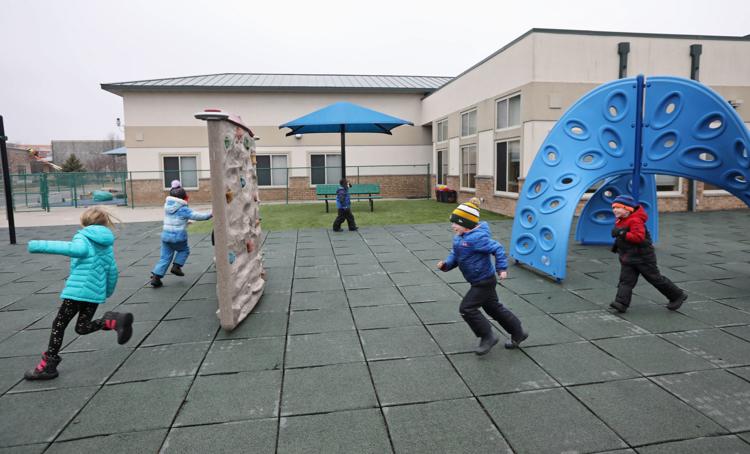 COVID-19 daycare
Barber Sherman Plaza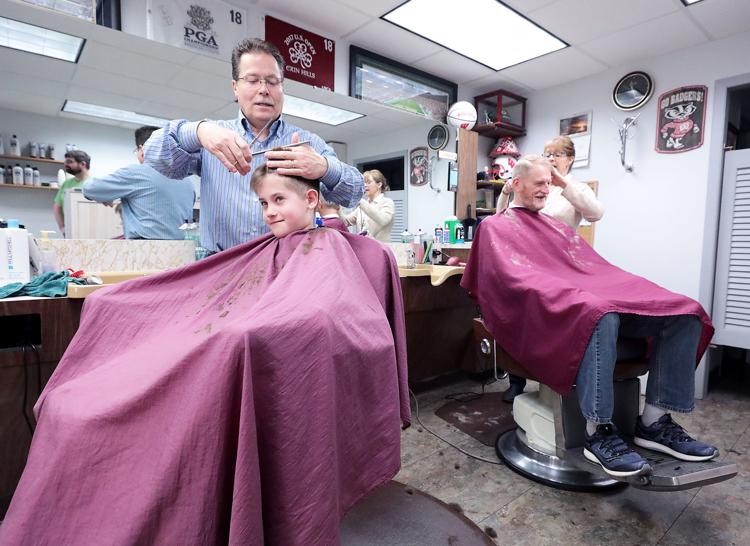 COVID-19 schools
COVID-19 schools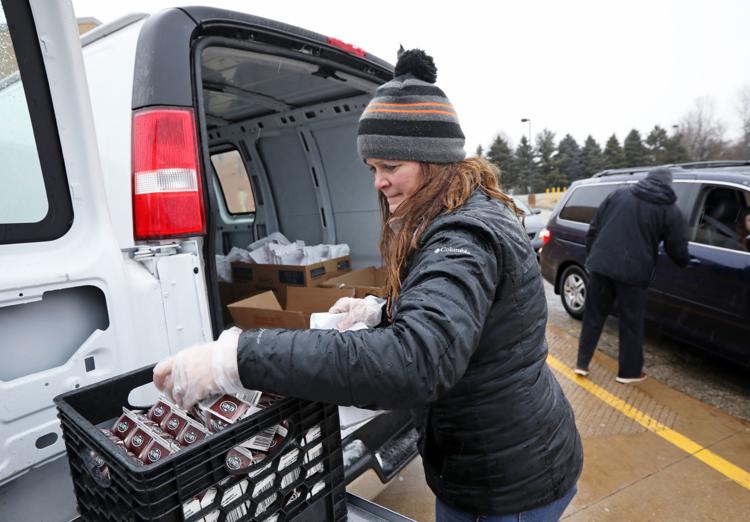 UW Moving to Online Only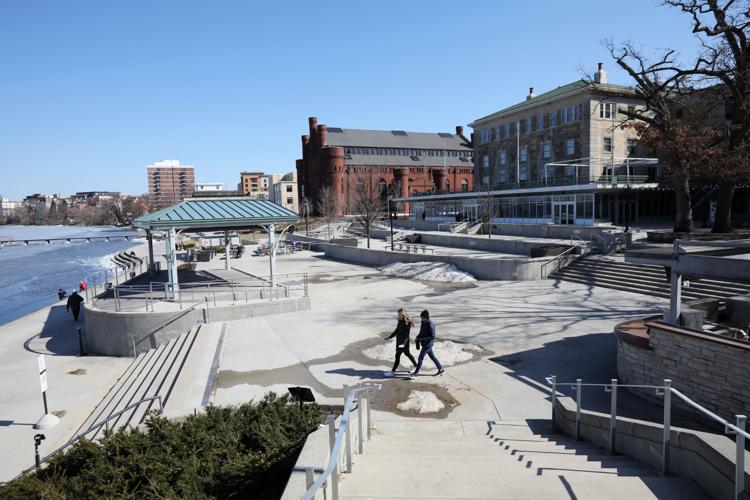 UW Moving to Online Only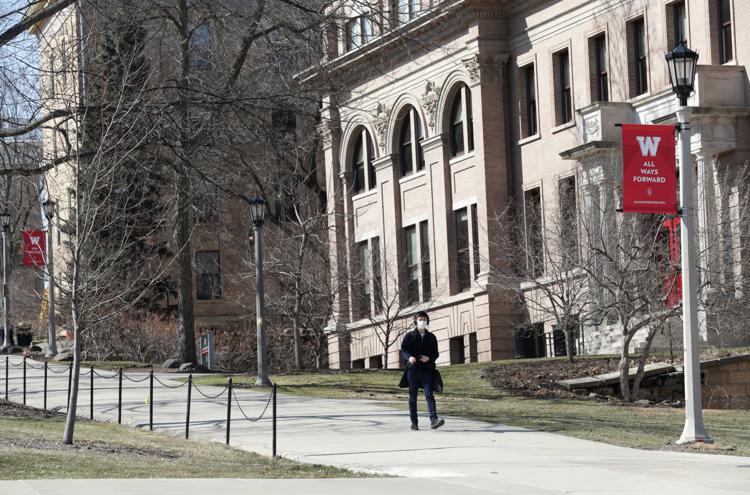 Covid Outdoors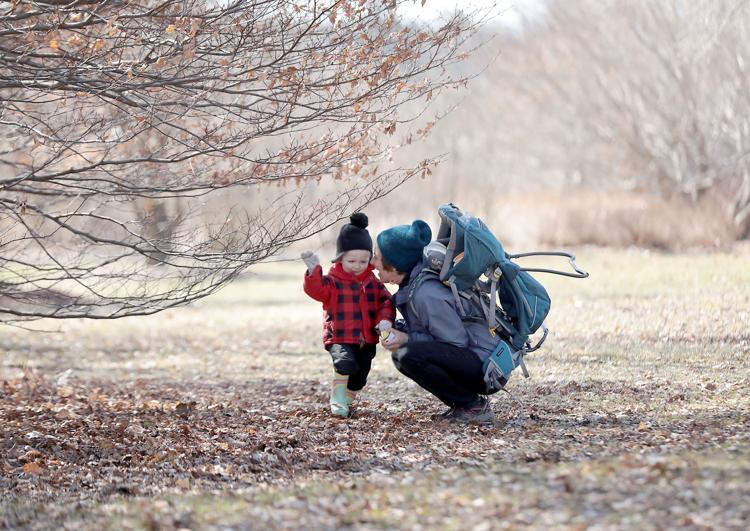 Covid Outdoors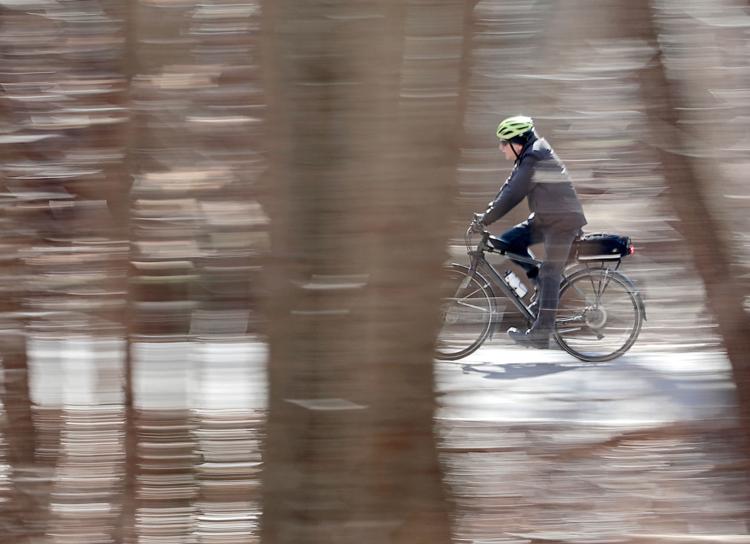 Stocking bags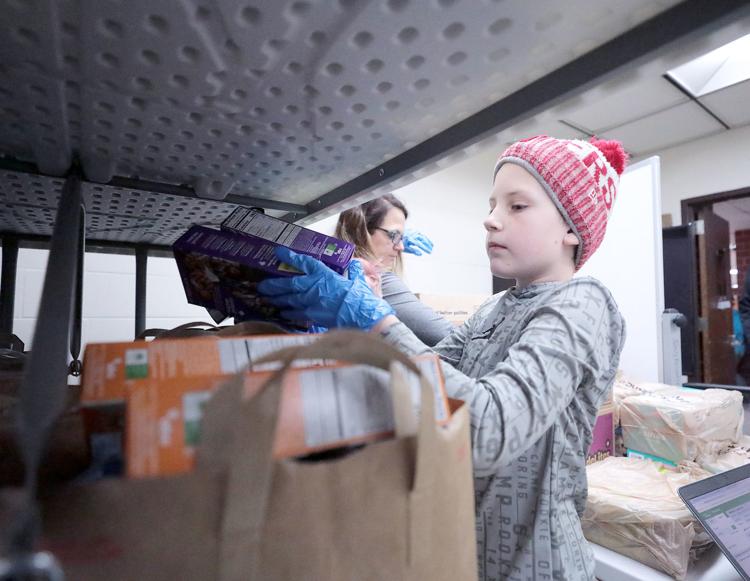 Madison school meals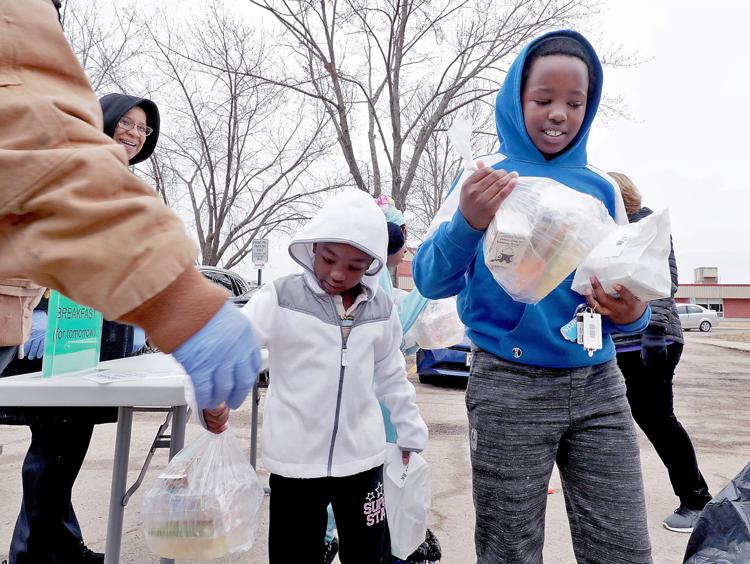 Hawk's Bar & Grill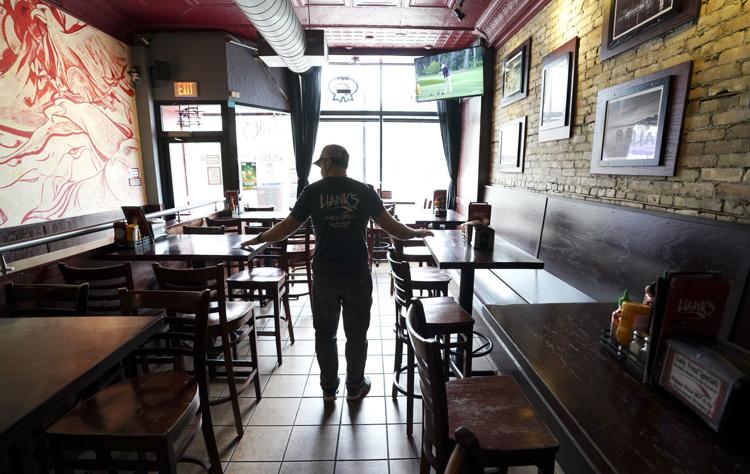 State Street -- Coronavirus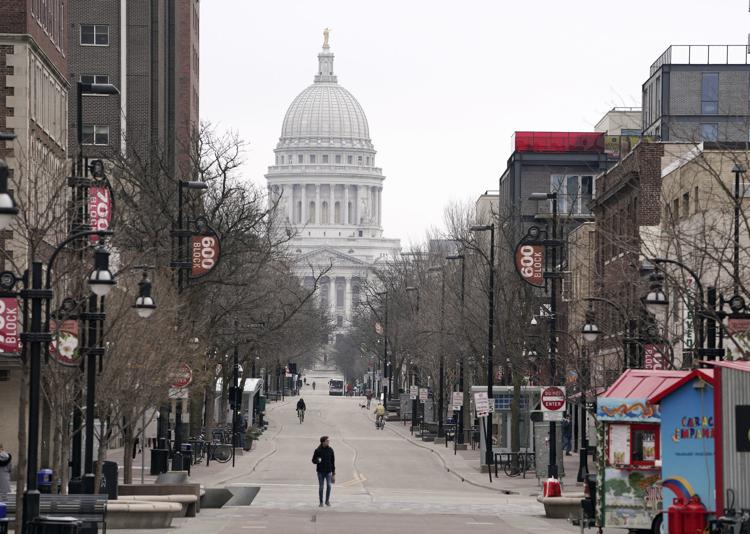 Speaking to changes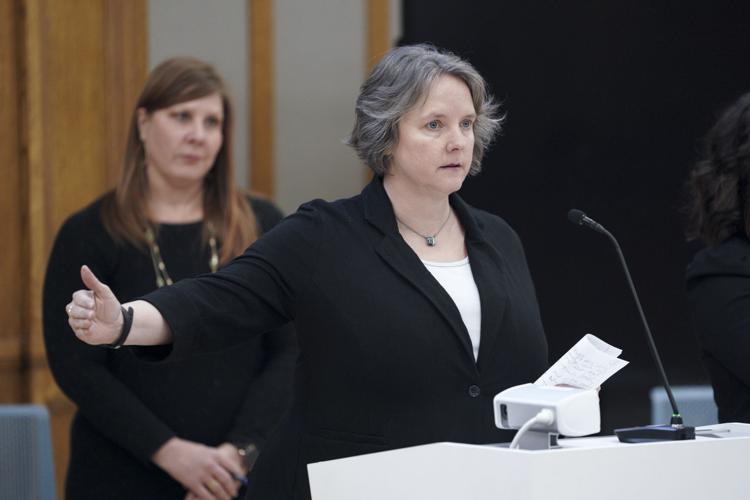 Jenifer Street Market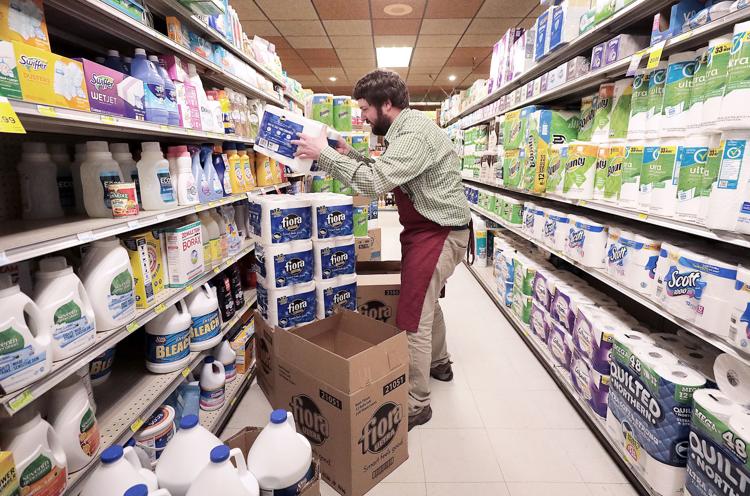 COVID-19 coronavirus UW-Madison campus dorm move-out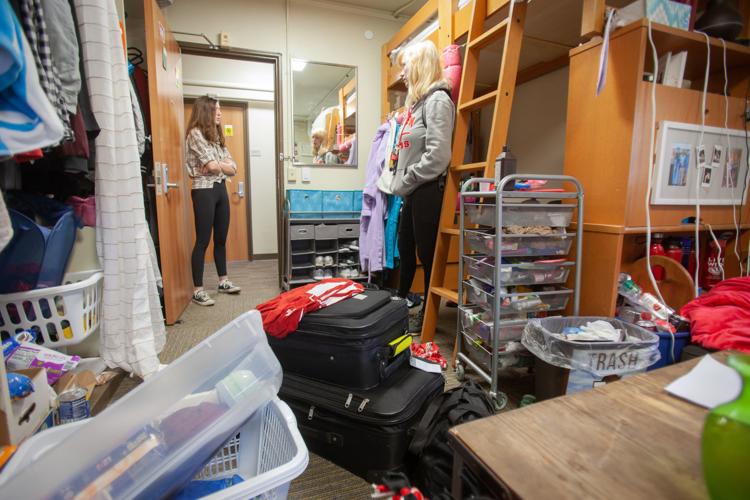 School closure news conference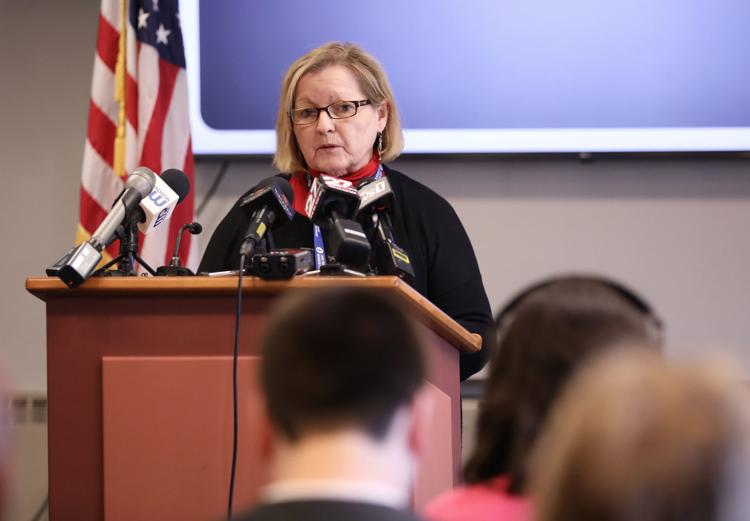 Coronavirus cleaning at UW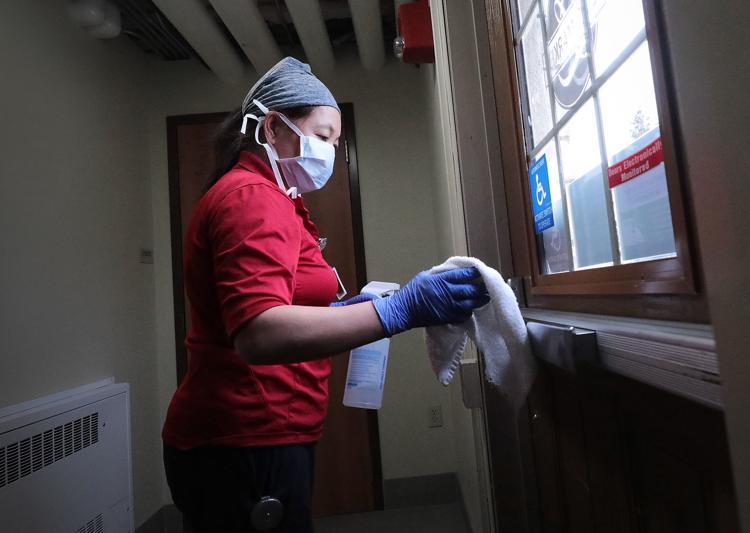 UW Spring Break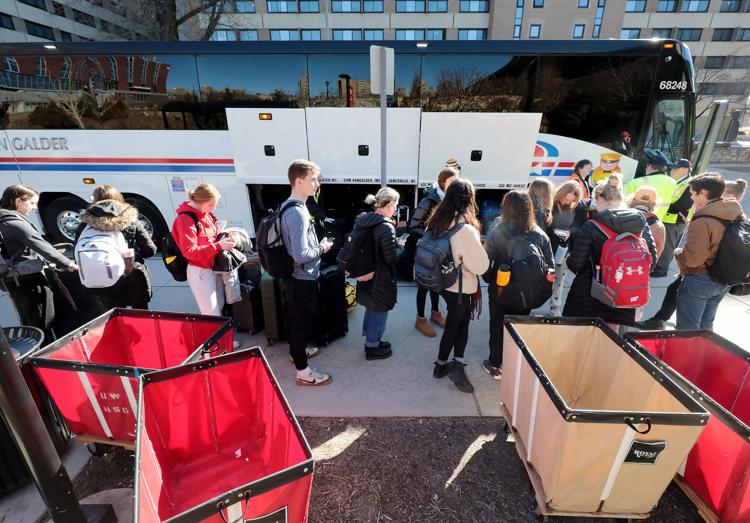 UW COVID-19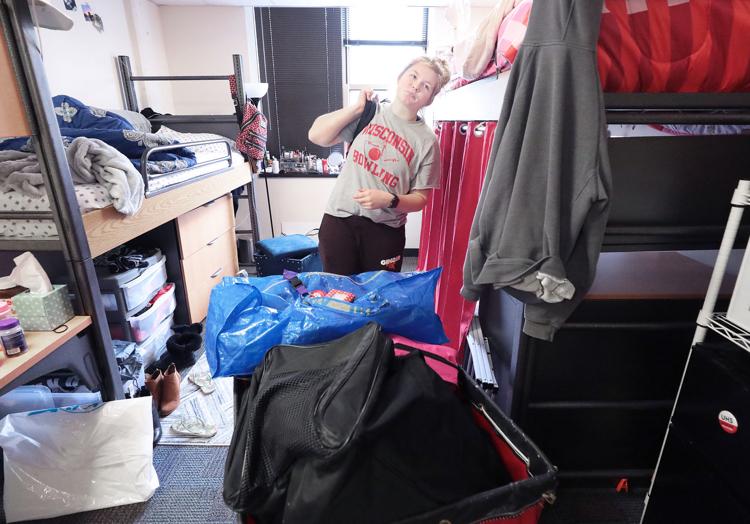 UW COVID-19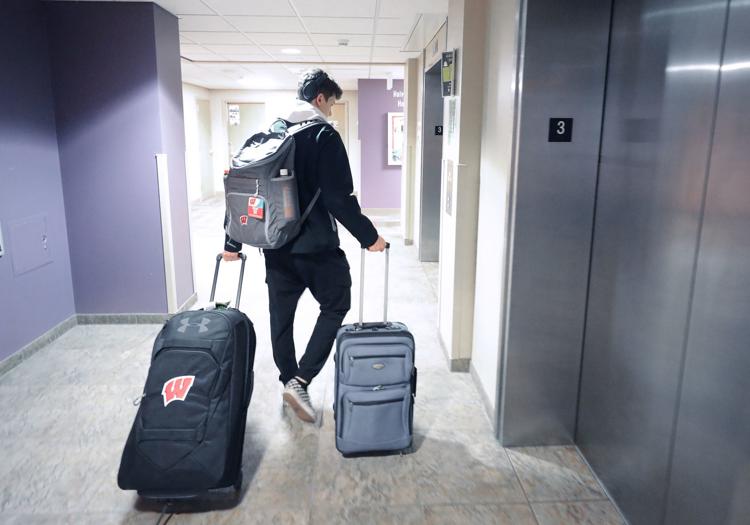 Evers news conference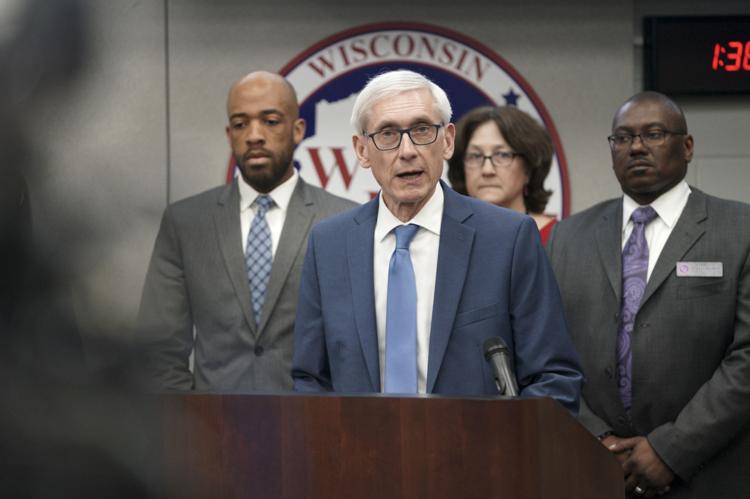 UW Covid-19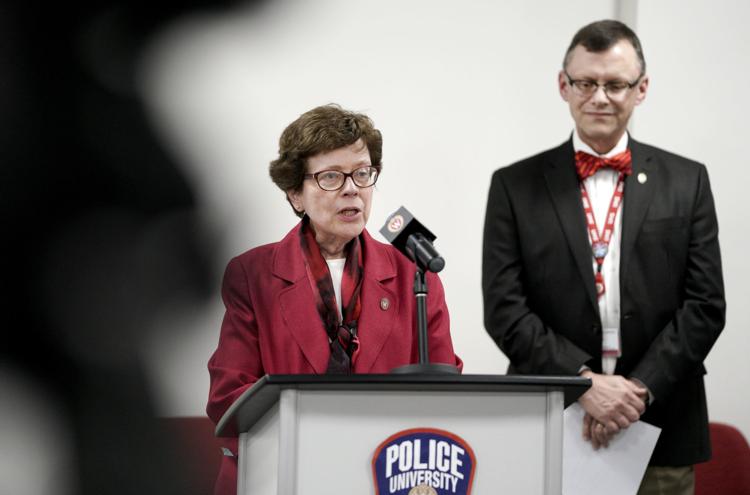 Safdar, Rhodes-Conway and Parisi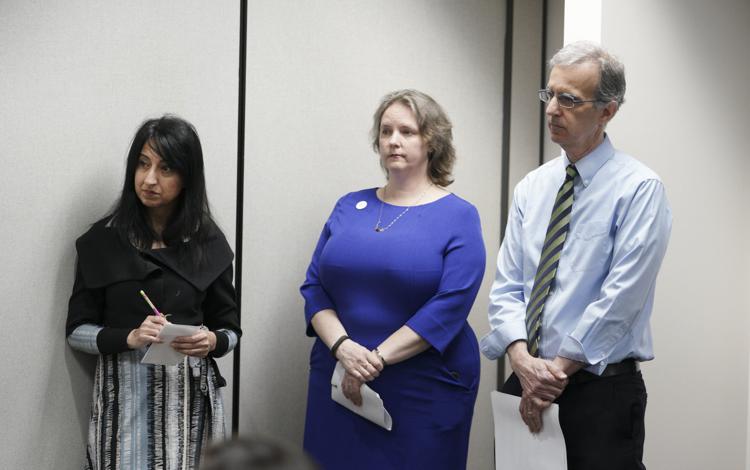 COVID-19 News conference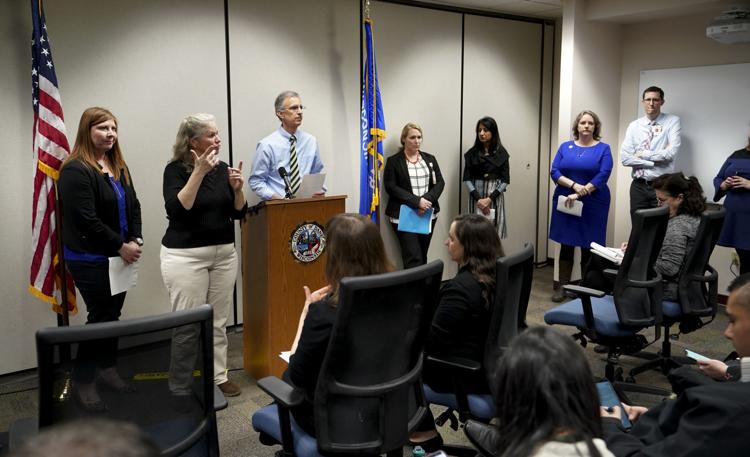 Concerned about COVID-19?
Sign up now to get the most recent coronavirus headlines and other important local and national news sent to your email inbox daily.