With flu season approaching, health officials are urging people to get flu shots while Madison researchers continue to try to improve the annual vaccine and prepare for pandemics — work boosted by new funding from the Gates Foundation.
Influenza typically picks up in November or December and peaks in January or February while continuing to circulate until spring. Everyone six months and older should get a flu shot or the nasal spray vaccine, preferably by the end of October, according to the Centers for Disease Control and Prevention.
"The flu can be dangerous for many people, including pregnant women, young children, people age 65 and older, and others whose immune systems aren't working well," Jeanne Ayers, health officer for the Wisconsin Department of Health Services, said in a statement last week. "Getting your flu vaccine protects you and so many others in your community, and helps prevent missed school or work."
People with health insurance can get immunized at their regular clinics or pharmacies, and some workplaces offer shots. Those without insurance can call their health departments — including Public Health Madison and Dane County, at 608-266-4821.
SSM Health at Home, previously known as Home Health United, stopped offering public flu shot clinics two years ago because of "increased costs and overhead" and the ability to get flu shots from medical clinics and pharmacies, said Niki Anderson, spokeswoman for the home health organization.
Last year's flu season wasn't as severe as the previous year, when more than 80,000 Americans were estimated to have died from flu, the highest toll in more than a decade.
Still, 36,400 to 61,200 people are thought to have died from flu last year and more than half a million were hospitalized, according to the CDC. In Wisconsin, 3,483 people were hospitalized and 604 were admitted to intensive care units due to flu-related complications, the state health department said.
Last year's vaccine was about 47% effective in warding off the flu, according to the CDC. In recent years, the vaccine has worked between 10% and 60% of the time.
FluGen vaccine
FluGen, a Madison company founded by UW-Madison scientists Yoshihiro Kawaoka and Gabriele Neumann, is trying to improve the success rates by developing a new type of vaccine.
Currently available flu vaccine is designed to fight off the three or four flu strains expected to spread most each year. But circulating viruses can mutate or new strains can emerge, making the vaccine less effective.
FluGen's experimental vaccine deletes a flu virus gene, M2, and adds back its corresponding protein. The approach, while not causing flu, mimics a natural flu infection — which typically protects people from flu in subsequent years, according to Paul Radspinner, the company's CEO.
You have free articles remaining.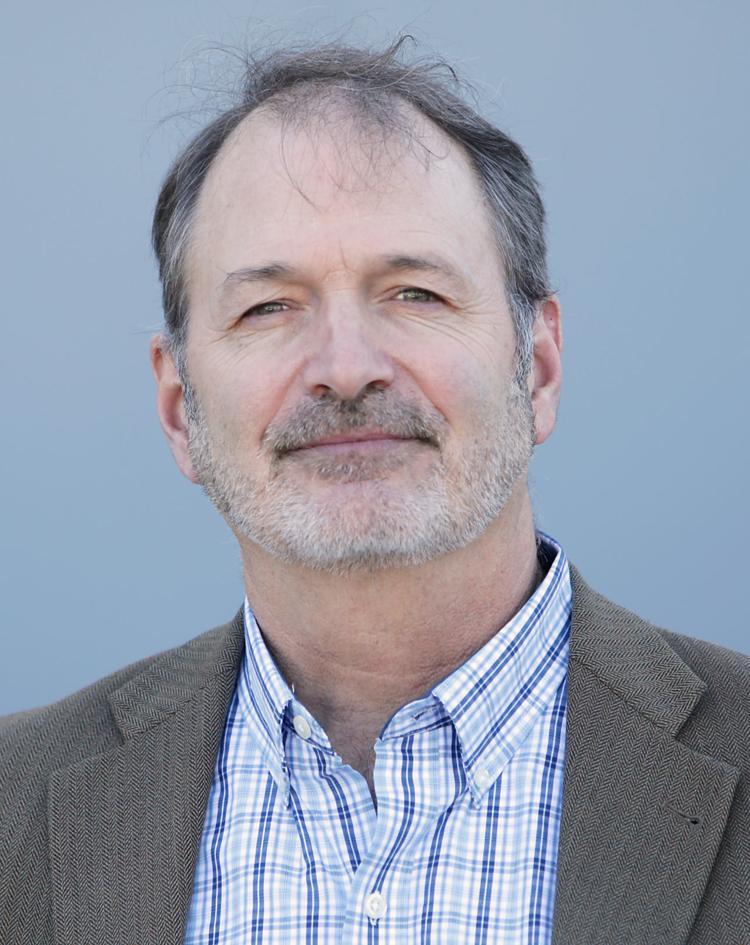 Results of a study involving 250 people and higher doses of the vaccine should be available early next year, Radspinner said last week during a talk organized by the Wisconsin Technology Council.
Radspinner noted that the measles vaccine, which doesn't have to be altered each year, is considered 95% effective. "That's what we should be aspiring to, and that's what FluGen is trying to do," he said.
UW-Madison research
Kawaoka, who also spoke at the tech council event in Madison, said he's using new lab technologies to better visualize the kinds of cells involved in immune response to flu.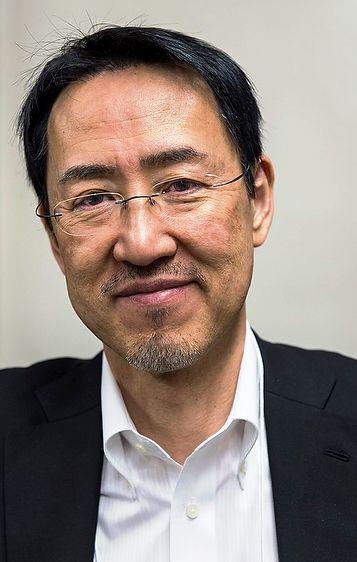 In August, he was awarded $2 million over two years from the Gates Foundation to try to create a universal flu vaccine, which wouldn't need to be changed each year.
The research involves getting the immune system to pay more attention to parts of the flu virus that stay the same each year while masking the evolving parts, Kawaoka told the Wisconsin State Journal.
"We are trying to refocus the immune system to recognize this conserved area," said Kawaoka, who works at UW-Madison and the University of Tokyo.
Meanwhile, Kawaoka has resumed controversial research at UW-Madison to make a deadly flu virus more dangerous. In 2014, the federal government halted the work because of concerns it could cause a flu pandemic if an enhanced virus escaped from the lab or was replicated by terrorists. Early this year, federal officials allowed the research to resume with tighter reporting requirements.
The work involves modifying bird flu viruses such as H5N1 so they can spread among ferrets, an animal model for studying the flu in humans. It is conducted at a University Research Park lab classified as biosafety level 3-agriculture, the highest level at UW-Madison and half a notch below the top level anywhere of BSL4.
Kawaoka said flu viruses with H5, H7 and H9 strains continue to circulate and pose the threat of a pandemic, or an unusually severe or widespread outbreak.
"There are viruses that are highly lethal for humans still out there in nature, so we need to watch," he said. "That's where we need drugs and also vaccines."