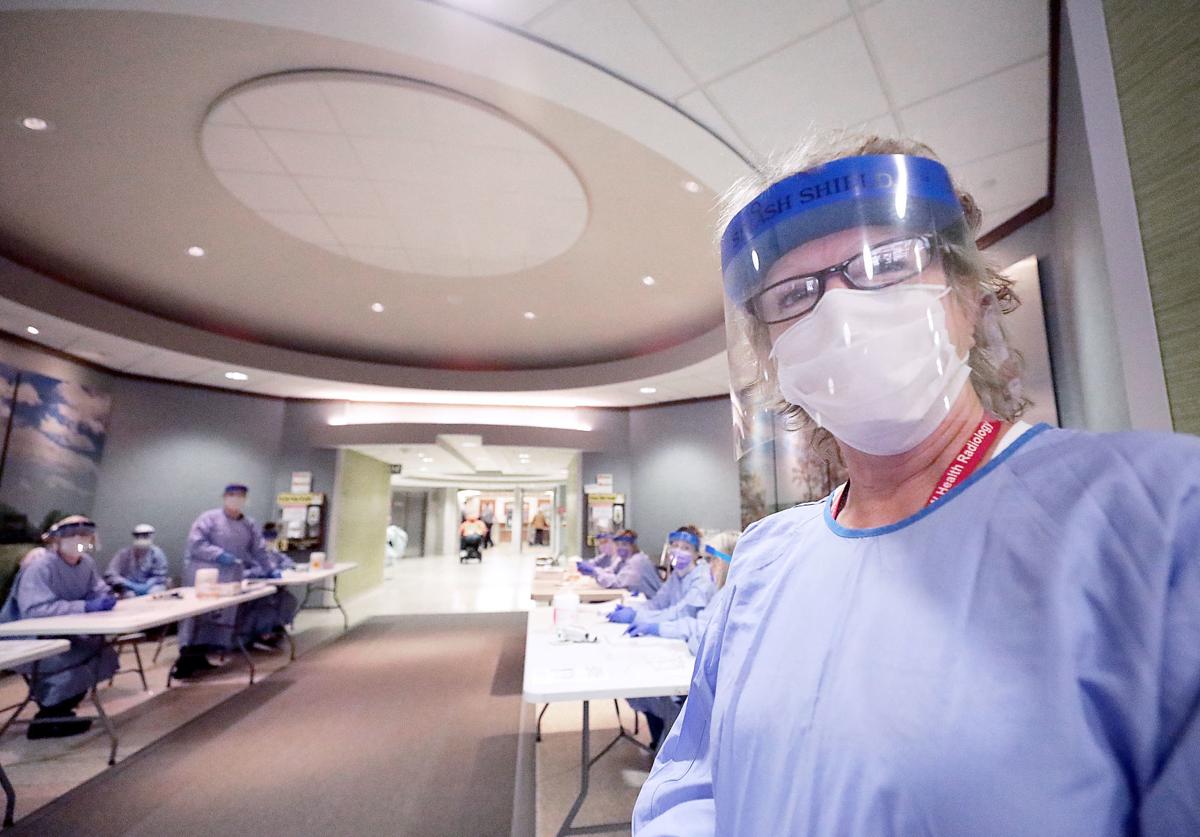 In the early days of the coronavirus pandemic, UW Health officials planned for the worst, preparing "space, people and stuff" for a surge of COVID-19 patients in need of hospital care.
Despite a steadily growing number of positive cases across the state, the surge never materialized, but the plans remain in place in the event of another wave of infections, said Dr. Aimee Becker, chief medical officer for UW Health.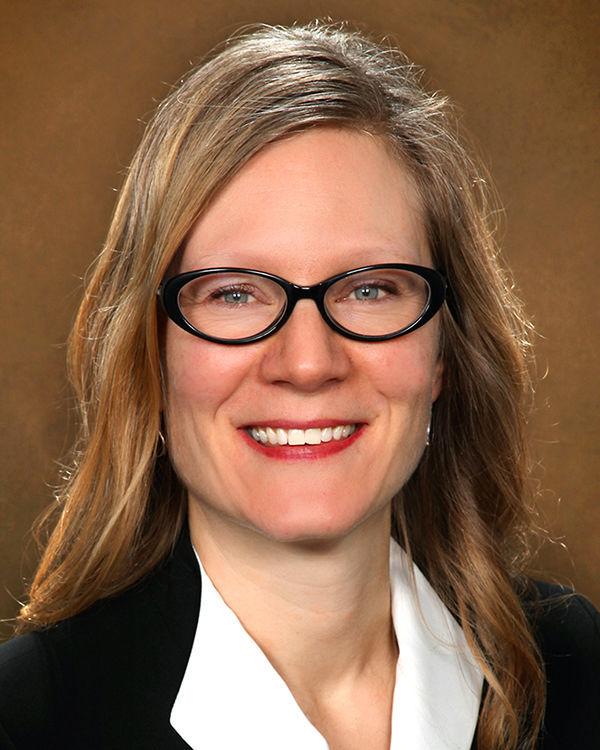 "Fortunately we didn't need it," Becker said. "We've been able to dial back."
Becker said the plans, which include using pre- and post-operative spaces and even a freestanding clinic to house an overflow of patients, can be implemented in 24 to 72 hours.
According to the Wisconsin Hospital Association, the number of hospitalized COVID-19 patients peaked at 446 on April 9, but has increased 20% over the past 10 days to 416 as of Friday.
As of Friday, there were 3,135 total beds available statewide.
Dozens of hospitals still report having less than a one-week supply of masks, gowns or face shields, though that number is down dramatically since the end of March, when all 141 facilities faced shortages.
Department of Health Services secretary-designee Andrea Palm said in a media briefing Thursday that state health officials continue to closely monitor hospital bed and ventilator capacity across the state.
The state also has an alternative-care facility in Milwaukee and plans for another in Dane County that Palm said could be opened quickly to care for non-COVID patients in the event of a surge.
DHS attributes recent surges in new cases to expanded testing, which may also explain why the number of hospitalizations has declined even as the infection rate has climbed.
In the early days of the pandemic, only those who were seriously ill or had likely exposure to someone with COVID could be tested. Free testing is now available across the state for anyone who wants it.
"We know early on that we were testing the most serious cases," said Dr. Pat Remington, director of the preventive medicine residency program at the UW School of Medicine and Public Health. "We were missing mildly symptomatic cases, asymptomatic cases."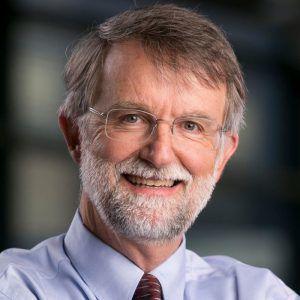 Remington, an epidemiologist and public health physician, said social distancing and other measures worked to keep the number of hospital patents down.
Who was infected may also have something to do with why Wisconsin's hospitalization rate has been only about 35 per 100,000 people compared with the national rate of nearly 68 per 100,000.
Older patients are more likely to require hospitalization, so Remington said places where the disease affects younger people will tend to have lower hospitalization rates.
"It's not because we're doing better," he said. "It's just because of the way the disease has spread through our communities."
While the surge never materialized, Becker said the planning was important.
"We didn't know. Nobody wanted New York, even Washington in the early days," Becker said. "It was not overplanning."
Becker said she is comfortable that UW hospitals are prepared to handle an influx of new cases as economic activity resumes, but the organization is monitoring the number of tests and positive cases daily.

"Until we see COVID-19 really decay and go away, we have to have this continued state of readiness," Becker said, noting that could be months or years. "We just don't know."
[Editor's note: This story has been updated to note that the number of hospitalized COVID-19 patients stood at 416 as of Friday.]