People who want to know if they have had COVID-19 can now go to Madison hospitals and clinics for antibody testing, which could also help health officials decide when to loosen or tighten measures to reduce spread of the coronavirus.
UW Health, UnityPoint Health-Meriter and SSM Health said Tuesday they are offering antibody testing, which they said is covered by insurance.
Unlike nasal swabs that test for active infections of COVID-19, antibody tests are blood tests that look for immune system proteins that fight infection. Antibodies to the coronavirus, which typically can be detected starting a week or two after someone is ill, may protect people from becoming infected again — though that remains unclear.
Free community testing for COVID-19 started at the Alliant Energy Center in Madison on Monday morning.
"We don't know for certain yet whether having antibodies actually means immunity," said Dr. Jeff Pothof, chief quality officer at UW Health. "Other than satisfying your curiosity, there isn't anything that you do different. We don't want to give people the idea that it might be or is very likely to be (protective) because then they might make decisions that would put them at risk."
The main reason for antibody testing is to inform public health decisions, Pothof said.
"As you're trying to figure out how much you buckle down on these initiatives to prevent spread versus loosening initiatives, knowing what percentage of your population already has antibodies to COVID-19 can help with that," he said. "The higher the number of people who have already had it, the harder time the virus has transmitting."
Dr. Ryan Westergaard, a medical officer for the state Department of Health Services, has said the department wants to conduct antibody testing to get a better idea of how many residents have been infected. But it's not clear when the state might initiate such testing.
People who currently have symptoms of COVID-19 — cough, difficulty breathing, fever, chills, muscle pain, headache, sore throat and new loss of taste or smell — should continue to seek diagnostic nasal swab testing. A free community testing site opened Monday at Alliant Energy Center.
UW Health is offering antibody testing, which involves a blood draw from the arm, at UW Hospital, UW West Clinic, UW East Clinic and at The American Center on the Far East Side. People who want antibody tests are encouraged to schedule an appointment through MyChart. They can also call 608-720-6161.
Meriter said people wanting an antibody test should call their primary care clinic. "Individuals are encouraged to consider using this visit to the clinic to have all their health needs met, which may include a routine physical or any care that may have been postponed over the last several months," a Meriter statement said.
SSM Health, which owns St. Mary's Hospital and Dean Medical Group, said people with questions about testing should contact their primary care provider to determine an appropriate test and schedule a visit.
"We know that some individuals with COVID-19 infection have very mild symptoms or in some cases, no symptoms at all," Dr. Mark Thompson, SSM Health regional president of medical groups, said in a statement. "This test, known as a serological test, can help us determine if a person was infected at one time, but didn't know it. These tests give us a better understanding of how many people in a particular area or community have been infected."
Many antibody tests have been marketed, with the Food and Drug Administration giving emergency authorization to some. The Abbott Laboratories test being used by the Madison hospitals is very accurate, Pothof said. But false positives can occur, with the false positive rate higher in places with low prevalence of COVID-19, he said.
Health officials have warned against using positive antibody tests as "immunity passports" to allow people to return to work or otherwise engage in more activity without taking precautions against the coronavirus.
Pothof said antibody testing has been offered to UW Health employees for the past 10 days or so. "We aren't making any employment decisions, or who can do this or that, based on their antibody results," he said.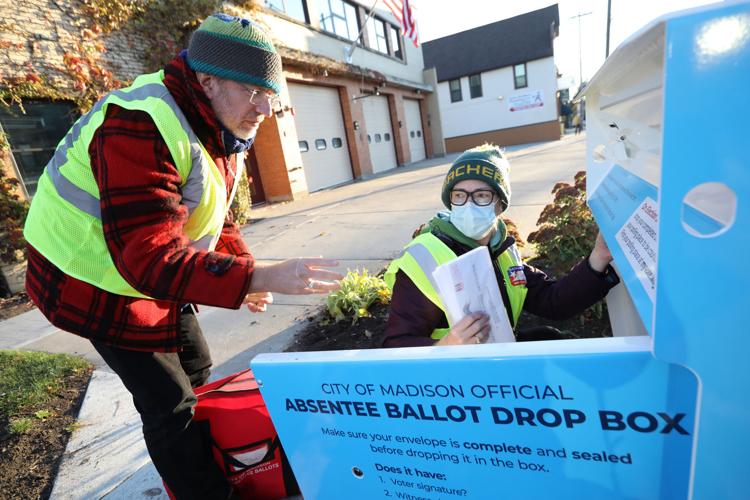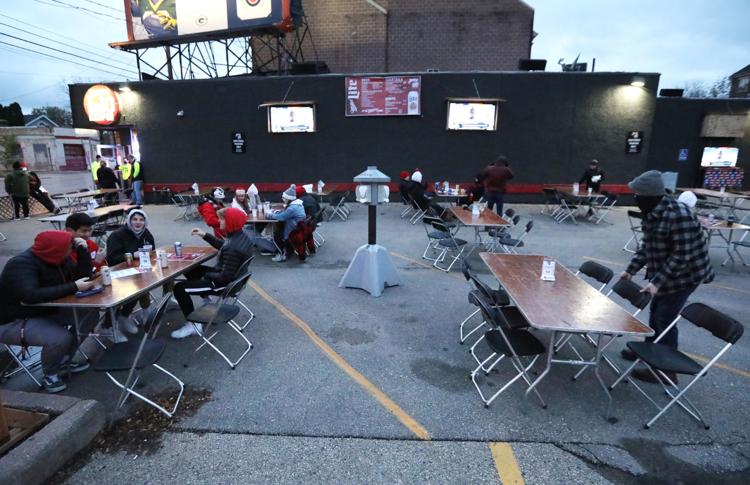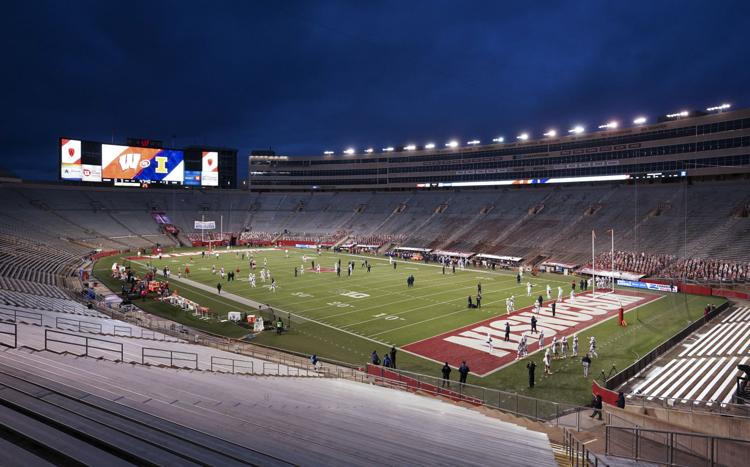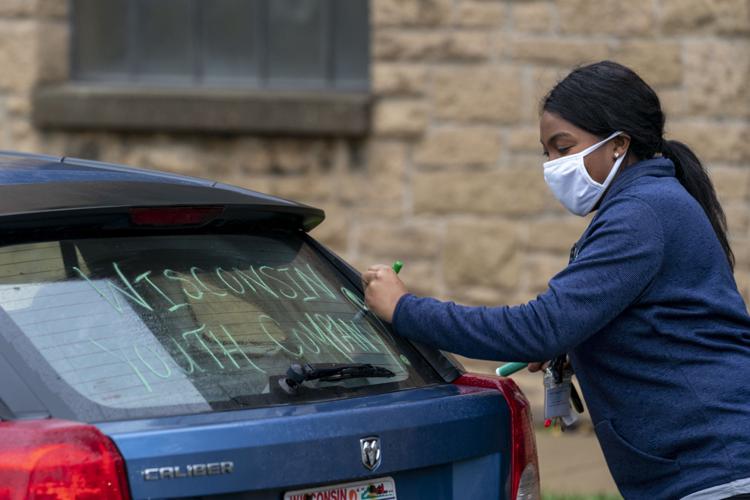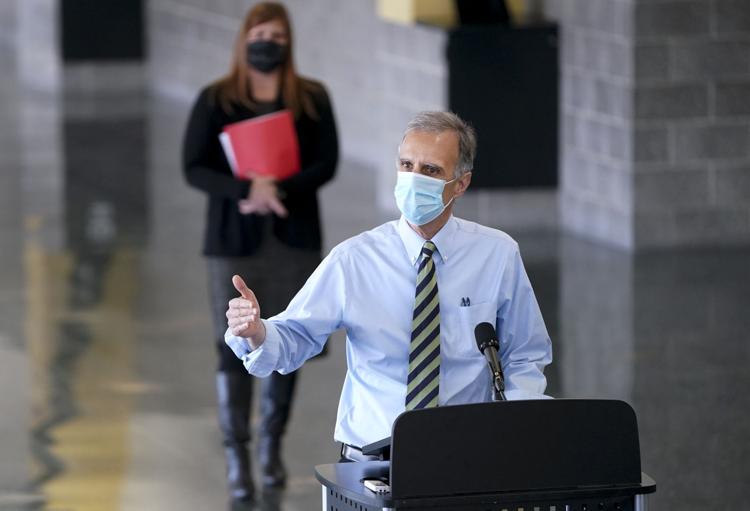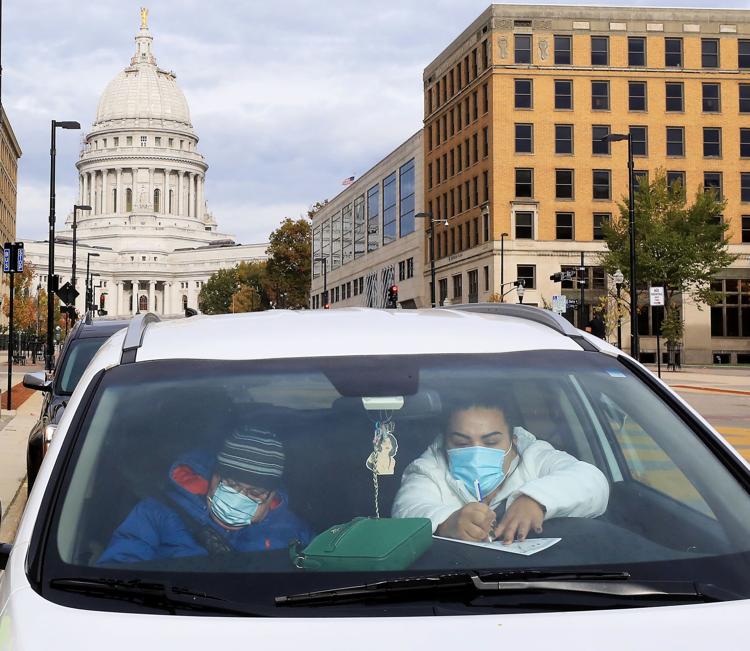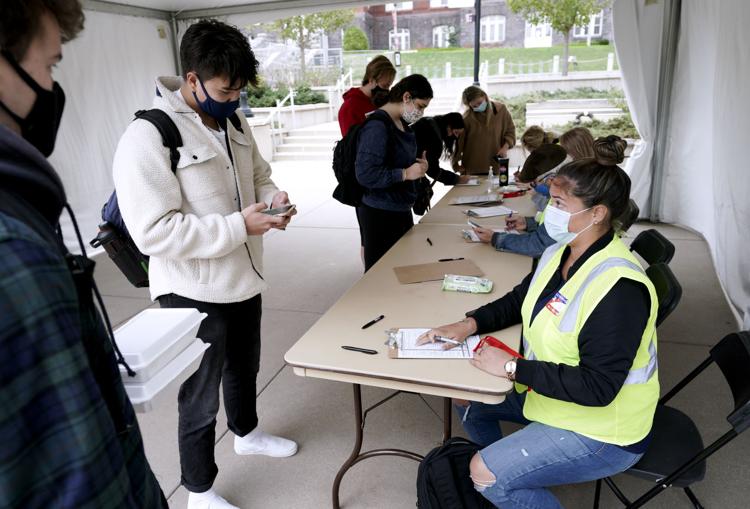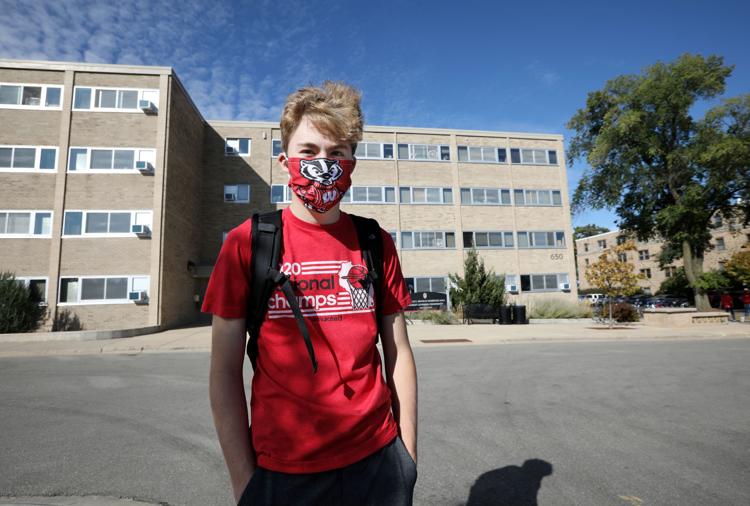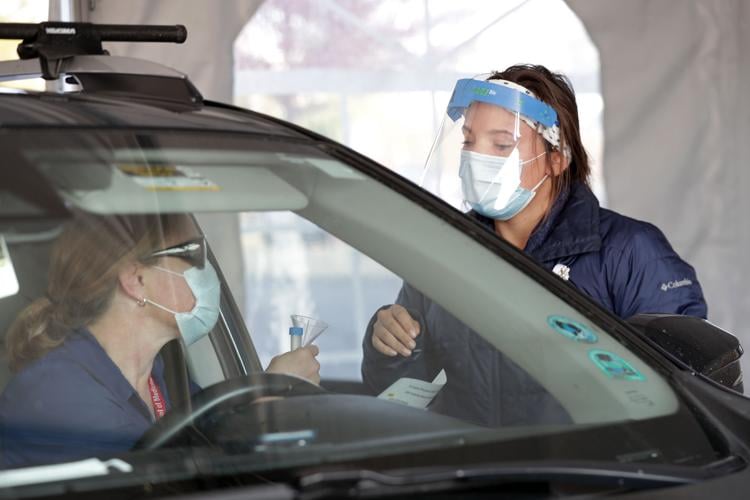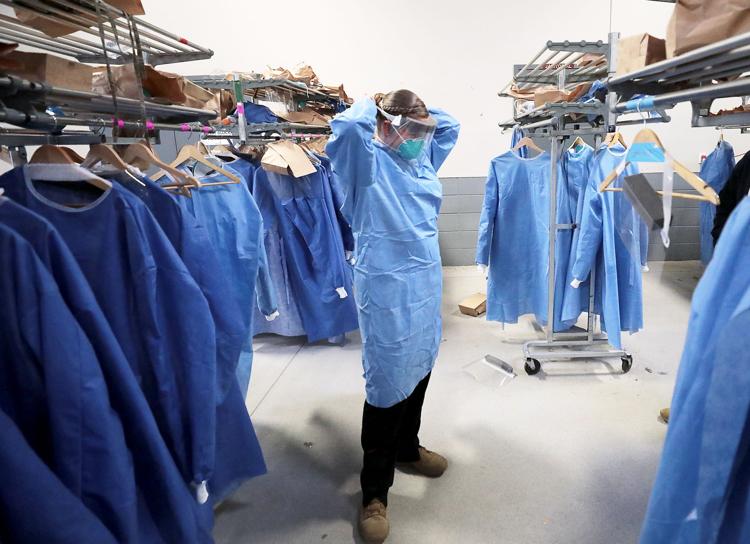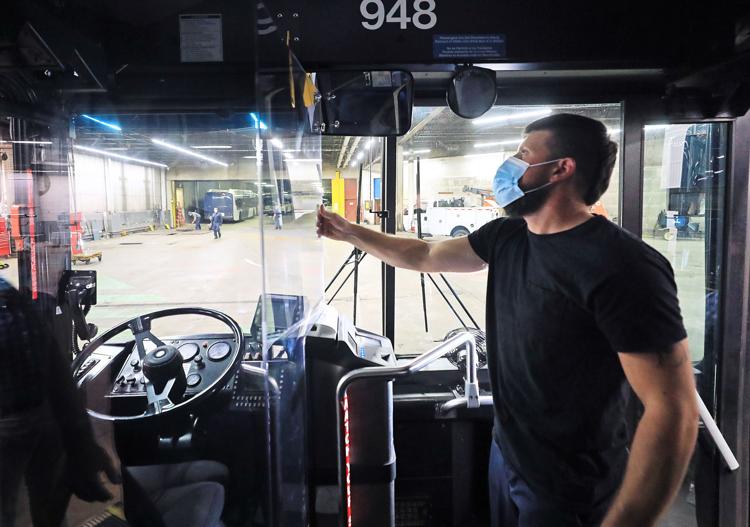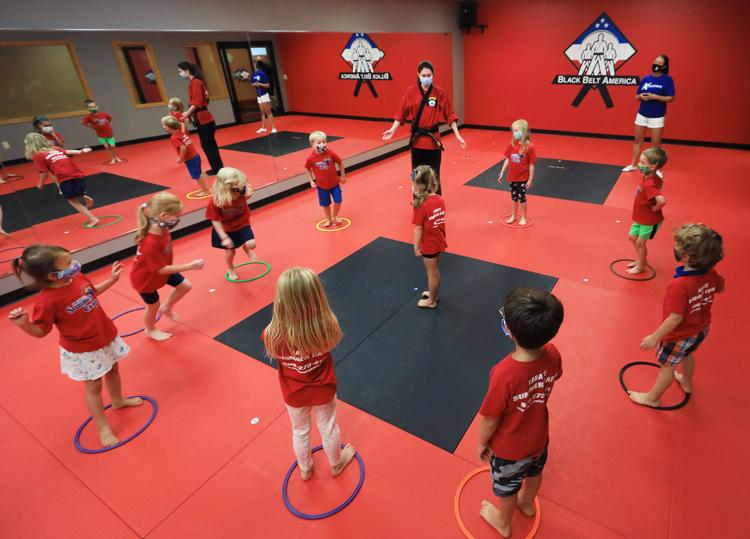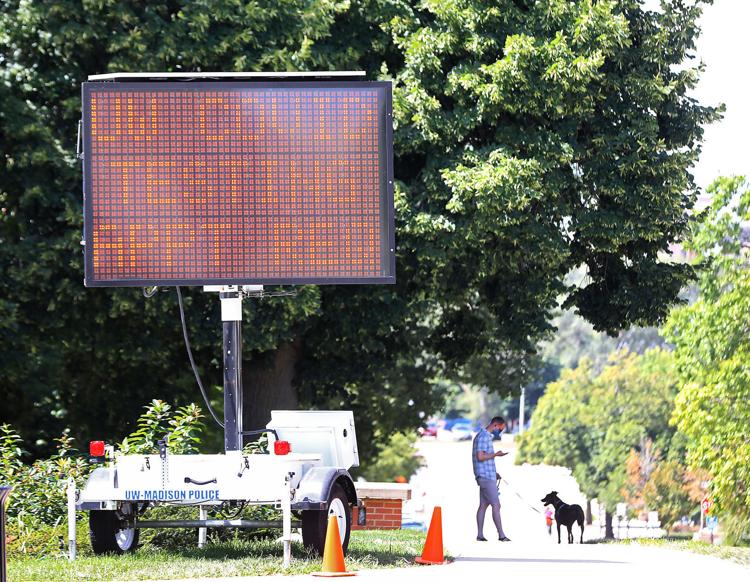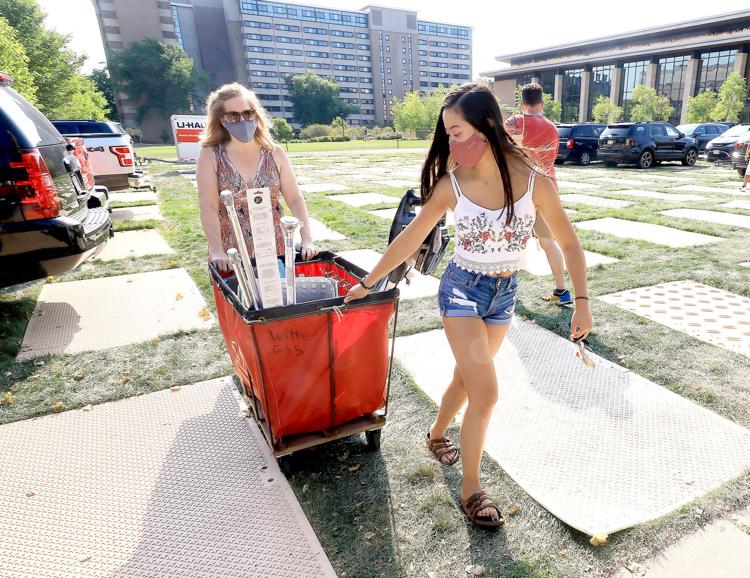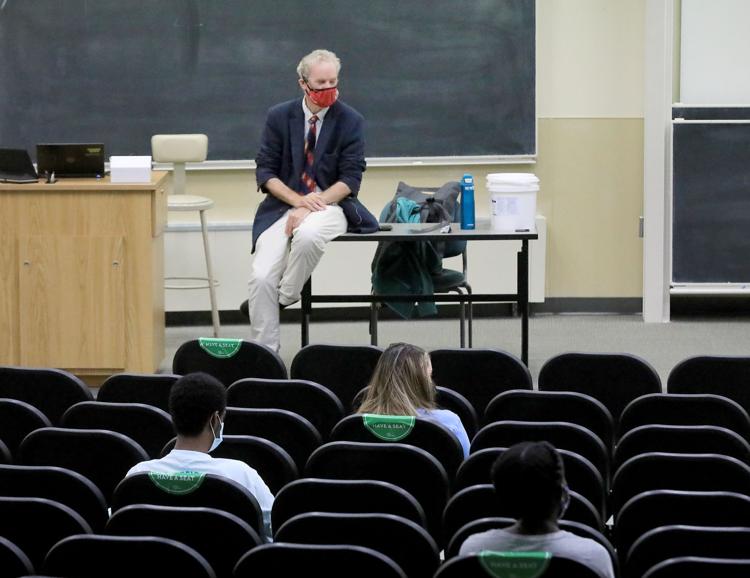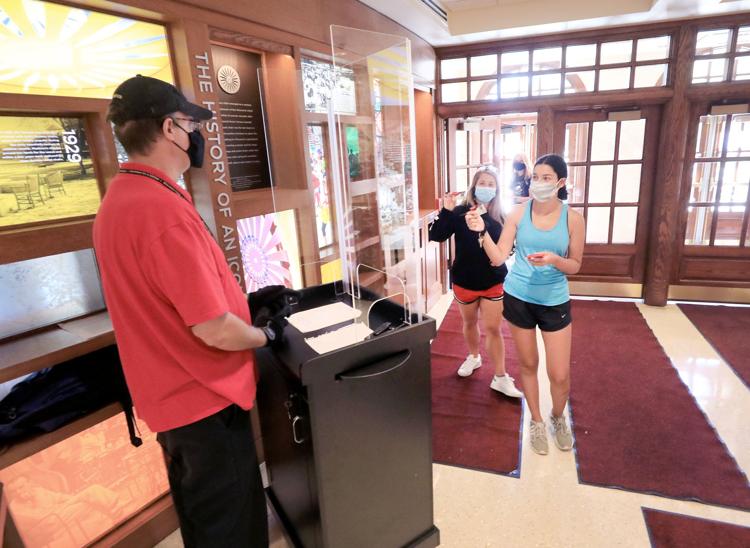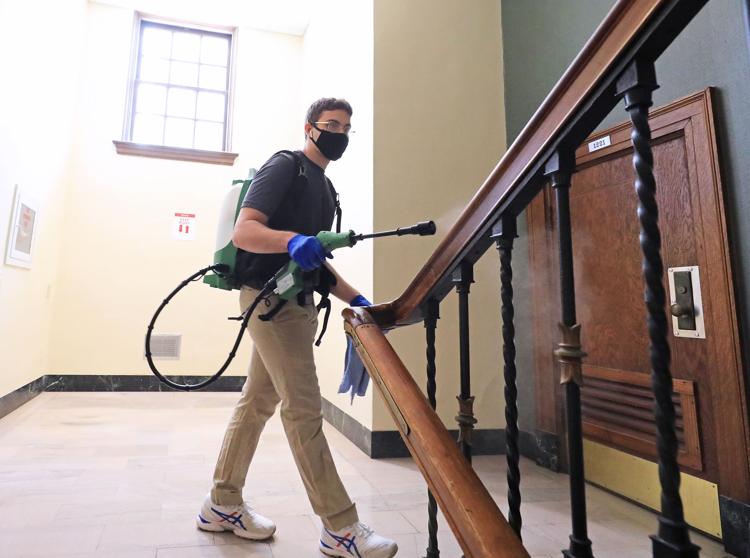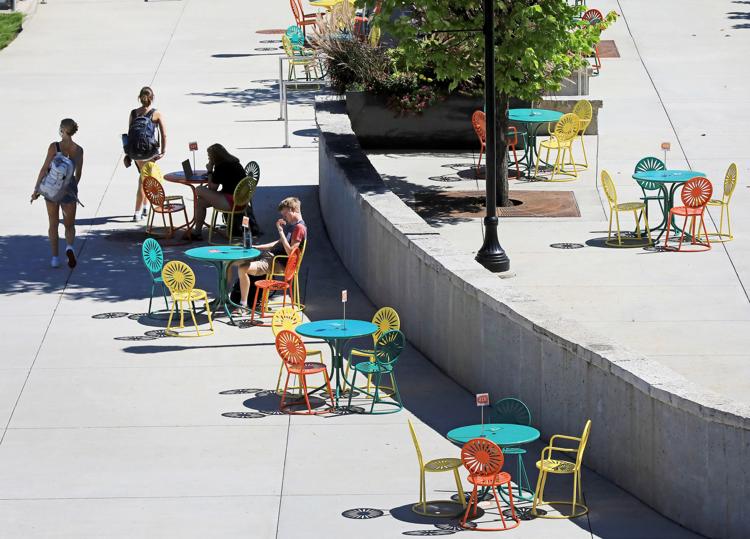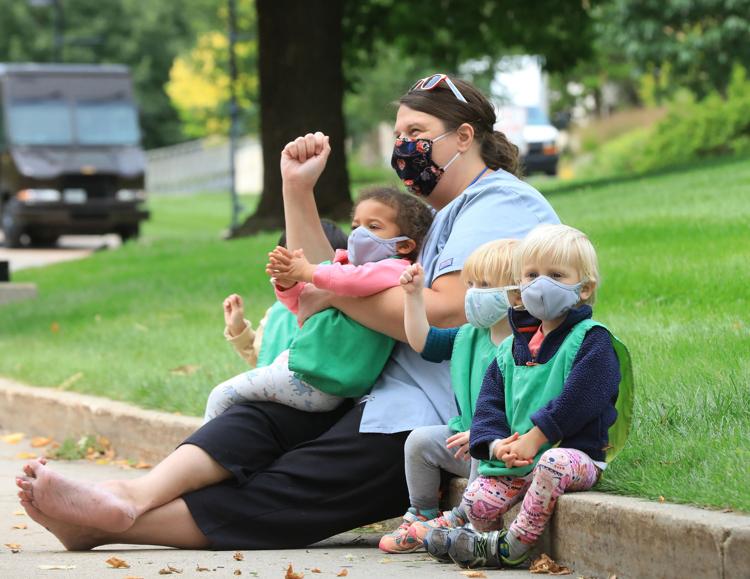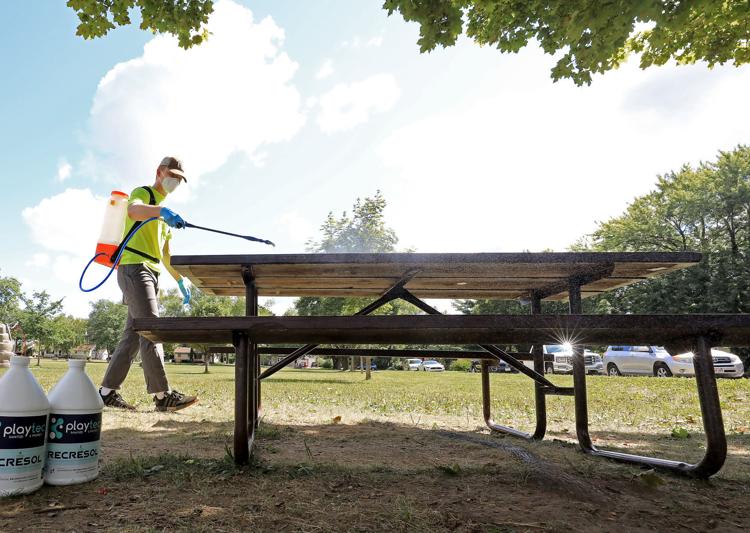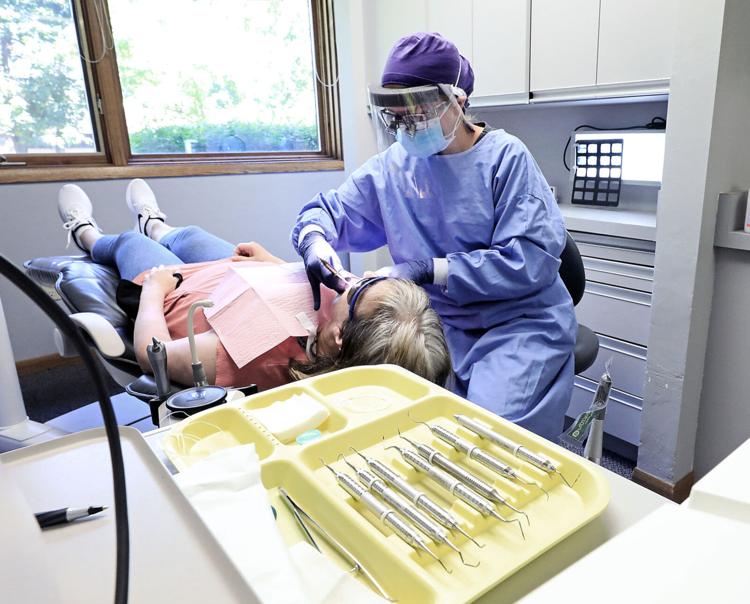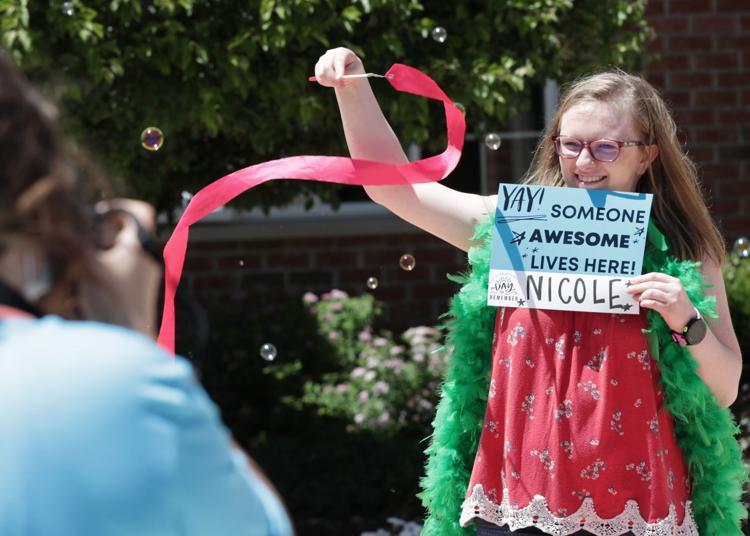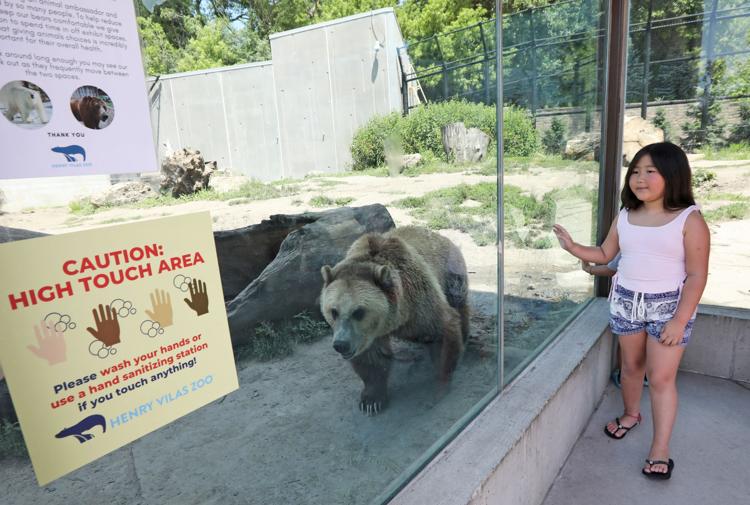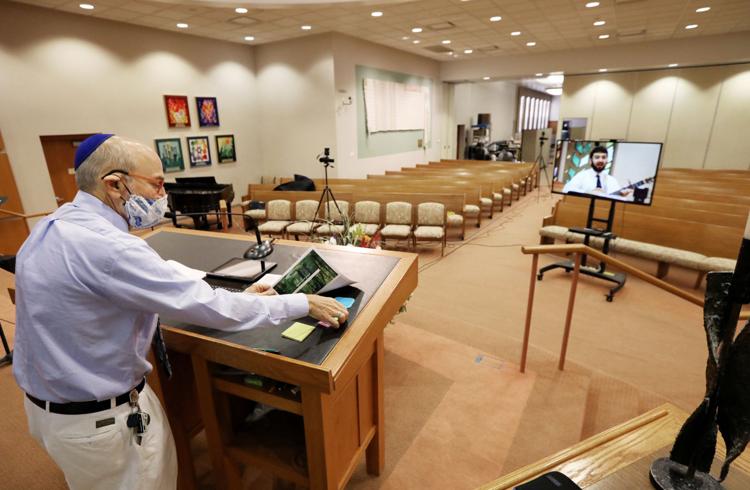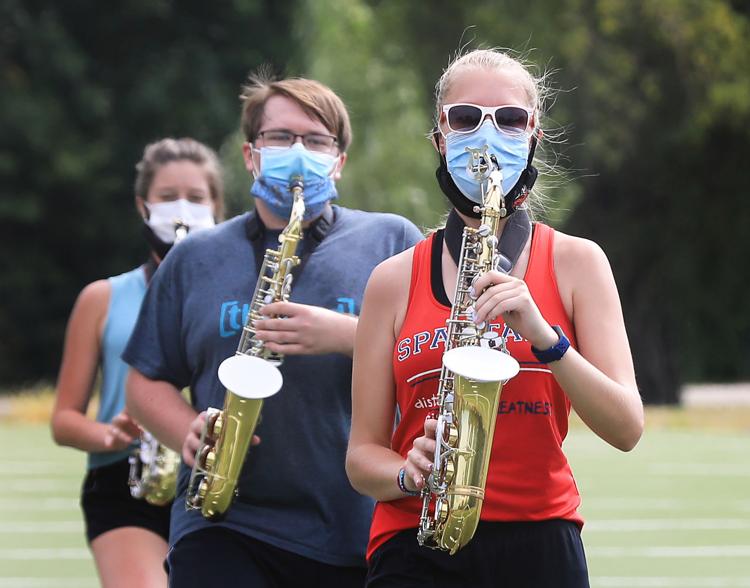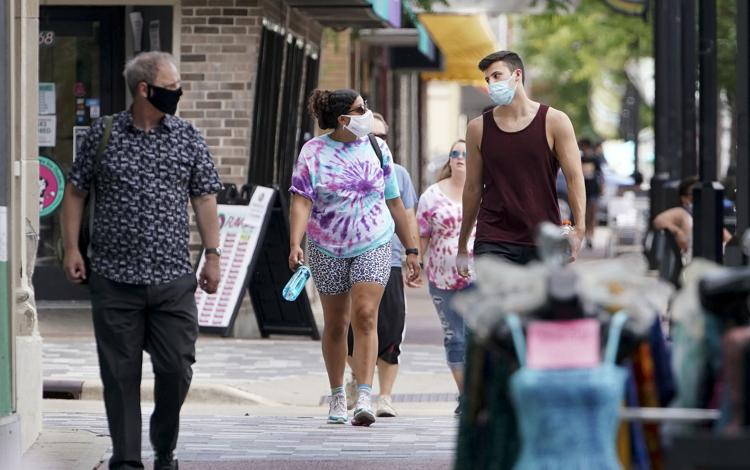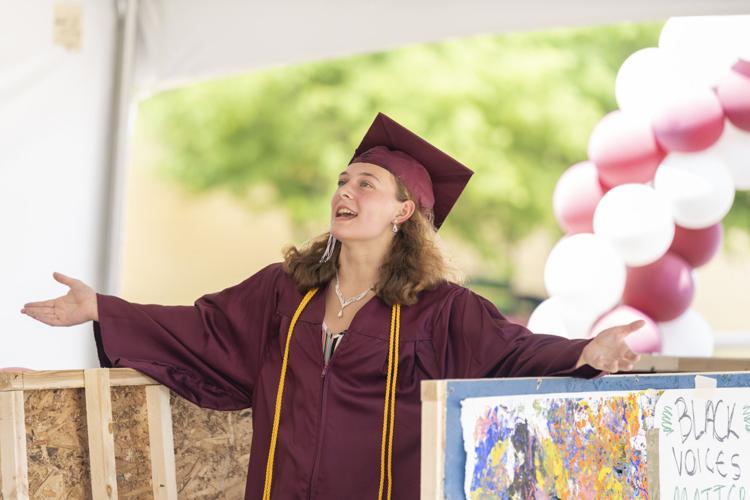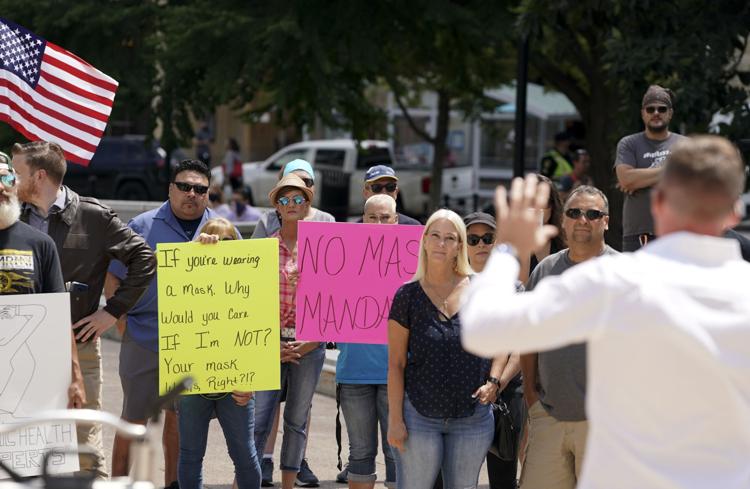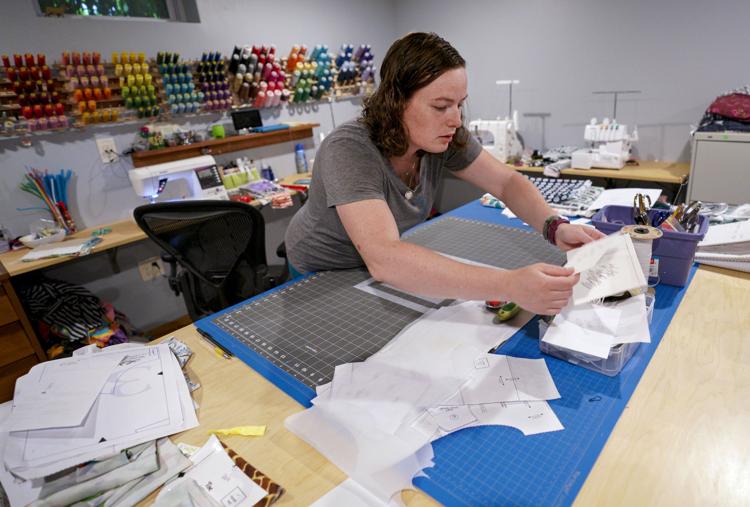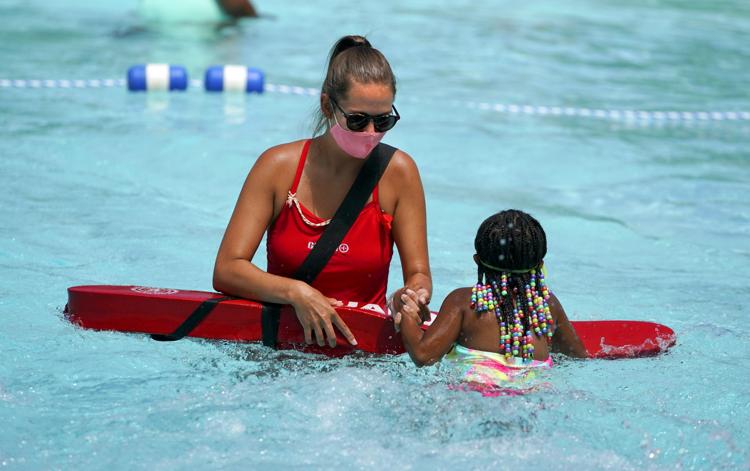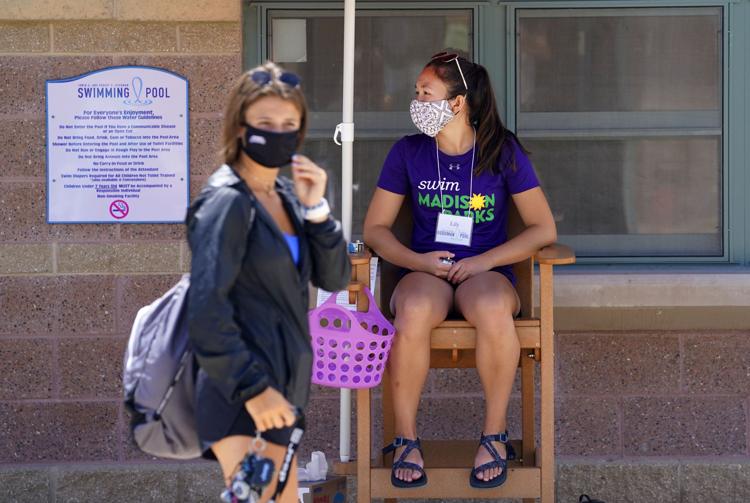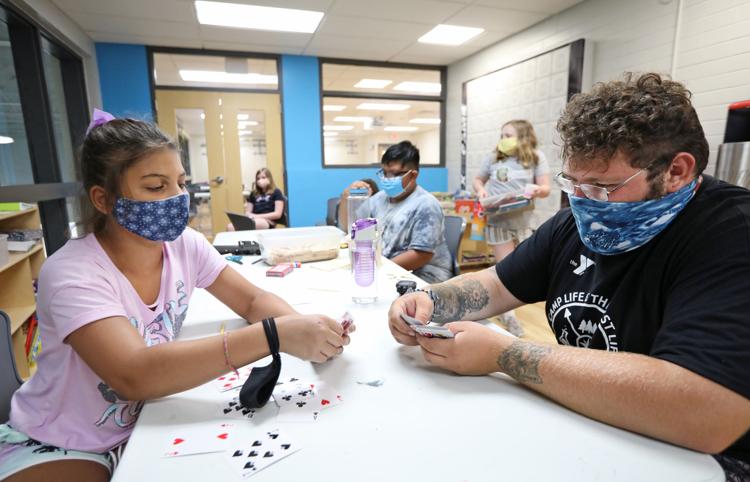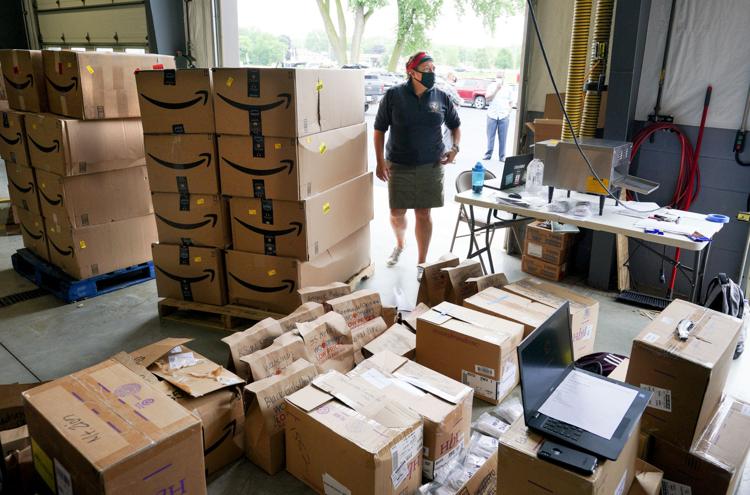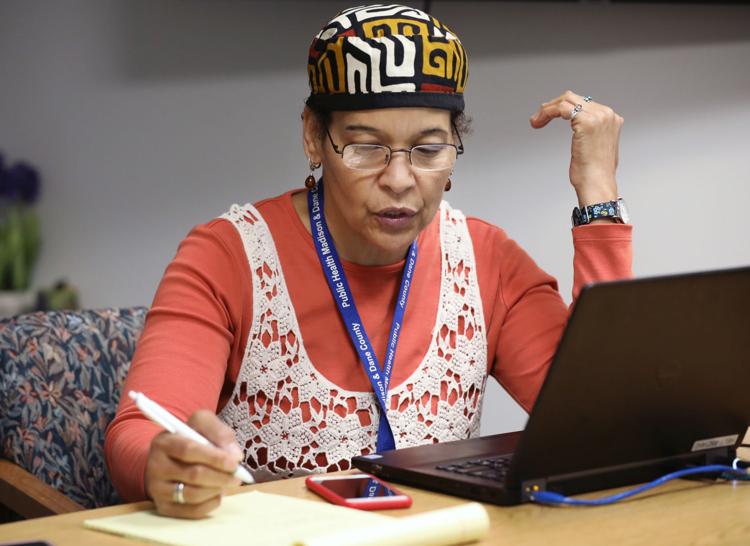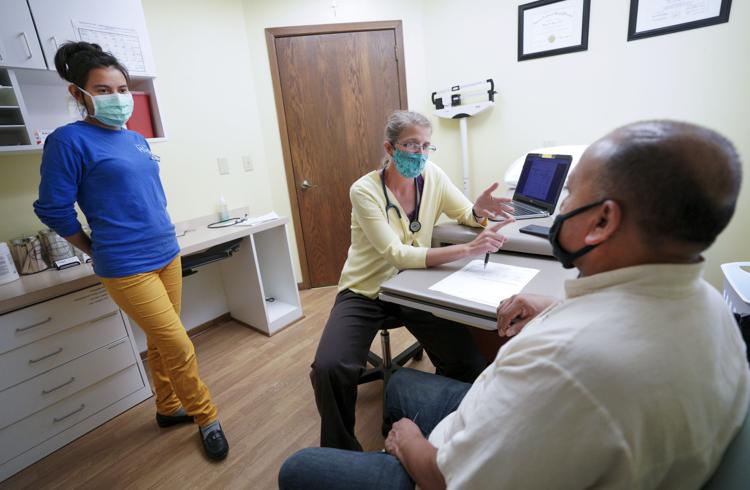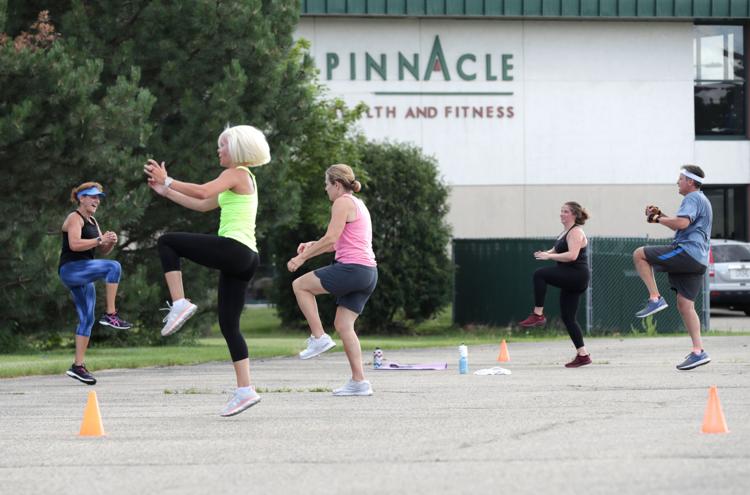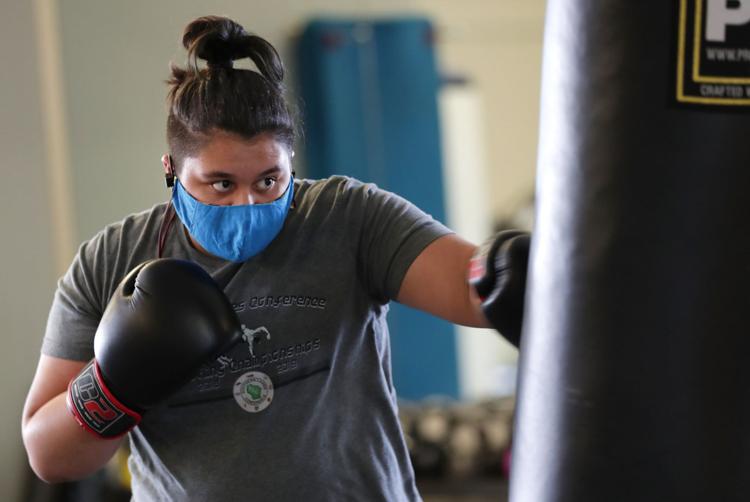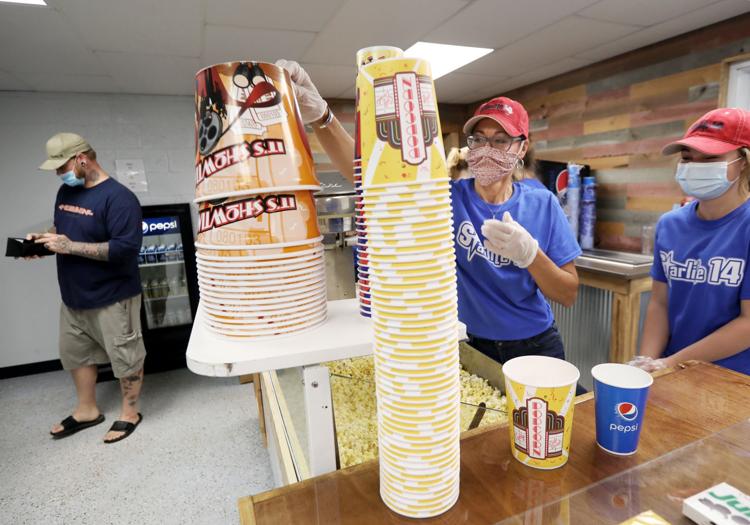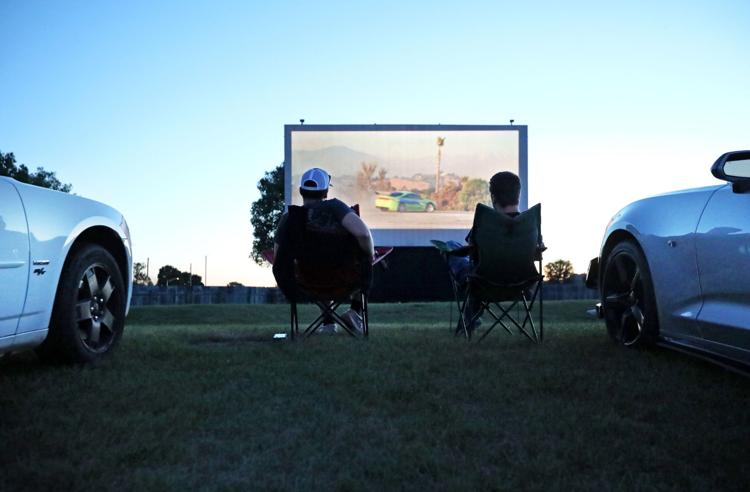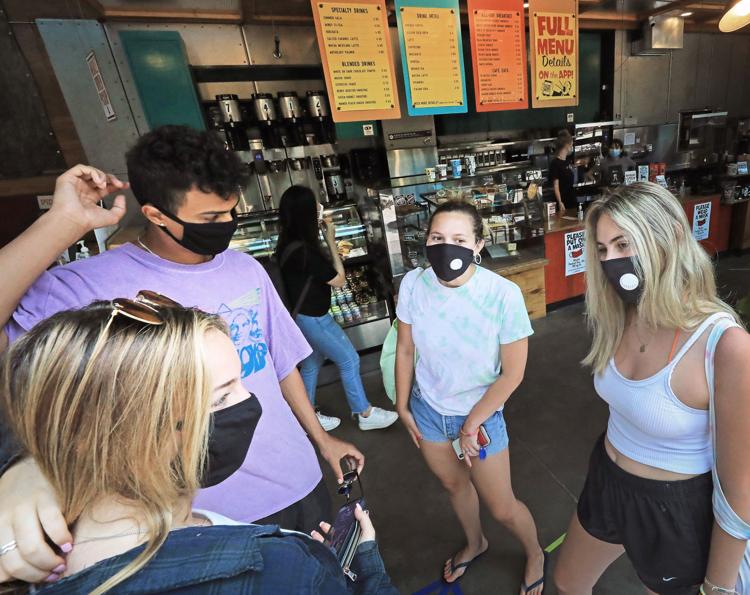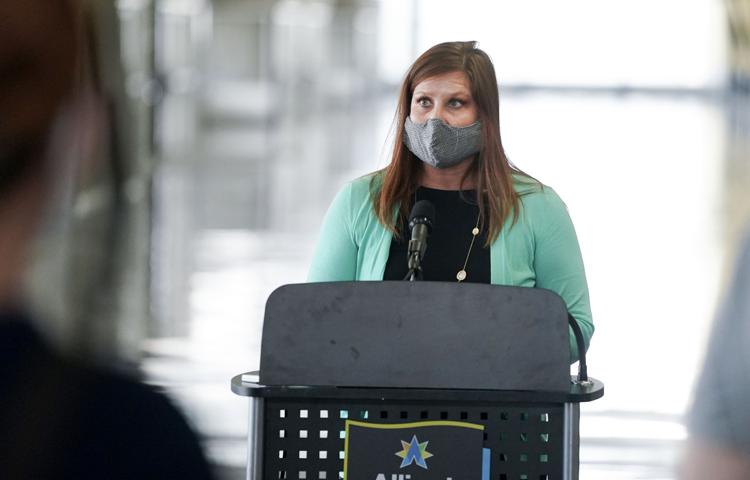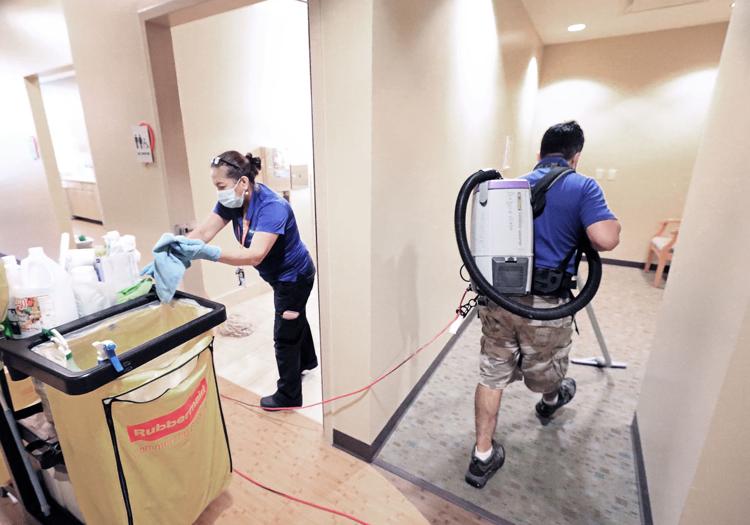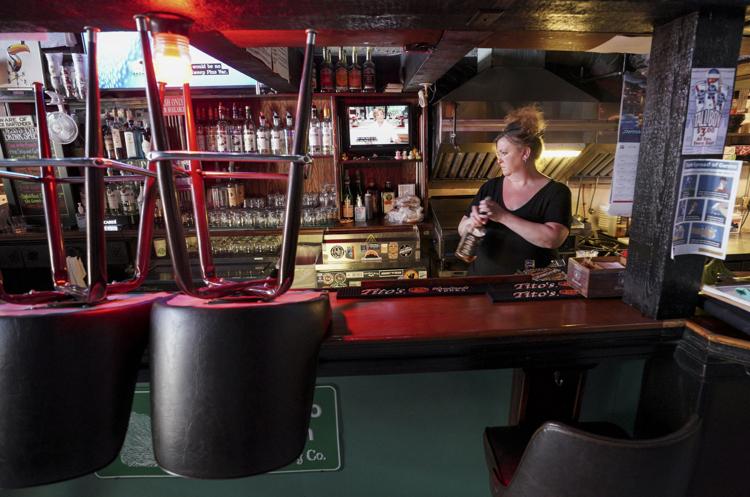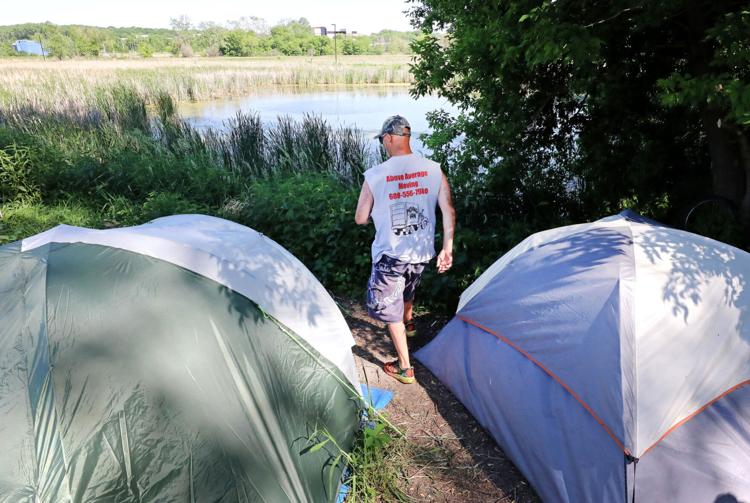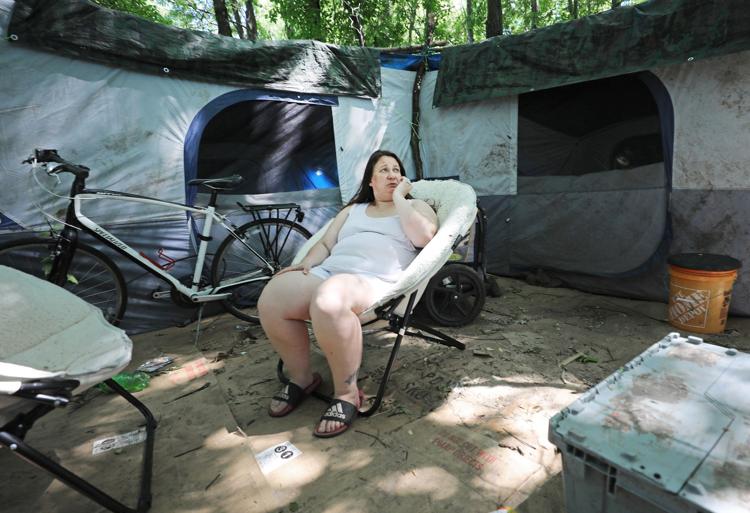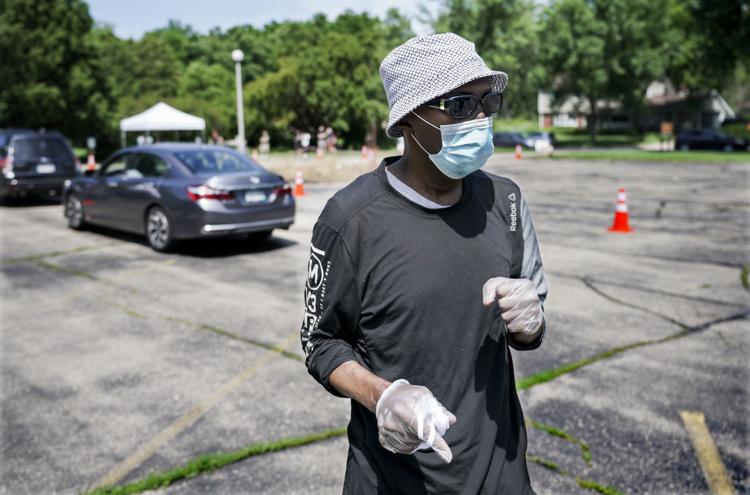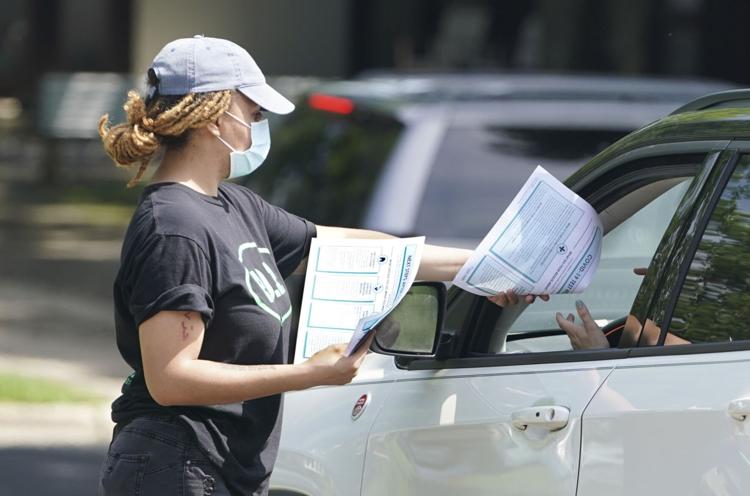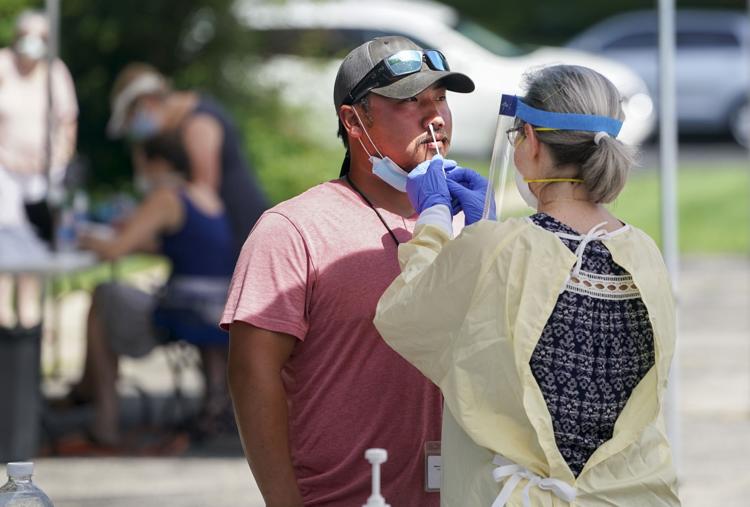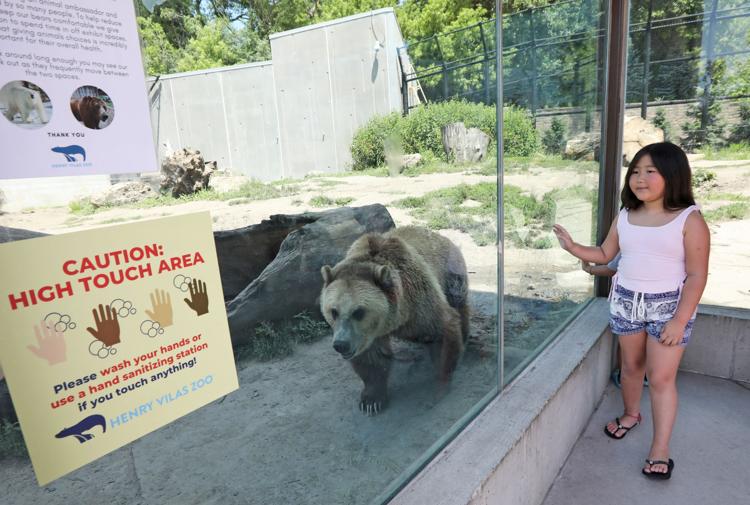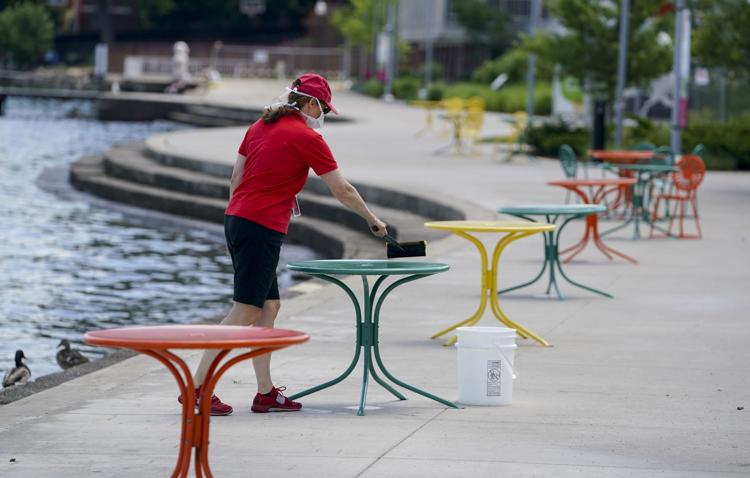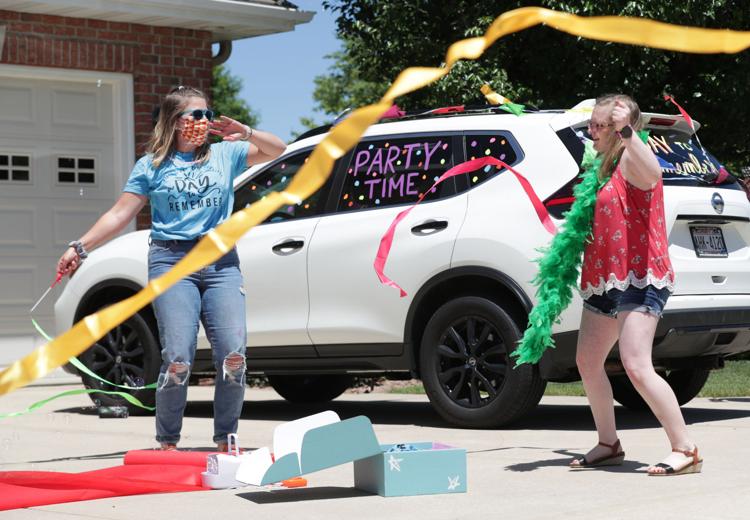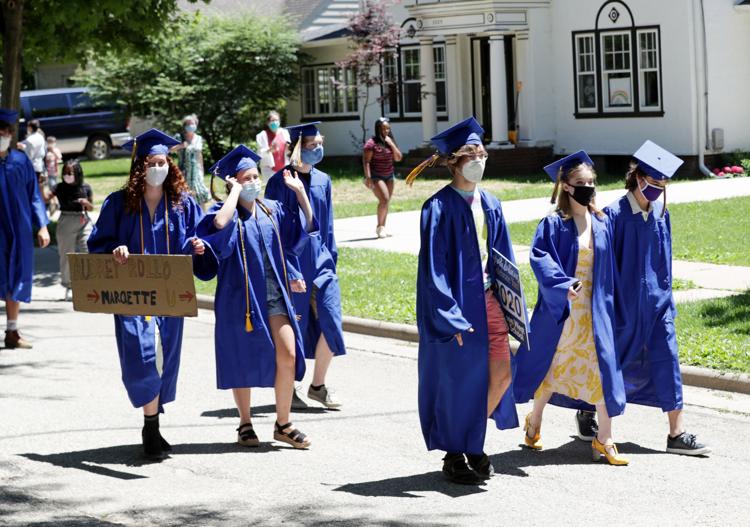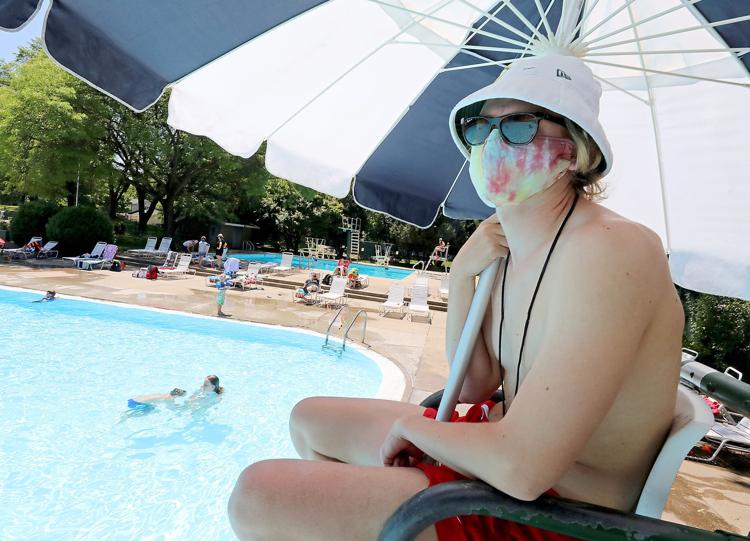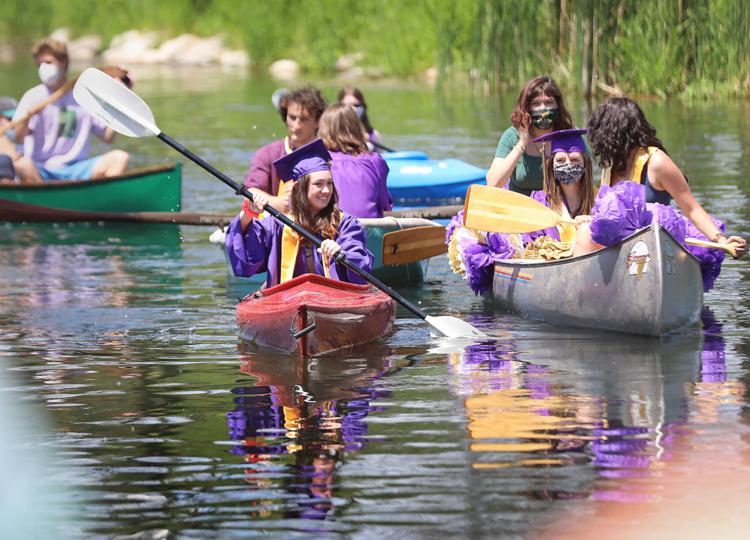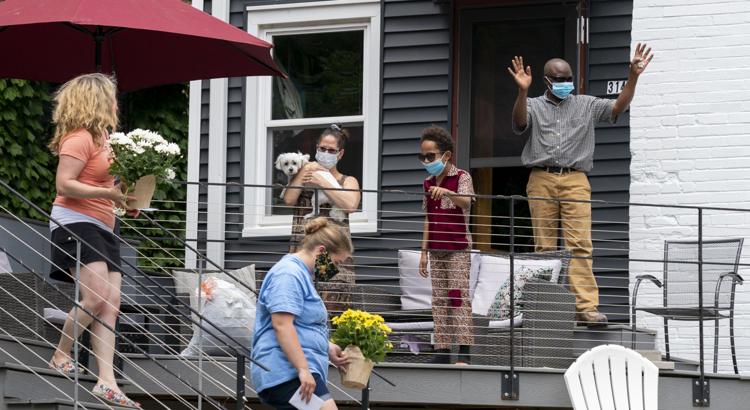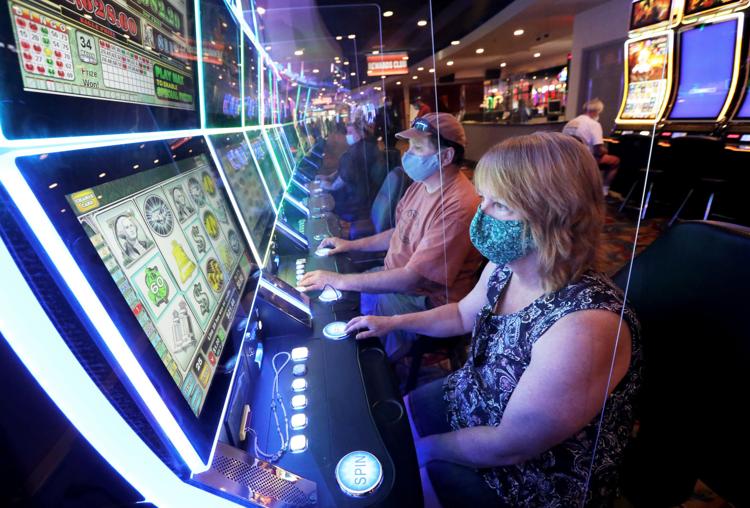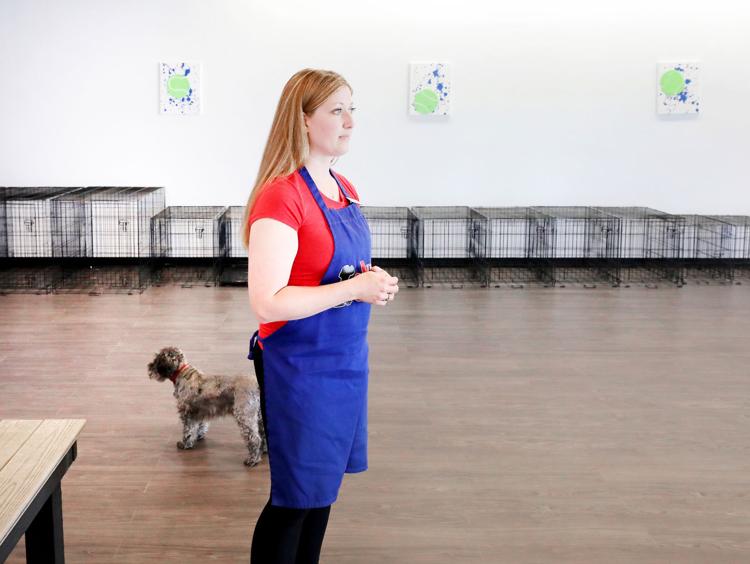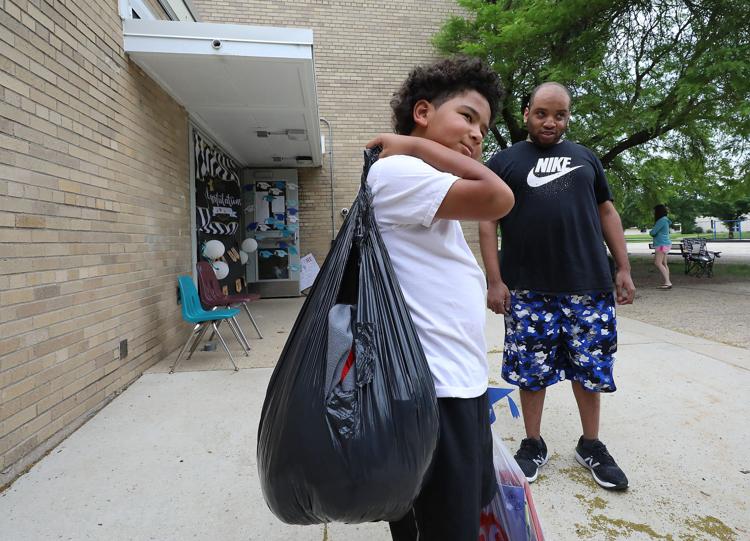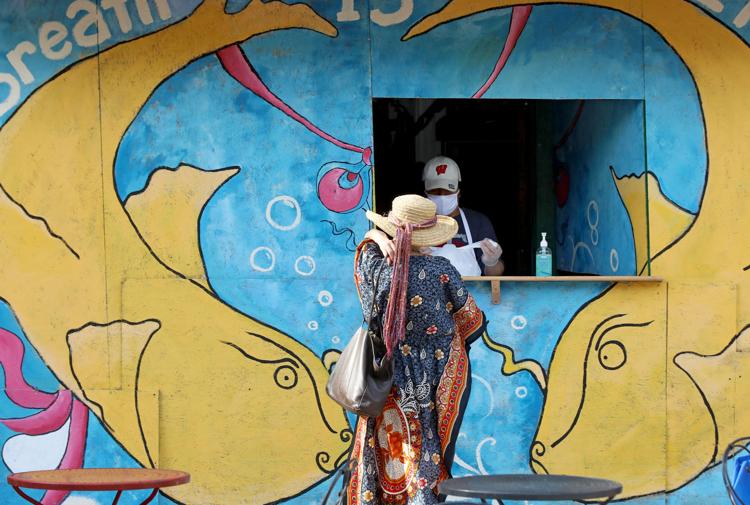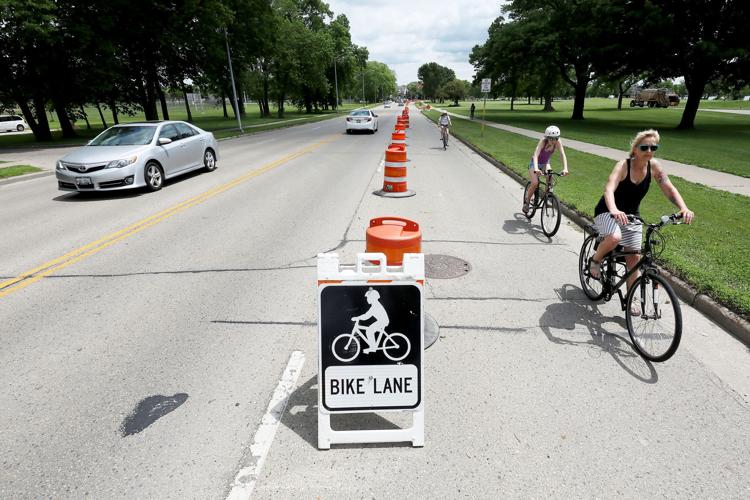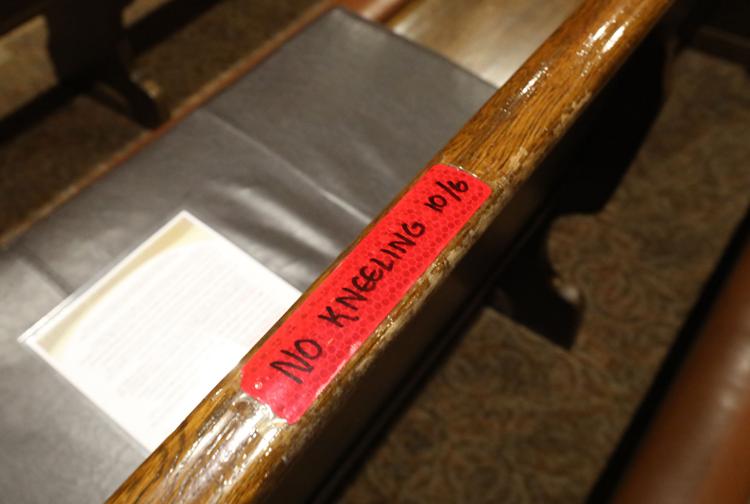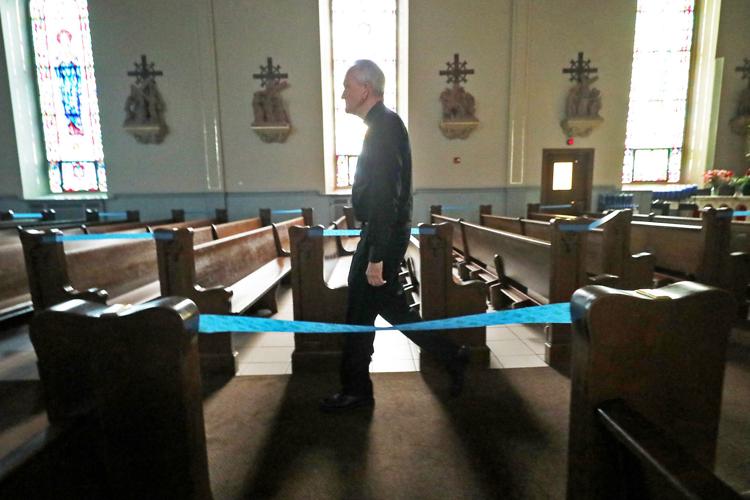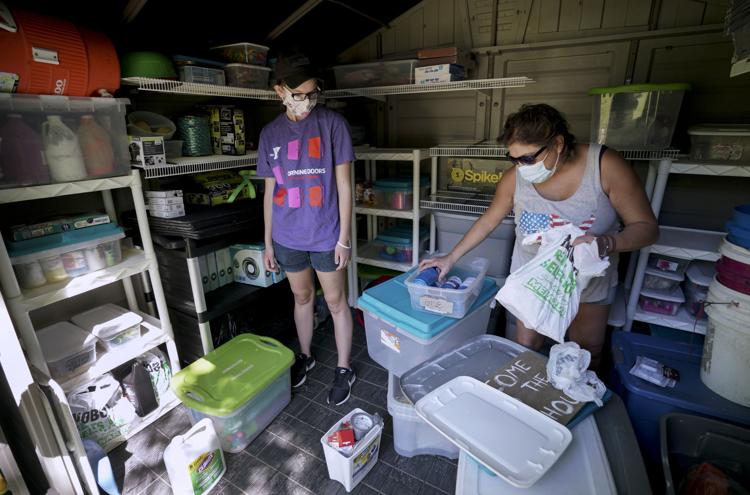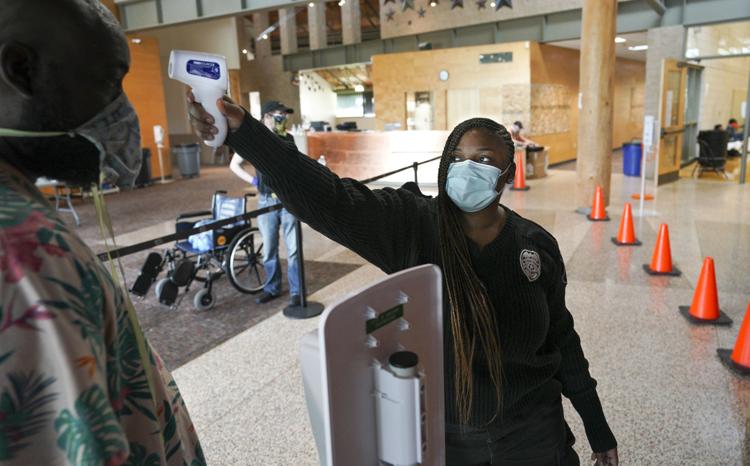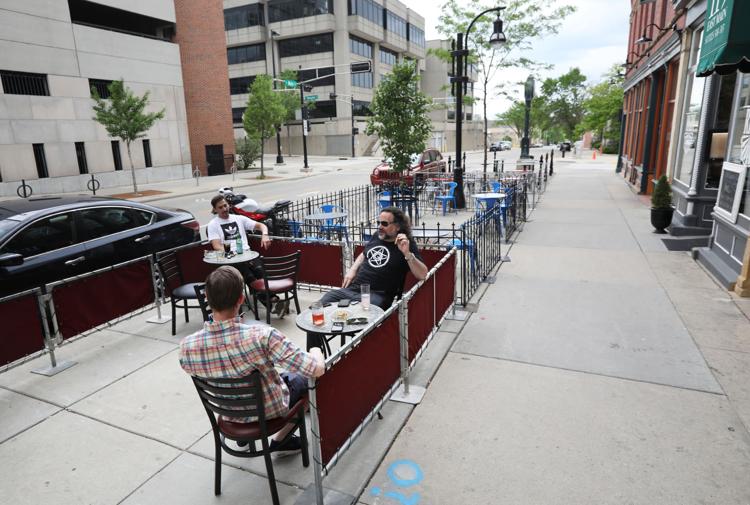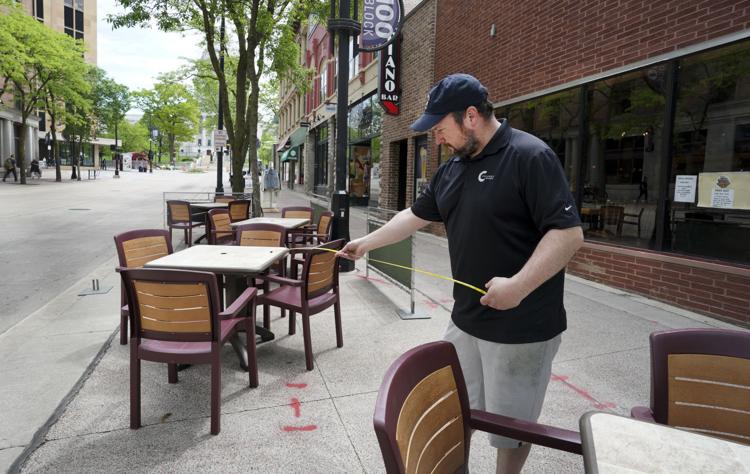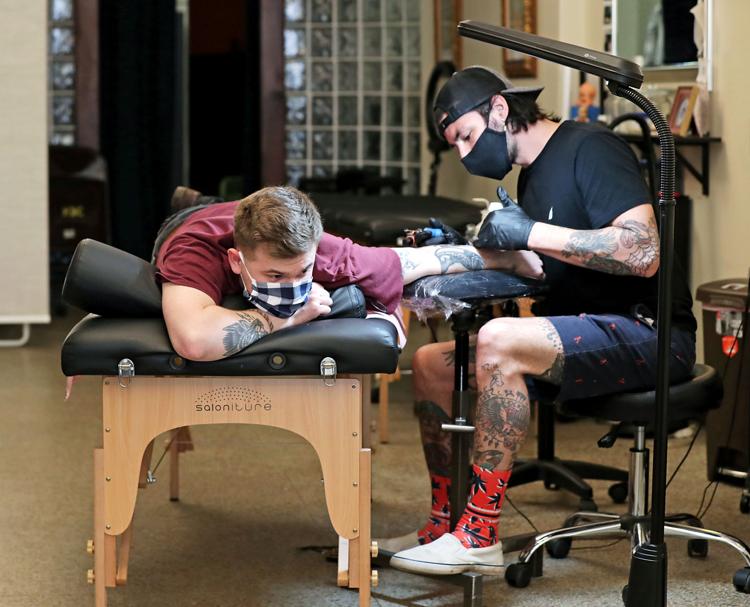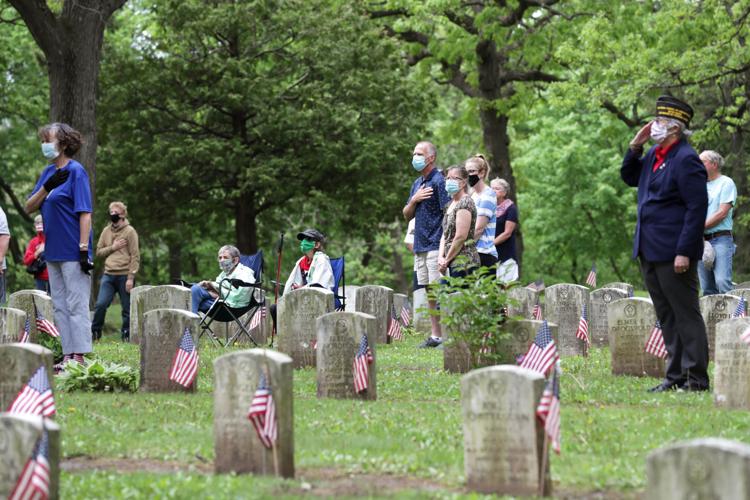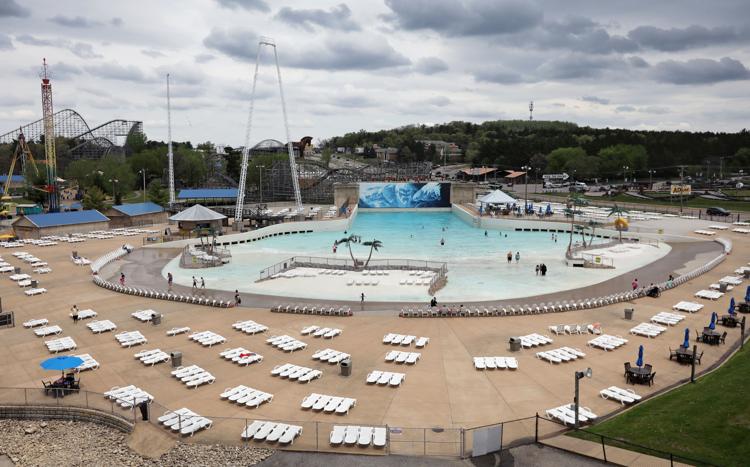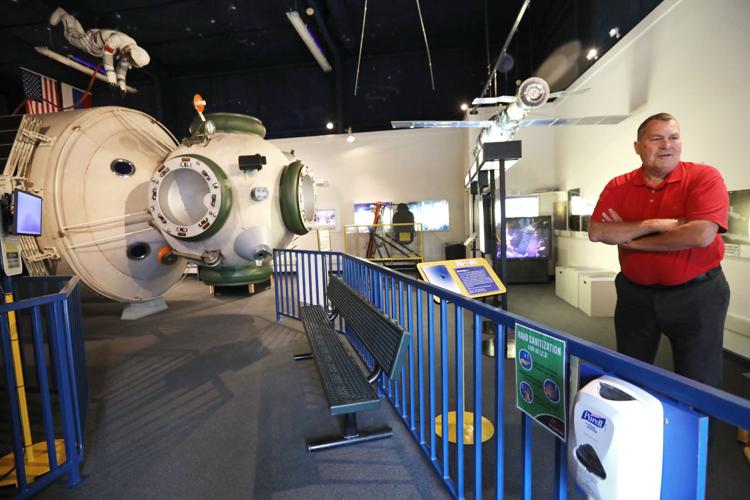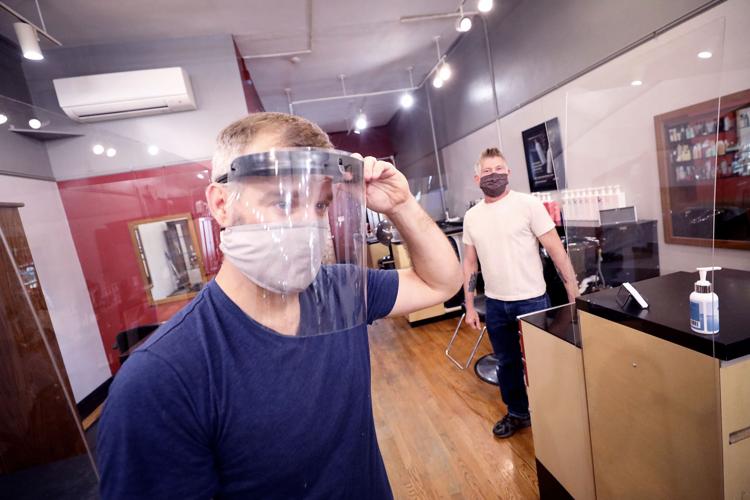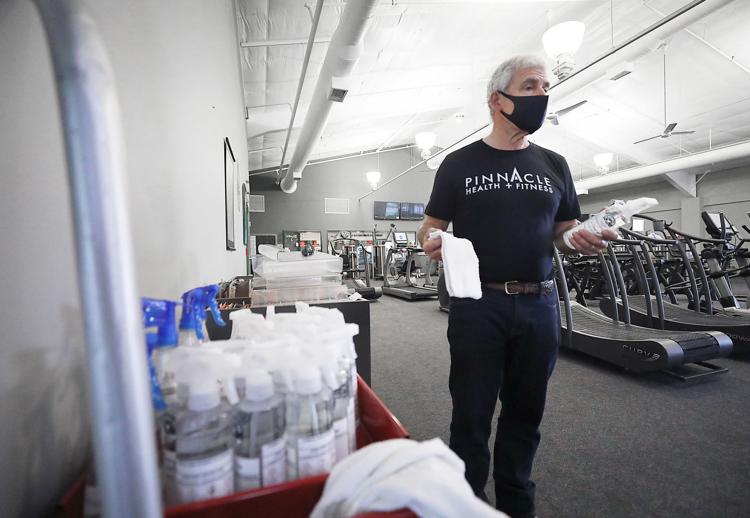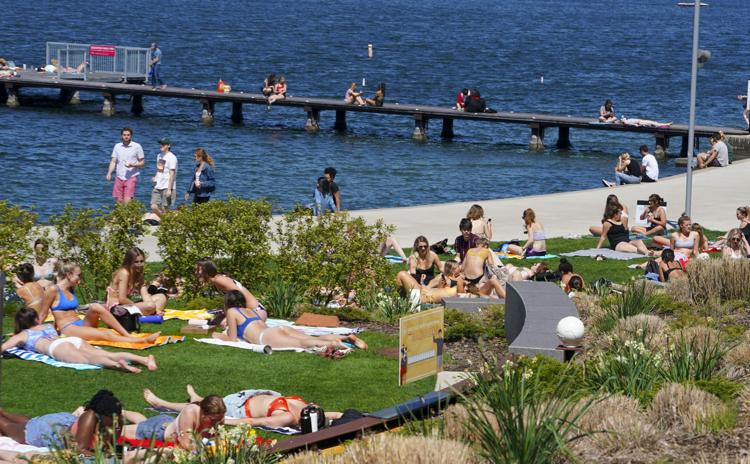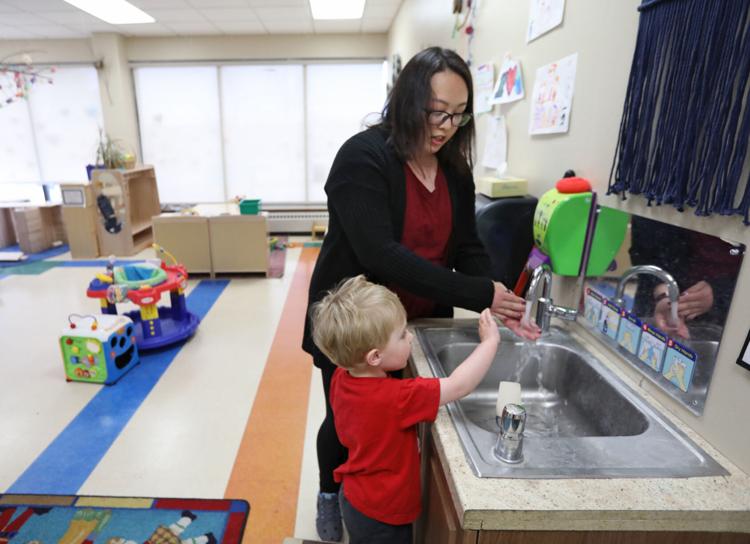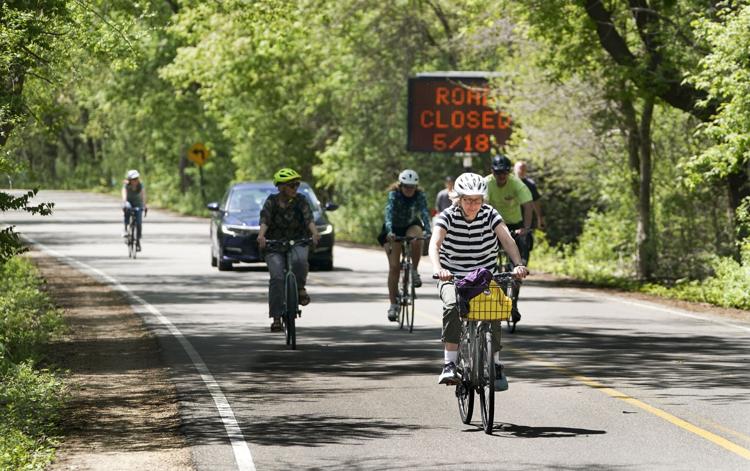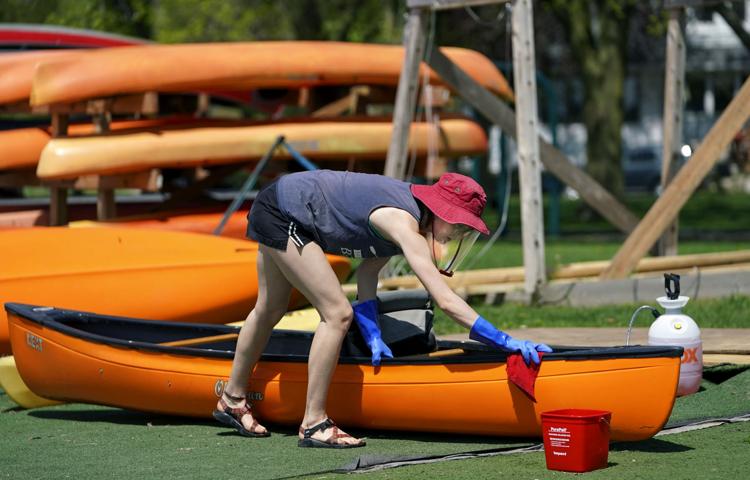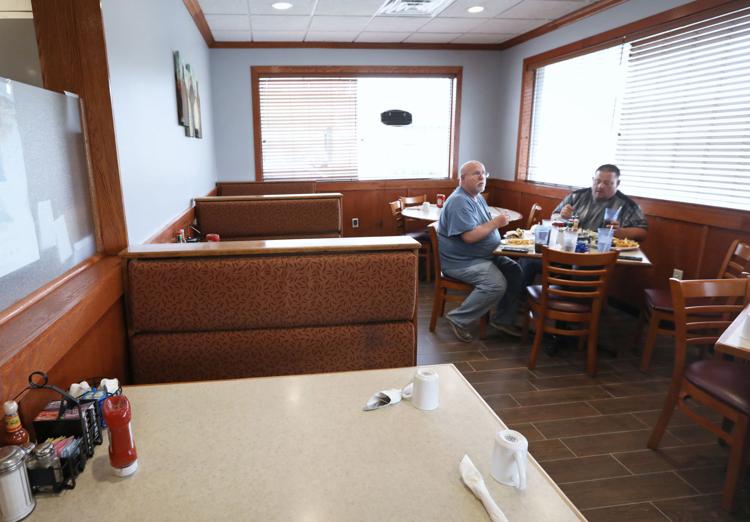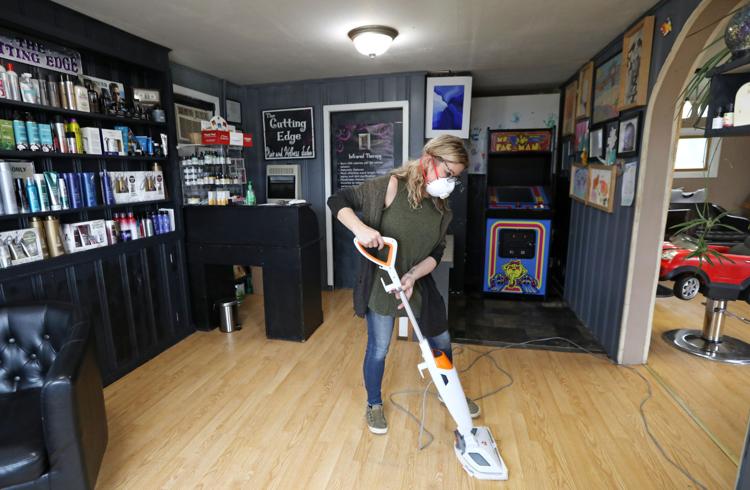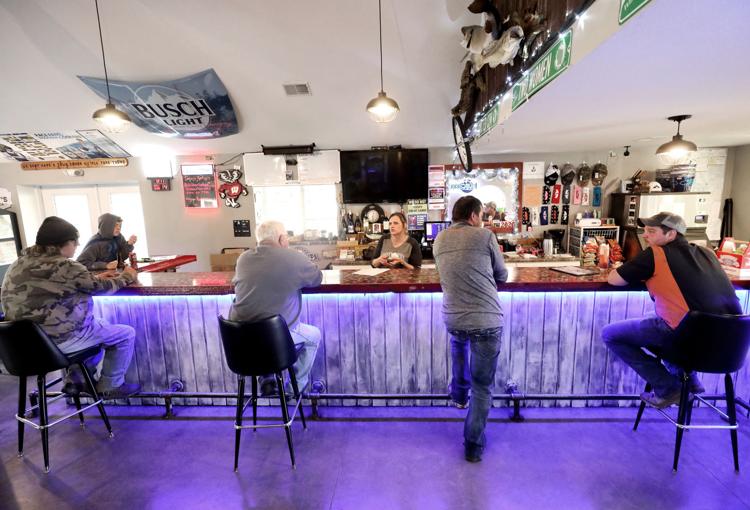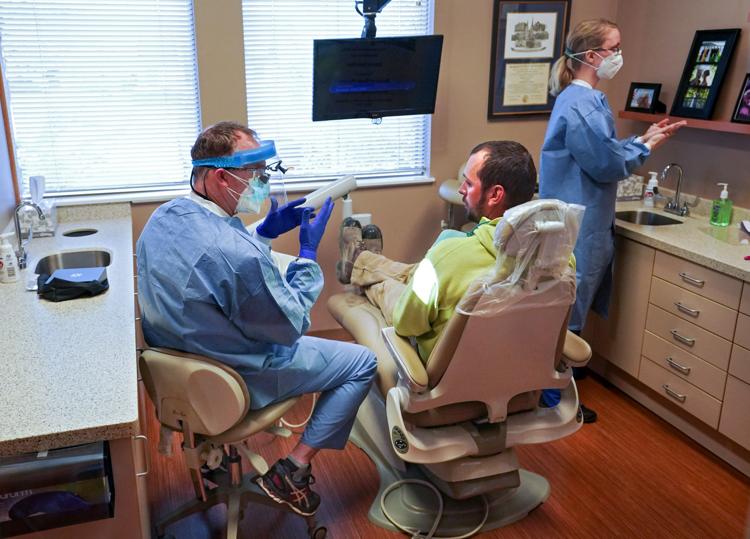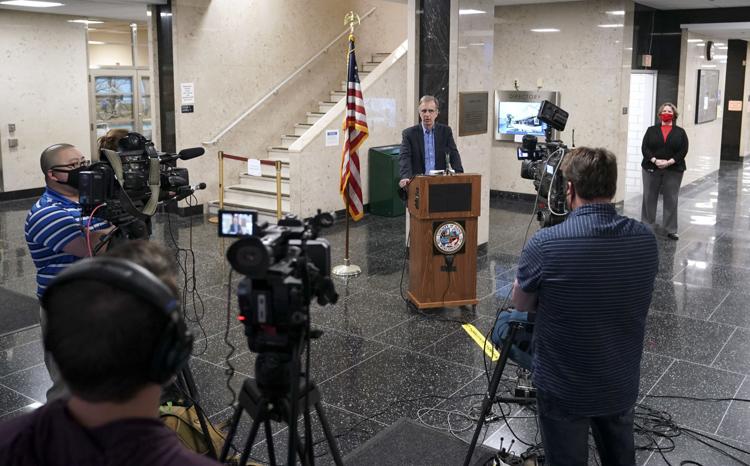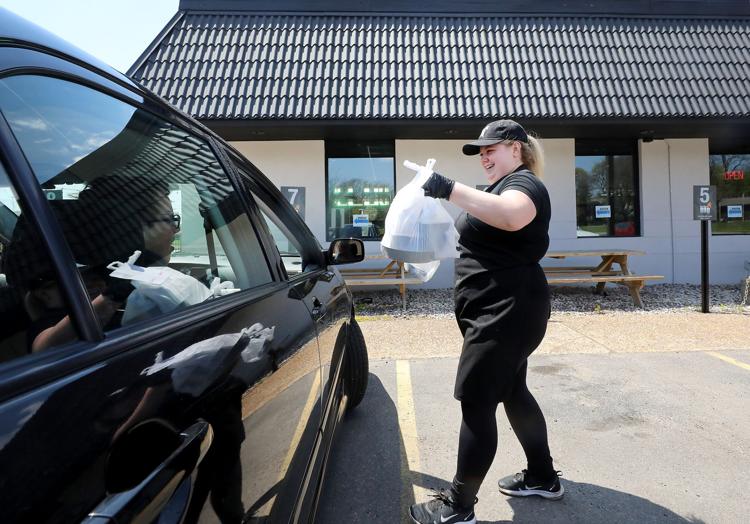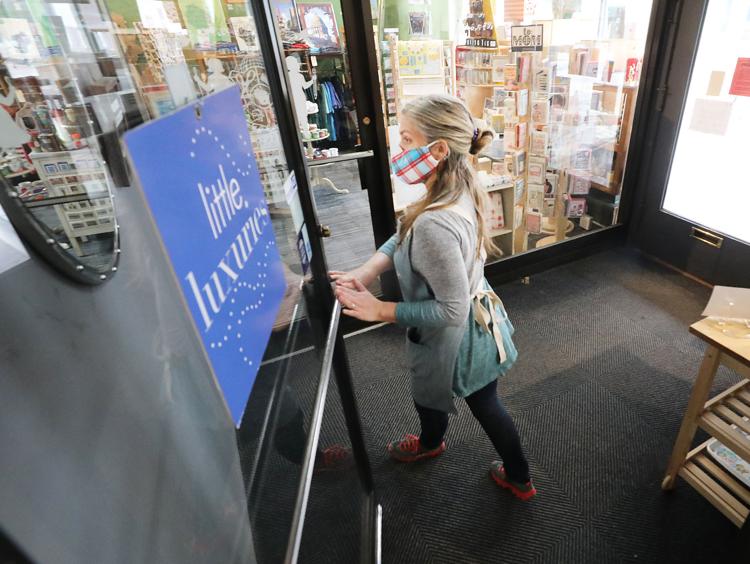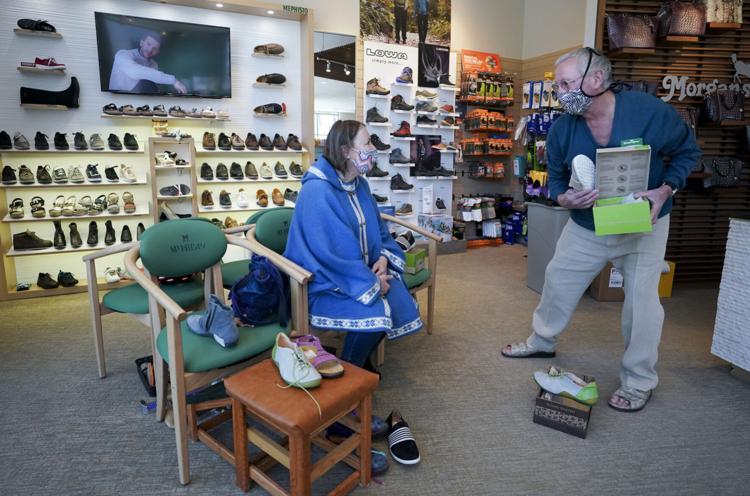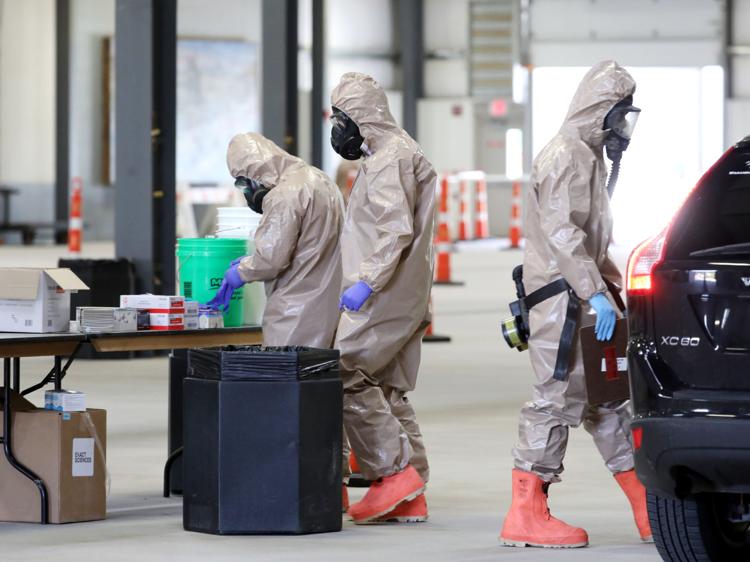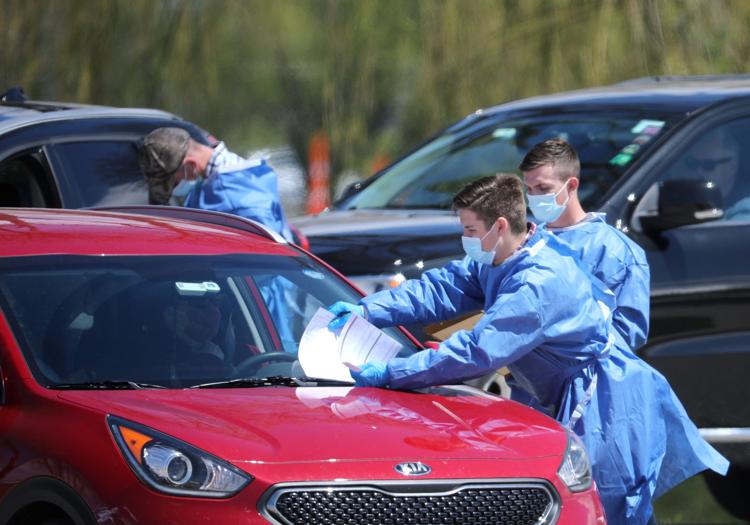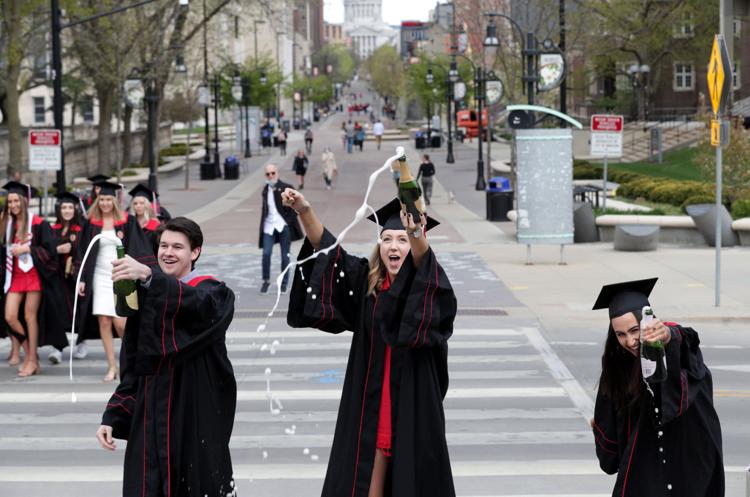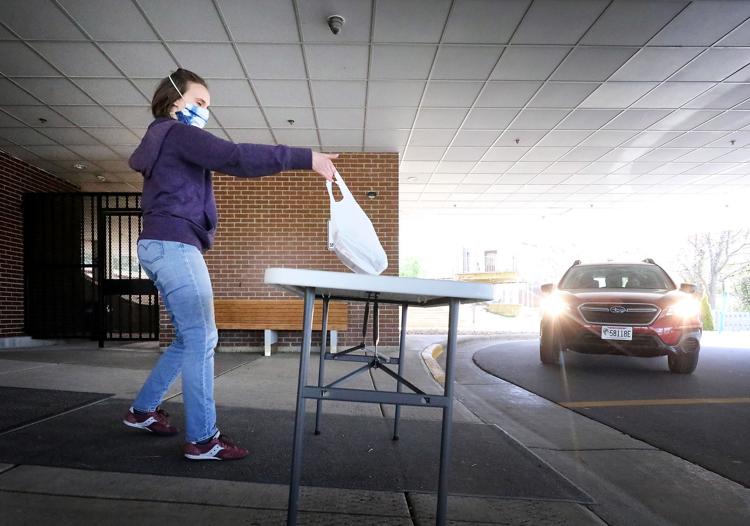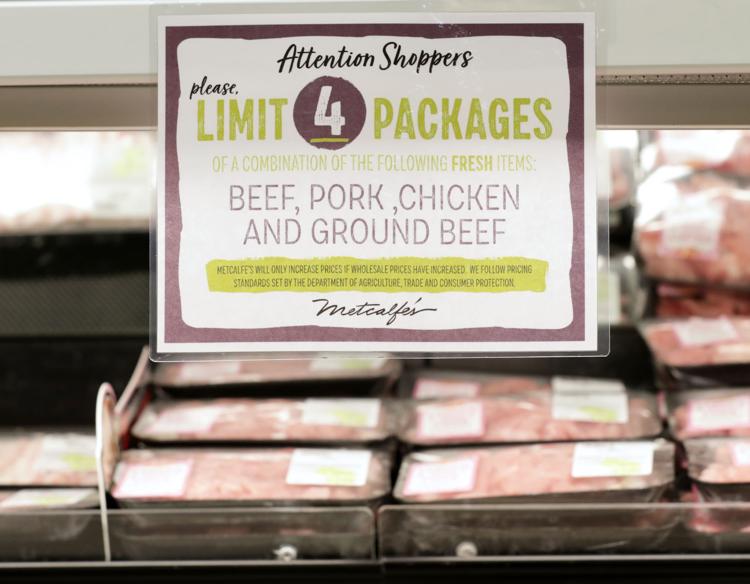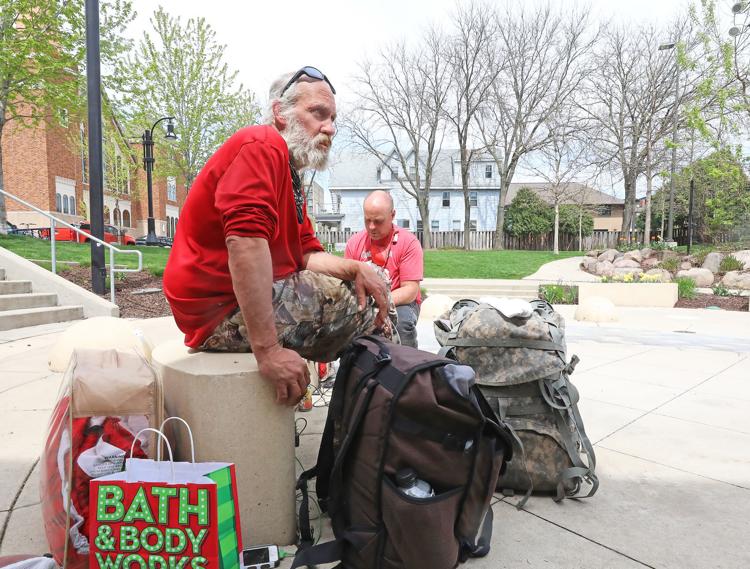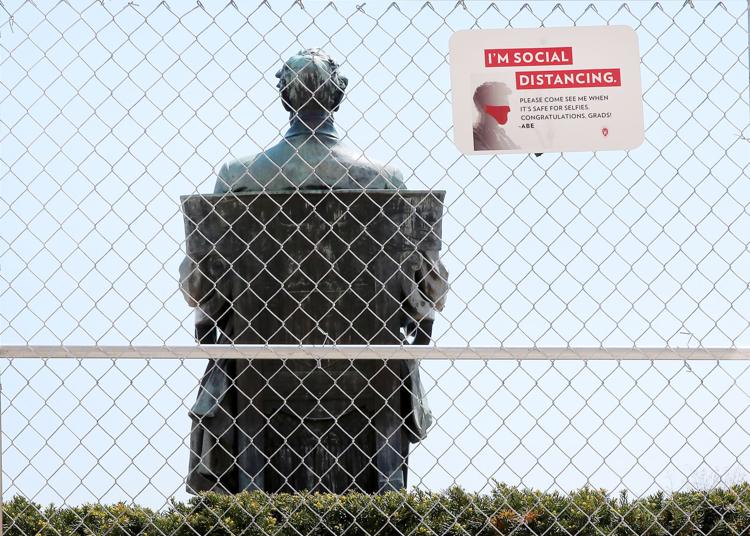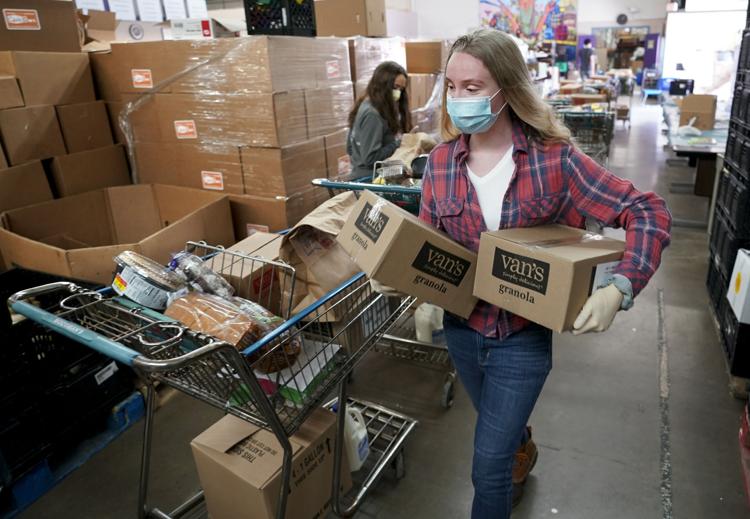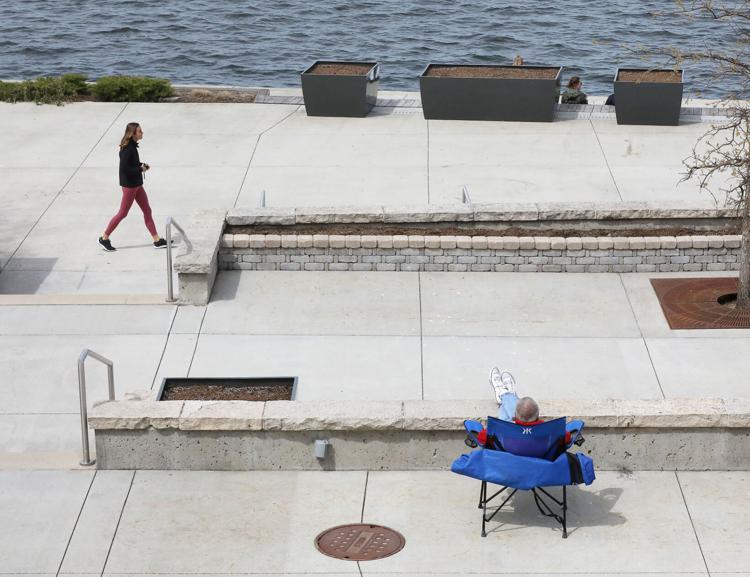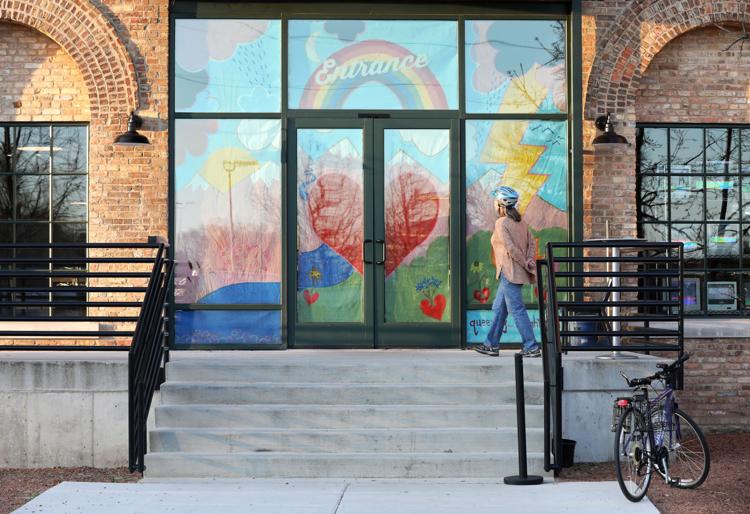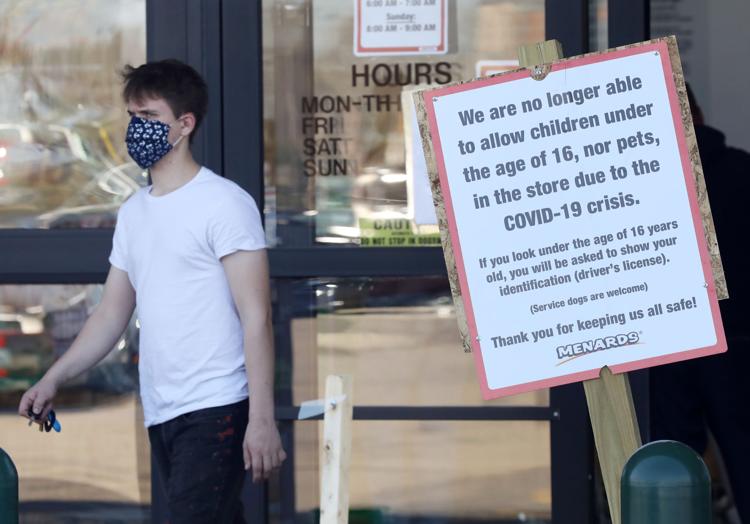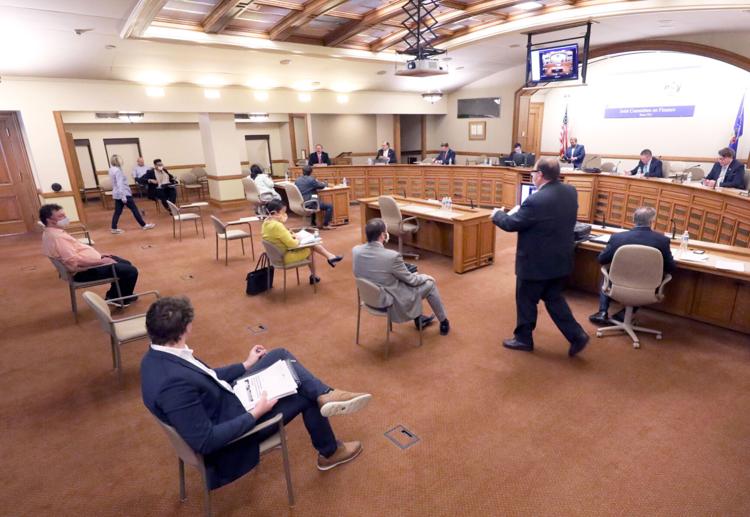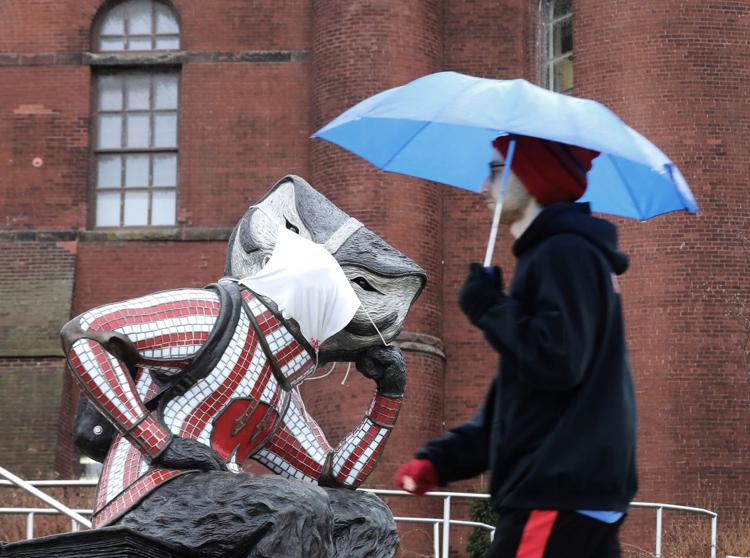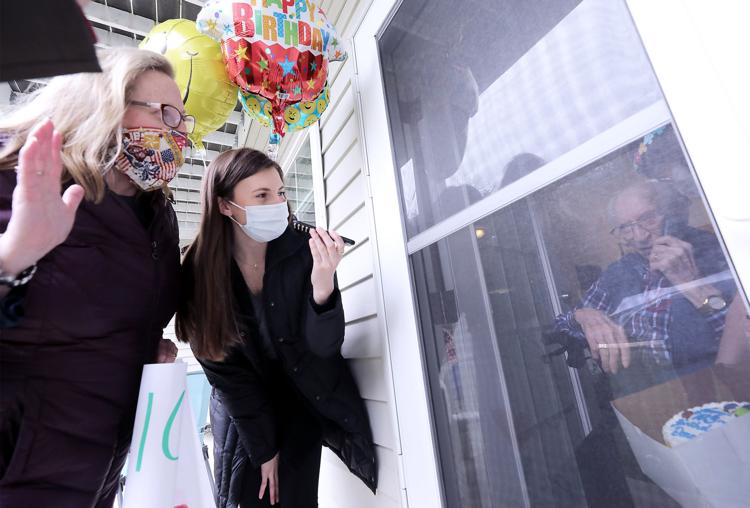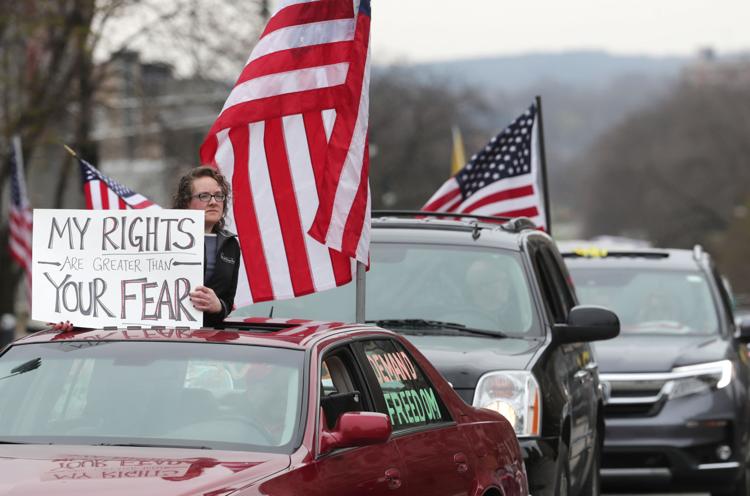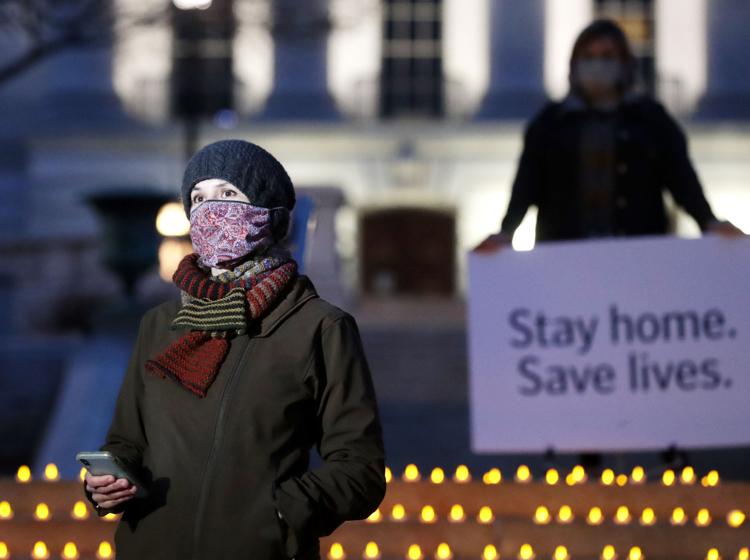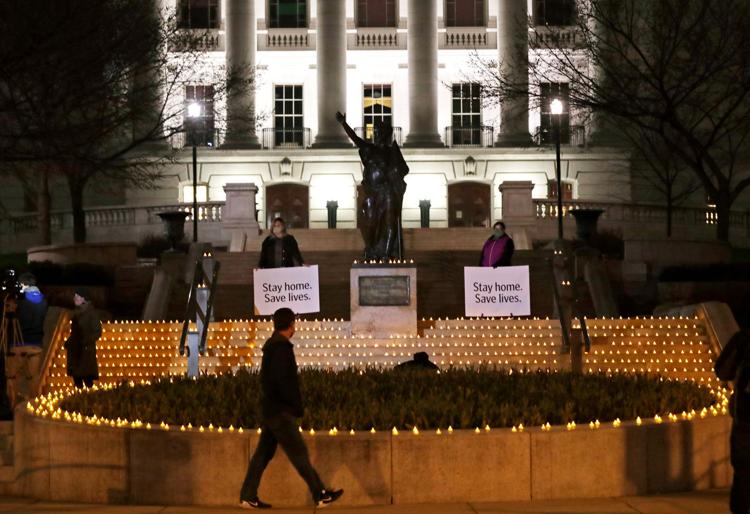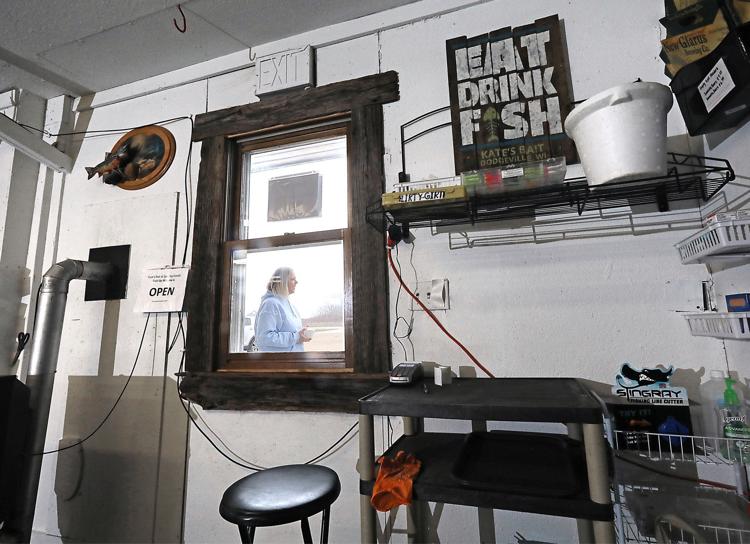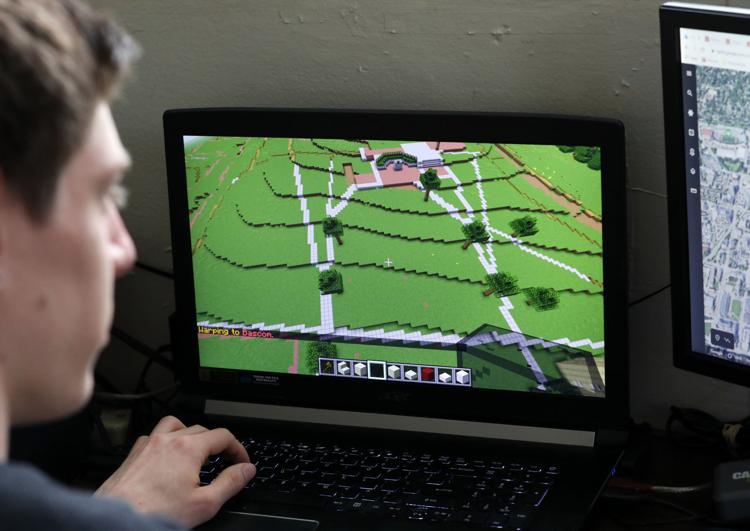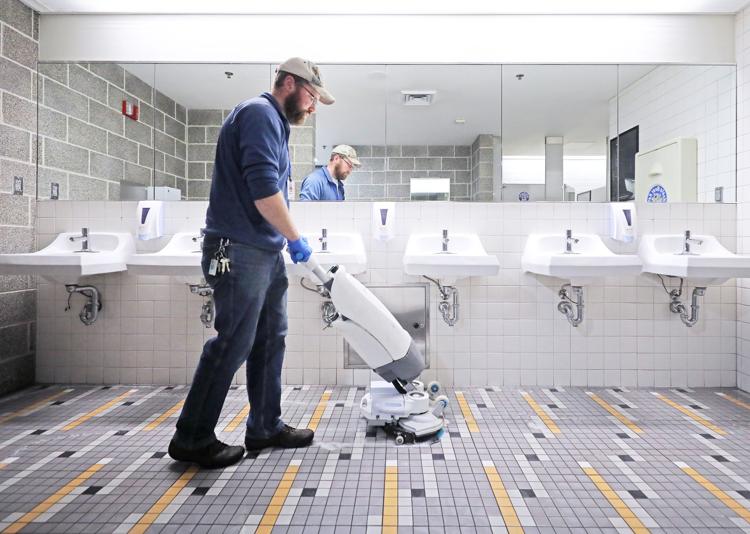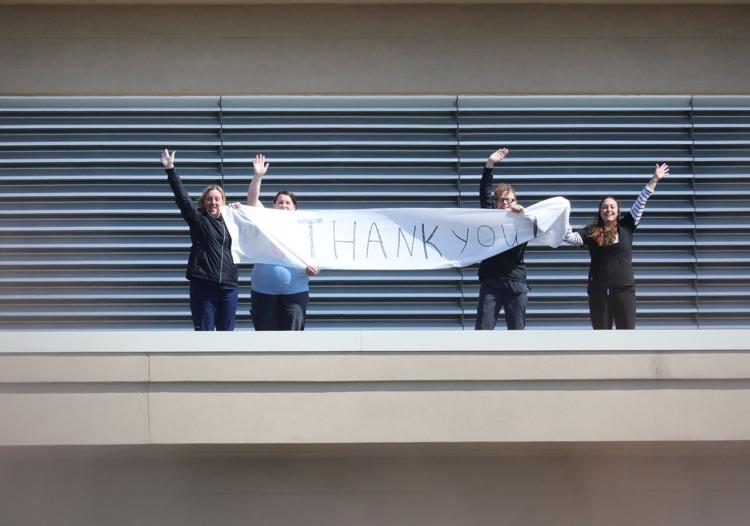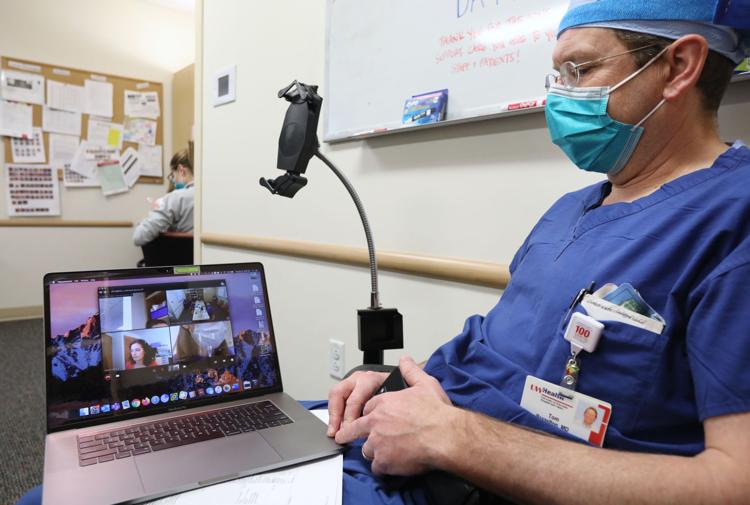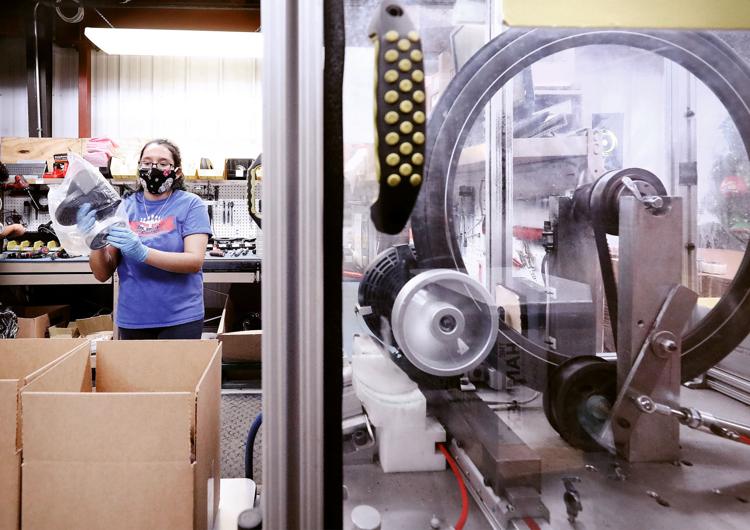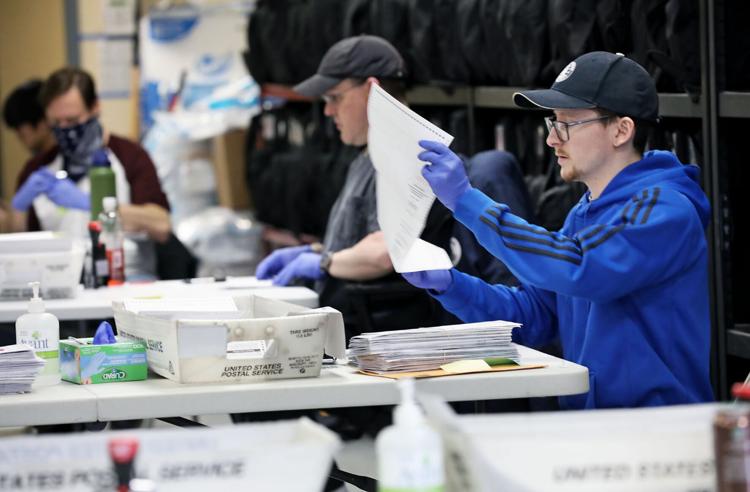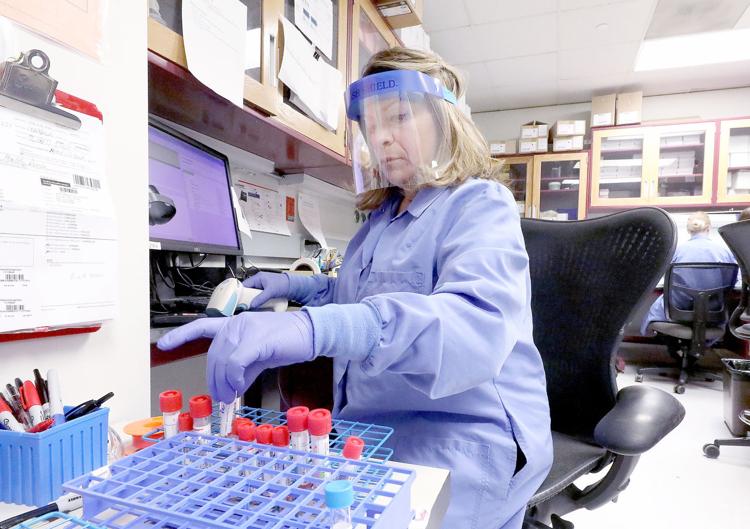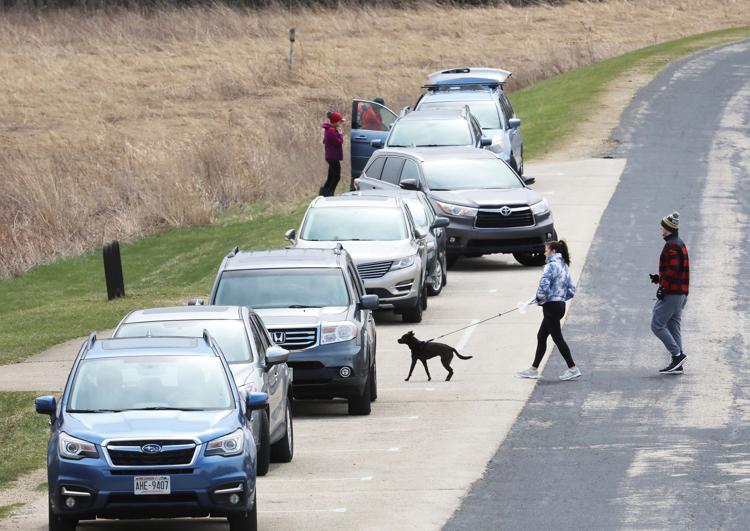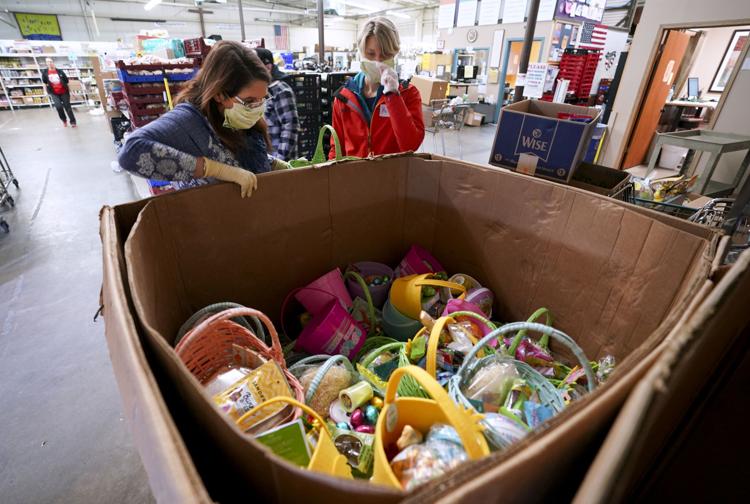 As social distancing progressed into an official order to stay in our homes, Madison has started to look more like an empty shell rather than …