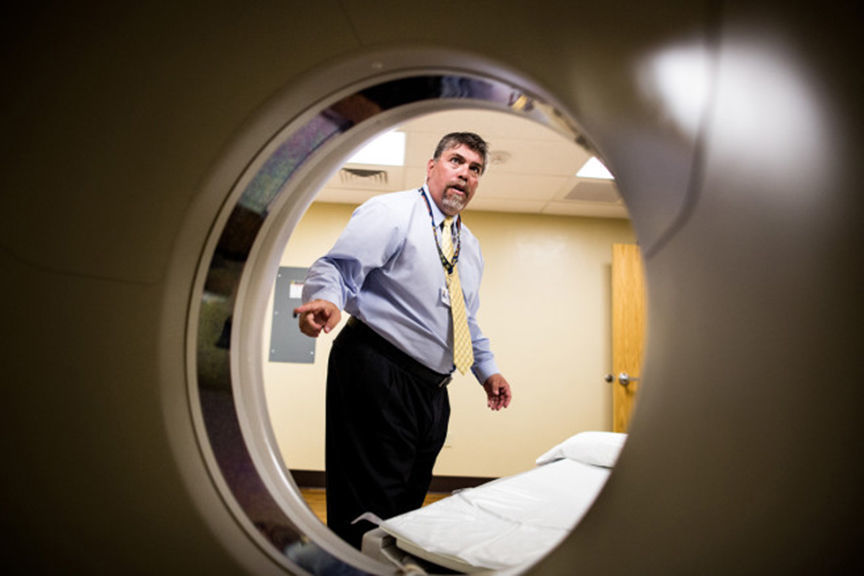 A Madison company that makes software approved to gauge treatment response in breast and prostate cancer patients plans to submit a second product, for blood cancers, for approval by early next year.
AIQ Solutions, which is based on technology developed at UW Carbone Cancer Center, raised $3.2 million in equity financing, the company announced this month. Capital Midwest Fund led the round, which also involved Rock River Capital Partners, 30Ventures and Wisconsin Investment Partners.
The money will help AIQ market its first artificial intelligence software product, Quantitative Total Bone Imaging, which was approved by the U.S. Food and Drug Administration last year, said Eric Horler, president and CEO.
The financing will also help the company prepare an application for the second product, Quantitative Total Marrow Imaging, expected to be submitted in the first quarter of next year, Horler said.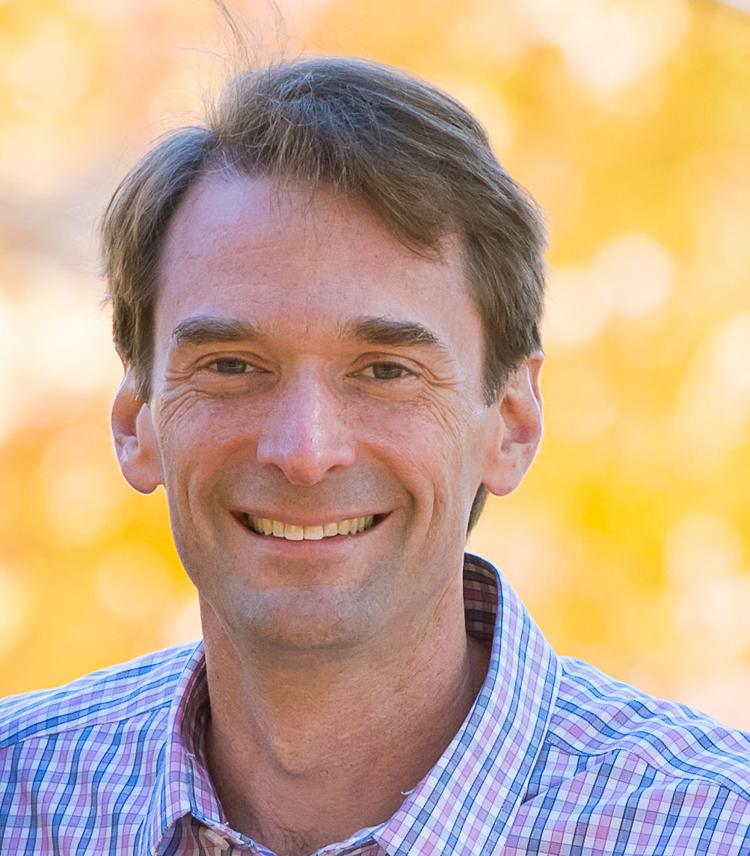 AIQ, which had one full-time and two part-time employees before the financing, plans to have the equivalent of 11 full-time employees "within a couple of months," Horler said last week.
The technology analyzes medical imaging data, such as from CT and PET scans, over time to determine how individual disease lesions respond to treatment. The data is uploaded to a cloud-based system, where algorithms based on machine learning are run to produce an interactive report for clinicians.
If some of a patient's lesions are responding well to chemotherapy, but others aren't, doctors might try targeted radiation on the lesions not responding well instead of giving the patient a more aggressive chemotherapy with potentially more side effects, Horler said.
You have free articles remaining.
Today, radiologists and oncologists measure a few lesions over time or rely on two-dimensional bone scans, he said.
"But patients with metastatic cancer may have hundreds of lesions," he said. "Our technology is able to identify all of the lesions, and quantify disease burden and track all of the lesions."
For now, the main customers are pharmaceutical companies, which are using the software to assess the effectiveness of drugs in clinical trials. That should generate clinical evidence to sell the technology to hospitals within a few years, Horler said.
The company is also researching products for neurodegenerative diseases, such as Parkinson's and Alzheimer's.
"I believe AIQ will fundamentally disrupt qualitative treatment of complex diseases today while generating actionable data that will improve, prolong and save patients' lives," Eli Blee-Goldman, of Capitol Midwest Fund, said in a statement.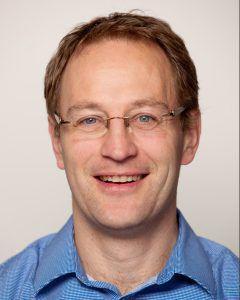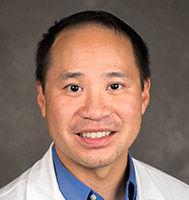 AIQ, on Excelsior Drive on the Far West Side, was founded in 2015. Founders include Robert Jeraj, a UW medical physics professor, and Dr. Glenn Liu, a UW oncology professor. Dona Alberti, who worked at Carbone, and Guy Starbuck, who worked at Yahara Software and Stericycle, are also founders and employees.
Horler, who started at AIQ in September, was previously president and CEO of Madison-based Swallow Solutions and before that worked at GE Healthcare in Madison.