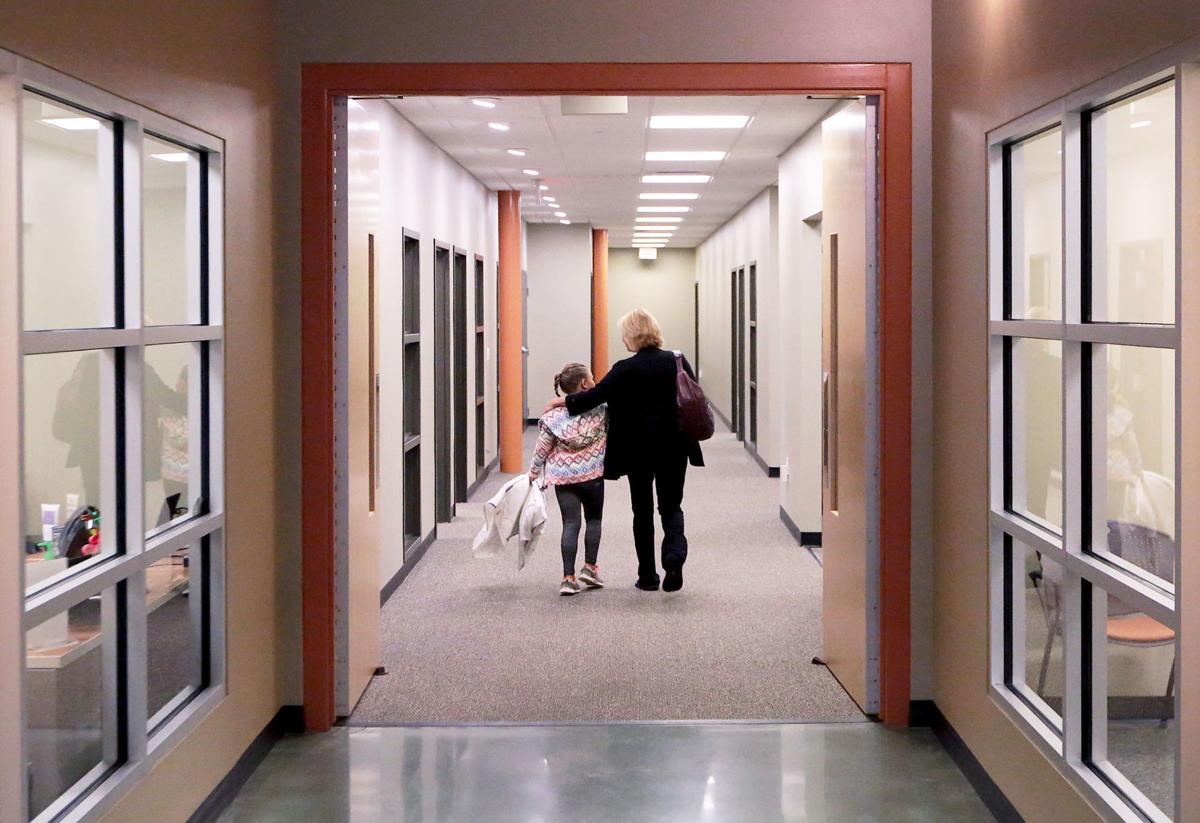 Agrace HospiceCare is converting 12 of the 50 beds at its inpatient center in Fitchburg to a secure unit for people with dementia to meet a growing need for the service.
Some 22% of Agrace patients had a primary diagnosis of Alzheimer's disease or dementia last year, up from 10% in 2010, Agrace spokeswoman Liz Kopling said.
"This is becoming more and more crucial as the need for this type of care grows," Kopling said.
Agrace plans to open the 12 hospice memory care suites on Dec. 16, at 5395 E. Cheryl Parkway. The public can tour the unit during an open house from 3:30 to 5 p.m. Dec. 9.
The unit is for people who are enrolled in hospice with Agrace and choose to pay to live at the Agrace campus rather than at home, Agrace said. It is designed with continuous circulation paths, calming artwork, views of nature and access to a secure outdoor courtyard.
Hospice care, or comfort care in the last six months of life, is given in hospice facilities, private homes, nursing homes and other settings. Many hospice providers also offer palliative care, which helps with pain and symptom management at any stage of illness.
On Nov. 7, Agrace opened a pop-up holiday store to sell gently used, donated items for holiday entertaining, giving and decorating. The store, at 6716 Odana Road in Madison, is open Thursdays, Fridays and Saturdays through Dec. 28.
Proceeds help fund Agrace's community grief support services, including support groups at the stand-alone Agrace Grief Support Center, which opened on Marketplace Drive in Fitchburg in 2017.
In August, Agrace said it met its goal of raising $15 million for a Care for All Endowment Campaign, which began in 2014. The fund provides financial support for Agrace patients who need help paying for hospice care.