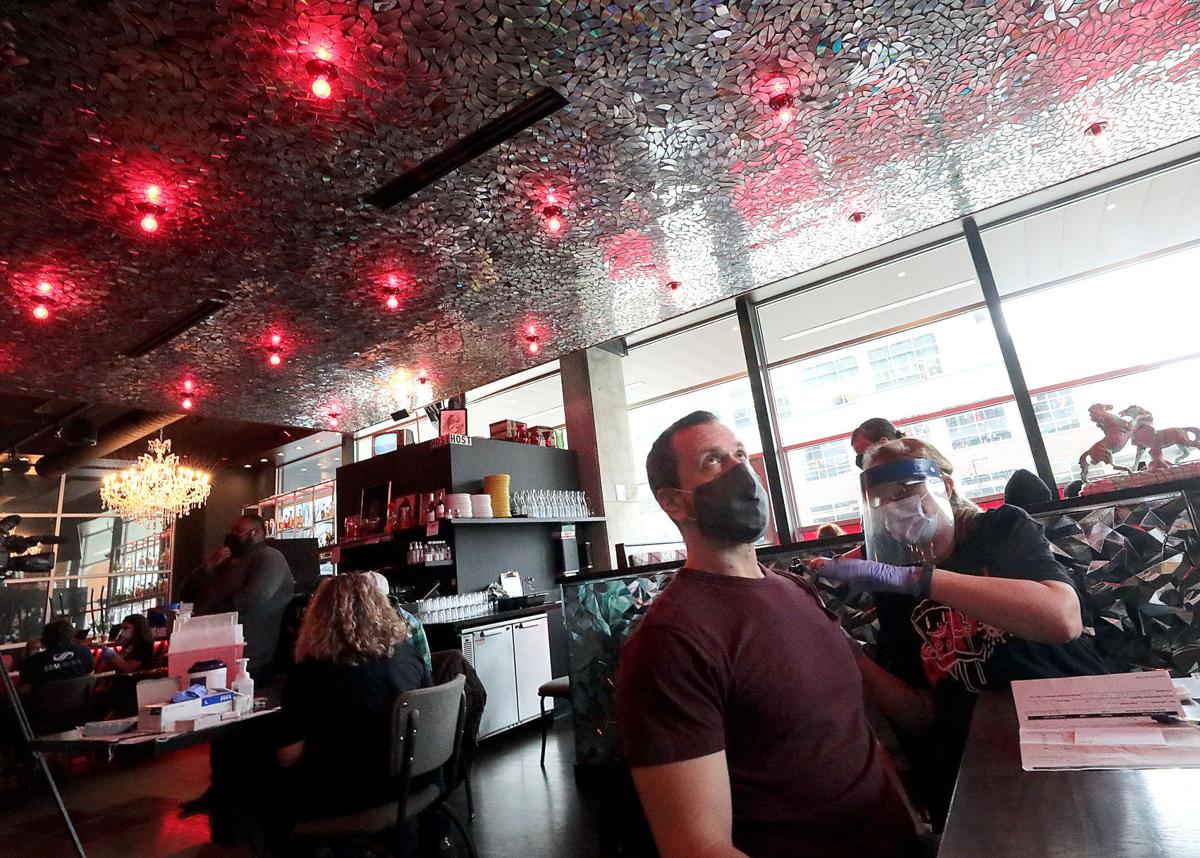 Hunter Sauvage, who's been a barista at Cargo Coffee on East Washington Avenue since September, hasn't felt safe dealing with customers amid the pandemic.
He said he's taken all the steps he could to prevent contracting COVID-19, but nonetheless there was always a nagging concern.
That changed Thursday morning when he took part in a free, pop-up vaccination clinic next door at Salvatore's Tomato Pies, 10 N. Livingston St.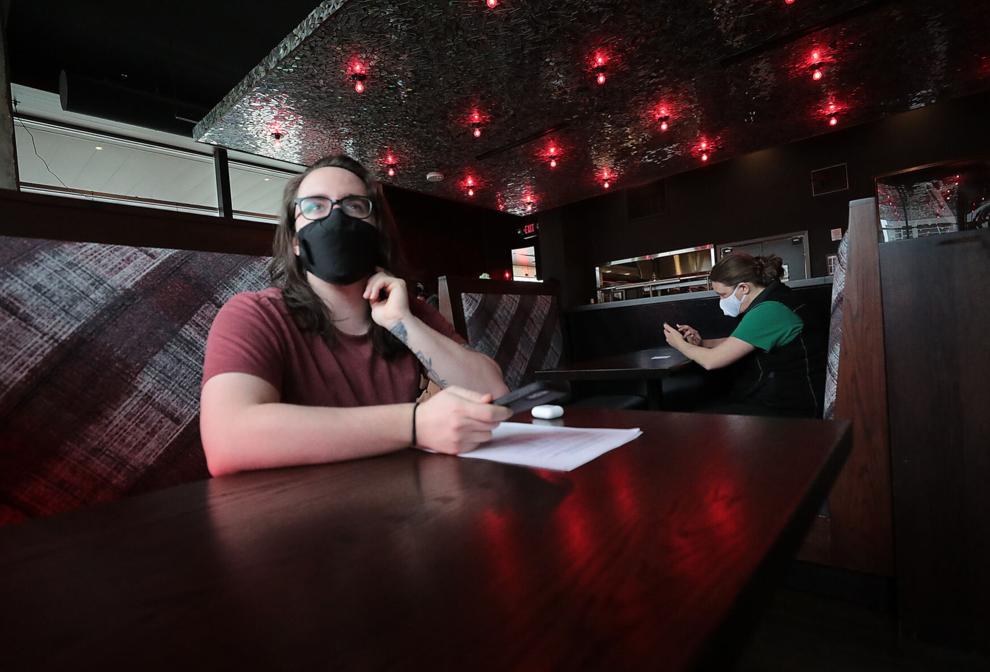 "It was quick and painless," said Sauvage, 26. "I was surprised how well it came together. I wanted to get a vaccine for sure as soon as it was available to me, but I didn't expect it to be as easy as it was."
About 230 restaurant workers, grocery store employees and others who work in food supply chain businesses got vaccinated after Salvatore's owner Patrick DePula reached out to SSM Health in an effort to help service-industry workers.
"We put it together in about 72 hours," DePula said. "It's surreal to be in your restaurant and after going through pivot after pivot after pivot during COVID, to now look at your restaurant be turned into a vaccine clinic. It's amazing to feel like we're part of getting things back to normal and mitigating the ravages of COVID-19."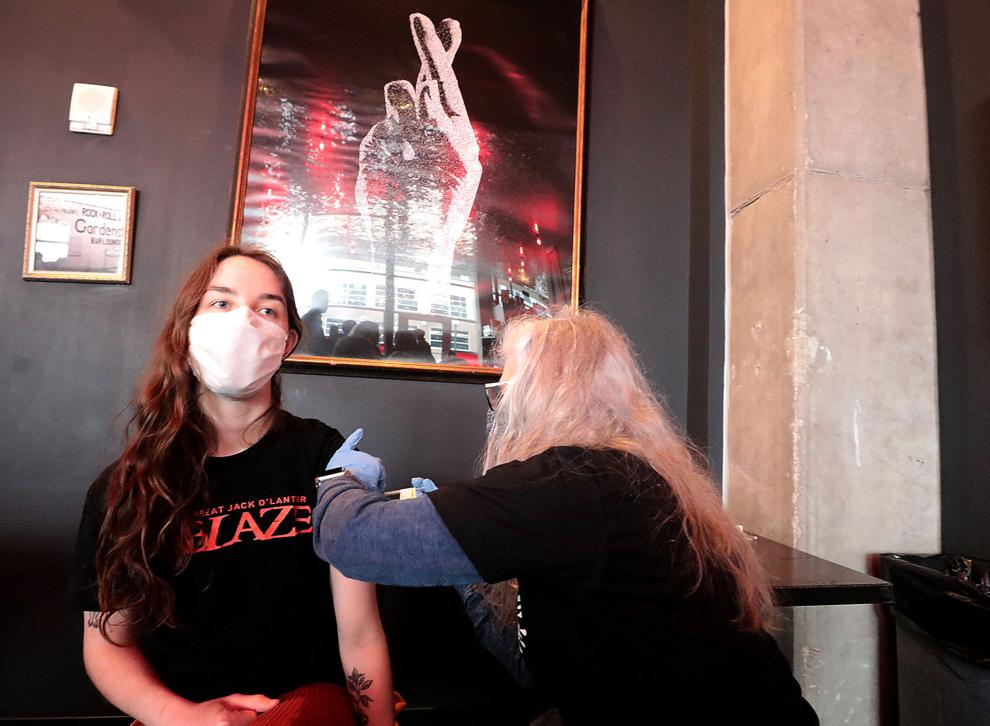 Volunteer nurses staffed the morning clinic, administering the Johnson & Johnson COVID-19 vaccine.
SSM Health spokesperson Lisa Adams said the mobile vaccine clinic was its first at a restaurant, but it's working with other eligible industry employers to plan similar events.
She said SSM Health has maintained regular vaccine clinic schedules for the many other groups, as state-directed eligibility continues to expand.
Restaurant workers became eligible for vaccination in the 1B eligibility group as determined by the state Department of Health Services. Adams said any eligible restaurant worker can call SSM Health's vaccine clinics to schedule an appointment at one of its clinical vaccine sites.
So far, SSM Health has administered more than 132,000 doses of the COVID-19 vaccine, she said.
SSM Health did its first mobile, on-site vaccine clinics with area school districts beginning with an event that vaccinated educators from Waunakee and Sauk Prairie on March 2. Since then, it has vaccinated educators on-site in Madison, Sun Prairie, Baraboo, Lodi, Wisconsin Dells, McFarland, Fort Atkinson and Whitewater, along with Madison-area Catholic schools.
Adams said SSM gets the vaccines and the supplies needed to give them from the federal government.
"The more and more people that get it, the quicker we can kind of get back to normal," said Tim Knox, 42, a manager at Vintage Brewing Company across the street from Salvatore's, after getting vaccinated.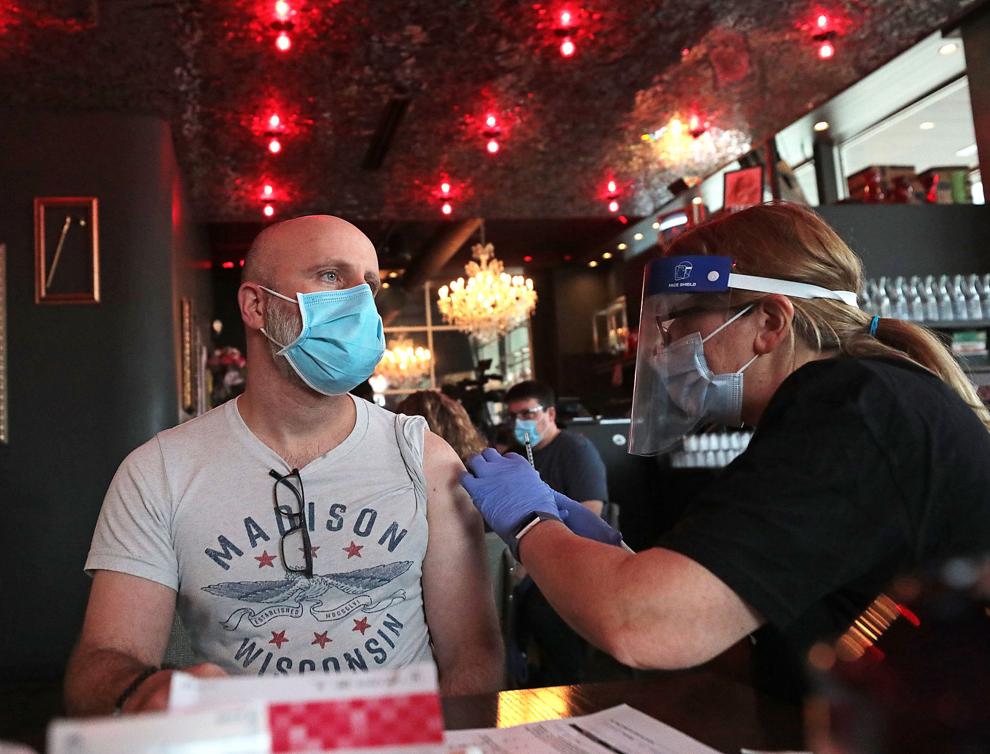 Knox said Vintage has been dealing with capacity and safety measures, as they've changed during the pandemic. He said he hasn't felt unsafe working without a vaccine. "I just wanted to get it over with and move on."
Sauvage found out about the vaccination clinic 24 hours earlier when he got a text from his employer. He immediately signed up online.
He said he knows at least three people who have had the virus. None became deathly ill, but all had bad experiences, he said. "They did not like it."
30 Madison-area restaurants that said goodbye permanently in 2020
Dragon I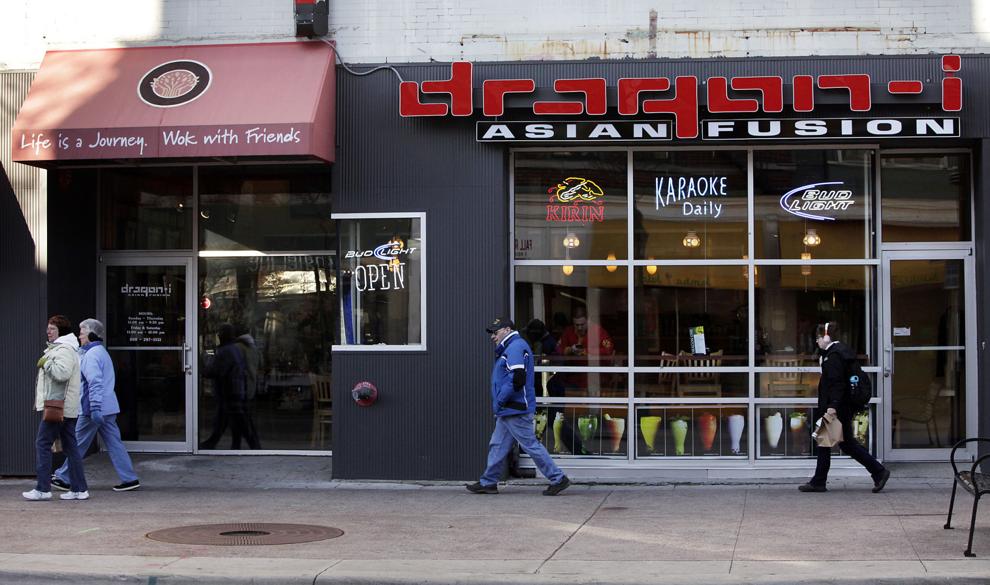 HungryBadger Cafe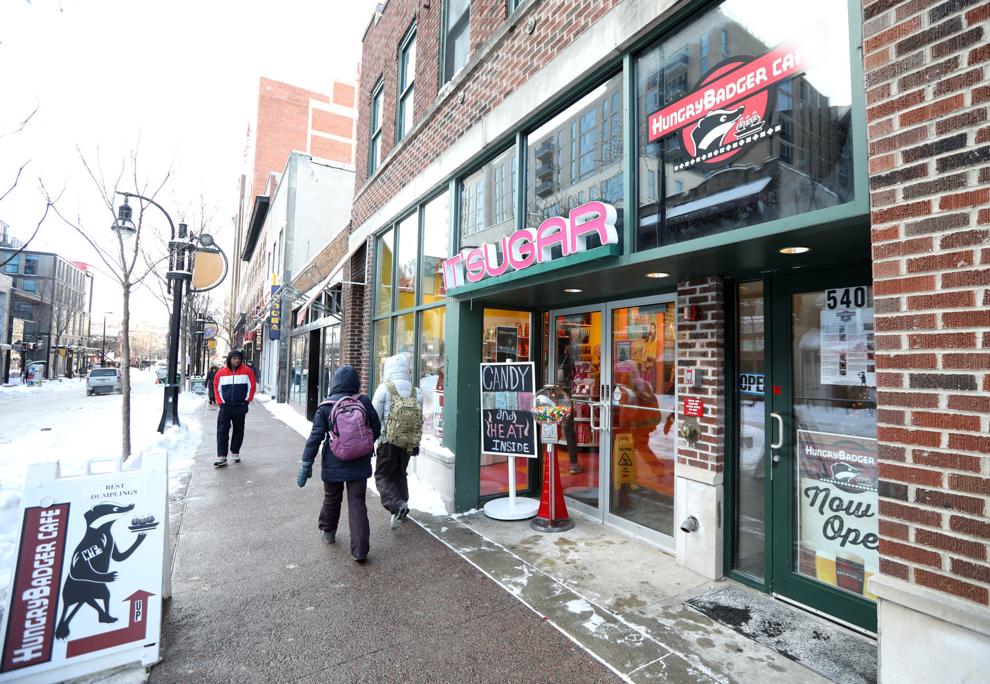 La Nopalera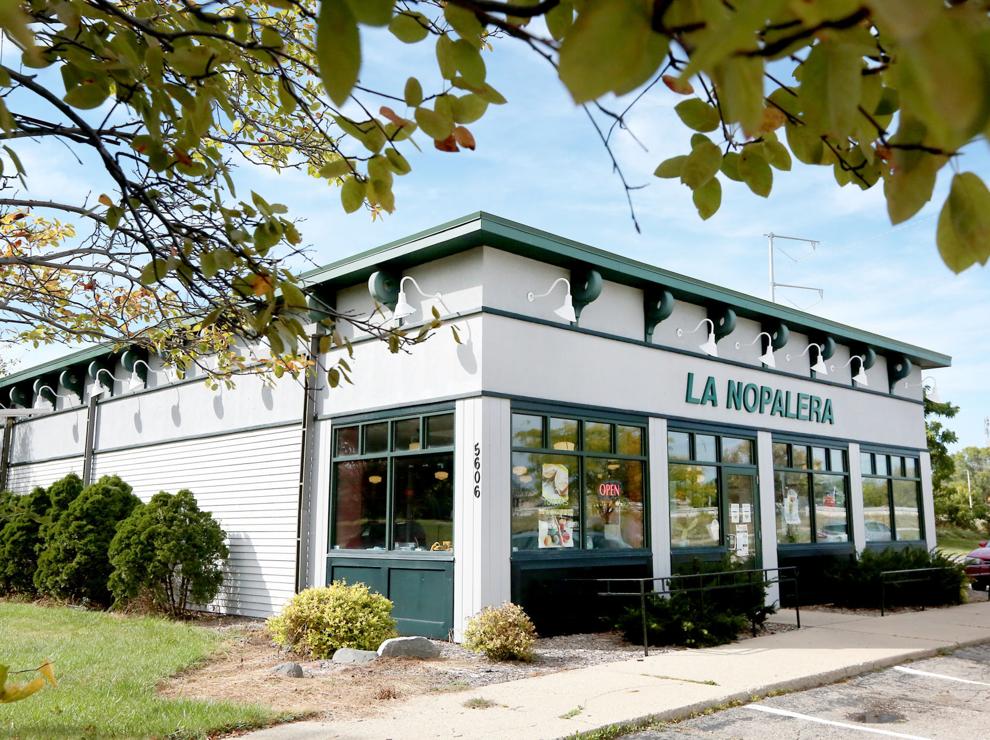 Pizza Brutta in Middleton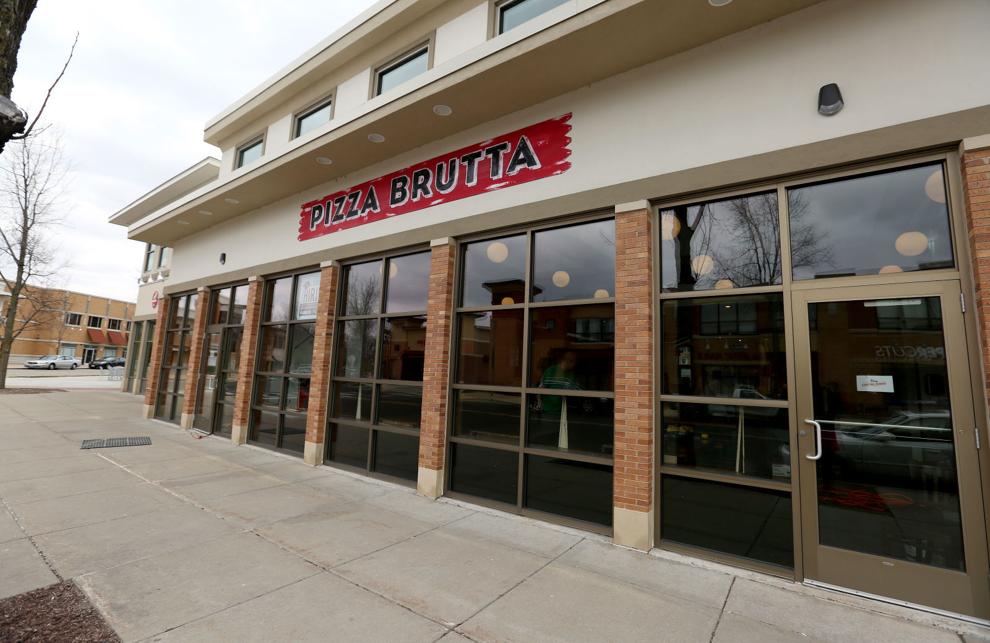 The Tin Fox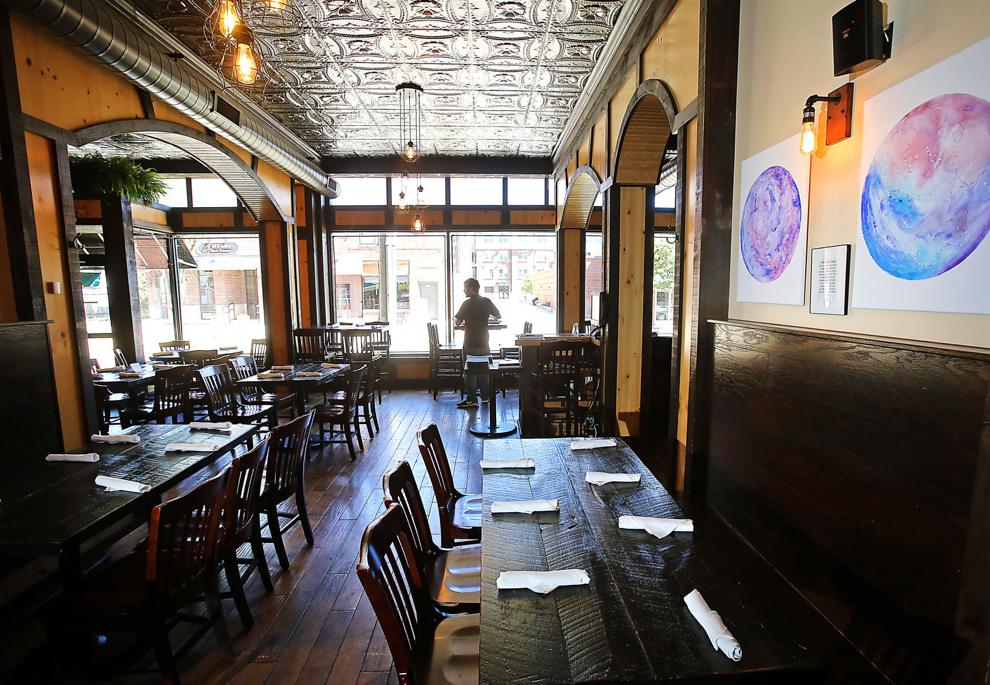 Common Ground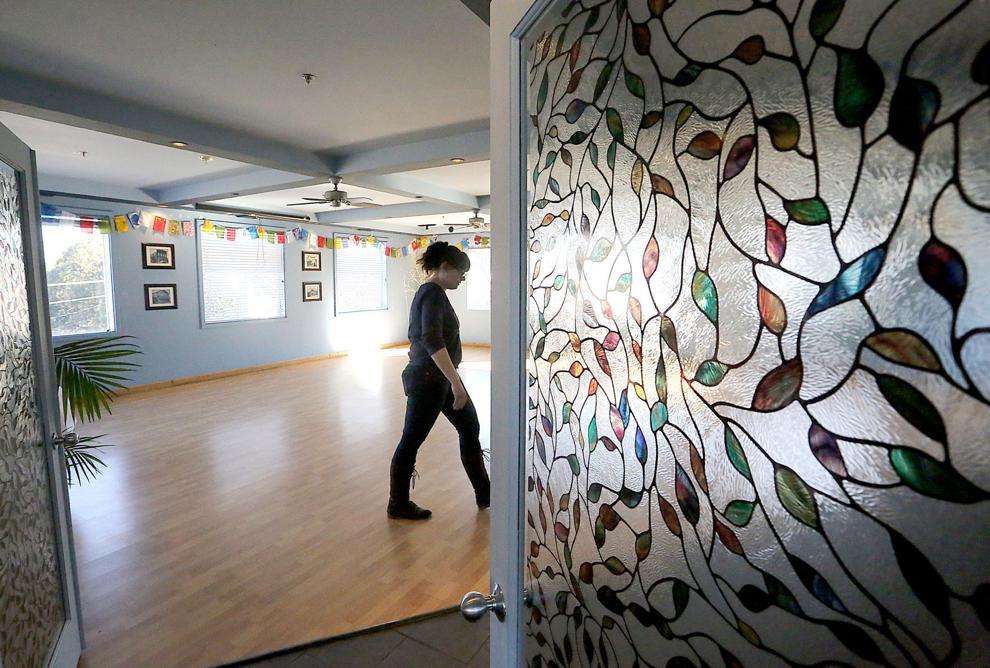 Captain Bill's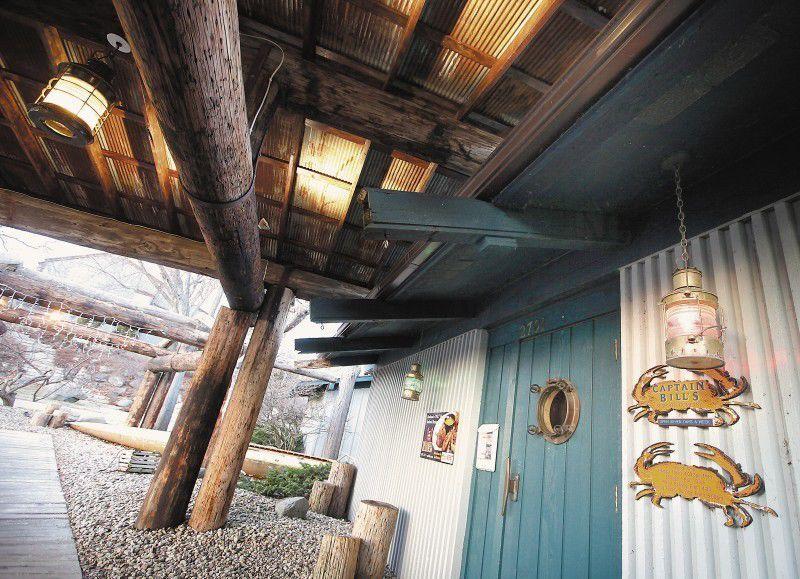 Manna Cafe & Bakery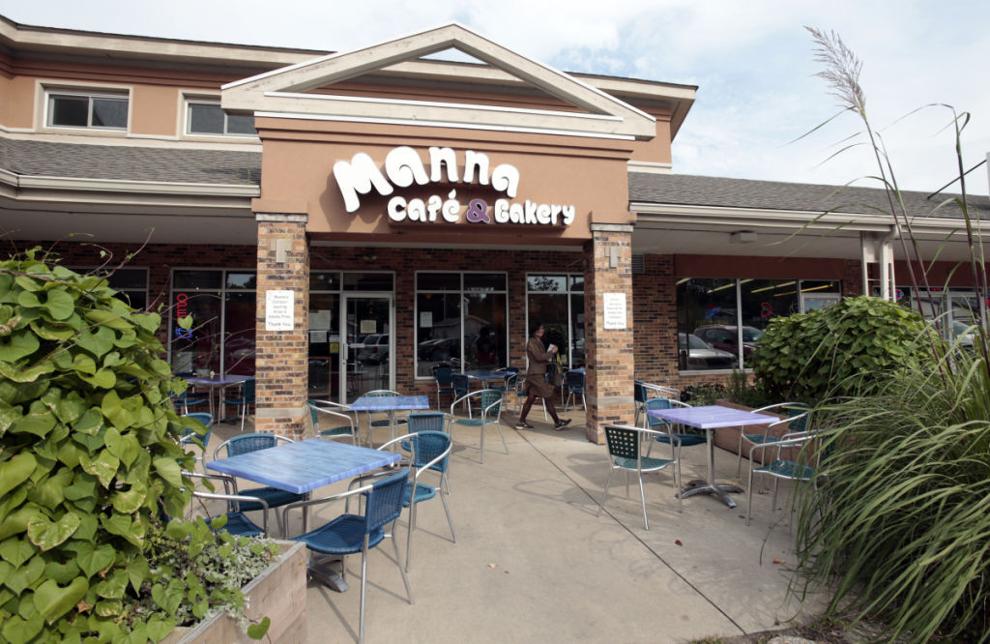 Doolittle's Woodfire Grill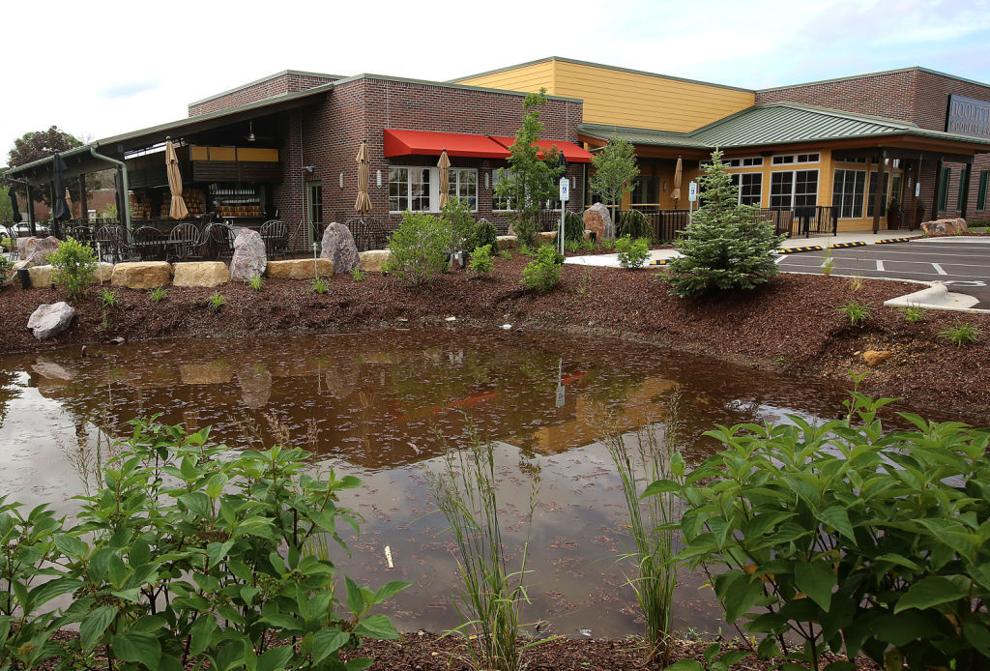 Helbachs Coffee Roasters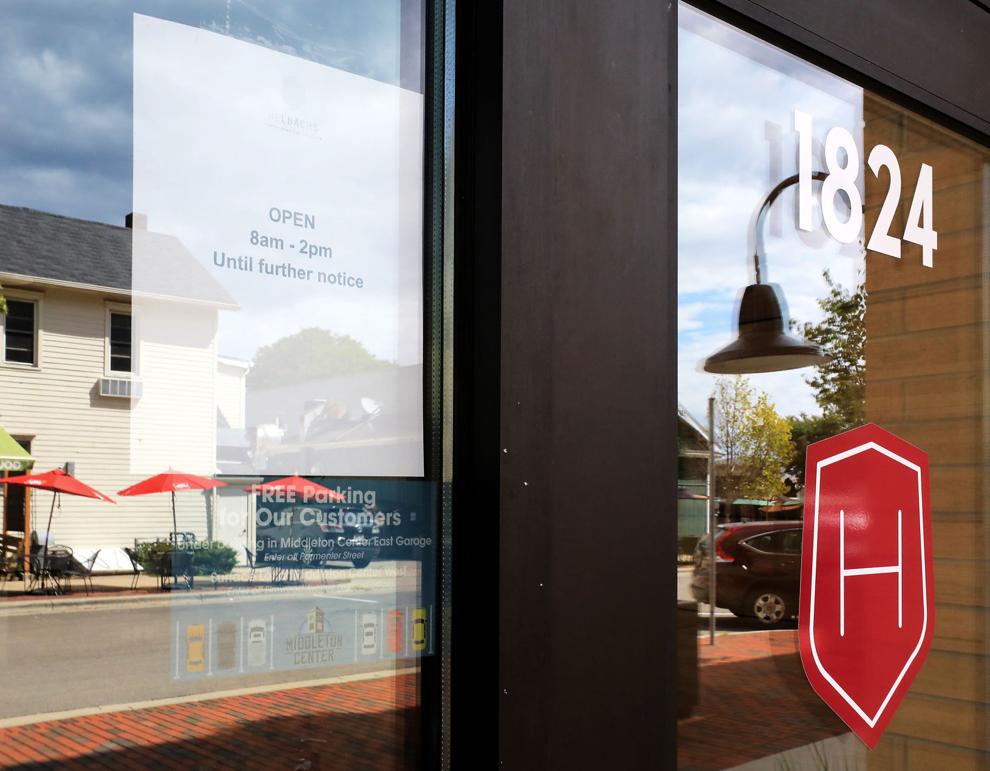 Fazoli's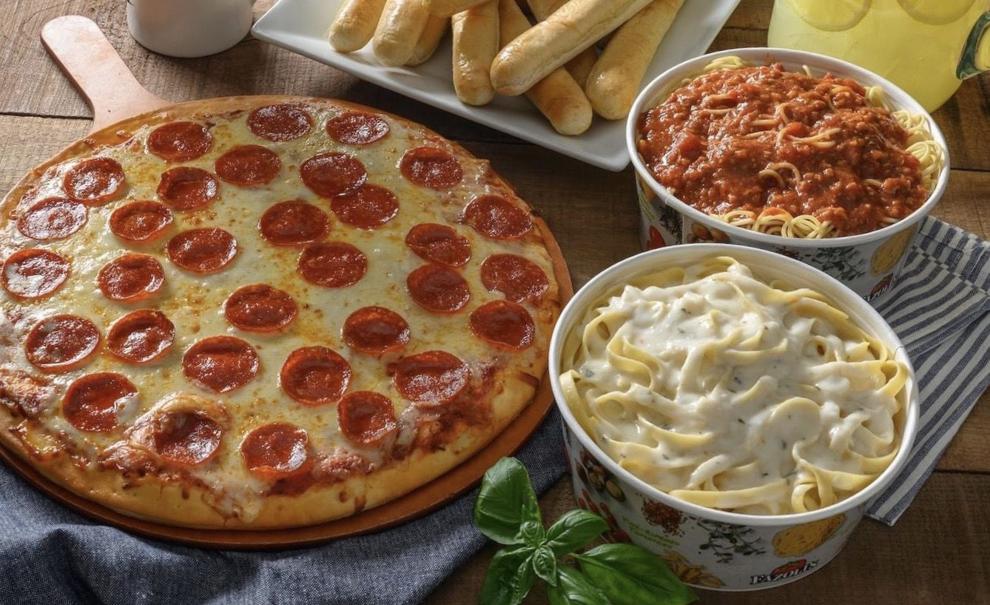 Good Food Low Carb Cafe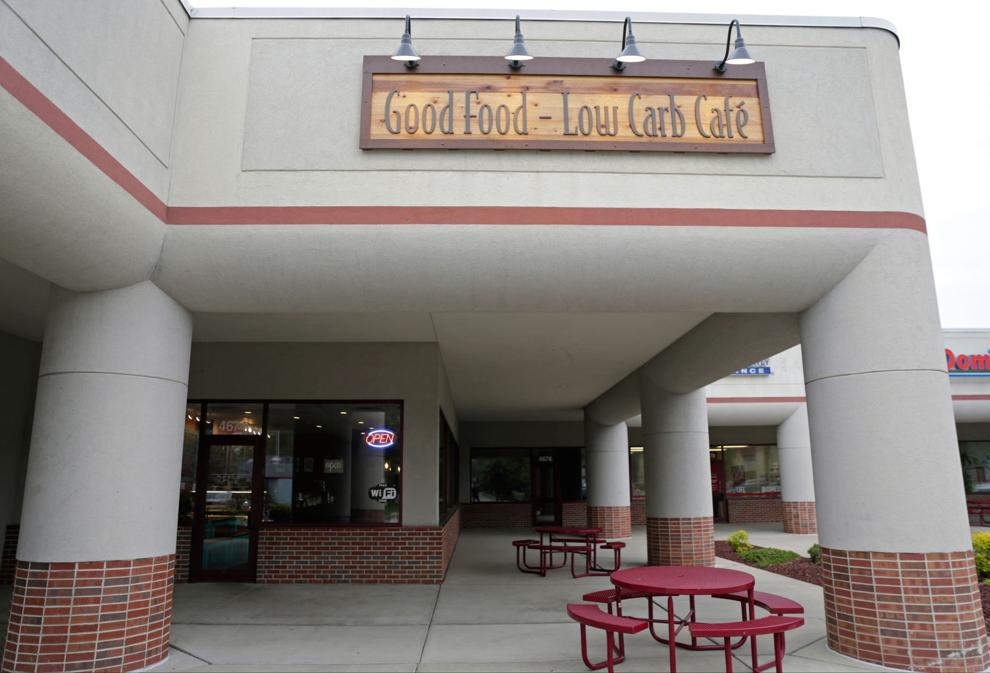 Potbelly on University Avenue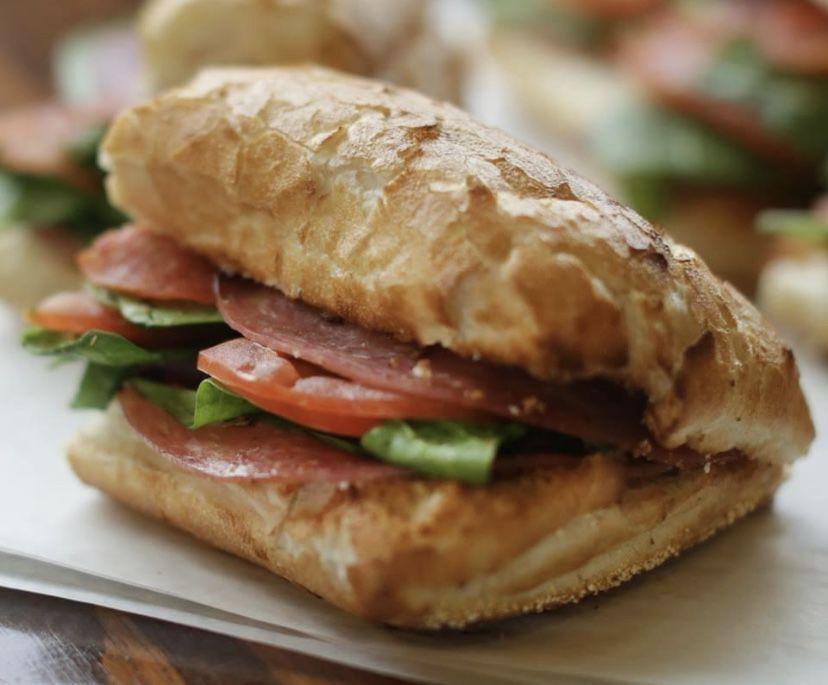 HopCat
Pho King Good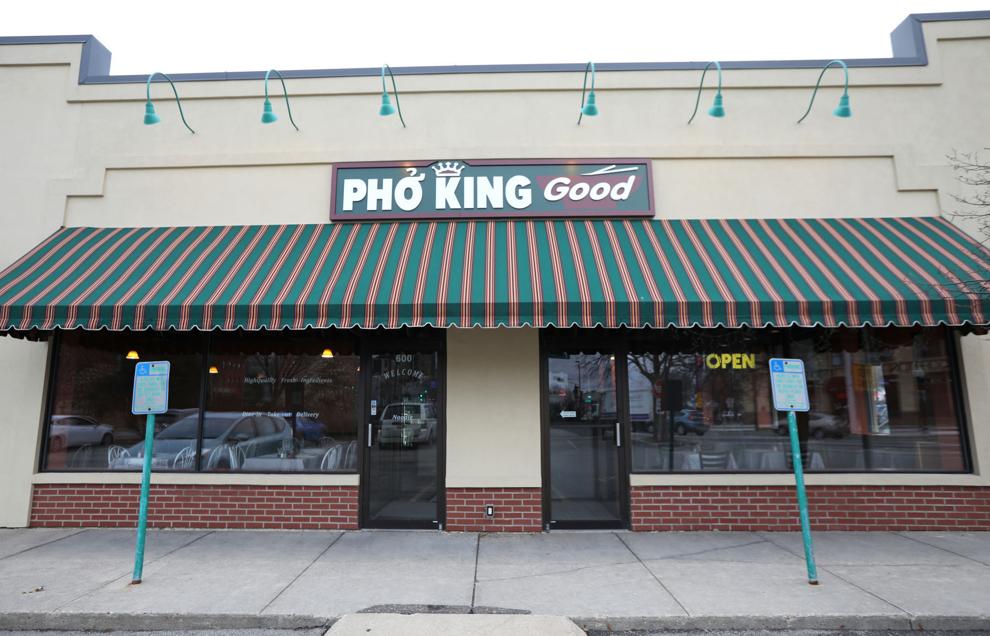 Freddy Valentine's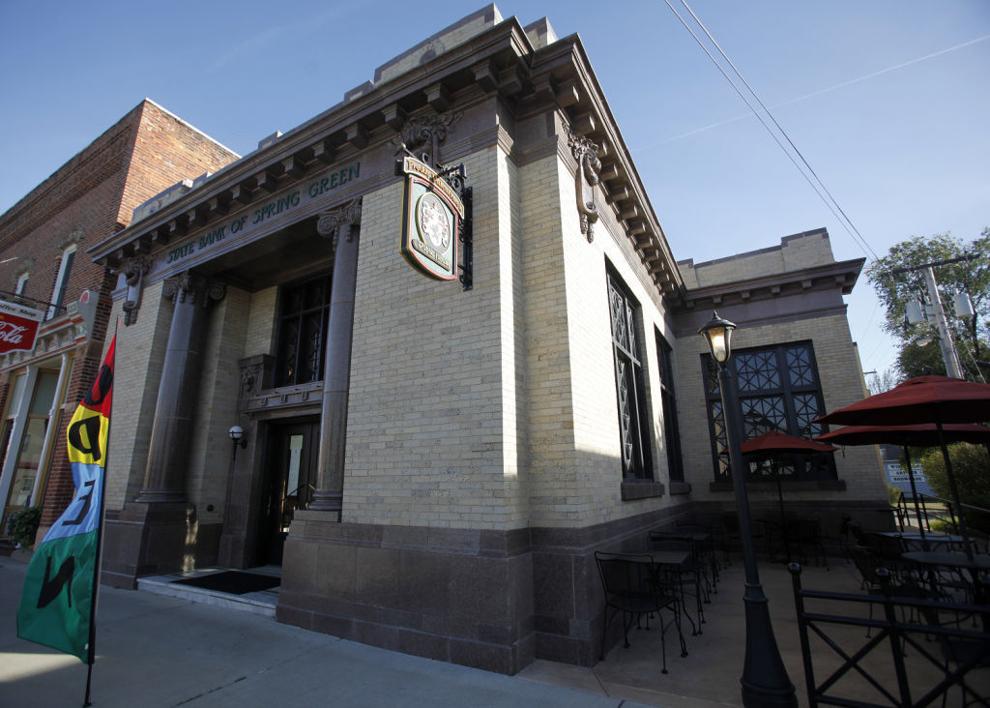 Boston's Restaurant & Sports Bar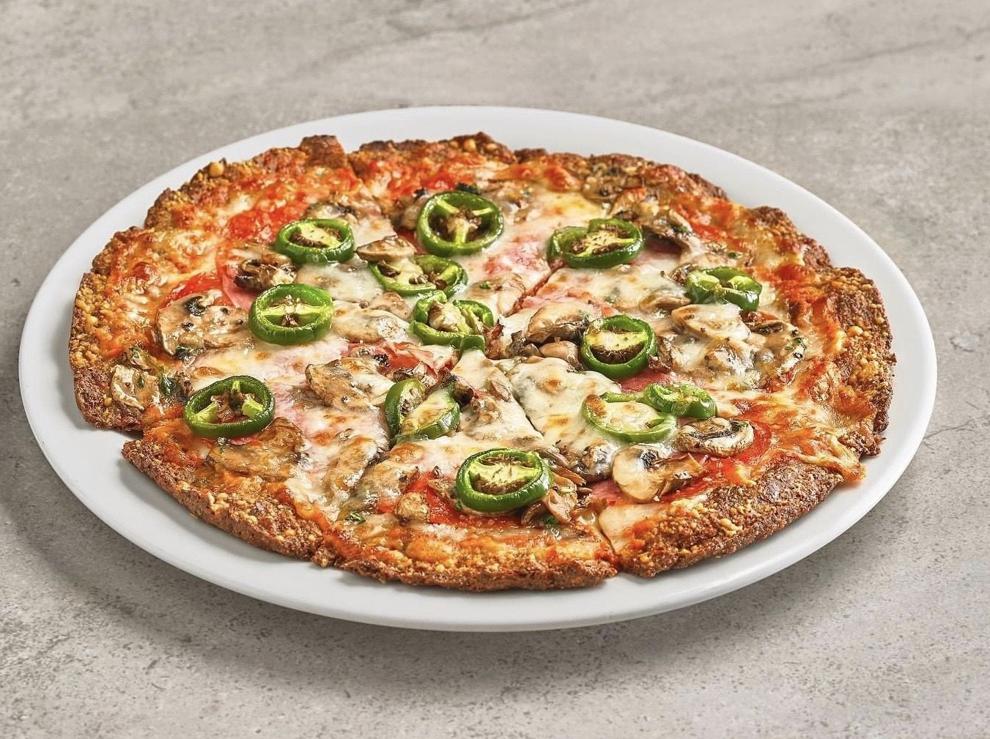 Charlie's on Main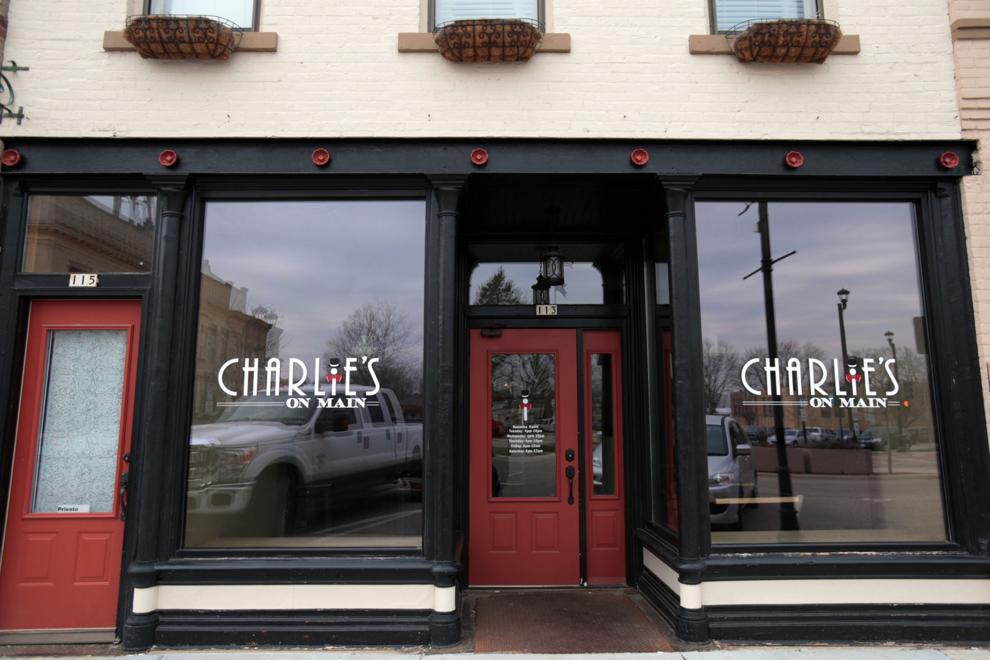 Rockhound Brewing Co.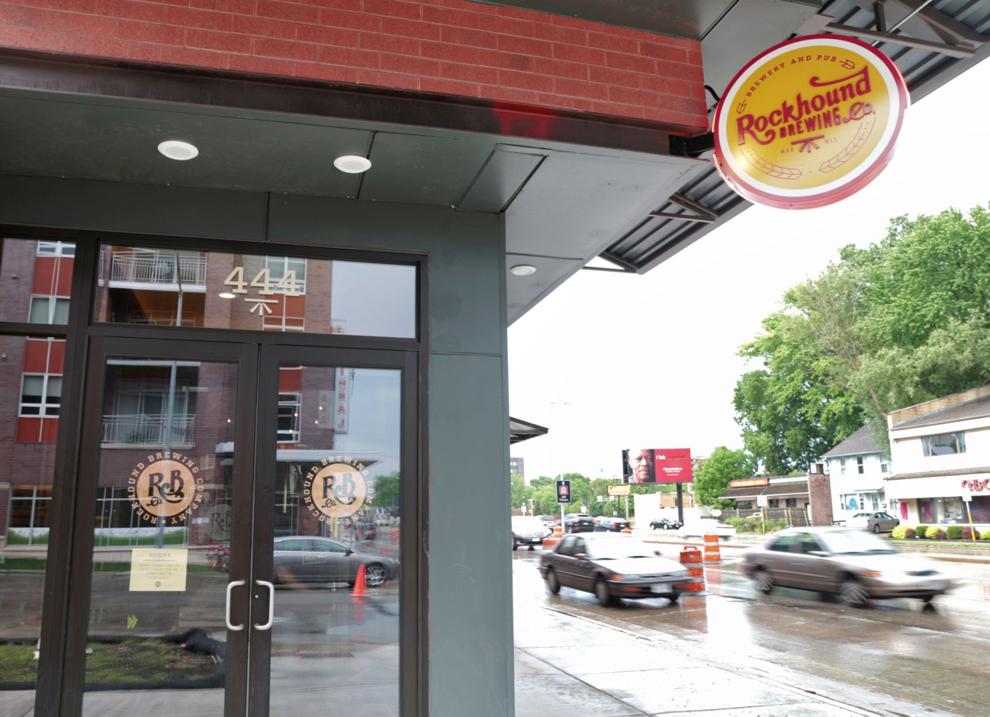 Plaka Taverna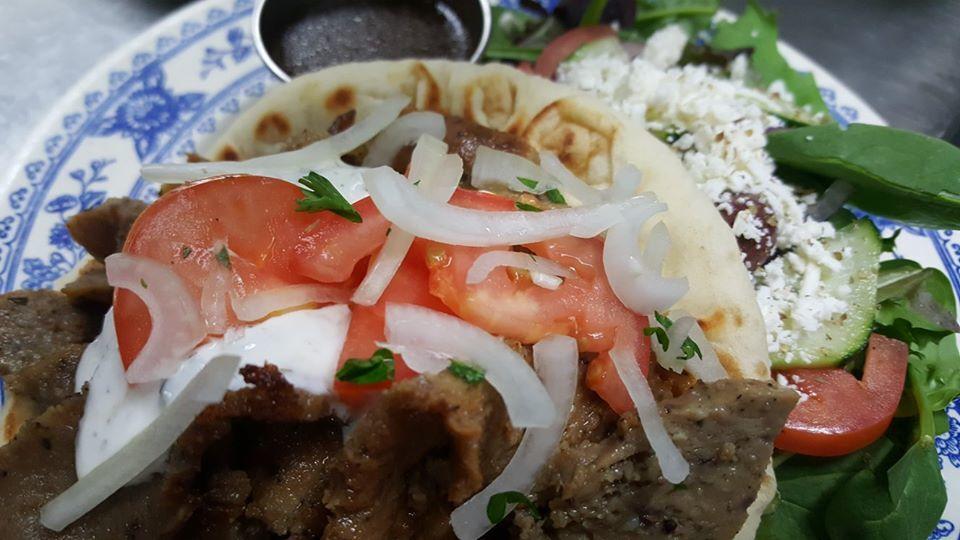 Sunroom Cafe
Angelo's in Monona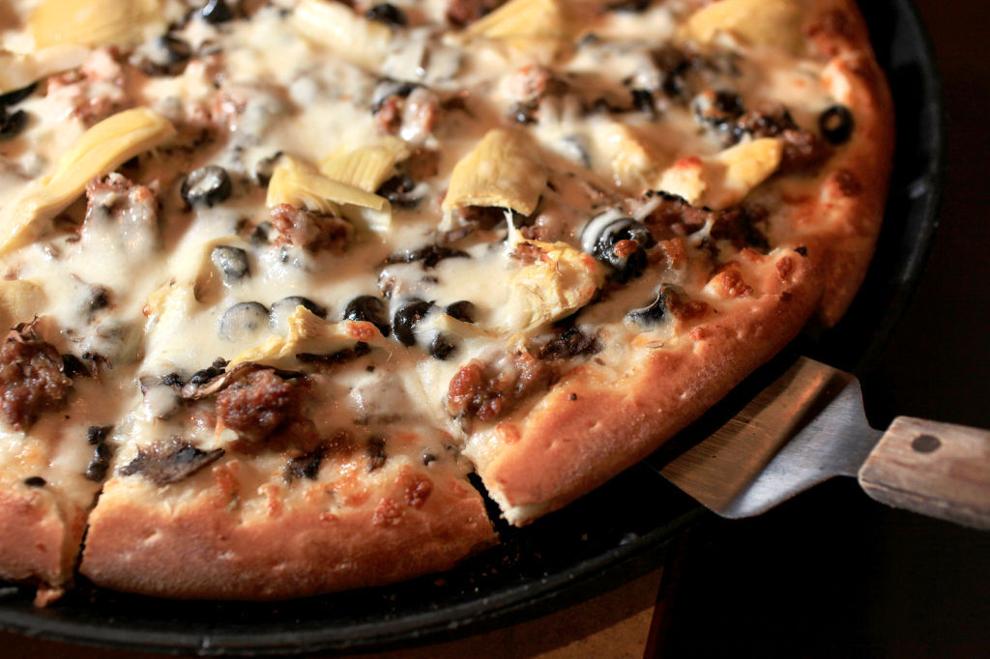 Pizza Di Roma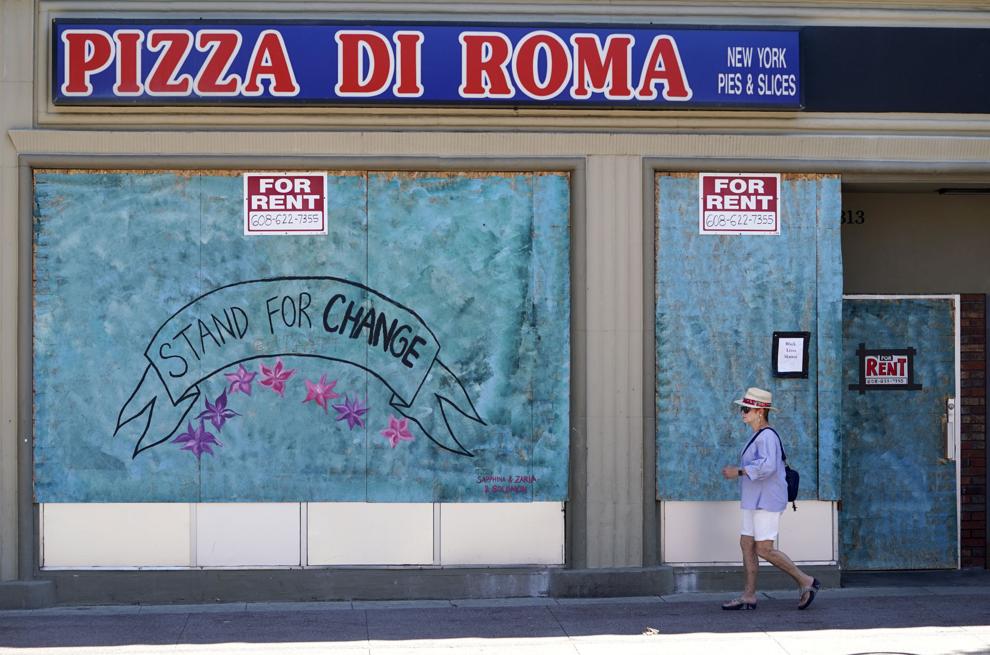 El Poblano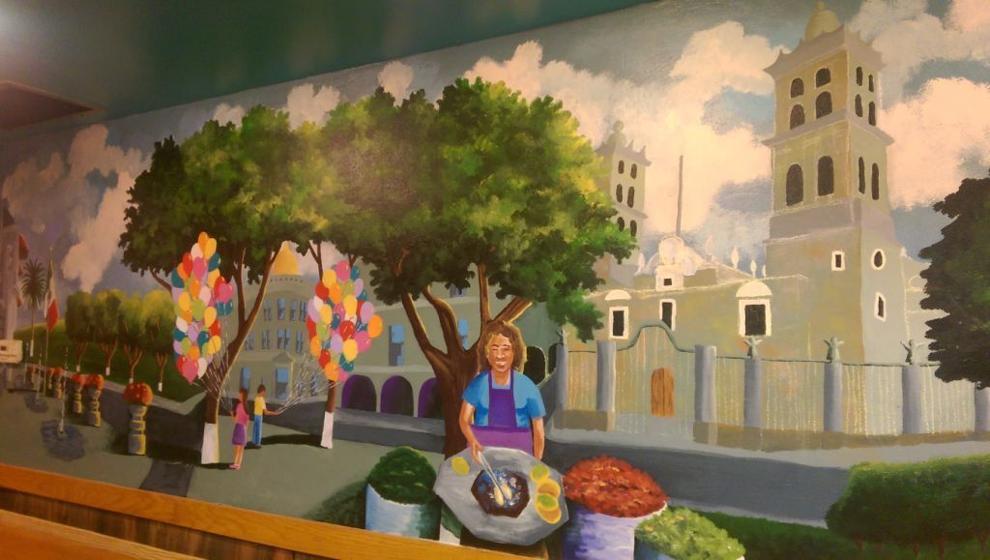 Original Pancake House Monona
Martin O'Grady's Irish Pub
Dok's Klassik Tavern
Papino's in Windsor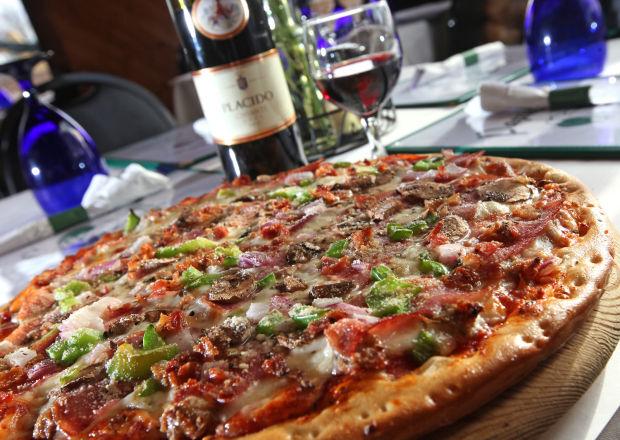 S&A Cafe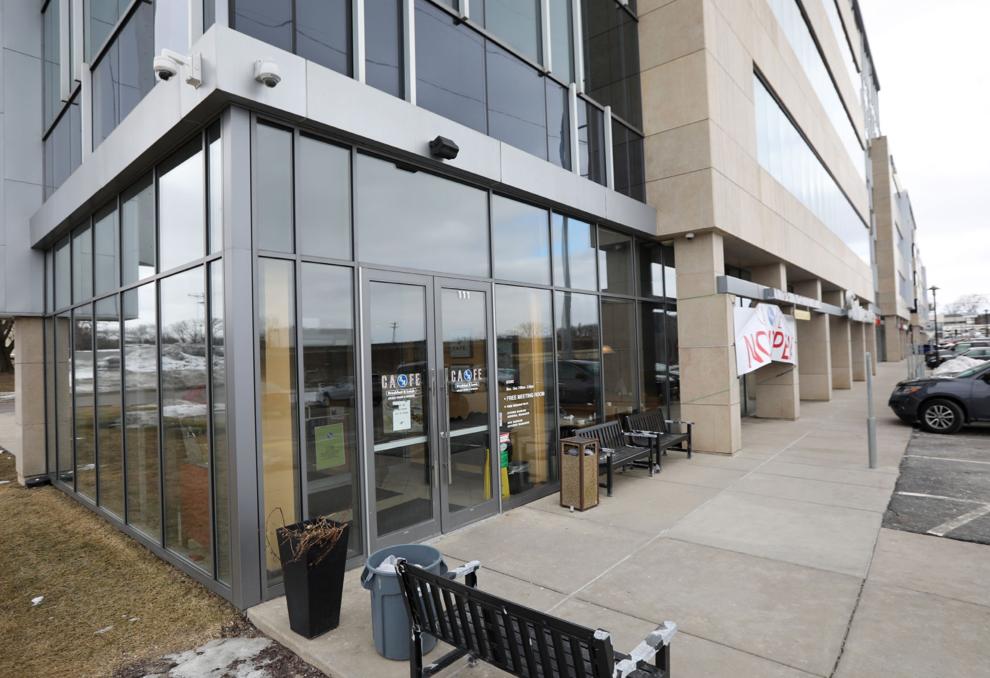 Nomad World Pub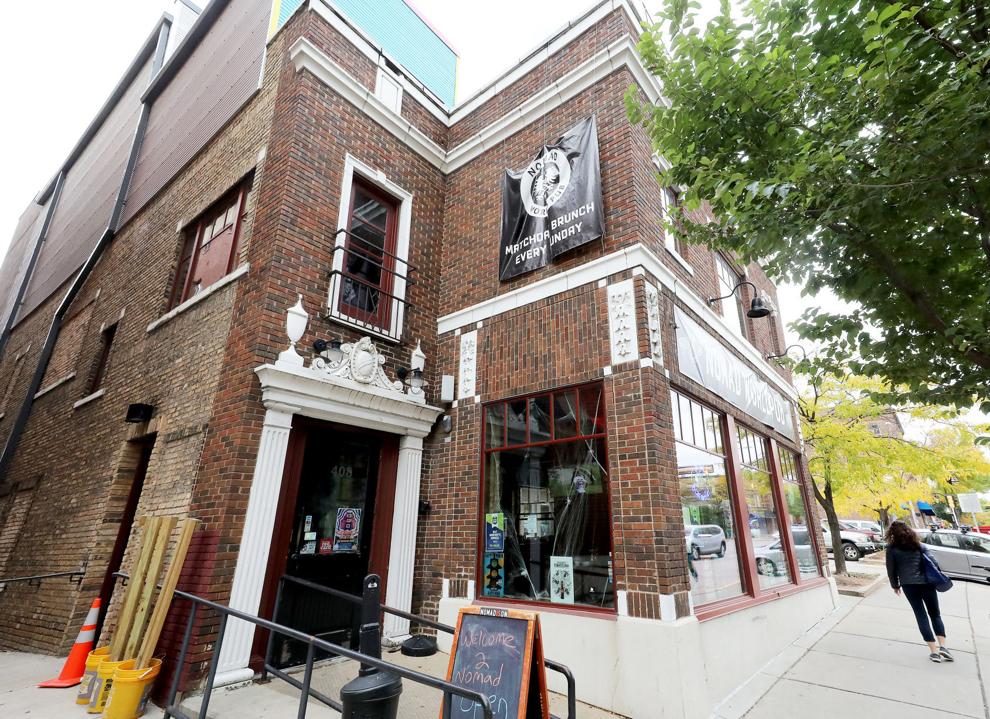 About 230 restaurant workers, grocery store employees and others who work in food supply got vaccinated after Salvatore's owner Patrick DePula reached out to SSM Health.