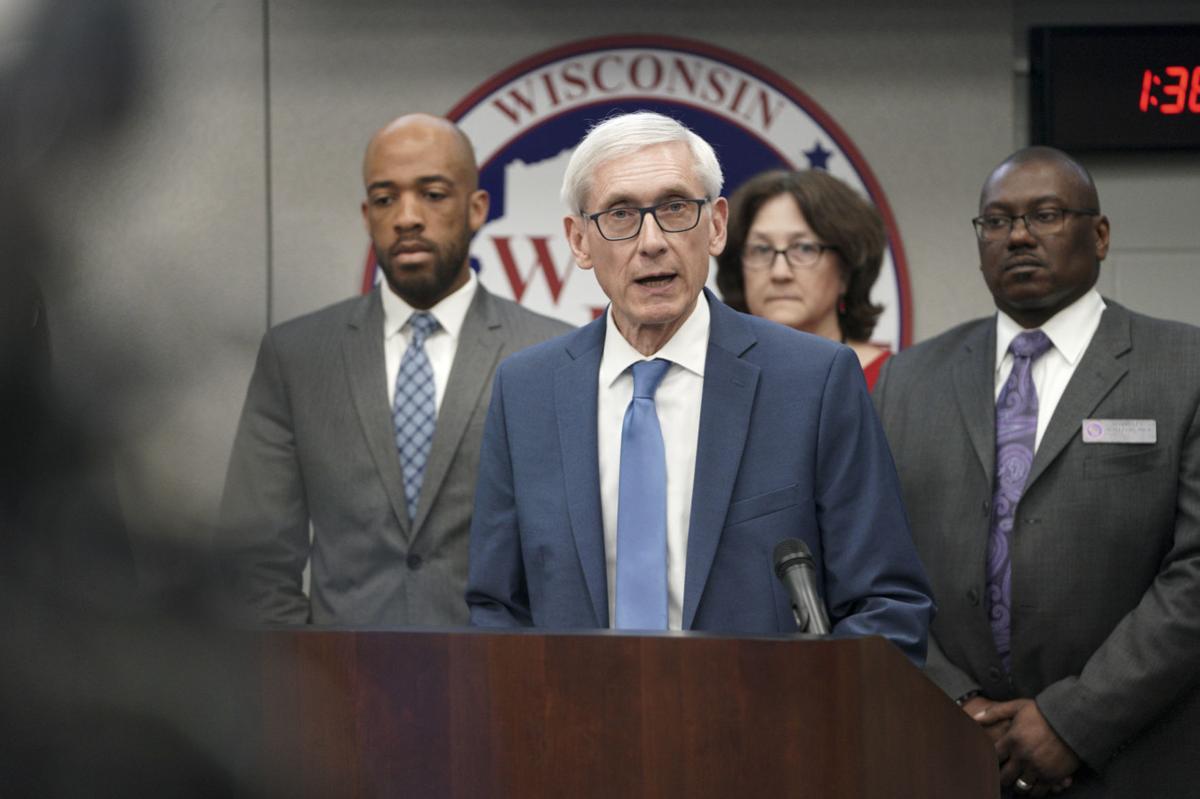 Two people in Wisconsin have died from COVID-19, Gov. Tony Evers announced Thursday, a week after declaring a state of emergency because of the growing global health crisis.
The first Wisconsin death was a man in his 50s from Fond Du Lac County, Evers said.
The second death was a man in his 90s from Ozaukee County.
There have been 155 cases of the disease confirmed so far in Wisconsin, including 27 in Dane County, the first of which was confirmed Feb. 5. That person has since recovered.
Worldwide the virus has infected more than 240,000 people and killed more than 9,800. In the United States, more than 13,000 have been diagnosed and more than 200 have died.
"Our hearts go out to all the loved ones affected by these deaths, and to all those suffering from this virus," Evers said. "We are committed to fighting the spread of COVID-19 in Wisconsin and I want to recognize the hard work and bravery of our nurses, doctors, state health officials, and all those on the front lines in the effort to save lives. Together we will get through this historic health challenge."

Evers said Wisconsin is prioritizing testing for COVID-19 because of a shortage of ingredients needed to run the tests.
Tests are being prioritized for those who are critically ill and healthcare workers. The state has been working with the federal government, private businesses and public universities to get the ingredients needed to run the tests, Evers said.
The state has taken increasingly stringent measures in response to the pandemic since Evers declared an emergency. Last week Evers ordered all K-12 schools to close this week. On Monday he prohibited gatherings of more than 50 people. On Tuesday, Evers closed bars and restaurants except for take-out and urged the public to avoid gatherings of 10 or more people.
The public has been urged to stay home if possible to slow the spread of the respiratory disease. The goal is to prevent a situation where hospitals are overwhelmed by patients in need of ventilators, which will likely be in short supply given the projected magnitude of the crisis.
The public is also encouraged to practice:
Frequent and thorough hand washing.
Covering coughs and sneezes.
Avoiding touching your face.
Social distancing, including maintaining 6 feet of space from others.
The Associated Press contributed to this report.