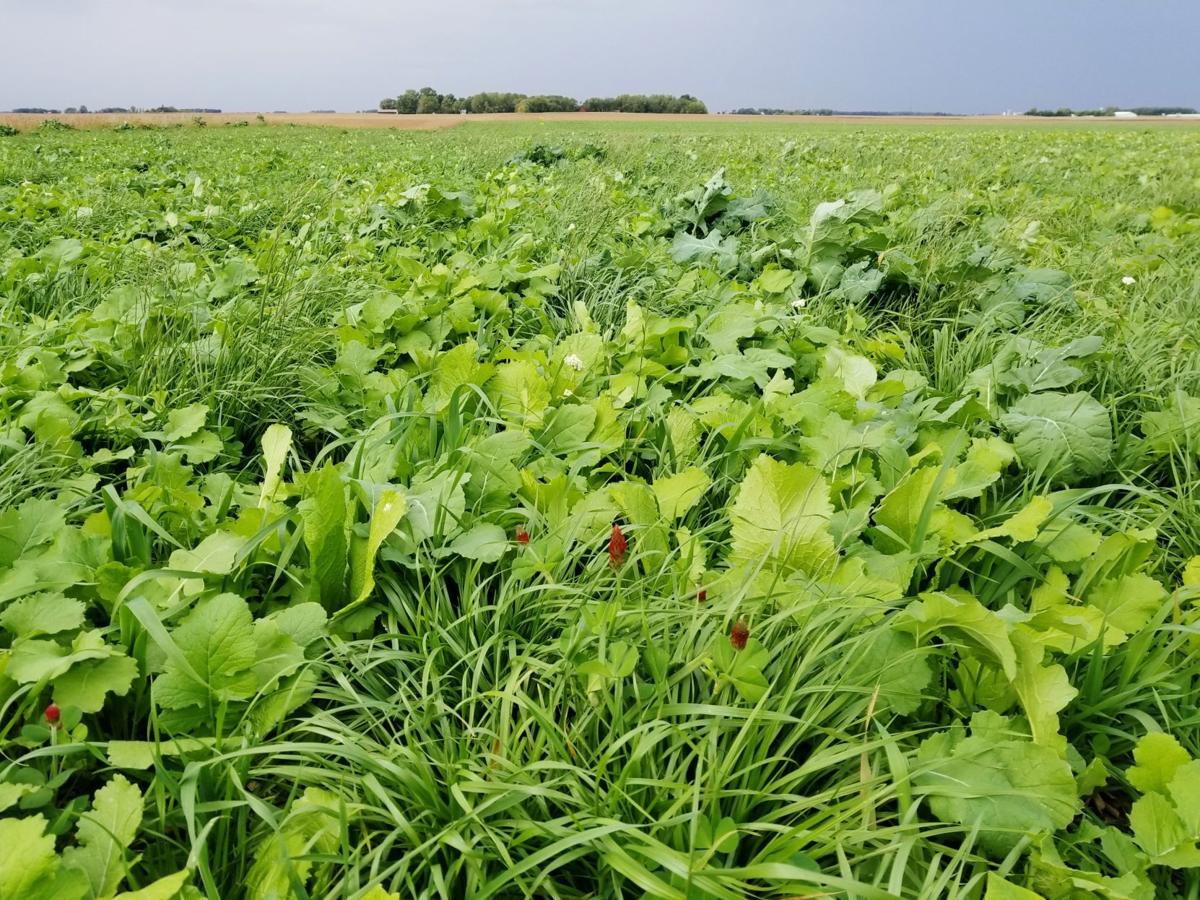 The calendar says spring but the weather says snow, so farmers in Wisconsin had little chance to plant crops.
The USDA National Agricultural Statistics Service crop progress report for Wisconsin for the week ending April 14 showed there were only 1.2 days out of 7.0 suitable for field work, with many areas of the state seeing blizzard conditions and record snowfall.
"Some fields with coarser textured soils were getting close to ready for field work until 10 inches of snow fell on Wednesday and Thursday," a Chippewa County report said.
In Dunn County, a farmer reported getting 11.3 inches of snow on Thursday, along with 38 mph winds and a thunderstorm.
Southern Wisconsin wasn't faring much better.
"Pastures are greening up but not growing yet," a Lafayette County farmer said. "Too cold and wet."
"Fields were warming up and drying out early in the week, but the cold and snow put a stop to any field work," the crop report said.
A weekend storm added or replenished snow in parts of the state, delaying work in the fields once again.
"Farmers are eager to begin planting, but field conditions are not cooperating," the crop report said.
Some field work has started.
Spring tillage was 3% complete as of April 14, up 2 points from the previous week but 2 points behind the five-year average.
Oats planted were 3% complete, six days ahead of last year but four days behind the five-year average.
Winter wheat was 38% good to excellent condition.
Pasture was rated 17% good to excellent.
One thing growers don't need is more moisture.
Topsoil moisture was rated 100% adequate to surplus and subsoil moisture also was rated 100% adequate to surplus.