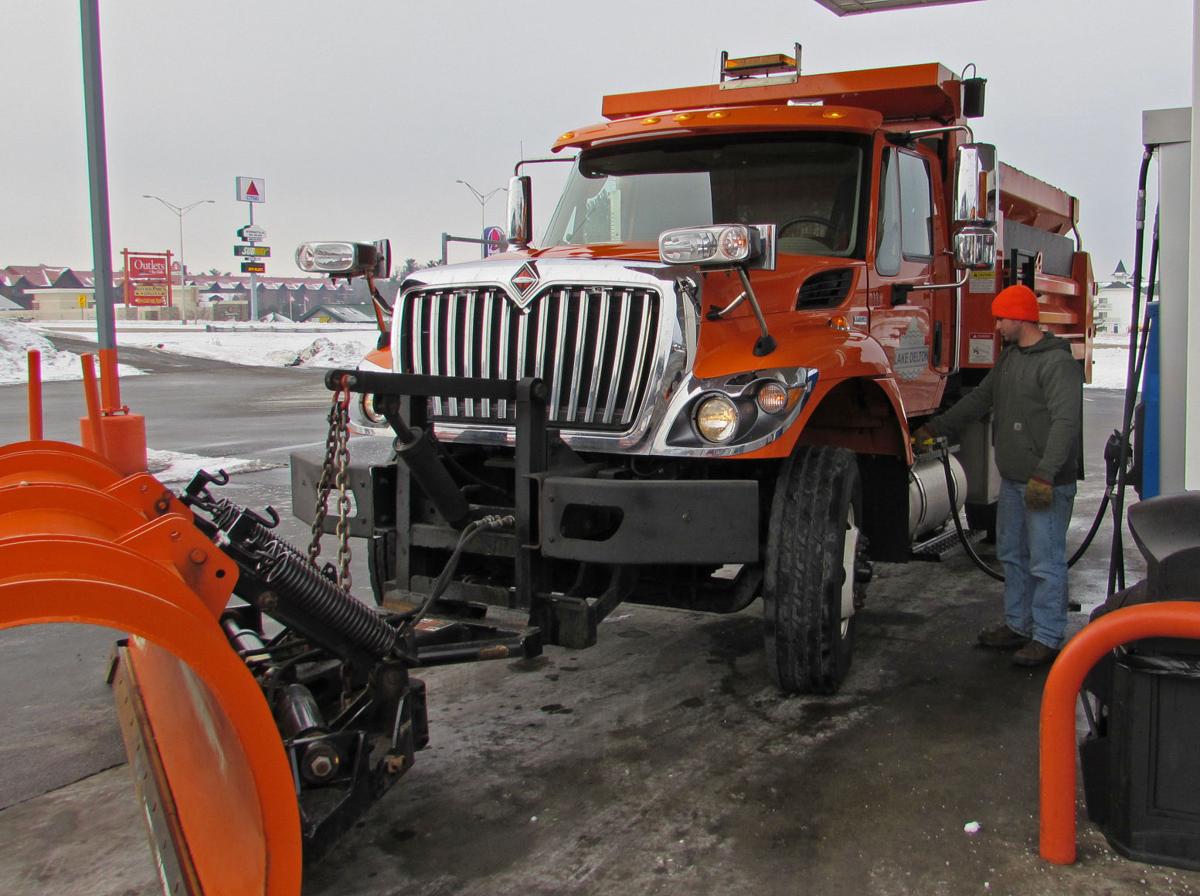 Wisconsin's cities, towns and counties have reaped savings in the five years since Act 10 became law.
But a leading public-worker union official says it also is causing a slow erosion in the quality of the state's municipal workforce — and the services they provide.
Act 10 helped municipalities cut costs by requiring public workers to contribute more toward their health insurance and pensions. Gov. Scott Walker's administration estimates all local governments, including municipalities and schools, got more than $1.5 billion in savings from the pension changes alone during the first three years they were in place, from 2011 to 2014. Those savings helped cover state cuts to local governments.
The law also curtailed unions' ability to negotiate wages and benefits for public workers. As a result, many municipalities found savings by decreasing pay for entry-level employees, according to Charles Carlson, a consultant who helped about 70 local governments in Wisconsin craft pay structures for their employees after Act 10.
You have free articles remaining.
Carlson contends that municipal services largely were not affected by the Act 10 changes. That's because most municipalities minimized or avoided staff layoffs by cutting pay and benefits, he said.
"It's been a five years of whirlwind in terms of what we've been through, but we got through it," Carlson said.
Rick Badger, director of AFSCME Council 32, which represents municipal workers, countered that the law caused many experienced municipal workers to retire and made it tougher to recruit talented workers to replace them. The long-term effect, he said, has been and will continue to be diminished municipal services.
"It's not like flipping a switch," Badger said. "It's something you see that's insidious, that happens over time."
The collective bargaining changes didn't apply to public safety workers such as police officers and firefighters.
Bargaining agreements with public-safety unions have yielded compensation that's "better than what was provided to other employees," Carlson said. "That has created some resentment."
Timeline: Scott Walker's 2011 battle over union rights
New Republican Gov. Scott Walker was barely a month into his first term when he unleashed a political firestorm in Wisconsin in February 2011. He said he planned to fix a state budget deficit by forcing higher benefit costs onto public workers and eliminating nearly all of their collective bargaining rights. Soon, an unprecedented fury rained down on the Capitol and lasted for about a month. Here's a look at what that time was like.