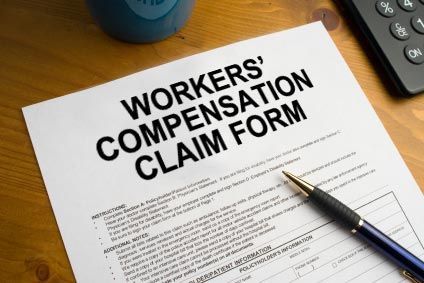 Wisconsin workers' compensation rates are set to decrease this year, driven in large part by declining rates of workplace injury in the state.
Insurance Commissioner Mark Afable announced on Monday the state's annual rates would decrease by about 9% starting in October, resulting in a $170 million reduction in annual payments for Wisconsin businesses.
"The frequency of workplace injuries has been trending downward, which is a major driver of the rate reductions," Afable said in a statement. "This is definitely good news for Wisconsin businesses and workers."
The state's workers' compensation law allows for nearly all Wisconsin employees to be paid for reasonable medical expenses and compensated for lost wages resulting from work-related injuries or disabilities.
You have free articles remaining.
The Wisconsin Compensation Rating Bureau annually recommends to the Office of the Commissioner of Insurance the premium rates businesses should pay. Wisconsin employers pay between $1.9 billion and $2 billion annually in modified premiums for workers' compensation coverage from private insurers, according to the Department of Workforce Development.
The rating bureau bases its recommendation on a review of workers' compensation claims from more than 500 categories of businesses.
This year is the fourth in a row rates will have decreased, which comes as the number of nonfatal injuries and illnesses in the workplace have declined.
In 2017, the U.S. Bureau of Labor Statistics' survey of occupational injuries and illnesses found a rate of 3.7 nonfatal injuries and illnesses per 100 full-time equivalent workers, or 82,400 cases, in Wisconsin. That was down from a rate of 3.8 cases per 100 full-time equivalent workers in 2016.
In 2017, the national average was 3.1 cases per 100 full-time equivalent workers. National rates have declined in recent years.
Twenty years ago, in 1999, the Bureau estimated a significantly higher rate in Wisconsin of 8.3 cases per 100 full-time workers.