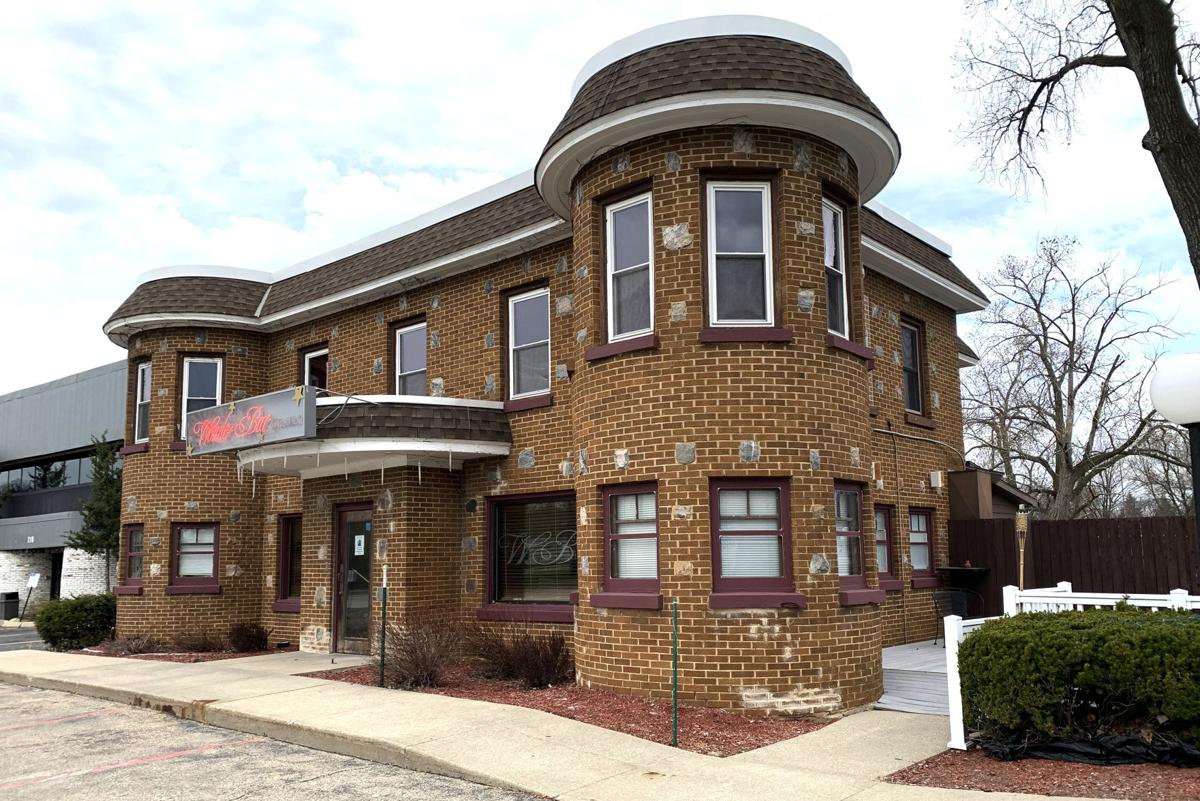 The Wonder Bar steakhouse — a historic restaurant near the Alliant Energy Center that would be demolished if an 18-story housing project moves forward — could be saved if residents can find another plot of land to which the building can be moved.
The developer, McGrath Property Group, has agreed to preserve and relocate the building — though it wouldn't necessarily remain a steakhouse — if someone finds a spot within one mile of its current location at 222 E. Olin Ave. Bob Klebba, a member of the Madison Trust for Historic Preservation advocacy committee, said neighbors should start looking for a site that could work.
"Because of the developer's cooperation, the only barrier to preserving the Wonder Bar is finding a suitable site," Klebba told residents during a Bay Creek Neighborhood meeting Thursday.
The $40 million-plus development would also require the demolition of the Coliseum Bar & Banquet to make way for the tower of 290 apartments, 342 parking stalls and 15,500 square feet of first-floor commercial space. The Coliseum Bar, 232 E. Olin Ave., has been shuttered since the start of the COVID-19 pandemic, and there is not a similar effort to save that building, which was built in 1995 and is much larger than the Wonder Bar.
The intimate, two-story Wonder Bar, opened in 1929, has changed hands many times, and been a number of different bars and grills. In May 2009, it went back to its roots as a full-fledged steakhouse with a fine-dining ambience, stone fireplaces and walls with photos of old-time film stars and gangsters, a nod to the original Eddie's Wonder Bar, which drew Chicago mobster types.
Kurt Stege, president of the Madison Trust for Historic Preservation advocacy committee, said the building was associated with "a network of roadhouses constructed at the edges of cities and operated for the purpose of distribution of illegal alcohol" and that its appearance conforms with what a bar would have looked like in that era.
Stege said the building is about 45 feet on all sides, and a new property would need space for the physical structure along with parking. He said it may be possible to relocate the building farther than one mile from 222 E. Olin Ave, but "it's not an easy process to move a building."
If moved, it's unclear whether the Wonder Bar would remain a steakhouse or become something different.
"It does not have to be used — at least for preservation purposes — as a bar," Stege said. "That's clearly the association I have with it when I've been in there, but that's not a requirement."
But neighbor Linda Baumann said preserving the building isn't as appealing as saving the restaurant.
"I would like to preserve the Wonder Bar as a restaurant, not so much as a building," Baumann said.
Jim Delaney, who bought the Coliseum and Wonder Bar in 2017, has said although both struggled because of COVID-19, he was confident they could recover after the pandemic wanes. But then he became intrigued by McGrath's plans.
"This is not a COVID sale," he said last month. "The opportunity presented itself. Who better to partner with than Lance McGrath?"
31 Madison-area restaurants that said goodbye permanently in 2020
Dragon I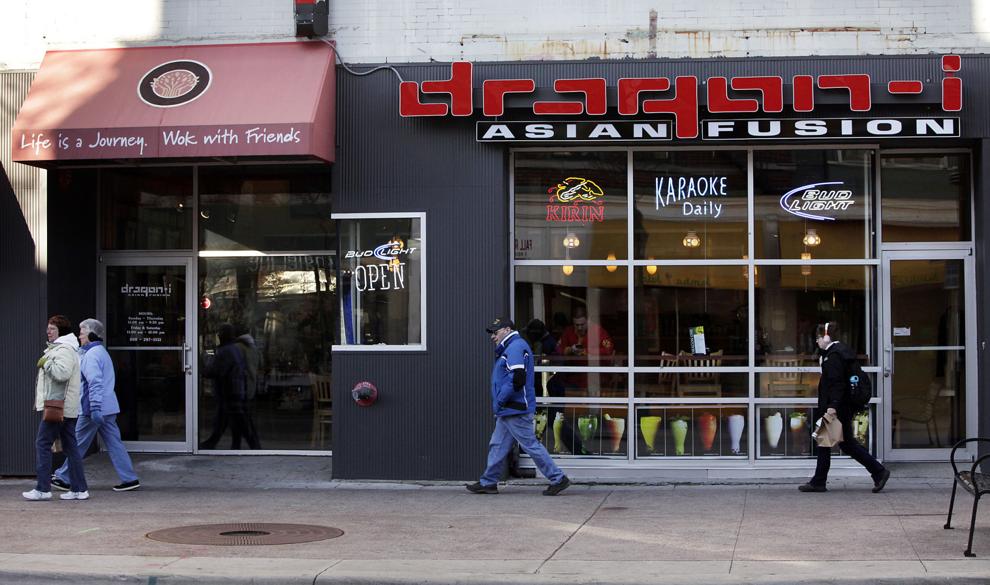 HungryBadger Cafe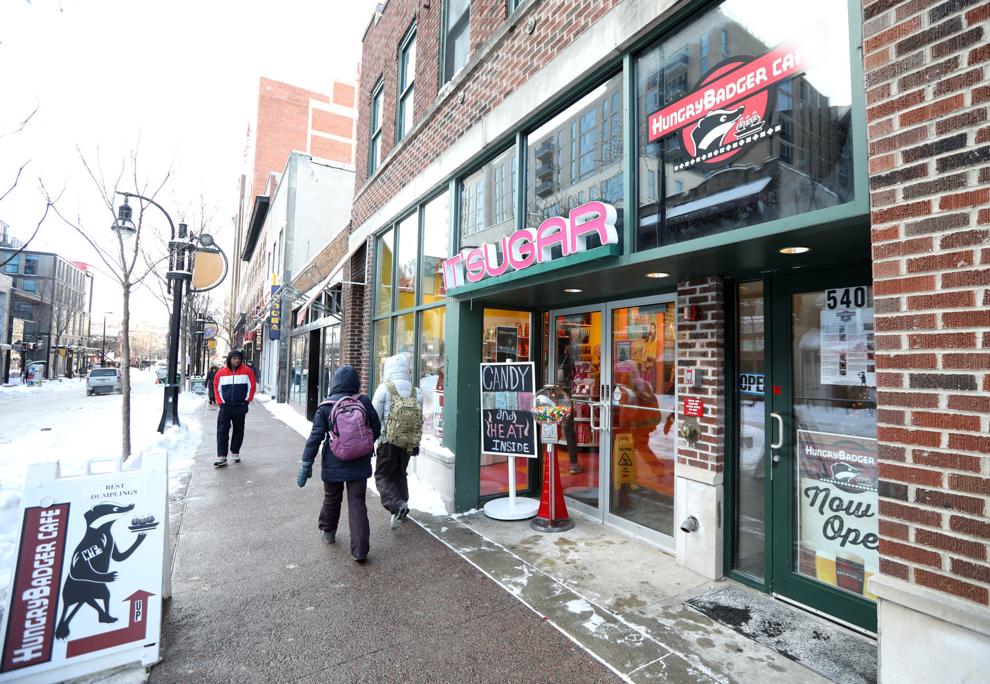 La Nopalera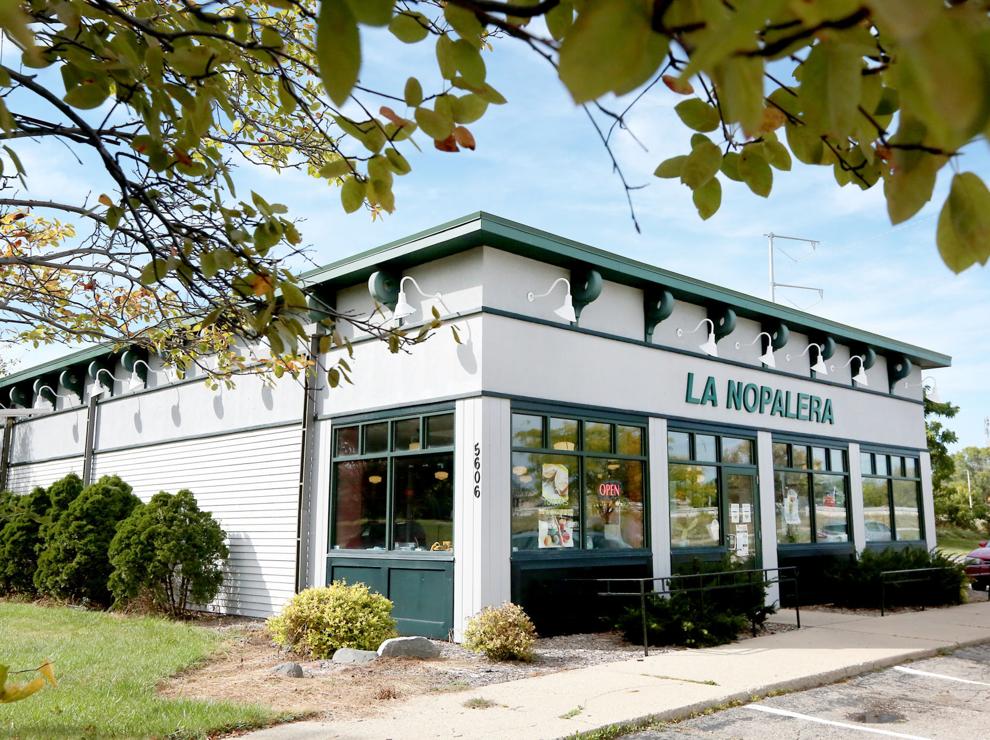 Pizza Brutta in Middleton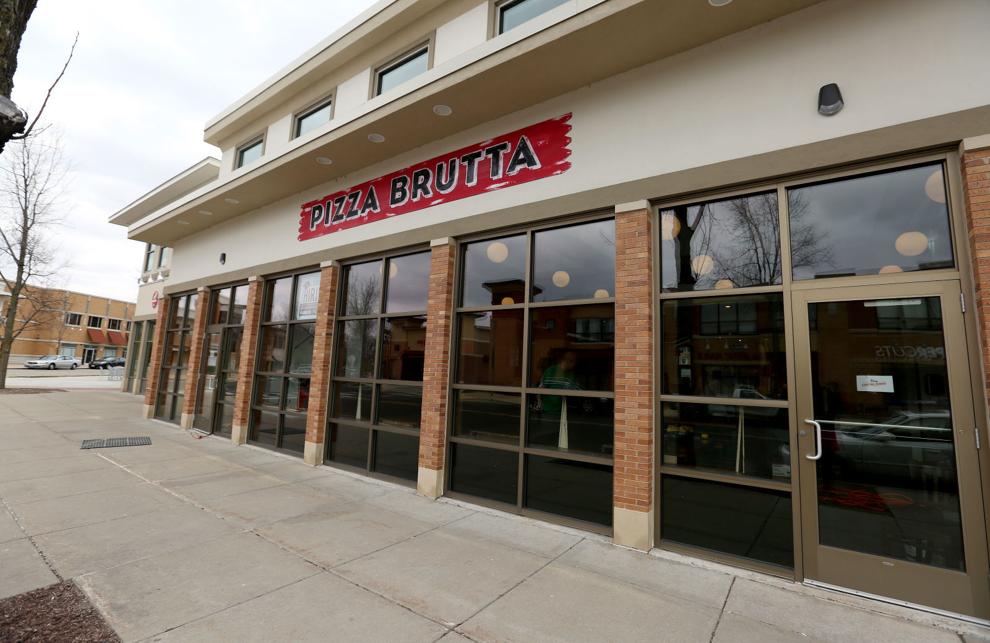 The Tin Fox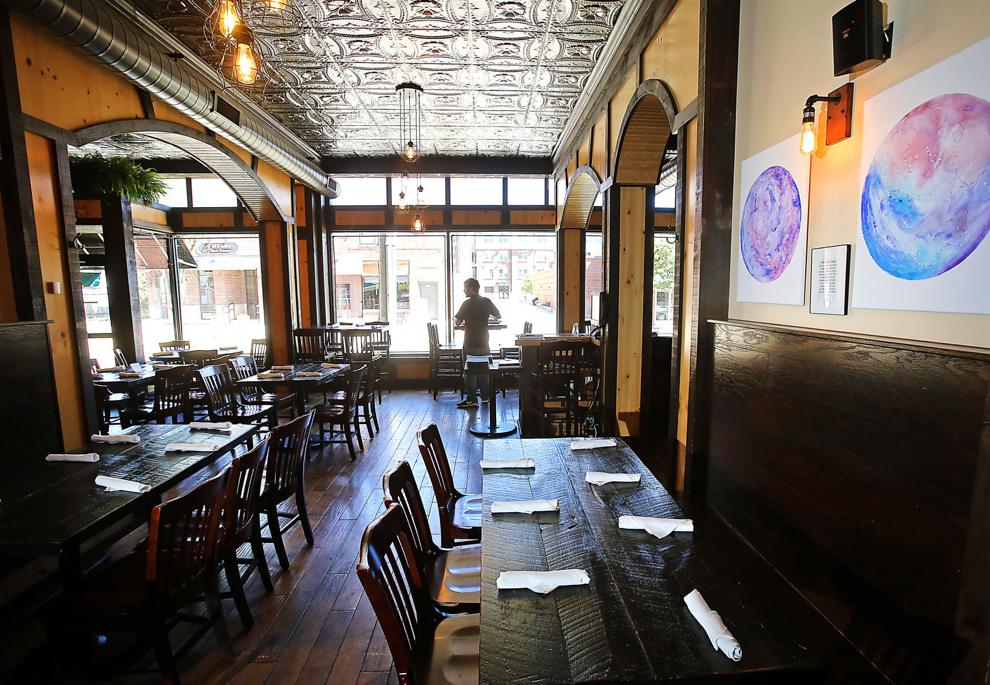 Common Ground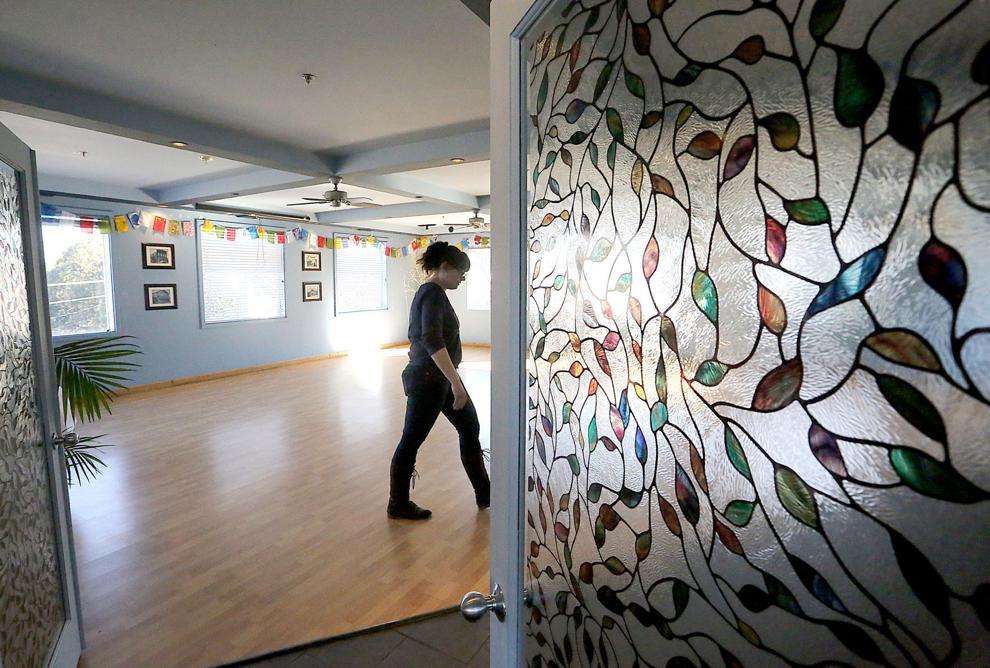 Captain Bill's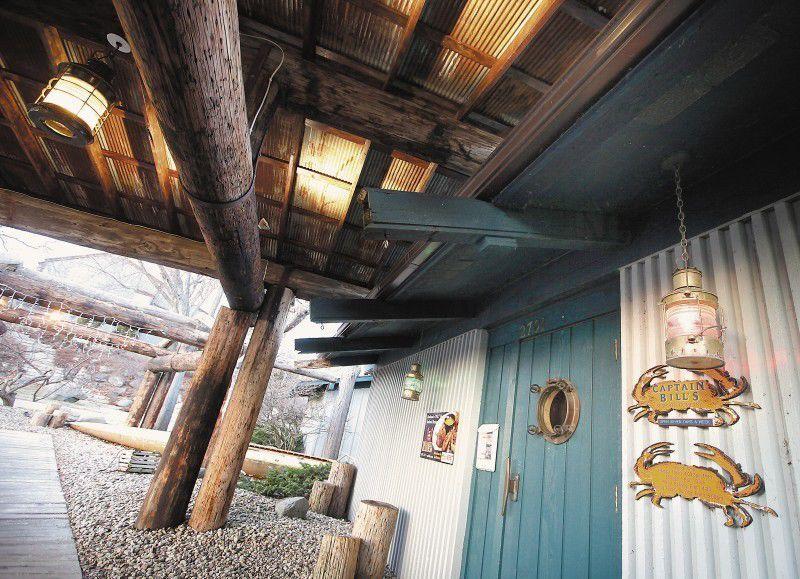 Manna Cafe & Bakery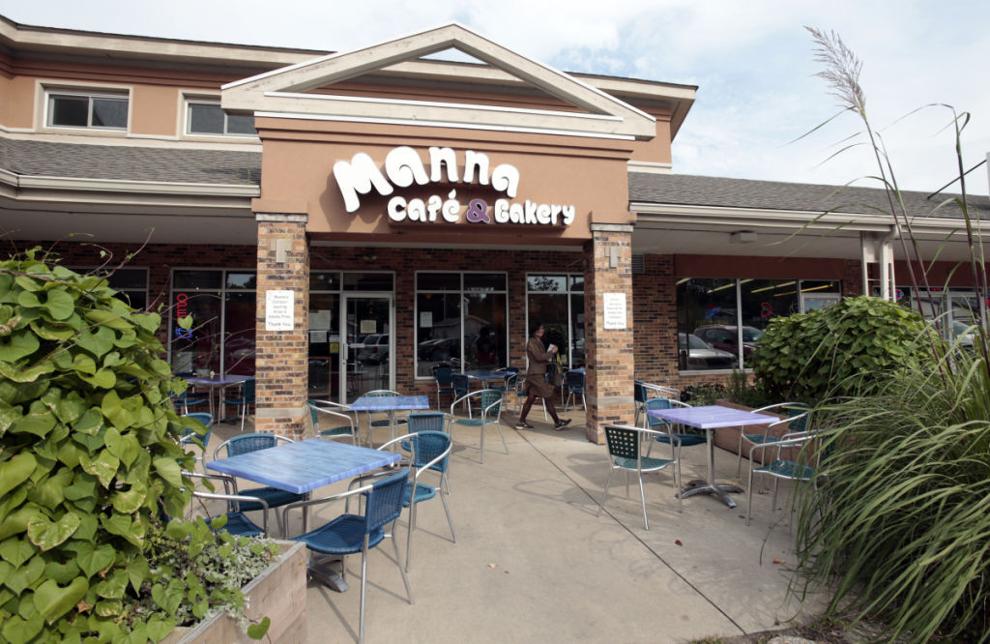 Doolittle's Woodfire Grill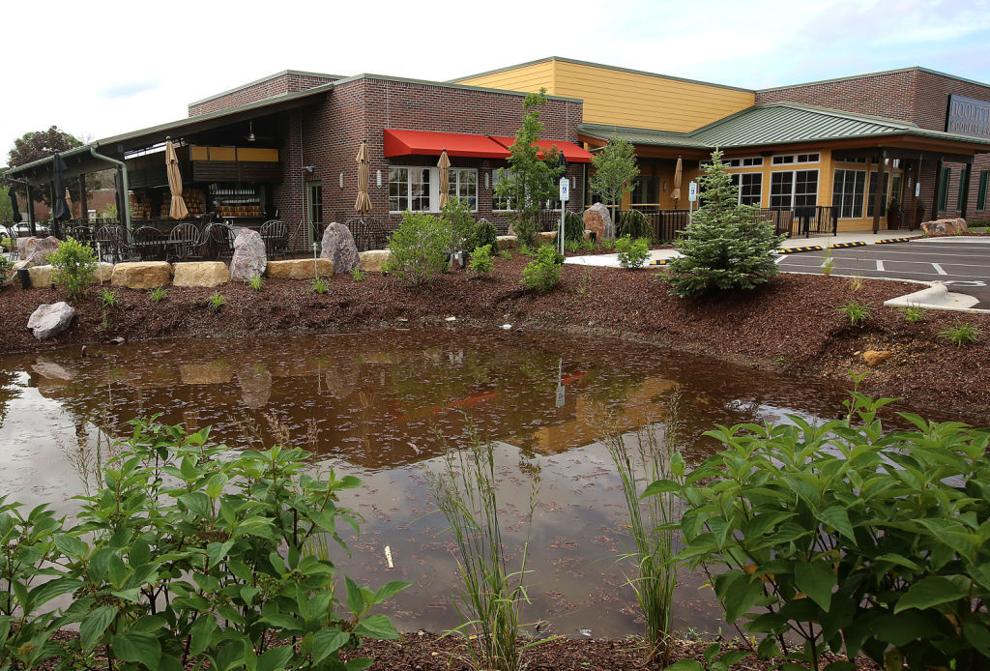 Helbachs Coffee Roasters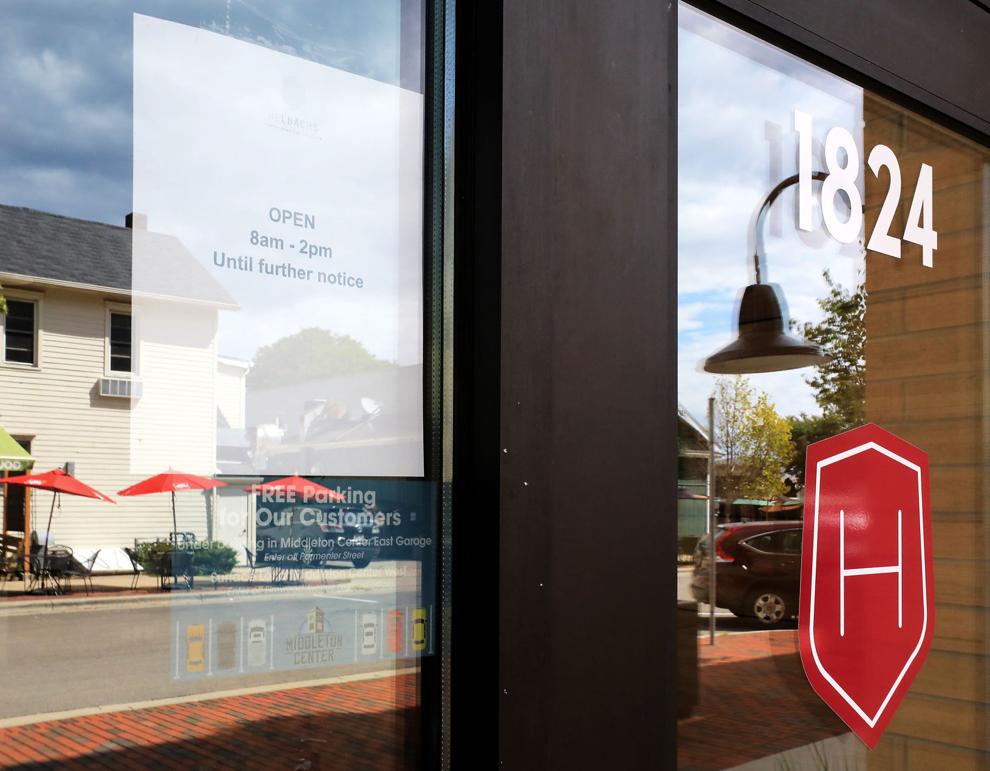 Fazoli's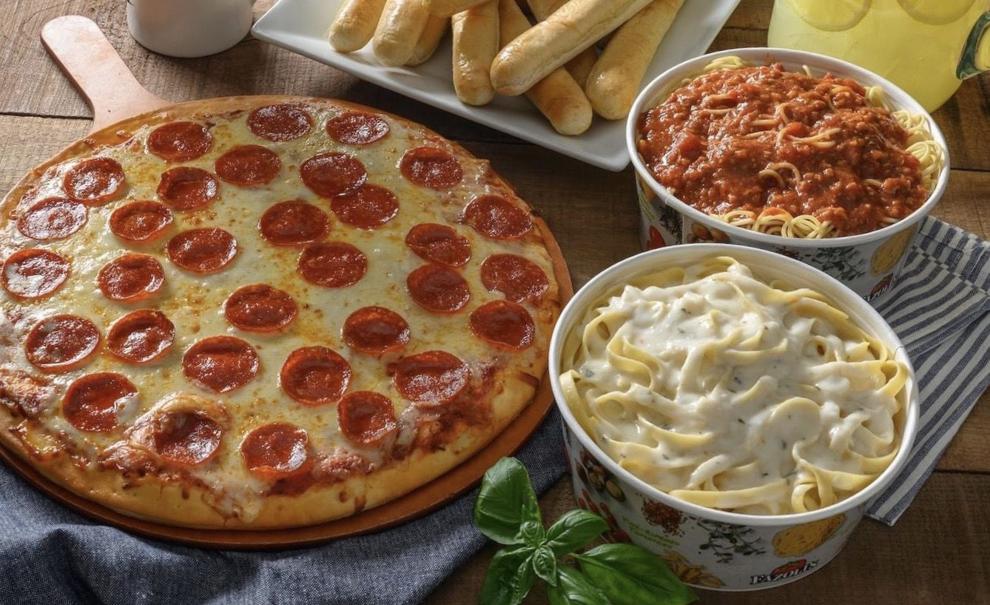 Good Food Low Carb Cafe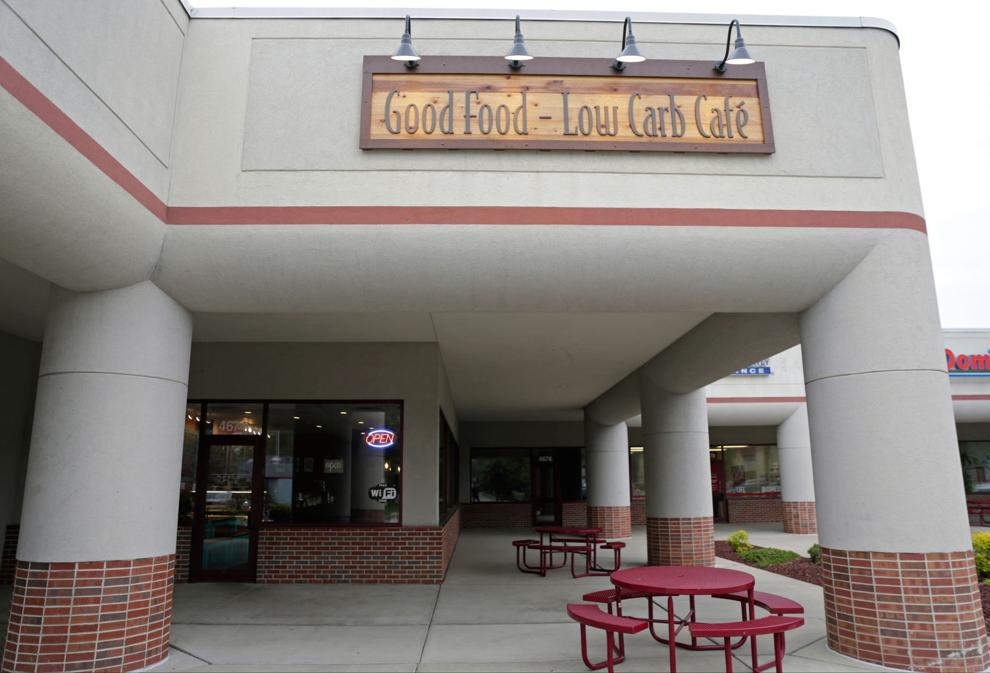 Potbelly on University Avenue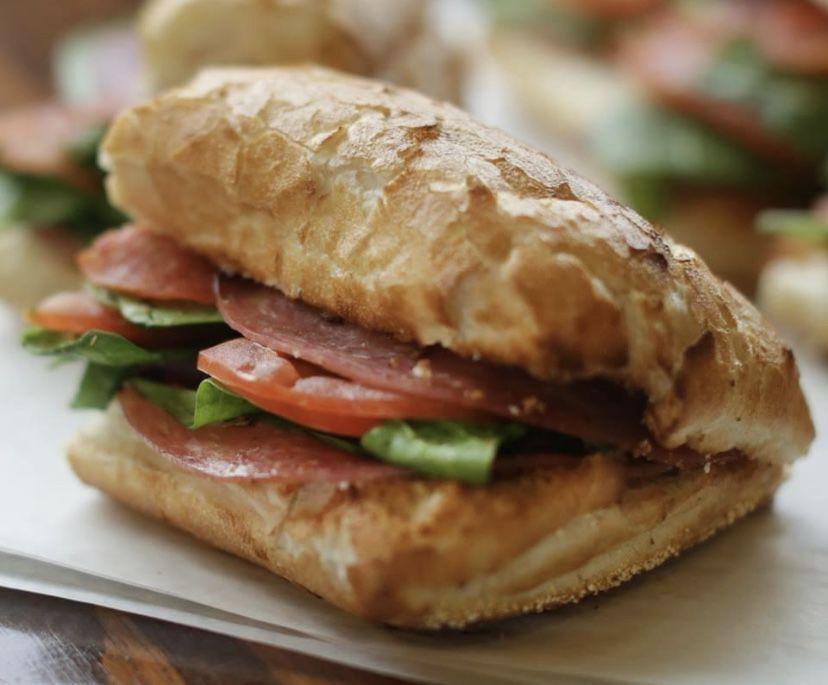 HopCat
Pho King Good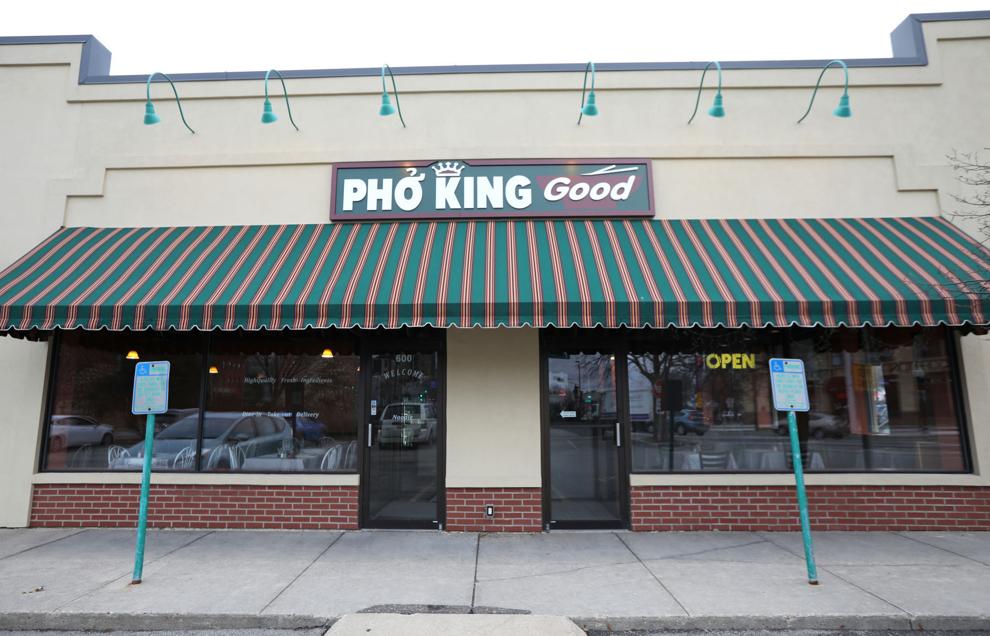 Freddy Valentine's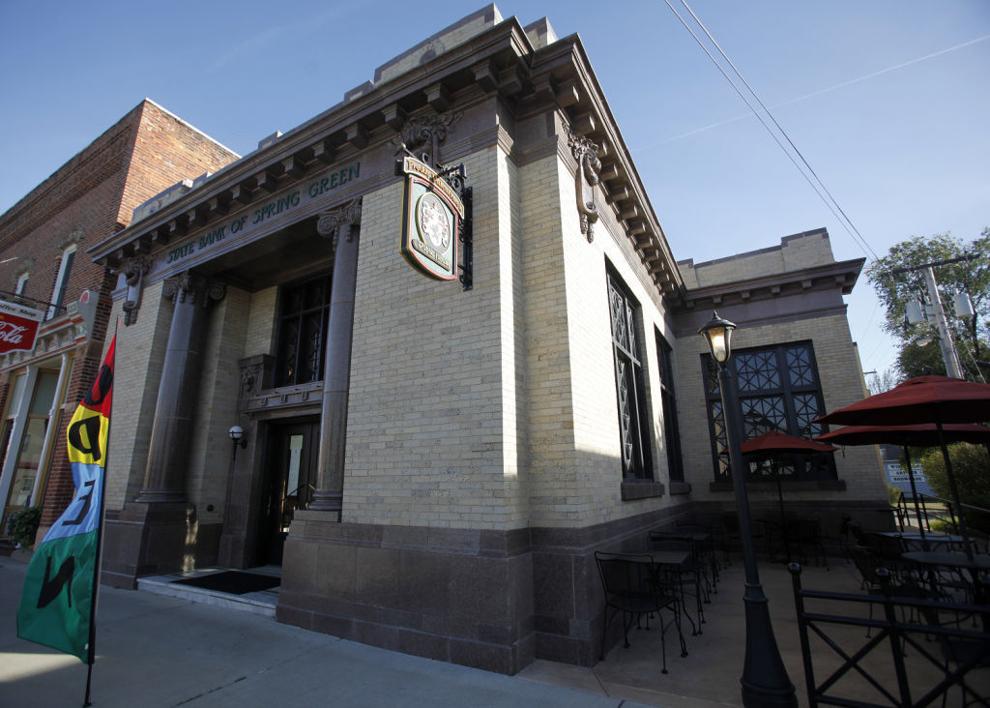 Boston's Restaurant & Sports Bar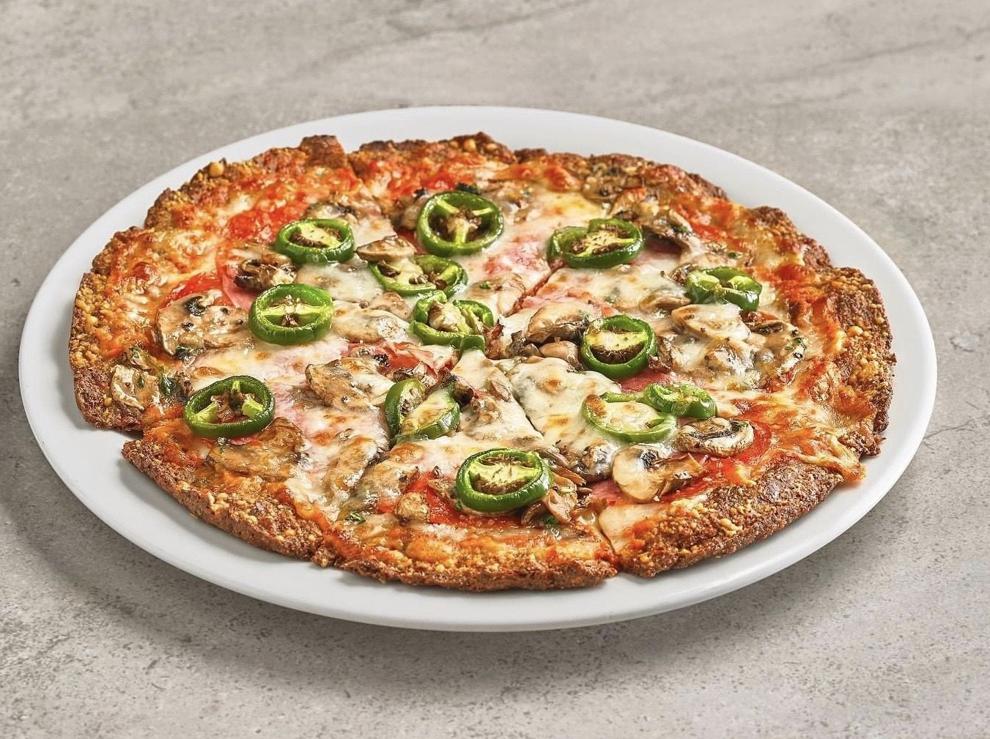 Charlie's on Main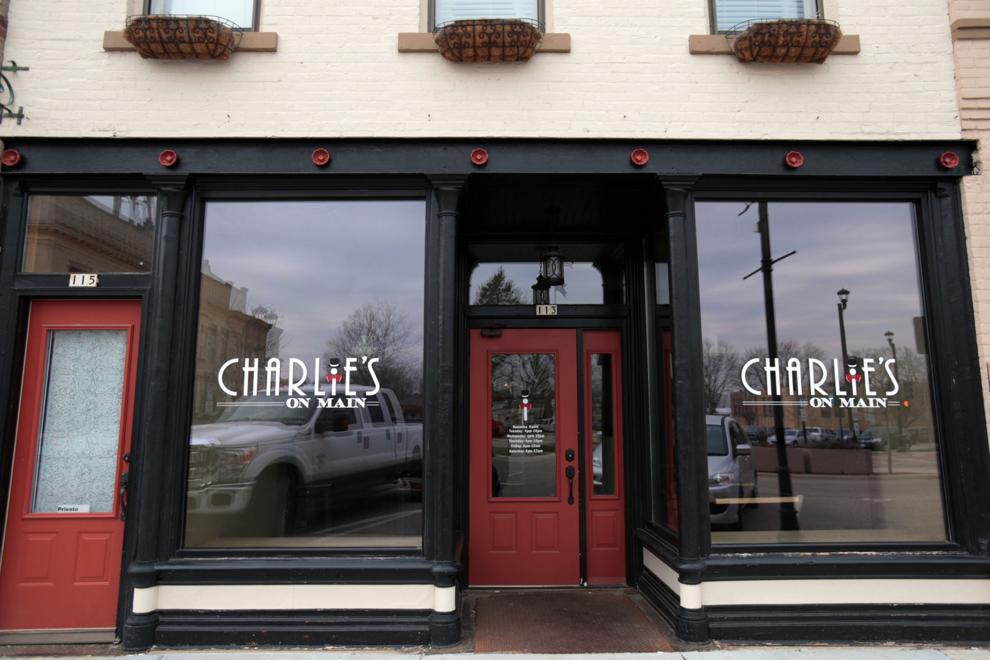 Rockhound Brewing Co.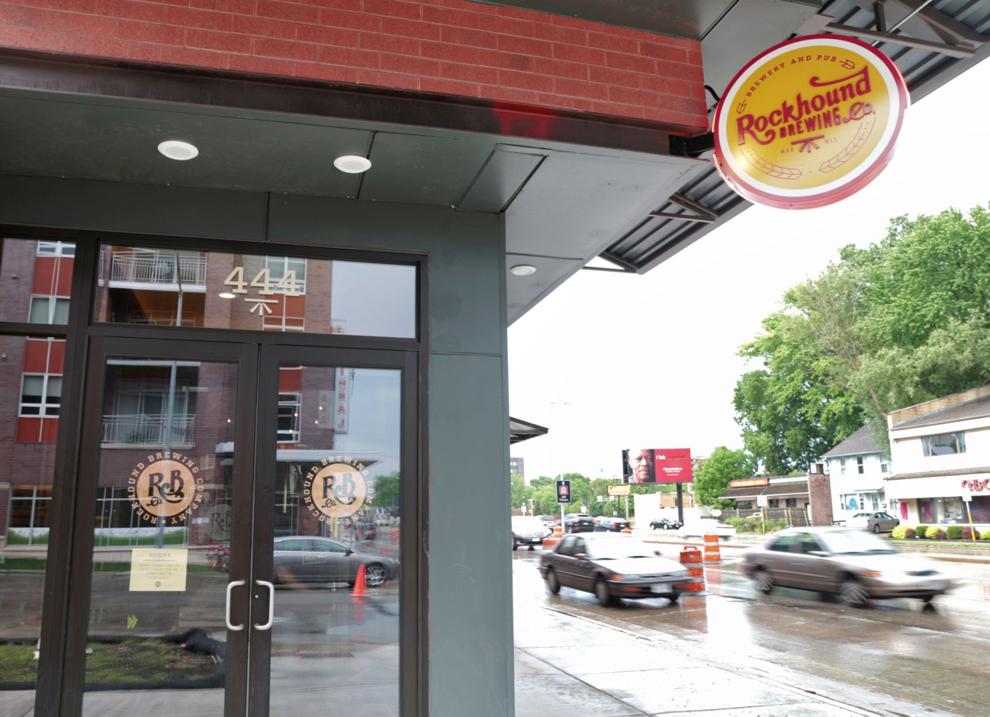 Plaka Taverna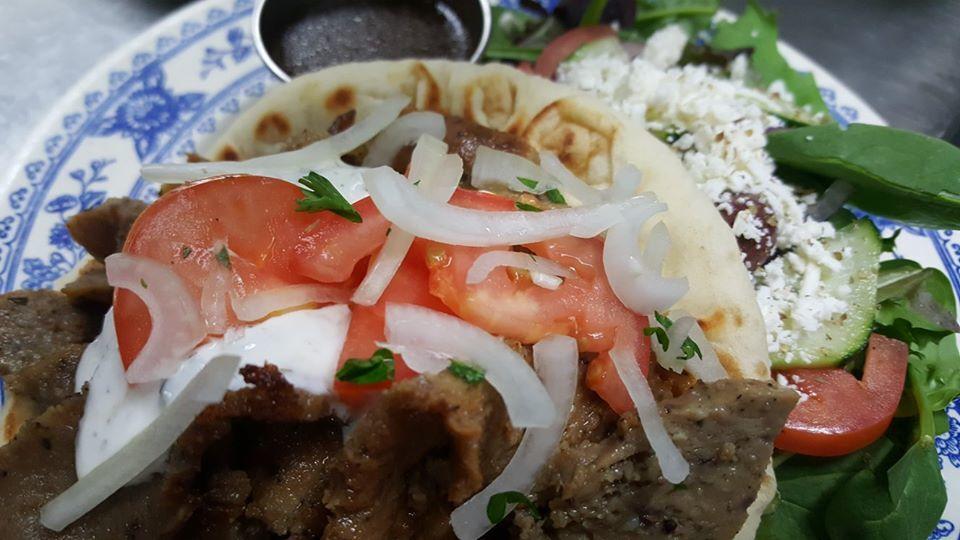 Sunroom Cafe
Angelo's in Monona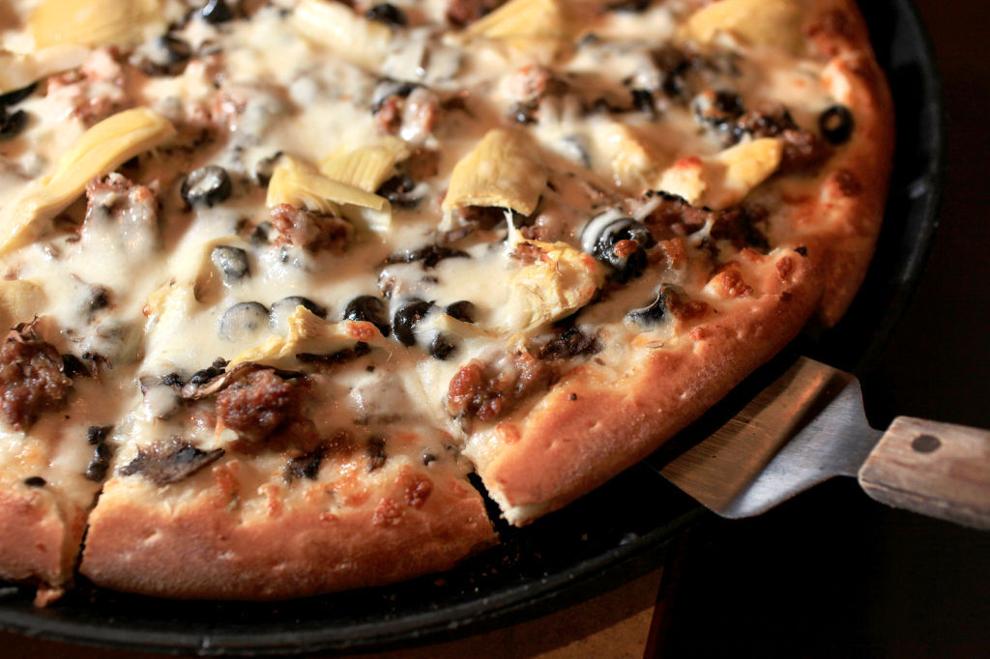 Pizza Di Roma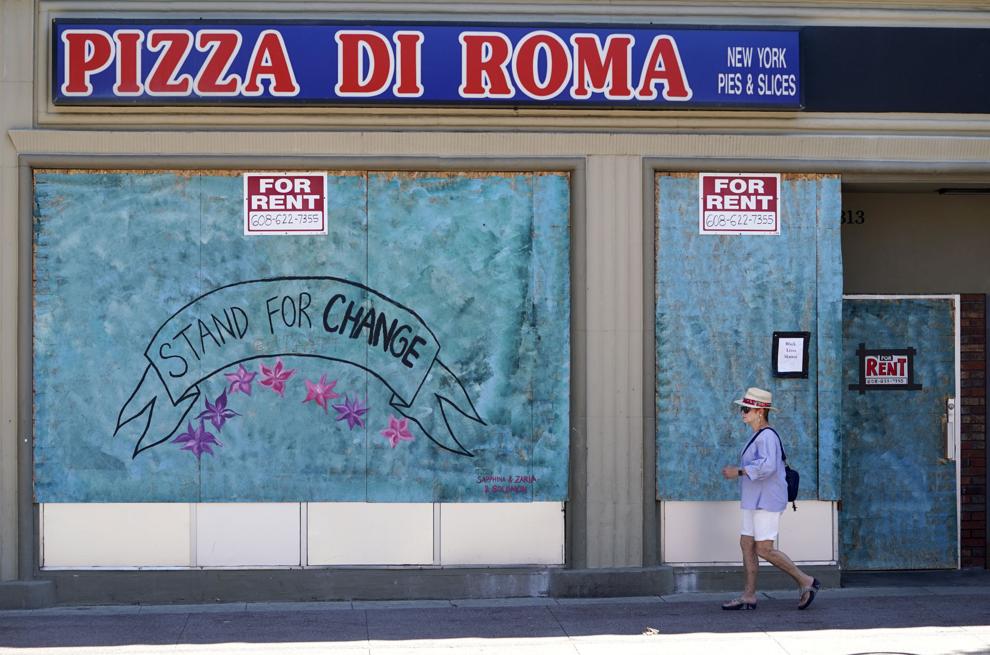 El Poblano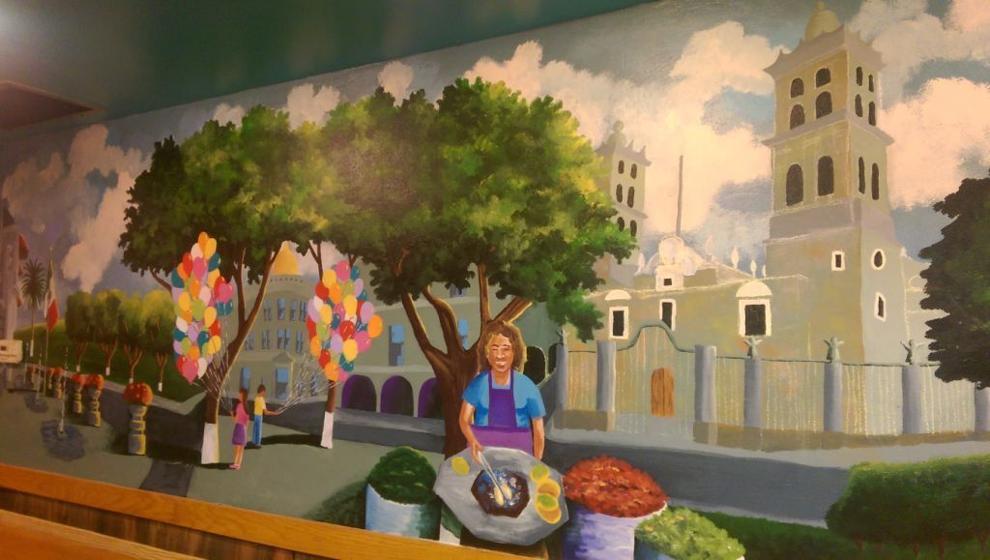 Original Pancake House Monona
Martin O'Grady's Irish Pub
Dok's Klassik Tavern
Papino's in Windsor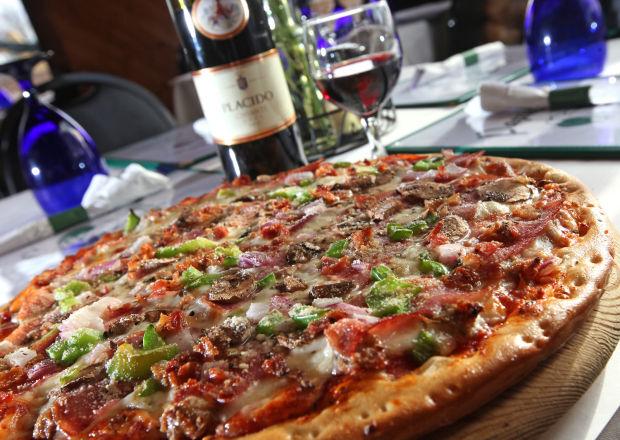 S&A Cafe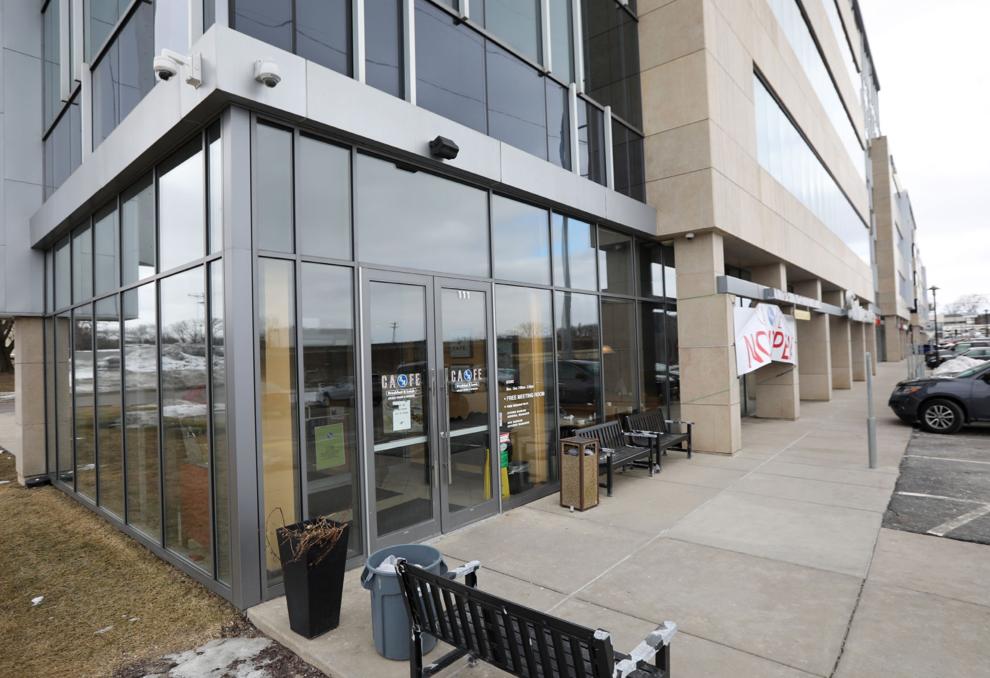 Nomad World Pub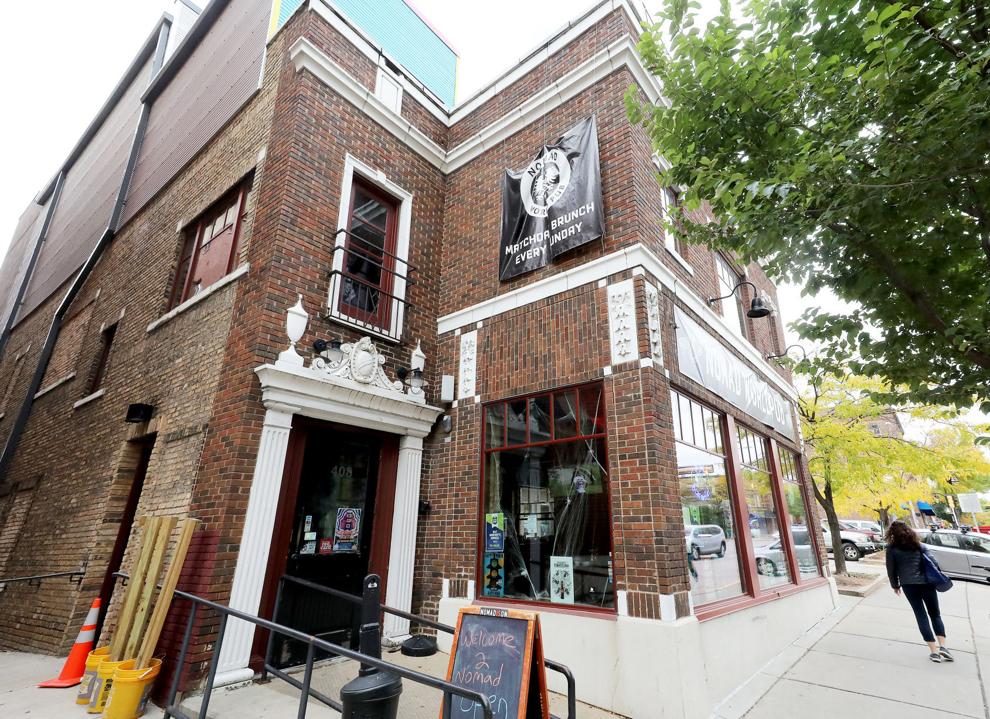 Szechuan Garden