Gov. Tony Evers has said he's waiting for guidance from the U.S. Treasury before detailing how he plans to spend $3.2 billion in federal COVID-19 relief funds. That guidance was released Monday, but so far Evers has not announced a plan.
Republican lawmakers, who have been pushing for more control over American Rescue Plan Act funds, and the governor were silent Monday on what the finalized federal guidance means for the state and the ongoing budget process.
Still, the guidance from Treasury has affirmed the state's ability to use the stimulus in ways the governor has already broadly outlined, such as broadband expansion. The guidance appears to prohibit its use for some state Republican priorities — specifically, paying down state debt.
But it's less clear whether the guidance allows the state to cut certain taxes, another idea Republicans have pushed.
The federal guidelines prohibit depositing the funds into any pension fund — Wisconsin has one of the best-funded pension systems in the country — as well as directly or indirectly offsetting a reduction in net tax revenue resulting from a change in the law.
It's possible a Republican proposal to use the funds to reduce property taxes by $1 billion could be allowed if such tax relief isn't considered a reduction in net tax revenue.
A spokesperson for budget committee chair Rep. Mark Born, R-Beaver Dam, said the GOP bill, which Evers already vetoed, wouldn't actually have cut taxes, it would have sent direct payments to property owners equivalent to 10% of their property tax payment.
Jason Stein, research director at the nonpartisan Wisconsin Policy Forum, said even with the federal guidance, the state may want to double-check with the federal government on certain uses of the COVID-19 funds if there are questions in order to prevent having to pay back any of the funds.
"It seems like we might be able to go to Treasury and get explicit guidance from them on whether a potential tax rebate or other maneuver would be out of compliance with their guidelines," Stein said.
Range of uses
The finalized federal guidance for the stimulus funds allows the funds to be used to respond to the COVID-19 pandemic or its negative economic impacts, including assistance to households, small businesses and nonprofits, or aid to affected industries such as tourism, travel and hospitality.
Other acceptable uses of the funds include providing premium pay to eligible workers performing essential work during the pandemic. It also can be used to pay for government services that were cut due to the pandemic's effect on revenues and on water, sewer or broadband infrastructure.
Late last month, Evers said his priority was to release the funding as soon as possible after receiving guidance from Treasury.
Republicans have complained about a lack of specifics on how Evers wants to use the funding. They recently asked to meet with Evers to discuss his plans for the funding, saying that the use of those dollars could factor into the budget process.
"As we have said, we need to know where the federal funds are going so that we can direct state funds where we need them," Republican leaders wrote.
Sole discretion
The governor has sole discretion over the use of federal funds and Evers has vetoed multiple attempts by state Republicans, who control the Legislature, to use those dollars, including a package of 11 bills that would have used those funds to pay down state debt, provide $200 million in assistance for small businesses and provide $500 million for broadband expansion, among other things.
In veto messages for the 11 bills, Evers said the Republican proposals limit his ability to allocate federal funds and could delay his ability to distribute those dollars.
Evers has so far only issued broad outlines for how he will use the money.
He has pledged to spend $2.5 billion on economic relief for families, workers and small-business owners, including $50 million for the tourism industry and $600 million to support businesses affected by the pandemic, including $420 million in grants to small businesses affected by the COVID-19 pandemic.
He has also pledged to spend $500 million on the continued pandemic response and $200 million on infrastructure, including broadband.
---
Dane County man charged in Jan. 6 US Capitol riot tops recent notable crime news in Madison area
Dane County man, La Crosse National Guard member charged in connection with Jan. 6 riot at U.S. Capitol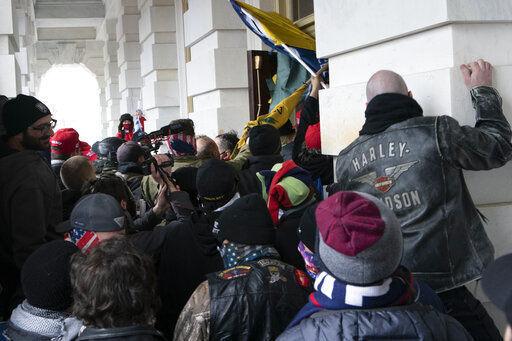 Man pleads guilty to campus-area rape witnessed in daylight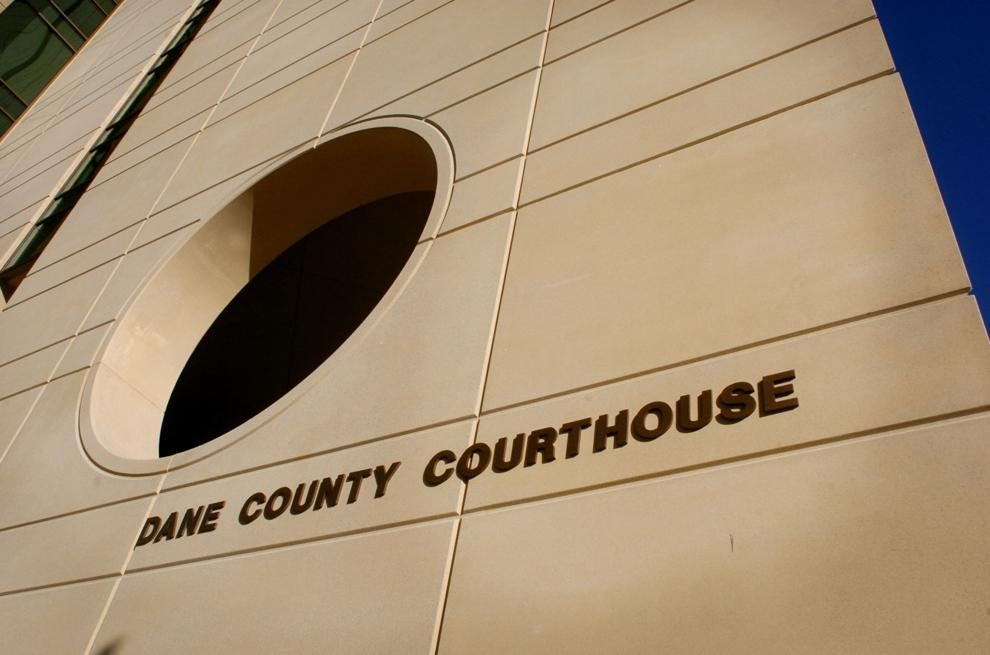 UW-Madison graduate student arrested for alleged sexual assault on campus last weekend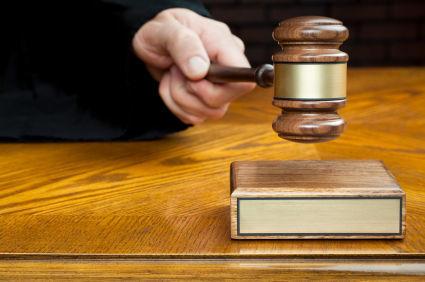 Death investigation underway in Sun Prairie after officers respond to welfare check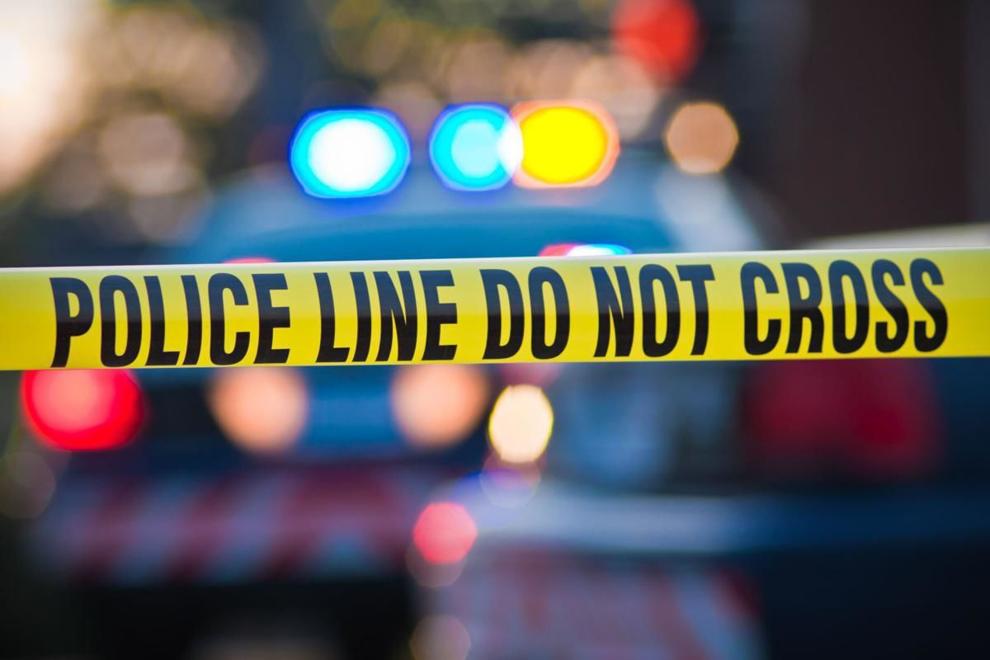 Update: Sun Prairie police say 37-year-old woman, 35-year-old man found dead from gunshot wounds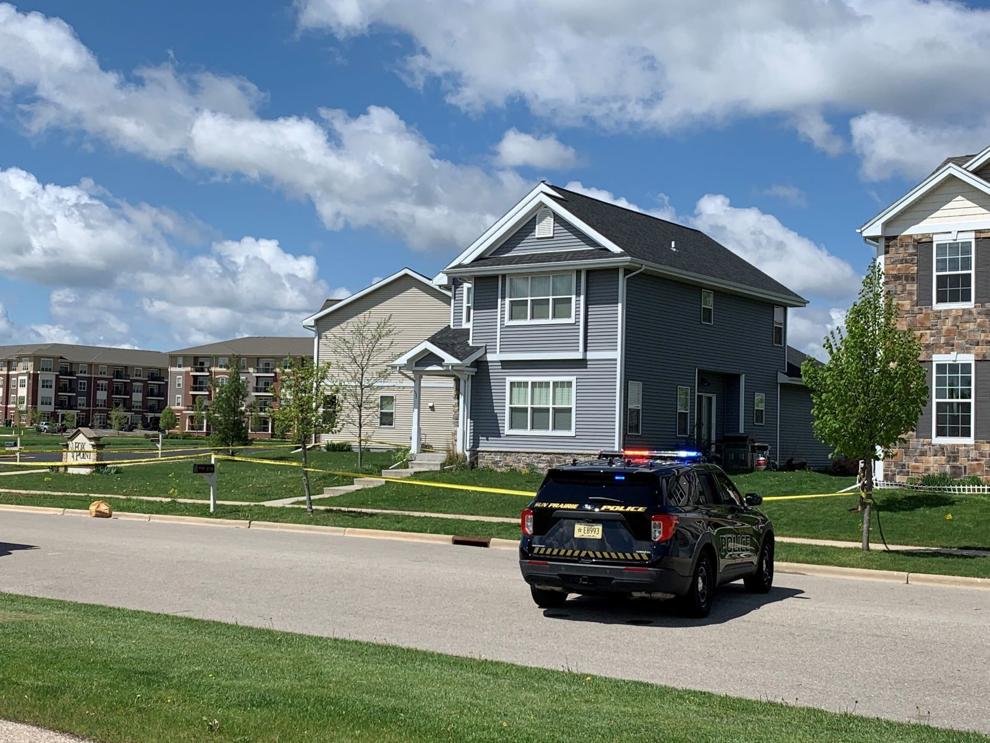 Suspect flees on bike after robbing Culver's along Beltline, Madison police say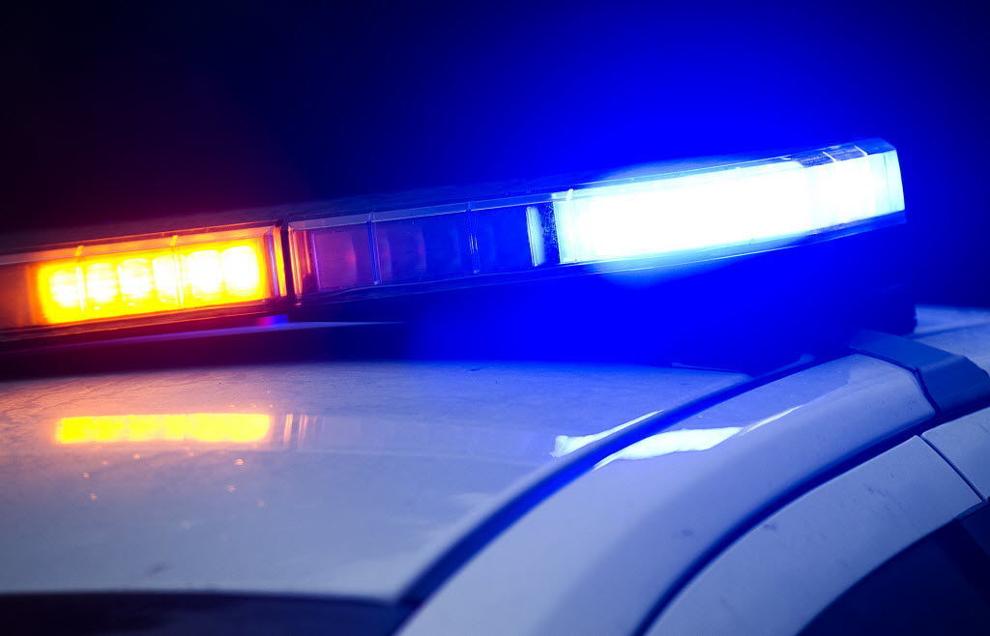 Man, 70, faces 7th OWI after crash on South Side, Madison police say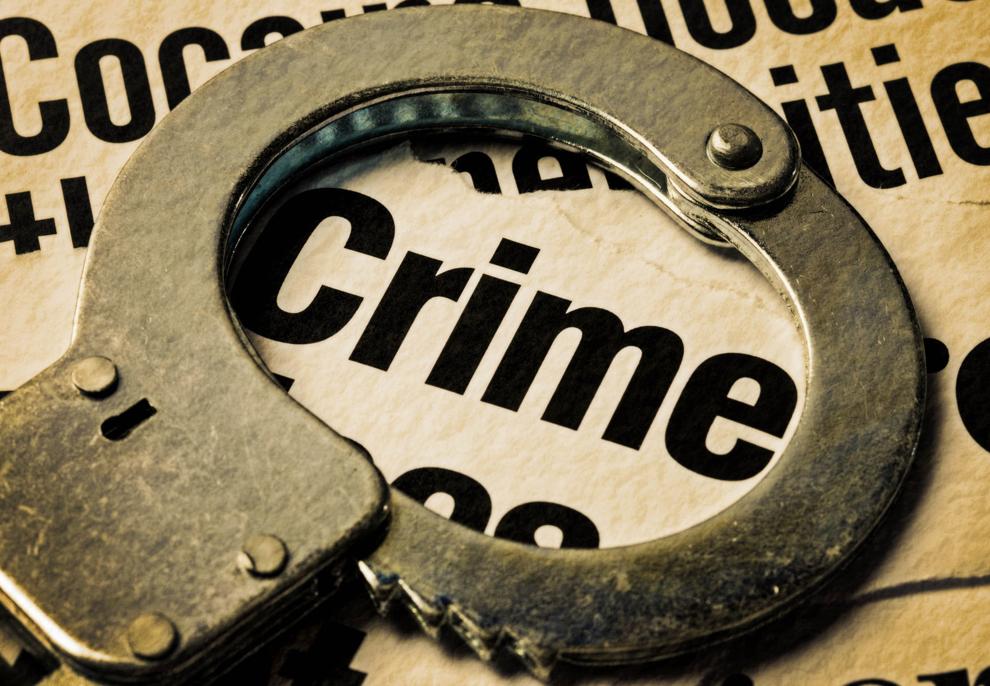 Former massage therapist gets probation, jail for 5 sex assault convictions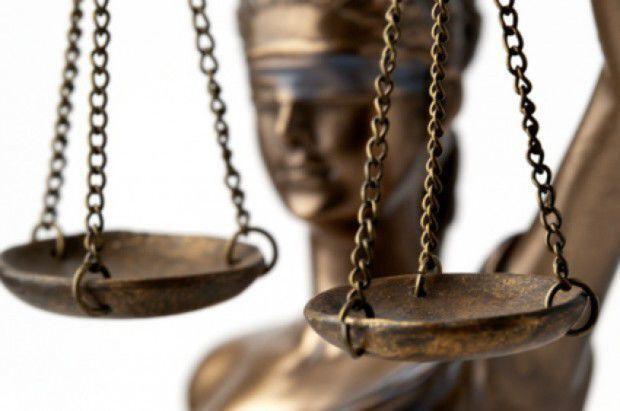 Man wanted in violent domestic incident pointed gun at himself while fleeing before arrest on East Side, Madison police say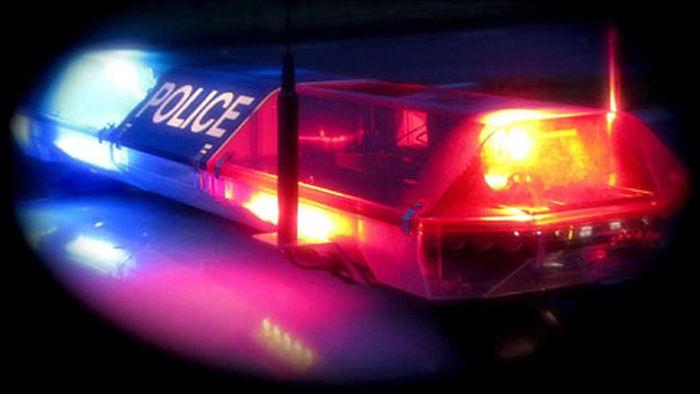 Update: 1 injured in shooting that closed portion of eastbound Beltline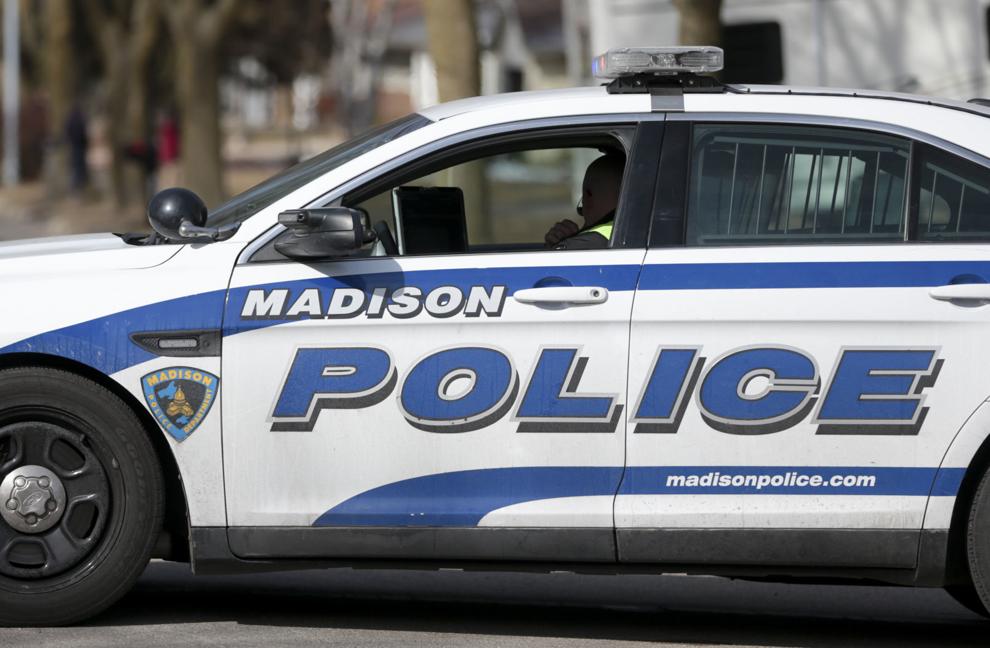 Madison police investigating child enticement at Yahara Place Park on East Side