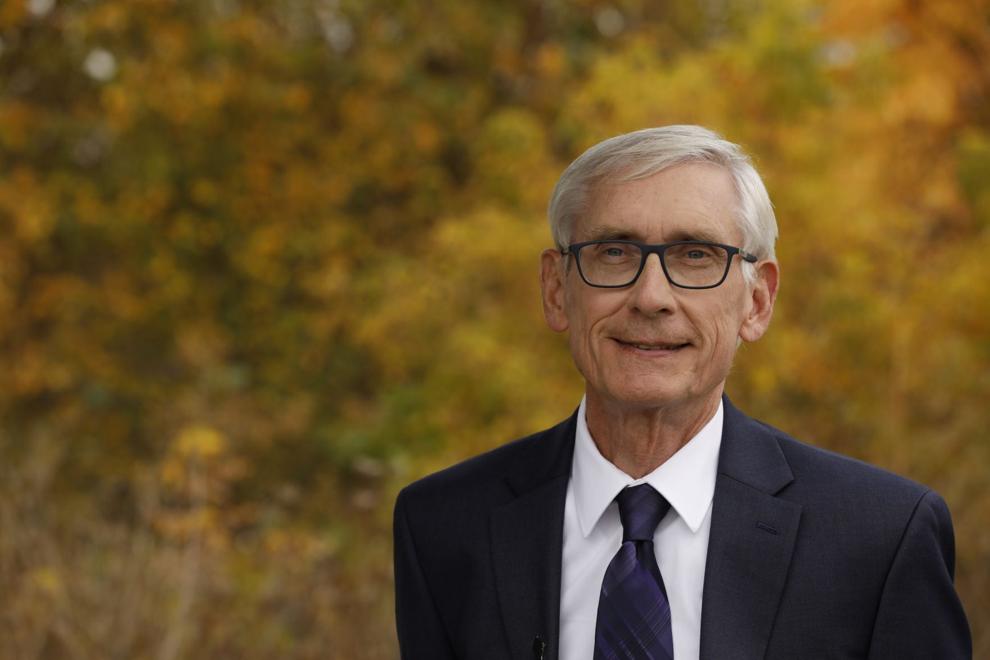 With his 2022 re-election campaign now underway, Gov. Tony Evers said he is prepared to defend against what have already emerged as common GOP criticisms, including the Democratic governor's response to violent protests in Kenosha last year.
During an interview Wednesday with the Wisconsin State Journal, Evers also said his re-election campaign will focus on "unfinished business" from his first term, while also looking to buck Wisconsin's swing state trend of favoring the party not in the White House.
Republican criticisms — which resurfaced among GOP activists over the weekend after Evers announced his plans to seek a second term — include that he didn't act soon enough to boost the National Guard's presence in Kenosha as protests turned violent after police shot a 29-year-old Black man, Jacob Blake, seven times in the back last August.
But Evers defended his response, adding that he's heard the criticisms before and expects Republicans will "throw the kitchen sink at me, too."
"We did exactly what the city and the county asked us to do, and that's our role as a state," Evers said. "Was it a situation that no one wanted to see happen? Absolutely. But at the end of the day we did what we needed to do and what we were asked to do."
Shortly after Evers announced his re-election bid Saturday, Republican Party of Wisconsin chairperson Andrew Hitt took aim at Evers' first three years in office, saying, "Evers had no plan to handle unemployment claims after shutting down our state's economy, no plan to address the violence in Kenosha after refusing federal assistance."
"Over the past three years, Wisconsinites have suffered the consequences of an administration fraught with mismanagement, incompetence and a governor who has been asleep at the wheel," Hitt said in a statement.
The Wisconsin National Guard's deployment to Kenosha began on Aug. 24 — one day after Blake was shot — when Evers authorized 125 Guard members be deployed to Kenosha in response to the community's request.
Evers doubled the number of Guard members the following day and that night two protesters were shot and killed and a third wounded, allegedly by a 17-year-old from Illinois who had traveled to the city to protect buildings alongside other armed counter-protesters.
The number of National Guard members continued to grow over the following days, reaching more than 1,500 Guard members deployed in the community. During a news conference in August, Kenosha County Sheriff David Beth described the state's response as "fantastic," adding that "they have sent everything that we've asked for."
Evers did ultimately turn down aid from the Department of Homeland Security and Republicans have contended that the National Guard support the governor initially approved fell below what local officials requested.
Evers announced his plans to seek another term Saturday during the Wisconsin Democratic Convention. Soon after, Republicans also were quick to criticize Evers' administration over the state's unemployment system, which officials have blamed for the persistent backlog of claims caused by the COVID-19 pandemic.
Evers said the 60-year-old system's shortcomings have been well-documented and were greatly exacerbated by skyrocketing claims last year as sectors of the economy shut down or faced restrictions.
"We did the best we could, we made some mid-course corrections and we're in a better place now and we will have a better system in the very near future," Evers said. "This was unprecedented, and it was a system that should have been fixed a long time ago."
Evers said he plans to focus on "issues that I know people in Wisconsin care about," including increased spending on education, roads, infrastructure and healthcare. He added he's not concerned with Wisconsin's swing state status, which historically tends to spell bad news for the party that controls the White House.
"All those things are part and parcel of everyday life for Wisconsinites and I don't see that being impacted by Washington, D.C., and who's in power there," Evers said. "I feel confident going forward. We've had some good successes and we've got a record to run on, but at the end of the day people want action in the areas that impact their lives directly on a daily basis."
It also remains to be seen whether Lt. Gov. Mandela Barnes will also seek re-election or enter the already crowded Democratic primary for the U.S. Senate seat currently held by Ron Johnson, R-Oshkosh.
Barnes did not indicate his plans during his convention speech Saturday.
"I'd love to have him remain with me. He's done a great job. He's been a real champion for climate change, which was just great for him to take that on. But I respect him as a human being to make the decision that works best for him," Evers said.
No Republicans have officially announced a gubernatorial bid, but there are several in the potential lineup, including former Lt. Gov. Rebecca Kleefisch, former Marine Kevin Nicholson and lobbyist Bill McCoshen, who also served in former Republican Gov. Tommy Thompson's administration. Reince Priebus, former chief of staff to President Donald Trump and former leader of the Wisconsin and national Republican parties, also has been rumored to be mulling plans to run for governor or U.S. Senate.
Highlights of Gov. Tony Evers' 2021-23 budget proposal
$91 billion budget raises taxes on big manufacturers, expands middle class tax credits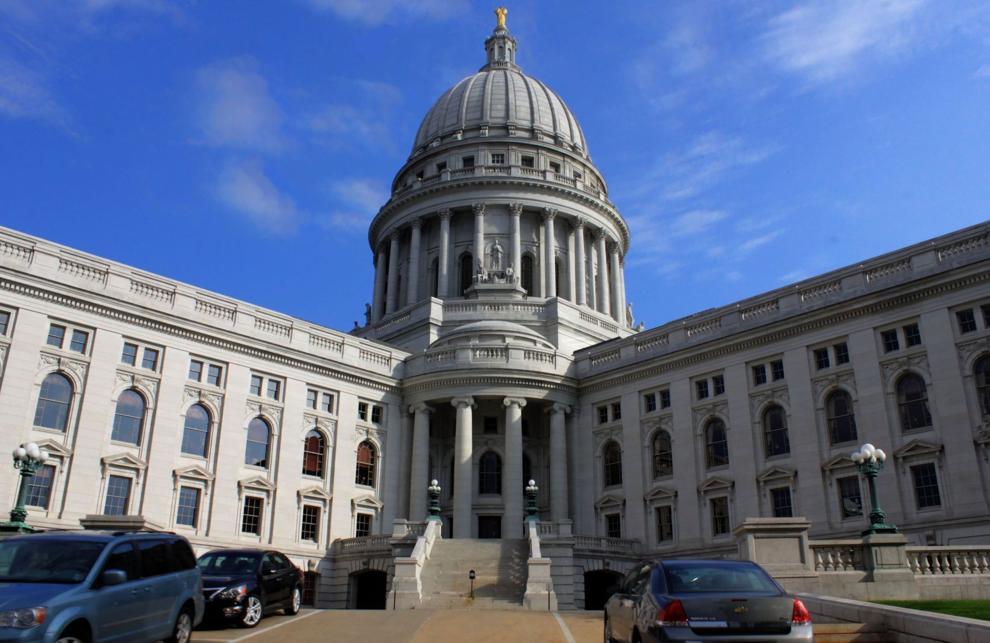 Democratic wish list included in budget proposal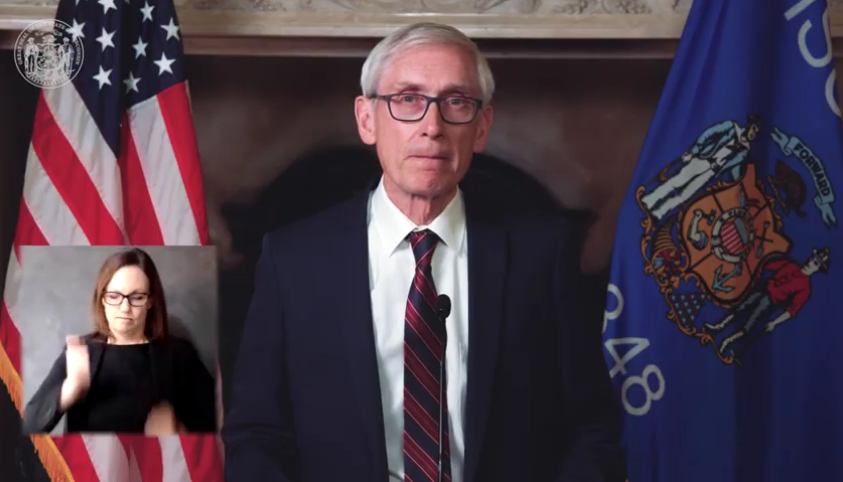 Big boost for UW System in budget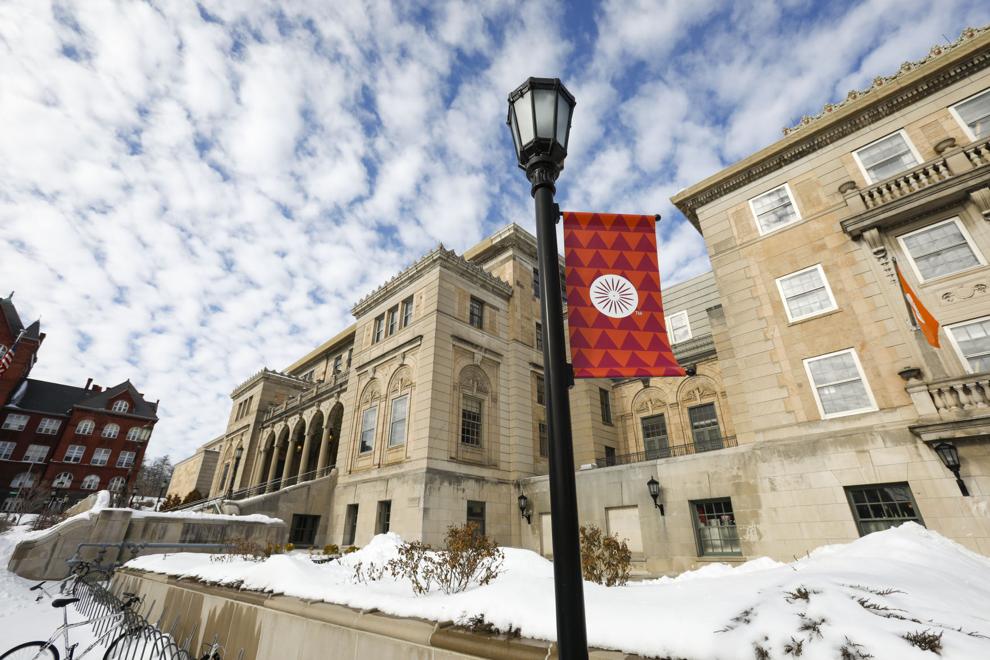 Budget seeks 'bounce back' for businesses, new health insurance marketplace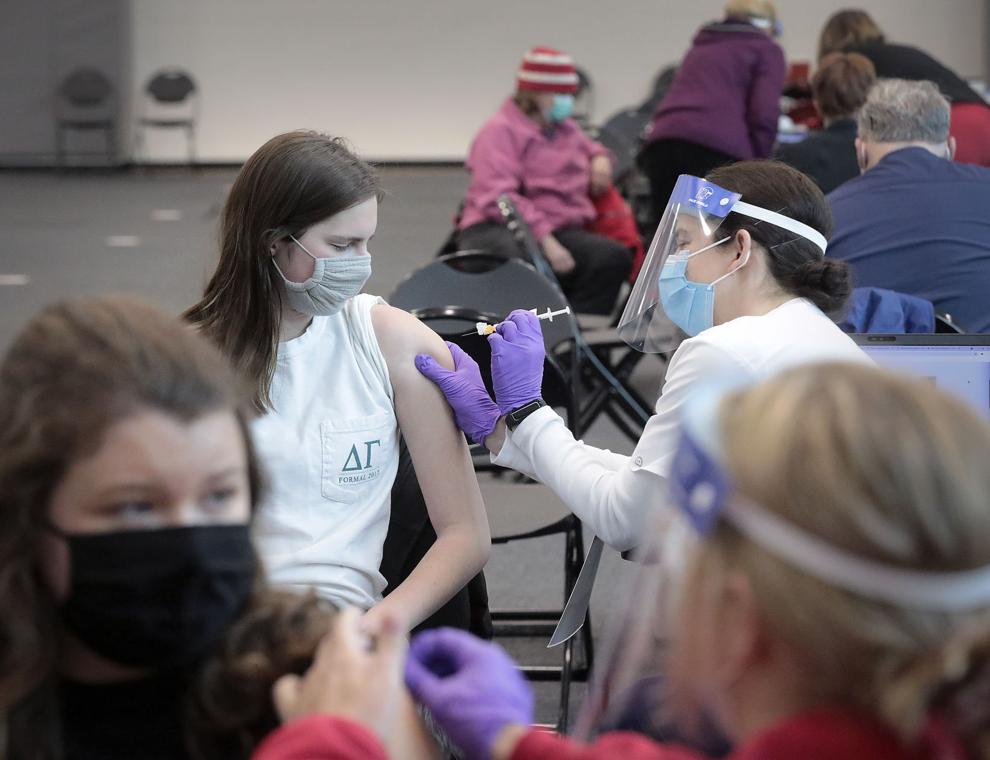 Proposal seeks to reduce number of juvenile offenders in prison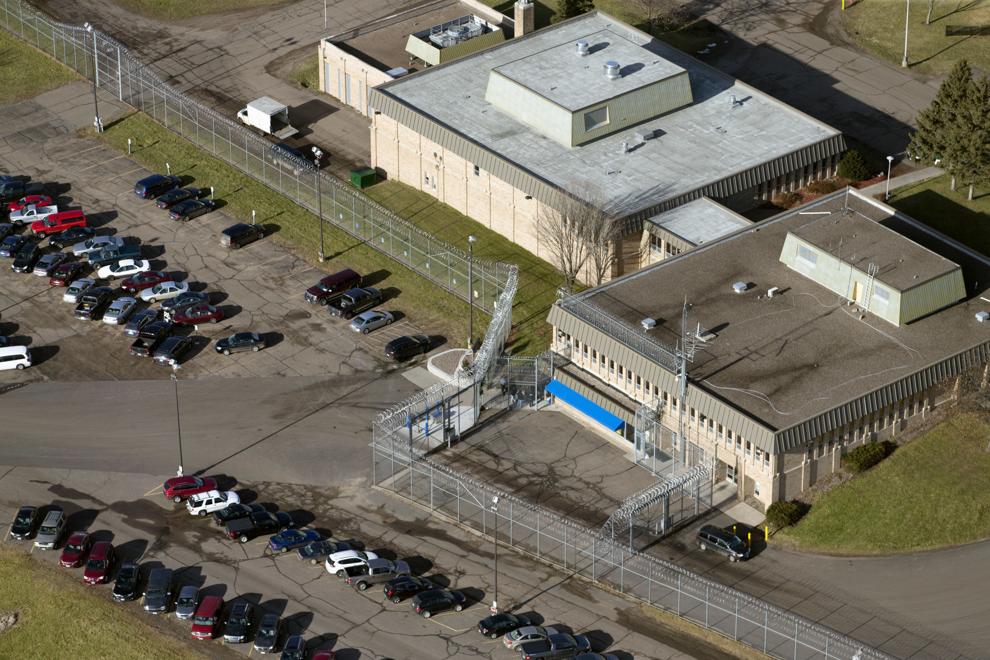 Funding included for initiatives to make state carbon free by 2050