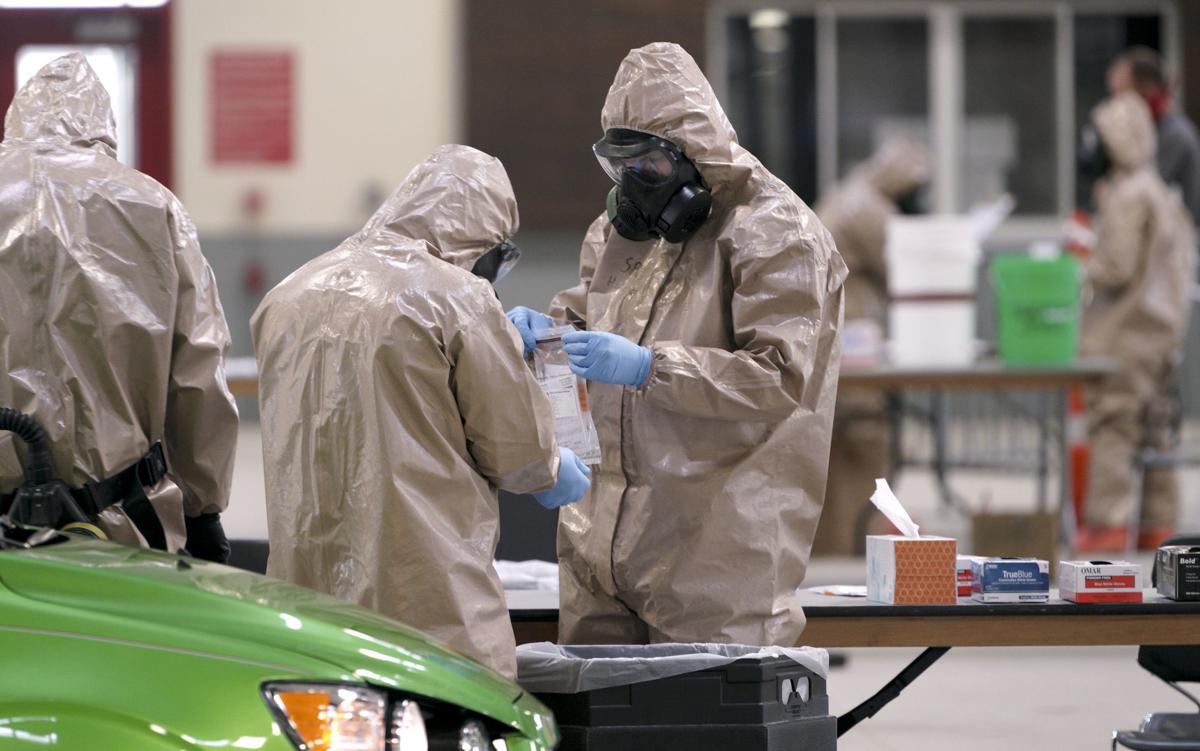 Despite a recent uptick in positive COVID-19 cases in Wisconsin, it remains unlikely that any sort of statewide public health order is in the cards for state health officials and Gov. Tony Evers.
While Dane County's face mask mandate goes into effect Monday, and officials in Milwaukee are considering a similar measure, officials have signaled that any such move at the state level would likely face legal challenges after the May 13 ruling by the Wisconsin Supreme Court to strike down the governor's stay-at-home order.
More than 900 new positive COVID-19 cases were logged by the Department of Health Services on Saturday, marking the third consecutive day of record-setting positive cases in Wisconsin. Of the more than 35,000 Wisconsinites who have tested positive for COVID-19, 78% have recovered and 821 people, or 2.3% of positive cases, have died.
At a Wednesday meeting of the State Disaster Medical Advisory Committee, of which he is a member, Department of Health Services Chief Medical Officer Dr. Ryan Westergaard said his understanding is that any sort of COVID-19-related regulations would be up to local jurisdictions.
"The governor was asked repeatedly yesterday about under what circumstances would we go back to a stay-at-home order," Westergaard said Wednesday. "He's pretty, I think, frank that the Supreme Court decision led many to believe that any order from DHS or from the governor's office would be challenged unless it came out of a bipartisan rule-making process."
Such an outcome is unlikely, Westergaard added.
"Leaders of the Legislature have already expressed that they're not willing to do that at this time," Westergaard said. "Right now, there's no expression of willingness to engage in that process. Until that happens, any new restrictions would happen at the local jurisdiction level."
On Monday, everyone age 5 and older will be required to wear a face covering or mask in any enclosed building where other people could be present, except for in their homes, following a new order from Public Health Madison and Dane County.
In Milwaukee, the City Council is slated to take up discussion Monday on a proposed mask mandate.
In addition, the state Department of Administration has ordered that employees will be required to wear face coverings "at all times" inside state buildings, "regardless of the number of additional people present or physical space between individuals."
State buildings will not reopen as previously scheduled and will remain closed indefinitely. State employees are encouraged to continue working from home if possible.
State has light touch
At least 20 states — including Illinois, Kansas and Michigan — have imposed some sort of mask requirement. Wisconsin had the second-fewest overall health restrictions in the nation, according to a report from the credit company WalletHub.
A DHS spokeswoman directed questions about a possible statewide COVID-19 response to Evers' office.
During a media call with reporters last week, Evers said the Wisconsin Supreme Court's May ruling to eliminate his "safer at home" order has created questions about what power he or DHS Secretary Andrea Palm has to implement statewide public health orders.
"The Supreme Court ended not only 'safer at home' but really created a chaotic situation so we really don't know if I have the authority to do that," Evers said when asked about a statewide mandate on face masks. "It makes it unlikely, but it's something we're considering."
Evers also referenced a conversation he had with an unnamed business owner who encouraged him to pass a mask order, despite the likelihood of a legal challenge from Republican lawmakers.
But Patrick Remington, a UW-Madison emeritus professor and former chief medical officer for Chronic Disease and Injury Prevention in the state Division of Health, said the issue over DHS' authority is "black and white" on the matter.
What the law says
According to Wisconsin statute, local health officers "may do what is reasonable and necessary for the prevention and suppression of disease; may forbid public gatherings when deemed necessary to control outbreaks or epidemics and shall advise the department of measures taken."
The statute also notes that, "if the local authorities fail to enforce the communicable disease statutes and rules, the department shall take charge, and expenses thus incurred shall be paid by the county or municipality."
Remington said the legal question behind a statewide mask mandate would come down to the court's interpretation of "reasonable and necessary."
"Some people are saying, to basically suspend our ability to gather and require that we wear masks just in case we're sick, that is no longer reasonable and necessary," he said. "Other people might argue, given the seriousness of this disease and our need to control its spread until we have better treatments or a vaccine, that is reasonable and necessary. That's where the law is up to interpretation."
Wisconsin's "safer at home" order was issued in March and closed some businesses and limited services at others. While public health experts and Democrats largely supported the measure as a means of saving lives, Republicans and some business groups raised concern that closing down businesses could have lasting impacts on employers and the economy.
The order was later extended into late May, but it was challenged by Republican lawmakers and struck down by the conservative-dominated state Supreme Court, who ruled that DHS' Palm exceeded her authority with her sweeping order, declaring the mandate "invalid, and therefore, unenforceable," meaning some businesses and restaurants could open immediately. Some taverns were packed that night with few masks used.
Now a patchwork
Some counties and cities passed their own local orders, but several have since been rescinded or challenged in court.
Remington said one positive in the court battle surrounding Wisconsin's now-defunct stay-at-home order is that it provided an educational opportunity for the public on the respiratory disease.
"People pretty much know now what safe behavior is and people are deciding for themselves if they are going to practice that," Remington said.
Remington added there's undoubtedly some risk to another statewide order.
"It may be, rather than pushing the issue right now, they could simply push the Legislature to amend the public health statute," Remington said. "Obviously, the governor could veto that and now we get into a battle between the Legislature and the governor. … What we want is the Legislature and the governor working together in the best interest of the people of the state."
State Journal reporter David Wahlberg contributed to this report.
COVID-19 in photos: How Wisconsin is managing the pandemic
COVID-19 in photos: How Wisconsin is managing the pandemic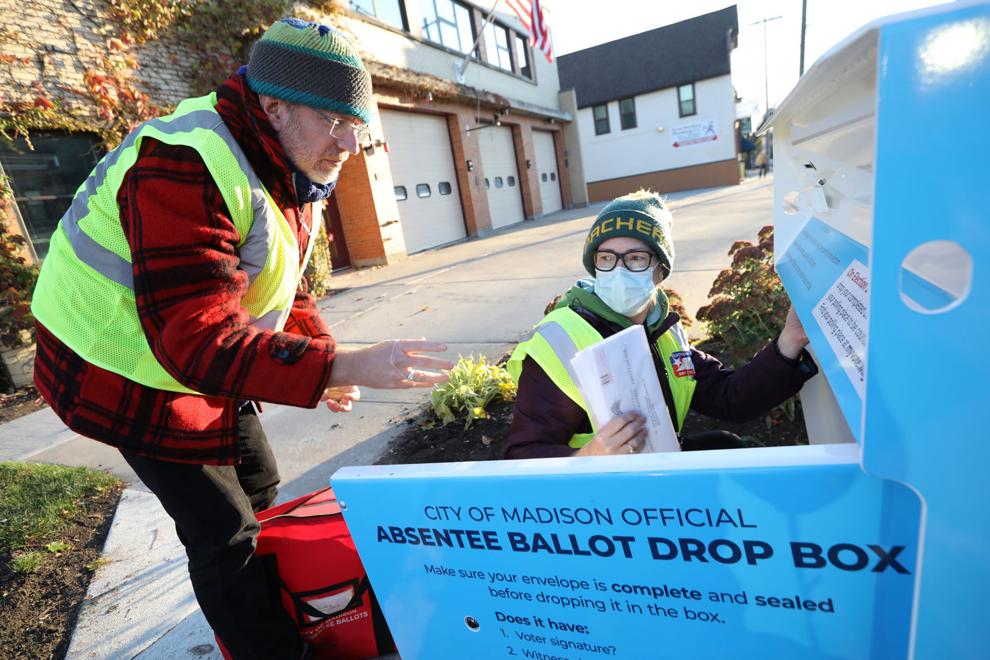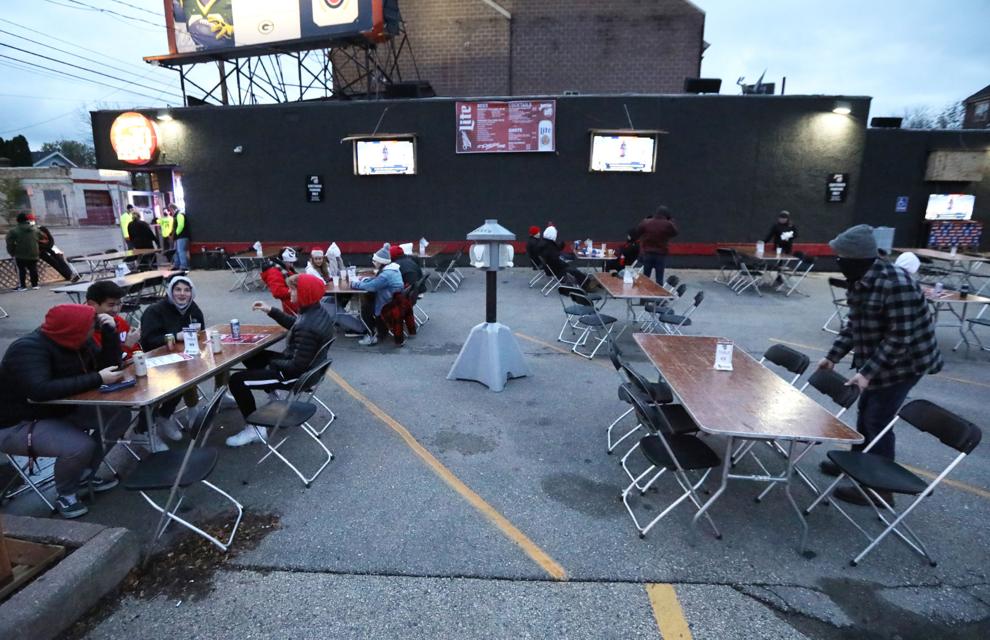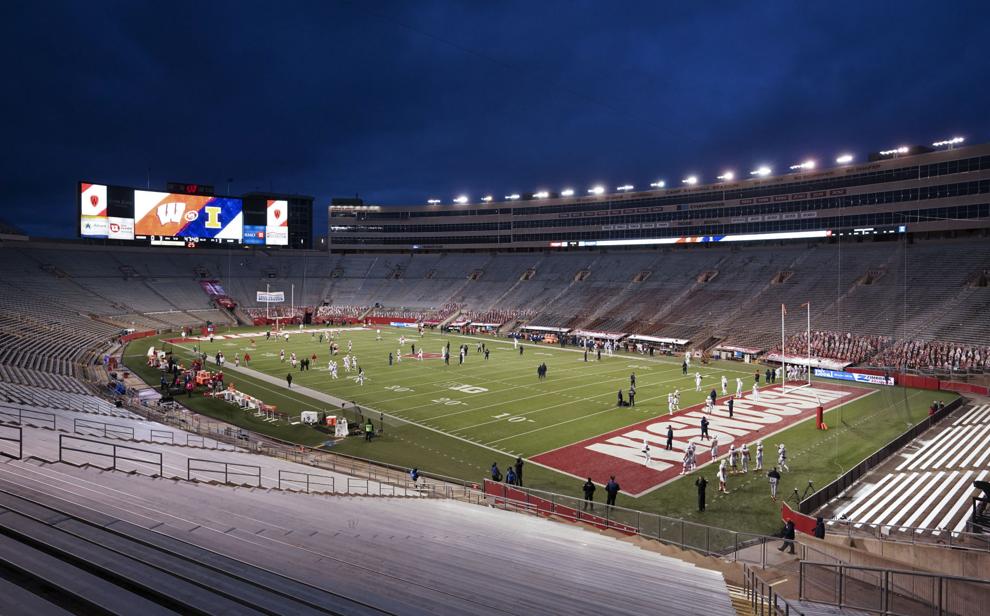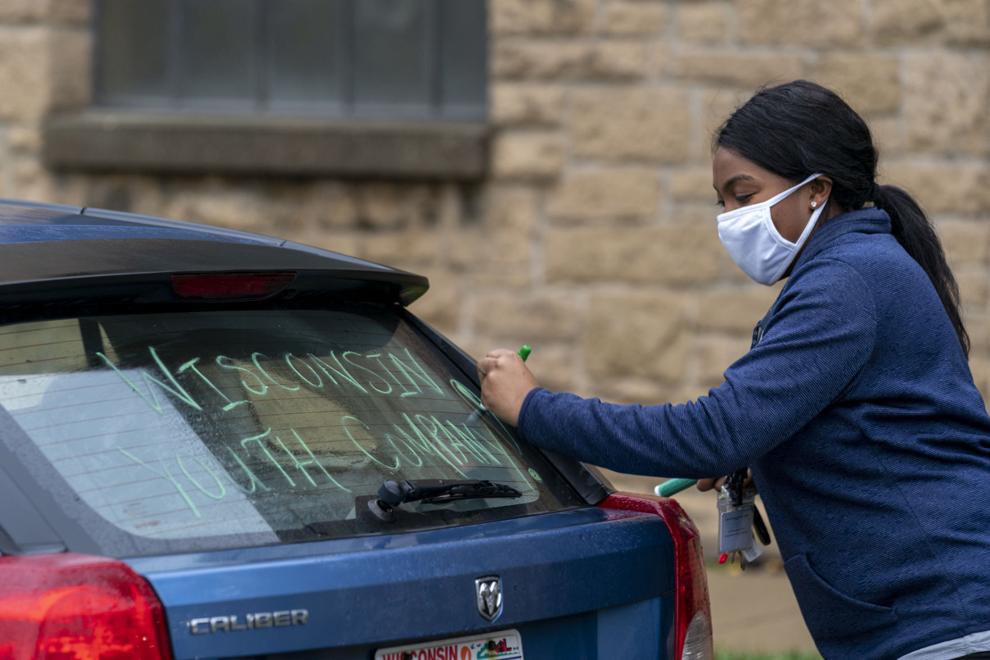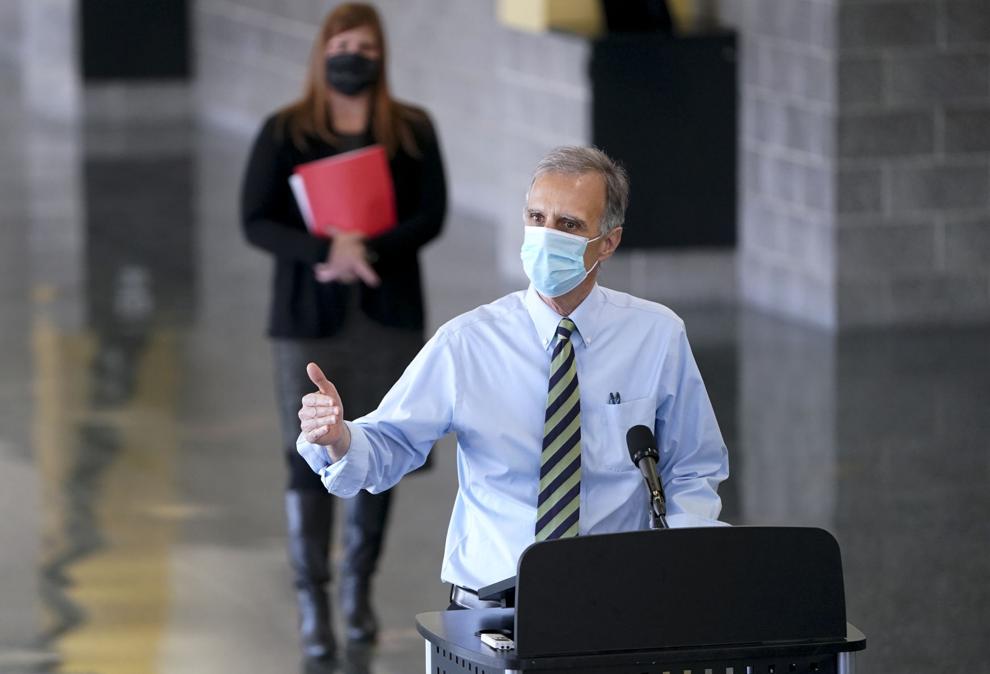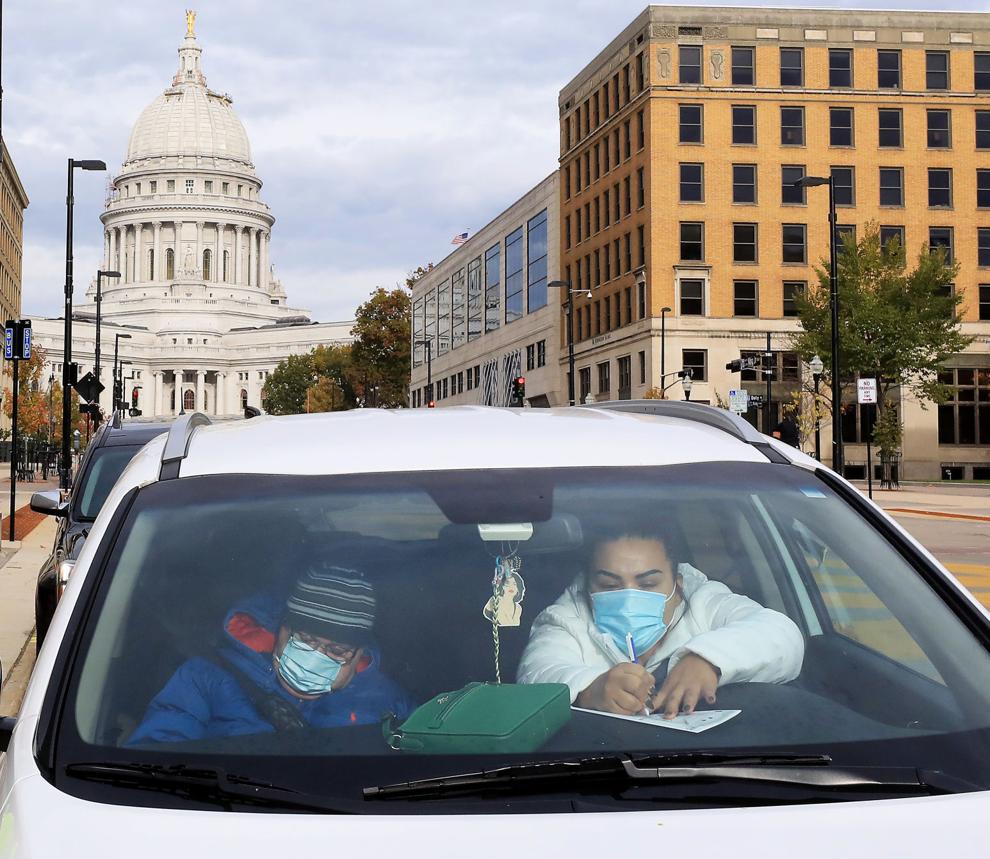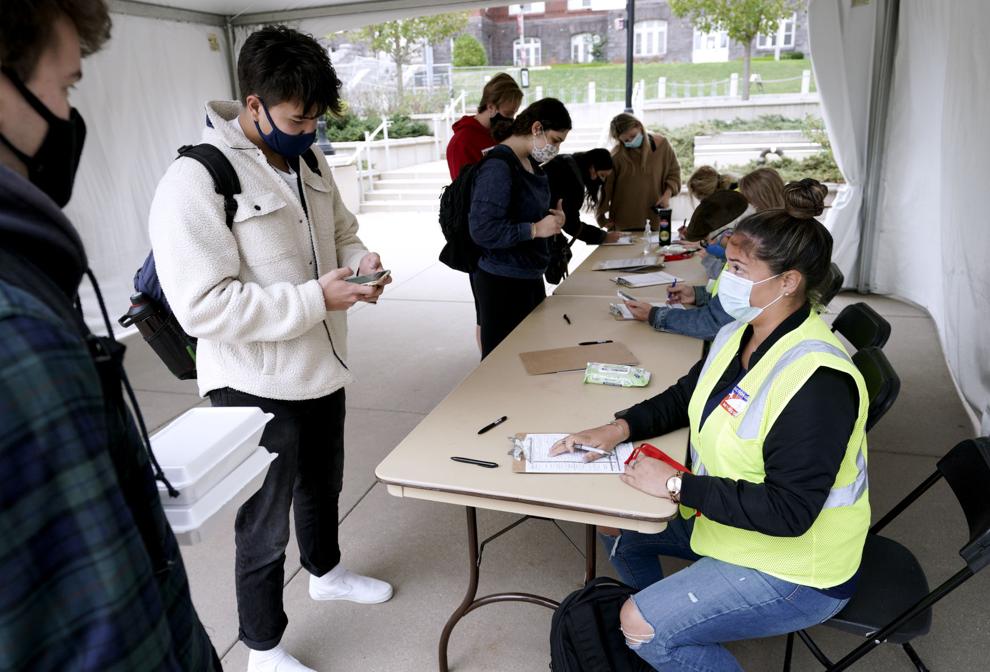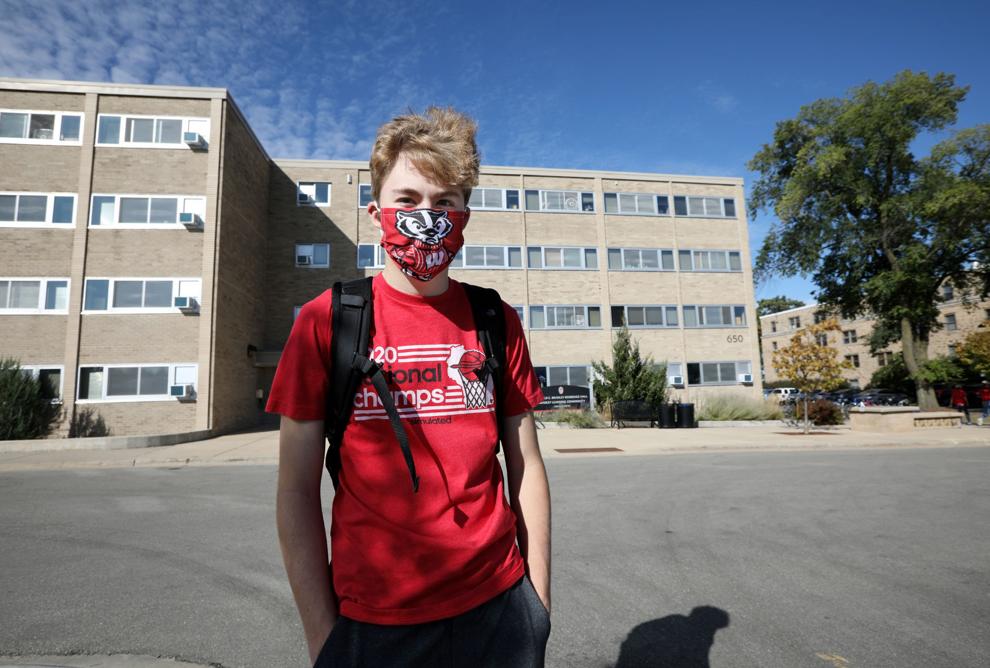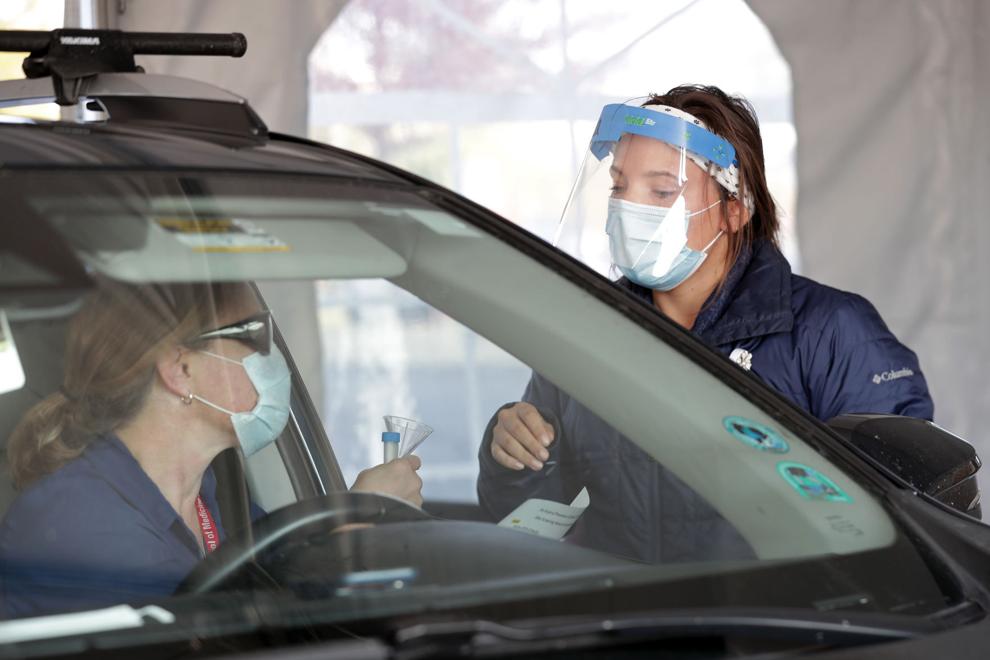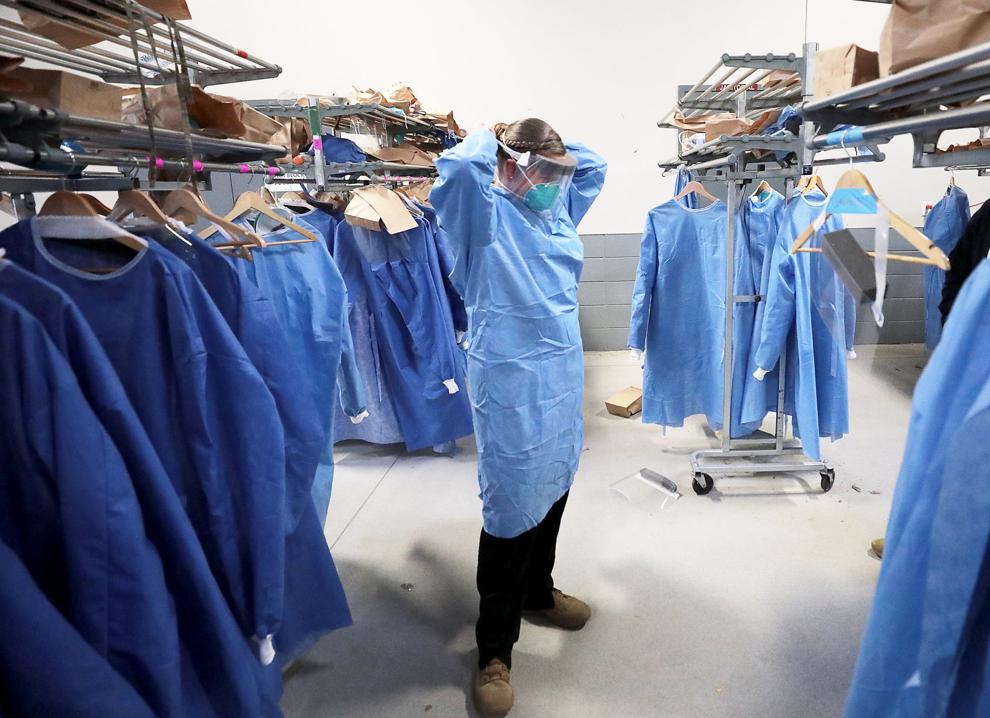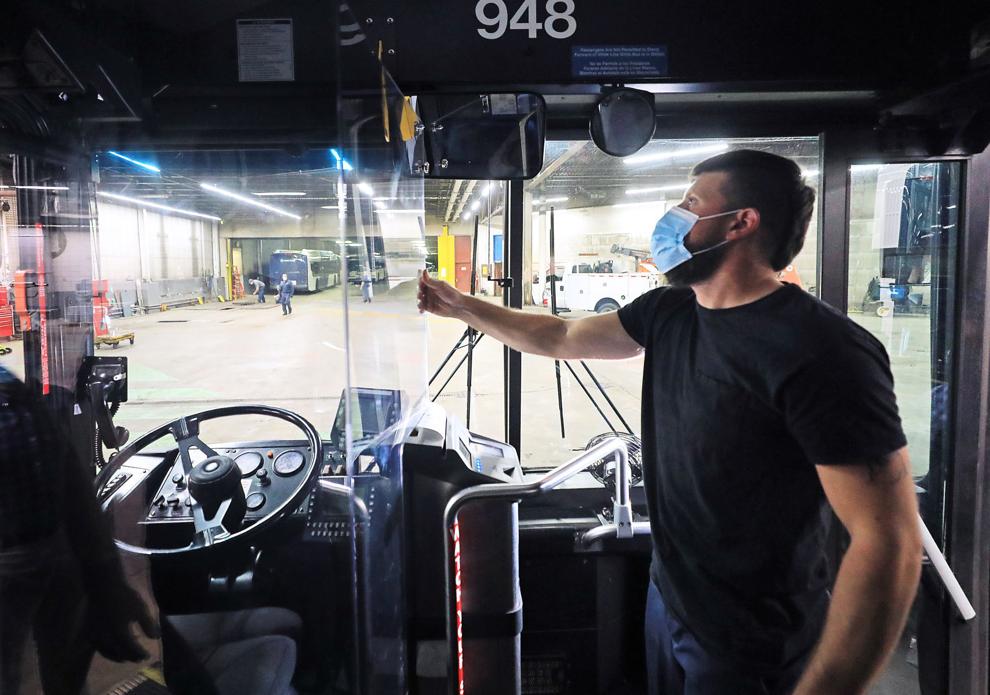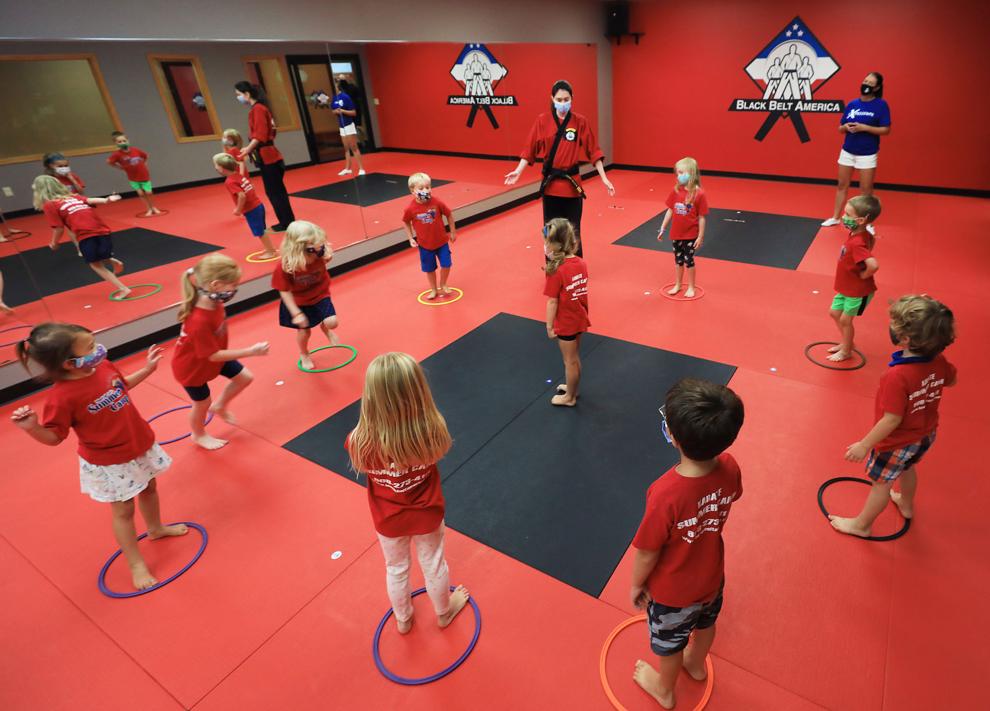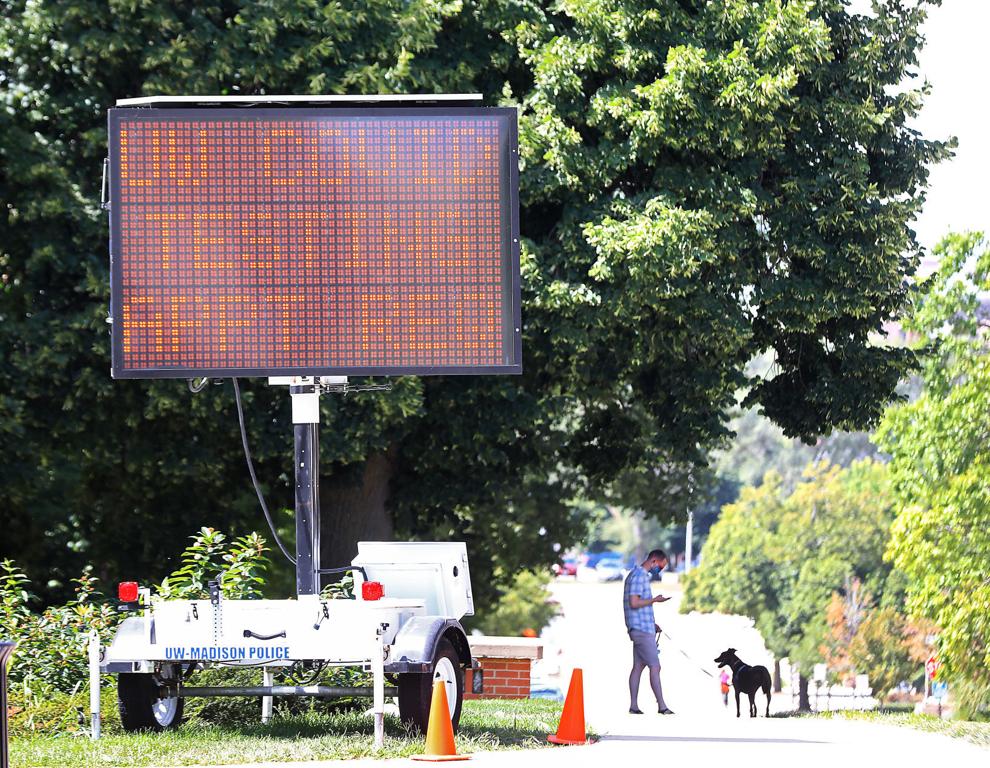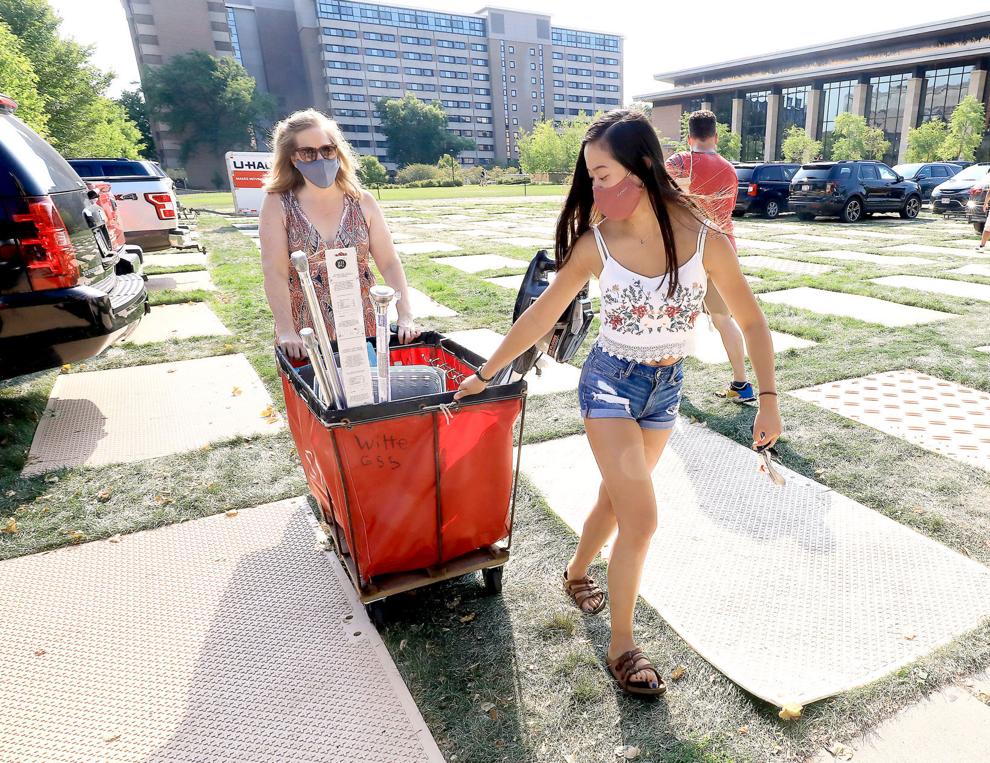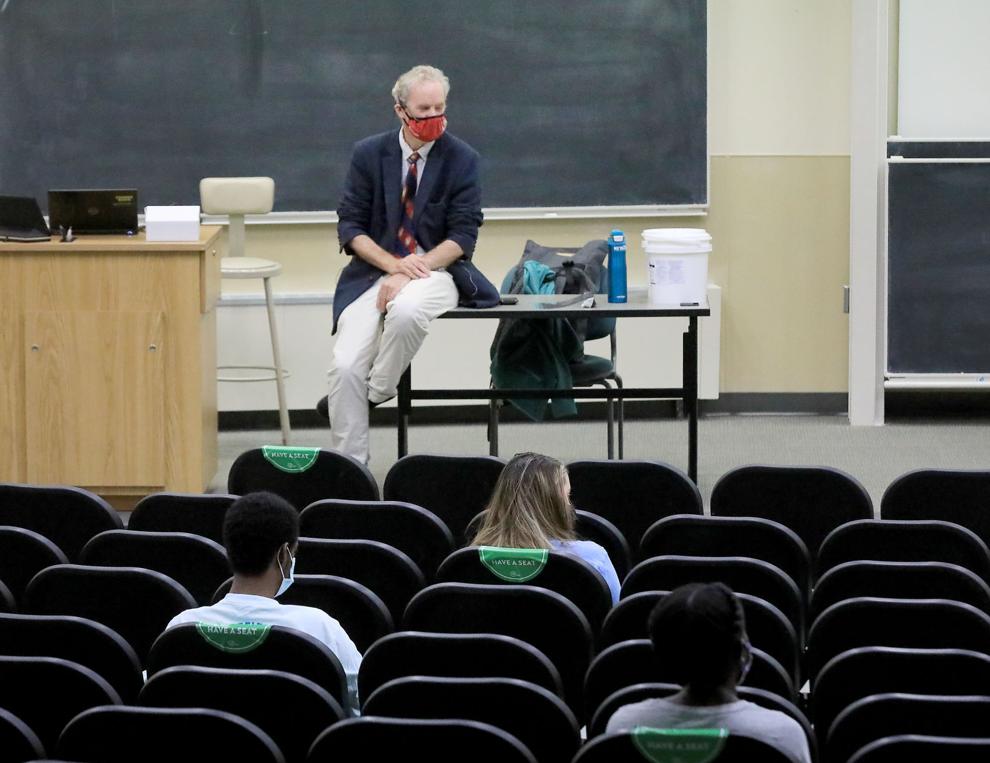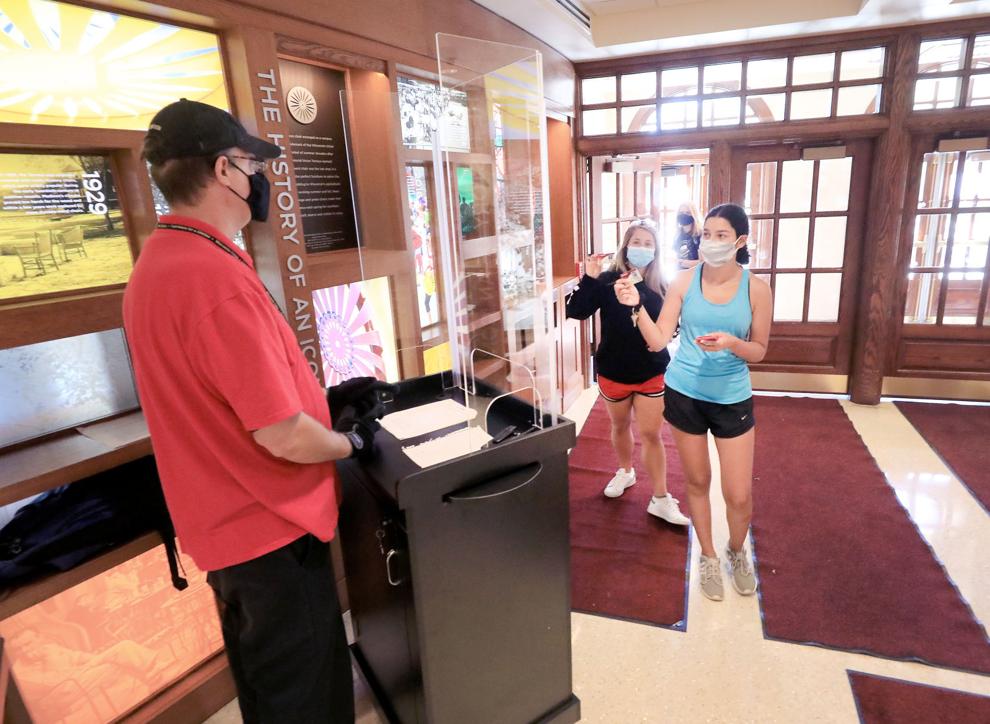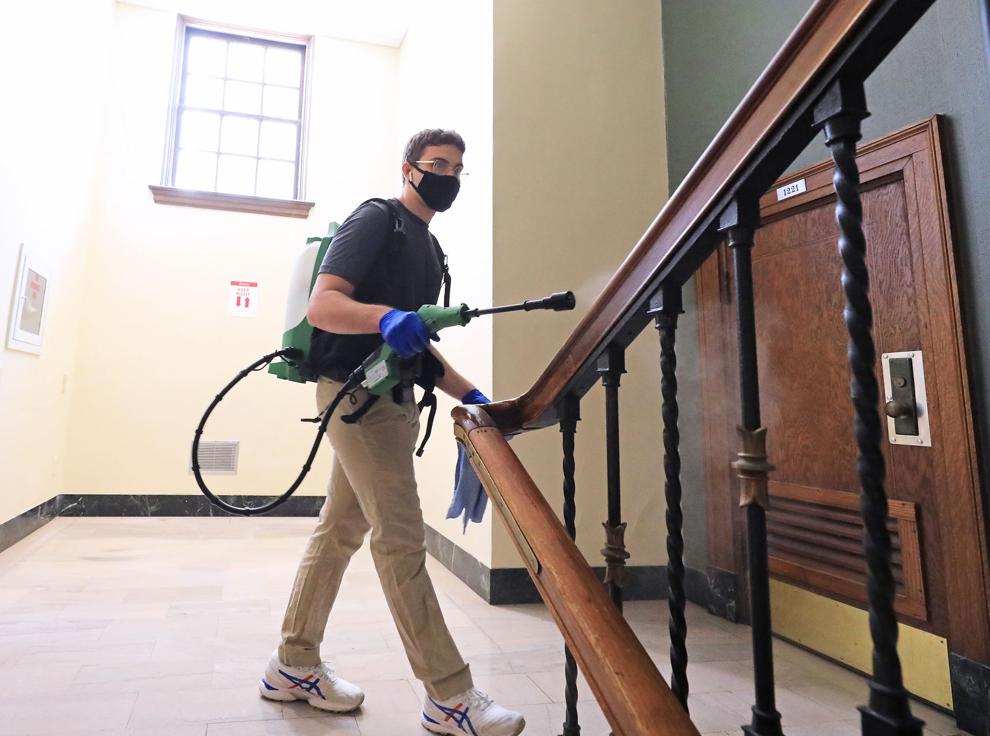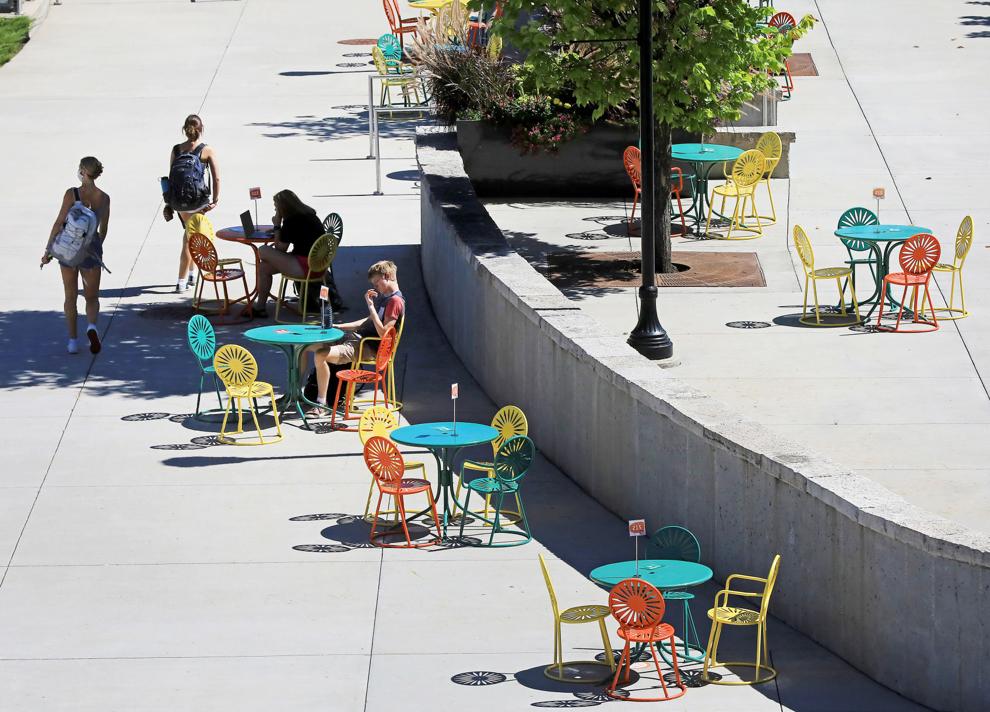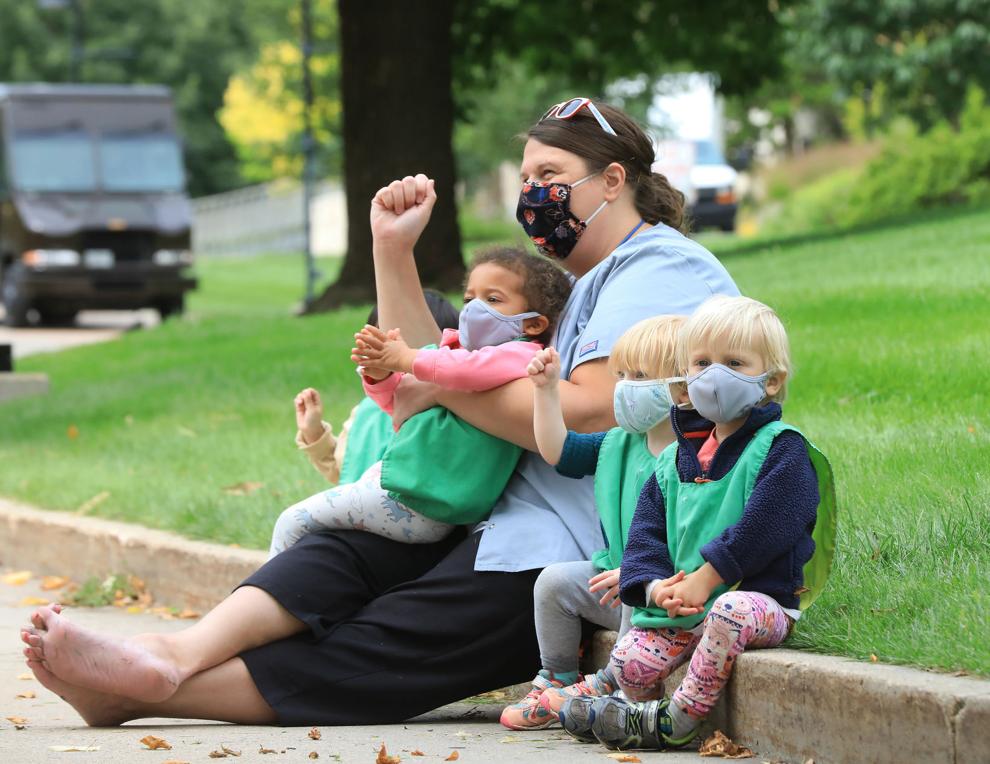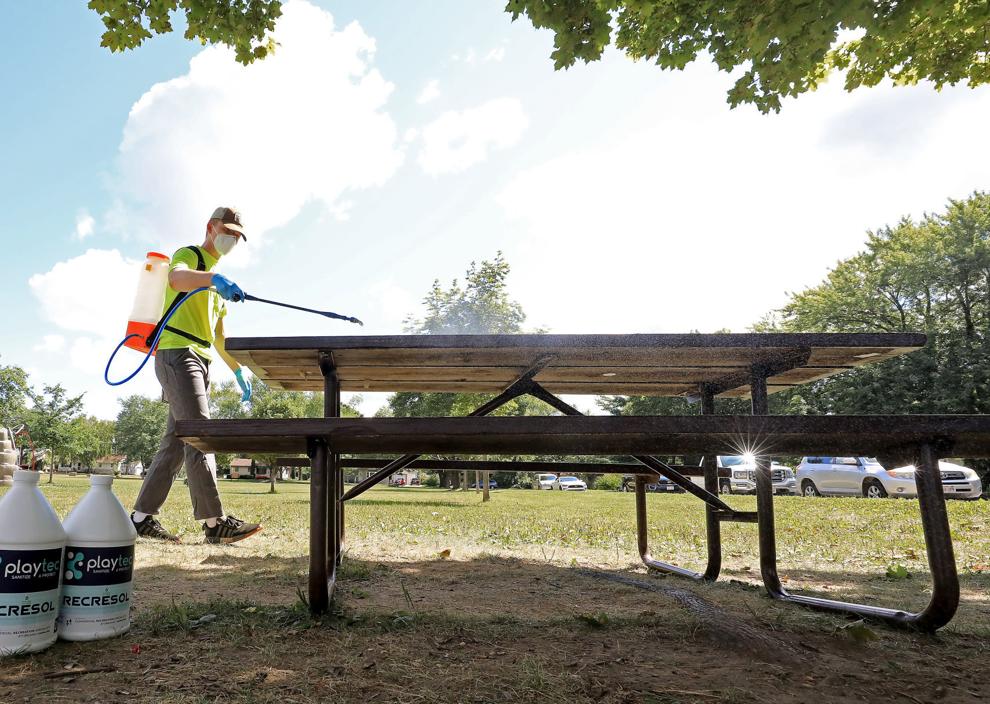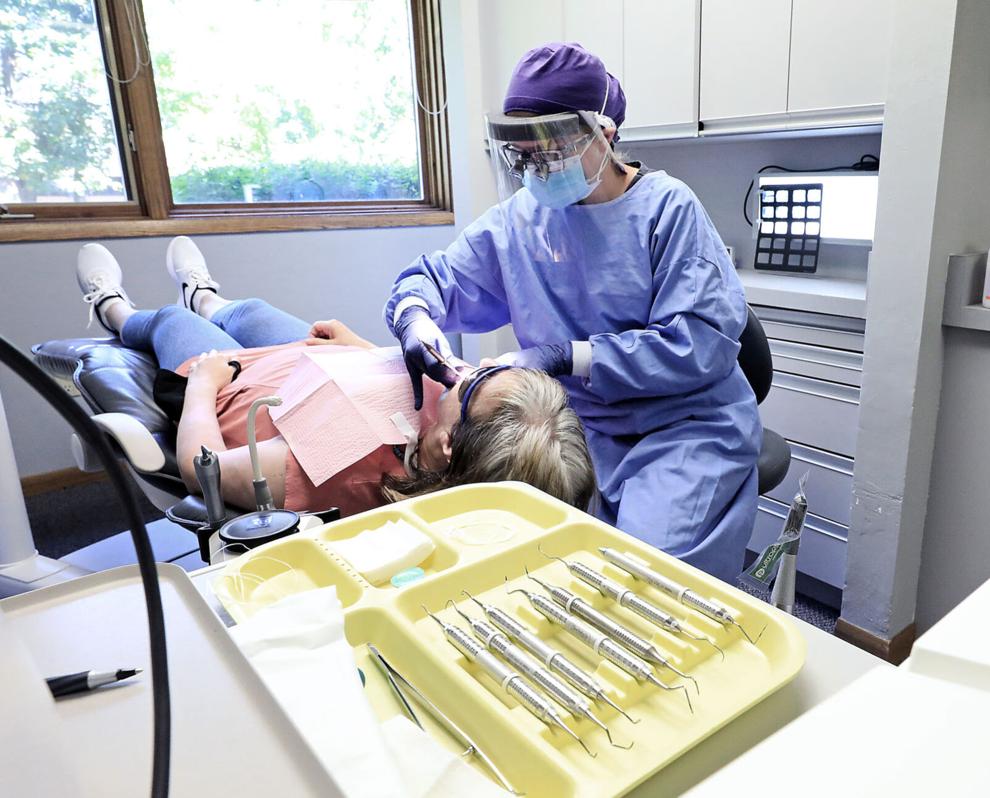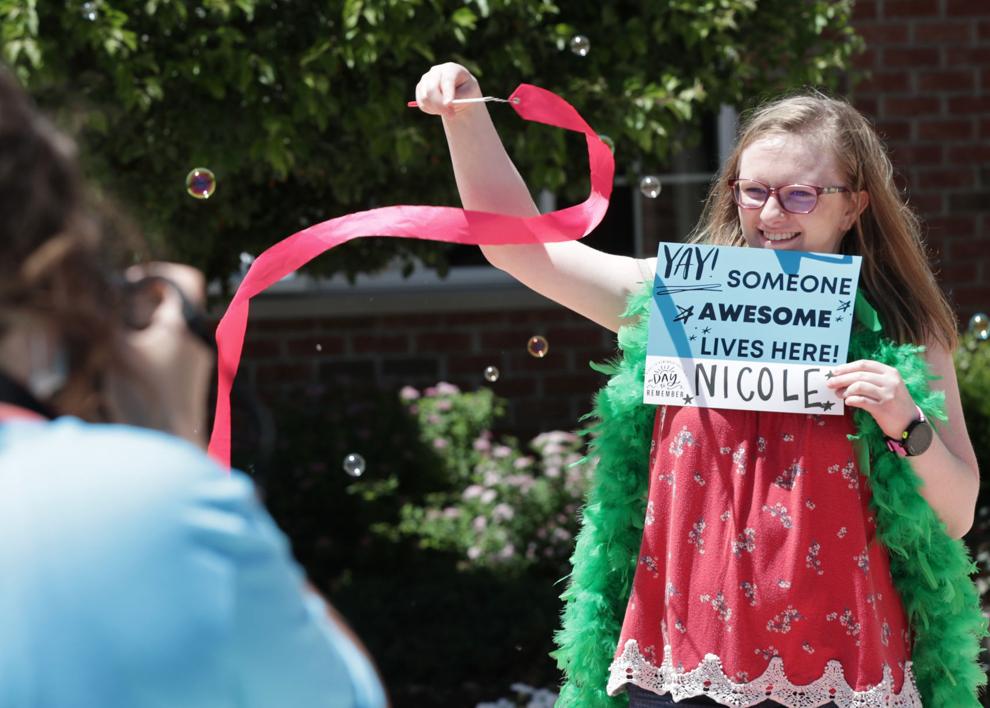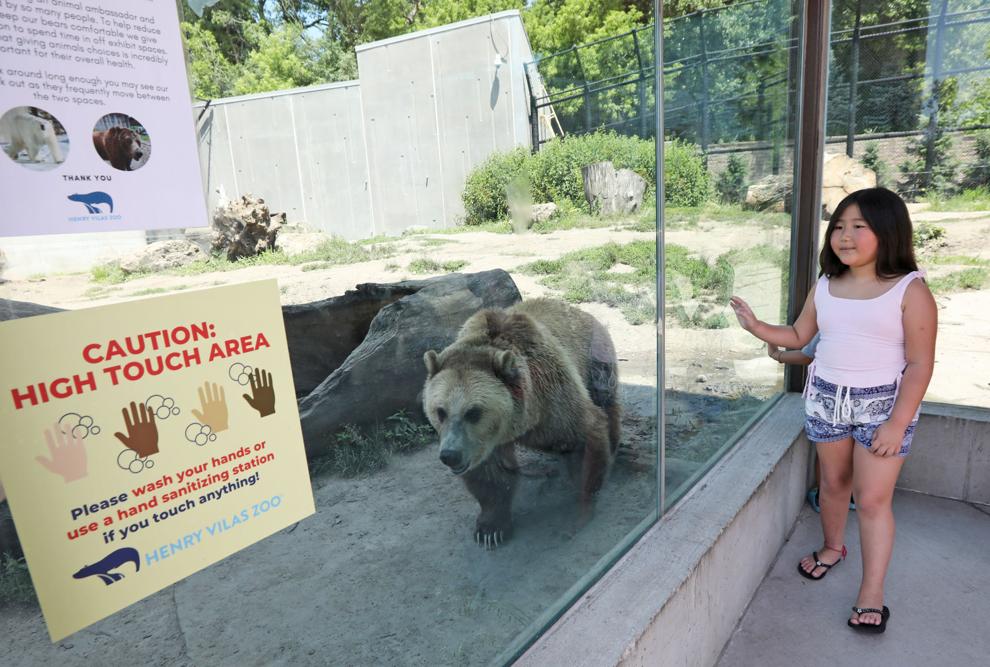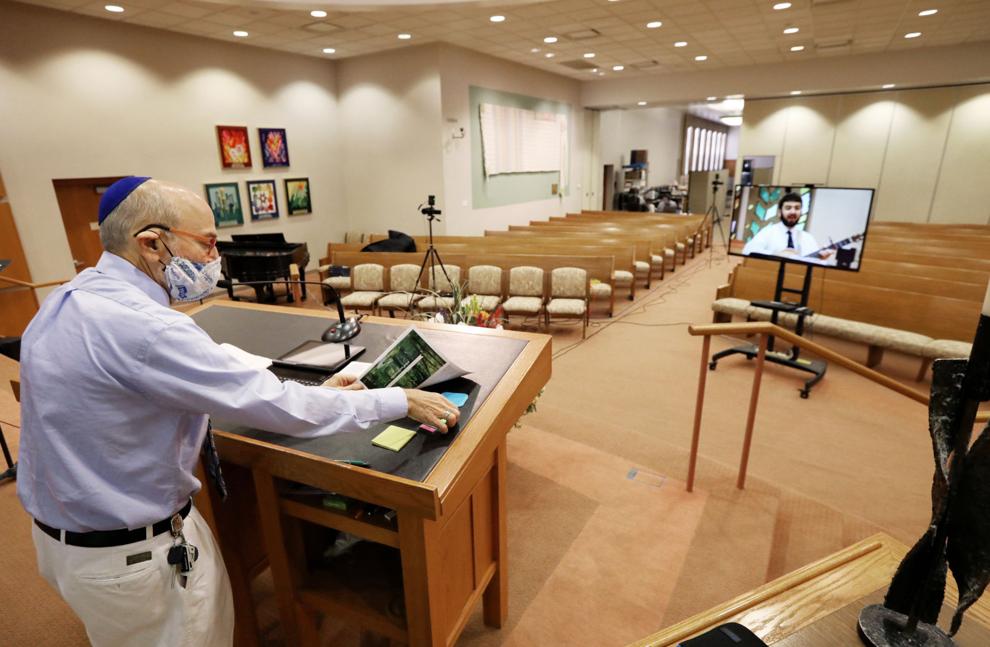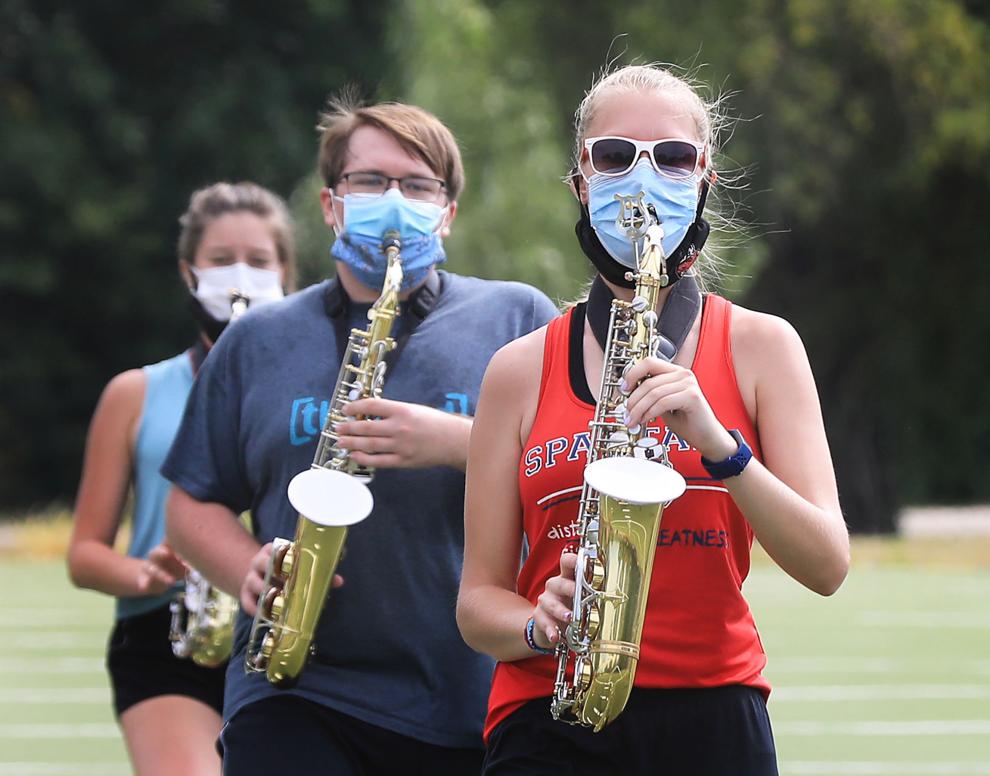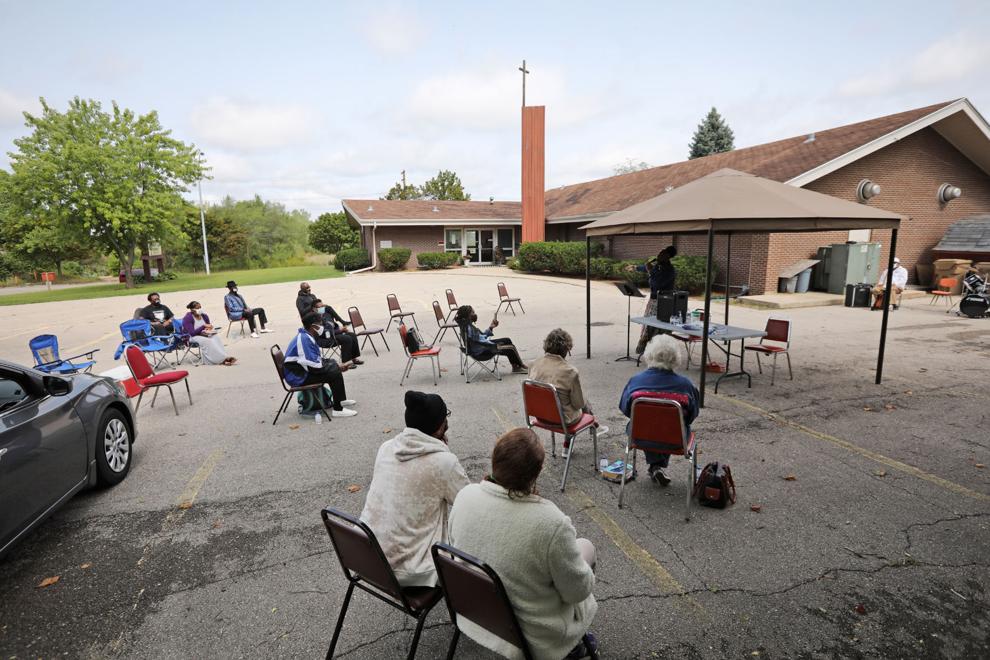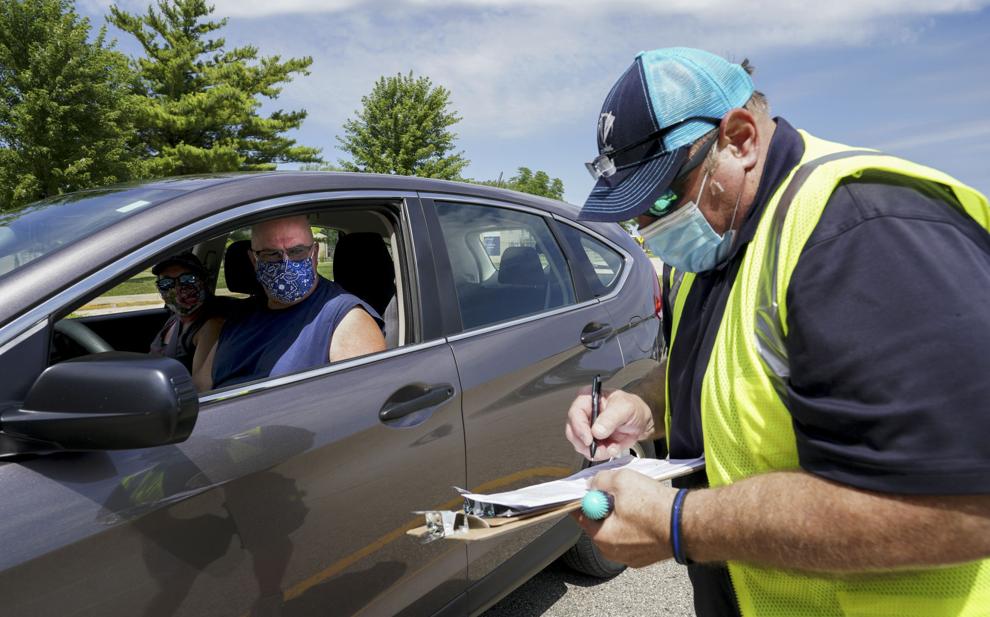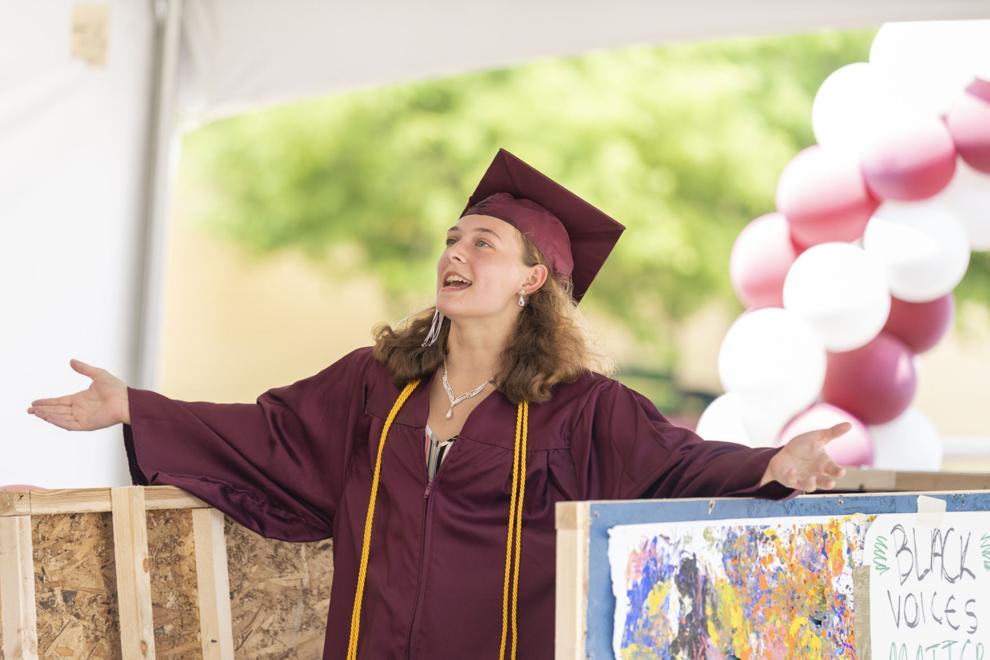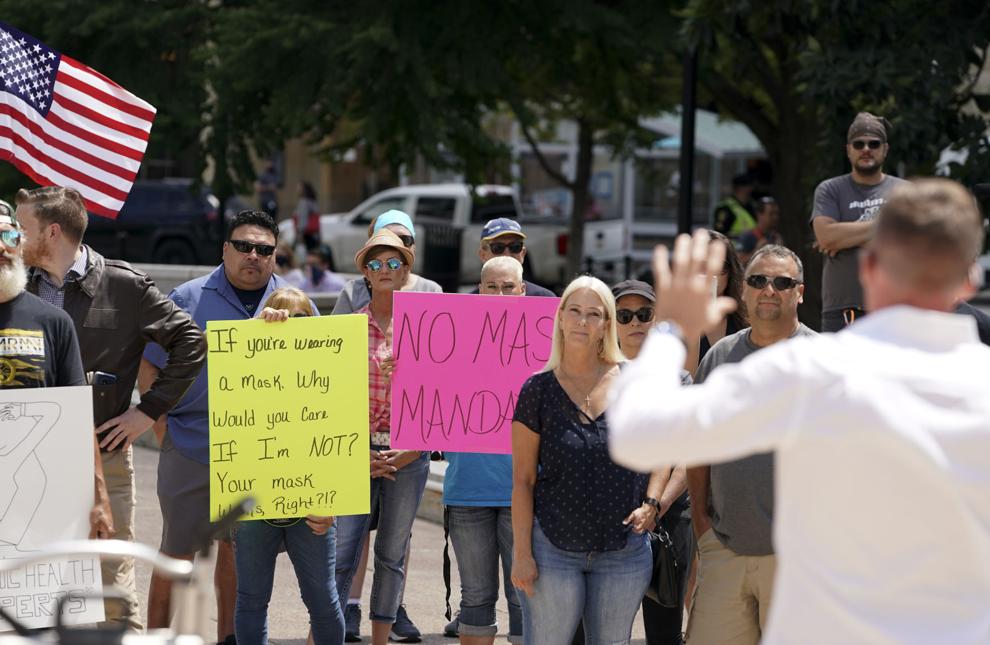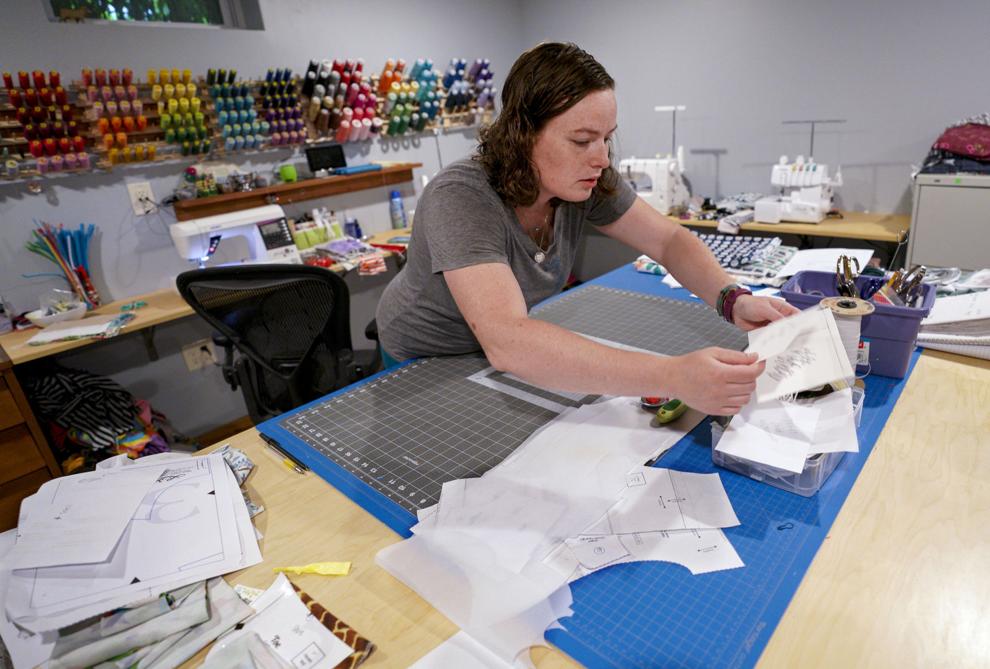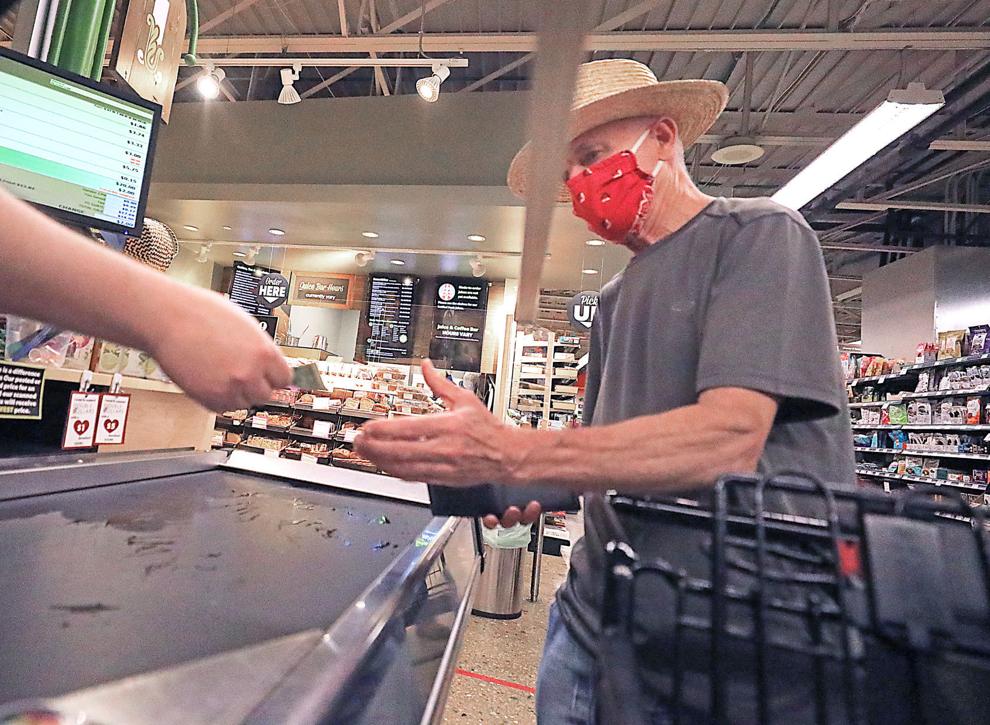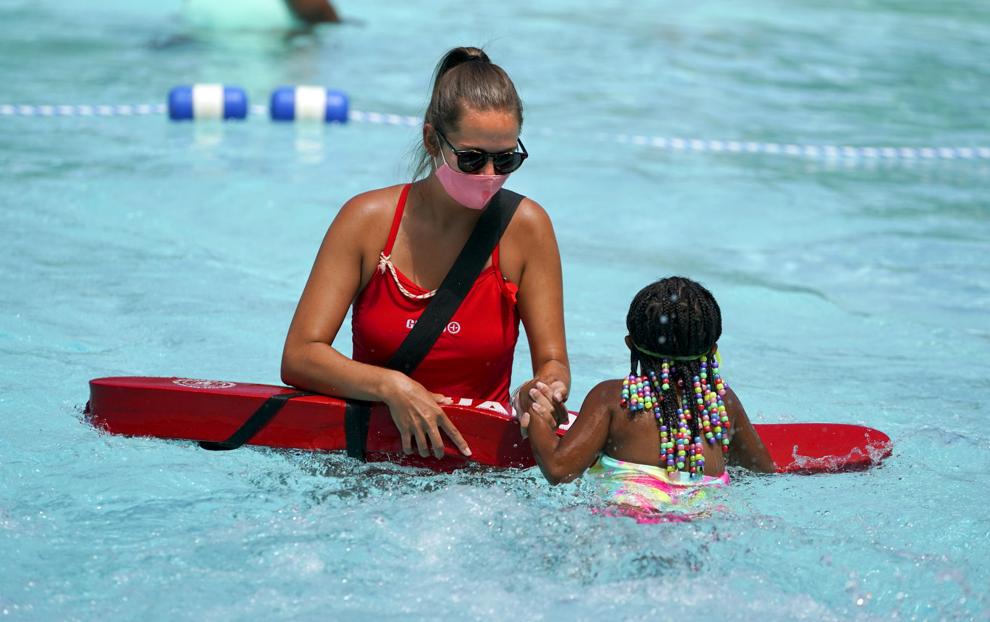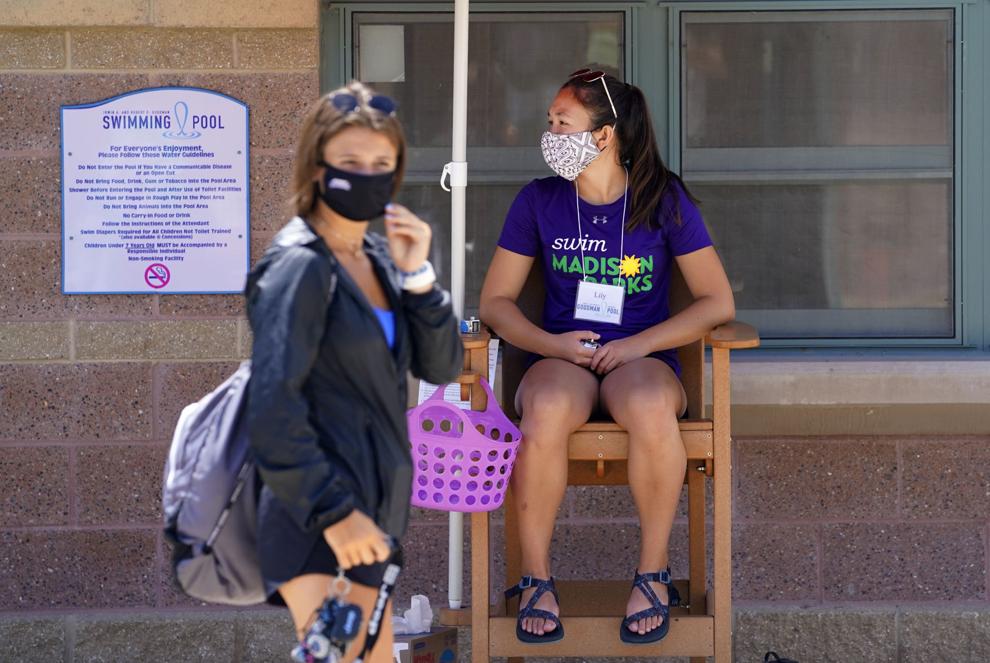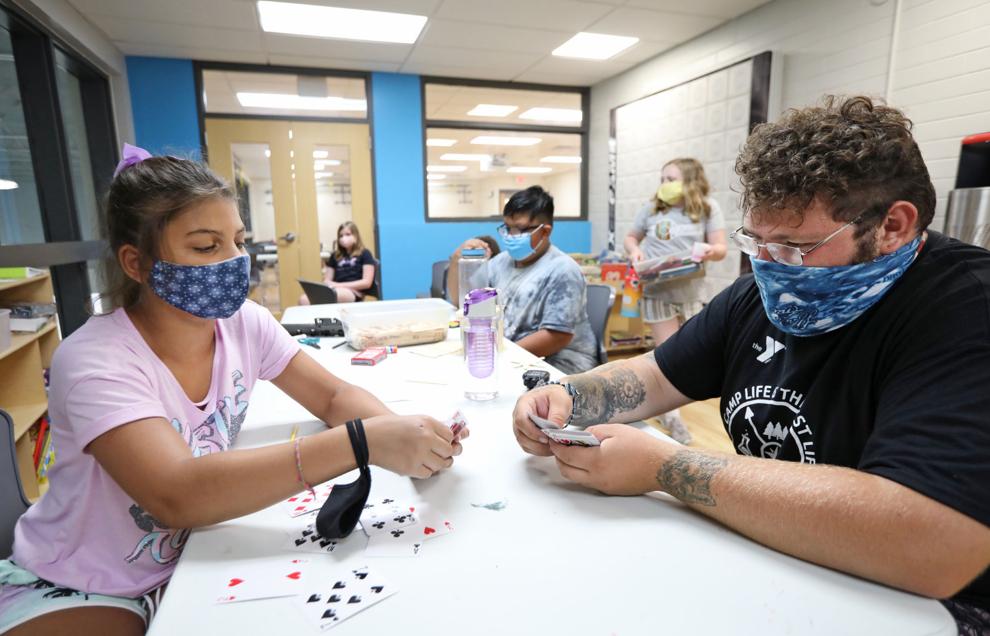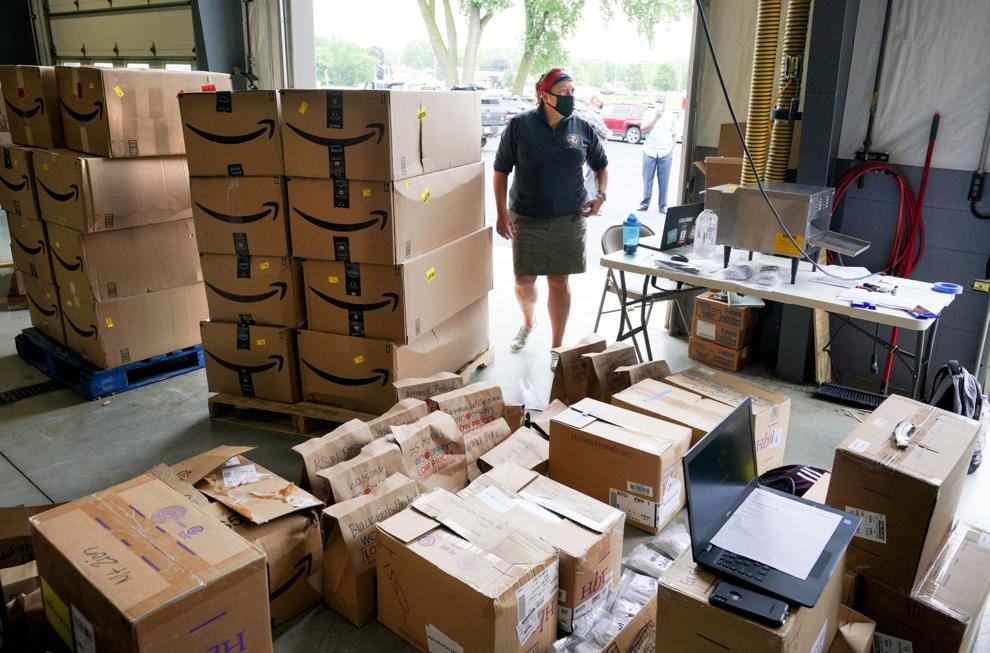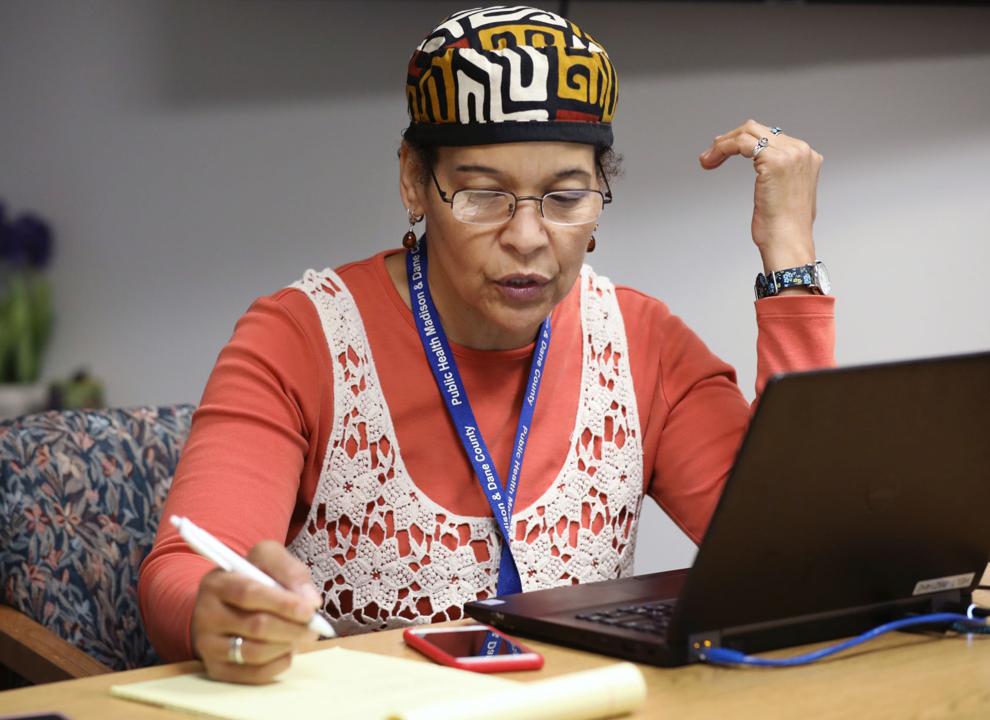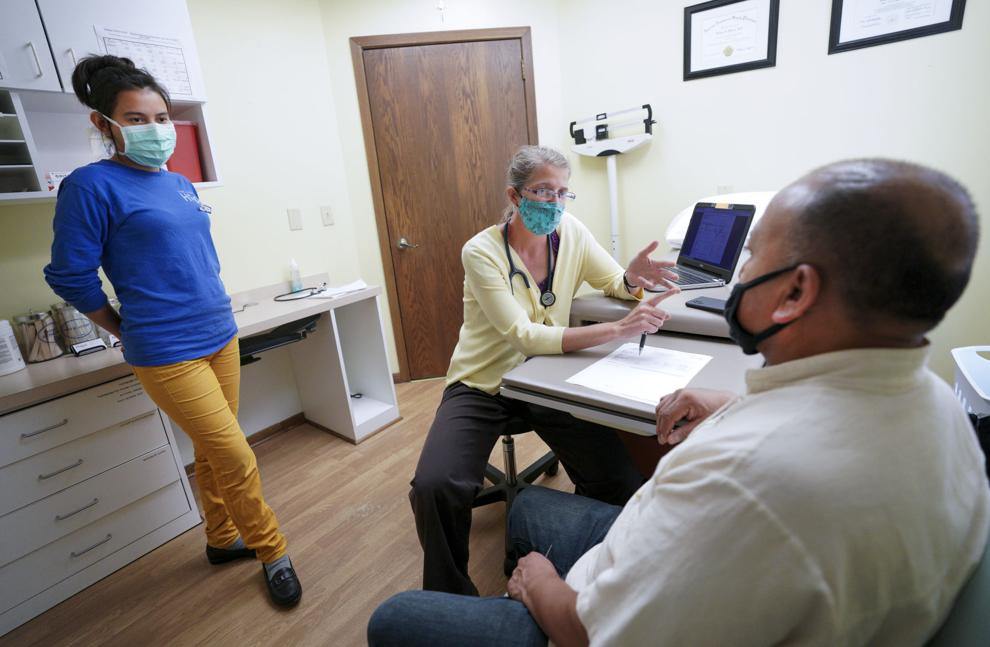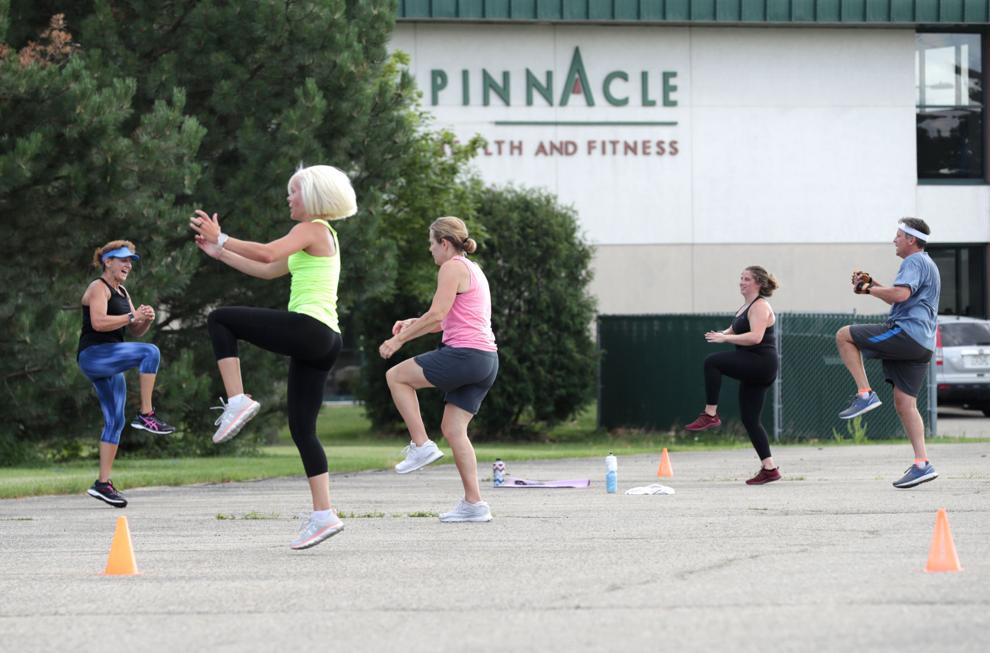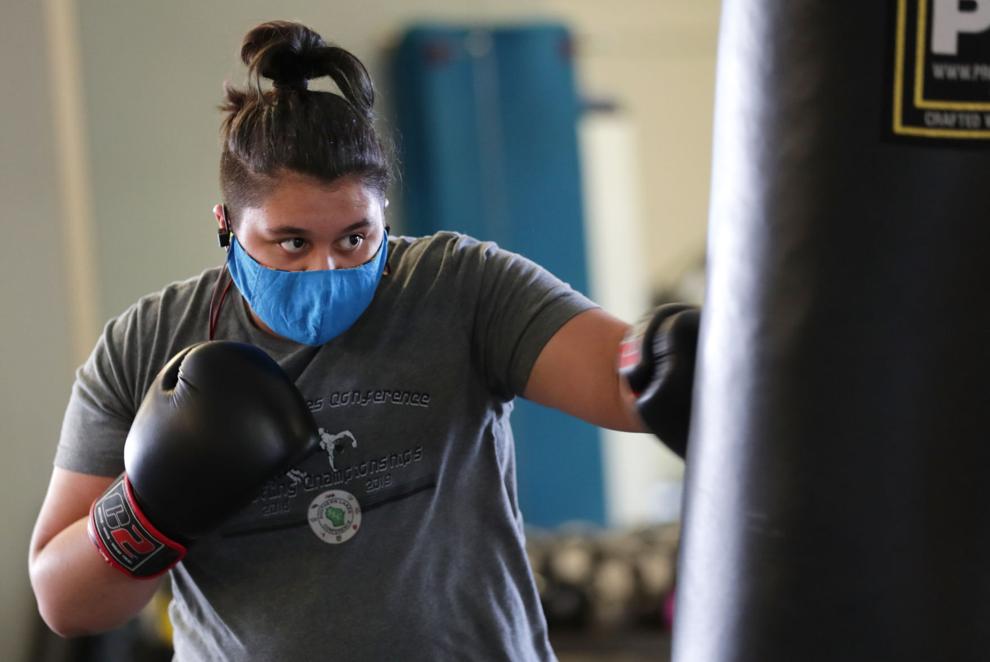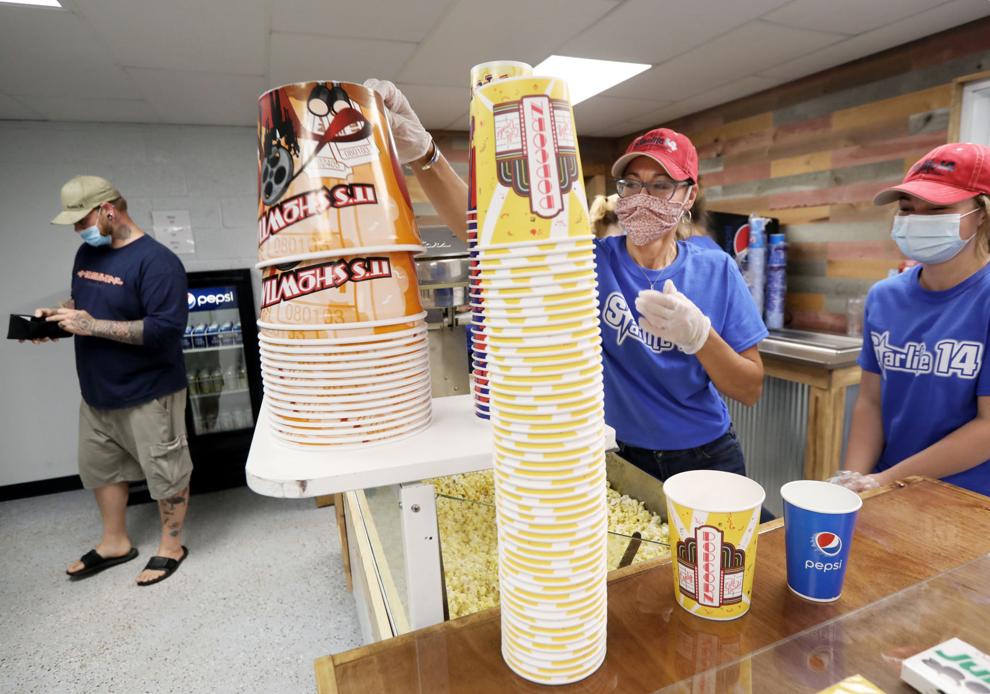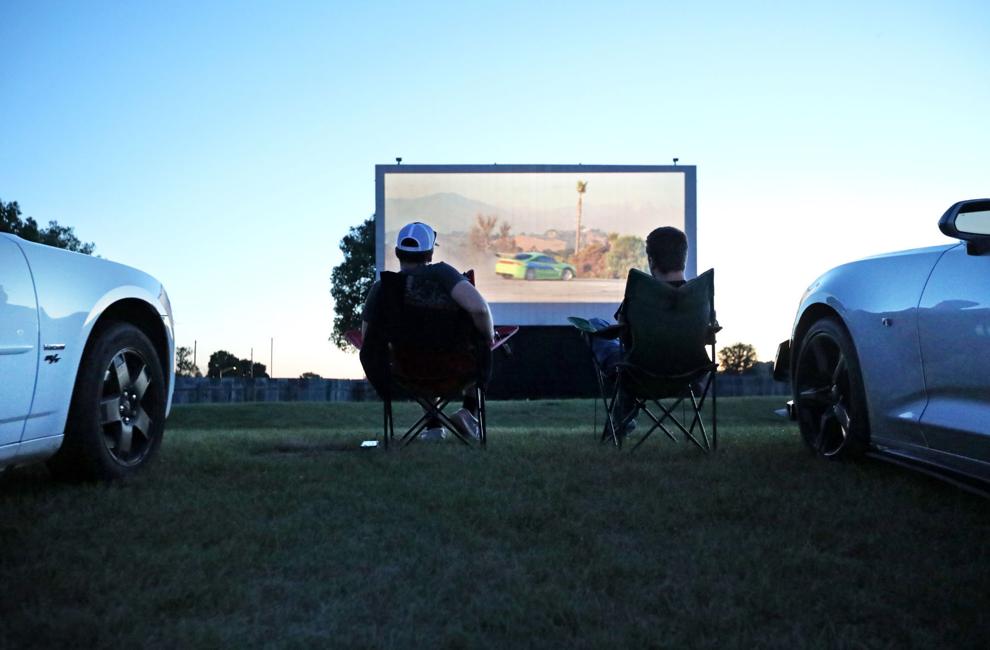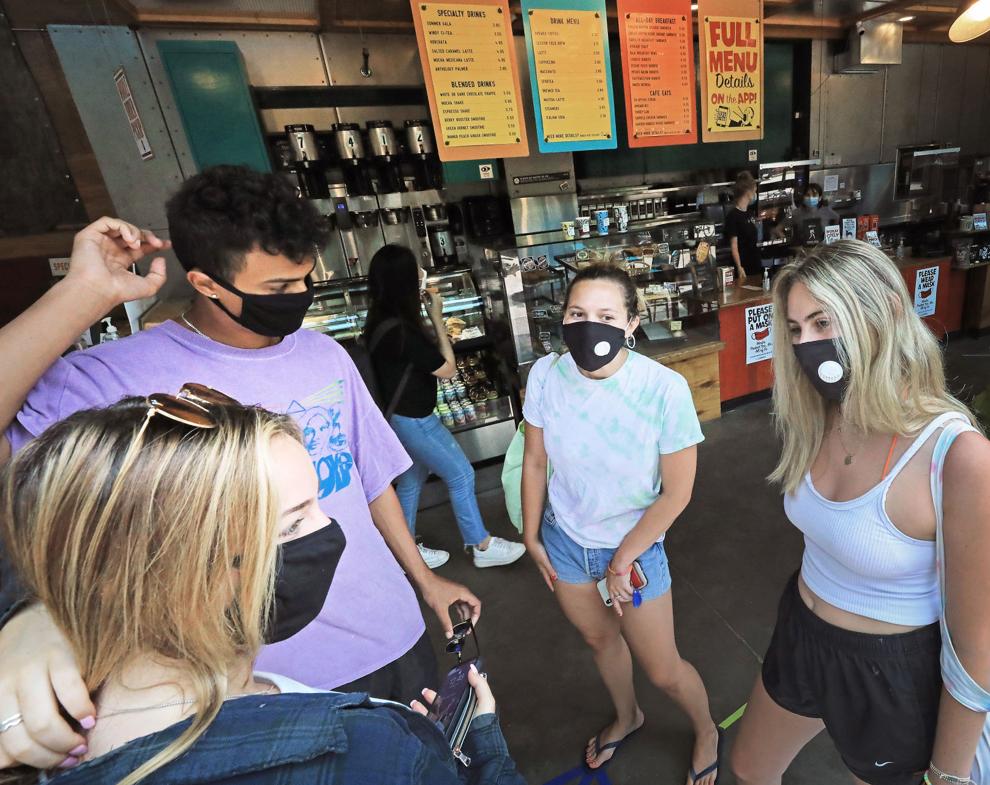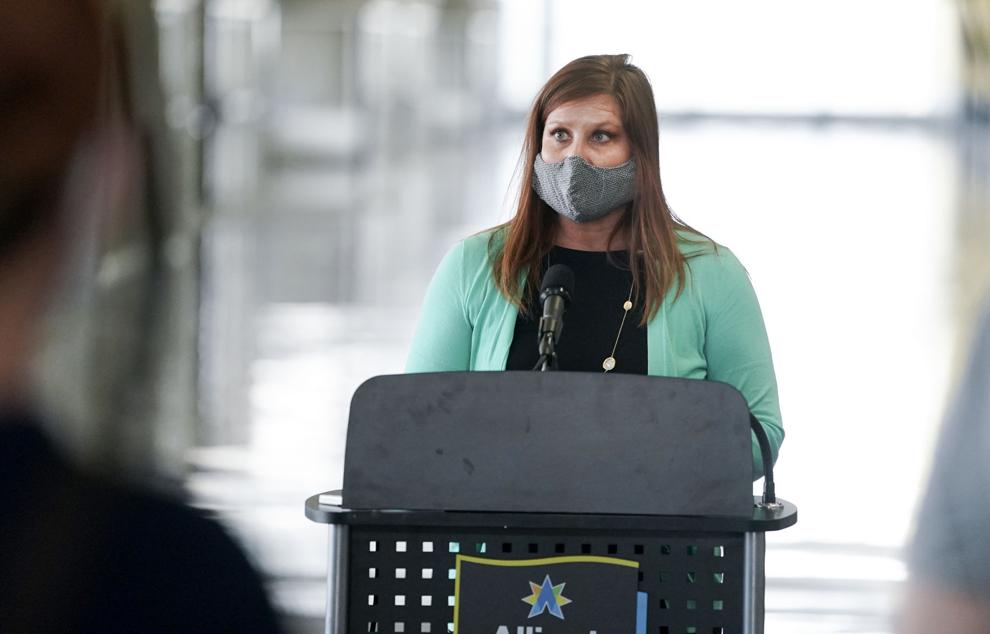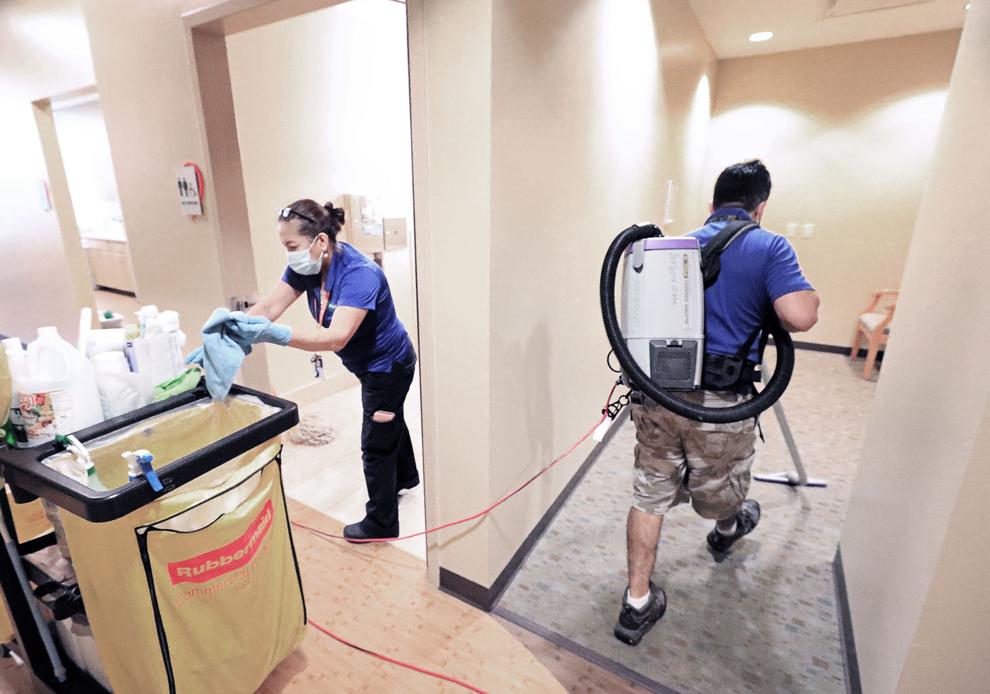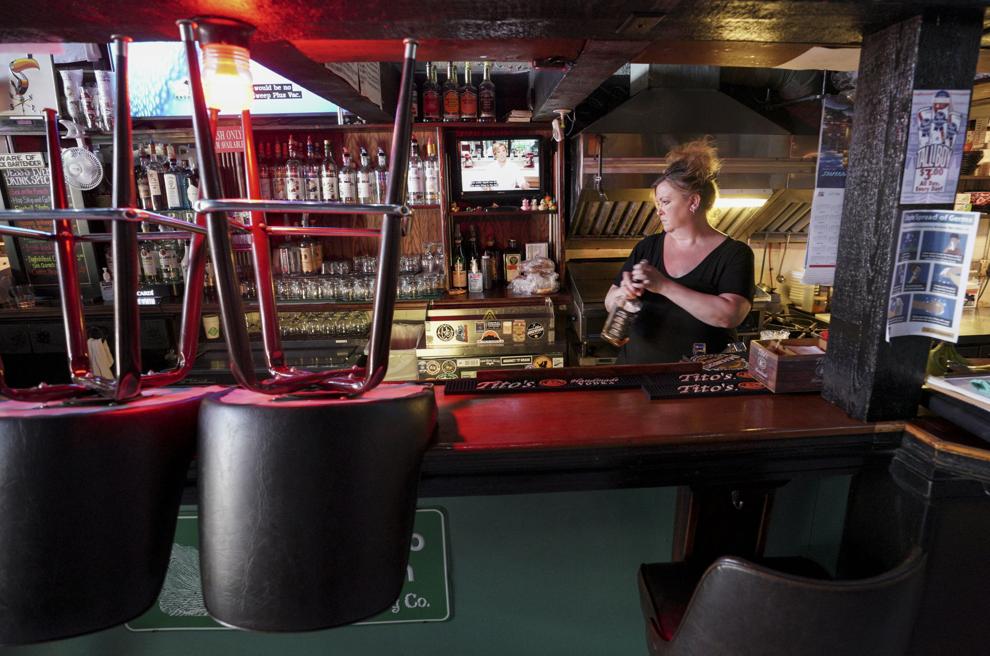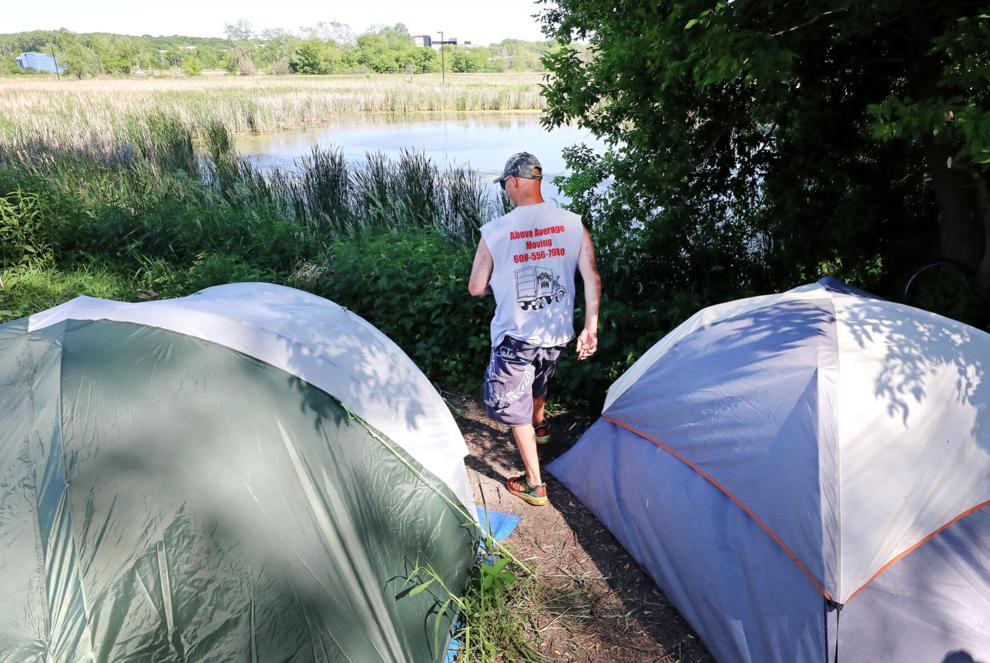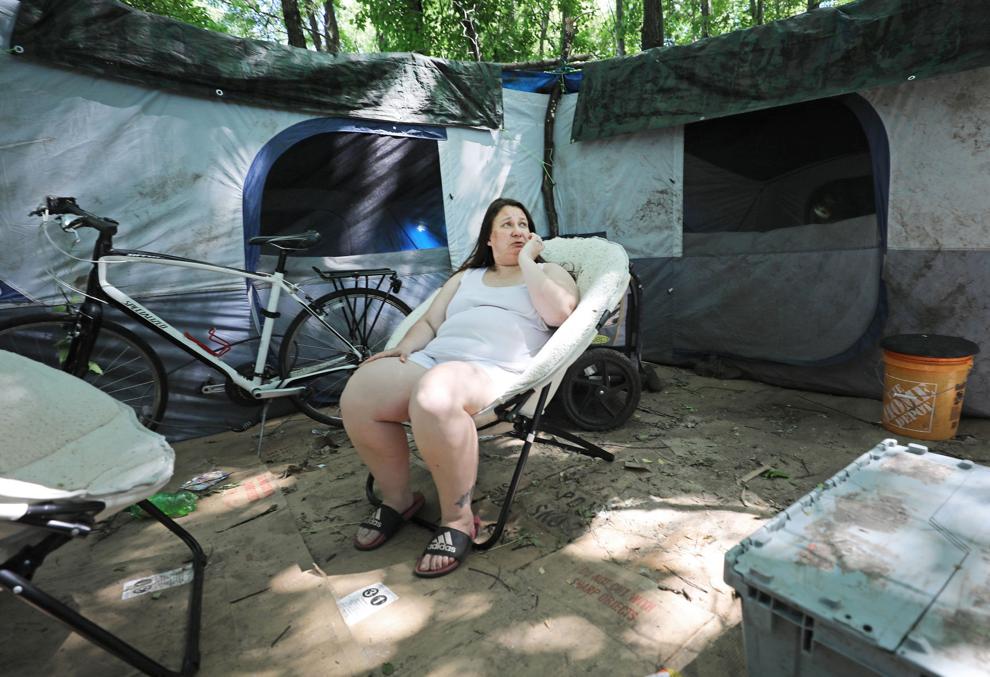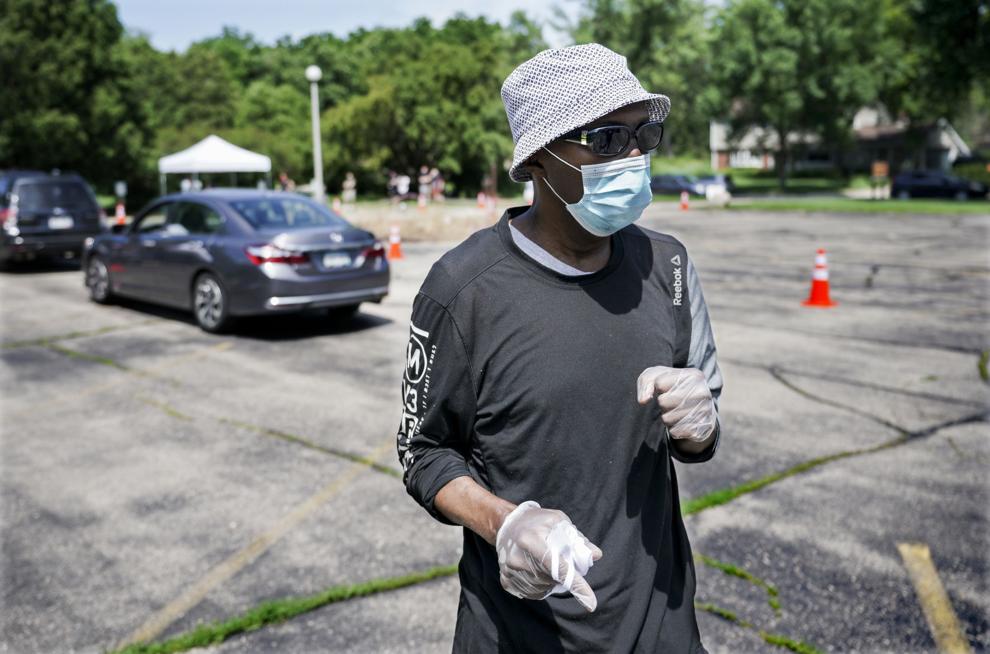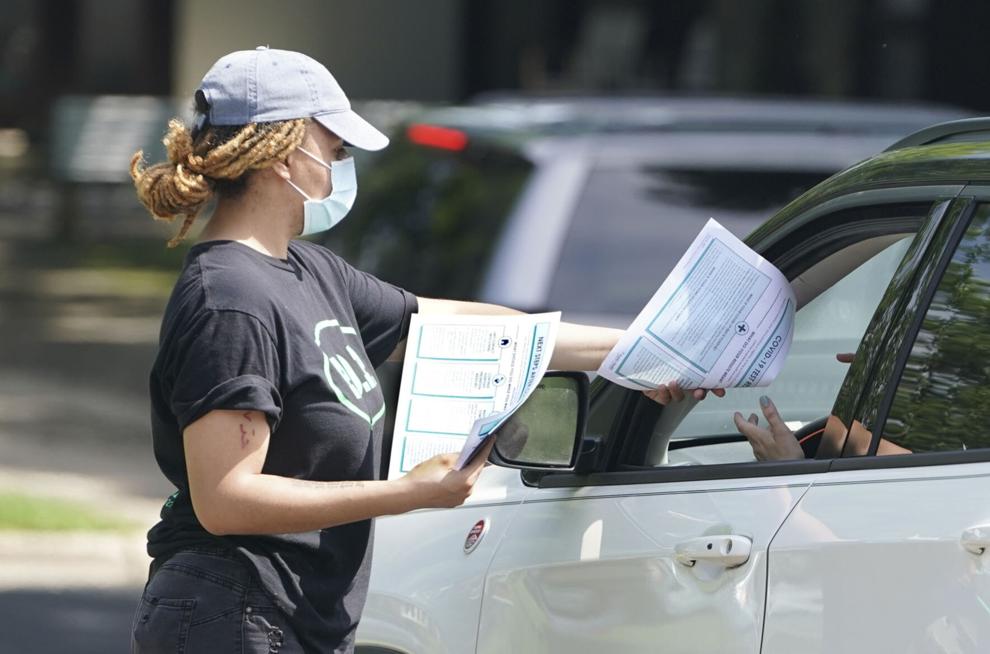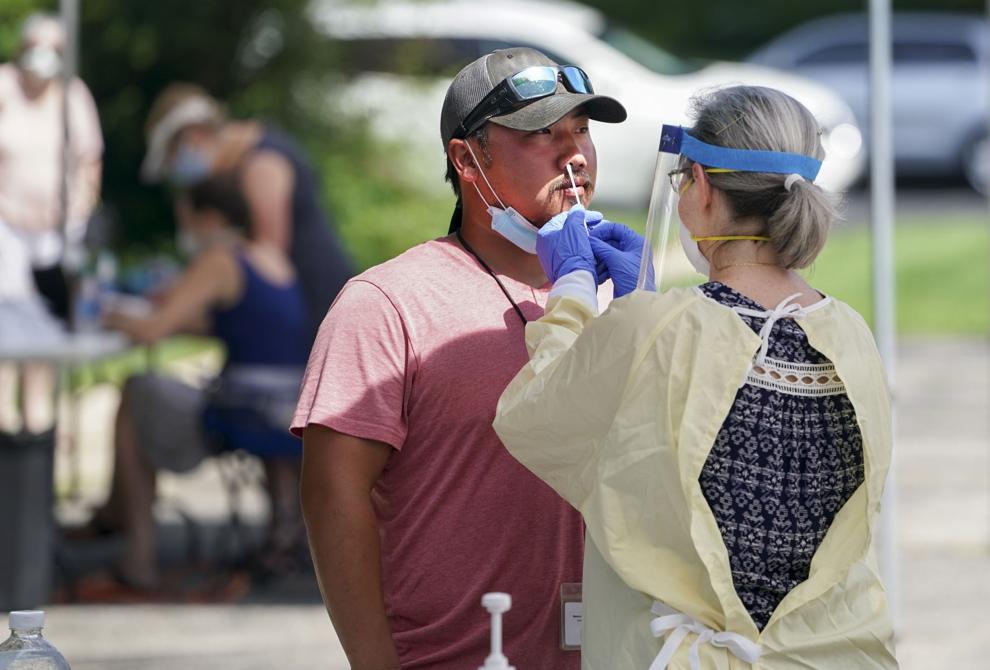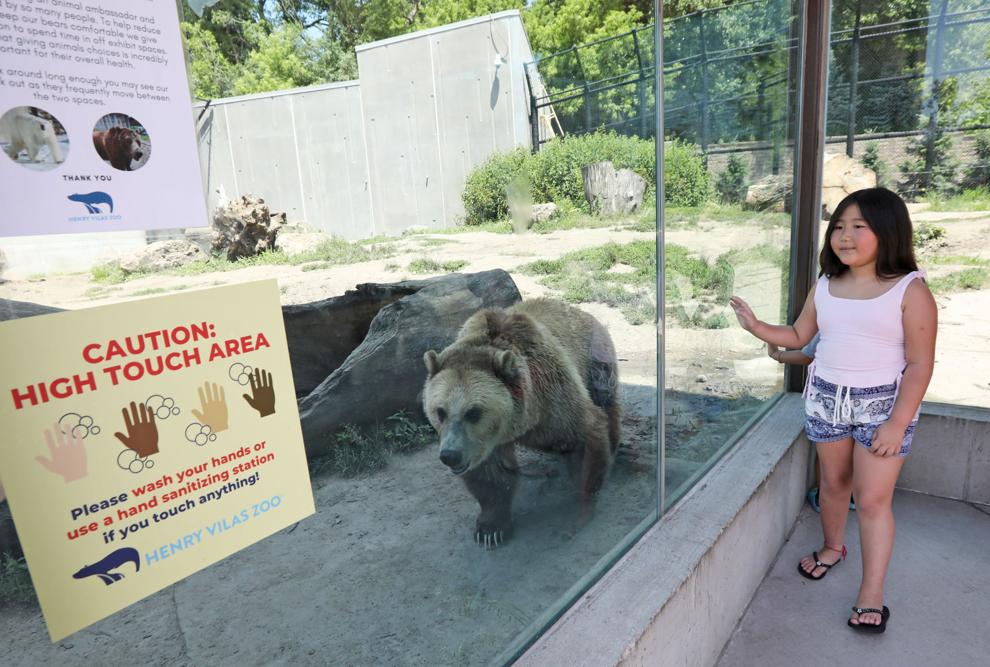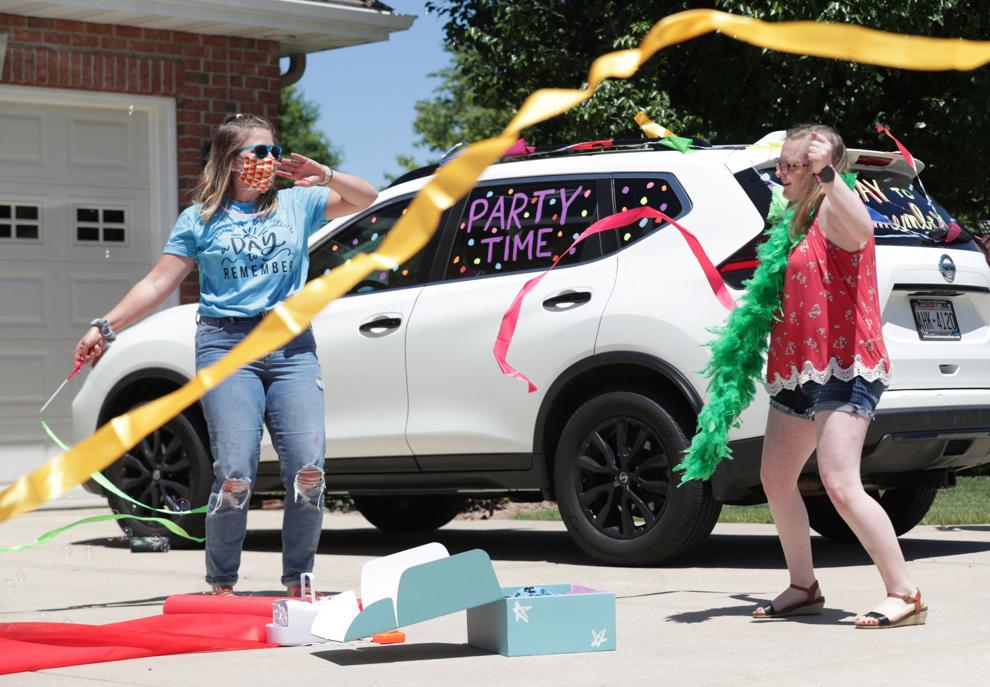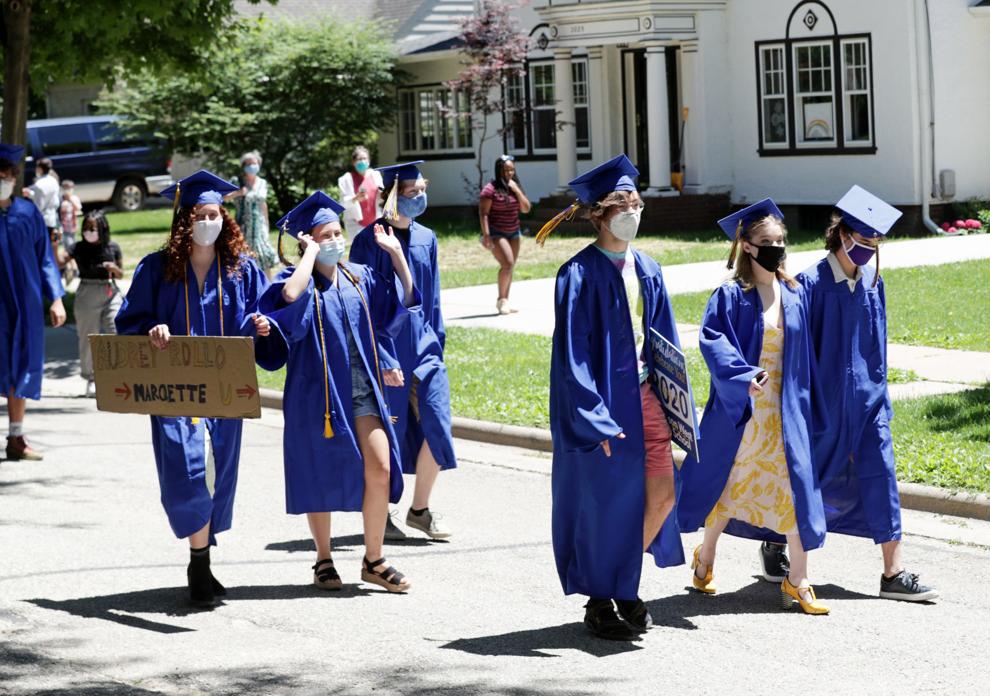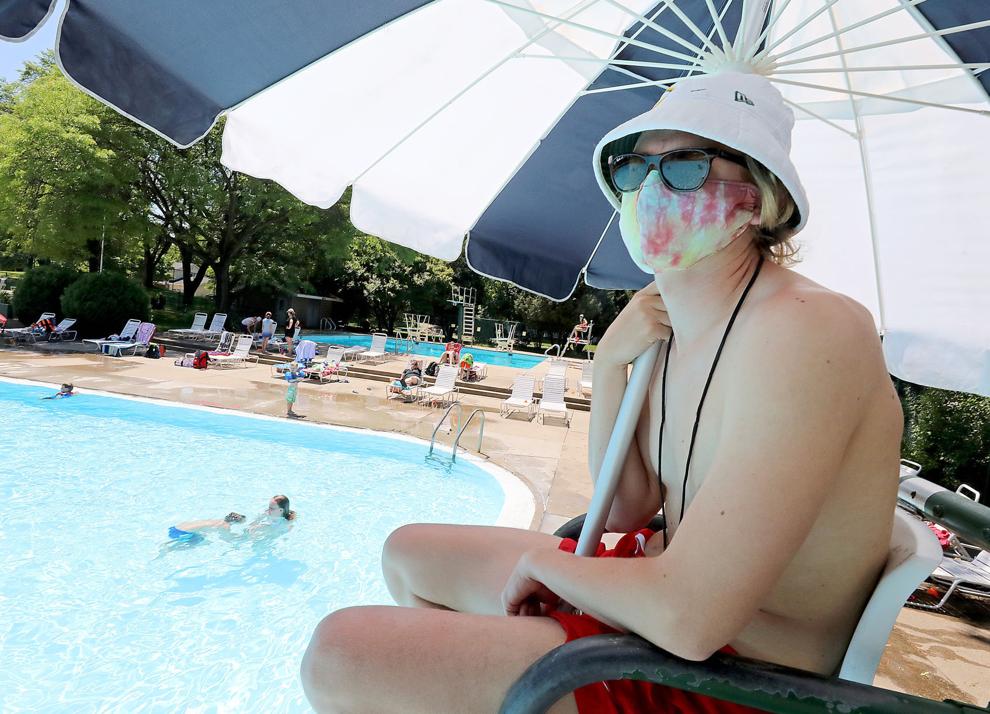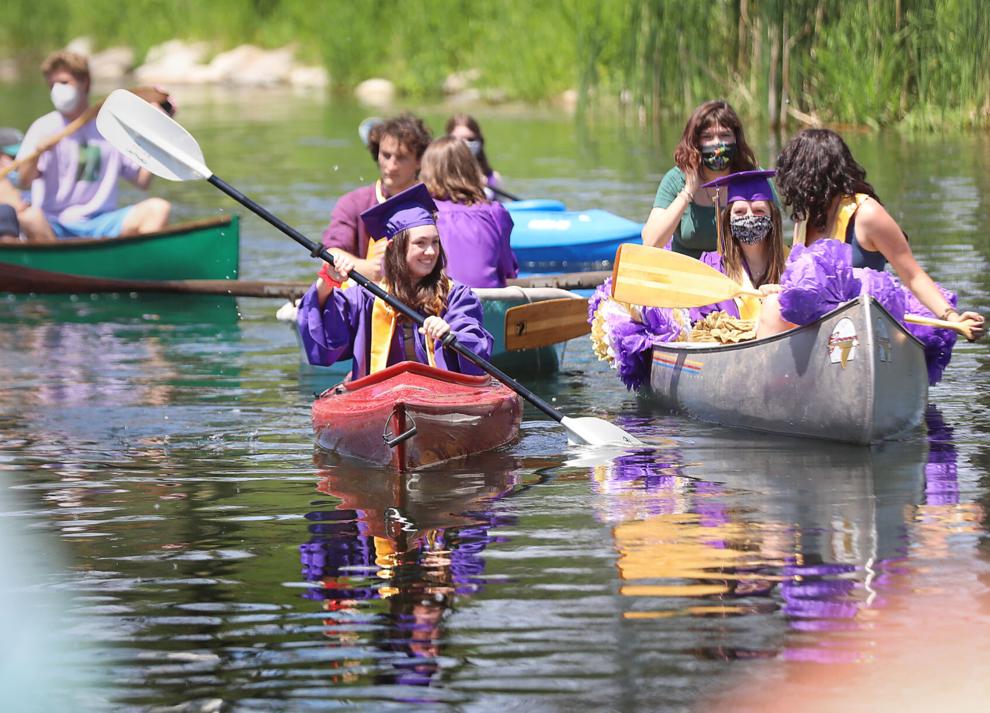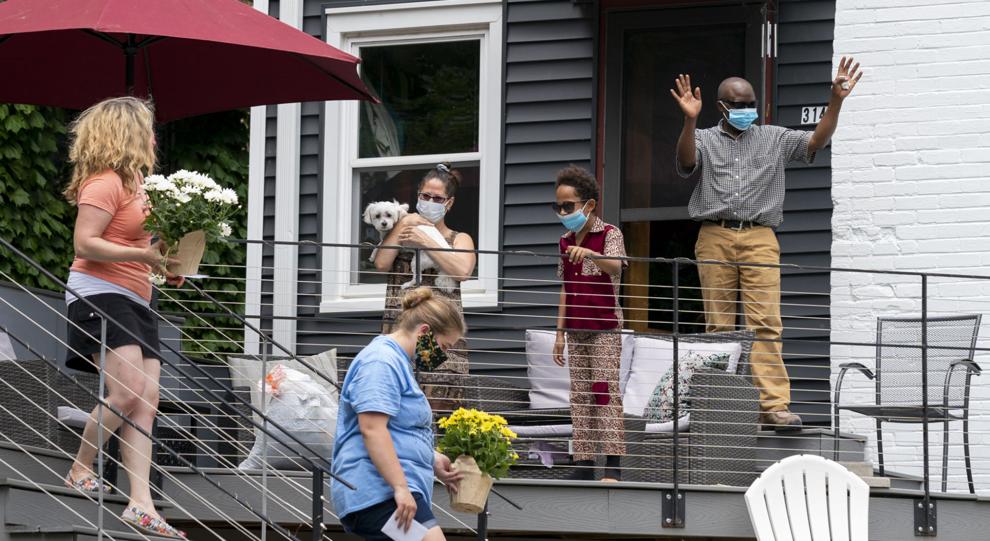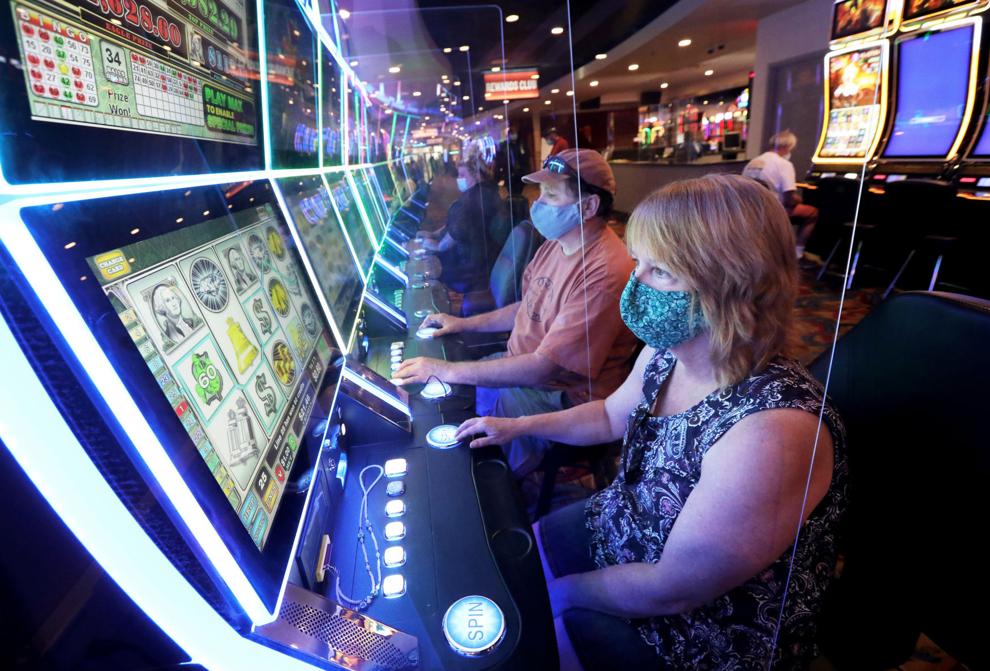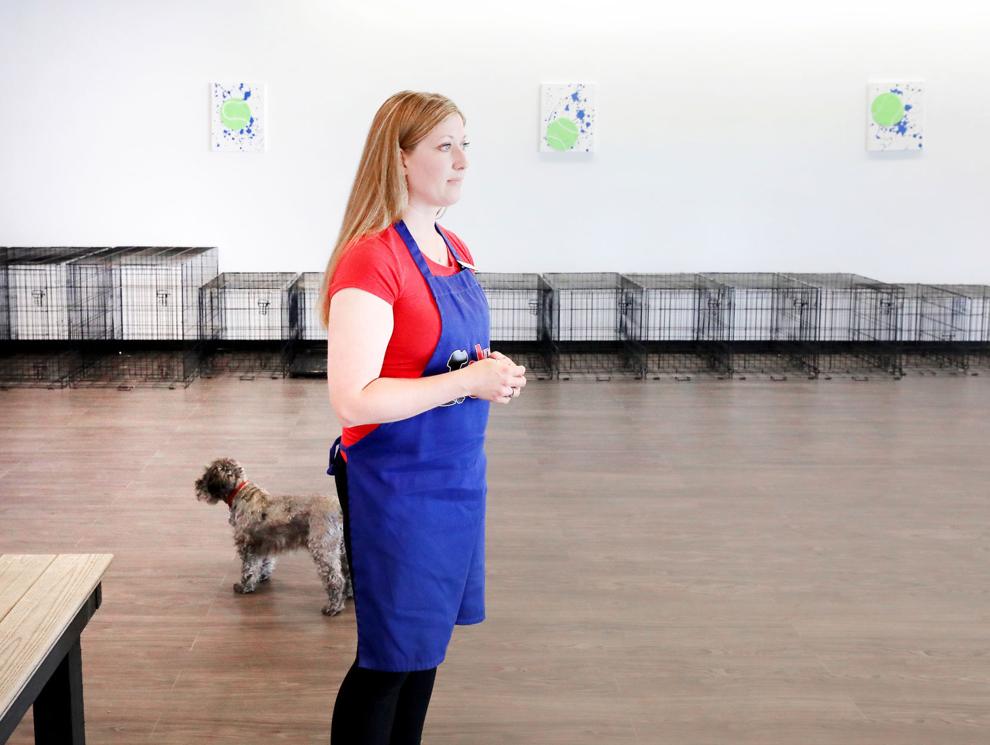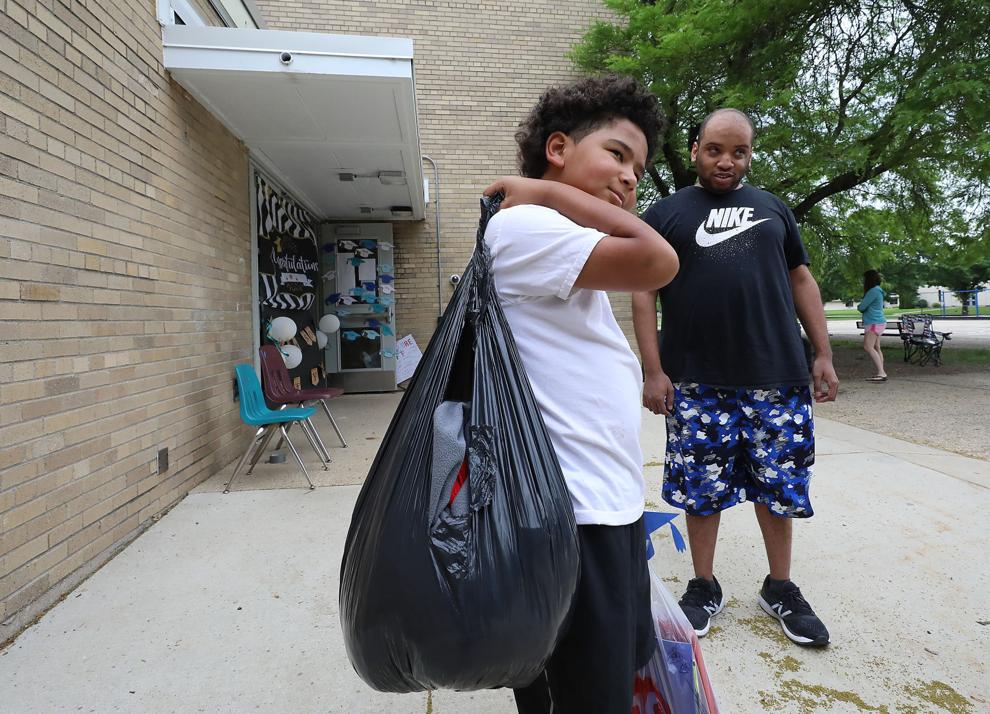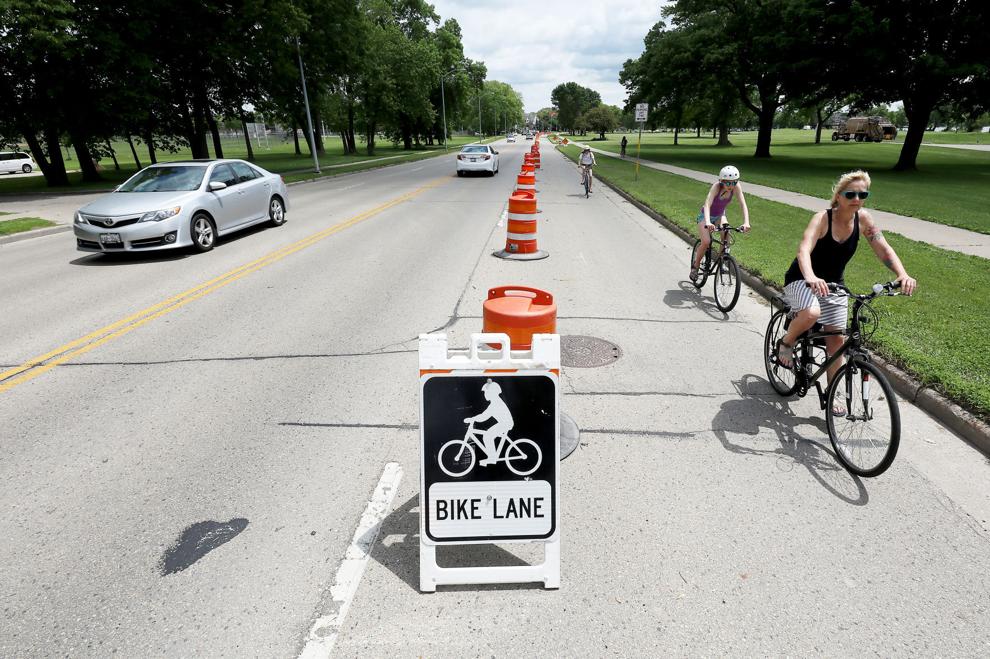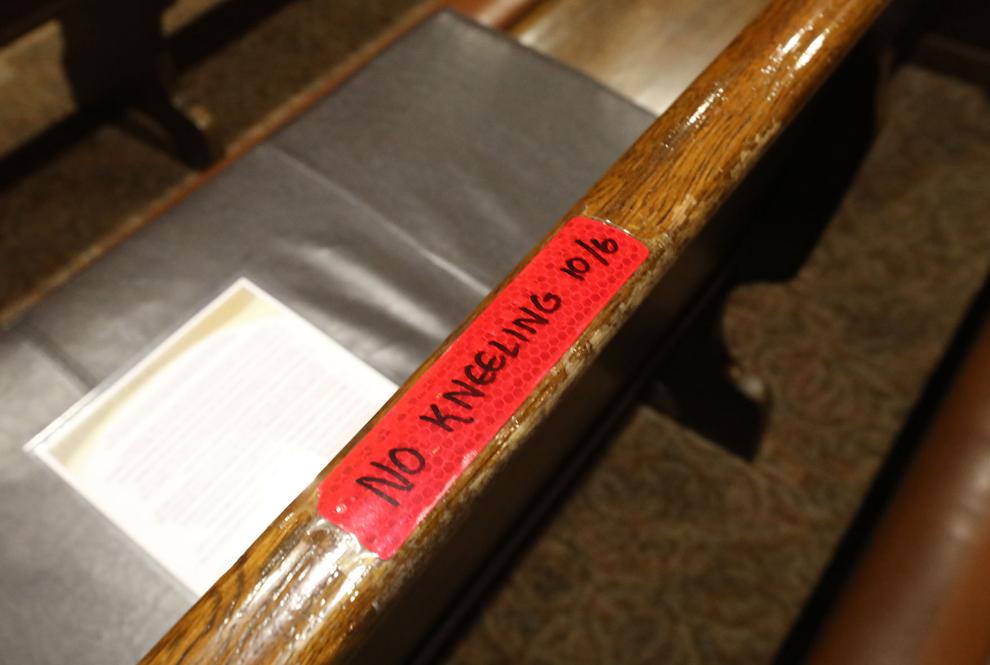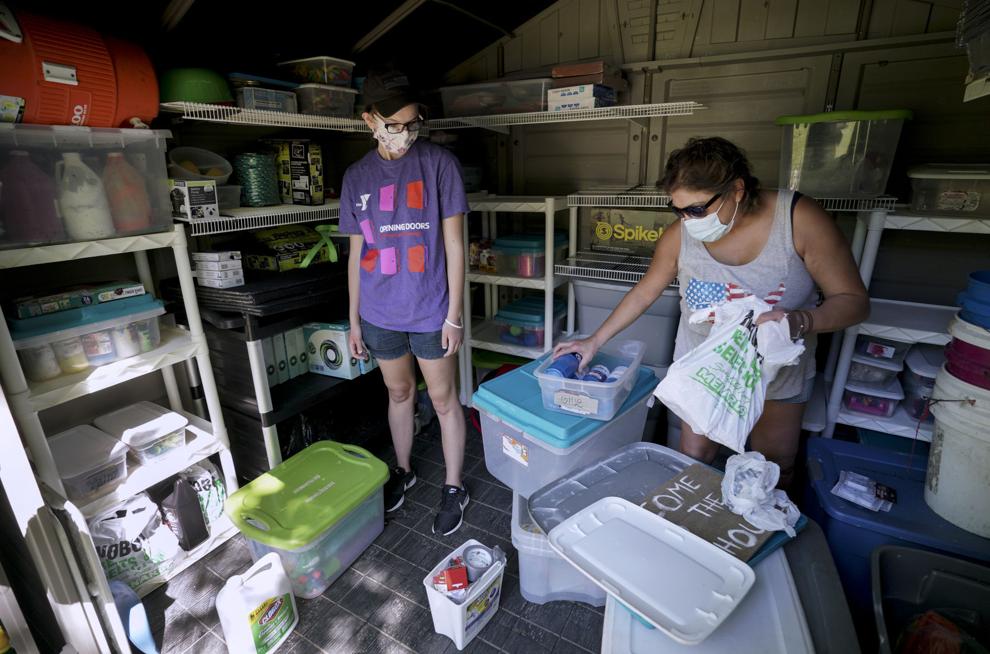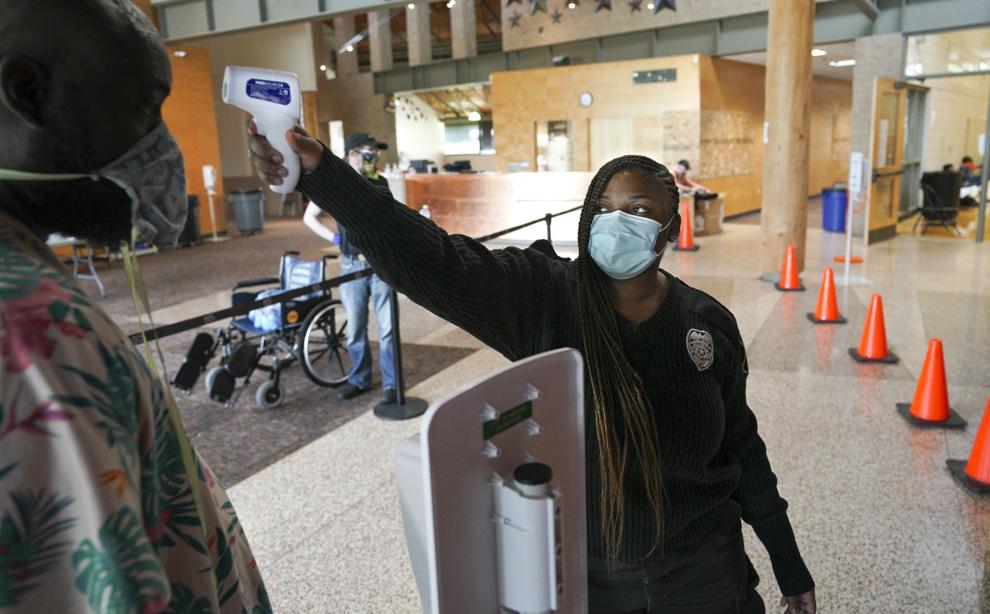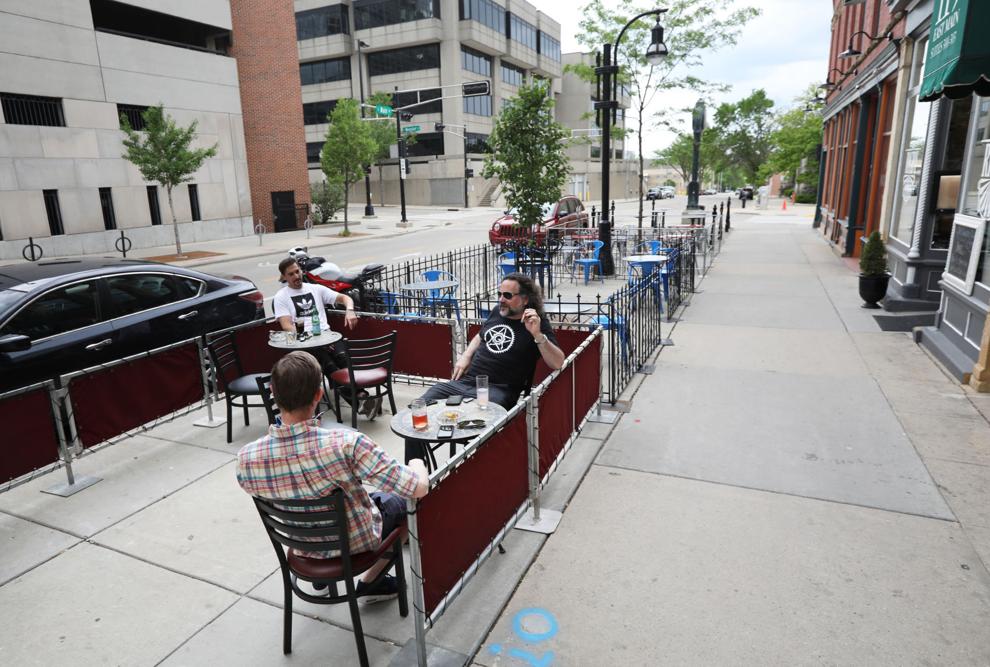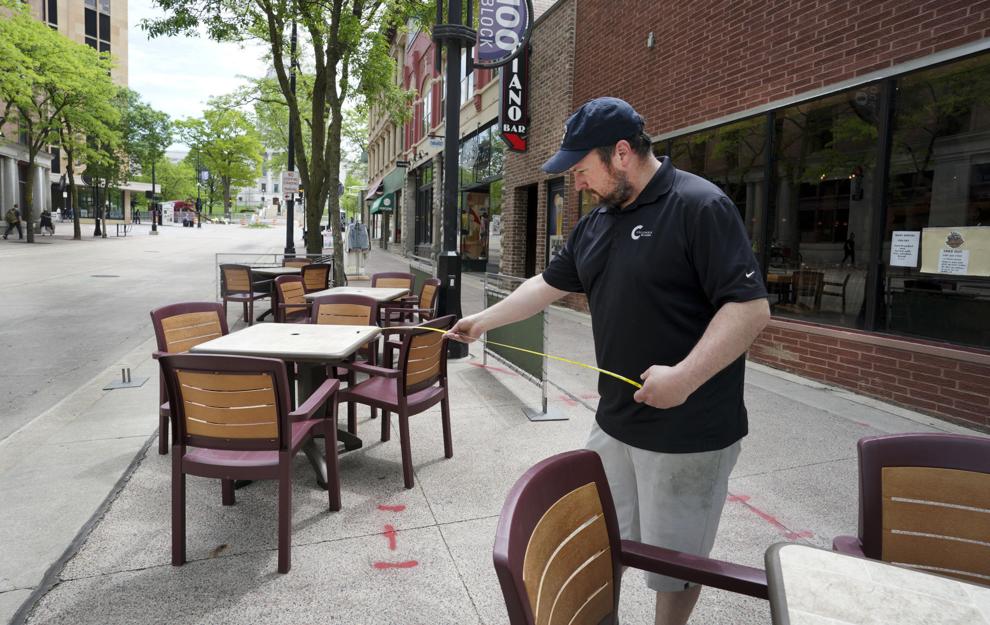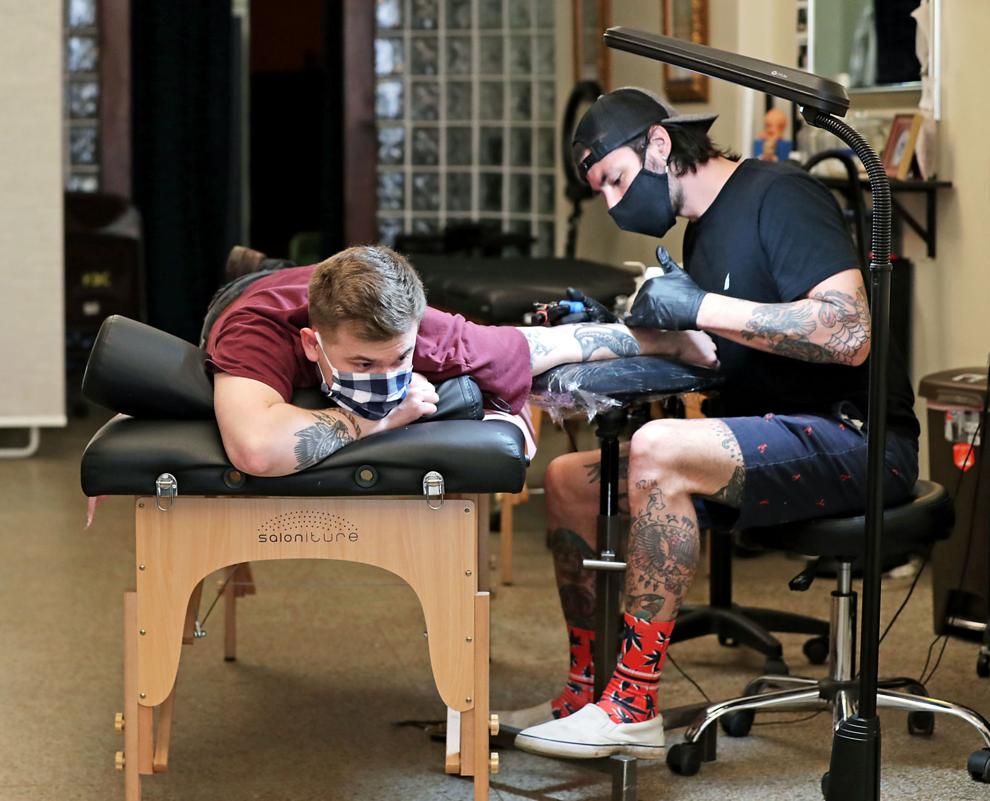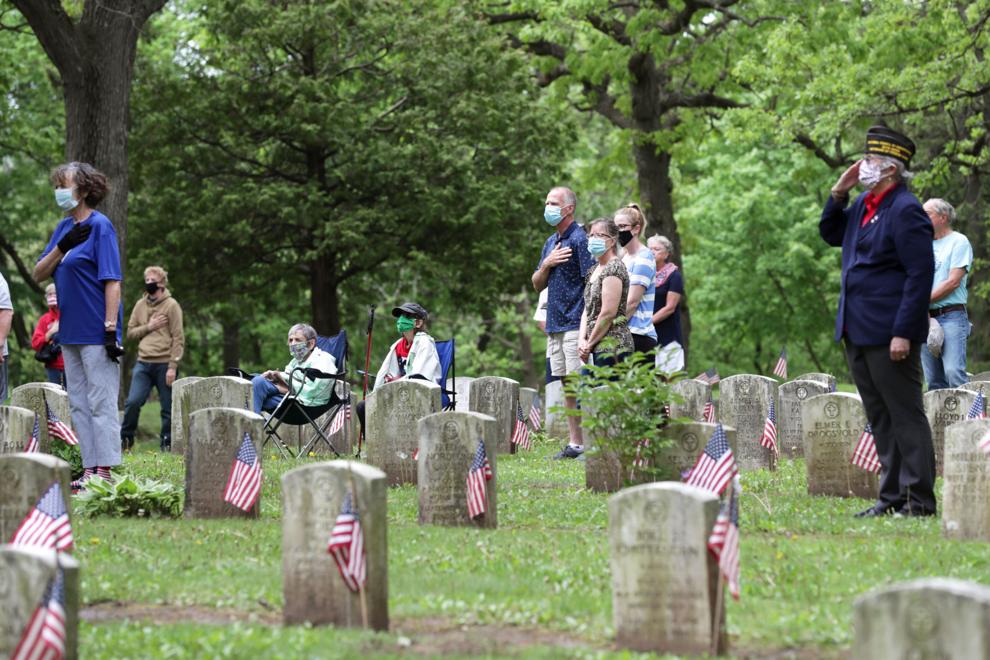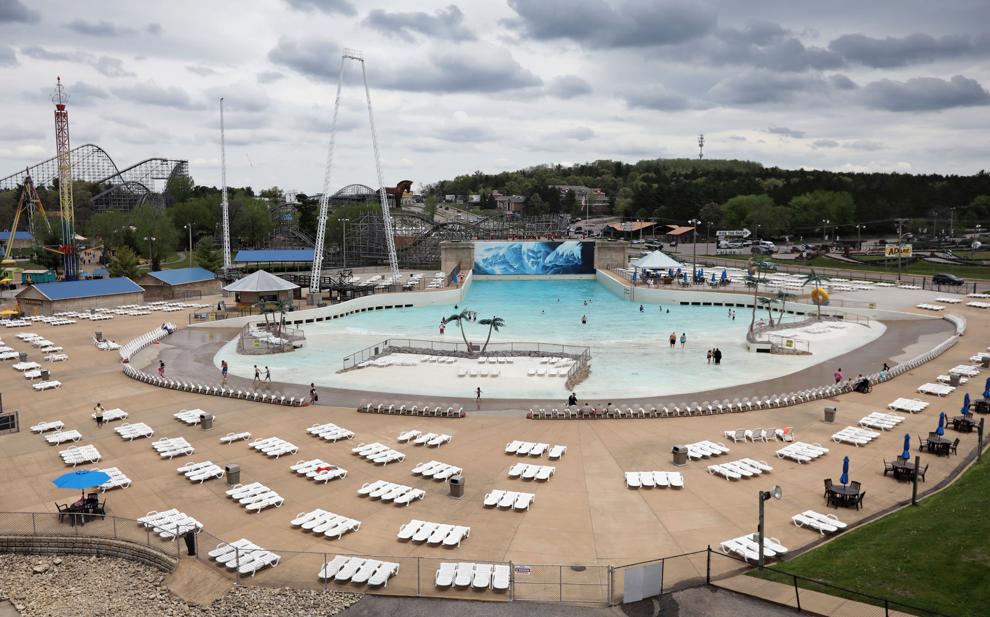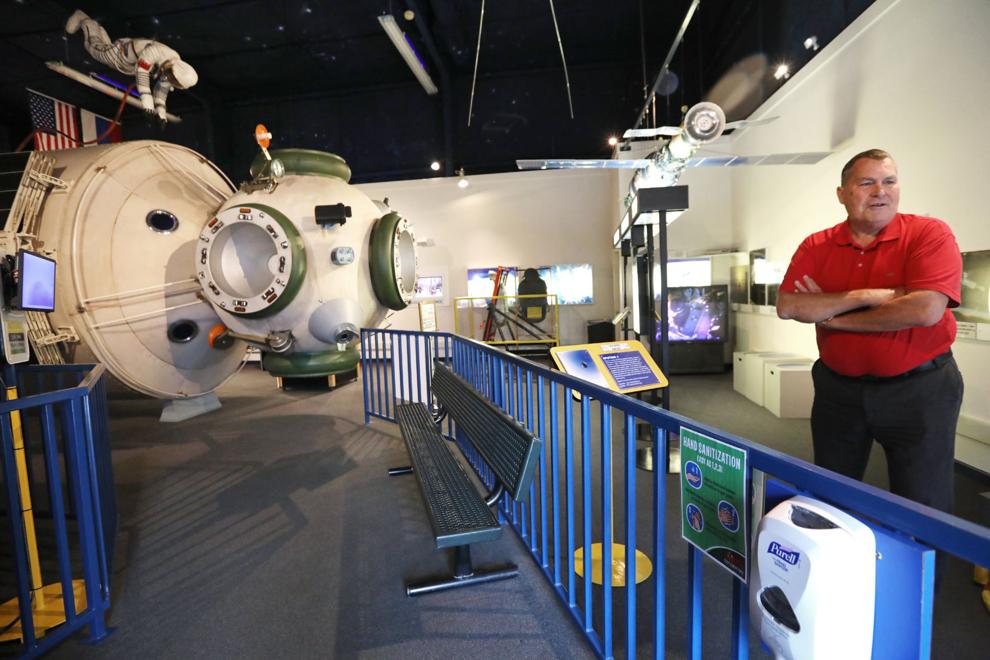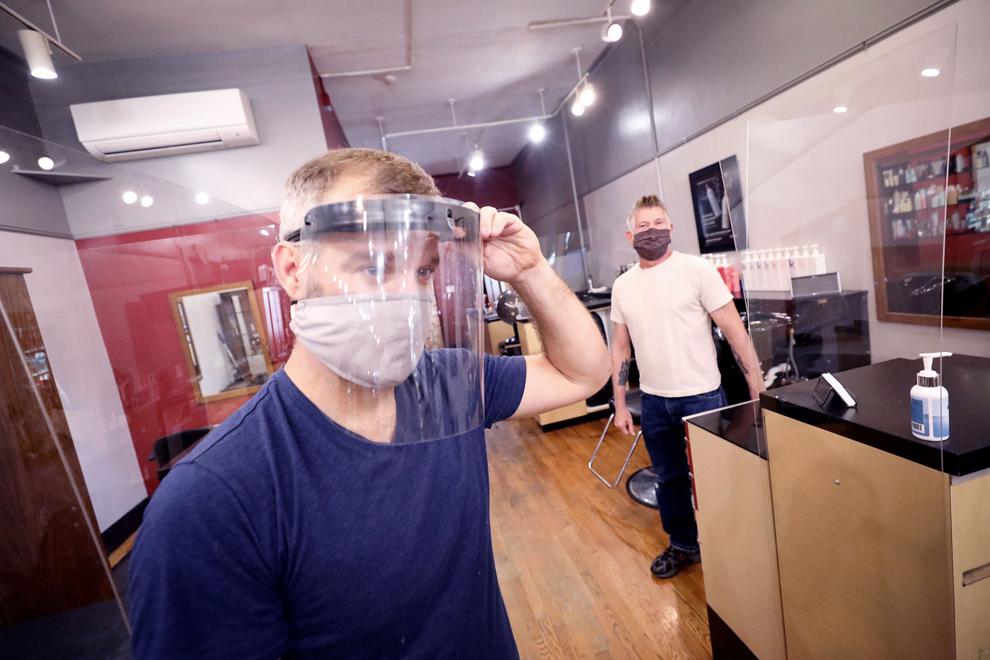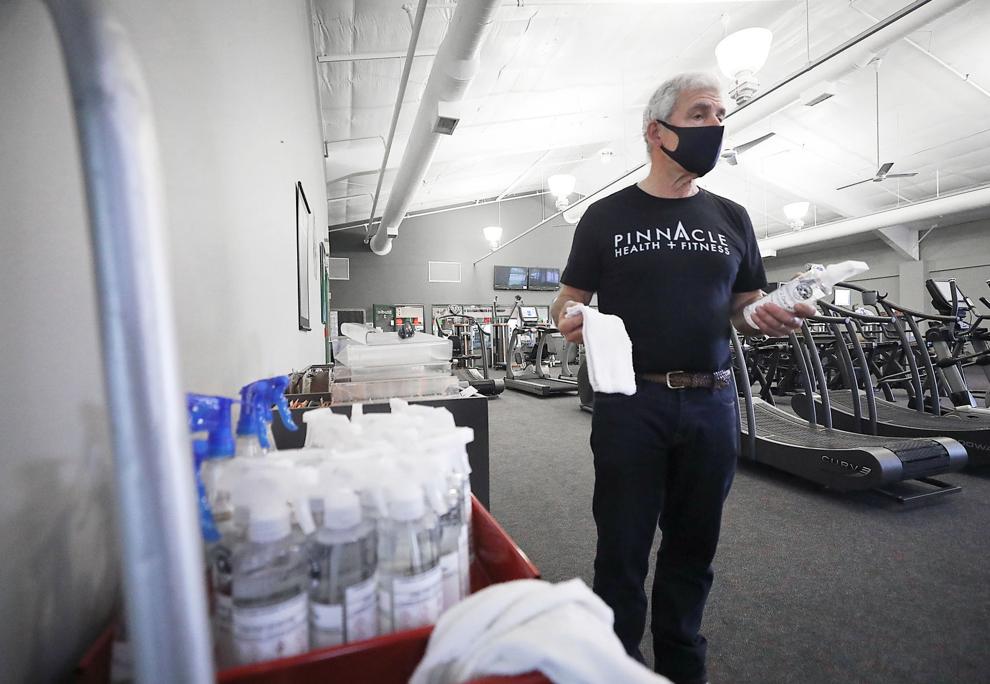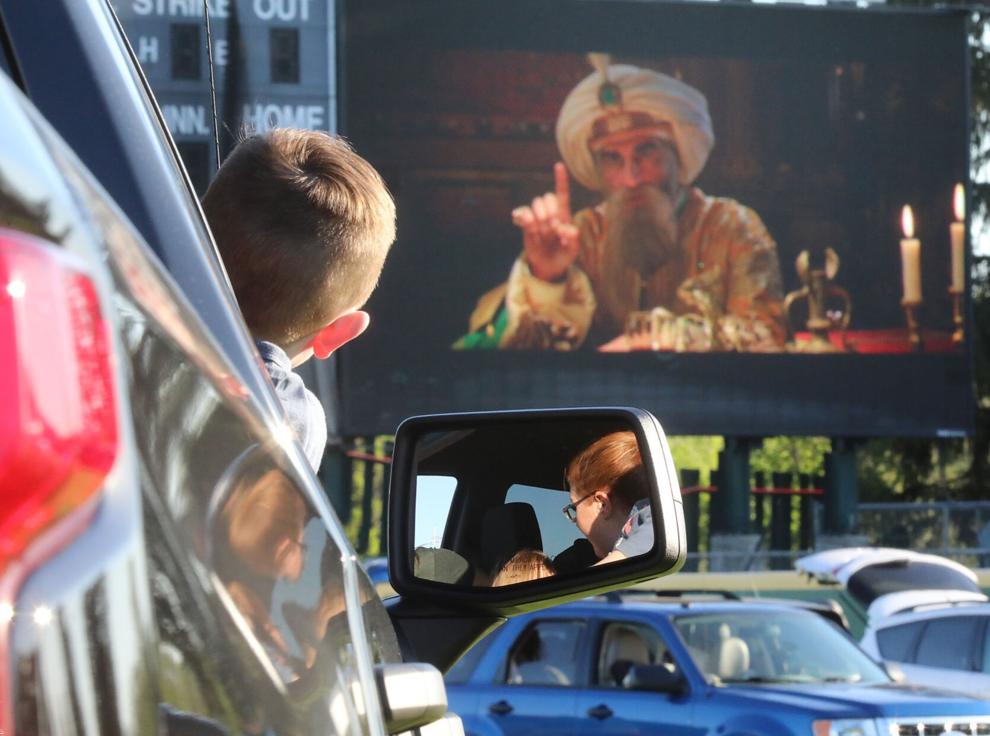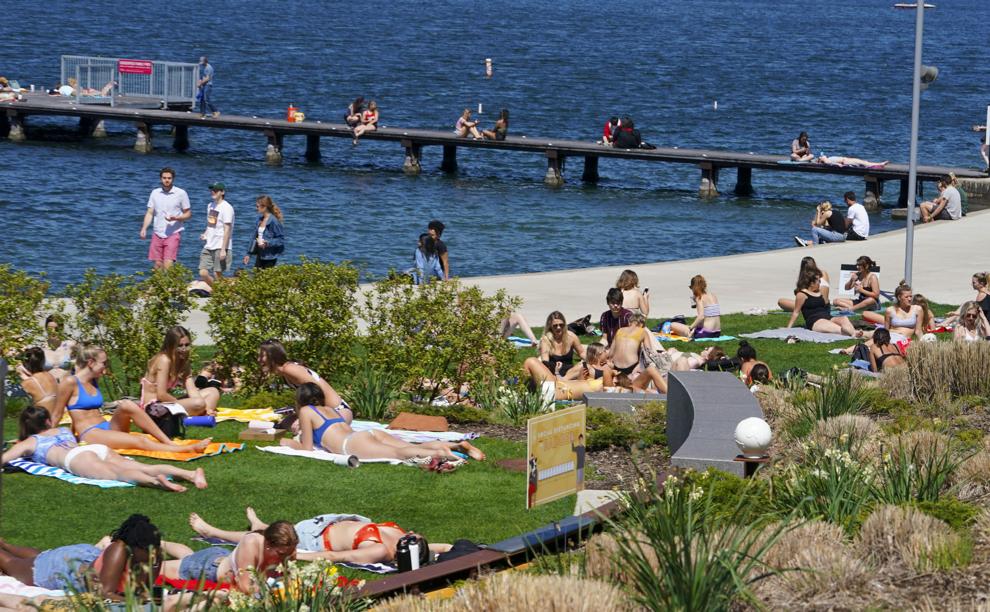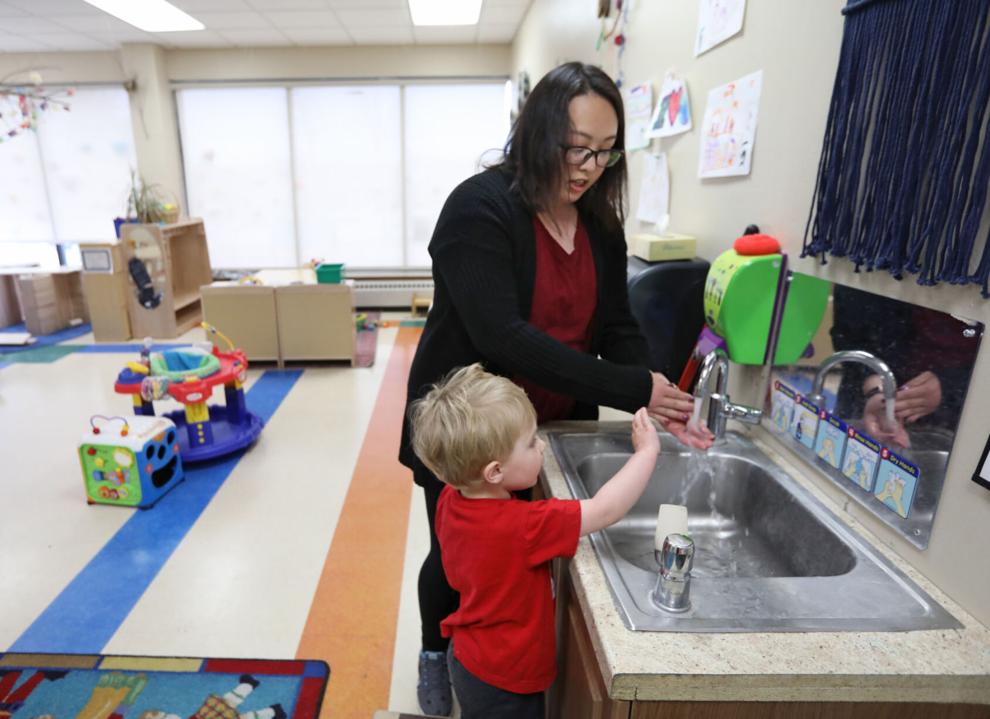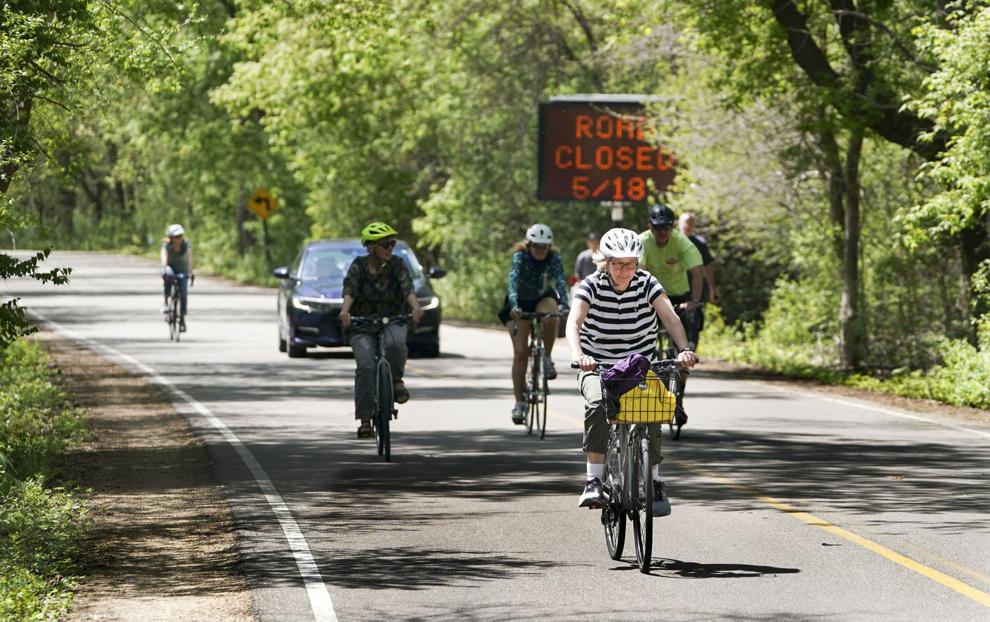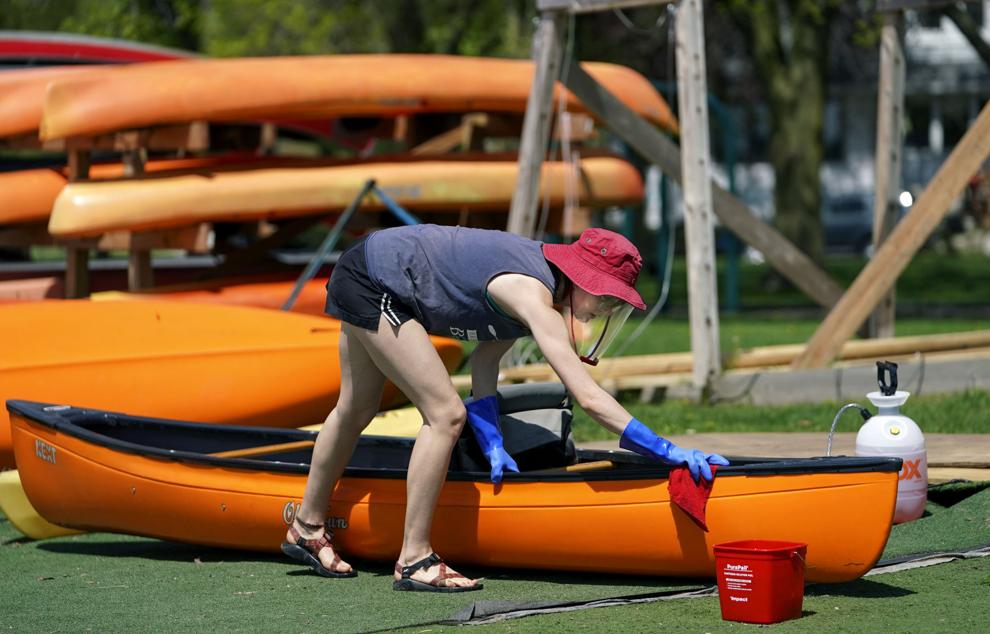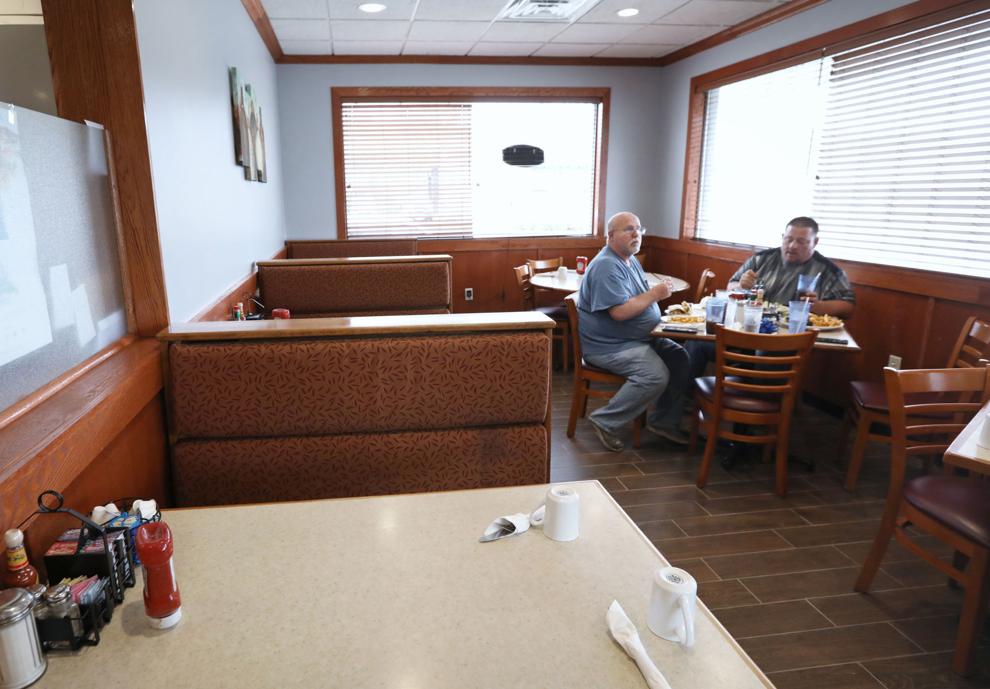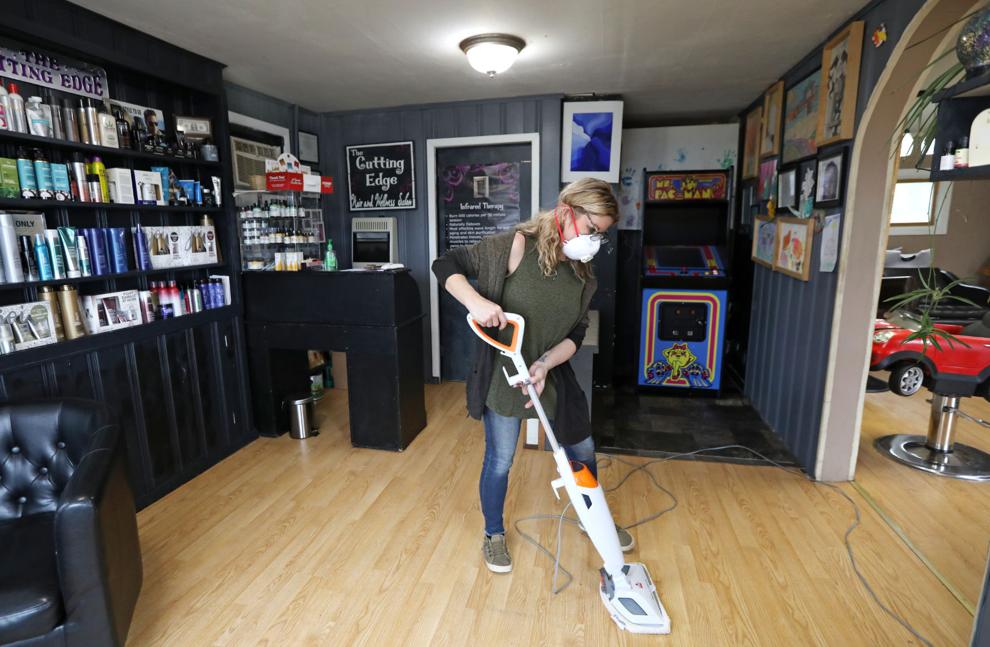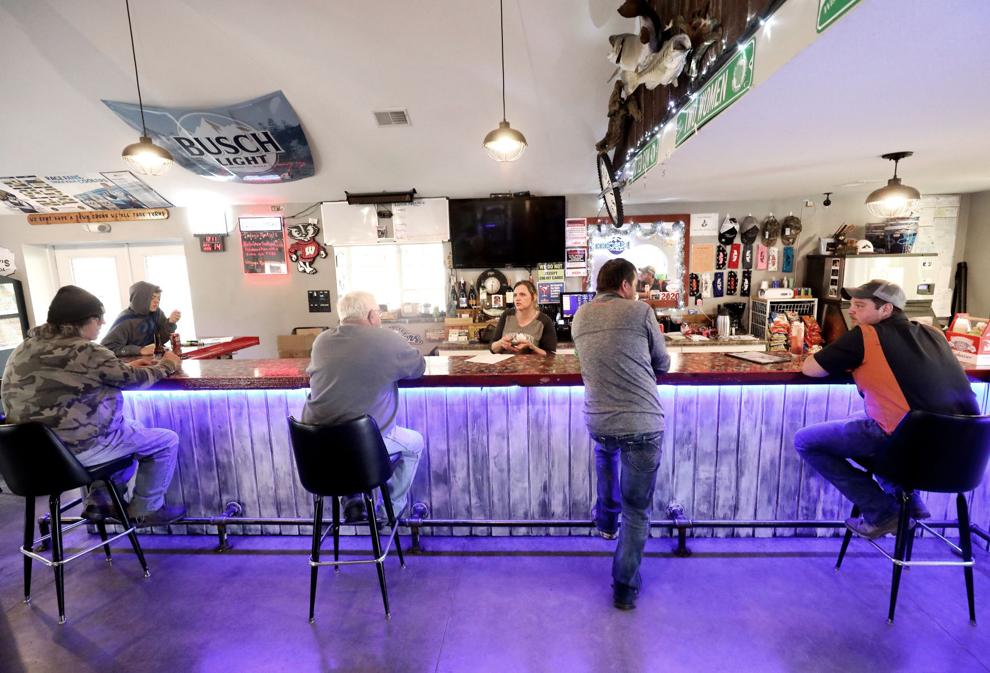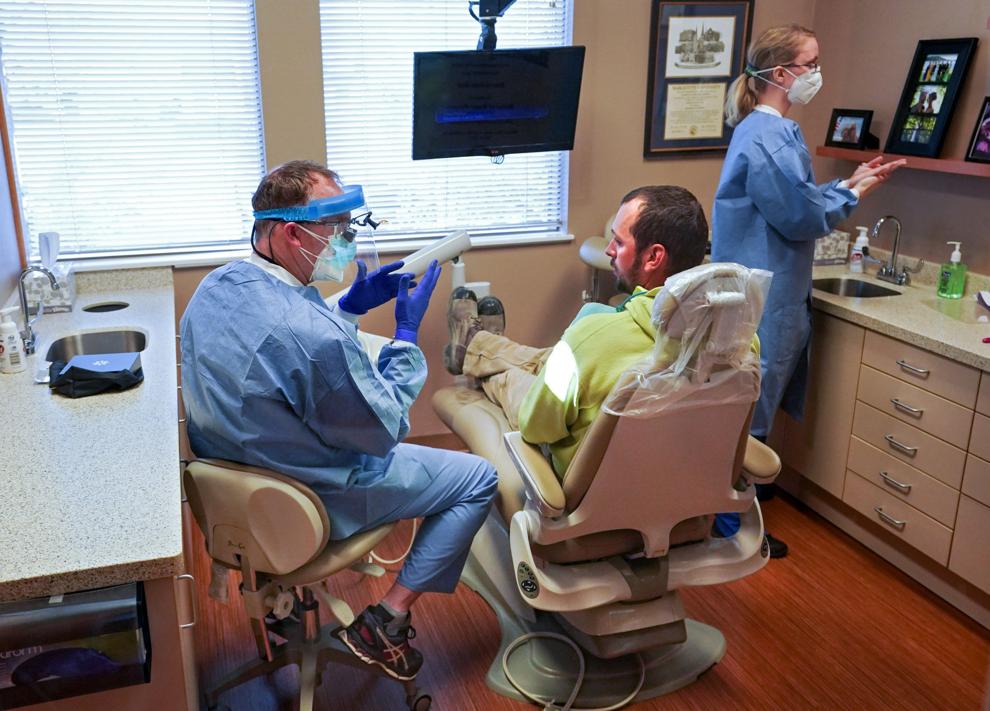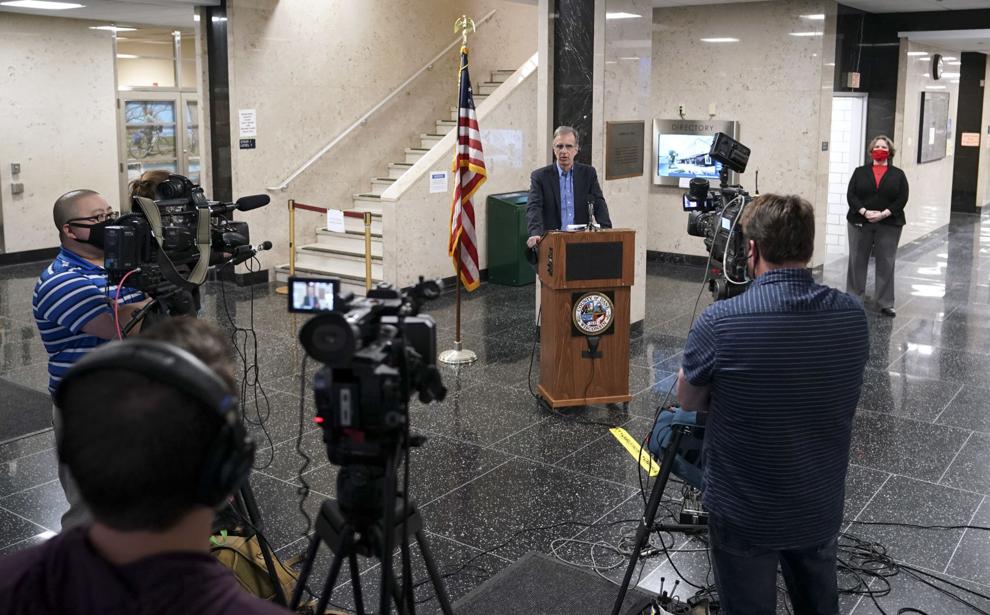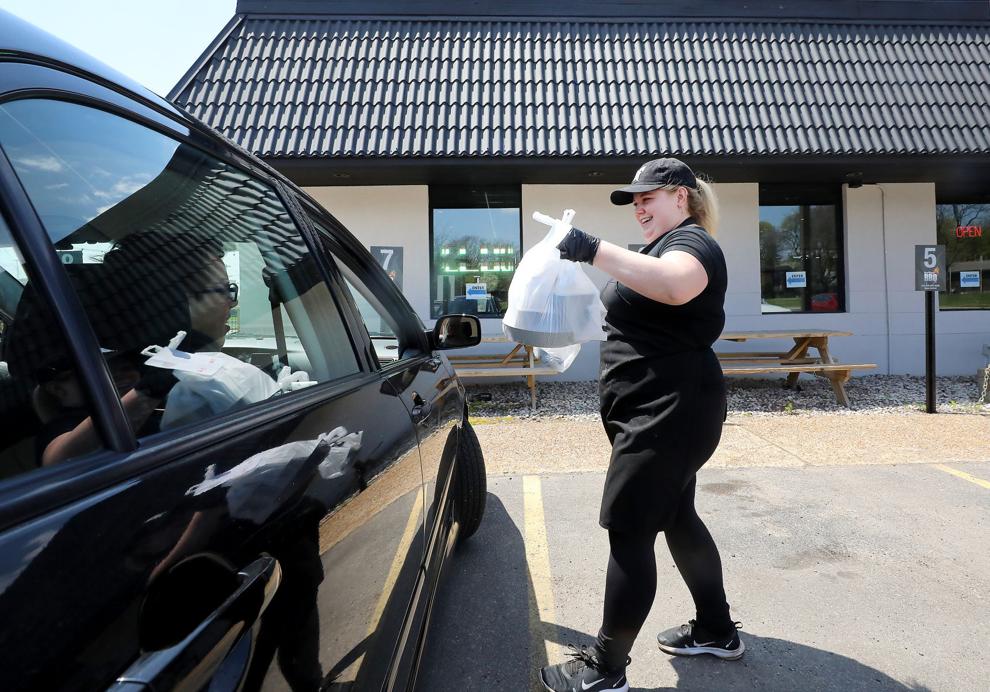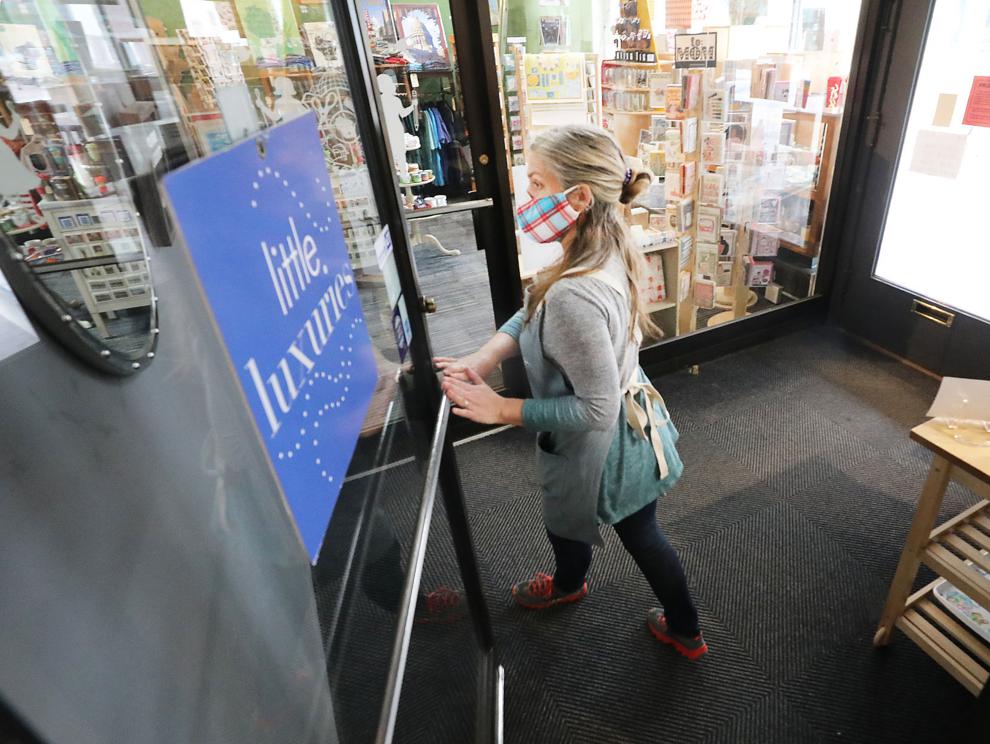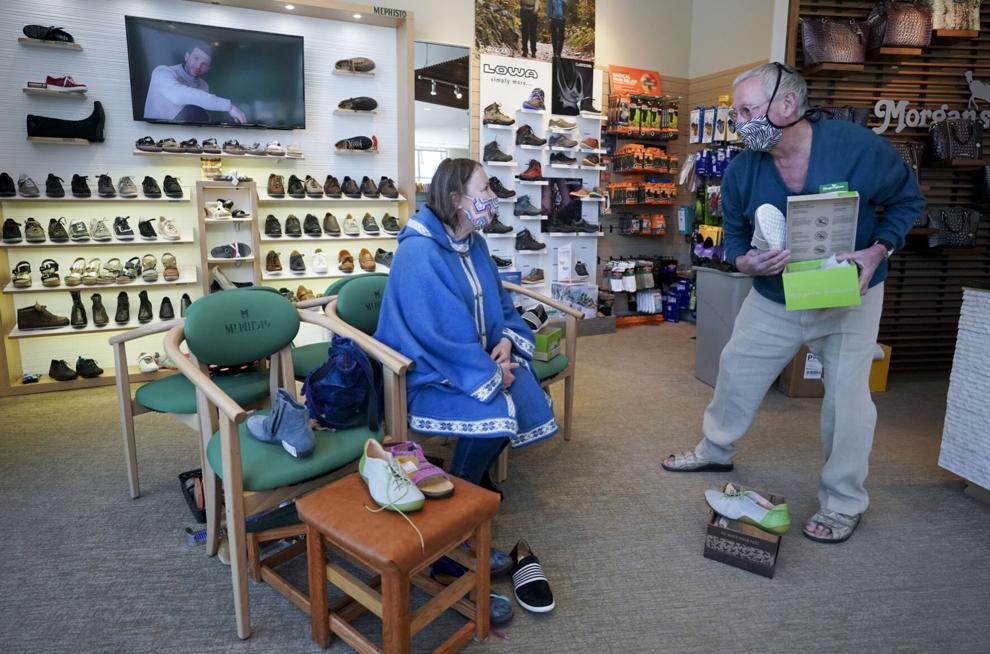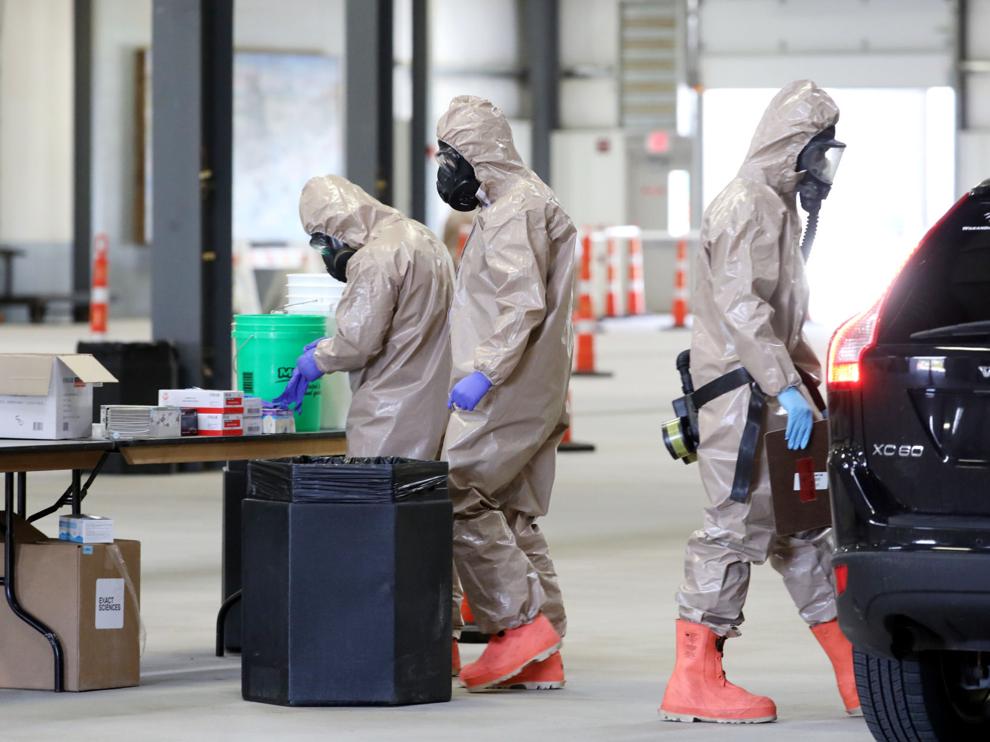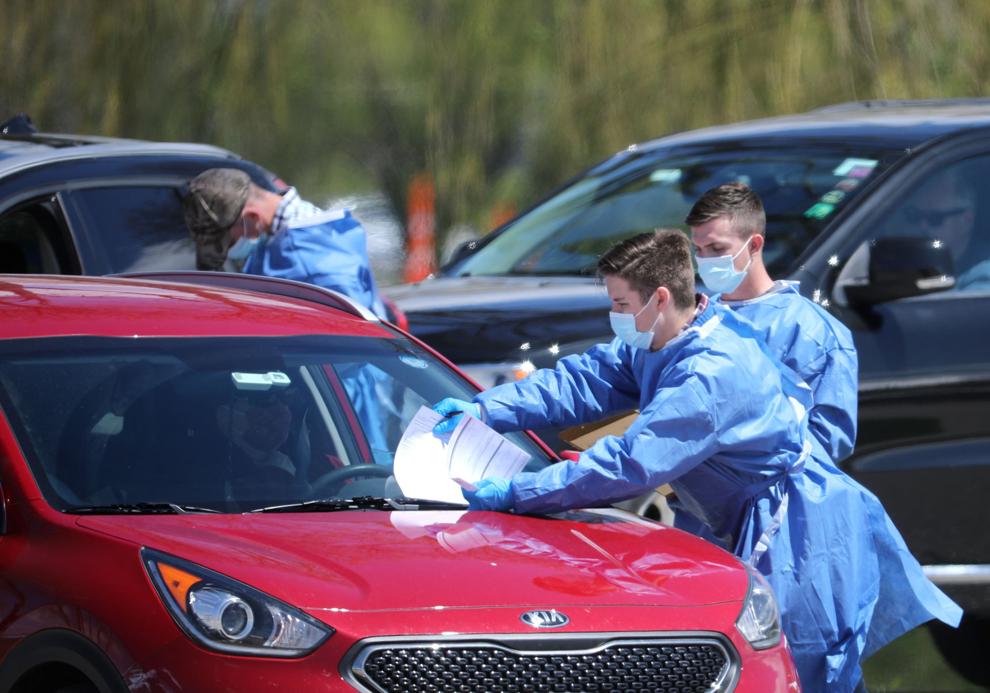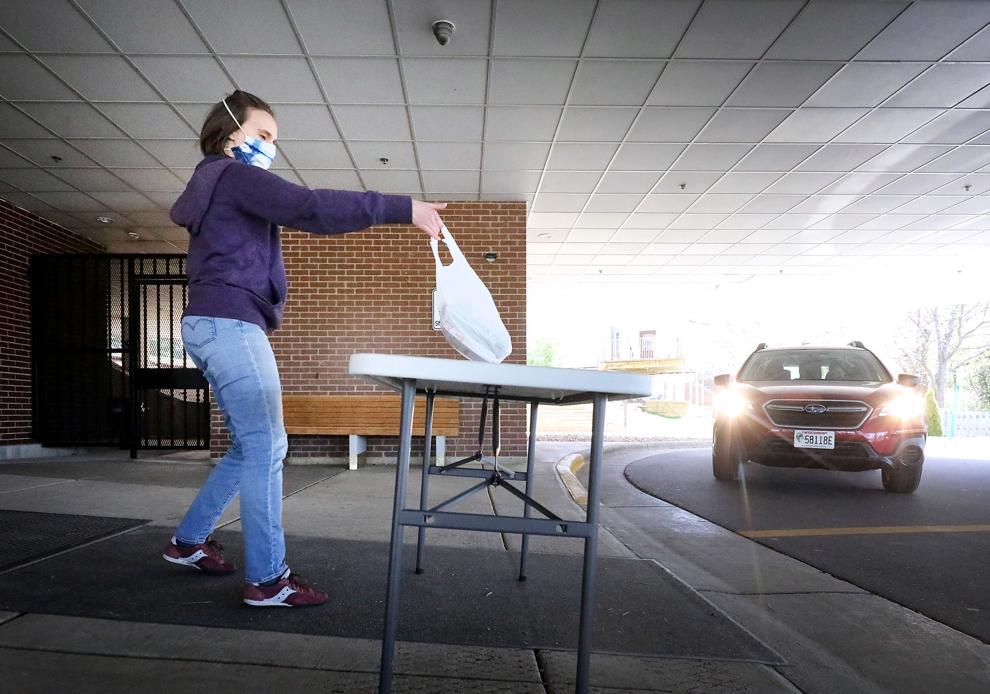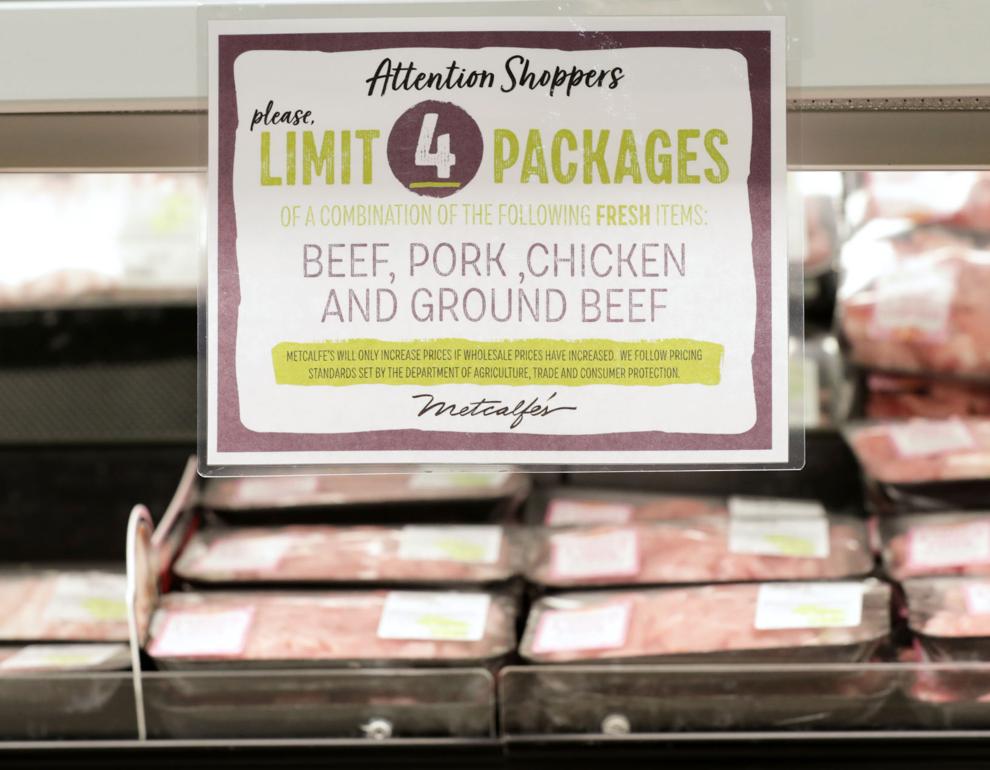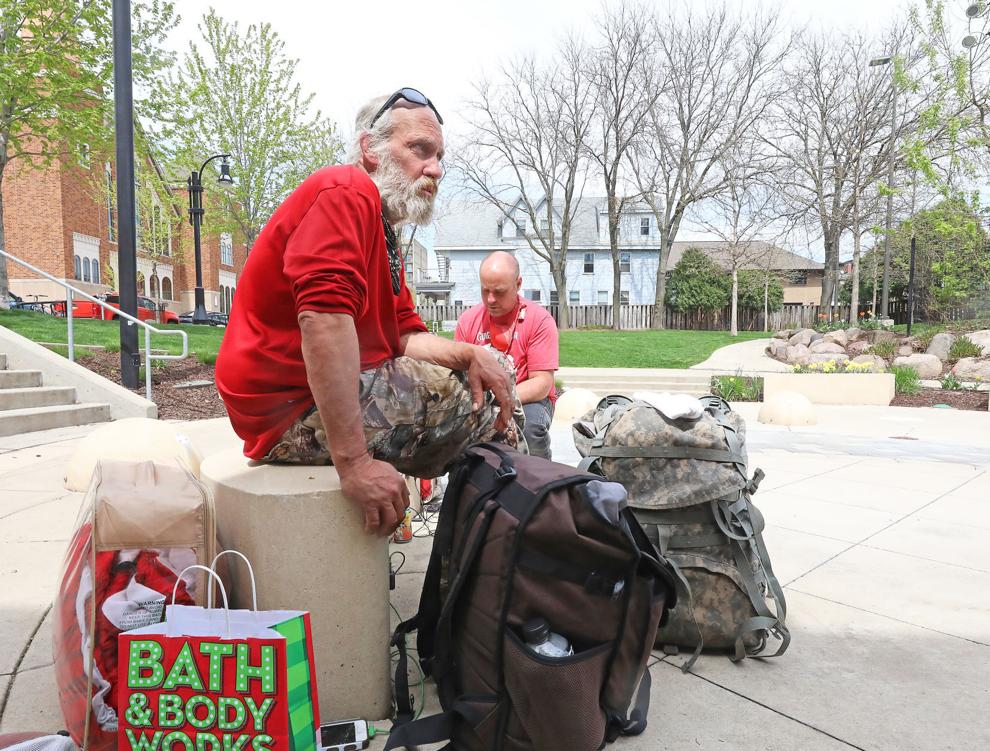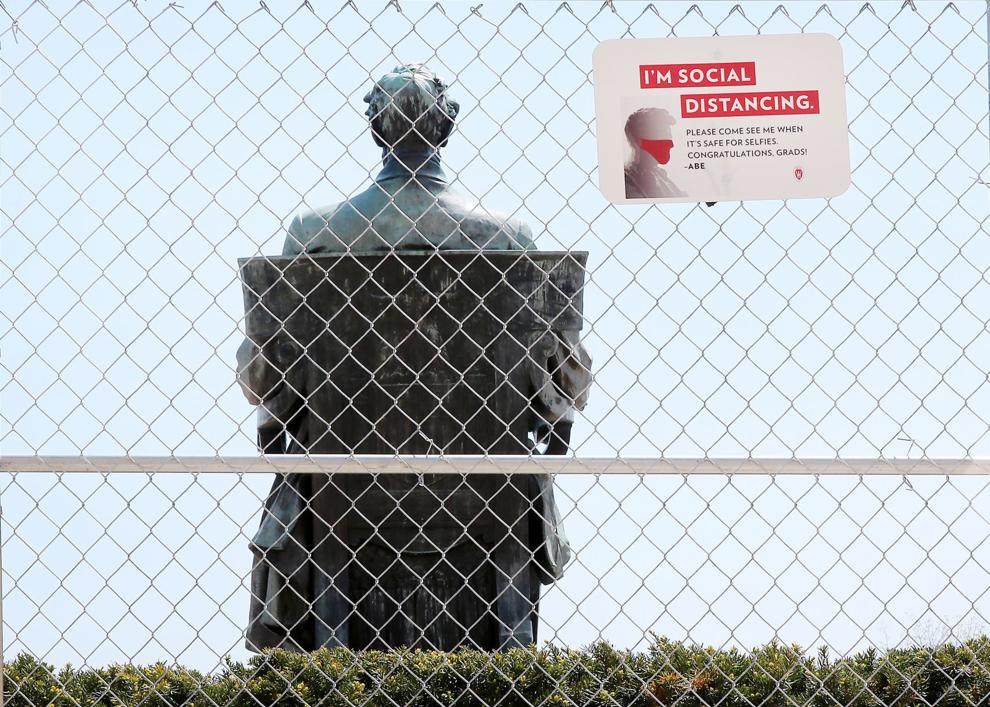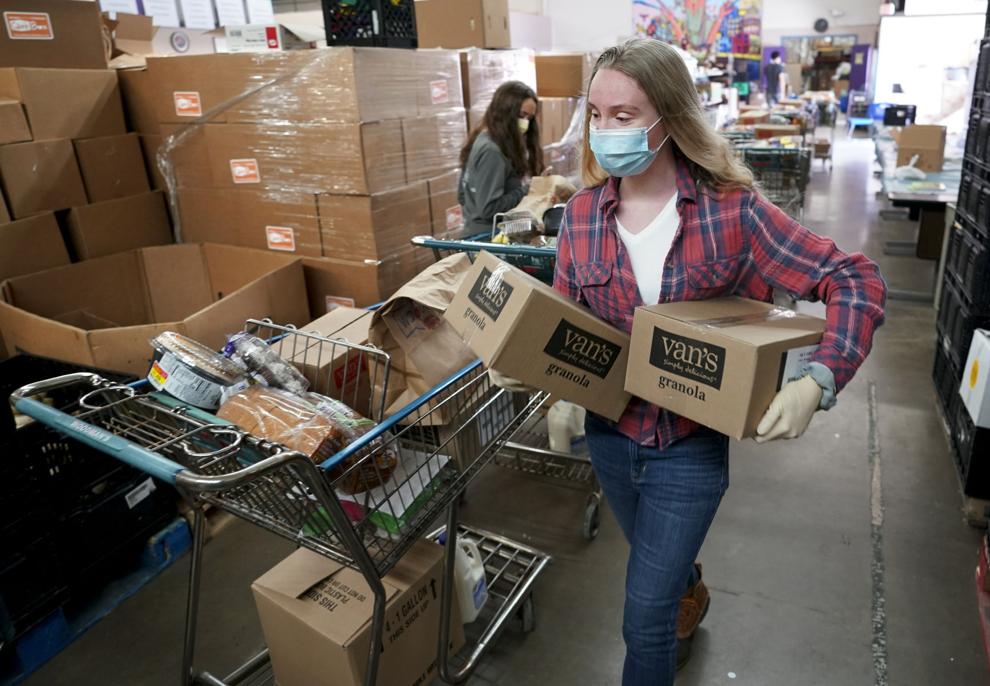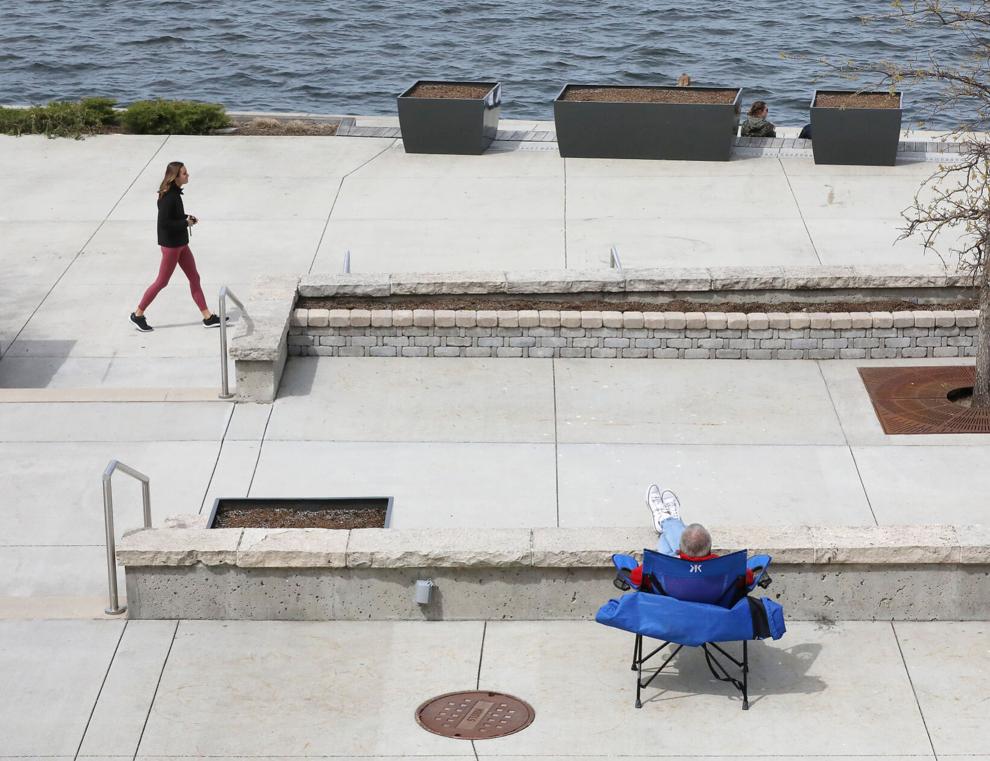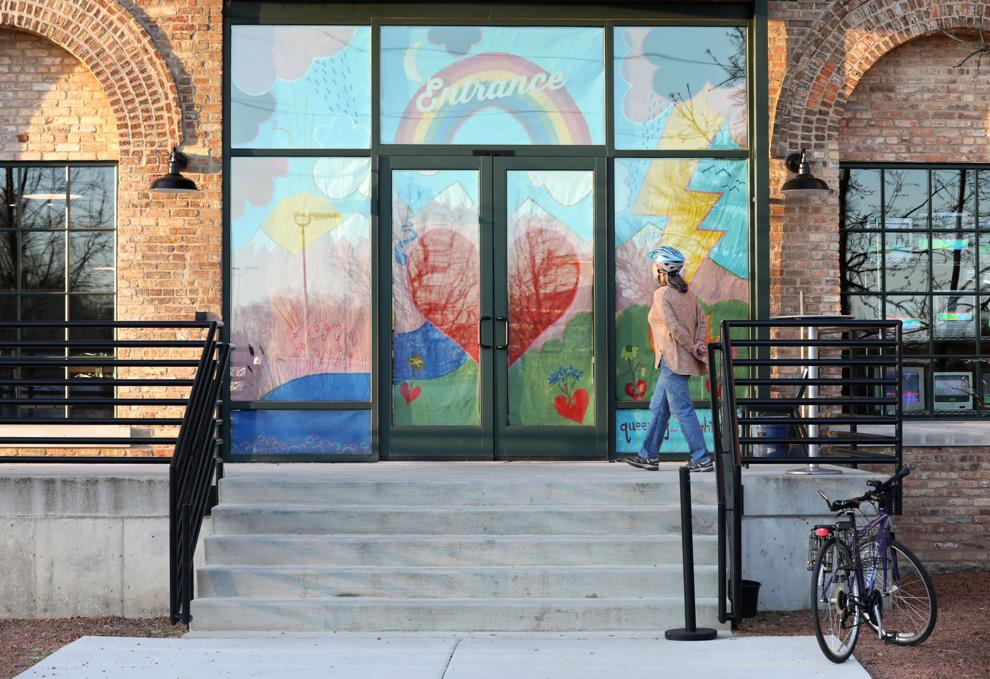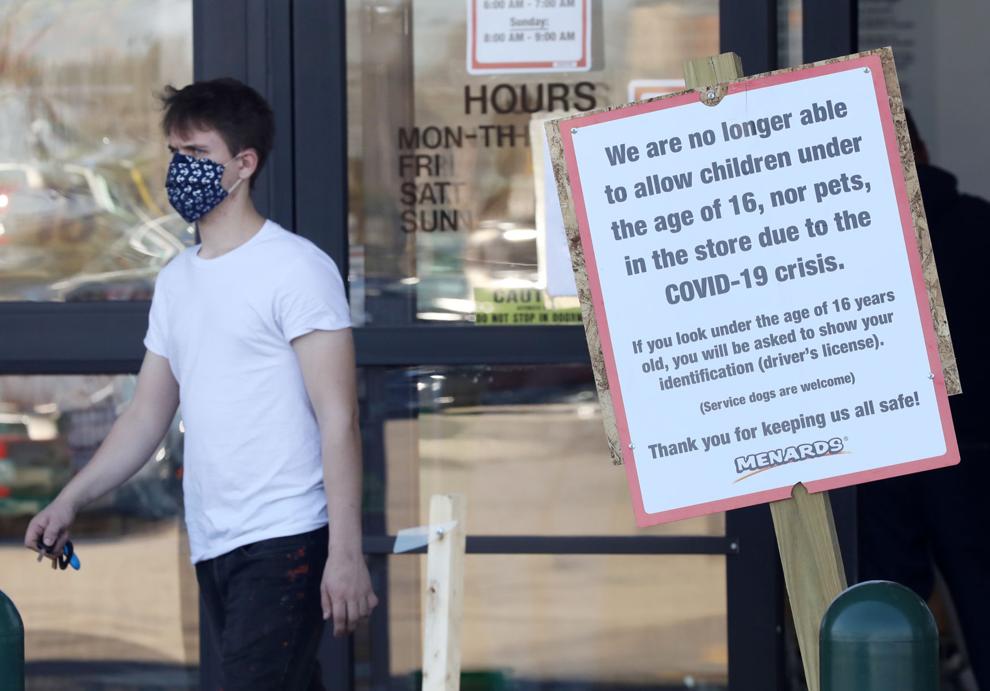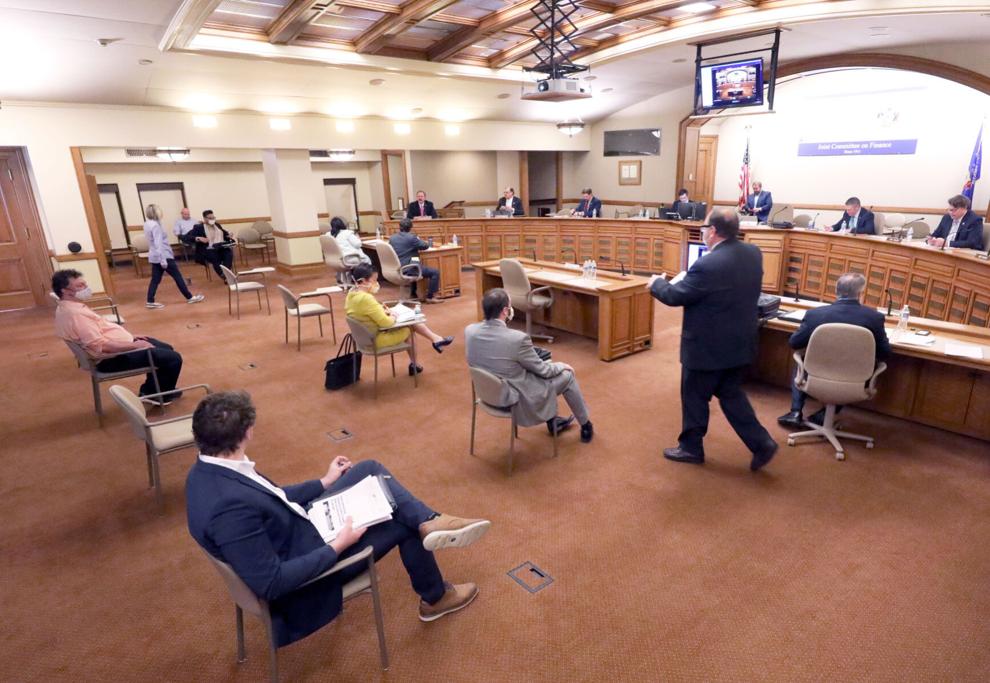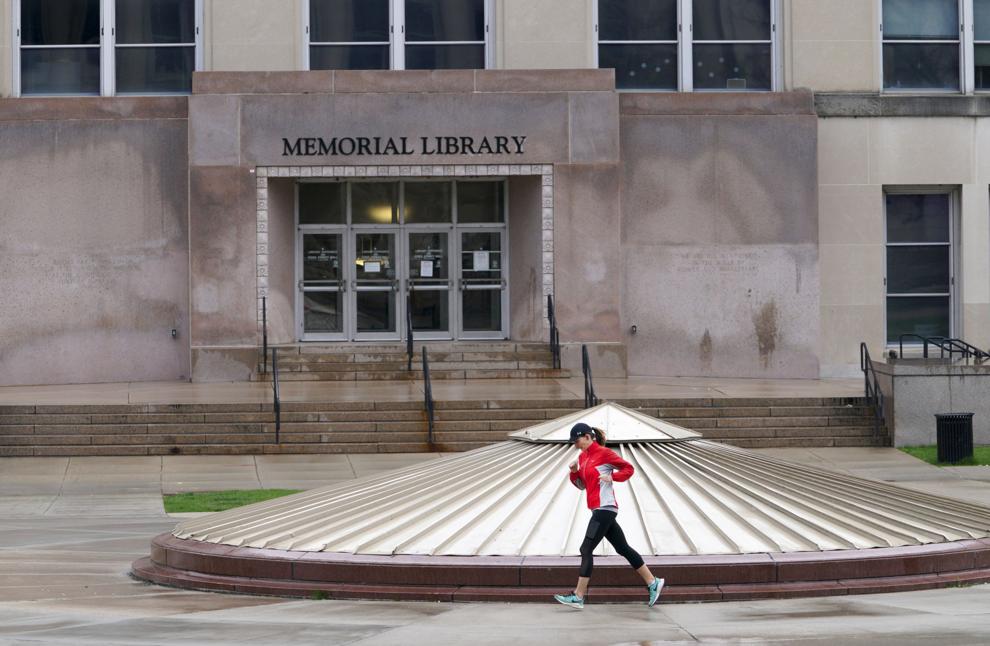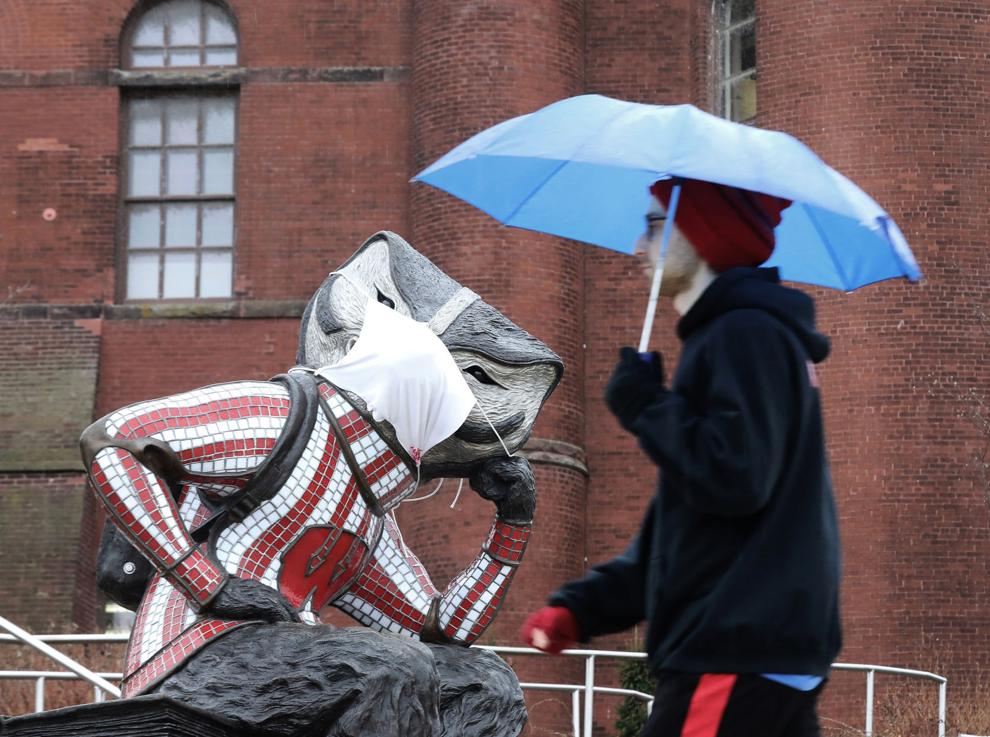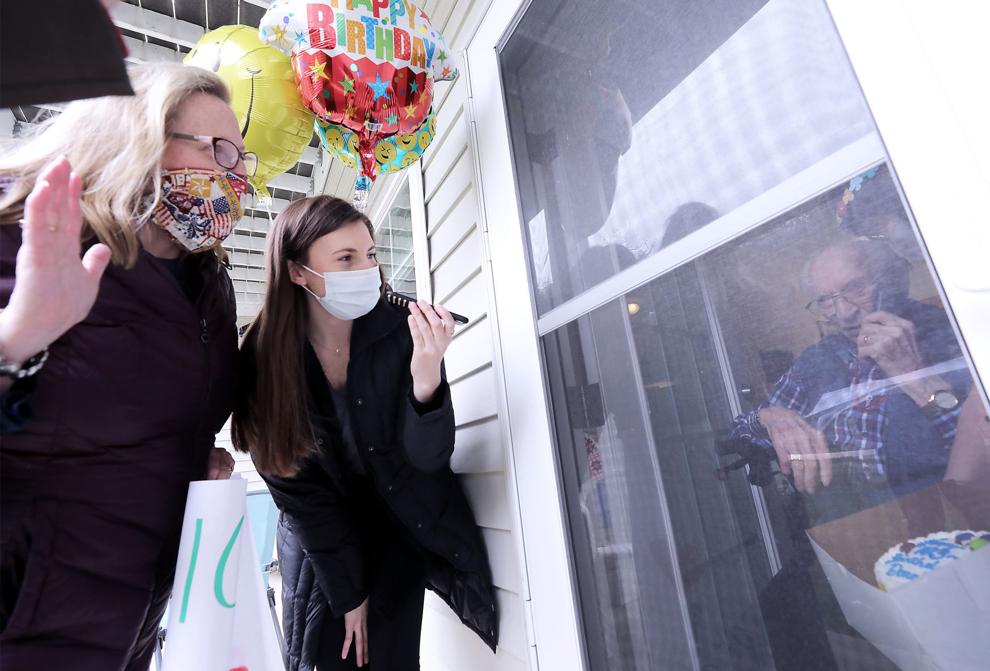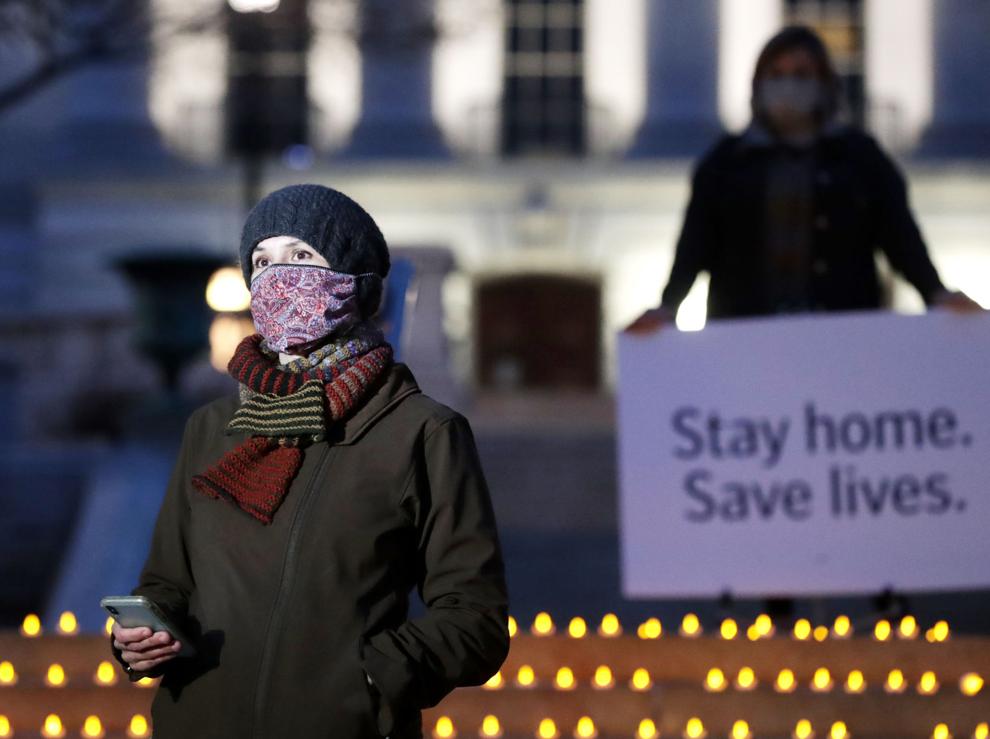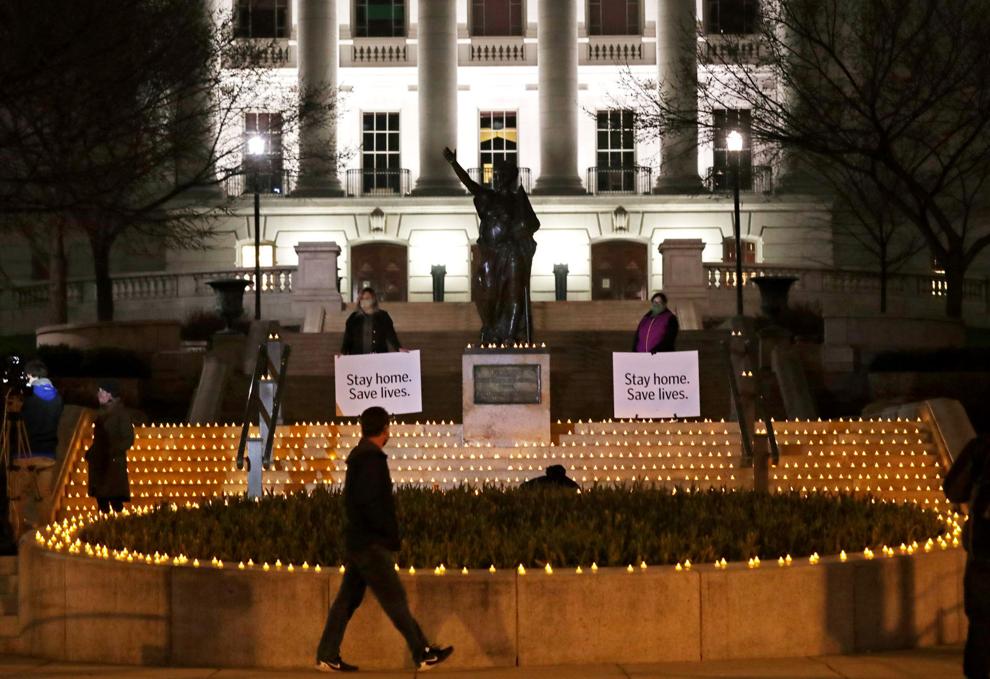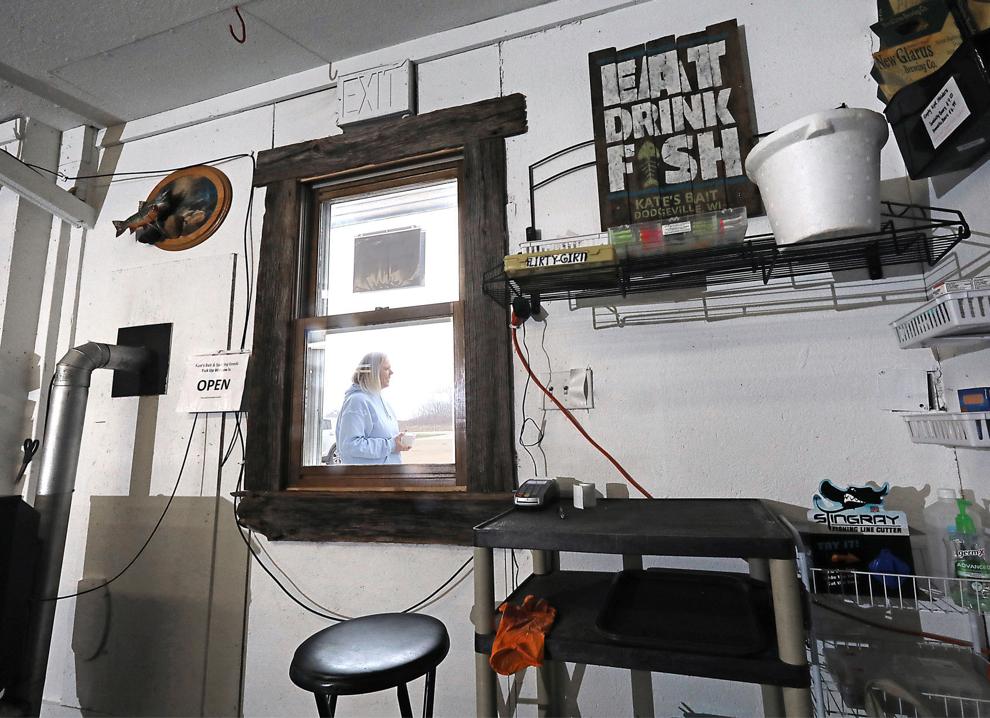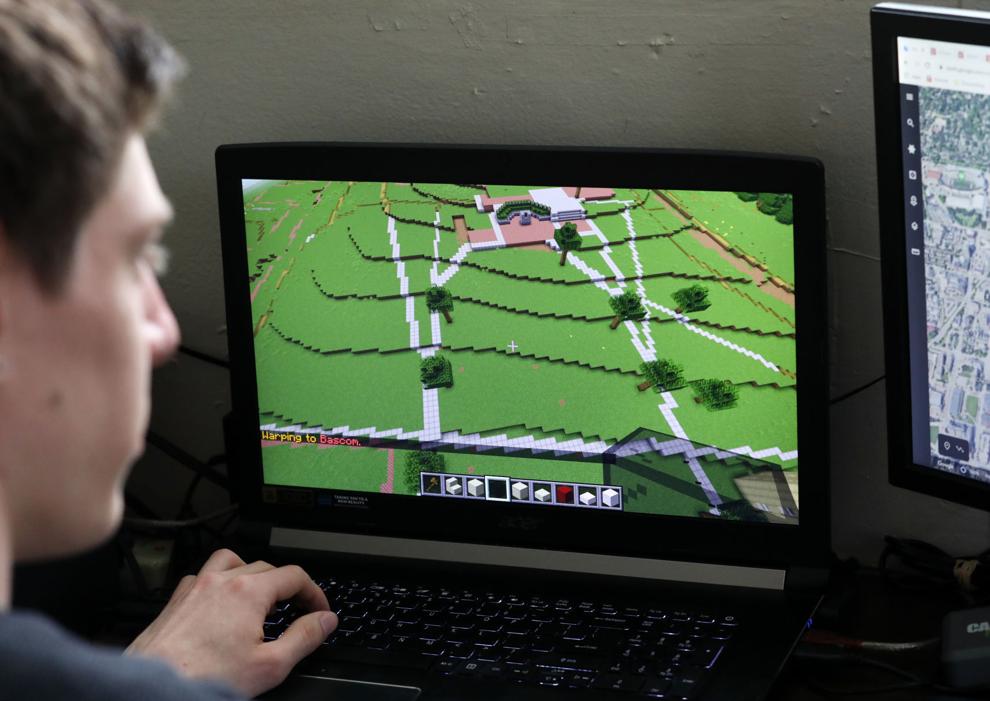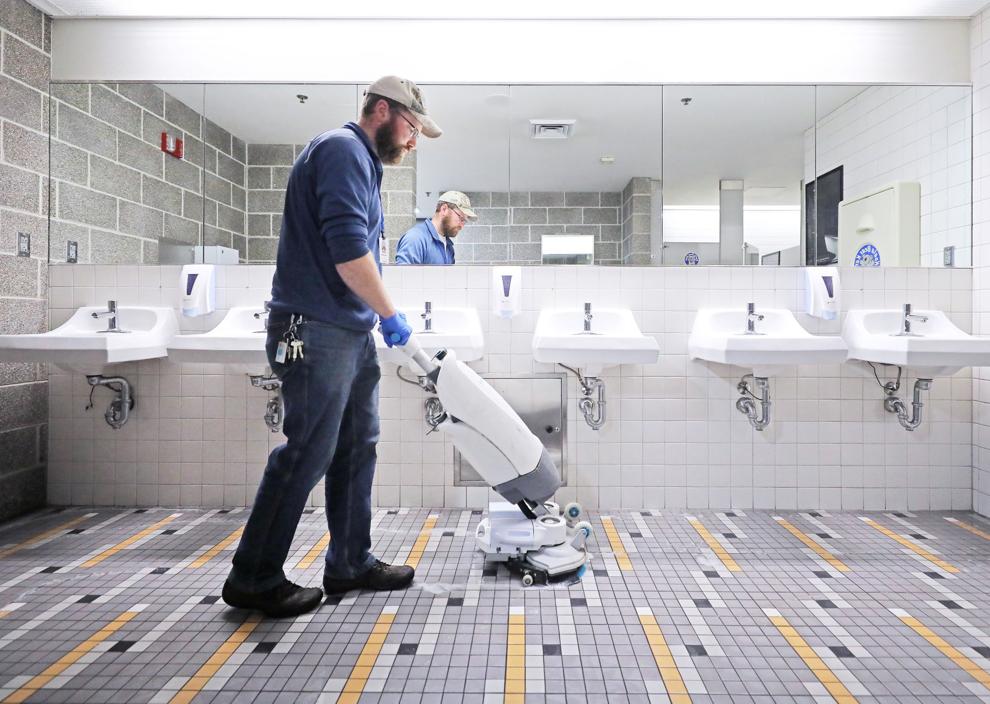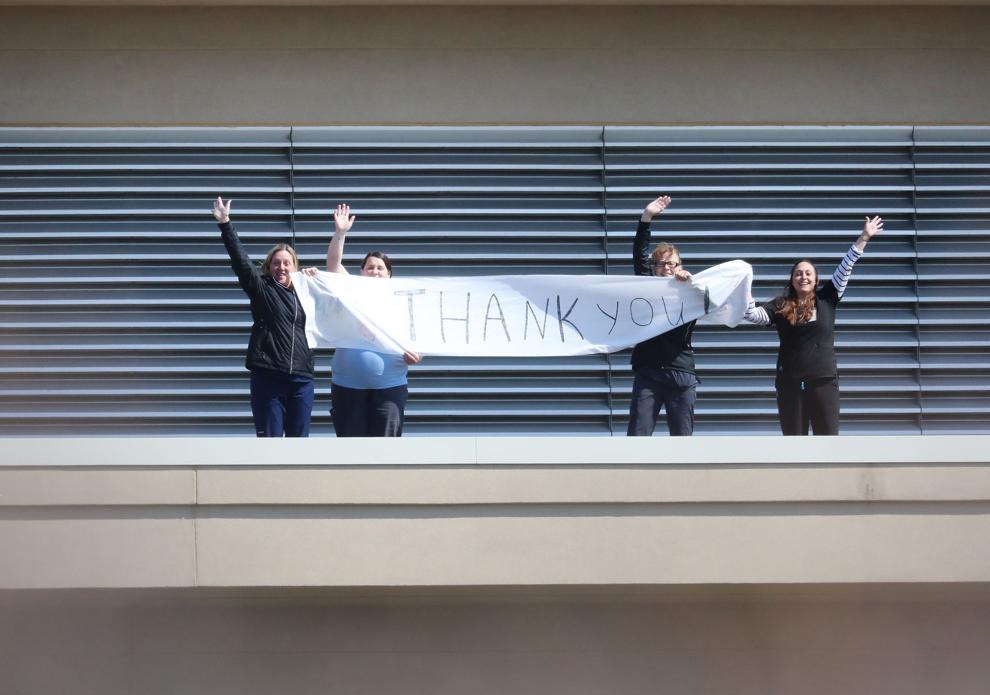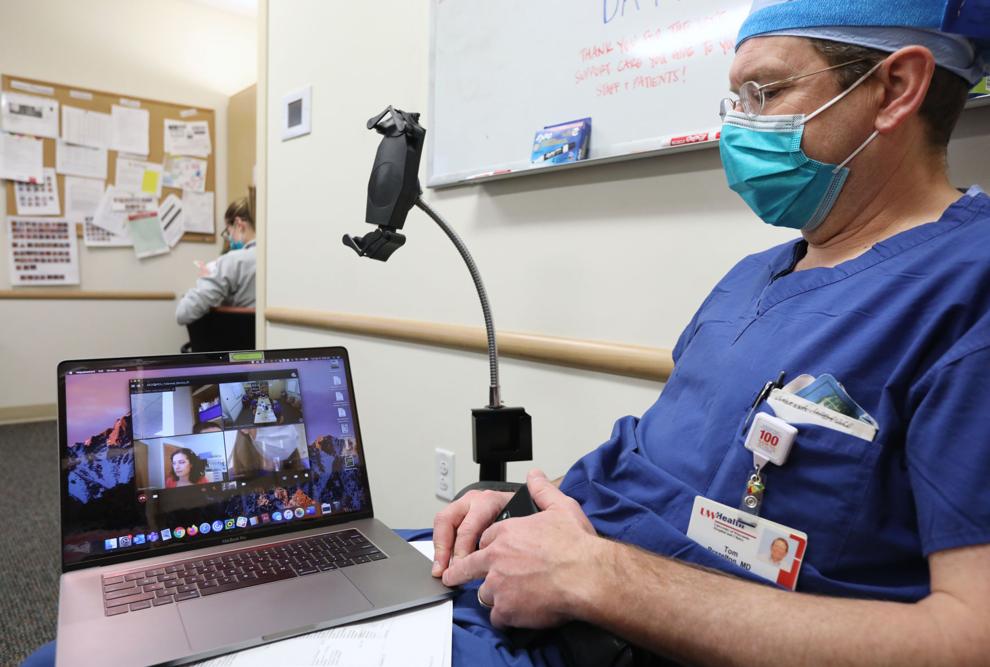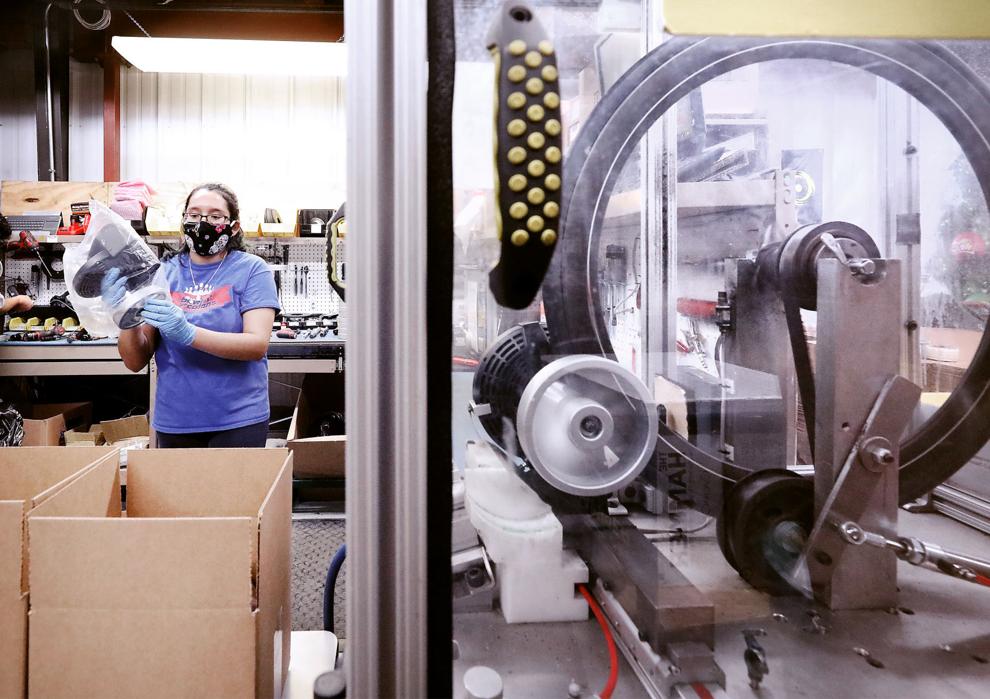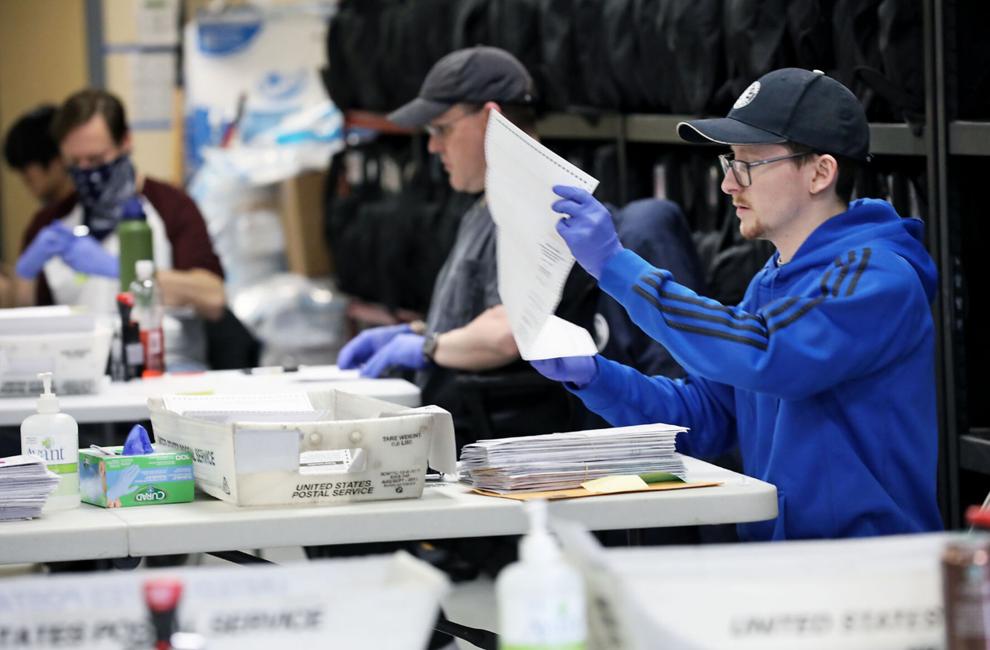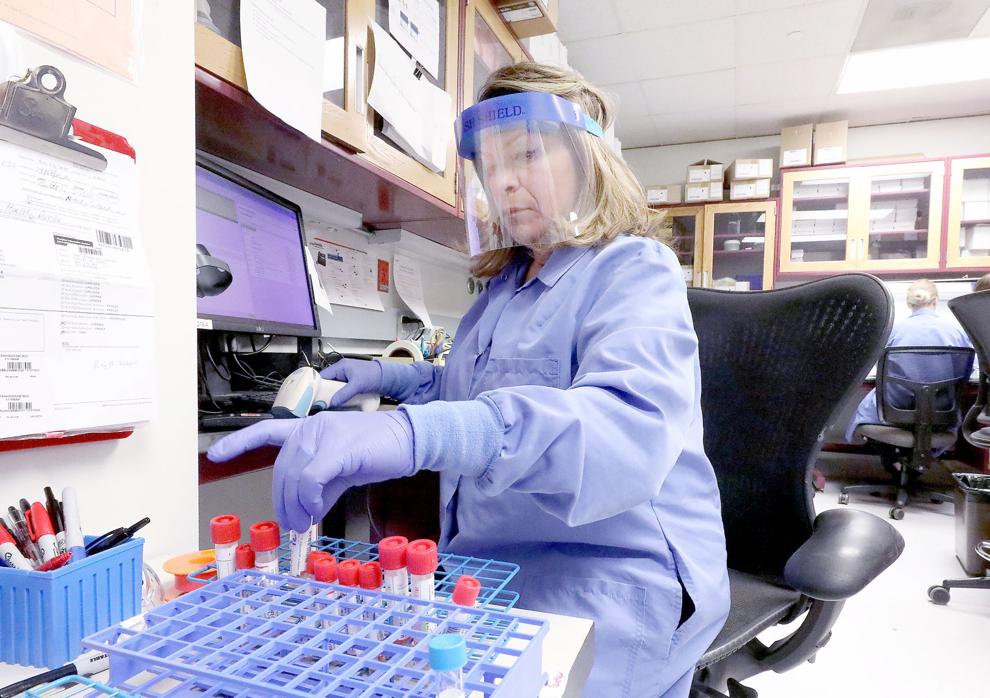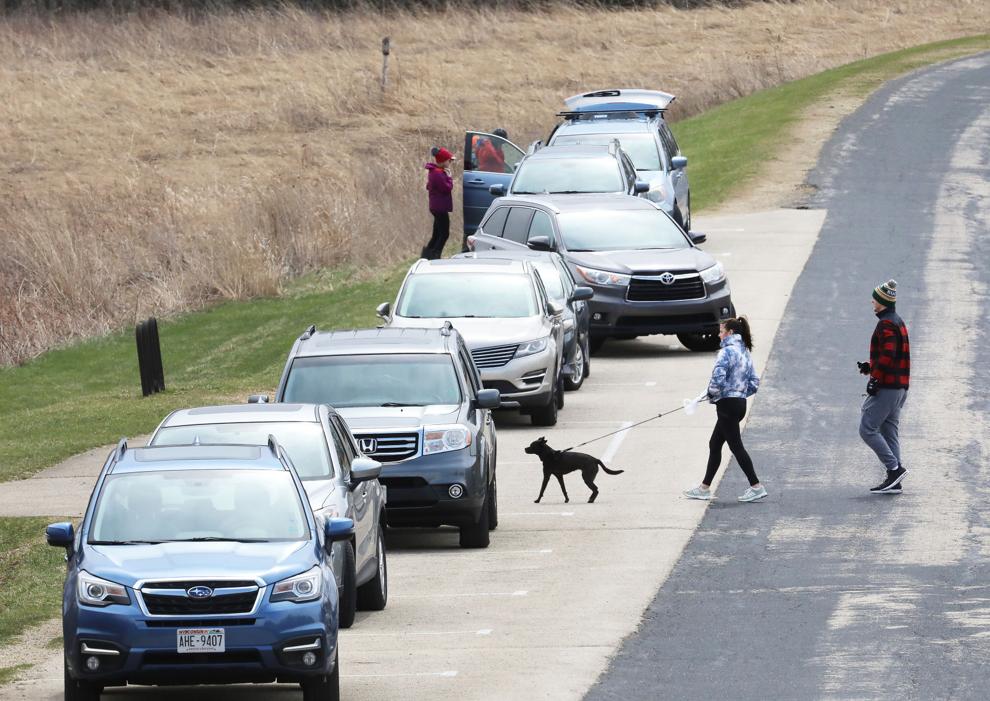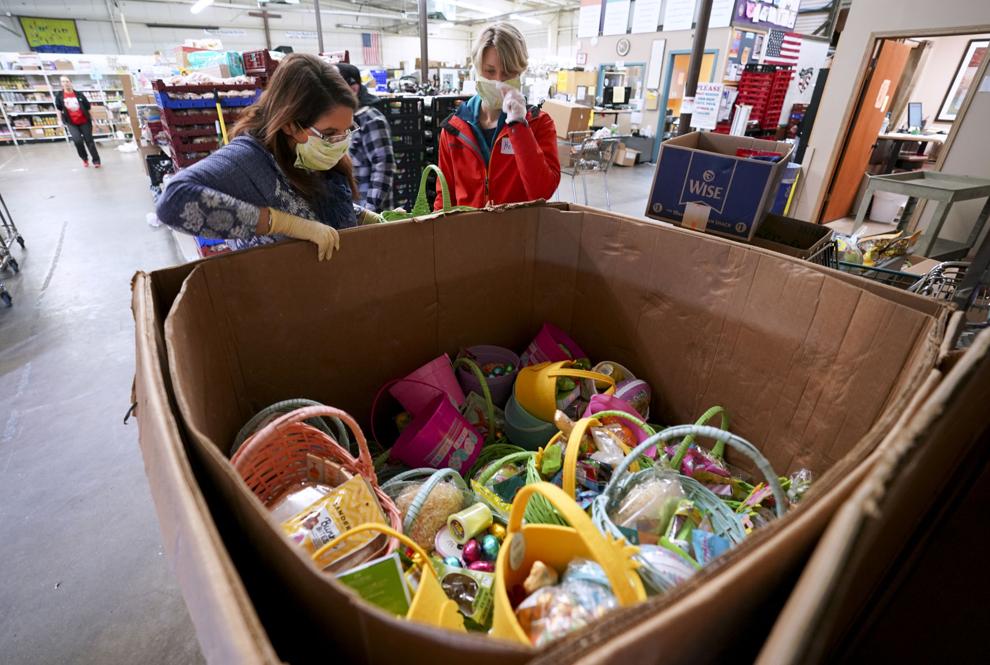 As social distancing progressed into an official order to stay in our homes, Madison has started to look more like an empty shell rather than …