Democratic Gov. Tony Evers and Republican leaders on Monday reopened their quest for a bipartisan response to the COVID-19 pandemic, while the state Supreme Court prepares to take up discussion Tuesday on a GOP lawsuit that could end Evers' "safer at home" order entirely.
The Wisconsin Supreme Court will hear oral arguments on the case Tuesday morning. In addition, the court has been asked to take up another challenge to Evers' order by two Wisconsin residents who argue the order's ban on travel and mass gatherings infringes on their rights to practice religion or exercise free speech.
While bipartisan agreements between Evers and Republicans, who control the Assembly and Senate, have been scarce since the governor was elected in 2018, leaders on both sides of the aisle described Monday's meeting as a good step. The meeting included Evers, Assembly Speaker Robin Vos, R-Rochester, Senate Majority Leader Scott Fitzgerald, R-Juneau, Assembly Minority Leader Gordon Hintz, D-Oshkosh, and Senate Minority Leader Janet Bewley, D-Mason.
In a statement, Vos said Republicans want to pursue a regional approach to reopening the state, rather than continue with Evers' statewide order, which limits nonessential business activities through May 26.
"What's needed for Wisconsin right now is a bipartisan reopening strategy that is safe, gradual and regional. We shouldn't have a Republican plan or a governor's plan, we need a Wisconsin plan that the entire state can get behind," Vos said in a statement. "I look forward to meeting again soon to continue the dialogue on safely reopening the state."
However, Bewley said there are concerns that regions with different rules or requirements could create division between businesses and communities. Bewley added that Republican leaders on the call did not present a formal plan on reopening the economy.
"I don't think that we added any more common items to the list, except that we know that everyone wants the state to be healthy and everyone wants our economy to be strong, and by that I mean opening up the businesses in the state," Bewley said. "Beyond that, we were unable to find that next thing to move on, but I think that it's possible to find that."
GOP leaders have not unveiled a formal plan, but several have expressed support for a proposal by Wisconsin Manufacturers and Commerce, which would effectively reopen all businesses in the state — with varying regulations based on risk.
On Monday, Evers said the WMC plan has "good pieces" but he added it lacks metrics for determining when it's safe to take next steps.
Lawmakers did not indicate whether or when they plan to meet again, but Bewley said the next big indicator regarding the state's direction will likely be a ruling on the lawsuit before the Wisconsin Supreme Court on Tuesday.
Republicans say the governor's order, signed by state Health Secretary Andrea Palm, exceeds the administration's authority, while Democratic lawmakers argue suspending the order could cause increased transmission of COVID-19, a potentially fatal respiratory disease.
Republicans have asked the court to impose a six-day hold if it tosses out Evers' order, to allow the state to develop alternative rules for reopening the economy.
New lawsuit
In addition, a new lawsuit was filed on Monday by Waukesha County resident Jeré Fabick, GOP contributor and board member of the conservative Heartland Institute, and Larry Chapman, a resident of Walworth County and member of Pewaukee's Lakewood Baptist Church. The lawsuit seeks to block items in the order pertaining to constitutional rights to freedom of speech and religious activities.
As of Monday, the state Department of Health Services reported more than 8,200 positive cases of COVID-19 and 340 deaths.

Evers and DHS officials say the state will begin reopening businesses only after a 14-day downward trajectory of influenza-like illnesses and COVID-19 symptoms, and a 14-day downward trend in positive tests as a percentage of total tests. The proportion of positive tests the past two weeks has ranged from about 7% to nearly 13%, with about 10% on Monday and the overall trend line essentially flat.
Outbreaks in nursing homes and workplaces, including meatpacking facilities in the Green Bay area, have accounted for many of the large number of new confirmed cases of COVID-19 in recent days, said Dr. Ryan Westergaard, a medical officer with the state health department.
"We're seeing large numbers of outbreaks in settings where people can't do physical distancing," Westergaard said. "It tells us that the virus spreads when people don't do physical distancing."
More testing sought
Also on Monday, Evers announced plans to make Wisconsin "one of the top states in testing per capita."
In the announcement, Evers said the state is prepared to provide 85,000 tests per week — one of several benchmarks laid out by the governor's office necessary to reopen the economy.
Other benchmarks included in what has been dubbed the "Badger Bounce Back Plan" are expanded contact tracing and more protective equipment.
To achieve those goals, Evers said the state will deploy rapid response teams to address outbreaks, provide free testing to staff and residents in the state's 373 nursing homes, and increase the number of drive-through test sites in the state.
Evers said the nursing home testing should cover more than 10,000 nursing home residents and employees per week this month.
The state is increasing free drive-thru community testing sites in various locations and mobilizing 15 more National Guard units to help local health departments set up testing sites and respond to outbreaks, bringing to 25 the number of National Guard units assisting with testing.
Some 51 labs in the state can now process more than 11,300 tests a day, said Palm, the health department secretary.
Evers added that free testing will be made available to every Wisconsinite who has COVID-19 symptoms, which include cough, shortness of breath, fever, chills, muscle pain, headache, sore throat or new loss of taste or smell.
"We have some work to do to ensure that everyone who needs a test is getting one to understand the full scope of this disease around Wisconsin," Evers said.
State Journal reporter David Wahlberg contributed to this report.
COVID-19 in photos: How Wisconsin is managing the pandemic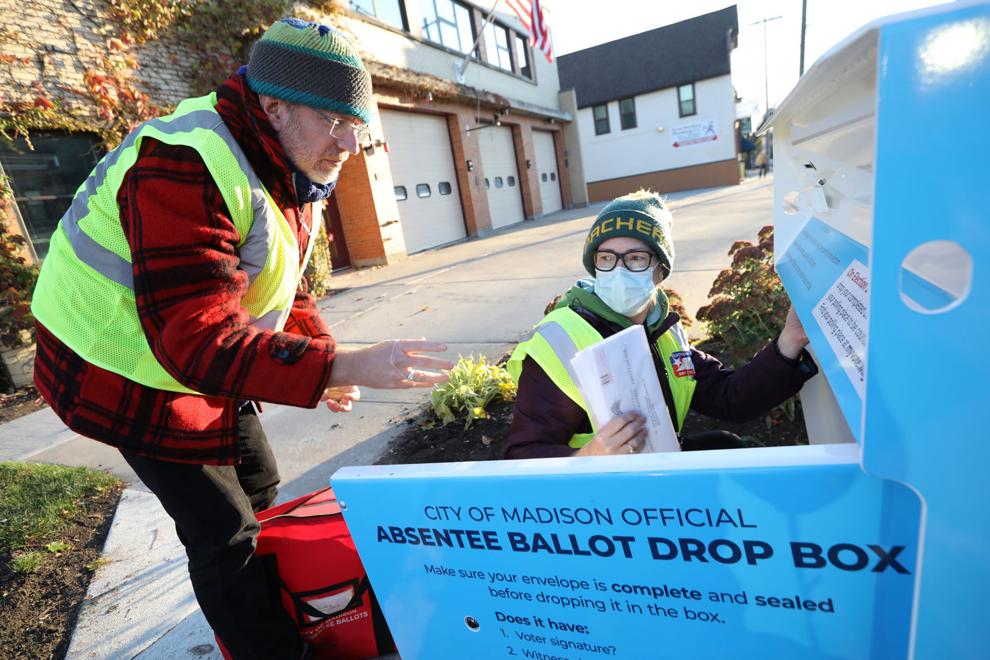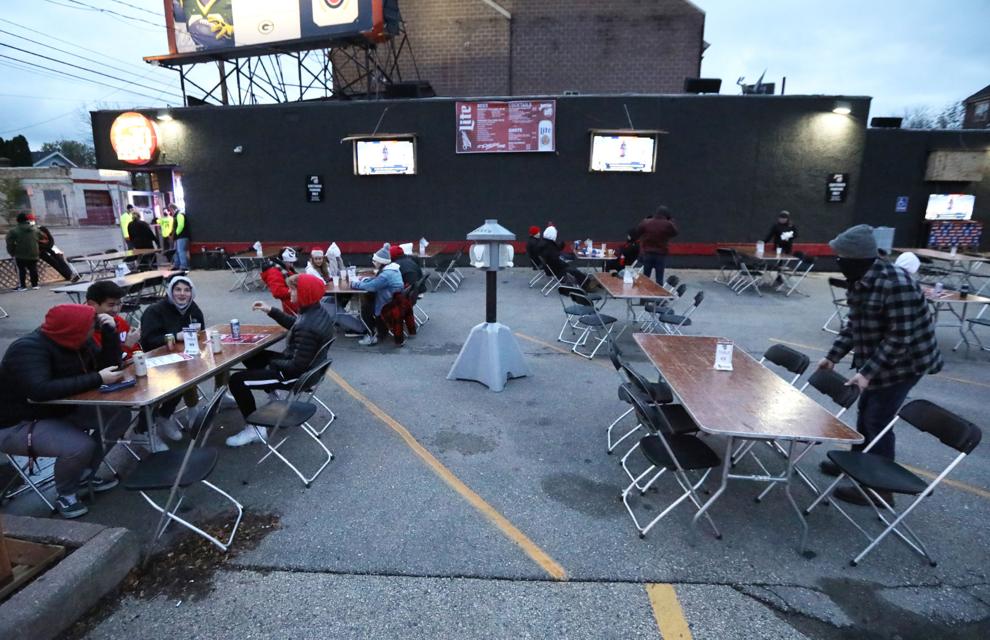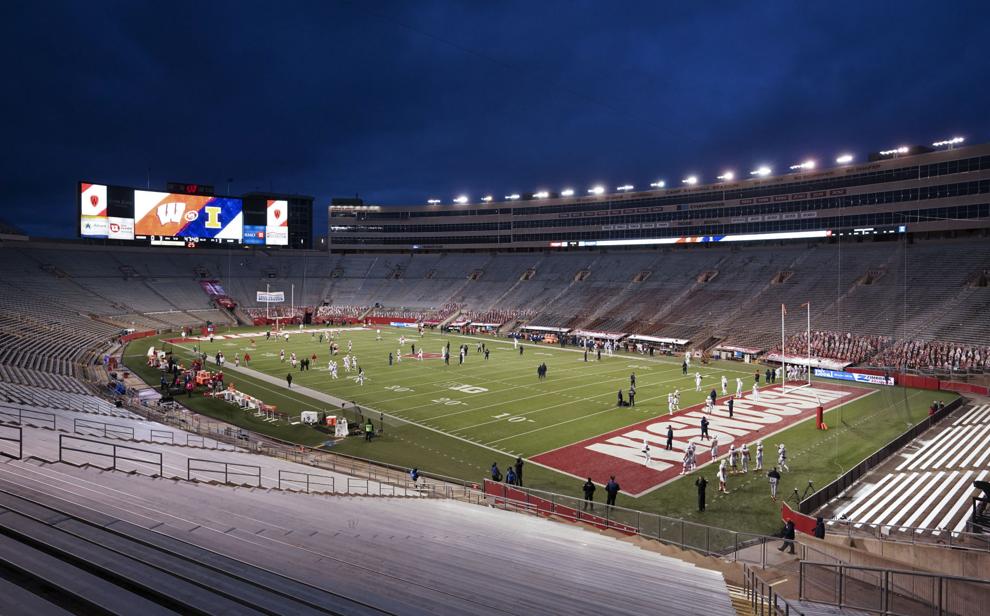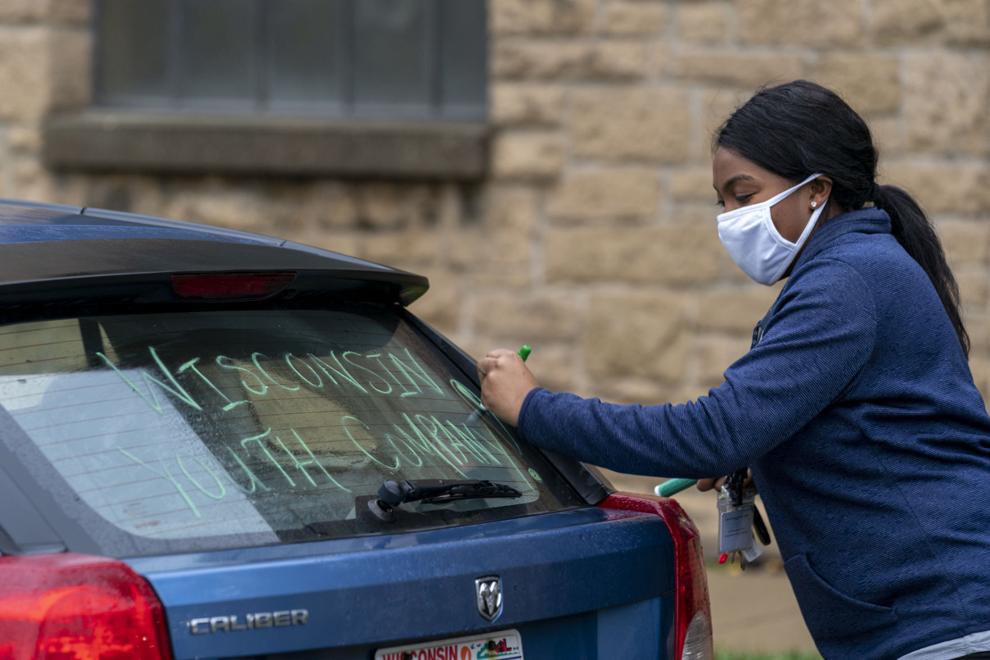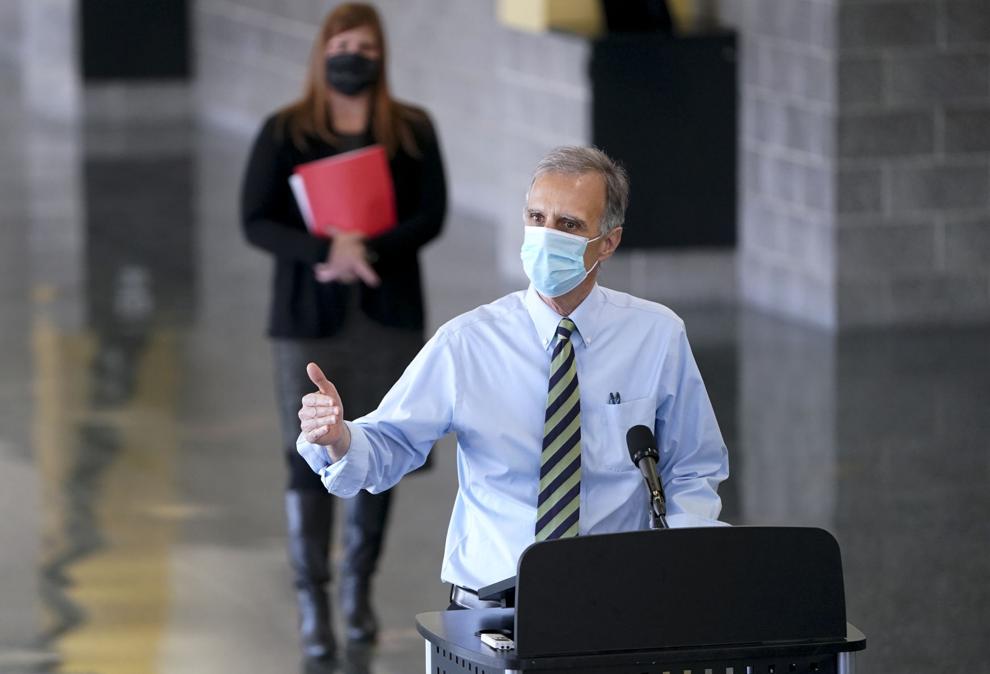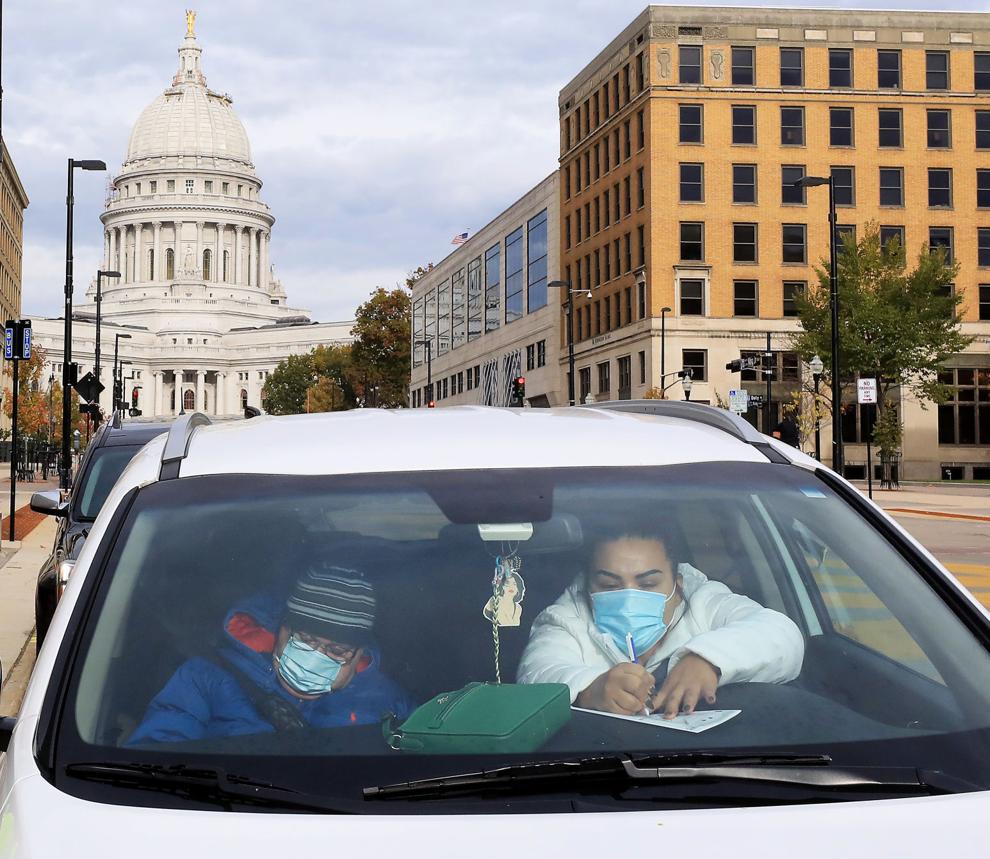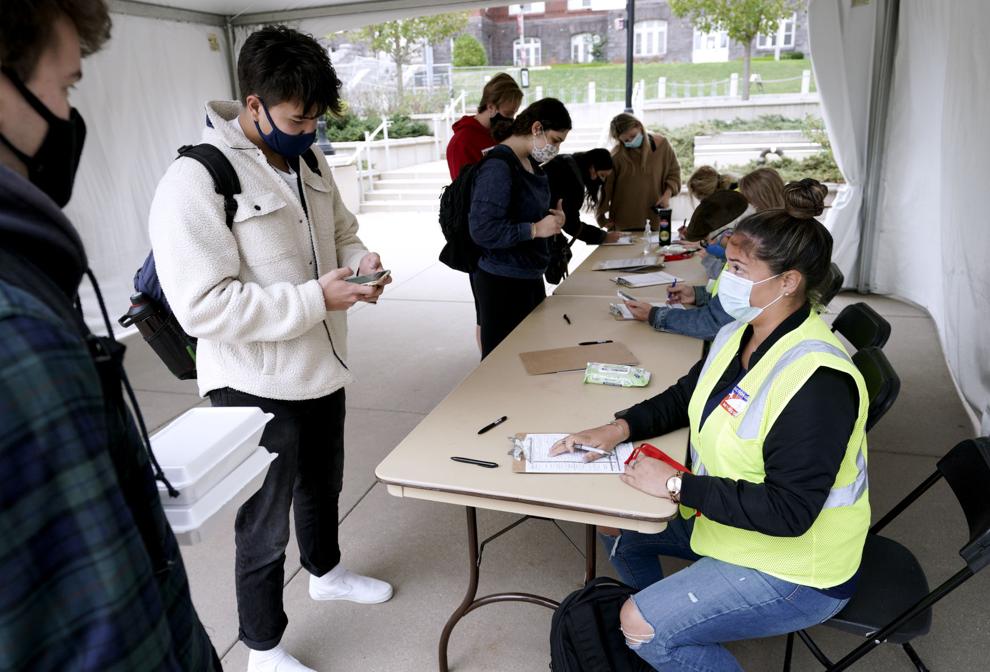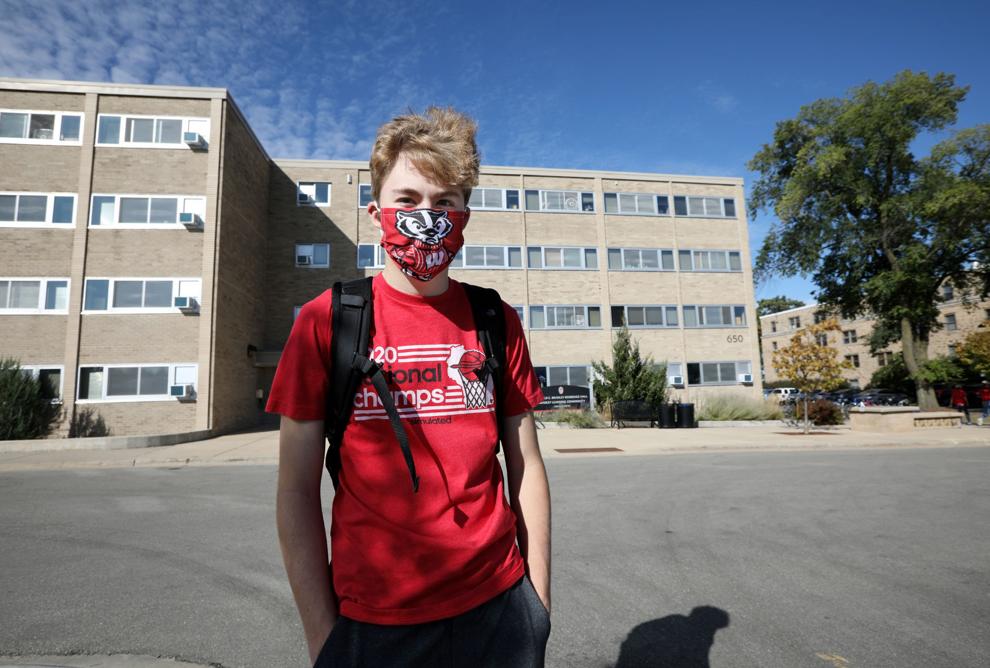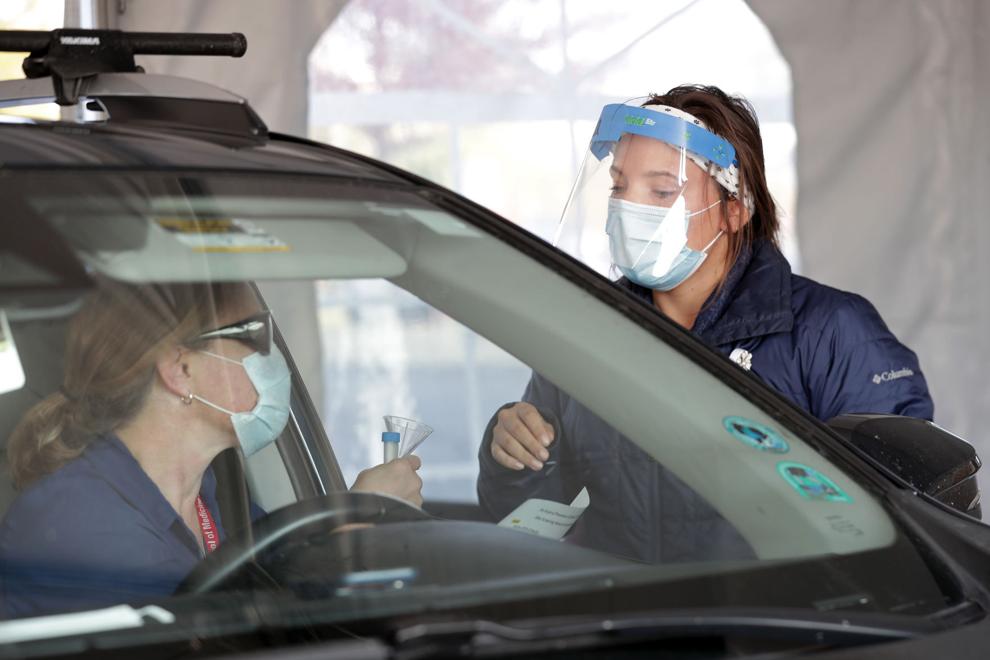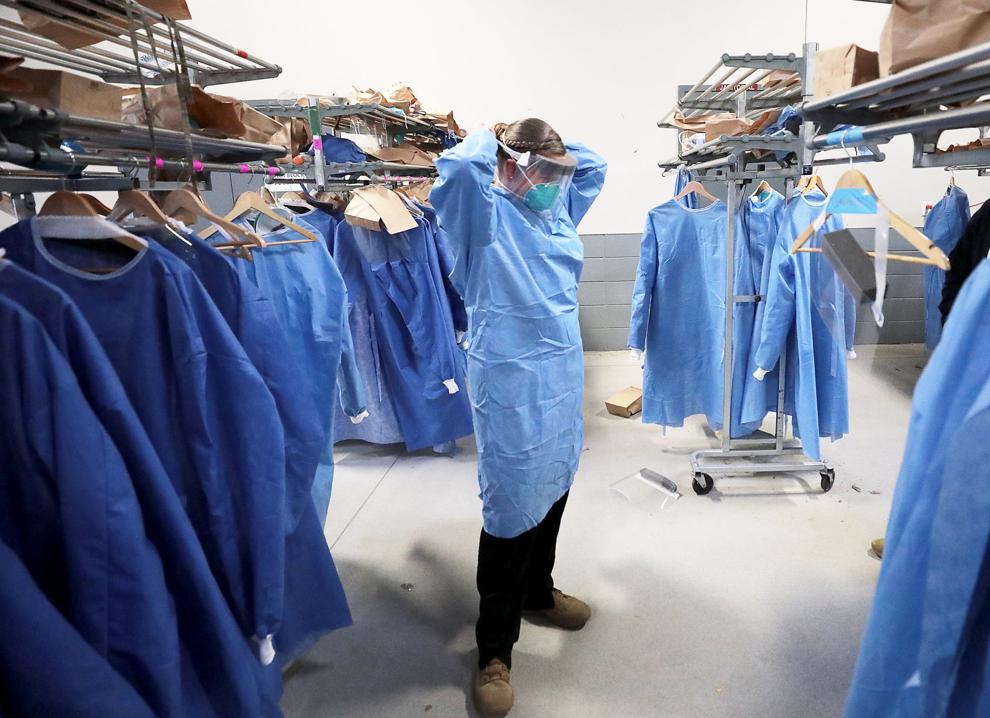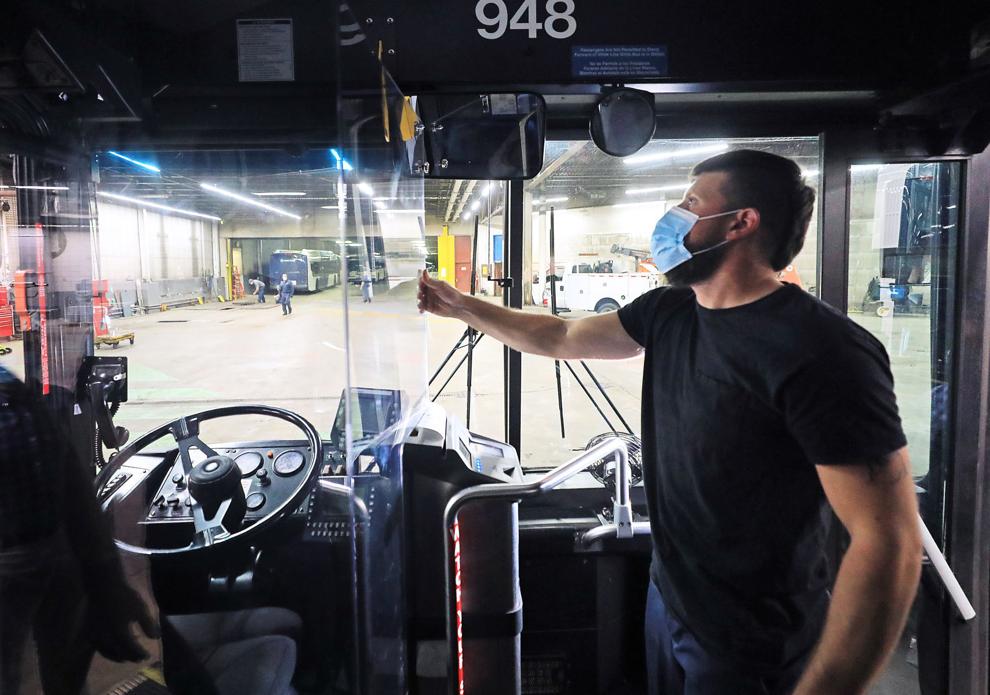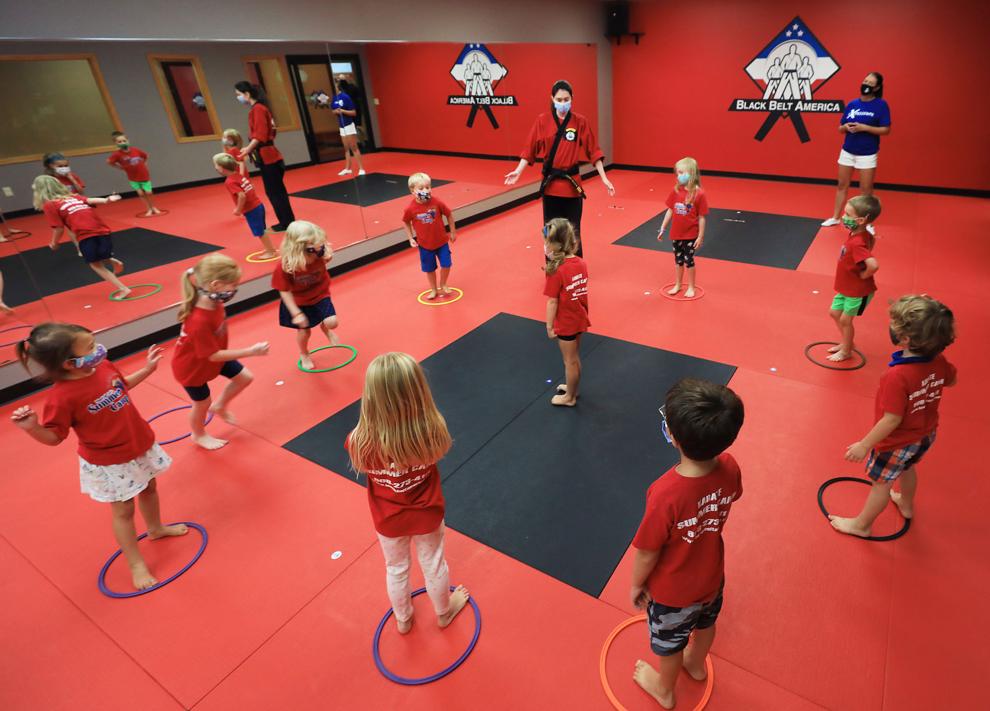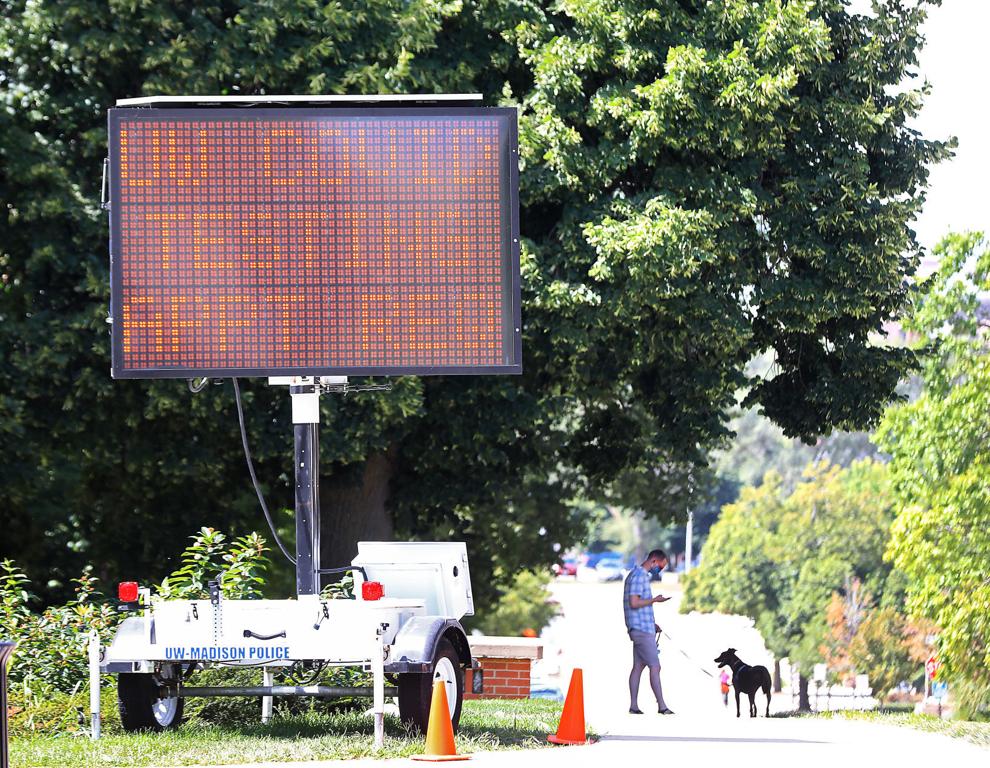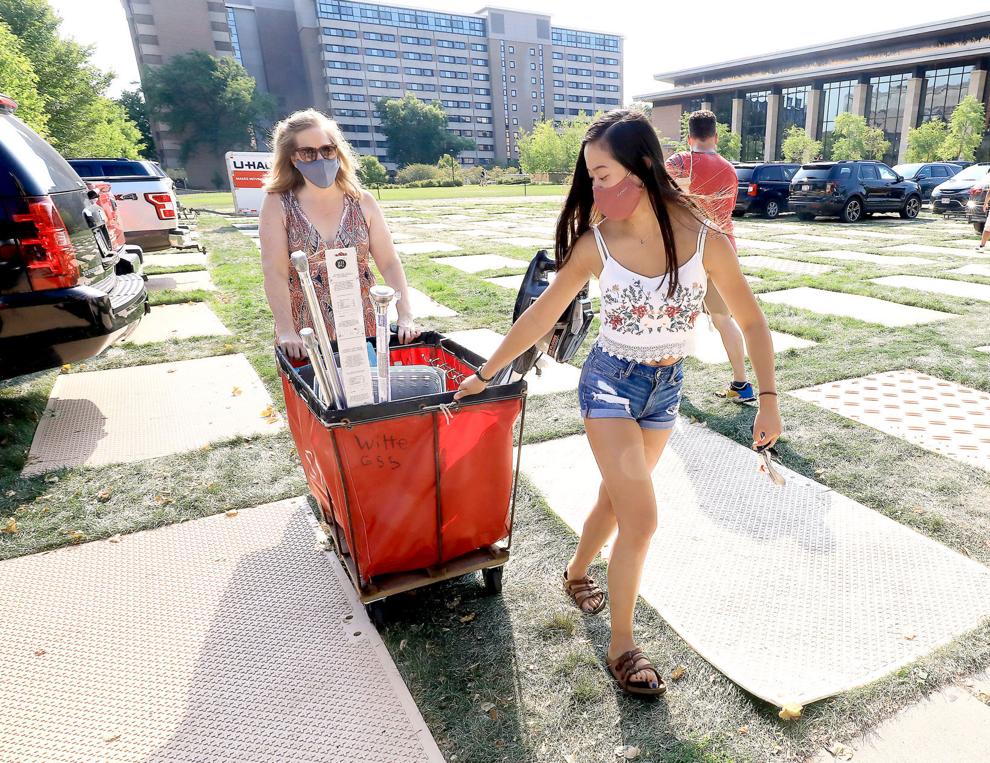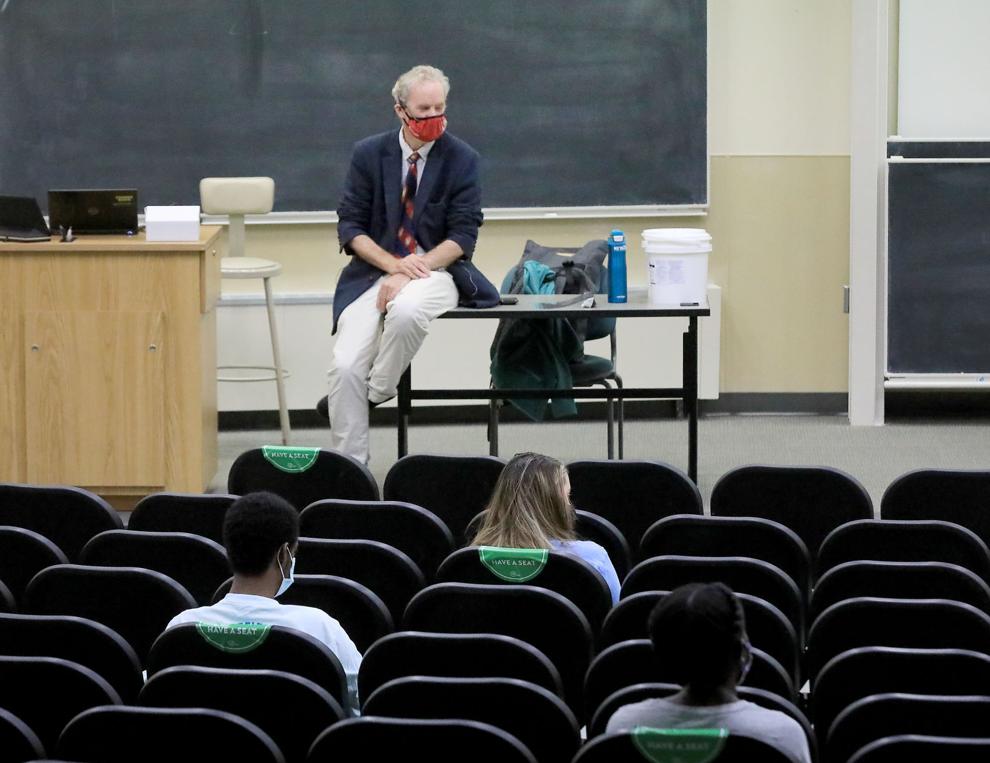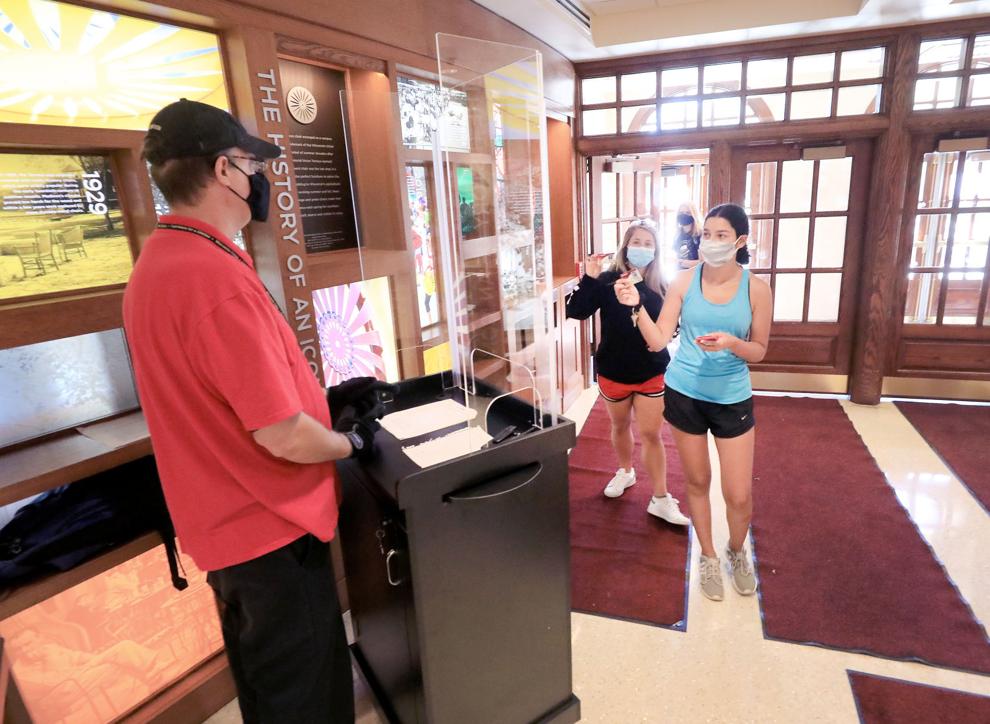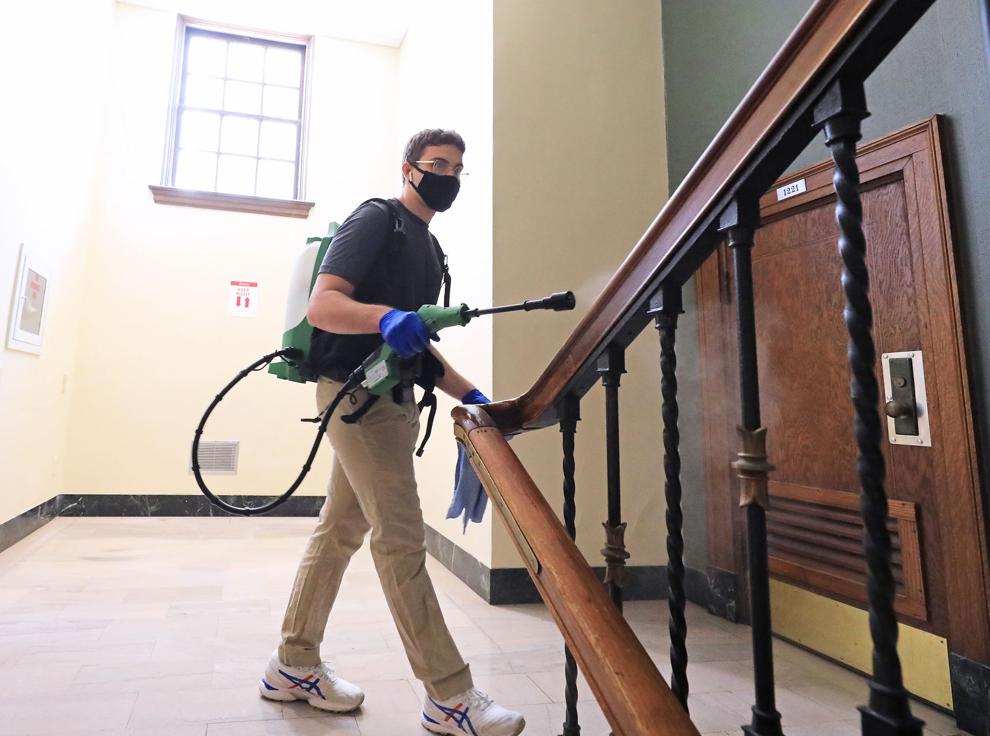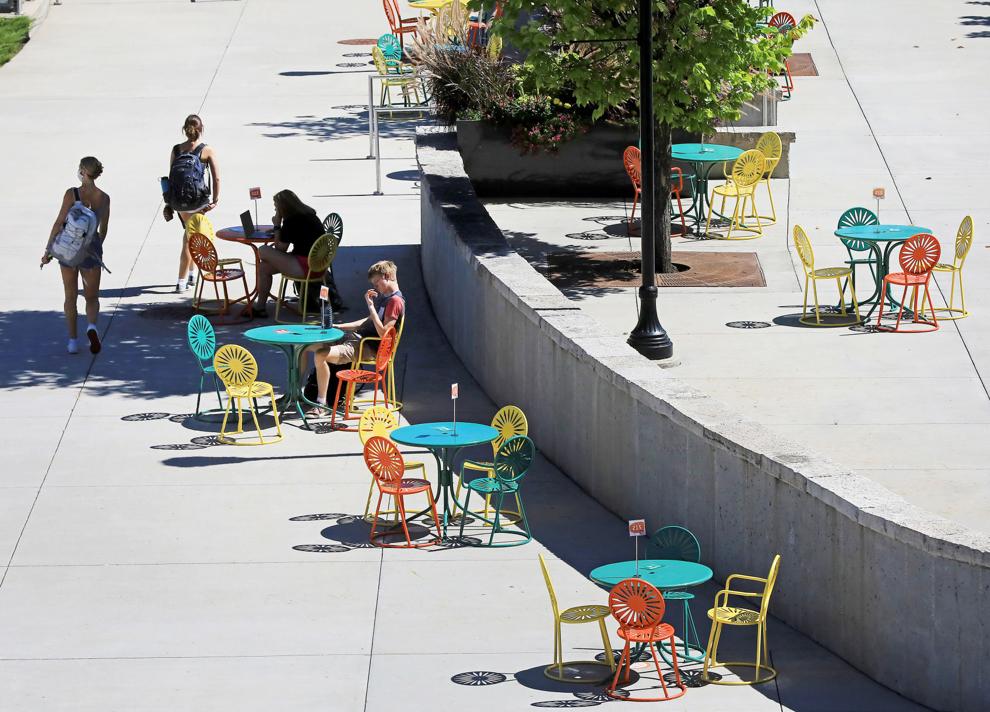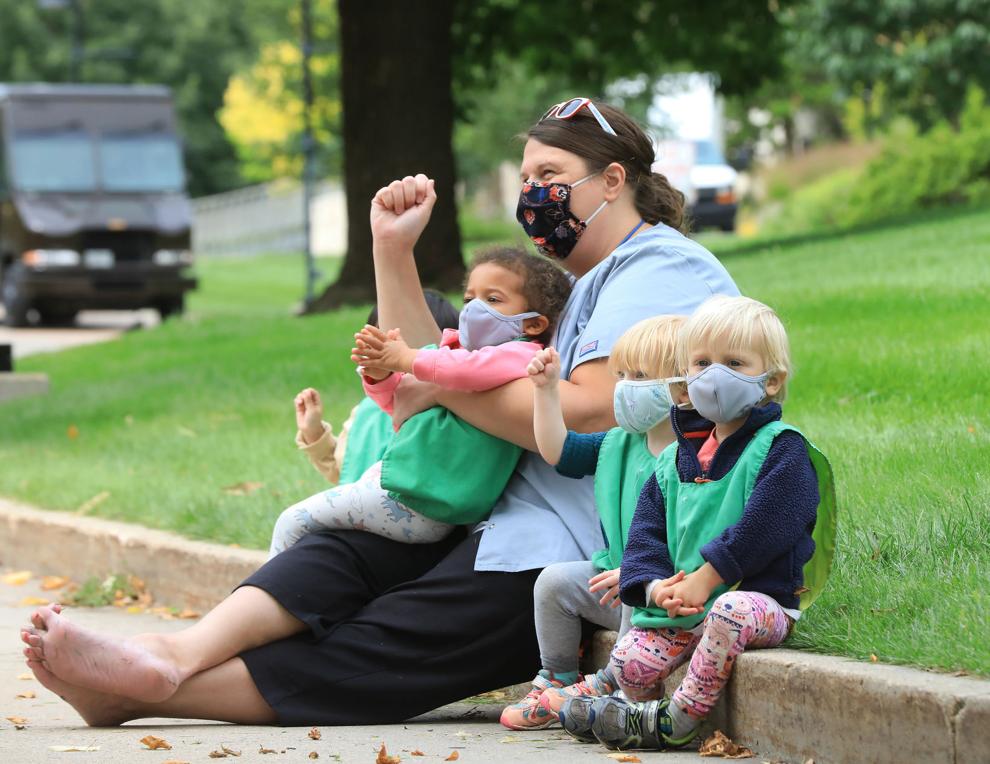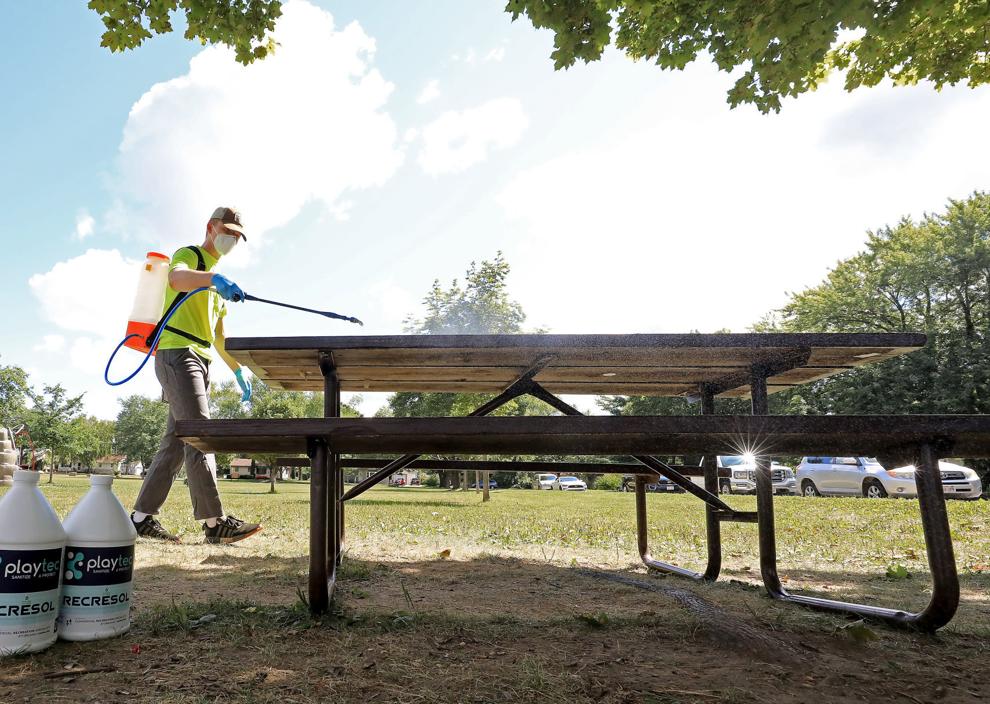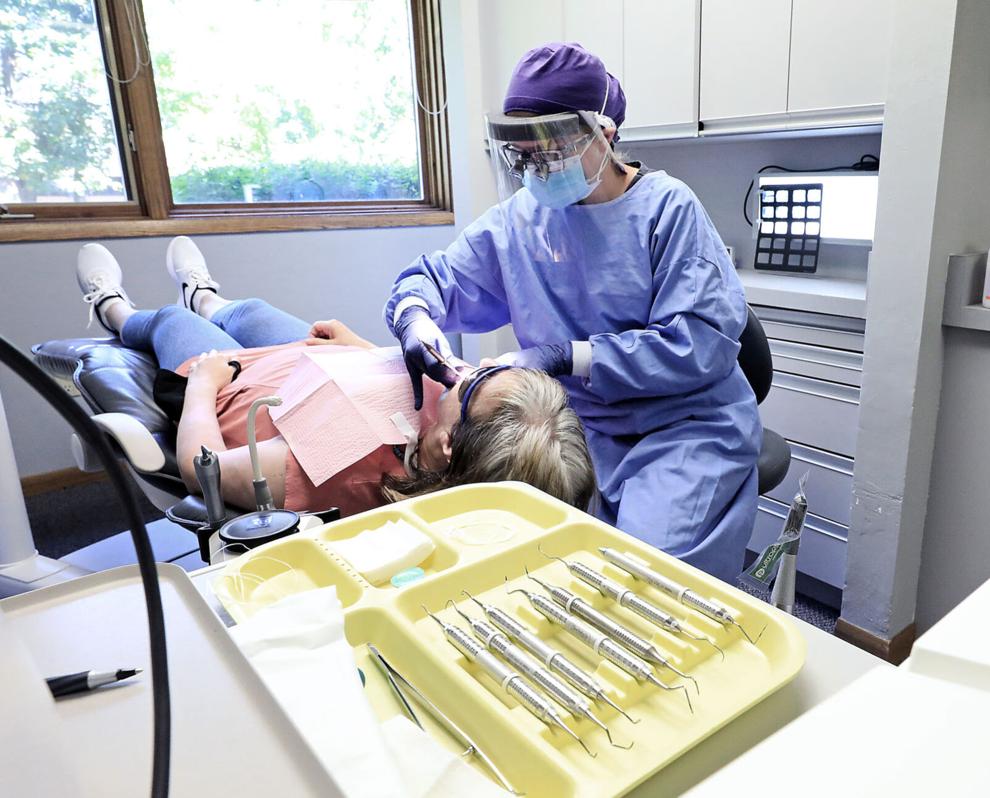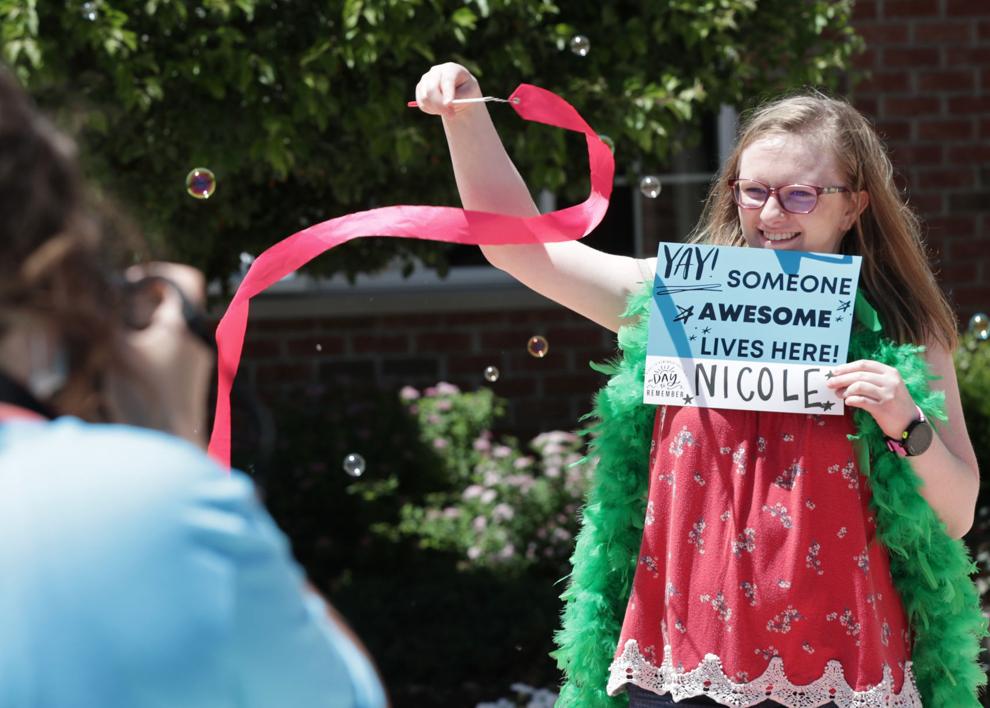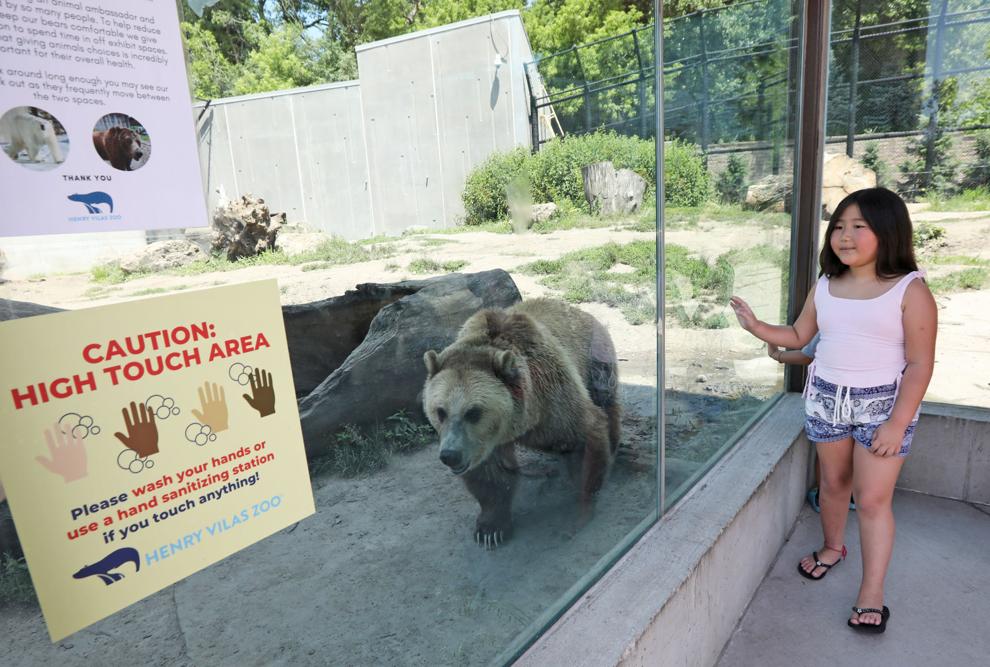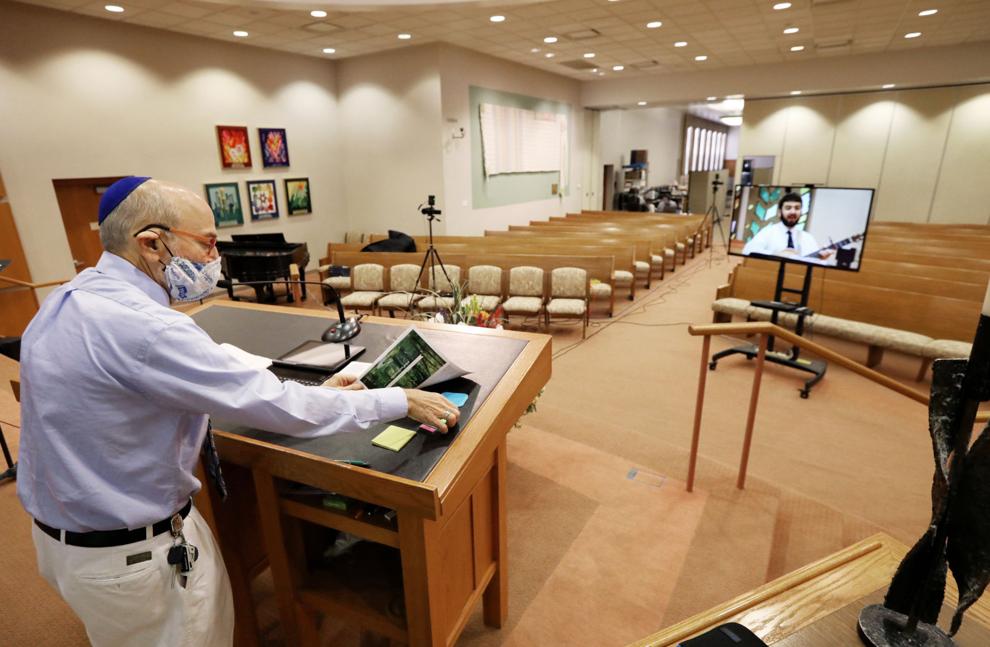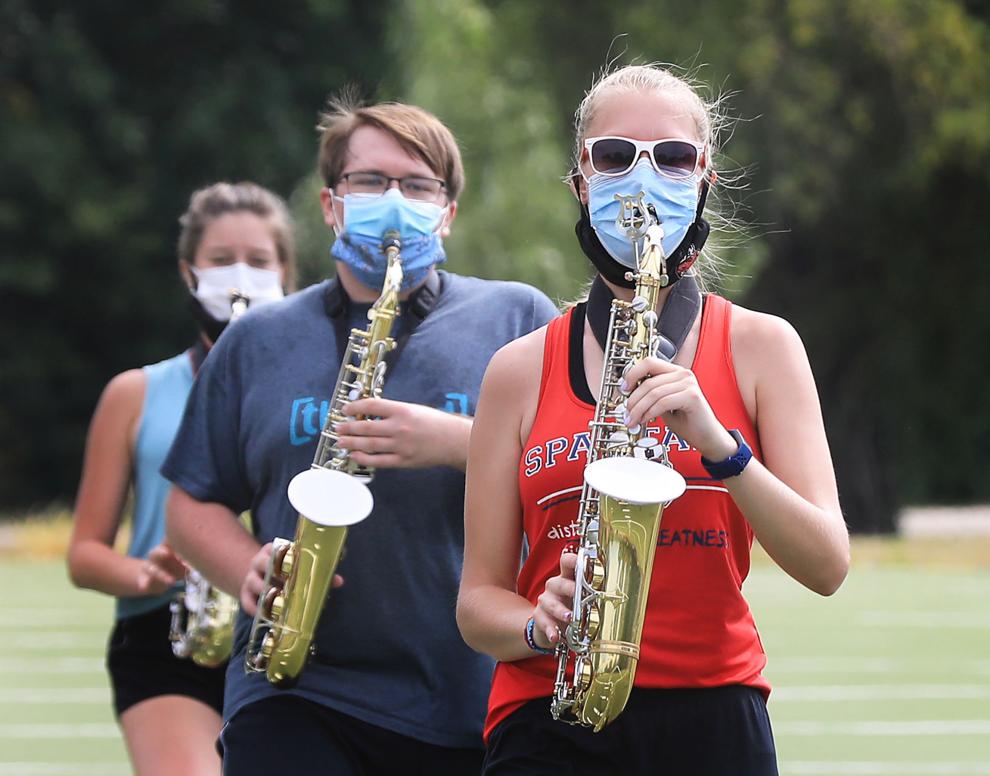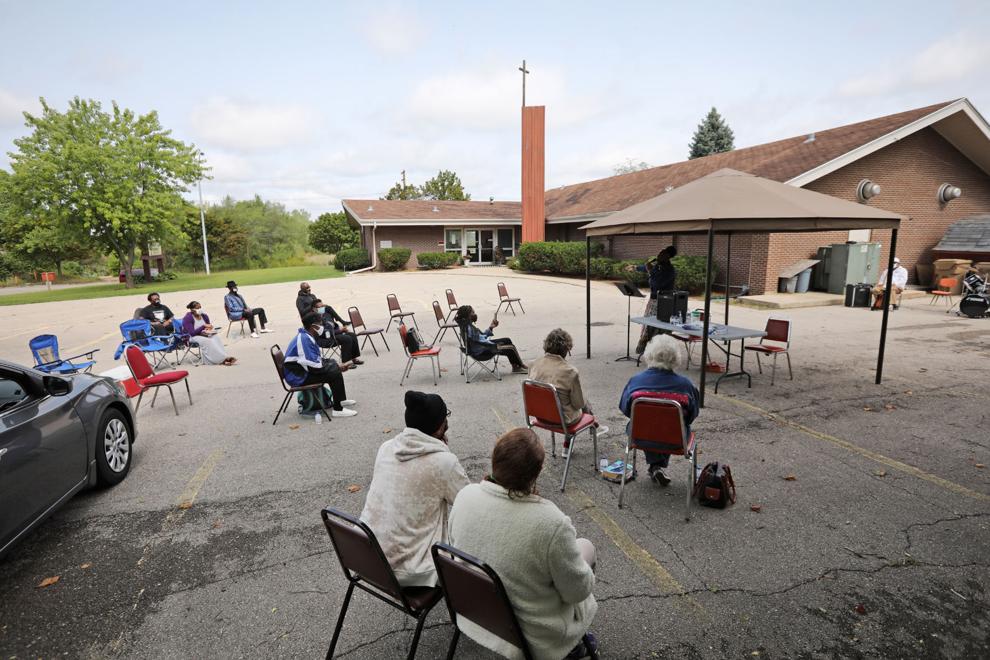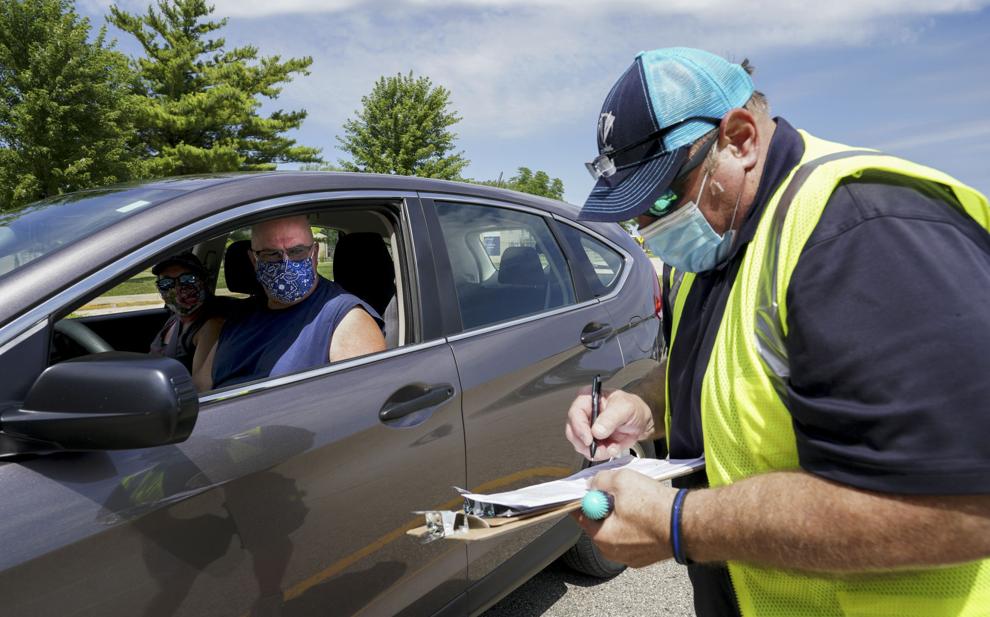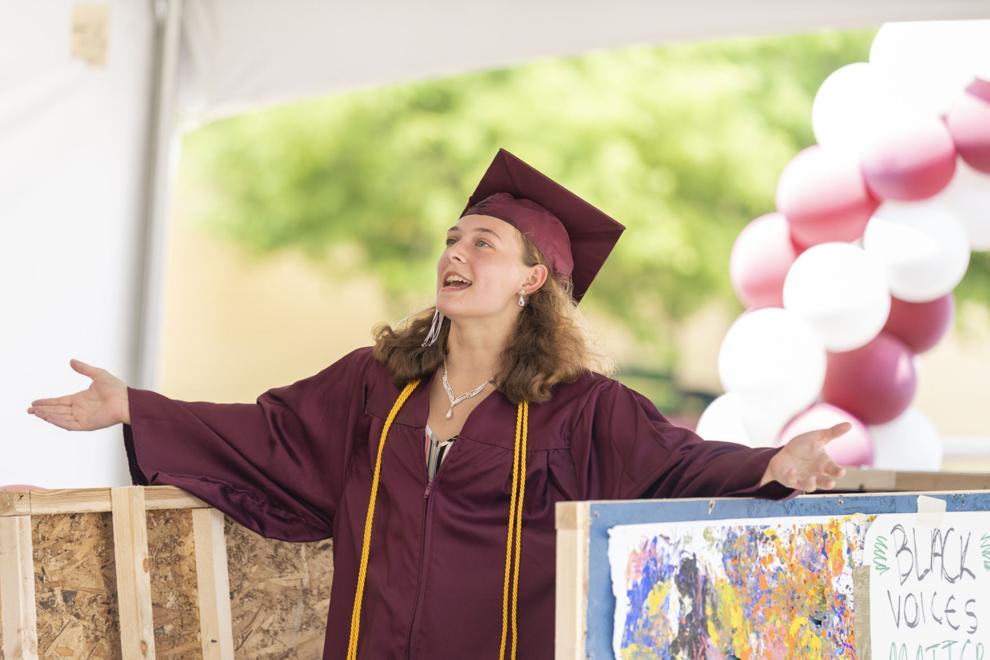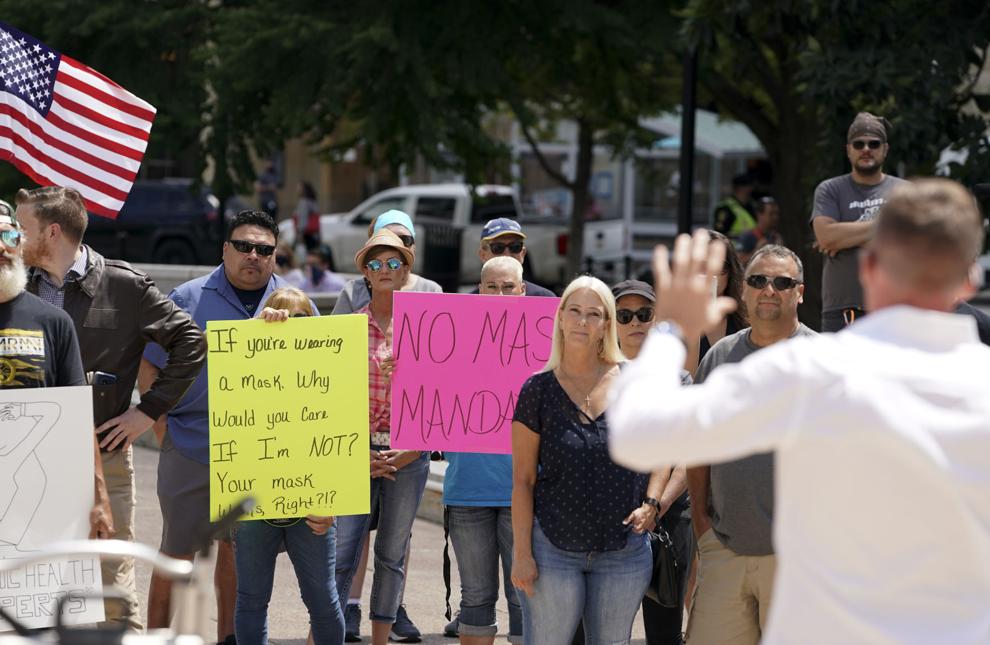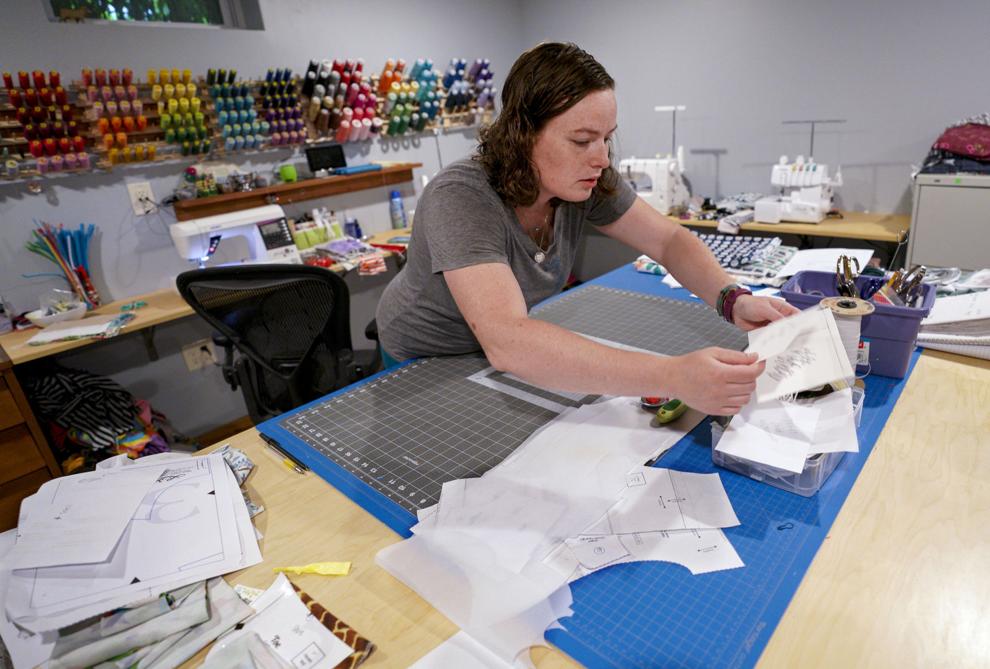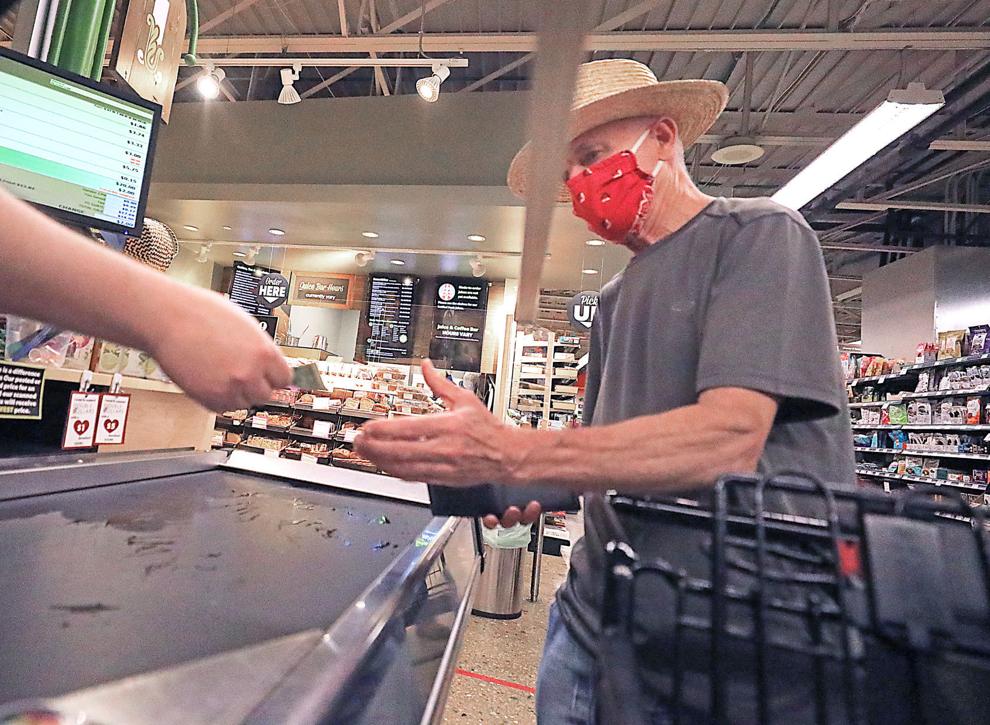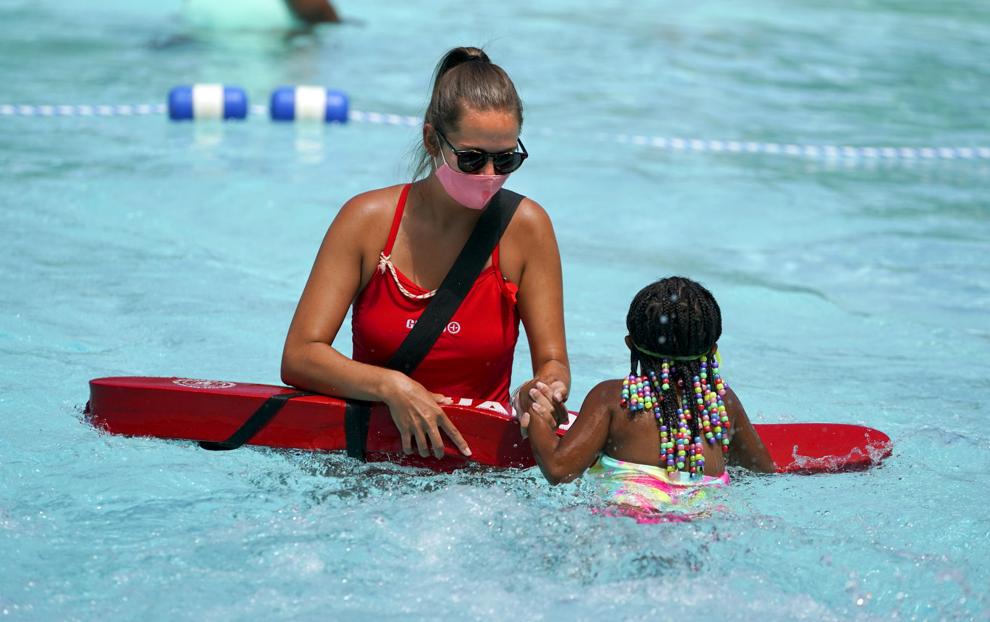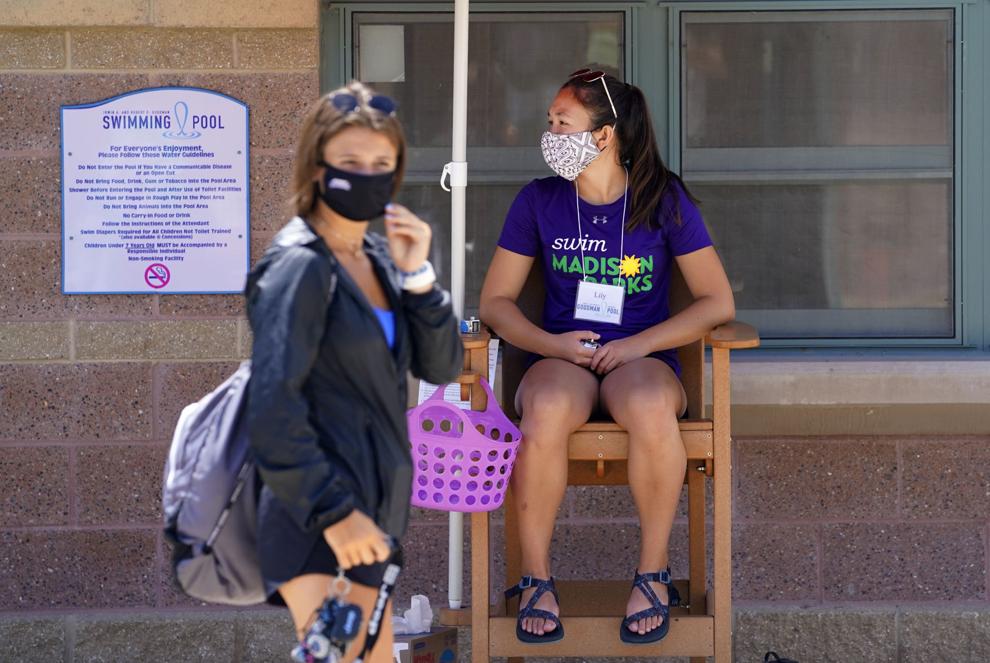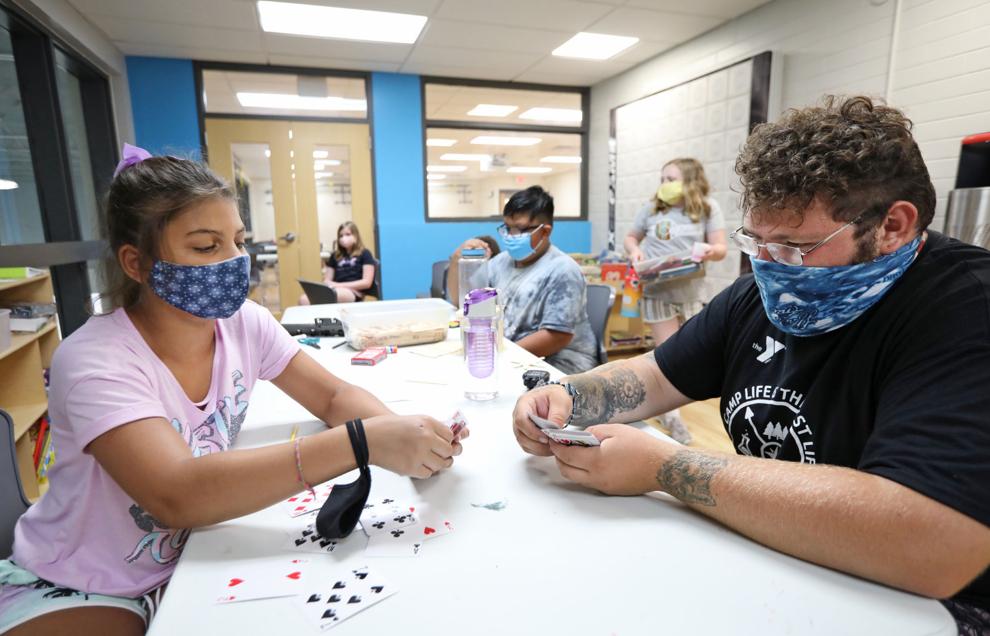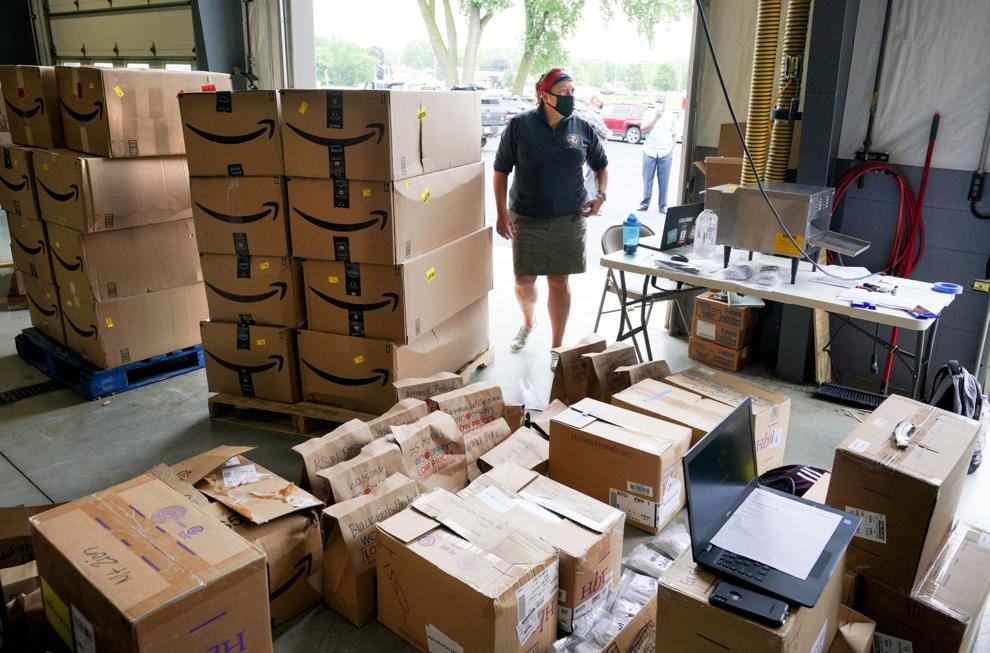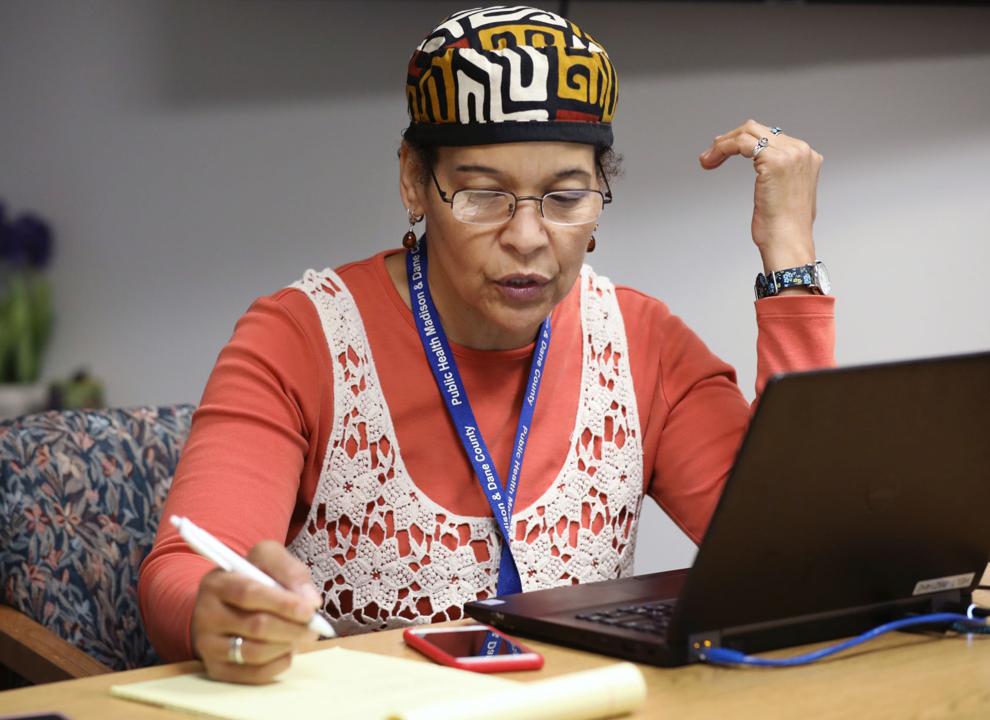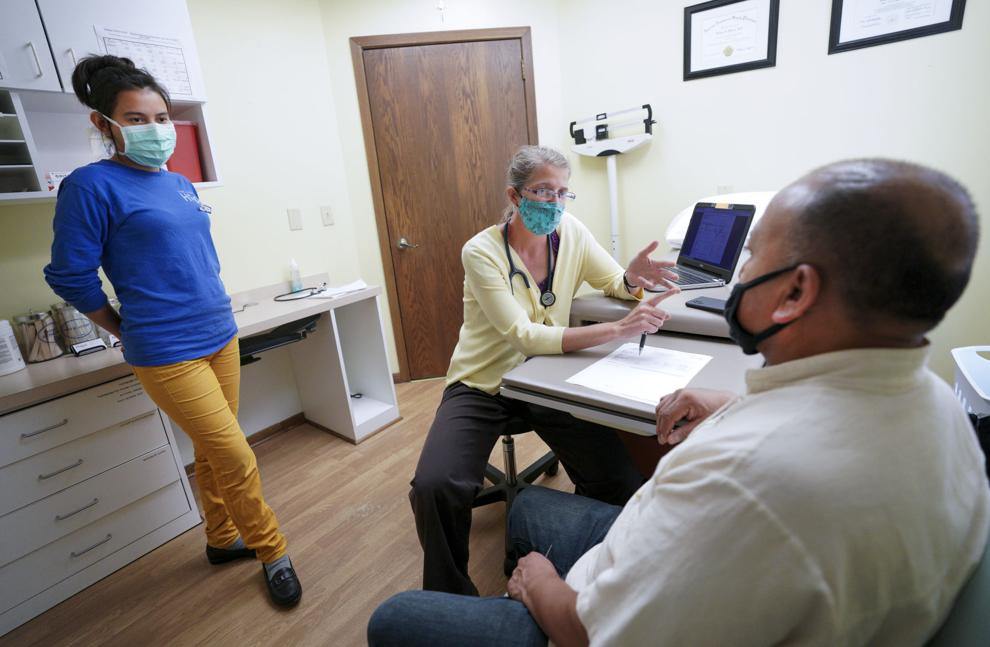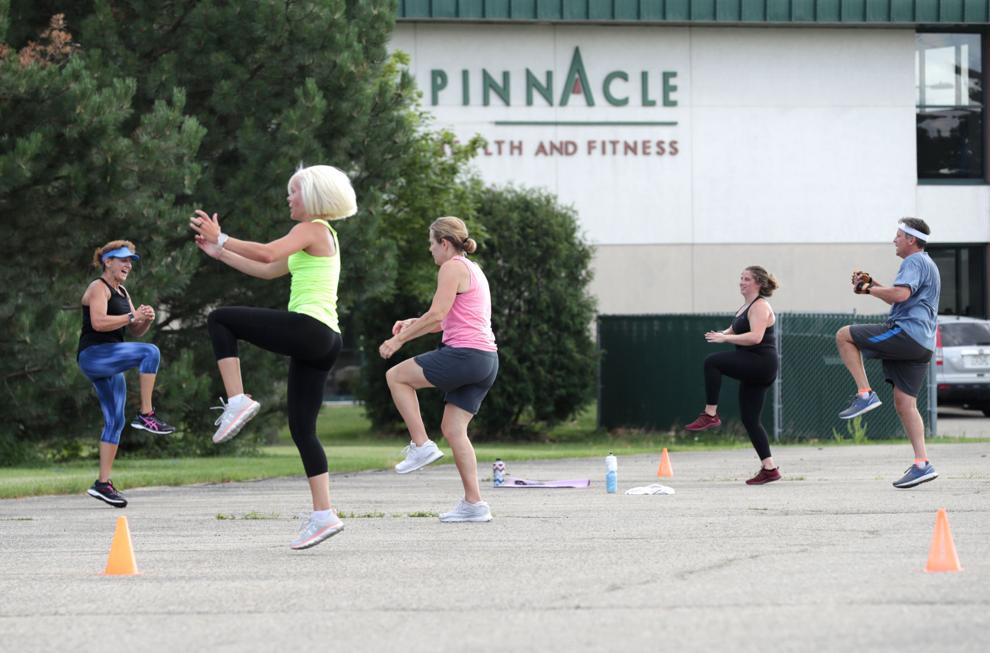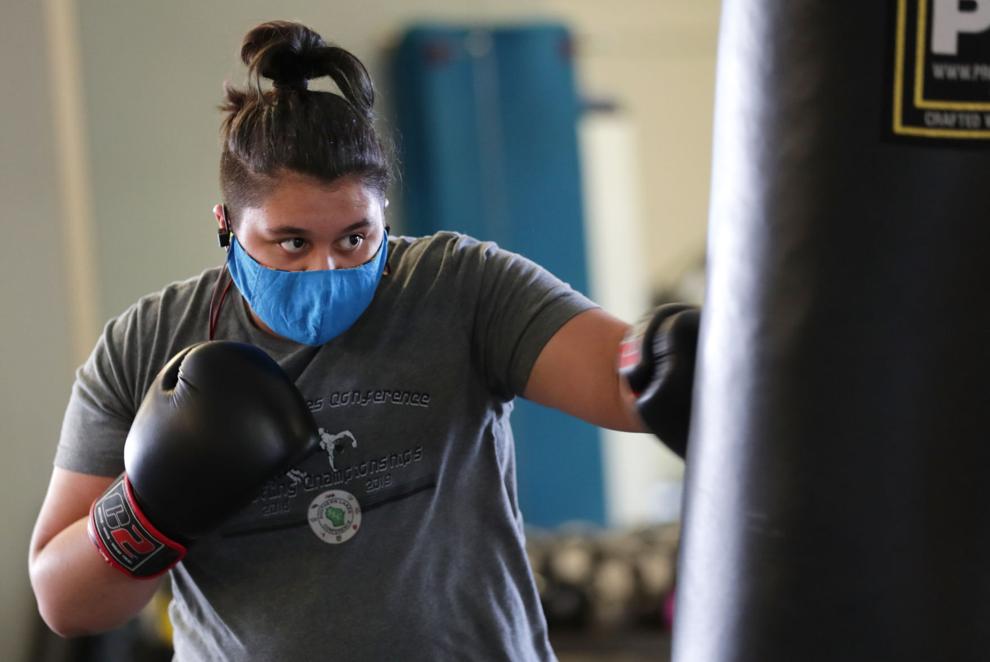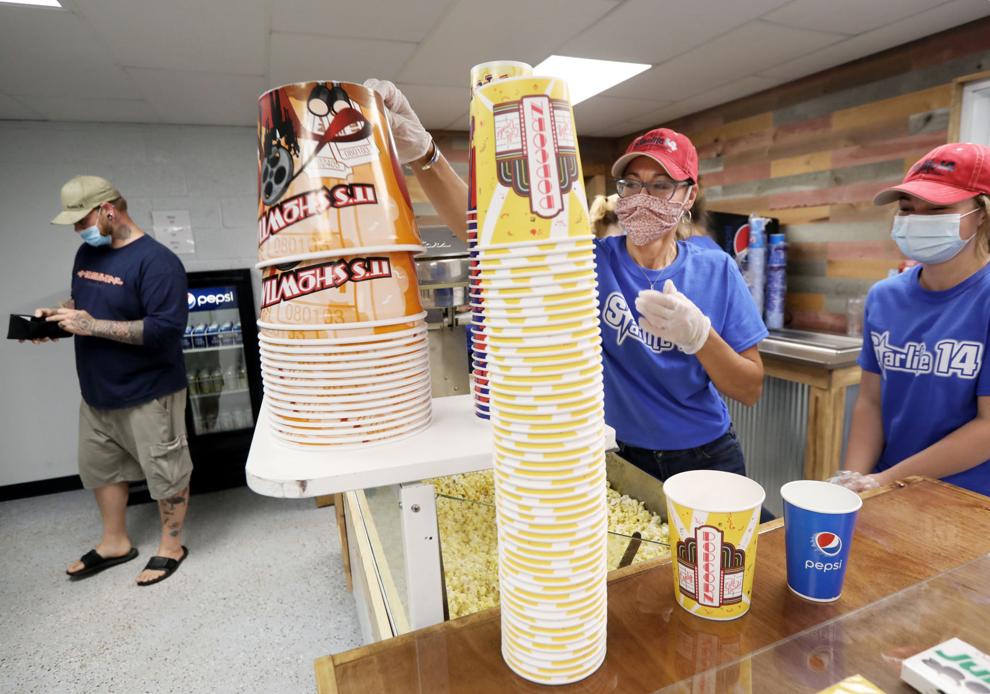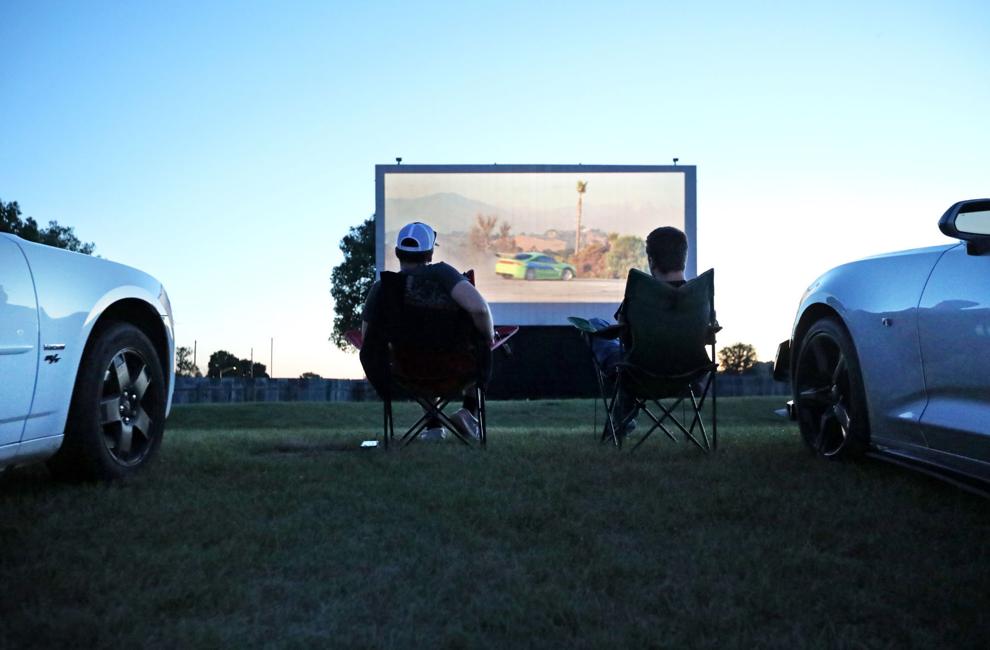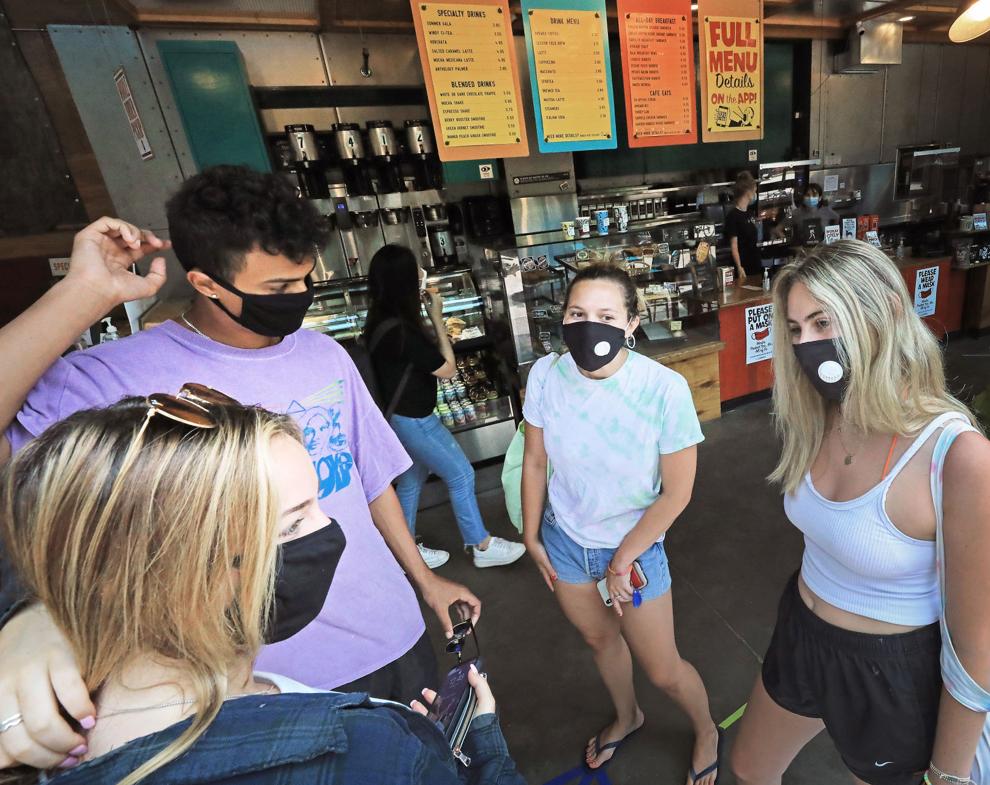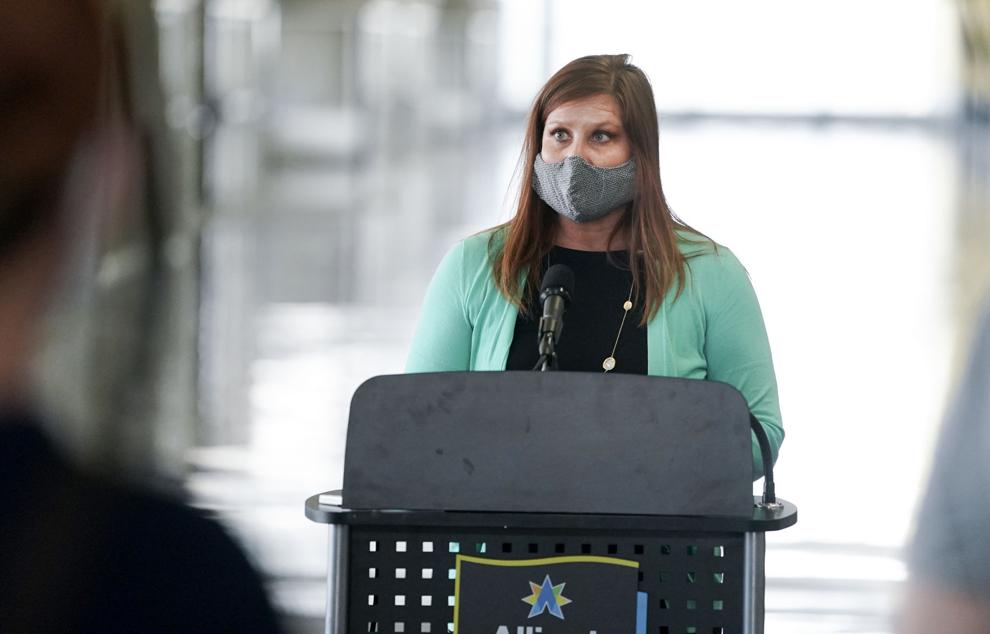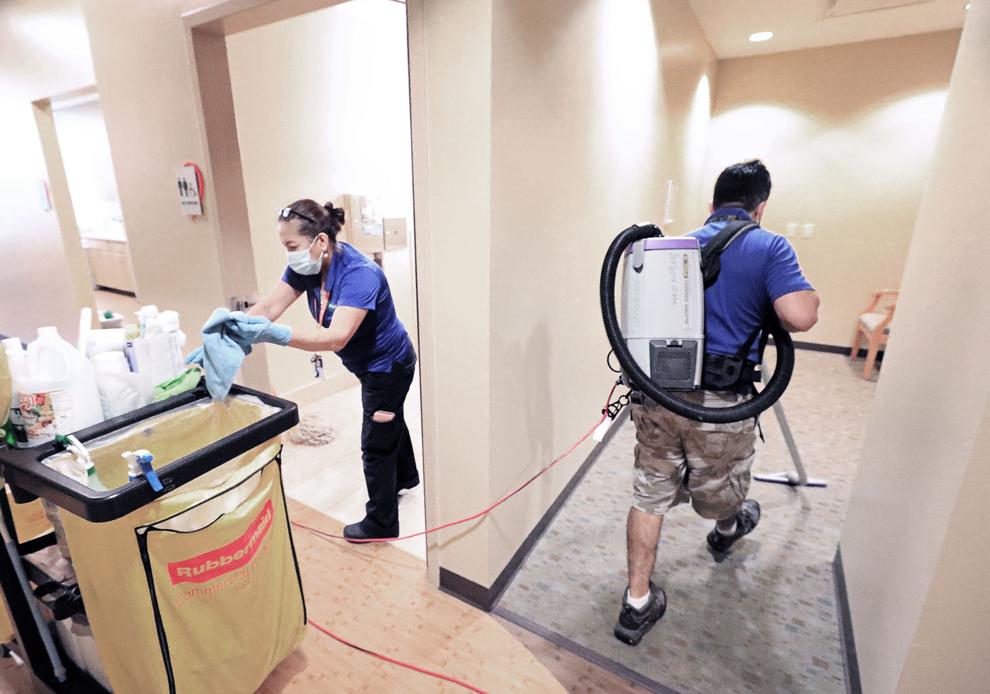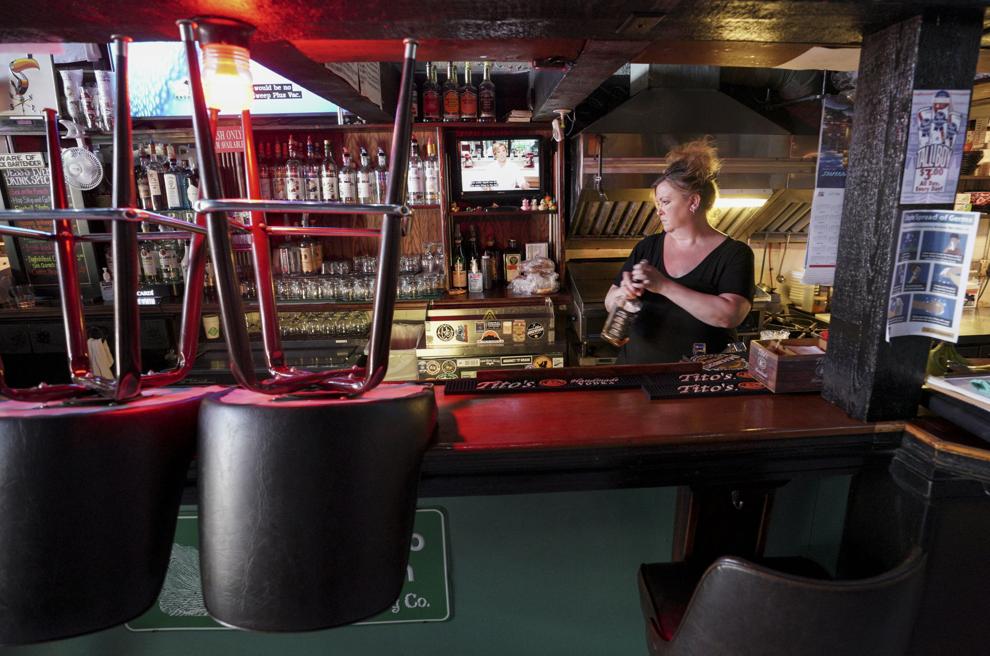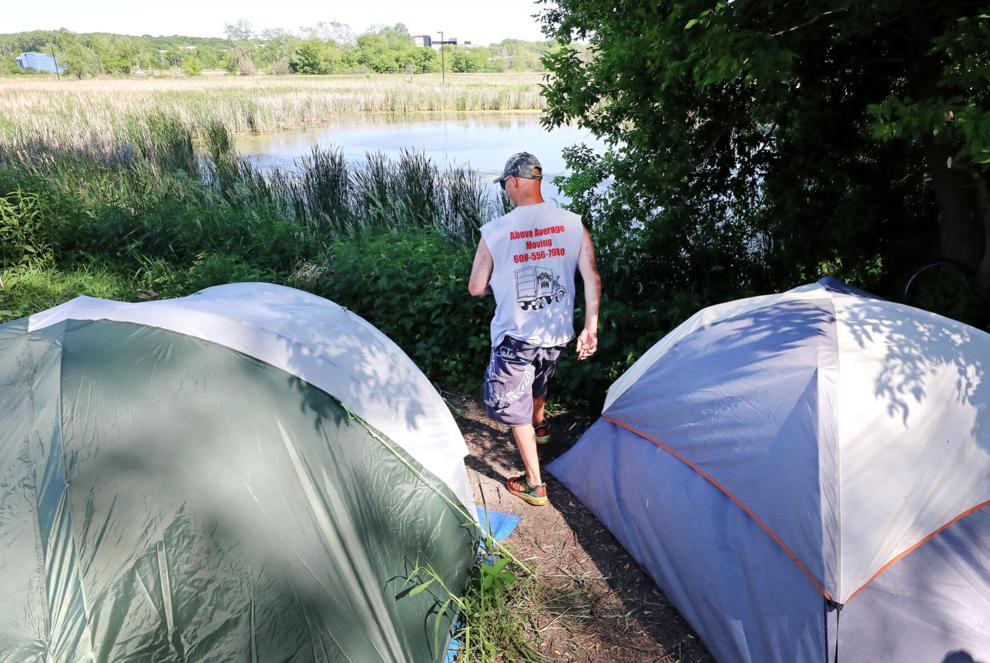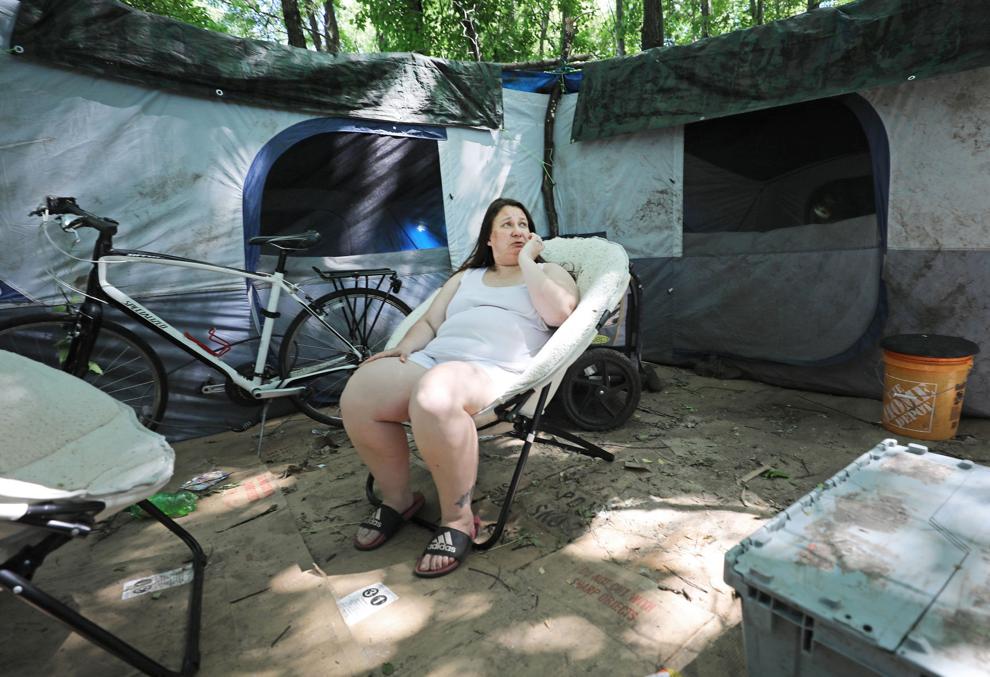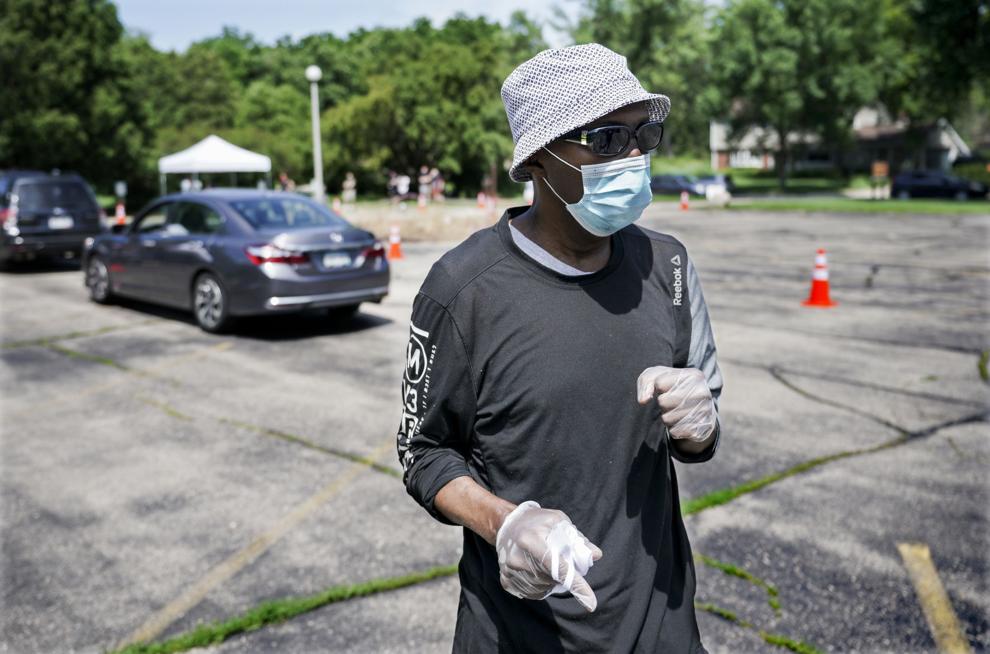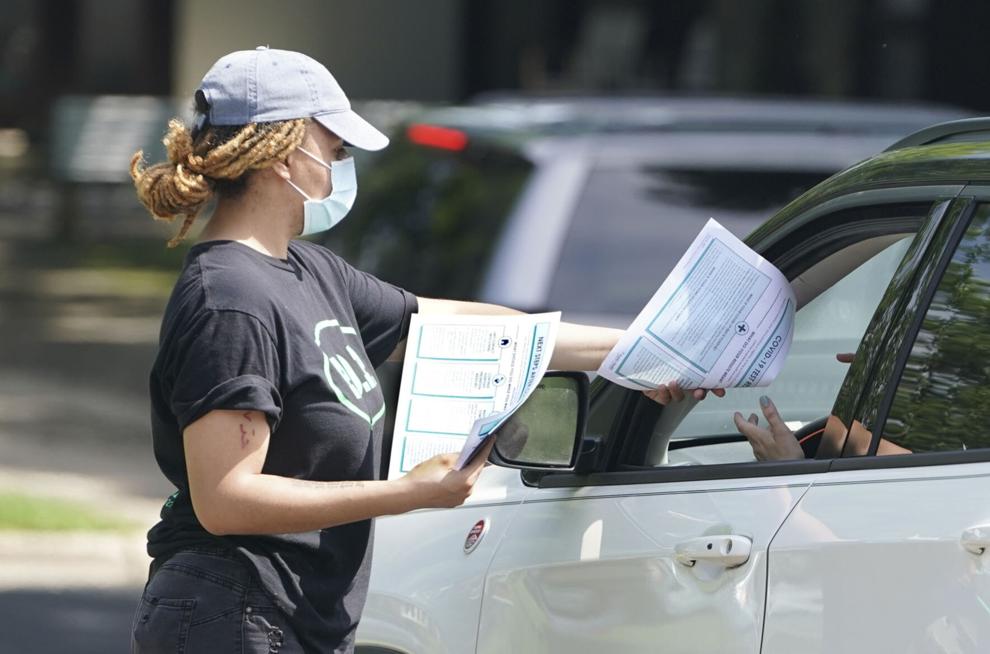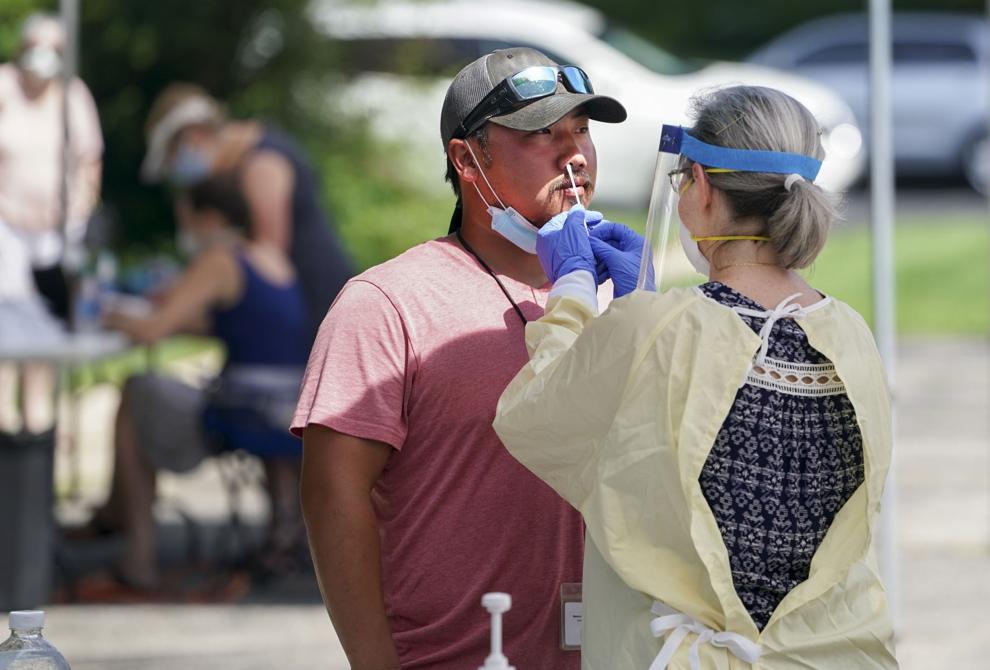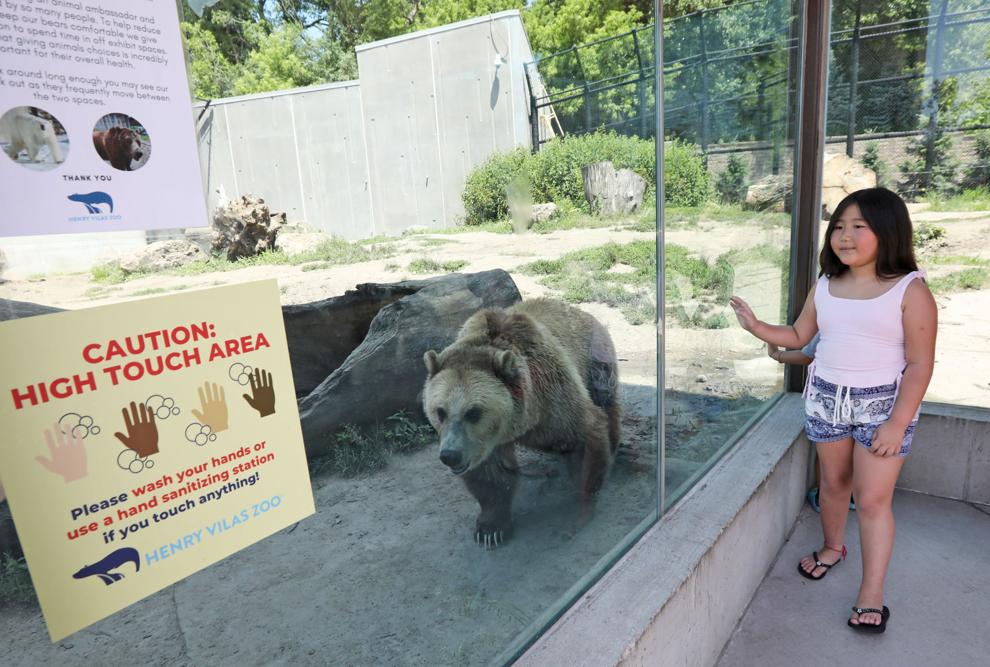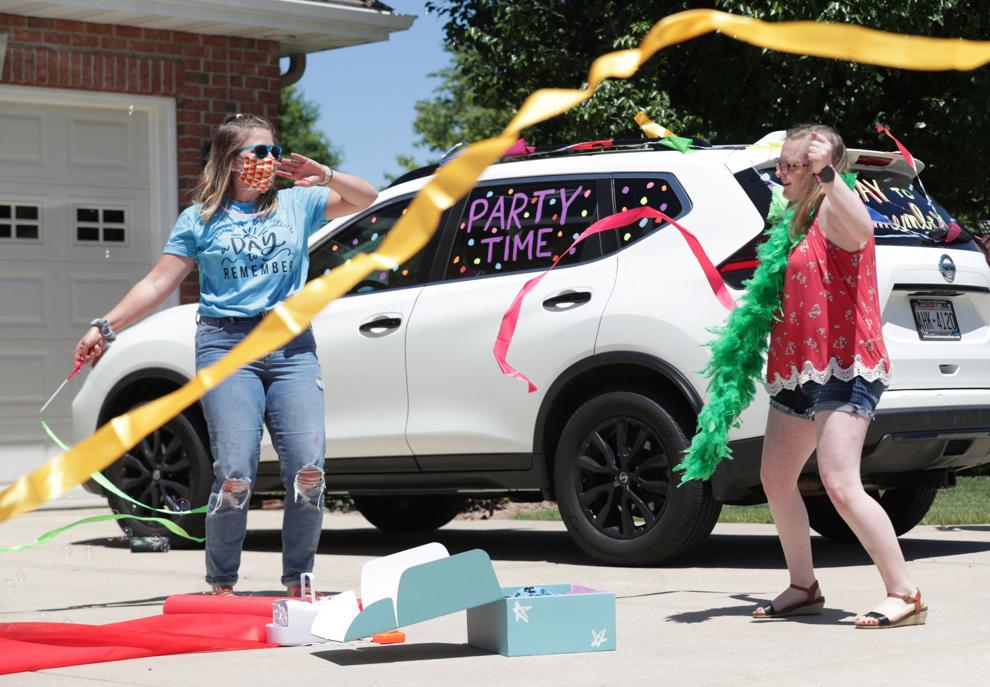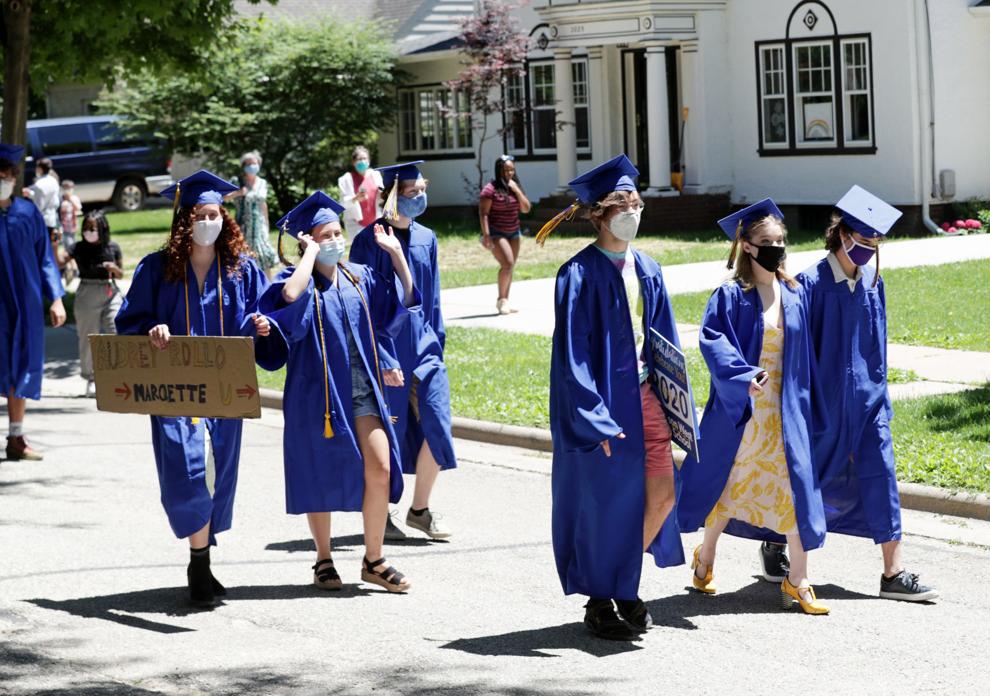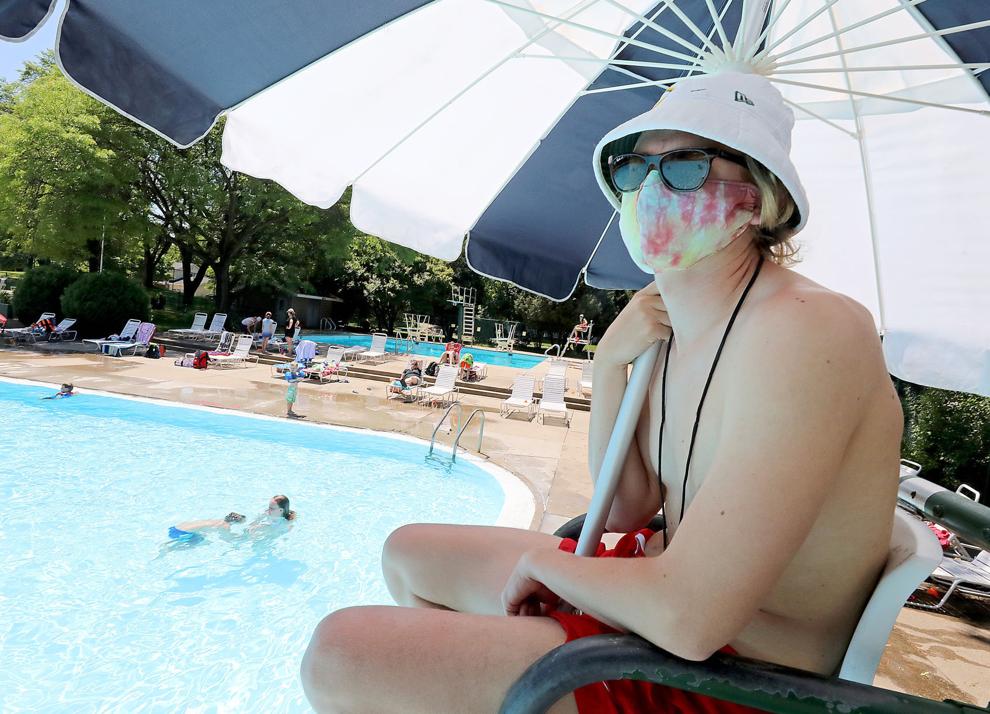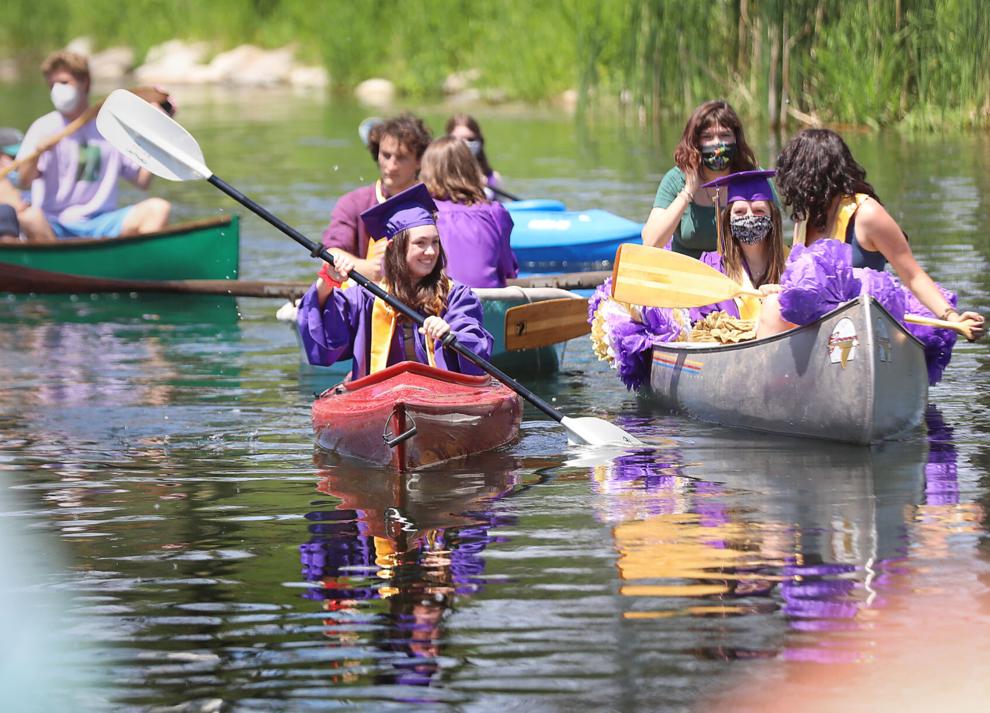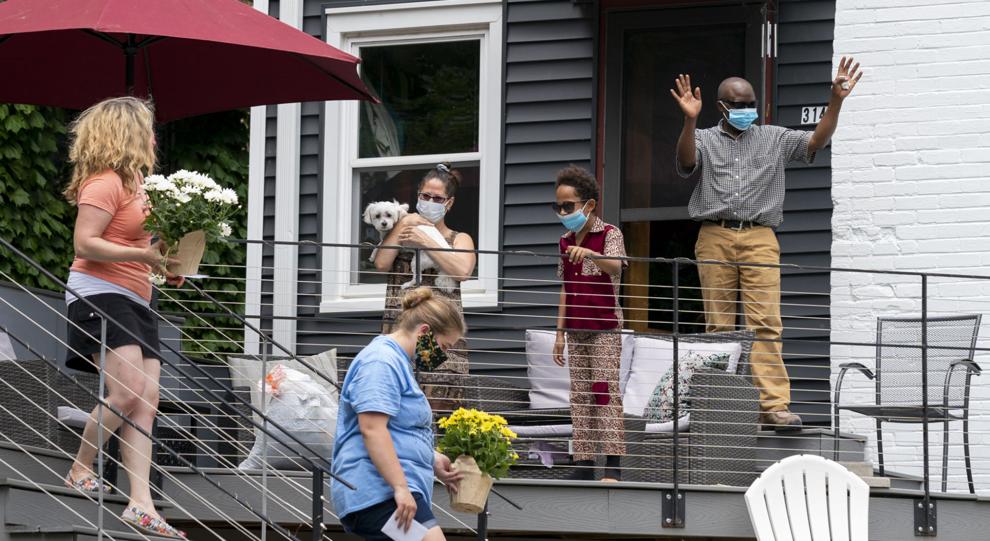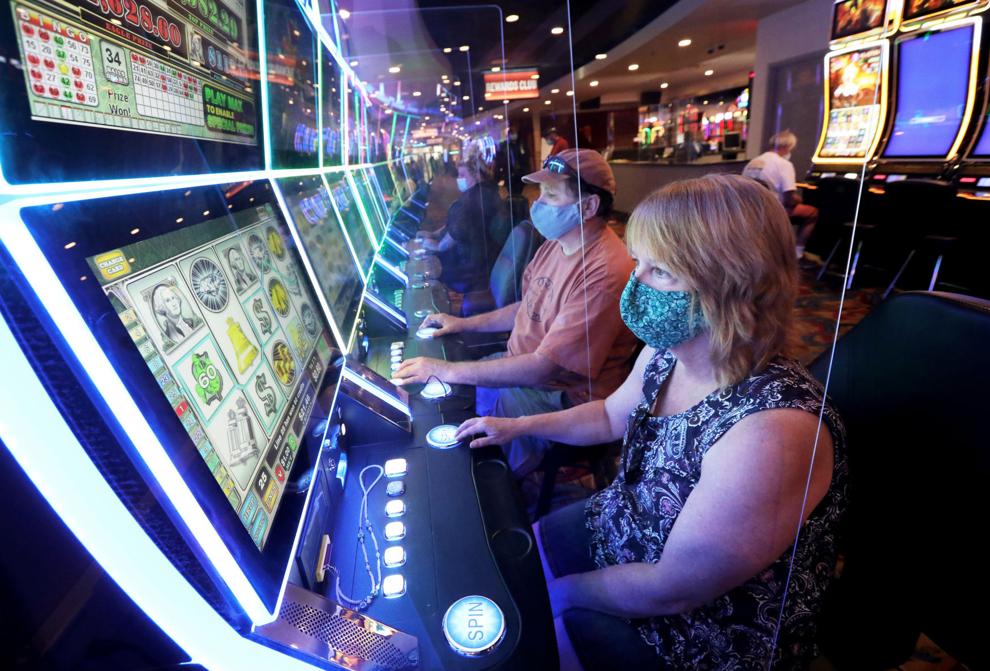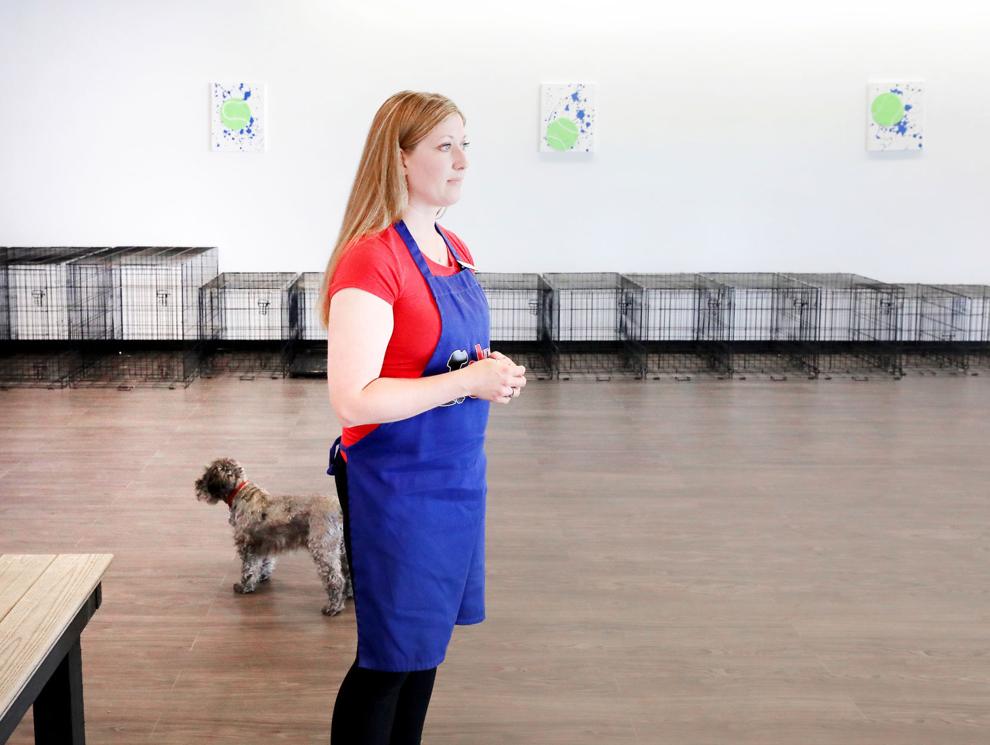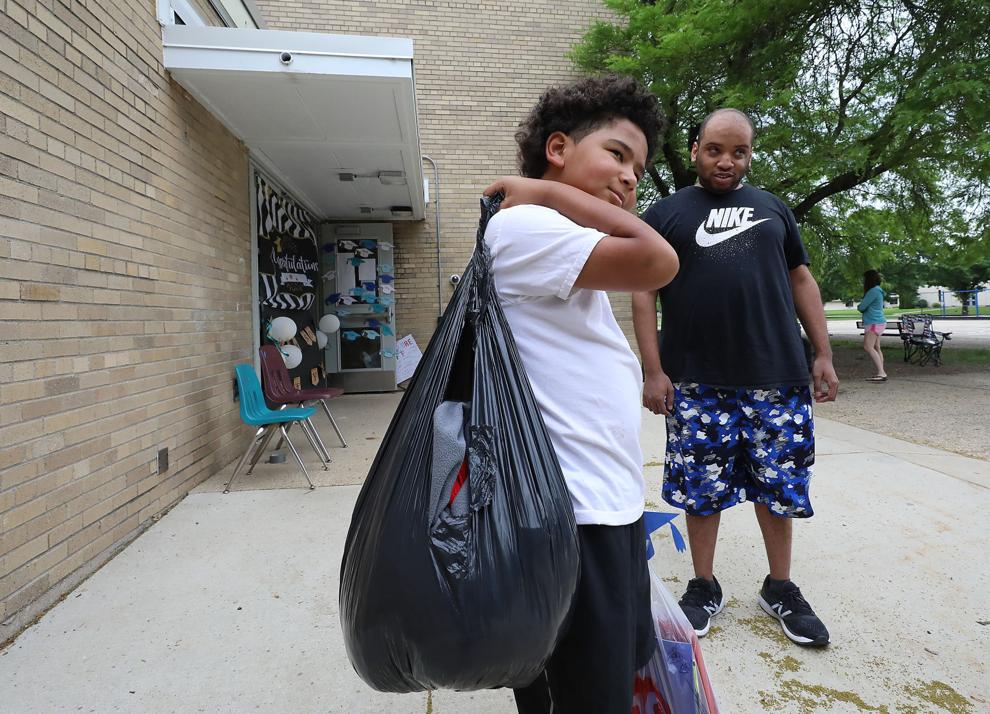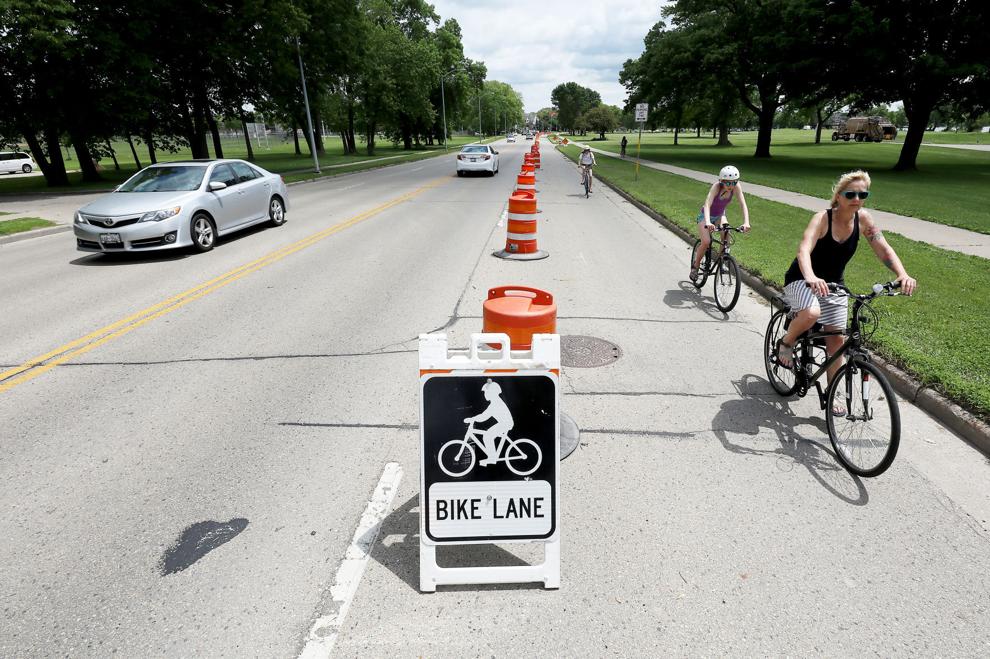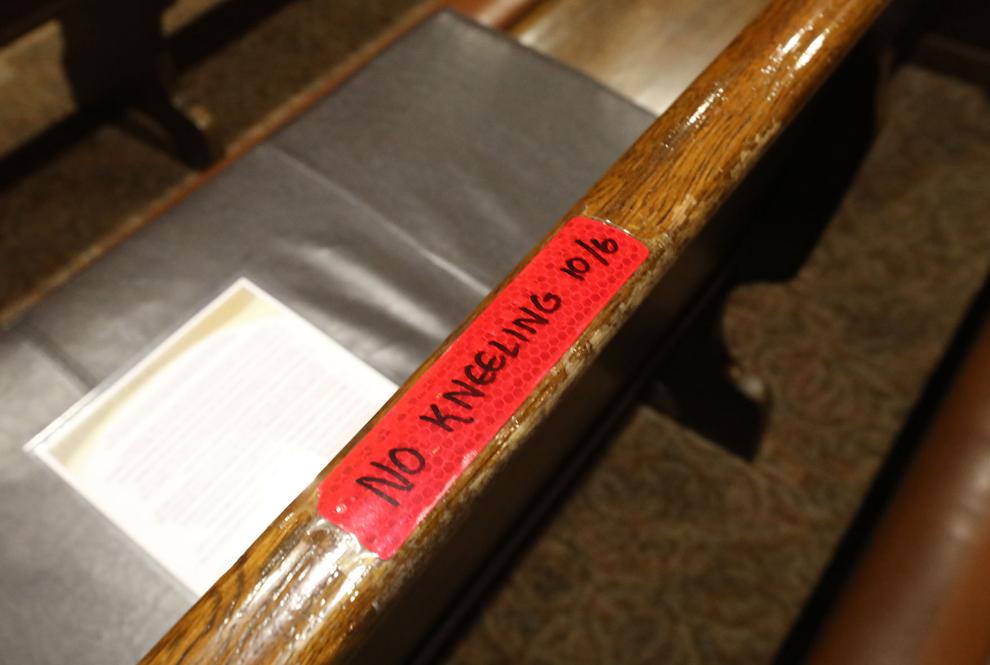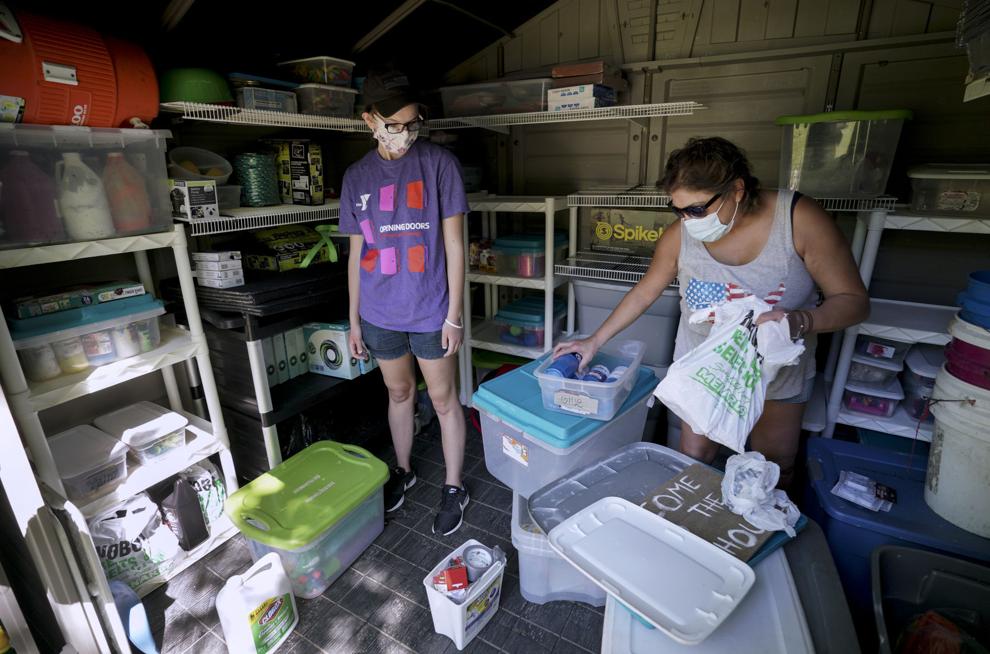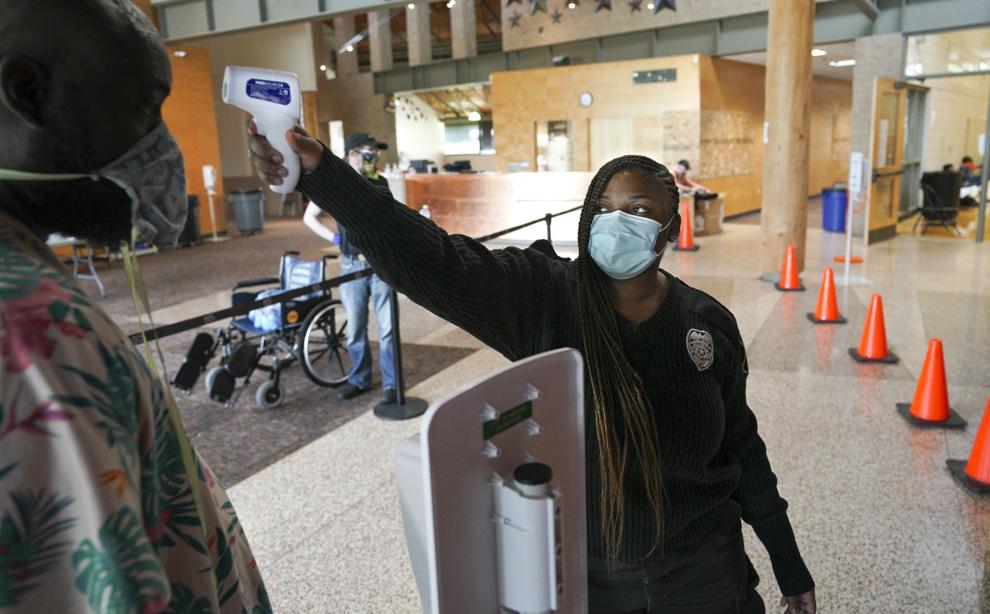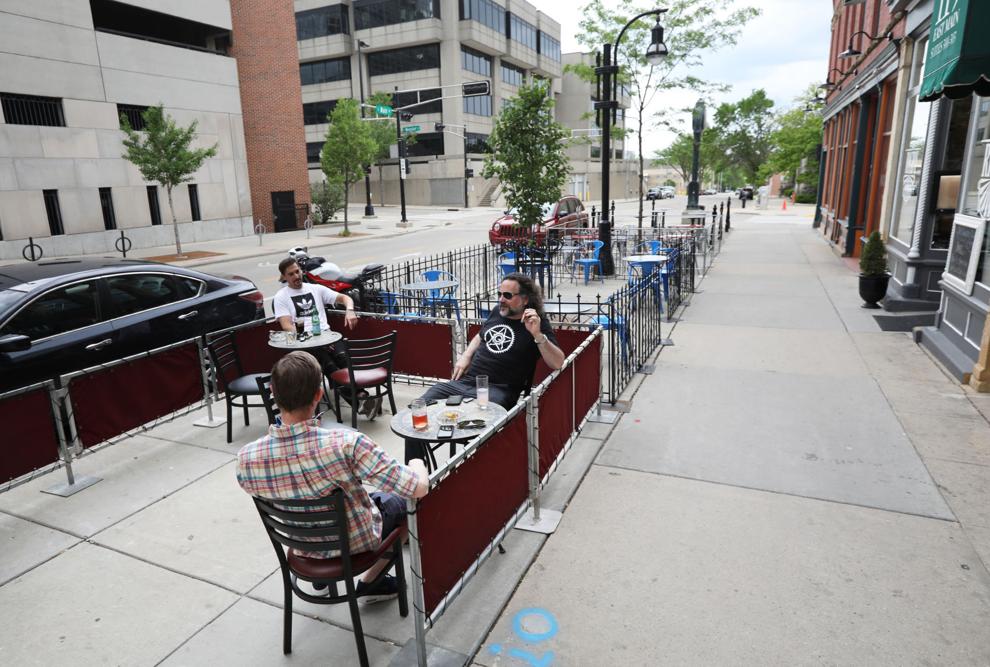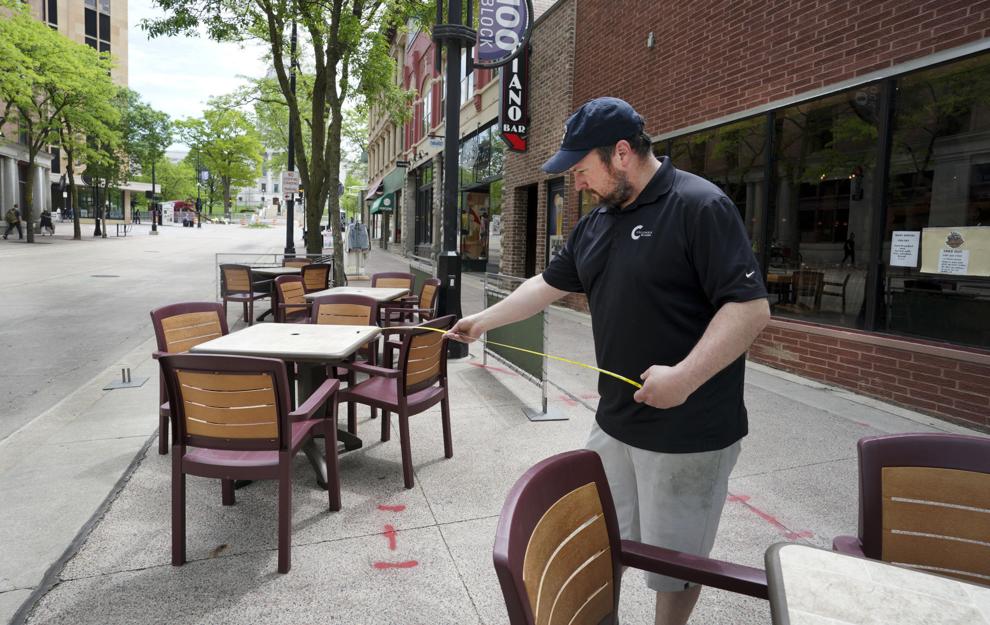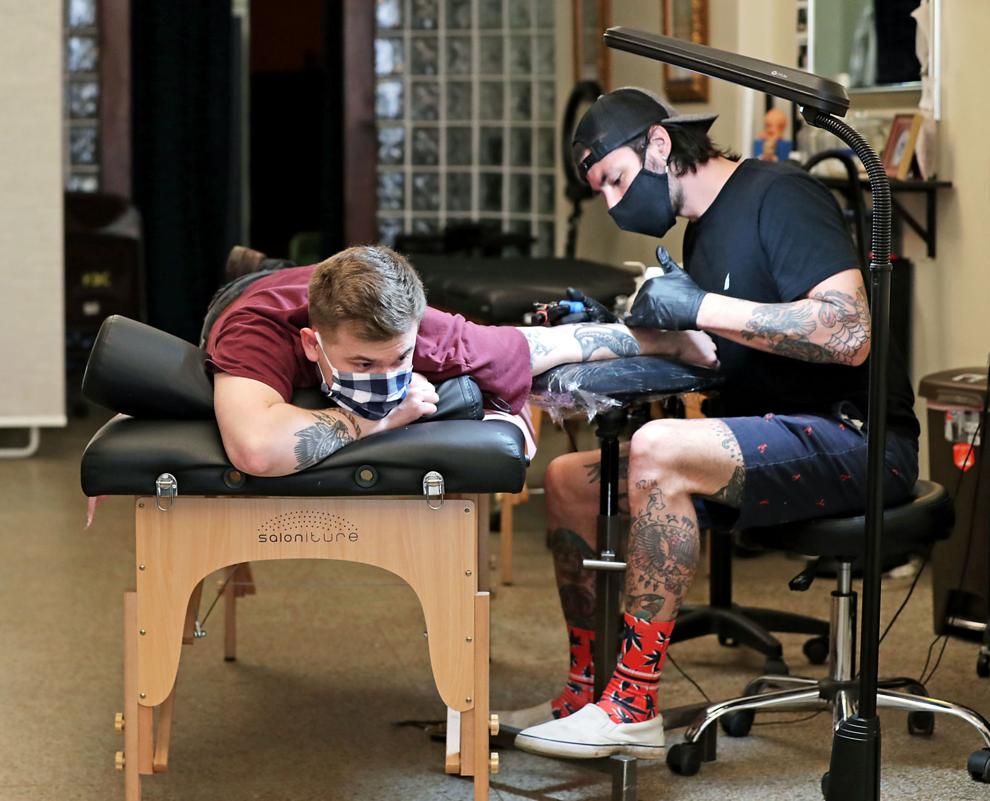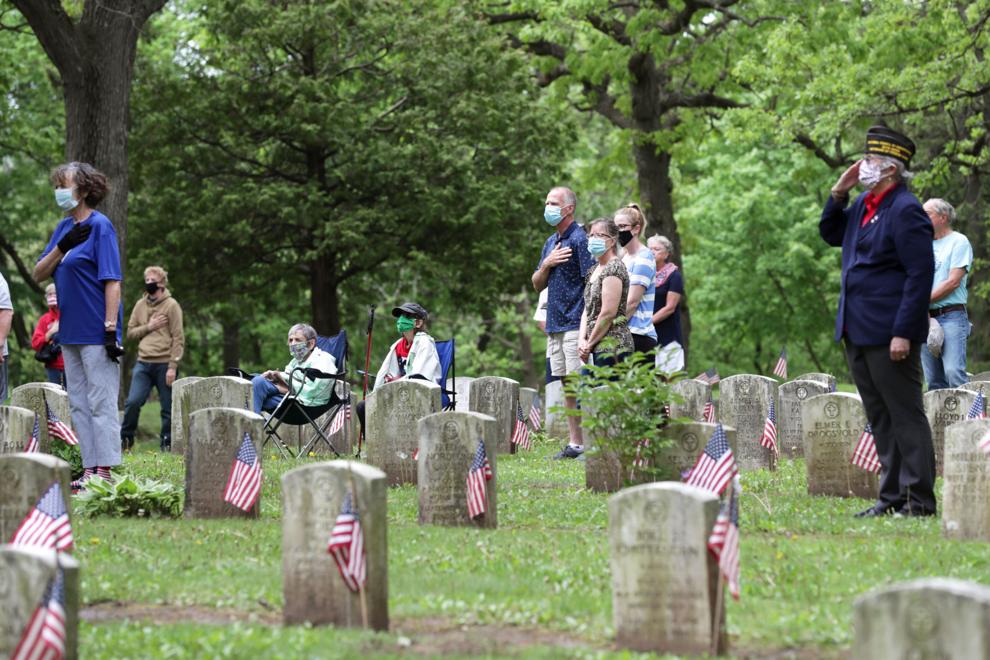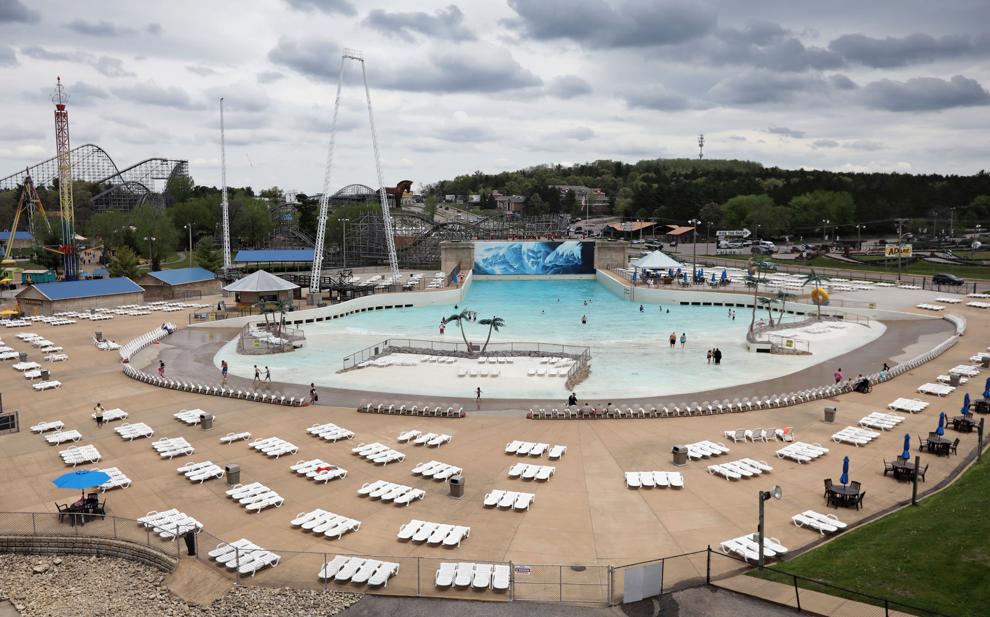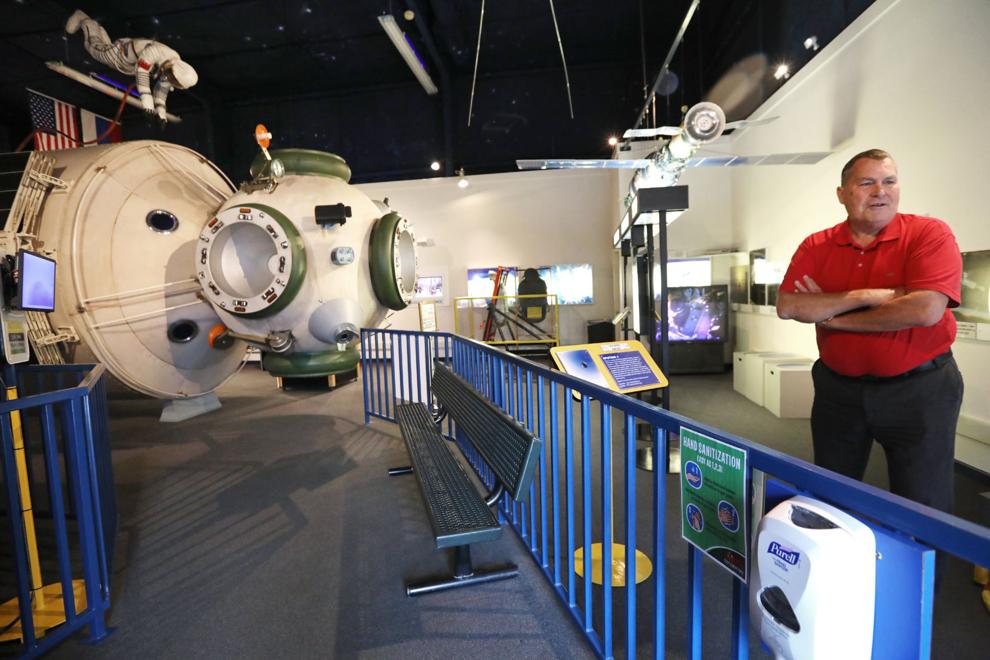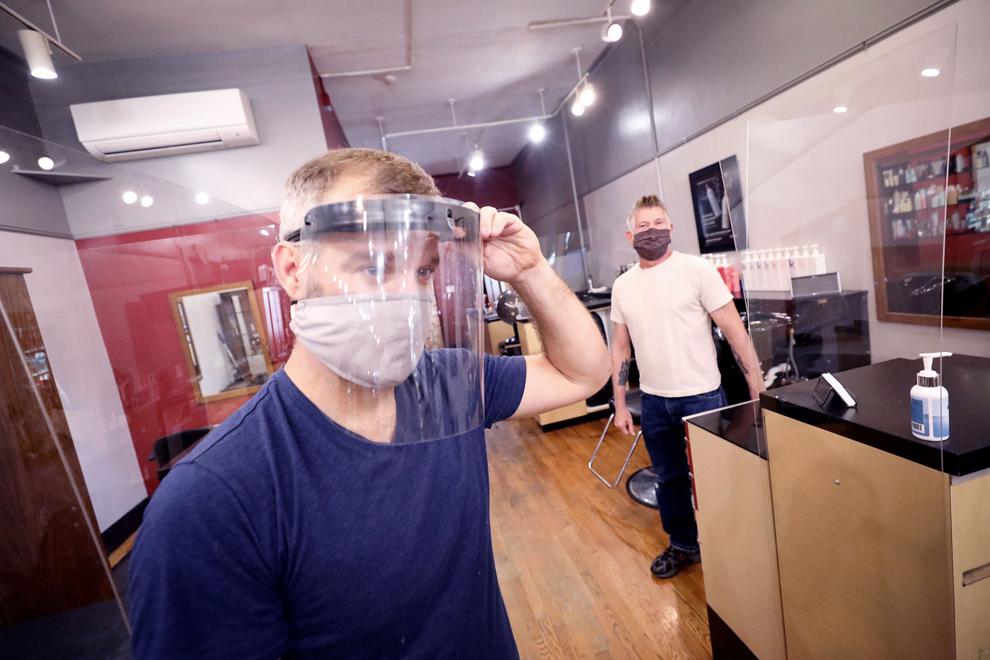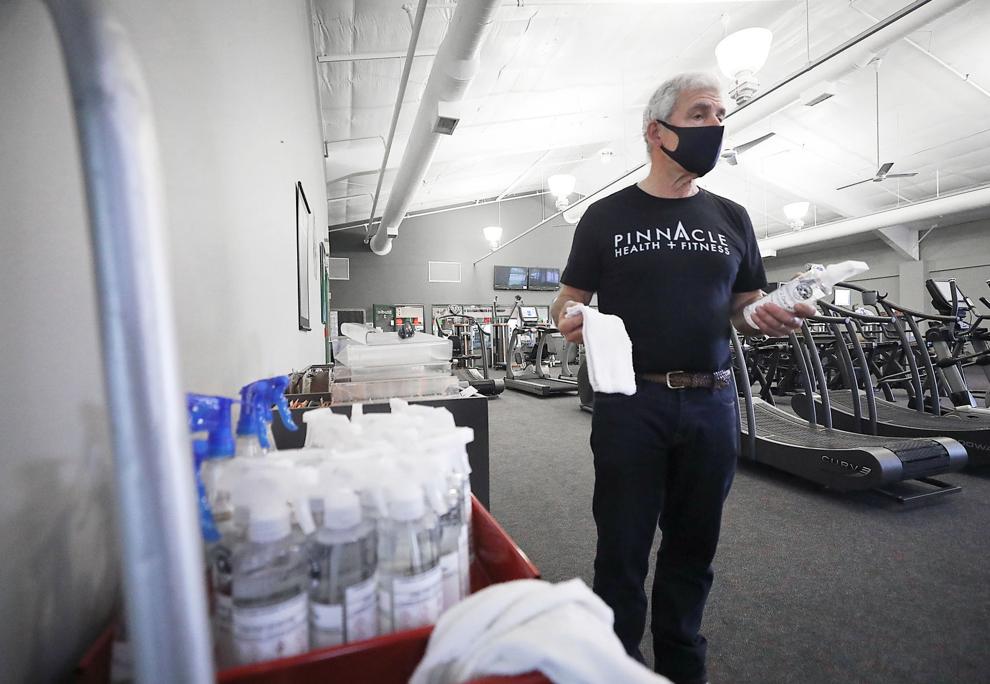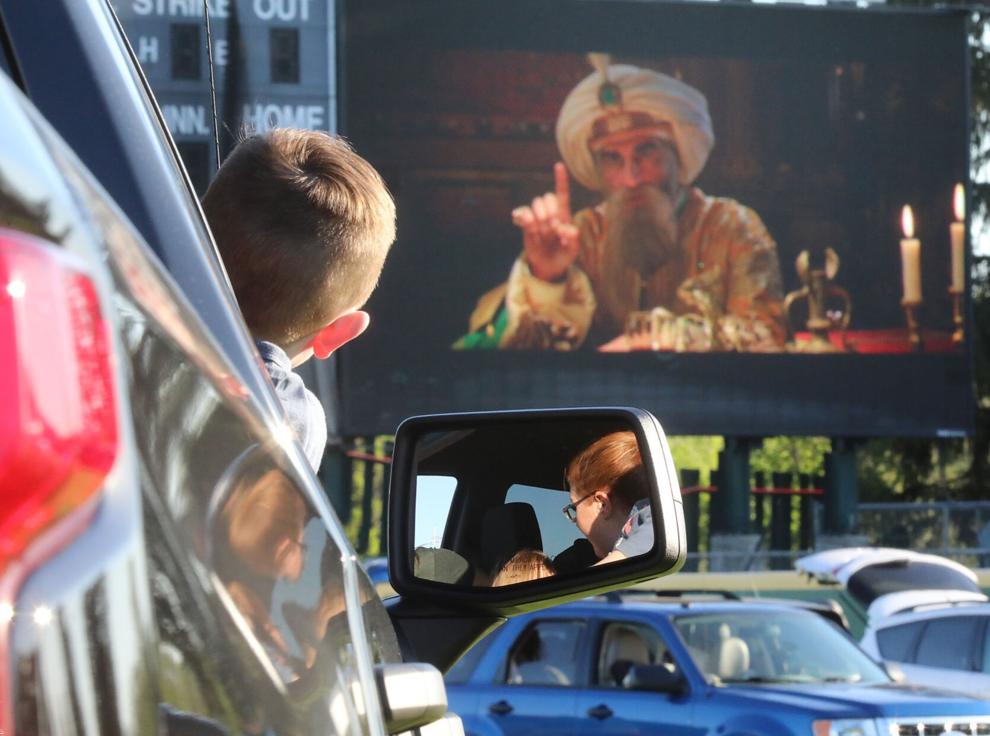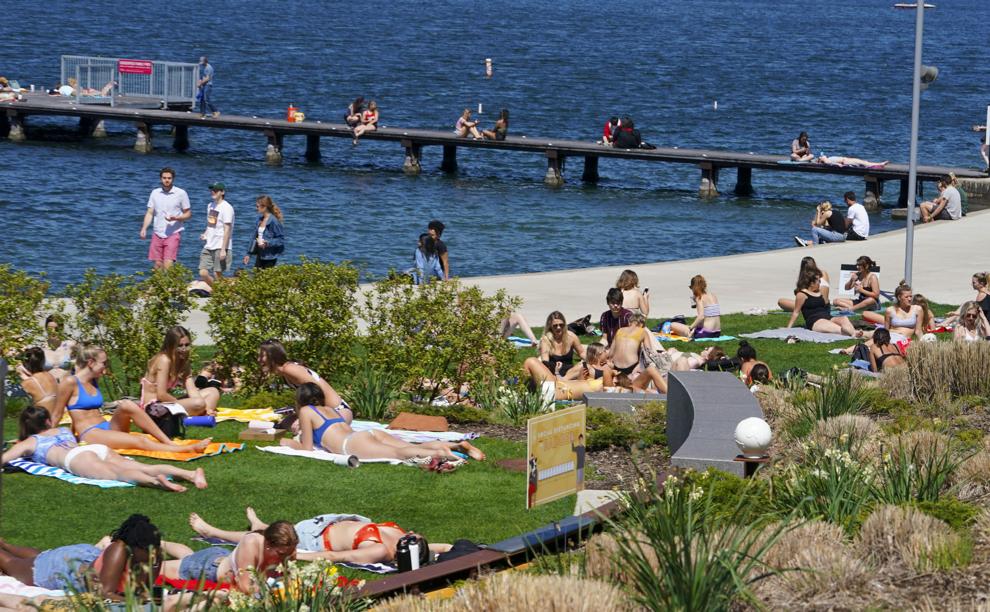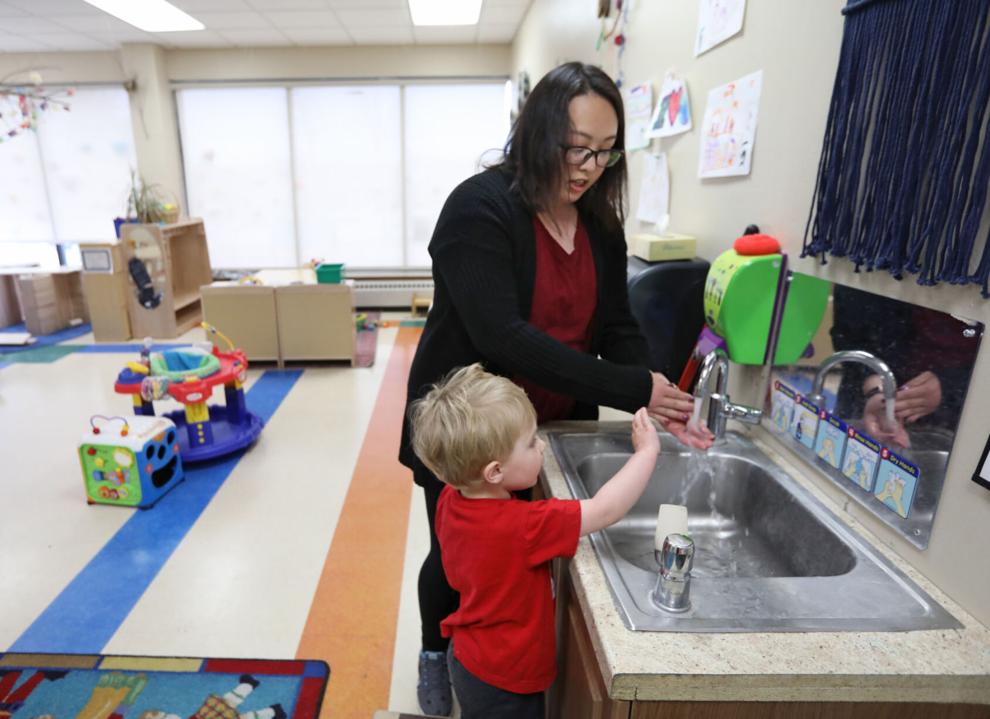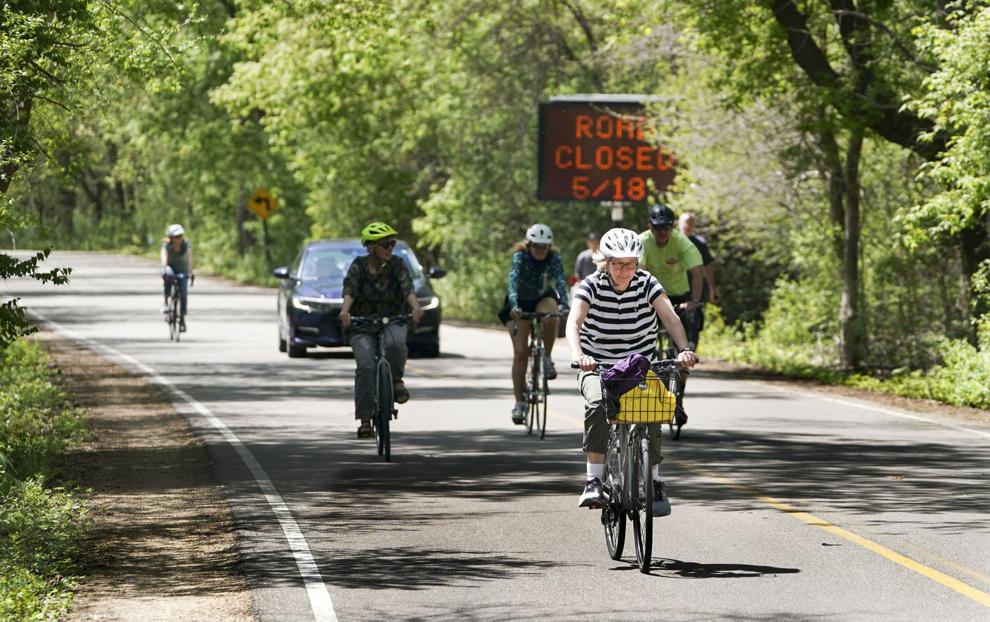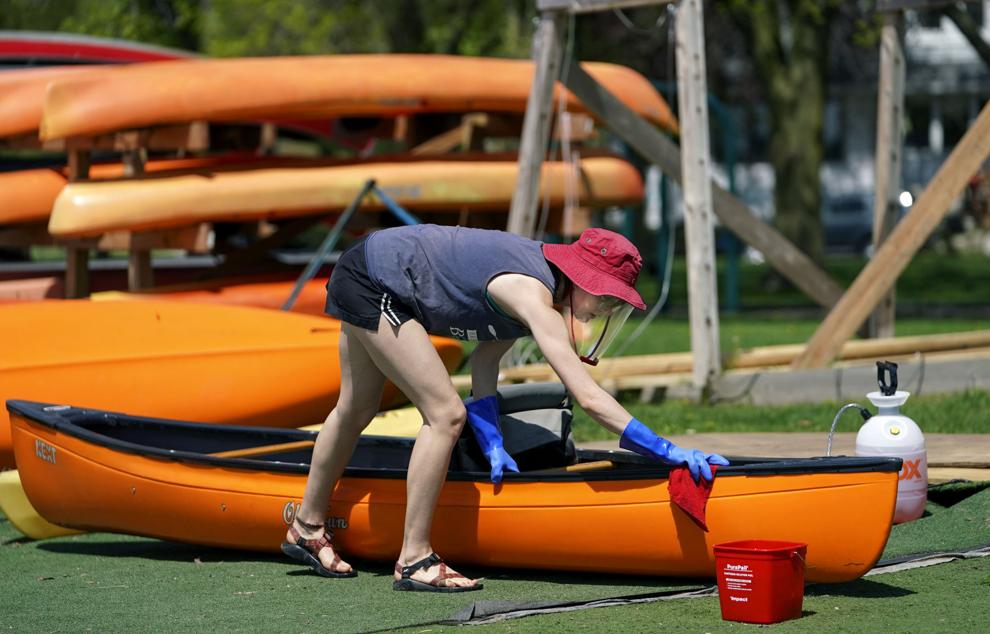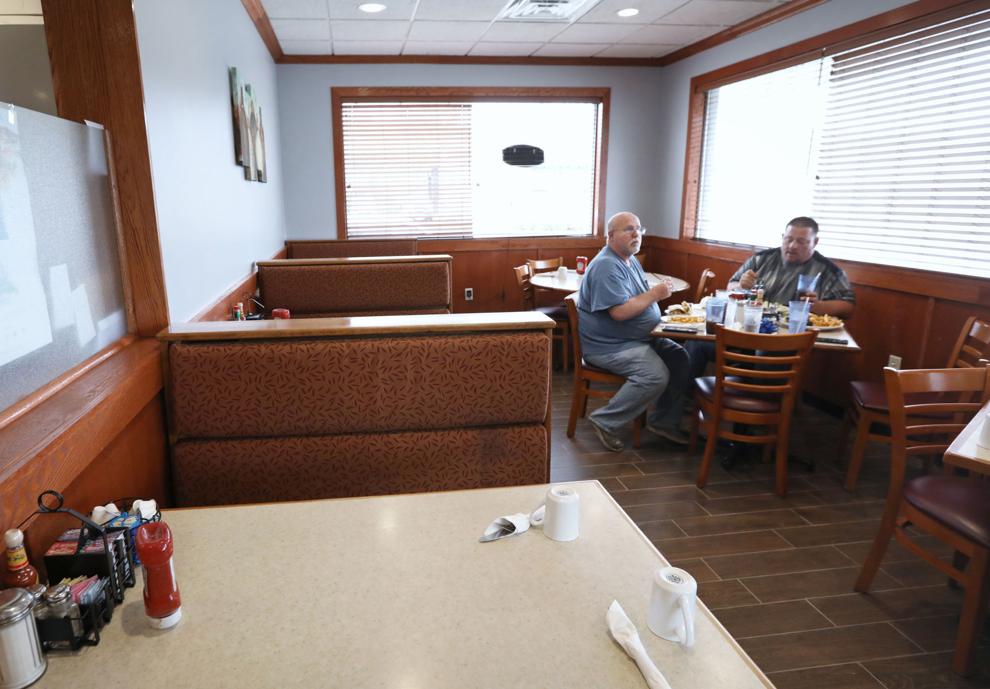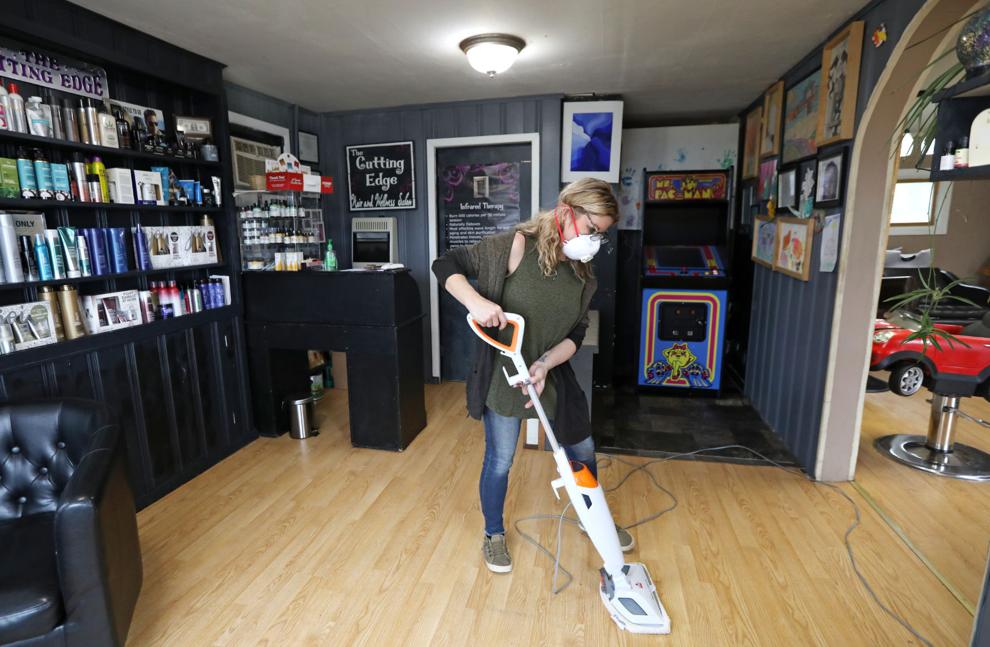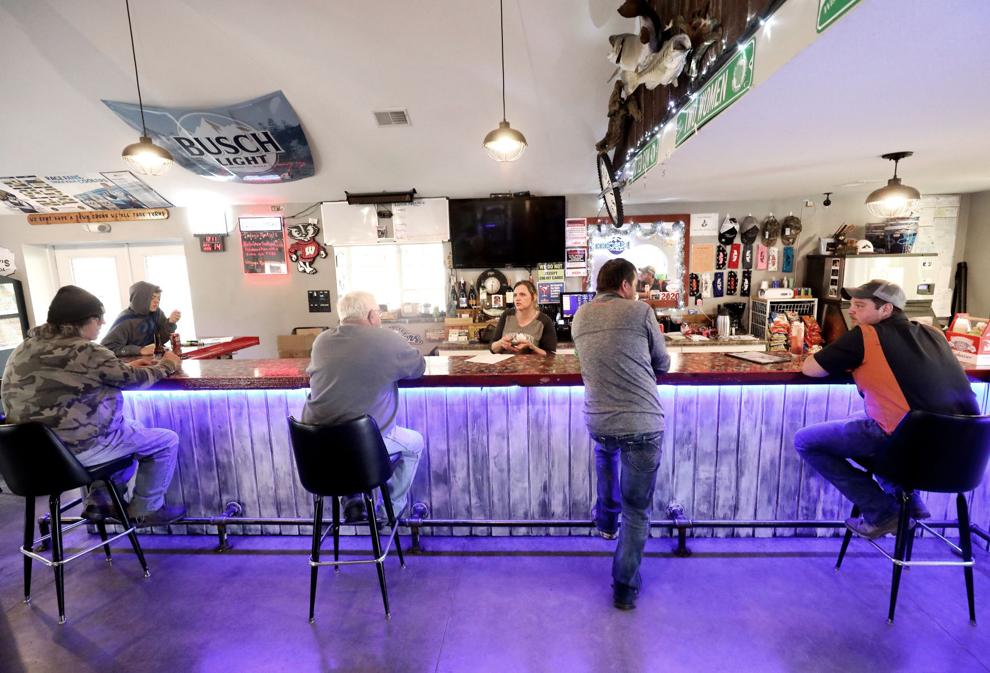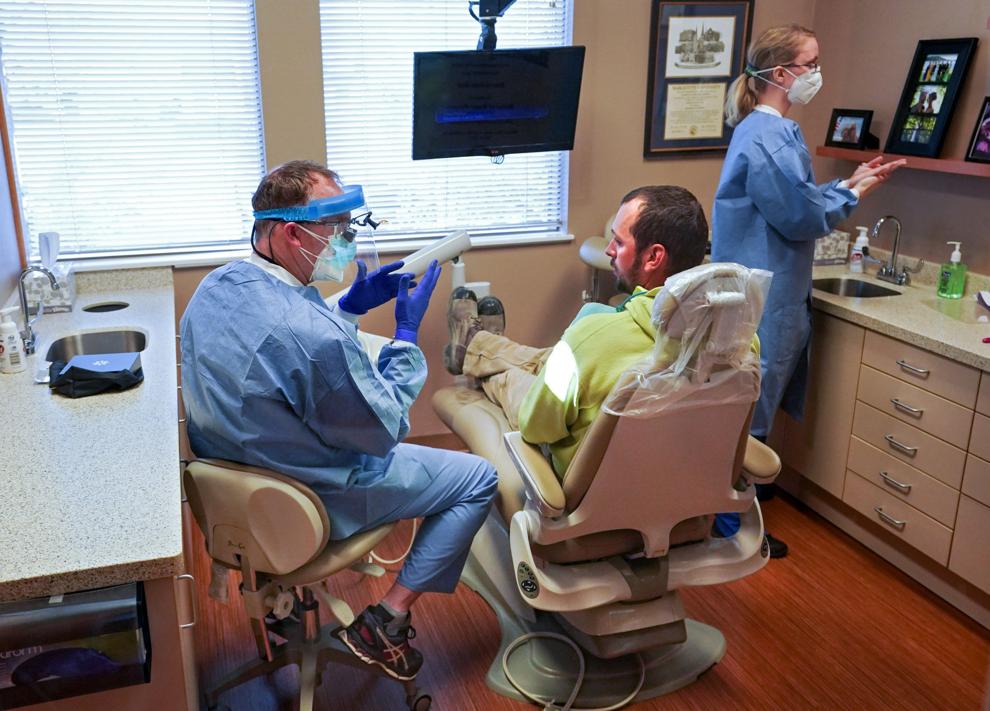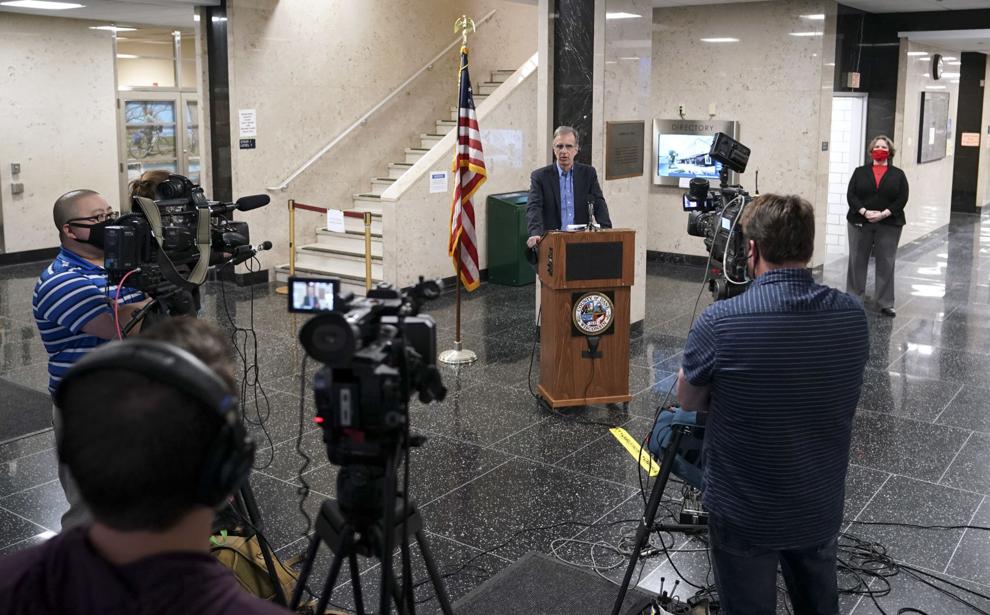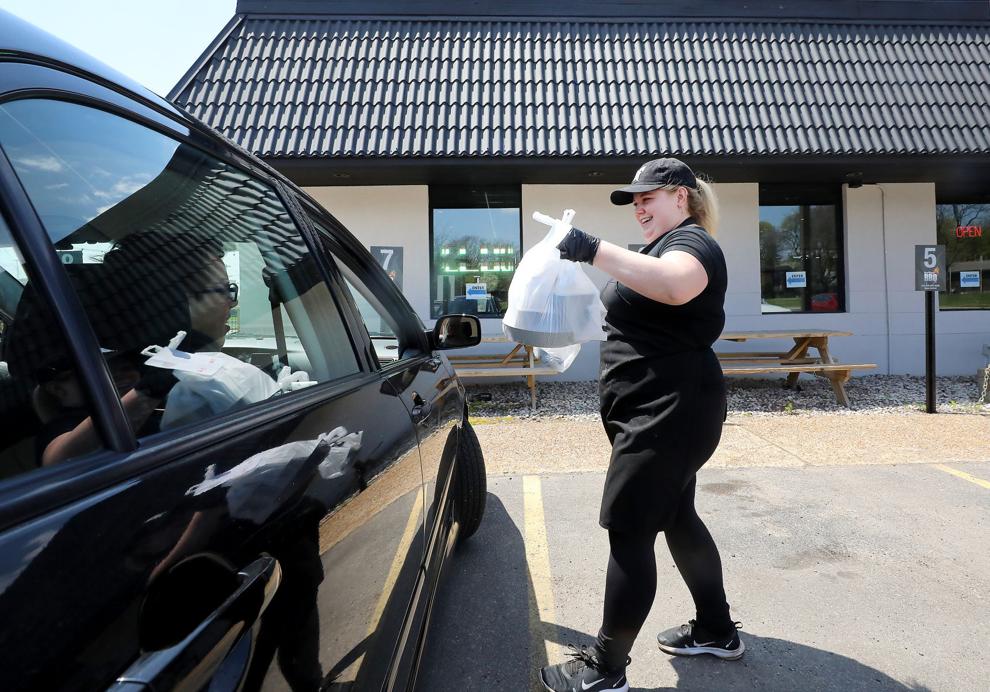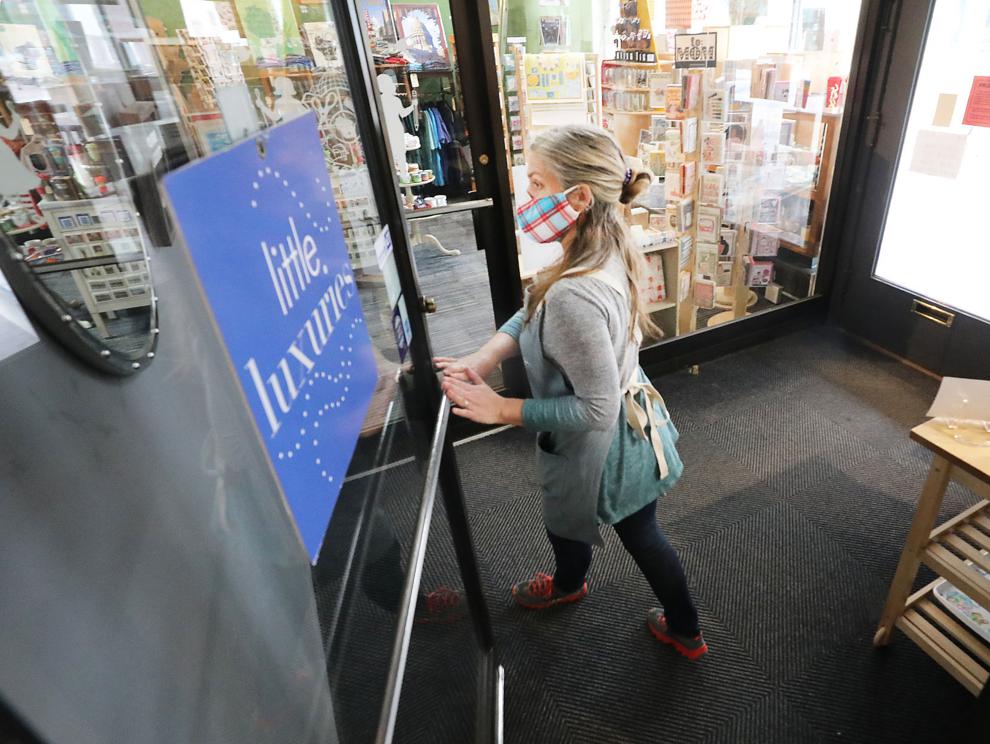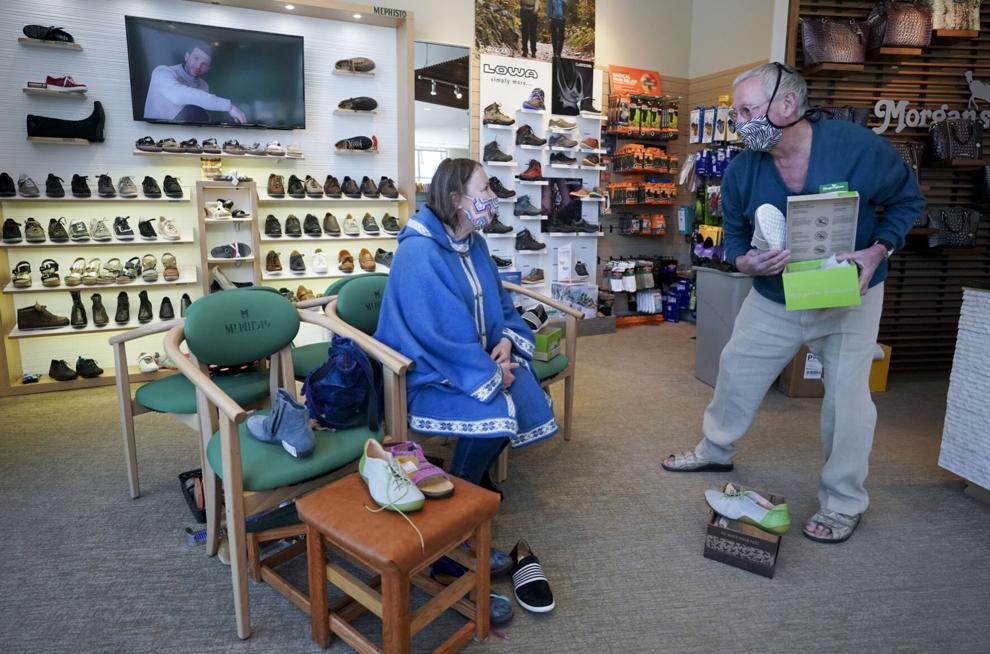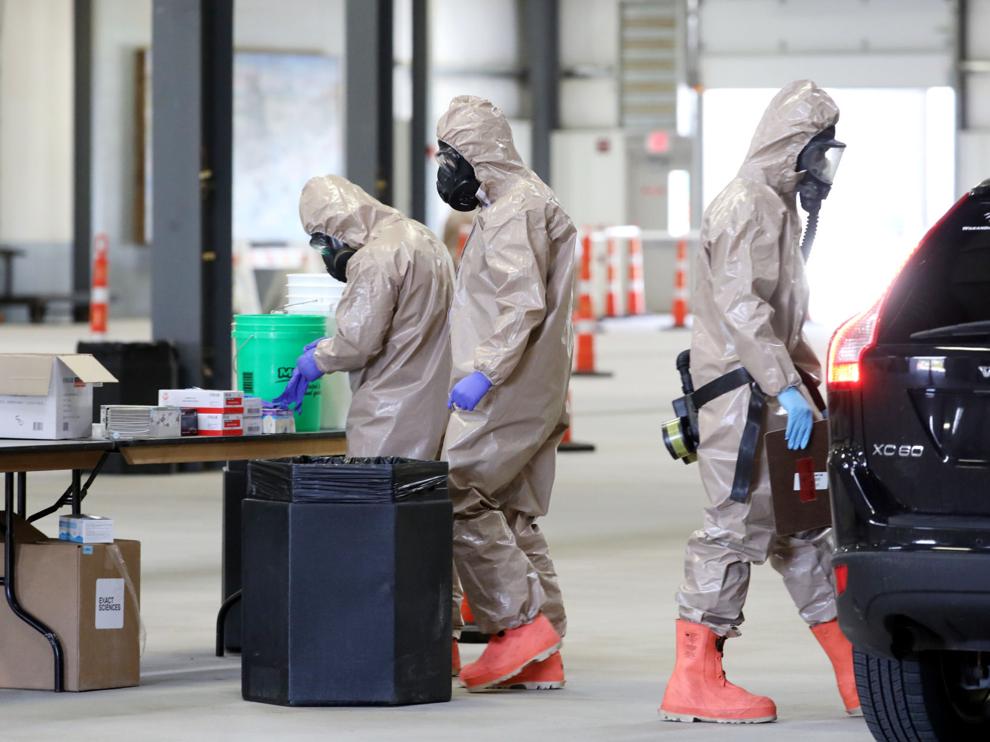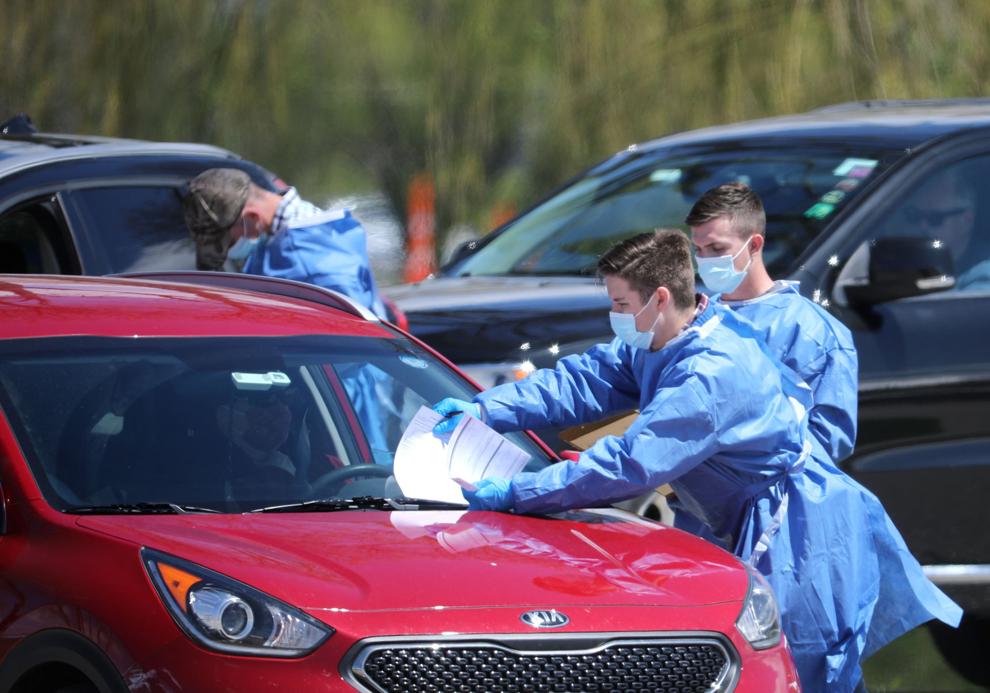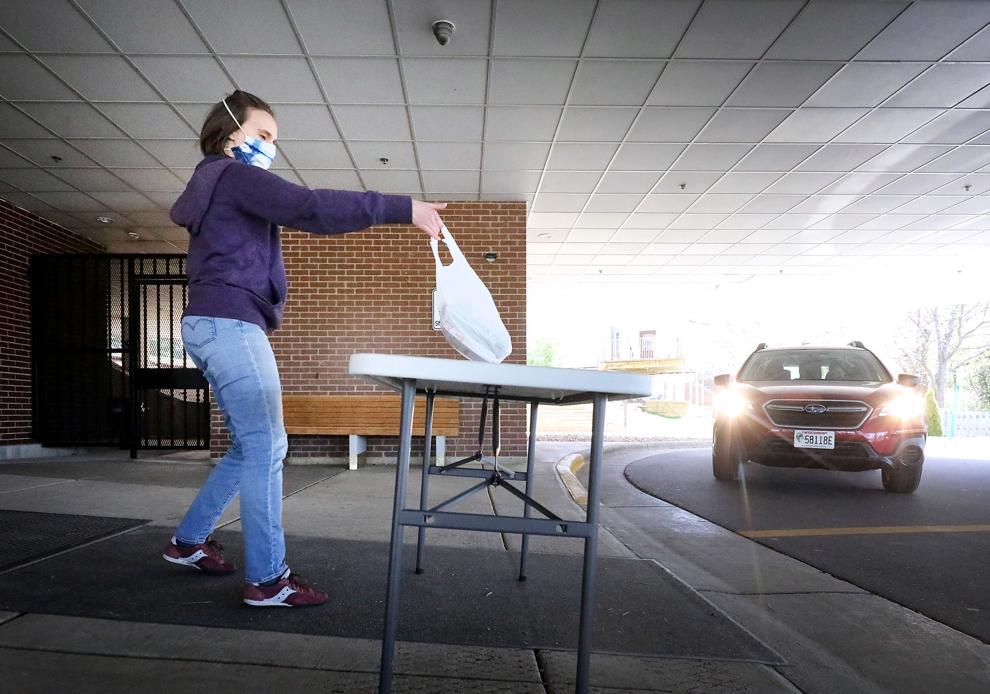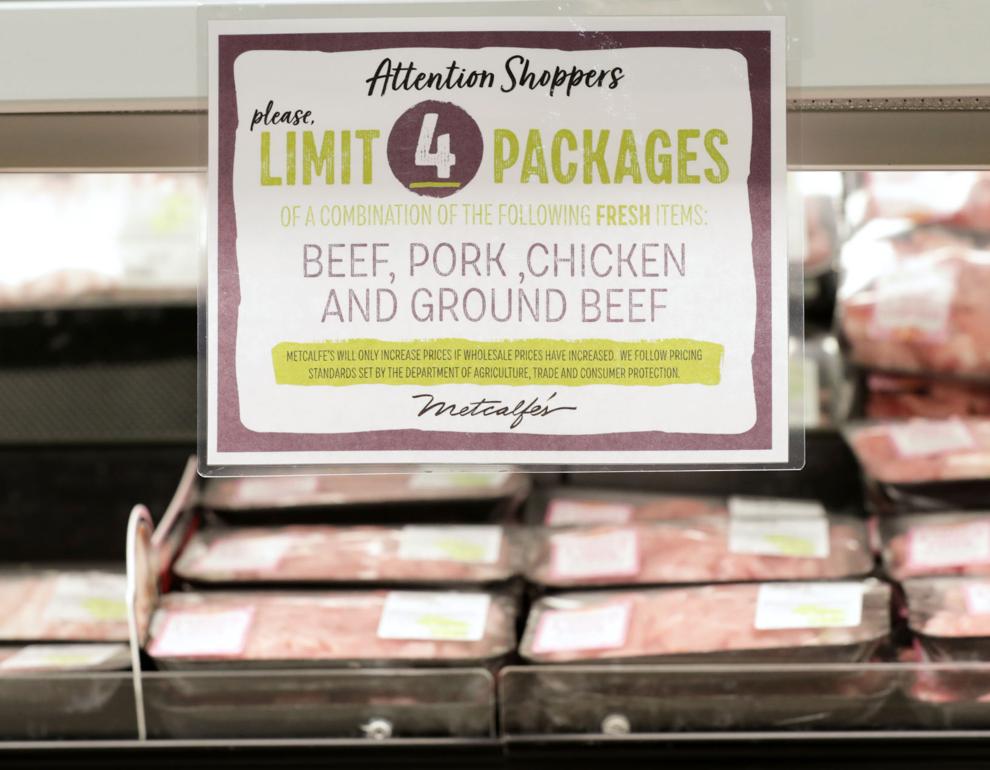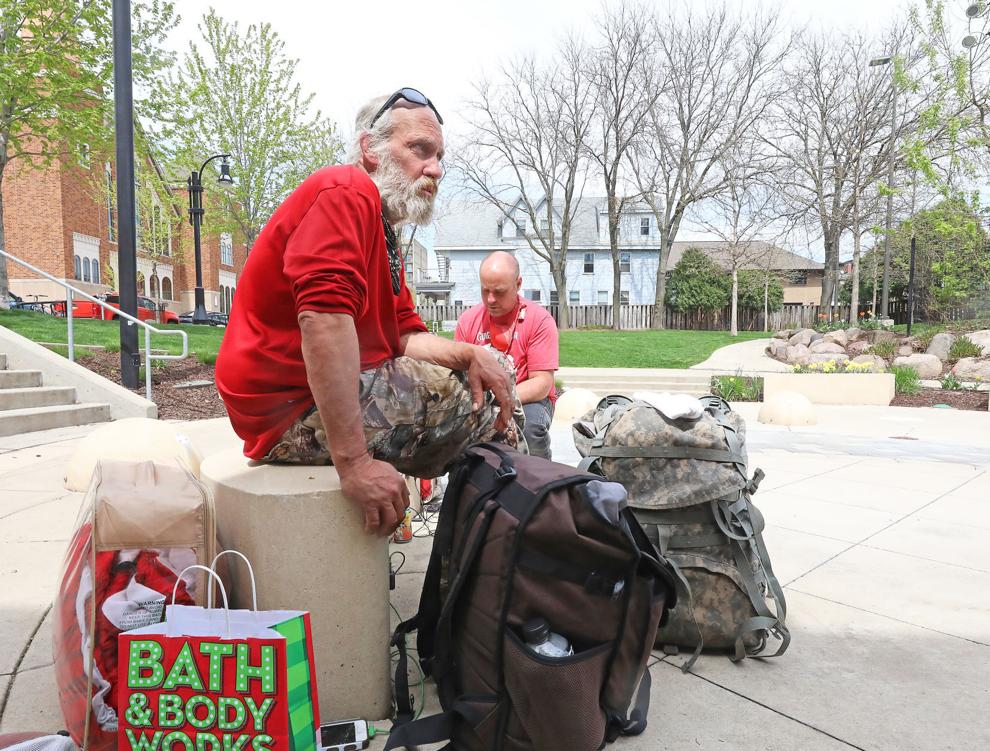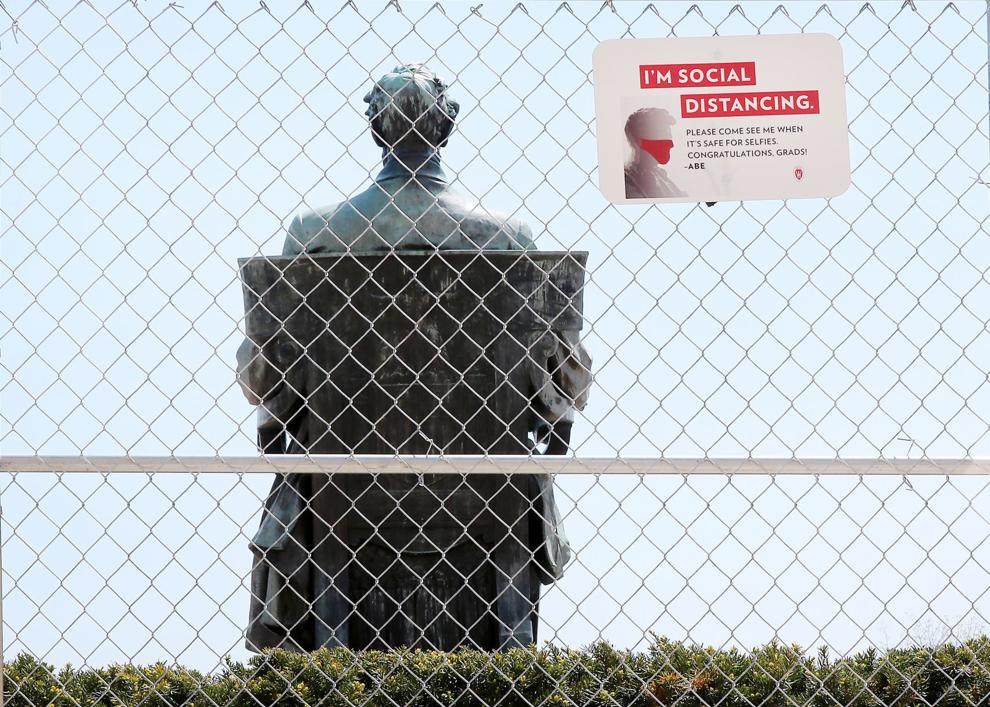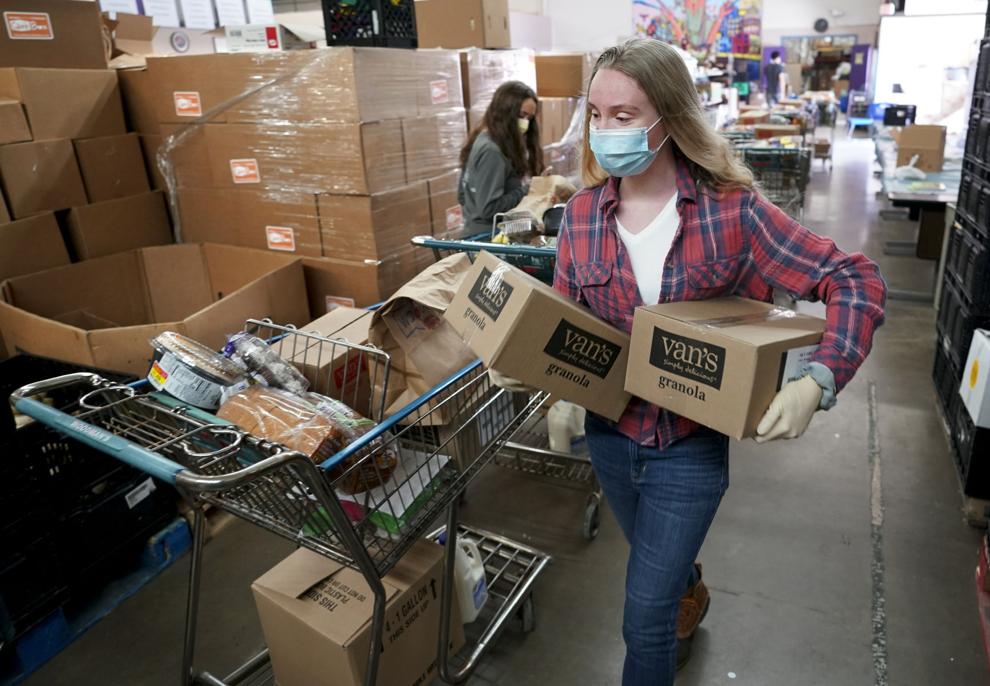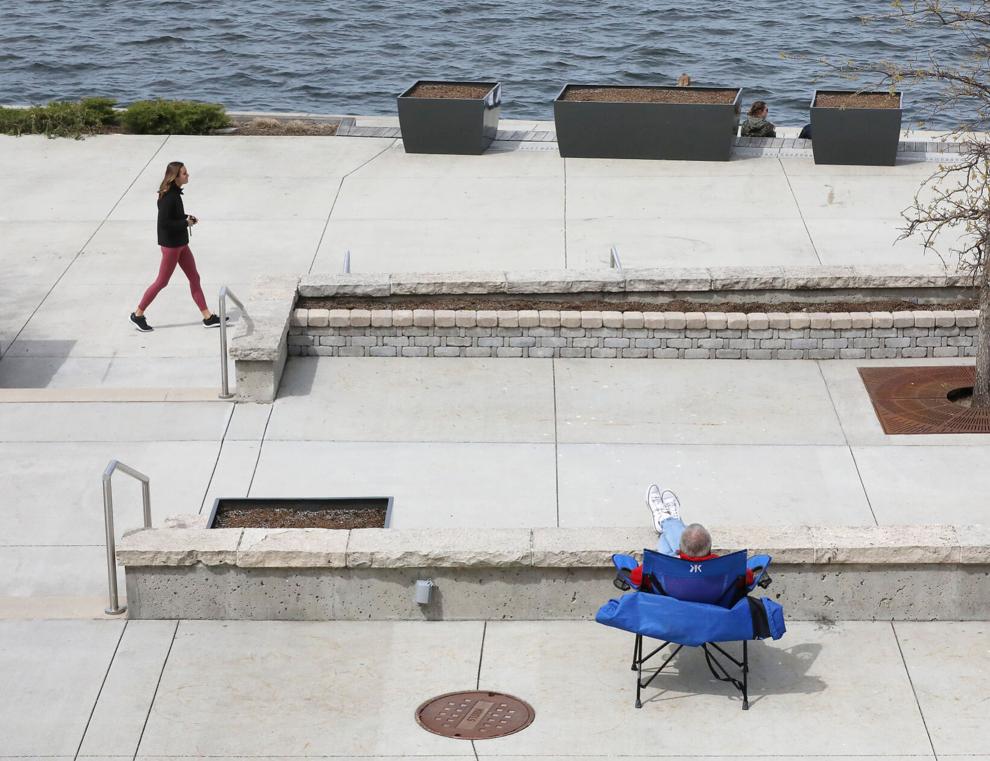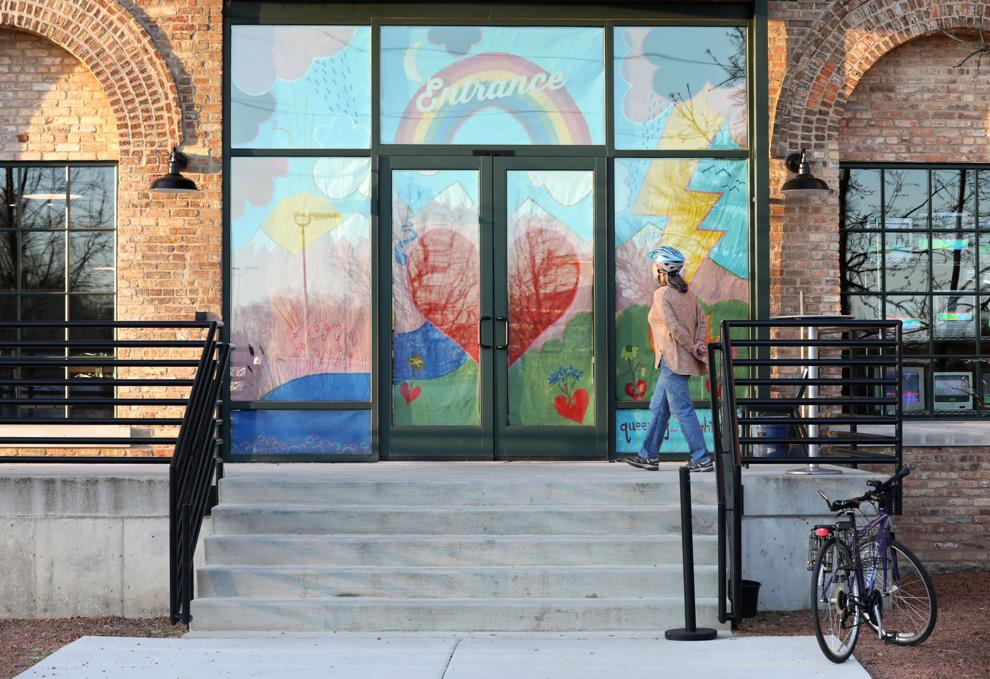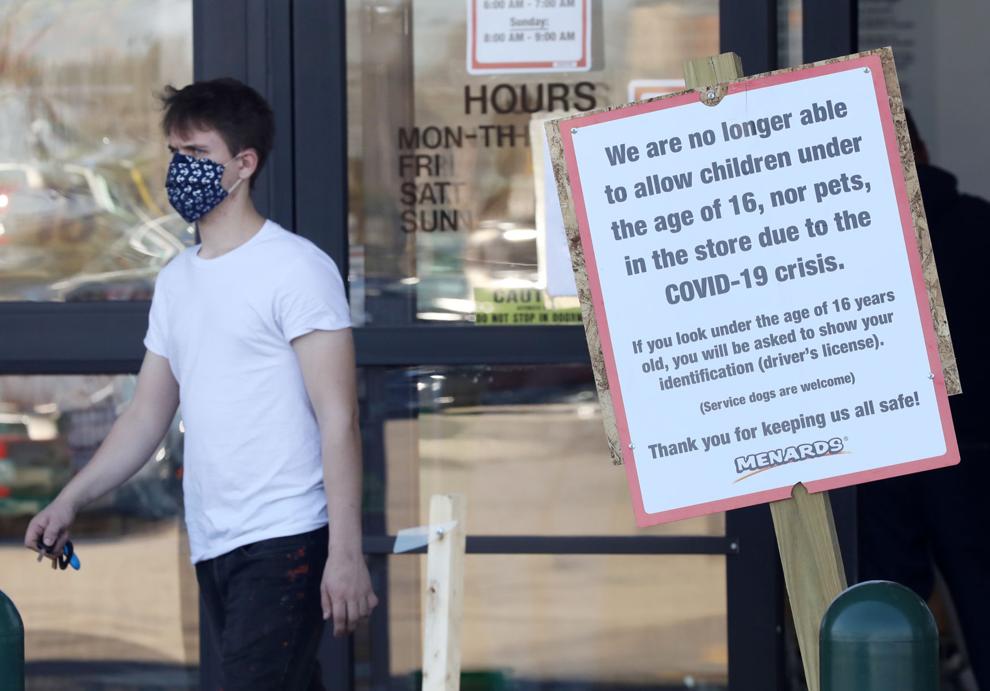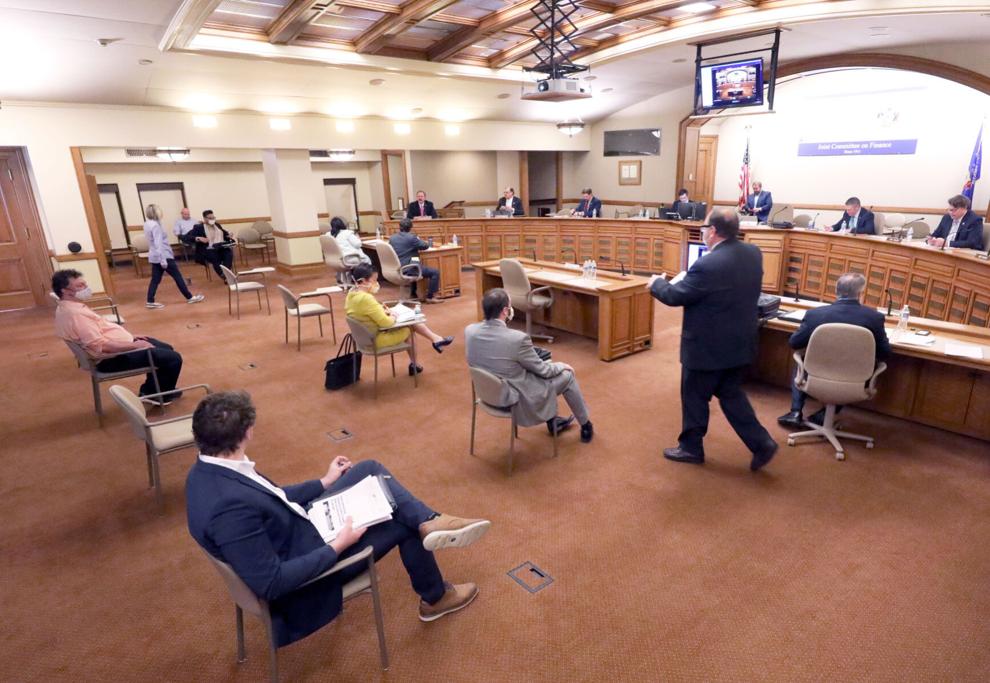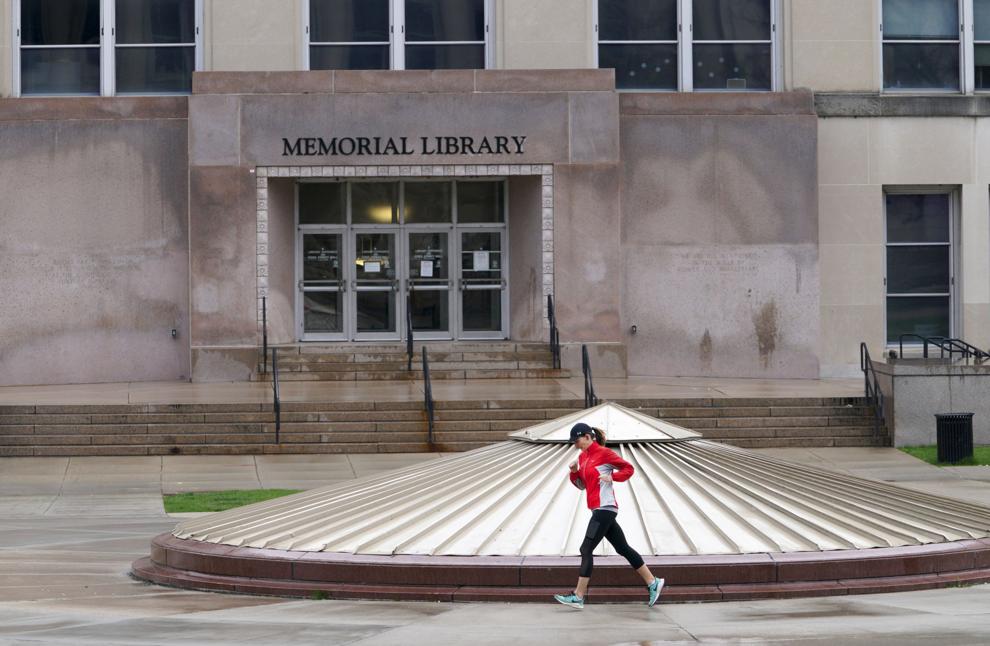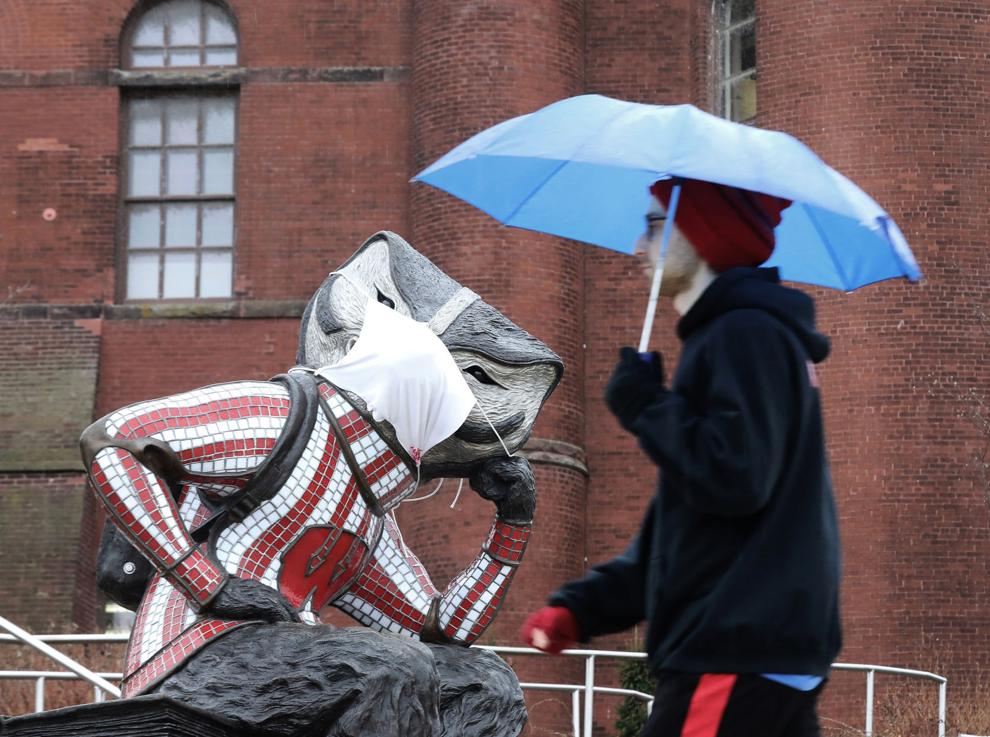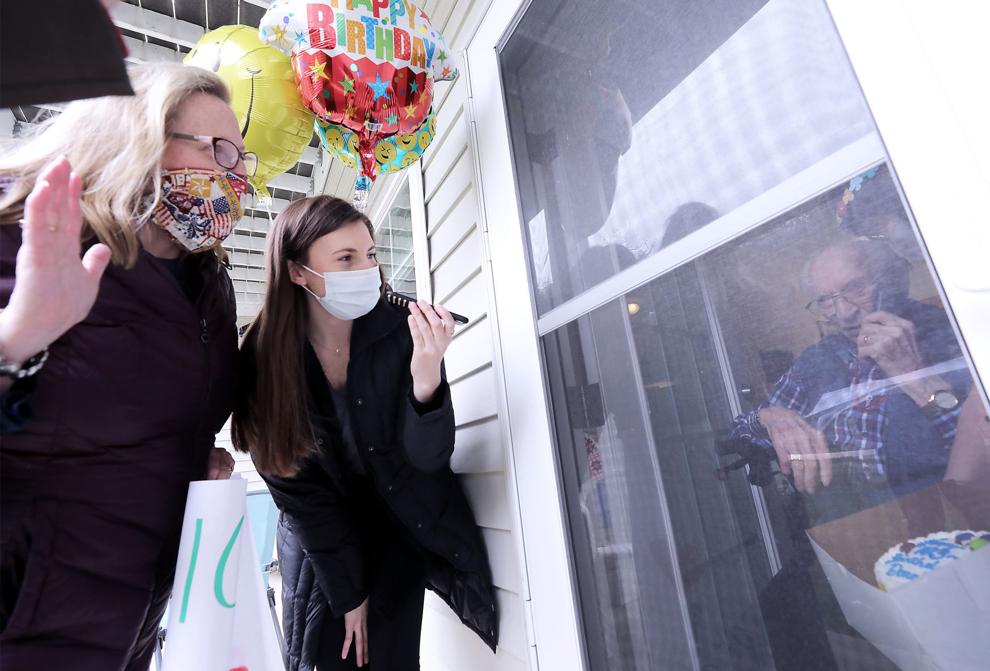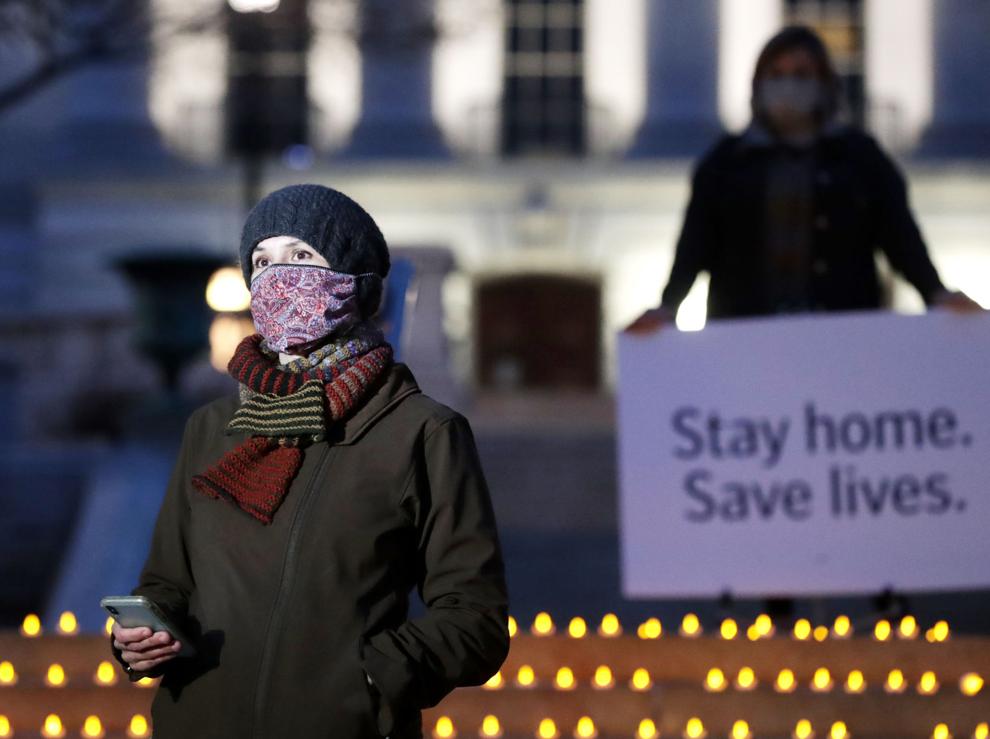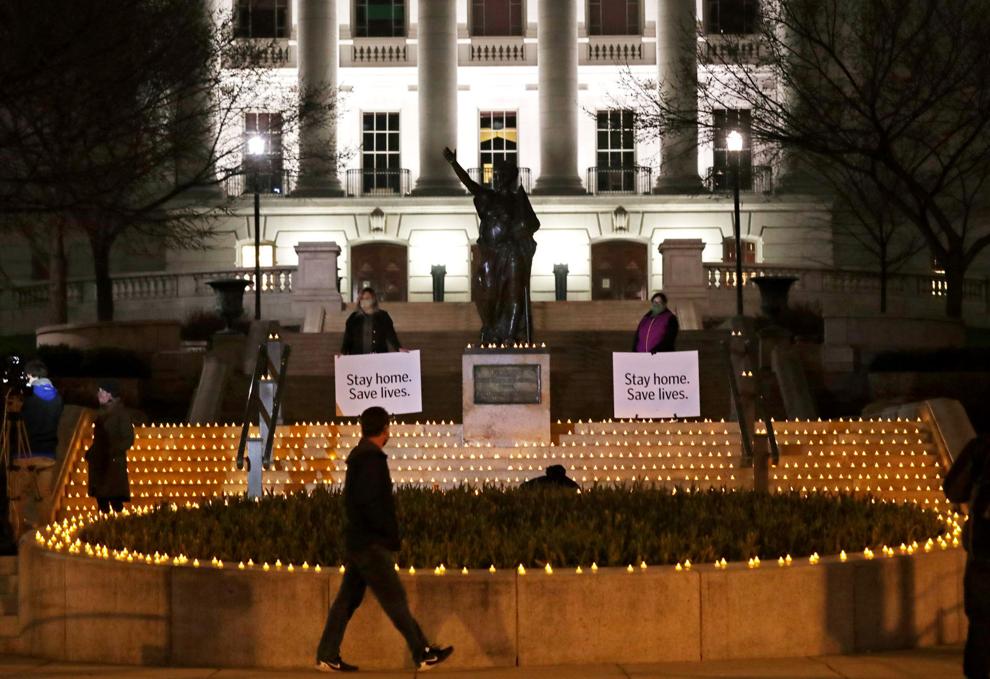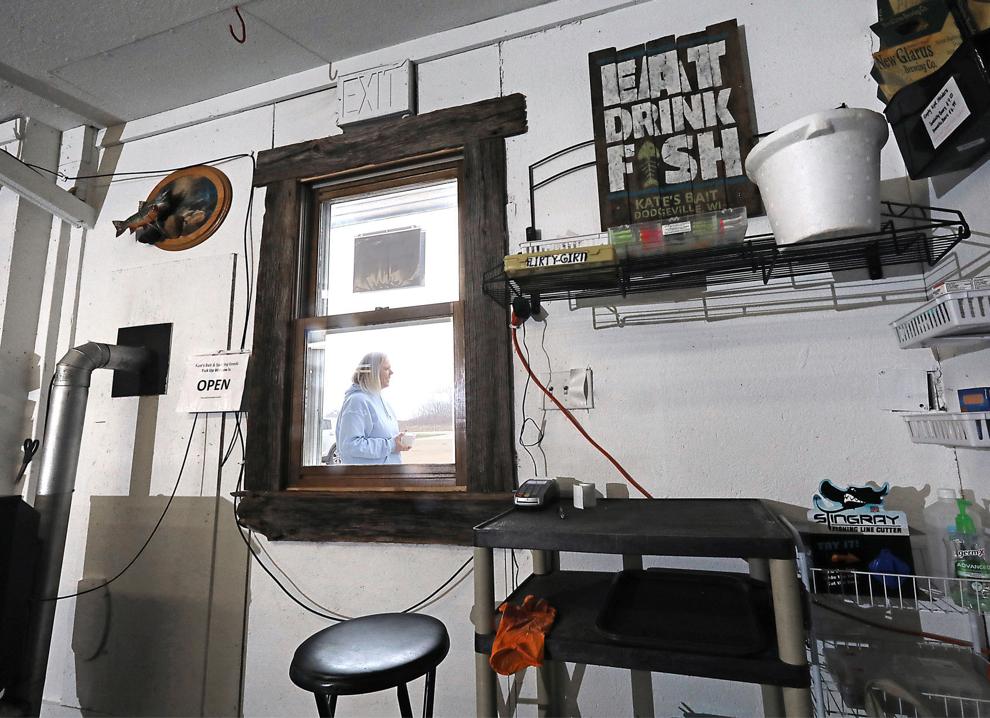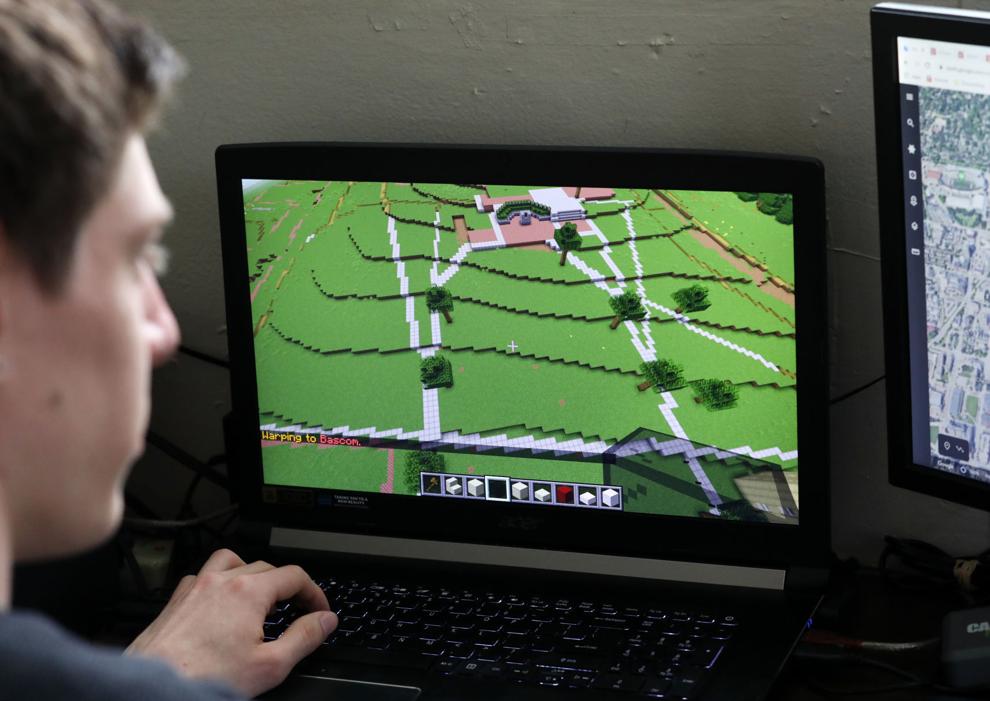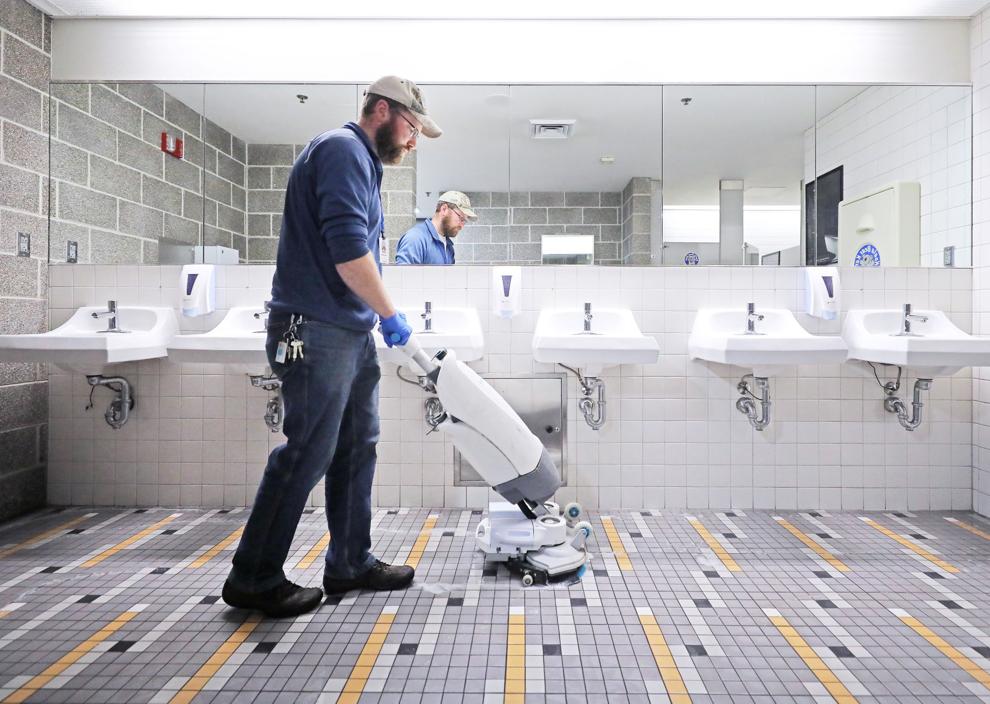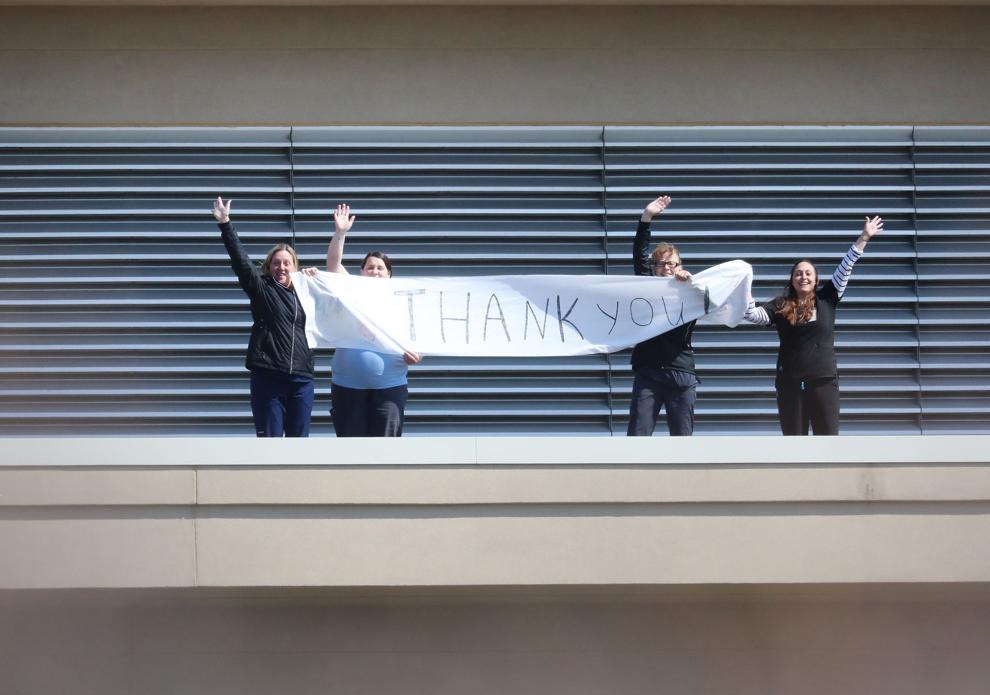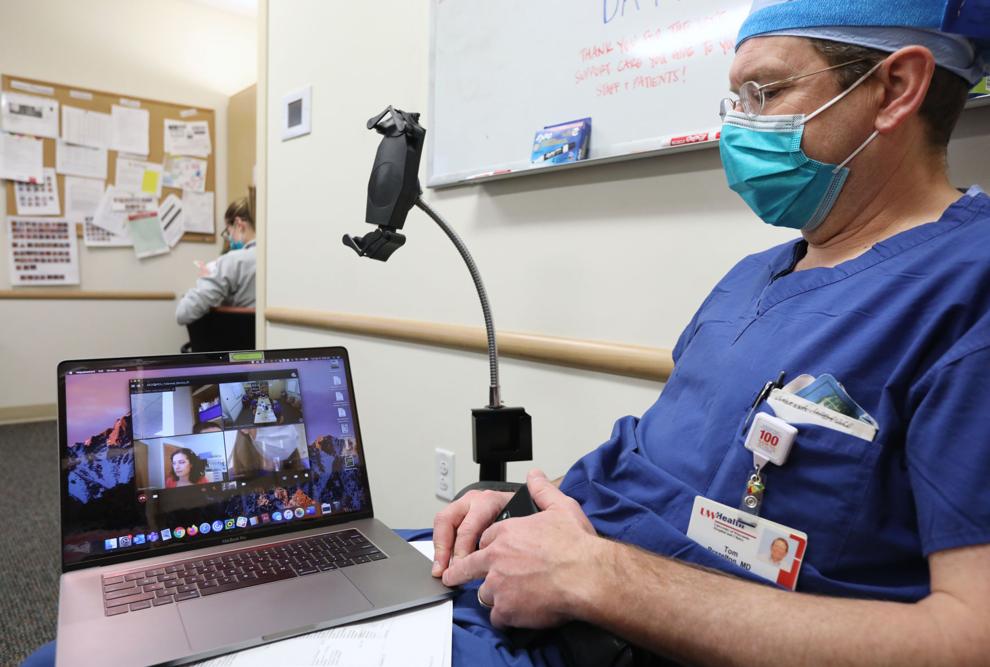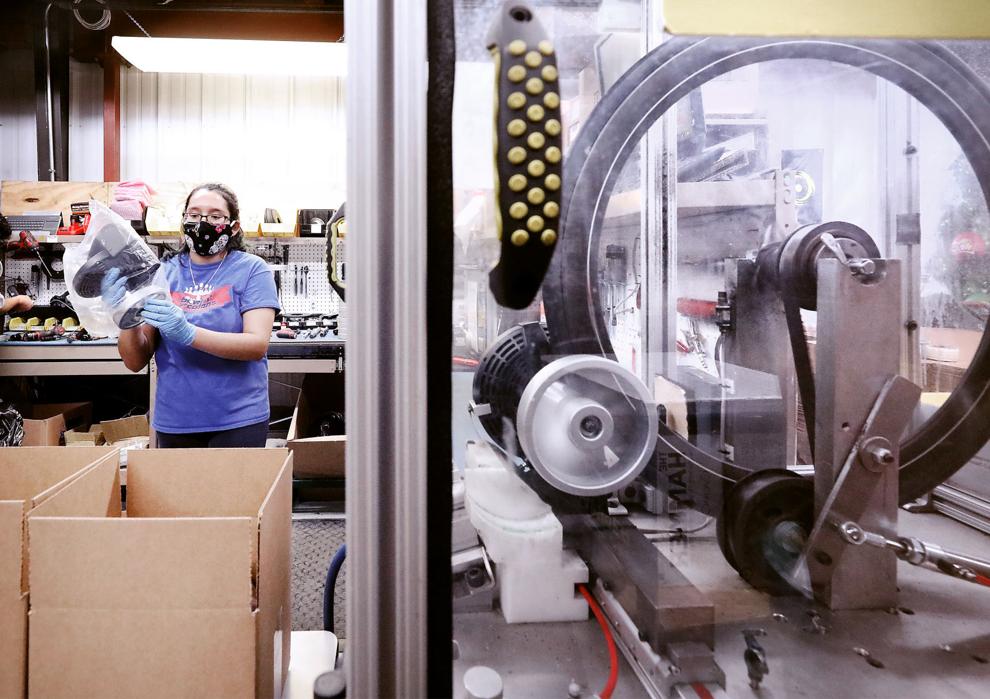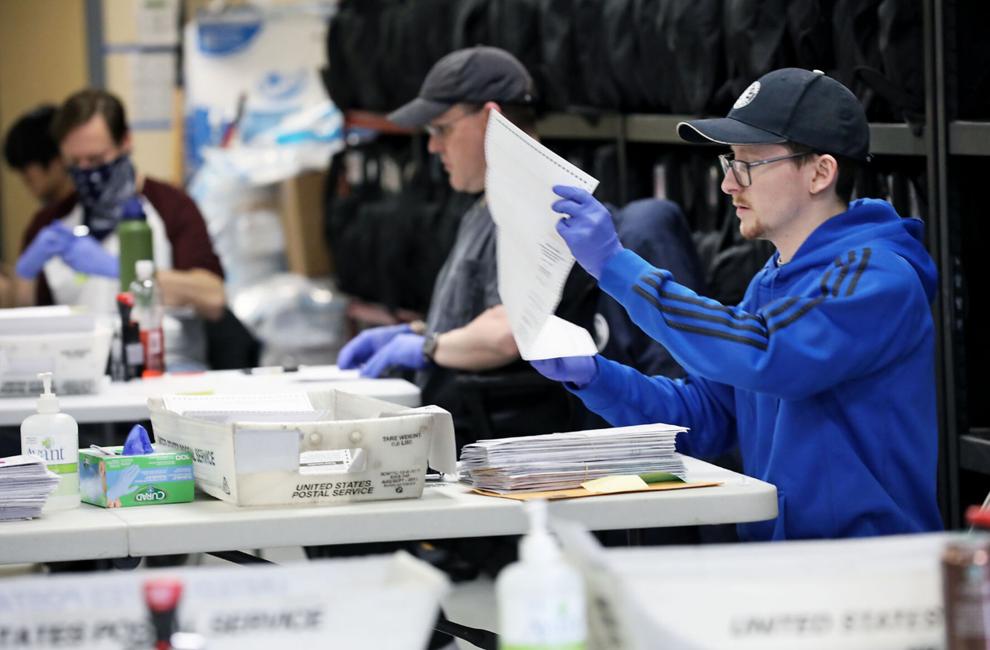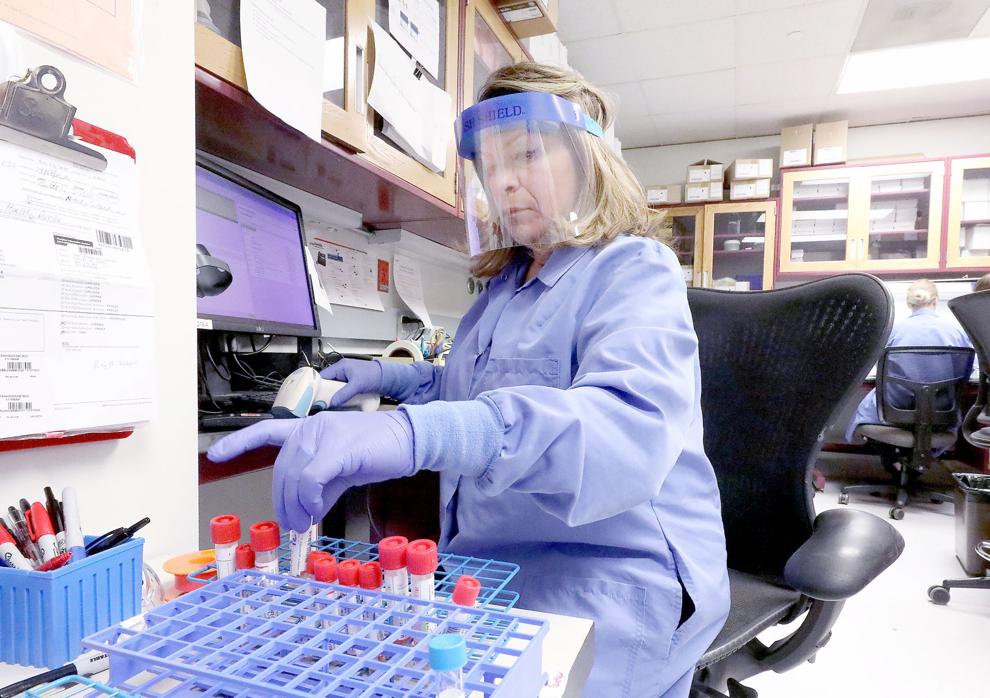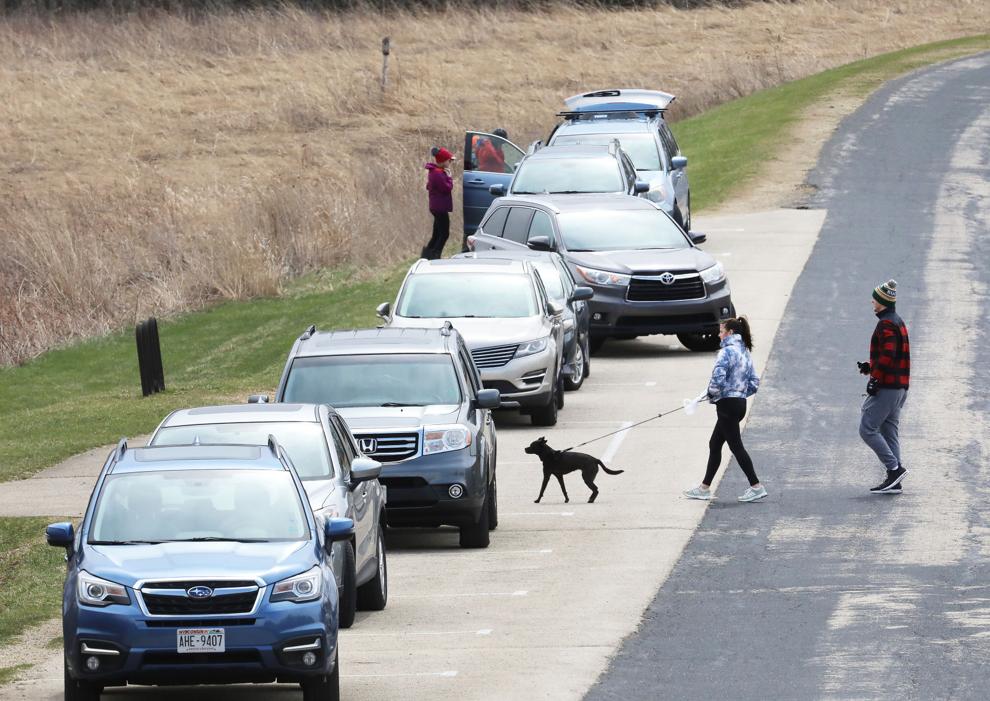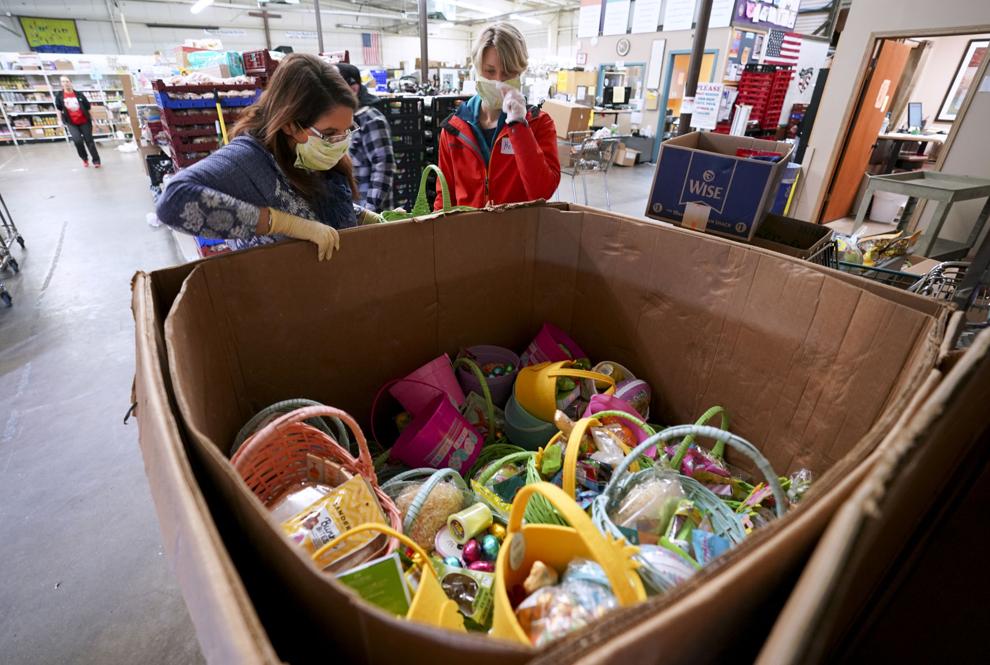 As social distancing progressed into an official order to stay in our homes, Madison has started to look more like an empty shell rather than …