Battered by the COVID-19 pandemic and damage from protests that laid bare its economic vulnerability and lack of diversity, Downtown Madison will never be the same.
But the pain of the last year has also sparked a movement to forge a new Downtown, one that builds on past successes while focusing on being more inclusive and welcoming.
Planners envision an even more diverse mix of stores, offices, bars, restaurants and entertainment throughout the city's core, which is fast melding with the booming Capitol East District; a Lake Monona waterfront that connects to Capitol Square; public spaces inspired by the "Streatery" movement that has transformed spots for cars to places for dining and socializing; and efforts to make the area feel safer.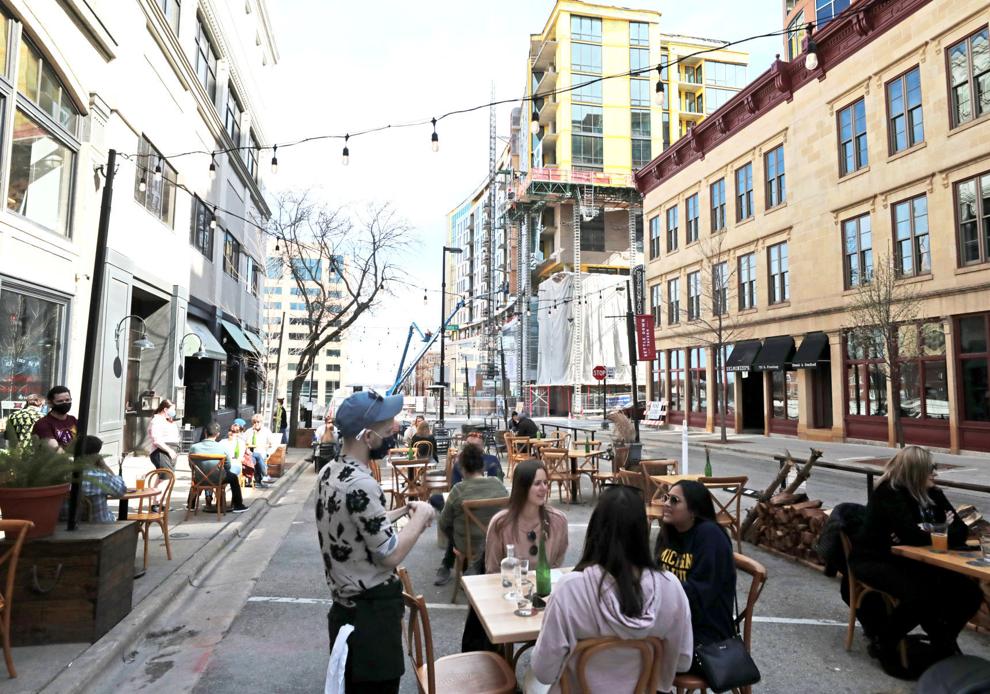 "Downtown forever will be different," said Jason Ilstrup, president of Downtown Madison Inc., which is coordinating the "Downtown Group," a diverse public/private partnership that hopes to steer planning and development of the area. "The reimagined Downtown must look and feel different."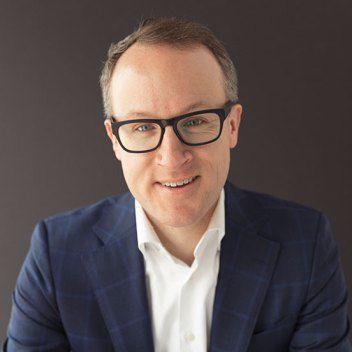 Since the onset of the pandemic, Mayor Satya Rhodes-Conway and city staff have been shaping strategies to address immediate and longer-term needs Downtown.
In discussion are grants to improve interior retail spaces; retail pop-up and storefront art programs for vacant spots; efforts to bring more shoppers to the region; rethinking public spaces; better access to the lakes; new tax incremental financing (TIF) districts that could generate millions of dollars for investments; and curbing bad behavior.
"There have been many groups and discussions about all these items, but they have been piecemeal, and we have not had the all-encompassing big-vision discussion," said Greg Frank, a partner in the Food Fight Restaurant Group and chairperson of the Destination Madison board. "We need to bring together the creative and business minds of our community. Madison has a generational opportunity."
Increasing diversity and making the area more welcoming are core to what must come next, many say.
"Although I appreciate the love that Downtown has given to me personally, it hurts to see very few, if any, faces similar to mine in the same spaces," said Rob "Dz" Franklin, who blends soul, rap, gospel and jazz to create a unique brand of hip-hop. "It hurts even more when I invite people to come Downtown and they decline because they just don't feel welcome. To me that speaks volumes of the need for improvement."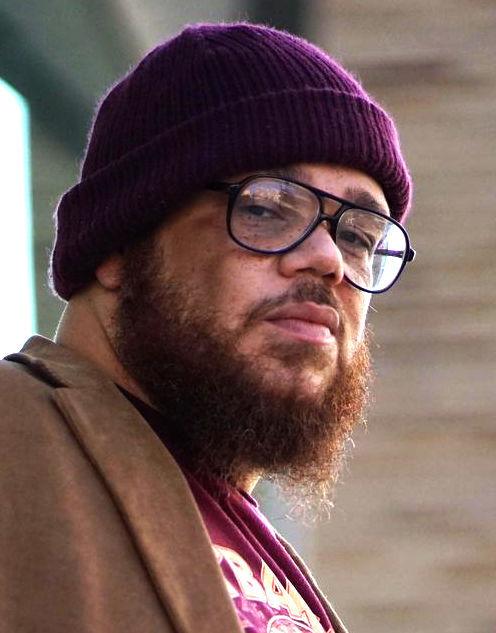 With few Black-run businesses and places that cater to the tastes of the Black community, Downtown and State Street often feel unwelcoming to Black residents, many say.
"We've heard countless experiences from communities of color about how the Downtown, including how businesses and neighborhoods interact with people, is often discriminatory and hostile," said Eli Judge, president of Capitol Neighborhoods Inc. "You hear stories of people discouraging Downtown nightlife spots from playing certain kinds of music and serving particular types of alcohol because it might attract an 'undesirable' crowd.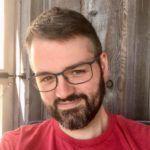 "We can't go 'back to normal' because 'normal' was clearly not working for everyone," he said.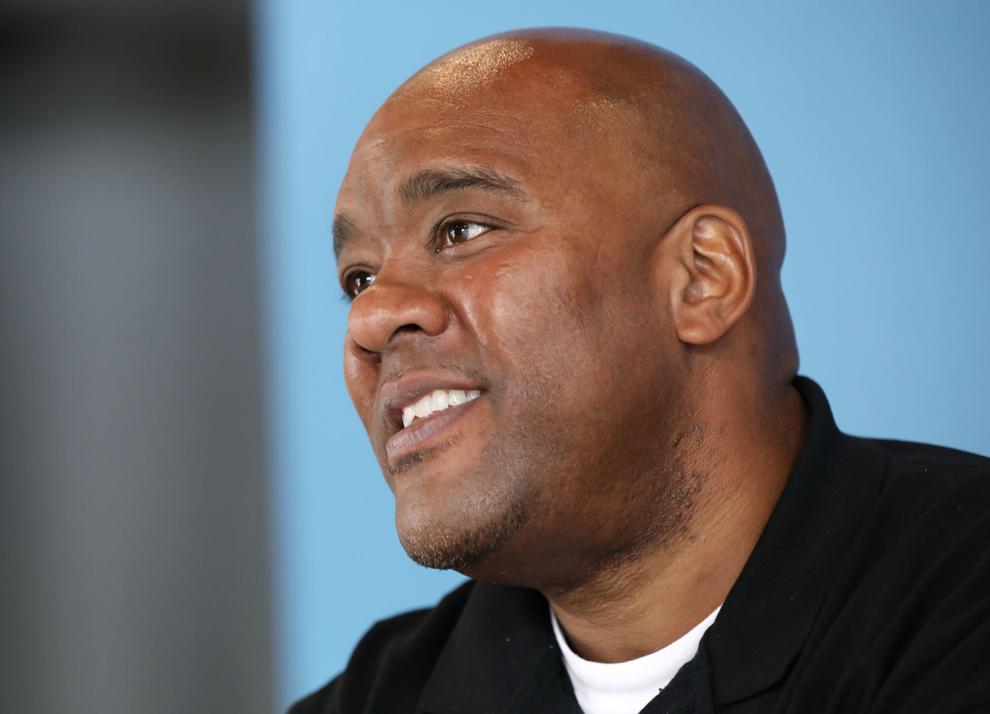 Michael Johnson, president of the Boys & Girls Club of Dane County, who helped raise money for State Street businesses after protests damaged most stores on the street, was surprised to learn that while there are many minority-owned businesses there, none are owned by Blacks.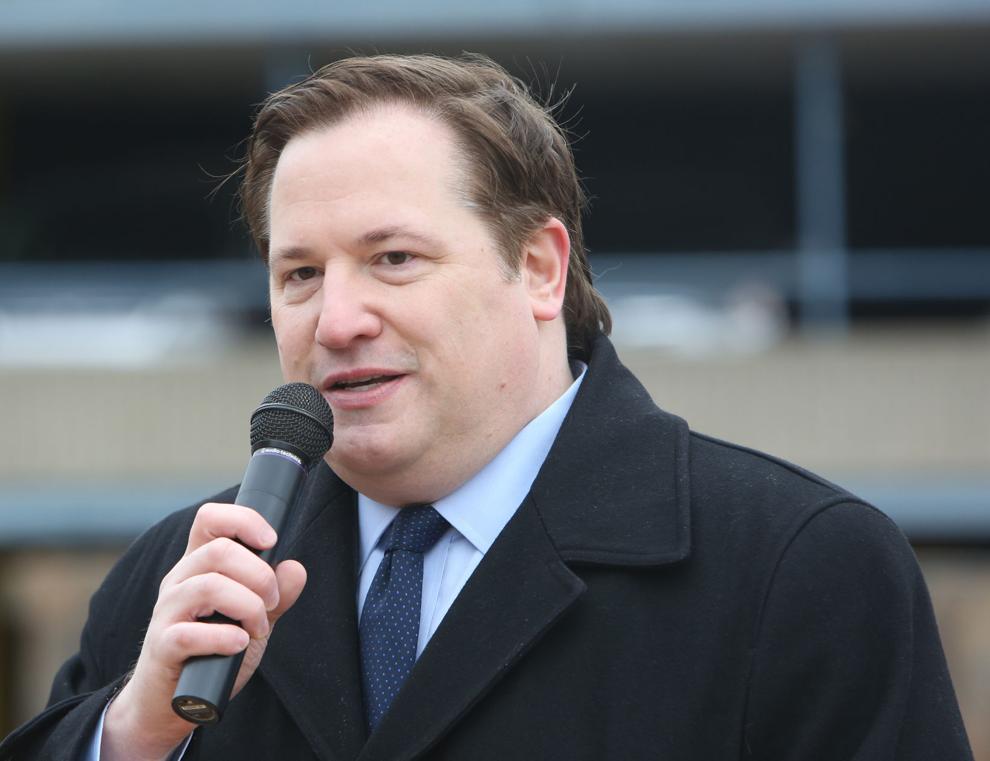 Places such as the Overture Center and the Madison Children's Museum have long strived to make offerings inclusive, but more is needed, said Downtown Ald. Mike Verveer, 4th District.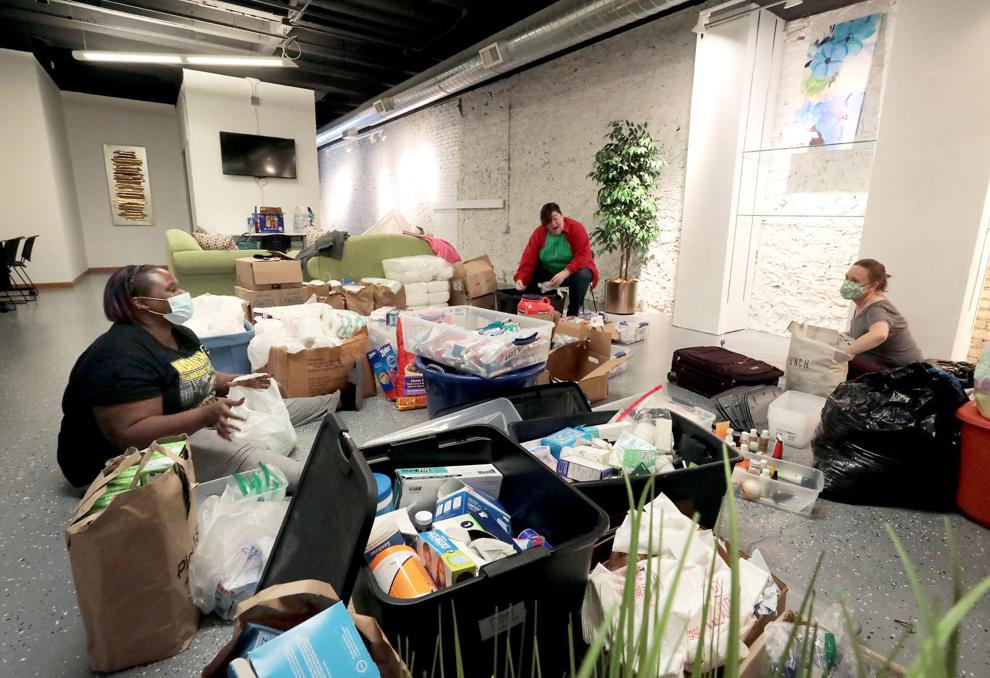 In April, Urban Land Interests, a preeminent Downtown developer that won approval for a $125 million commercial project on the Square, donated prime first-floor space at the site to the Boys & Girls Club for temporary use as offices, a volunteer center and a space where nonprofits and minority businesses can offer events and pop-up shops.
JD McCormick properties is working with the city and Black and Latino chambers of commerce to bring pop-up shops to adjoining vacant storefronts at 440 and 444 State. St.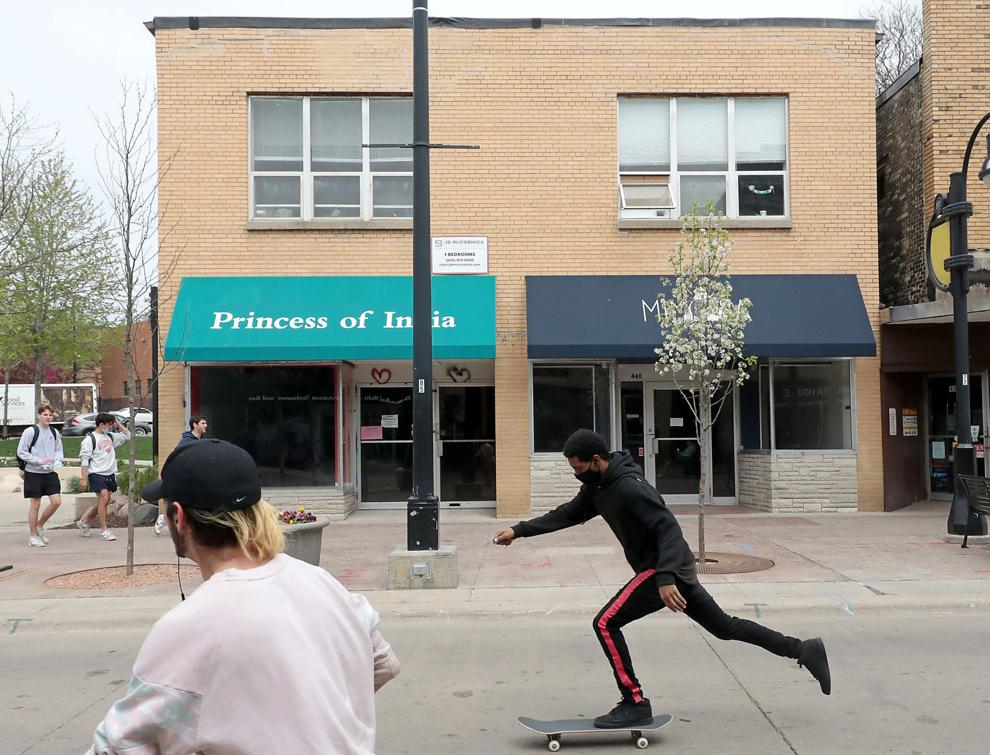 Fundraising is also underway to erect a statue on the Square of the late Vel Phillips, the Black Milwaukee-born UW-Madison law school graduate, attorney, politician, jurist and civil rights activist whose life was a series of firsts.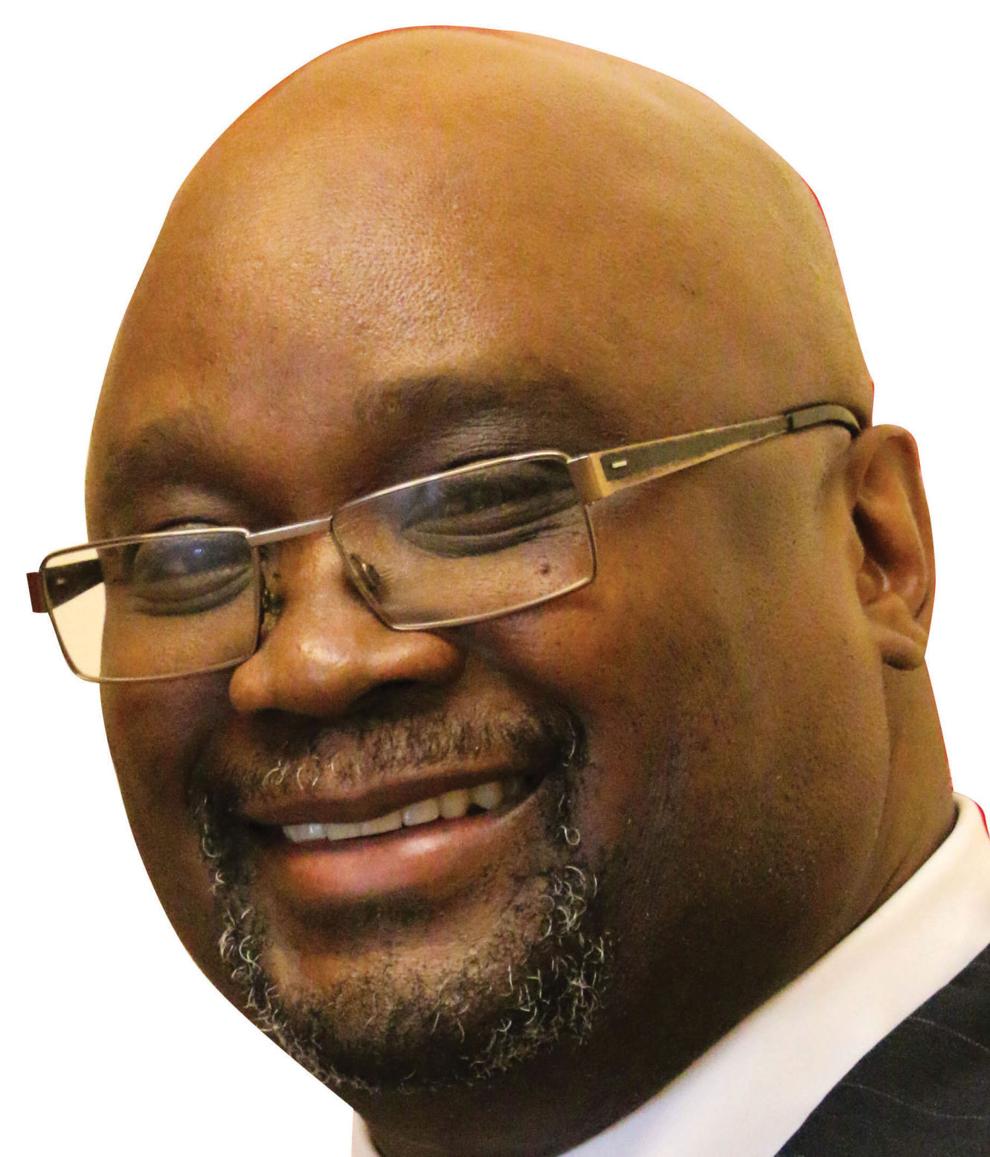 Ruben Anthony, president of the Urban League of Greater Madison, urged organizers to hire a consultant to get input from members of the African American community about what they would like to see. "The challenge," he said, "is that people only want to participate if they know that there is intention to make real change."
Assessing damage
At the center of the damage wrought by the pandemic and the protests is the Capitol Square-State Street area, where businesses were already struggling with high rent and competition from online retailers.
"The emotional challenges they have and are continuing to undergo is indescribable," said Tiffany Kenney, executive director of the Downtown Business Improvement District (BID).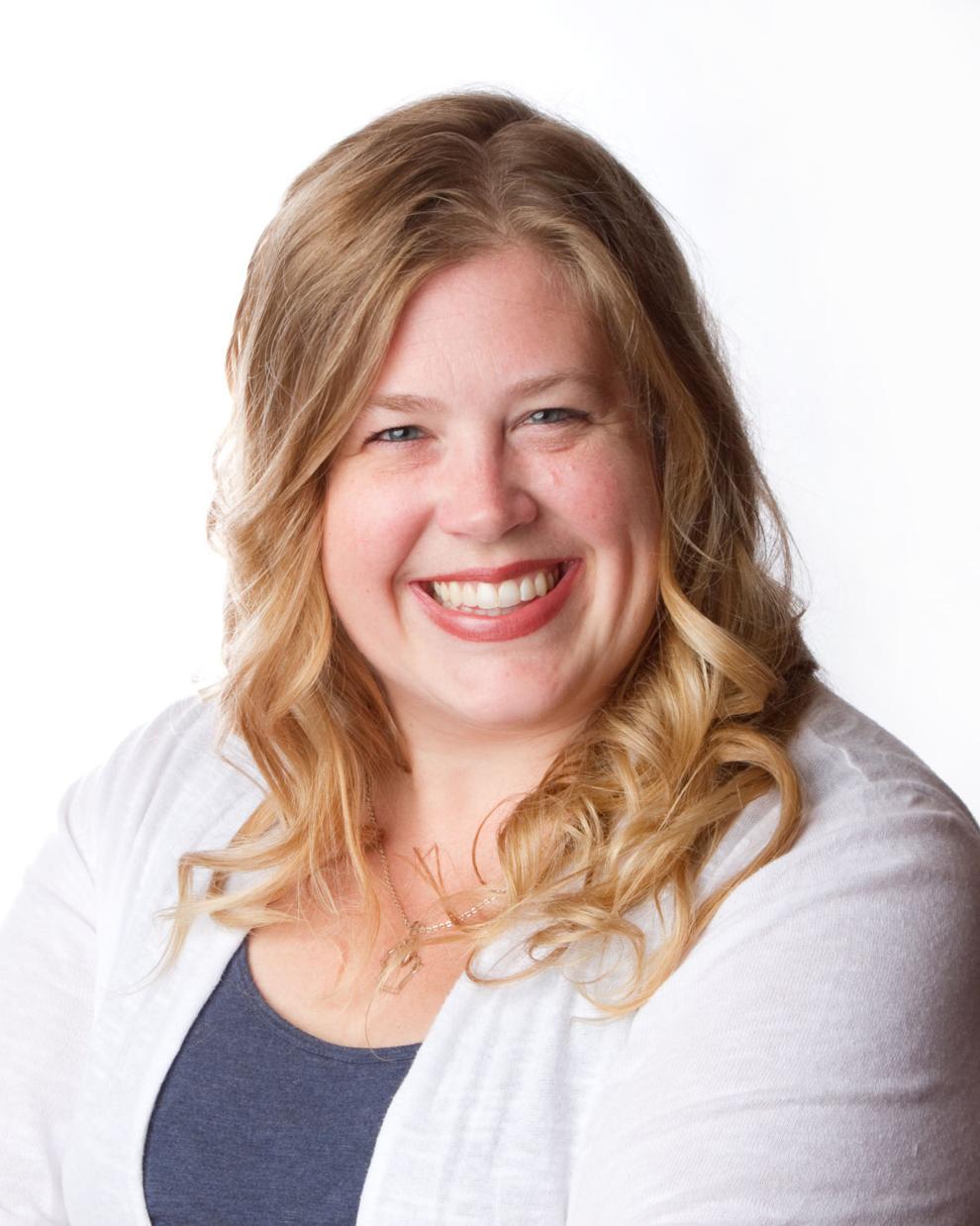 Since the pandemic took hold, 25 new businesses have opened or are in the process of doing so, but 17 closed temporarily and 36 closed permanently as of the end of March, according to the BID. At the end of March, the area had 47 vacant addresses.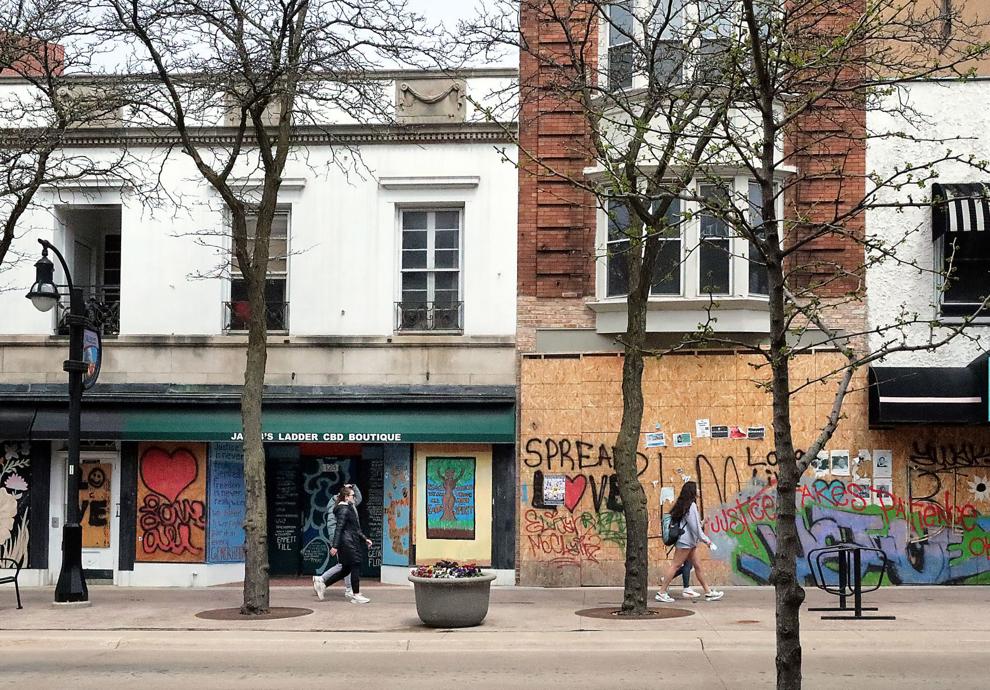 The city is repairing damage to the Downtown Madison Visitors Center, 452 State St., bus shelters and kiosks, and graffiti is being removed. But plywood still covers too many windows, Verveer said.
As the public health emergency eases, recovery will be uneven, said Greg Reed, associate director of the Grasskamp Center at the UW-Madison School of Business.
Those who owned their own spaces or quickly found a new means of doing business are more likely to rebound, but property owners with vacant space may need to reduce rents, offer tenants build-out allowances or make other concessions, he said.
Below the surface is continuing unease over protests.
"Entrepreneurs of any color will not open a business if they believe there is a significant chance that their life's work might be destroyed in one night of violence," said Bill Connors, executive director of Smart Growth Greater Madison.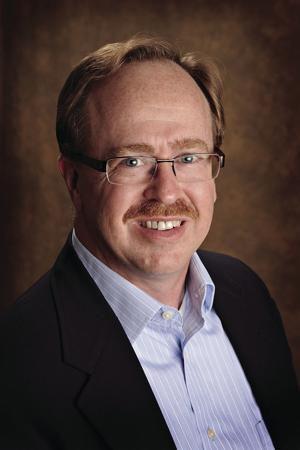 The bus issue
One hot question is whether to turn some or all of State Street into a pedestrian mall.
"We would love to see the buses come off State Street, turning it into a more pedestrian-friendly, outdoor mall," said Nick Martin, owner of Ian's Pizza, 100 State. St. "Something like Church Street in Burlington, Vermont, a four-block open air pedestrian mall, would be great."
But moving buses off State Street would increase the length and duration of routes, make it hard to keep buses on schedule at transfer points and pose other problems, city transportation director Tom Lynch said. A pilot effort on the 400 through 600 blocks would be a better option, he said.
In frustration, the BID recently withdrew a request to close the full street to buses on most Saturdays and Sundays from May to August, informing the city it instead will focus on bringing events there this year.
"Time is of the essence," Kenney said. "We need to support our remaining businesses now, and begin to create an environment to draw in new businesses."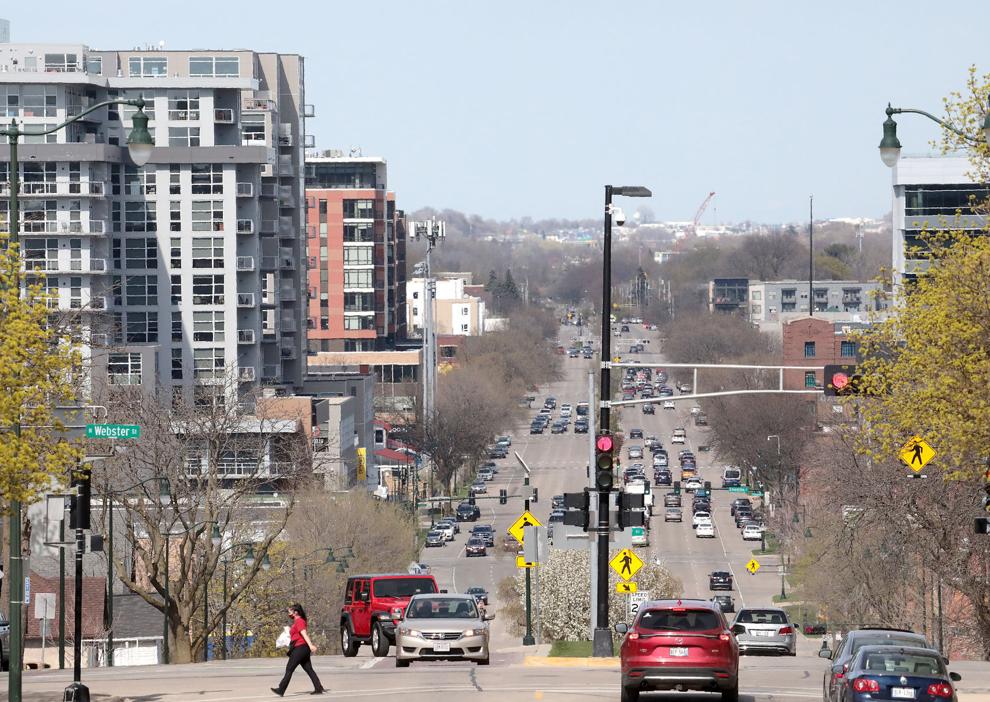 Verveer said he was disappointed changes won't be coming this summer, but hoped the plan would be considered in the future.
Meanwhile, there's broad agreement to invigorate the street though new lighting, landscaping, signs and special events, while bringing a more diverse set of stores, from pop-ups to some national outlets. The city will use a program like one that readied entrepreneurs for the coming Madison Public Market on the East Side to help budding operators open on State Street. In mid-March, Target announced it would be opening a 15,000-square-foot store on the 600 block.
In coming weeks, the BID will hang lights in a zig-zag pattern to create a glowing nighttime canopy above the 400 block of the street. And a community group called MadLab intends to use artists who produced murals after the vandalism last summer to add art to Hawthorn Court, a pedestrian connection between University Avenue and State Street, to provoke thought on difficult questions of racism.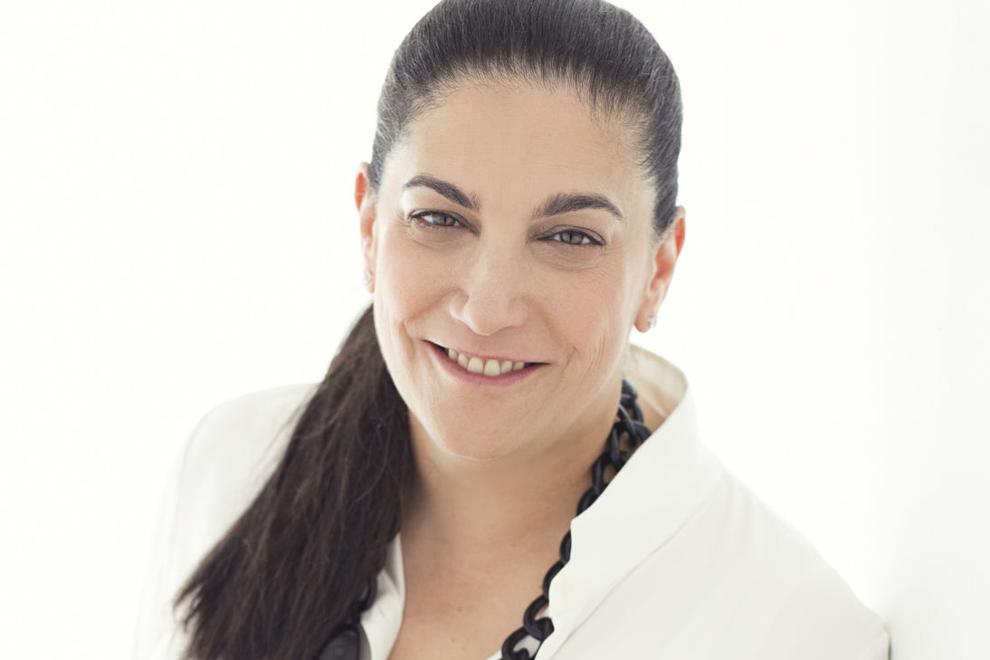 "State Street is at a watershed moment," said Amy Supple, senior vice president and chief operating officer of The Edgewater hotel on Lake Mendota. "I believe what will come out of this period will be transformative."
Housing boom
In 2020 and so far in 2021, the city has approved or developers have proposed nearly 60,000 square feet of new commercial space, 50,000 square feet of institutional space, 305,000 square feet of office space, and almost 1,000 housing units for Downtown, according to the city Planning Division.
The first big piece of the massive Judge Doyle Square project south of the Square, with 161 apartments above commercial space and underground parking, is nearly done. By year's end, construction will start on the next phase, a nine-story hotel to serve Monona Terrace with 260 rooms and other amenities.
"The future of housing Downtown is very strong," Ilstrup said. "Investors in Madison and throughout the country are betting big on the Madison market."
But there's an urgent need for more low-cost housing, Verveer and others said. "While the city desperately needs more housing, we've got to find a way to do it without vertically gentrifying the Downtown with a continuing parade of always-expensive high rises," Judge said.
Brad Binkowski, a principal at ULI, said the city has a young, well-educated labor pool and is a highly desirable destination for job-seekers, adding that the tech sector "is the future of Downtown Madison."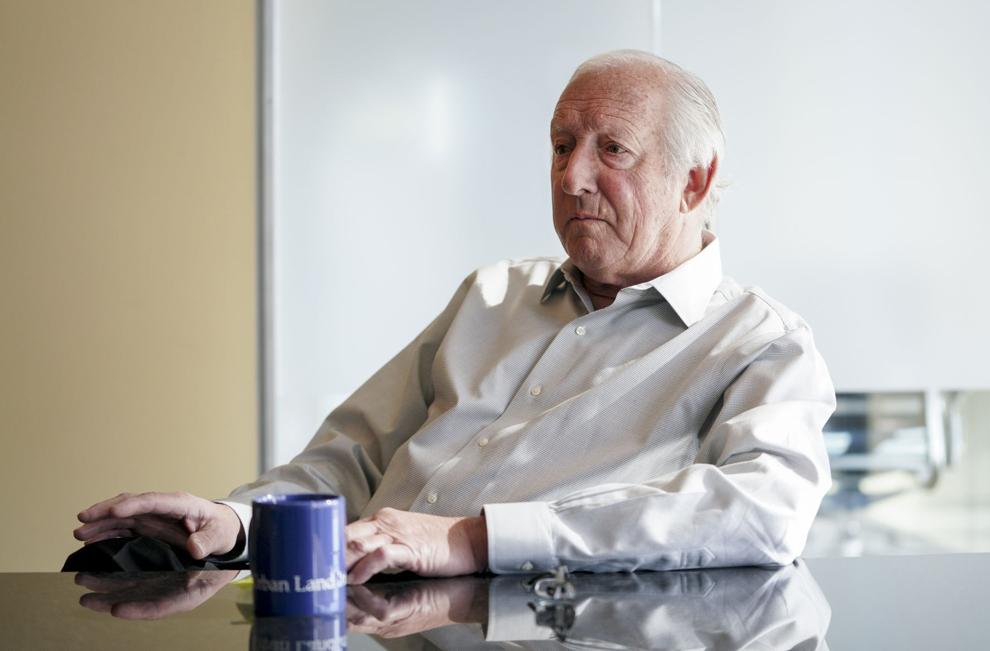 Earlier this year, ULI won approval for its $125 million "American Exchange" redevelopment on the 10 block of North Pinckney Street offering 300,000-plus square feet of office space and 840 underground parking spaces, an amenity Binkowski sees as critical to attracting investments.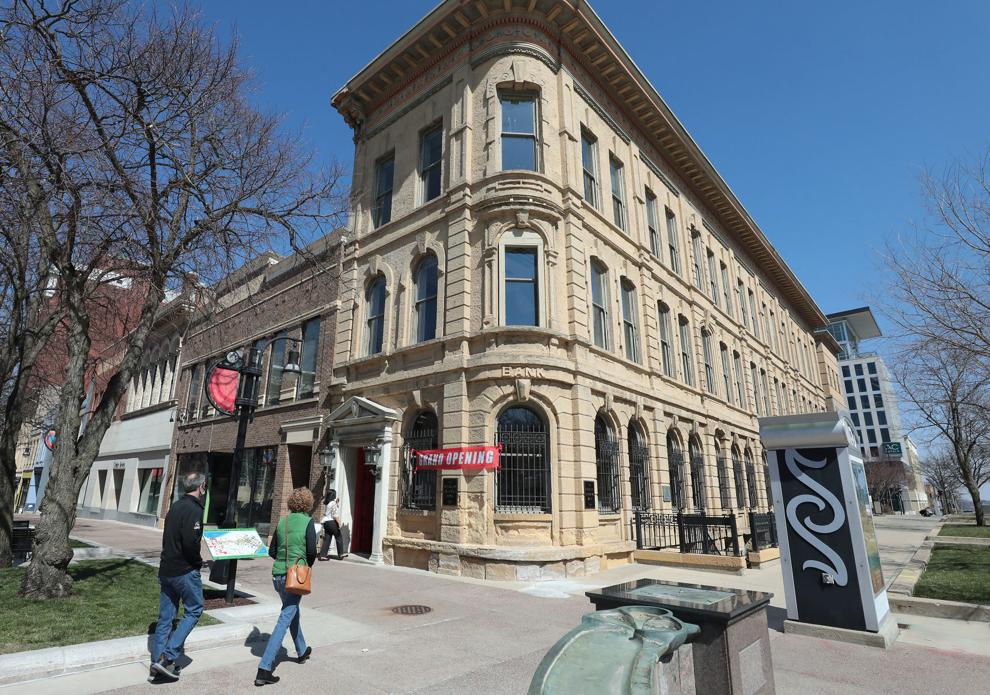 Equally transformative, planners say, is the state's decision to move the preferred site of the proposed $120 million, 100,000-square-foot Wisconsin Historical Society museum from the top of State Street to a full block that now features a massive, unloved state office building on the 200 block of East Washington Avenue.
Immediately to the east is one of Downtown's prime redevelopment sites — the city-owned, full-block Brayton parking lot on the 300 block of East Washington Avenue. The city intends to use the block for staging construction of coming Bus Rapid Transit, and the site could later hold a big transit-oriented project, Verveer said.
On the other side of Downtown, the city is seeking developer proposals to raze the "functionally obsolete" State Street Campus Garage, 415 N. Lake St., for a project that would deliver a new public parking structure, intercity bus garage, commercial space and housing of a scale resembling Judge Doyle Square.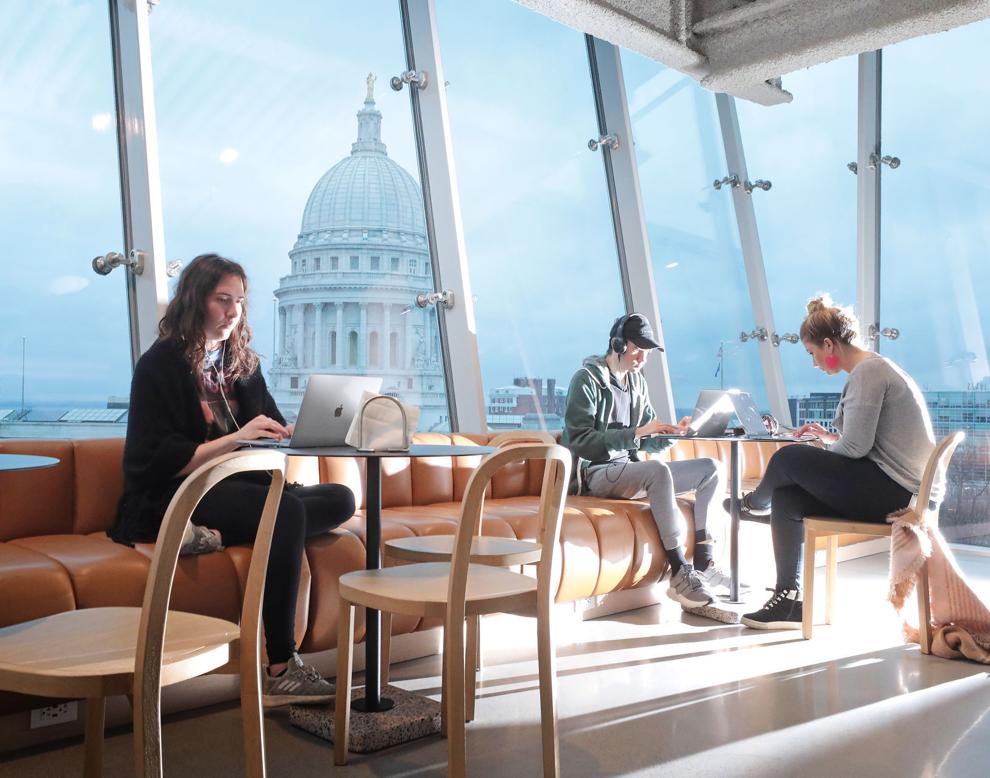 But some promises have also met reality. A $43 million, nine-story, 133-room boutique hotel approved for the 100 block of State Street fell though, leaving vacant storefronts and empty office space. And another approved hotel at the former Madison Area Technical College site stalled during the pandemic, leaving a hulking, empty building a block off the Square.
The State Street properties recently went to auction and attracted multiple bids, but there are no current prospects for reviving the MATC site project, Verveer said.
Streets to eats
As private projects rise, the pandemic and protests have brought a new look to the public spaces Downtown.
"Whether it's outdoor dining, closing roads for walking and biking, or dedicating parking spots for restaurant pickup zones, the community no longer wants to dedicate so much of our public space to single-occupied cars," Ilstrup said. "The outdoor Streatery created by Lucille, Merchant and Settle Down Tavern (on the 100 block of South Pinckney Street) is a model of success we need to replicate throughout the city."
The Streatery program has already been extended through April 2022, and city staff are exploring how to make it permanent, Verveer said.
UW-Madison is in the process reimagining Library Mall — the area featuring Hagenah Fountain between the Wisconsin Historical Society and Memorial Library — the last piece of the East Campus Mall project from Regent Street to Lake Mendota.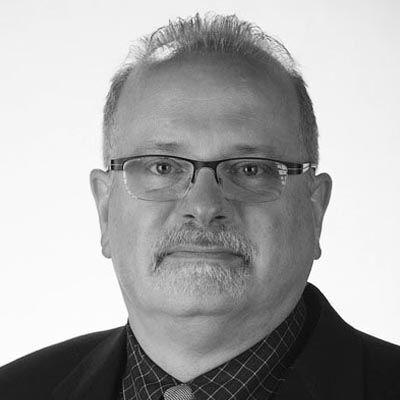 "I would say that the overall goal is to make this another entryway, or front door to the campus ... one that is indeed welcoming to all people and helps open the university and its amazing events to everyone," said Gary Brown, the university's director of campus planning and landscape architecture.
Transforming the waterfront
Planners are hope to shape a vision for the Lake Monona waterfront, which is full of potential but vexing in complexity and cost.
"Our biggest weakness is that there is a lack of thoughtful and professional design to both enhance existing users' experience and to allow more diverse uses to occur," city parks superintendent Eric Knepp said.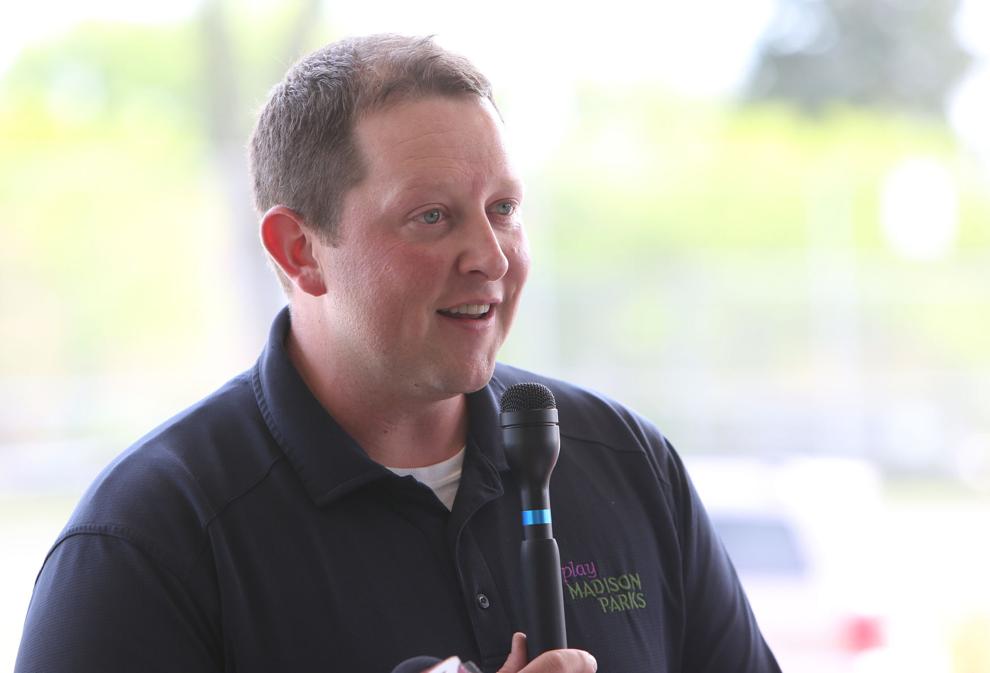 Underway before the pandemic, the city's Lake Monona Waterfront Project has been expanded to now cover 1.7 miles of shoreline and 17 acres of parkland including Law Park, the John Nolen Drive causeway and the northern part of Olin Park.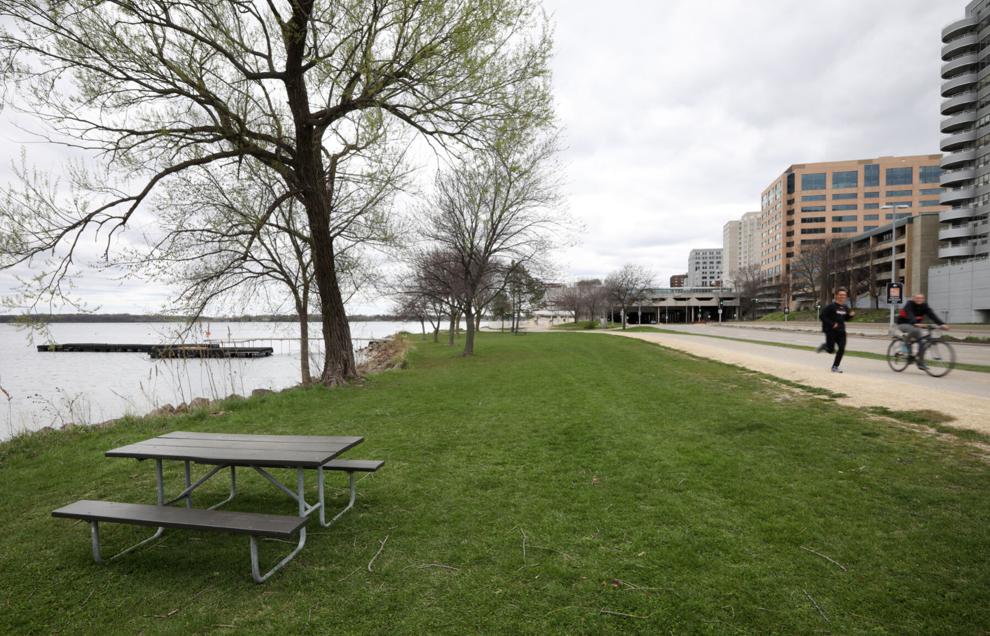 Coming recommendations will lay the groundwork for a master plan that could be modest to monumental, including pedestrian bridges or even a terraced park built over John Nolen Drive to the lake shore, extending Law Park into Lake Monona, creating better spots for shore fishing and other activities, and a public boathouse designed by Frank Lloyd Wright.
"The city has the responsibility to think of the whole and the opportunity to develop, grander than any individual entrepreneur, features that can define a city — think Millennium Park (in Chicago), The High Line in NYC or even Veterans Park in Milwaukee," said Tyler Leeper, who runs Brittingham, Wingra and Marshall boats on the city's lakes. "Falling short would be better than what we have now, but, if we got it right, it would be transformative."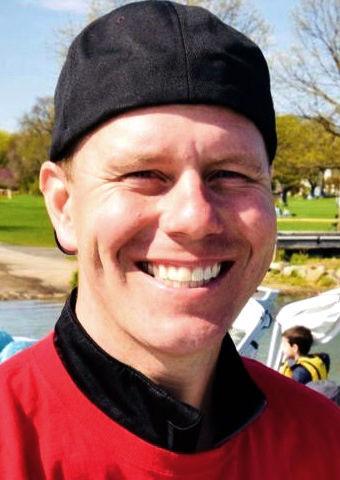 There are visions for the Lake Mendota waterfront, too.
"Over time, I'd love to see a boardwalk that connected the Memorial Union to James Madison Park," Supple said. "That would be a wonderful attraction to our city and give people real access to enjoy the water's edge."
Madison Forward, Part 1: Region's business community pushes ahead
The pandemic had devastating consequences for many Madison-area businesses. Some didn't make it. Others found a way to limp through. The common thread in all these success stories is resilience. Here are some of their stories.
"We need to bring together the creative and business minds of our community. Madison has a generational opportunity."

Greg Frank, a partner in the Food Fight Restaurant Group and chairperson of the Destination Madison board