In an effort to clamp down on the spread of the COVID-19 coronavirus, which reached 46 active cases Monday, Gov. Tony Evers has ordered a statewide ban on all gatherings of 50 or more people.
Evers on Monday directed Andrea Palm, Secretary of the Department of Health Services, to order the ban on mass gatherings, effective at midnight. Businesses like grocery stores, food pantries, childcare centers, pharmacies, airports and hospitals will be exempt from the order, which aligns with recommendations by the national Centers for Disease Control and Prevention.
Under the order, restaurants, theaters, bars and other businesses, as well as places of worship, would be limited to 50 patrons or 50% of their maximum capacity, whichever is fewer. The order will remain in place for the duration of the public health emergency.
Evers, who last week ordered all public and private schools to shut down by the end of the day Wednesday, acknowledged the latest order could affect an untold number of businesses across the state but stressed the need for drastic action before the crisis gets out hand.
"Yes, small businesses may be hurt by this, but everybody is taking it on the chin here, whether it's our kids at schools, whether it's our small businesses, large businesses, restaurants, you name it," Evers said. "What we're doing right now is making sure the virus is not spreading as quickly as it could."
As of Monday, the state has reported 47 positive cases of COVID-19, including 10 in Dane County, one of whom has recovered. Another 504 people have tested negative.
"There's a wide range of individuals ranging from minimal to no symptoms in the majority of cases, who are recovering in the home setting," DHS chief medical officer Dr. Ryan Westergaard said. "We do have several patients who are hospitalized and some who are critically ill."
People with cough, fever and shortness of breath or who have traveled to places with widespread COVID-19 or been exposed to people with the illness should contact their doctors about getting tested. Health officials ask people to call ahead so clinics and hospitals can be prepared.
Folks, it's on all of us to practice social distancing and take every step possible to mitigate the spread of COVID-19. That is why I have directed @DHSWI Secretary-designee Andrea Palm to order a ban on mass gatherings of 50 or more people. 1/3

— Governor Tony Evers (@GovEvers) March 16, 2020
The latest order amends the state's recommendation last week to cancel all gatherings of more than 250 people and comes one day after Dane County public health officials ordered the immediate closure of all schools, limited restaurants to no more than half their capacity and banned gatherings of 50 or more people.
The Centers for Disease Control and Prevention also recommends limiting gatherings to fewer than 50 people. On Monday, President Donald Trump advised people to avoid groups larger than 10 people.
Ryan Nilsestuen, Evers' legal counsel, said the order will be enforced primarily by local officials.
"That said, people are cooperating," Nilsestuen said. "We've seen people act proactively on their own across the state. We expect Wisconsinites will do what they always do and chip in and do their part."
In addition to Monday's order, Evers said he is exploring requesting legislative action in response to COVID-19.
"We're still working on that and looking at what exactly we would be asking for if we did that," Evers said. "And we'll be working with the legislative leaders going forward on that."
Cruise ship passengers return to state
Evers also announced Monday that most of the Wisconsin residents who were aboard the Grand Princess cruise ship where several passengers tested positive for COVID-19 coronavirus have returned to their homes for self-quarantine.
The Wisconsin National Guard transported 29 Wisconsinites back to their homes early Monday morning, Evers said. Two additional passengers chose to remain in quarantine in Texas under the custody of the U.S. Department of Health and Human Services. Another seven passengers remain in HHS custody in California, but plan to return to Wisconsin.
More than 3,500 people were on the Grand Princess, which had 21 confirmed cases of COVID-19.
None of the returning residents have tested positive for COVID-19 but will follow recommendations and continue to self-quarantine for two weeks, Evers said.
Those who returned flew into the National Guard's Volk Field Combat Readiness Training Center in Camp Douglas and were taken home in state vans. Soldiers and airmen involved in the transport will self-monitor for two weeks.
'Level 1' alert
Also Monday, the State Emergency Operations Center moved to its highest level alert.
The "level 1" alert means all state agencies and key volunteer organizations like the Red Cross are in communication during the state of emergency, said Andrew Beckett, spokesman for Wisconsin Emergency Management.
"It reflects the need to make sure there's large-scale collaboration and communication," Beckett said. "It's really just an anticipation and reflection of what we're seeing."
Level 1 alerts are typically used in statewide emergencies, such as the flooding of 2008, Beckett said. This is the first time the SEOC has issued a level 1 alert in response to a health-related incident.
State Journal reporter Chris Hubbuch contributed to this report.
---
Photos: A look at how the novel coronavirus is affecting Wisconsin
The novel coronavirus, which can cause COVID-19, is affecting all corners of Wisconsin. Here's a look at some of the fallout -- in photos.
COVID-19 in photos: How Wisconsin is managing the pandemic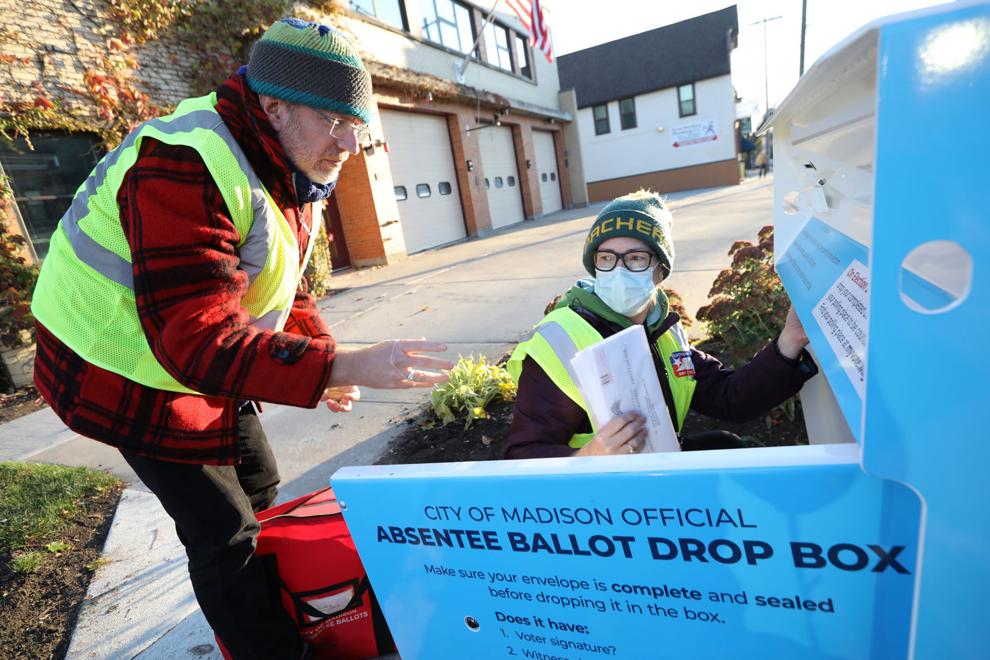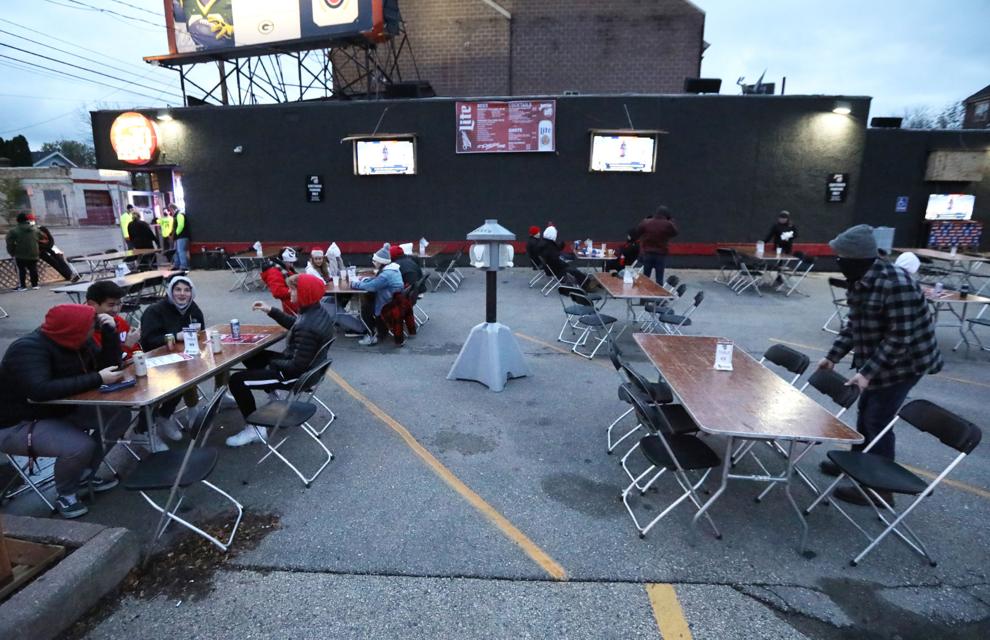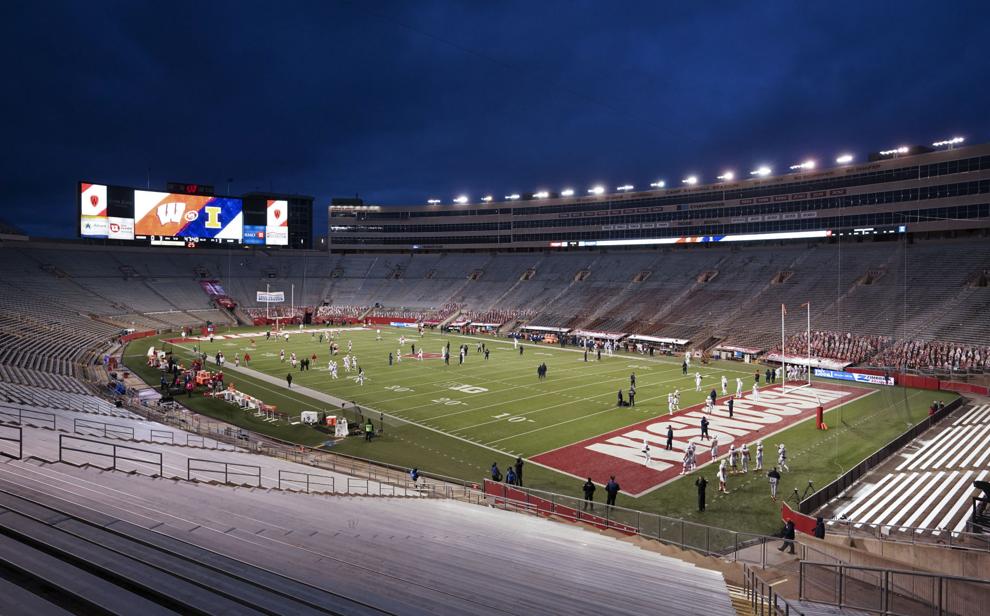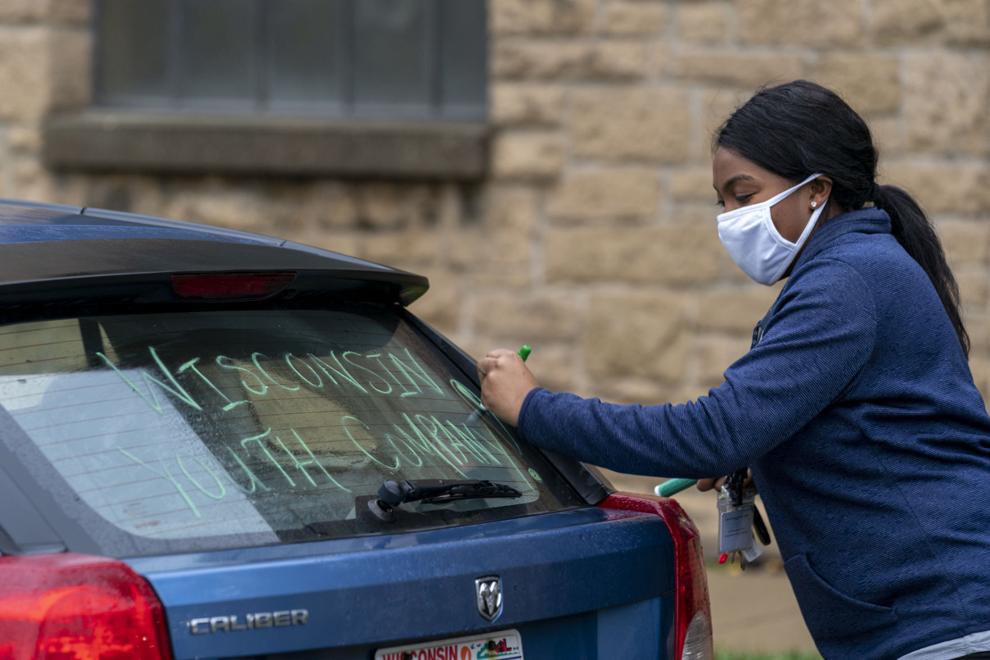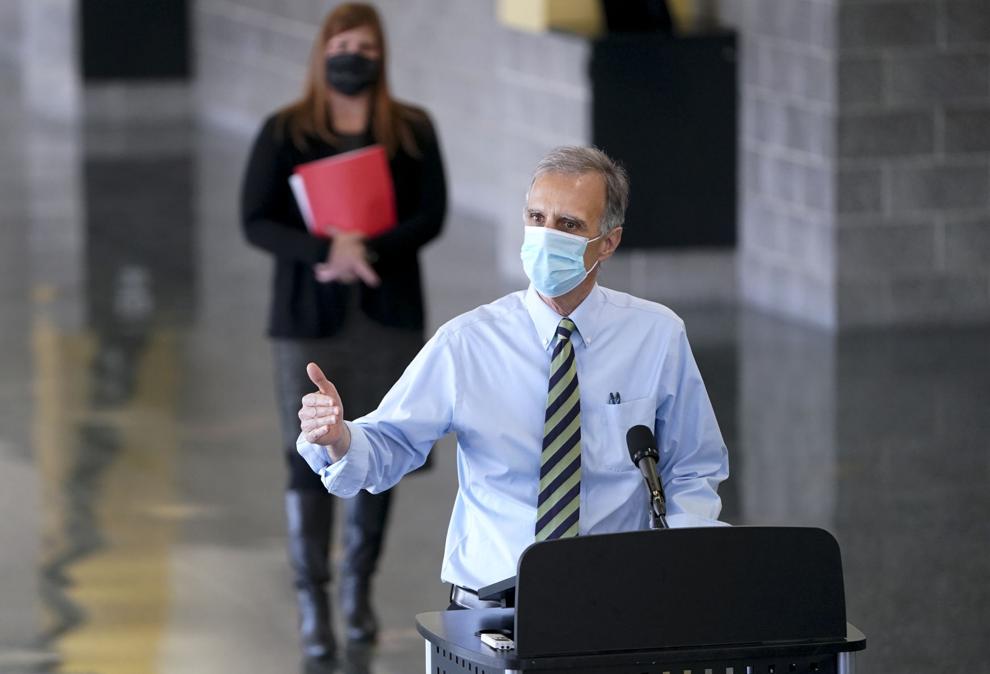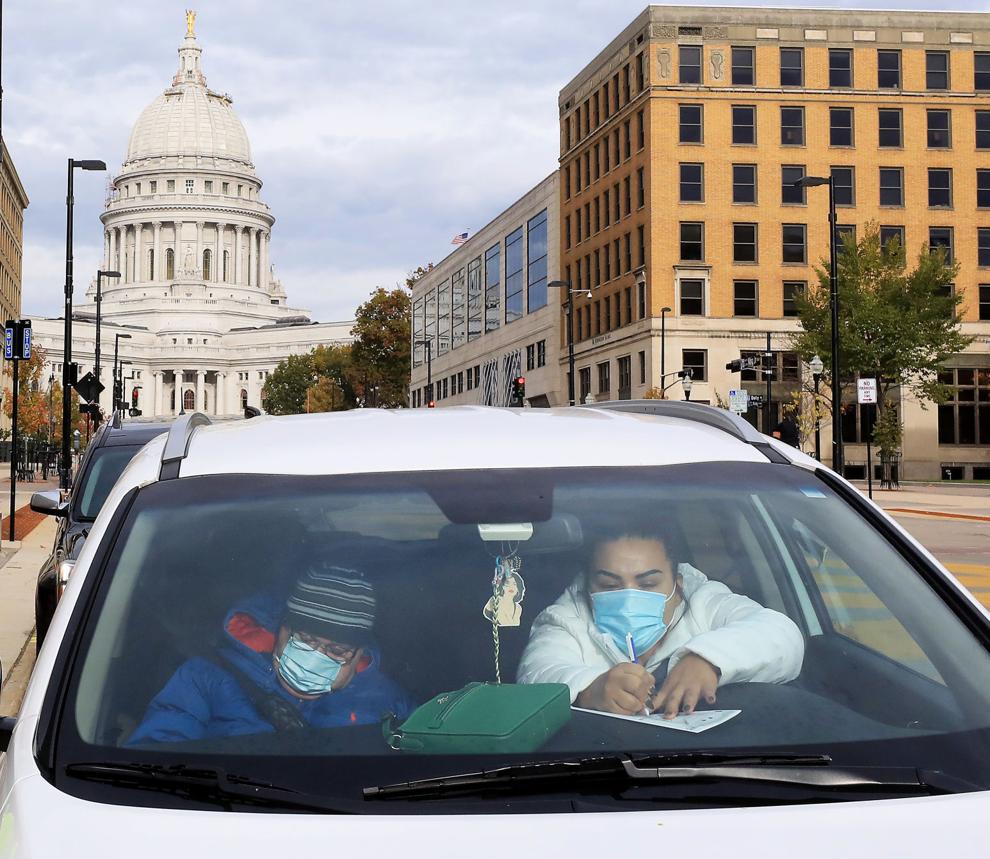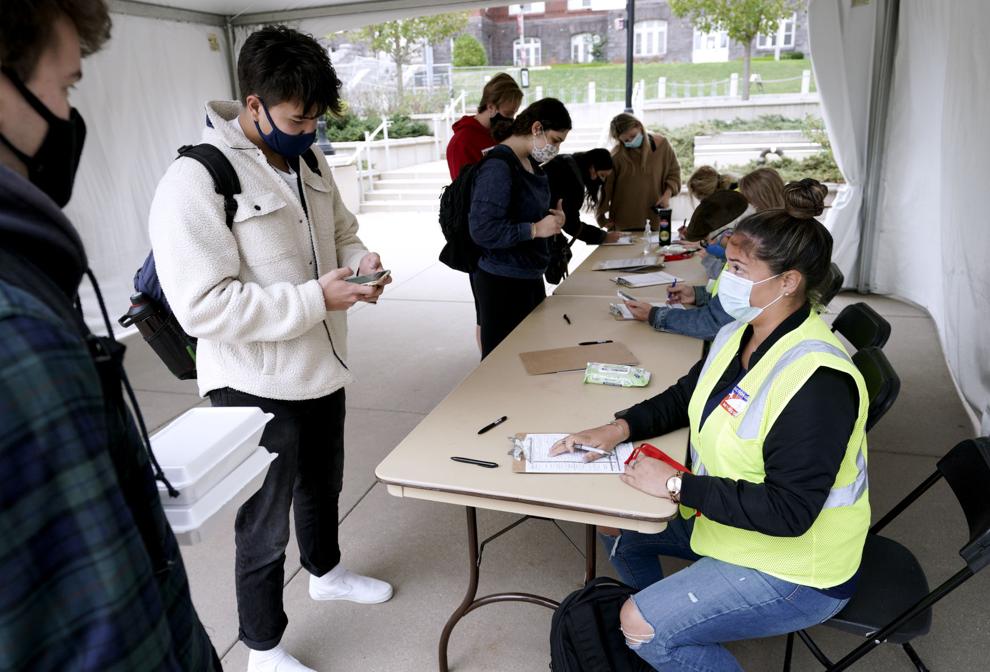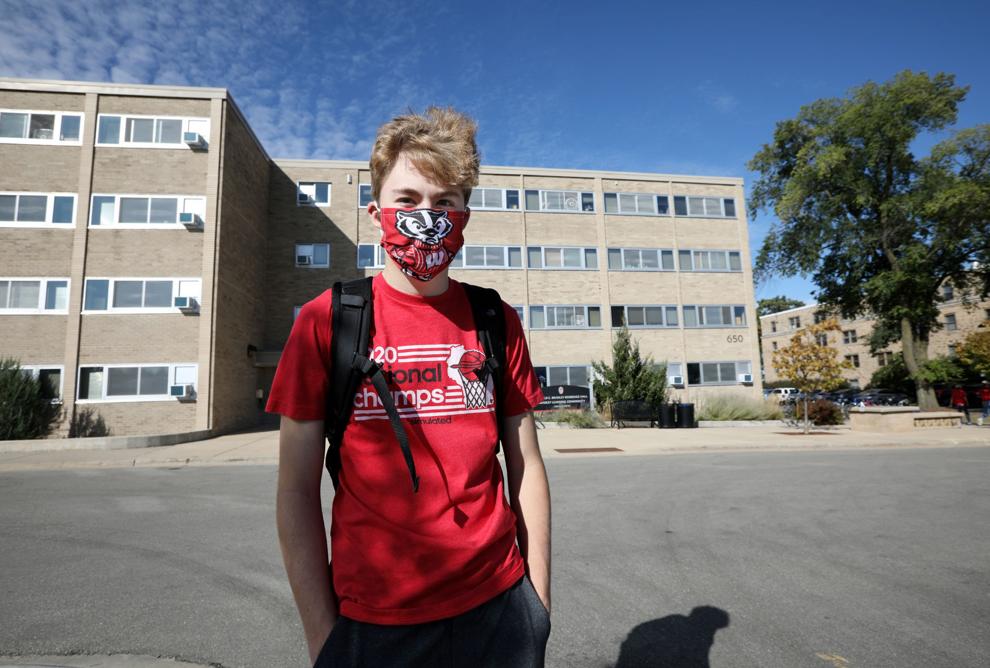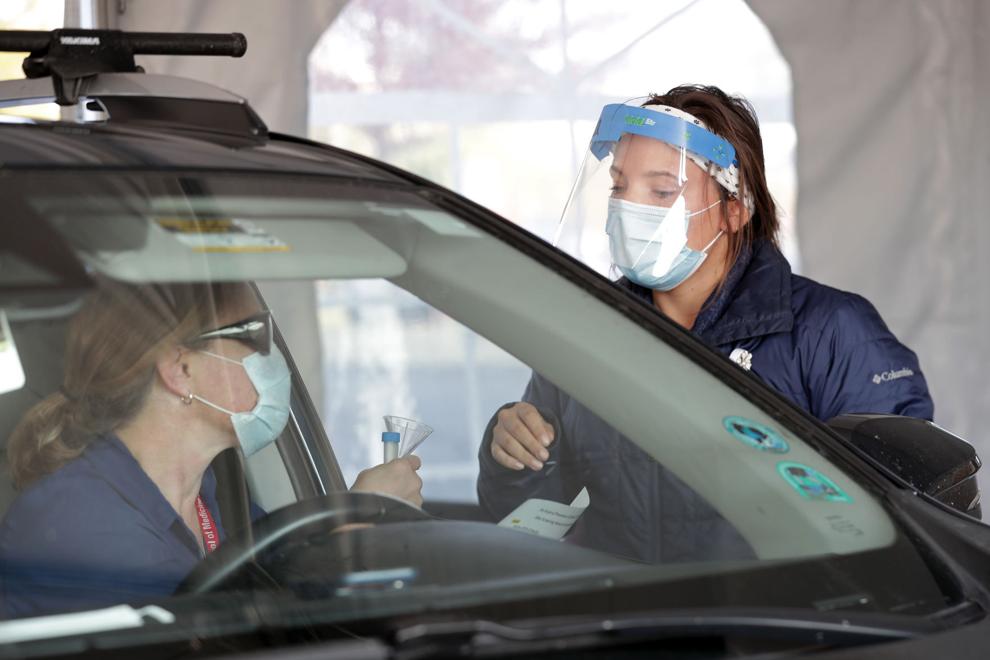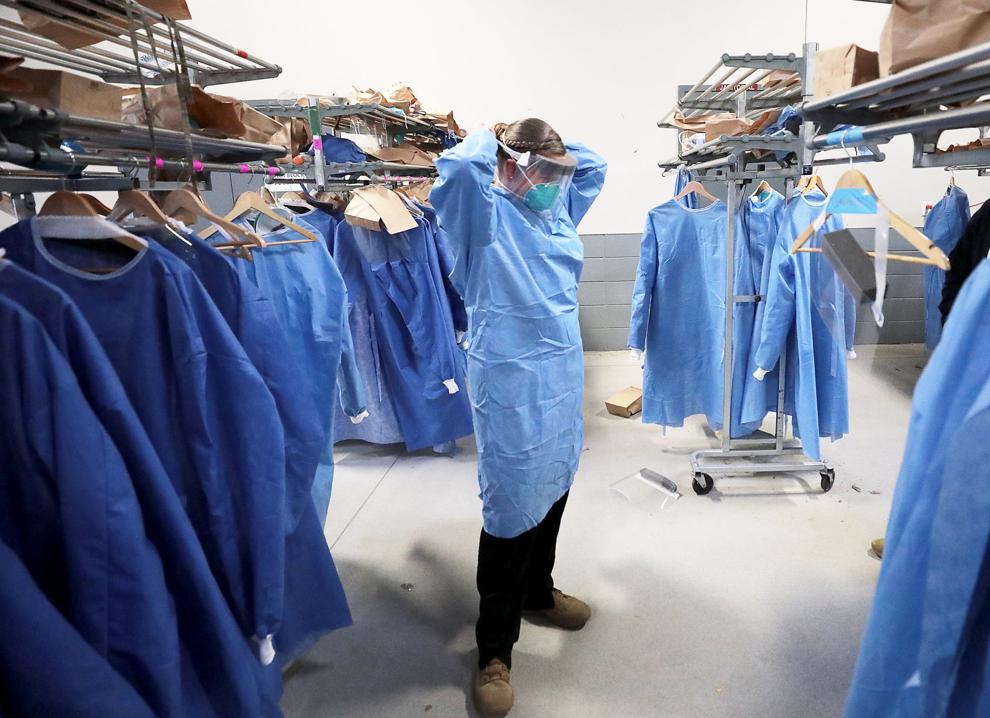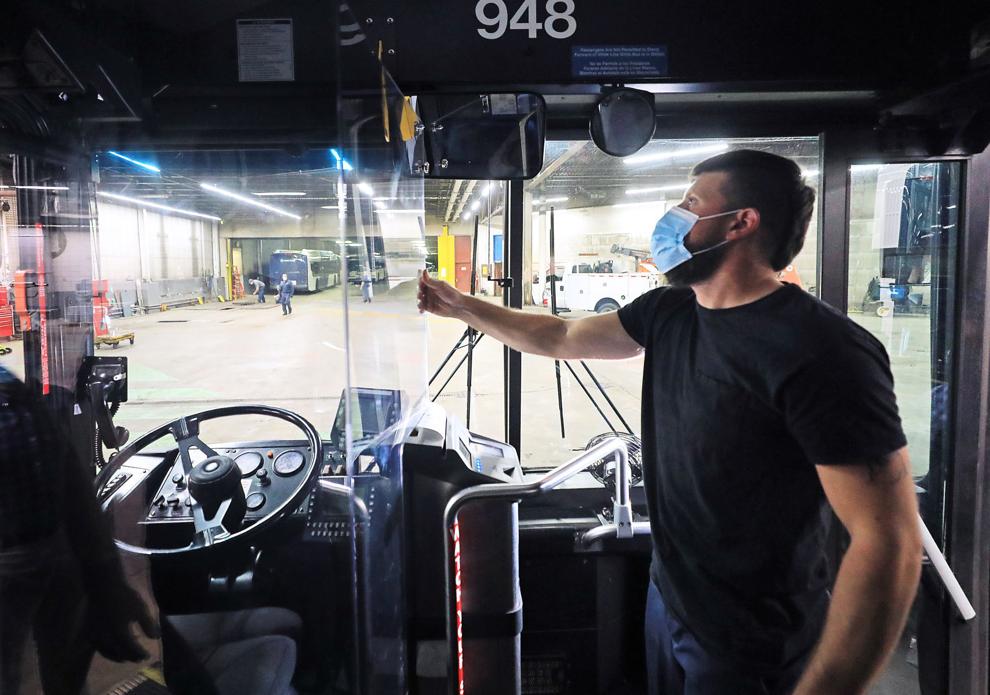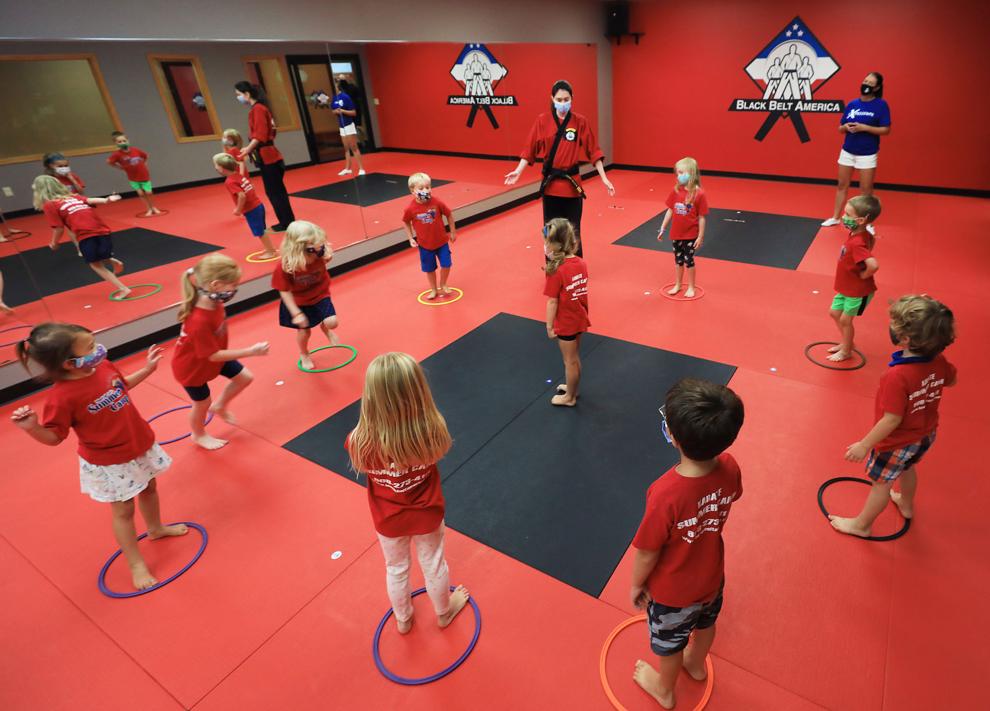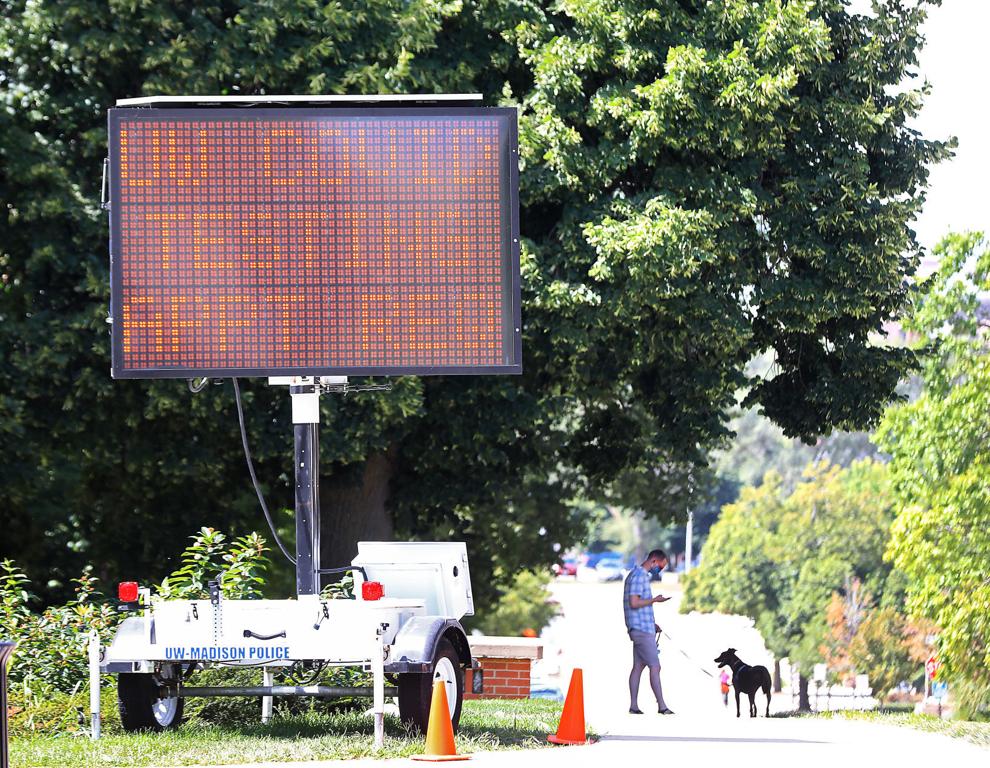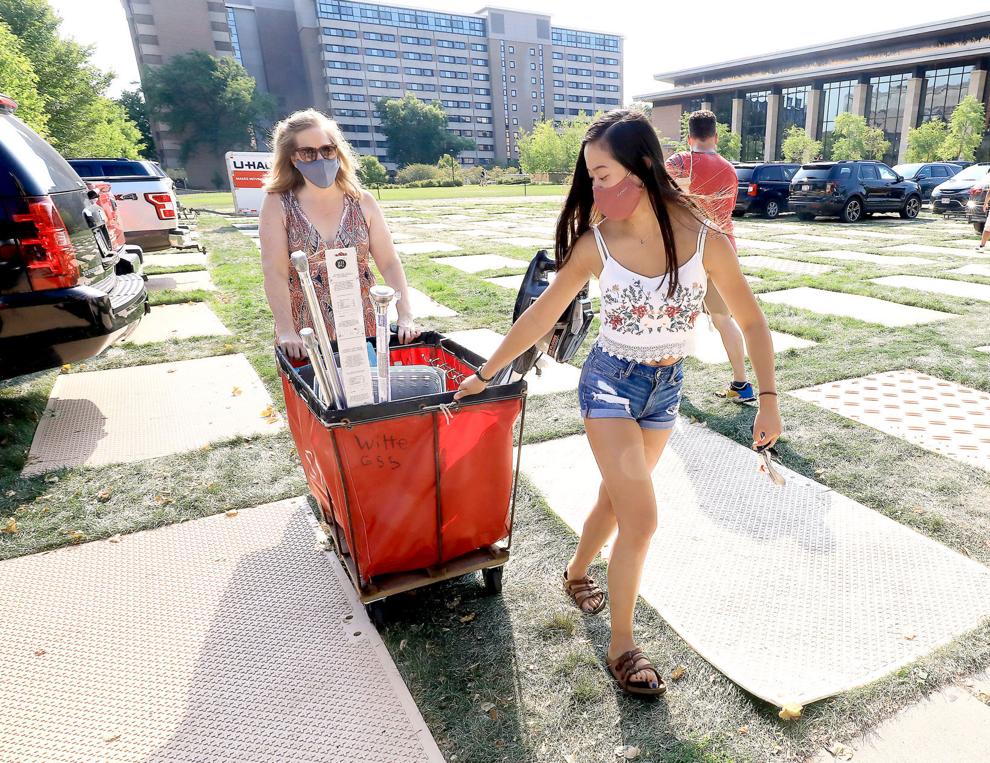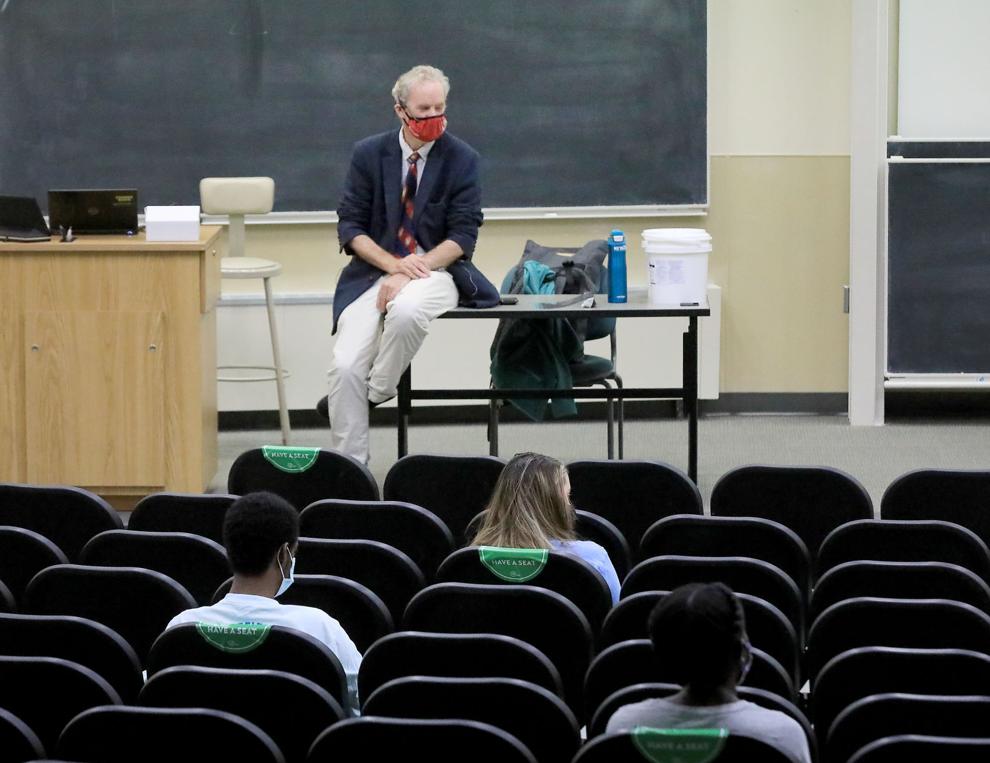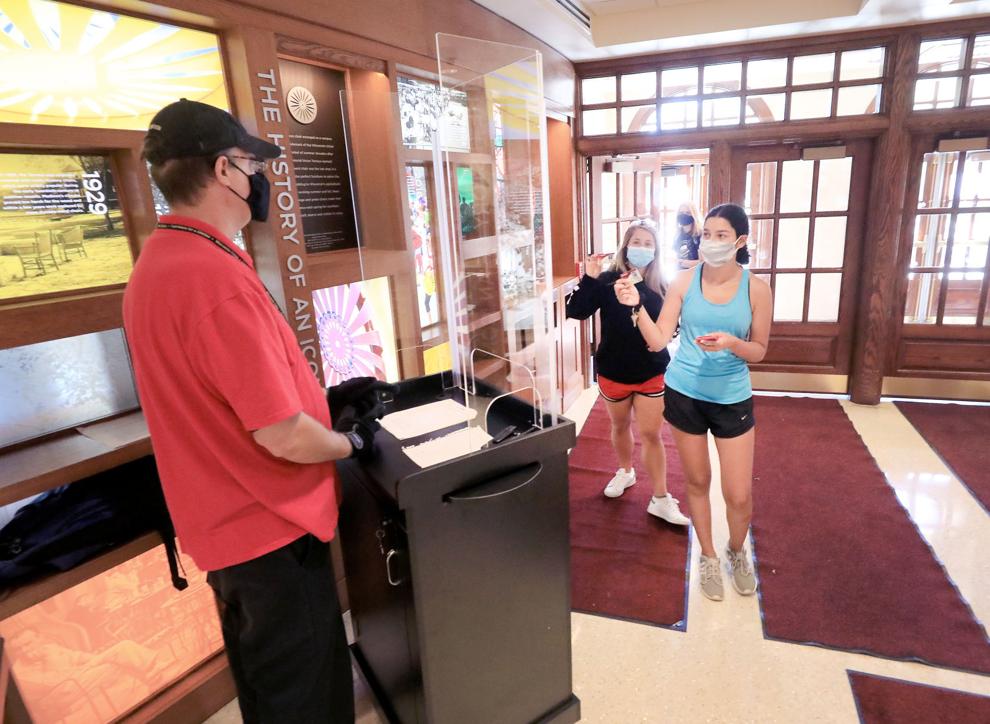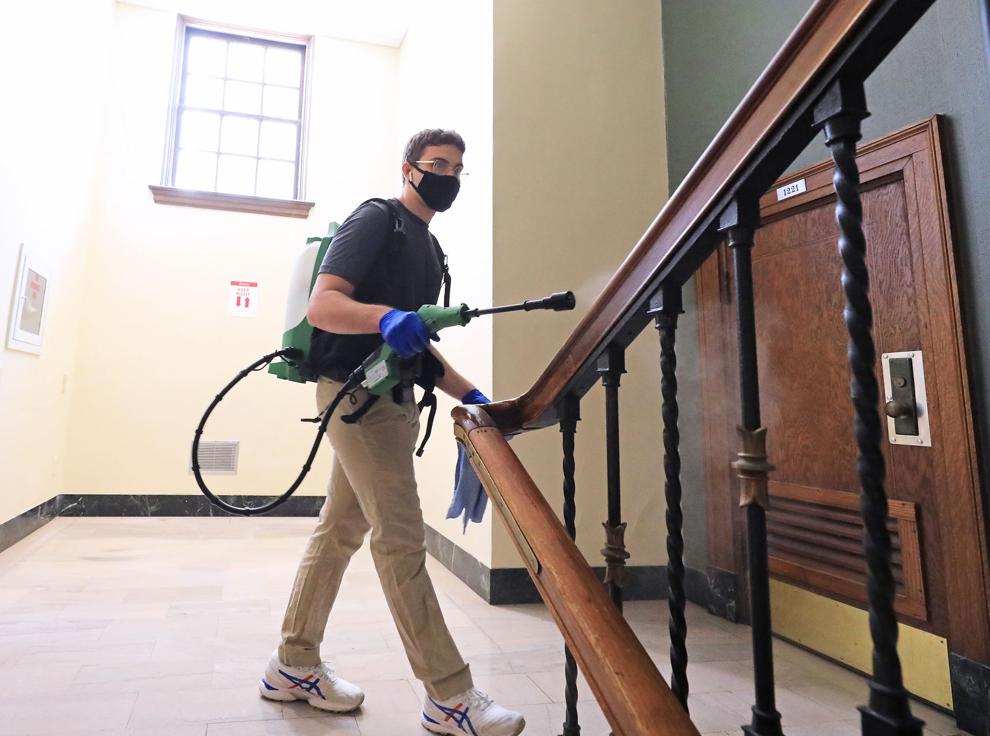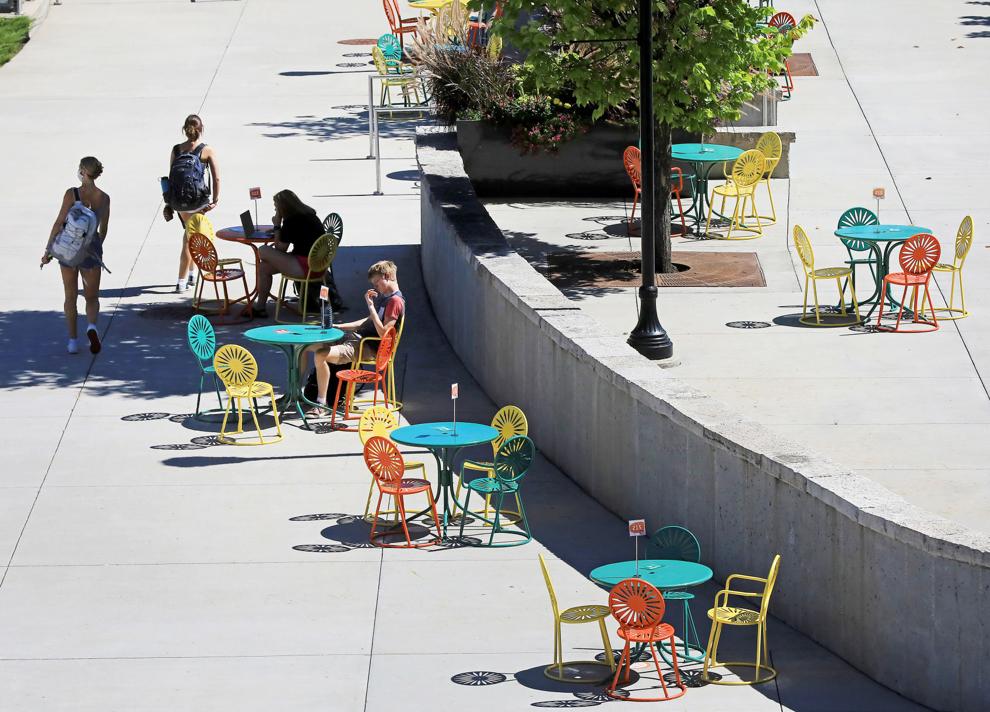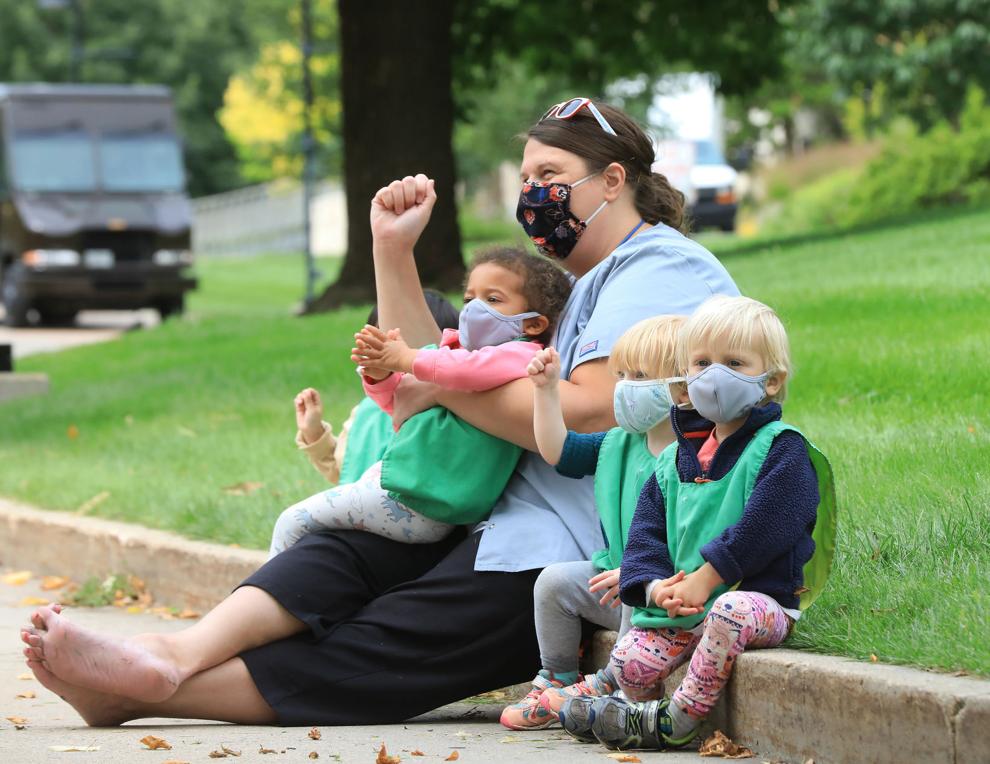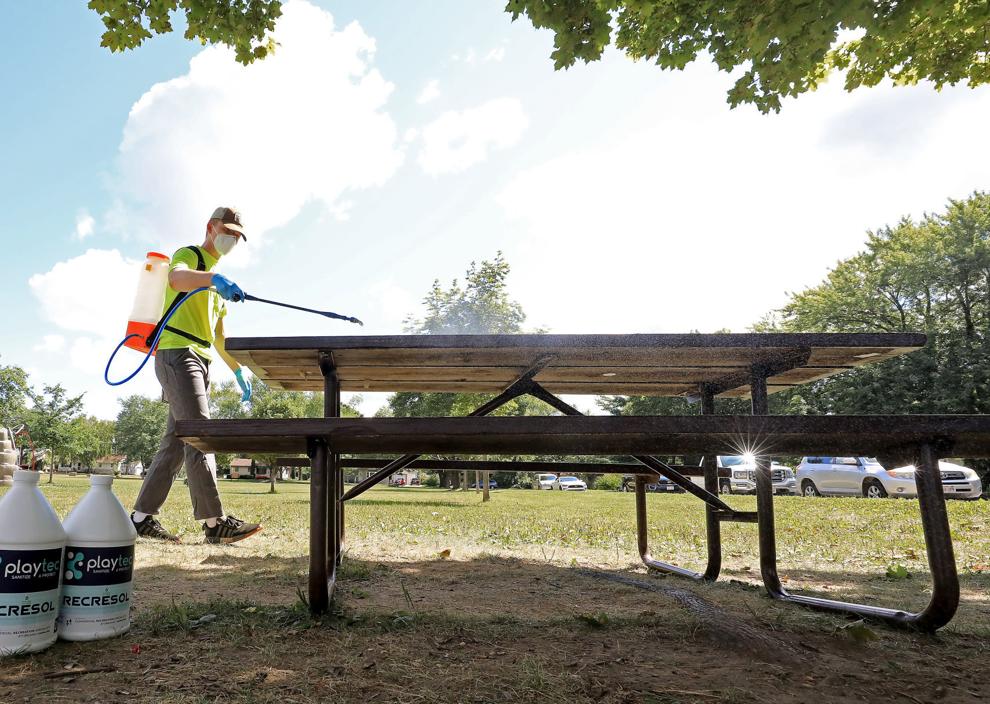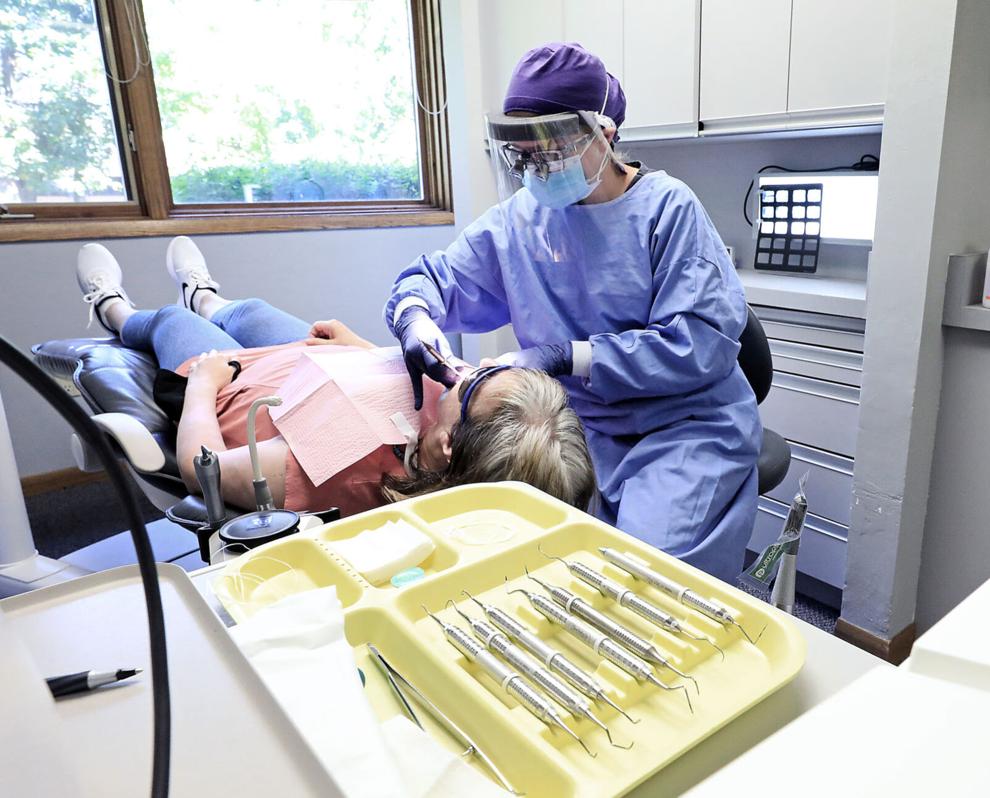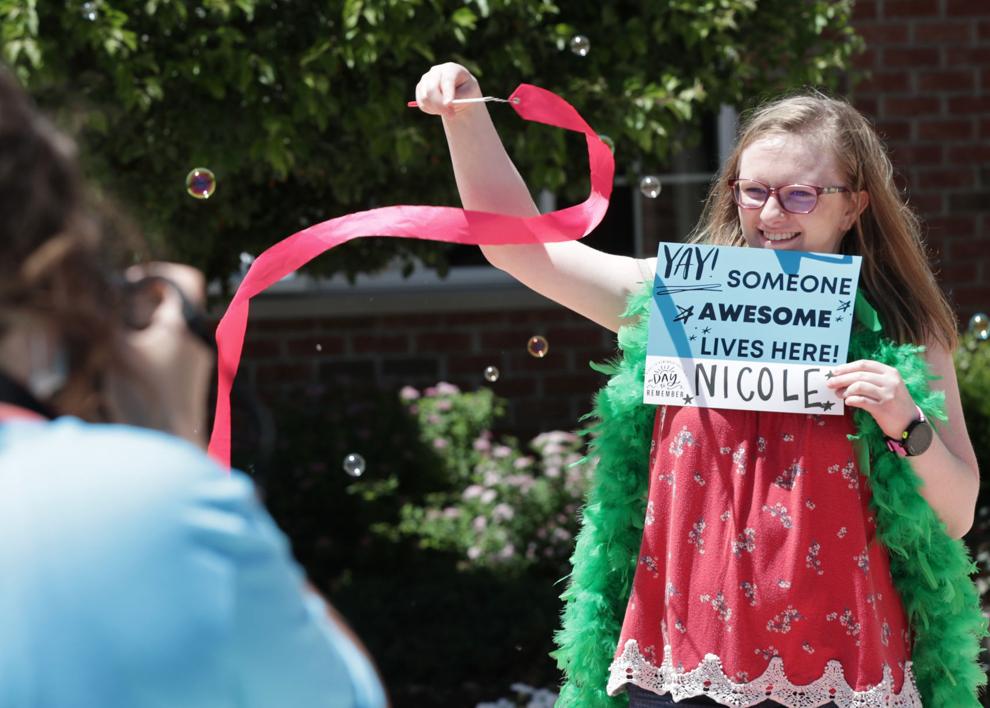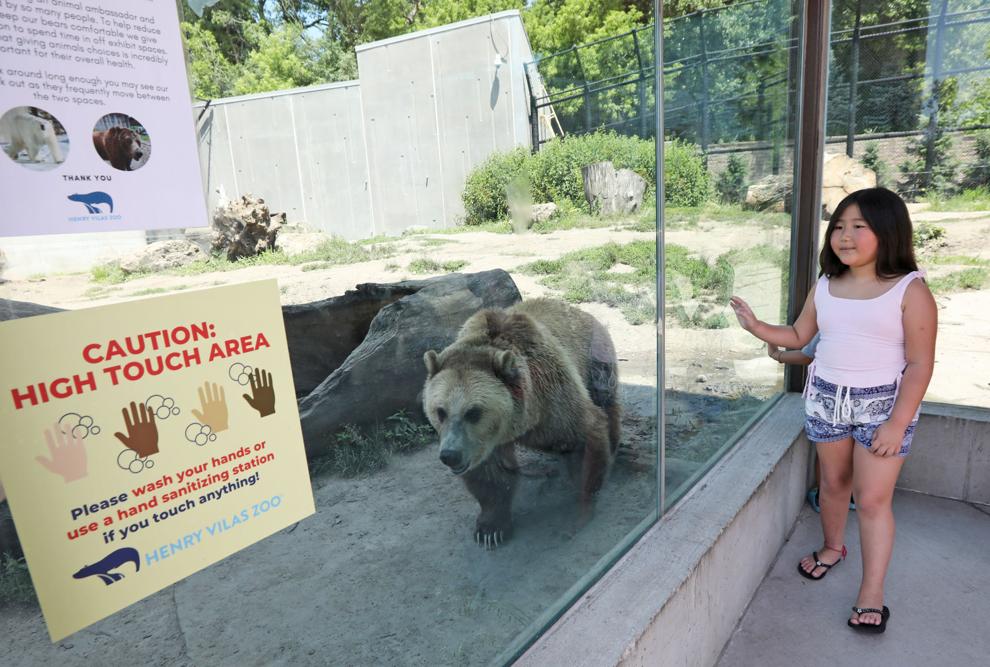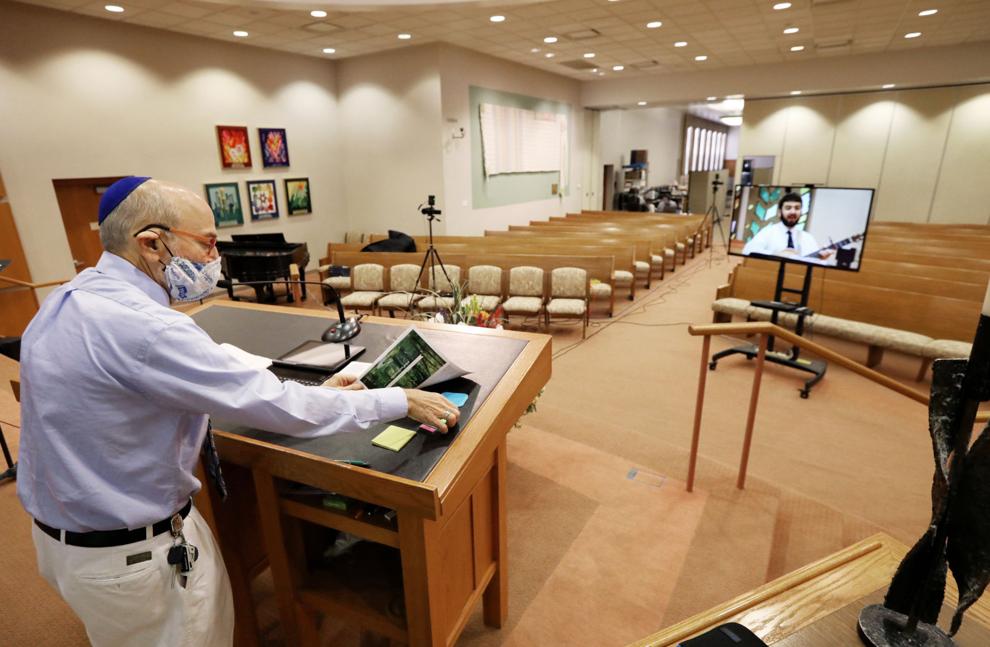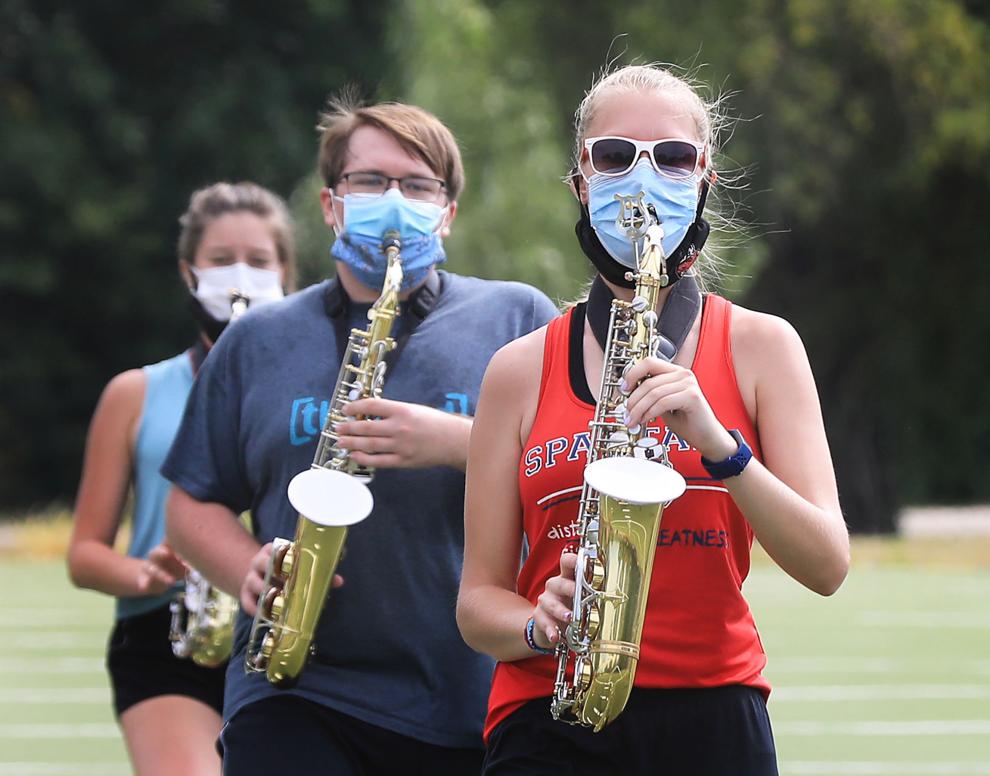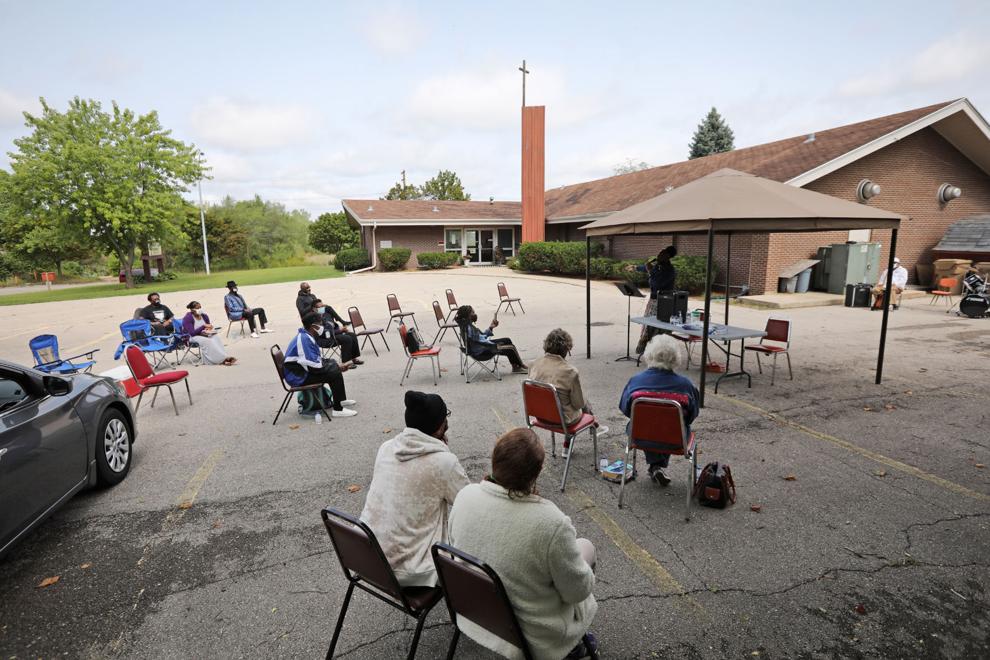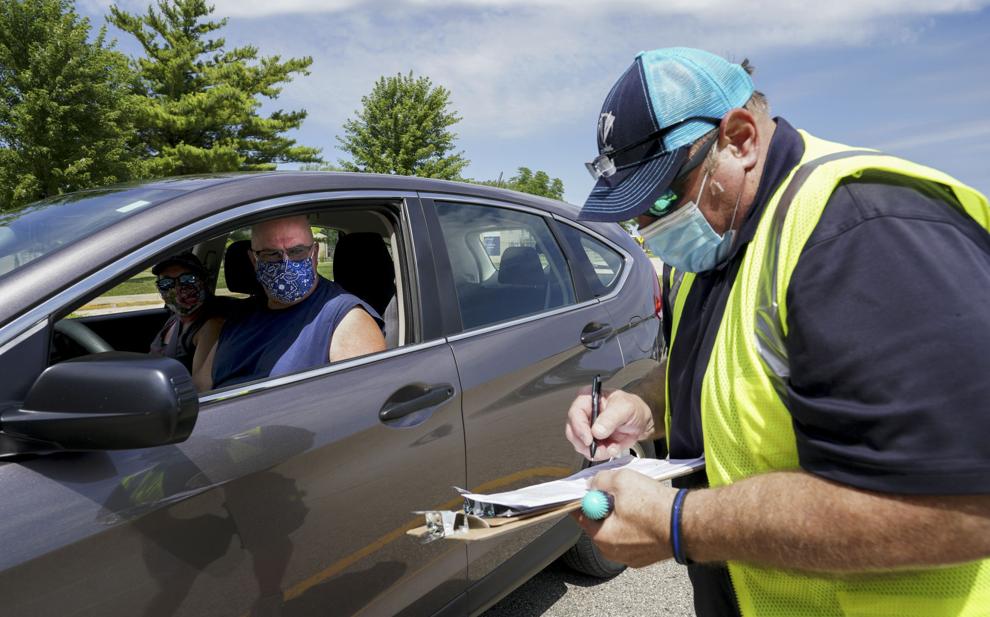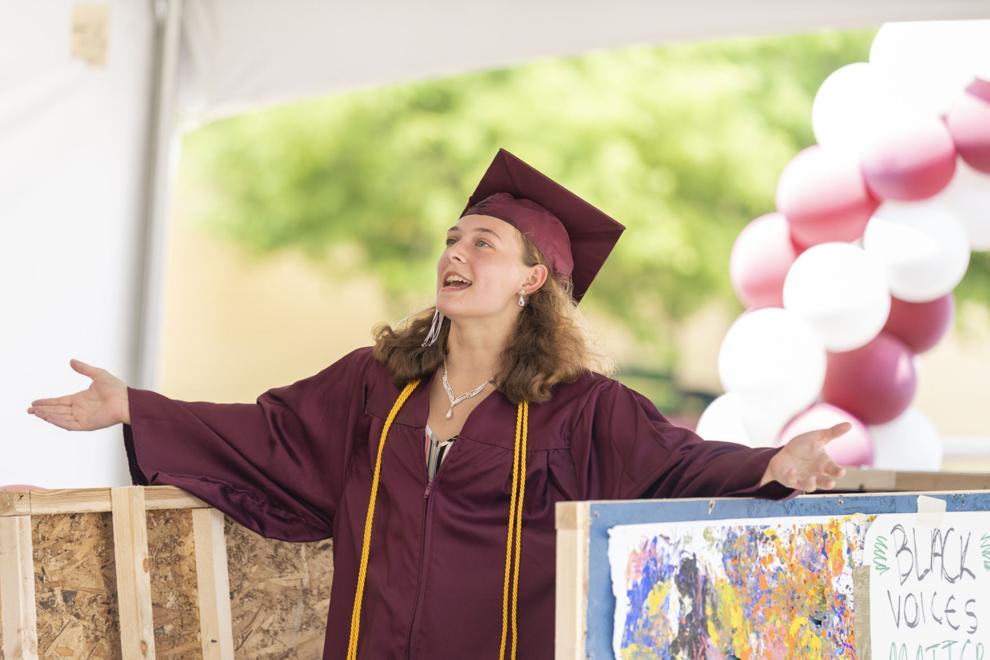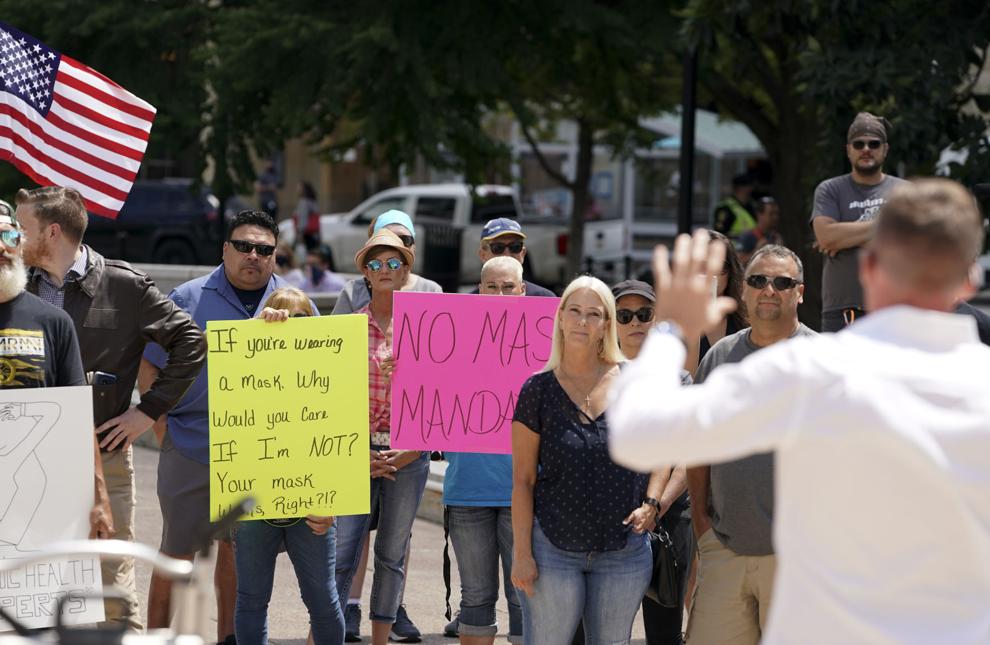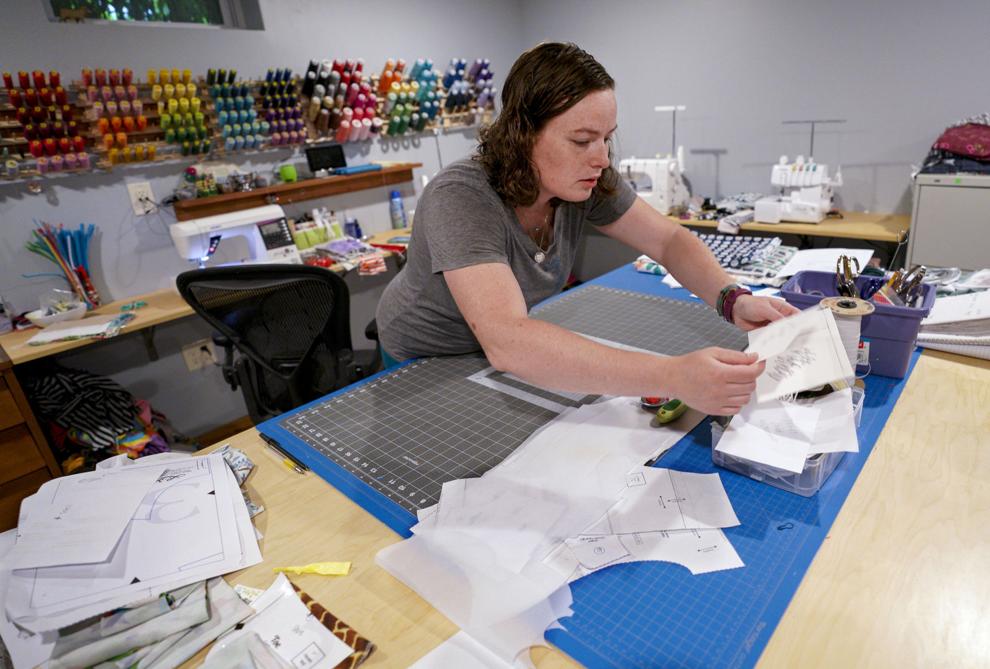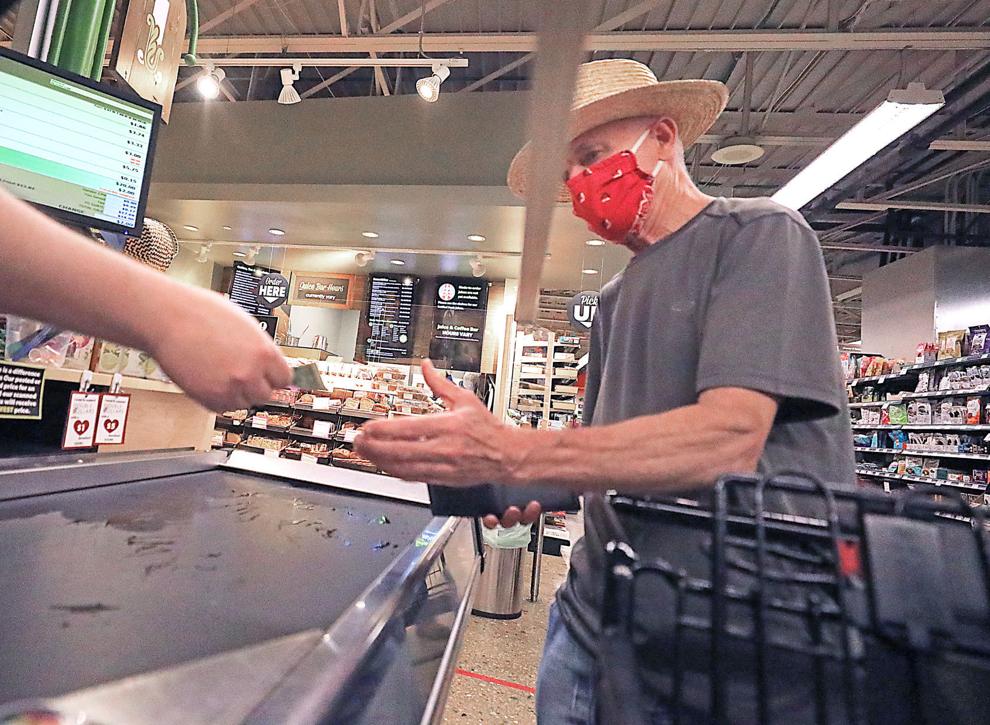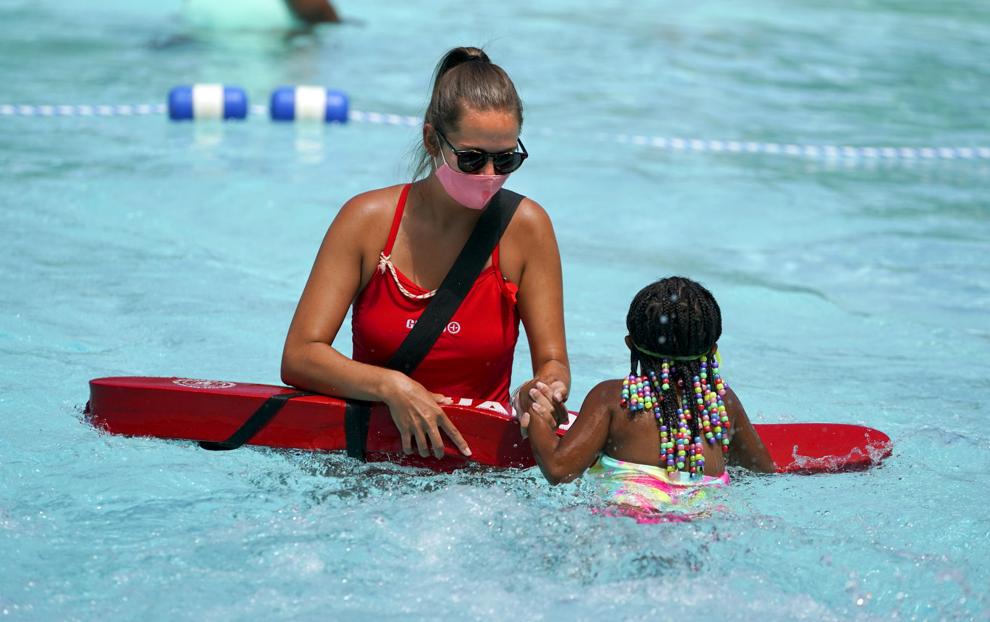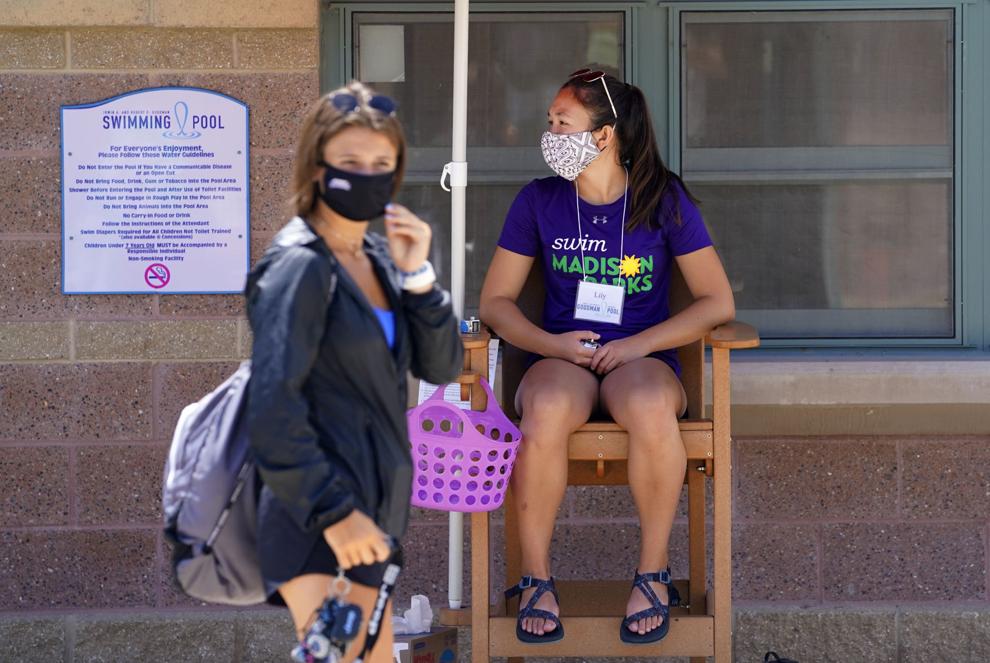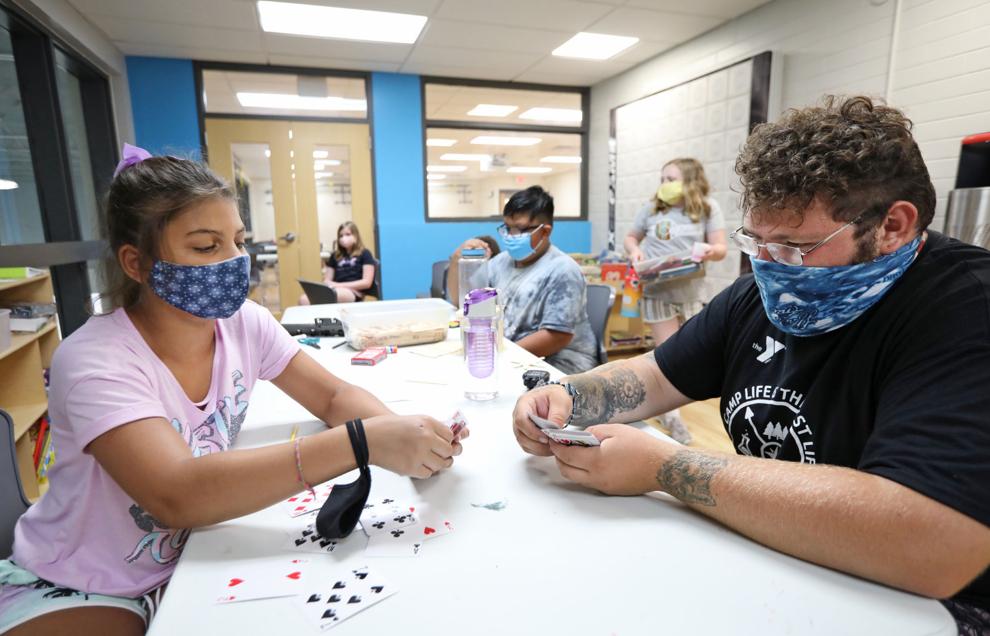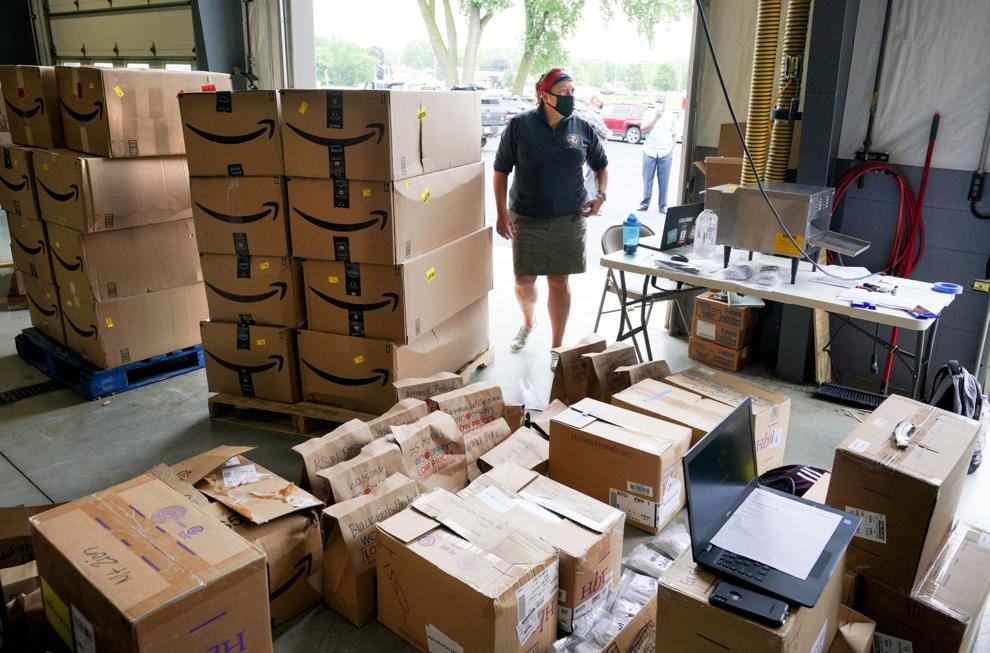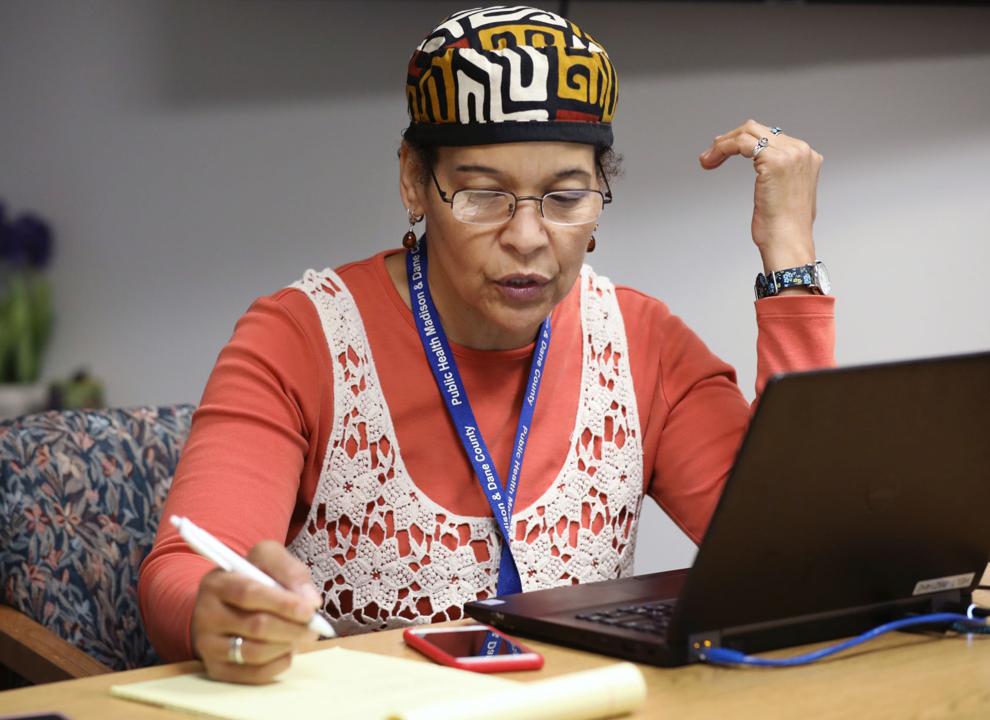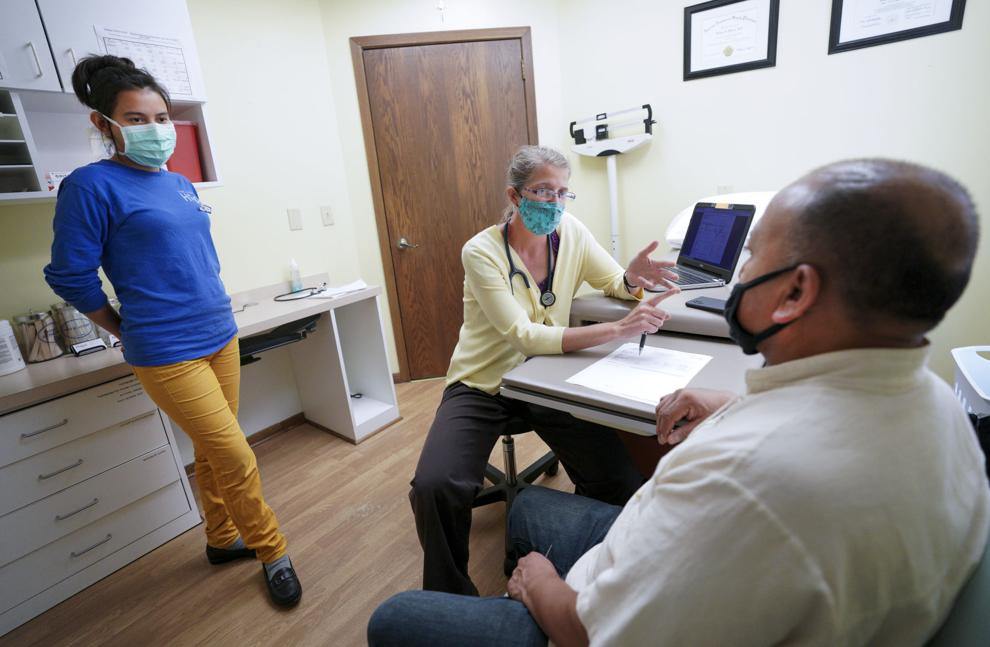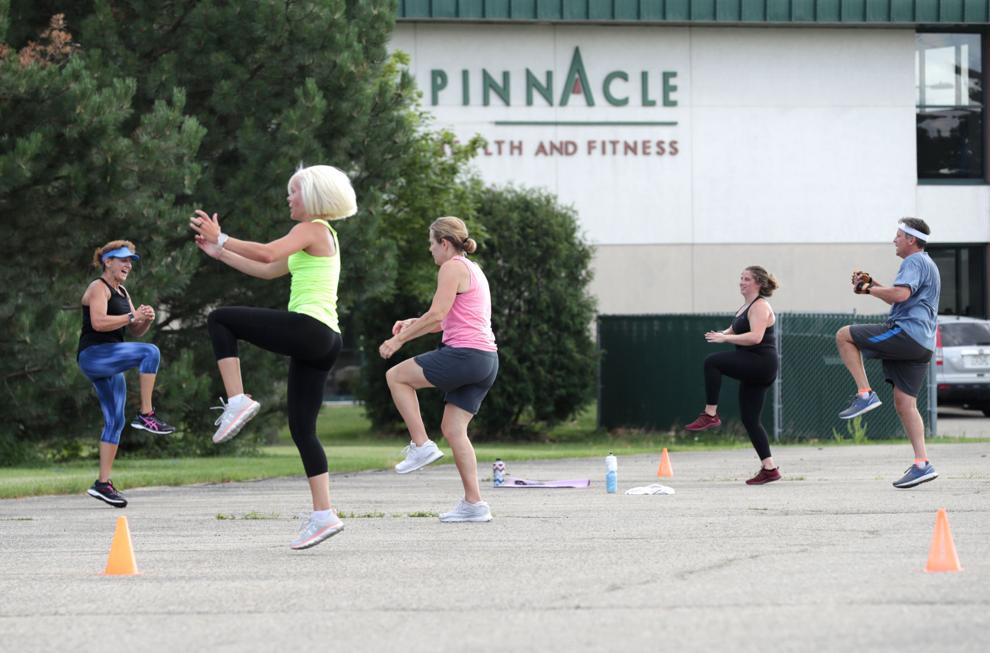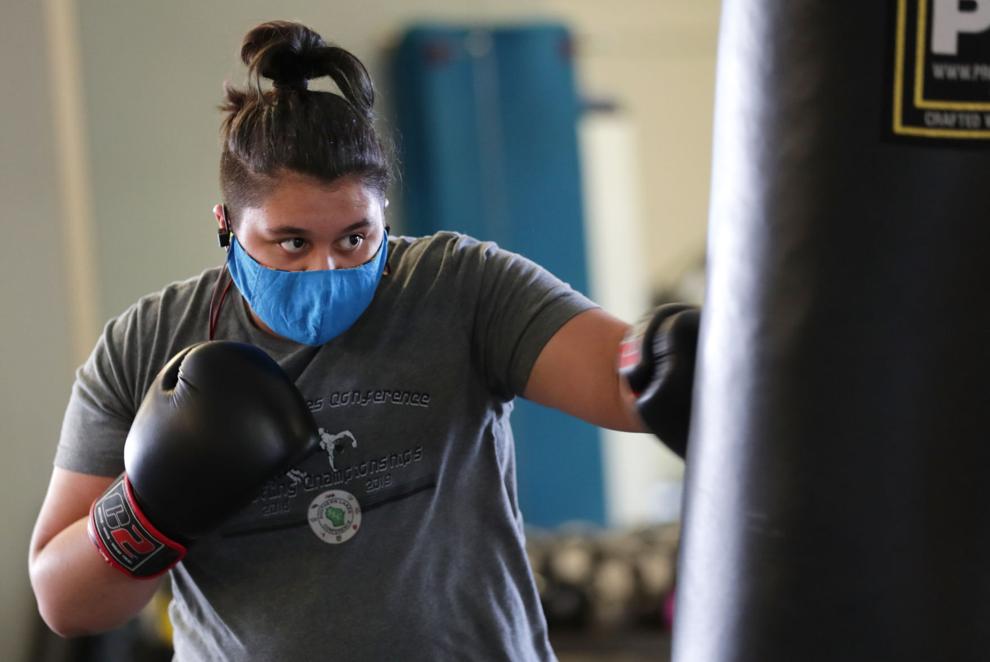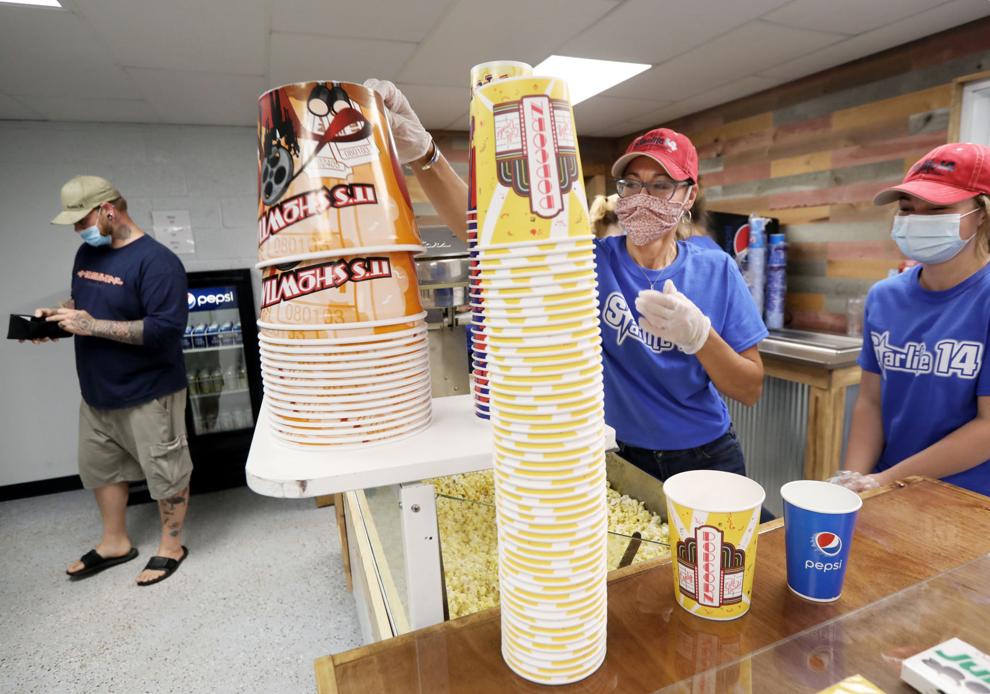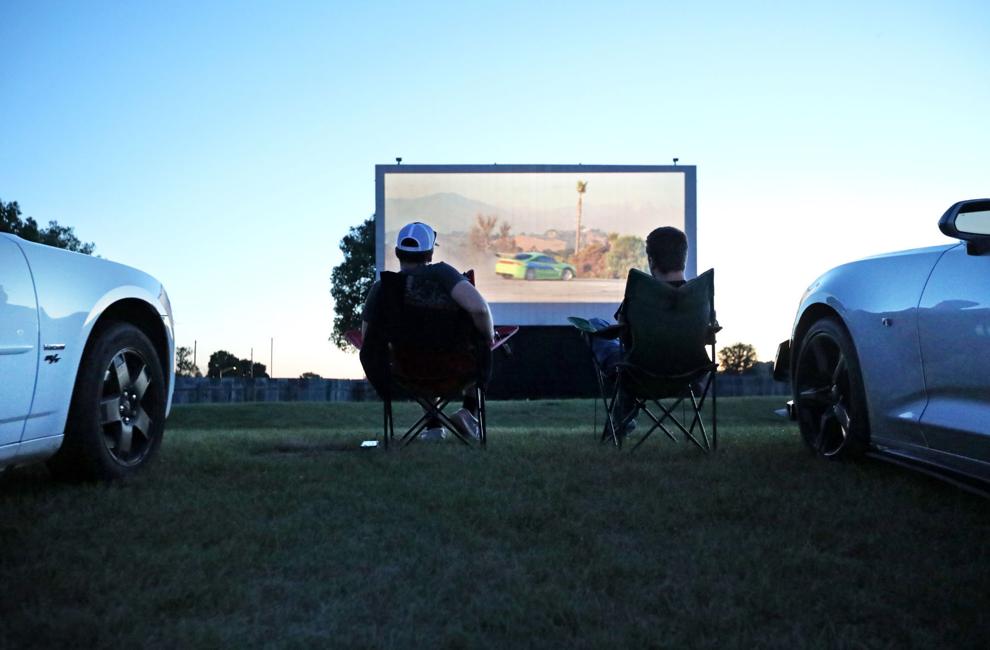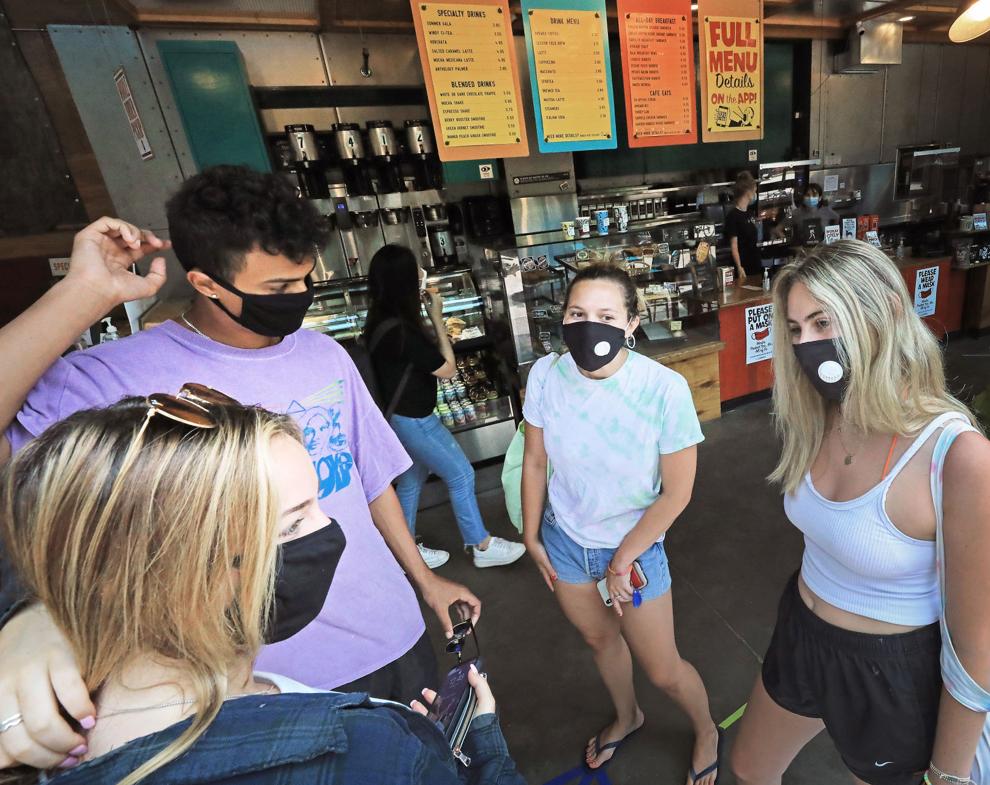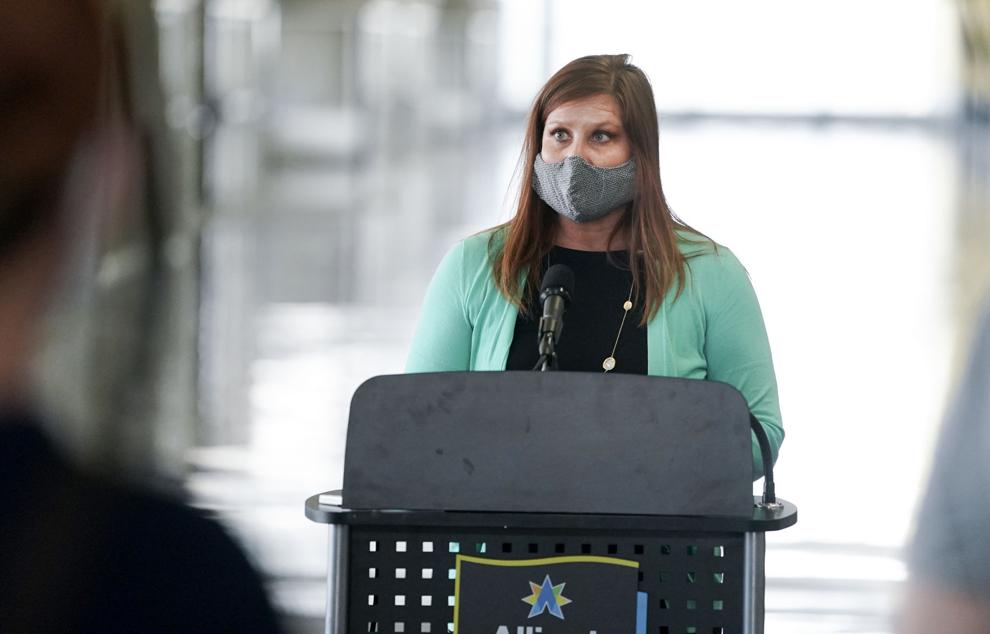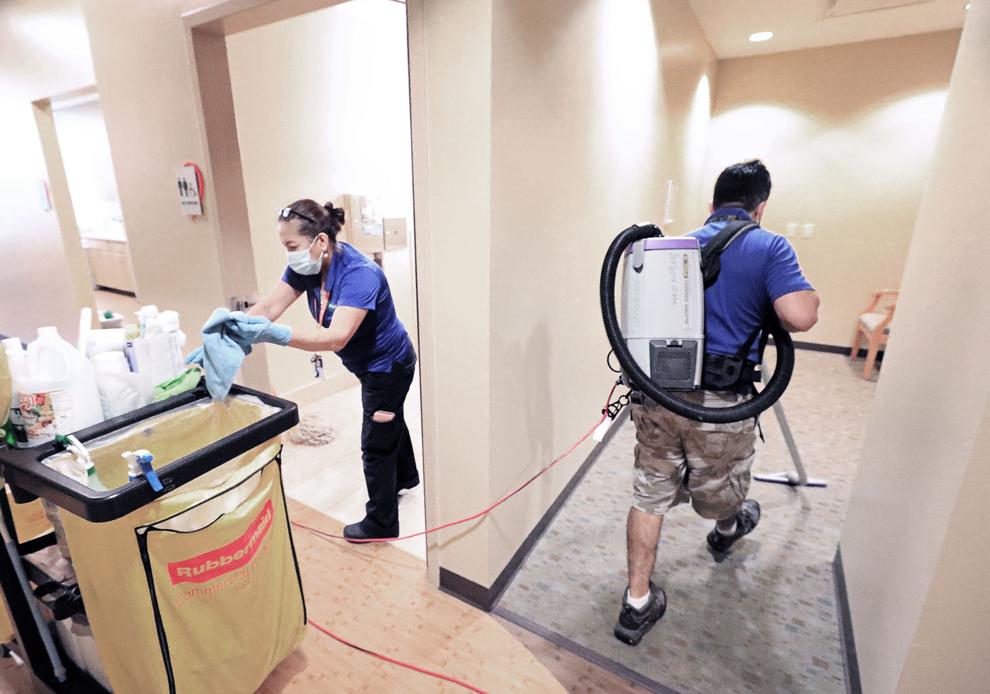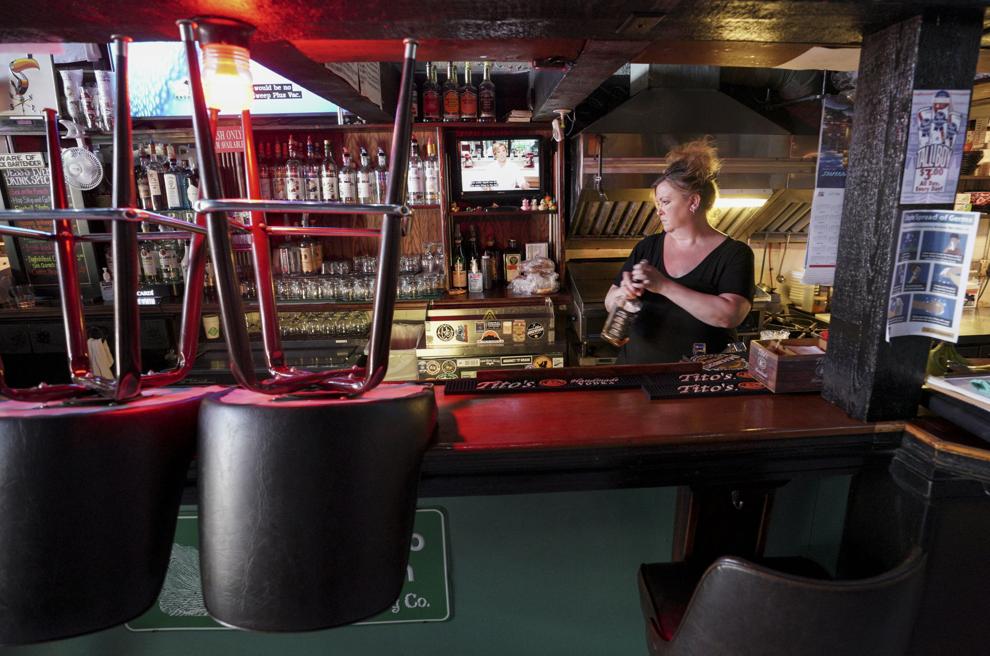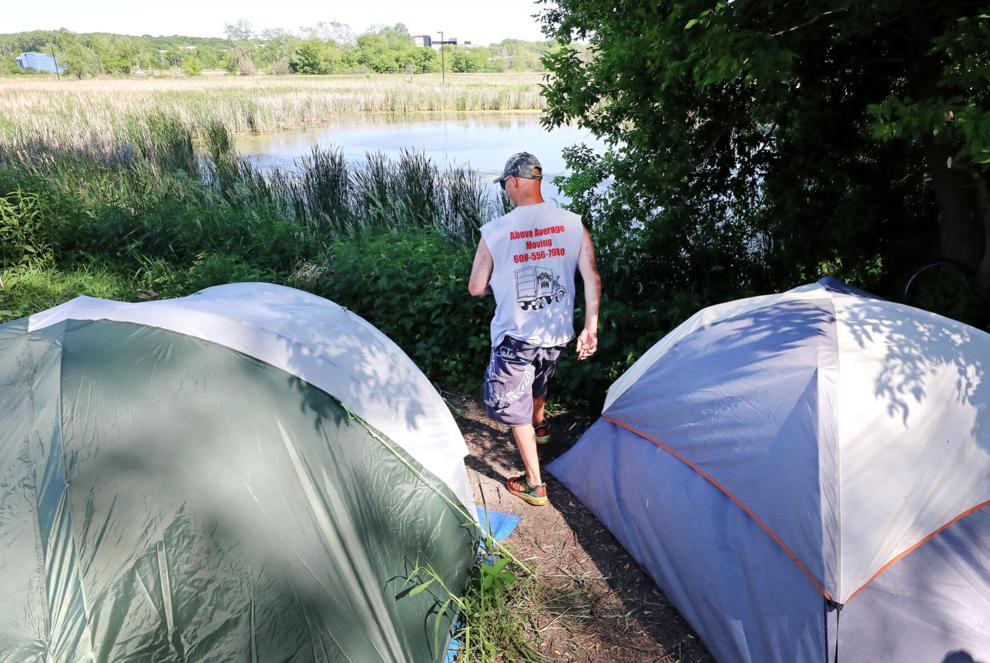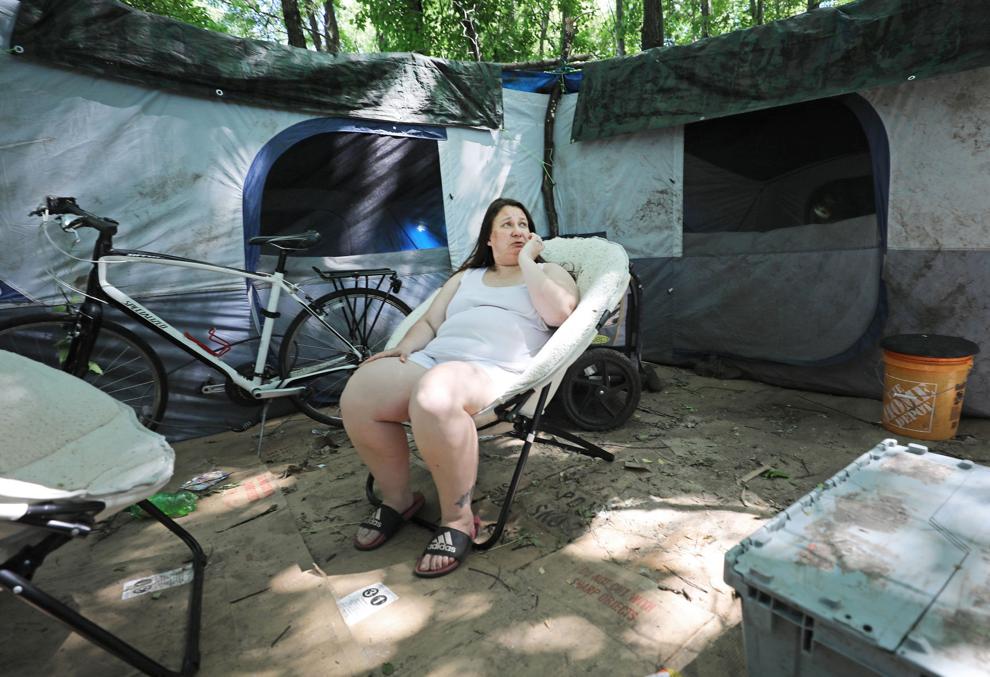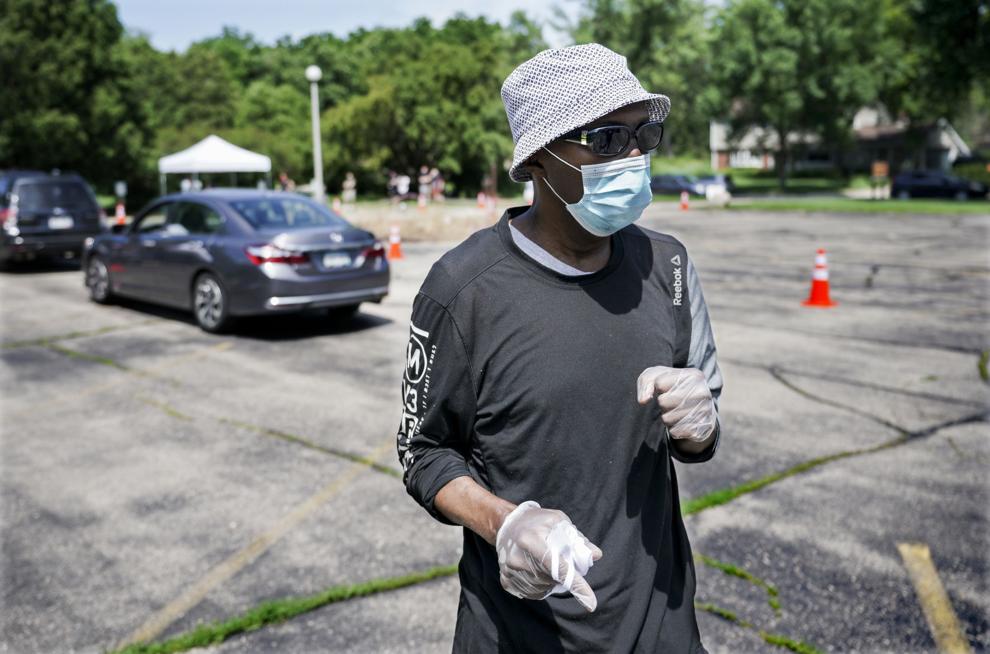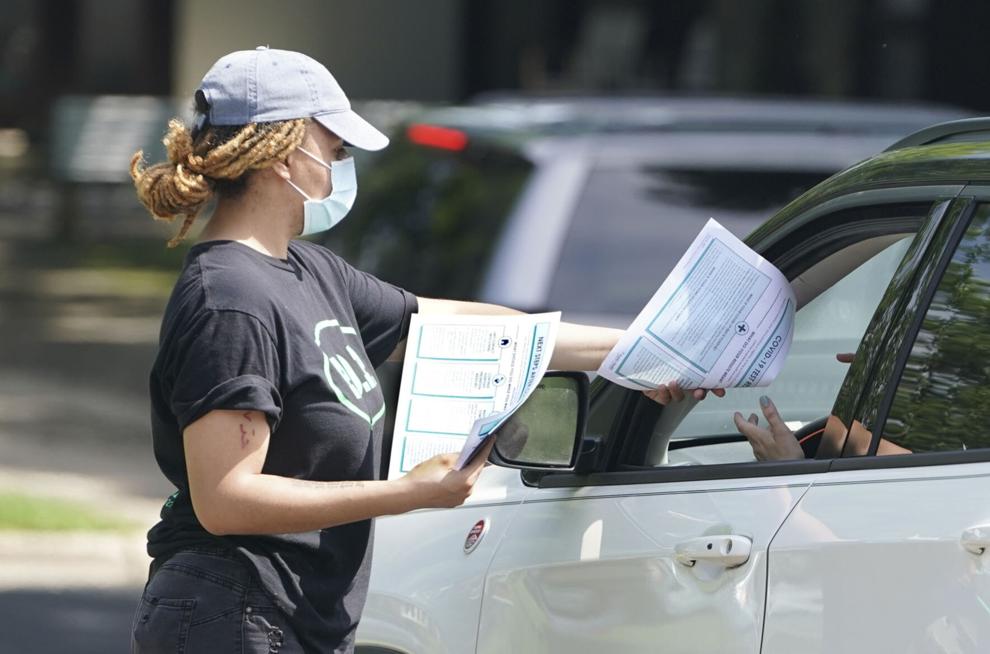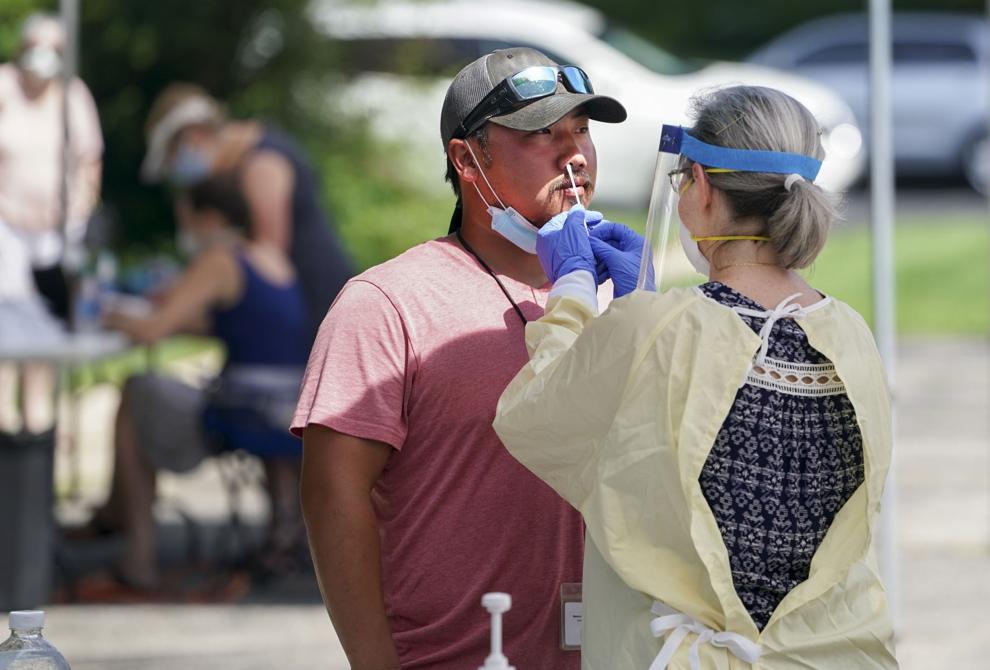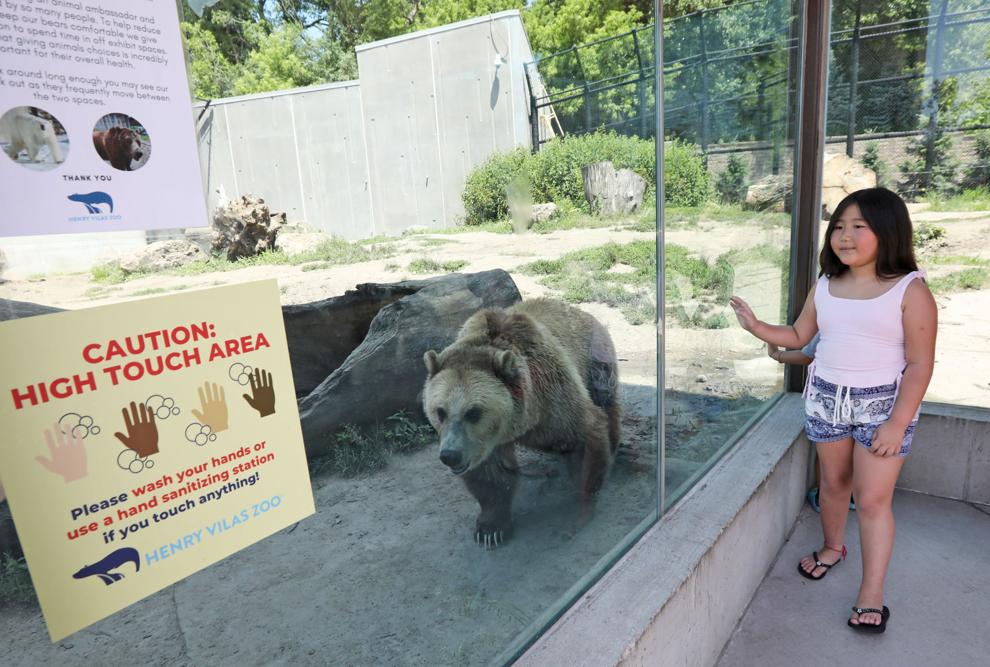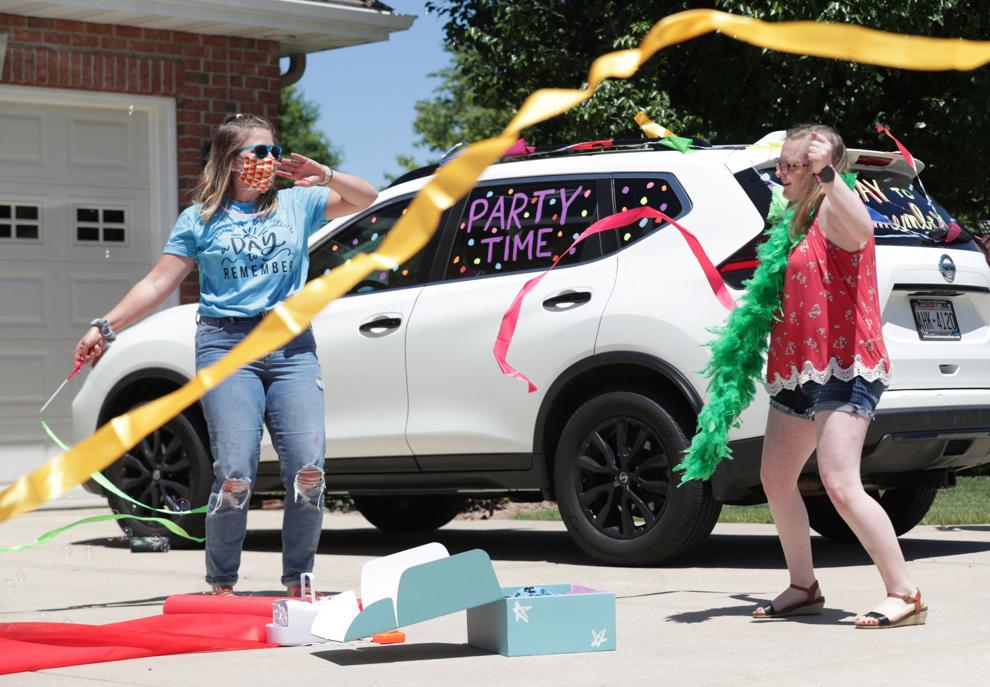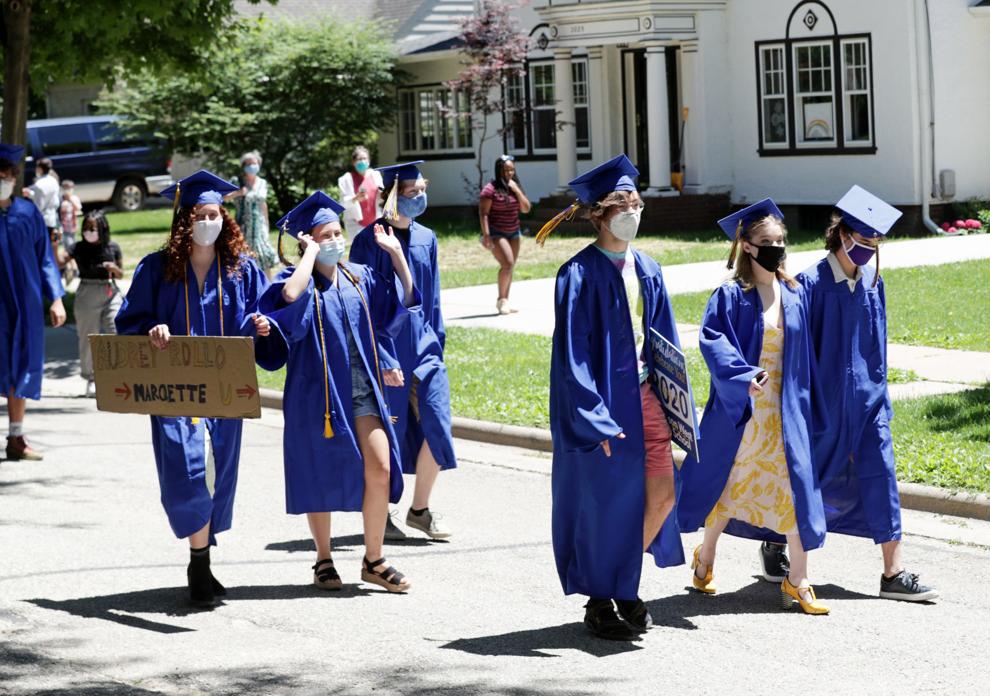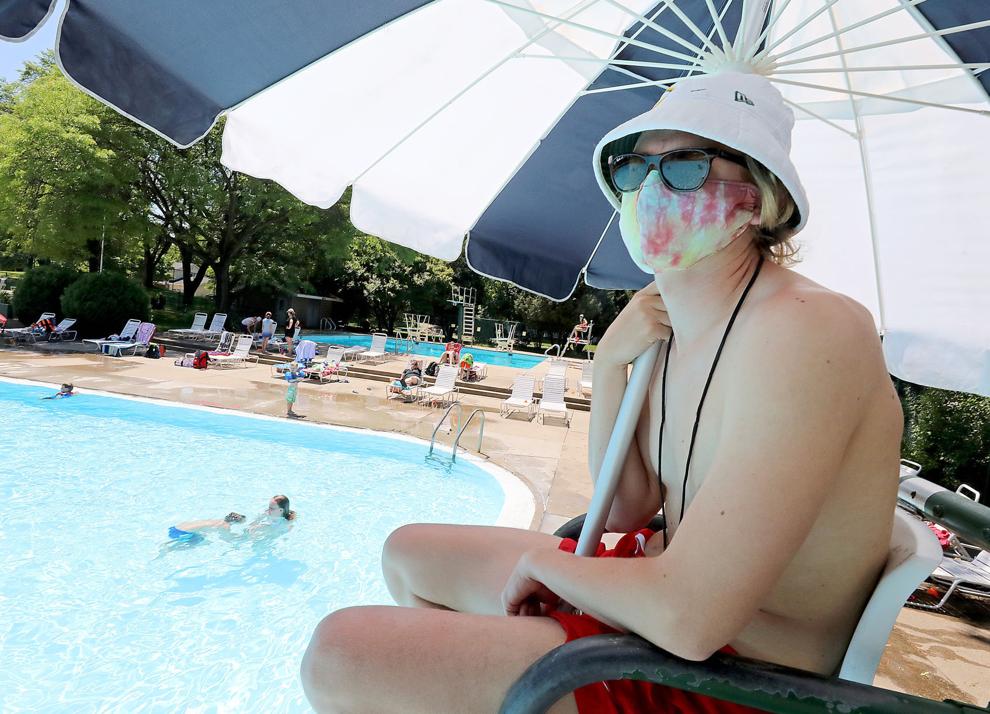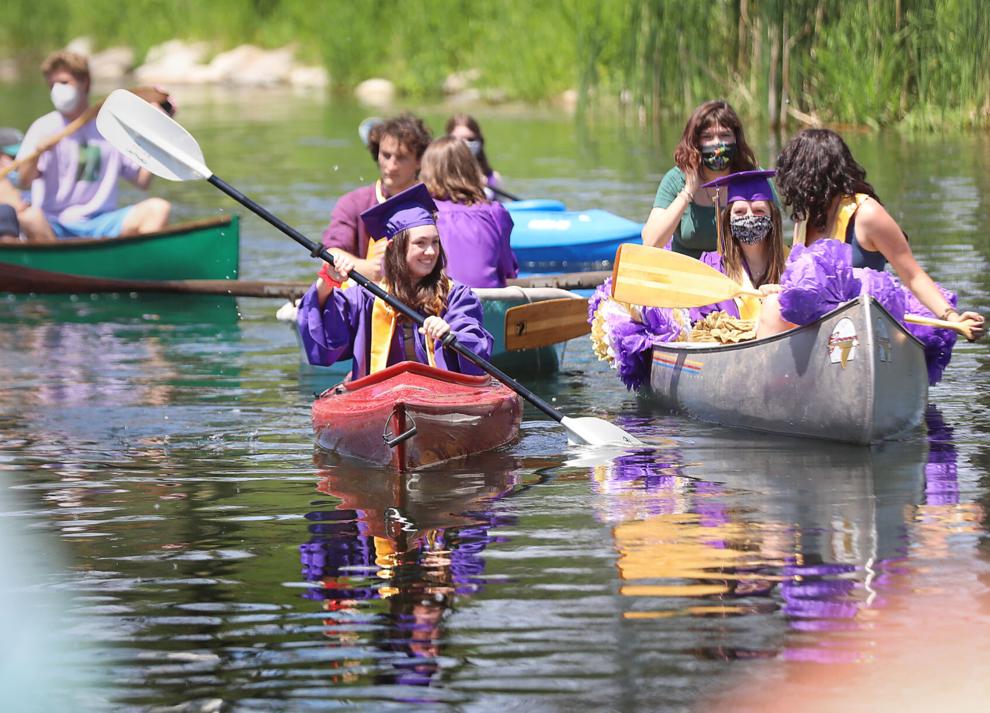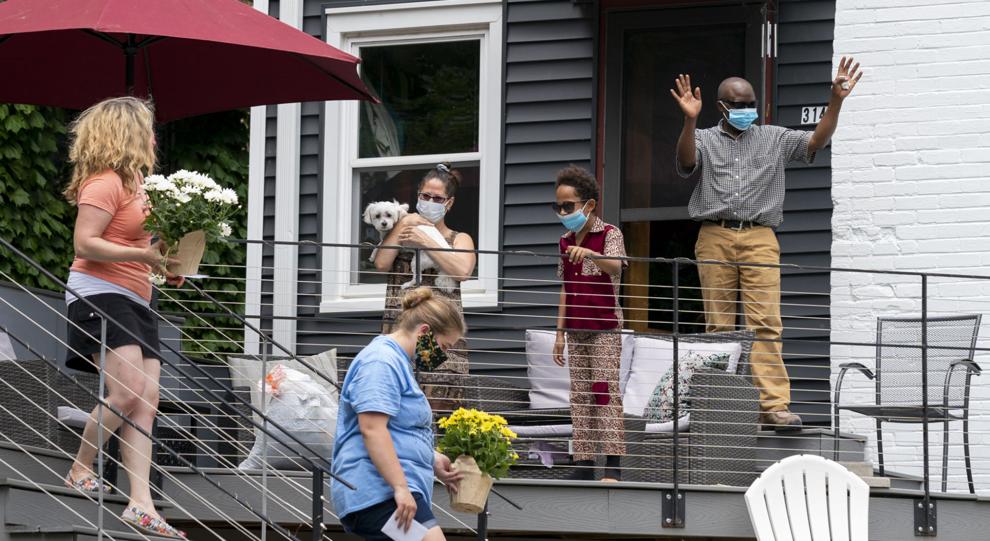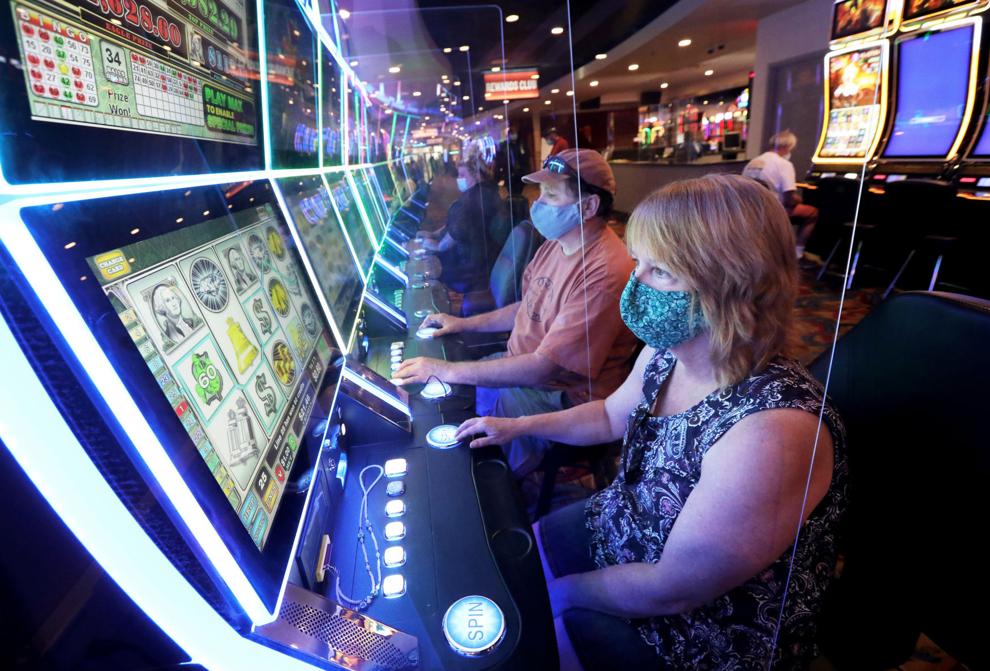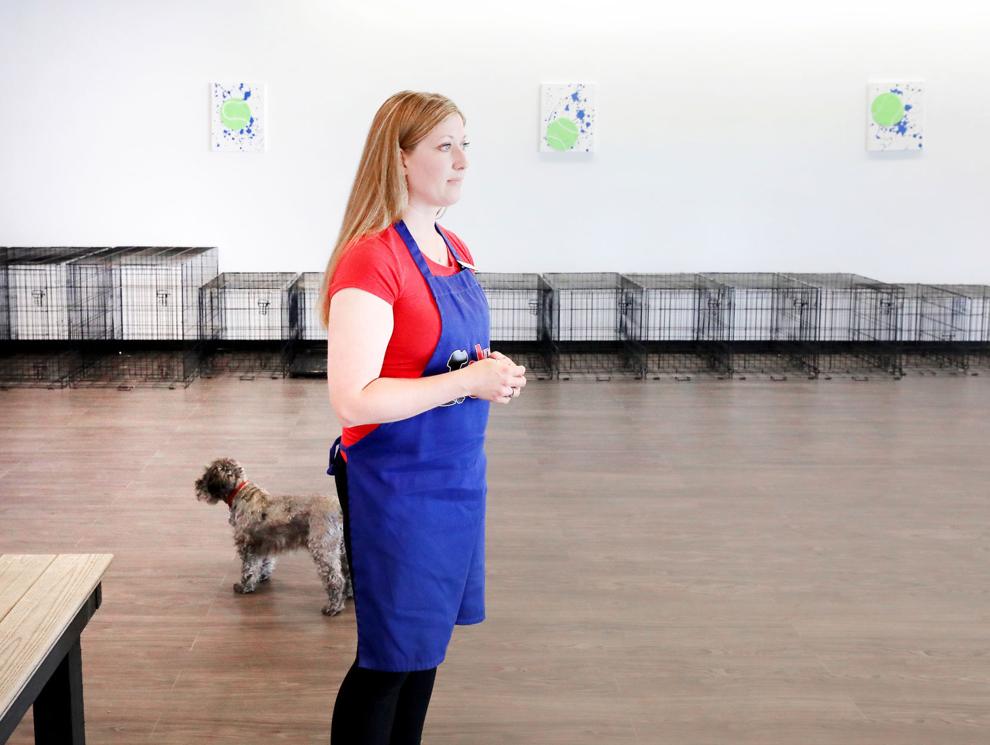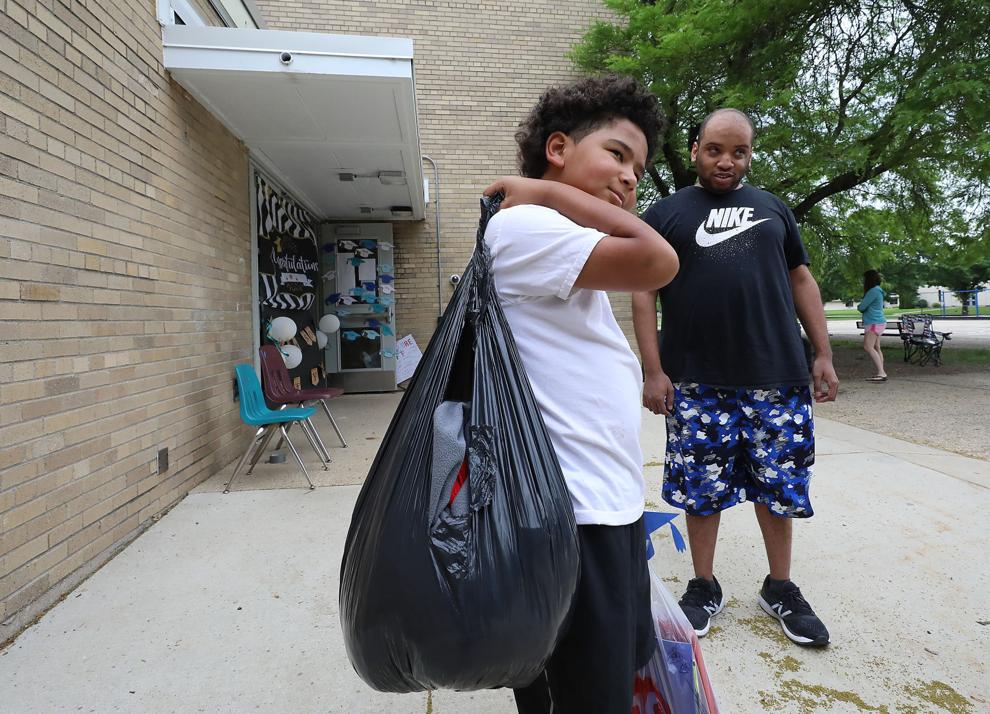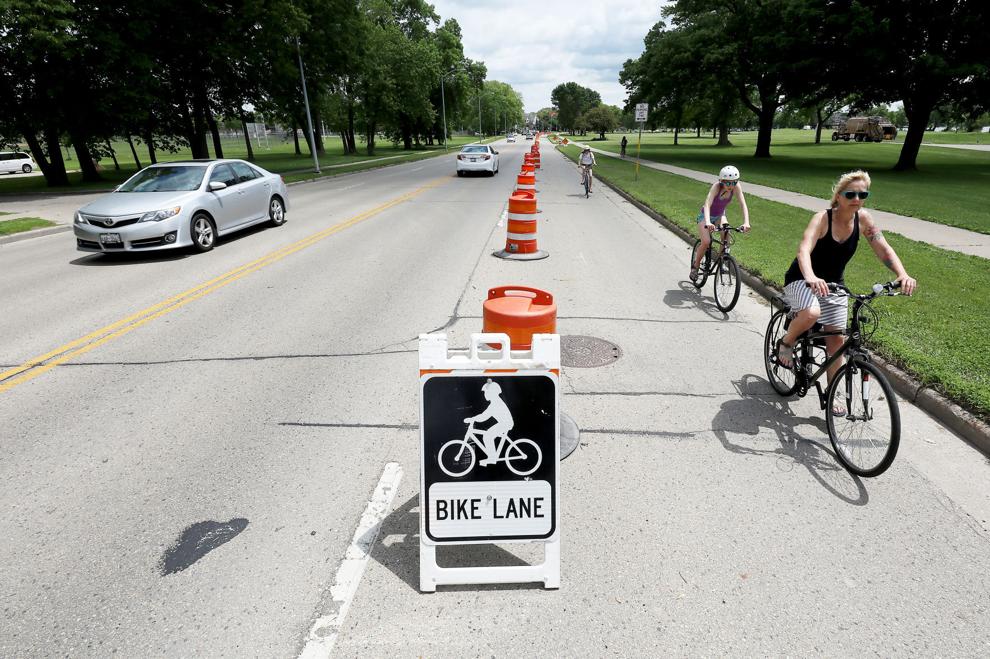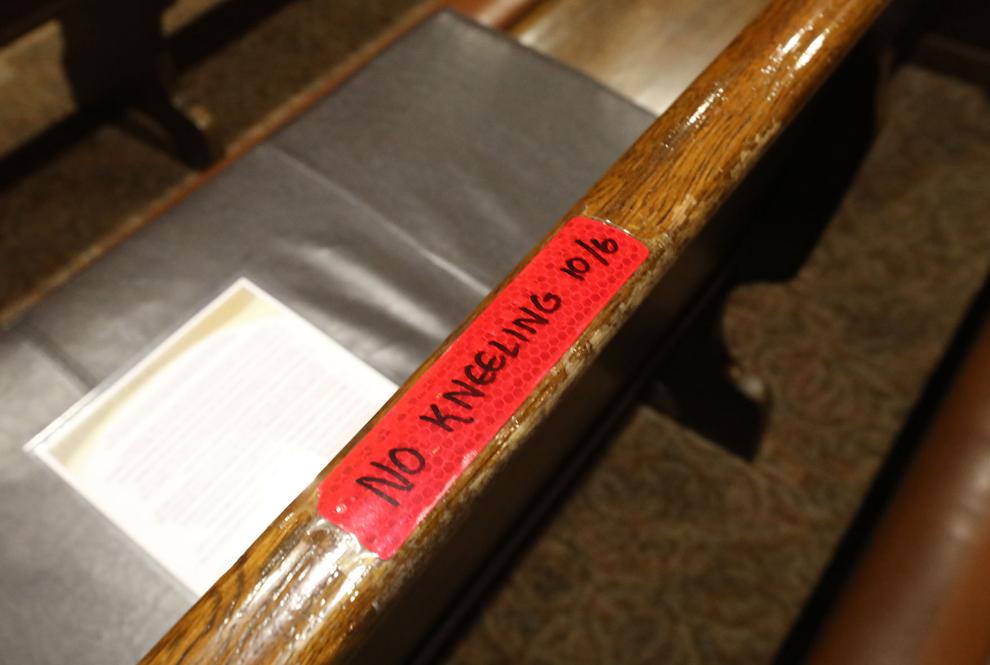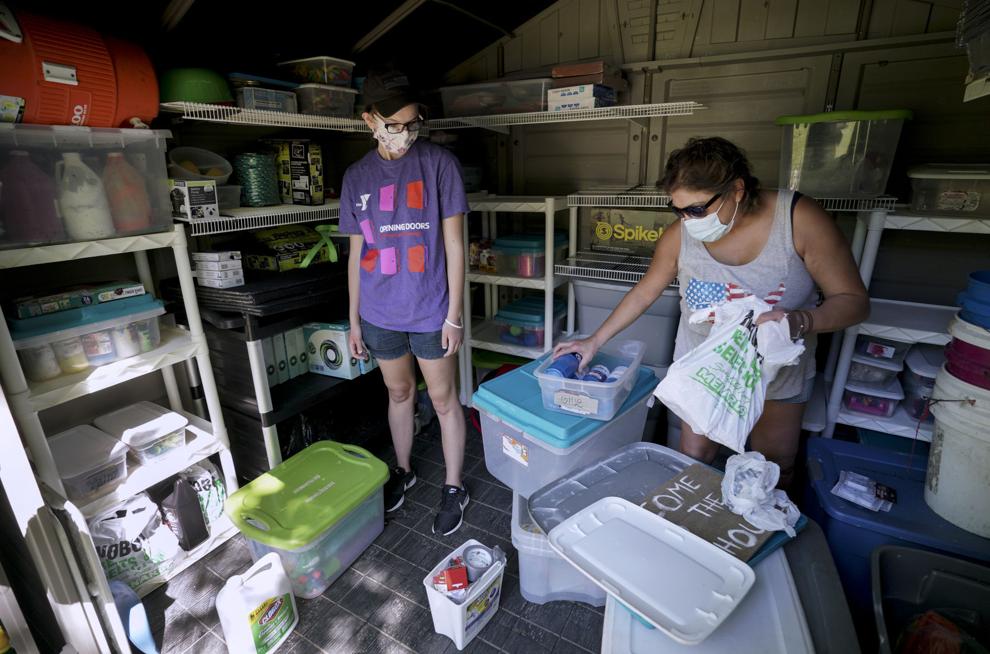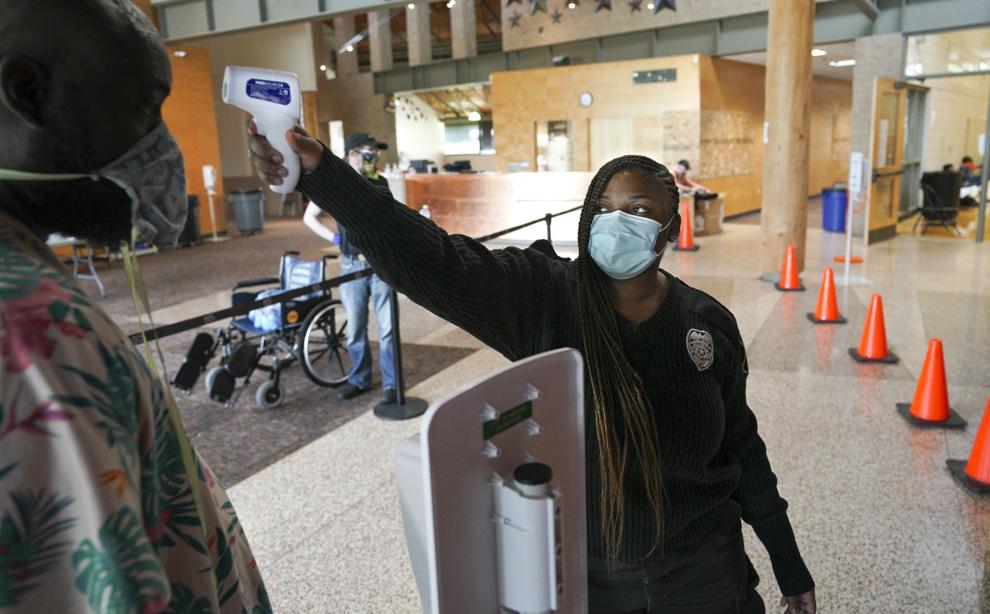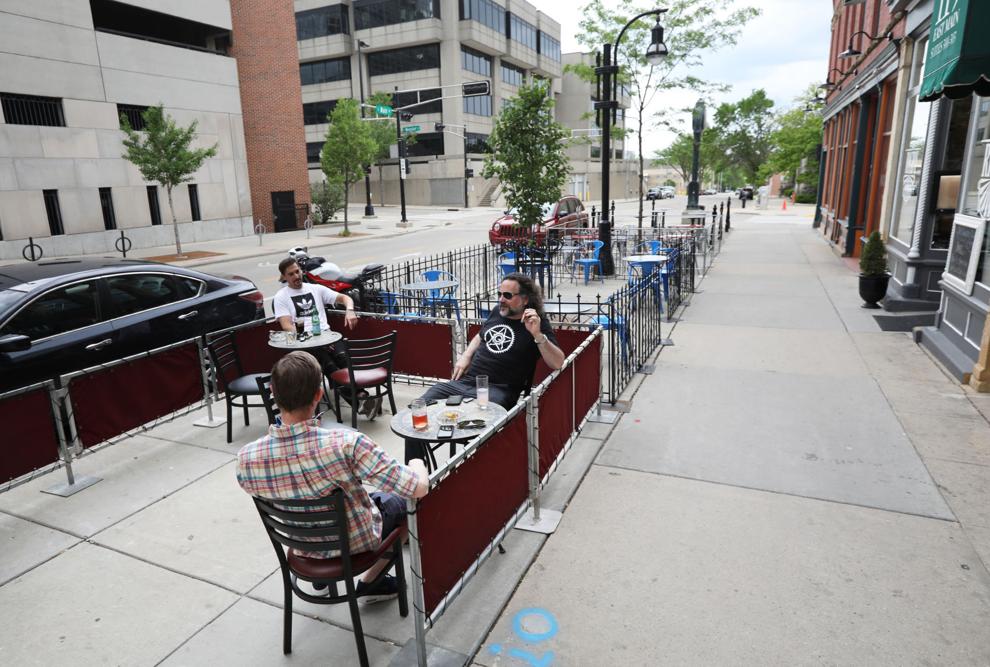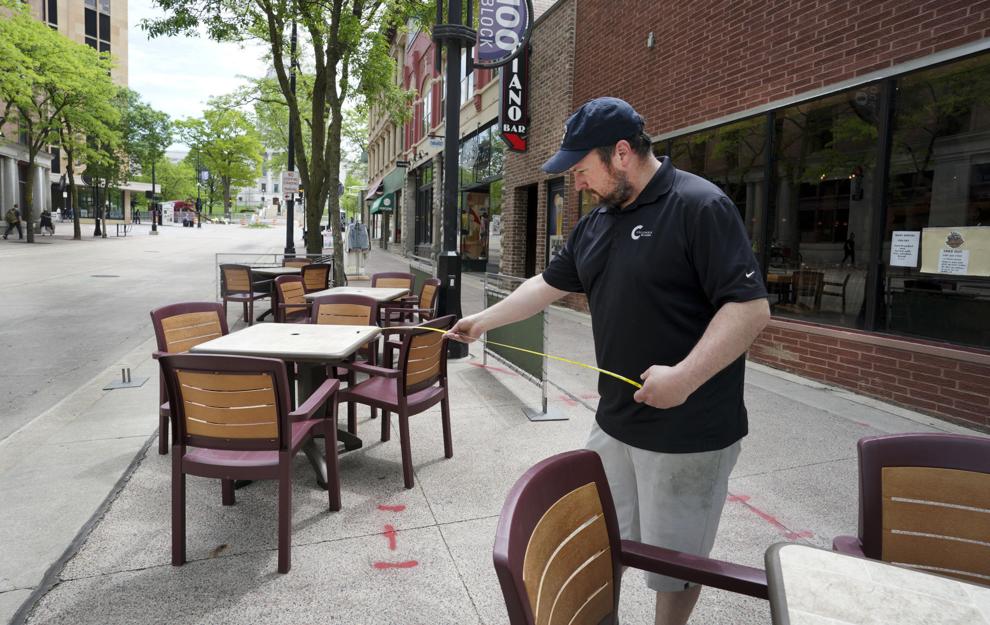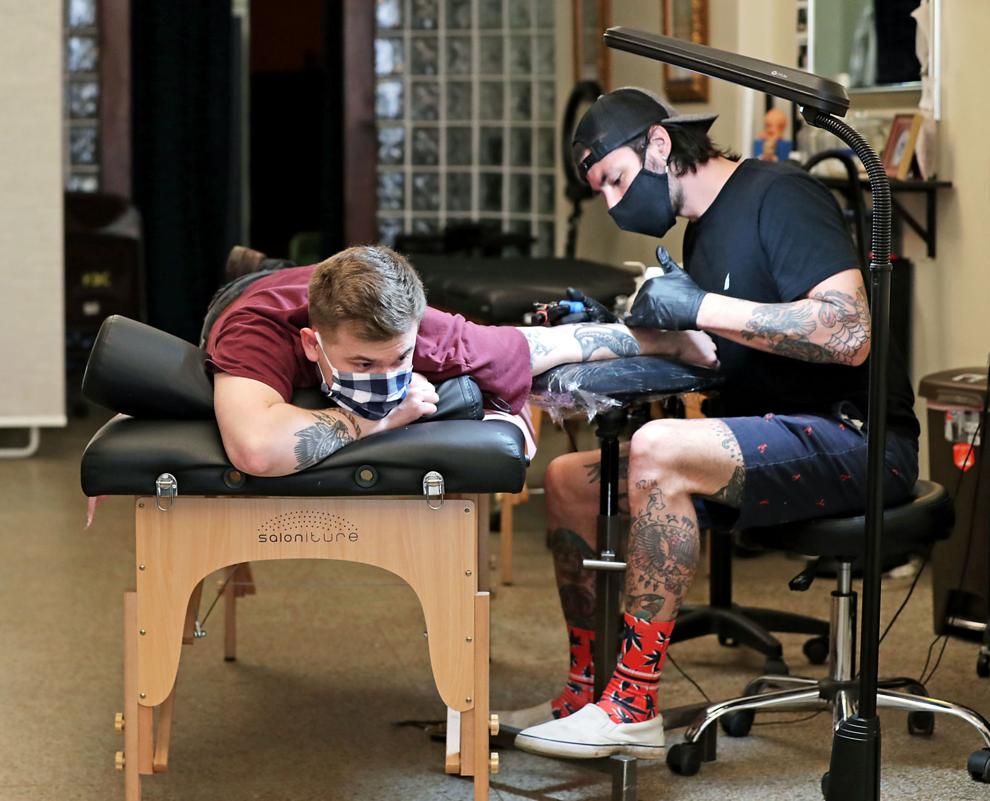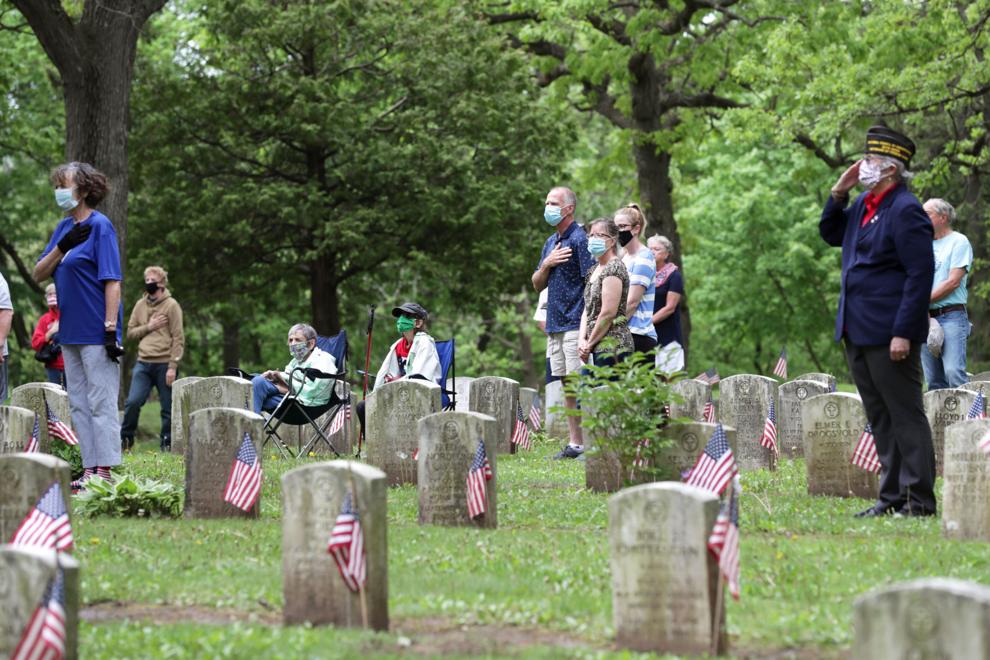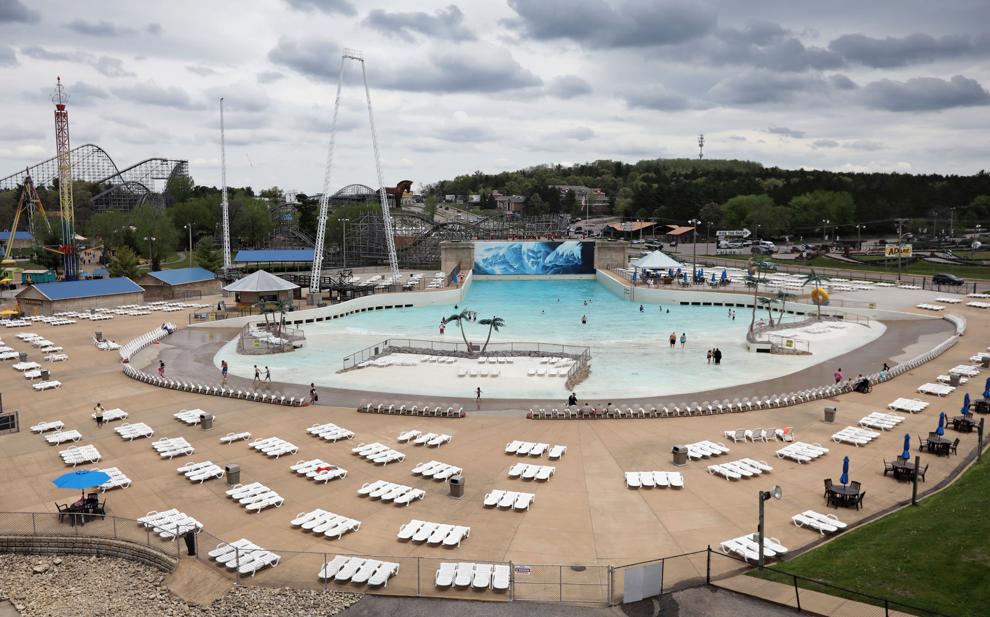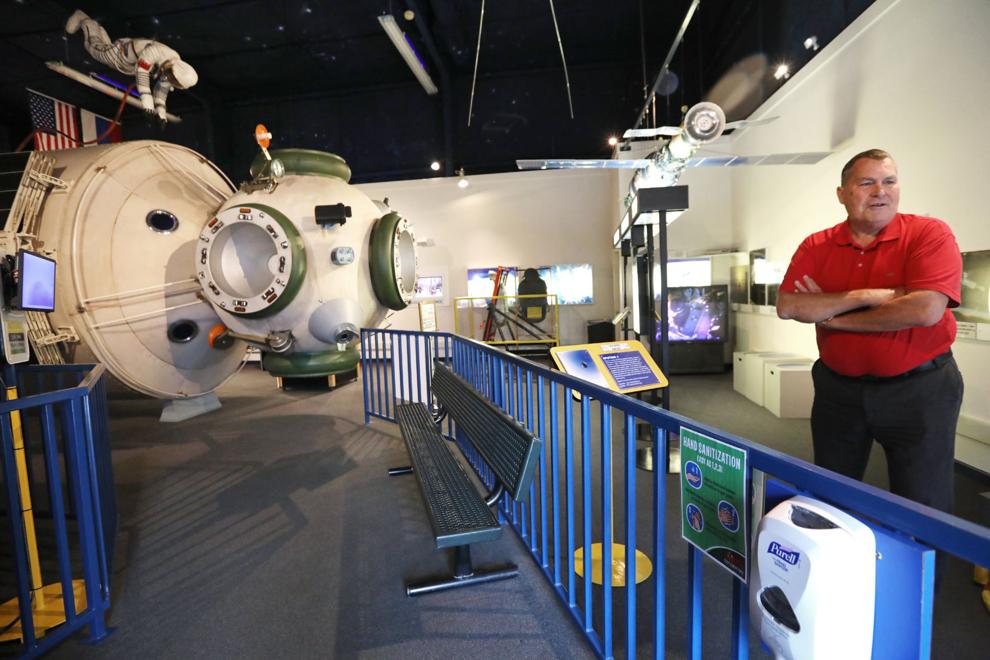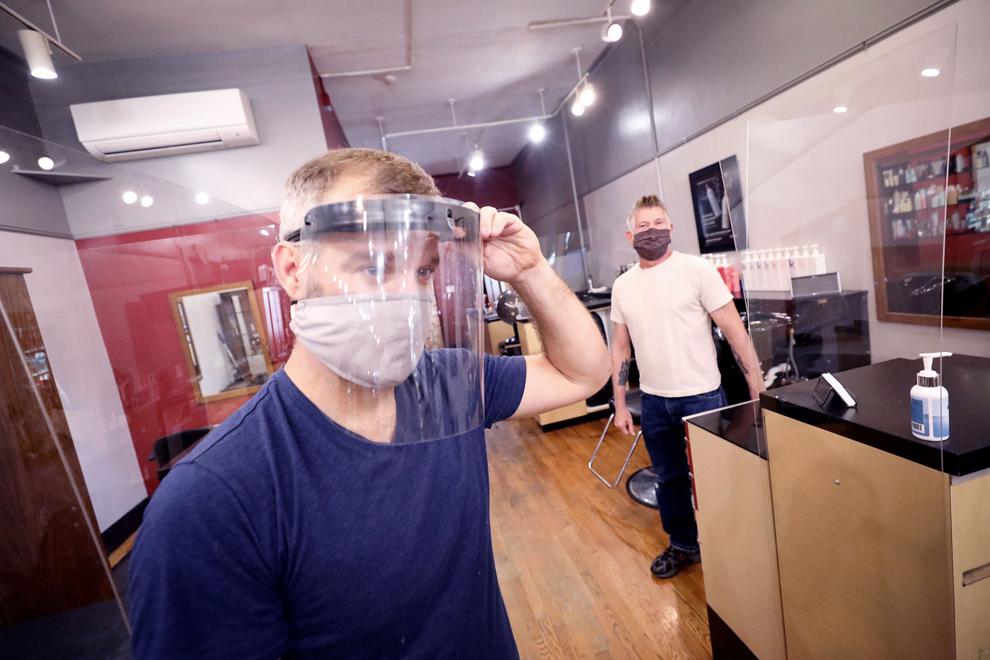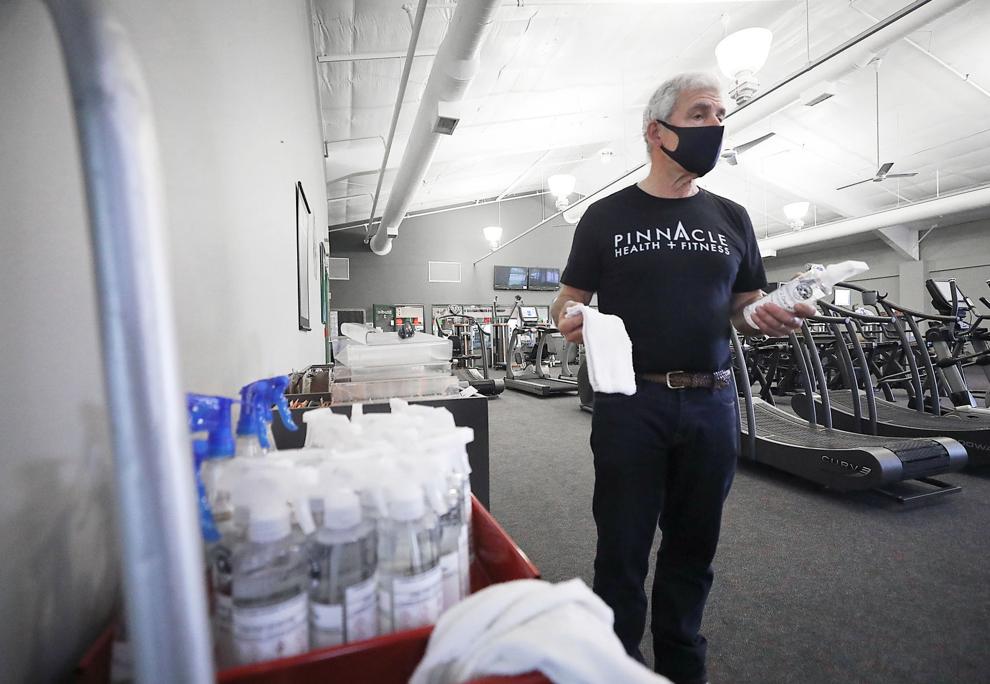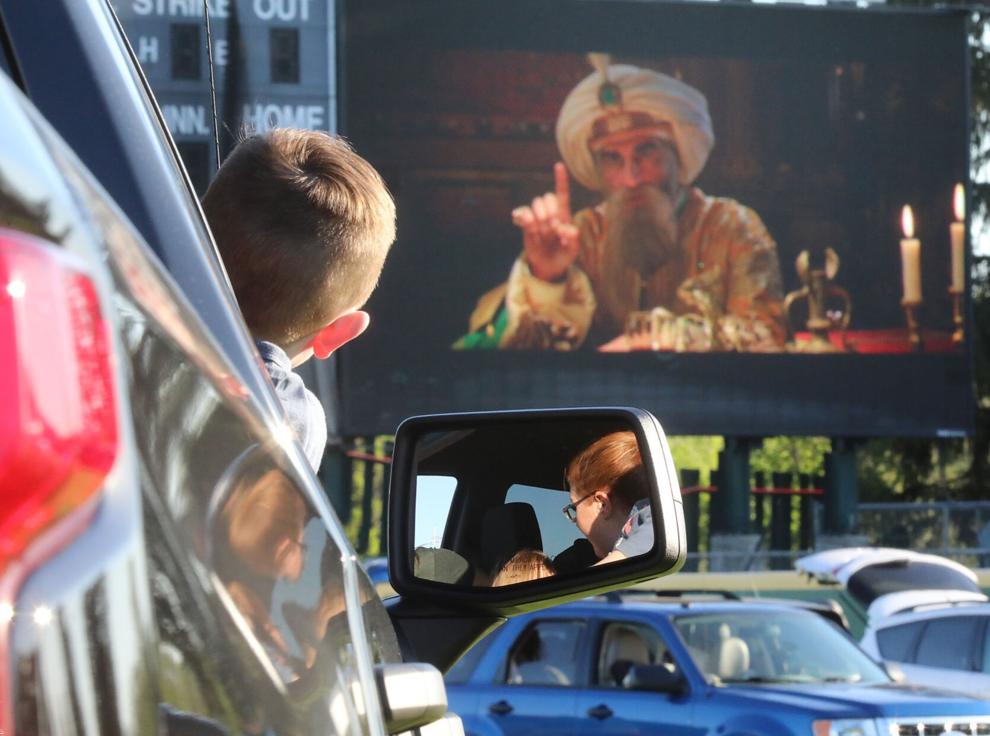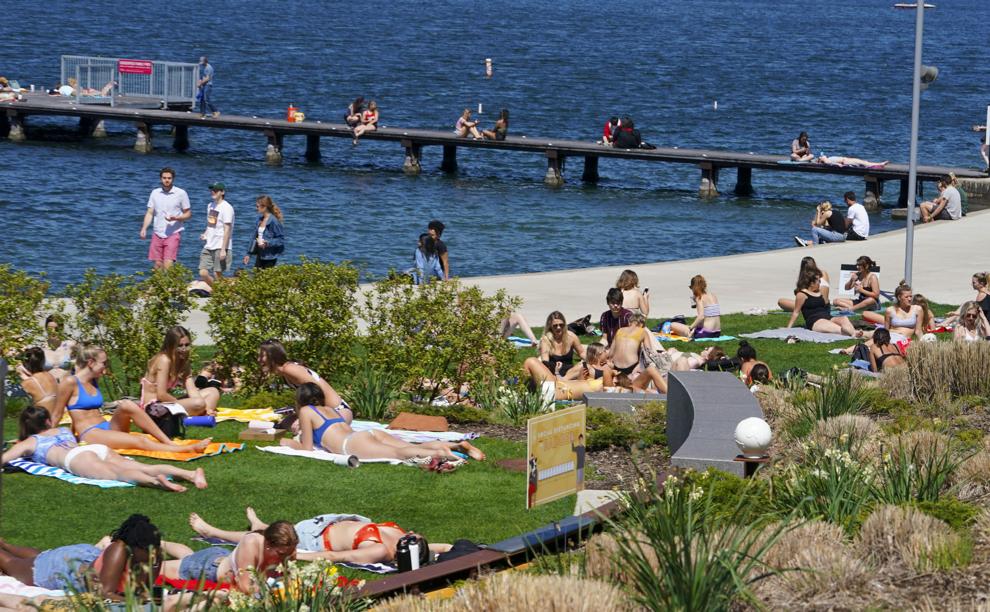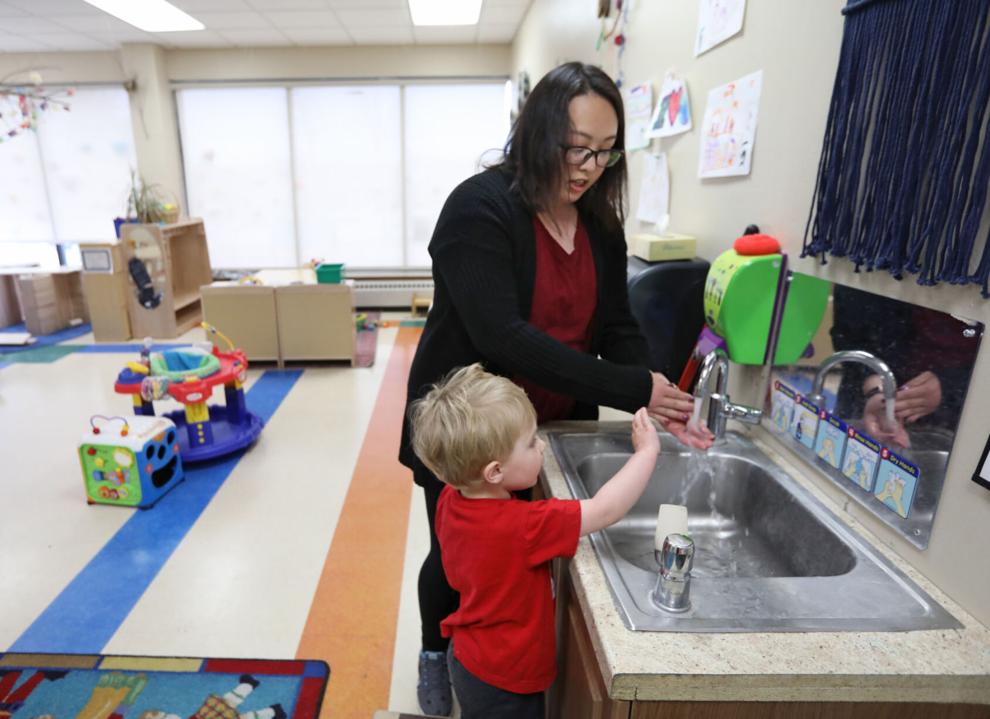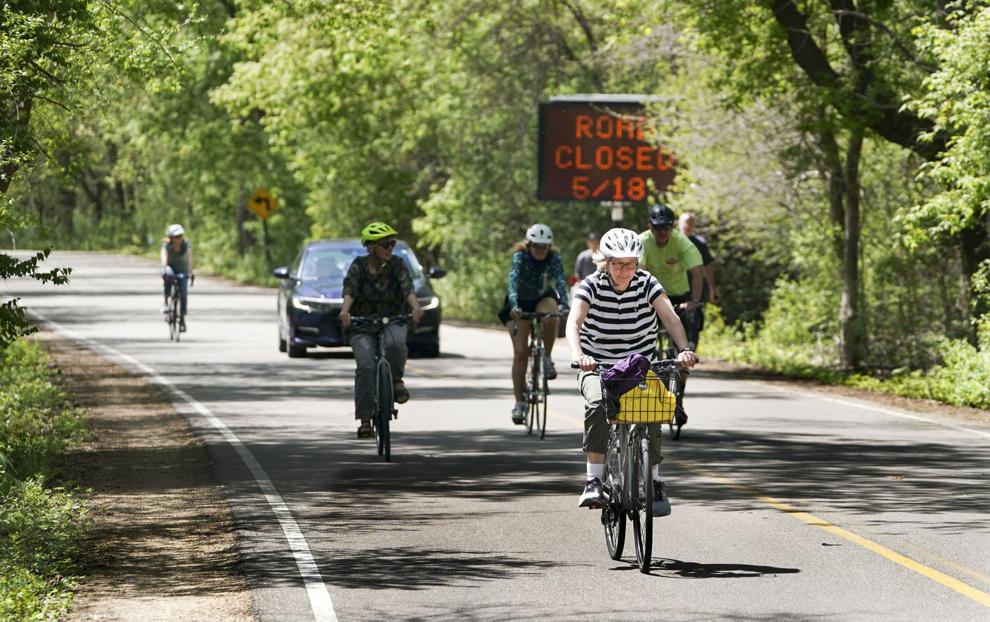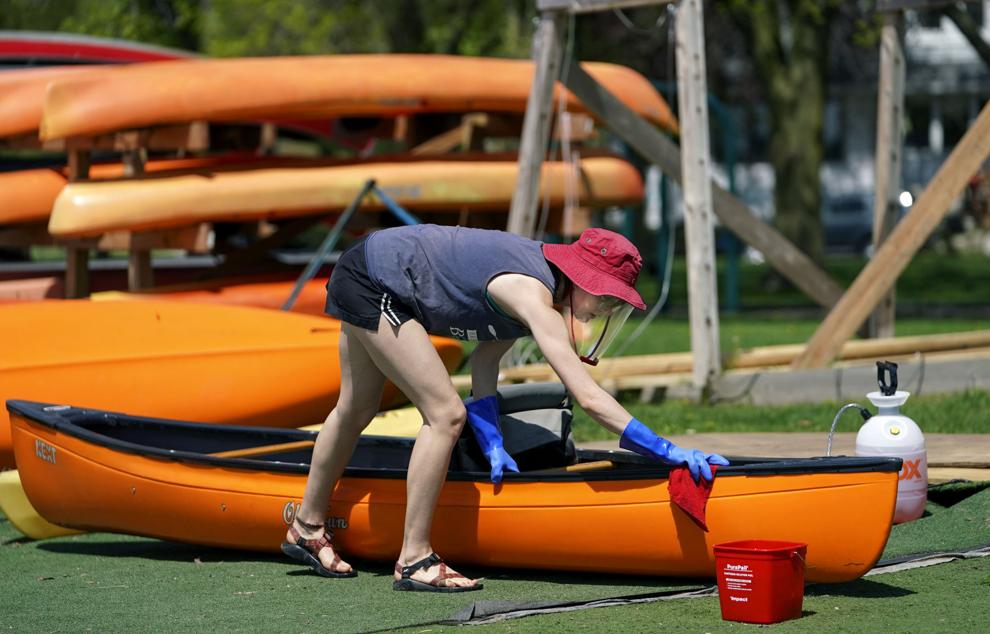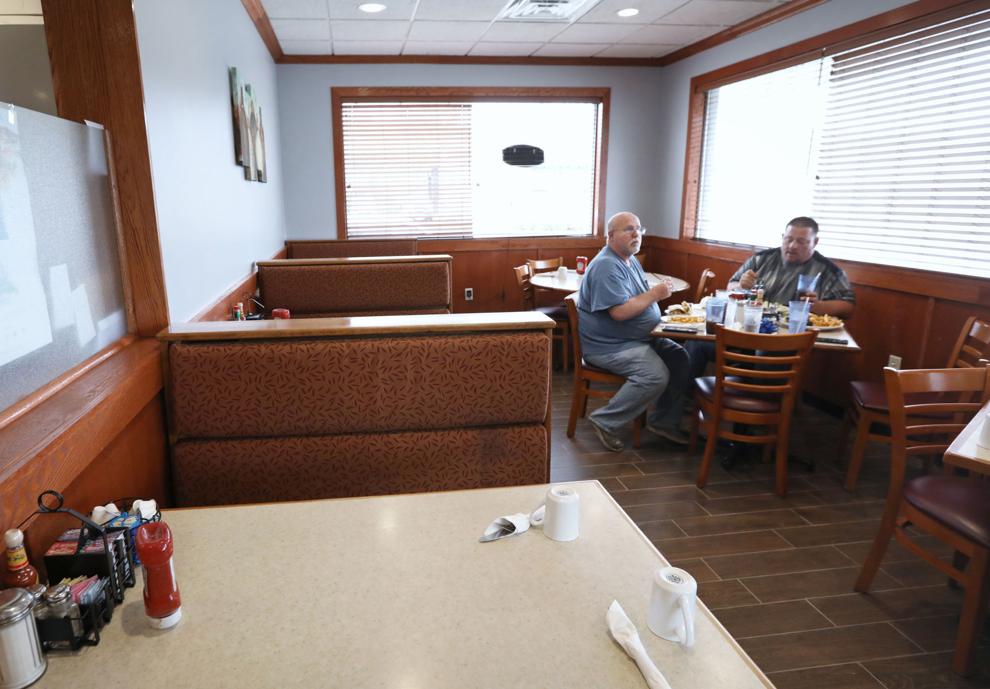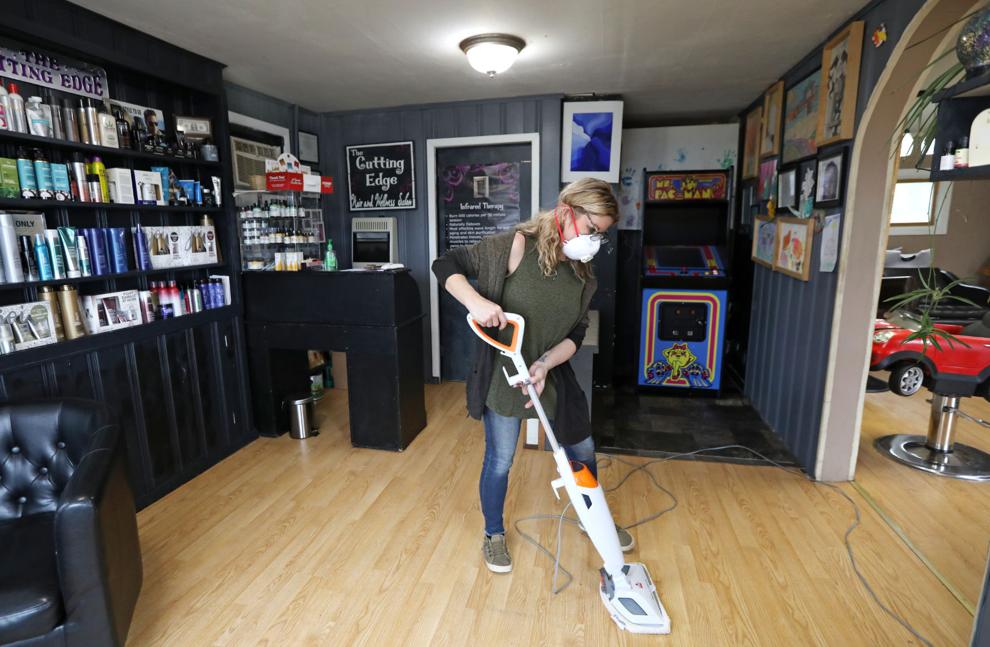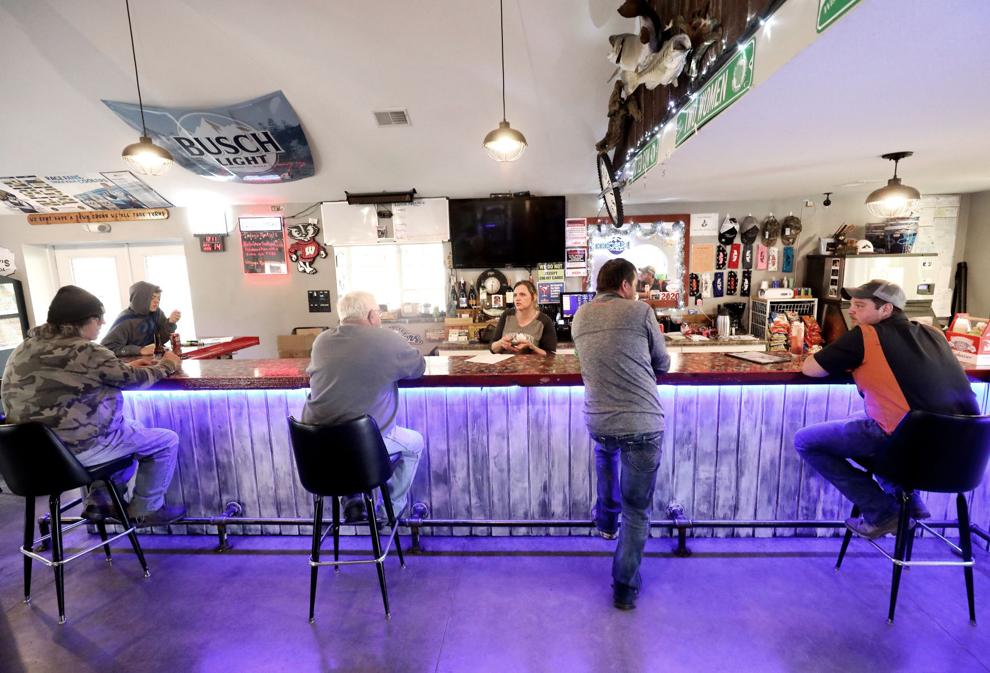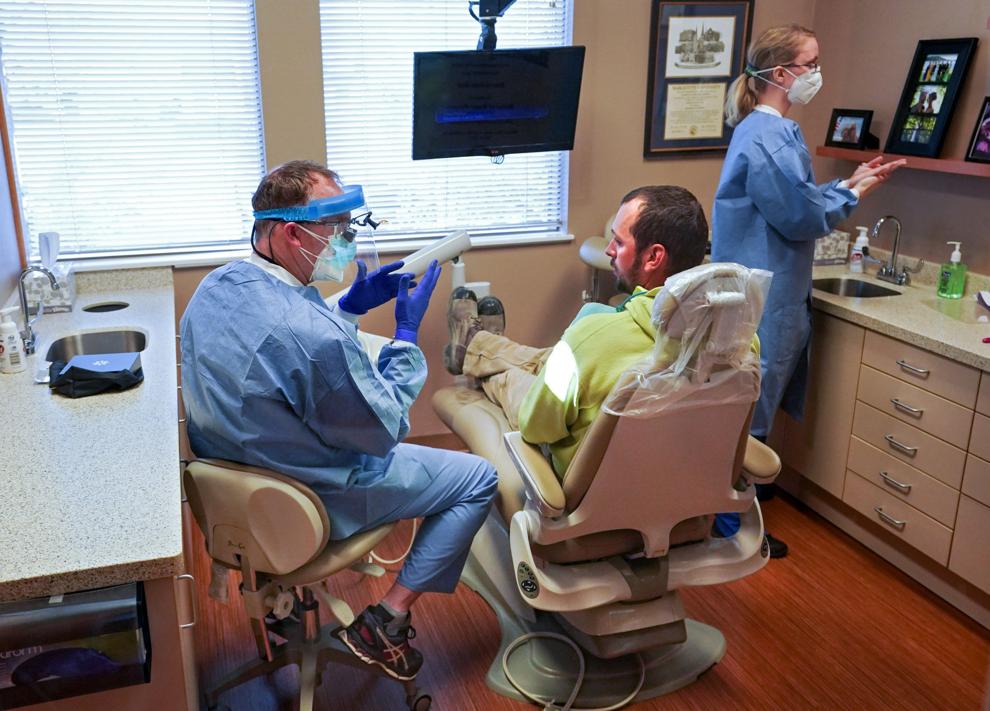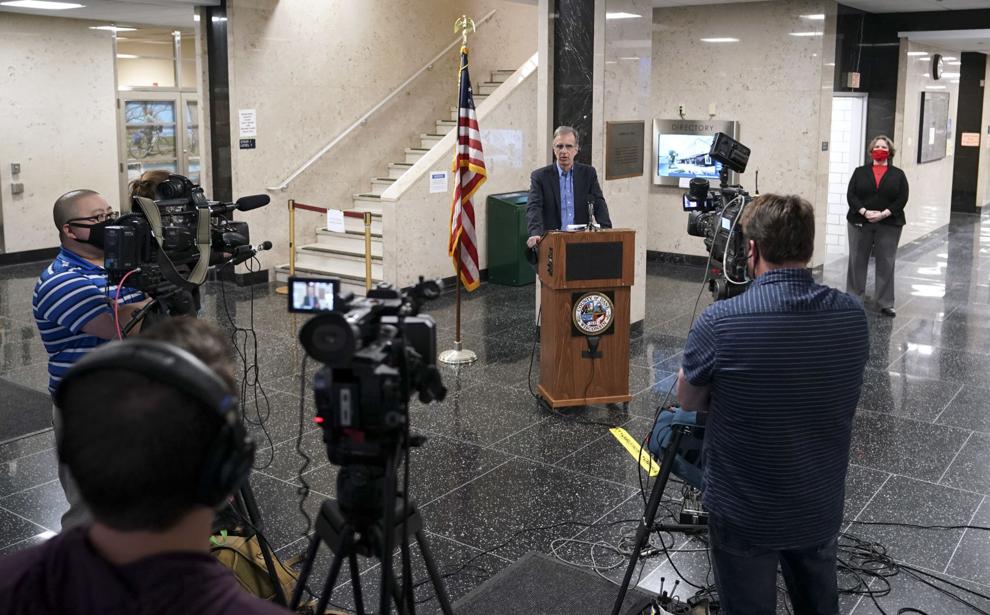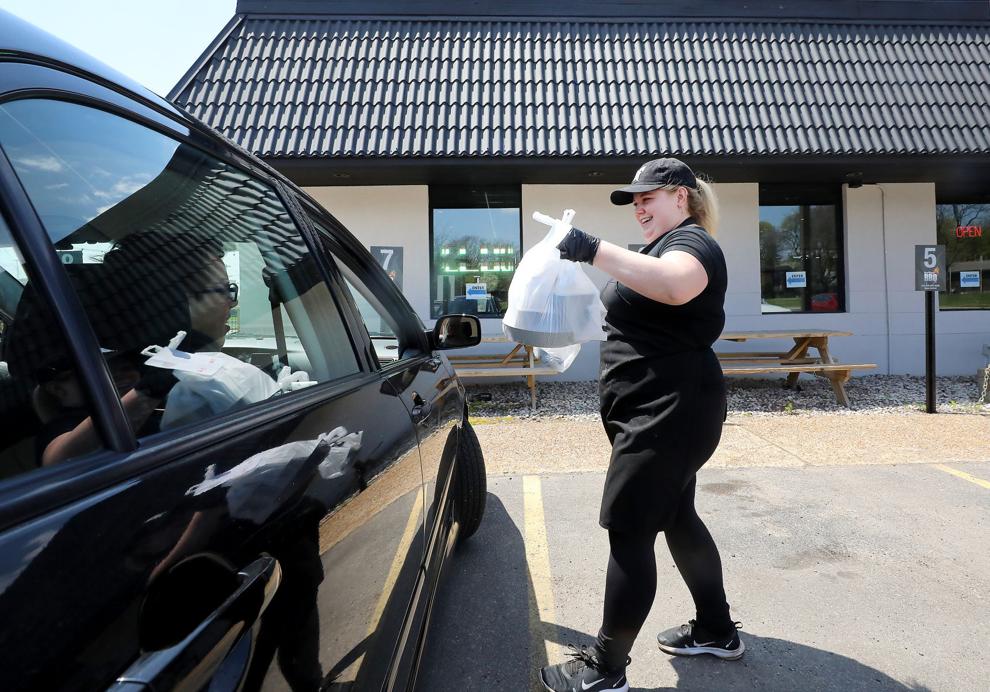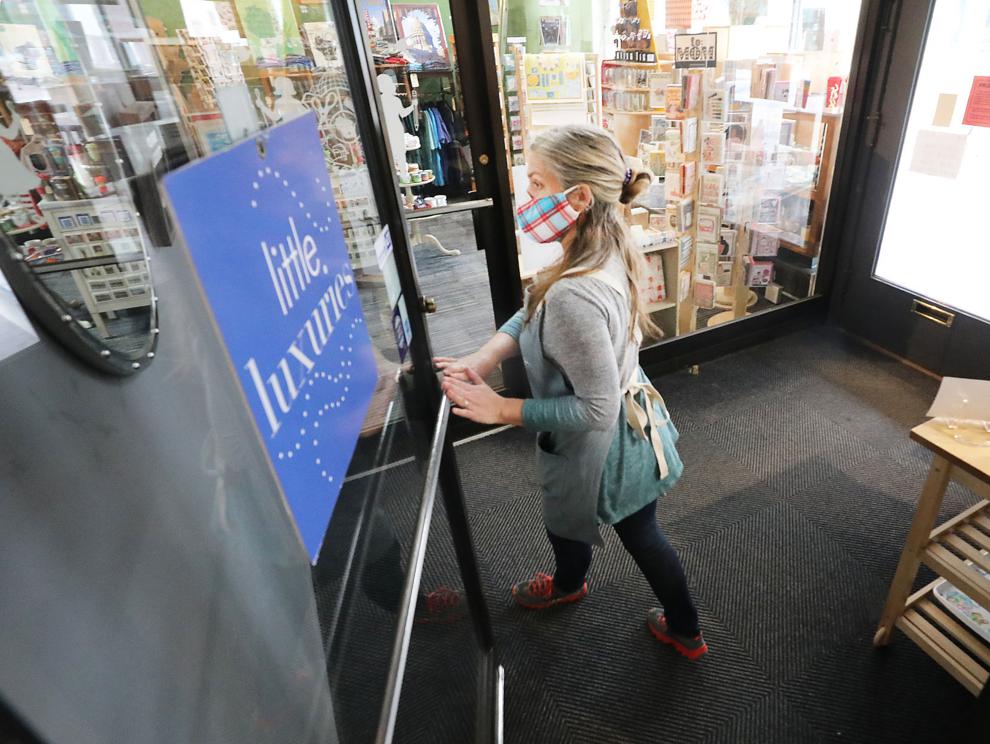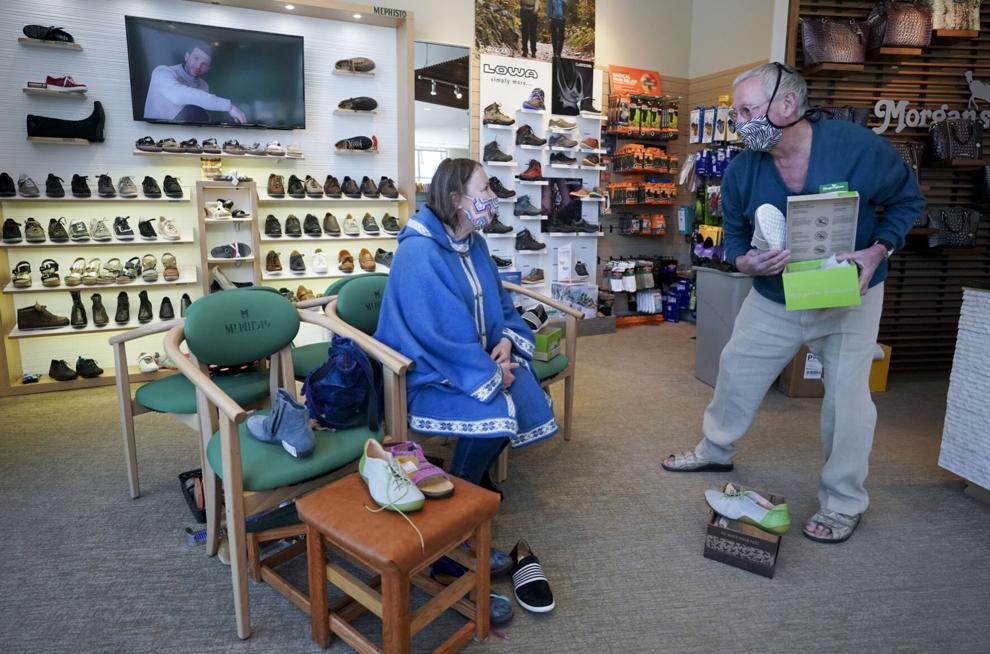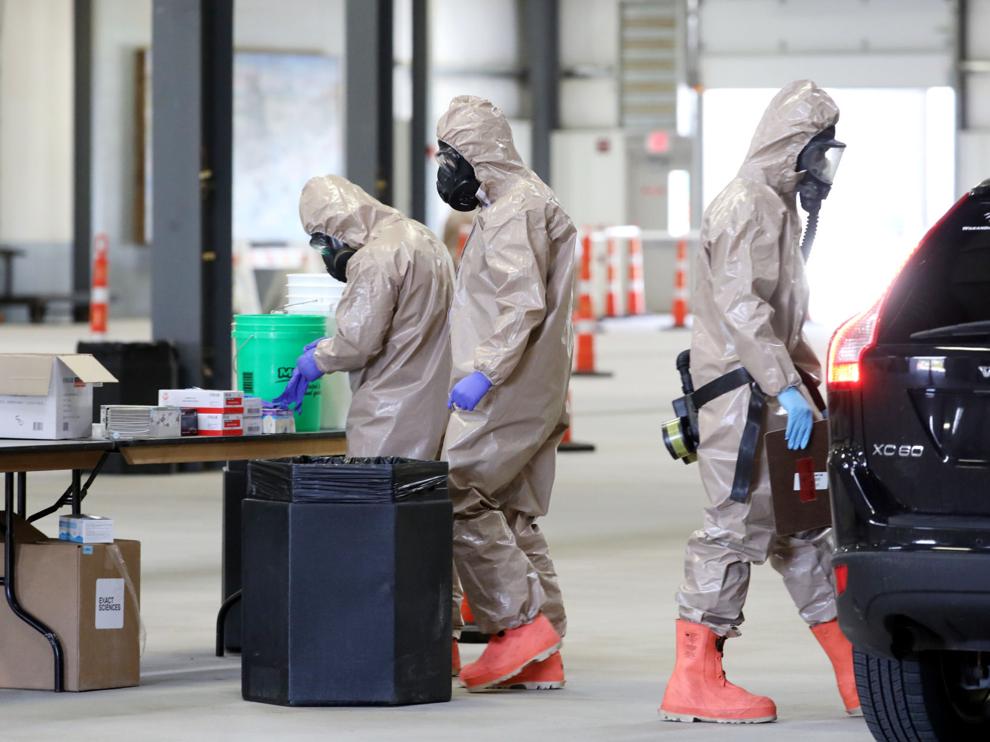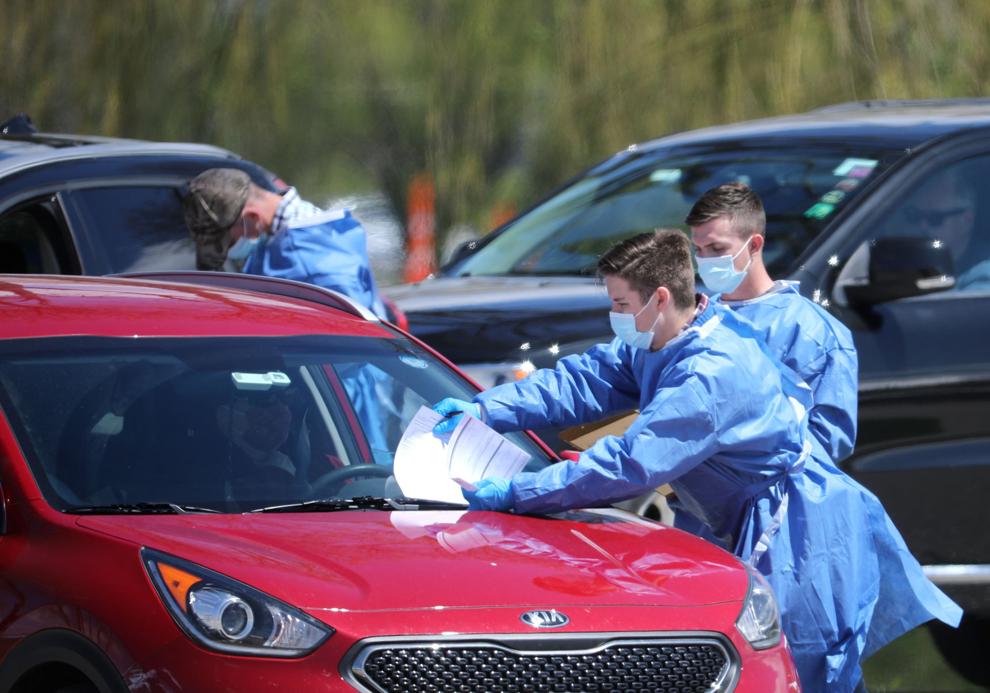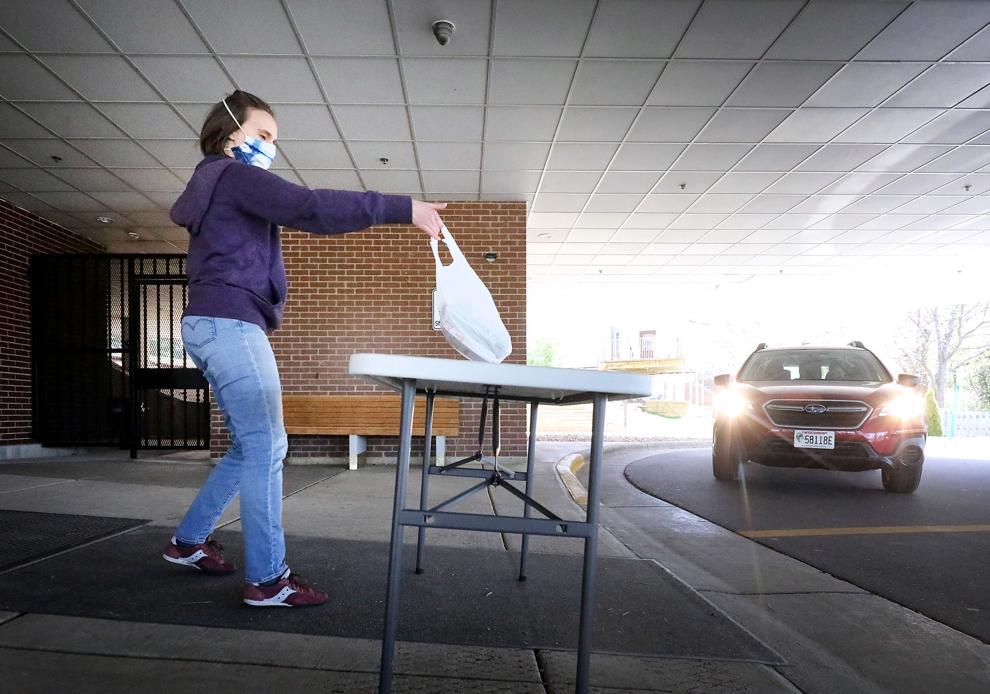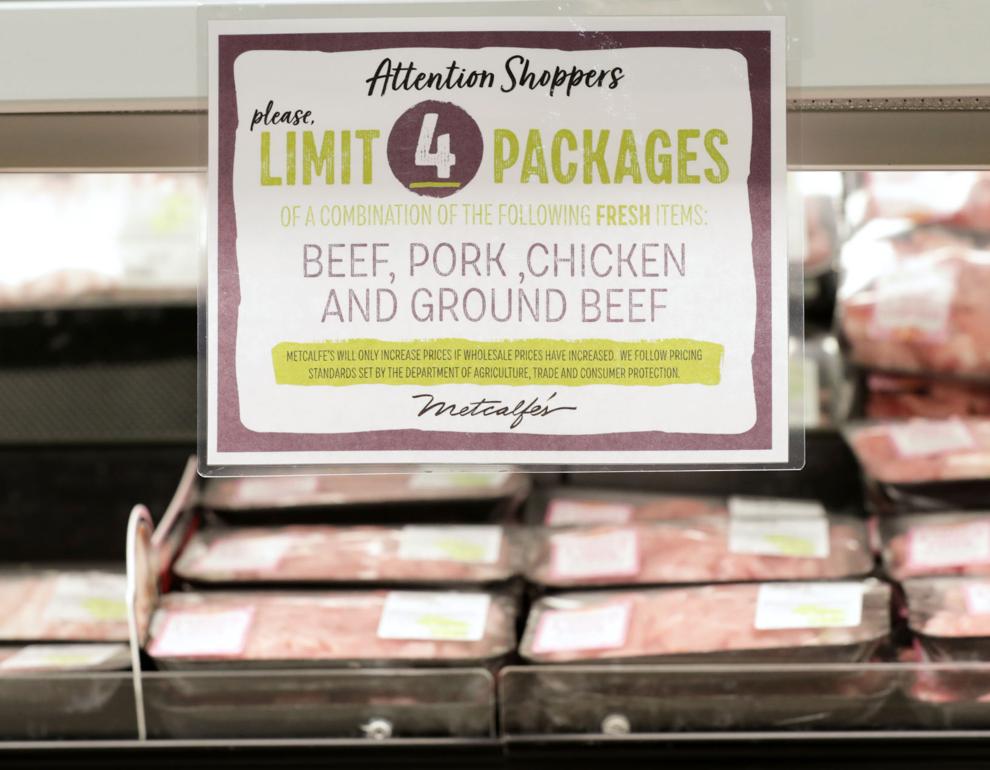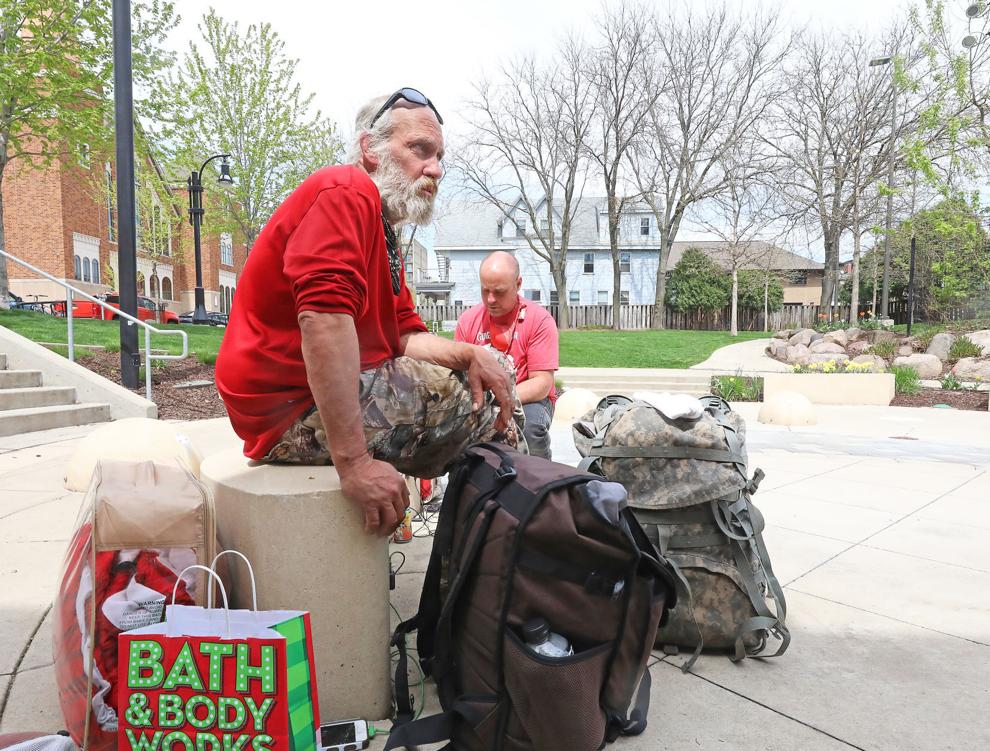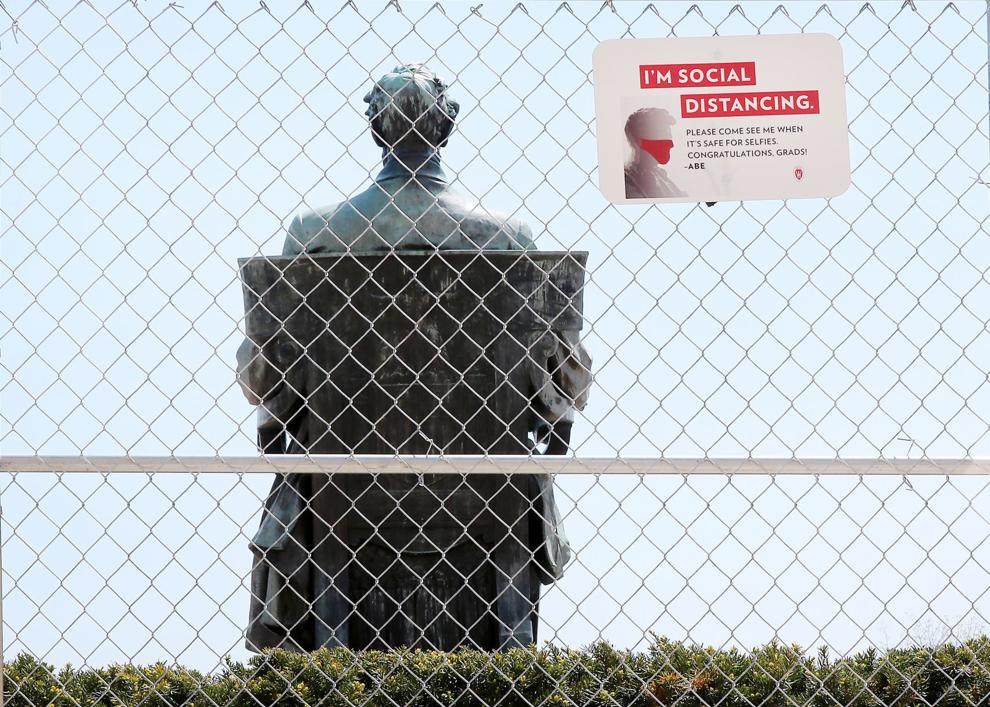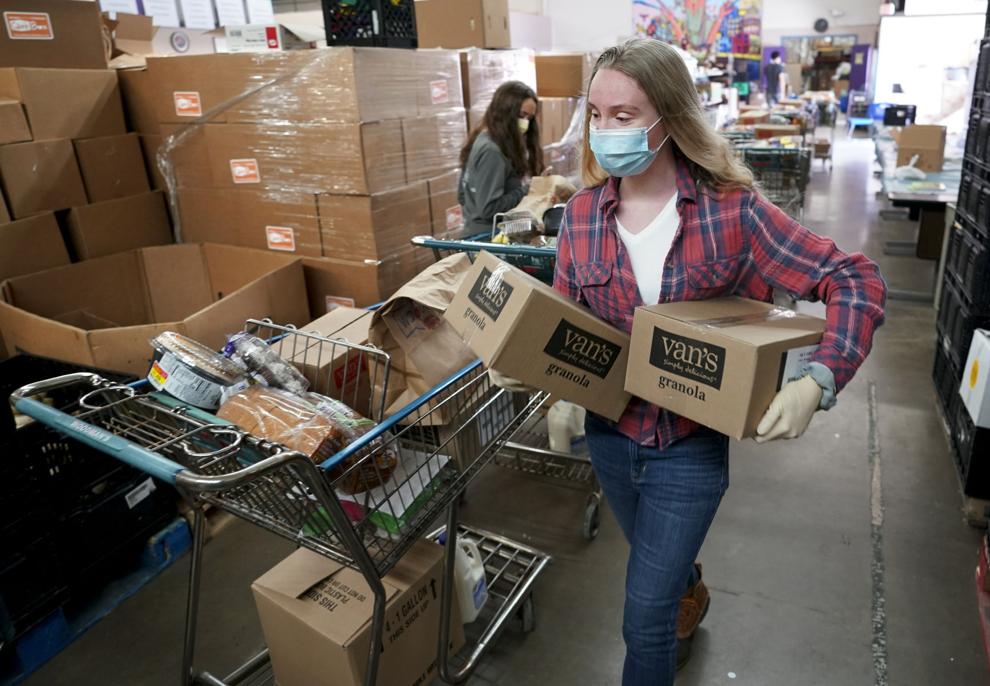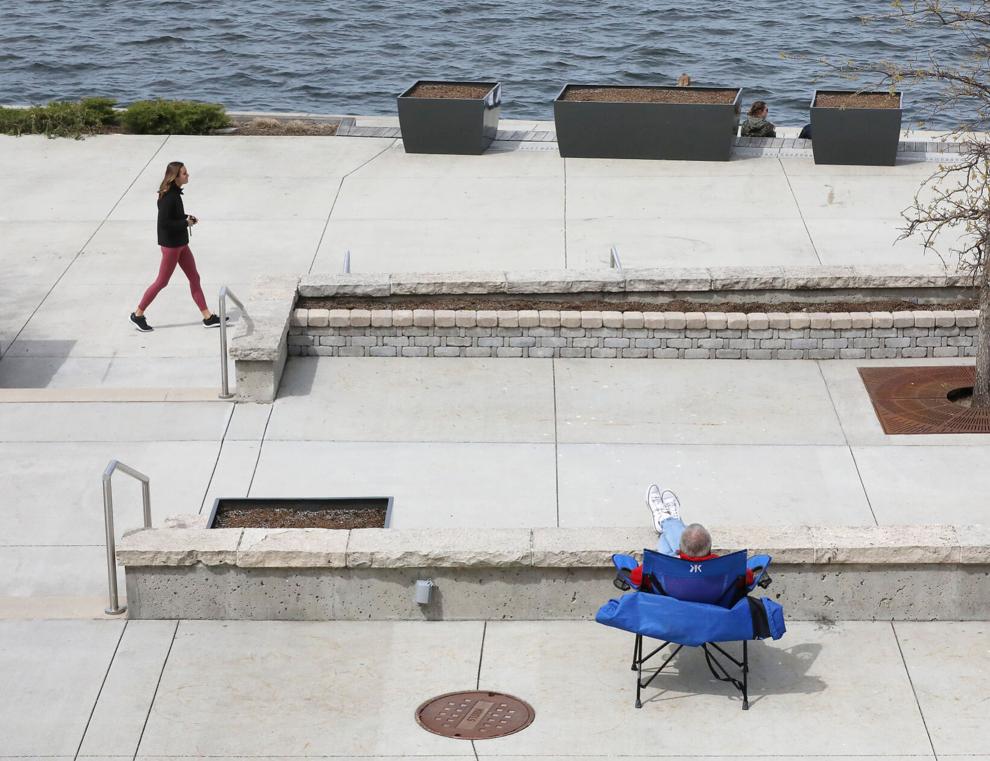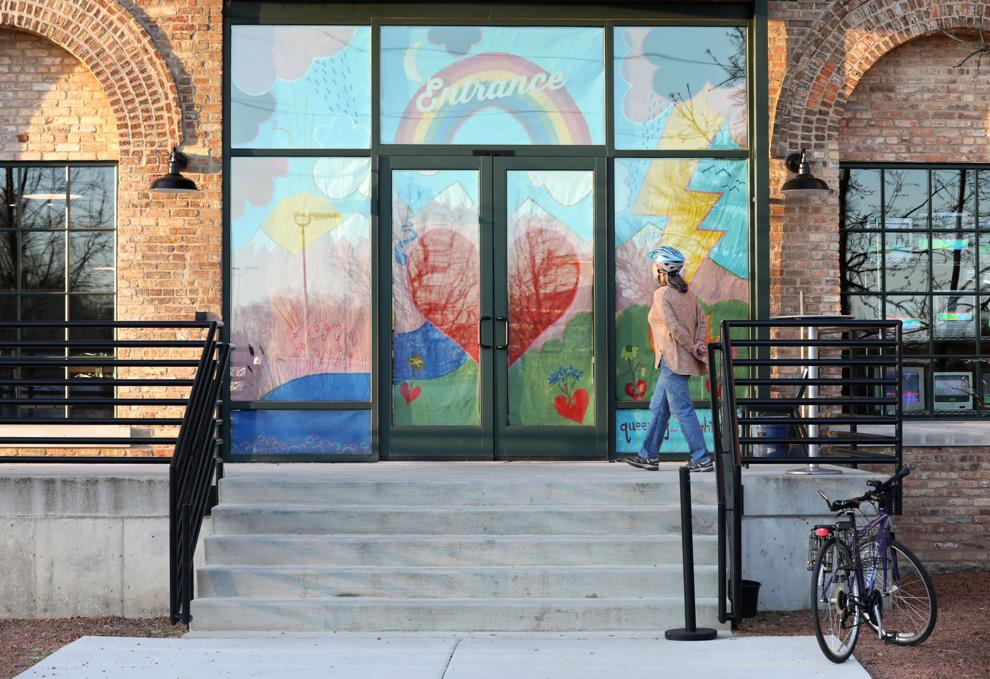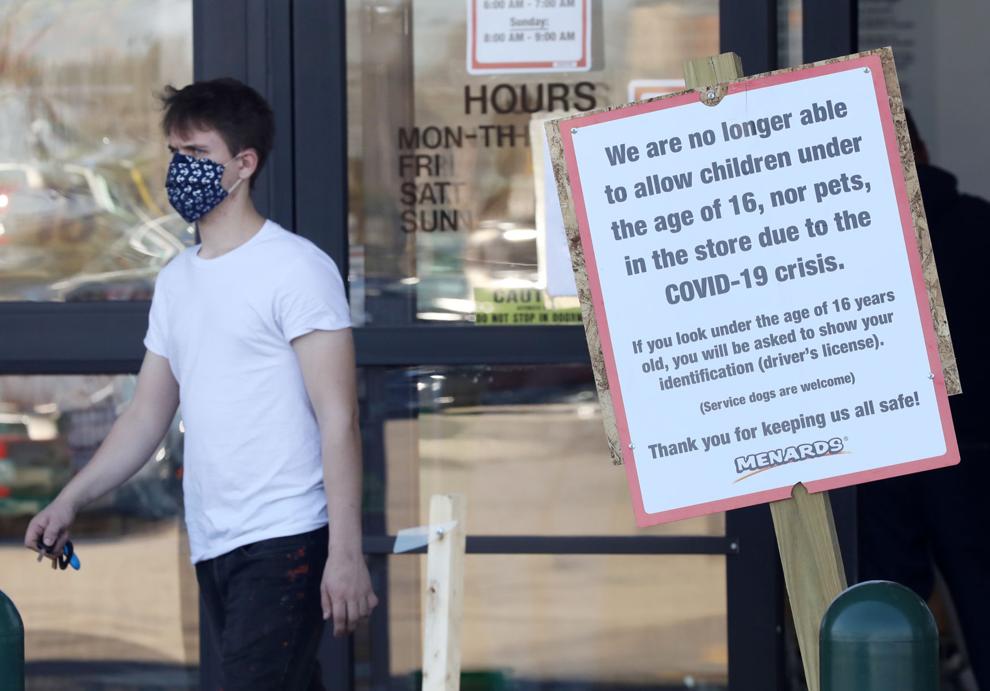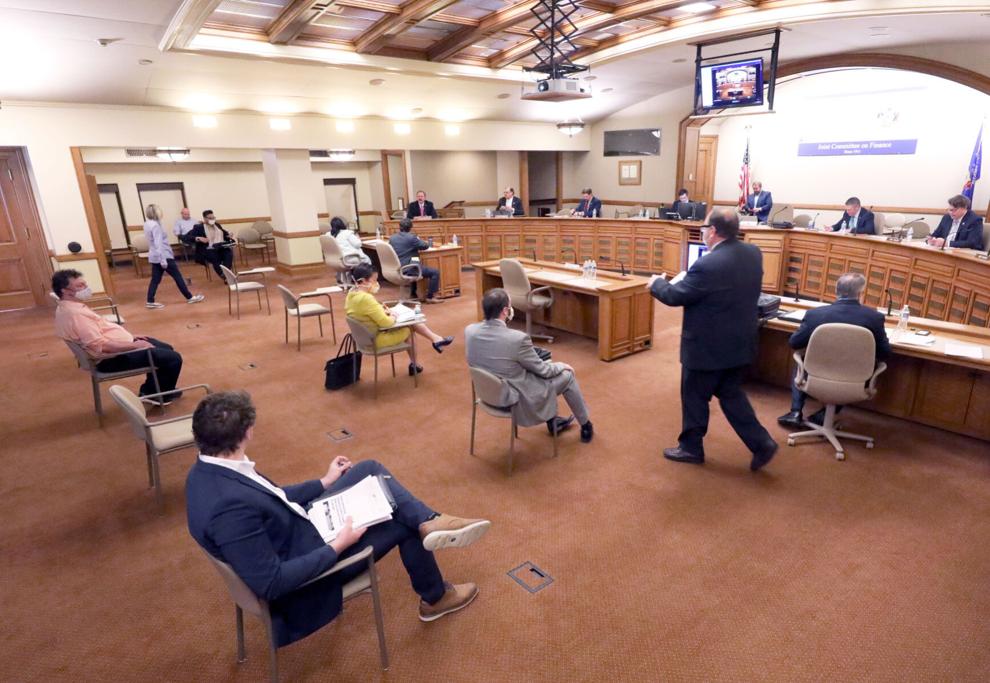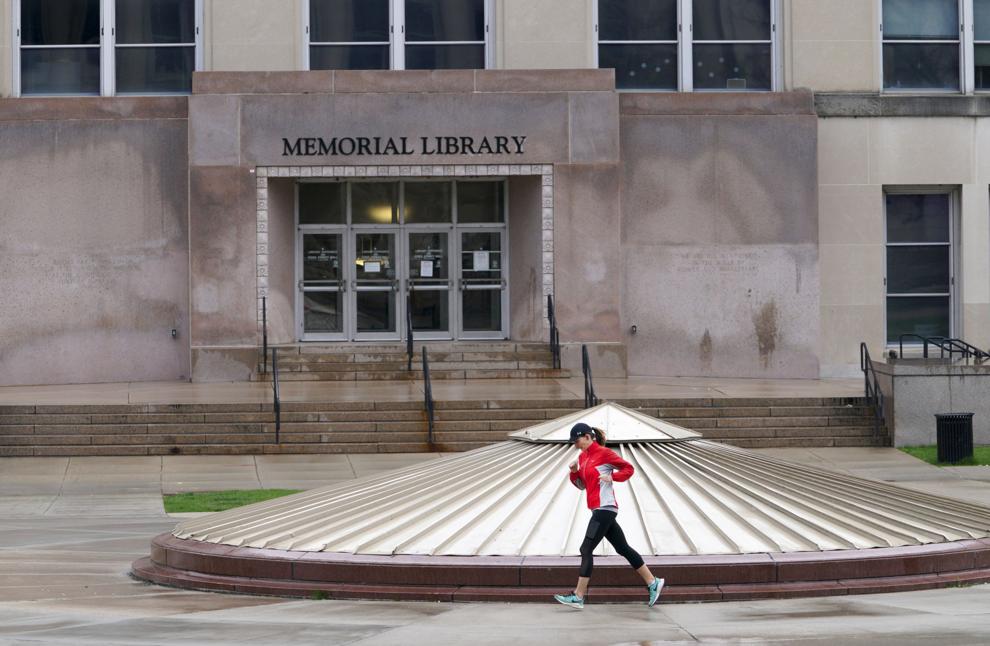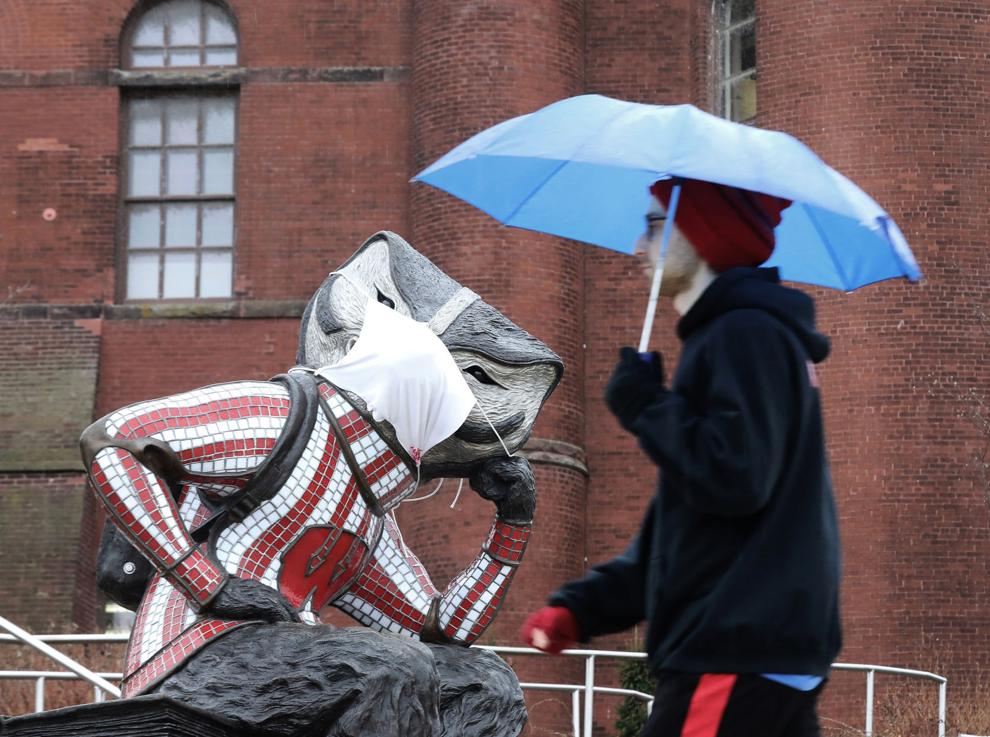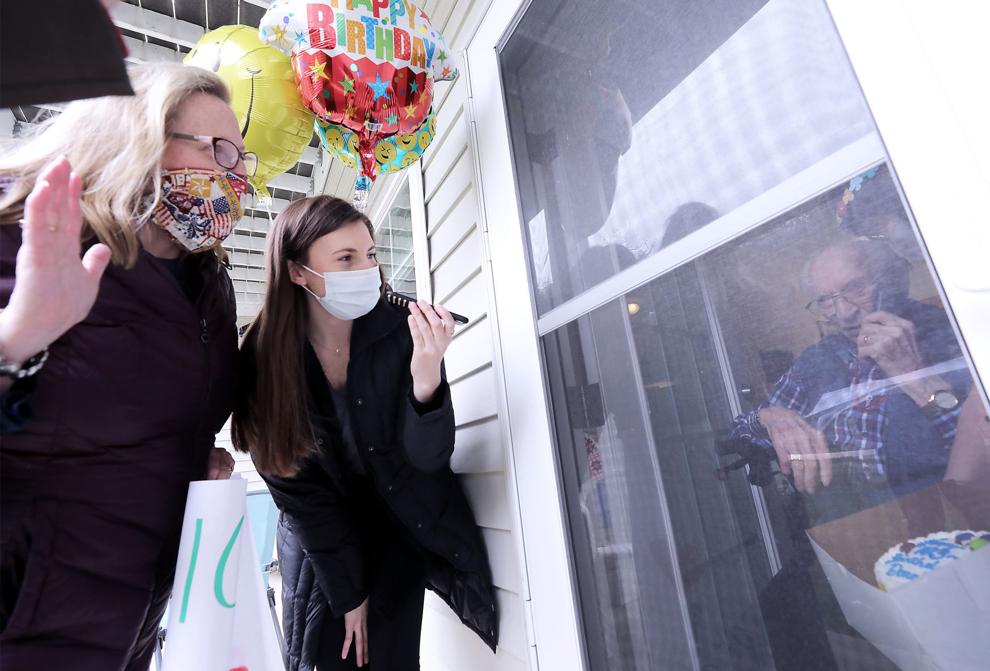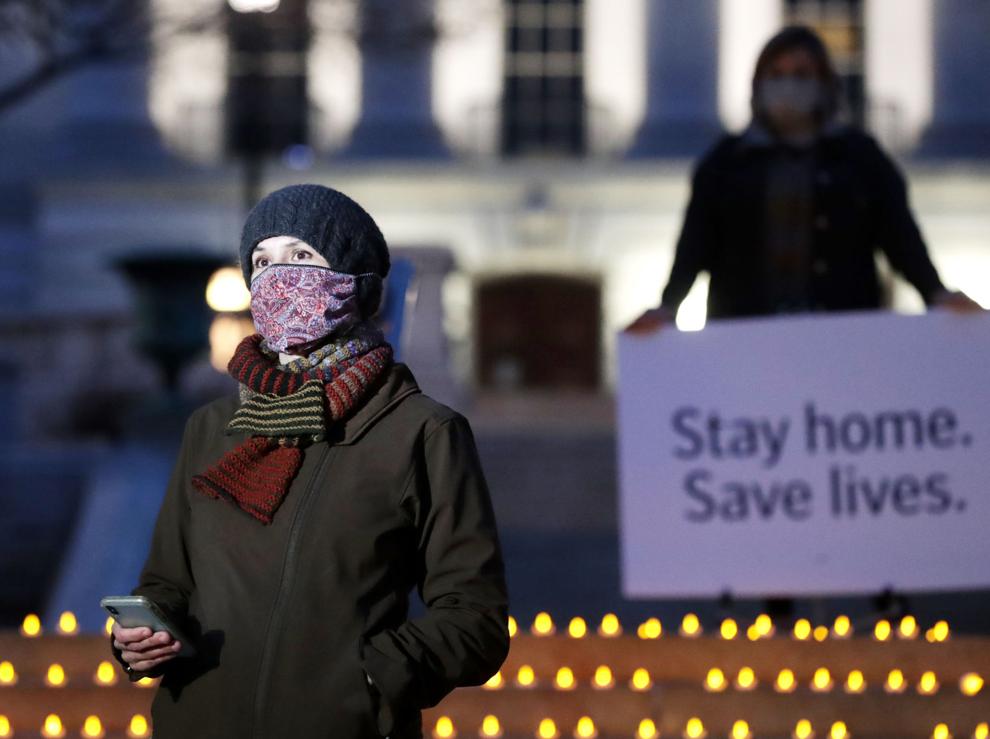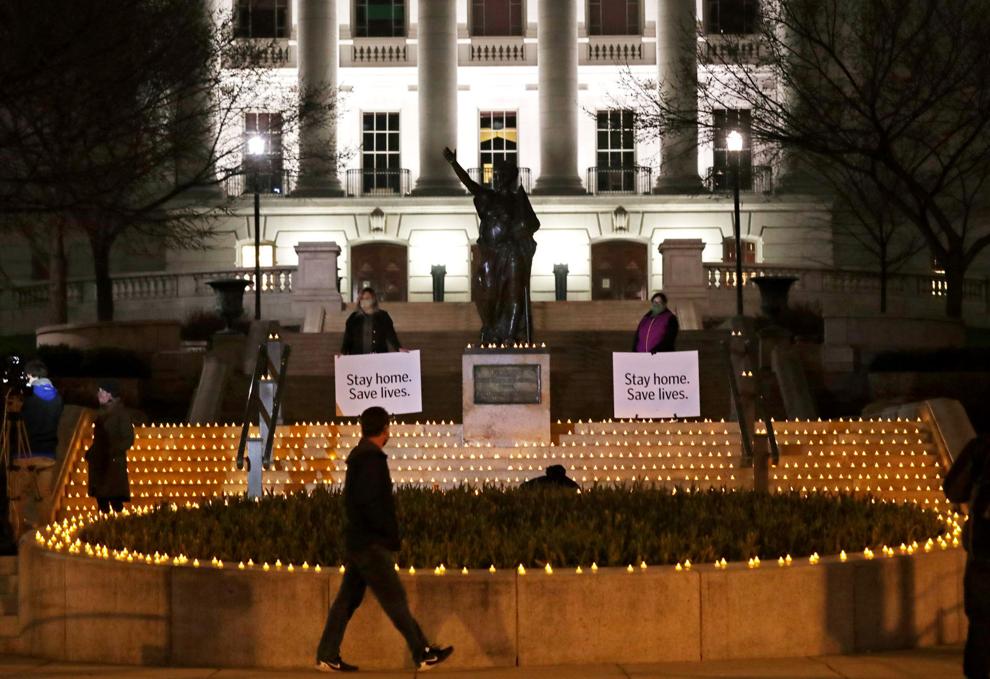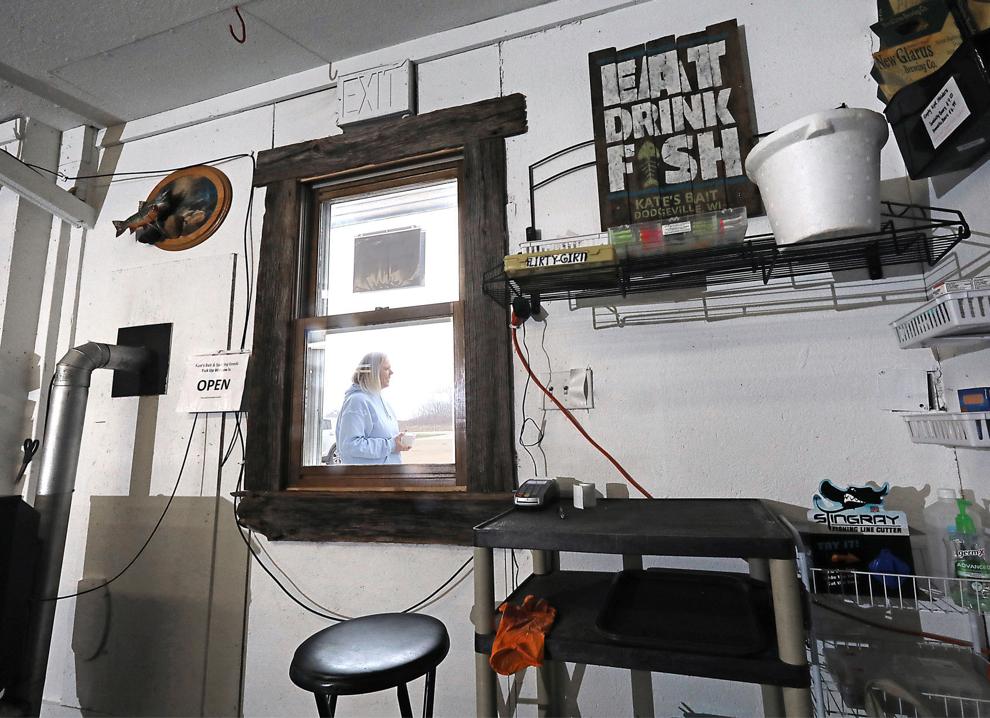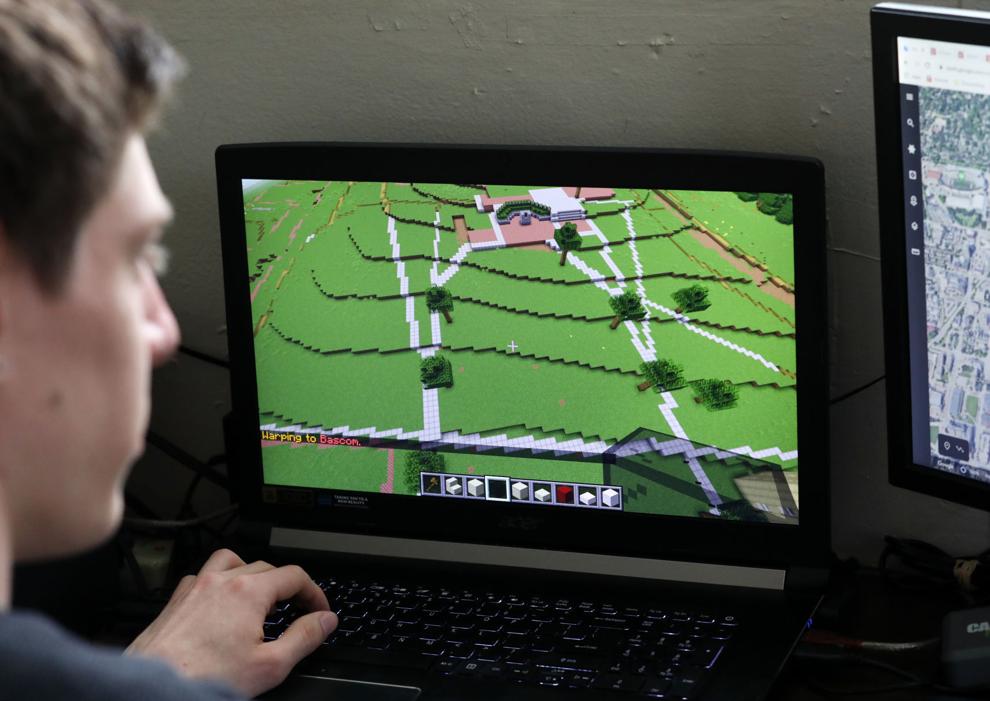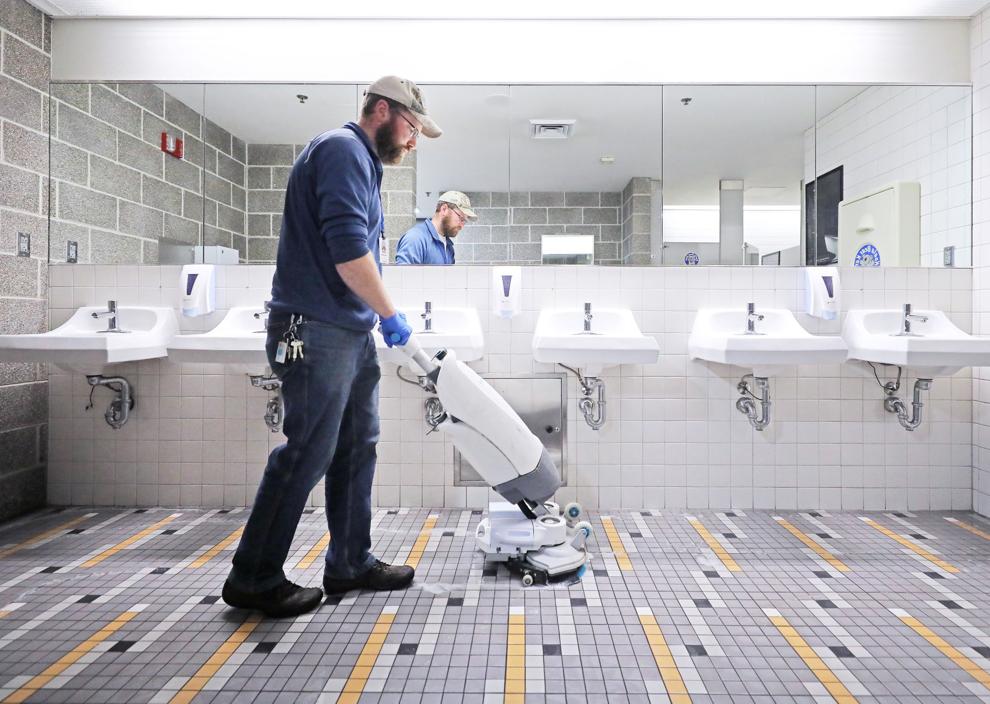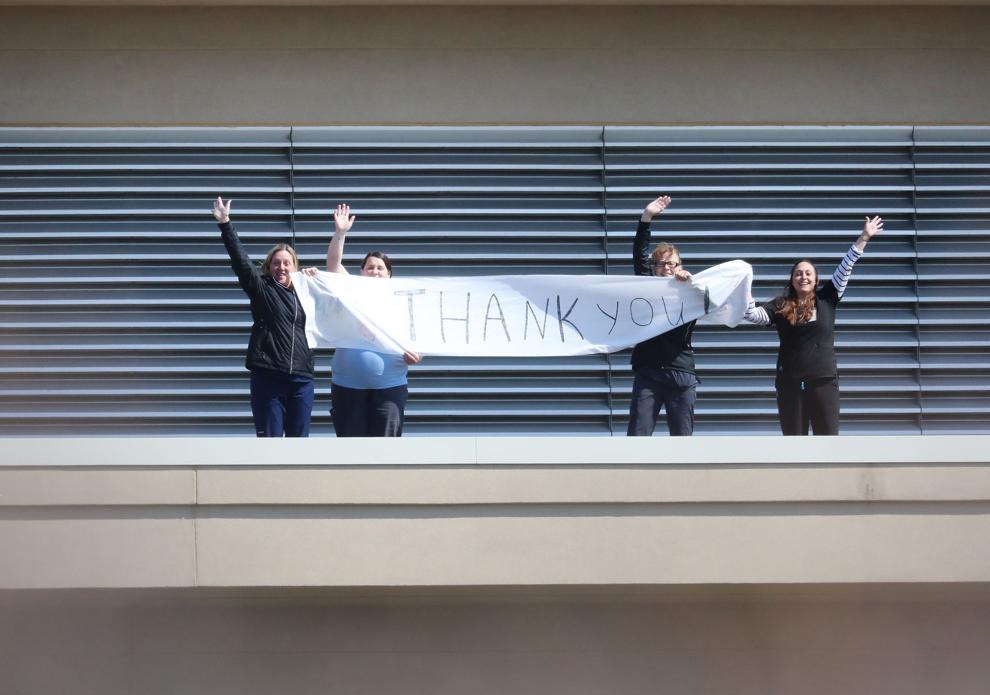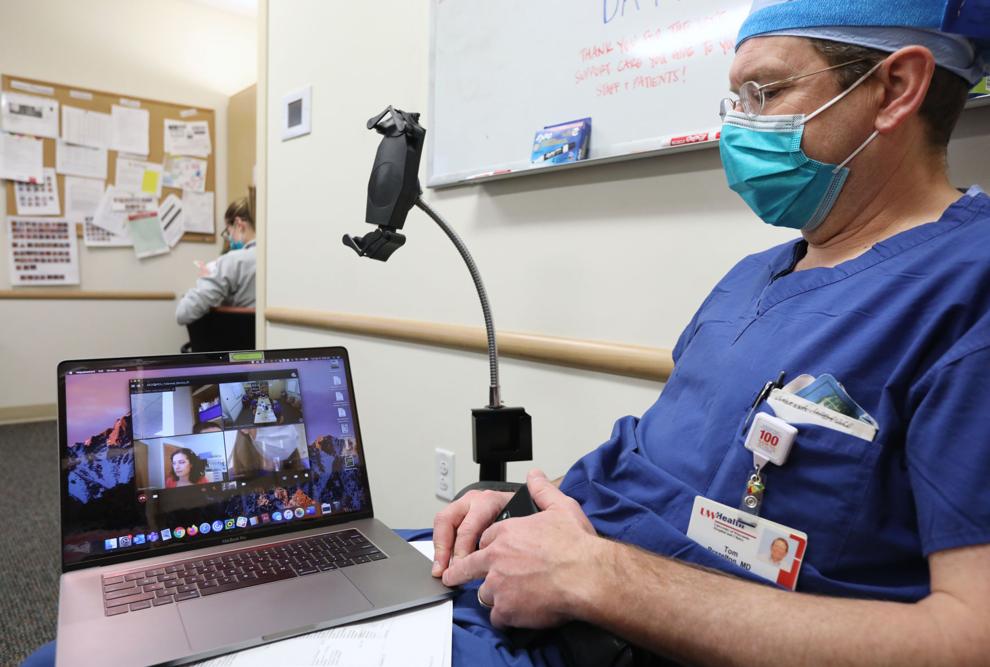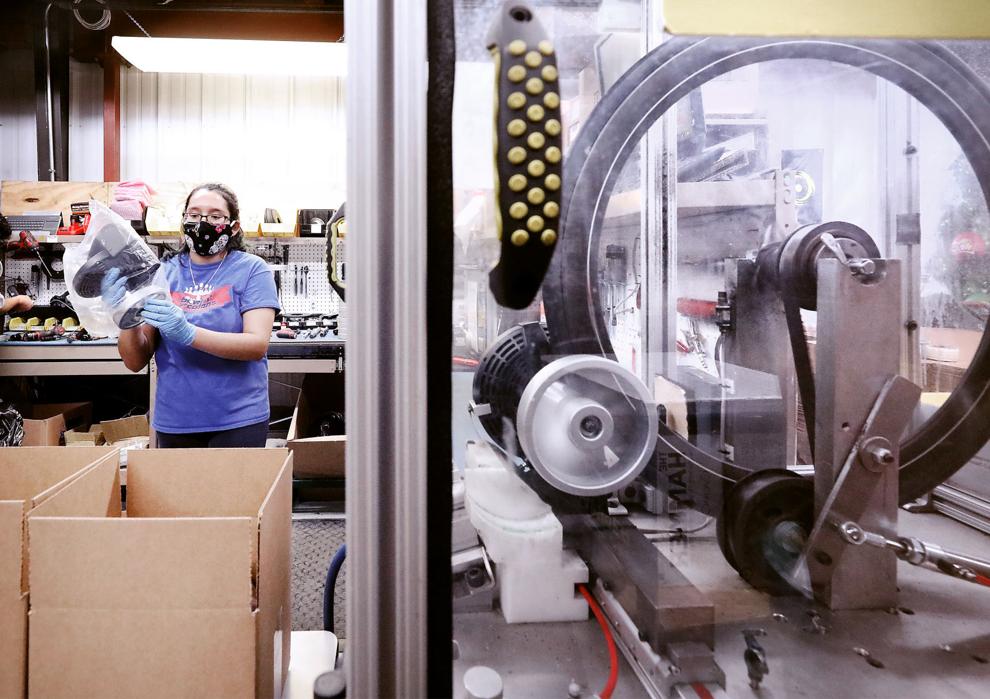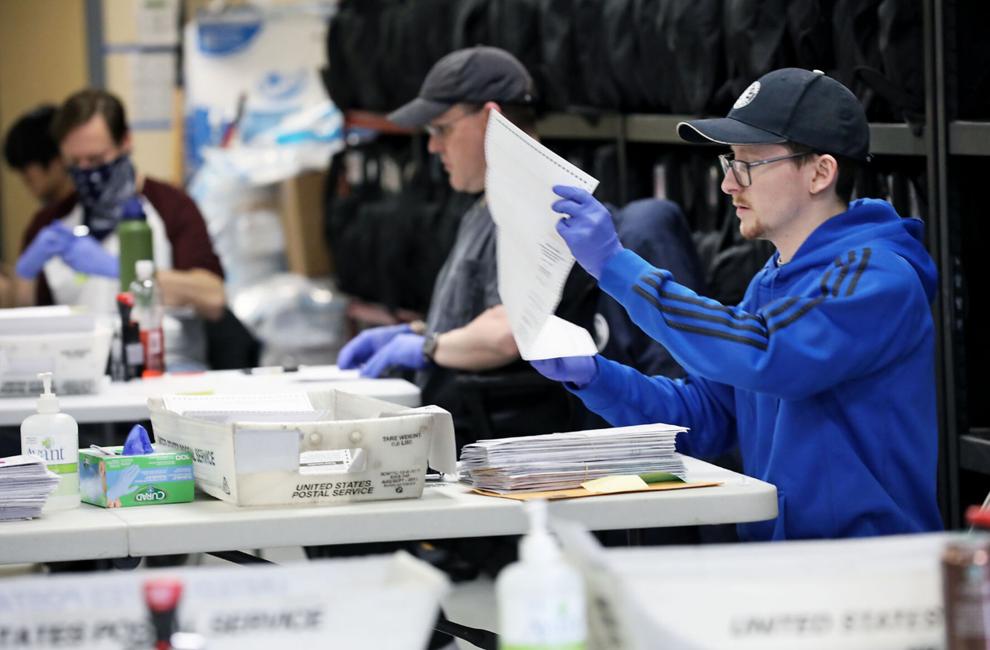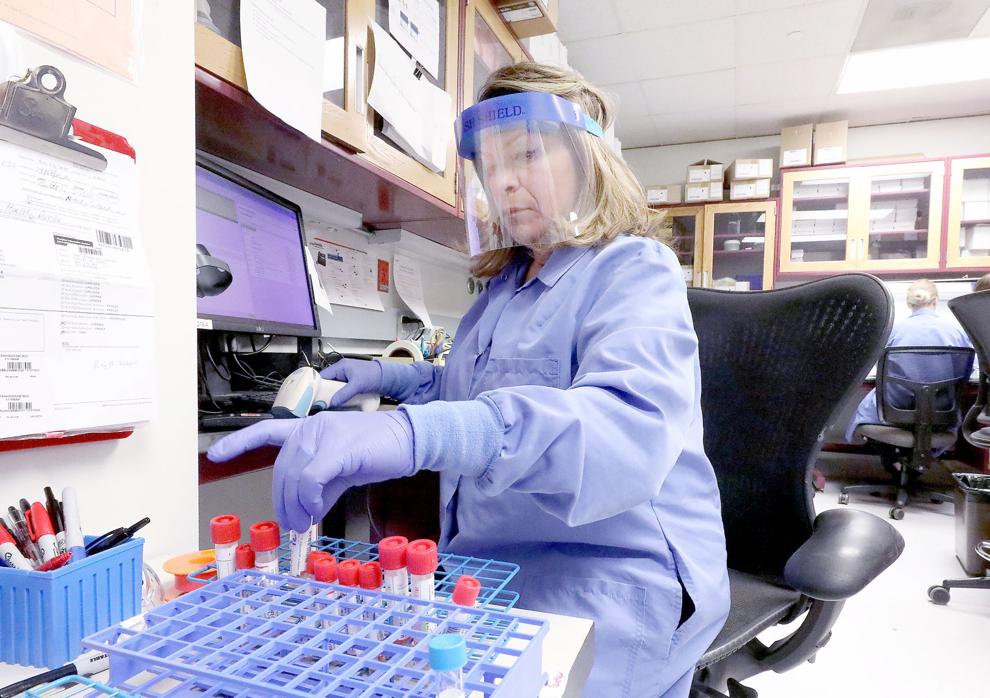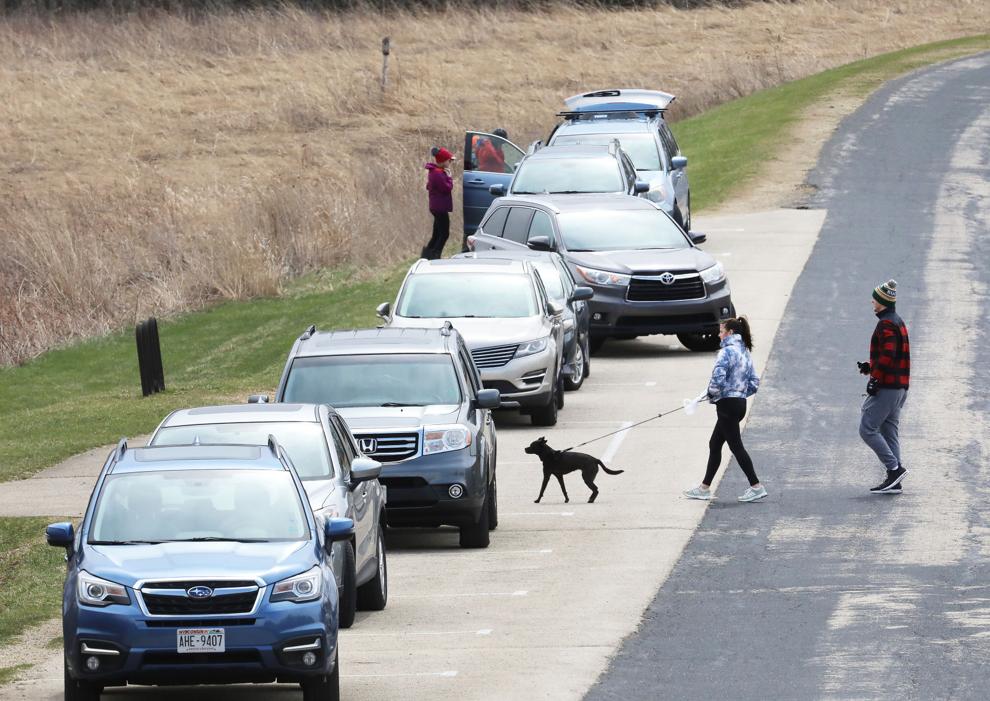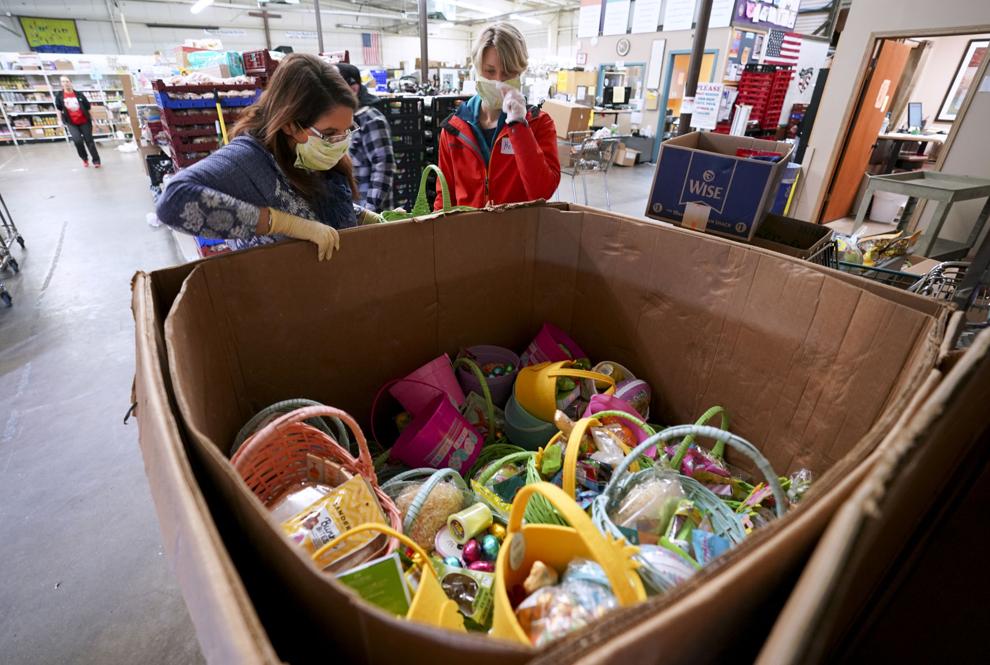 As social distancing progressed into an official order to stay in our homes, Madison has started to look more like an empty shell rather than …