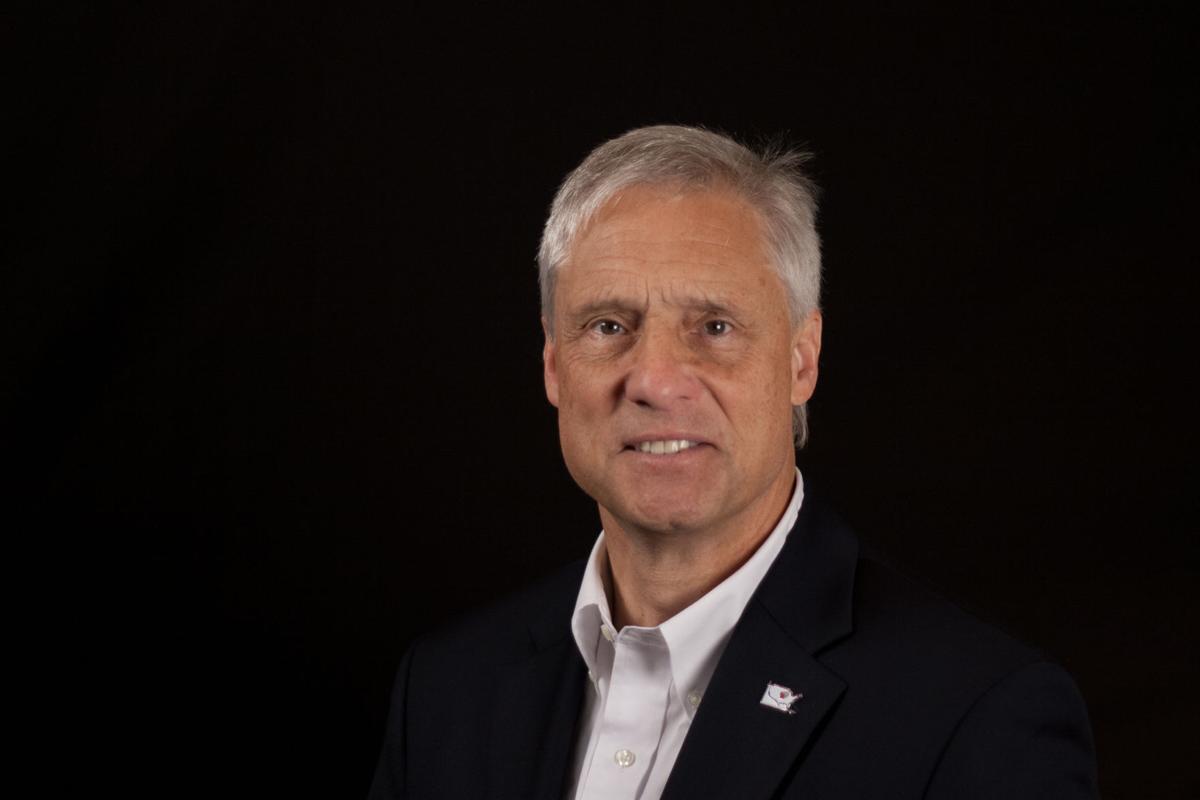 Almost a year after COVID-19 drove Wisconsin's jobless rate to an unprecedented level, the state's unemployment numbers are returning to rates close to before the pandemic hit.
The state Department of Workforce Development reported Thursday that Wisconsin's seasonally adjusted unemployment rate in January dropped to 3.8%, down from a revised December rate of 4%. In the same span, the U.S. unemployment rate dropped from 6.7% to 6.3%, according to the U.S. Bureau of Labor Statistics.
Dennis Winters, the department's chief economist, said he anticipates the state's rebound to continue, based largely on how quickly residents receive vaccinations and begin to feel more comfortable returning to more normal activities.
"There's pent-up demand there, savings are increasing, all of the things that you need to give a boost to the economy once we get finalized on the vaccines," Winters said. "All the ingredients are there to give us a fair pop."
In 2020, Wisconsin's unemployment rate sat at 3.3% in January and dropped to 3.1% that March, before it skyrocketed to 13.6% in April due to the pandemic and subsequent measures enacted at the state level to limit business activity.
Winters said the state's diverse economic portfolio, which includes a large manufacturing industry that was less affected by the pandemic, helped ease the effects on the overall economy. However, businesses in leisure and hospitality, food services and arts and entertainment were hardest hit and have seen the slowest recovery.
All told, Wisconsin added 11,100 total non-farm jobs and 7,000 additional private sector jobs from December to January, according to the department.
Department of Workforce Development Secretary Amy Pechacek said in a statement Wisconsin's progress toward pre-pandemic numbers "should be celebrated."
"However, we also know impact of this pandemic is not over," Pechacek said. "Looking ahead to recovery in 2021, DWD will continue working tirelessly to help people gain employment or enter training programs that match their skills and career goals, focusing resources to align with emerging opportunities we are seeing in the post-pandemic job market trends."
Skyrocketing unemployment caused by the pandemic put immense strain on Wisconsin's unemployment processing system, with some residents waiting months to receive payments.
Department officials have said GOP-authored unemployment laws and an aging unemployment system have complicated the adjudication process and exacerbated delays, while Republicans have assigned blame to a lack of leadership or quick response from Gov. Tony Evers, especially during the early months of the pandemic.
Last month, Evers signed legislation to begin the process of updating the state's outdated unemployment system, which is expected to cost at least $80 million.