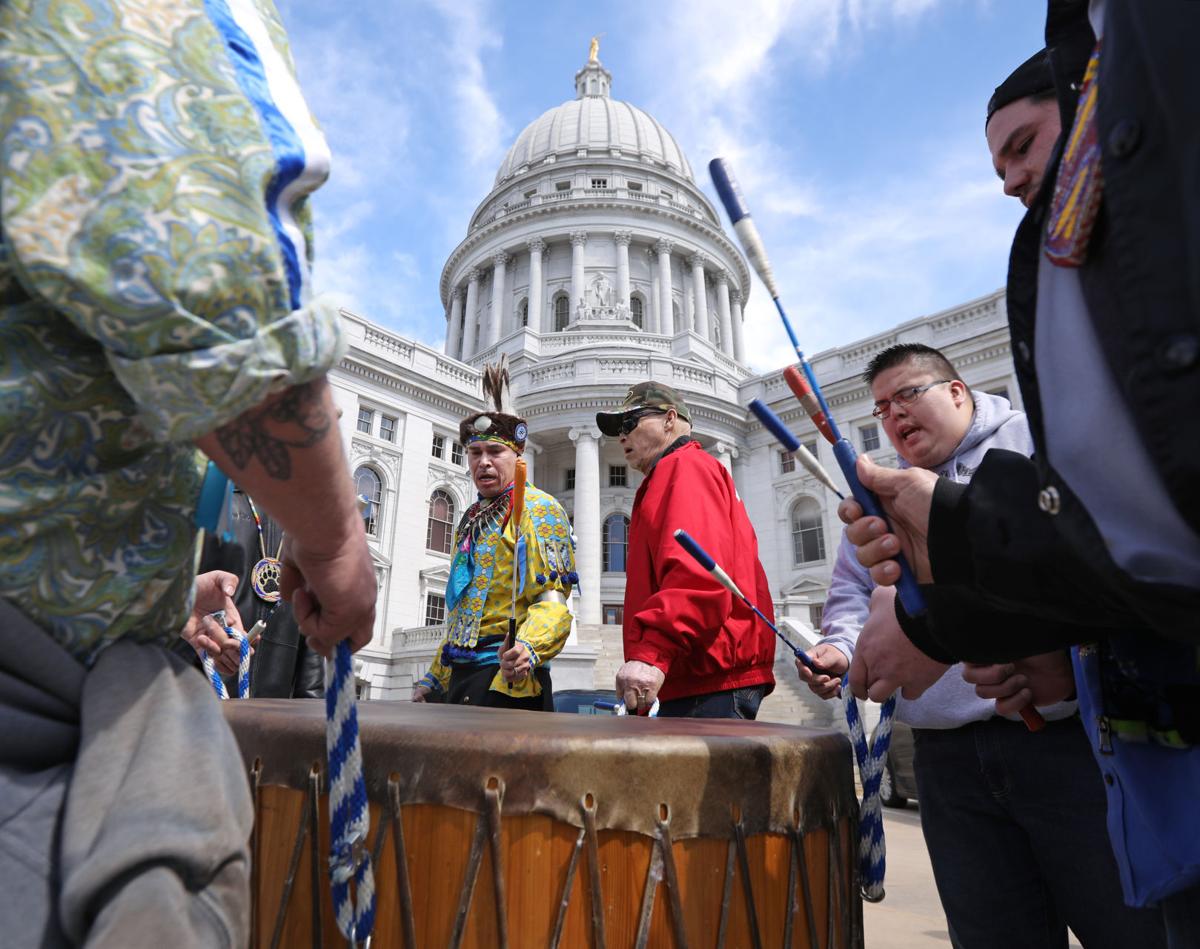 Wisconsin's Native American tribes have taken aggressive steps to combat the coronavirus pandemic since January and recent data show they have fared better than other harder hit tribes across the country.
Indian Health Service reported 450 Native Americans tested positive for COVID-19 as of Wednesday across the Bemidji Area, which includes 11 federally recognized Wisconsin tribes along with reservations in Michigan and Minnesota.
That means as the state passes 40,000 positive COVID-19 cases, Native Americans account for roughly 1% of the state's caseload, which is about the same proportion of the native population of the state.
Tribes in other states have not fared nearly as well.
Centers for Disease Control and Prevention data of the coronavirus broken down by race/ethnicity through May 28 show Native Americans make up about 5% of Arizona's population but account for 6% of the state's total number of COVID-19 cases.
In New Mexico, Native Americans make up approximately 10% of the state's population but account for 55% of the state's coronavirus cases, according to The Center for American Progress, a nonpartisan policy institute. Similarly in Wyoming, Native communities make up approximately 3% of the state population but account for more than a third of Wyoming's positive COVID-19 cases.
The CDC has classified American Indians/Alaska Natives along with other racial and ethnic minority groups as having higher risk for contracting COVID-19 or experiencing severe illness, regardless of age, due to long-standing systemic health and social inequities.
Early action
Wisconsin's tribal communities acted quickly to help mitigate the risk of COVID-19 among their members, with most instating stay-at-home orders similar to what Gov. Tony Evers had in place before the state Supreme Court struck it down in May. They also promoted social distancing and use of masks early on, closely following the CDC's recommendations.
Though Wisconsin does not currently have an enforceable, statewide emergency order in place, most of the state's tribal communities do as positive COVID-19 cases continue to rise on and off reservations.
Oneida Nation, one of Wisconsin's largest tribal communities, declared a state of emergency on March 12, on the heels of the World Health Organization declaring COVID-19 an international pandemic on March 11. That was quickly followed by a "safer at home" declaration in conjunction with Evers on March 24.
Melinda Danforth, director of intergovernmental affairs for the Oneida Nation, said early intervention helped the tribe contain the virus among its members. As soon as whispers of COVID-19 began spreading across the country in early January, Oneida leadership began canceling large-scale council meetings that typically attracted 1,200 to 1,500 members.
"The (Oneida) Nation was very clear with our community that we were not going to lift our 'safer at home' order and that we were expecting our community to stay home, and they did, which was amazing," Danforth said.
Oneida Nation reported 56 cases of COVID-19 as of Tuesday with six members in isolation and two deaths. The reservation extends across portions of Brown and Outagamie counties, with Brown County experiencing some of the highest concentrations of COVID-19 infections in the state.
Earlier this month Oneida Nation announced another extension of its emergency order until Aug. 11, recommending members stay home and encouraging businesses within the reservation to maintain public health safety protocols as set by the Wisconsin Economic Development Corp. or the CDC, whichever is more stringent. It had been set to expire on July 12.
Other tribes across Wisconsin have enacted similarly strict policies in order to mitigate COVID-19 infections. Vicki Dantoin, director of the Menominee Country Tribe and Stockbridge-Munsee Band of Mohican Indians, said those tribes were able to curb the uptick of positive COVID-19 cases because they were more stringent in their approaches than the state sheltering orders and the Badger Bounce Back reopening program. Menominee County reported nine confirmed cases of COVID-19 as of Tuesday.
"A small-town community makes a bit of a difference because if you've got everybody that knows everybody, I think that helps them, collectively. People are more likely to want to protect others," Dantoin said.
Coordinated effort
Kevalin Auland, a research associate for the Center for American Indian Health at Johns Hopkins University's Bloomberg School of Public Health, found that many members of Wisconsin's tribal communities have been supporting their neighbors by providing hand-sewn masks, helping distribute traditional foods to try to assure food security and focusing on support for the tribes' large elderly population.
"One thing I have noticed as a strength is tribal governments really putting in a great deal of effort and attention into community-level initiatives to protect community members," Auland said.
Dantoin, of the Menominee County Tribe and Stockbridge-Munsee Band of Mohican Indians, also said Wisconsin's tribes' strong relationships with the state and federal government helped in controlling and containing COVID-19.
"There's a lot of (Bureau of) Indian Affairs support and federal support and from what I understand the tribes in Wisconsin work well with the state on a lot of things," Dantoin said. "Even though some of them are sovereign, they still have that respect for each other."
COVID-19 in photos: How Wisconsin is managing the pandemic
COVID-19 in photos: How Wisconsin is managing the pandemic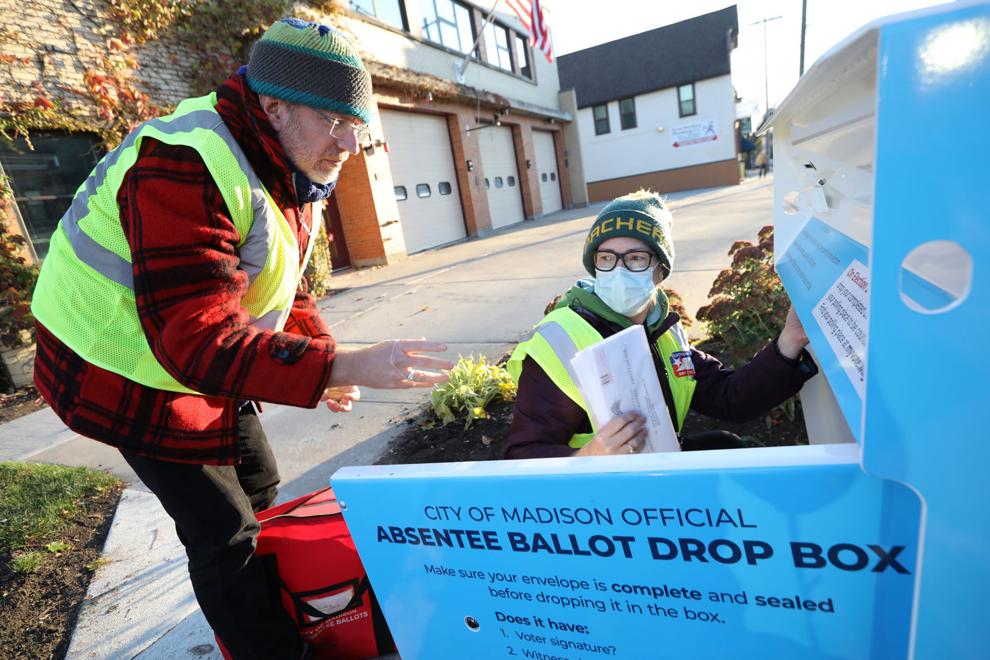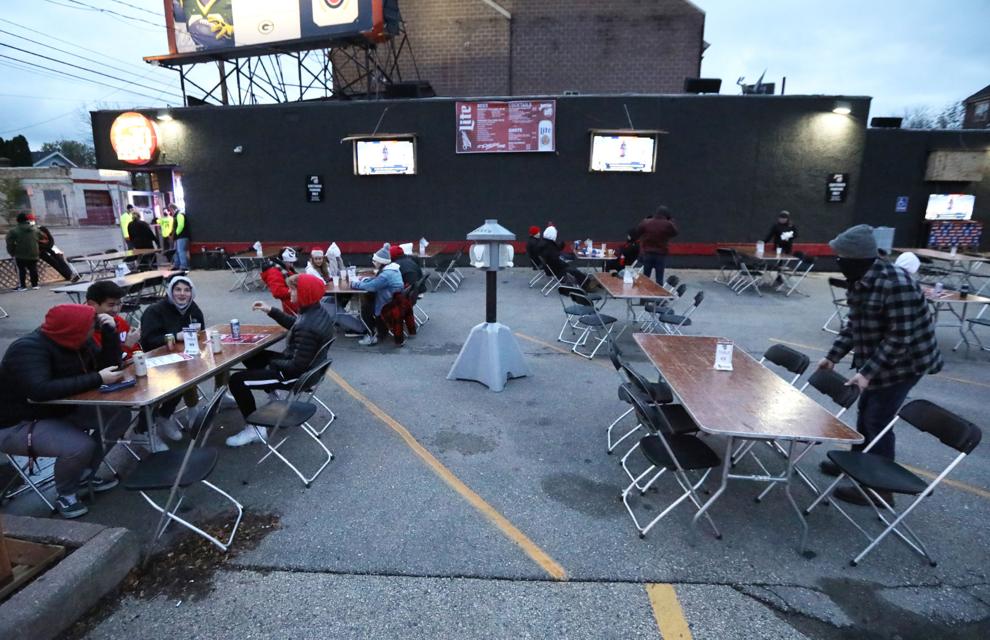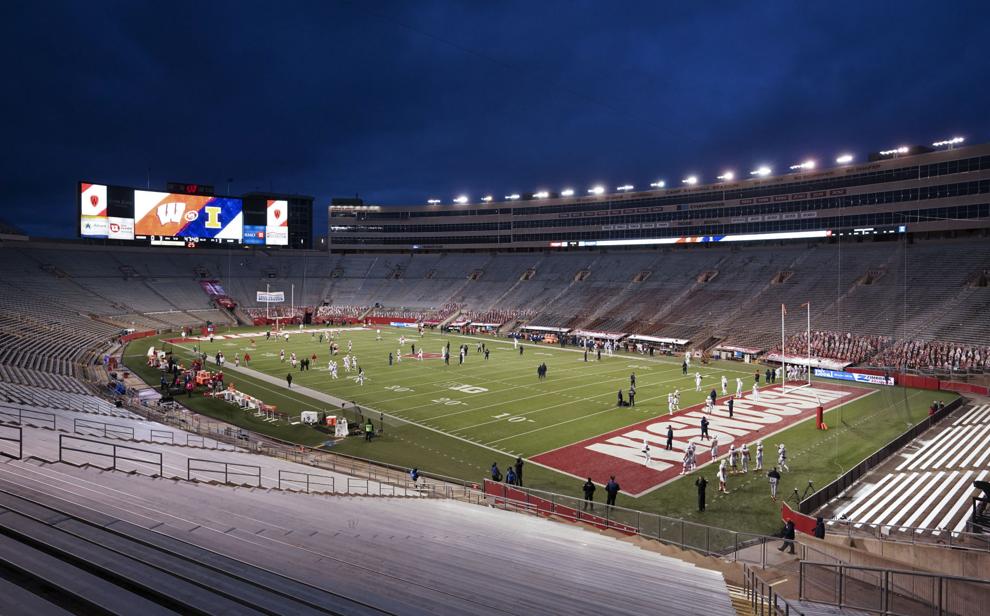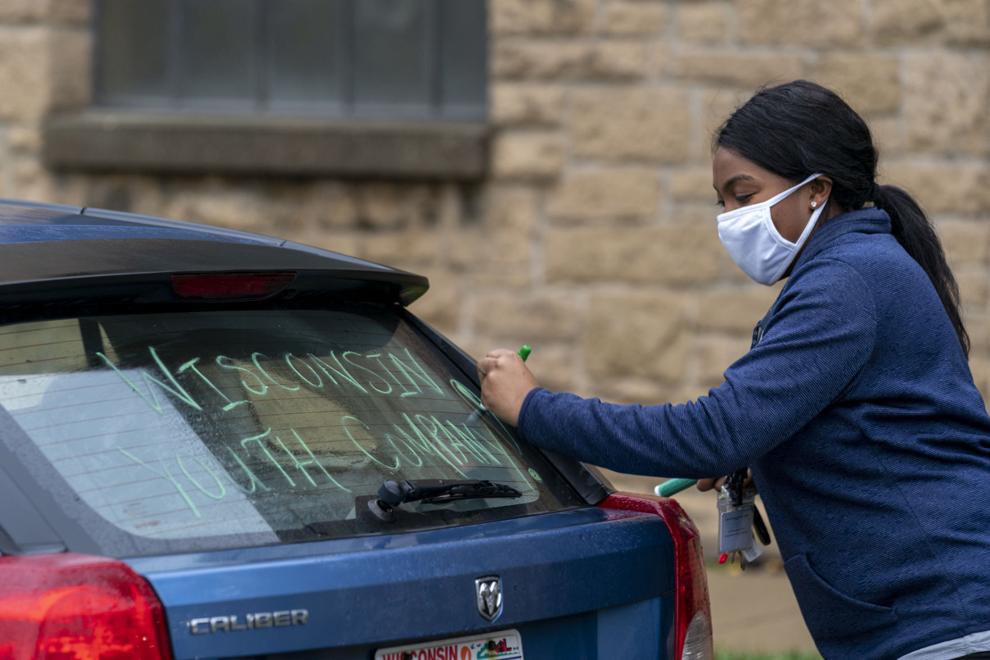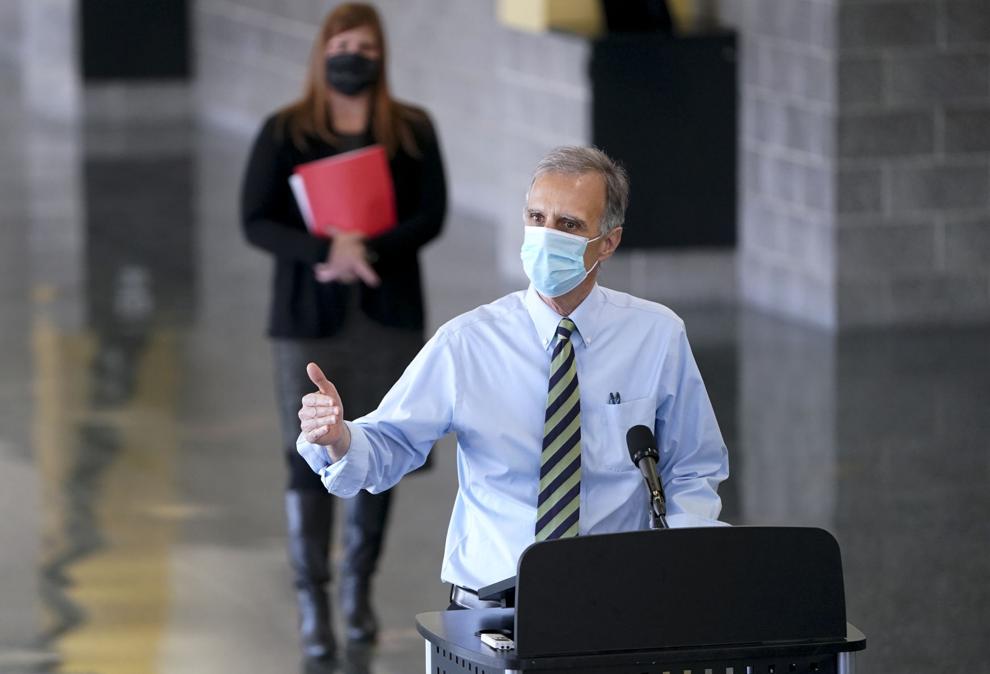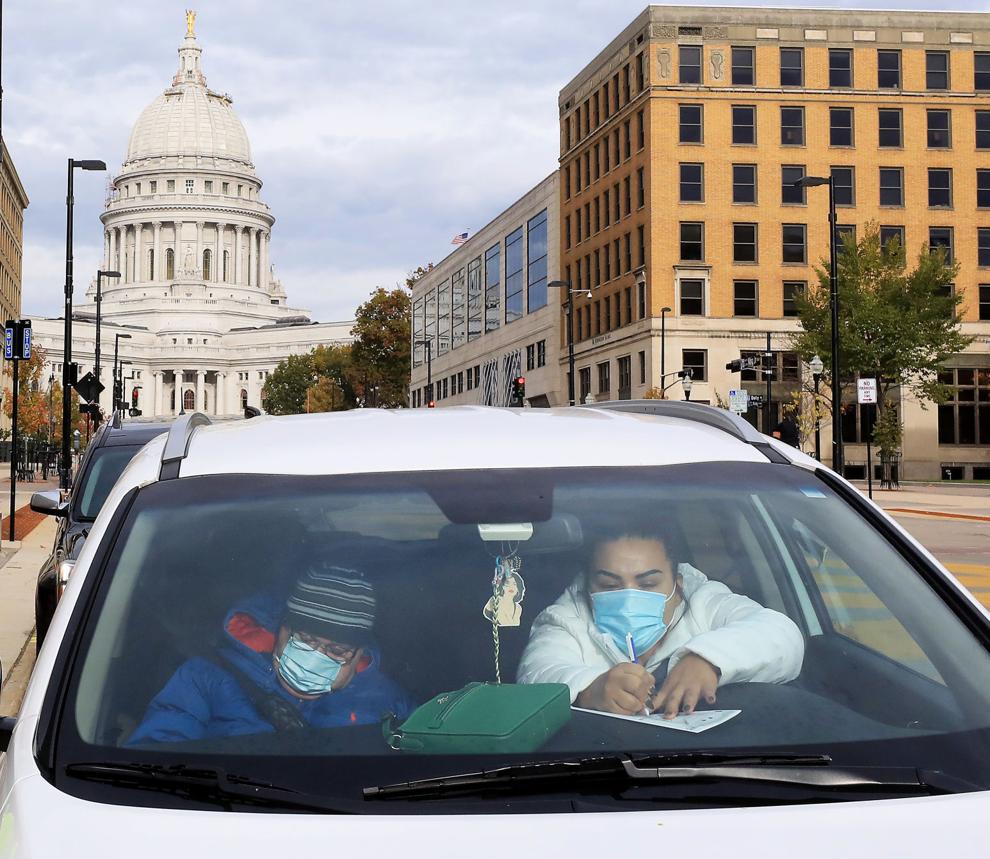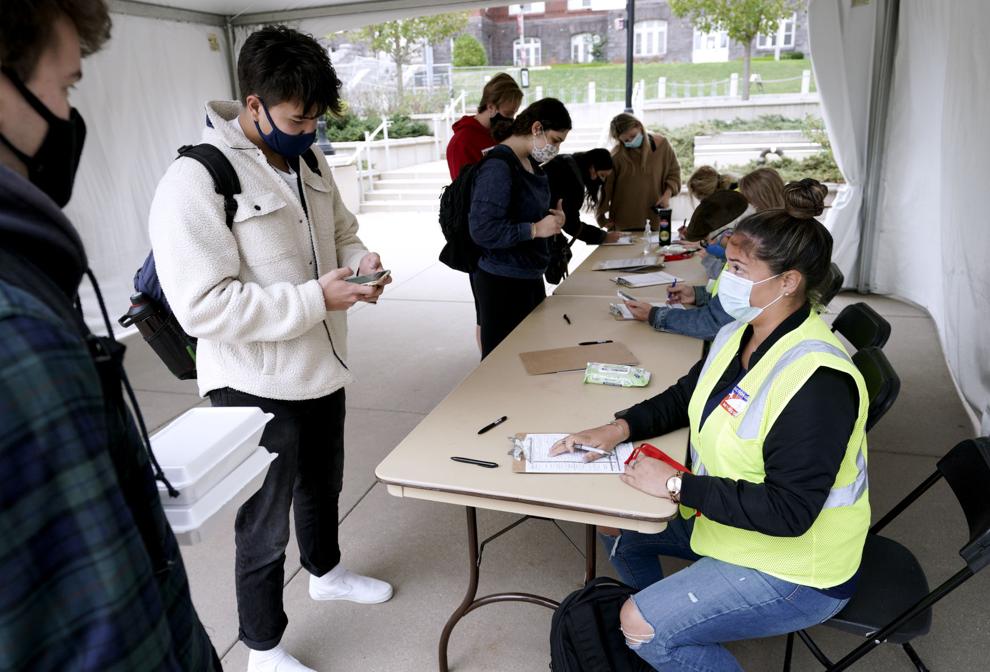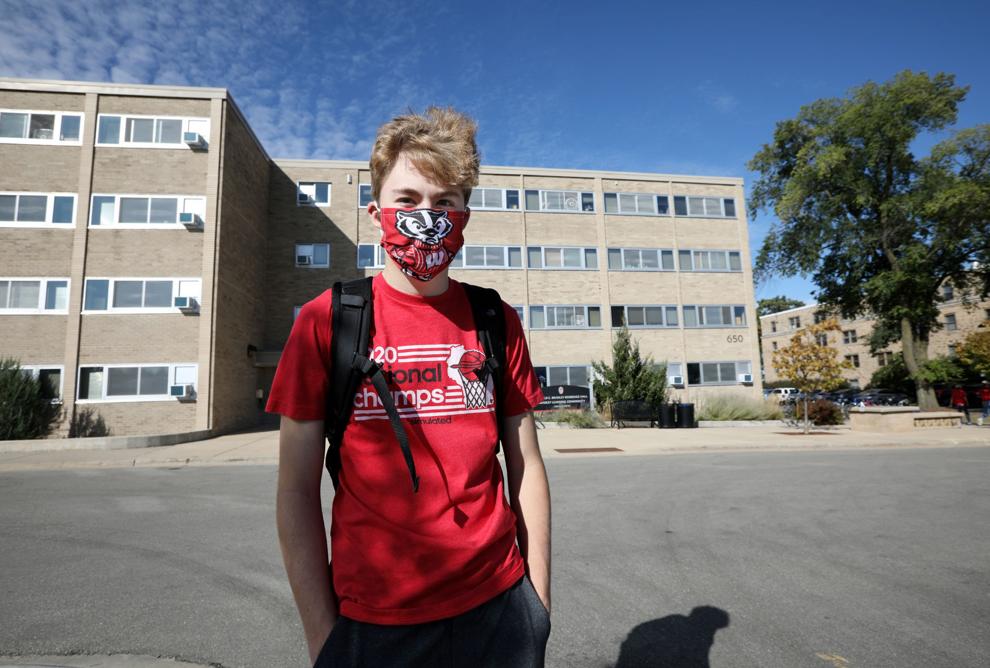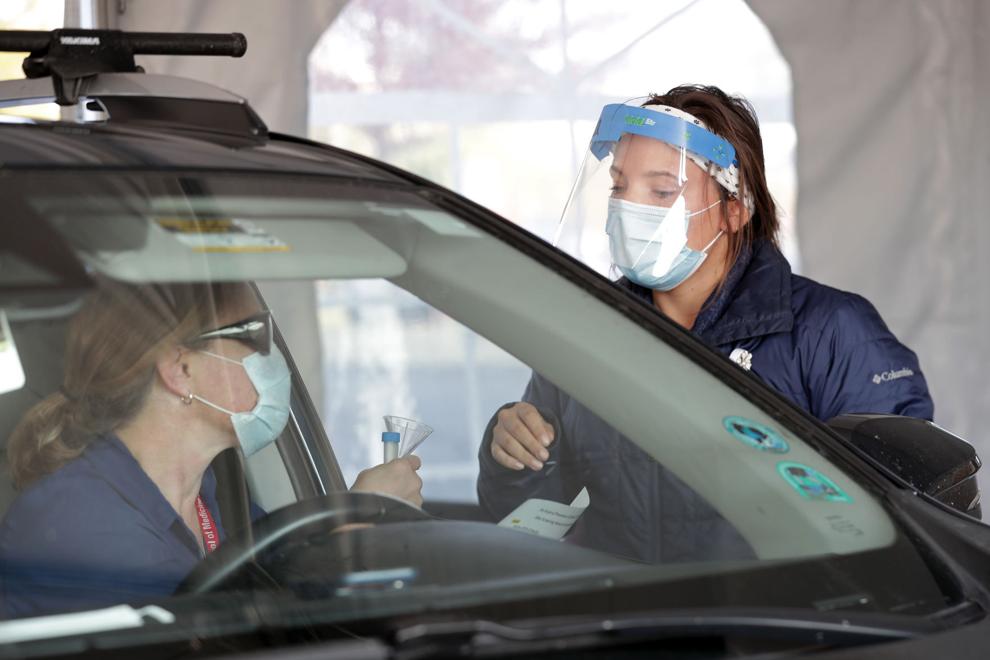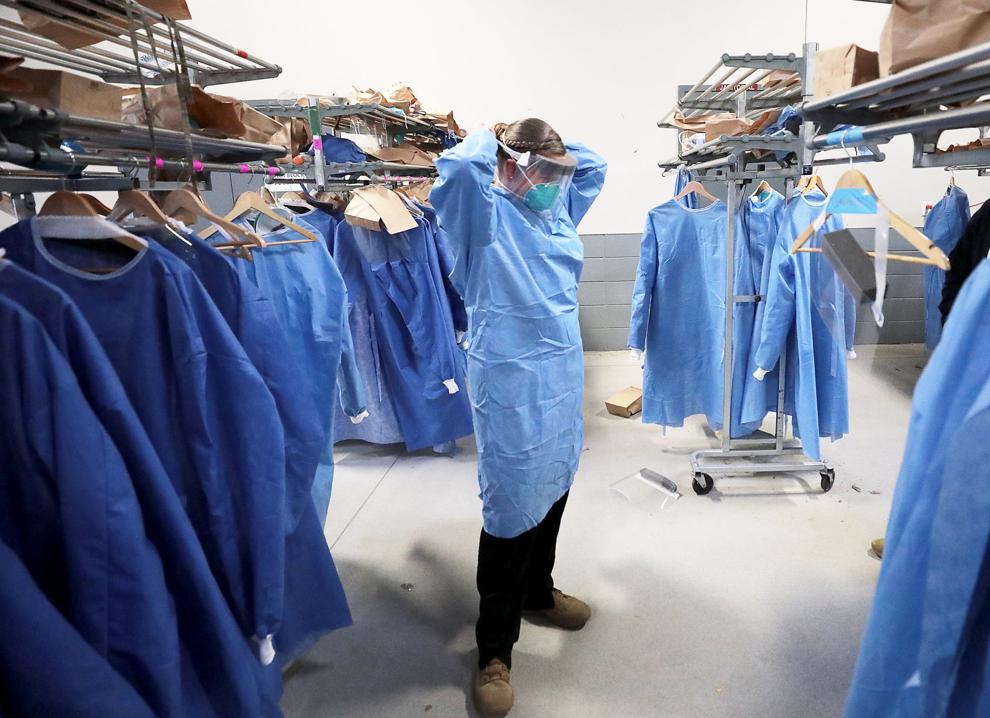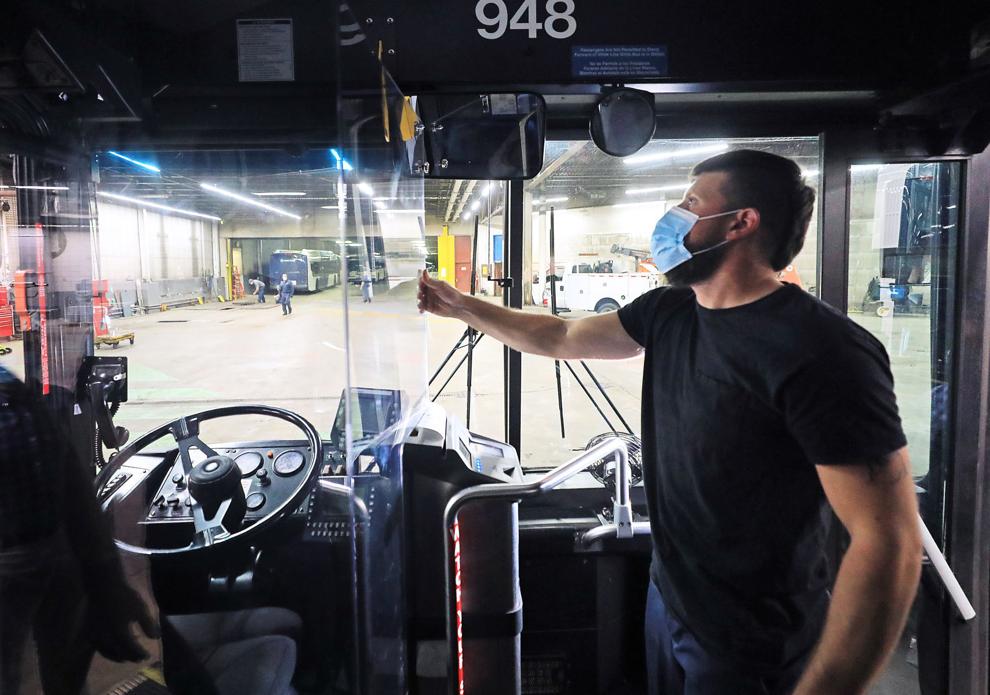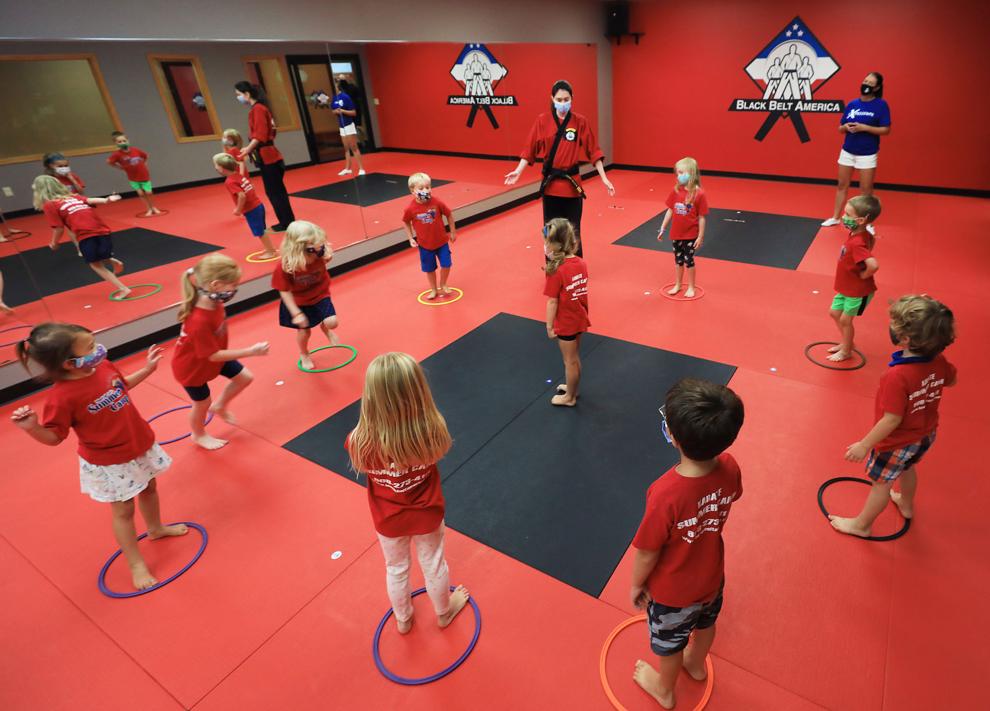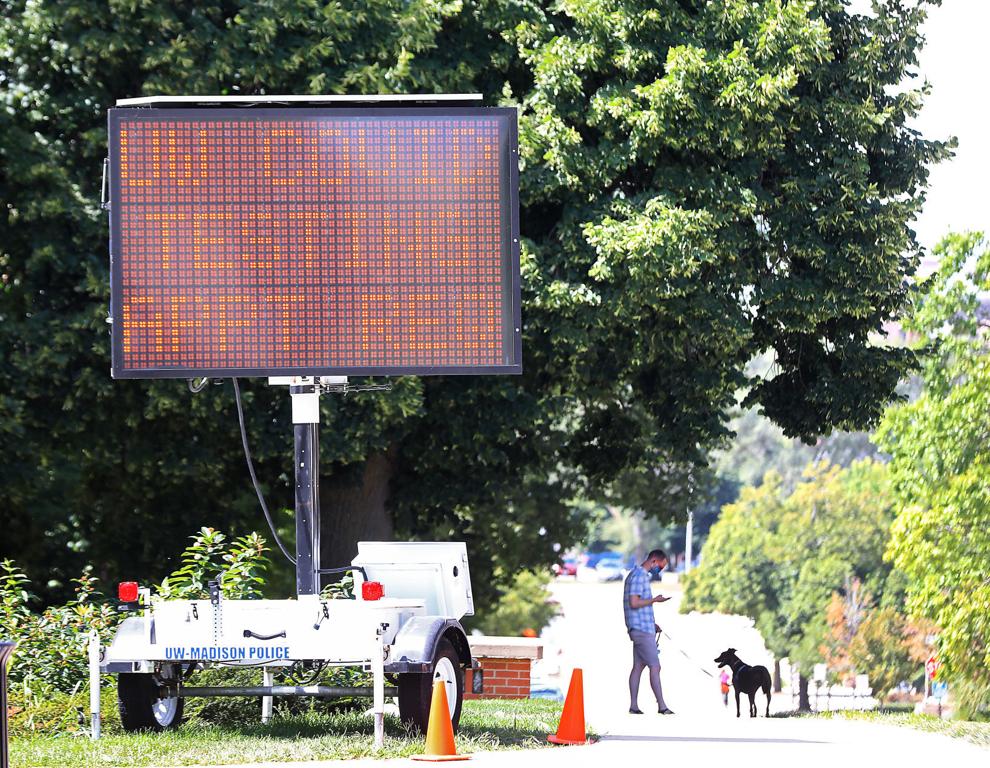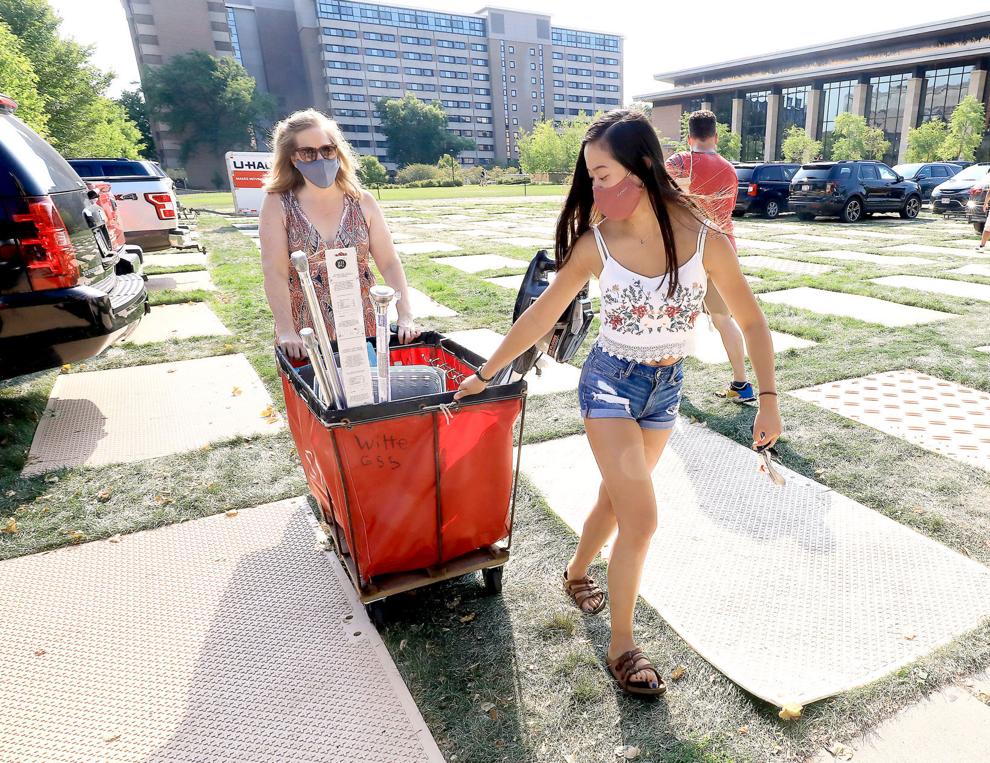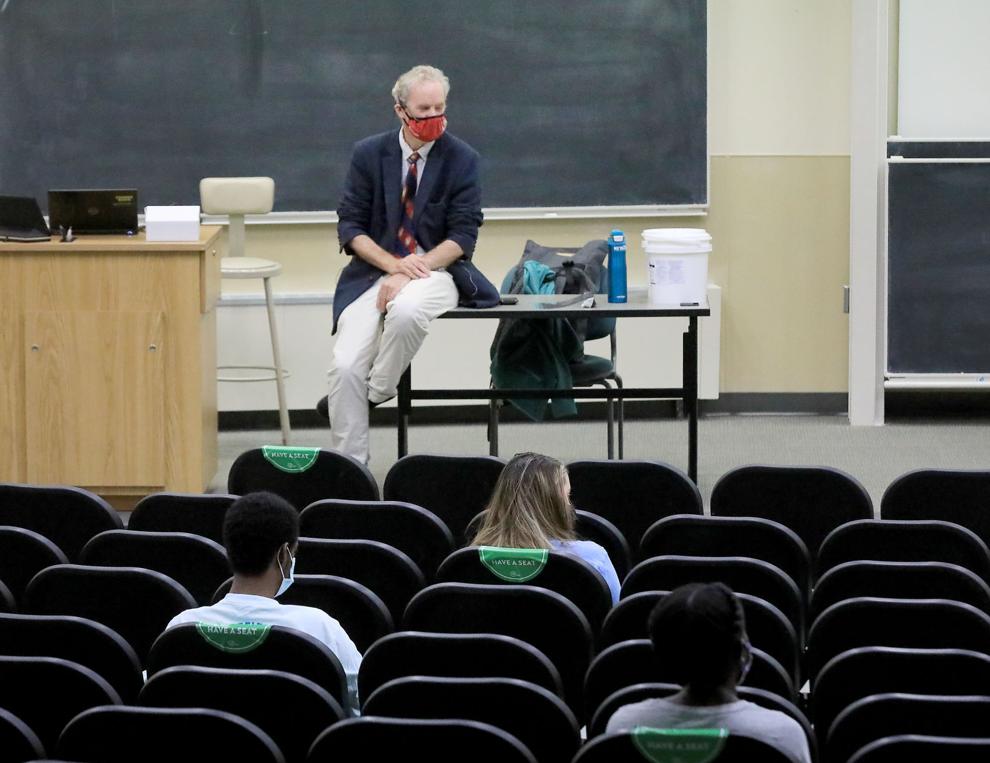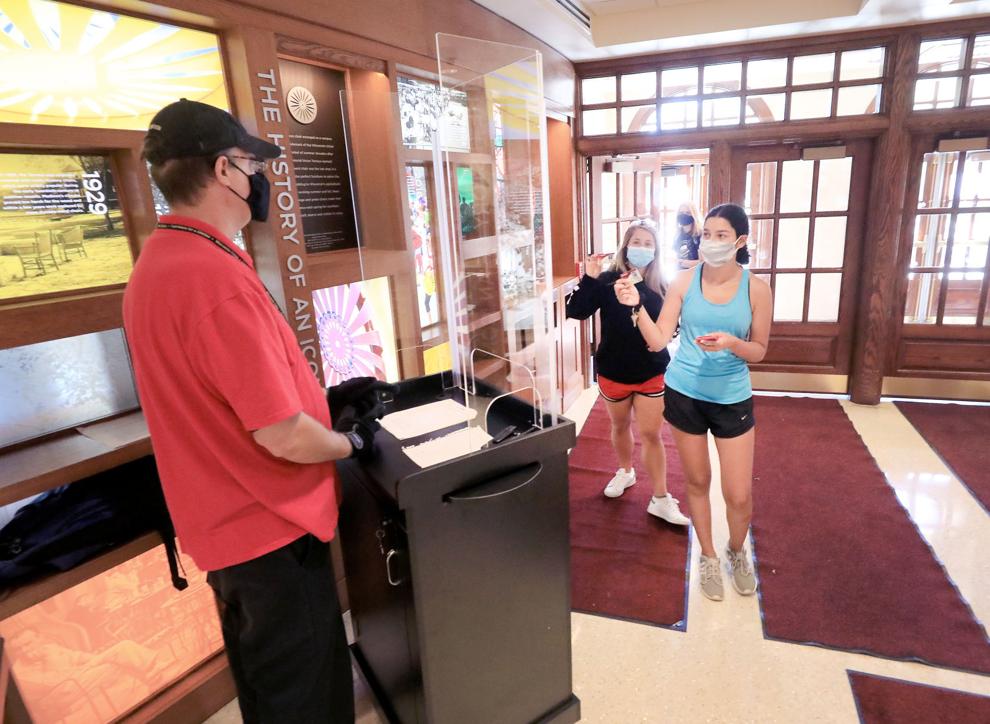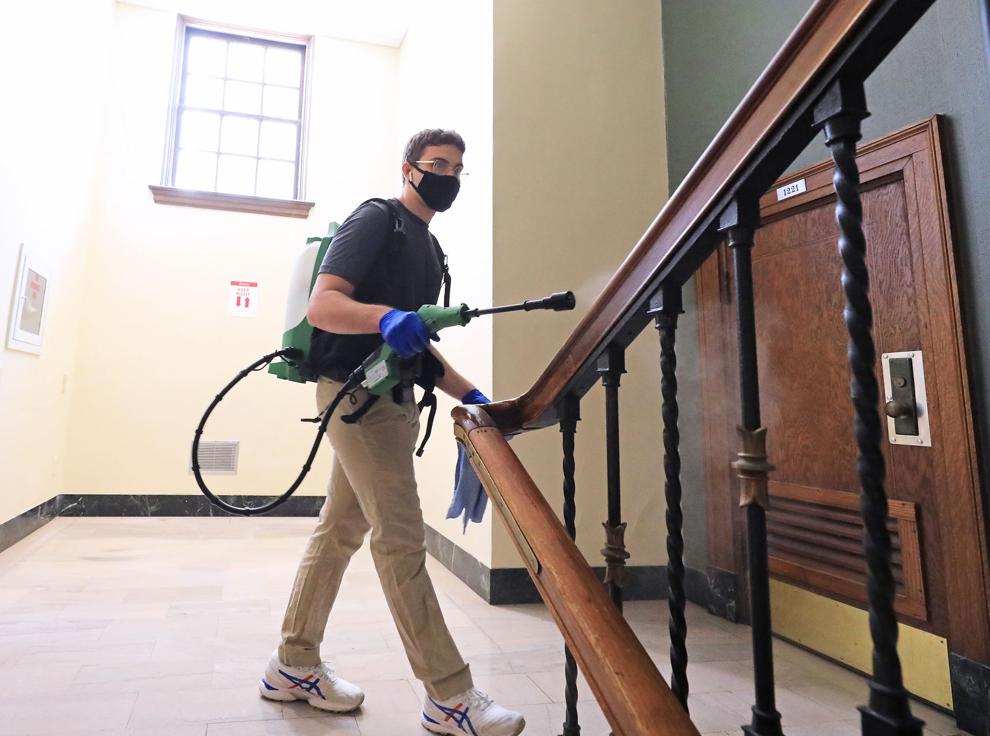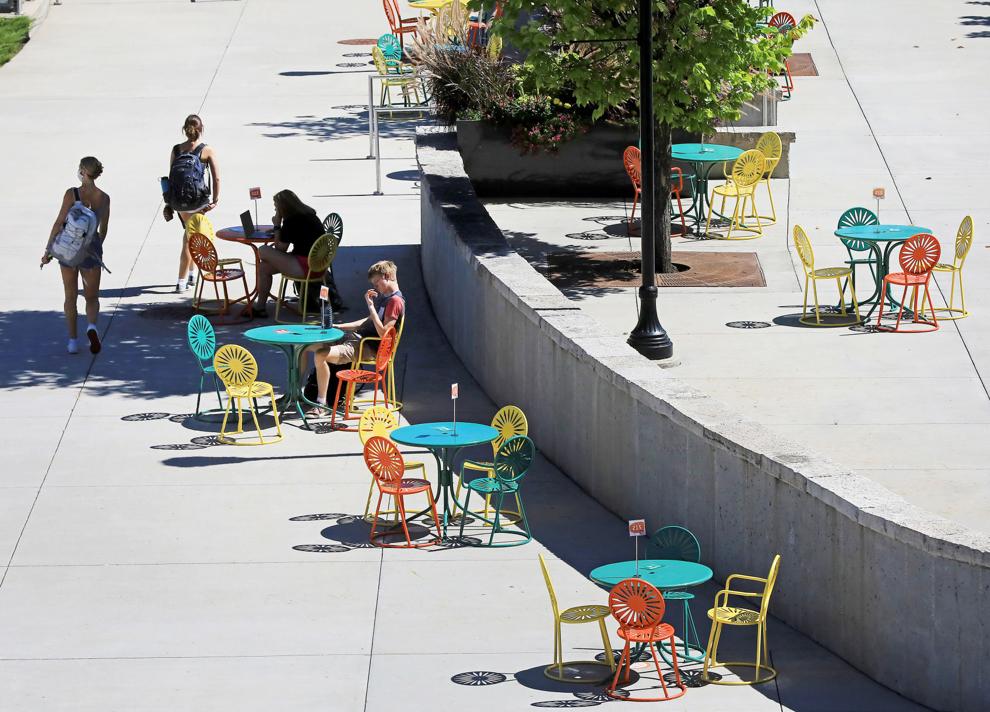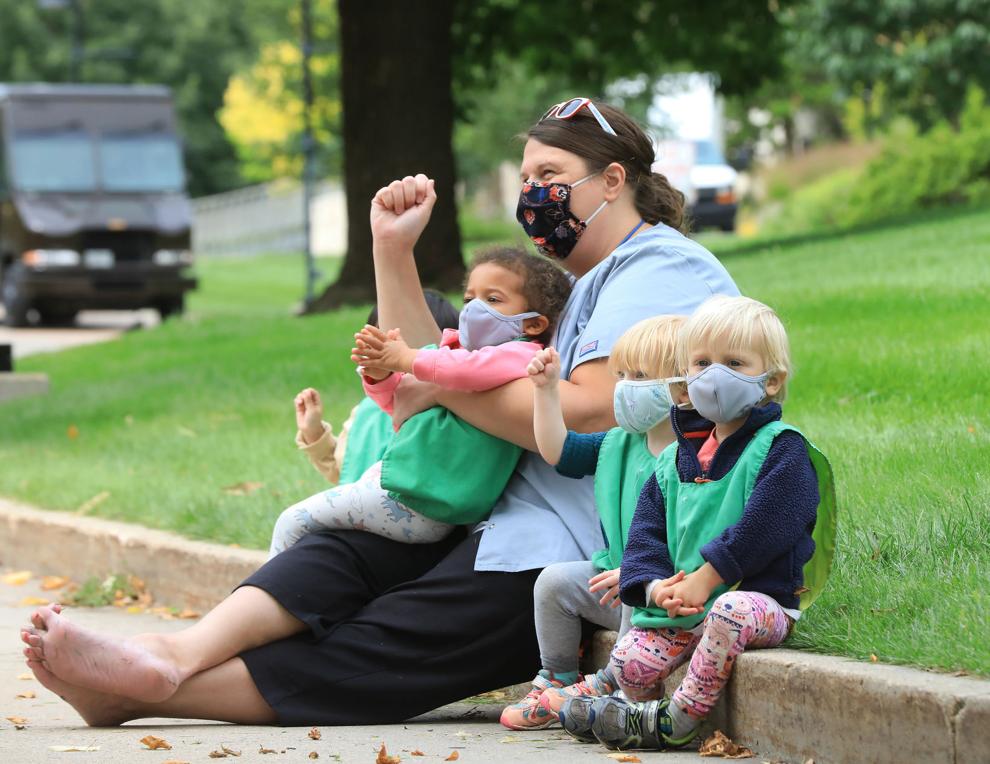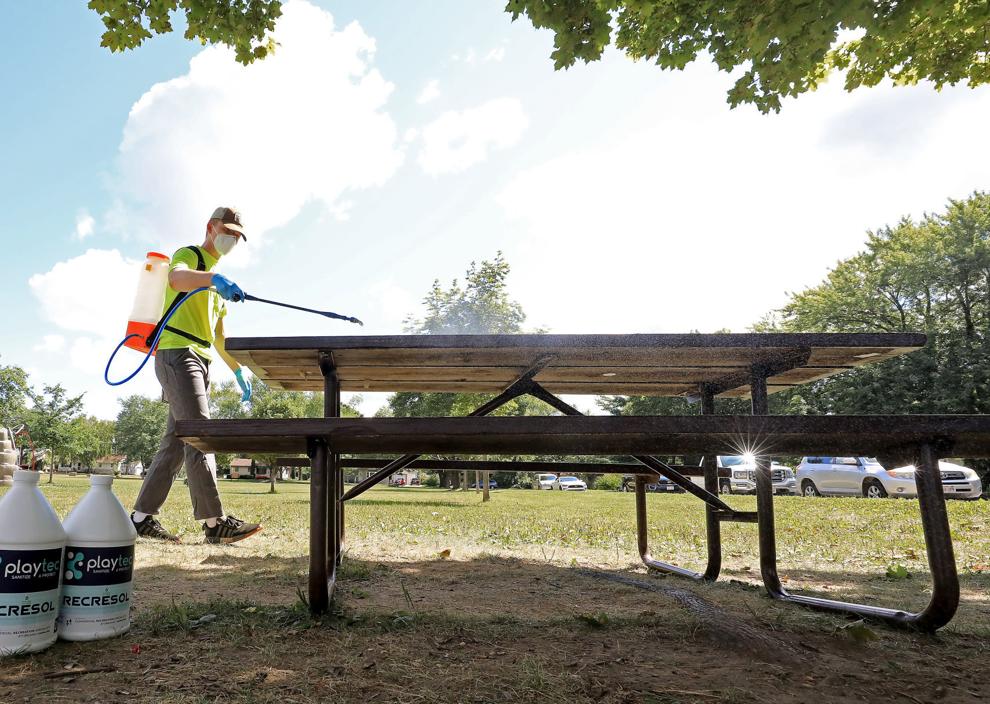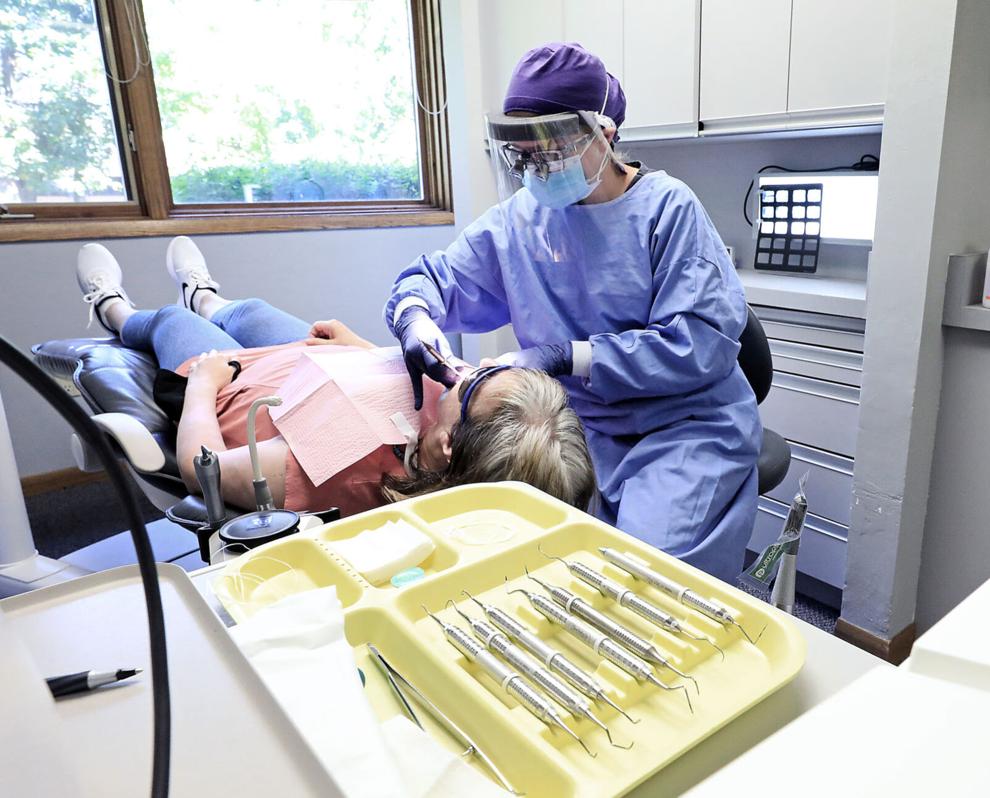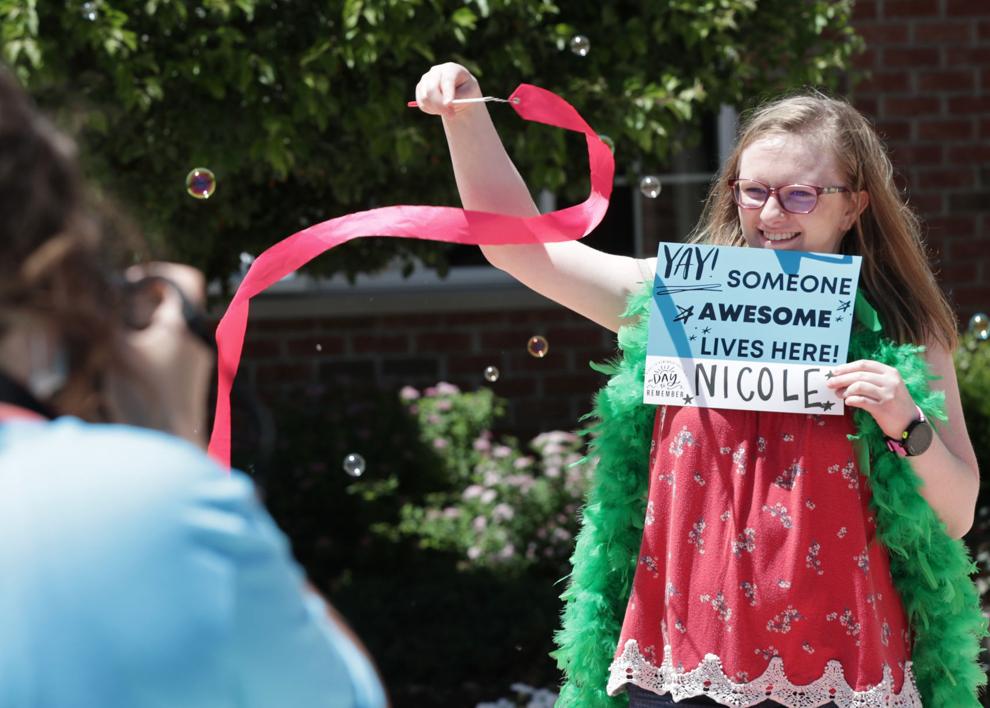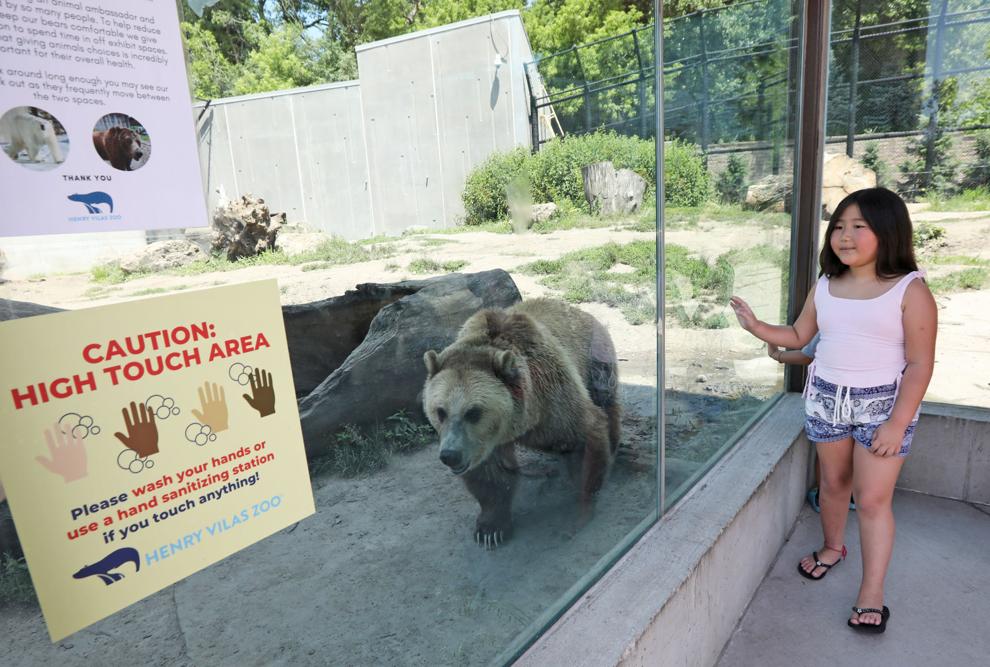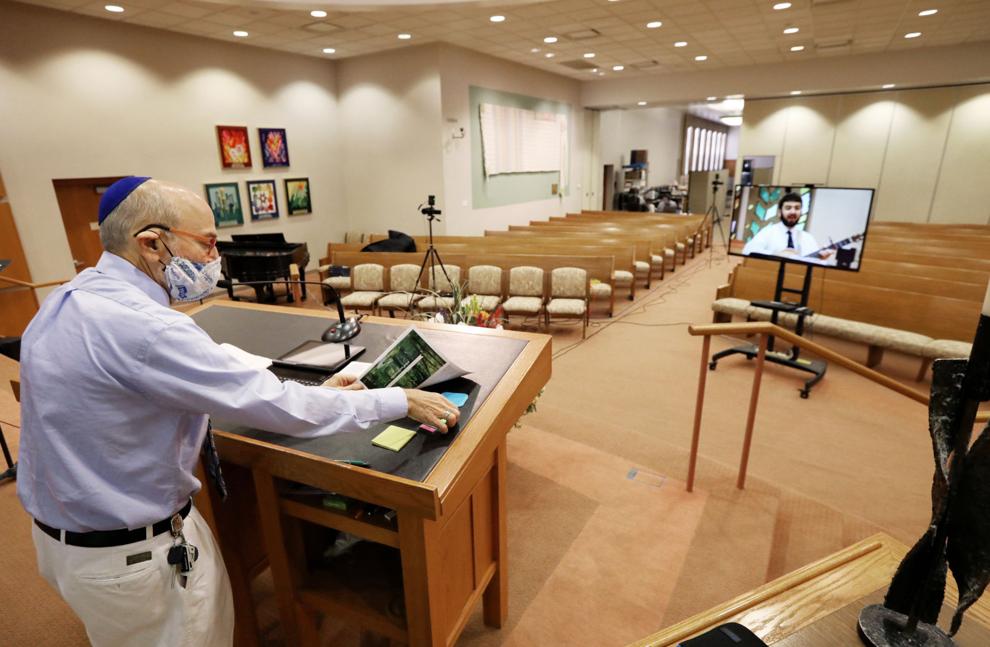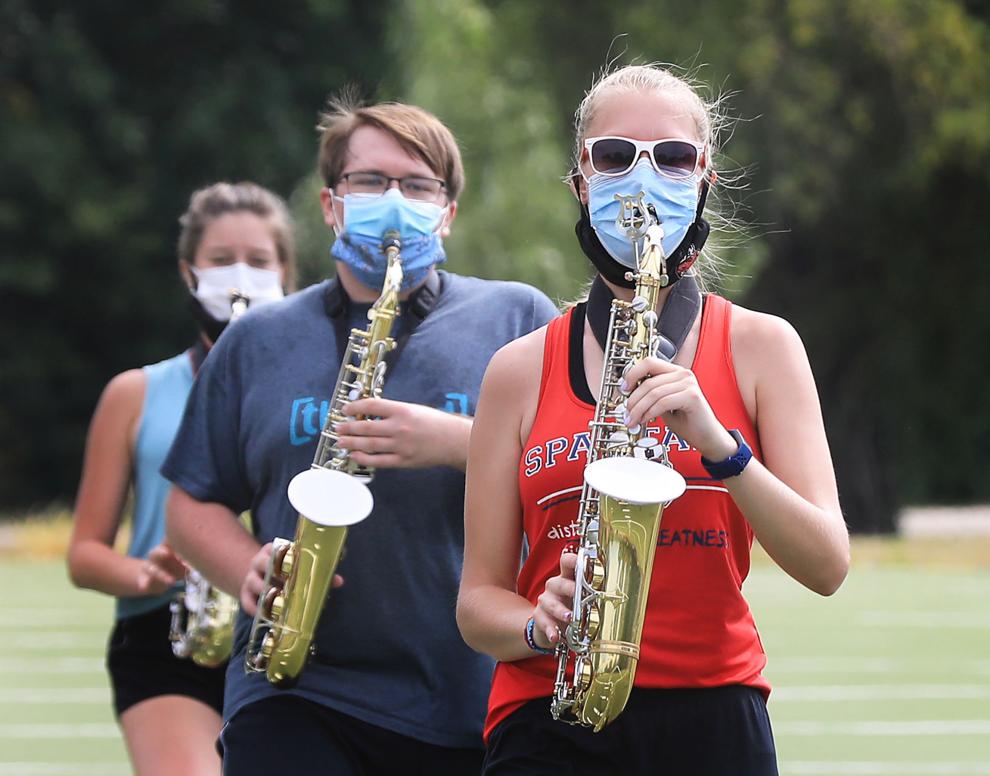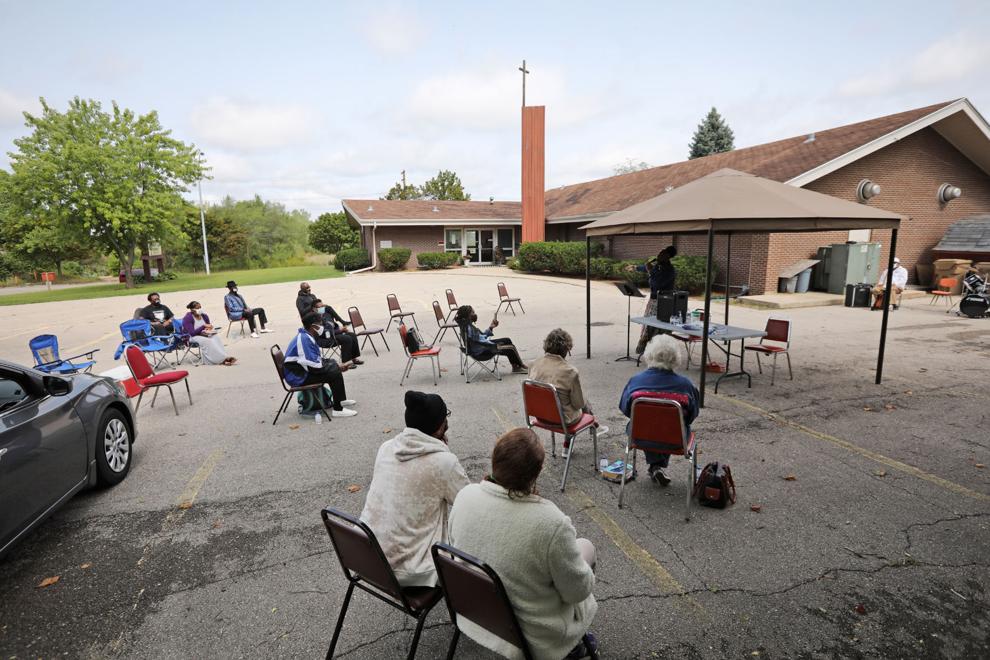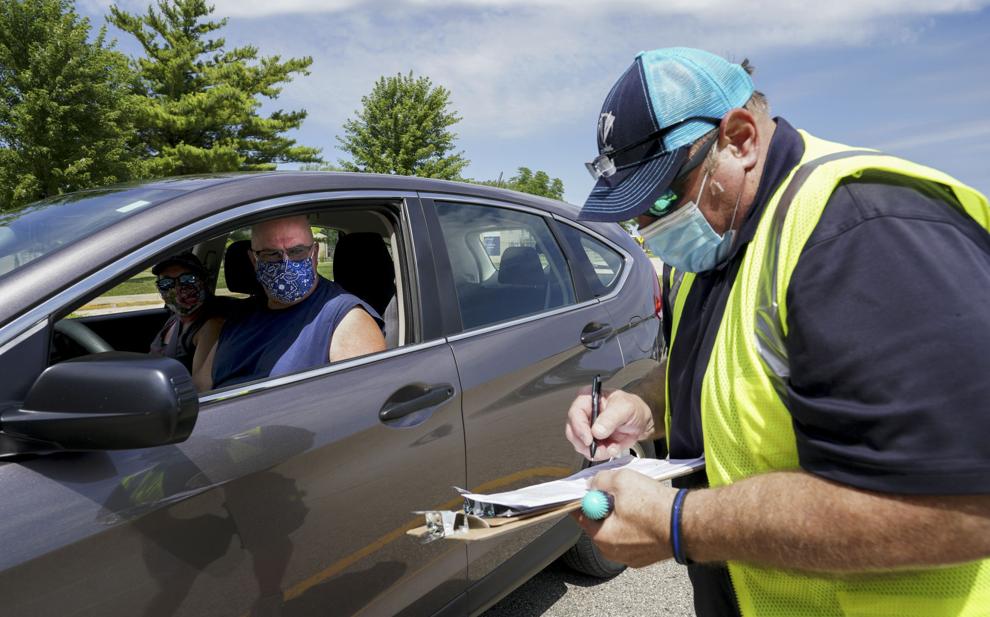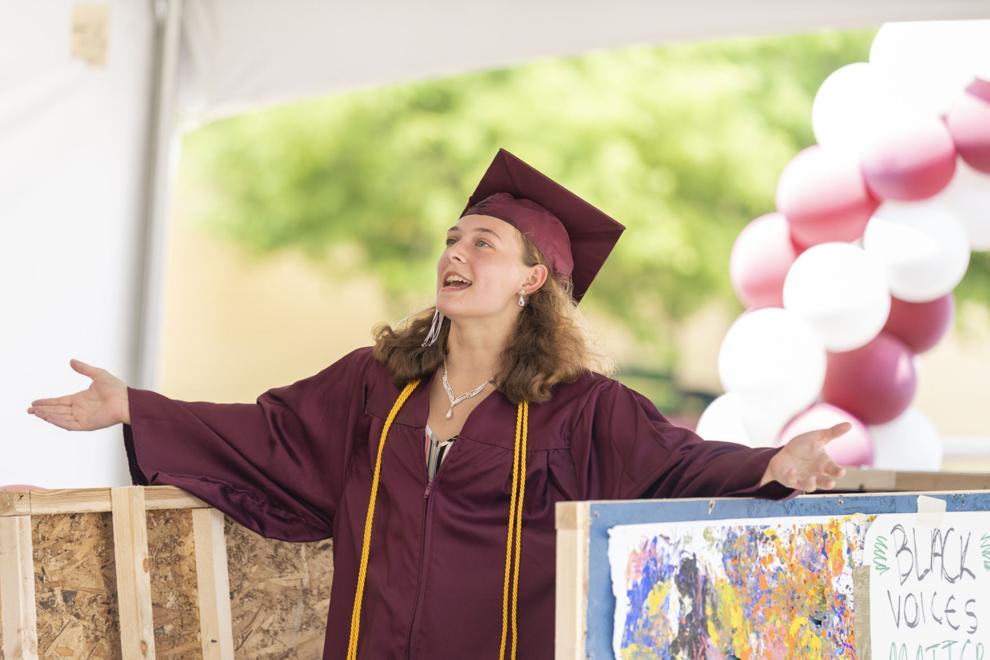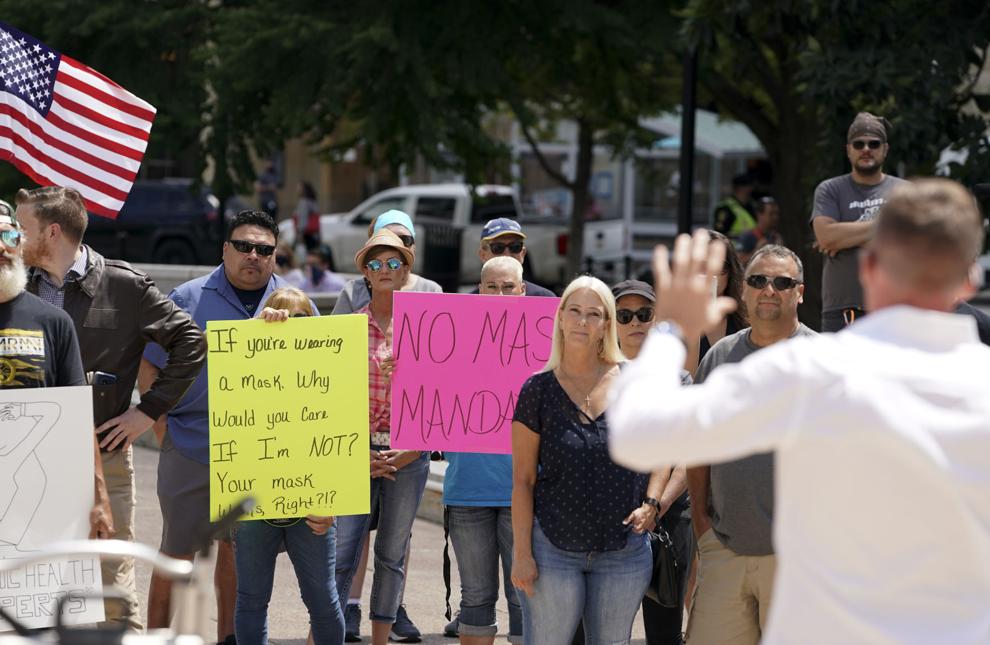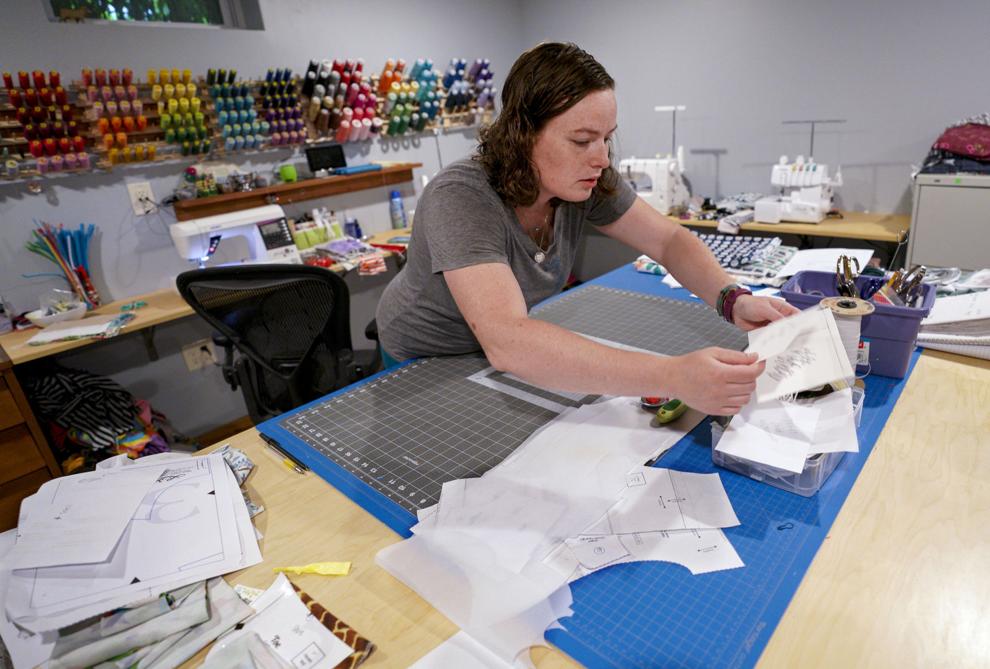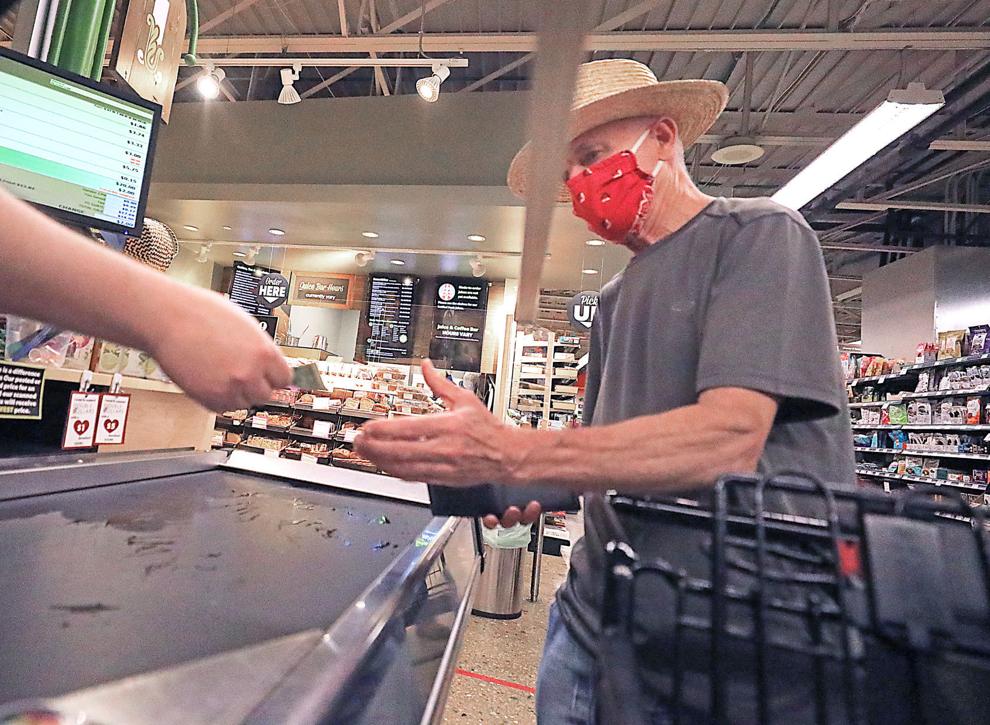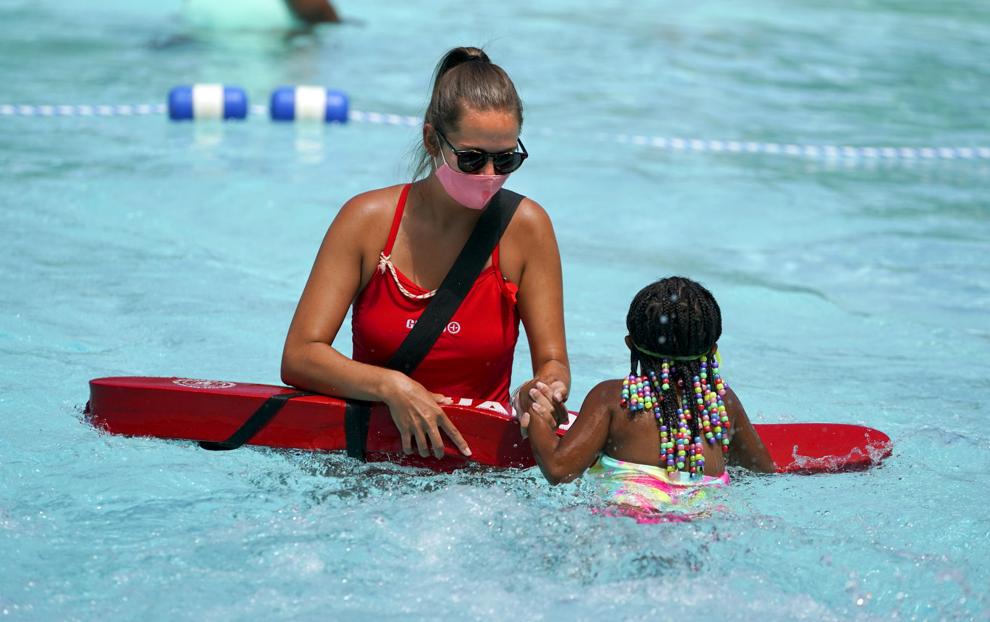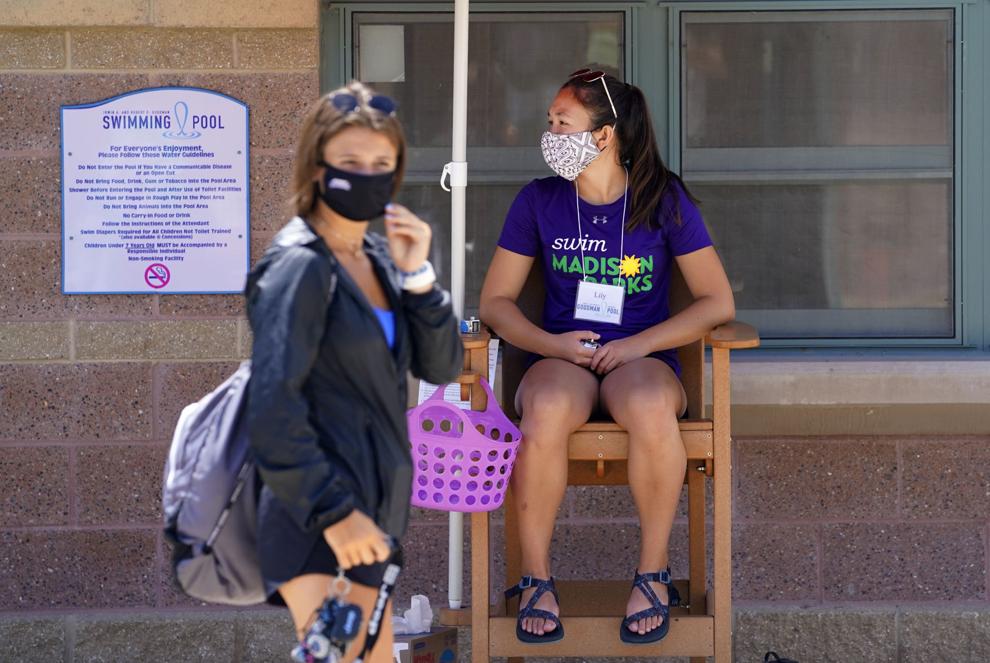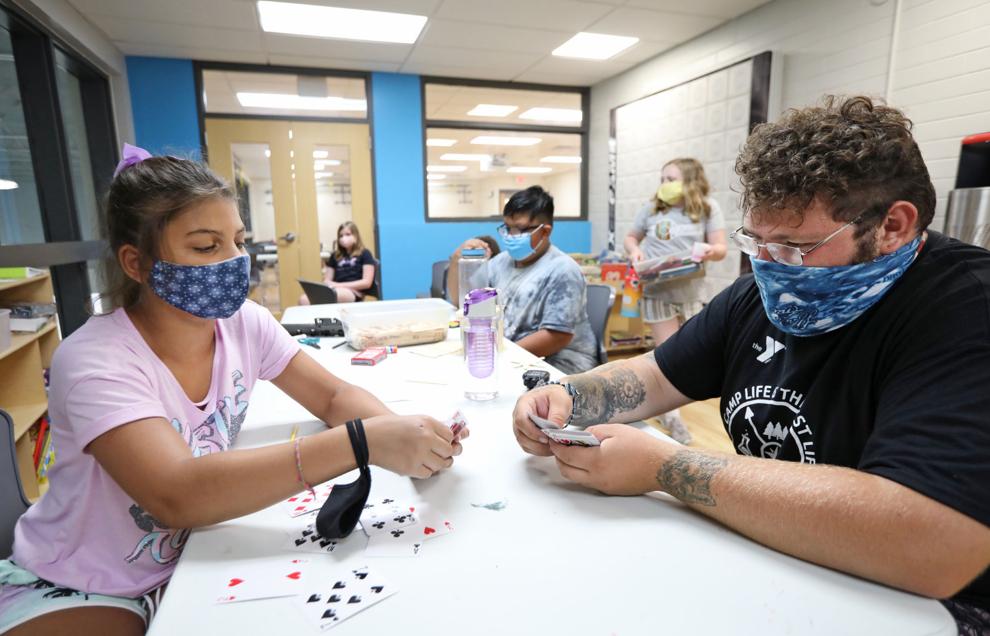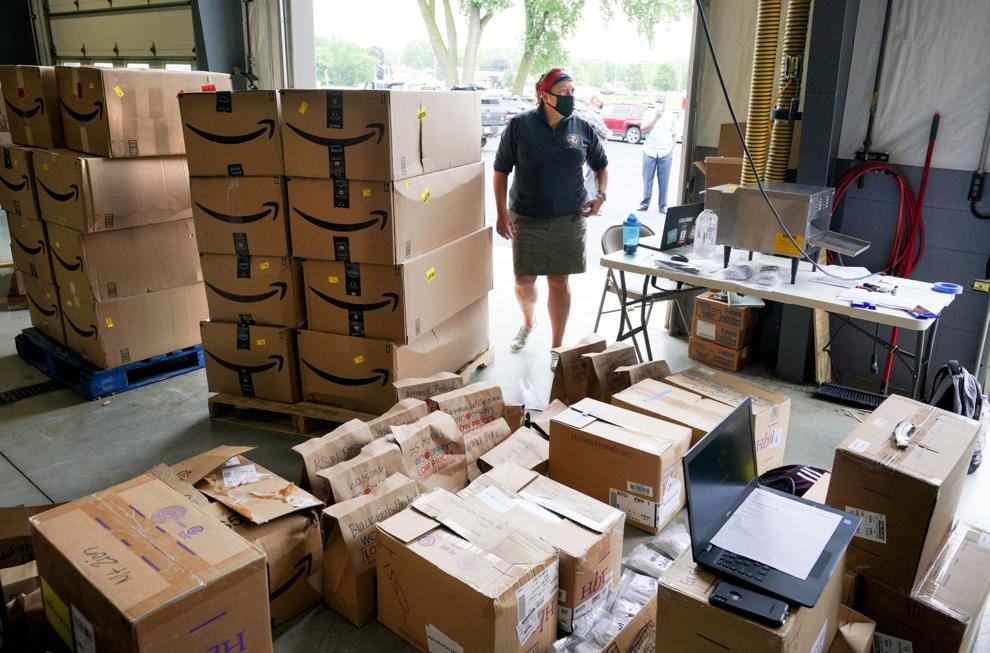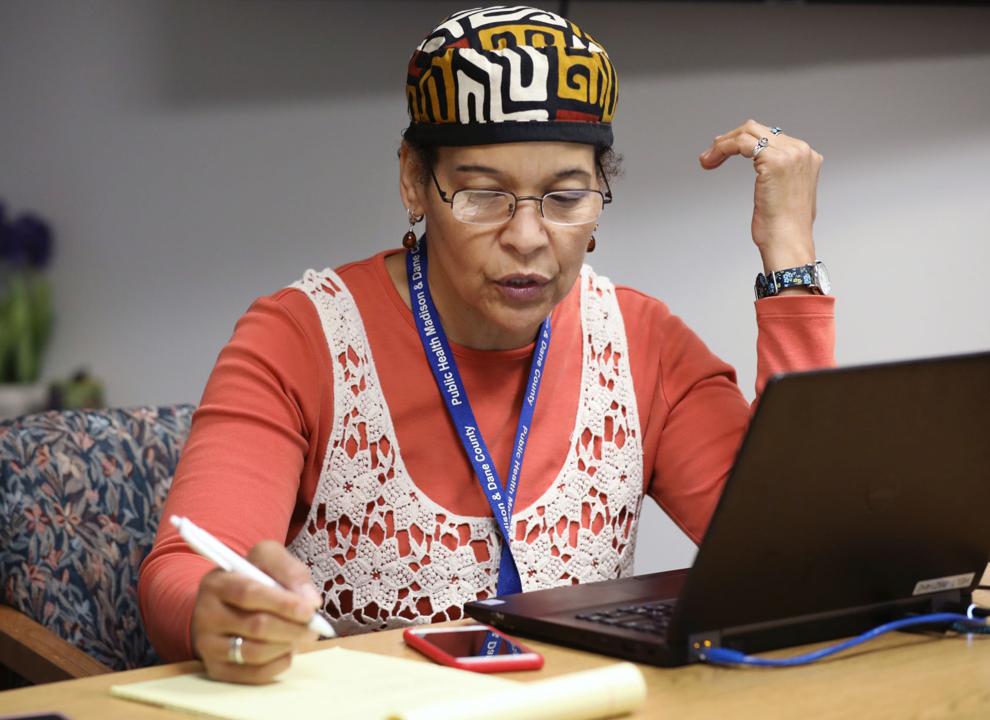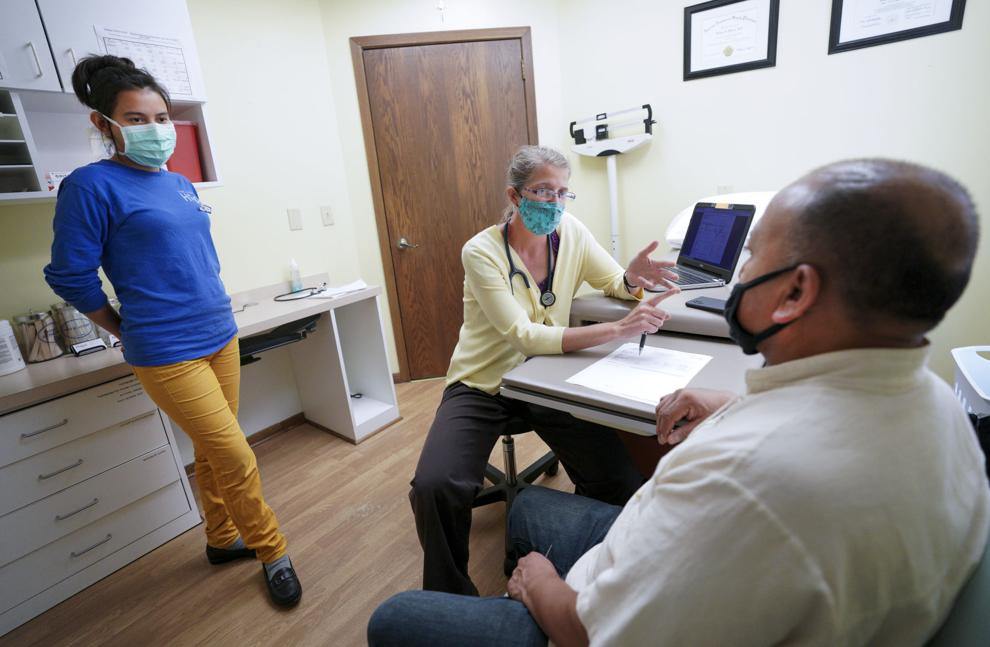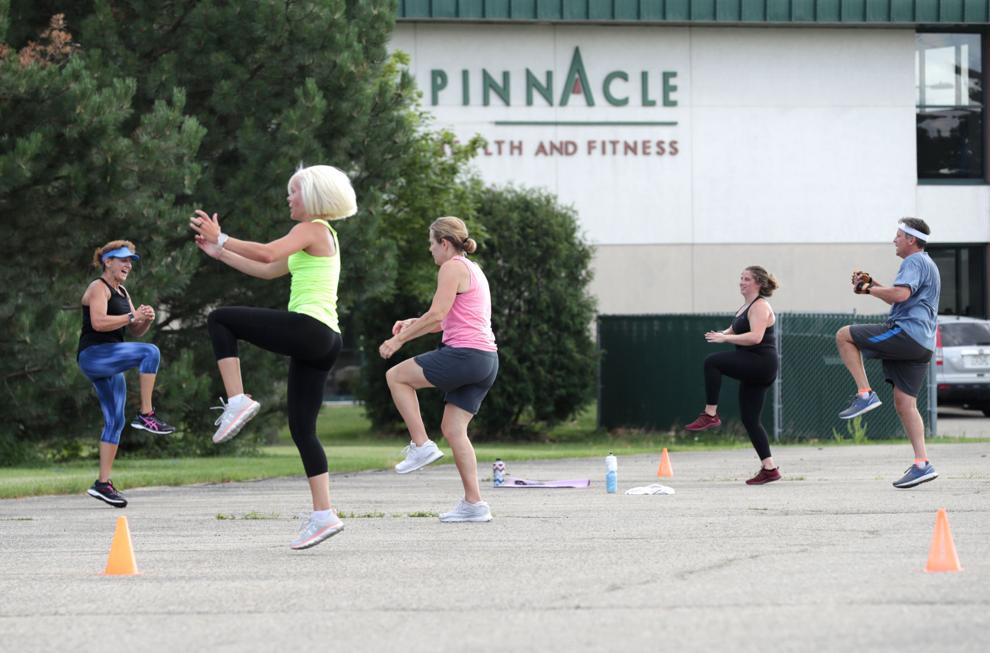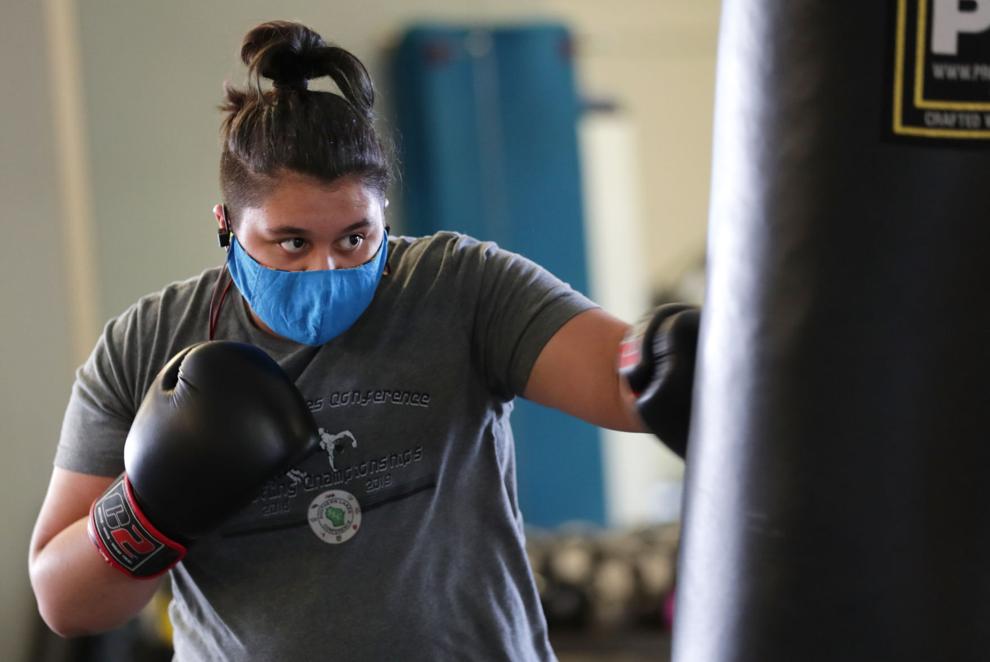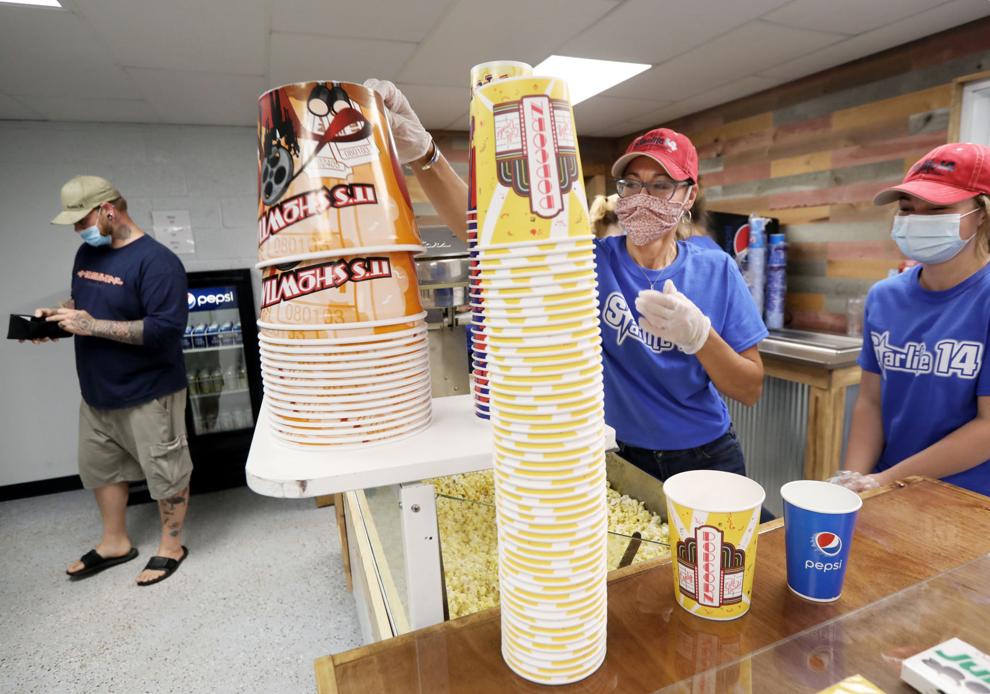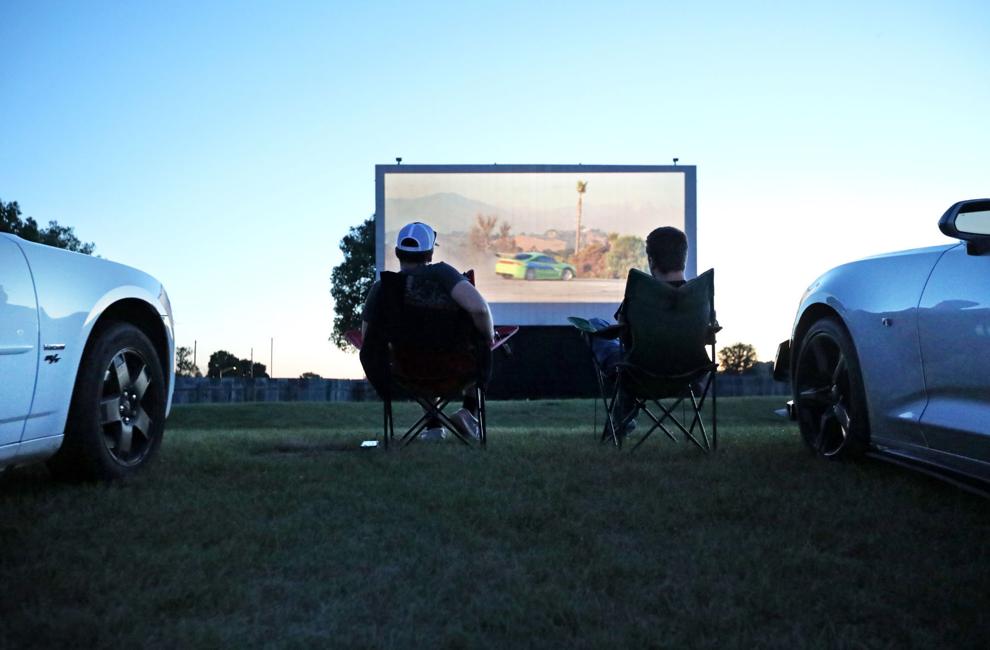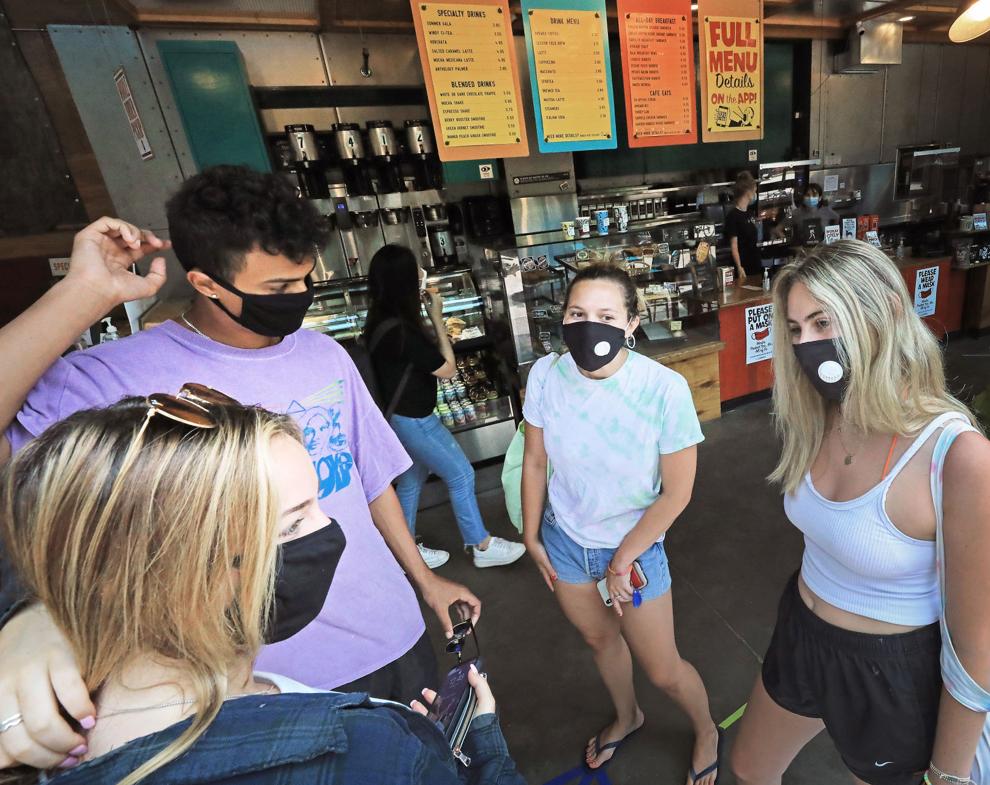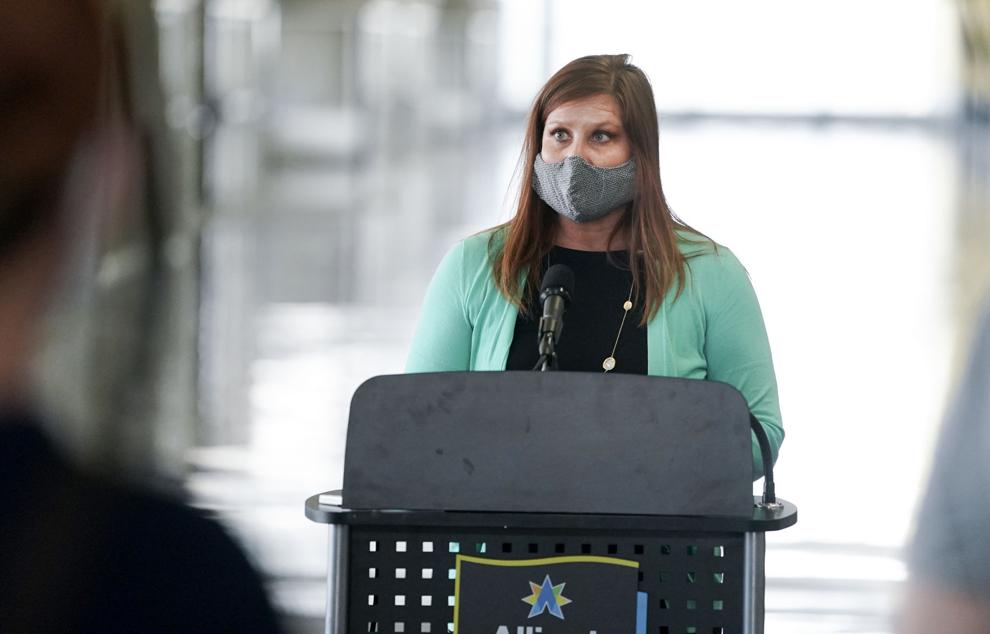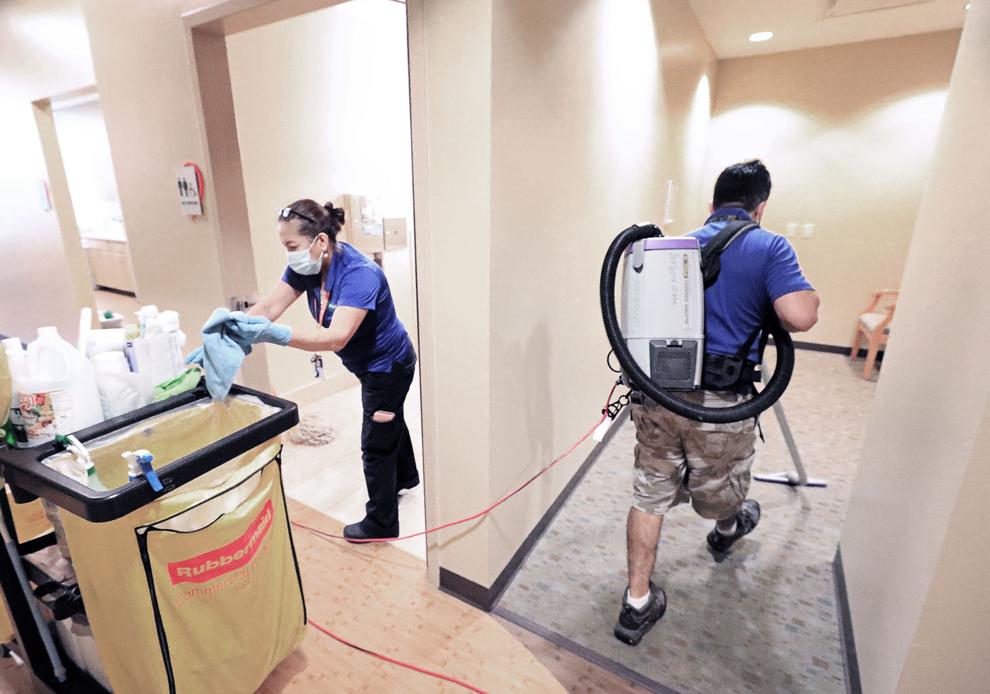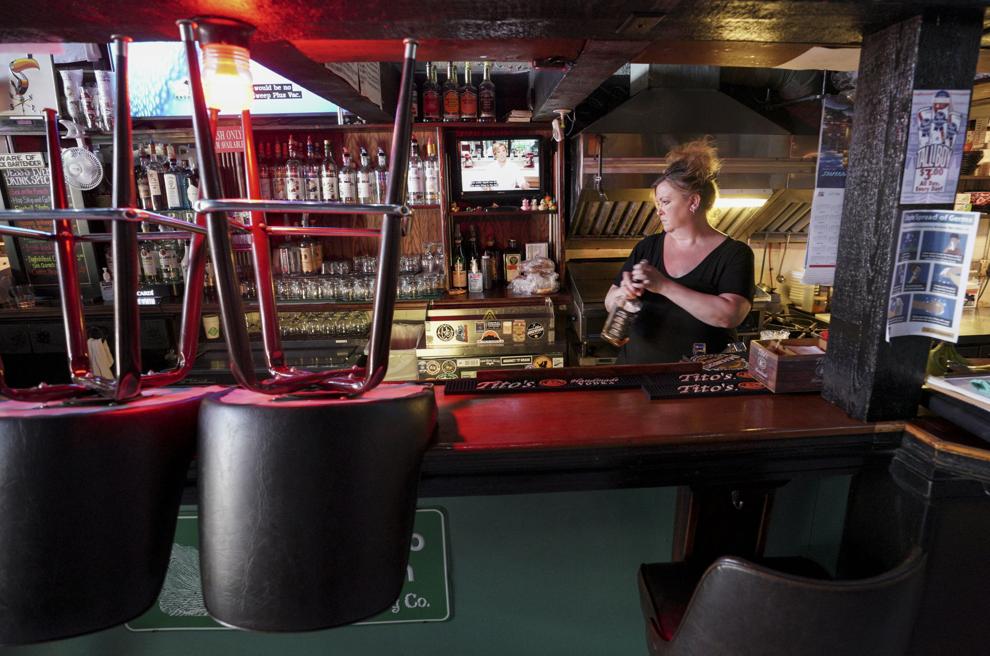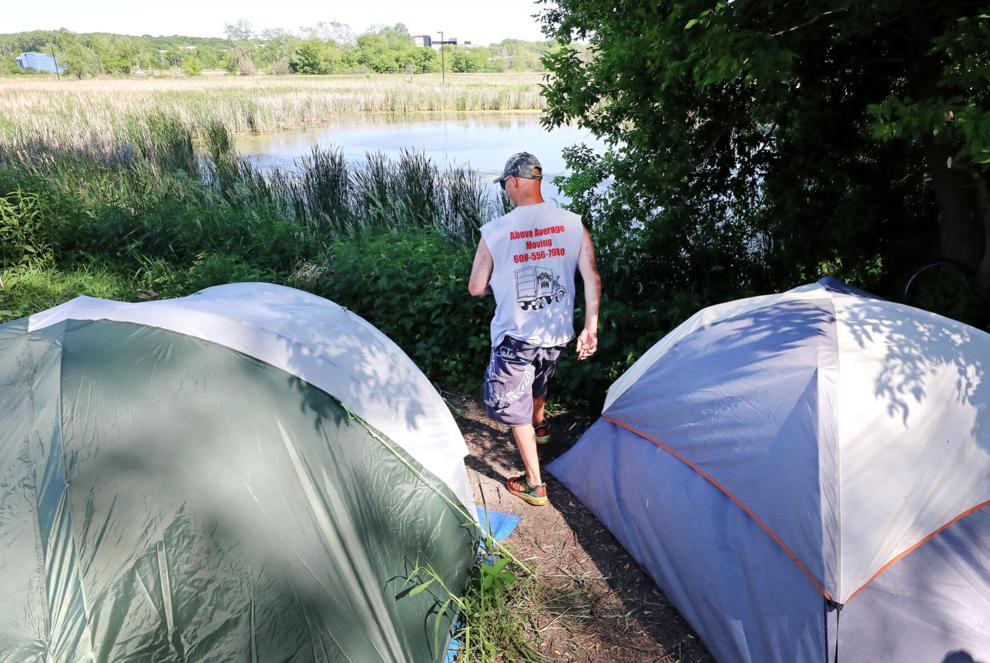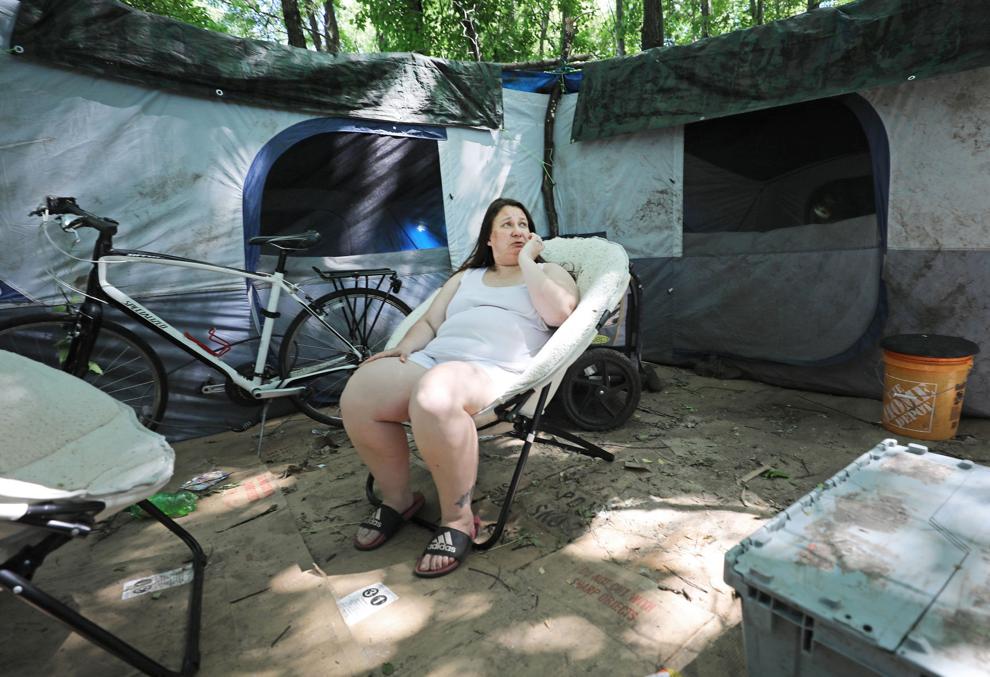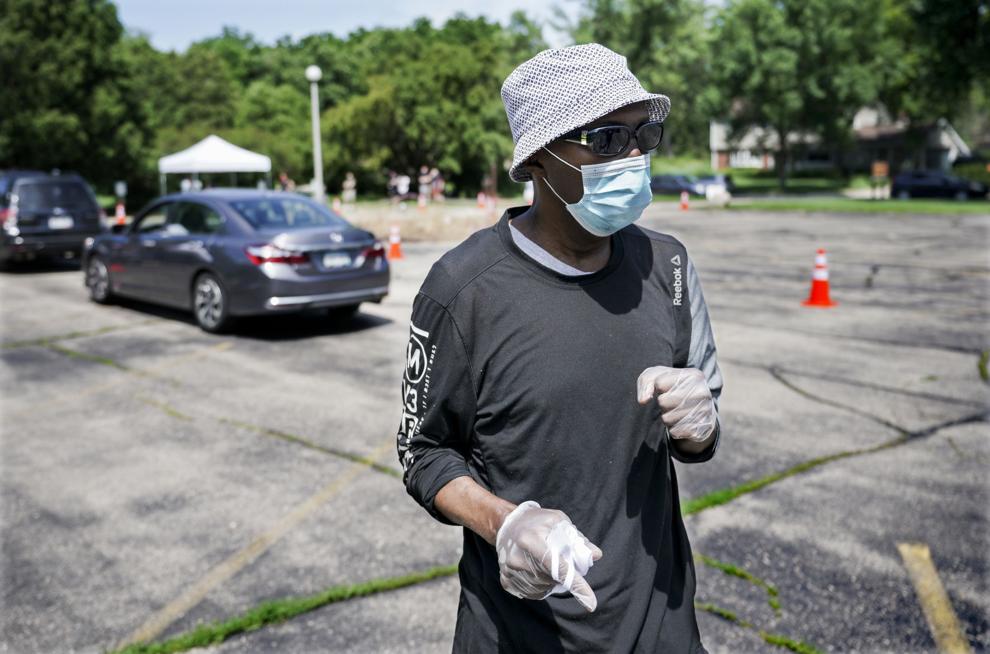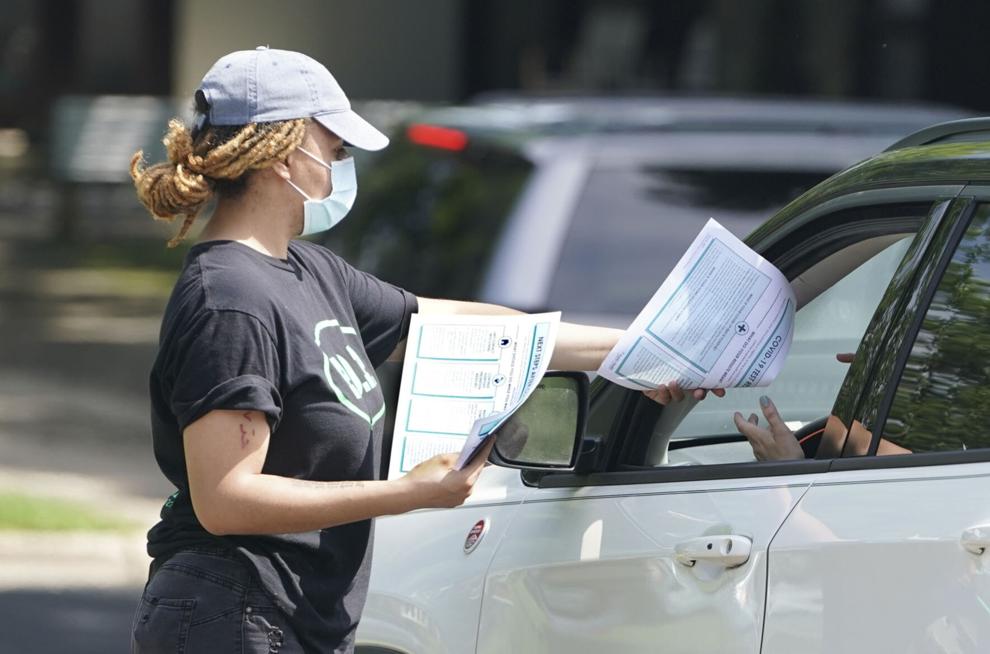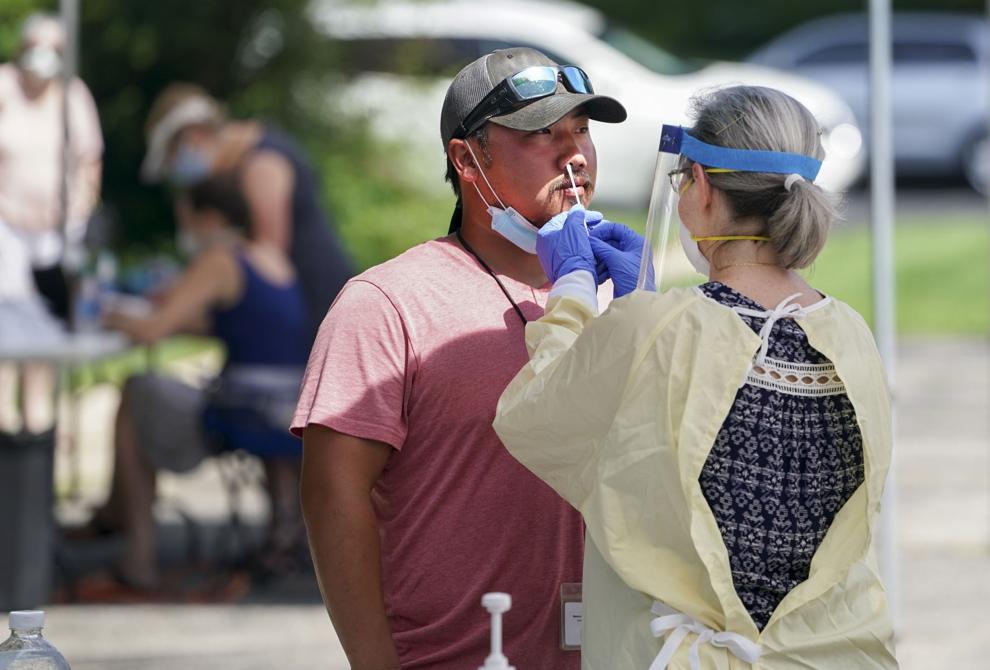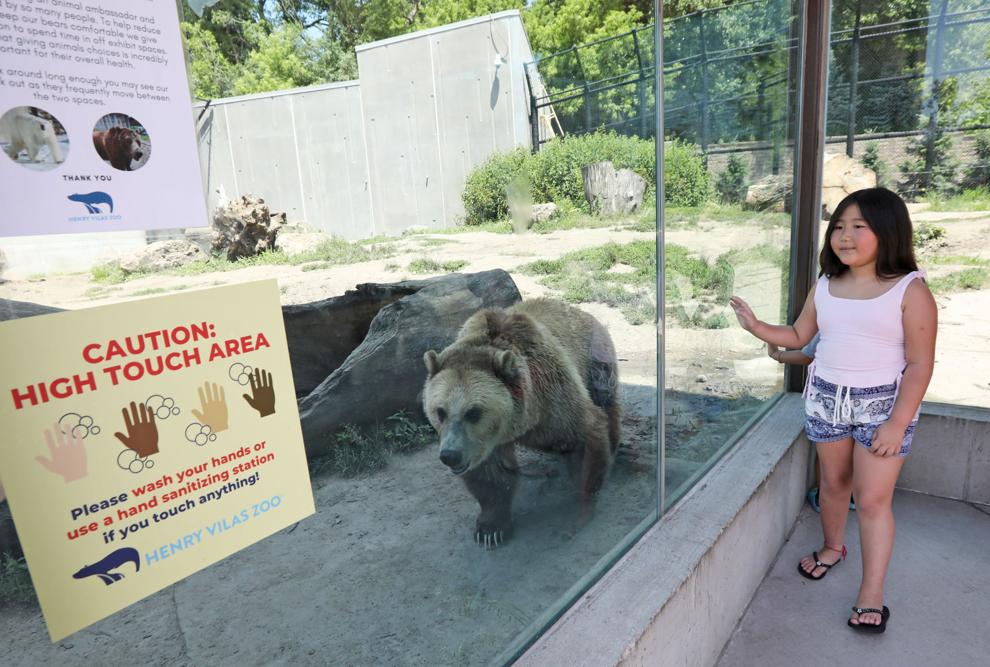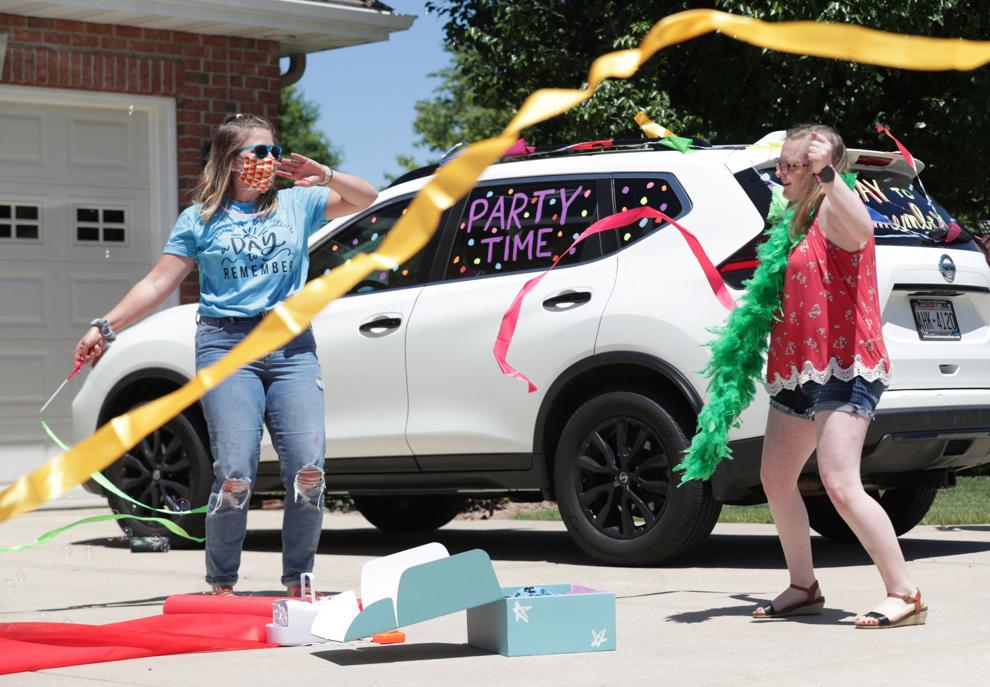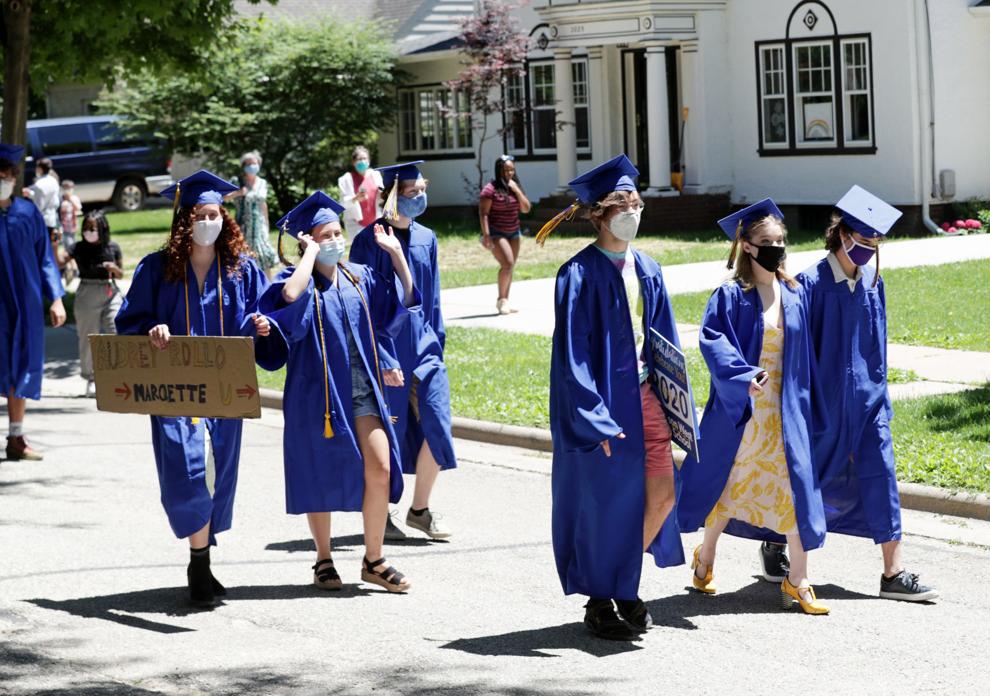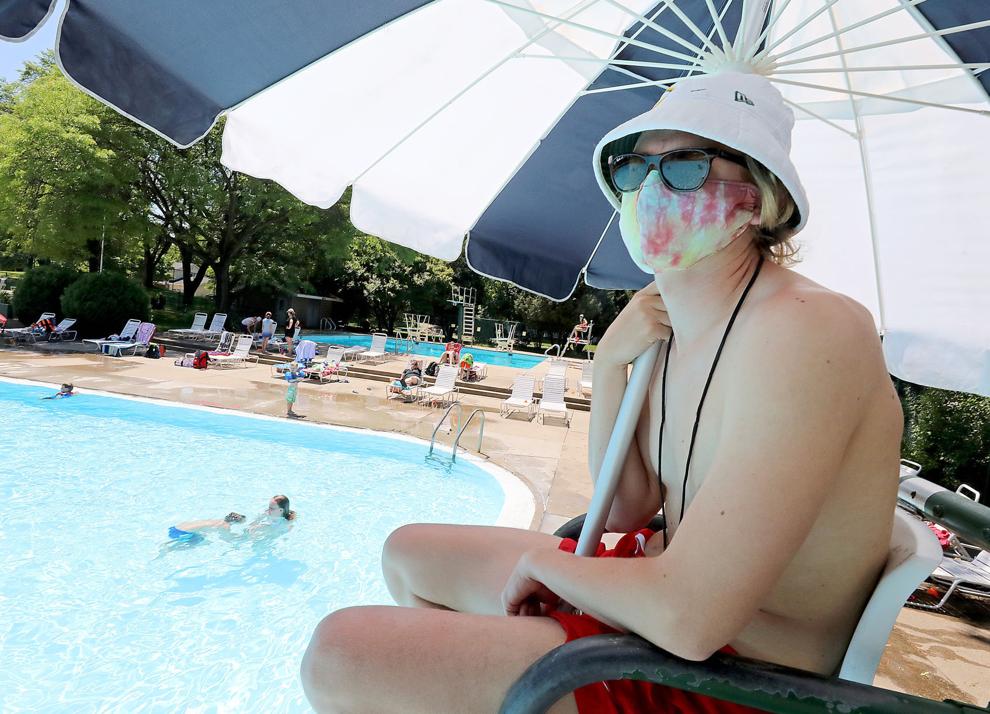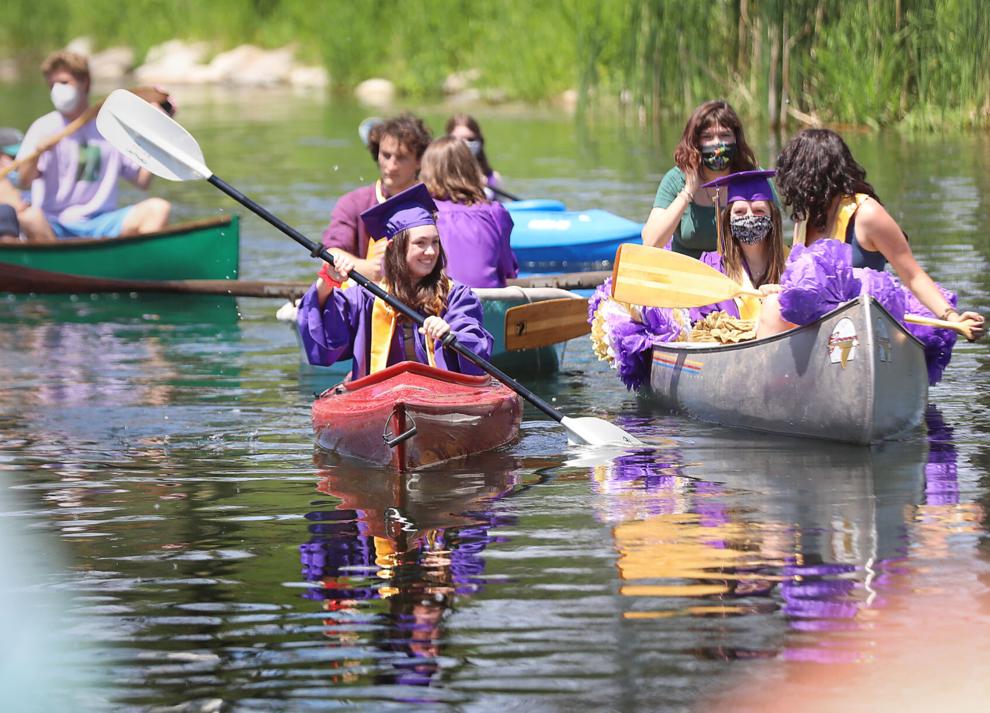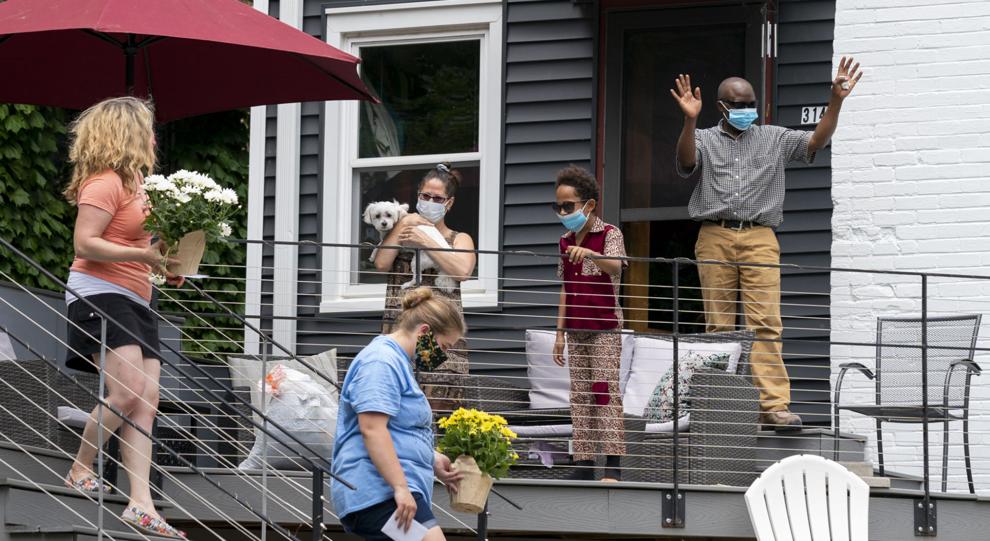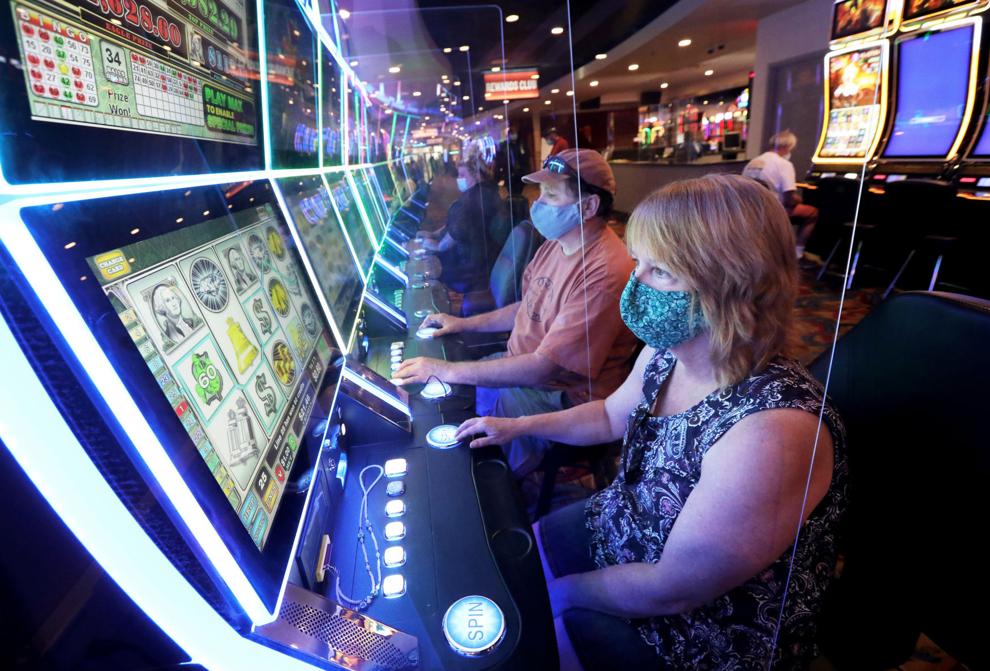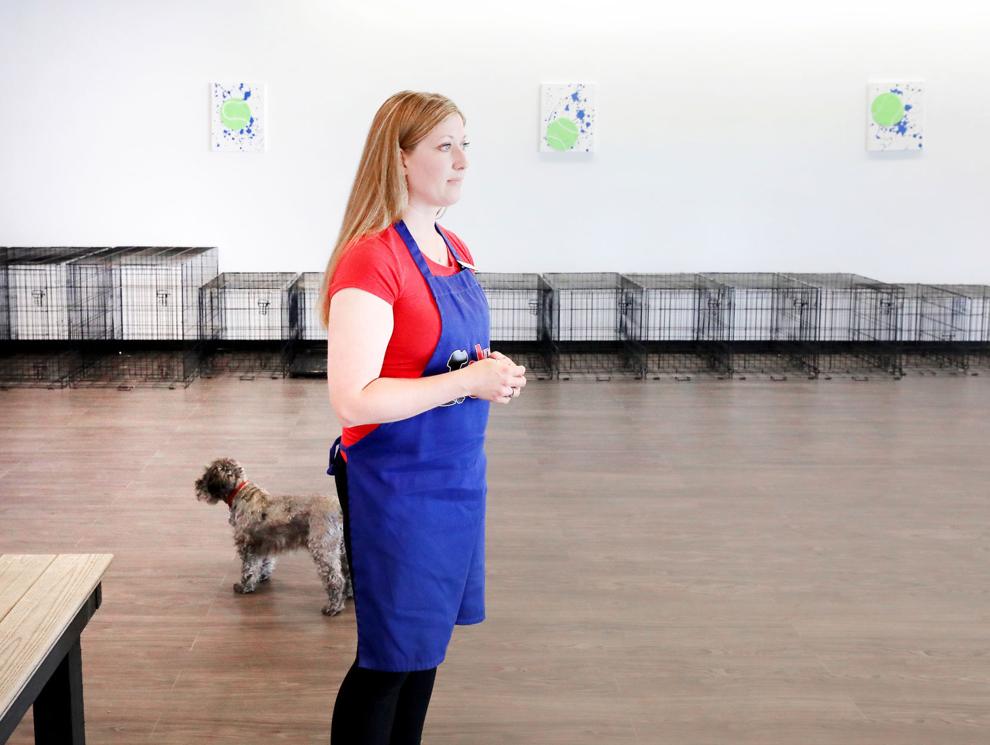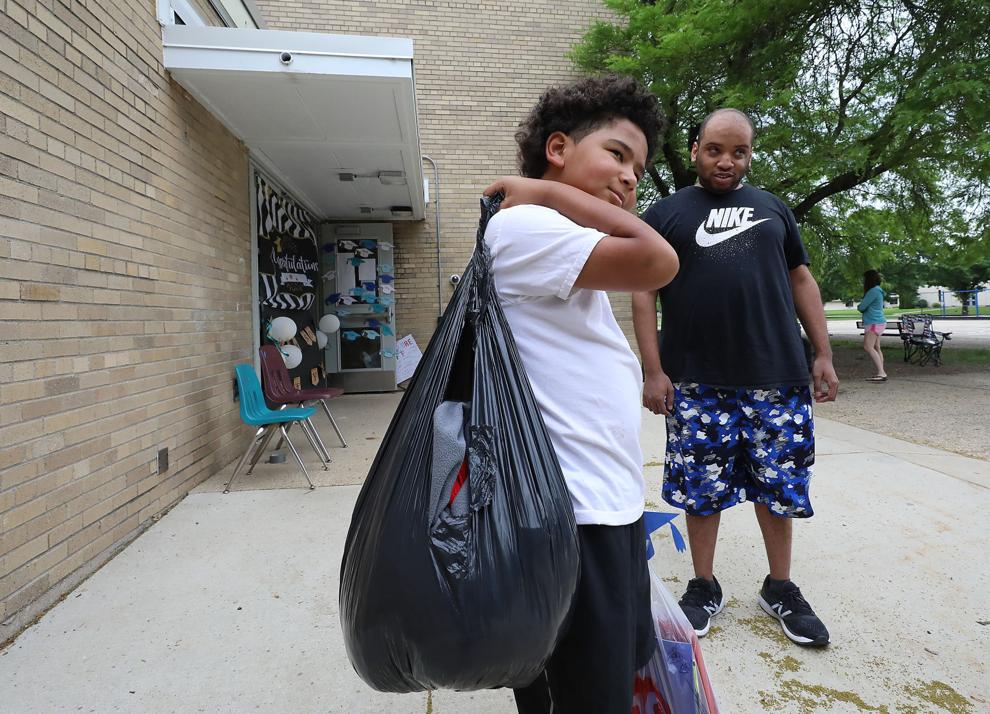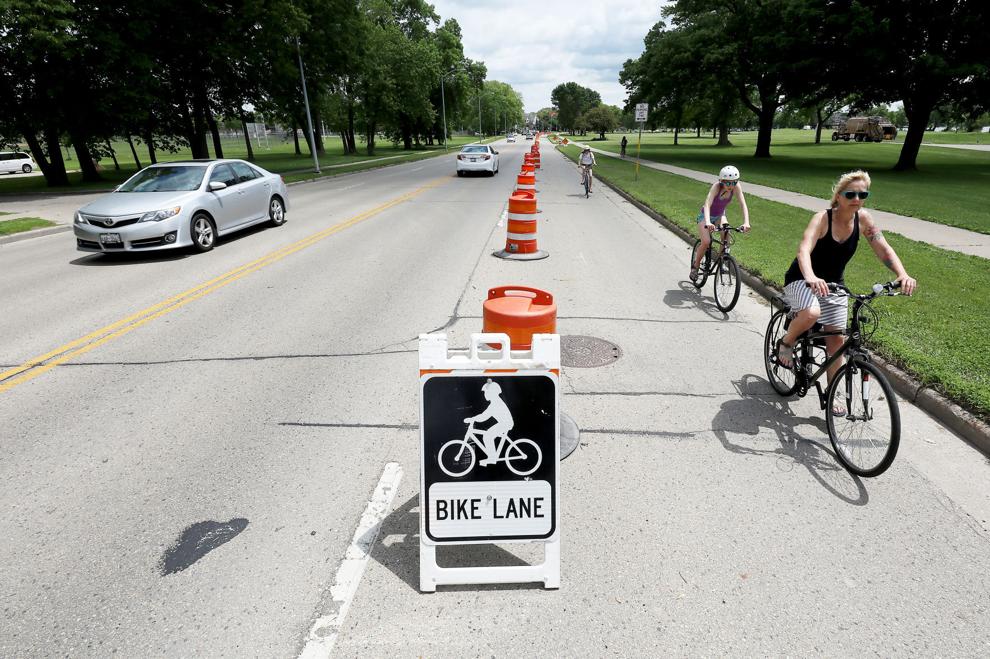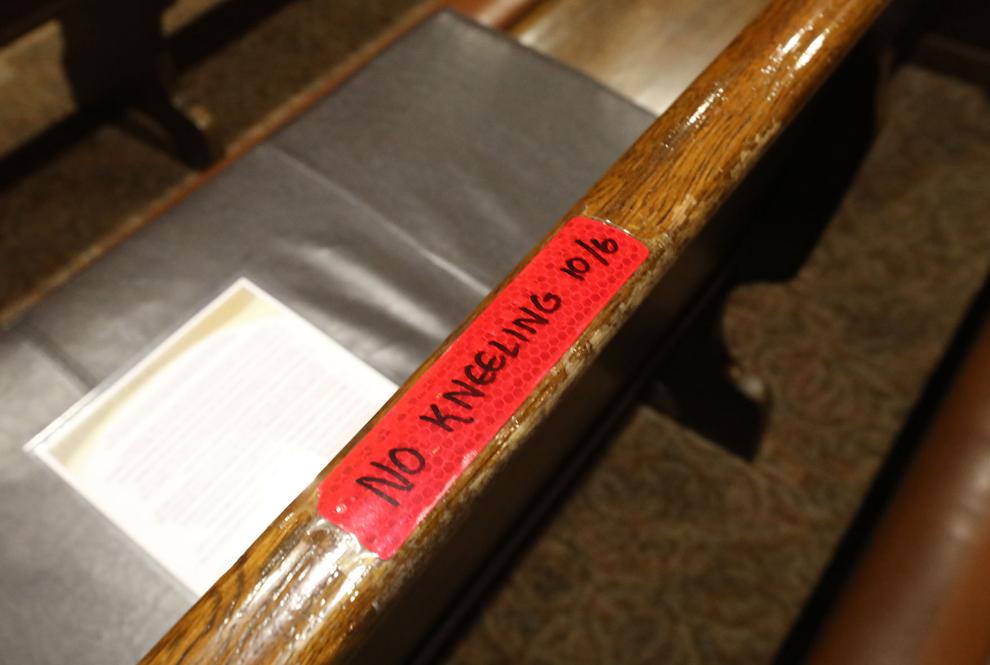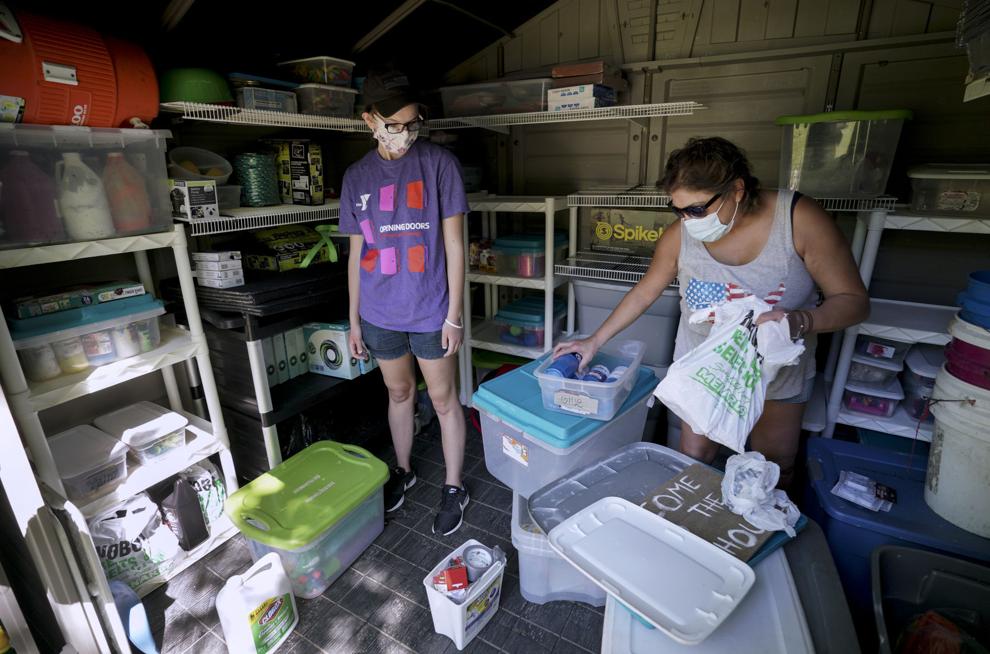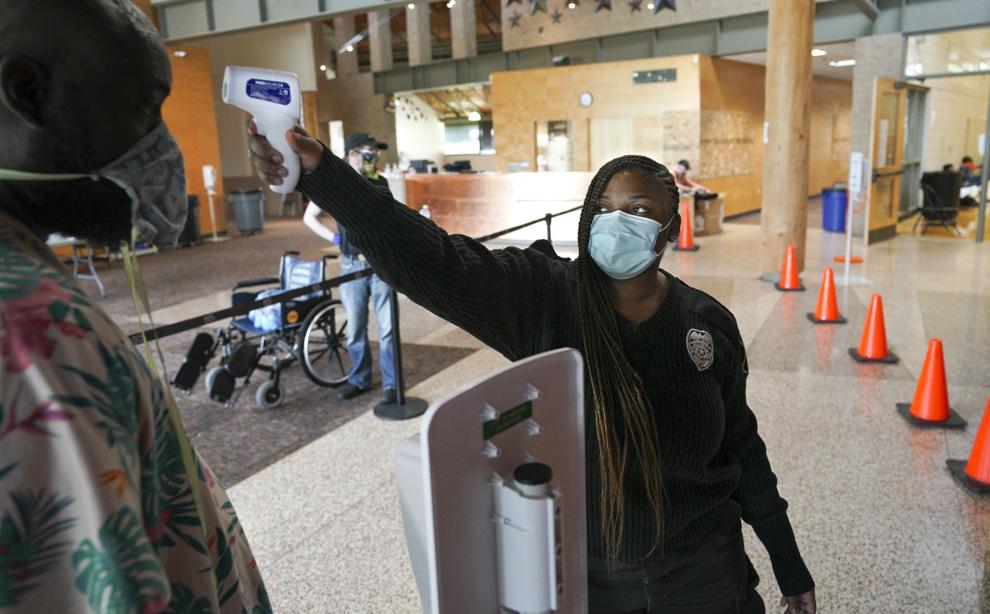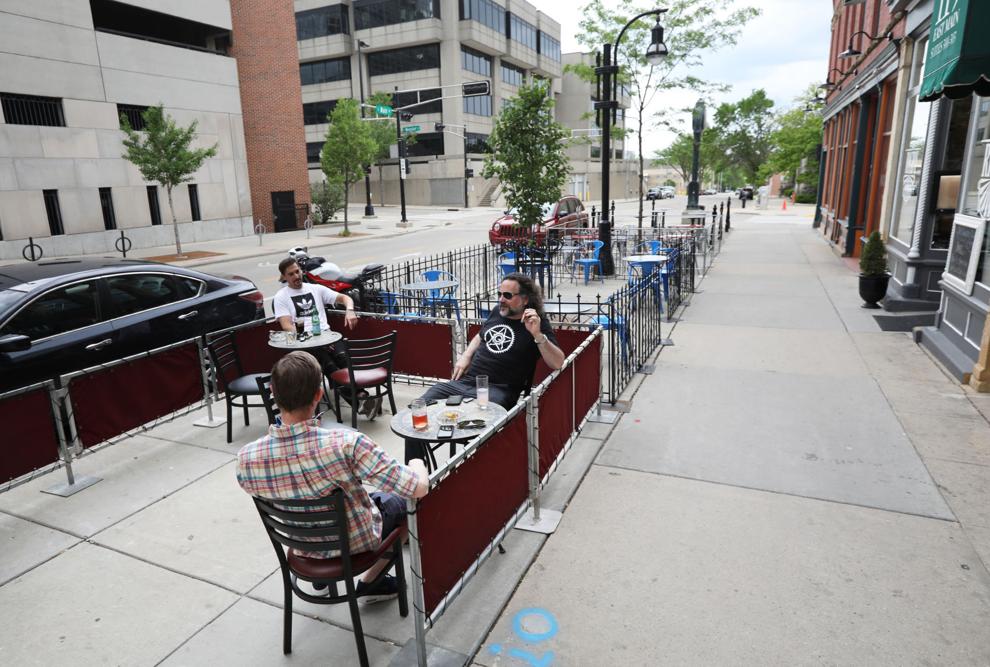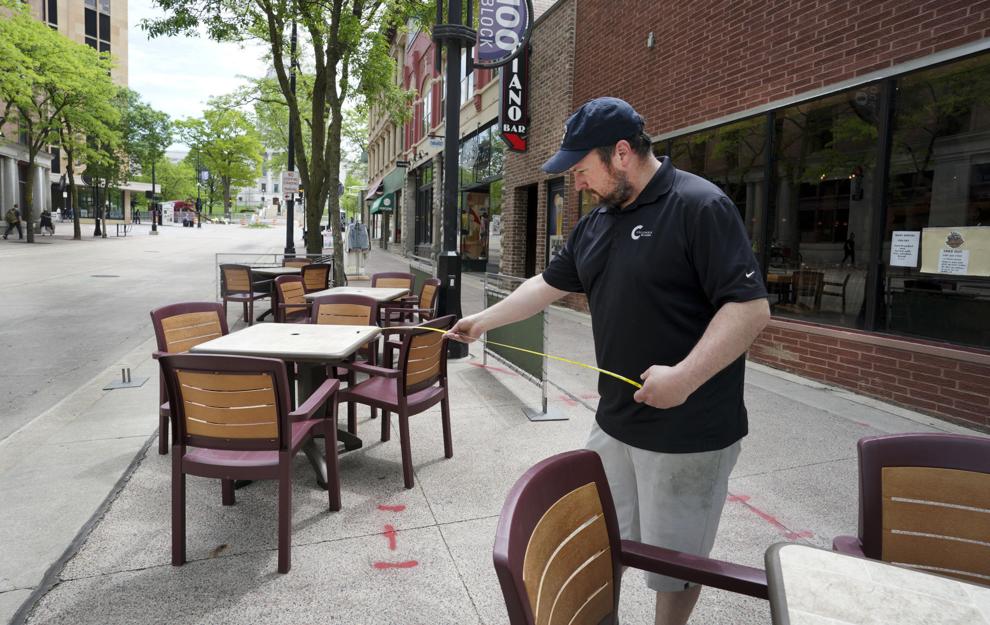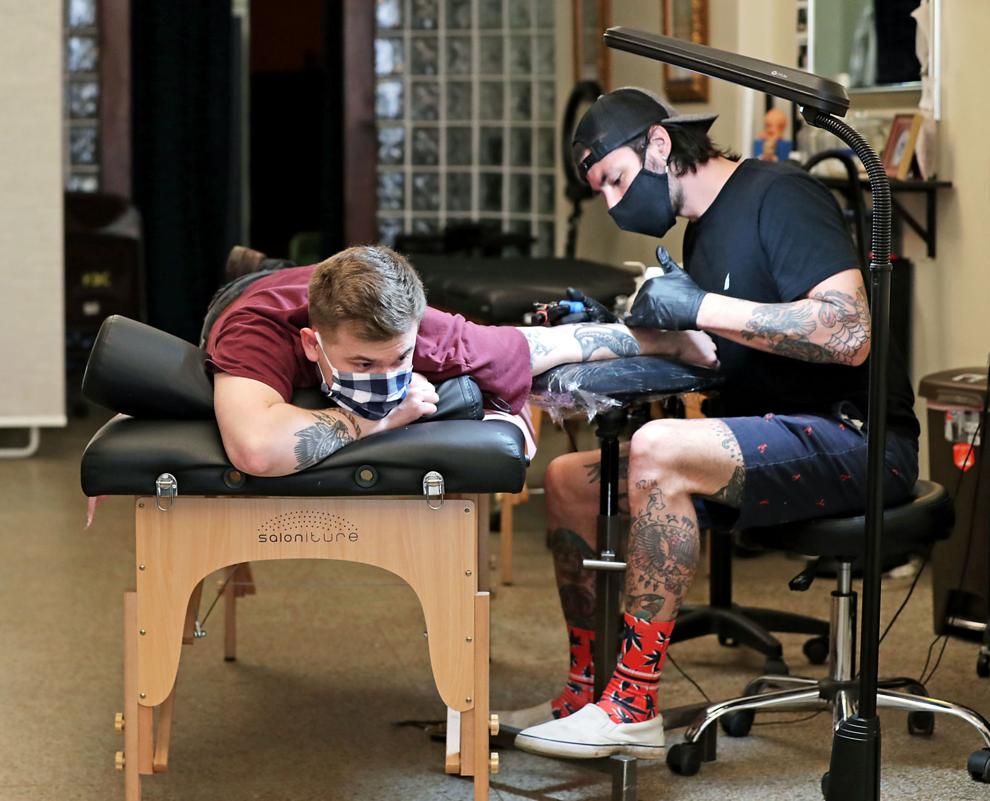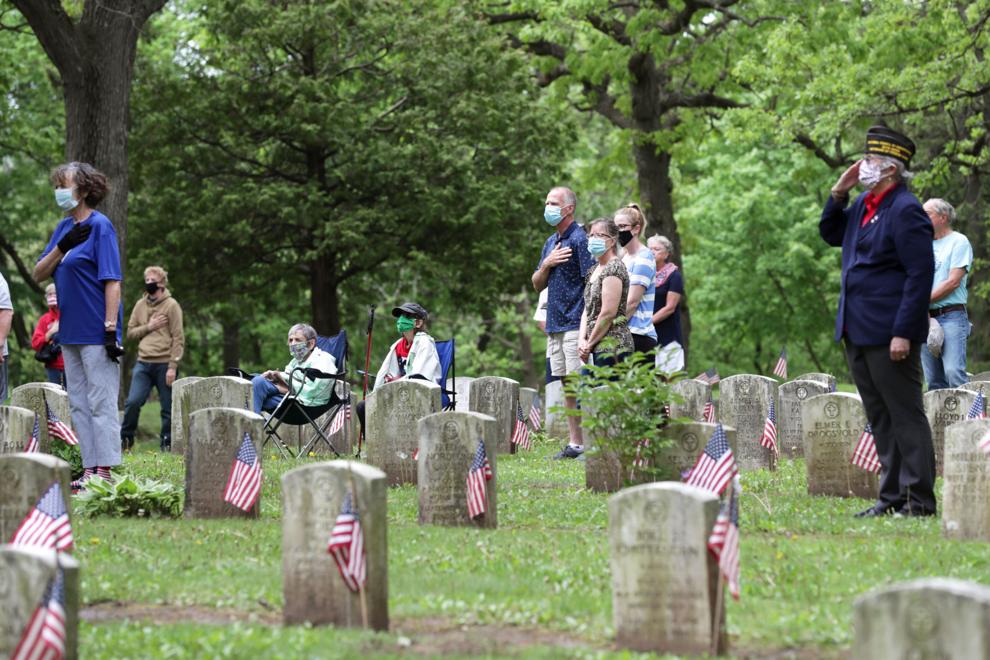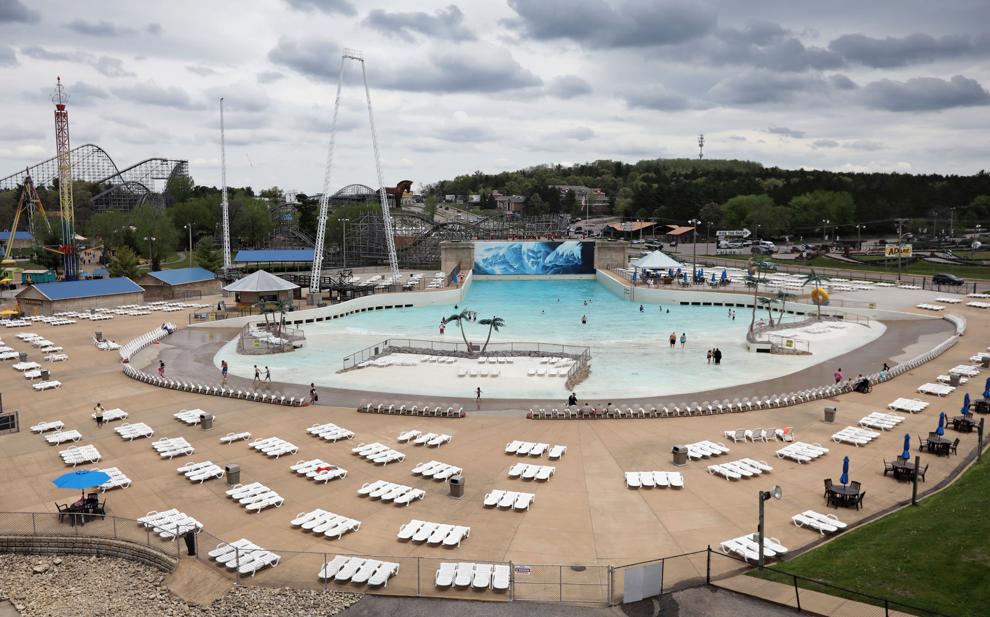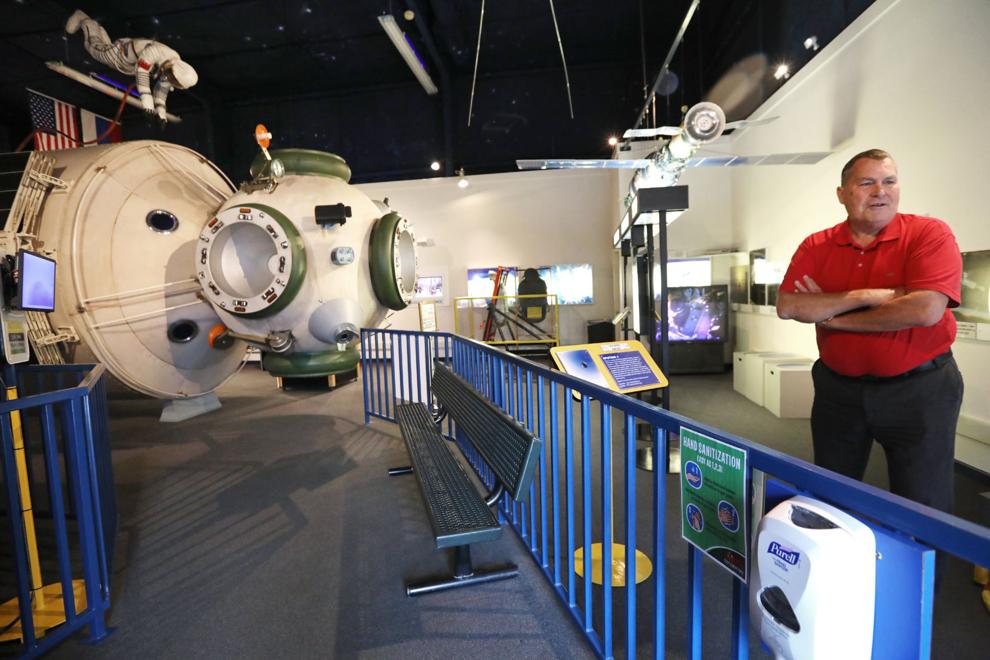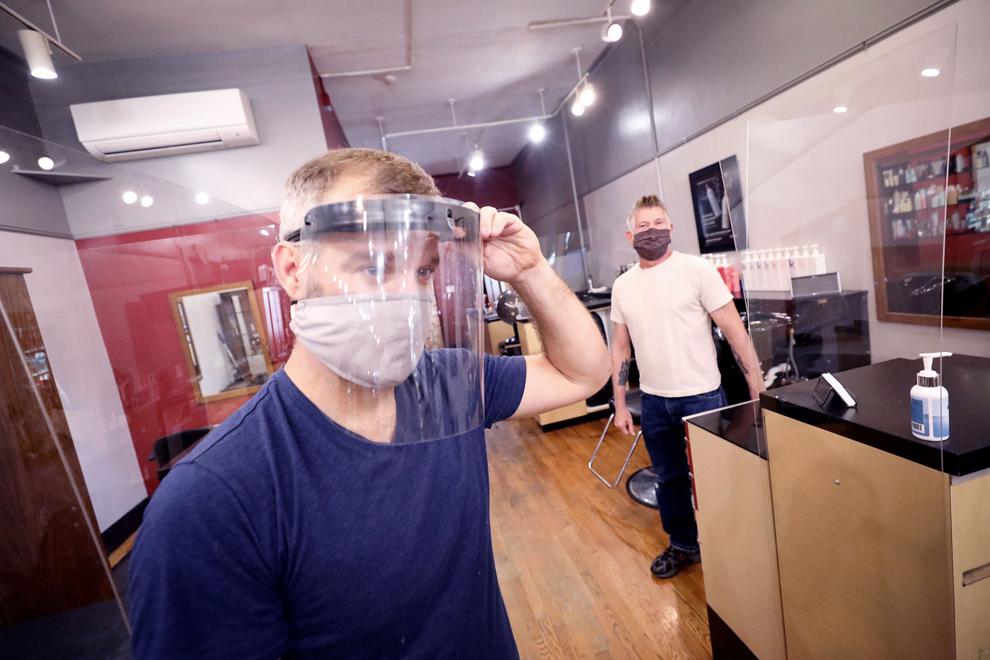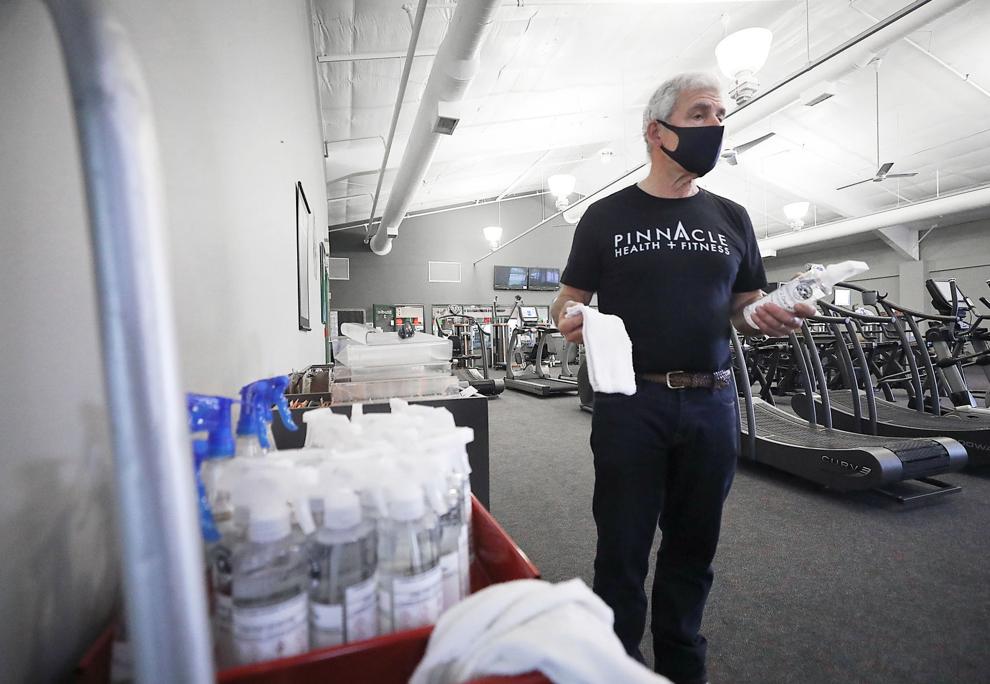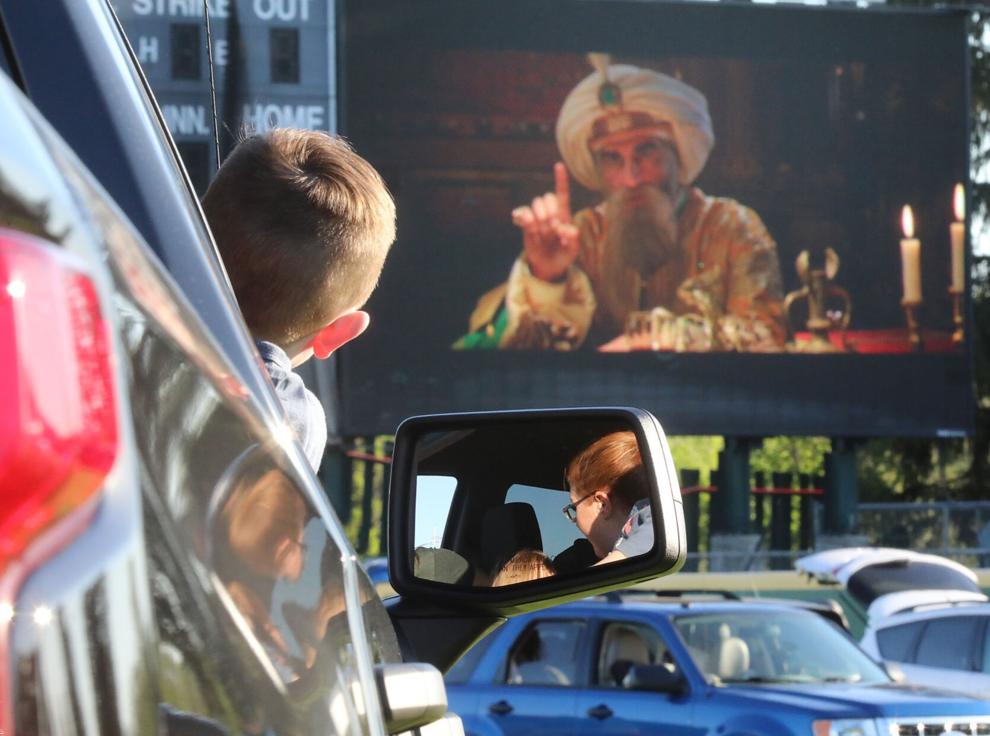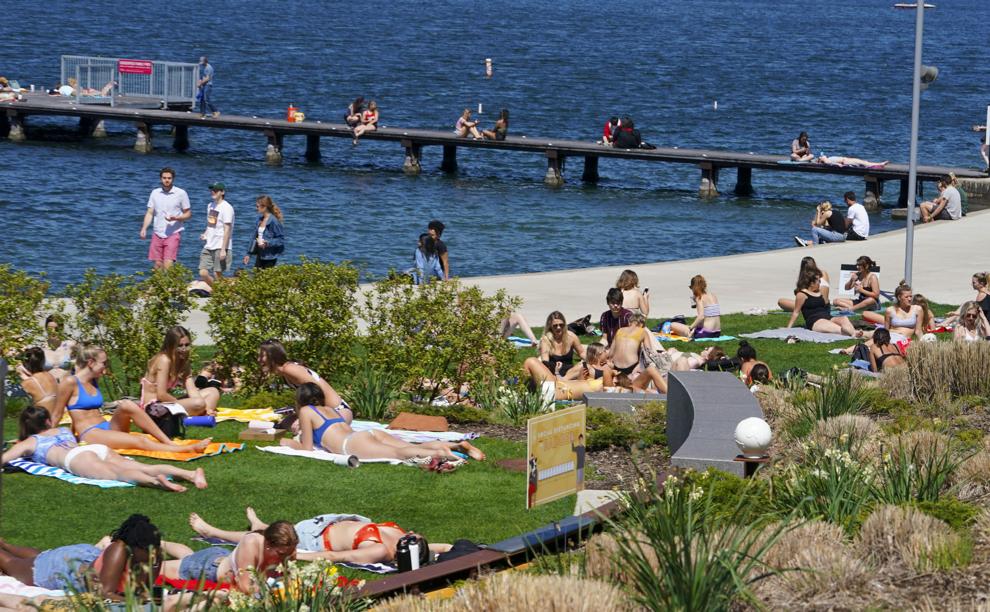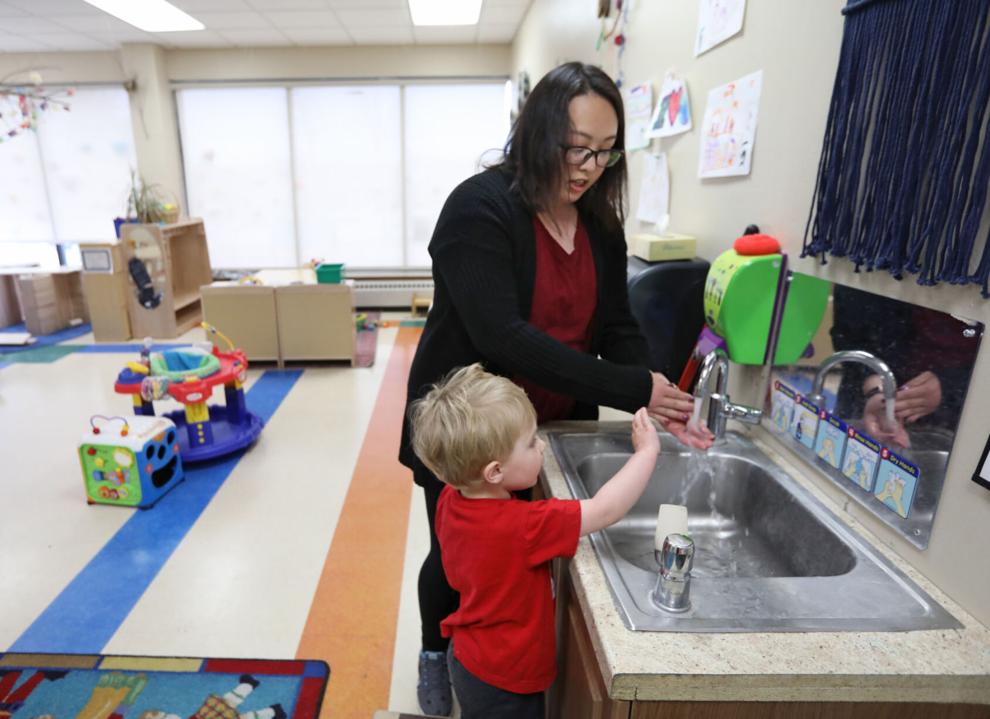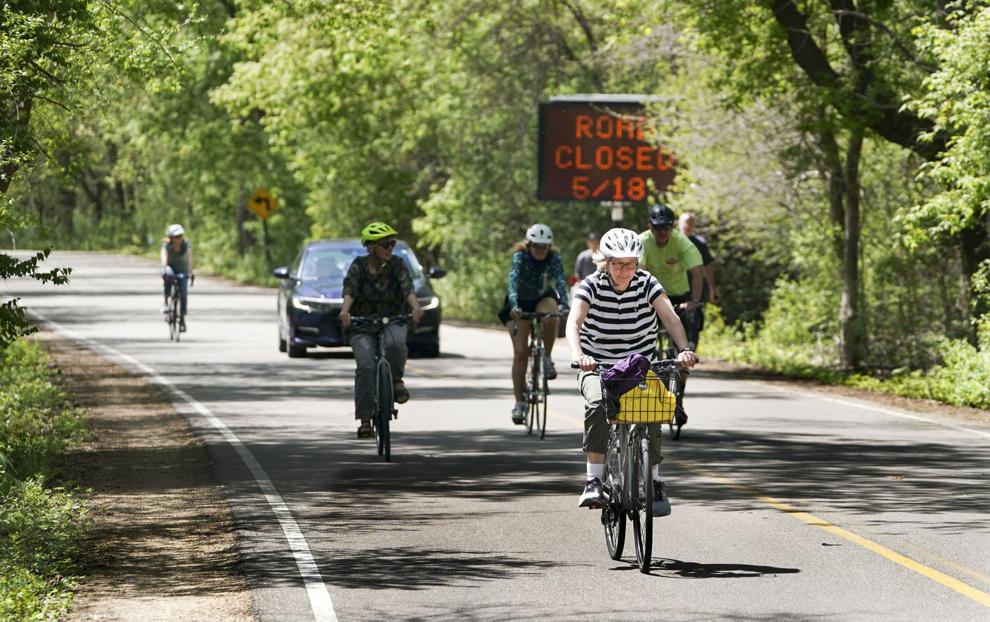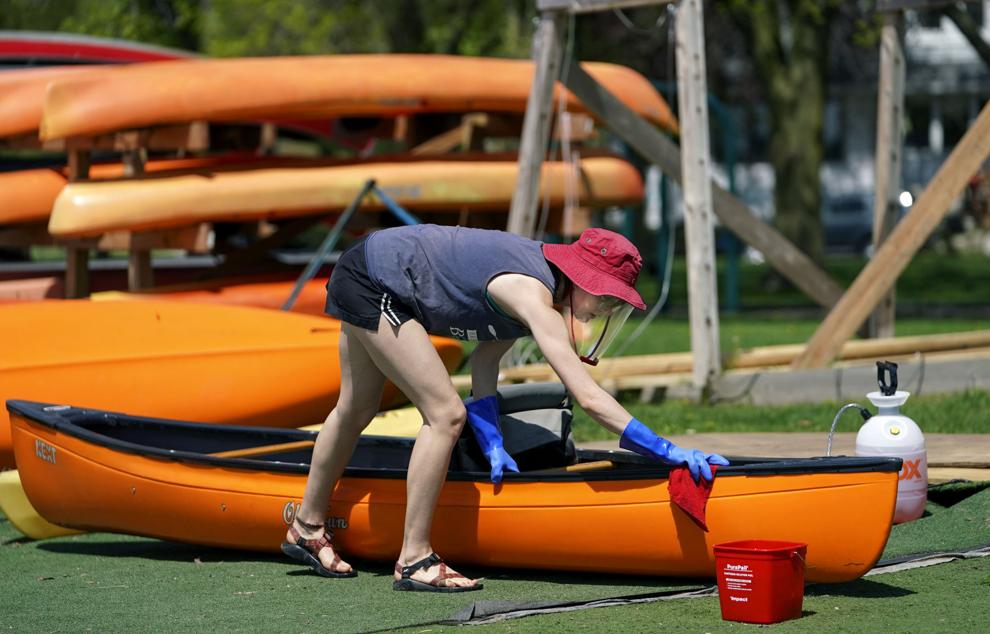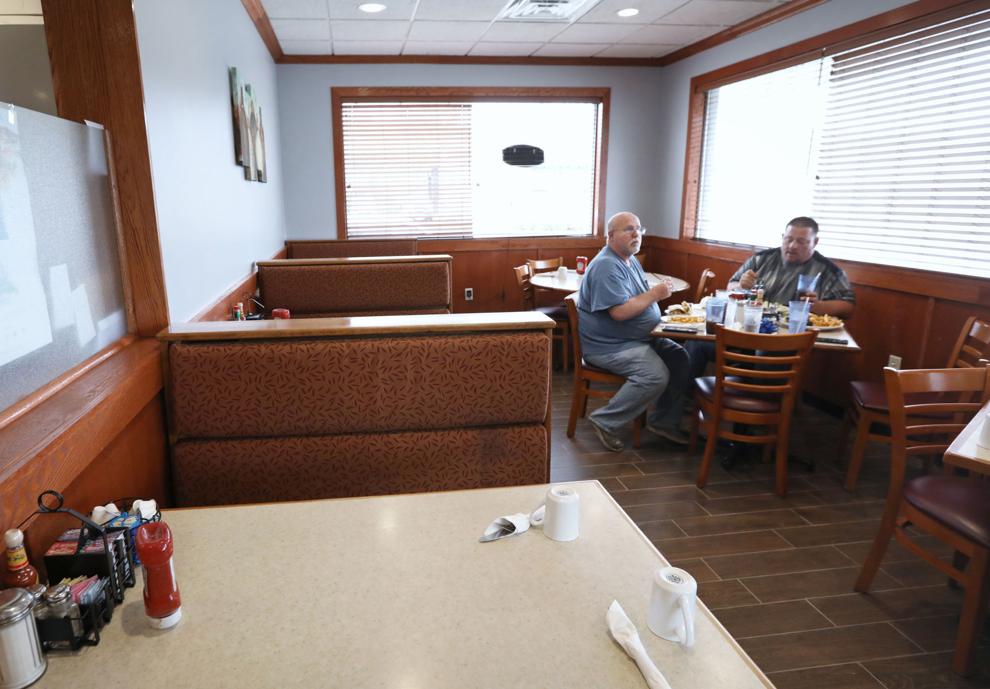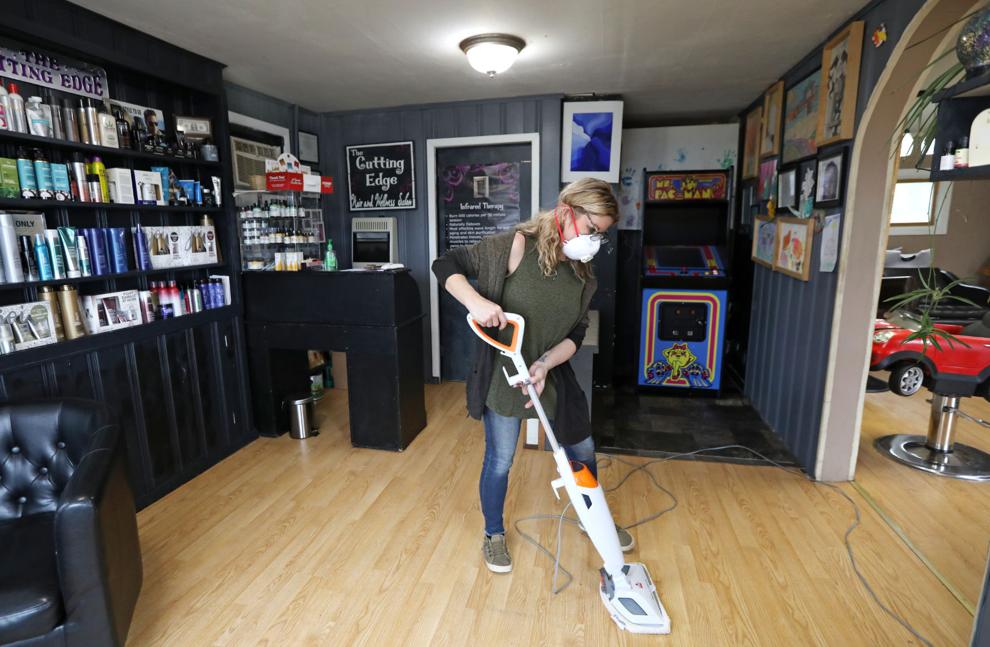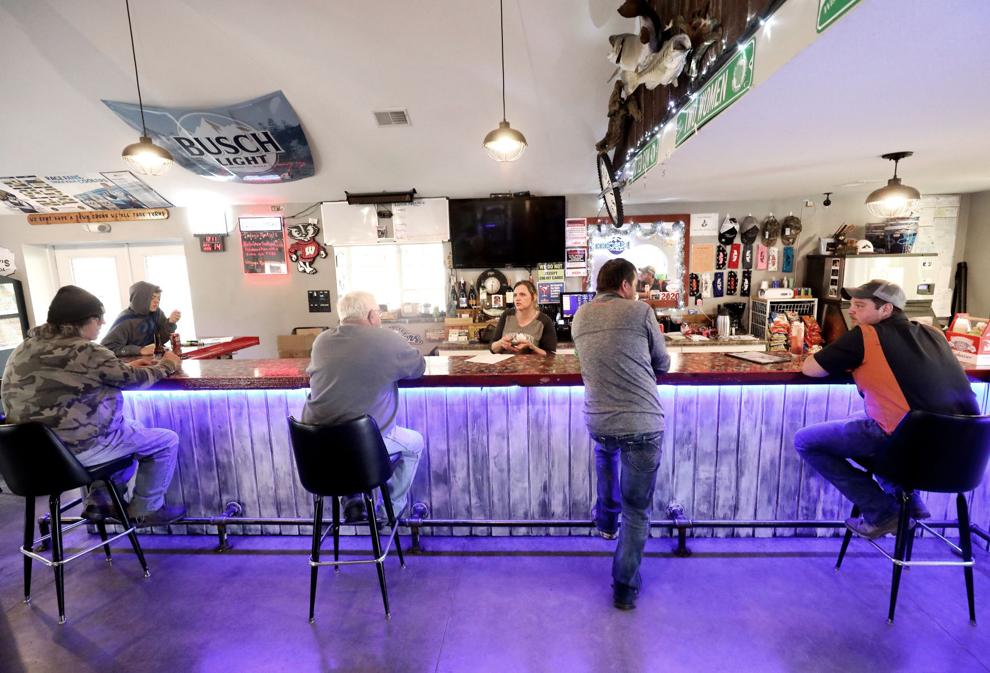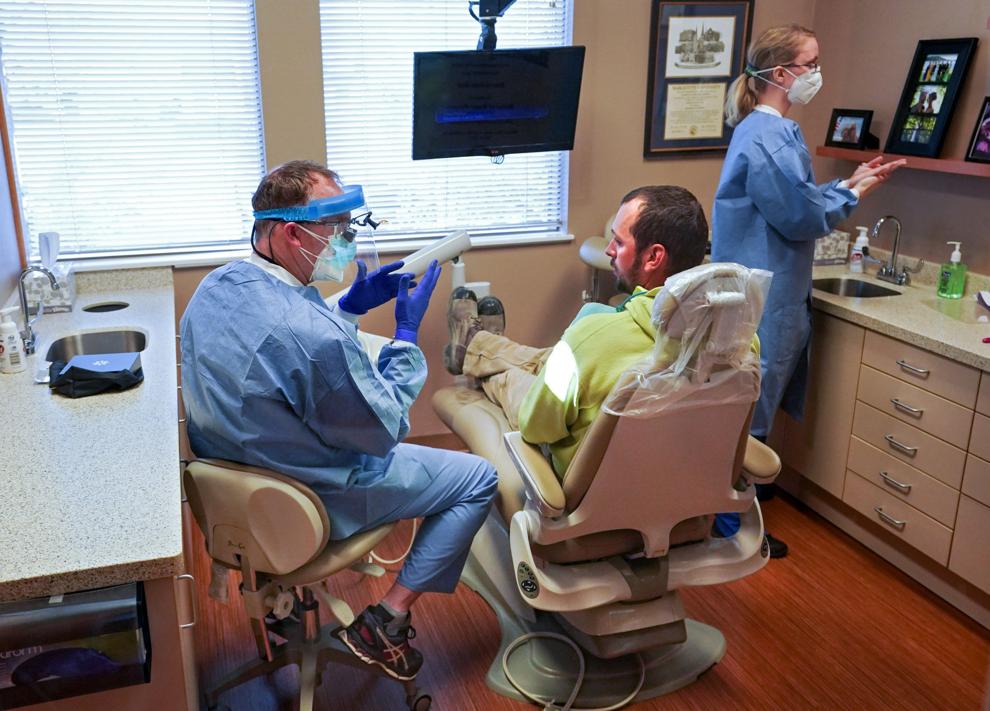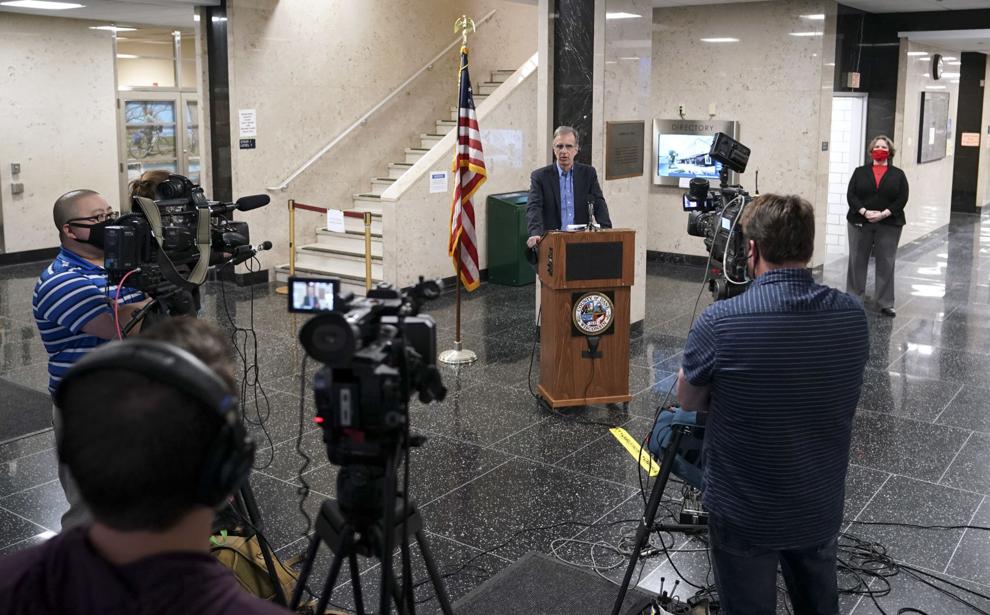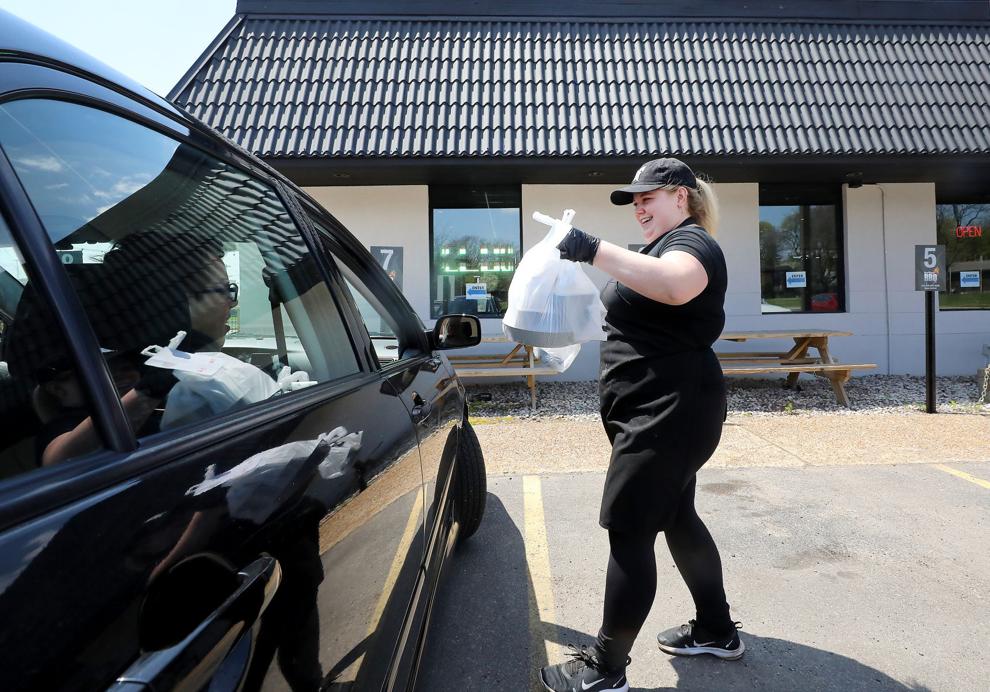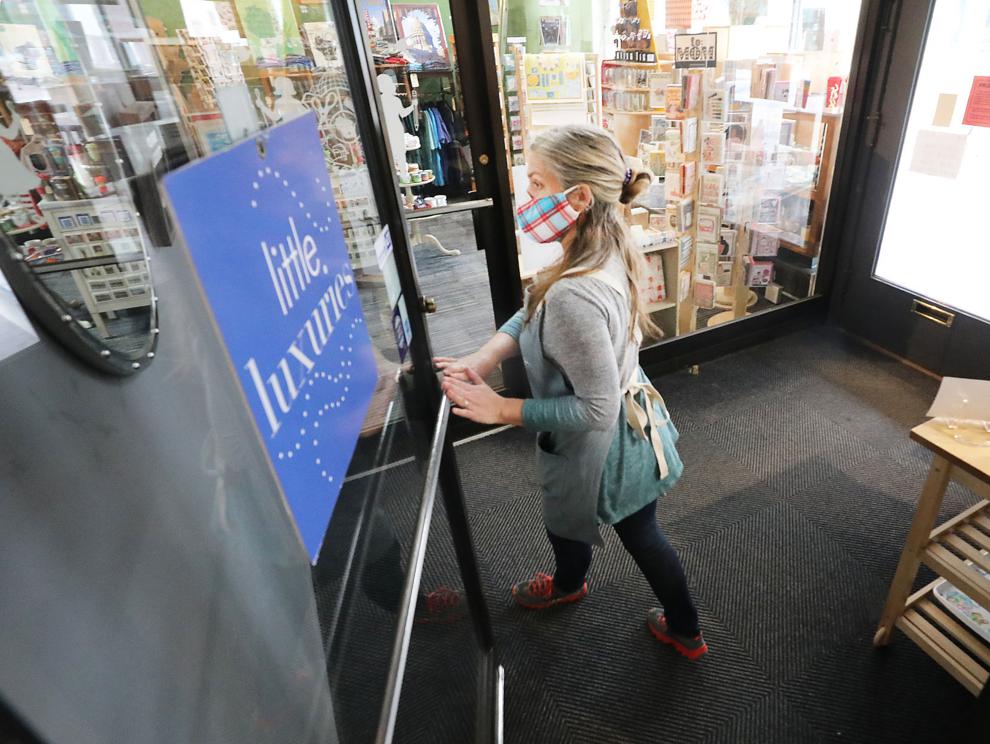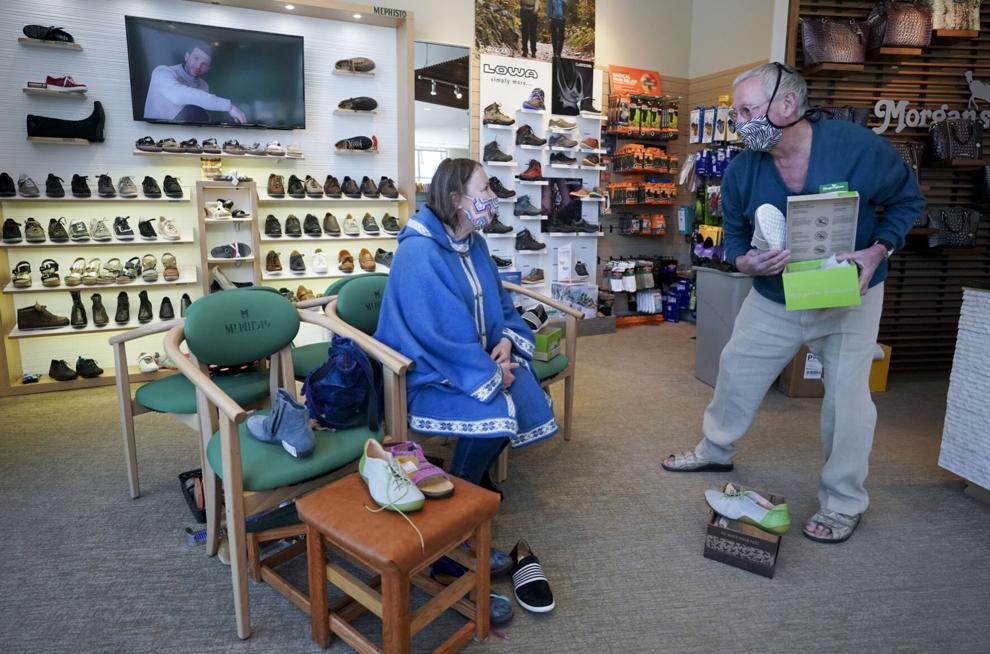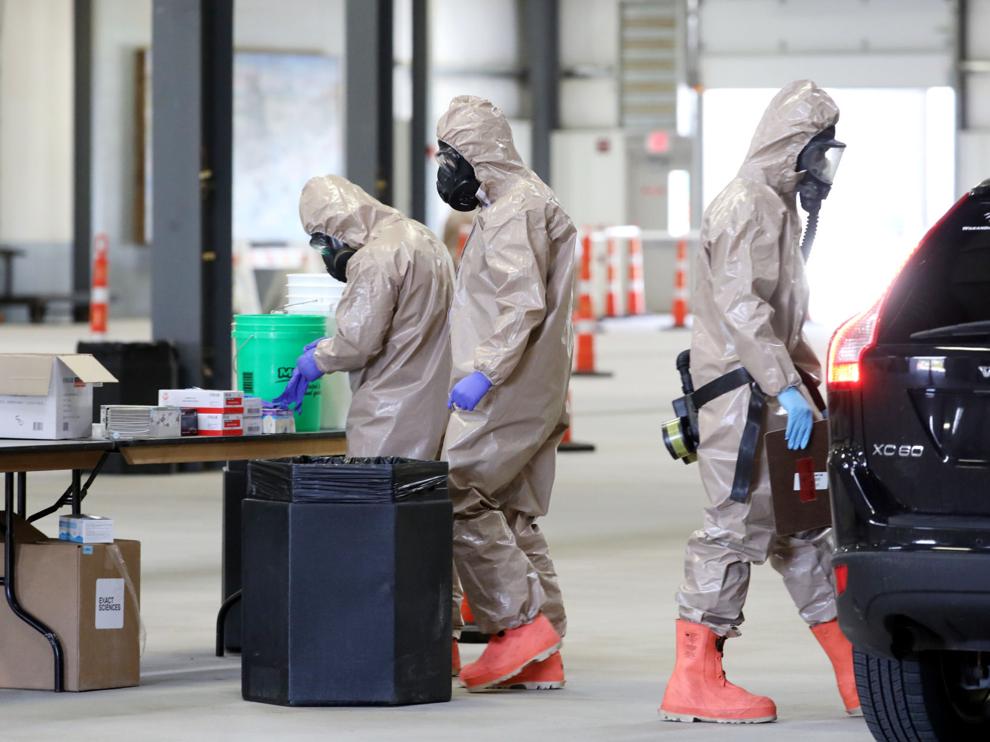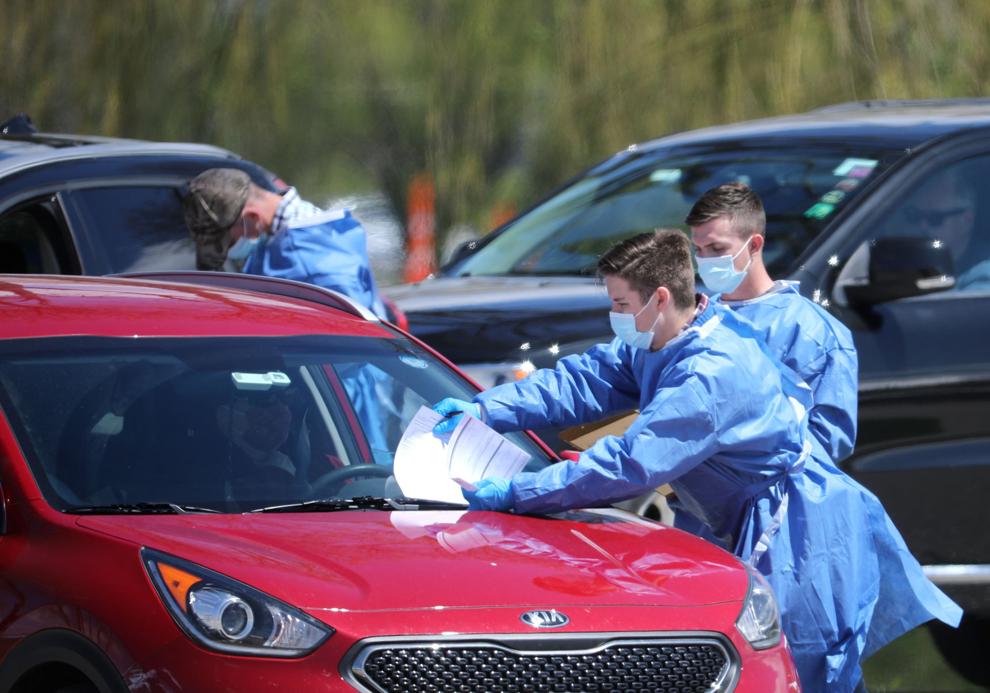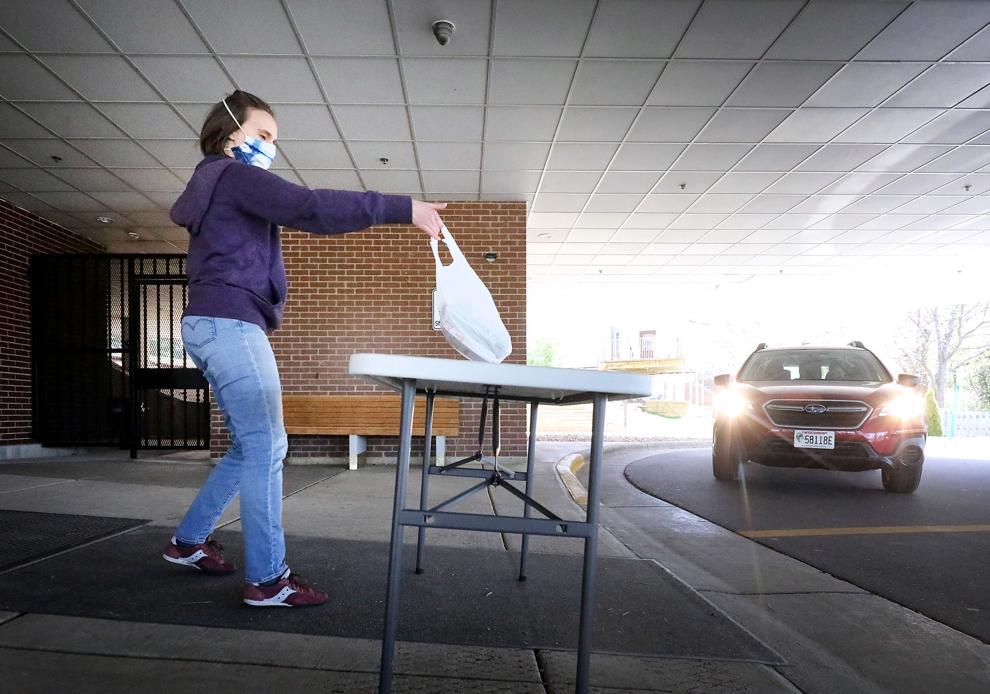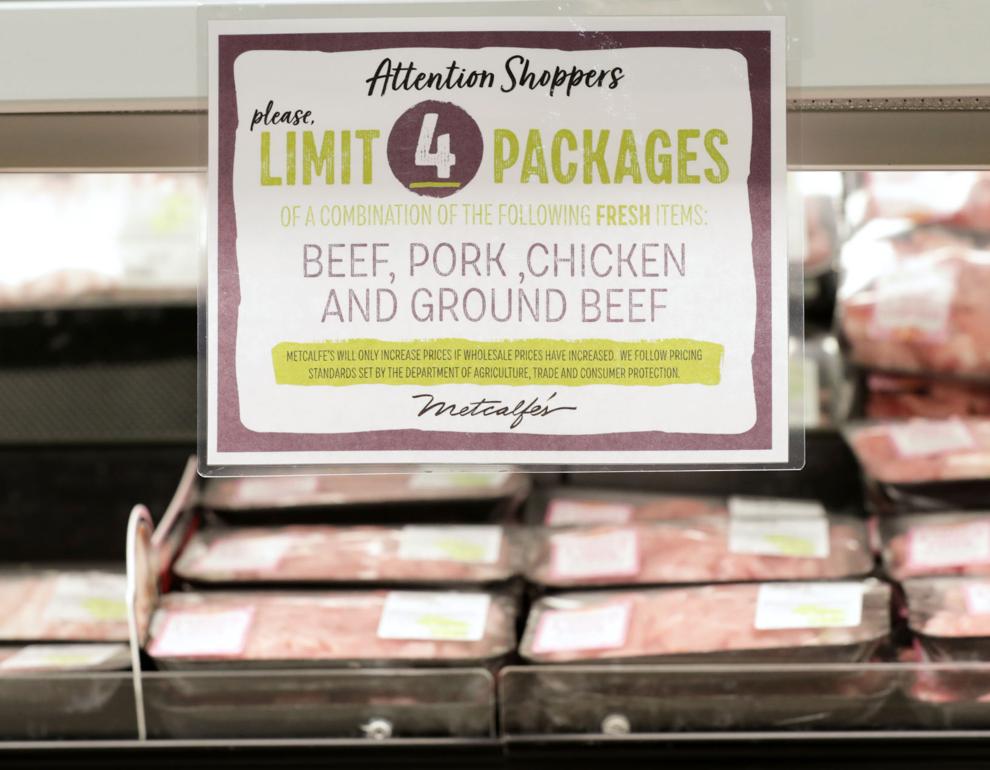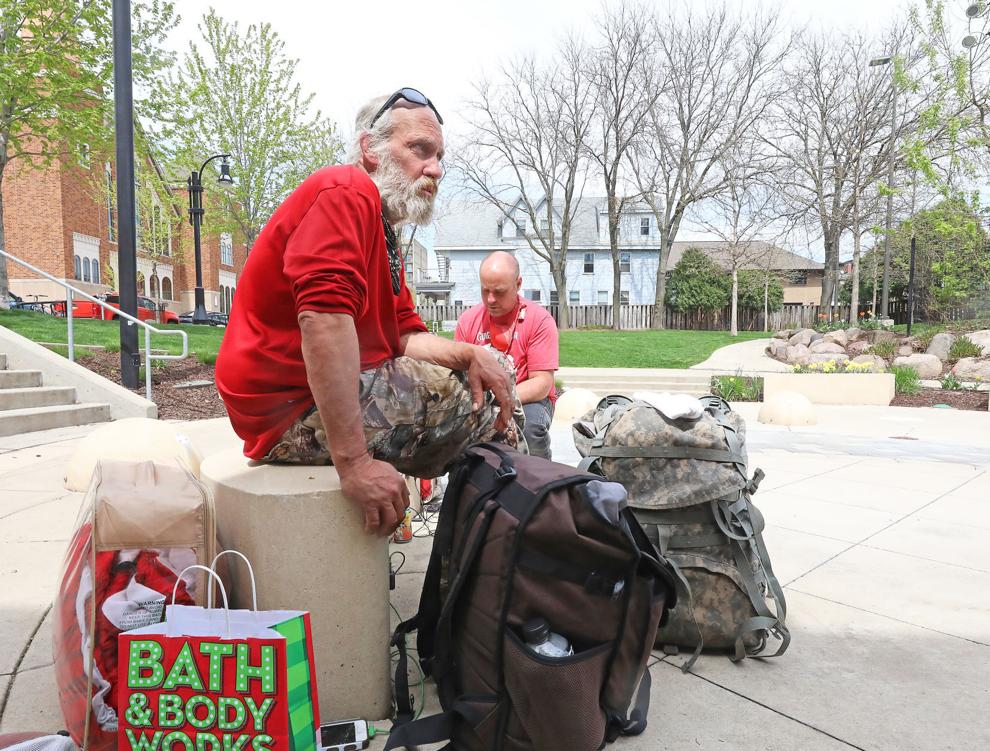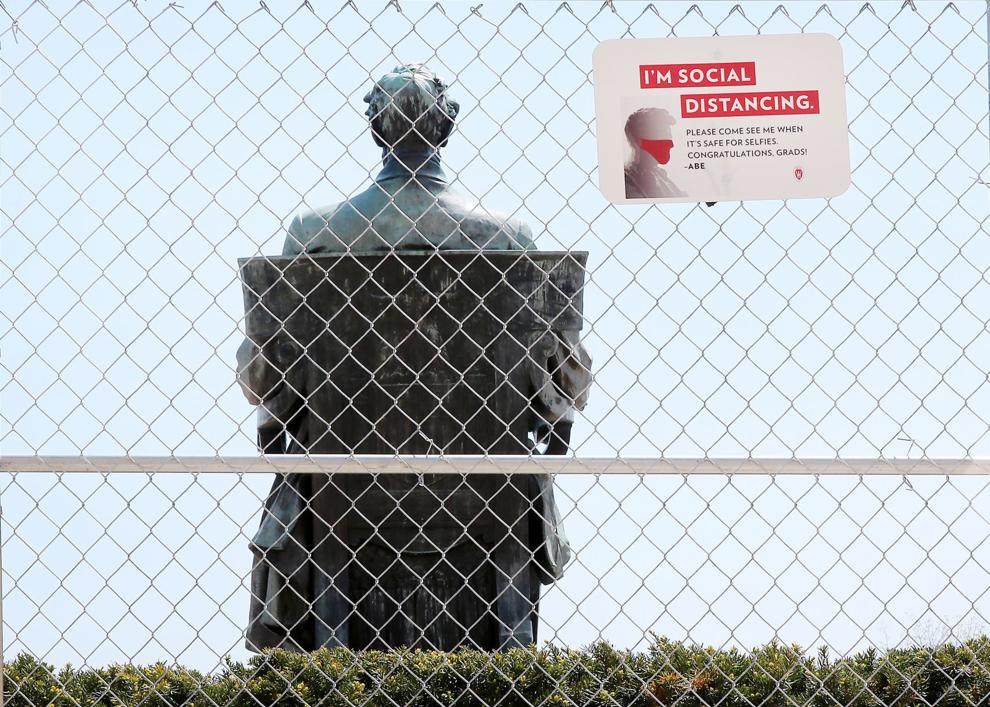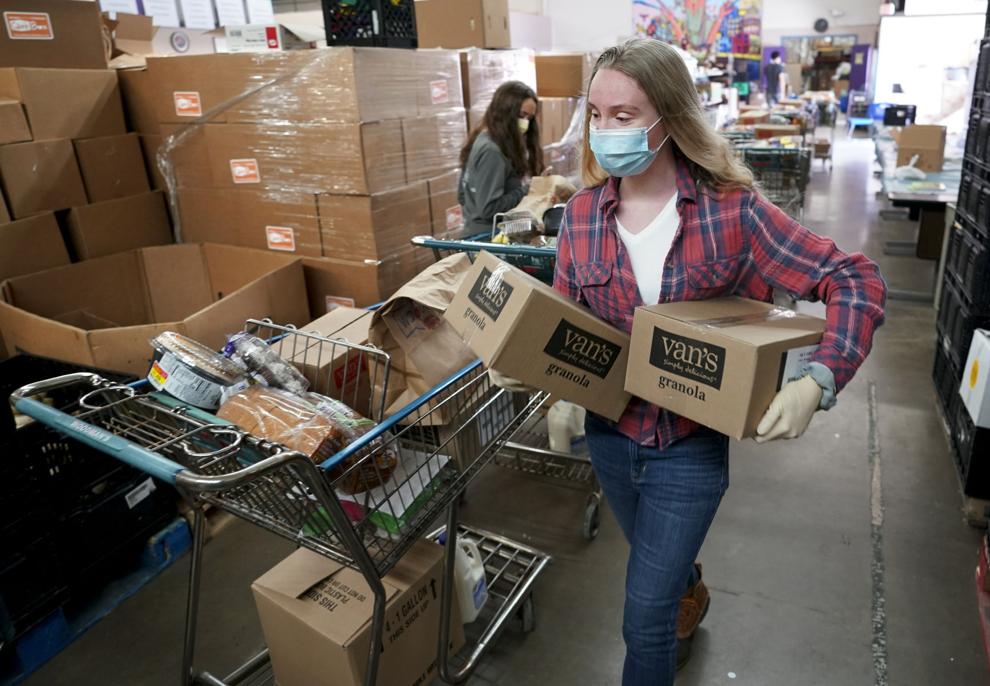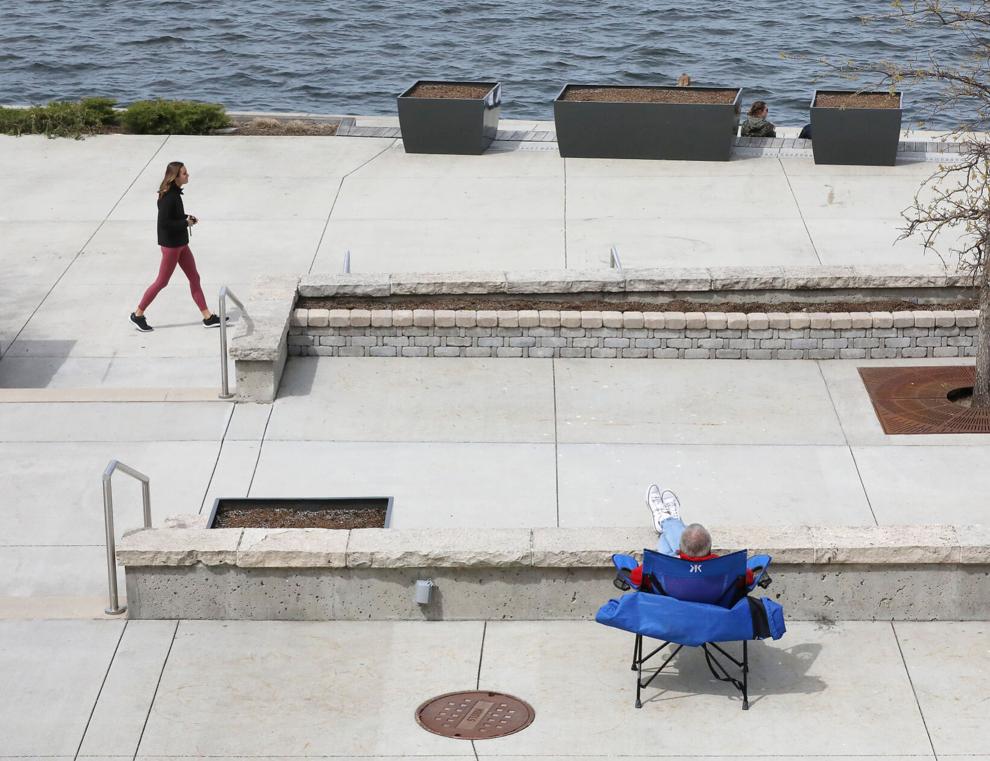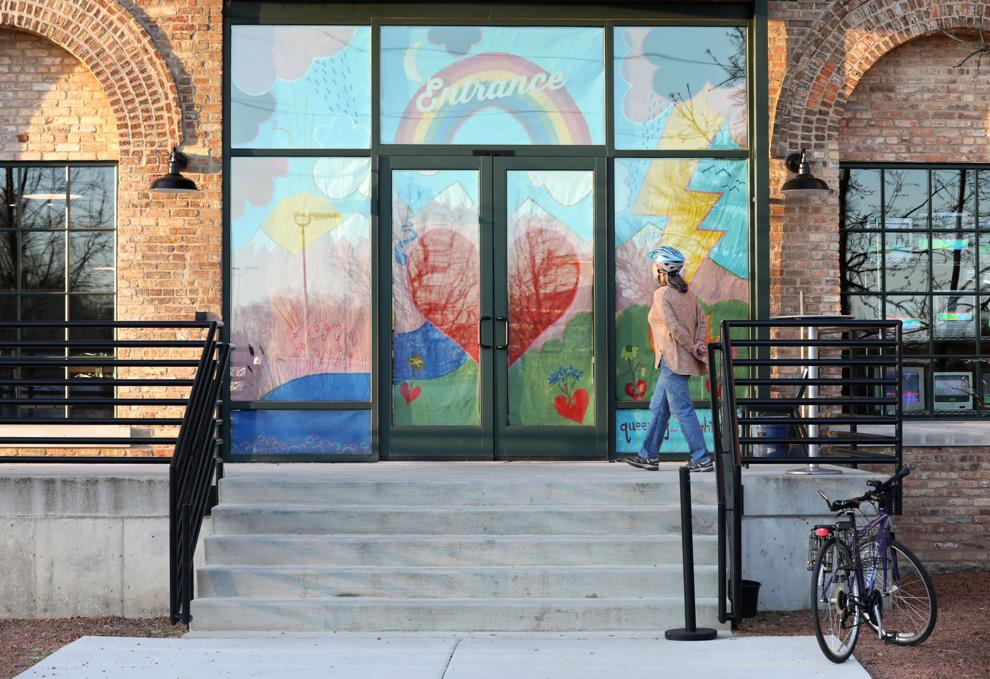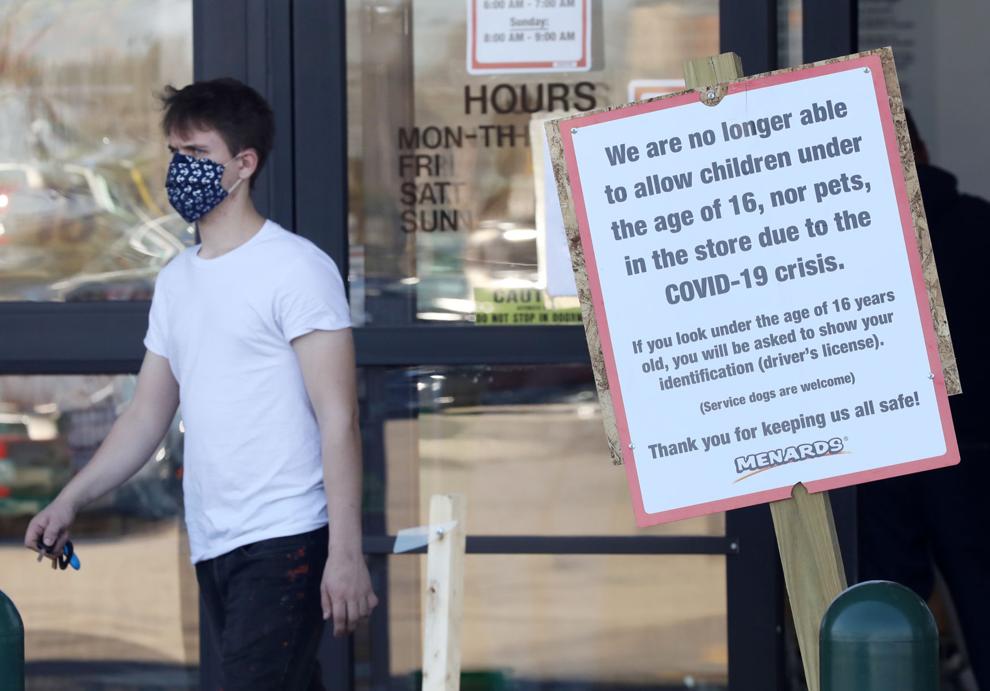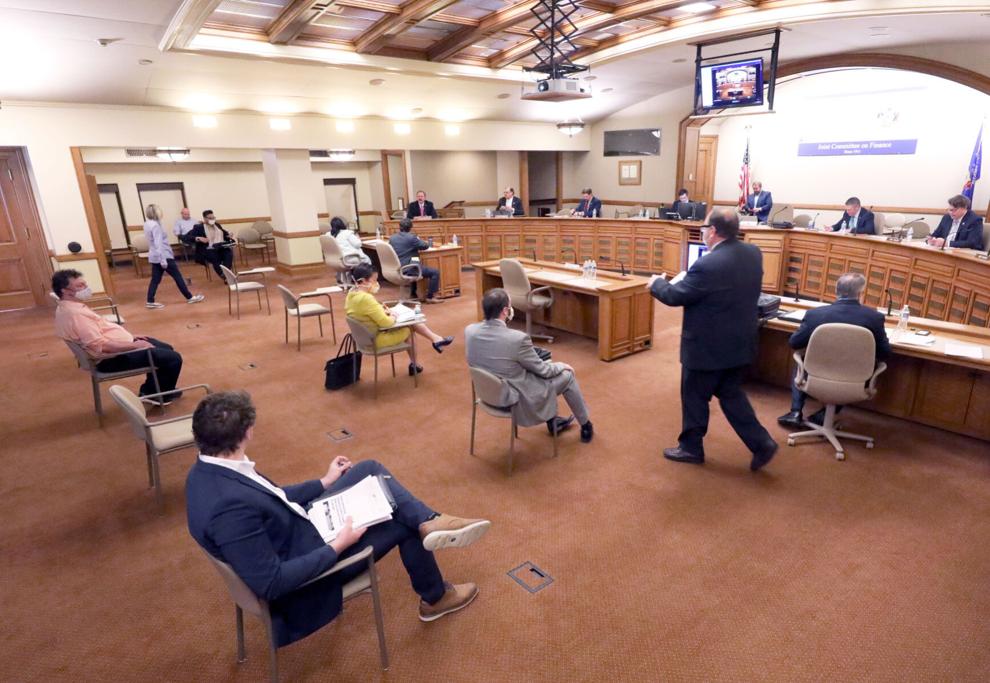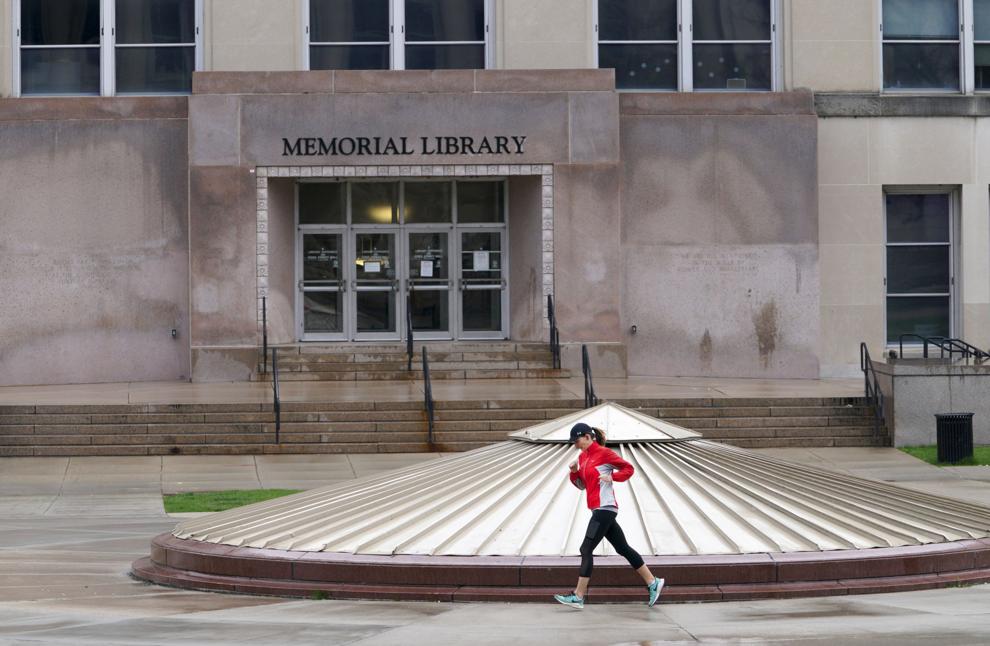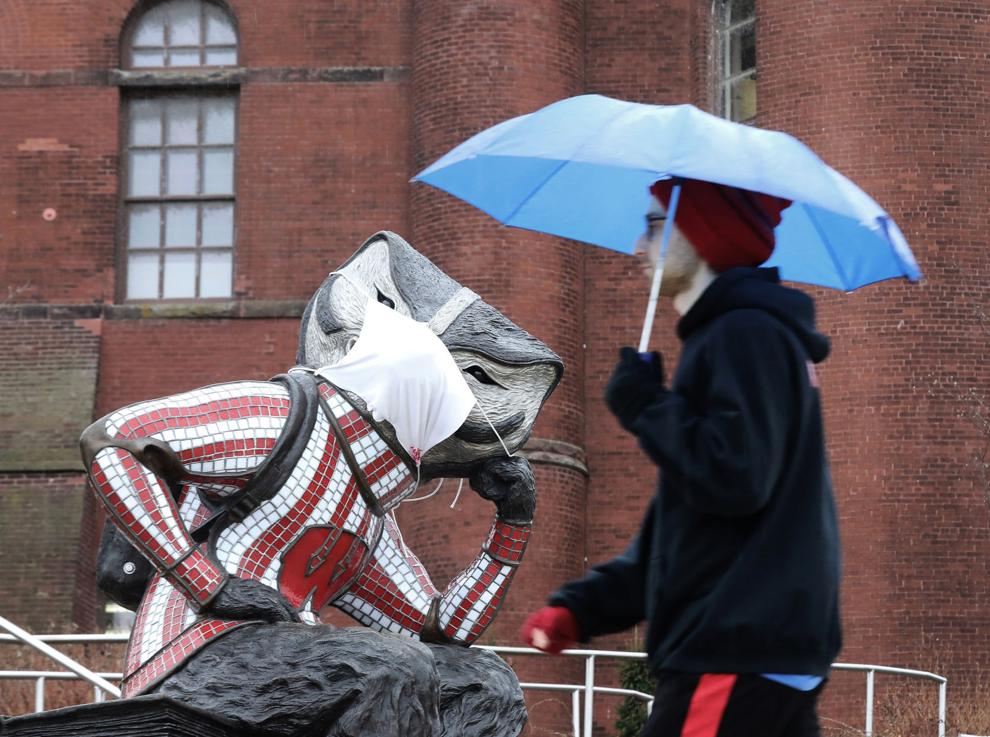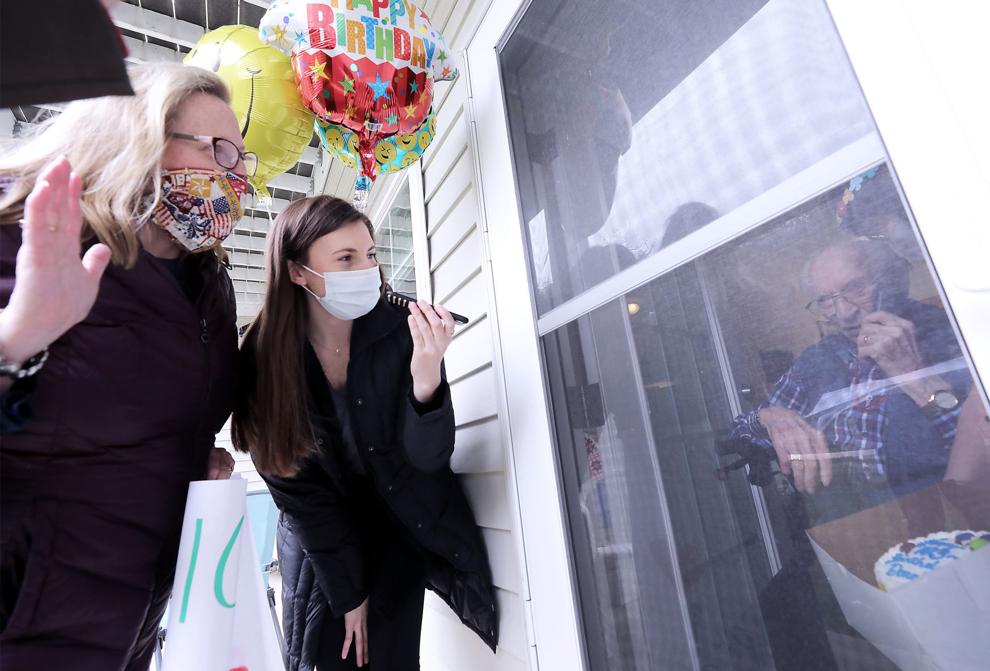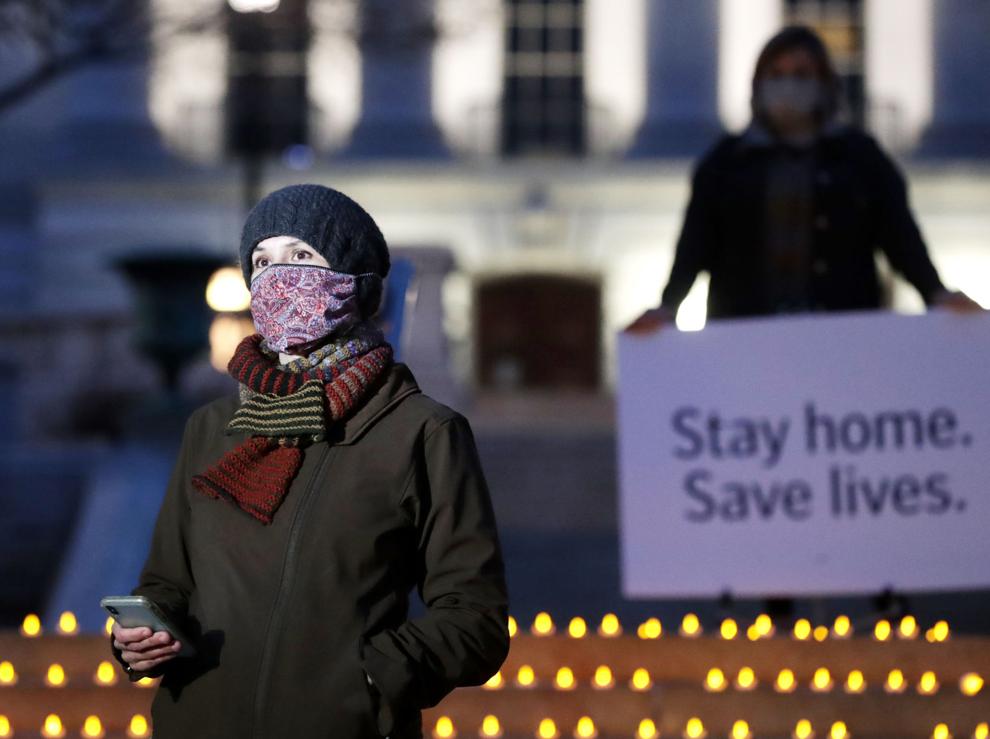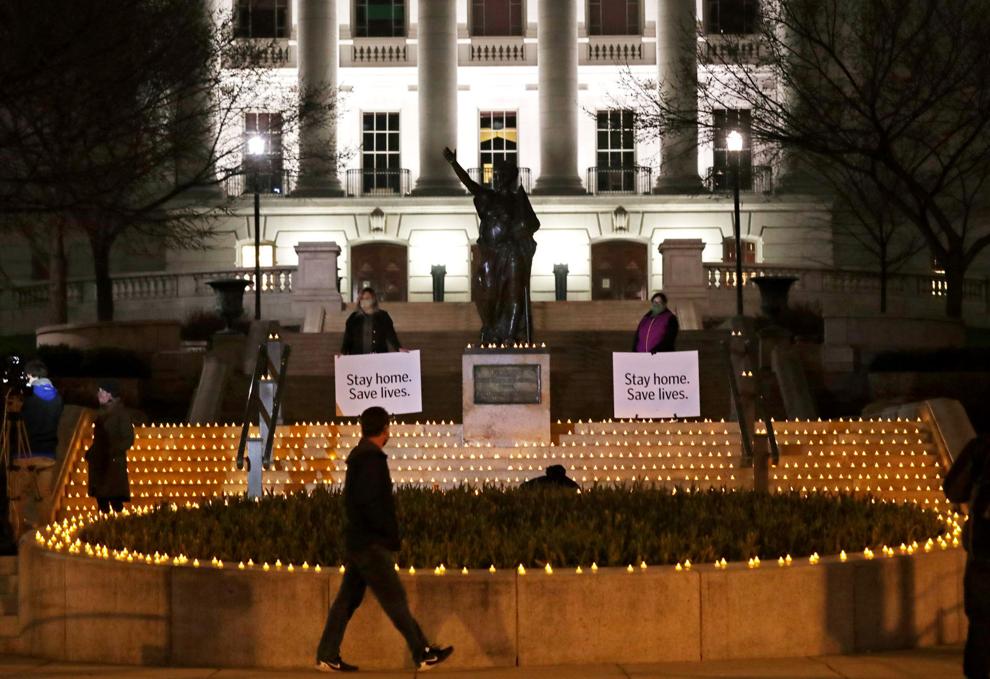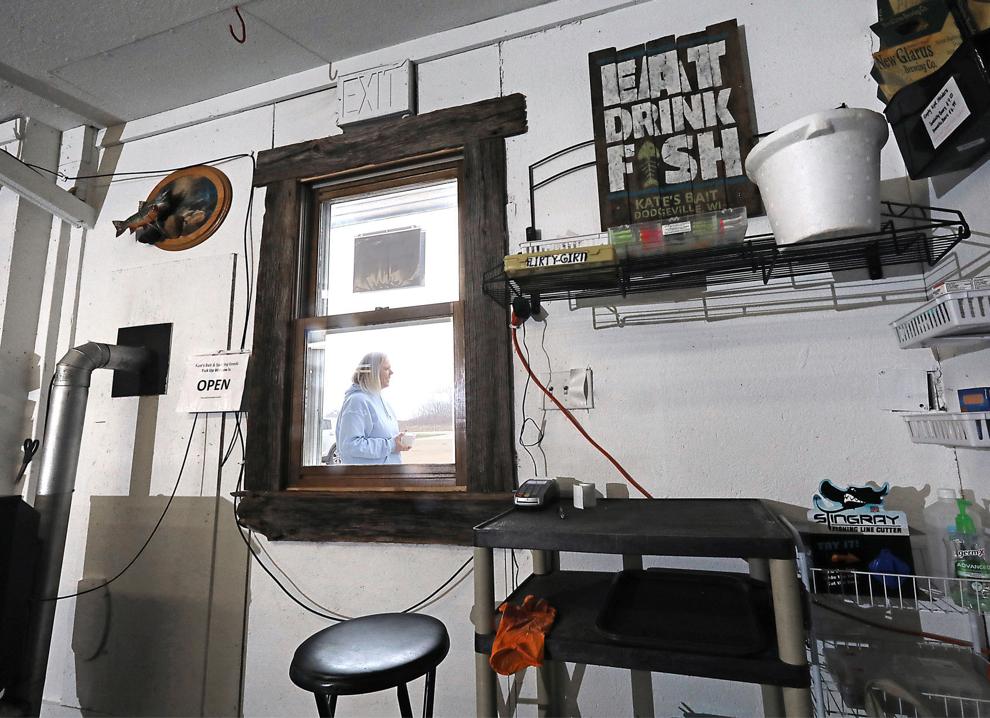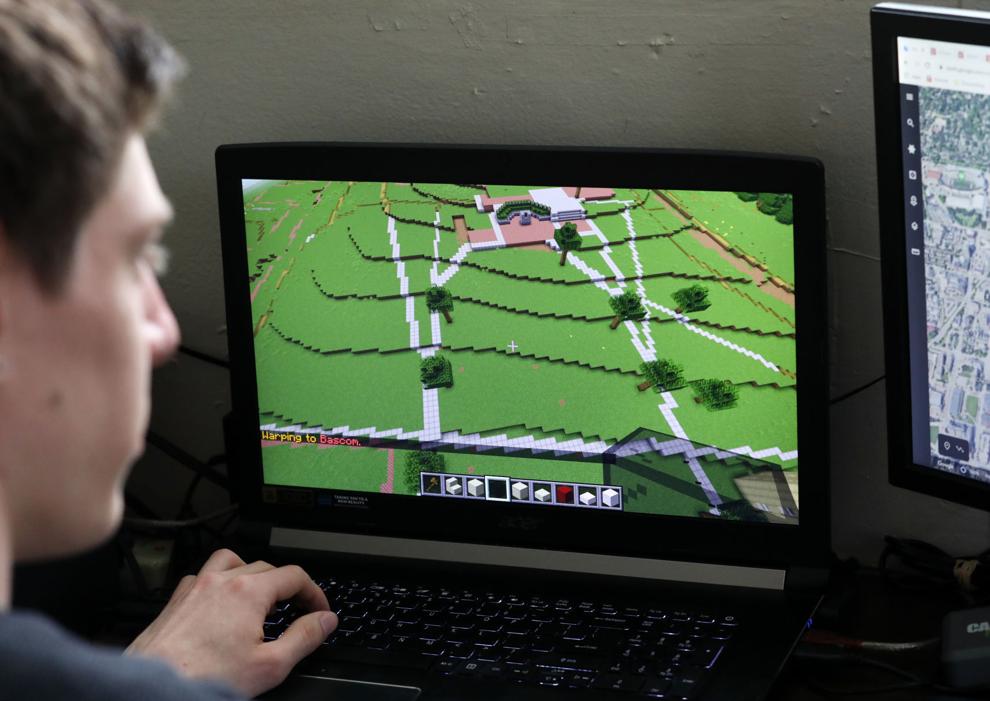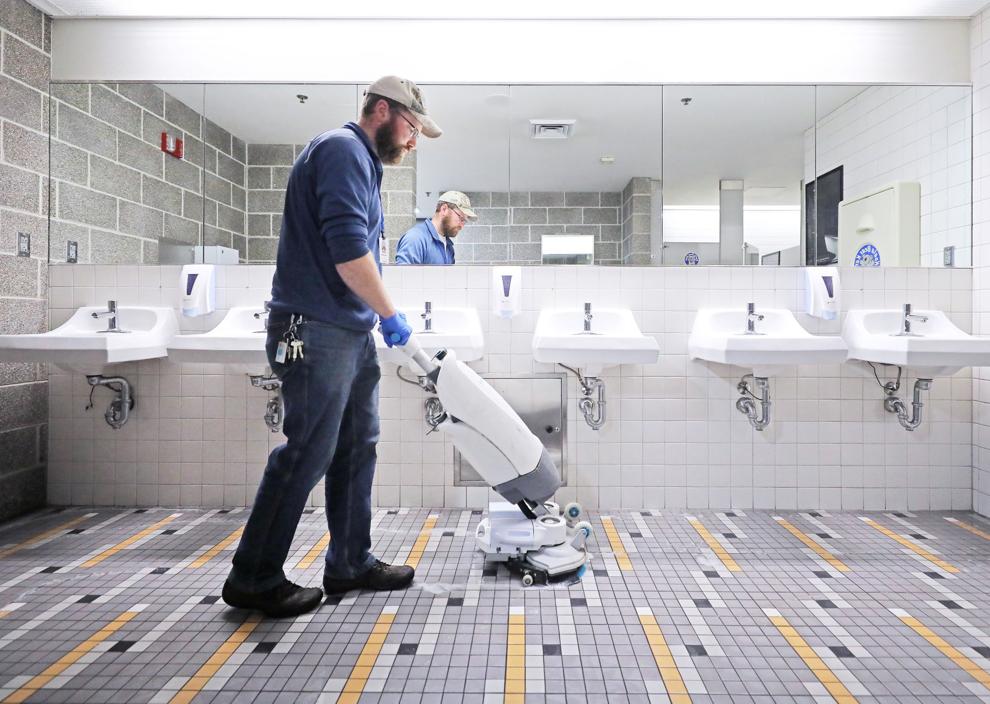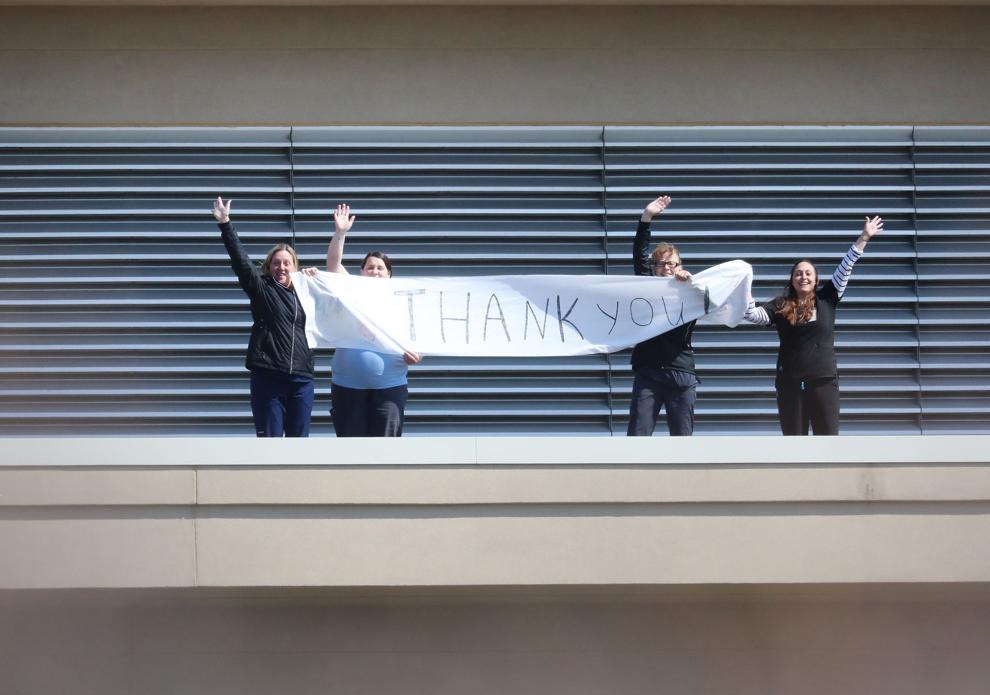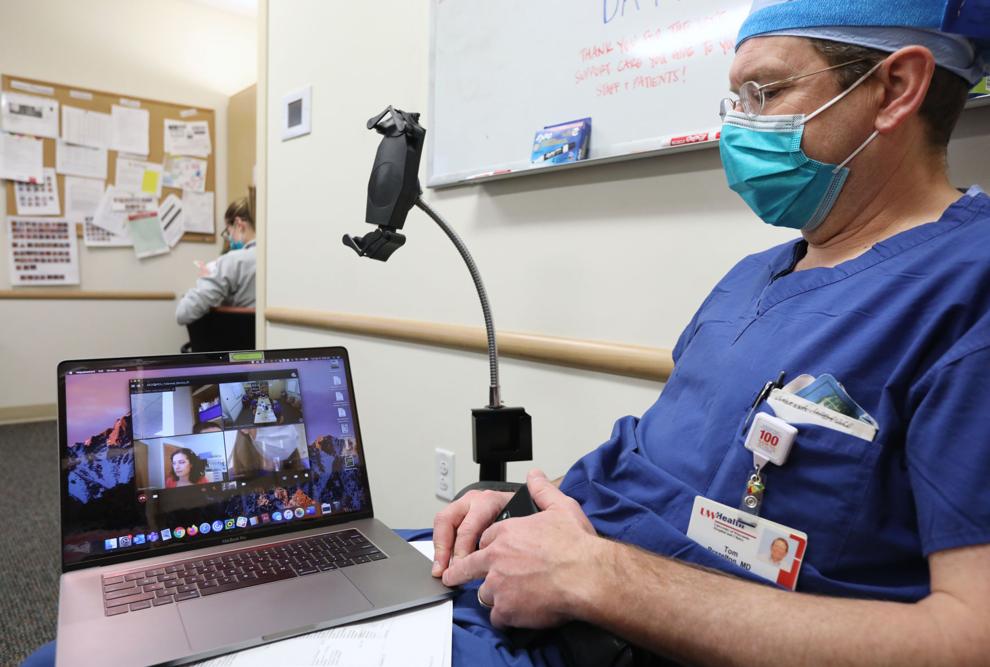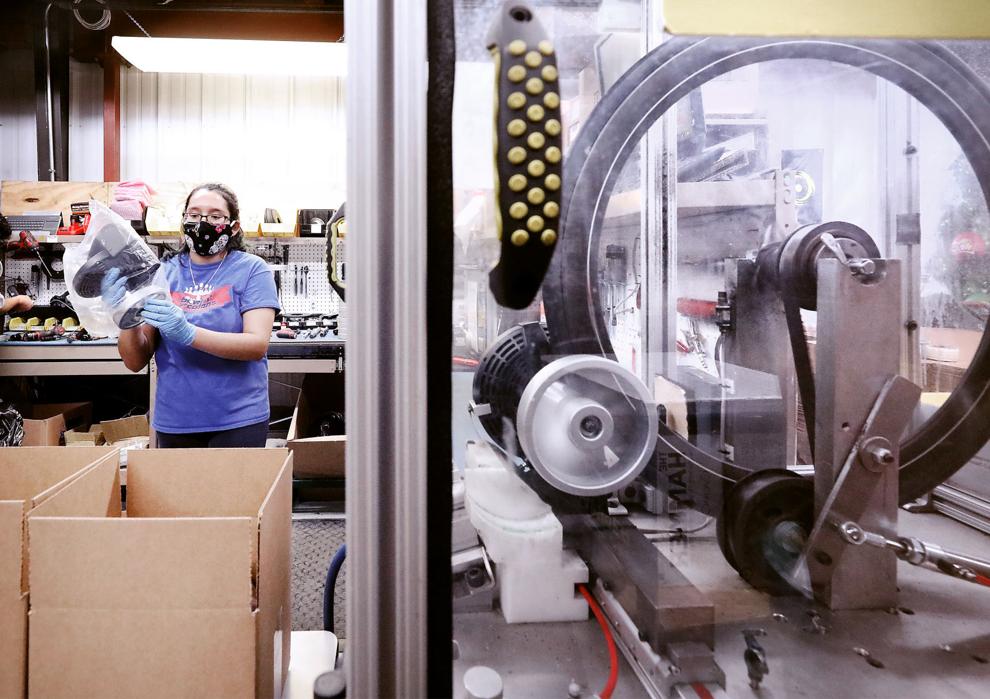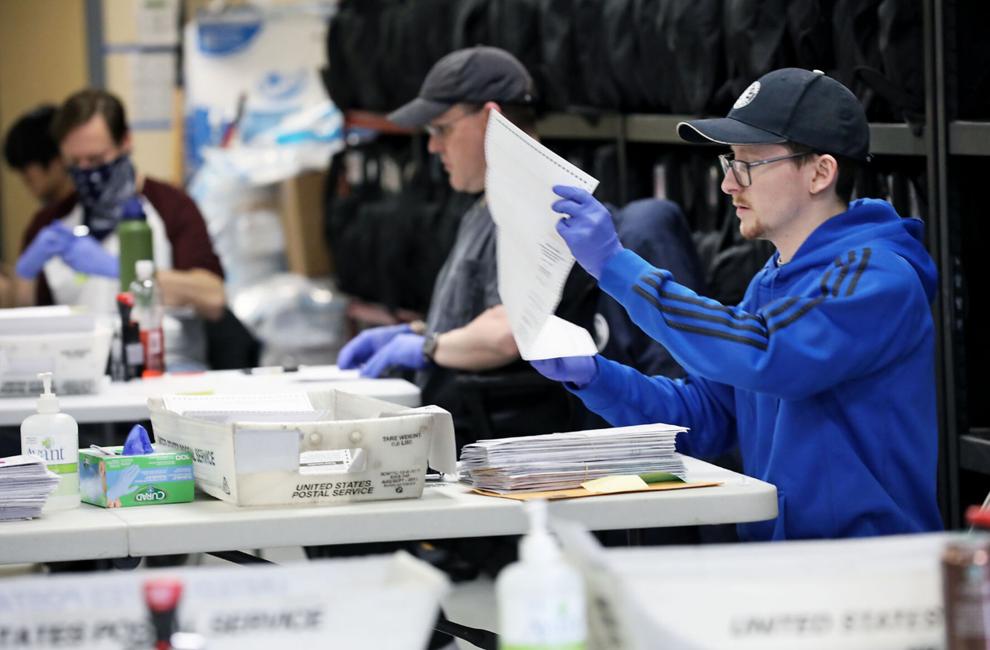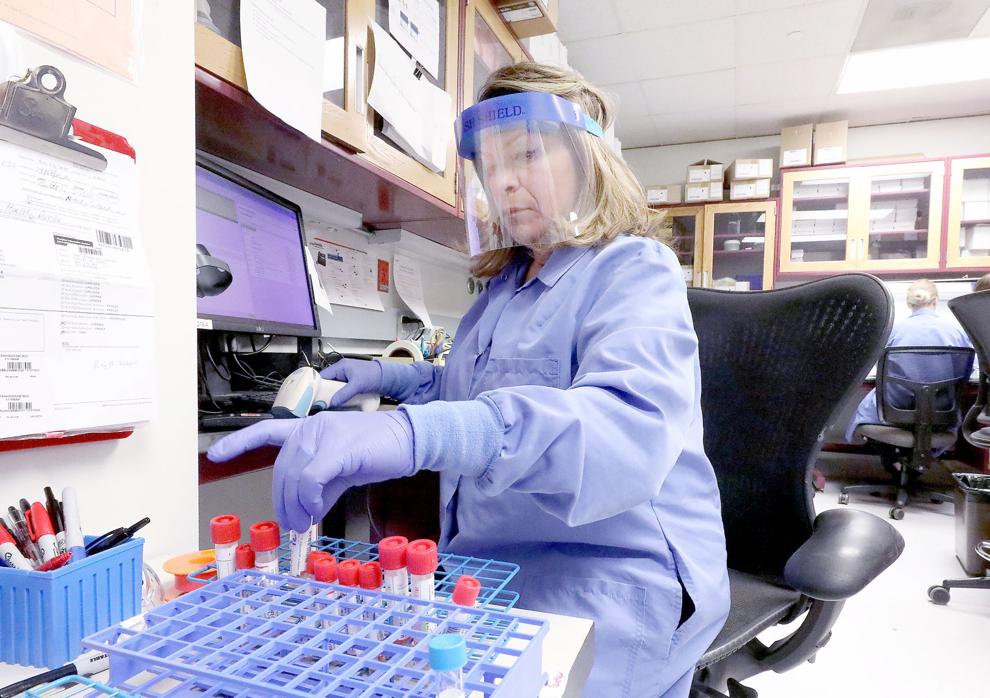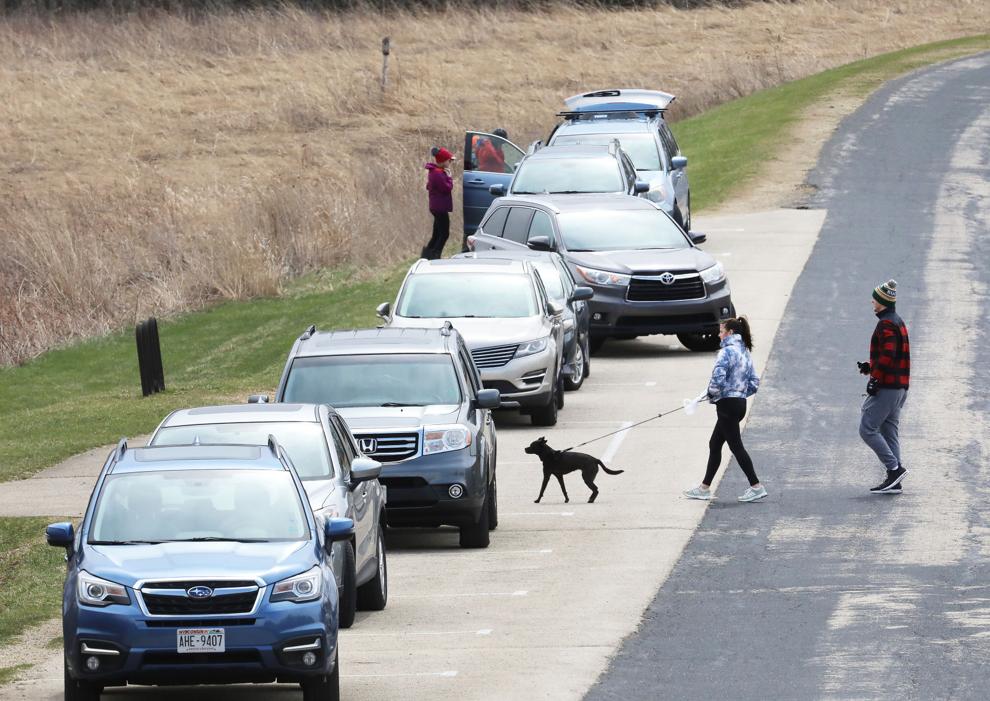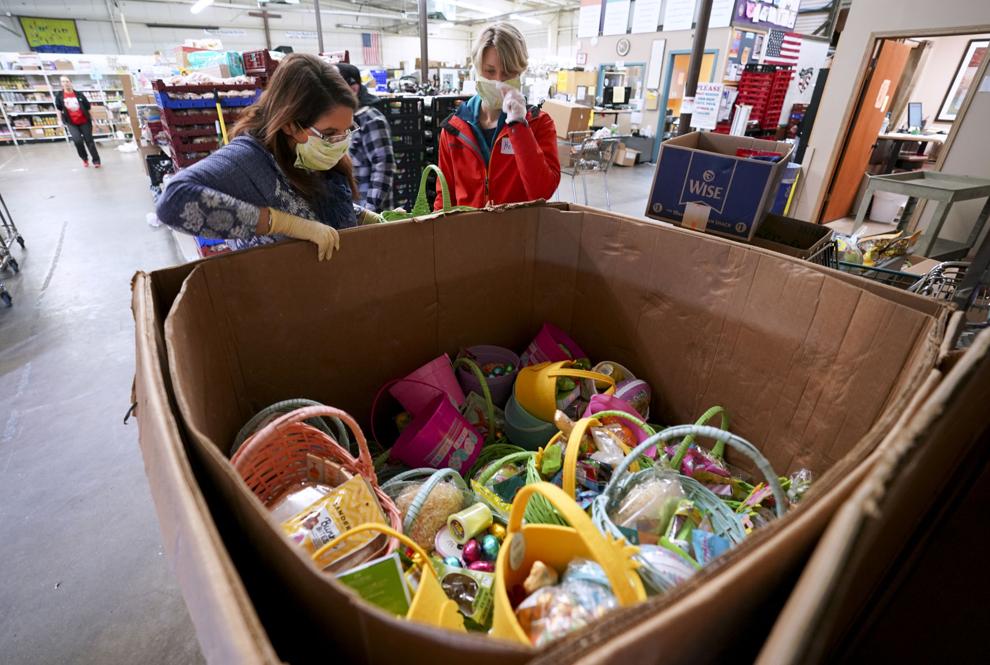 As social distancing progressed into an official order to stay in our homes, Madison has started to look more like an empty shell rather than …