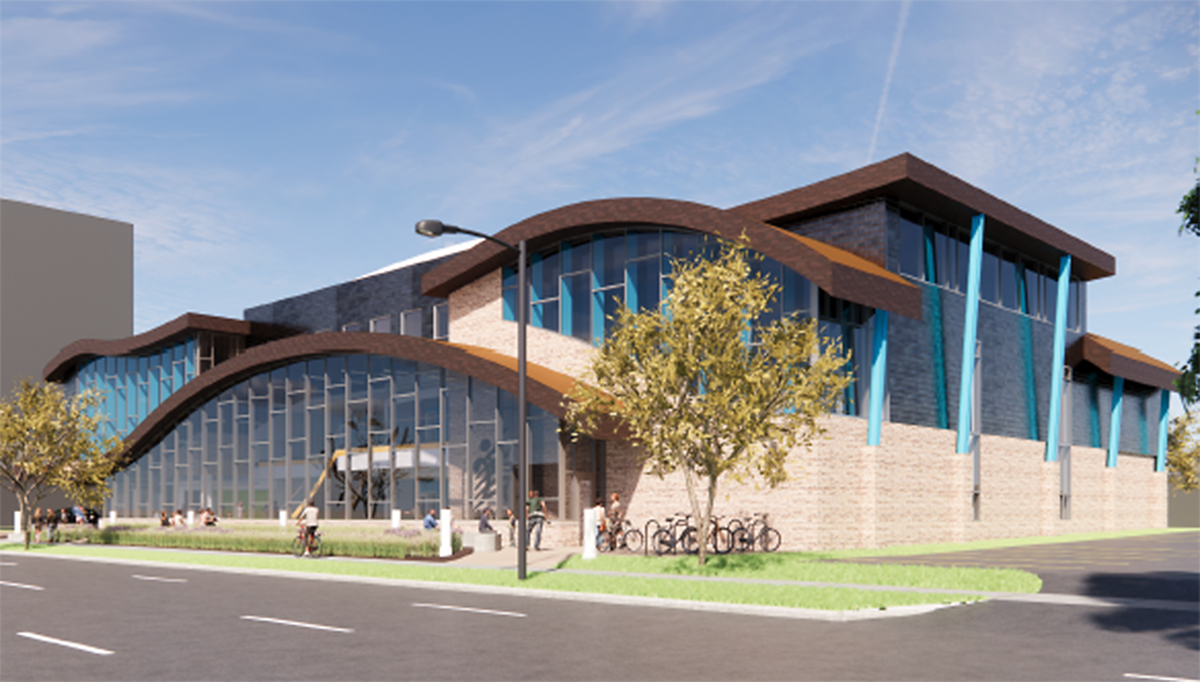 The Wisconsin Youth Symphony Orchestras is proposing a striking design of glass and curving roofs inspired by the contours of a cello for its $29 million music center on the site of the now-closed Avenue Club and Bubble Up Bar on the Near East Side.
WYSO, which shared initial concepts for its center at 1128 E. Washington Ave. in mid-June, has now refined the design for the three-story, 40,085-square-foot structure, which will have 60% glass glazing on the front façade to offer views into the building and create a glowing beacon effect in the evening.
The building will have multiple curved roofs and other features inspired by both its function as a music education facility and the design and beauty of musical instruments, officials said.
WYSO is now beginning an interior design that will reflect the same themes, and even the landscaping will echo the motif with flowers that have bell and trumpet forms and curving walkways and benches for sitting and gathering, they said.
"I hope people will say, 'Wow, that is a beautiful building,'" executive director Bridget Fraser said. "I hope they will be wowed not just by the building but by what is going on inside the building: a transparent, creative and welcoming space for the entire community."
The new WYSO center for music will be home to rehearsal space for about 450 young musicians, ages 5 to 18, who receive instrumental music training through the 55-year-old organization. The offerings include three full orchestras, two string orchestras, the WYSO Music Makers program for lower-income and other students, and a variety of chamber ensembles.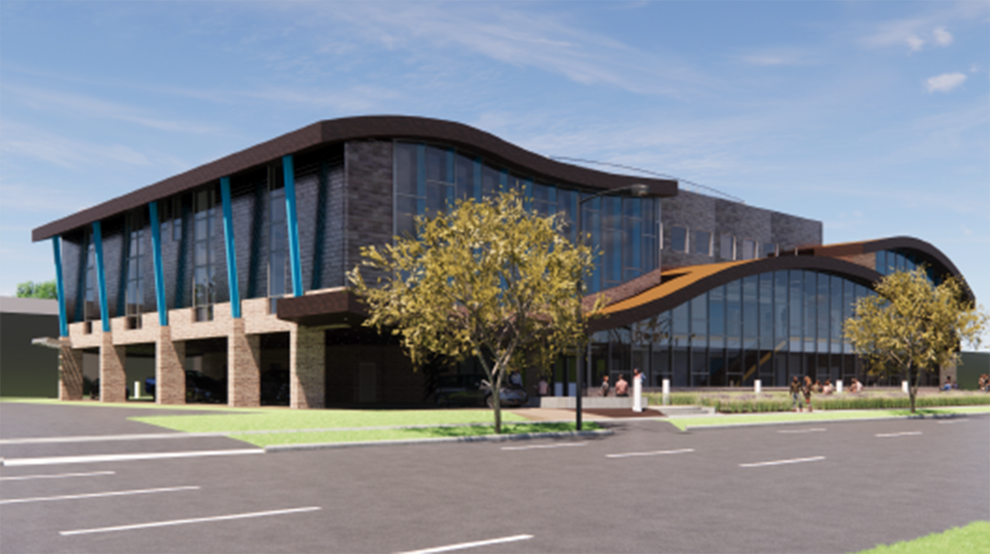 The project has a $29 million construction budget and WYSO also intends to create a $5.5 million endowment to support operations.
Among other amenities, the building will feature three large rehearsal halls for full orchestras, one of which can accommodate 150 audience members for occasional performances, eight studios and nine practice rooms.
A music library, community gathering space and instrument repair workroom and storage facilities are also planned.
The building will be available for other community arts and educational organizations for rehearsals, classes, lessons and occasional performances, officials said.
"The neighborhood has been generally supportive of the concept and the building's design," said Ald. Patrick Heck, 2nd District, who represents the site. "WYSO's outreach to youth in communities who often are not involved in music programs and their inclusion of varied types of music, as well as scholarships programs, were popular with neighbors."
Arts philanthropists Pleasant Rowland and Jerry Frautschi have pledged $18 million toward the project, which is expected to open by spring or fall 2023, officials said. WYSO is working to secure funds from other lead donors and will break ground in the spring and launch a public fundraising campaign at that time, they said.
The WYSO site, former home to the longtime Avenue Bar, in recent years called the Avenue Club and the Bubble Up Bar, is bordered on one side by East Washington Avenue and on the other, the narrow residential street Curtis Court. The site is in the block adjacent to the block holding the new Madison Youth Arts Center at 1055 E. Mifflin St.
A cello on its side
The architectural aesthetic for the WYSO building emerged early.
Architect Drew Martin of Strang Architects was inspired by the curves, exposed hardware and warm woods and metals of musical instruments, WYSO spokeswoman Susan Gardels said. The building design began with a sketch of a cello on its side. The exterior building materials will include wood, limestone, metal siding and glass to create a welcoming and transparent building, she said.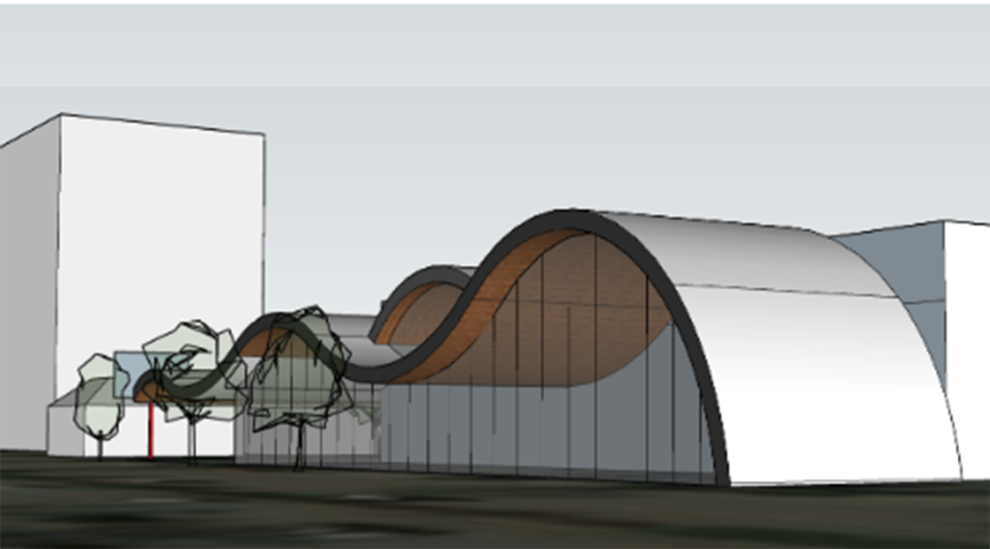 "The inspiration behind the design led us to the beautiful exterior and interior spaces," Fraser said. "Form followed function, and the result is a magnificent building for music education that will inspire generations of musicians and music lovers of all ages."
But designing such a facility is complex.
Challenges include the poor soil conditions in the area and traffic noise on busy East Washington Avenue, which requires a lot of soundproofing, Gardels said. But those are outweighed by the location in a burgeoning youth arts corridor with the new Madison Youth Arts Center just around the corner and the Art + Lit lab just down the street, she said.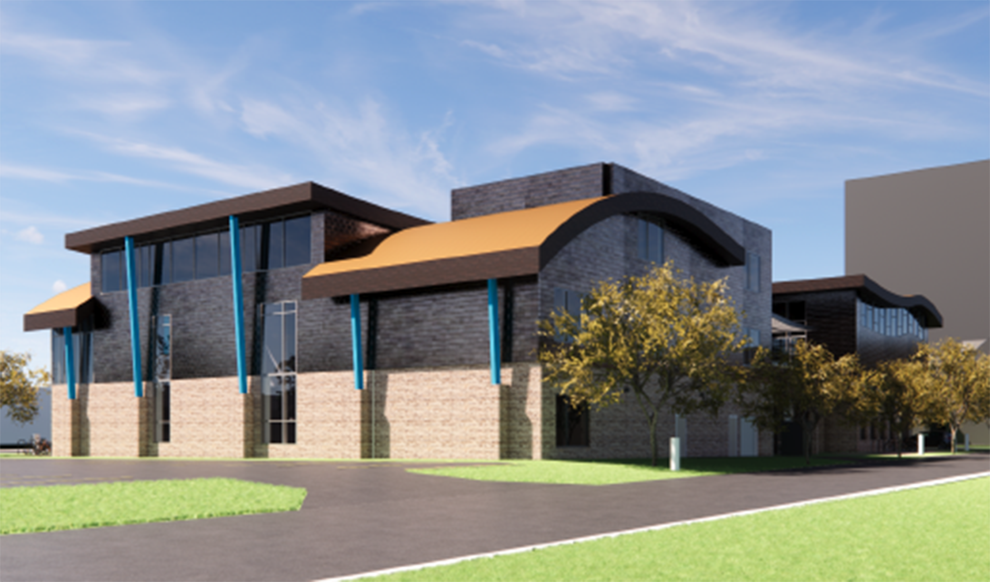 The building was designed to hold three acoustically sensitive and isolated orchestra rehearsal halls, a commodity in short supply in this area, she said.
"You need to have a room footprint large enough to hold 100 musicians and acoustics that will allow the musicians to easily hear each other without competing echo and vibration," Gardels said. "This requires as much height as you can garner and acoustically treated surfaces and room design. In addition, each of the large rehearsal halls will have balconies so that the rehearsals can be observed by parents, students and other musicians."
"The unique building design, particularly when contrasted with many of the newer buildings in the Capitol East District, has been particularly well received," Heck said.
"There are some concerns from nearby residential neighbors about traffic impacts, lighting levels and protecting existing trees, but I have not heard any overall opposition to the project," Heck said. "I believe it can be a great addition to the neighborhood if those details continue to be addressed."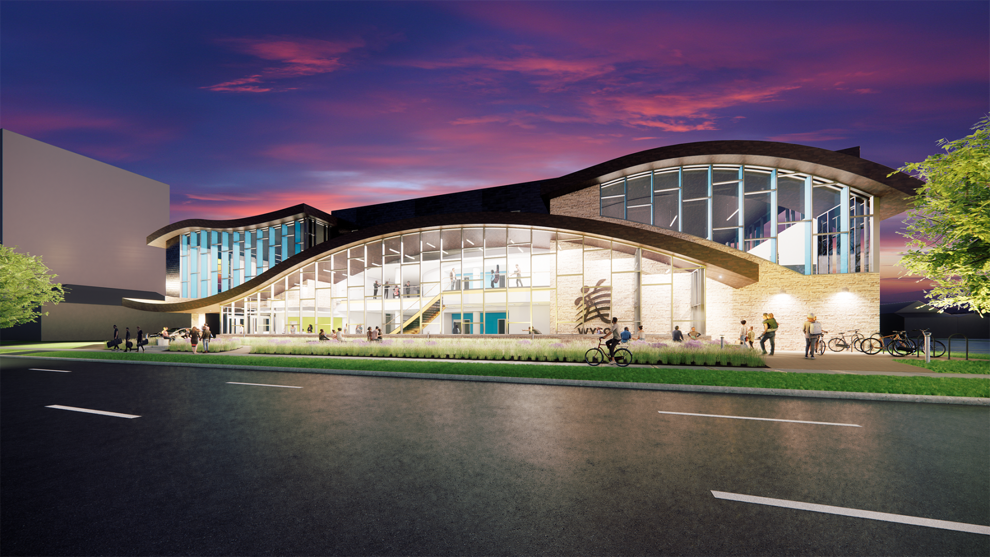 "In this new building, a community of young musicians will learn the magic of playing musical instruments, experience the reward of making music with others, and discover that excellence is for everyone," Fraser said. "This will be a place where the WYSO family, spanning 5,000 alumni and diverse generations, languages, and backgrounds, will gather to welcome newcomers and a hand-up to each new musician who enters a WYSO program."
The city's Urban Design Commission is scheduled to consider the design on Dec. 15, and the Plan Commission will consider a request to demolish the Avenue Club and the Bubble Up Bar on Jan. 10. The proposal is permitted under city zoning, so no other land use approvals are required.
Photos: Madison Youth Arts Center
Madison Youth Arts Center - entrance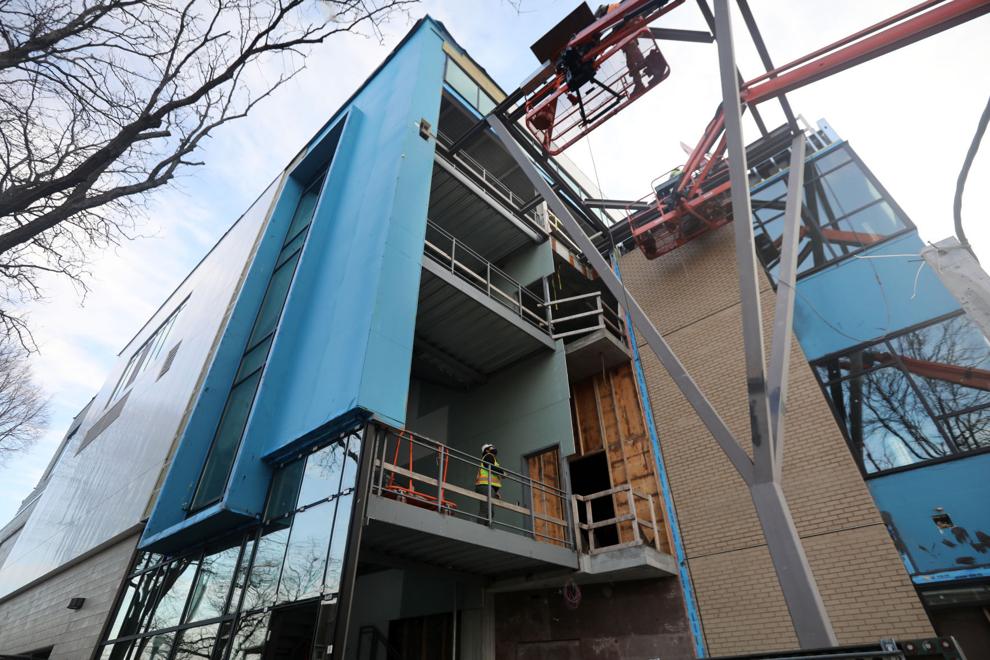 Madison Youth Arts Center - studio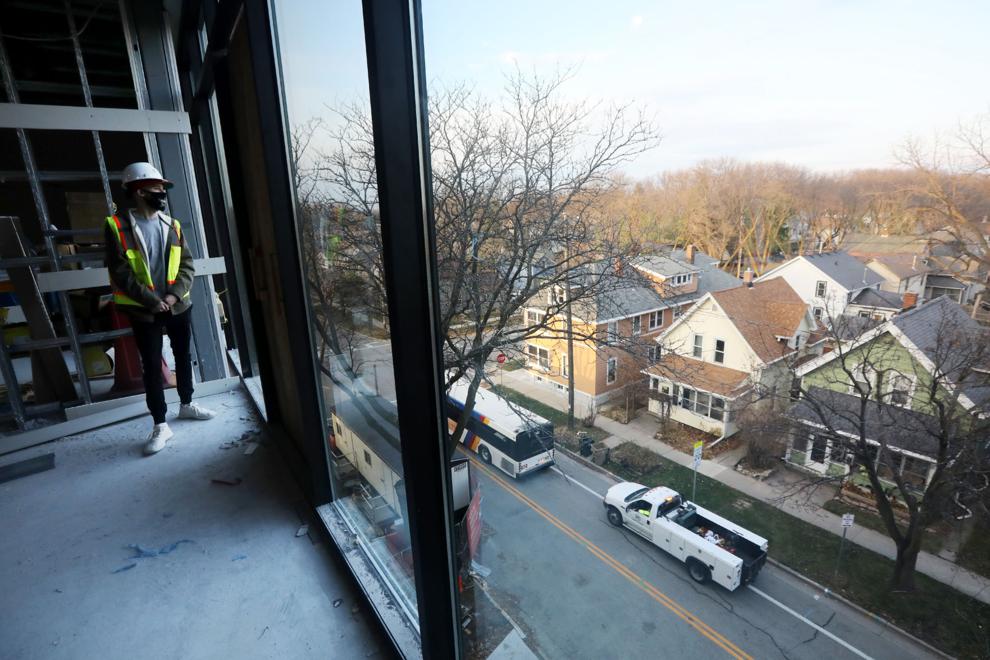 Madison Youth Arts Center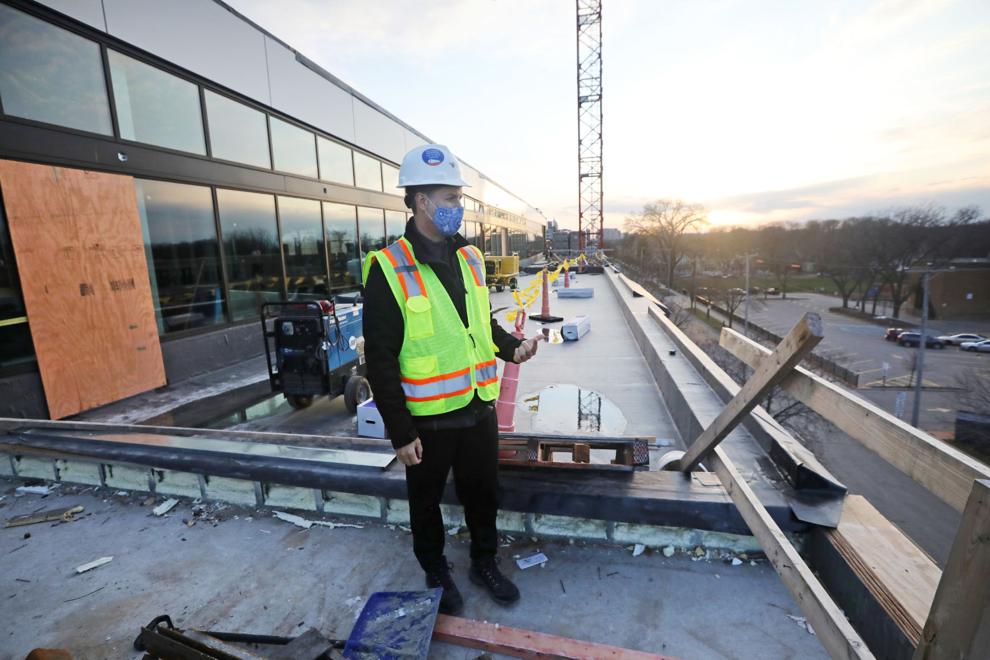 Madison Youth Arts Center - fourth floor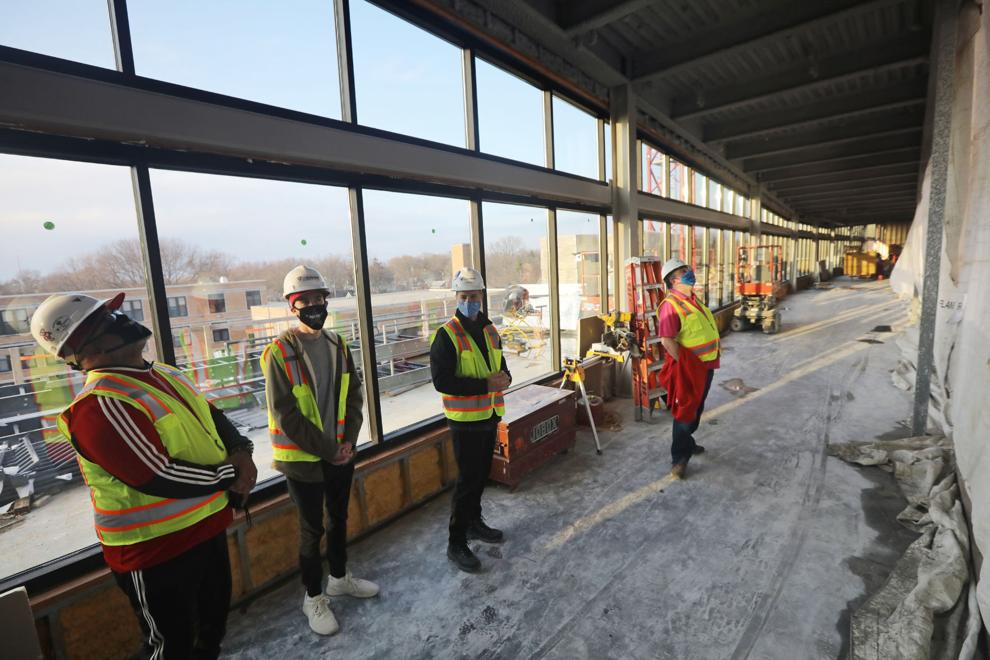 Madison Youth Arts Center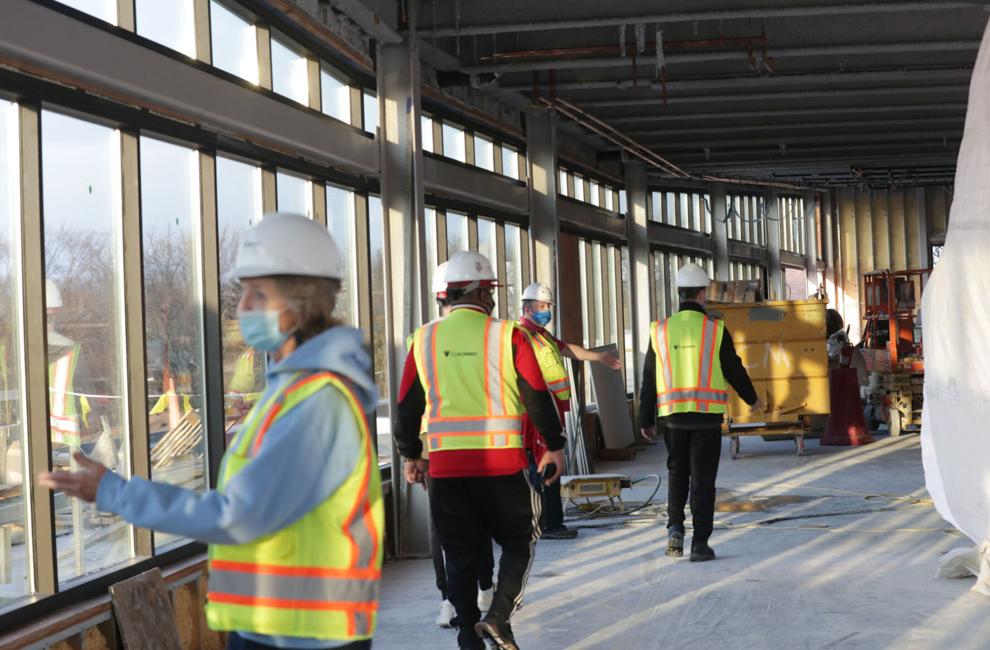 Madison Youth Arts Center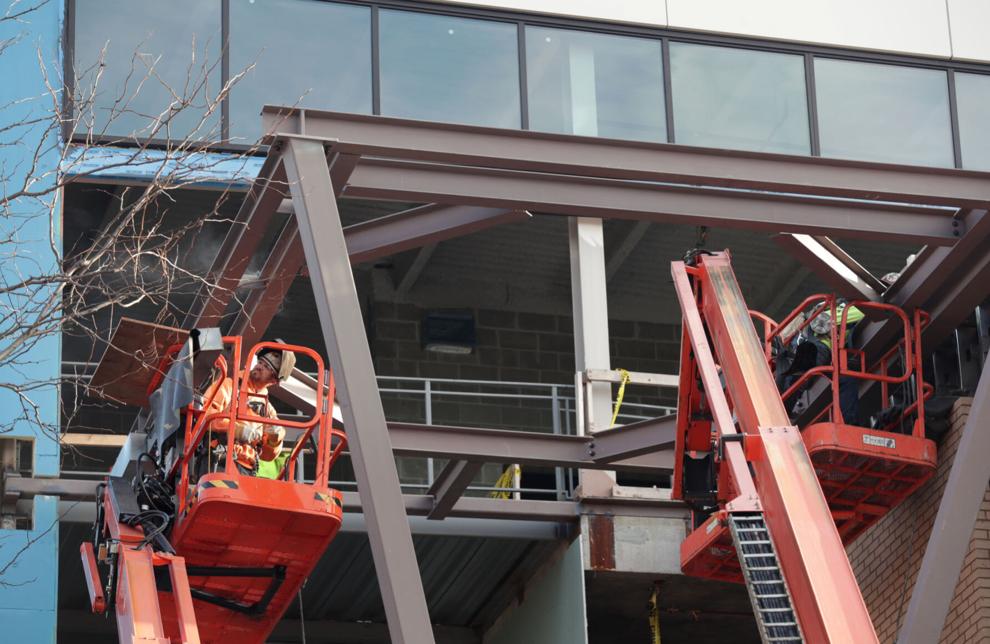 Madison Youth Arts Center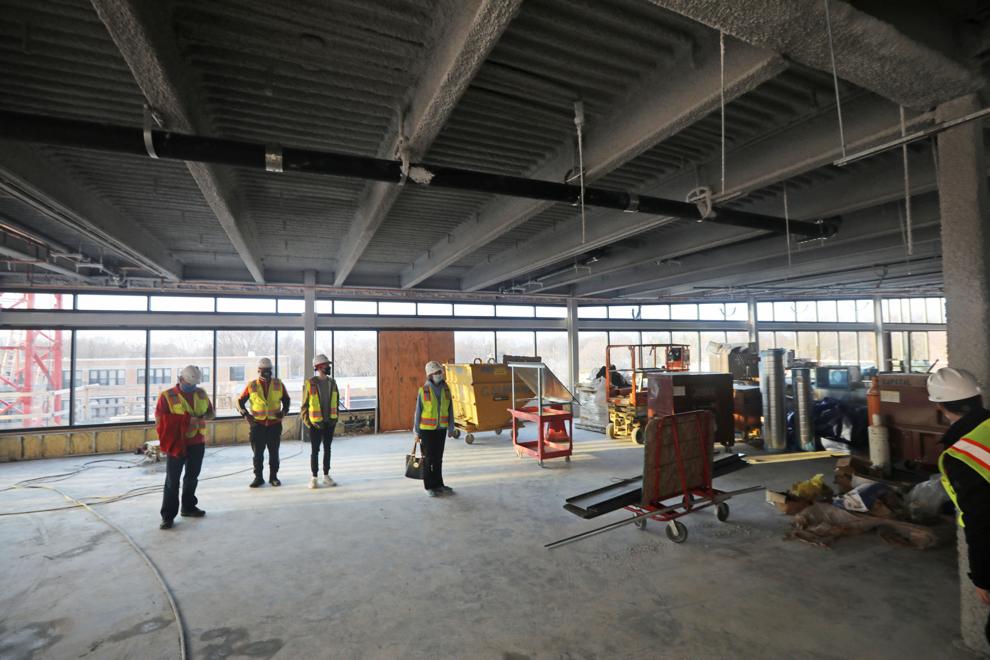 Madison Youth Arts Center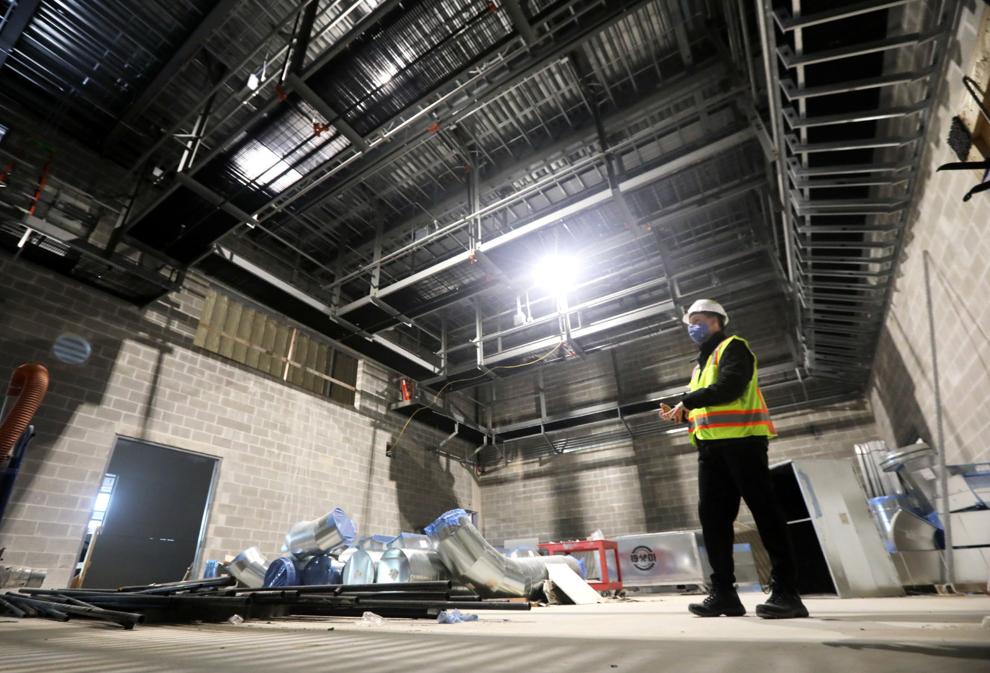 Madison Youth Arts Center
Madison Youth Arts Center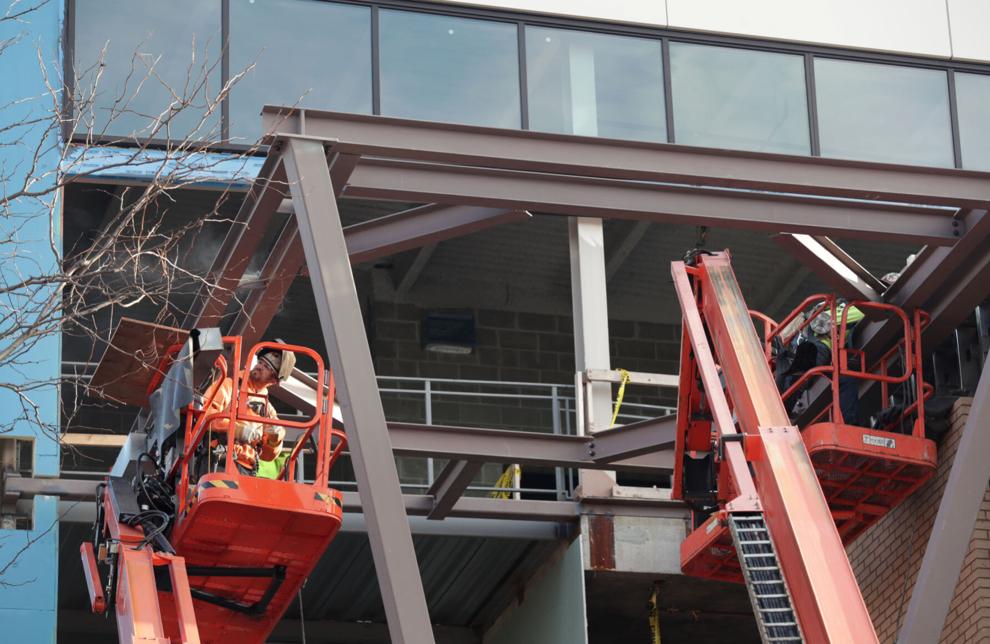 Madison Youth Arts Center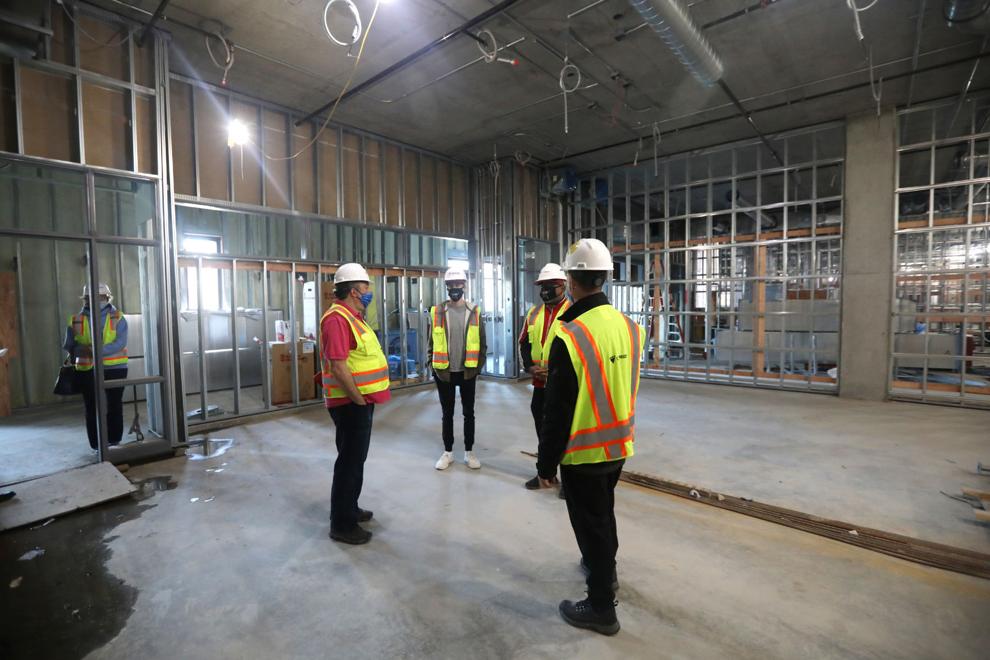 Madison Youth Arts Center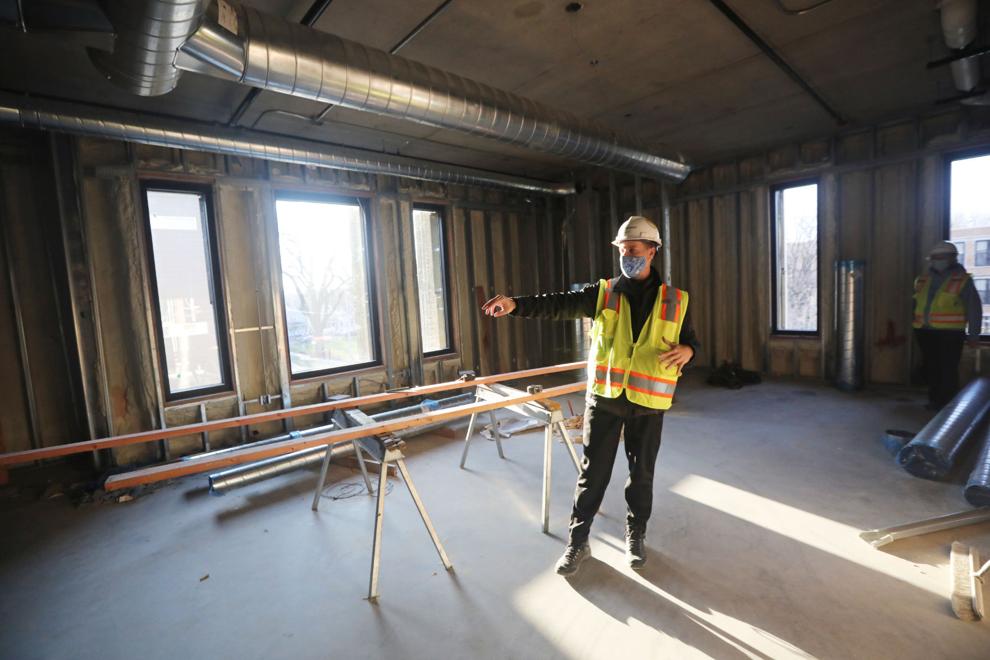 Madison Youth Arts Center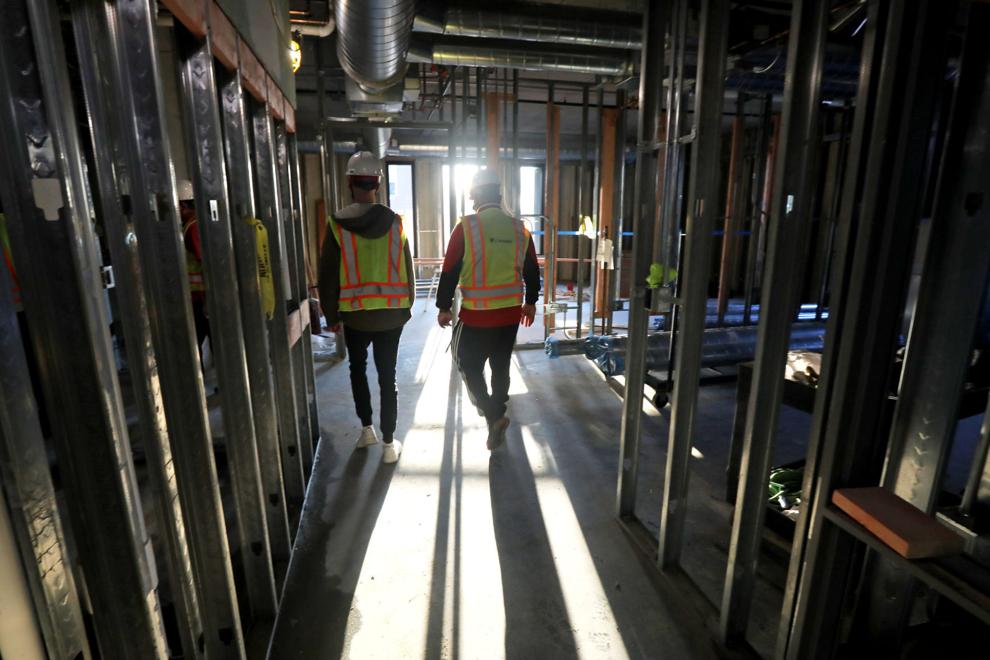 Madison Youth Arts Center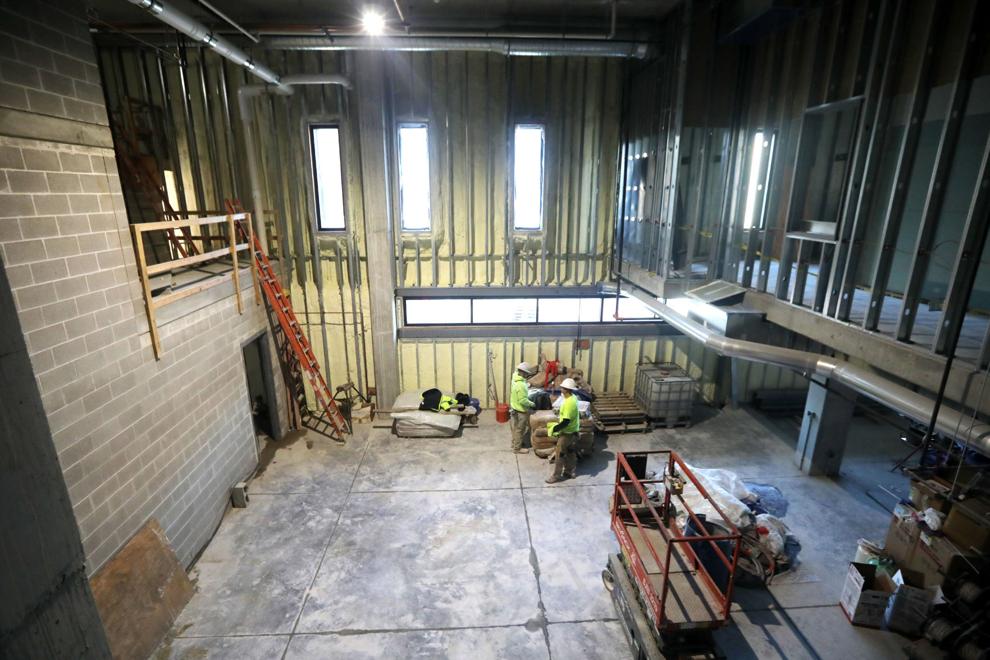 Madison Youth Arts Center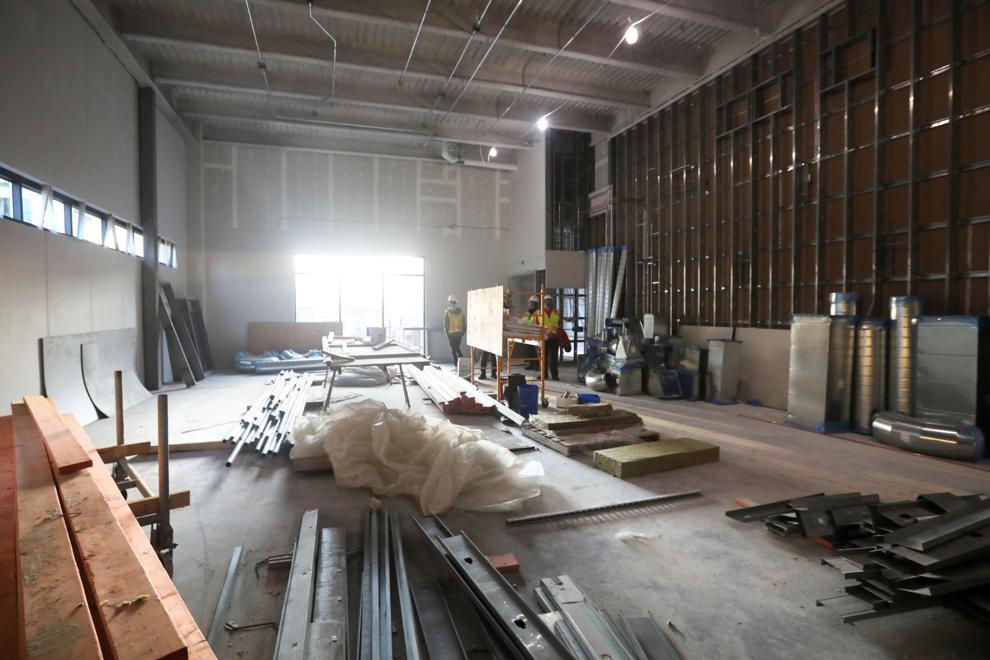 Madison Youth Arts Center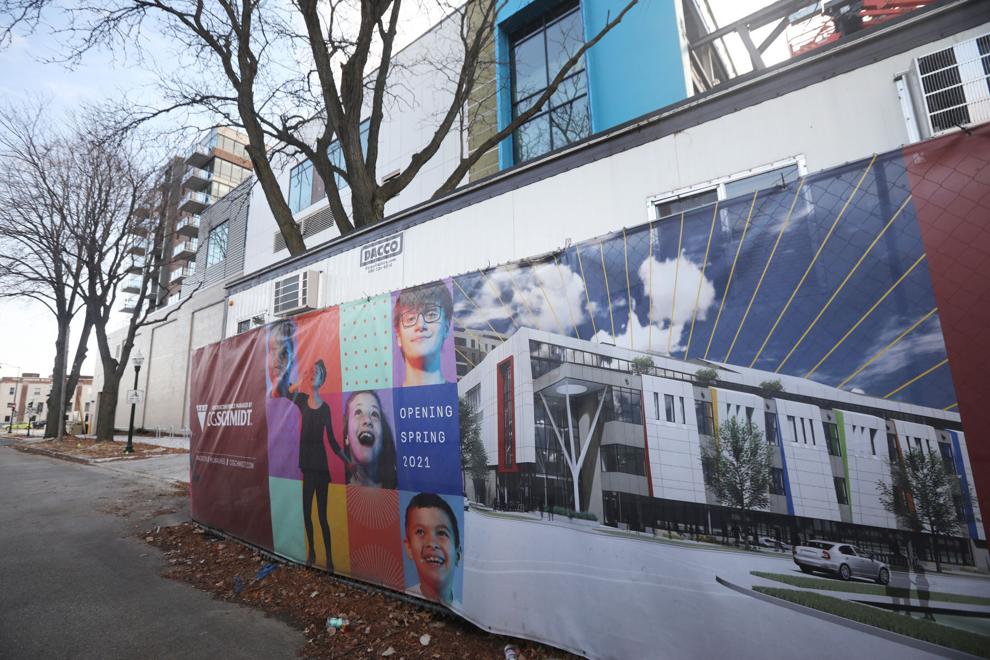 Madison Youth Arts Center - exterior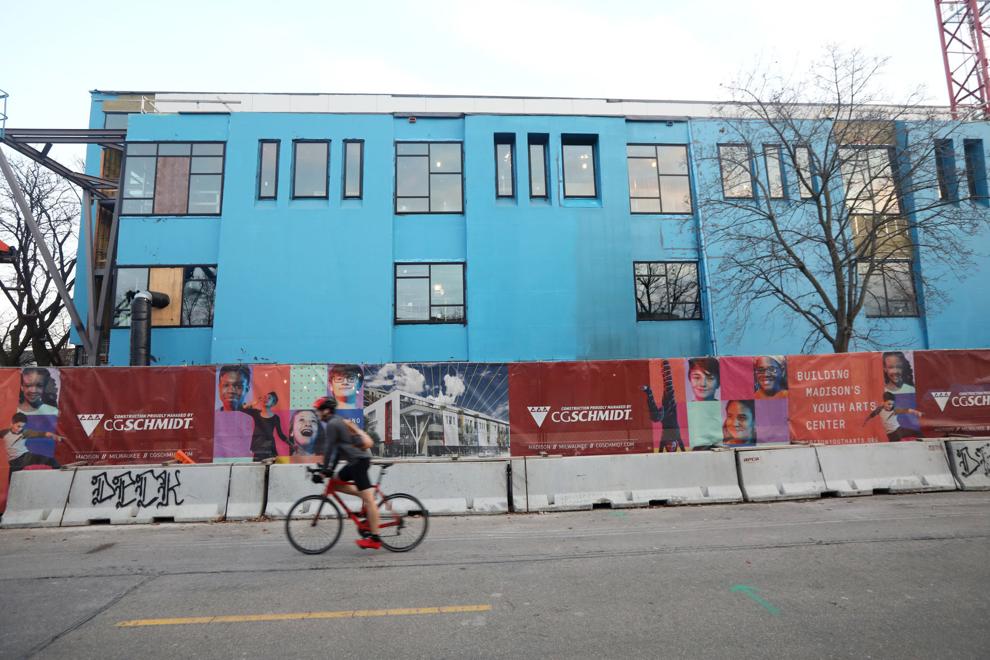 Madison Youth Arts Center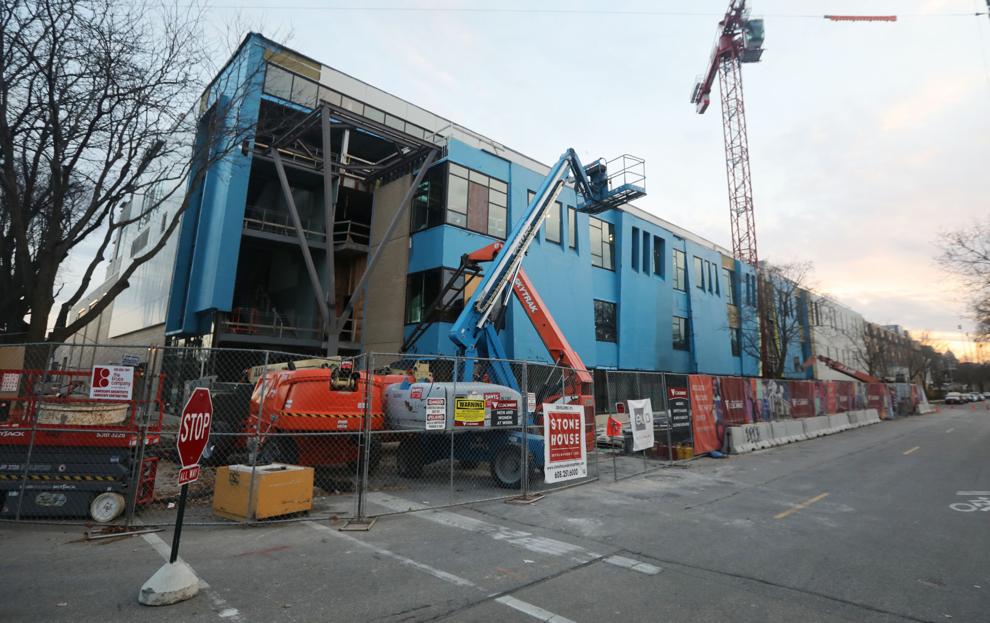 Madison Youth Arts Center - main theater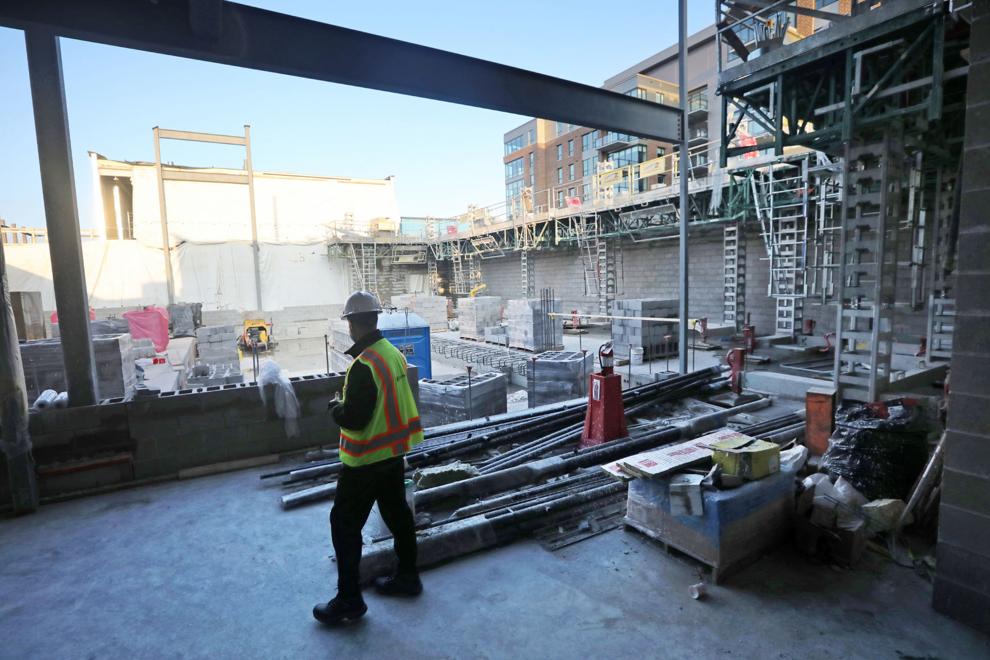 Madison Youth Arts Center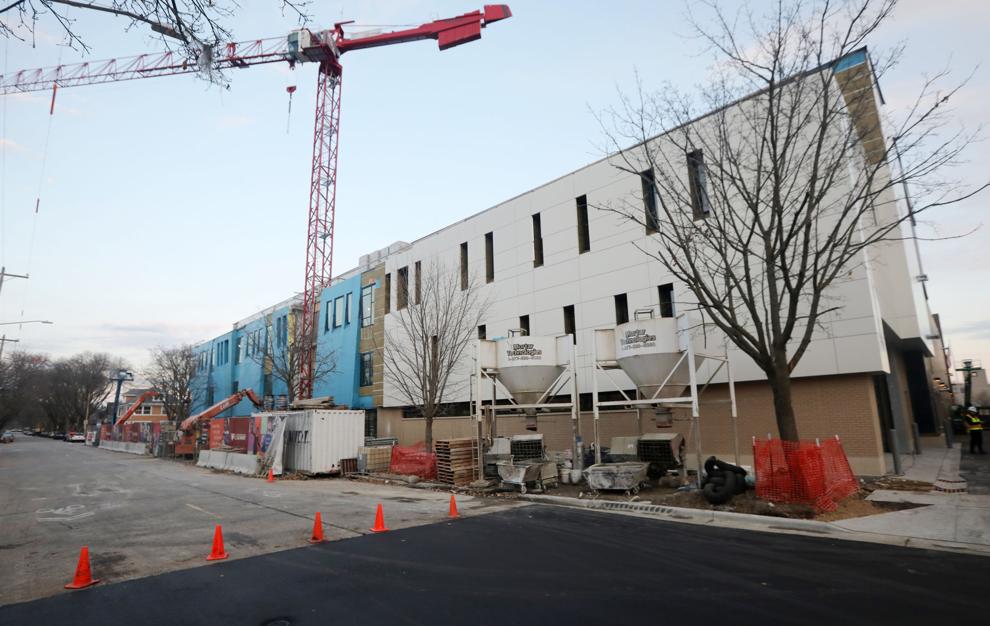 Madison Youth Arts Center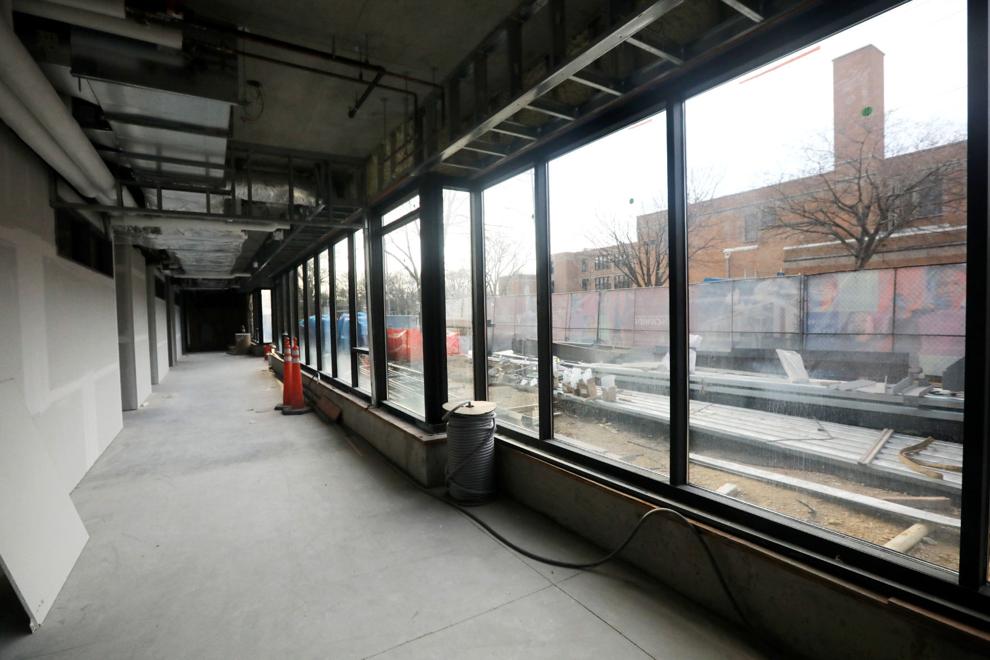 Madison Youth Arts Center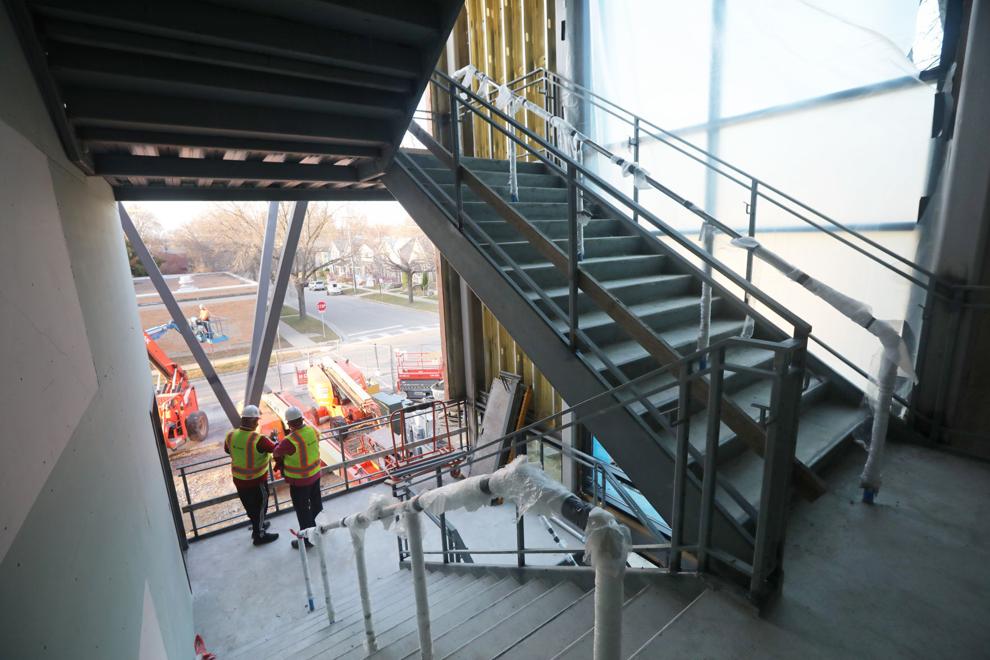 Madison Youth Arts Center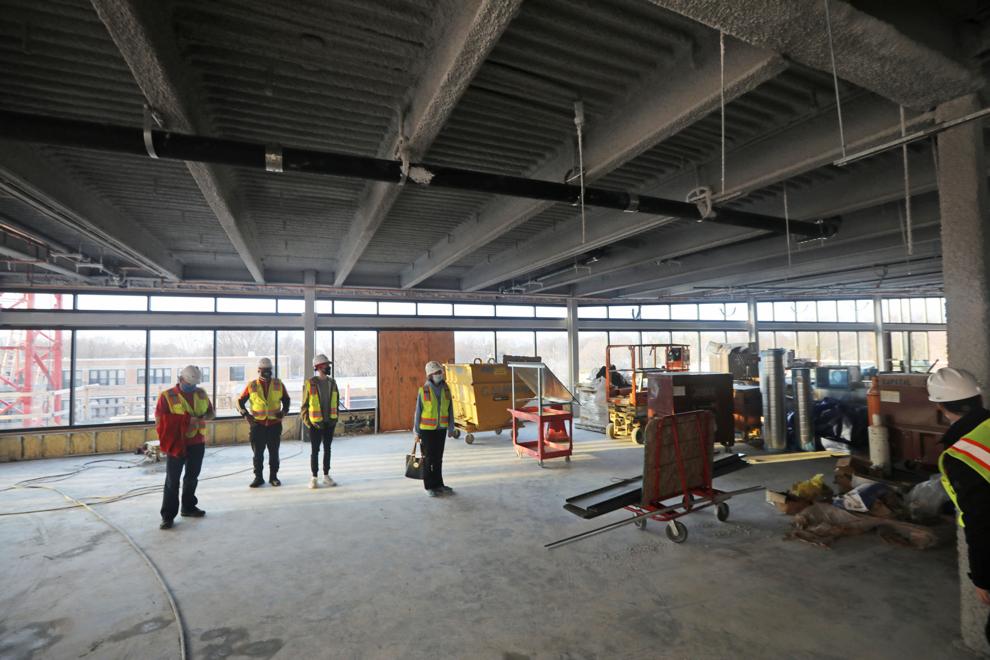 Madison Youth Arts Center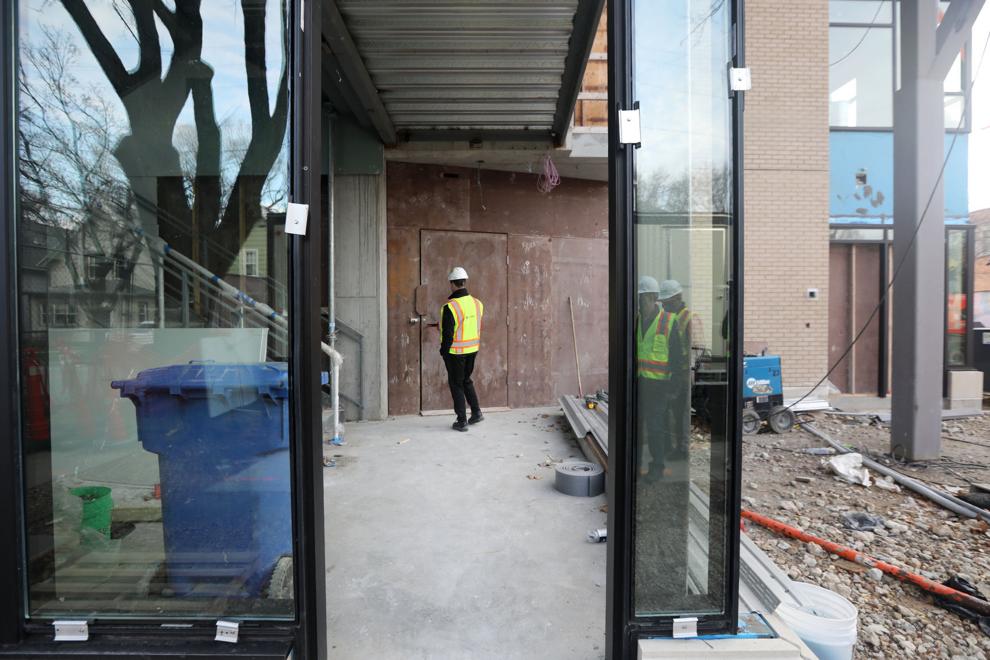 Madison Youth Arts Center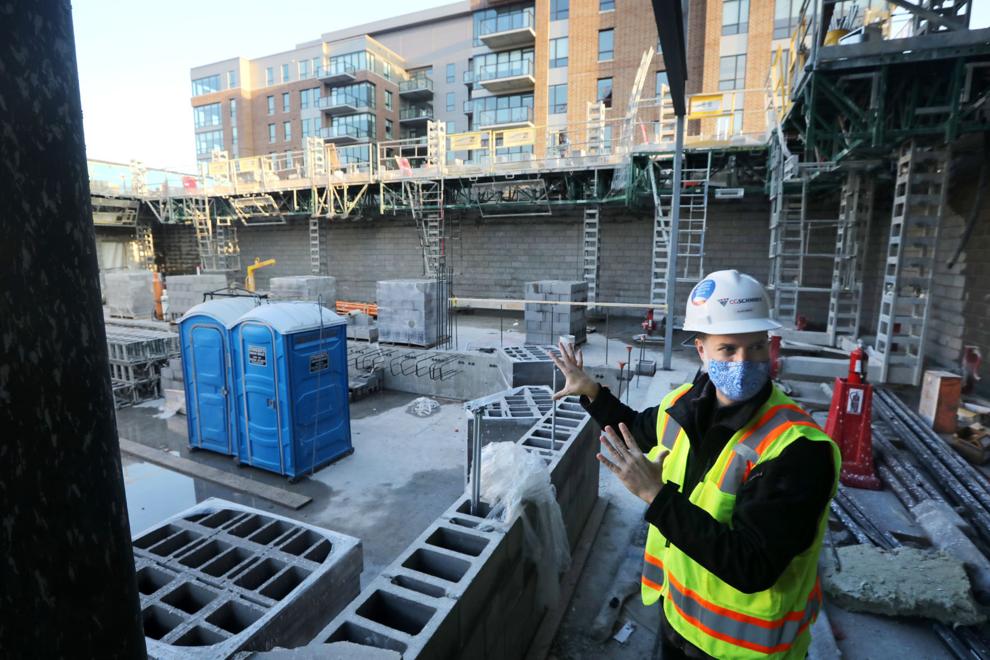 "I hope people will say, 'Wow, that is a beautiful building.' I hope they will be wowed not just by the building but by what is going on inside the building: a transparent, creative and welcoming space for the entire community."

Bridget Fraser, WYSO executive director