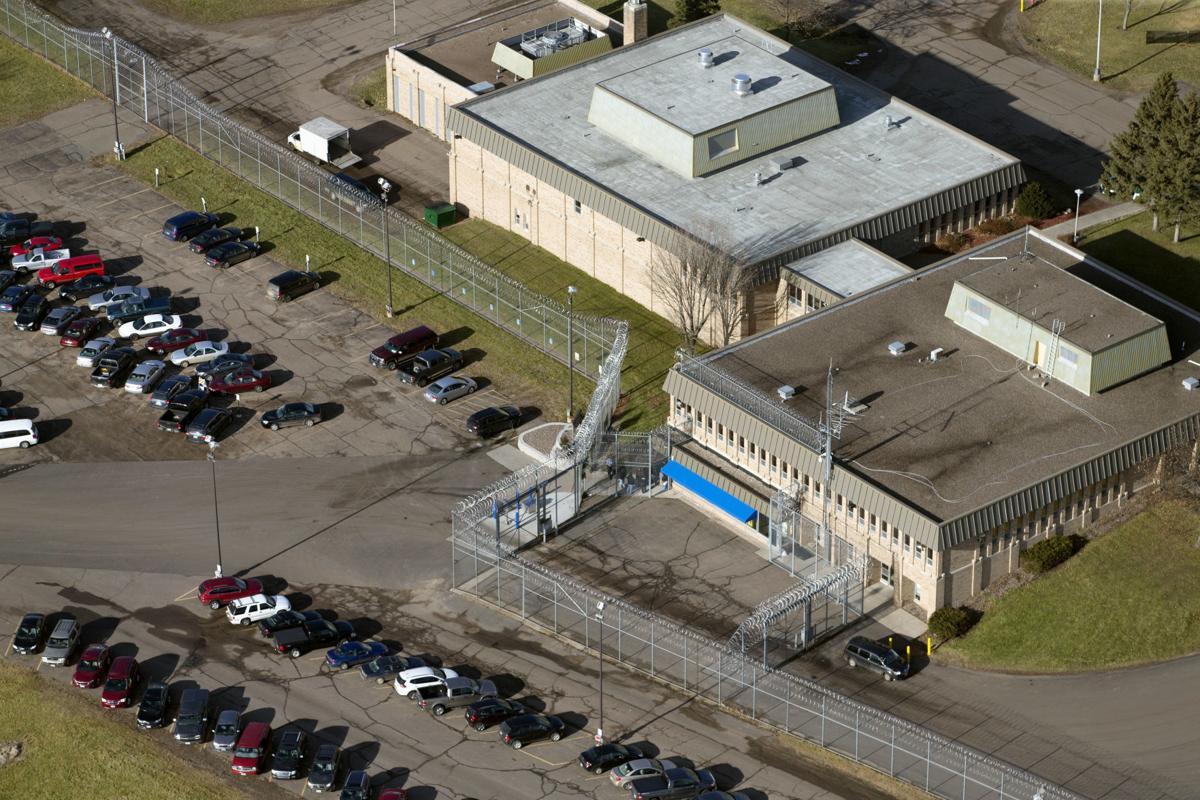 Wisconsin's Lincoln Hills and Copper Lake youth prisons in northern Wisconsin saw noted improvement, particularly a reduction in the number of youth inmates, amid the COVID-19 pandemic.
The report filed by court-appointed monitor Teresa Abreu shows the population of the Lincoln Hills and Copper Lake youth prison facilities has dropped to 76 youths, roughly half of the average daily population two years ago.
The report also shows need for improvement in providing educational opportunities, reducing staff vacancies and lowering the use of physical and mechanical restraints on youths.
Abreu was appointed by the U.S. District Court for the Western District of Wisconsin in connection with a lawsuit brought by the ACLU in 2017 on behalf of several youth inmates that challenged the use of solitary confinement and pepper spray.
The lawsuit accused prison officials of violating the youth offenders' constitutional rights to live free from cruel and unusual punishment by using pepper spray on inmates and keeping them locked in isolation, sometimes for months, to manage their behavior.
Abreu's report, based on a May 15 visit to the youth facilities in Irma, shows no use of pepper spray. Confinement of youths are still occurring, but for shorter periods of time, and typically when youths don't participate in activities. About 5% of youth confinements were because of behavioral issues.
According to the report, 29% of youths surveyed said they feared for their safety, an improvement. And 51% of staff said they fear for their safety, a decrease from 79% reported in October 2019.
Population decline
In a settlement reached in 2018, the DOC agreed to end the use of pepper spray within a year and prohibit the use of solitary confinement for youths if they don't pose a risk of imminent physical harm to others.
The reduction to 76 youths was in response to the pandemic. In order to prevent the spread of COVID-19, Gov. Tony Evers temporarily suspended transfers to the youth facilities, meaning they haven't seen a new admission since March 26. The monitor said the reduction in youth inmates was also due to the facility working to get youths out more quickly.
"This decline was accompanied by a reduction in incidents and misbehavior by youth," Abreu said. "The population reduction allowed more individualized attention, and there was more stability in the units. This positive outcome is important and something that should be addressed and continued."
The report comes as lawmakers have essentially stalled on a plan to close down the youth prison by 2021 and replace it with smaller, regional facilities that could better meet the needs of youths. The monitor's report underscored the progress that can be made when the number of youth inmates at a facility is reduced.
"Having fewer youth and keeping them together with consistent and individualized staffing can reduce incidents and benefit youth and staff alike," Abreu said.
Looming deadline
But closing the prison down and replacing it almost certainly won't happen by the 2021 deadline, if at all, especially with the COVID-19 pandemic occupying lawmakers' time. Lawmakers have provided some funding for counties to build replacement facilities, but lawmakers on the Legislature's budget committee declined to fund replacement facilities that would be run by the state.
Due to the pandemic, youths were able to make video calls on Zoom with their families. Since late March, 94 youths participated in 384 video calls on Zoom with their families, something many youths enjoyed since visitation stopped and their families were far away.
"I've been locked up 19 months and haven't seen my family since then because they live in Texas, but Zoom let me get a visit," one youth said about a Zoom call with family.
Concerned about COVID-19?
Sign up now to get the most recent coronavirus headlines and other important local and national news sent to your email inbox daily.