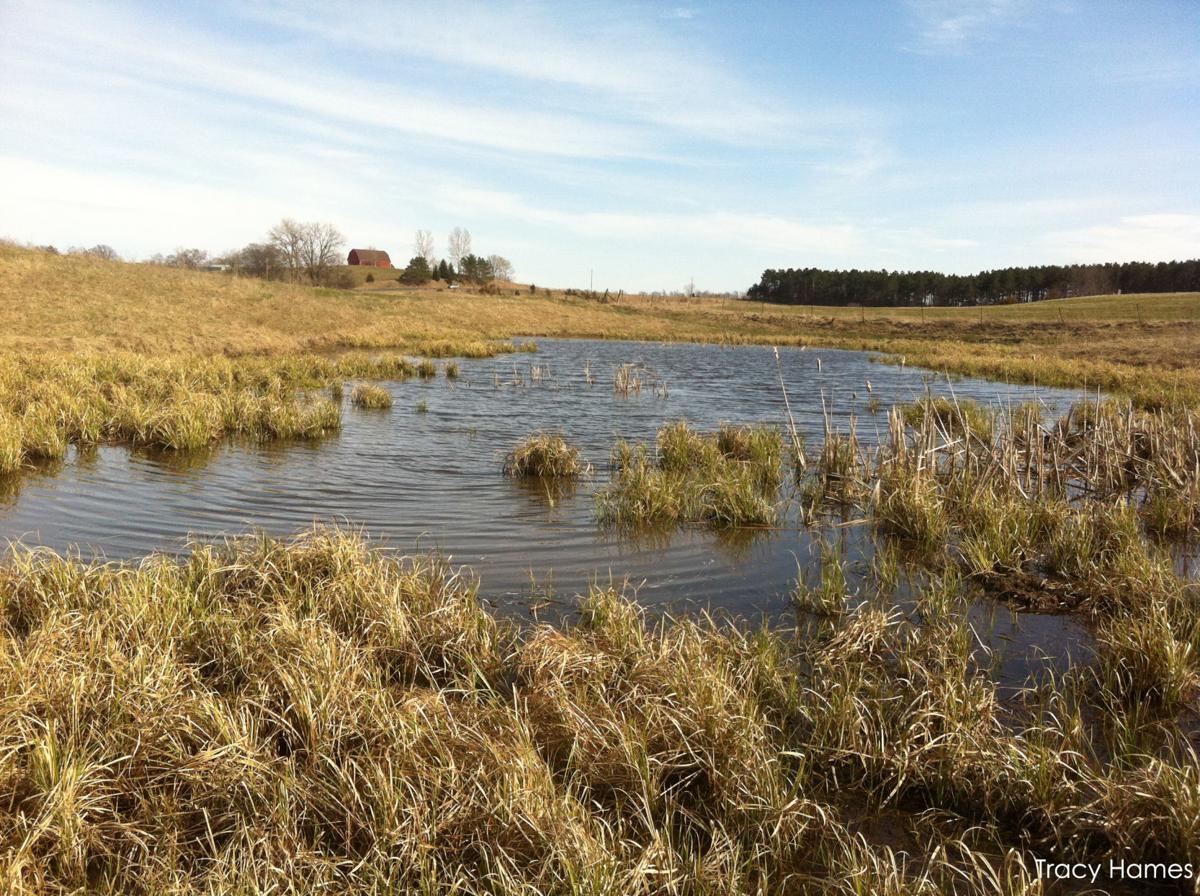 Leaders of the Wisconsin Wildlife Federation decided over the weekend to continue to oppose a bill that would remove protection from thousands of acres of small wetlands, despite an amendment proposed by legislative leaders to narrow the proposal's scope.
The amendment, which was announced Wednesday, prompted Ducks Unlimited to drop its active opposition and take a neutral stance, but the 50-member wildlife federation board voted unanimously Saturday to maintain its position.
"The amended bills would still lead to the filling in of tens of thousands of acres of wetlands and thereby the loss of a significant amount of wildlife habitat," federation executive director George Meyer said Monday. The federation renewed its offer to help write a less damaging proposal that still addressed developers' concerns.
The bill introduced last year by two leaders of the Legislature's Republican majority would have allowed builders to fill 1 million acres of state-regulated wetlands without following regulations requiring efforts to avoid or minimize destruction of the landscape features that prevent floods, improve water quality and provide wildlife habitat.
Meyer said the federation board voted to thank Cowles for his work to narrow the scope of the exemption.