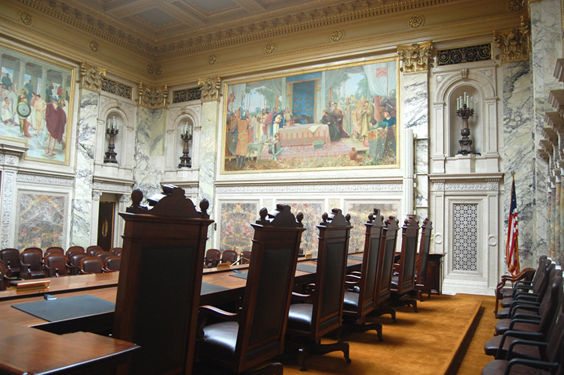 The Wisconsin Supreme Court on Friday rejected a number of vetoes issued by Democratic Gov. Tony Evers during last summer's budget process, while dismissing another complaint against vetoes issued by former Republican Gov. Scott Walker in a previous state budget.
The court's action in some of the last cases before the end of the term represent another partial defeat for Evers, scaling back the significant changes he made to portions of last summer's budget bill using one of the most powerful veto authorities of any governor in the nation.
On Thursday, the court delivered a mixed opinion in a separation-of-powers case striking down some parts of a major 2018 Republican law limiting Evers' and state Attorney General Josh Kaul's power but upholding most of it.
The court's ruling in veto case was unusual in that enough justices joined together to strike down three of his vetoes, but they failed to coalesce around a majority opinion that explained their rationale for doing so. Instead, the justices, as individuals or in pairs, authored an array of opinions, sometimes at odds with each other, explaining how they arrived at their decisions.
Liberal-backed Justice Ann Walsh Bradley took issue with the scattered nature of the opinions.
"In an important case like this, where the people of Wisconsin need clarity, we instead sow confusion," she said. "Evidence of the lack of clarity is highlighted by the very fact that this case has generated four separate writings with various rationales. And not one of them has garnered a majority vote of this court. Thus, we are left with no clear controlling rationale or test for the future."
Madison attorney Aaron Dumas said that while the ruling diverges from previous Supreme Court decisions on vetoes, it doesn't appear to overturn precedent because a majority of the justices did not agree to do so.
In a separate case, the court dismissed a lawsuit against vetoes Walker issued in the 2017-19 budget that that effectively suspended a law until 1,000 years later and pushed back a legislatively imposed moratorium from 2018 to 2078 on a provision allowing retailers to take a tax deduction on bad debts to its financial partners, such as Visa. The court dismissed the complaint, noting that the 2017-19 budget has long passed.
Evers' vetoes
A majority of the court struck down budget vetoes Evers issued in 2019 that: directed $10 million originally meant for replacing school buses toward providing electric vehicle charging stations; altered funds for local governments meant to improve local roads so the money may be used for other transportation-related purposes, such as public transit; and altered the state's tax and regulatory authority for vapor products, such as e-cigarettes.
But the court kept in place one veto Evers issued that changed vehicle registration fees for trucks.
Fred Wade, a Madison attorney who has closely tracked cases on gubernatorial vetoes, said Friday's decision was notable because it is the first time in his memory that the high court struck down a governor's use of a veto of this kind.
"I can't think of a single case in which they have struck down a veto," Wade said. "I think the fact that there's not a majority for any opinion in this case is going to further muddle the water on the court's jurisprudence and lead to more litigation in the future."
In a statement, Evers framed the court ruling as a roadblock preventing him from making investments benefiting Wisconsinites.
"Today's ruling departs from decades of precedent and only creates chaos and confusion," Evers said. "As I said yesterday, we're not going to let folks who are bitter about an election that happened nearly two years ago stop us from getting things done for the people of our state."
The Wisconsin Institute for Law and Liberty, a conservative legal group, filed the lawsuit against the vetoes last summer. The group said Evers violated the state Constitution by fundamentally altering the Legislature's policies in the state budget, usurping a power not given to the governor in the state Constitution.
WILL contended Evers, in approving the state budget passed by the Republican-controlled Legislature with several partial vetoes, stripped the appropriation bill of integral language and therefore violated the principle in the state Constitution that "legislative power shall be vested in the Senate and Assembly."
Evers issued 78 total vetoes during the last budget season.
For the invalidated vetoes, the court ordered that the funding originally provided by the Republican-controlled Legislature be restored.
Powerful tool
Wisconsin governors and their attorneys have long used their creativity to exercise their powerful veto authority to shape legislation to their liking. Former Gov. Jim Doyle stitched together numbers and words to create a new sentence in the 2005 budget that spent $330 million more than the Legislature intended on K-12 education.
Evers in the last budget used a few strokes of a pen to raise millions of dollars more for education than the Legislature intended. The move was not targeted in the WILL lawsuit. Wisconsin courts have typically allowed the governor broad powers under partial veto authority.
Even with constitutional limits imposed by voters over the past several decades, Wisconsin governors still have among the strongest powers over appropriation bills in the country, with the ability to strike words, numbers and punctuation in both appropriation and non-appropriation text in bills that determine how money is spent.
Governors may also strike appropriation amounts and write down an entirely new, lower amount. Most other states allow governors only to strike or reduce appropriations in bills spending money.
According to the Legislative Reference Bureau, governors have never vetoed current law included within a budget document. In addition, the words that remain in a bill after partial vetoes must relate to the part that was vetoed. The veto must also result in a "complete and workable law."
"The history in this state has been the Supreme Court upholding those vetoes," Dumas said, adding that constraints have been placed on them mostly through constitutional amendment.
Split opinions
Despite failing to reach a consensus on a justification, Chief Justice Patience Roggensack and Justices Annette Ziegler, Rebecca Bradley, Daniel Kelly and Brian Hagedorn, all backed by conservatives, joined together to conclude the local roads vetoes and school bus modernization fund were unconstitutional. Ziegler, Rebecca Bradley, Kelly and Hagedorn found the vetoes to the vapor products tax are unconstitutional.
WILL president Rick Esenberg applauded the ruling.
"Governor Evers used the partial veto power to create new laws never approved by the legislature," he said in a statement. "The Court's decision recognizes limits to the partial veto power that will safeguard liberty and uphold the separation of powers."
Members of the Supreme Court differed in how they justified striking down Evers' vetoes. Roggensack said her decision to strike down the school bus and road improvement vetoes was because gubernatorial vetoes "must not alter the topic of subject matter of the 'whole' bill before the veto."
"Stated otherwise, such a veto does not alter the legislative idea that initiated the enrolled bill," Roggensack said. Justice Ann Walsh Bradley took issue with Roggensack's analysis because neither party in the case argued that point. She said such an analysis has never been applied in Wisconsin courts before.
Kelly said he would have struck down all four of Evers' challenged vetoes, saying that whatever remains must be complete and workable, and have passed the Legislature. He said the same of the parts of a bill the governor chooses to veto.
Hagedorn agreed with the three vetoes the court struck down, saying what remains of the bill shouldn't invade the lawmaking powers of the Legislature.
"A bill presented to the governor is not sand on a seashore from which a governor can construct any sandcastle his ingenuity conceives," Hagedorn wrote. "A partial veto is the power to negate some proposed policies and accept others, not the power to unilaterally create new policies never passed by the legislature."
Bootleg margarine and farmer protests: A look back at Wisconsin's 'oleo wars'
Yellow belongs to butter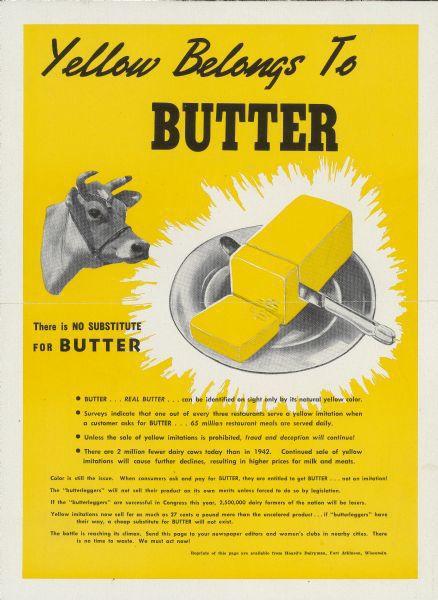 State line trips for yellow oleo, 1960s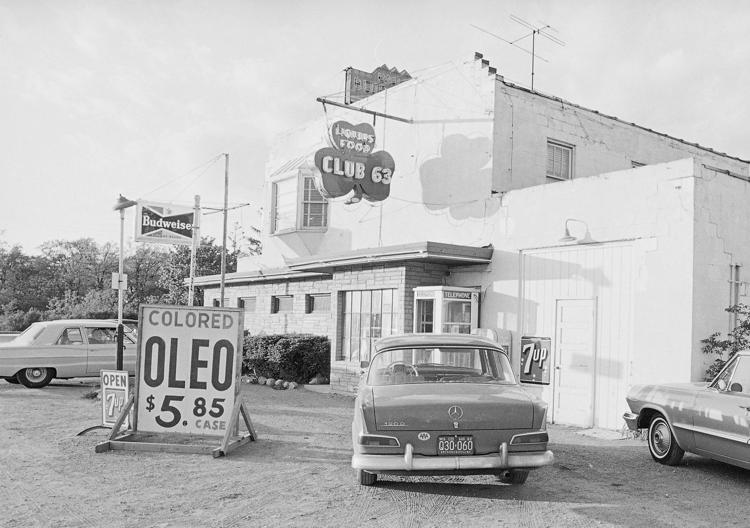 'Oleomargarine sold here,' 1911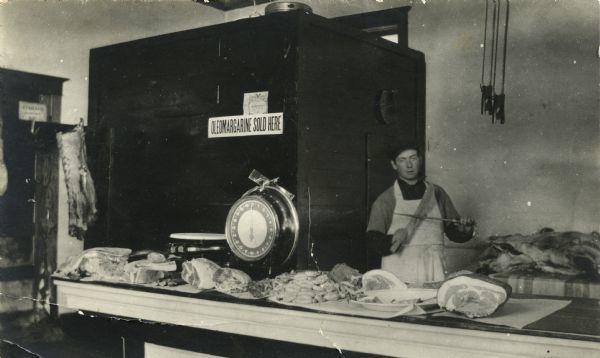 Oleo sign in 1905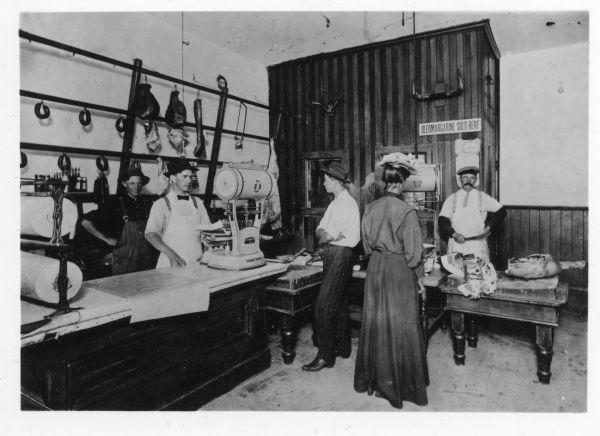 April 15, 1915: Oleomargarine and the Law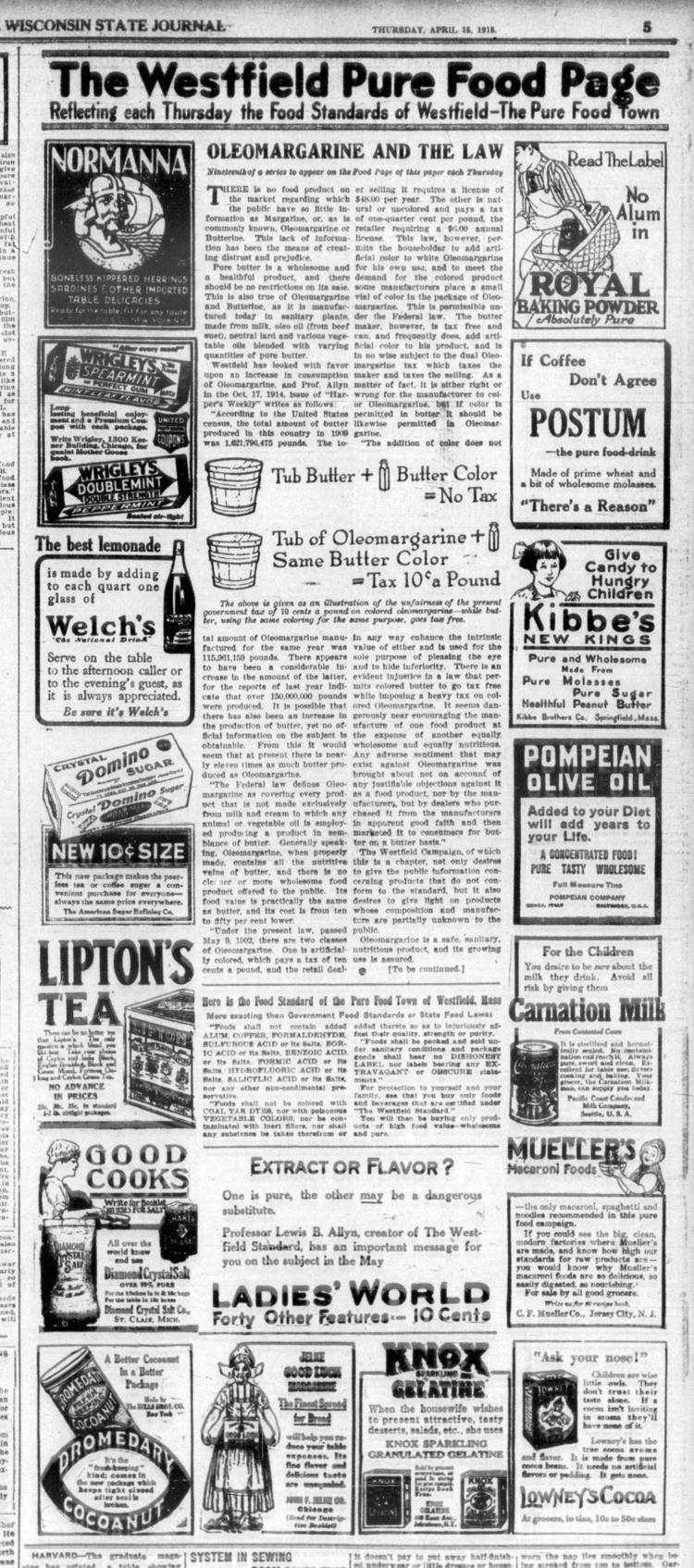 Jan 19, 1925: Oleo Will Cause Battle in Session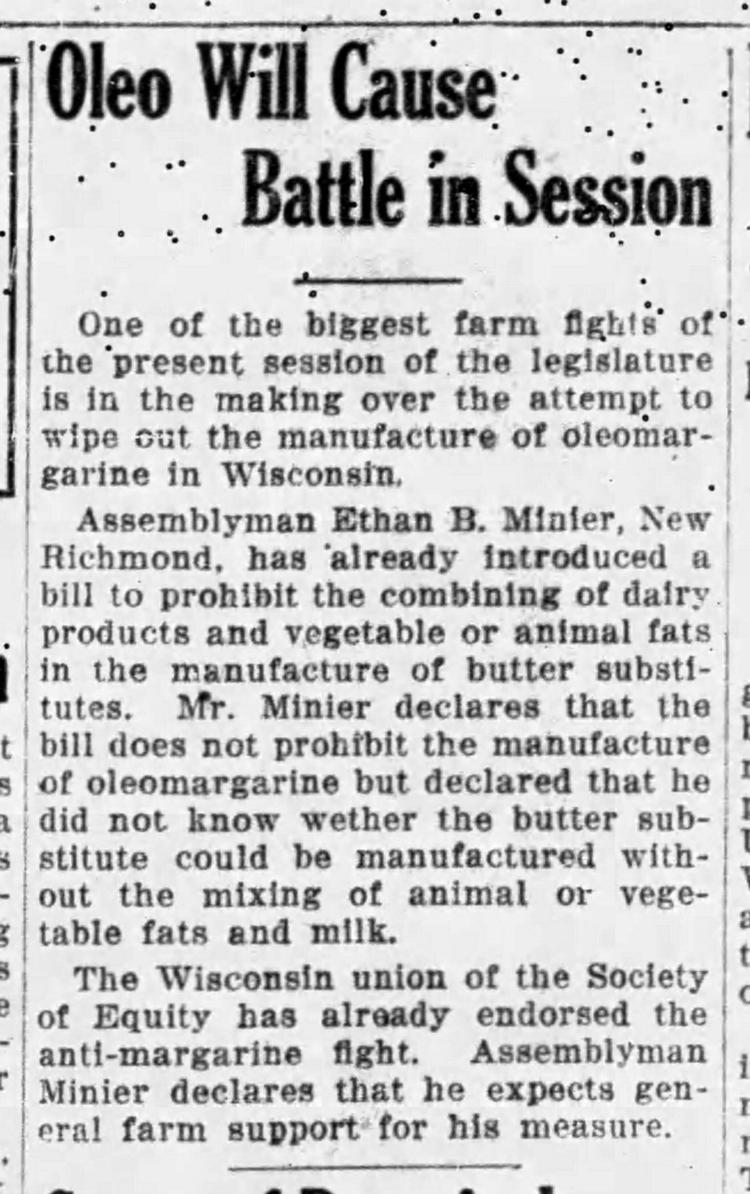 Oleo protest of 1931
Feb. 25, 1931: Drastic Oleo Tax Measure Set to Pass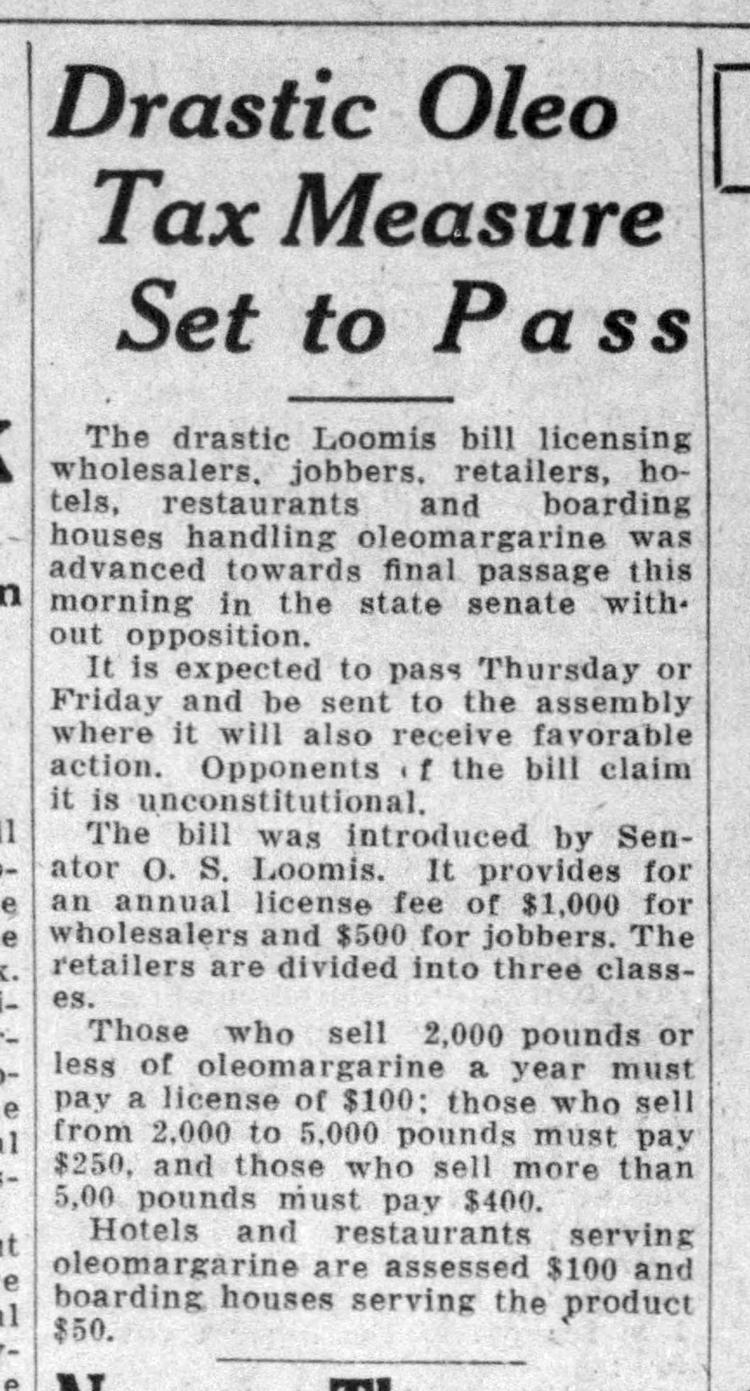 'Repeal oleo tax,' 1940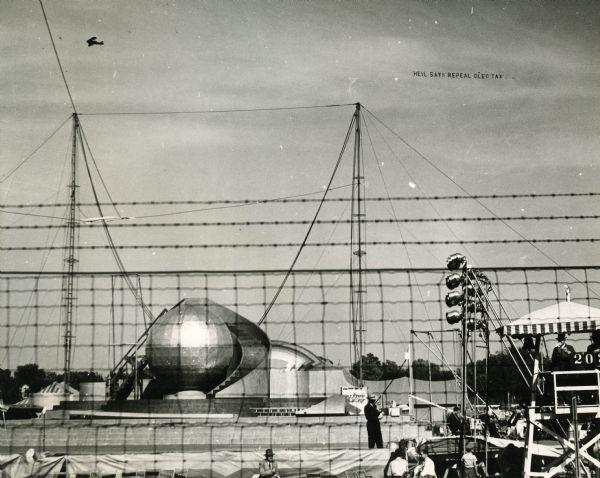 Sen. Gordon W. Roseleip fails taste test, 1965
Oleo newspaper clipping, 1965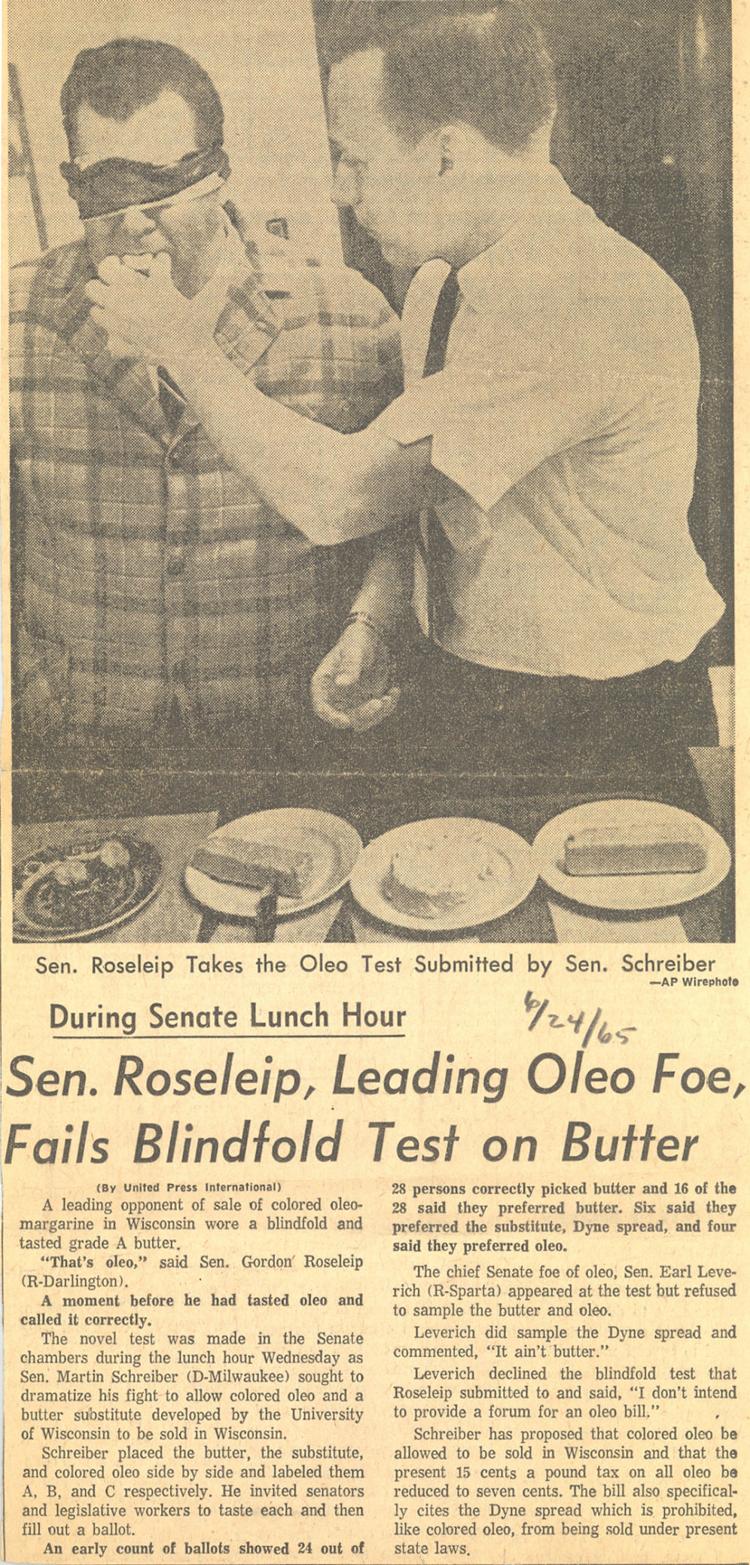 Knowles signs law in yellow ink, 1967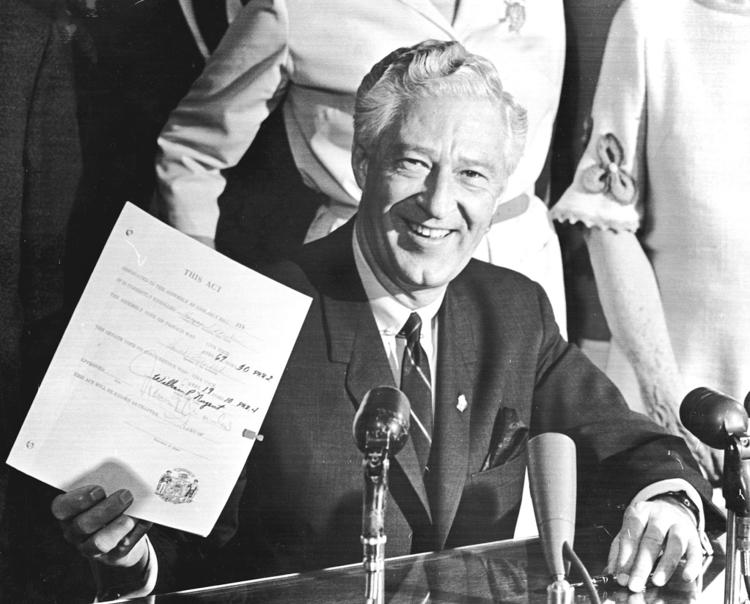 May 29, 1967: Oleo 'Deed' Done Without Dignity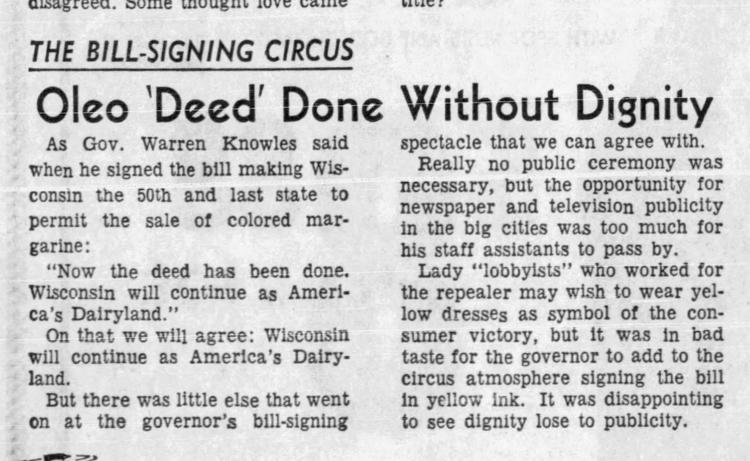 June 29, 1967: Hide Your Margarine Until Sunday, Ladies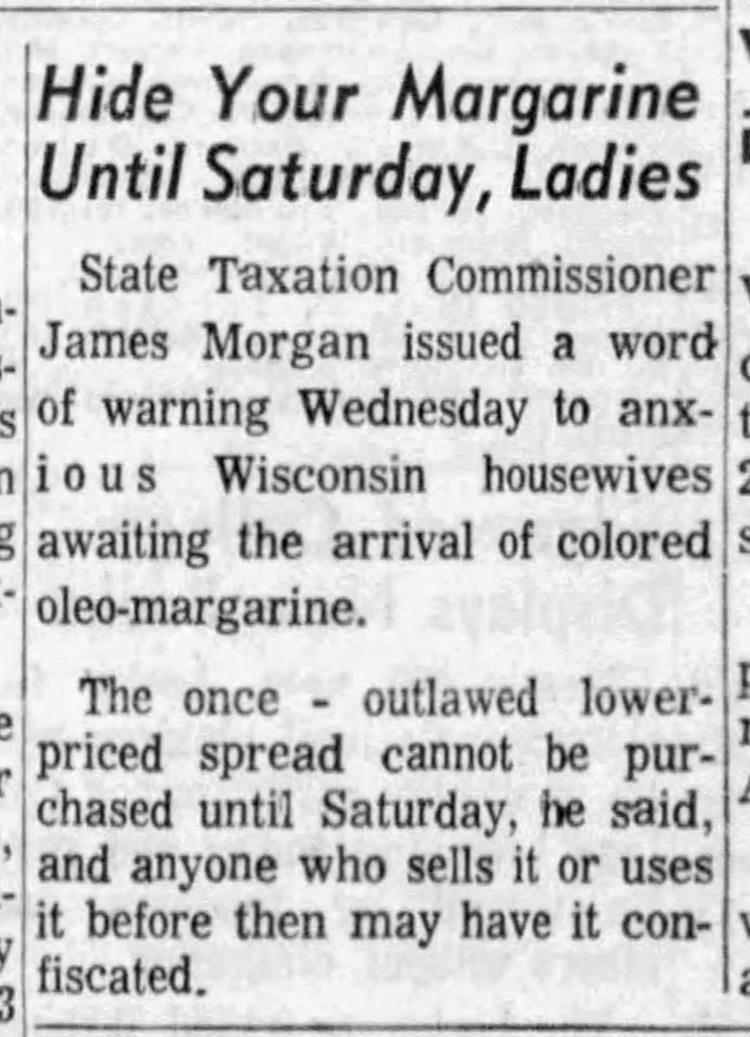 July 1, 1967: Colored Oleo Goes on Sale Here Today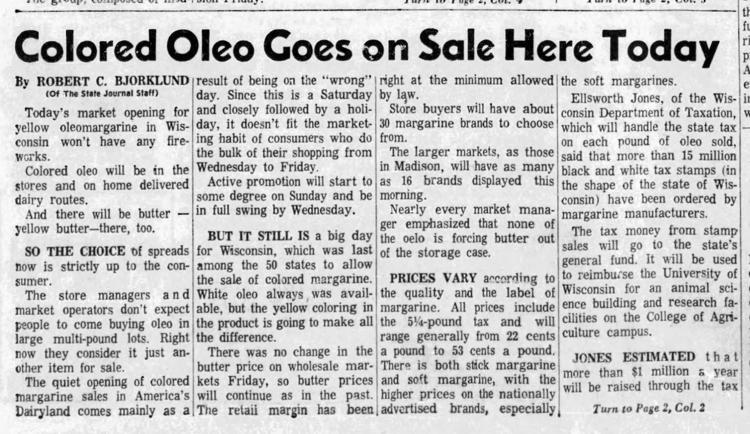 July 2, 1967: Wonder Where the Yellow Went? Why, It Went on Sale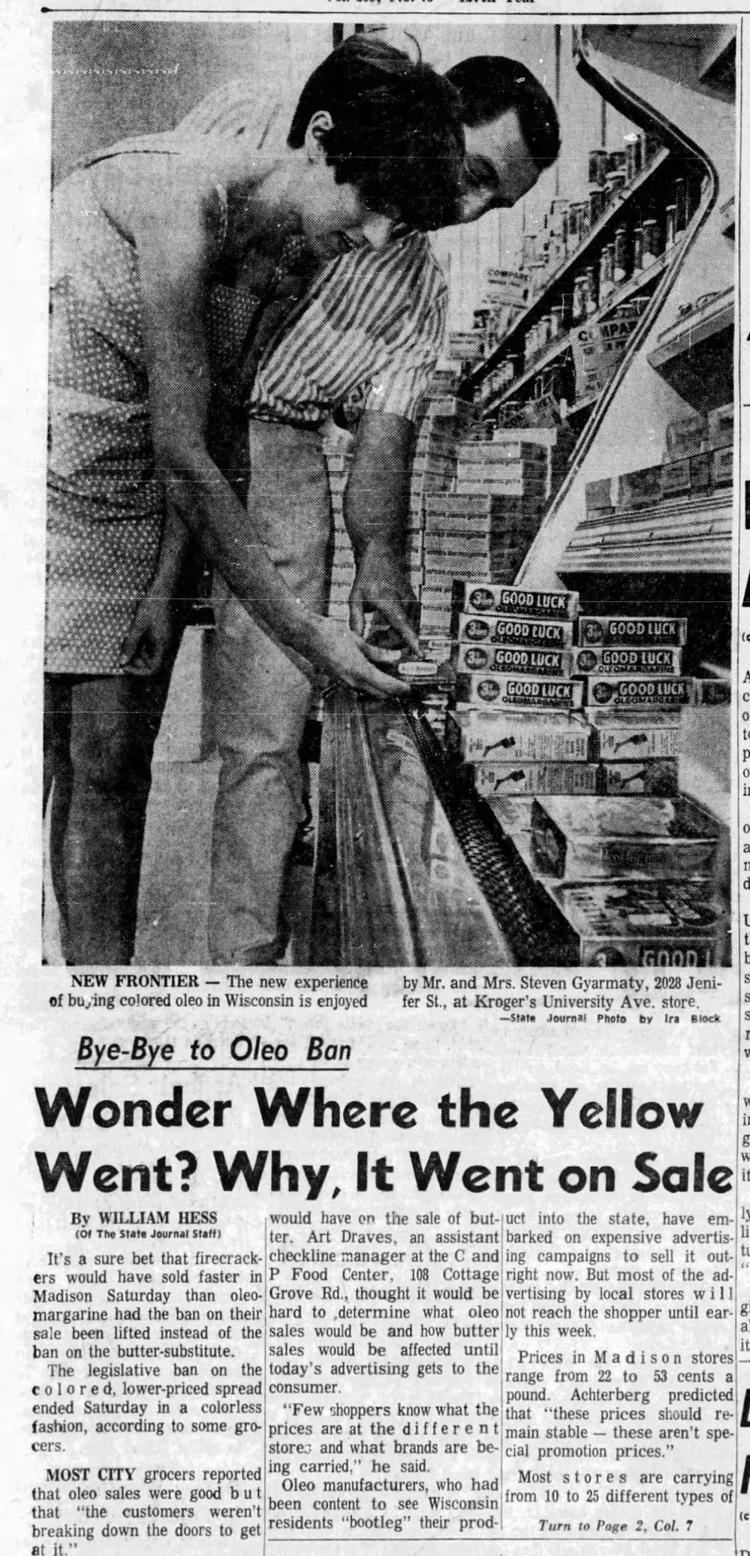 July 3, 1967: Housewives Will Have to Choose From 50 Oleomargarine Brands

Get Election 2020 & Politics updates in your inbox!
Keep up on the latest in national and local politics as Election 2020 comes into focus.