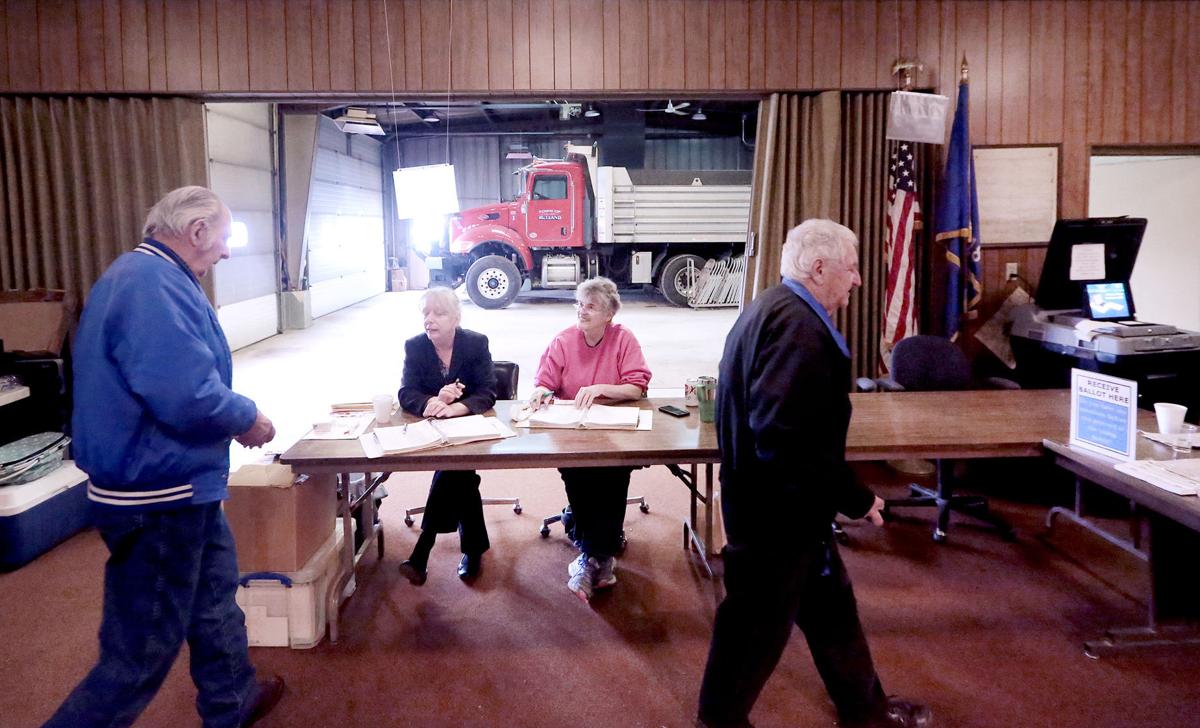 The Wisconsin Supreme Court on Thursday declined to take up a request from clerks in two northeastern counties to allow them to fill in a ballot misprint on as many as 13,500 ballots, which could cause delays in reporting results on Election Day.
The Supreme Court, in a 4-3 ruling handed down by the court's conservative-backed justices, denied the request from Outagamie and Calumet counties to take up the case on an emergency basis, meaning clerks in the affected jurisdictions will need to duplicate thousands of ballots with misprints or count all ballots, including nonproblematic ones, by hand.
The ruling comes as more than 260,000 absentee ballots remain unreturned just days away from Election Day.
The conservative-backed justices didn't offer an explanation for why they didn't take up the case, but conservative-backed Chief Justice Patience Roggensack in a concurring opinion assured voters their ballots will be counted.
"Wisconsinites have a fundamental right to vote," Roggensack said. "Therefore, a vote legally cast and received by the time the polls close on Election Day must be counted if the ballot expresses the will of the voter."
Roggensack's comments are likely in response to concerns from officials in Outagamie and Calumet counties that they may end up missing the state's 4 p.m. deadline the day after the election to count all ballots.
Outagamie and Calumet county officials asked the Supreme Court earlier this week to allow them to fill in a ballot misprint on as many as 13,500 ballots making them unreadable to voting machines regardless of candidate or office.
The printing error — a scratch no wider than a fingernail on a timing mark at the edge of the ballot — means local elections officials in the affected municipalities will need to make duplicate copies of the affected ballots on Election Day in order to feed them through the tabulating machines, a time-consuming process that practically guarantees counting ballots in those jurisdictions will be delayed.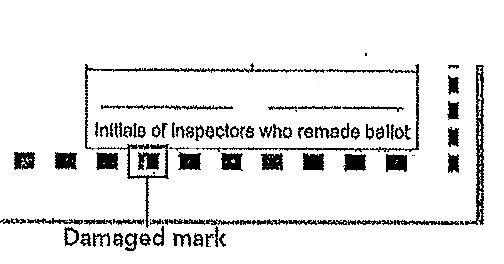 State law requires defective ballots to be remade by the clerks so the machines can read them. Elections officials have expressed concern that mistakes could be made when duplicating voters' marks from one ballot to another.
Unofficial election results in Wisconsin may already take longer due to the surge in absentee voting brought on by the COVID-19 pandemic, because elections officials in most polling places will need to juggle counting absentee votes while assisting in-person voters.
The timing marks, located at the periphery of the ballot, are meant to instruct the voting machine on how to align the ballots so that they are properly counted.
The Fox Valley is a critical region to President Donald Trump's re-election bid. In 2016, Trump won Outagamie County with 53% of the vote, and in 2018, former Republican Gov. Scott Walker got 54% of the vote there.
Absentee ballots
As the state nears Election Day, more than 260,000 absentee ballots have yet to be returned to municipal clerks, although Wisconsin Elections Commission administrator Meagan Wolfe said she's seen a decrease in people requesting absentee ballots by mail in recent days.
More than 1.9 million Wisconsinites have requested an absentee ballot, and just over 1.6 million have returned one, which includes around 475,000 voters who have utilized in-person absentee voting locations around the state.
The top two counties by percentage of ballots returned are Ozaukee (90%) and Washington (89%) counties, two Republican strongholds. La Crosse and Manitowoc counties take third and fourth place, while Dane County (88.74%) rounds out the top five, with 223,227 people having returned their ballots.
In strongly Democratic Milwaukee county, 84% of absentee voters, or 265,685 people, have returned their ballots, the largest raw vote total among Wisconsin counties.
At this point, election officials recommend voters do not return their absentee ballots by mail because the U.S. Postal Service estimates it may take about seven days to arrive at a local clerk's office.
The deadline to request an absentee ballot by mail was 5 p.m. Thursday, and the commission strongly discouraged waiting until then to request a ballot due to doubt over whether it would arrive on time. Voters running up against deadlines for absentee voting by mail have the option of voting absentee in-person in their clerk's office or a satellite voting location.
Friday is the last day for voters to register to vote before Election Day, when they can do so at the polls. Sunday is the last day municipal clerks may offer in-person absentee voting options.
Ballots must be in the hands of municipal clerks no later than 8 p.m. on Election Day.
For voters who have requested their absentee ballots but have either not received their ballot, or have received it and not mailed it in yet, they may vote on Election Day. At the polling place, a poll worker will ask if the absentee voter's absentee ballot has been returned. If if hasn't, the person may vote on Election Day.
Absentee voters who have already mailed in their completed ballots may not vote on Election Day. These voters may, however, vote in-person absentee by the last day where in-person absentee voting is offered in their municipality and their mailed-in ballots will not be counted.
Photos: Green Bay Packers get back on track with victory over Houston Texans
Packers 35, Texans 20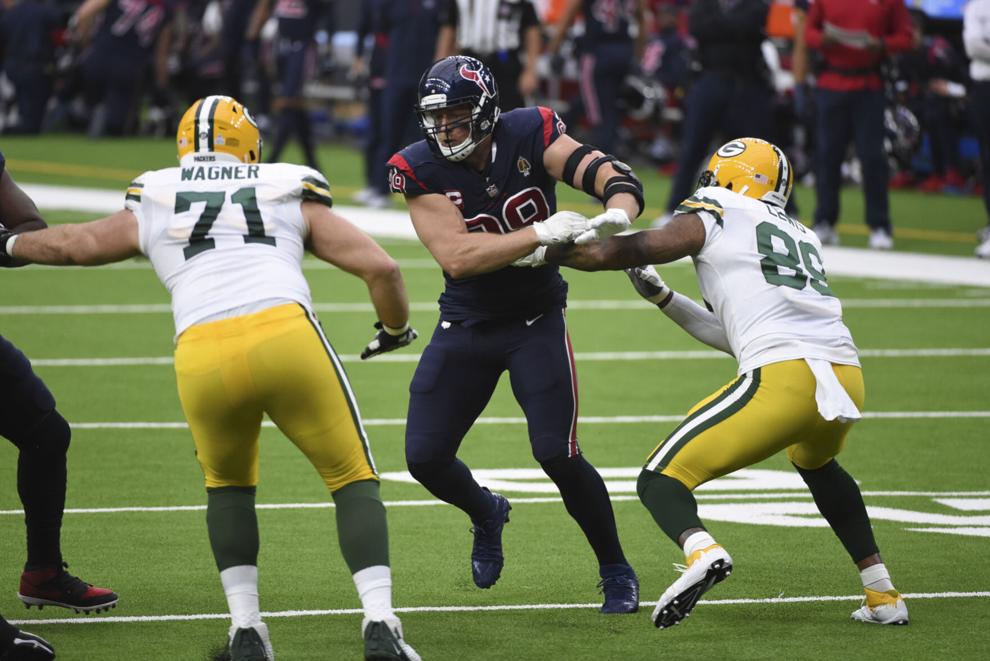 Packers 35, Texans 20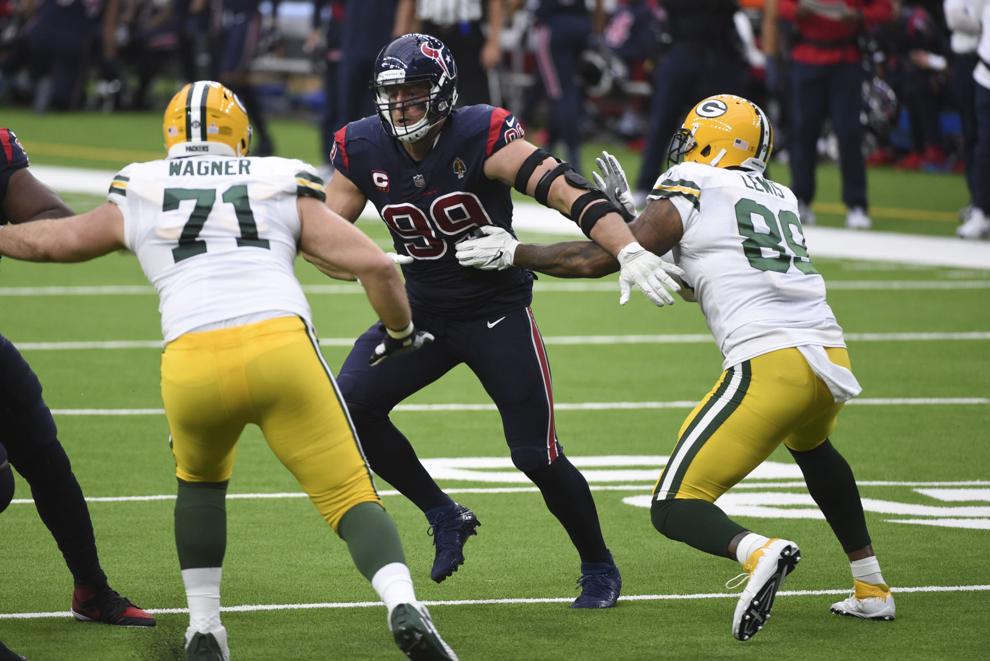 Packers 35, Texans 20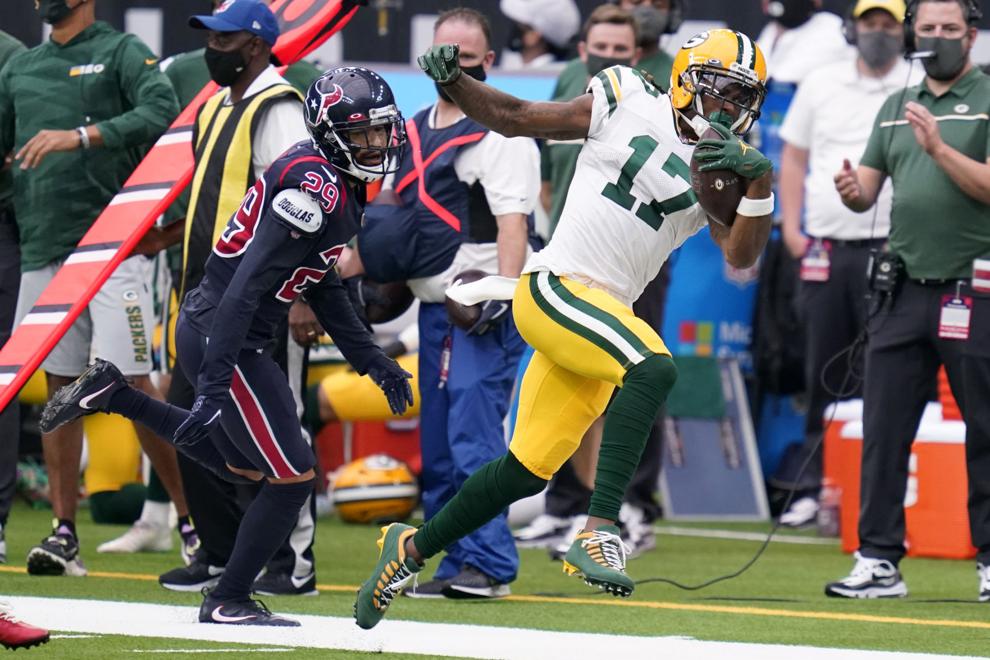 Packers 35, Texans 20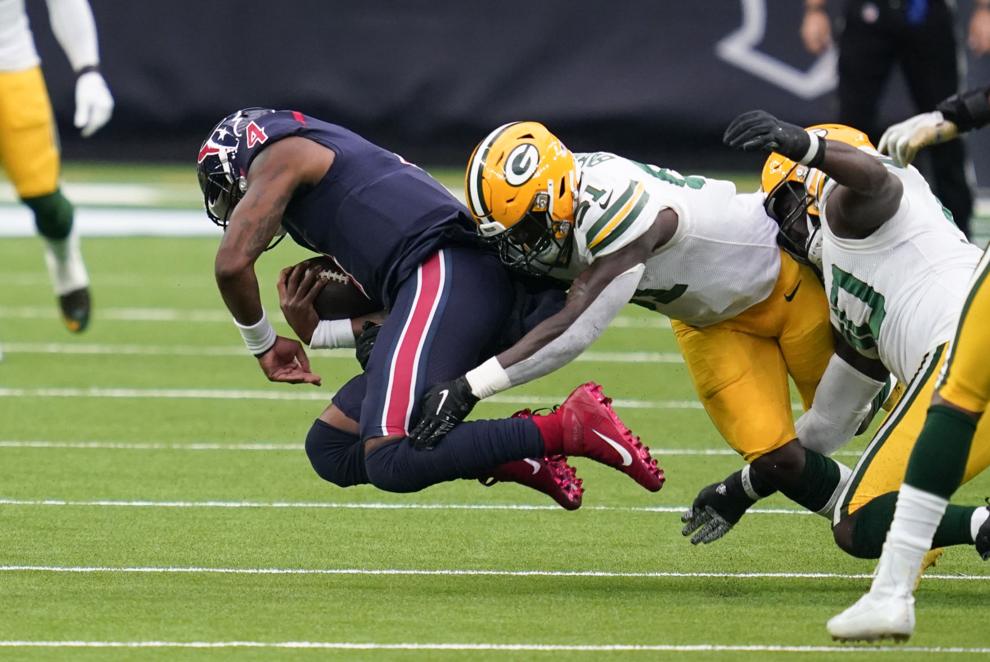 Packers 35, Texans 20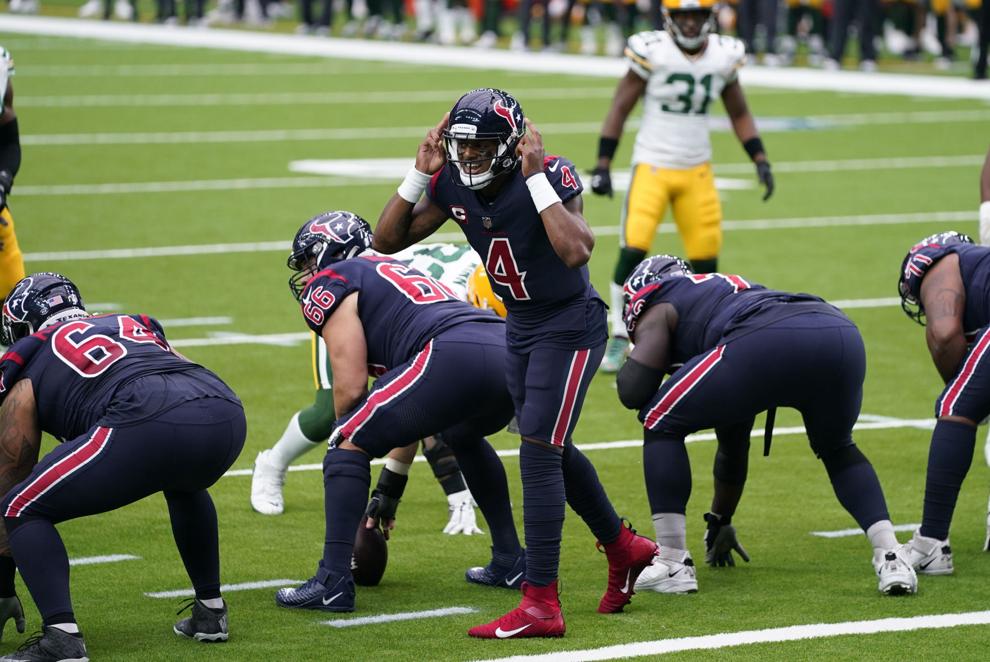 Packers 35, Texans 20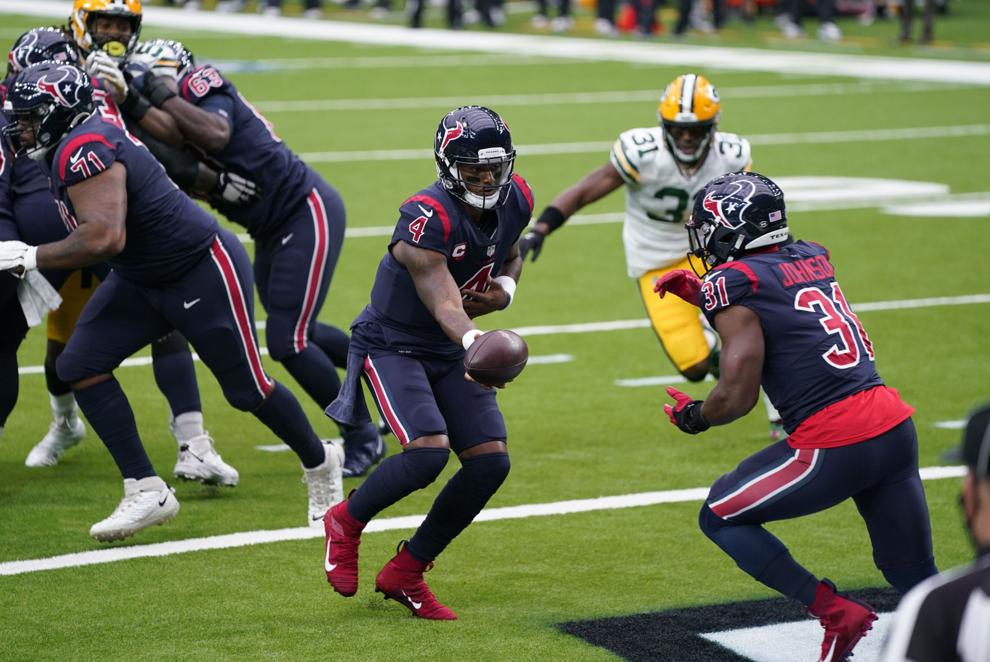 Packers 35, Texans 20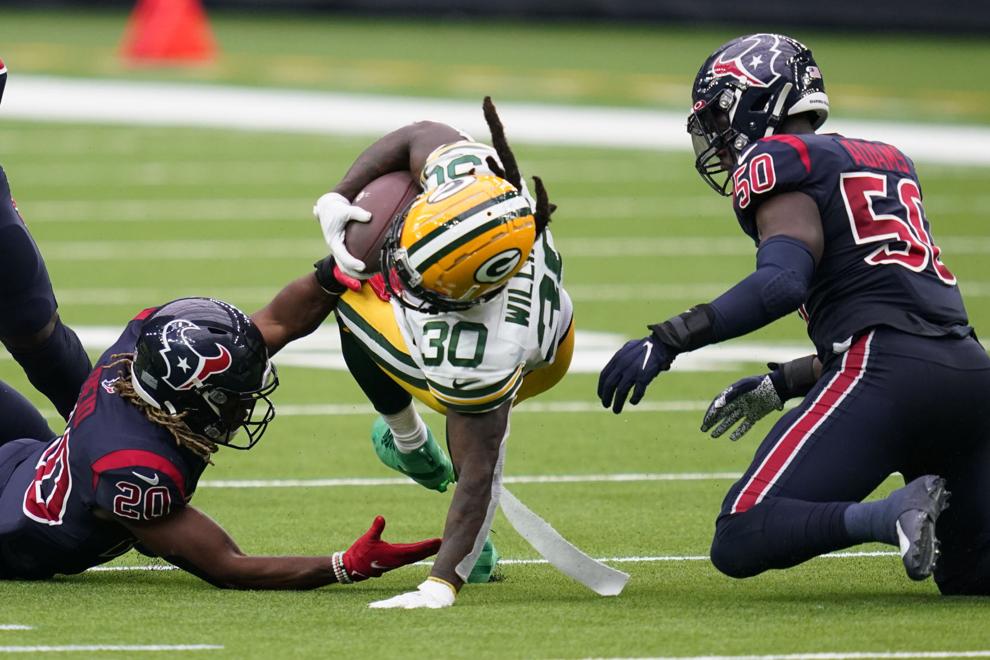 Packers 35, Texans 20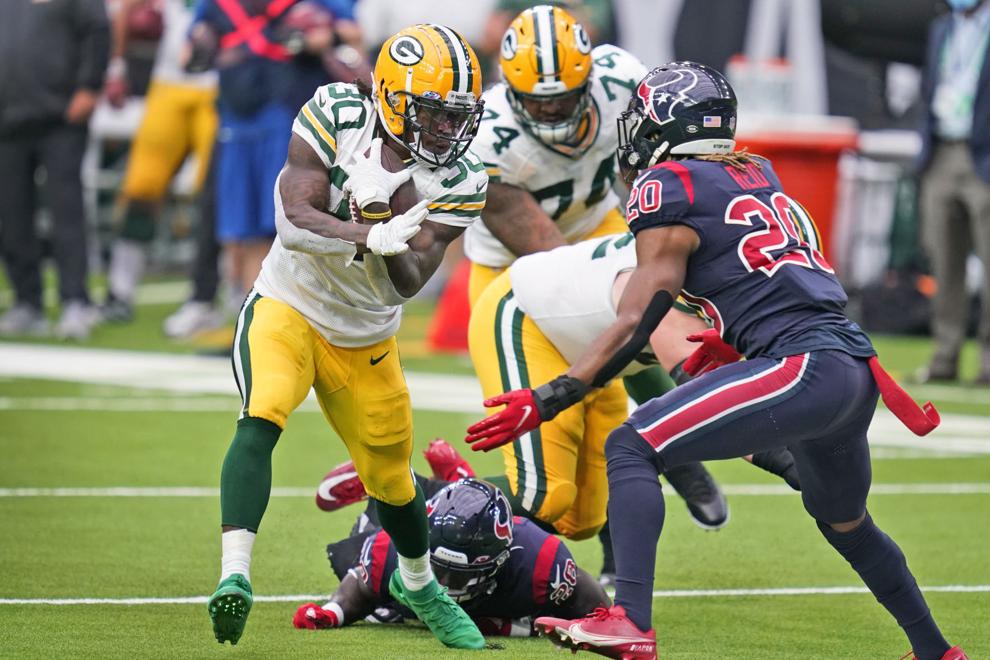 Packers 35, Texans 20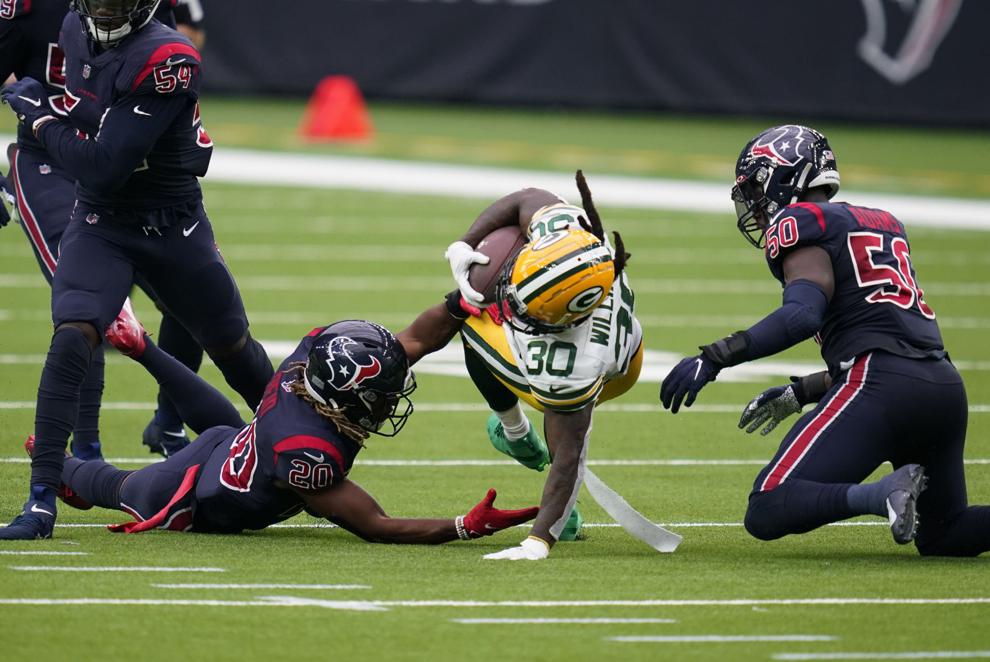 Packers 35, Texans 20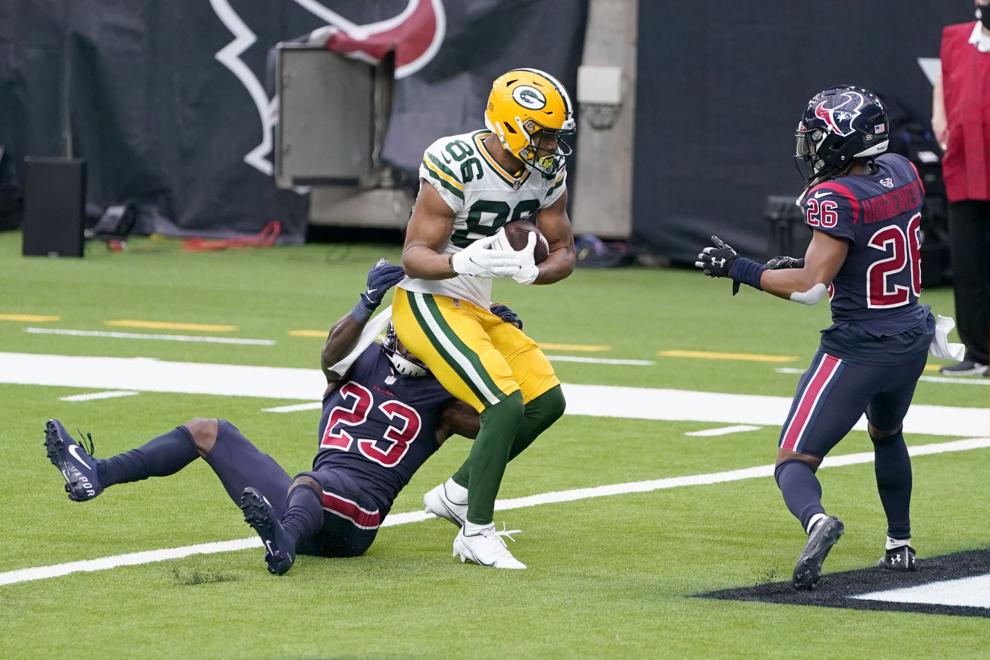 Packers 35, Texans 20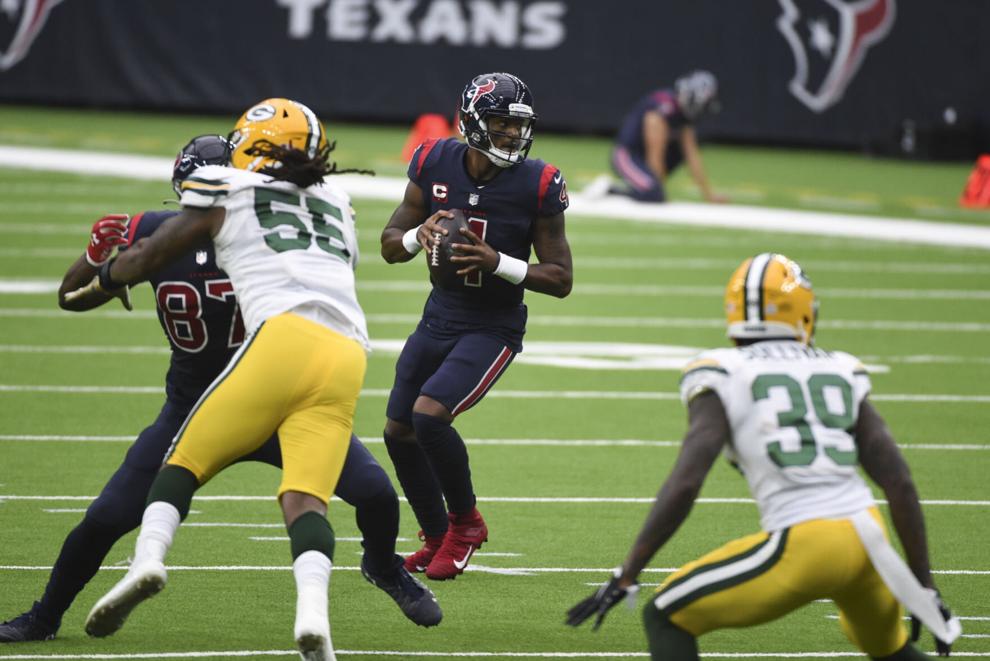 Packers 35, Texans 20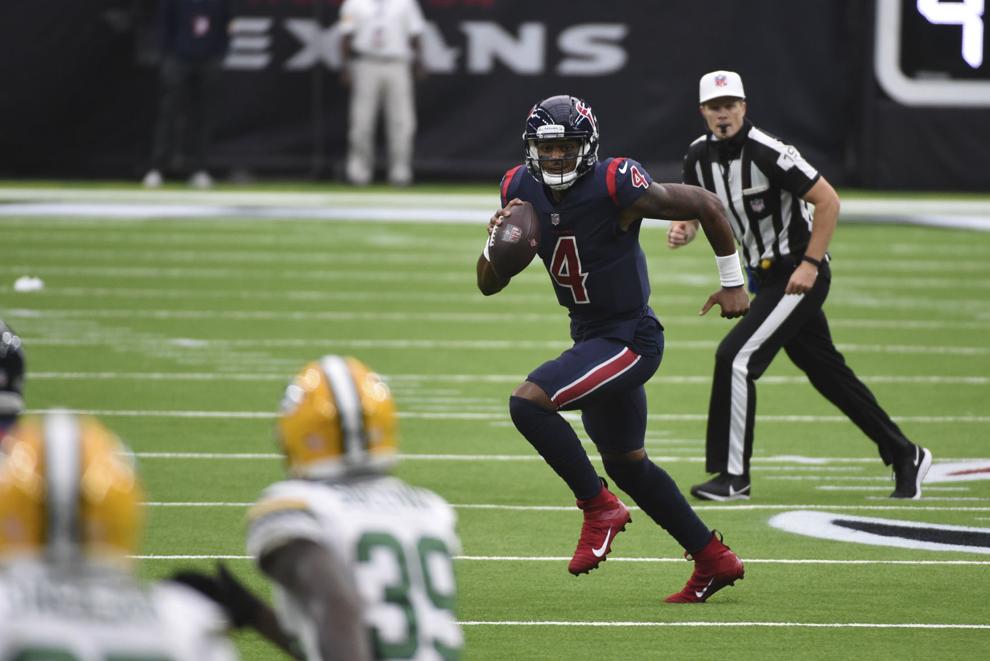 Packers 35, Texans 20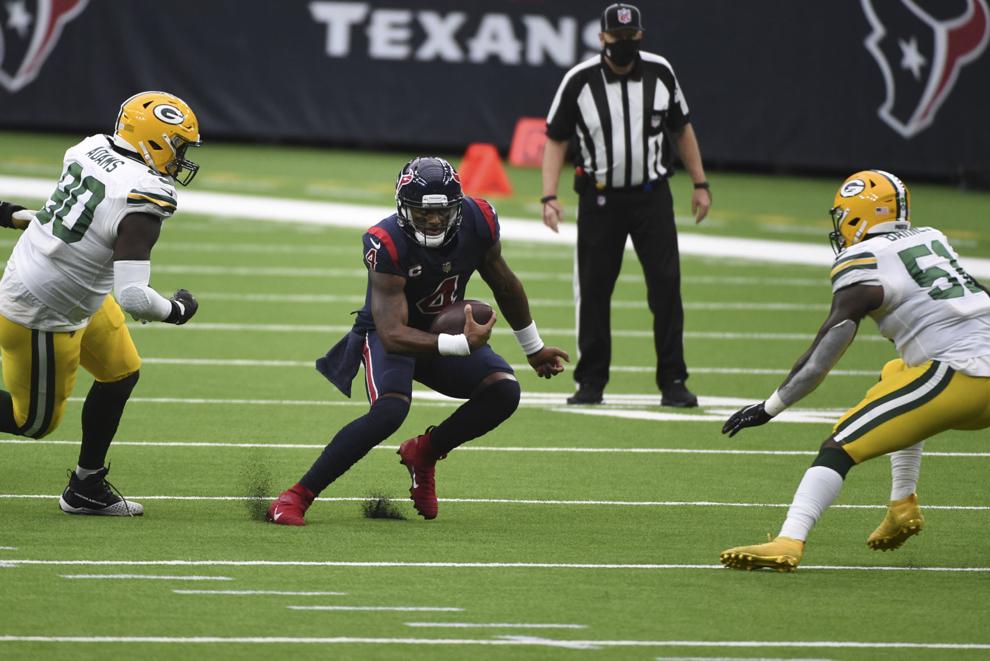 Packers 35, Texans 20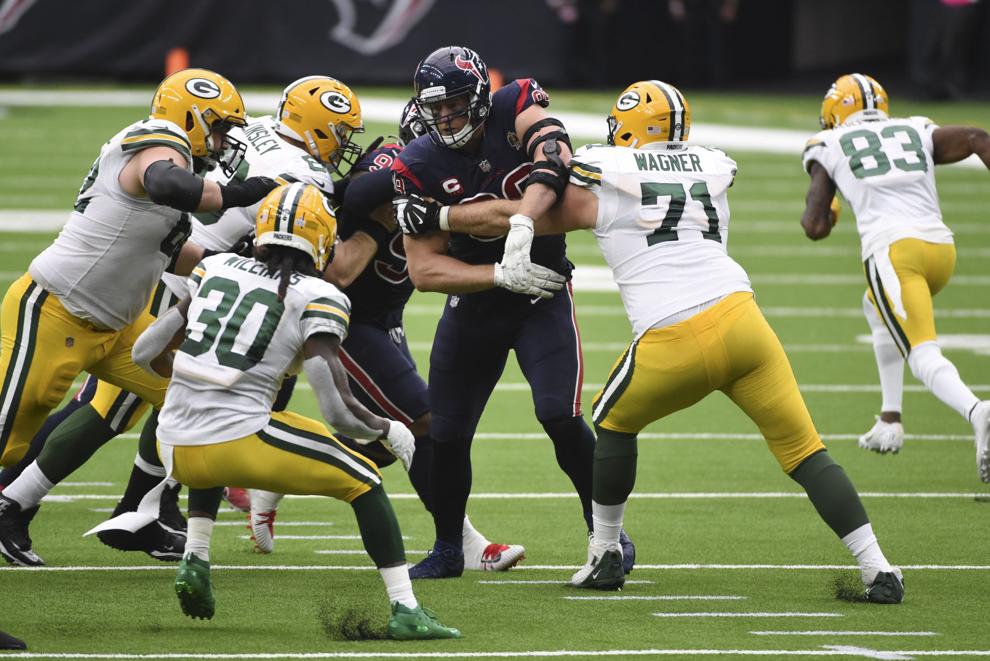 Packers 35, Texans 20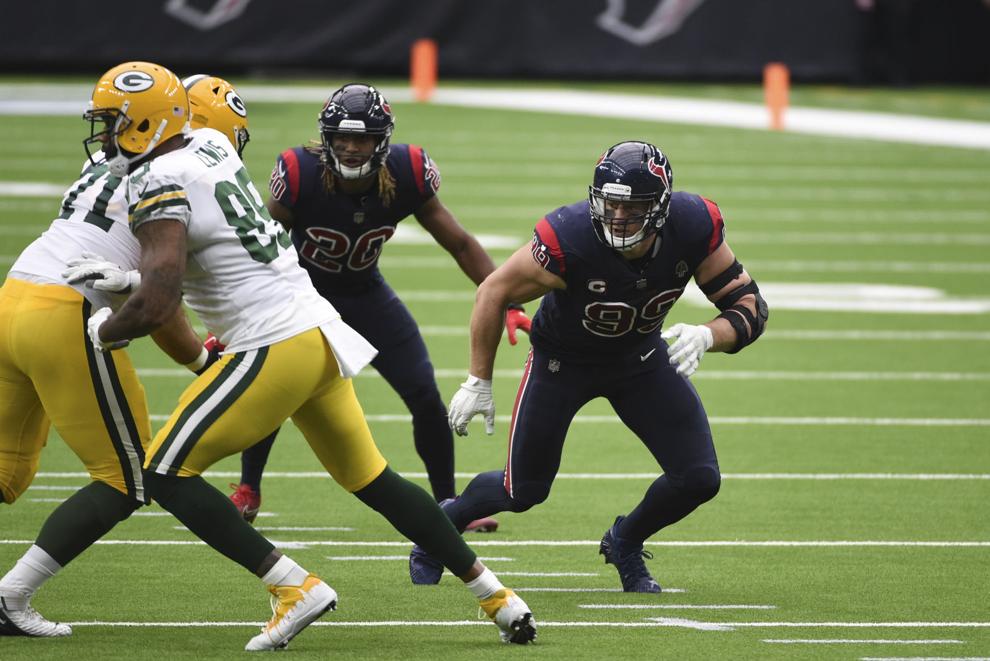 Packers 35, Texans 20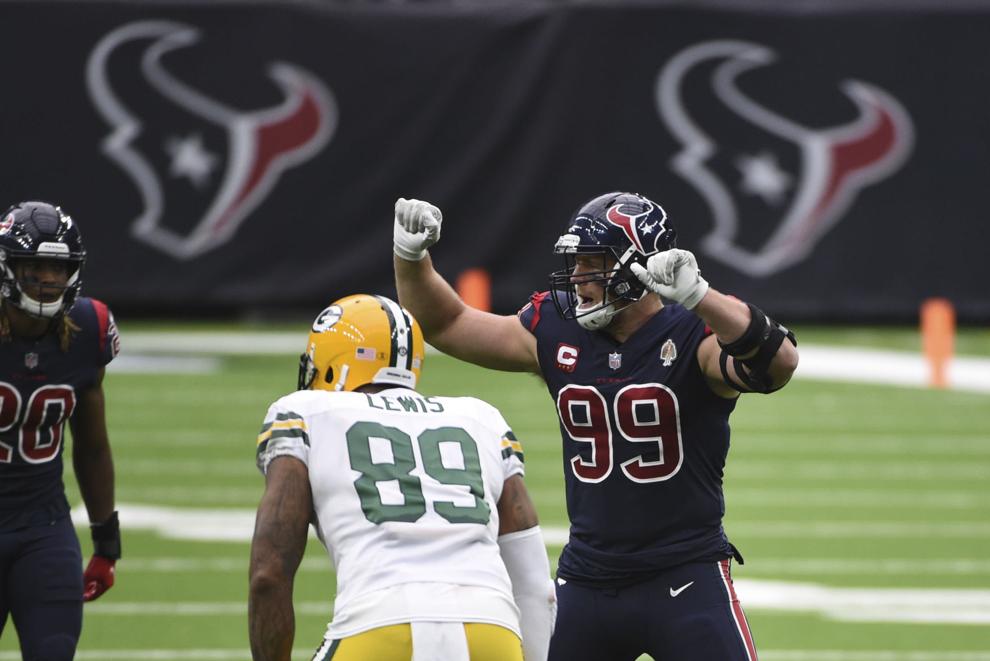 Packers 35, Texans 20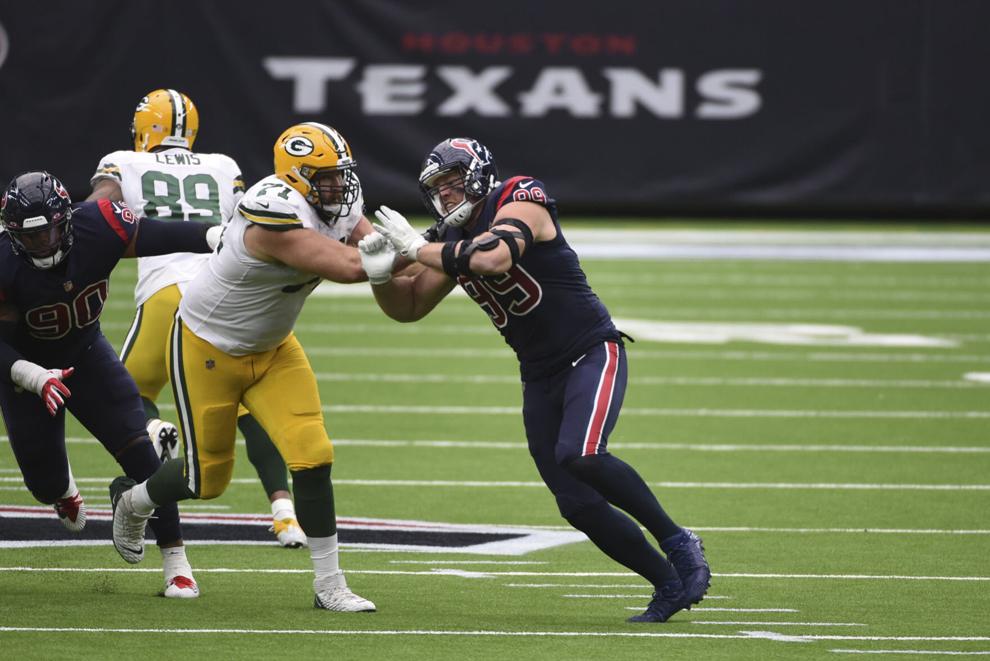 Packers 35, Texans 20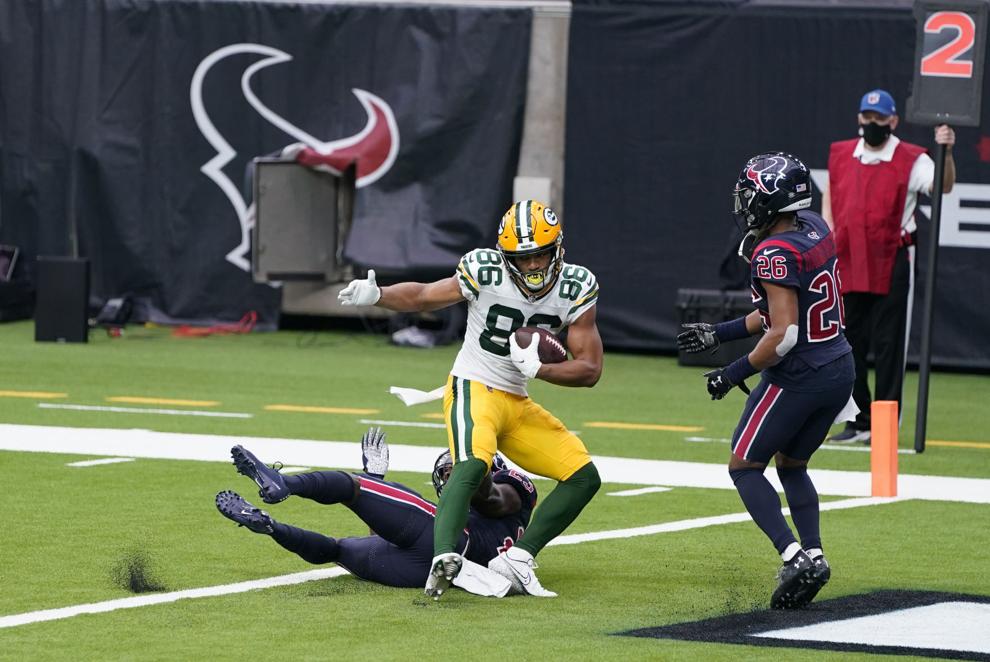 Packers 35, Texans 20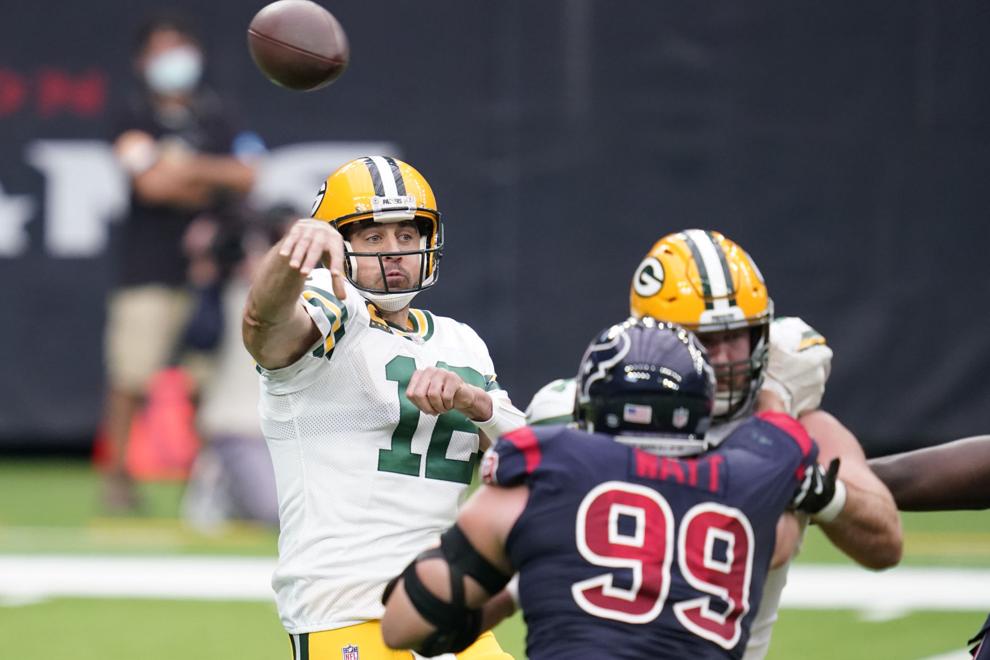 Packers 35, Texans 20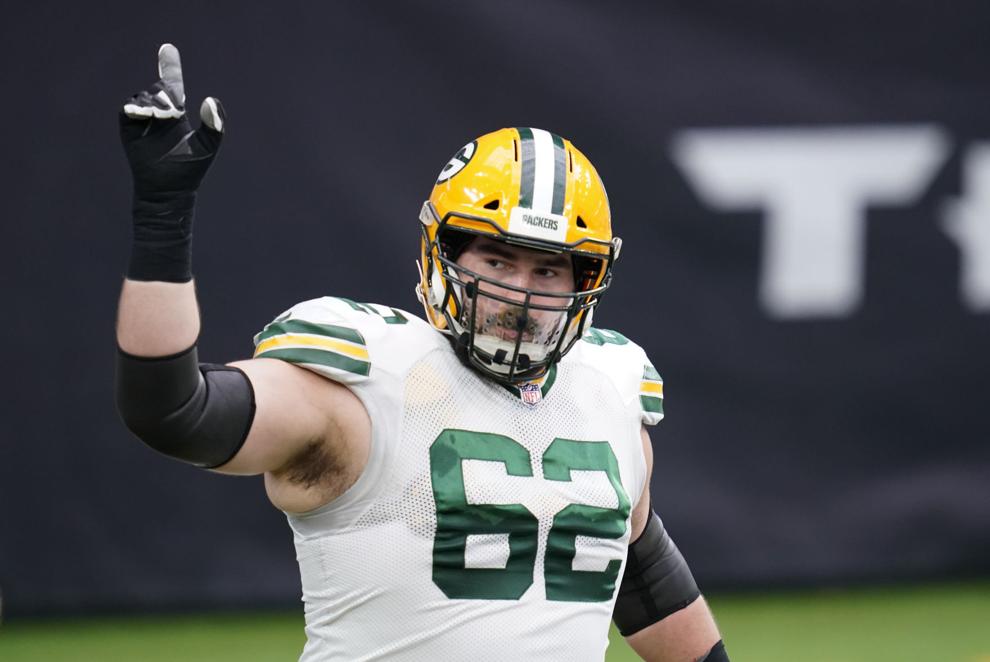 Packers 35, Texans 20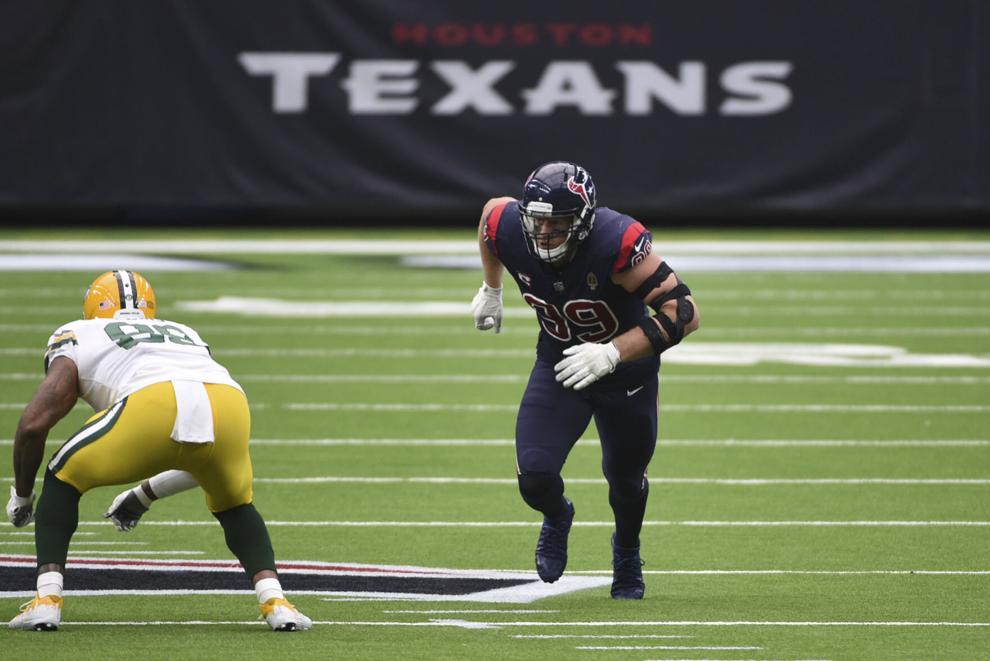 Packers 35, Texans 20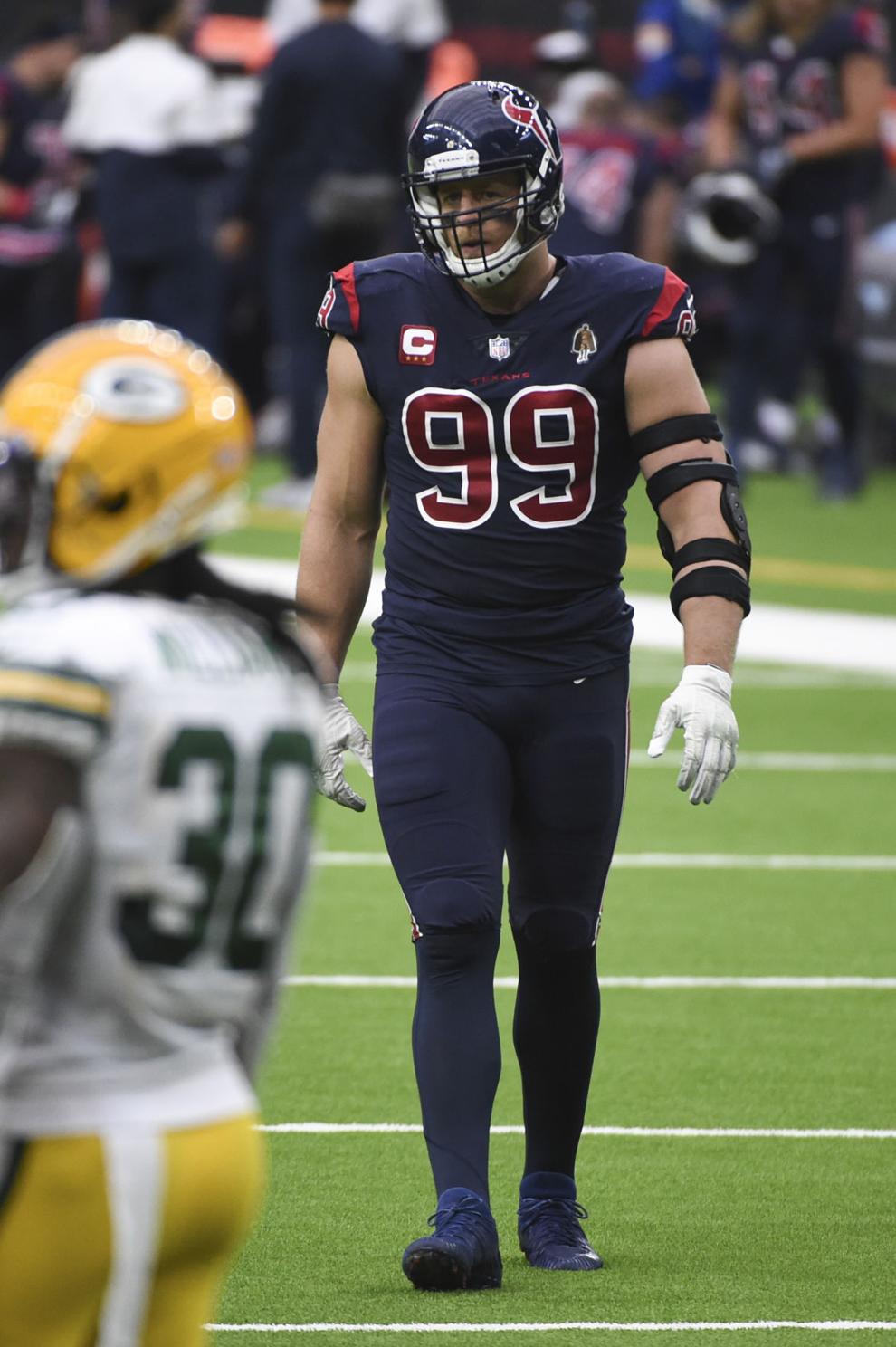 Packers 35, Texans 20
Packers 35, Texans 20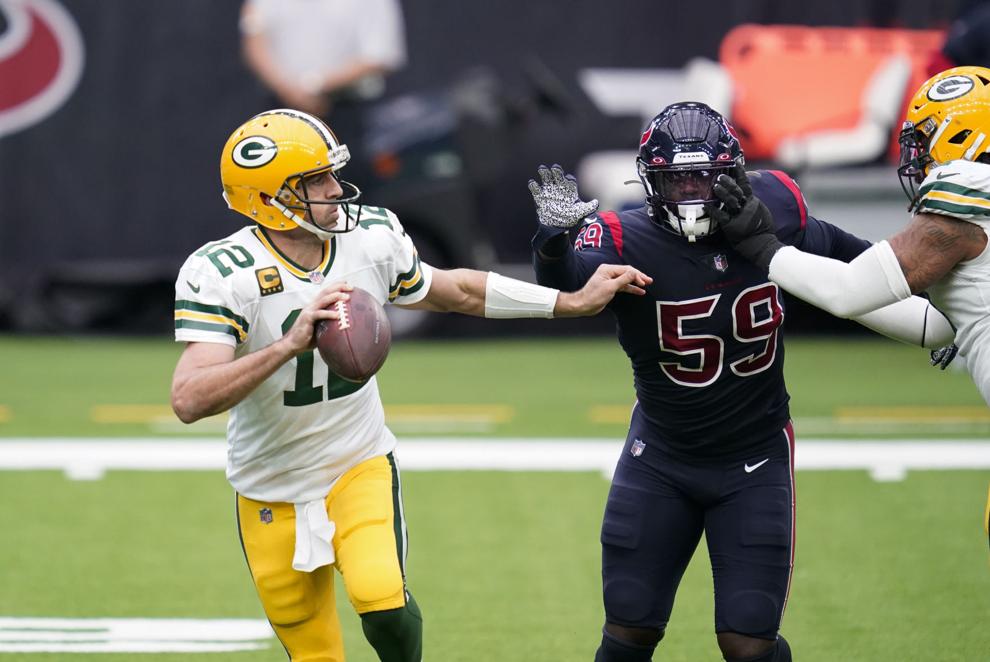 Packers 35, Texans 20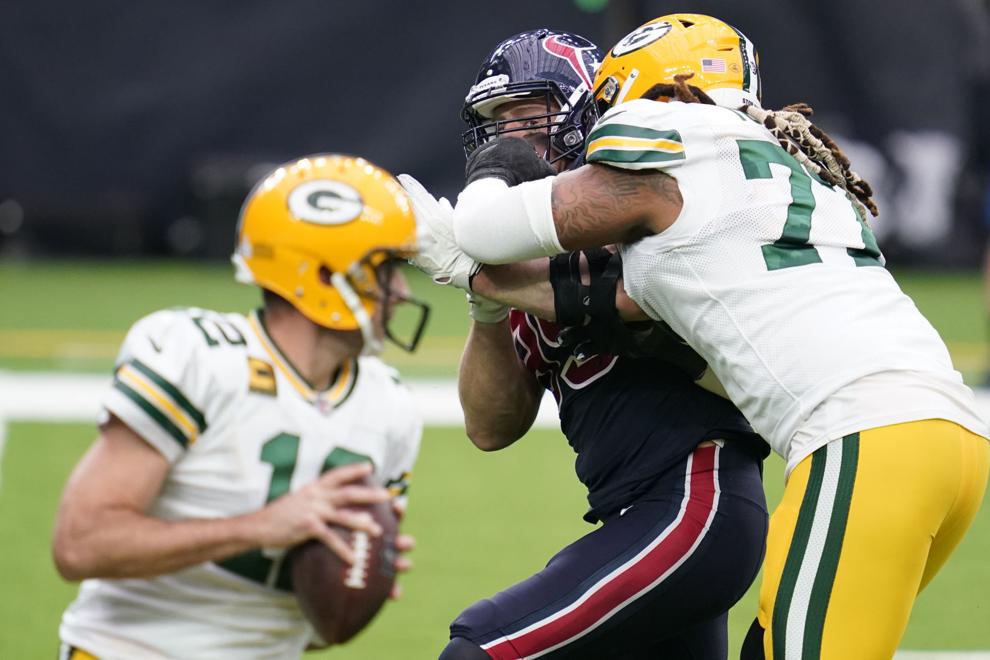 Packers 35, Texans 20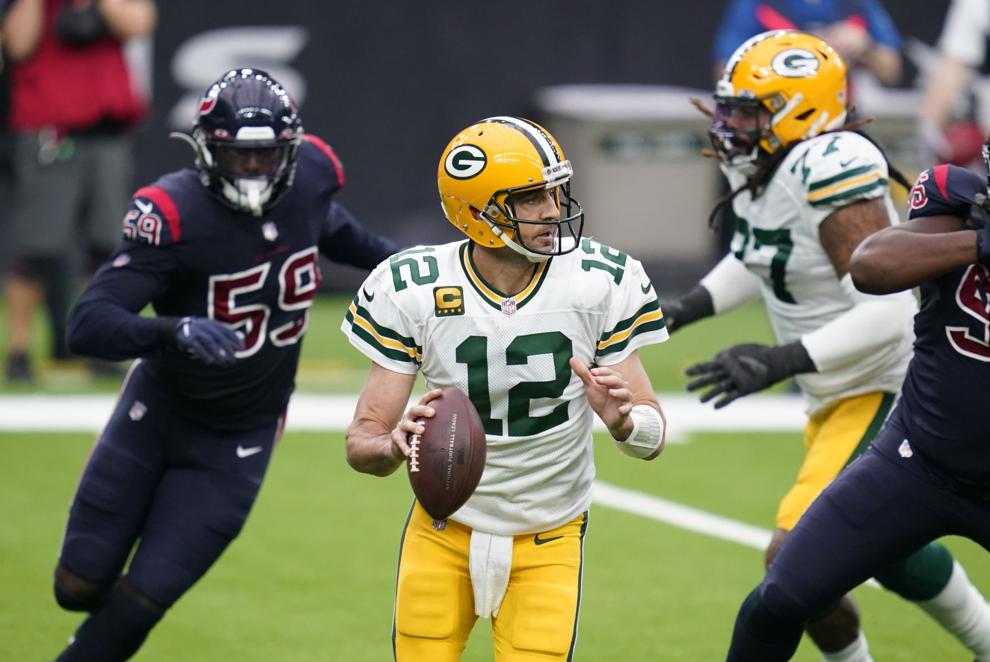 Packers 35, Texans 20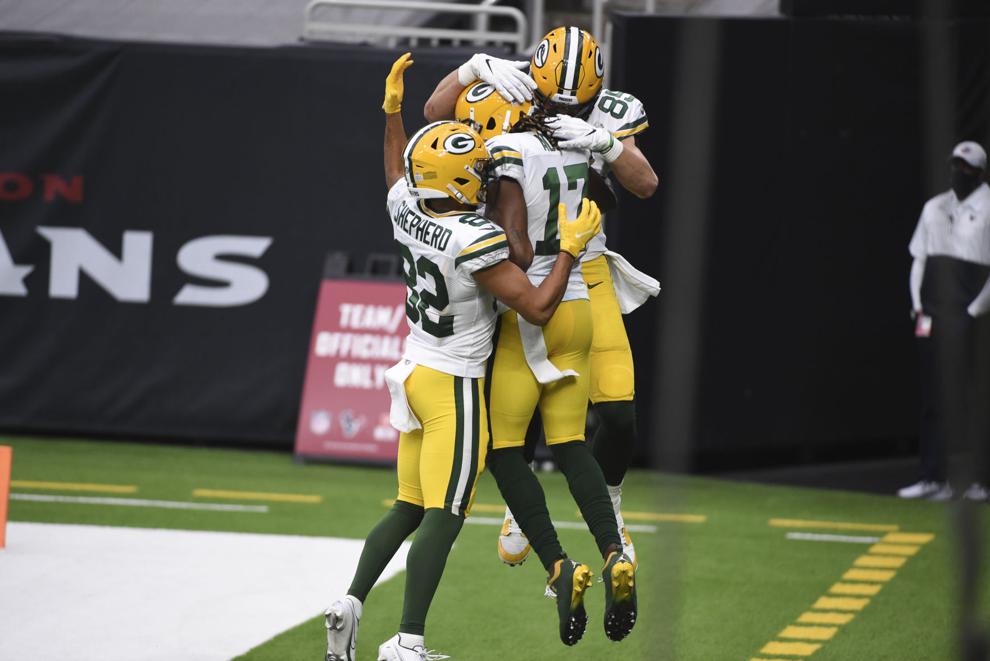 Packers 35, Texans 20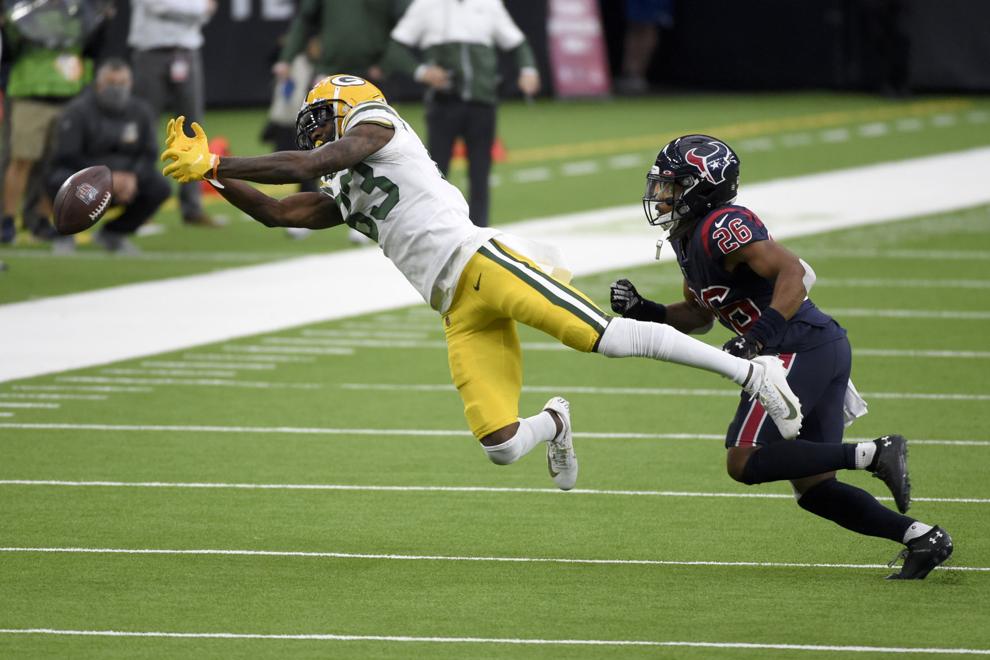 Packers 35, Texans 20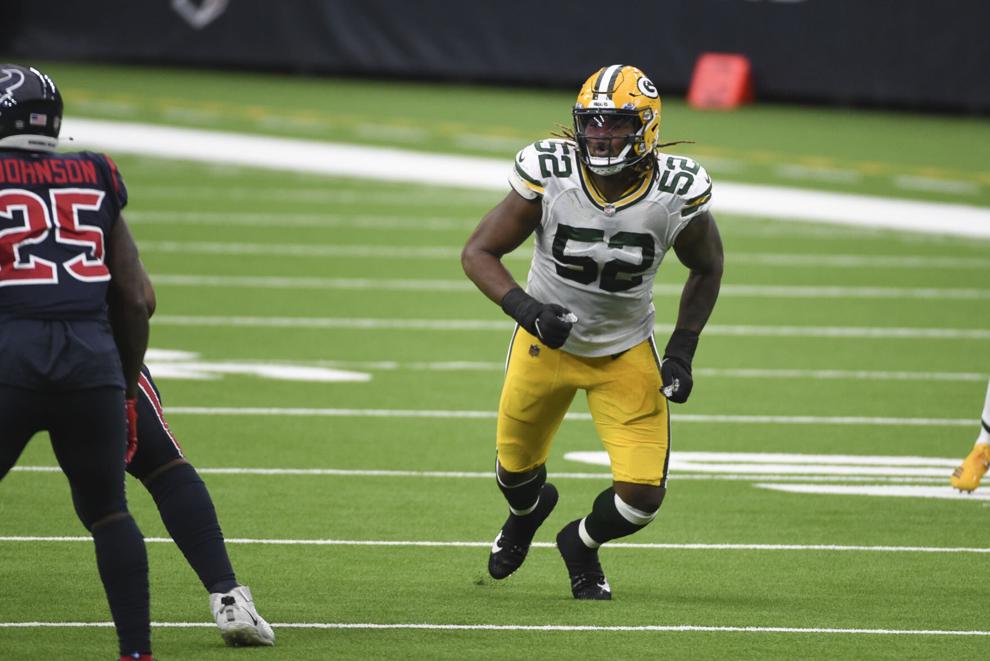 Packers 35, Texans 20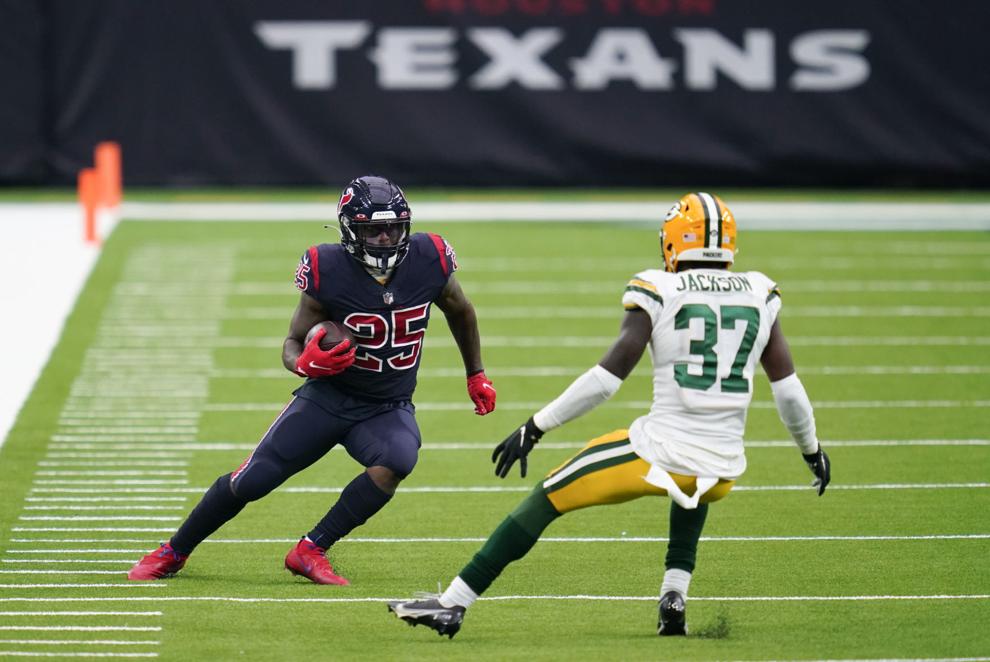 Packers 35, Texans 20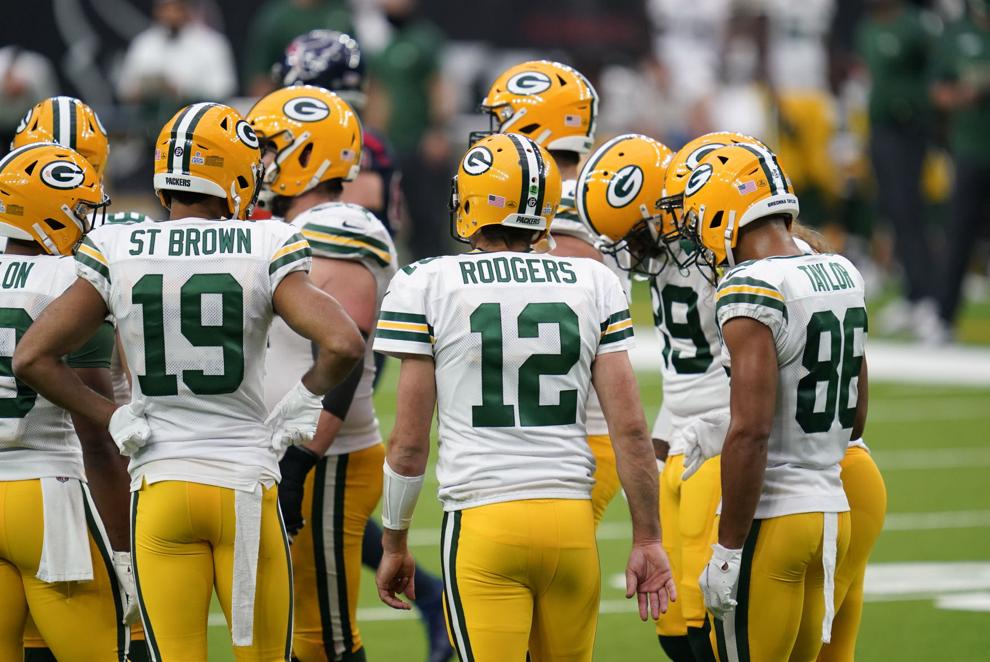 Packers 35, Texans 20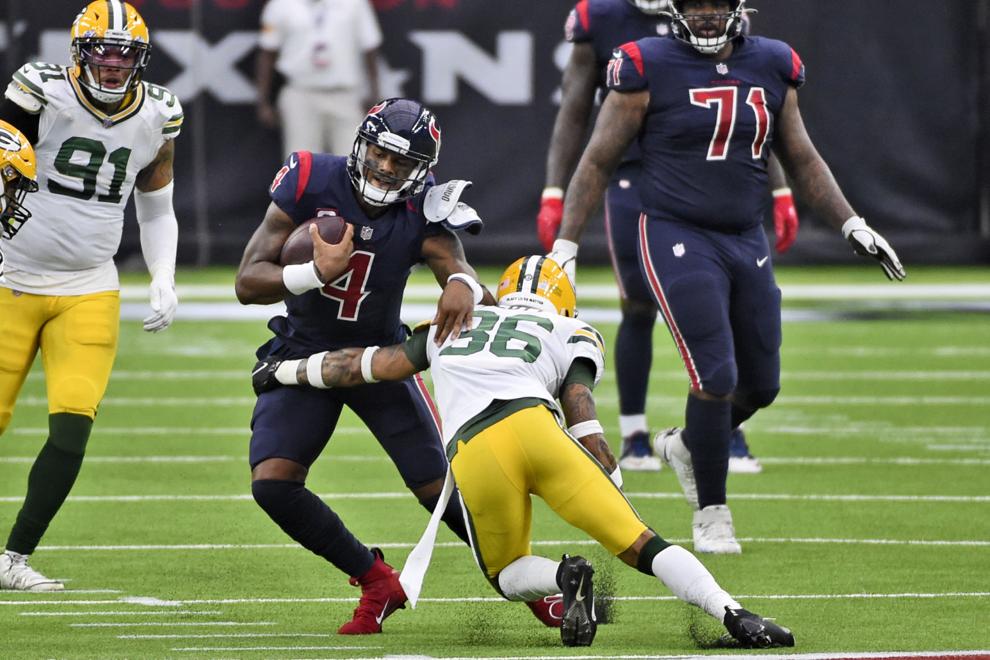 Packers 35, Texans 20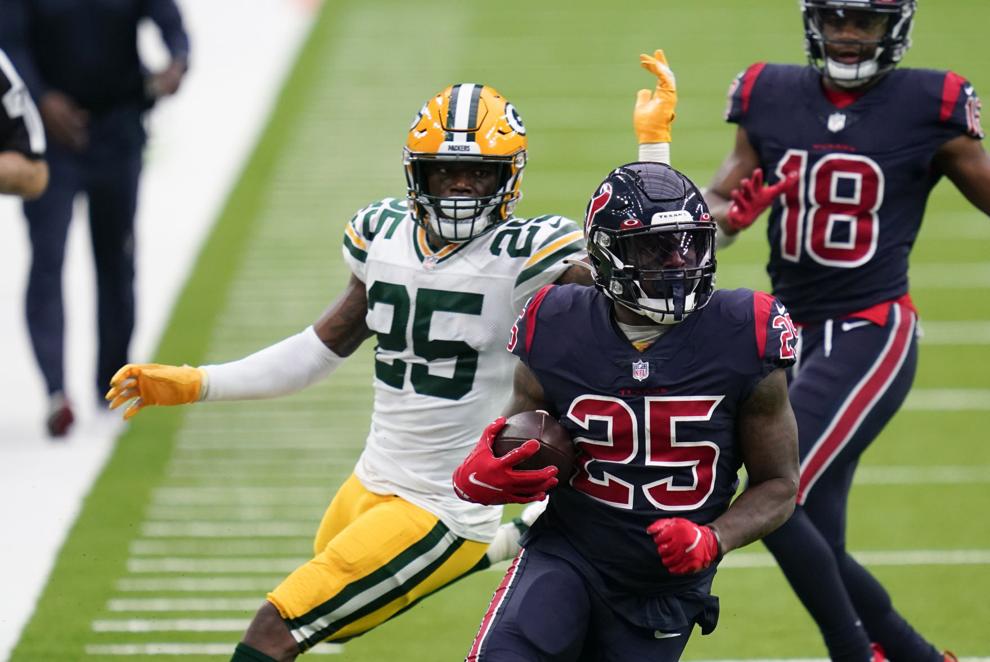 Packers 35, Texans 20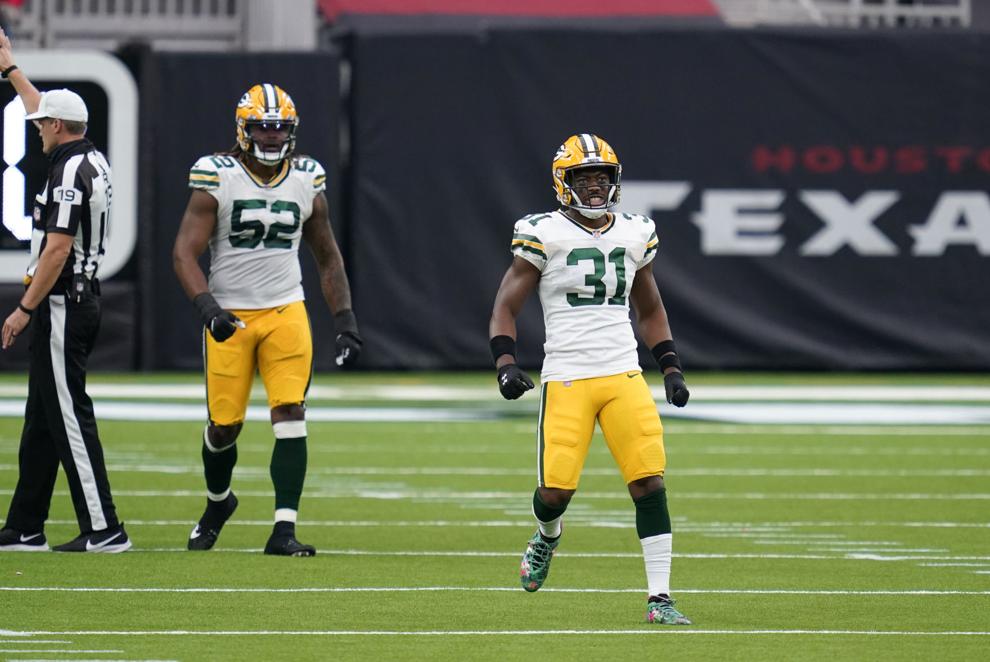 Packers 35, Texans 20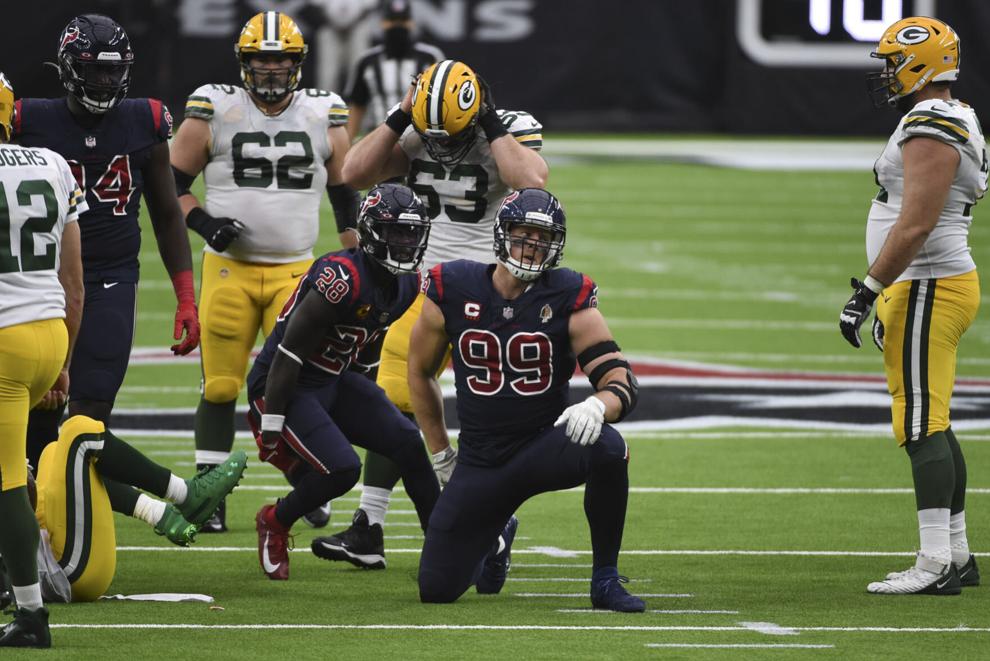 Packers 35, Texans 20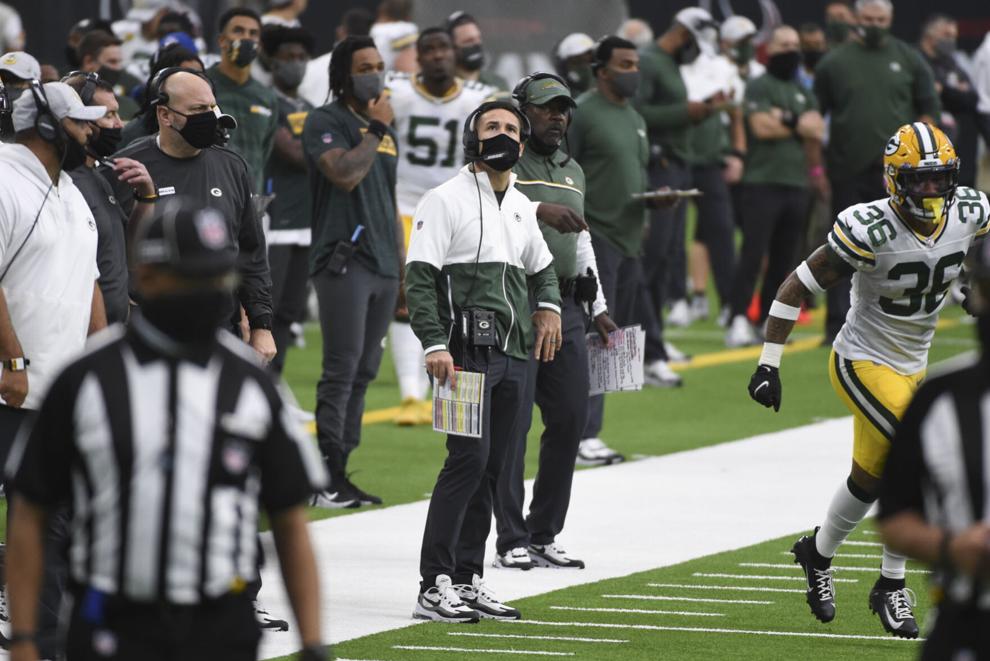 Packers 35, Texans 20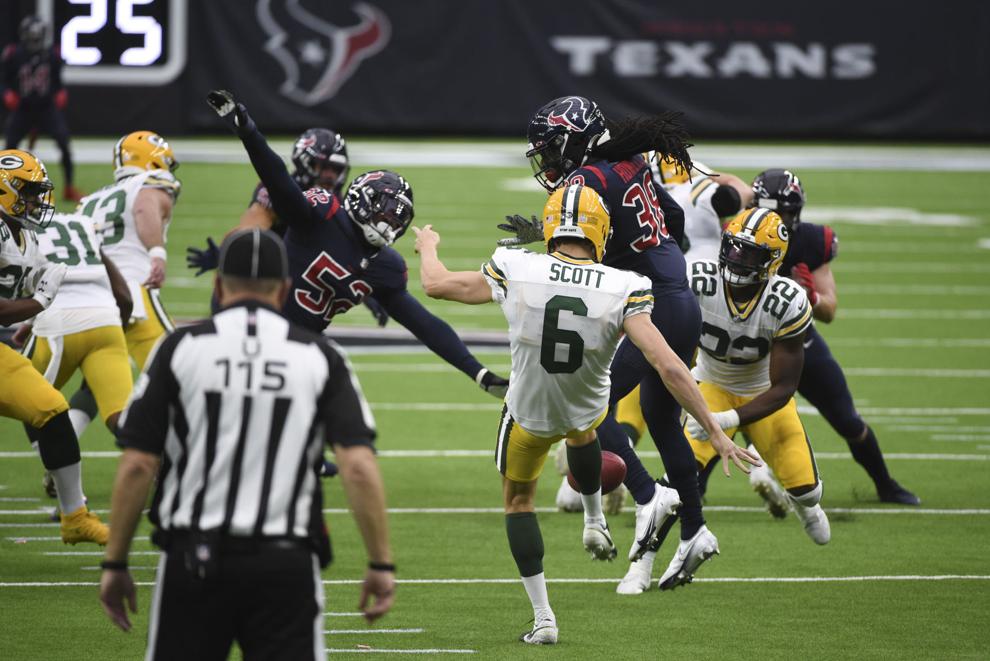 Packers 35, Texans 20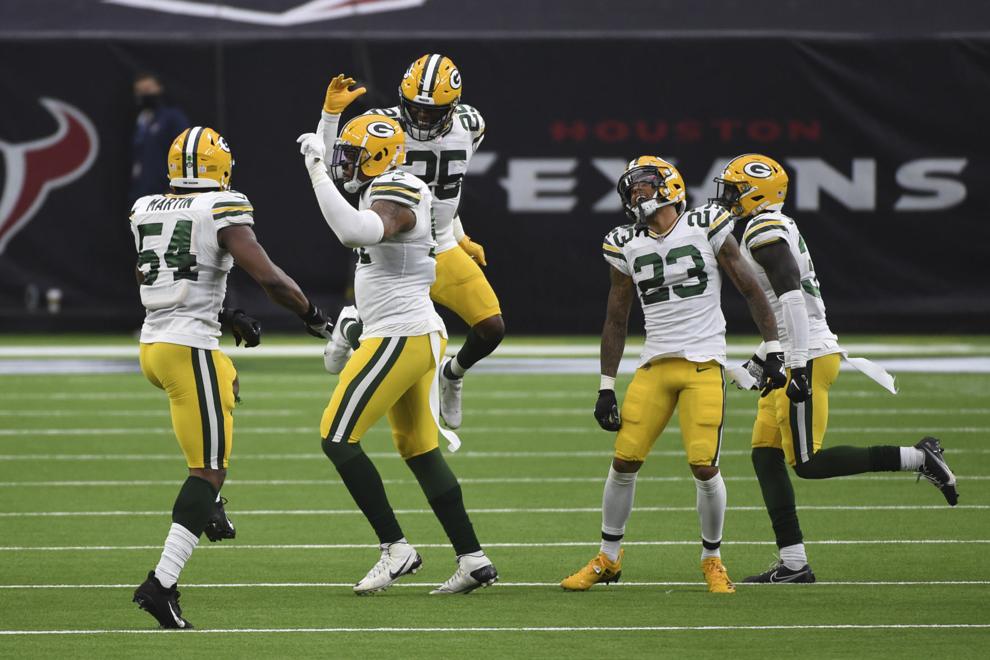 Packers 35, Texans 20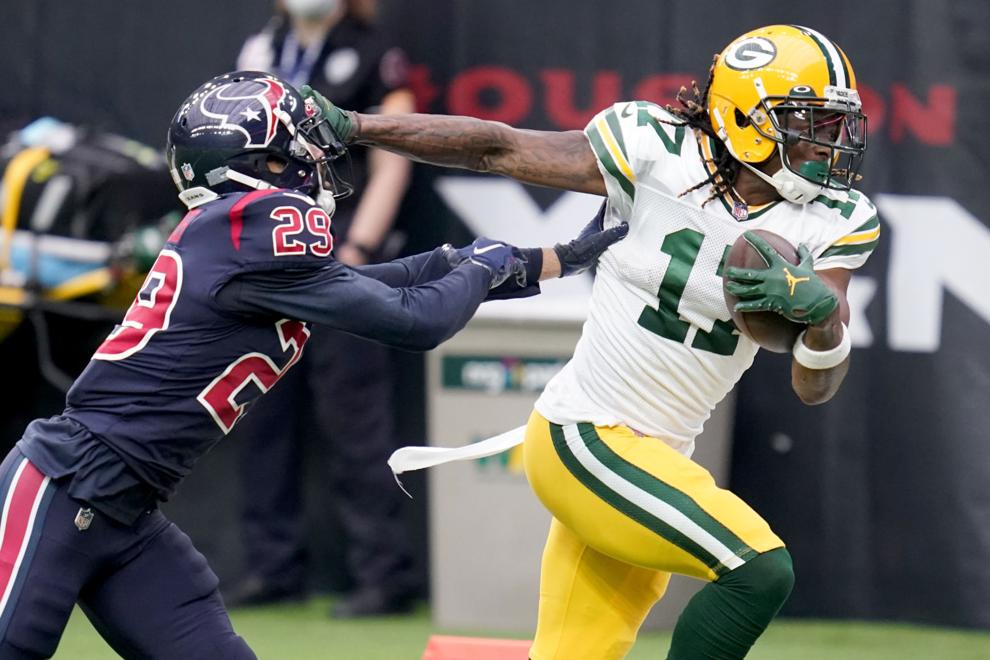 Packers 35, Texans 20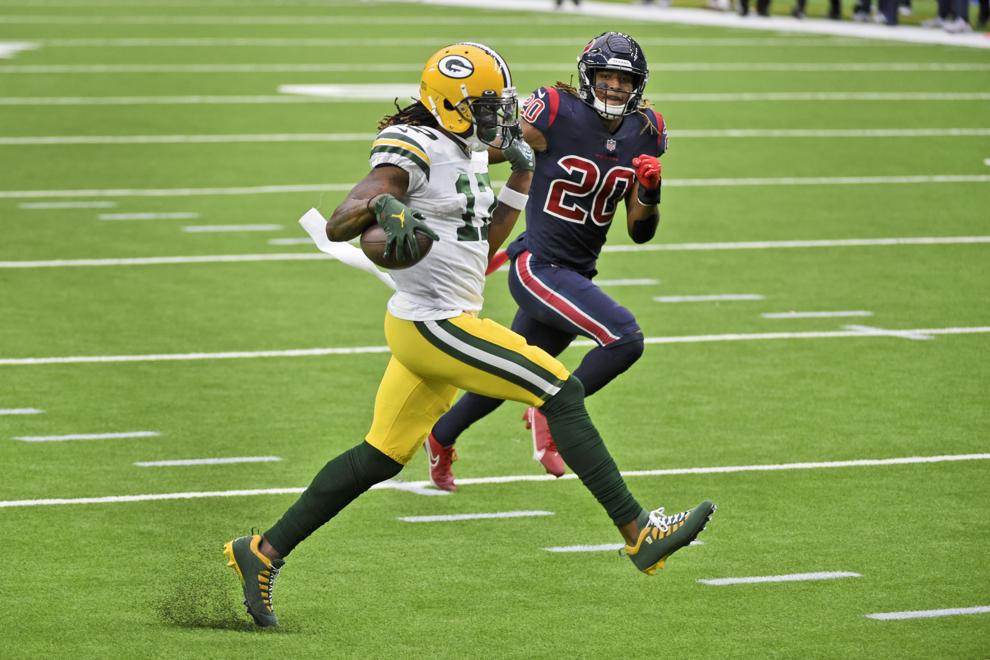 Packers 35, Texans 20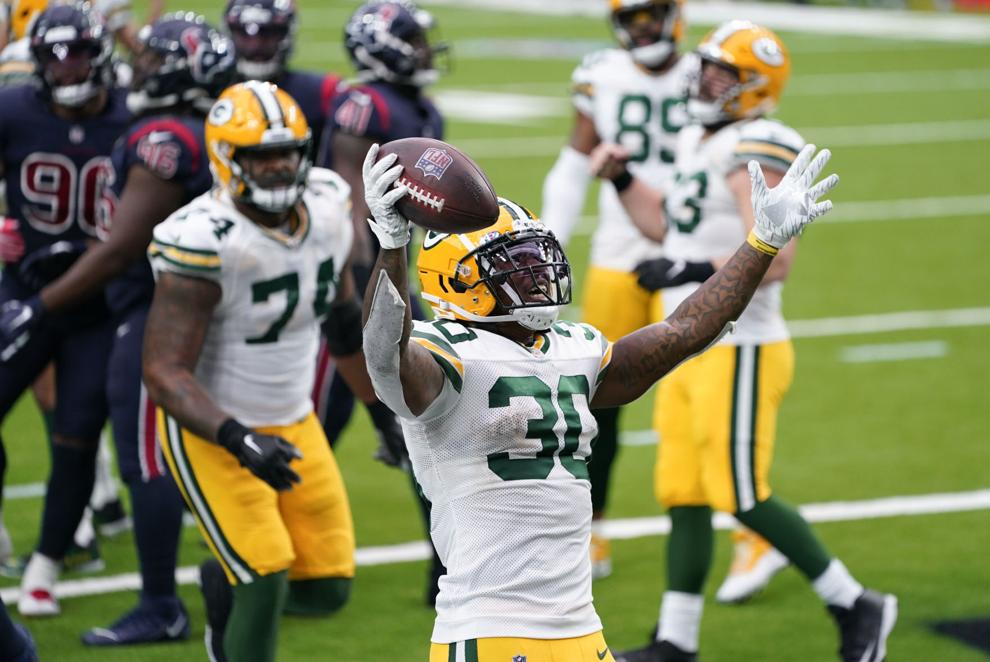 Packers 35, Texans 20