U.S. Sen. Tammy Baldwin won re-election to a second term Tuesday with a decisive victory over her Republican challenger, state Sen. Leah Vukmir.
The Associated Press called the race at 8:48 p.m. with about a quarter of precincts reporting.
Martha Laning, chairwoman of the state Democratic party, earlier issued a statement touting Baldwin's victory.
Election results, by percent vote margin and number of votes per county
"Wisconsinites have re-elected our Senator Tammy Baldwin tonight because they know she will always put Wisconsin first," she said. "We are truly lucky to have such a fierce advocate for our families and communities representing us in Washington for another six years."
Baldwin characterized her win as a comeback for progressives in a state that two years ago went for President Donald Trump.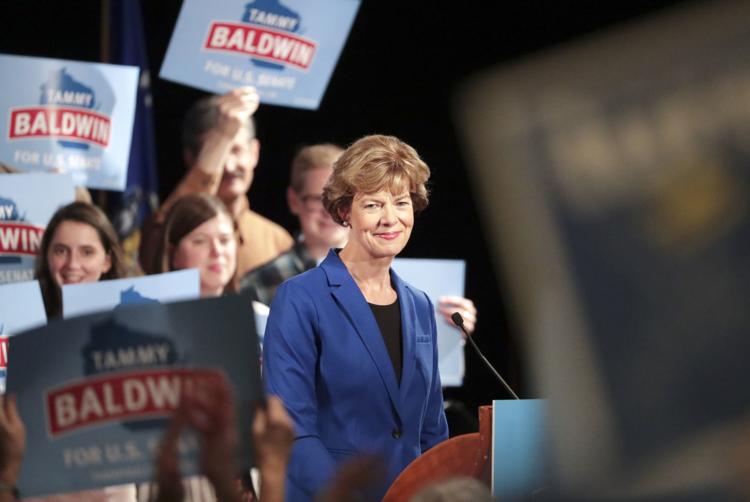 "The Koch brothers made me their number one target," she said. "After $14 million of nasty attack ads it means nothing because I had something they didn't have: you."
Her win came as Wisconsin voters narrowly rejected Republican Gov. Scott Walker's bid for a third term and as the Democratic party took control of the House of Representatives and Republicans retained control of the Senate.
Baldwin, who has championed "buy American" provisions and struggling dairy farmers, has pledged to continue working with Republicans on Wisconsin-specific issues.
Baldwin was able to take advantage of strong Democratic energy without offending independent voters, said Barry Burden, a professor of political science at UW-Madison.
"This partly reflects her efforts over the past six years in office to reach out to rural and moderate voters around the state," Burden said.
Vukmir borrowed heavily from President Donald Trump's campaign playbook, labeling her opponent "Tomah Tammy" and "Princess Painkiller" and stoking voter anxiety about immigration.
Despite her efforts to highlight Baldwin's role in an over-prescription scandal at the Tomah VA, the race hinged primarily on health care.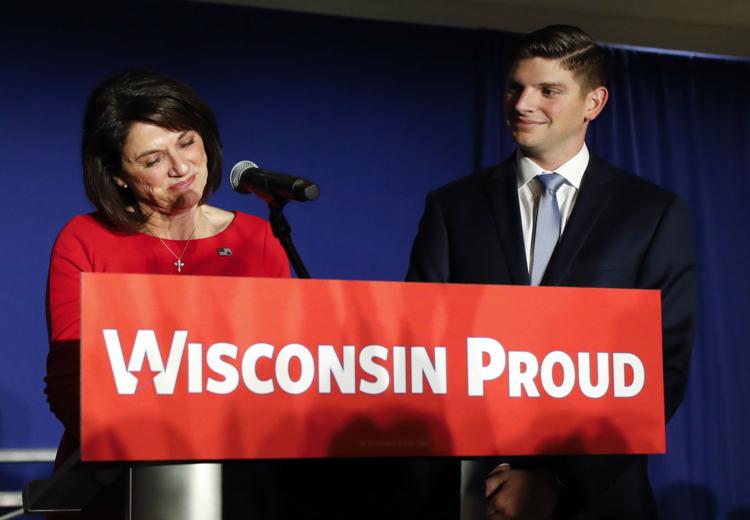 Vukmir said repeatedly she would "fall in front of a truck" before taking away protections for pre-existing conditions, but she also pledged to help repeal the Affordable Care Act, the law known as Obamacare, which Baldwin helped write.
Baldwin has advocated for universal coverage, sometimes known as "Medicare for all."
More than a third of voters surveyed by the AP listed health care as the most important issue facing the nation. Others considered immigration (18 percent), the economy (17 percent), the environment (9 percent) and gun policy (6 percent) to be the top issue.
Polls consistently showed Baldwin with a double-digit lead since August, when Vukmir emerged from a bruising primary against businessman Kevin Nicholson, an outsider with considerable out-of-state financial support, in which both competed to show fealty to Trump.
Vukmir, 60, maintained that tight connection with Trump going into the Nov. 6 election rather than trying to stake out her own political space.
You have free articles remaining.
Register for more free articles
Stay logged in to skip the surveys
"She tied herself to Donald Trump almost from the beginning," said UW-Madison political science professor David Canon. "She made no effort to reach out to voters beyond the trump base. It showed."
"Her personal narrative and criticisms of Baldwin's actions in office did not automatically resonate with the electorate," Burden said.
Though ticket splitting has become increasingly rare in American elections, Baldwin won decisively even as the governor's race remained neck and neck, which Canon said indicates she won over some independent Republican voters.
Melanie Moore, a 46-year-old medical assistant from La Farge, planned to vote for Walker and Baldwin.
Though she voted for Trump in 2016, Moore said she favors the kind of universal health coverage Baldwin has proposed.
Bob Smith, a 78-year-old bus tour director from Green Bay, calls himself a conservative independent who votes for the individual rather than party.
Smith supported Republican Gov. Scott Walker but was undecided last week on the Senate race.
Vukmir, he said, is "a flawed candidate."
"It shows Tammy Baldwin has figured out how to be a Democrat and win in rural parts of the state," Canon said. "It's not like Tammy Baldwin is a real moderate centrist. She's really good on constituent services. She pays attention to issues Wisconsin voters care about. But she's a liberal."
The race attracted nearly $60 million.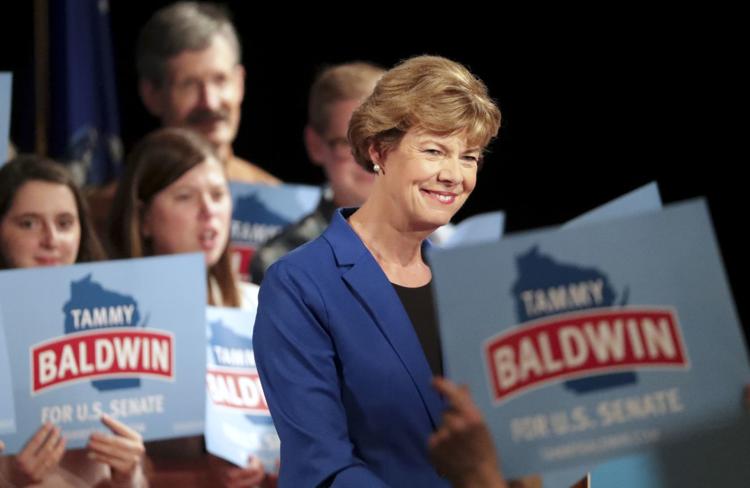 Baldwin, whose campaign raised more than $31 million, enjoyed a more than 6-to-1 advantage over Vukmir's campaign, although outside groups spent more than $18 million either against Baldwin or in support of her opponents during the primary and general elections.
"We ran hard, and we ran as underdogs, and we knew that all along. We campaigned on the issues that matter," Vukmir told supporters. "While we may have been outspent, we were never outworked."
In elected office for more than three decades, Baldwin, 56, served in the state Assembly and the House before being elected to the Senate in 2012, where she was the first woman to represent Wisconsin and the first openly gay member.
Her victory marks the end of a 16-year run in office for Vukmir, who gave up the state Senate seat she's held since 2010 in order to challenge Baldwin. 
Baldwin thanked Vukmir for her service and thanked every Democrat who ran for office in this election, saying they made the party stronger. 
"Our work is not done," she said. "To fix what's broken in Wisconsin you all need to stay engaged."
Baldwin wins re-election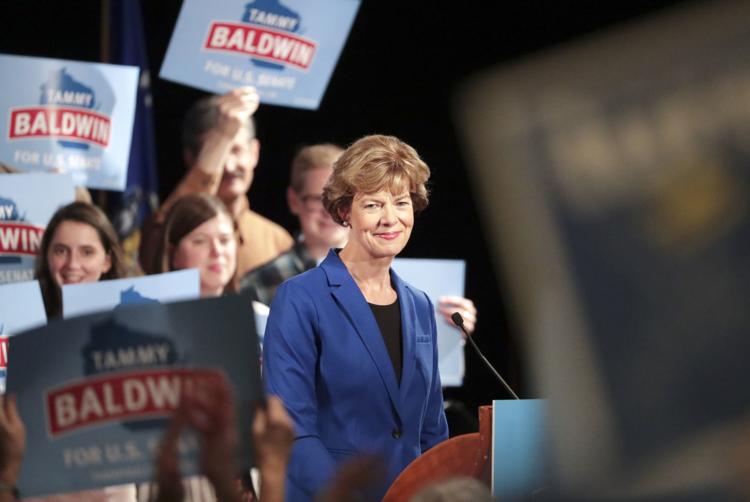 Baldwin wins re-election
Baldwin wins re-election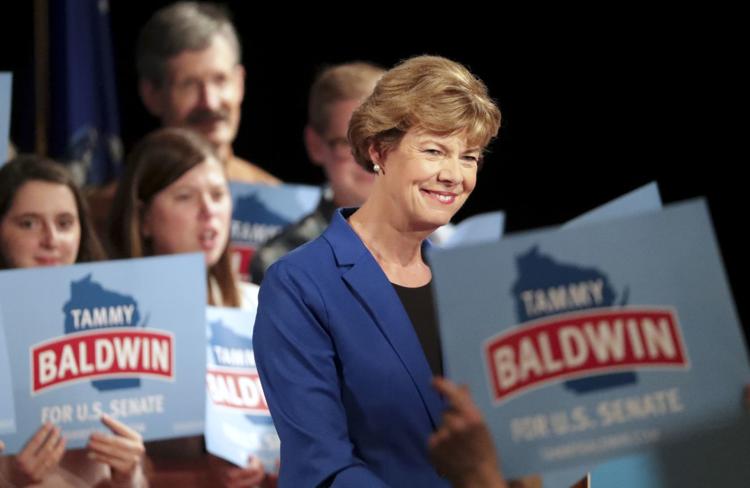 Baldwin wins re-election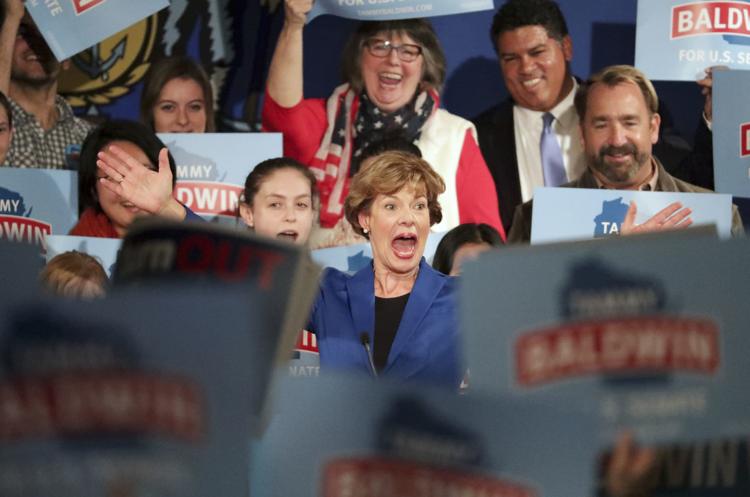 Tony Evers' supporters awaiting results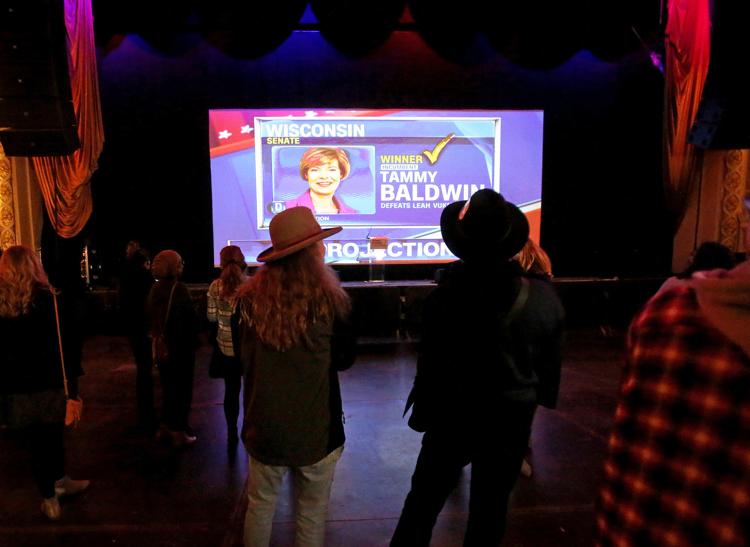 Tony Evers' supporters awaiting results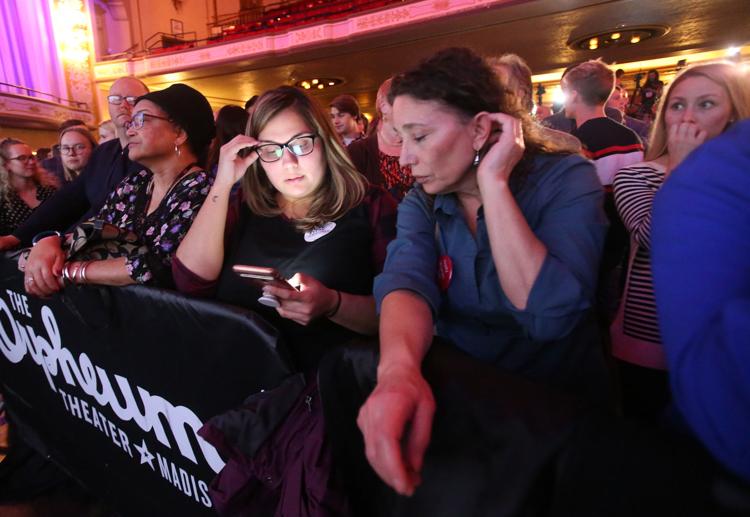 Tony Evers' supporters awaiting results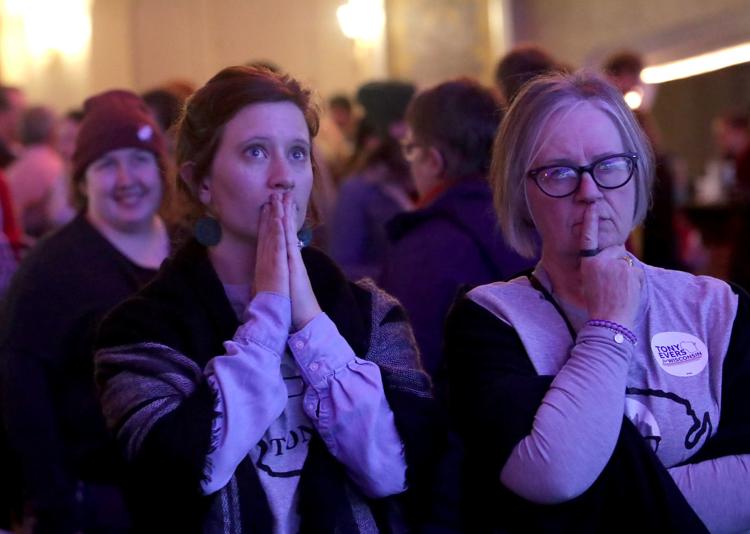 Tony Evers claims victory early Wednesday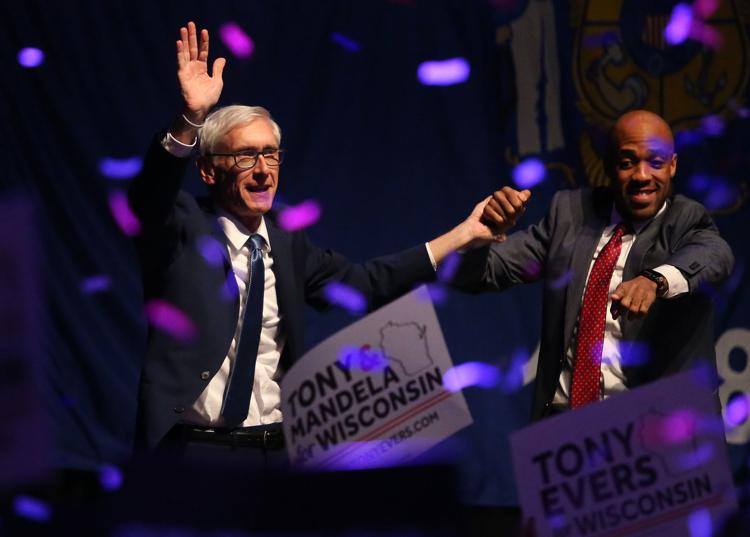 Tony Evers' supporters cheer him on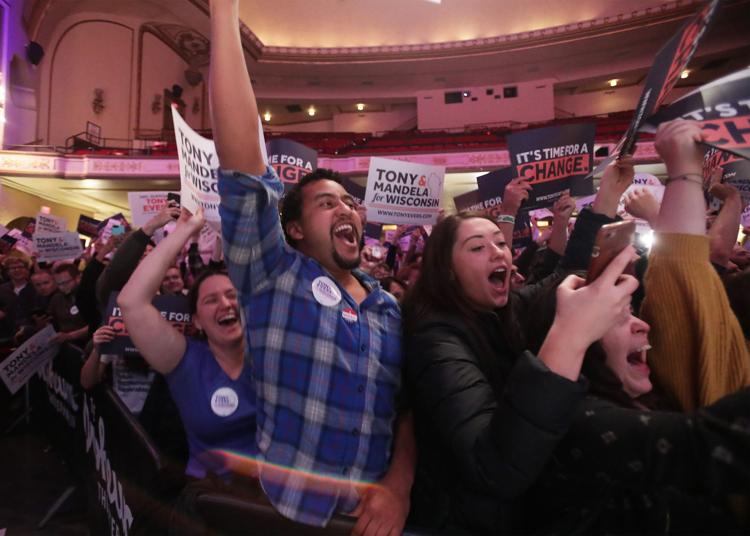 Election 2018 Senate Vukmir Wisconsin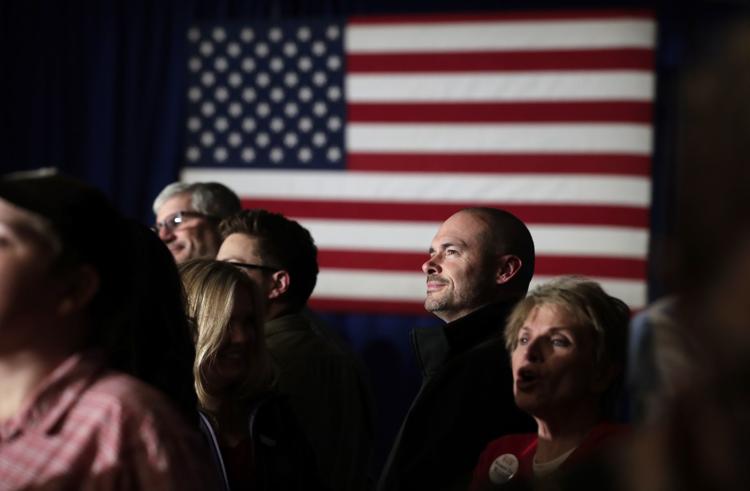 Election 2018 Senate Vukmir Wisconsin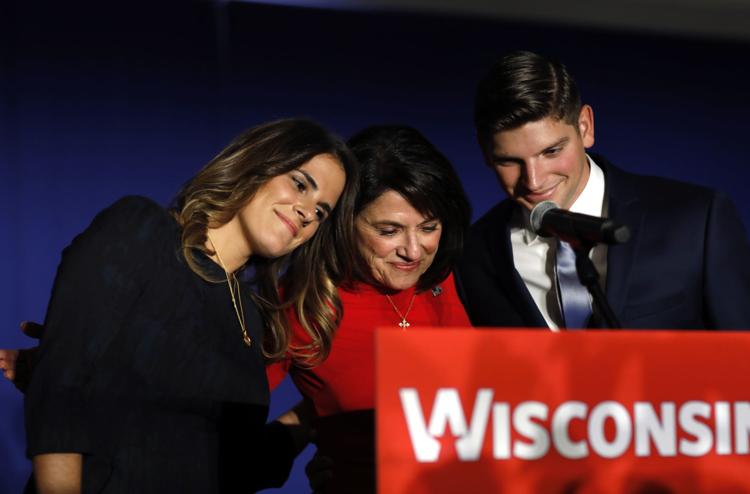 Election 2018 Senate Vukmir Wisconsin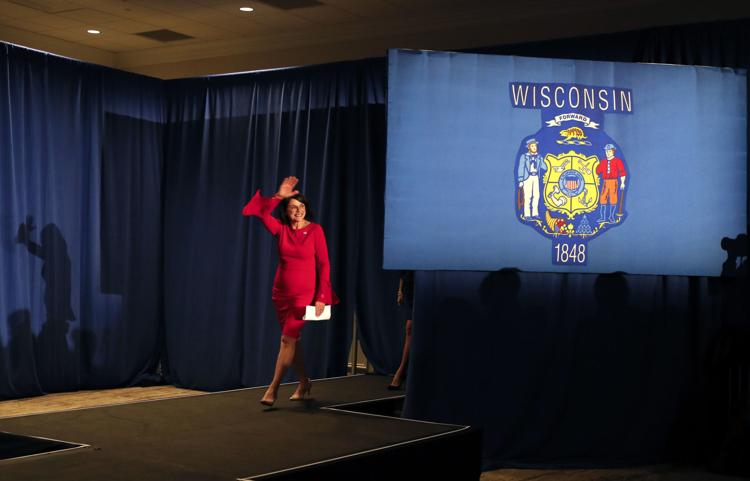 Election 2018 Governor Walker Wisconsin
Election 2018 Governor Walker Wisconsin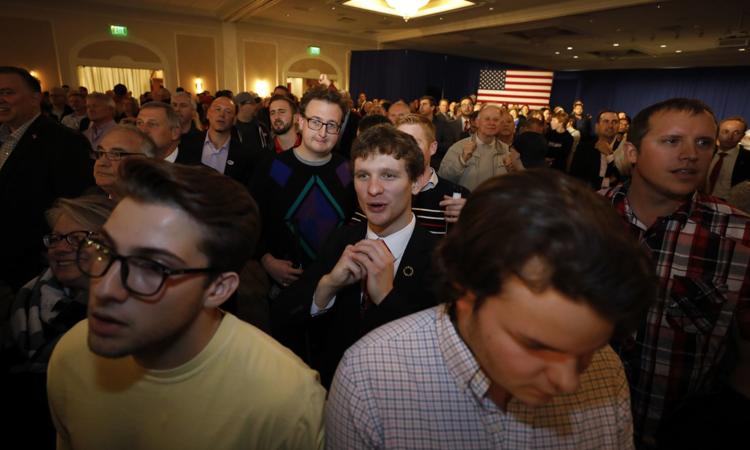 Election 2018 Governor Walker Wisconsin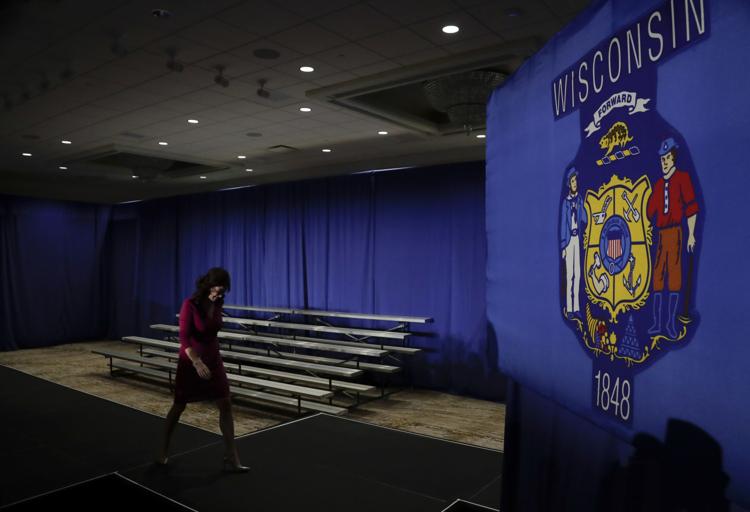 Election 2018 Governor Walker Wisconsin
Election 2018 Governor Walker Wisconsin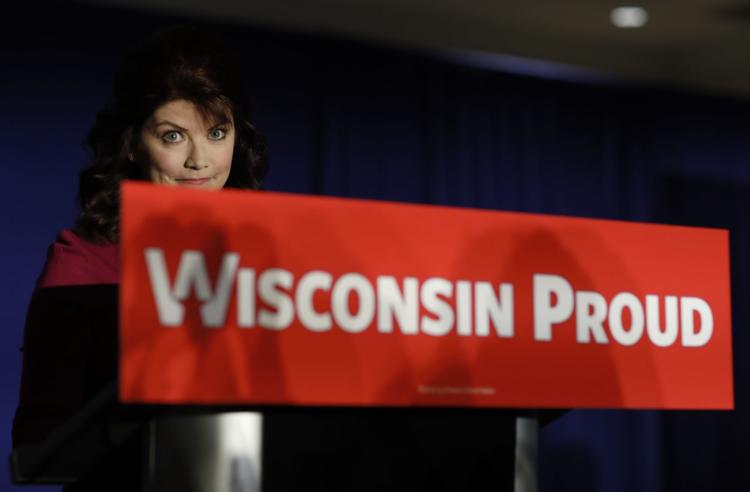 Election 2018 Governor Walker Wisconsin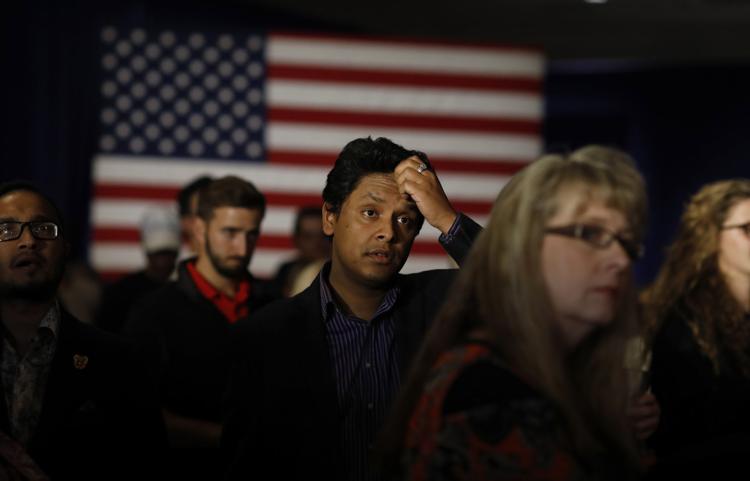 Election 2018 Governor Walker Wisconsin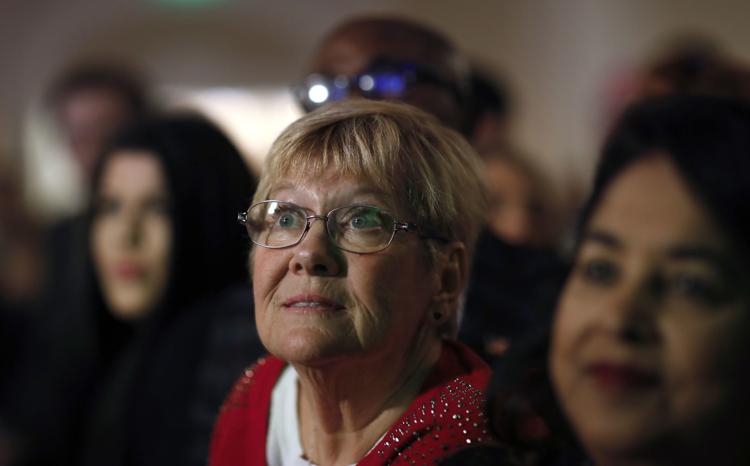 Voting on Election Day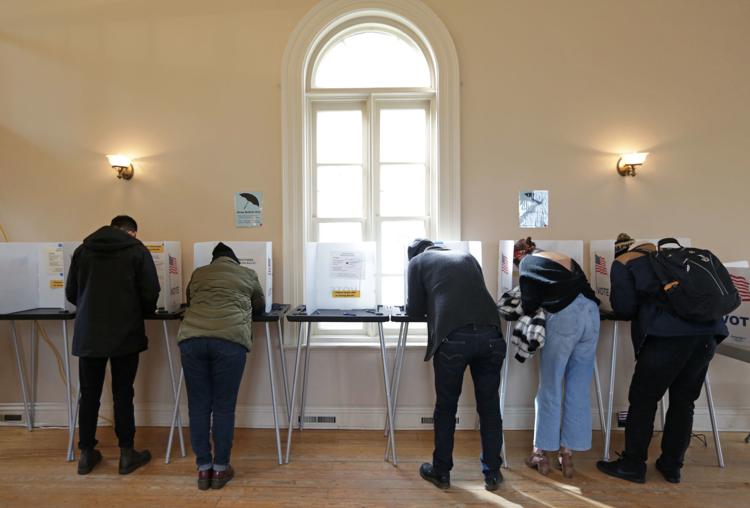 110818-wsj-news-voters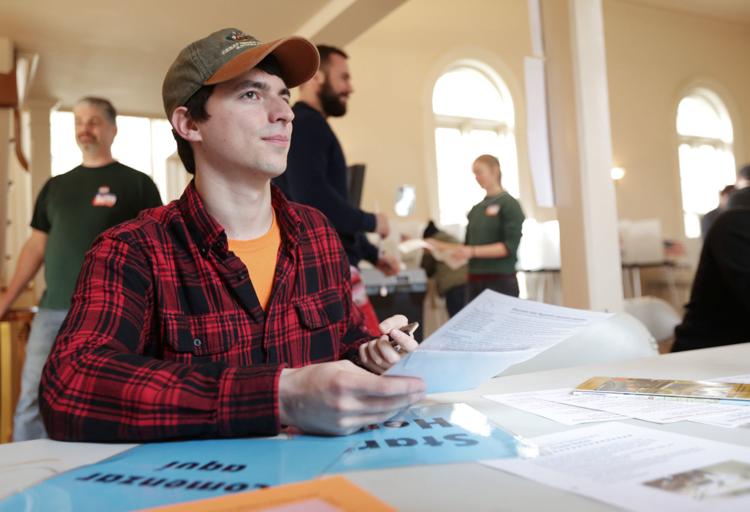 Polling places on Election Day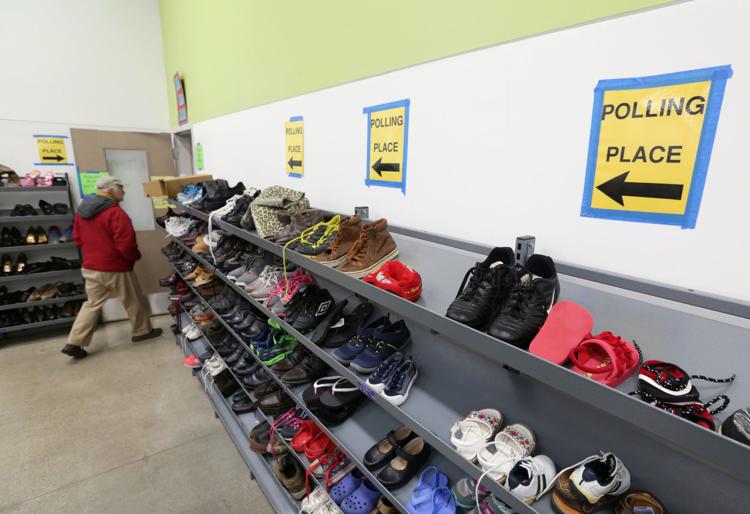 Polling places on Election Day
Polling places on Election Day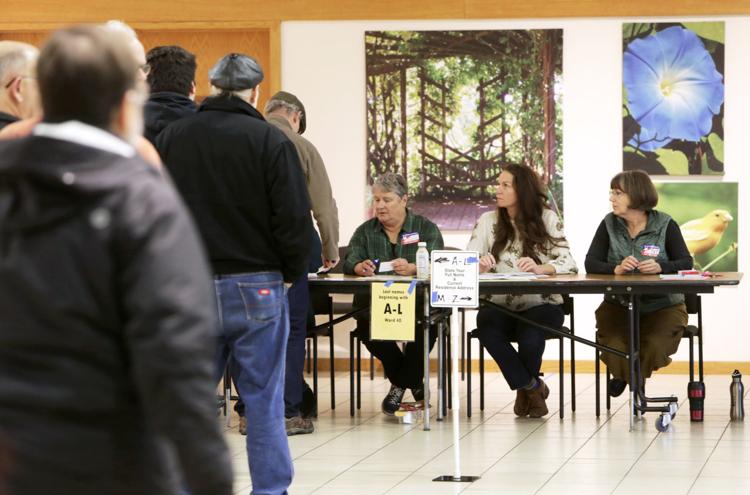 Polling places on Election Day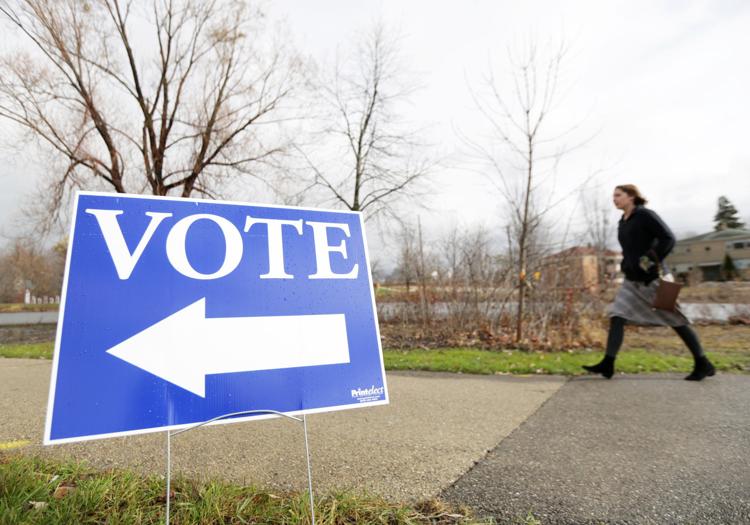 Polling places on Election Day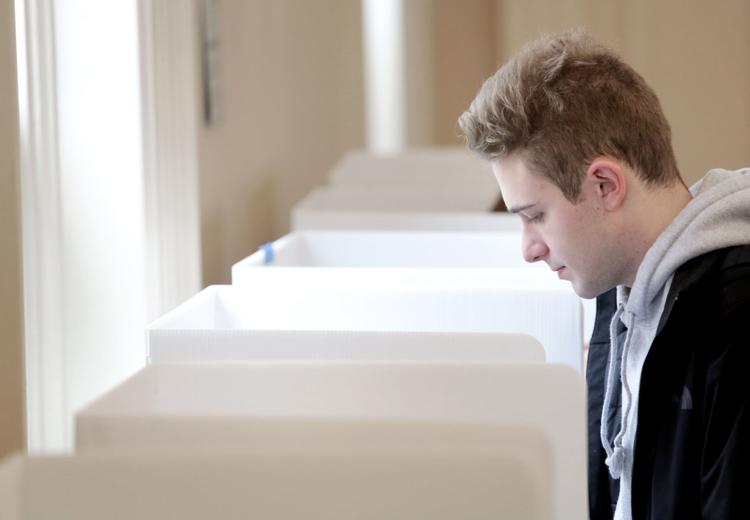 Polling places on Election Day