The GOP-authored state budget cleared the Senate Wednesday, sending the $87.5 billion two-year spending plan to Gov. Tony Evers, who has broad authority to make changes.
The Senate voted 23-9, with three Democrats — Senate Minority Leader Janet Bewley, of Mason, and Sens. Brad Pfaff, of Onalaska, and Jeff Smith, of Brunswick — joining with Republicans, in favor of the budget, which includes more than $3 billion in income and property tax cuts — fueled by an unprecedented $4.4 billion surplus. Four Democratic members of the Assembly joined Republicans in support of the budget on Tuesday.
The budget heading to Evers' desk is a far cry from the Democratic governor's $91.2 billion proposal unveiled in February. Over the course of the last two months, Republicans worked to strike hundreds of items from the measure, including marijuana legalization and Medicaid expansion, while also ending the University of Wisconsin System's 8-year-old tuition freeze and providing an increase to school spending that's less than 10% of what Evers requested.
In addition, a last-minute amendment that was introduced in the Assembly on Tuesday removes from the budget plans to make permanent a pilot program implemented by the Wisconsin Department of Transportation to allow those under the age of 18 to secure a driver's license without completing a formal road test.
The state DOT implemented the waiver last year in an effort to address a testing backlog and limit in-person visits to Division of Motor Vehicles service centers during the COVID-19 pandemic. More than 48,000 drivers, or about 85% of eligible candidates, made use of the waiver from May 11, 2020, through April, according to the nonpartisan Legislative Fiscal Bureau.
As a pilot program, the waiver has no expiration date and remains currently available. The state DOT is required to provide the Legislature with a report on the program by the end of the year.
Once received, Evers will have six days excluding Sundays to take action on the budget. He could sign the budget as written or use his partial veto authority to make changes by striking words, though he cannot add new words. The budget would automatically become law if no action is taken within the six-day window.
State statute calls for a budget to be passed by July 1. If that doesn't happen, spending levels from the previous two-year budget cycle carry over into the new one, enabling state agencies to continue operating.
The lack of a new budget starts to have more of an impact after a few months, as school districts look to their level of state funding as they craft their own budgets.
Evers also could take the unusual action of vetoing the entire budget, something he said in early June was "on the table." However, a Tuesday memo from the nonpartisan Legislative Fiscal Bureau notes that if the budget is vetoed and the Legislature doesn't convene to pass a new one, the state would no longer be eligible for more than $2 billion in federal aid.
Evers mulled a full veto of the current budget two years ago, but ultimately signed it, while using his partial veto power to make dozens of changes including an increase to education spending.
Evers' spokesperson Britt Cudaback said Wednesday the governor's administration was reviewing the GOP-authored budget.
While Republicans have said the budget makes responsible investments and gives back to Wisconsin residents through tax cuts, Democratic lawmakers have blasted the document as one that is rife with missed opportunities and fails to spend enough on needs like education, broadband and more.
Senate Majority Leader Devin LeMahieu, R-Oostburg, said the budget delivers "transformational tax relief" while addressing needs in health care, broadband and education.
"This is a historic budget," LeMahieu said, adding later, "This is real money for the average family."
The nonpartisan fiscal bureau reports that just shy of 74% of the income tax cut would go toward individuals with an adjusted gross income of $100,000 or more. The fiscal bureau also reported an individual making between $40,000 and $50,000 would save an average of $115 in tax year 2022, while someone making between $125,000 and $150,000 would see $999 in savings.
Education spending
The Republican budget includes a $128 million increase in education spending, less than one-tenth Evers' proposal for $1.6 billion. The GOP budget also would increase special education reimbursements to school districts from 28.2% to 30%, or by about $89.3 million over the biennium, including funds for high-cost special education. Evers had proposed increasing the reimbursement rate to 50% by the end of the 2021-23 biennium.
"This budget is full of missed opportunities … a swing and a miss," said Sen. Jon Erpenbach, D-West Point.
Personal property tax eliminated
The Senate on Wednesday also approved a GOP-authored measure to eliminate Wisconsin's personal property tax, which applies to some equipment owned by businesses. The bill now heads to Evers.
The budget also sets aside about $202 million in state funds to compensate local governments for the elimination of the tax. An amendment to the bill also provides $20 million this fiscal year and $44 million in all following years to backfill the transportation fund for lost revenue from railroad companies as a result of eliminating the tax.
Democratic lawmakers in the Senate raised concerns that the rushed legislation could leave local municipalities on the hook if additional revenue is lost.
Highlights of Gov. Tony Evers' 2021-23 budget proposal
$91 billion budget raises taxes on big manufacturers, expands middle class tax credits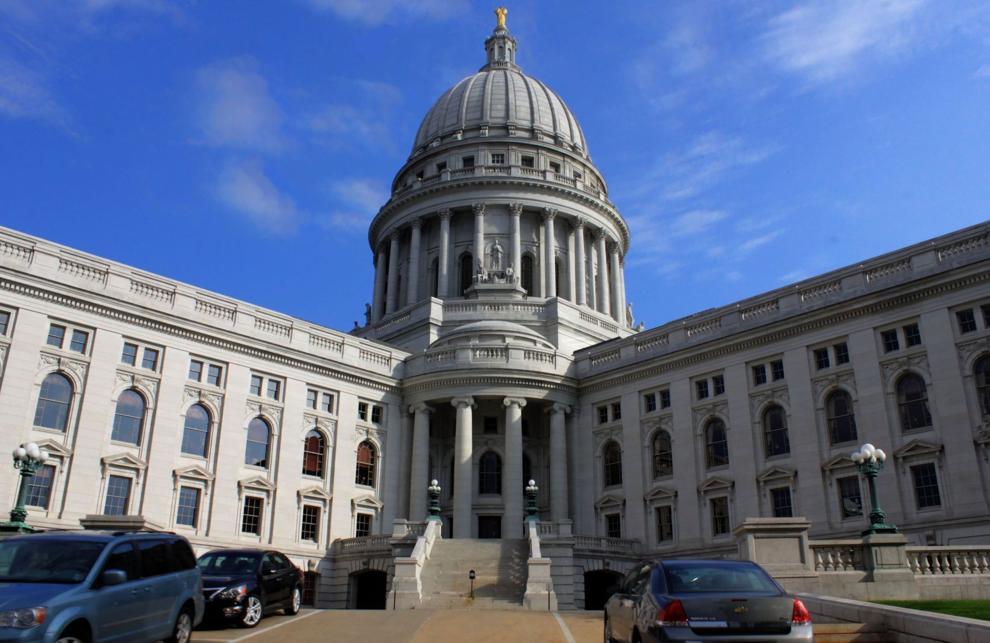 Democratic wish list included in budget proposal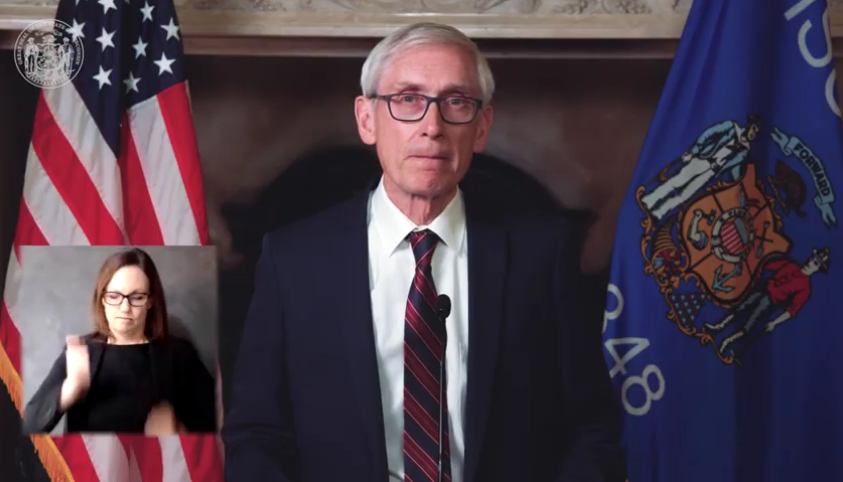 Big boost for UW System in budget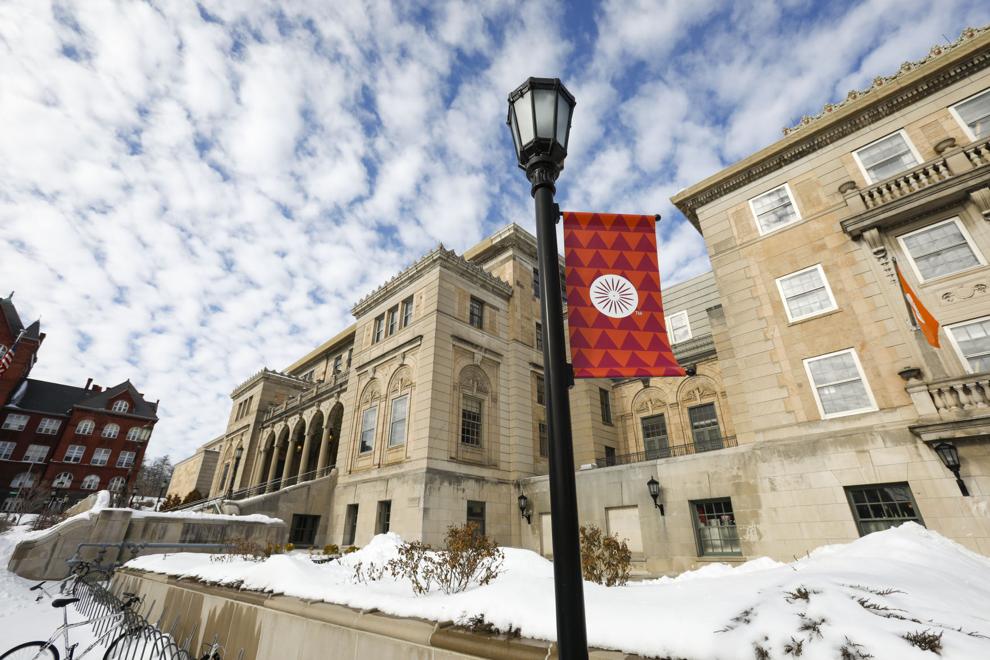 Budget seeks 'bounce back' for businesses, new health insurance marketplace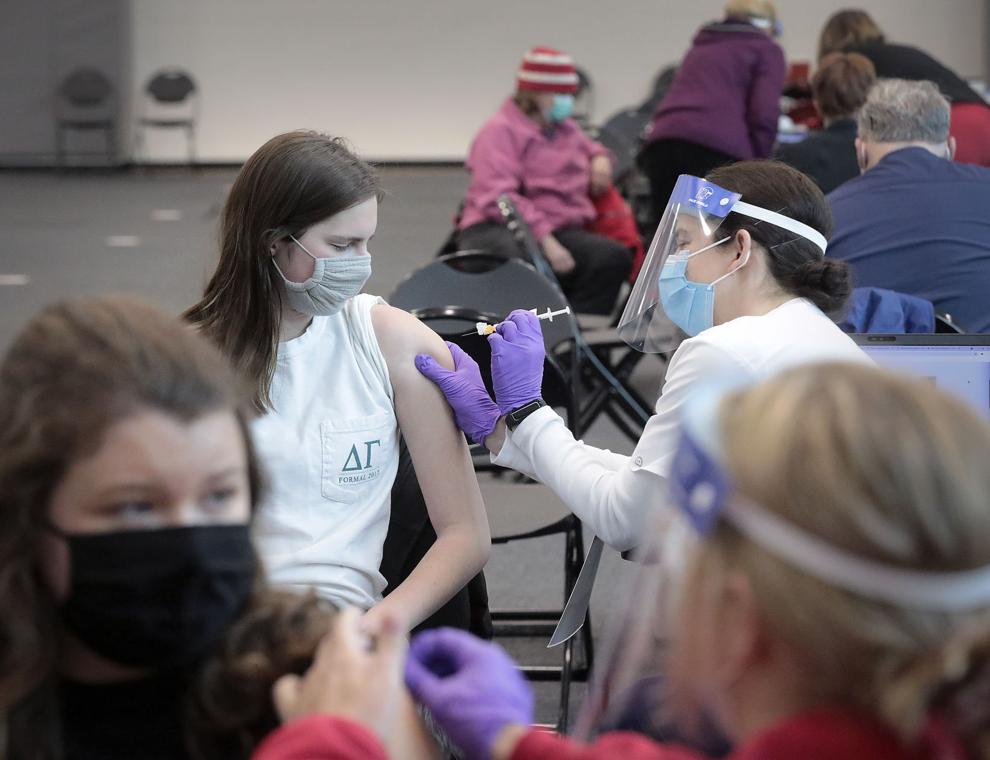 Proposal seeks to reduce number of juvenile offenders in prison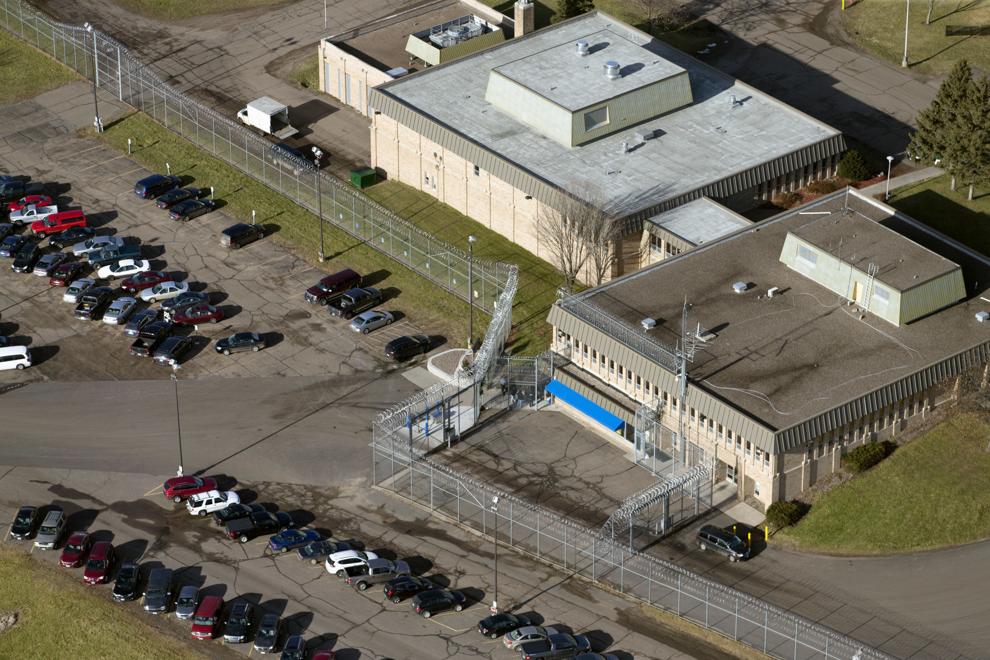 Funding included for initiatives to make state carbon free by 2050