Wisconsin Republican leaders on Saturday pushed back against former President Donald Trump's claim they aren't doing enough to investigate the November 2020 election, saying Trump was "simply misinformed."
A day before Saturday's Republican state convention, Trump lashed out at Assembly Speaker Robin Vos, R-Rochester; Senate Majority Leader Devin LeMahieu, R-Oostburg; and Senate President Chris Kapenga, R-Delafield, for not conducting a forensic election audit, particularly in Milwaukee.
"I think this is one of those cases where the president was just misinformed by his staff or he didn't see the media reports," Vos said Saturday. "At the end of the day, I am very confident we are doing the right thing."
LeMahieu said Trump's statement was "really unfortunate."
"I don't know where he got that information from," he said. "We're auditing the election results."
The episode underscores the needle Republicans must thread to respond to the party's ardent base while trying not to alienate other voters who were turned off by Trump.
The GOP-controlled Legislature in February authorized a 2020 election audit to be conducted by the Legislative Audit Bureau. It will examine such issues as how the state maintains its voter rolls and when it allows voters to get absentee ballots without showing identification.
Vos has hired retired police officers to "to investigate 'potential irregularities and/or illegalities' in the 2020 presidential election." They are to be paid as much as $9,600 in taxpayer funds apiece for three months of work.
During Saturday's convention, Vos announced that former conservative Wisconsin Supreme Court Justice Michael Gableman will serve as the attorney who will oversee the election probe.
Gableman served on the court from 2008 to 2018. Gableman was a reliable conservative on the court, and was in the majority in a pair of 2014 cases that upheld Wisconsin's voter ID law.
Trump on Friday said the leaders are "working hard to cover up election corruption" in the state and are "actively trying to prevent a forensic audit of the election results."
"Don't fall for their lies!" Trump said.
Despite Trump's claims, Wisconsin officials have not found any widespread fraud during the November elections.In Wisconsin, local election officials identified just 27 cases of potential voter fraud out of nearly 3.3 million votes cast in the November election that they forwarded to prosecutors. No charges have been brought in any of the cases.
Readers share their memories of summers past
Big Sky Drive-In, 1974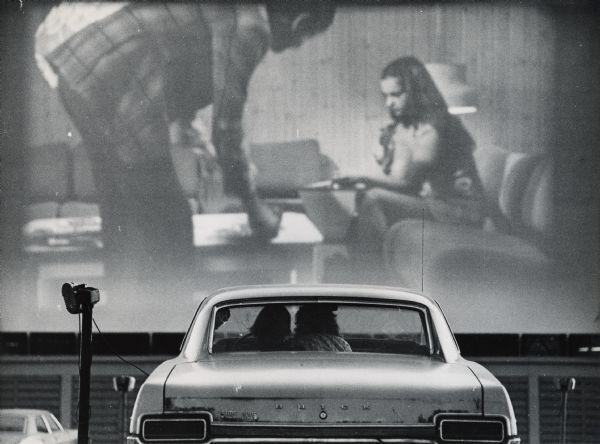 Sue Leamy Kies with fish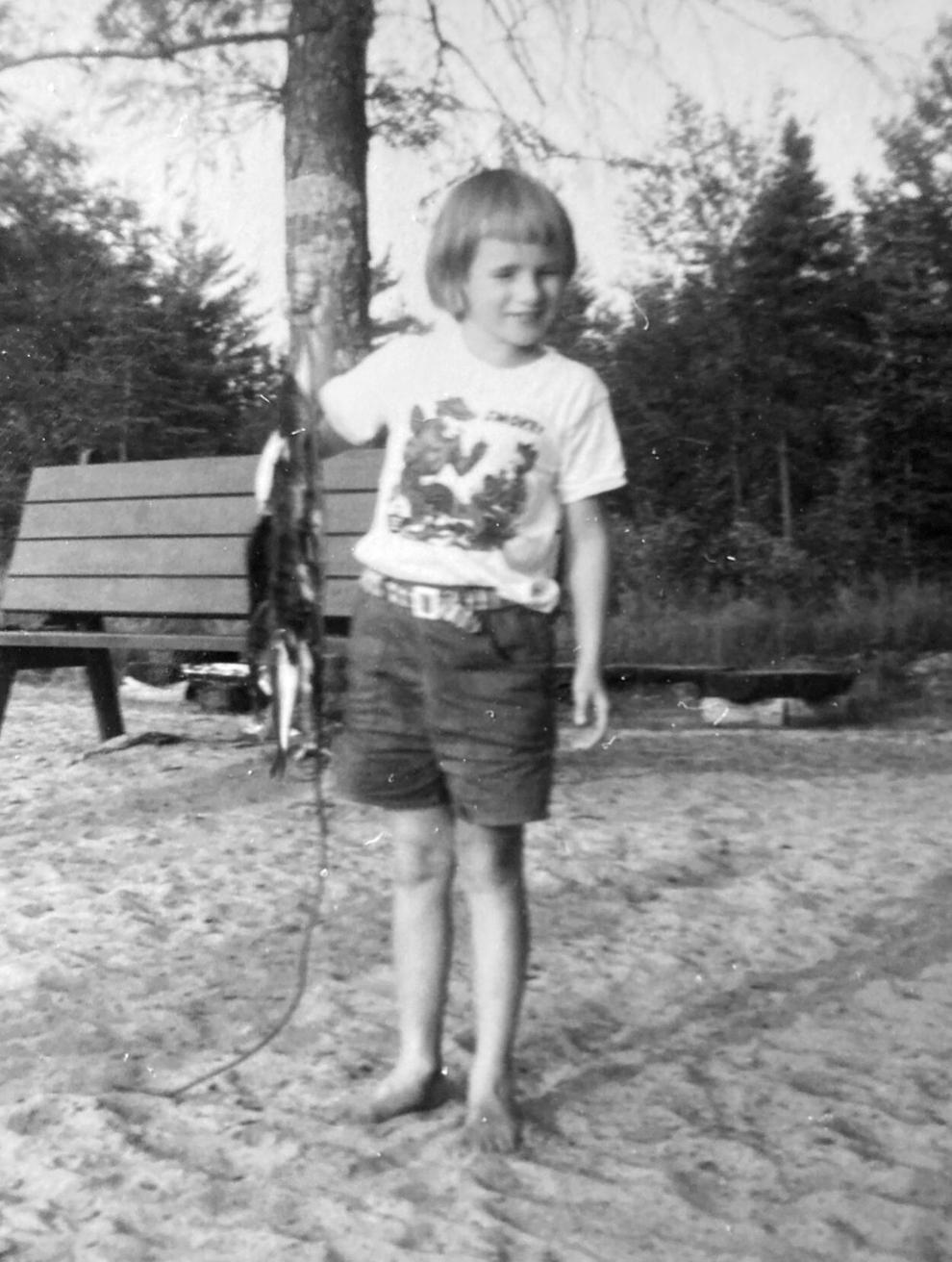 Sue Leamy Kies with dad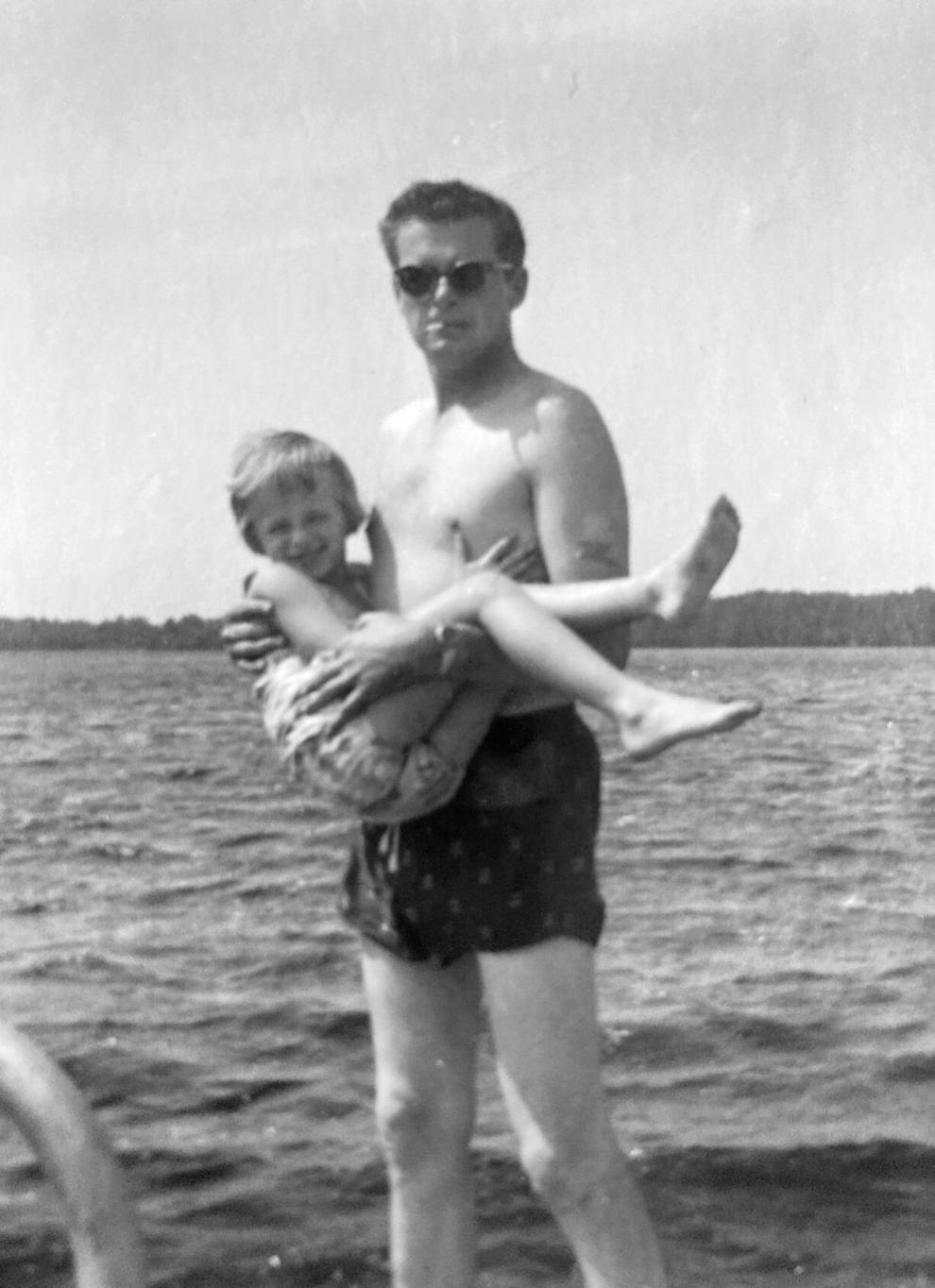 Crim Family at Dane Dances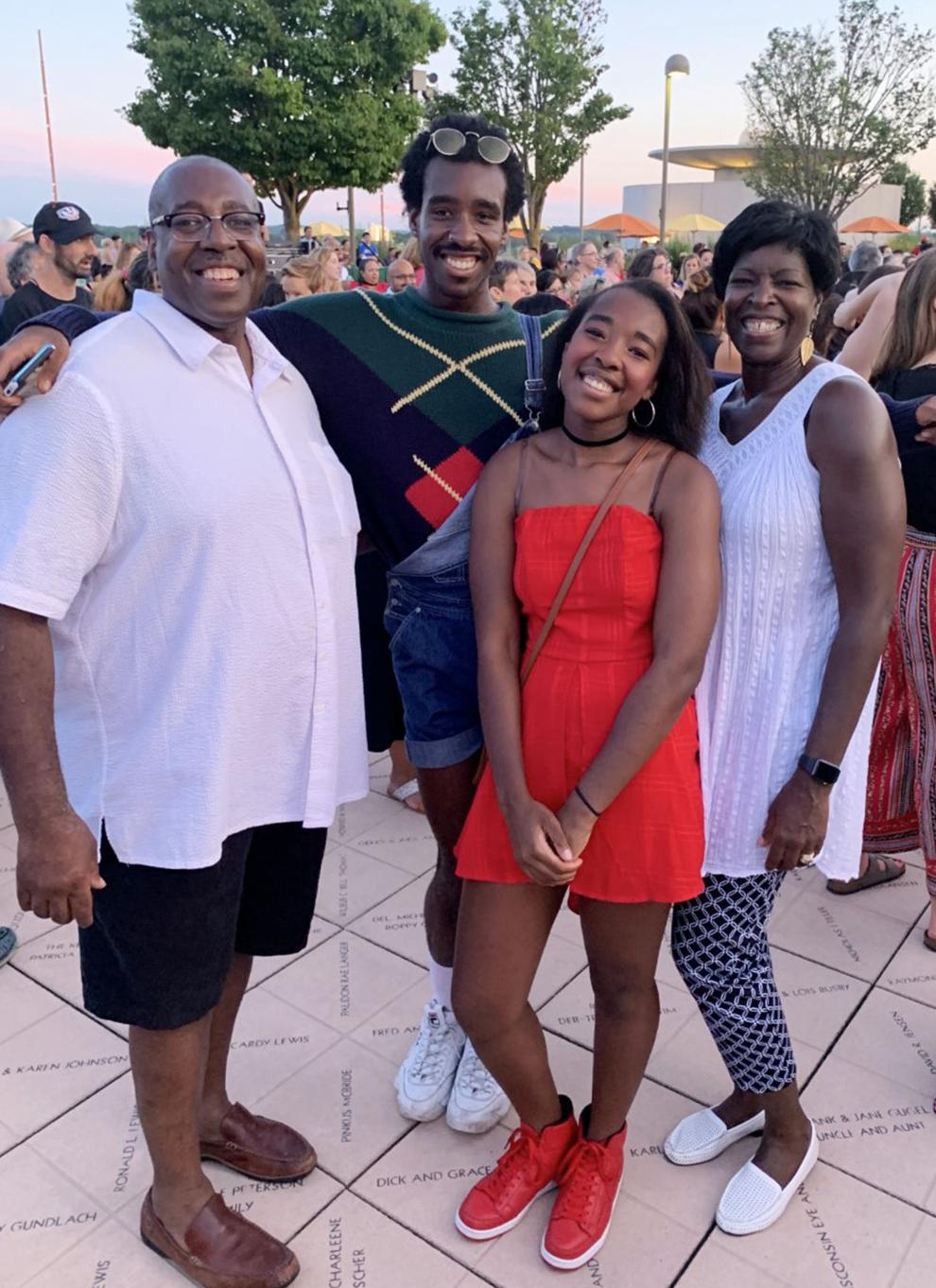 Meryl Mixtacki's grandchildren with Bucky statue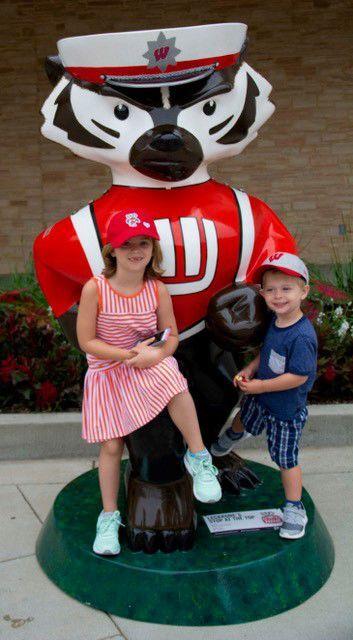 Riding ponies on July 4 in Westmoreland Park in the 1960s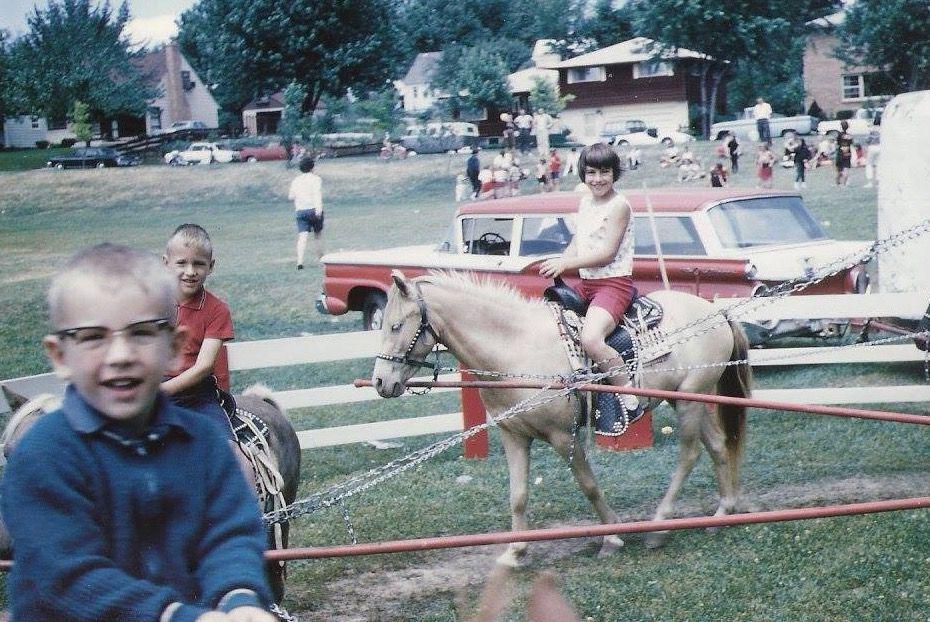 Westmoreland neighborhood youth participating in a play
Summer dreaming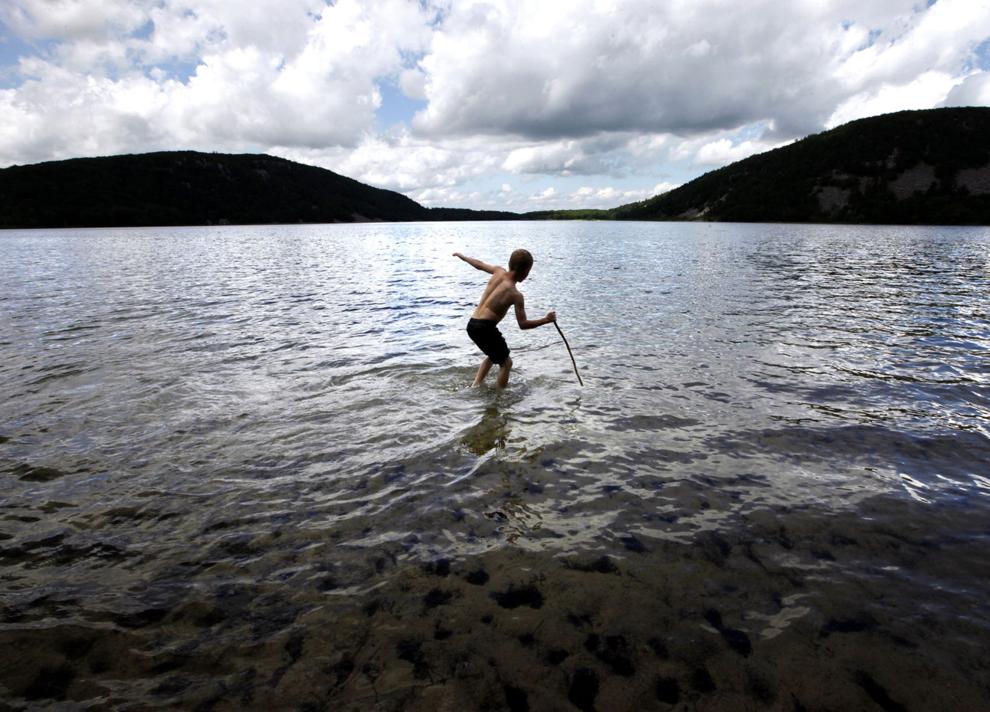 Door County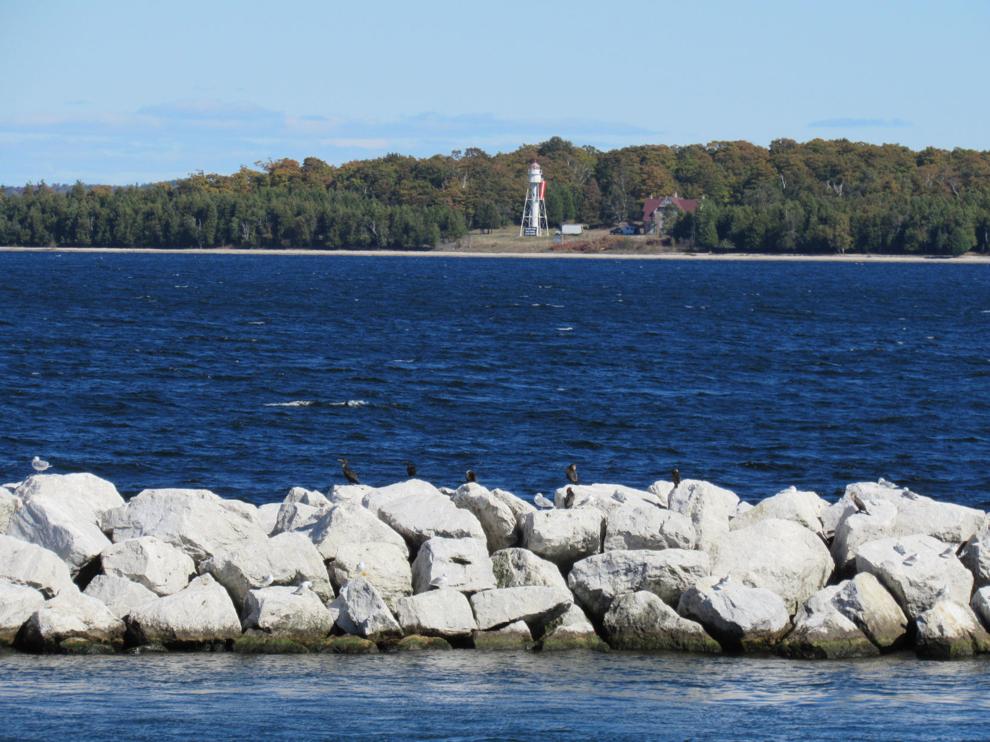 The city as a playground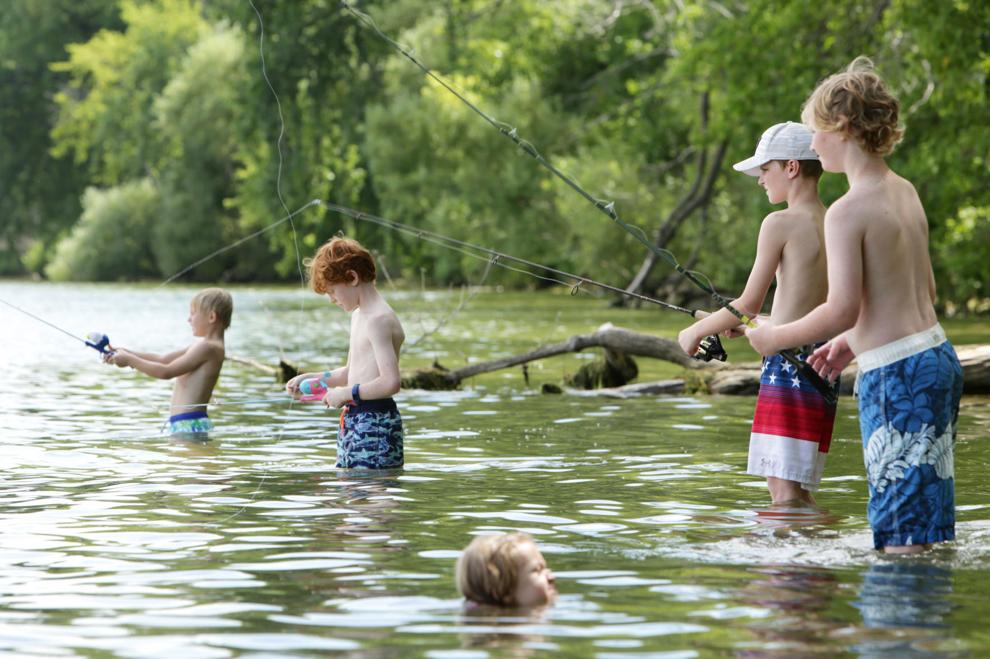 Brittingham Park today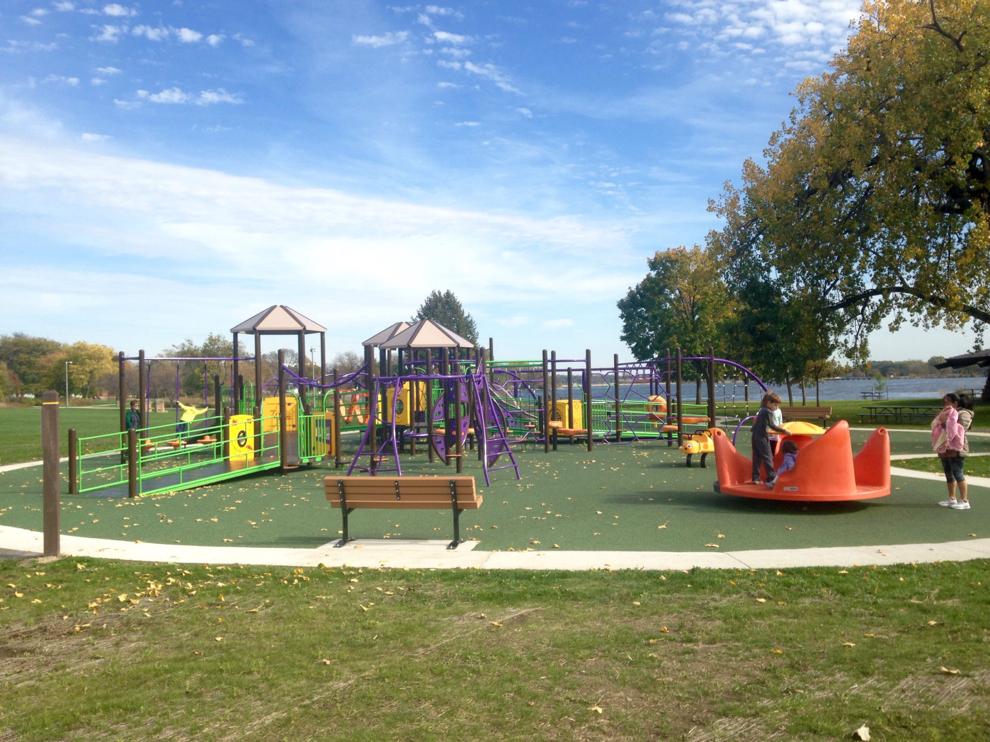 BB Bob and Jos by Carolyn Dargevics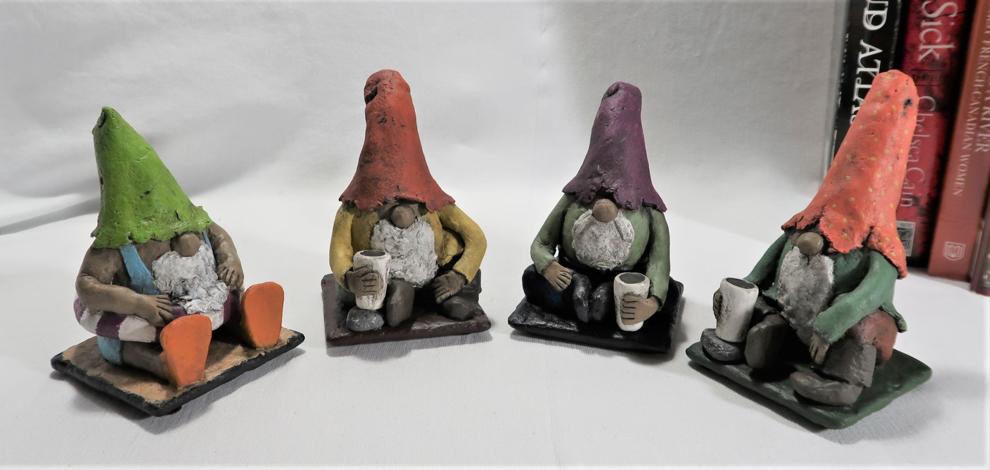 Memories of Tenney Park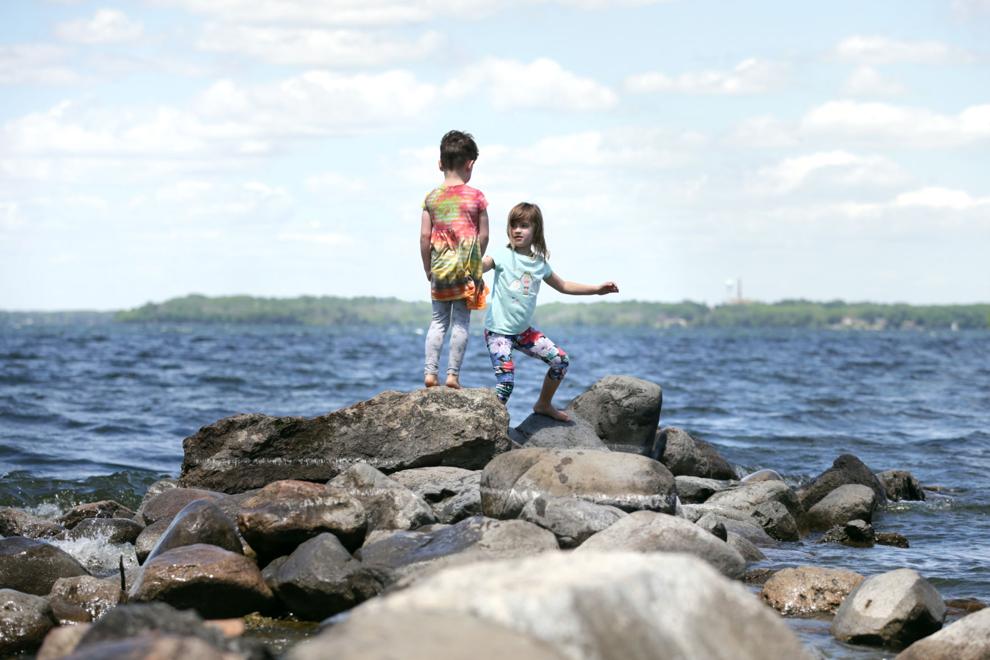 Marnie Schulenburg with great-nephews