Wisconsin regulators have denied a request to reconsider approval of the state's first utility-scale solar farm.
A handful of Iowa County residents had sought to halt construction of the Badger Hollow solar farm there and asked the Public Service Commission to review approval of its construction and sale to two utilities.
Three families, operating under a nonprofit company called Jewell-Jinkins Intervenors, alleged the PSC approved the 2,200-acre project without thoroughly analyzing the possibility of siting it at brownfield sites, the environmental impact or its effect on land use.
Jewell-Jinkins also claimed PSC Chairwoman Rebecca Valcq should have recused herself from voting to allow two utilities to buy part of the solar farm because her former law firm represented one of the utilities.
The three commissioners agreed there were no material errors alleged in the petition for rehearing and voiced frustration with people seeking rehearings because they were unhappy with the outcome of a case.
"These petitions are just a litany of regurgitated complaints … literally cut and pasted," said Commissioner Ellen Nowak. "Nothing new was introduced."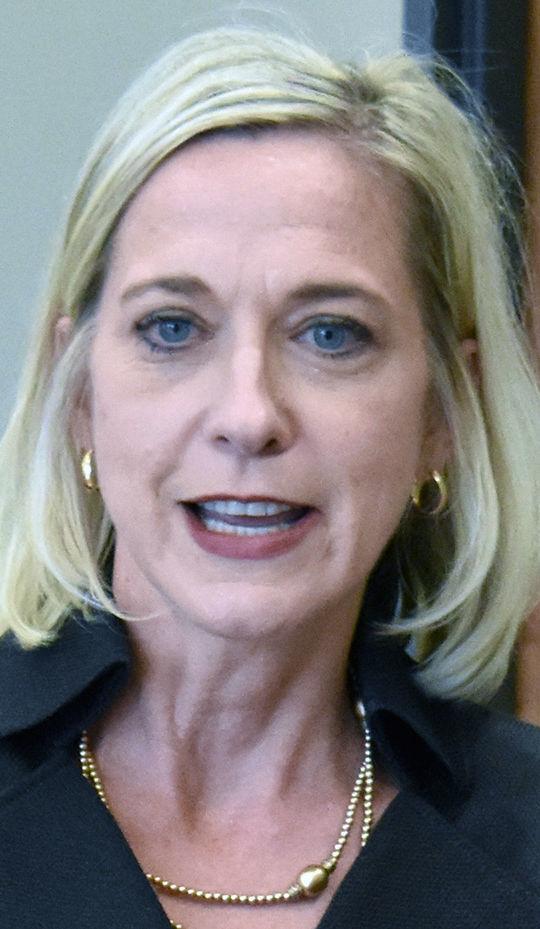 Nowak, who did not vote in the underlying solar farm case, also noted that the petitioners did not raise the conflict of issue question while the case was under consideration but waited until after the vote.
Carol Overland, the attorney representing Jewell-Jinkins, verbally objected as commissioners discussed the transaction but was informed public comments were not permitted while the Commission was meeting.
Overland said she was not surprised by the denial and said her clients have not decided whether to appeal the decision in court.
She accused the commission of abdicating its statutory authority by not establishing rules for siting large-scale solar projects.
"This project, coming into an established agricultural community is a nuisance that will likely harm landowners' use and enjoyment of their property, their homes, their livelihoods," Overland said. "These dockets are precedent setting, and a disturbing precedent has been established."
Dan Litchfield, the project manager for Badger Hollow, said the appeal did not result in any delays and he expects to break ground this fall.
The PSC voted 2-0 in April to authorize construction of two solar farms — the 300-megawatt Badger Hollow and 150-megawatt Two Creeks project along Lake Michigan — and to allow the utilities to jointly buy two-thirds of the panels.
Both solar farms would be larger than any currently built east of the Rocky Mountains and will result in a five-fold increase in Wisconsin's solar energy capacity.
The utilities said they need to replace aging fossil fuel generators and that the $389.7 million investment will save customers $181 million compared to other alternatives.
Carol Overland, the attorney representing Jewell-Jinkins, argued that Valcq, who was appointed in December by Gov. Tony Evers, should not have participated because as a partner in Quarles & Brady she would have received shareholder payments even for cases she didn't work on personally.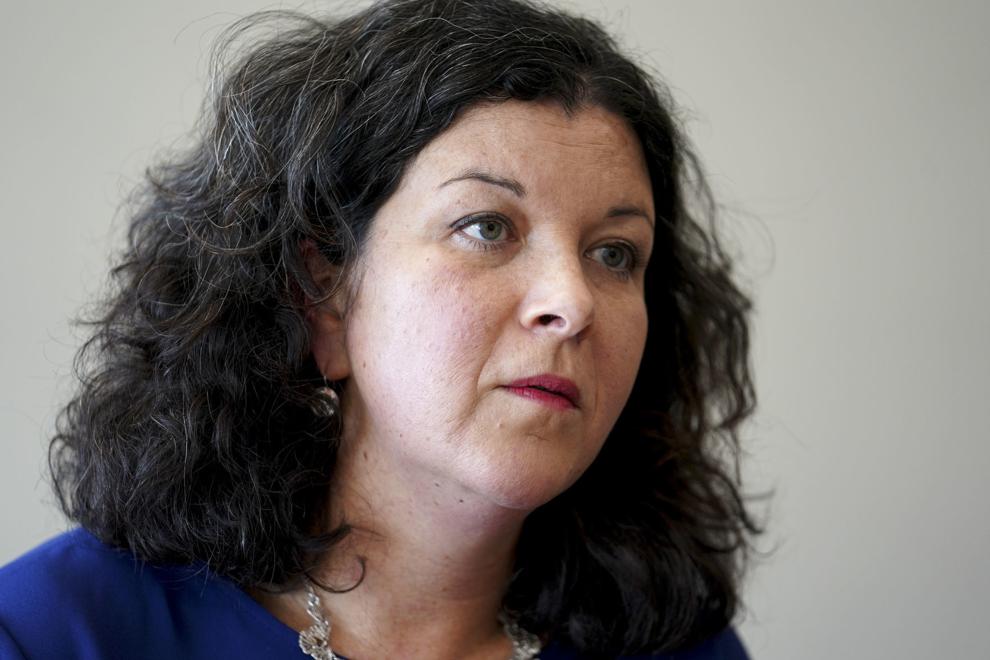 PSC legal counsel Cynthia Smith said the agency's conflict review did not reveal any financial interests that would preclude Valcq from participating in matters handled by her previous employer unless she had been personally involved. Smith said Valcq cannot legally receive any financial benefit from any entity that comes before the commission.