Following "unprecedented" tax collections, Wisconsin is projected to take in $4.4 billion more than what was previously estimated in general fund tax revenue by mid-2023, the nonpartisan Legislative Fiscal Bureau reported Tuesday.
While the new projections open up massive opportunities as the GOP-led budget committee looks to finalize the 2021-23 biennial budget by the end of the month, leaders in both parties are already divided on how those funds should be spent. Gov. Tony Evers has called for additional funding for K-12 education and other programs, but Republicans said those funds should go toward their pledge to provide massive tax cuts.
Based on the budget committee's actions through Monday, it was estimated the state would have a general fund balance of about $2.08 billion by the end of the 2021-23 biennium. That balance is now projected to reach more than $5.8 billion by July 2023, not including the $2.5 billion in coronavirus funding coming to Wisconsin through the latest stimulus package.
"The scale of this surplus means now is the time to build upon bipartisan proposals to reduce the tax burden for the middle class," committee member Sen. Dale Kooyenga, R-Brookfield, said in a statement. "By eliminating entire tax brackets and categories, we can return a portion of this unprecedented surplus to the taxpayers, set the stage for even more long-term economic growth, and continue showing that lower taxes means higher revenues."
But Evers said the new projections offer a chance to boost spending on state programs, as well as another opportunity to revisit his proposal to increase K-12 spending by about $1.6 billion over the biennium. Republicans last month approved a roughly $128 million increase, which could jeopardize an estimated $1.5 billion in federal education funds.
"I'm proud of the work we've done to respond to COVID-19 and put our economy in the best position to recover," Evers said, "which is why there's no excuse for choosing not to fully invest in our kids and our schools, broadband, venture capital and support for Main Street businesses, among other critical priorities, that will ensure we're bouncing back and better than we were before this pandemic hit."
Republicans have made considerable cuts to many of Evers' budget proposals so far, but with increased revenue projections, Assembly Minority Leader Gordon Hintz, D-Oshkosh, said "now is not the time to halt the investments driving our success."
However, Assembly Speaker Robin Vos, R-Rochester, said Assembly Republicans would meet to discuss putting those funds toward GOP priorities like income and property tax cuts. Senate Majority Leader Devin LeMahieu, R-Oostburg, described the updated revenue as "a once-in-a-generation opportunity to fundamentally reform our tax code and provide transformational tax relief."
"The budget-writing committee will work in the days and weeks ahead to deliver meaningful tax relief where it counts most," said budget committee co-chair Rep. Mark Born, R-Beaver Dam.
When finalized by the committee, the budget will be sent to the Legislature for approval. After that, it goes to Evers, who has partial veto authority.
In light of the new projections, Evers also announced that an estimated $300 million in cost savings across 18 state agencies — which the governor called for during the height of the COVID-19 pandemic — would be returned to those departments. That includes more than $45 million to the University of Wisconsin System, $5 million to the Wisconsin Technical College System and nearly $25 million to the Department of Children and Families.
"This restored funding will be significant help to our campuses as we fully open this fall," UW-System President Tommy Thompson said in a statement.
Out of the pandemic
The Legislative Fiscal Bureau reports the huge increase in projected state tax revenue is based on strong tax collections and improved economic forecasts as the state continues to climb out of the COVID-19 pandemic. Based on new projections, the state's general fund is expected to reach more than $2.6 billion by the end of the month, a more than $816 million increase from January estimates.
"The increase in general fund tax collections in 2021, particularly in the months of April and May, is unprecedented," LFB director Bob Lang said.
With an estimated $1.6 billion in tax collections for the current fiscal year, half of that, or almost $808 million, is slated to go into the budget stabilization fund, a rainy day fund to be tapped in times of emergency.
The fiscal bureau attributes the increased estimates largely to the latest stimulus package, which provided individuals with $1,400 in stimulus checks, included $300 in weekly enhanced federal unemployment benefits and an estimated $2.5 billion in total funds allocated to the state. The previous revenue estimates were published in January, before the stimulus package was signed.
What's more, uncertainty surrounding the pandemic has eased over the last several months as vaccines are distributed and businesses reopen.
Highlights of Gov. Tony Evers' 2021-23 budget proposal
$91 billion budget raises taxes on big manufacturers, expands middle class tax credits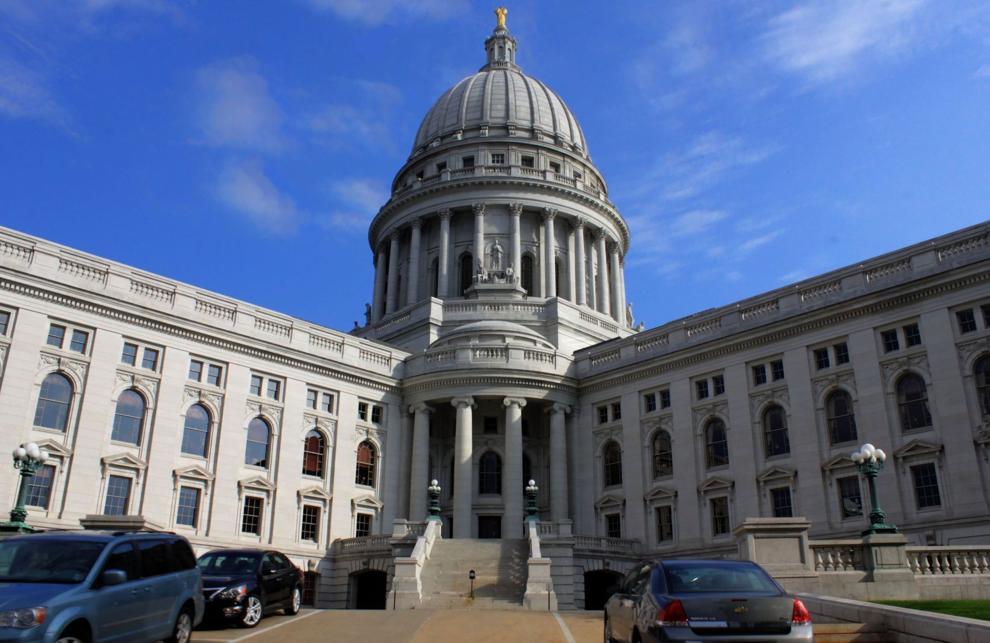 Democratic wish list included in budget proposal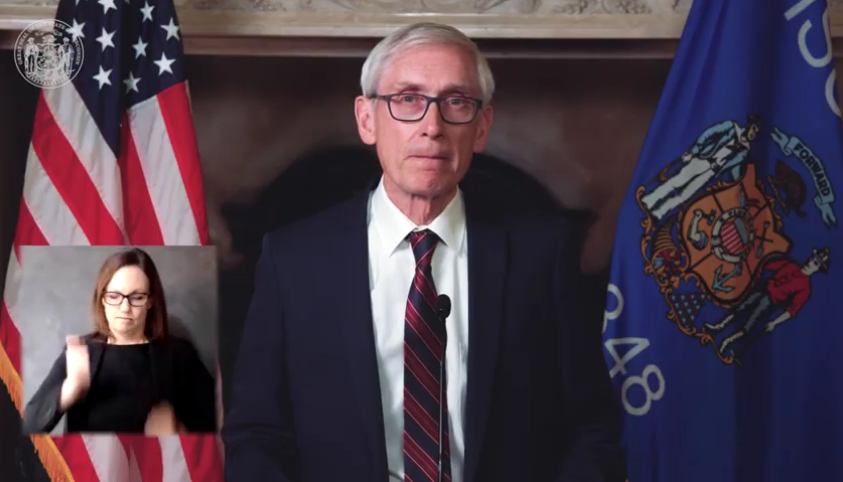 Big boost for UW System in budget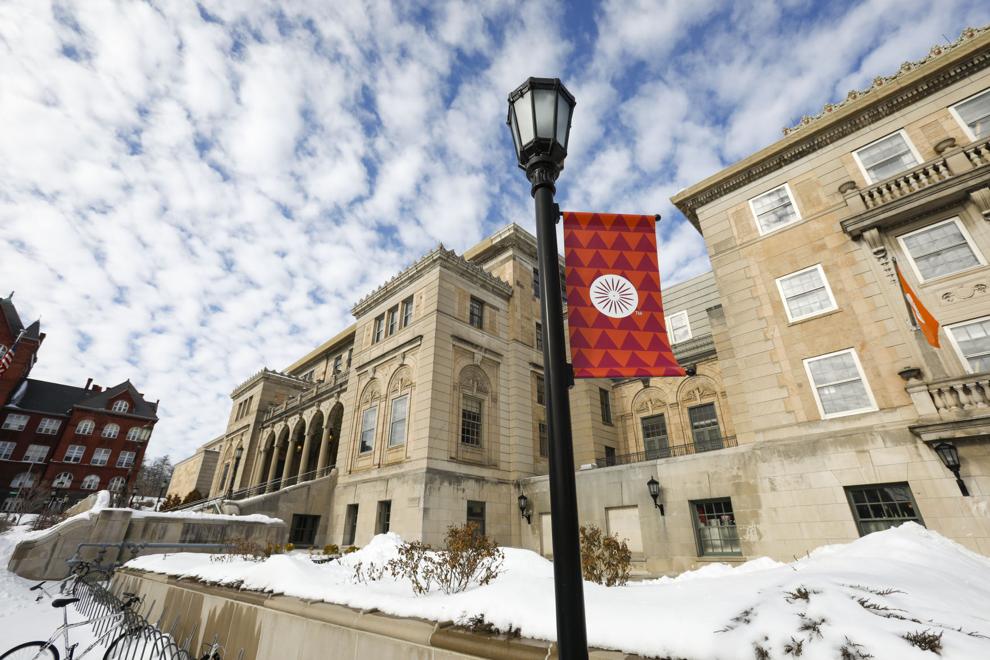 Budget seeks 'bounce back' for businesses, new health insurance marketplace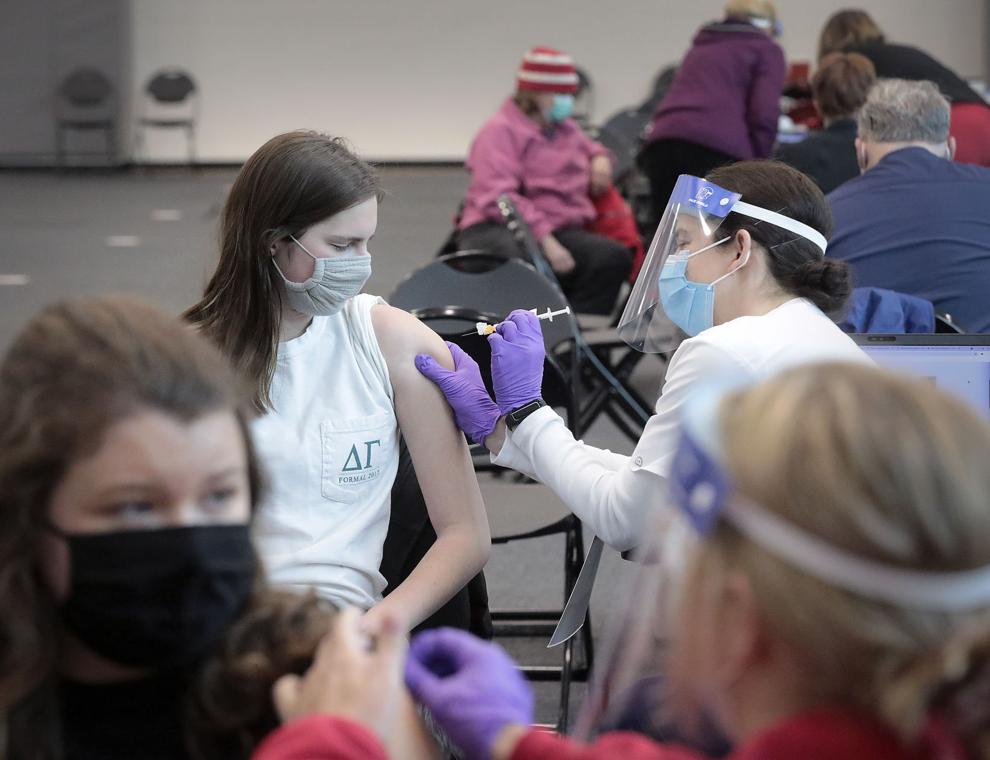 Proposal seeks to reduce number of juvenile offenders in prison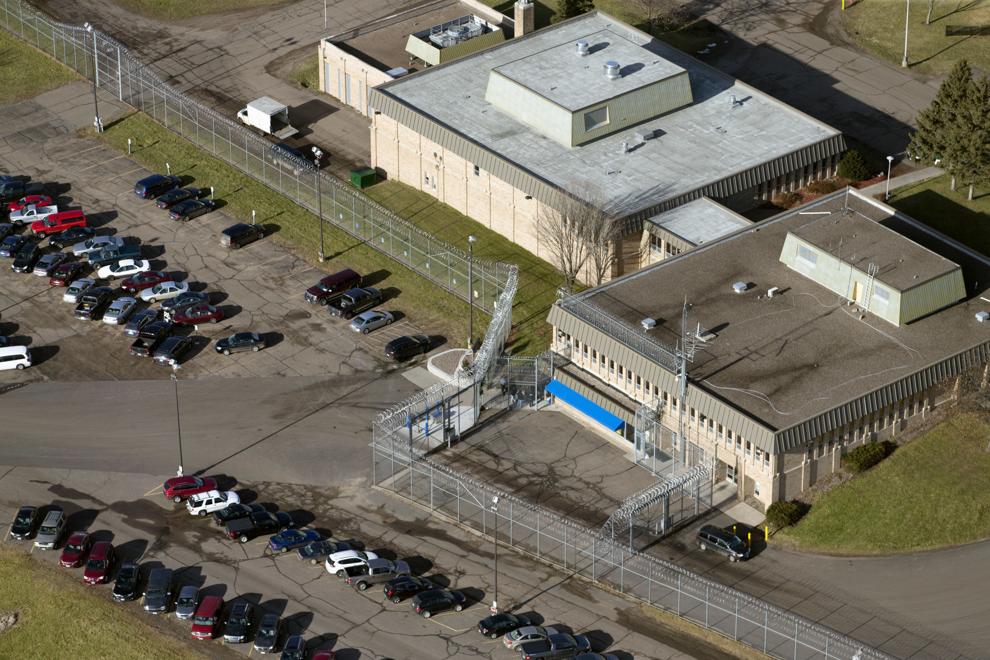 Funding included for initiatives to make state carbon free by 2050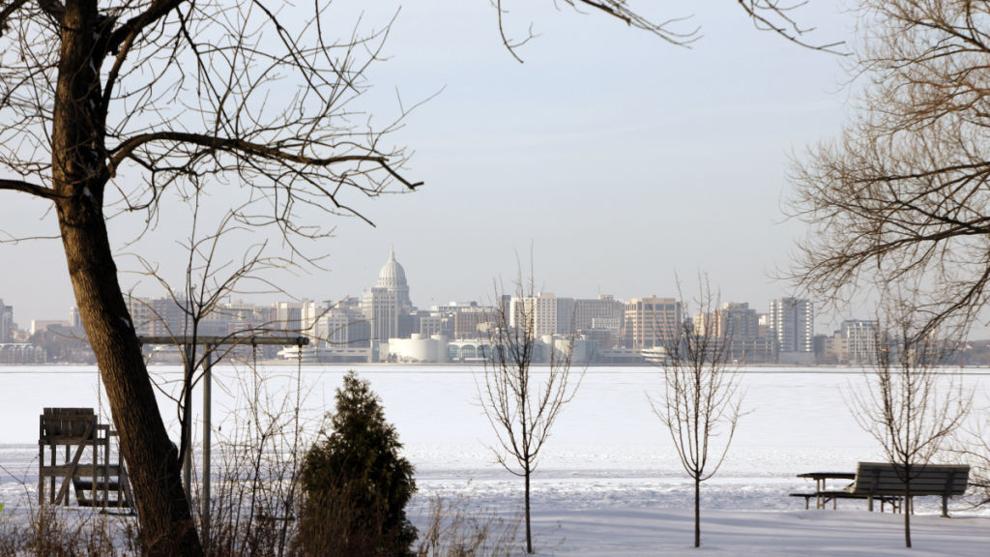 "The budget-writing committee will work in the days and weeks ahead to deliver meaningful tax relief where it counts most."

Rep. Mark Born, R-Beaver Dam
"(T)here's no excuse for choosing not to fully invest in our kids and our schools, broadband, venture capital and support for Main Street businesses, among other critical priorities."

Gov. Tony Evers