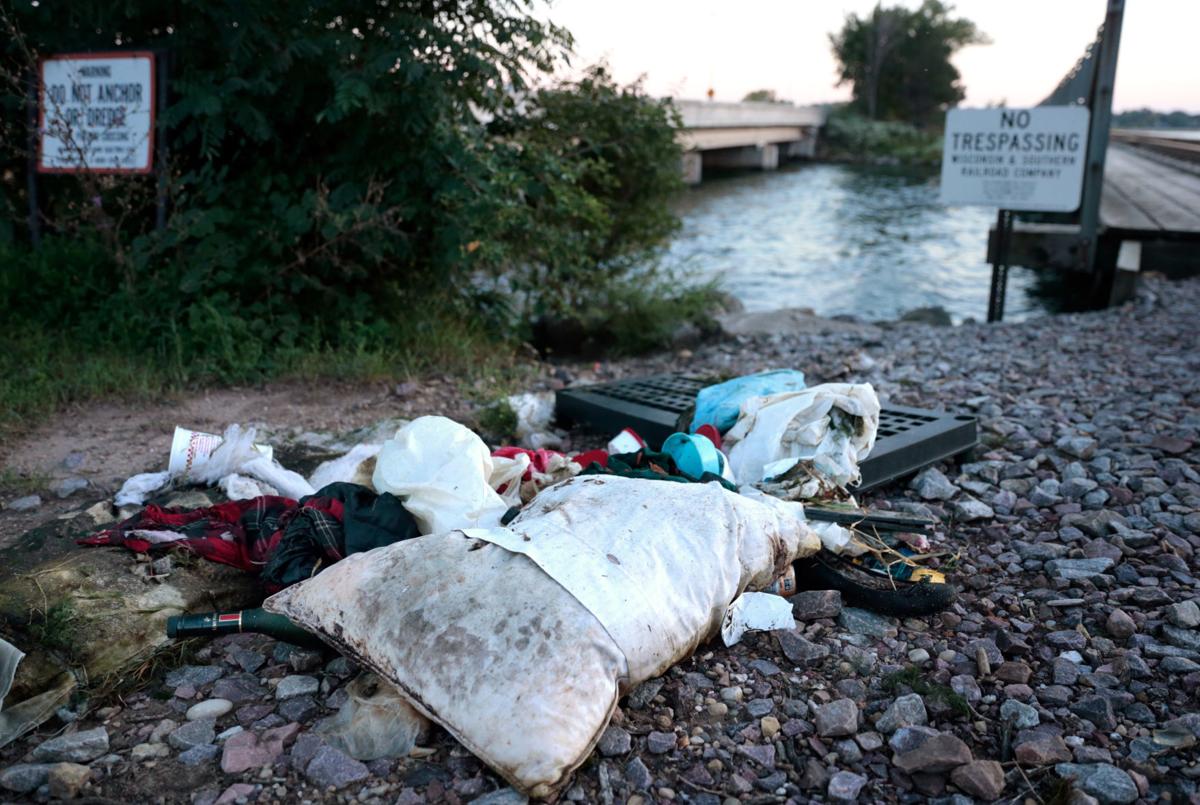 A Wisconsin state lawmaker's aide who helped guide four homelessness bills to passage in the Legislature this year has been hired to lead state efforts combating homelessness.
Michael Luckey will become the first director of the new state Interagency Council on Homelessness on Monday, a spokesman said Thursday.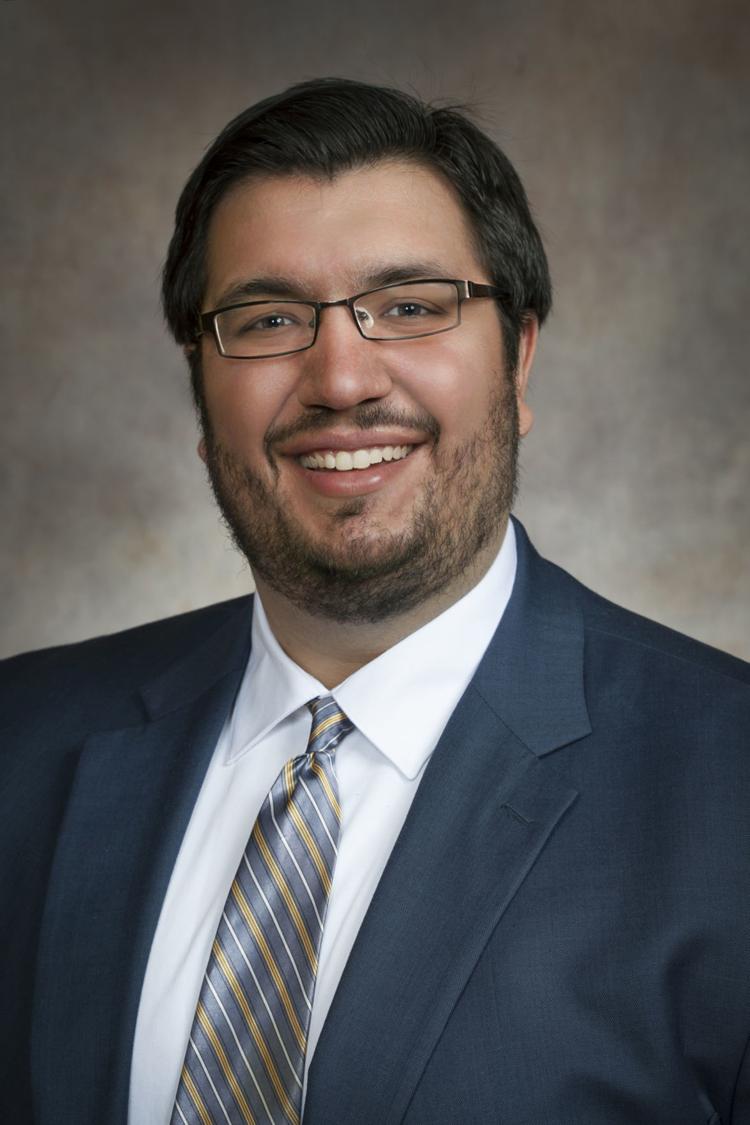 homelessness/article_7806e17a-1779-5c47-8d17-52177142115e.html" target="_blank">The council was created by a law enacted this year. It includes heads of eight state agencies and service providers. With a $95,000 budget, the council is authorized to hire one employee, the director. Luckey's salary will be $57,500.
In his current job as policy adviser to Assembly Majority Leader Jim Steineke, R-Kaukauna, Luckey has been instrumental in efforts to add homelessness-related initiatives to the state budget and has become a familiar face to advocates around the state, said spokesman Daniel Suhr.
You have free articles remaining.
Luckey's understanding of legislative processes and strong desire to help the disadvantaged make him an ideal choice, said Joseph Volk, executive director of the Wisconsin Coalition Against Homelessness.
Volk said a change came over Luckey last year after Steineke assigned him to shepherd the four homelessness bills through the Legislature.
Luckey is a Milwaukee native and 2013 Georgetown University graduate who volunteers in Madison as president of his parish's St. Vincent de Paul Society board.
"I am eager to begin working with our partners to bring more Wisconsinites than ever before into stable housing and economic prosperity," Luckey said.
"I hope to develop this post into a valuable resource for homeless advocates, service providers, local governments, and most importantly the community facing the monumental challenge of housing insecurity."