Saying businesses have failed to show they have been harmed by the order, a Wisconsin judge on Monday reinstated the state Department of Health's mandate limiting the size of some indoor public gatherings, including at bars and restaurants.
Barron County Circuit Judge James C. Babler denied a request by the Tavern League of Wisconsin and some business owners to temporarily suspend the order, issued earlier this month by DHS Secretary Andrea Palm. The order, which limits some indoor gatherings to no more than 25% of the total occupancy limit for a room or building, has been reinstated.
Last week, Sawyer County Circuit Judge John Yackel issued a temporary restraining order blocking the mandate in response to a lawsuit from the Tavern League, which represents more than 5,000 bars, taverns and restaurants in the state. Babler took over after both parties requested a new judge handle the case.
As part of his ruling, Babler said the plaintiffs failed to show that business owners have complied with the order by Democratic Gov. Tony Evers' administration and therefore have been harmed by limited indoor capacities.
"I don't see that anything is different if I don't issue the injunction. Nobody says they are complying with the order," Babler said. "I merely have the theoretical issue that, if they were to comply, they would suffer harm."
The emergency order expires on Nov. 6 and allows several exemptions for schools, polling locations, political rallies, churches and other places of worship, and some businesses such as grocery stores.
In the lawsuit, the Tavern League said enforcement of the order would force "thousands" of league members to shut down.
During oral arguments Monday, Josh Johanningmeier, a lawyer representing the Tavern League, said Palm does not have the authority to issue the mandate on her own. Instead, he said, any such directive needs to go through the state rule-making process, which involves the Legislature.
"Numerous businesses have gone under during the pandemic," he said. "We don't need to add more to the list in the name of acting quickly and avoiding the law."
Colin Hector, an attorney representing DHS, said the order falls under Palm's power to address the ongoing COVID-19 pandemic.
"I don't mean to minimize the economic harm that this pandemic has caused to small businesses," Hector said. "The only way to bring Wisconsin's economy back is to get this virus under control. (The order) is an effort to do that."
While the plaintiffs said the Wisconsin Supreme Court ruling to strike down Gov. Tony Evers' stay-at-home order in May prevents the governor's administration from implementing the indoor capacity limit without the rule-making process, Babler said the court's decision is "not as clear-cut as either side would like to make it."
The Department of Health Services reported 3,777 new COVID-19 cases Monday, a day after another daily record was reached on Sunday of 3,928 cases. The agency didn't report data over the weekend because of a computer update. No figures were available for Saturday, and it wasn't immediately clear why.
A record 1,172 COVID-19 patients were hospitalized around the state Monday, including a record 302 in intensive care, the Wisconsin Hospital Association said. But an alternate care facility opened in West Allis Wednesday, designed to ease the crunch at hospitals, had accepted no patients as of Monday afternoon.
Last week, a GOP-led joint legislative committee that reviews administrative rules directed Palm to submit formal rules relating to the mandate. Once submitted as a rule, it would be subject to a public hearing and eventual vote — allowing Republicans the ability to eliminate it.
However, Evers has said a rule will not be submitted because it falls under DHS authority to issue orders as part of the public health emergency declaration issued earlier this year.
"We are obviously disappointed in the ruling and the catastrophic effects it will continue to have on small businesses across Wisconsin," the Tavern League said in a statement. "We will continue to operate observing the best practices of the (Wisconsin Economic Development Corp.) to provide a safe environment for our employees and customers."
State Journal reporter David Wahlberg contributed to this report.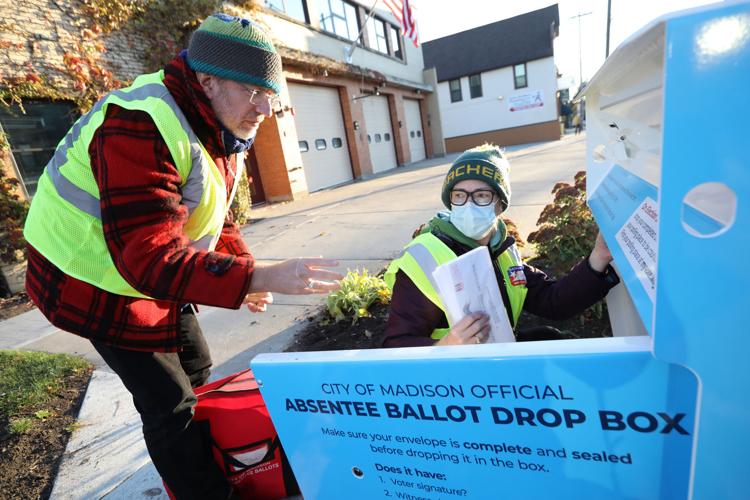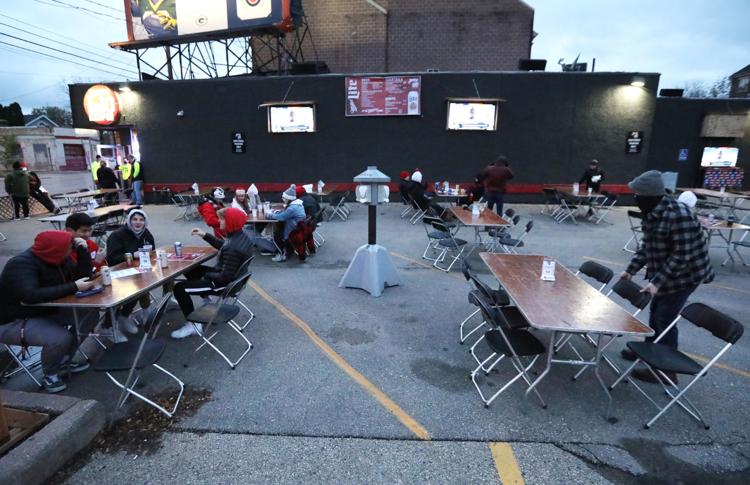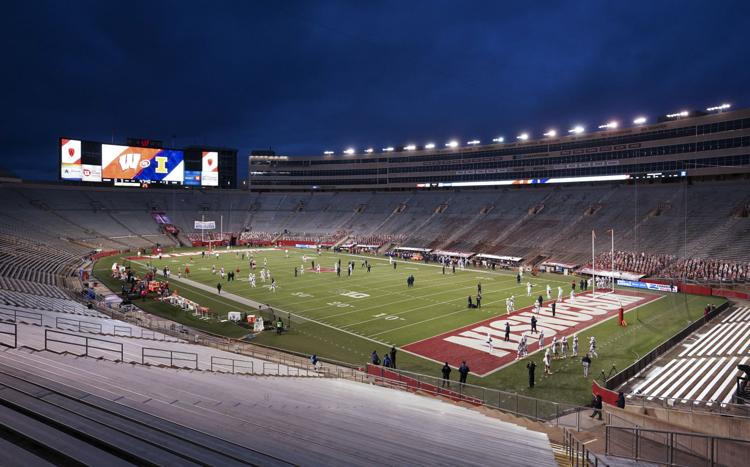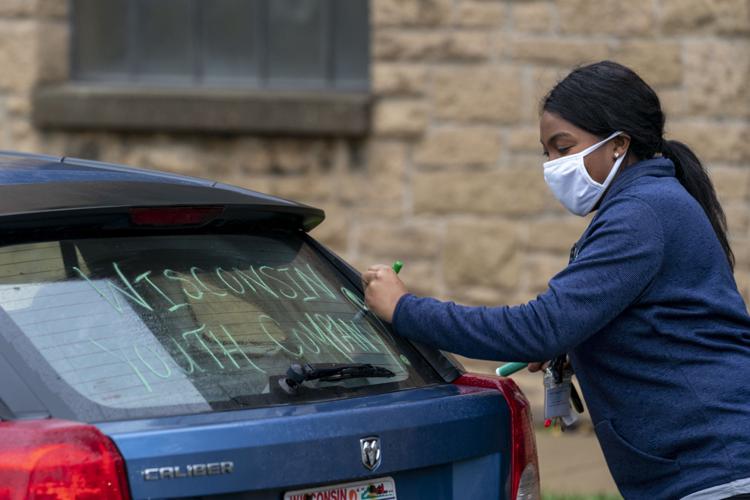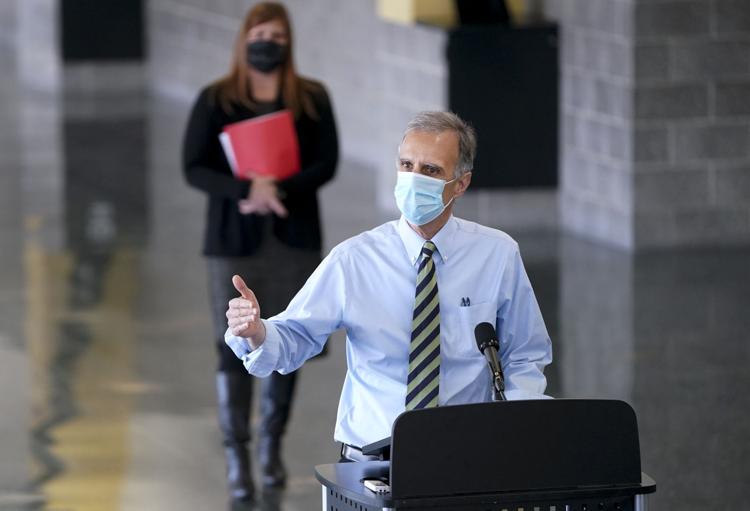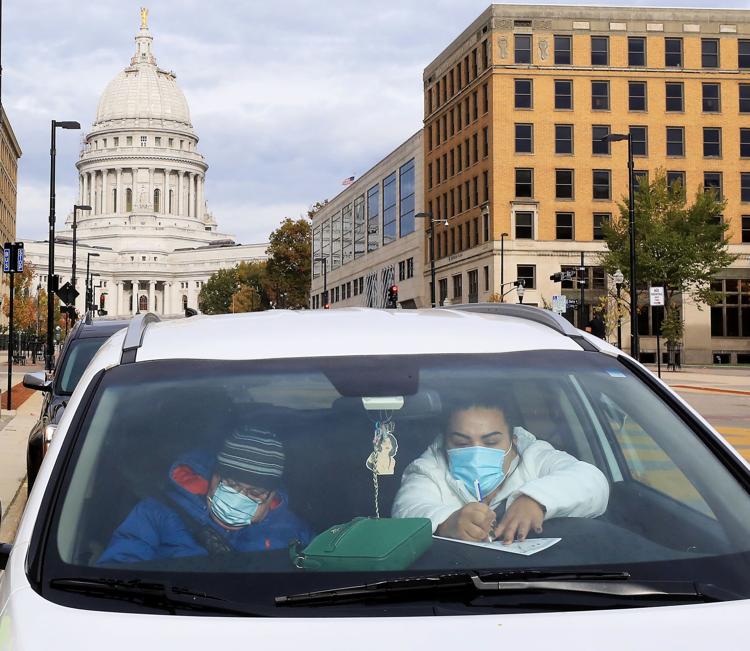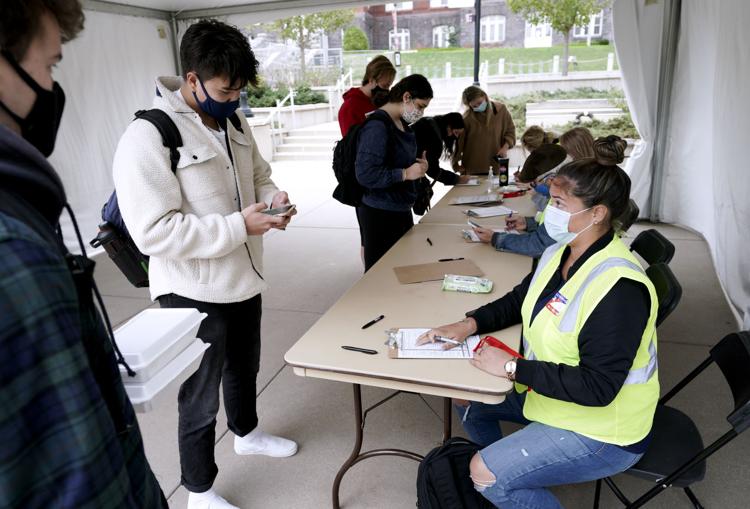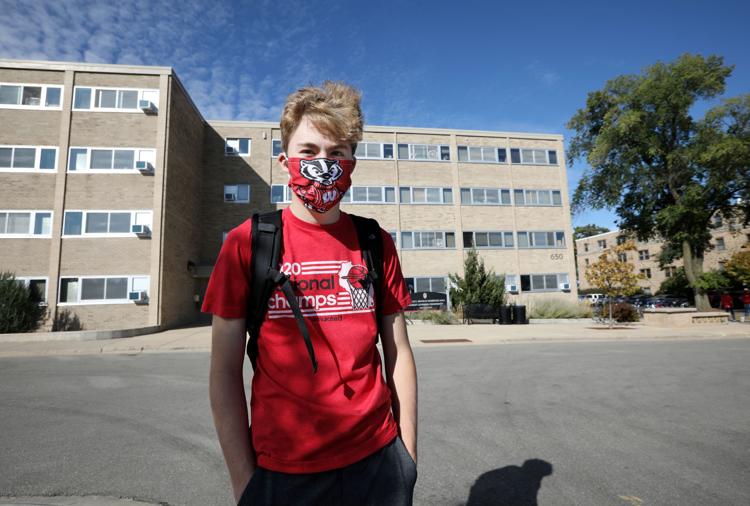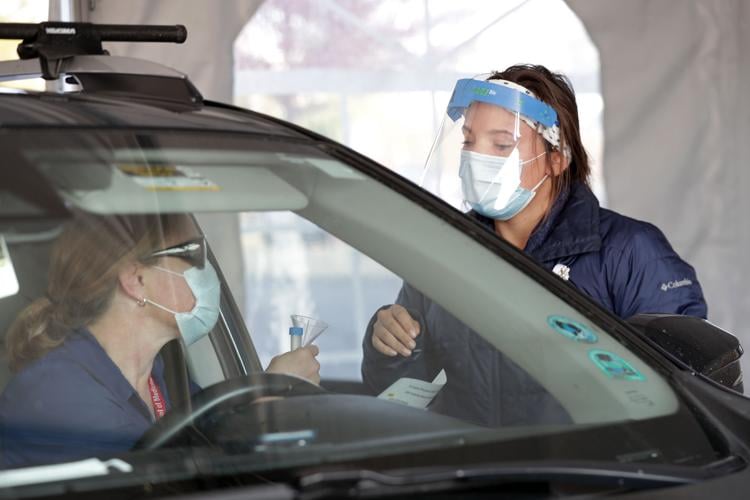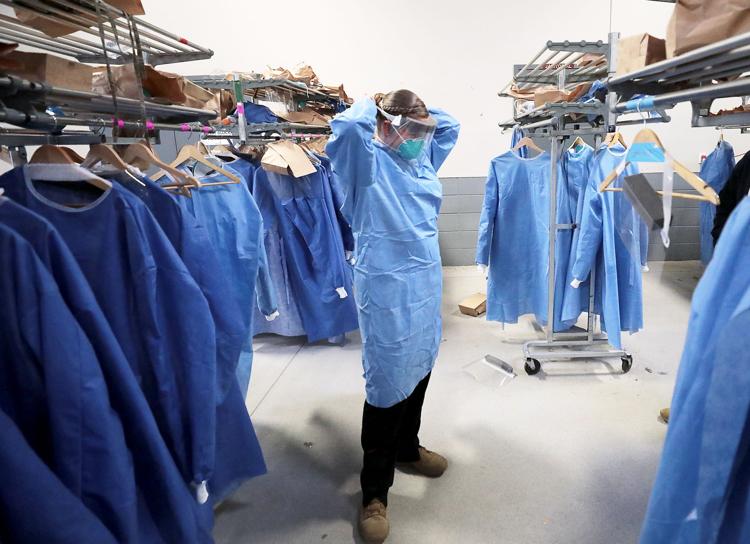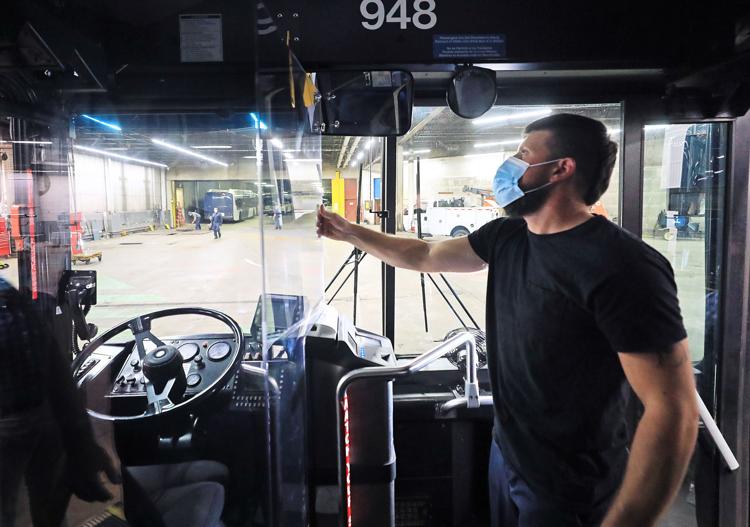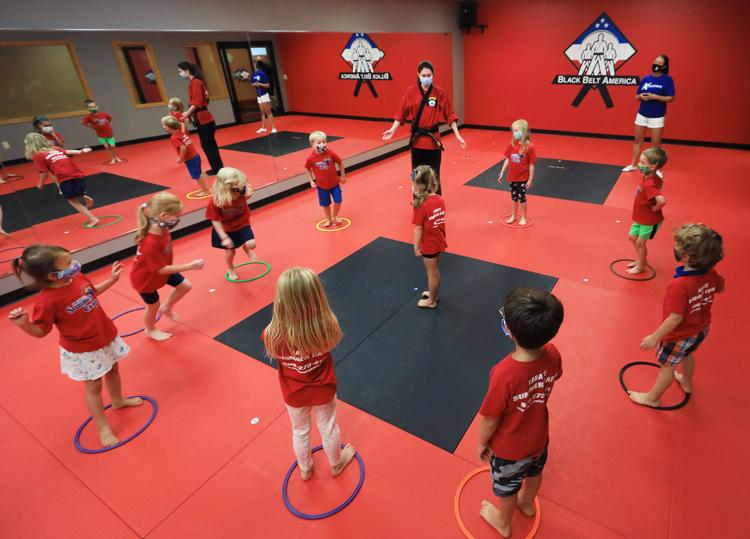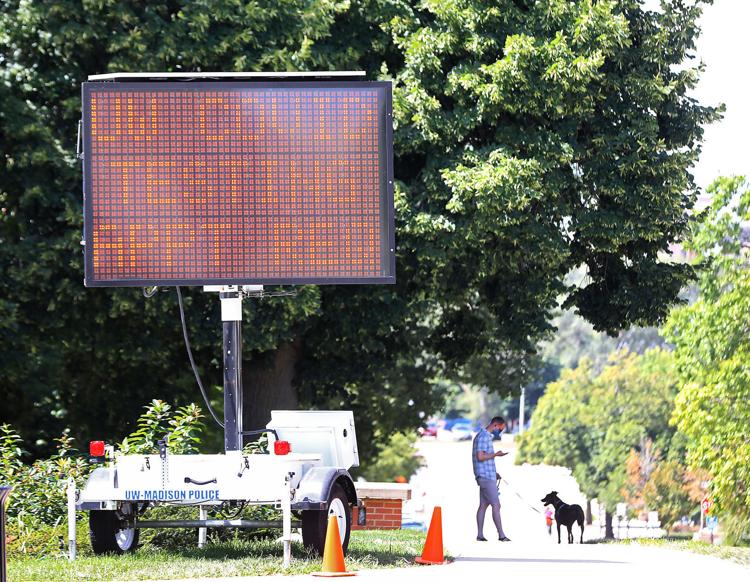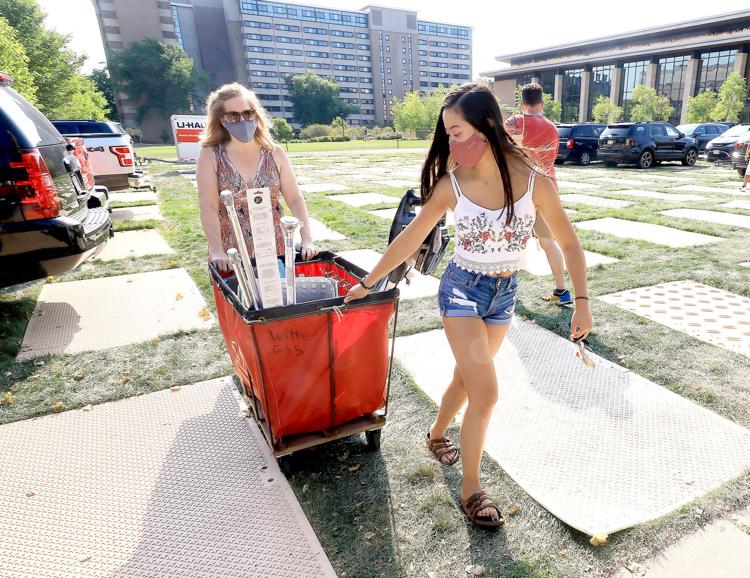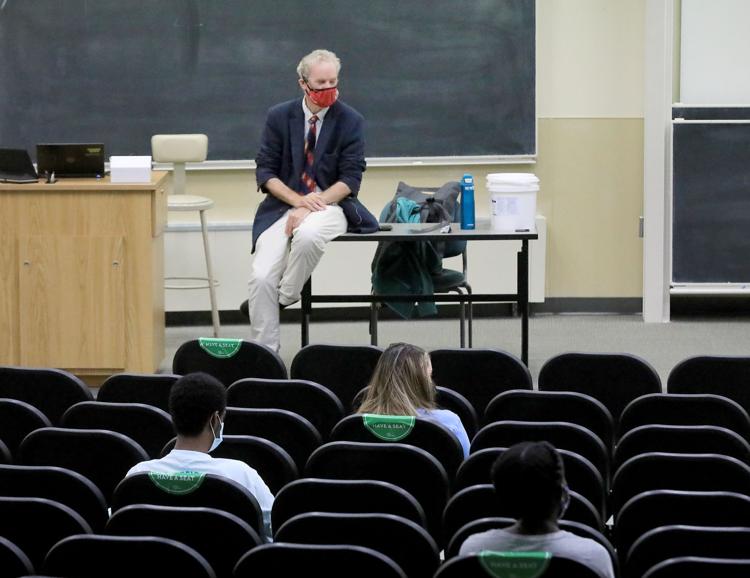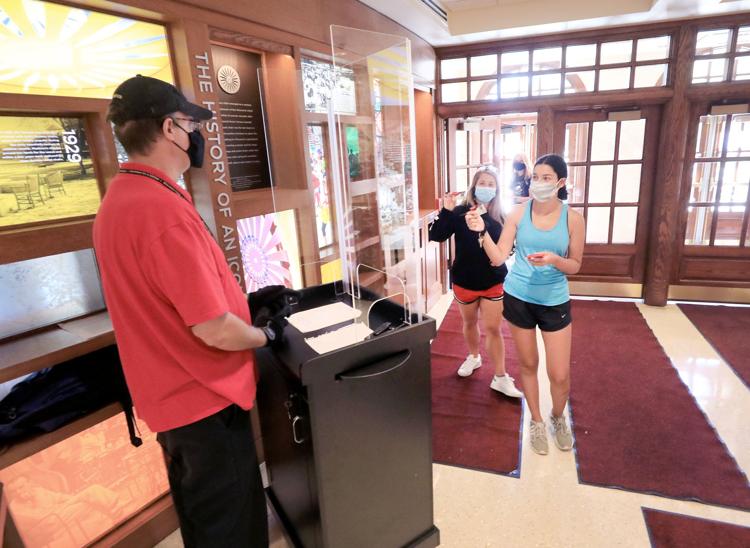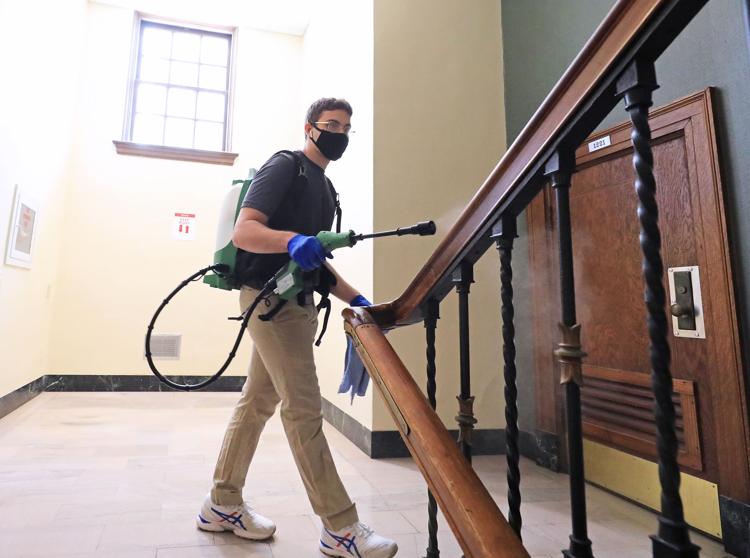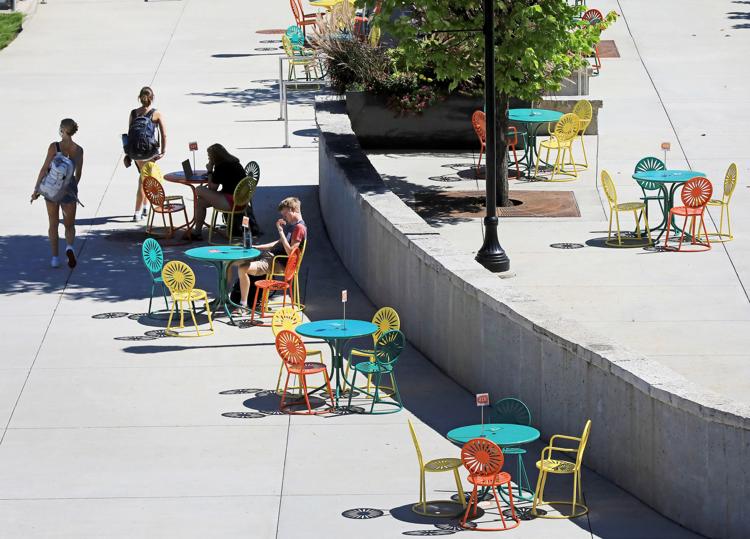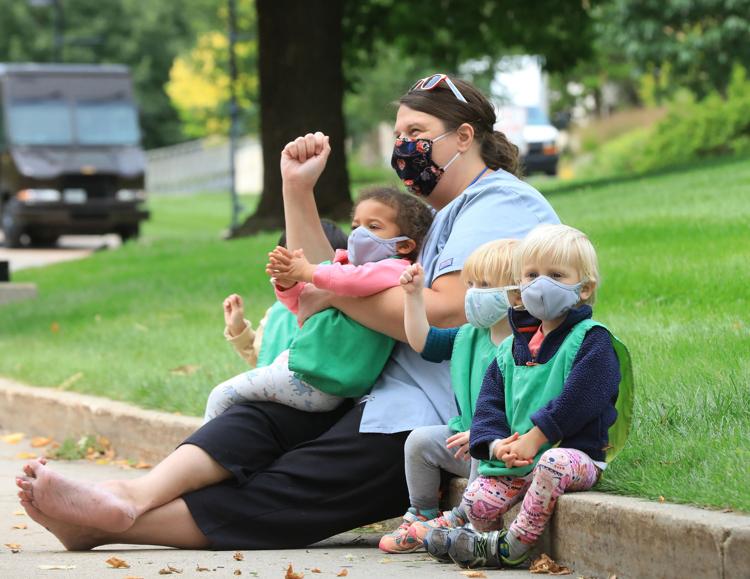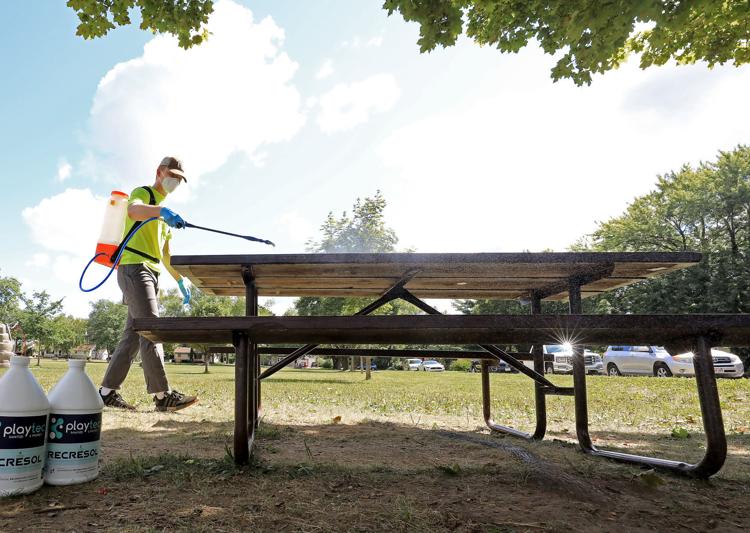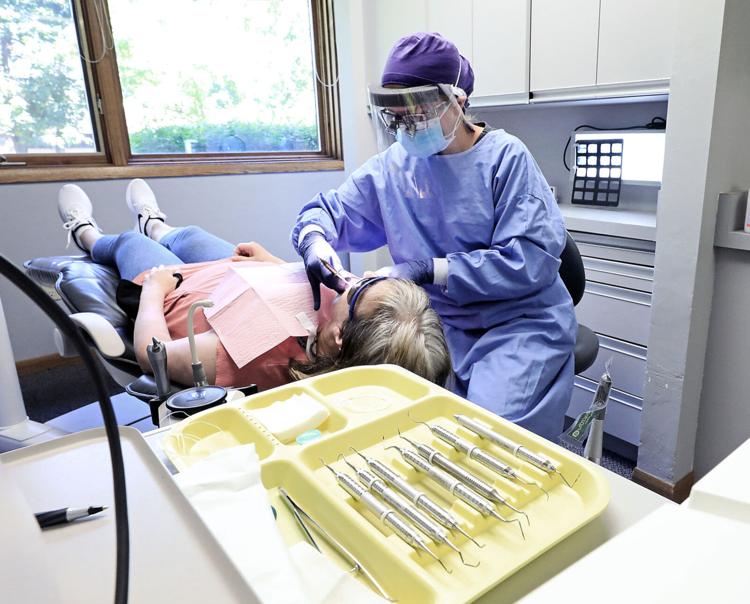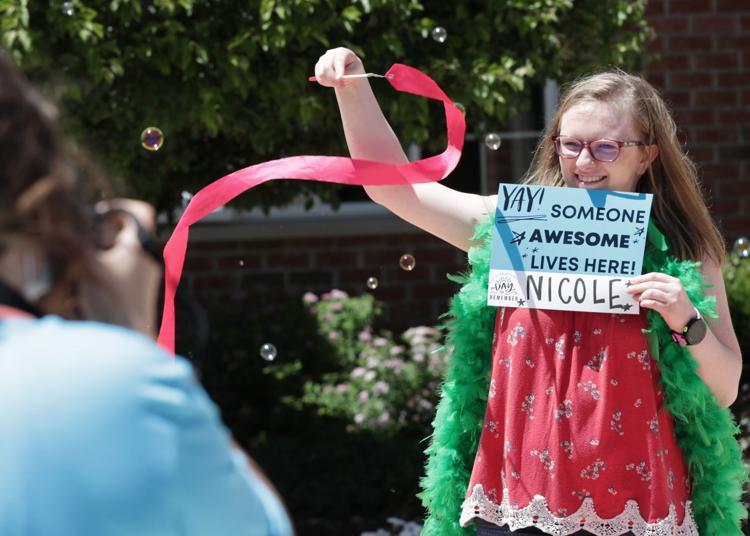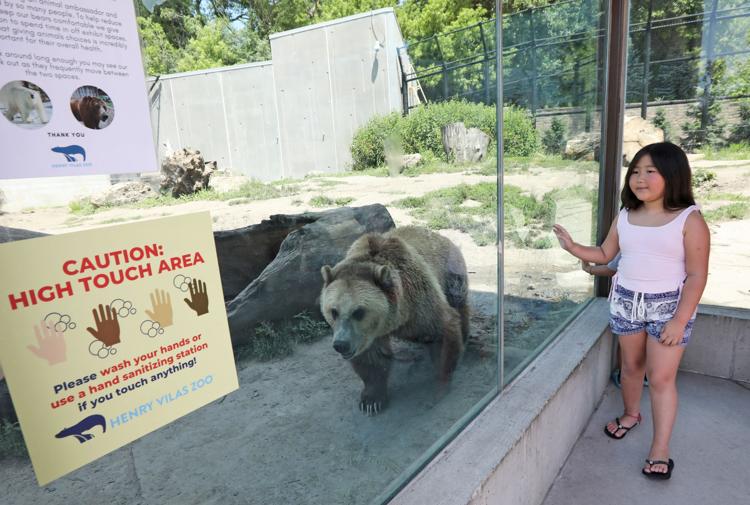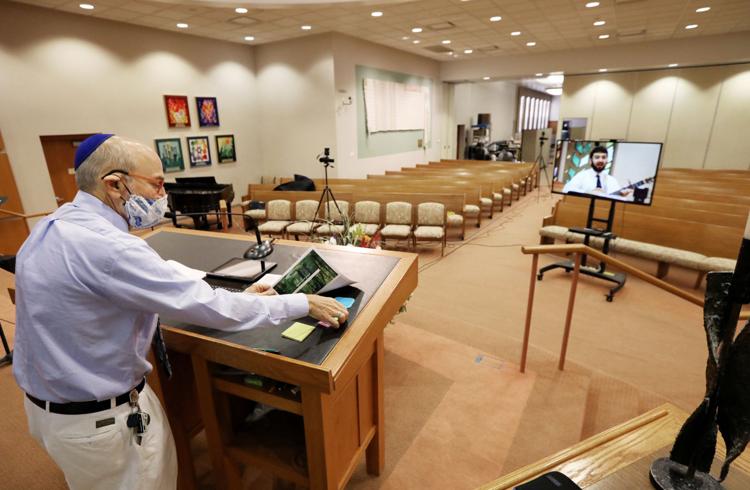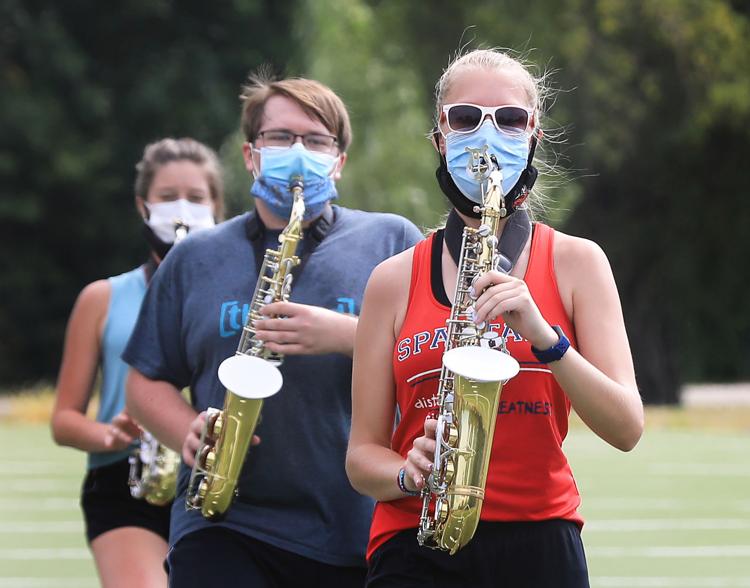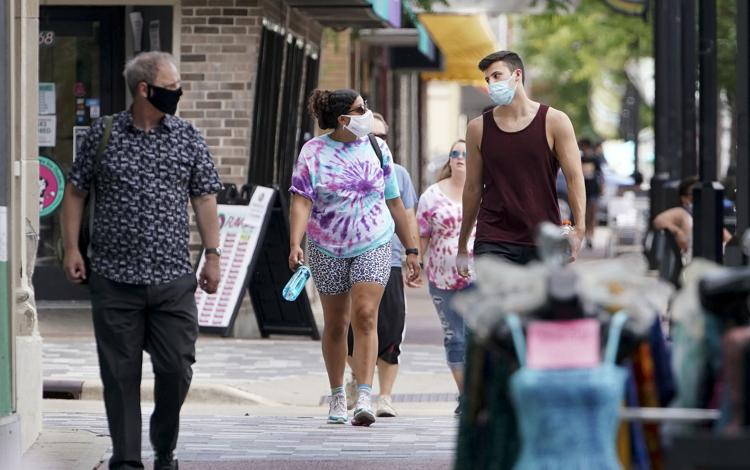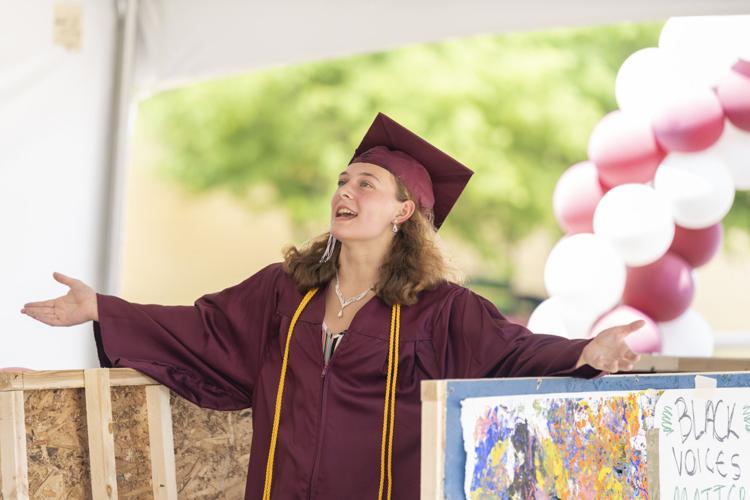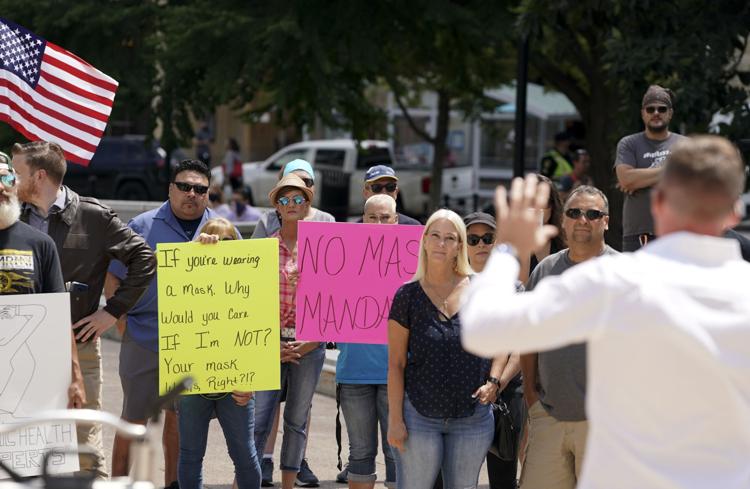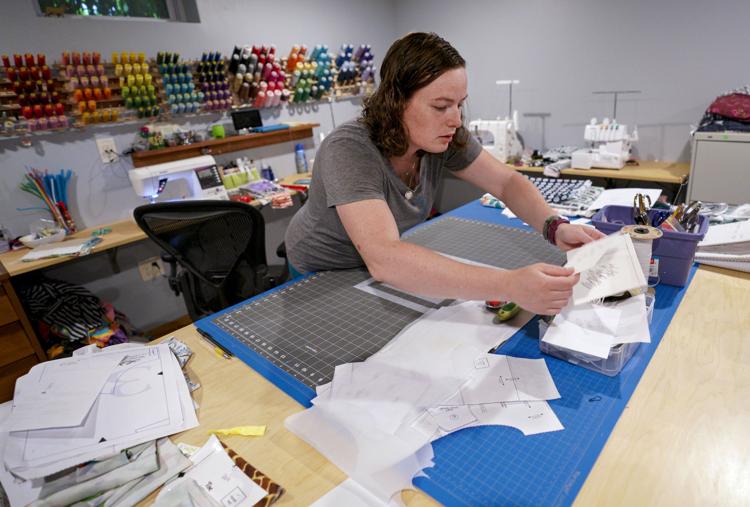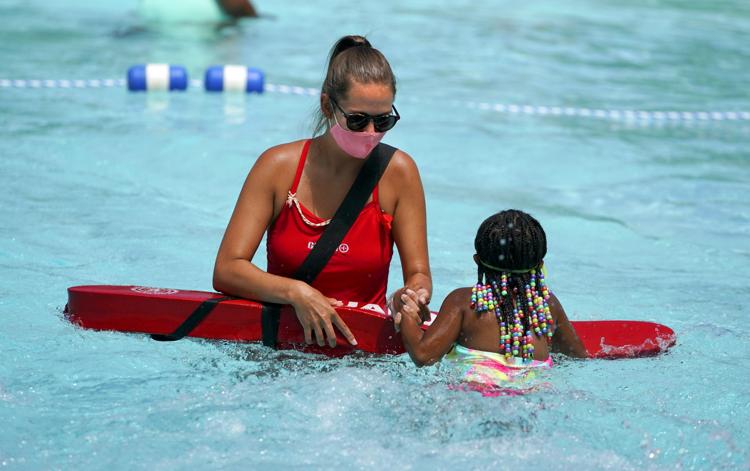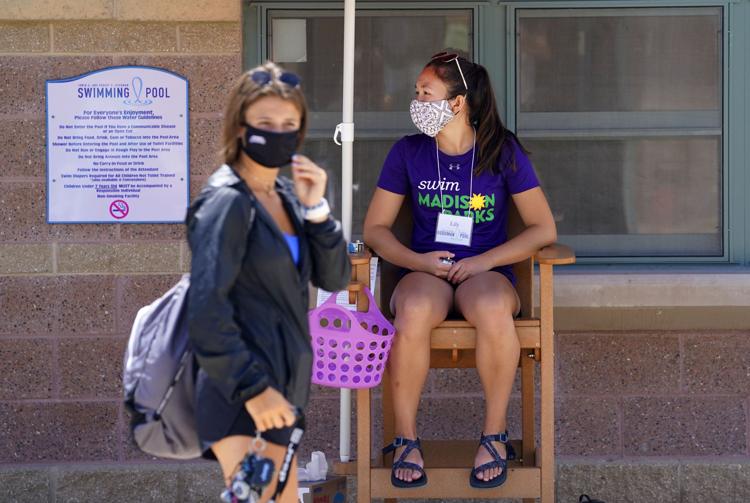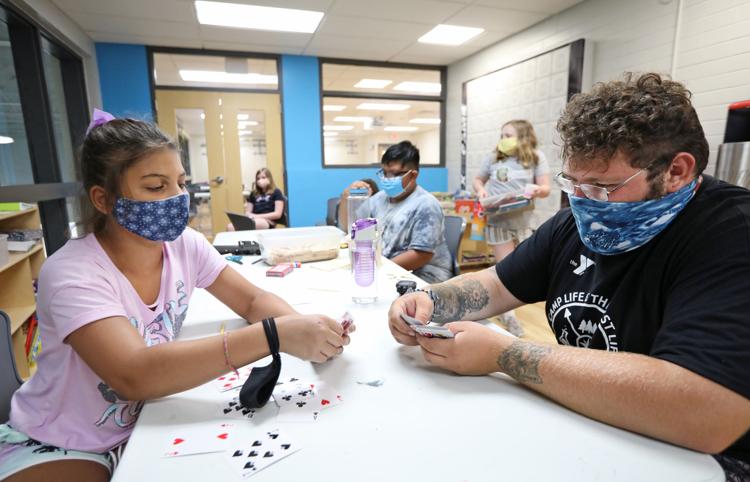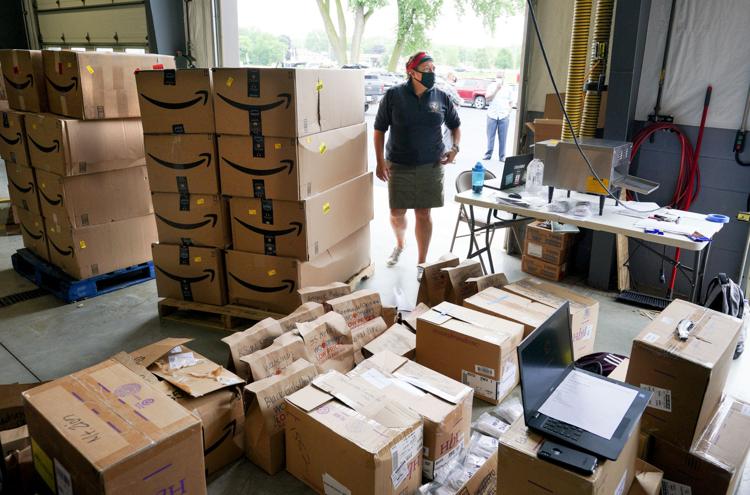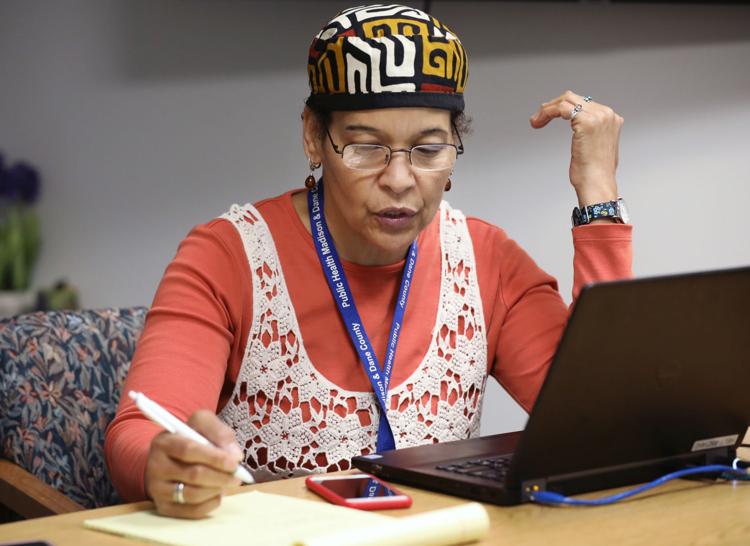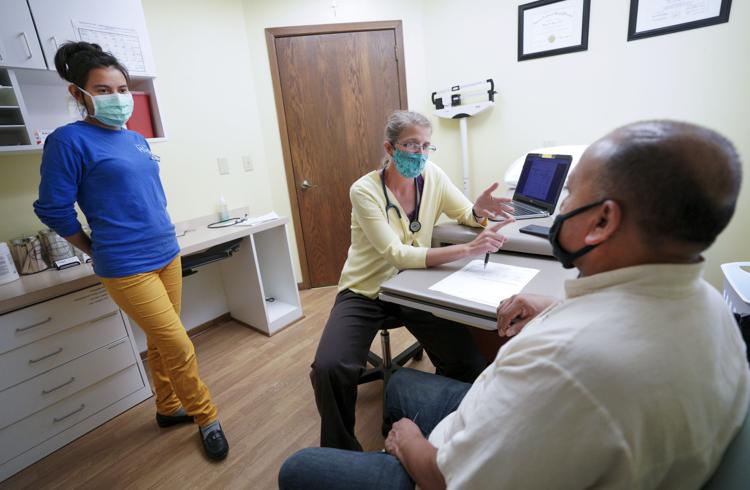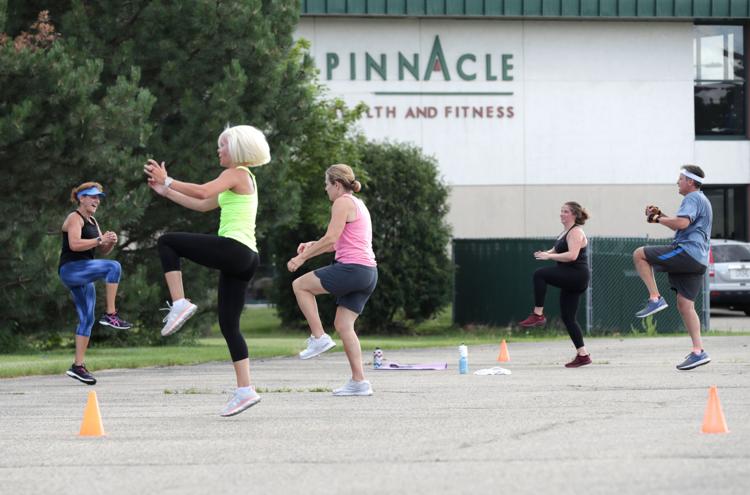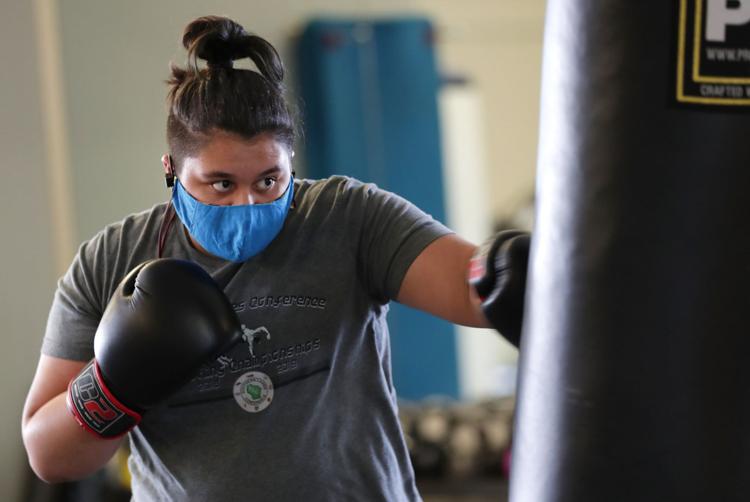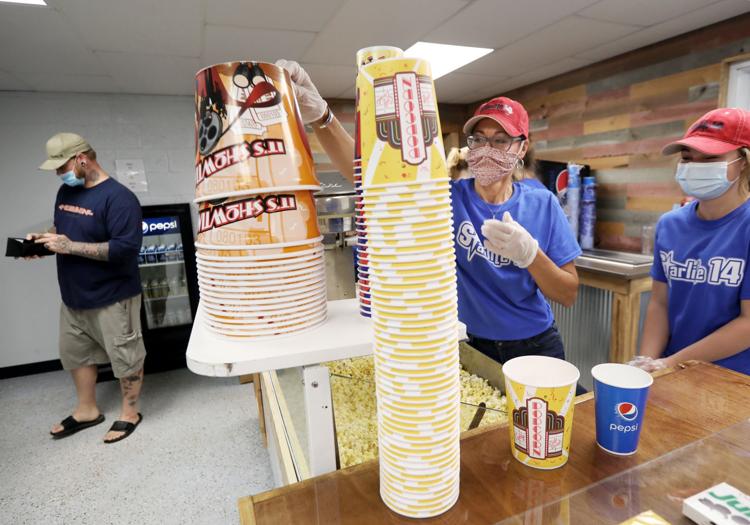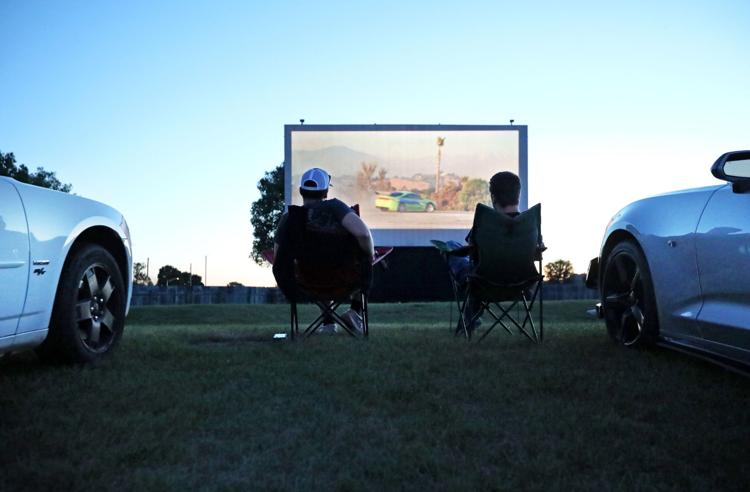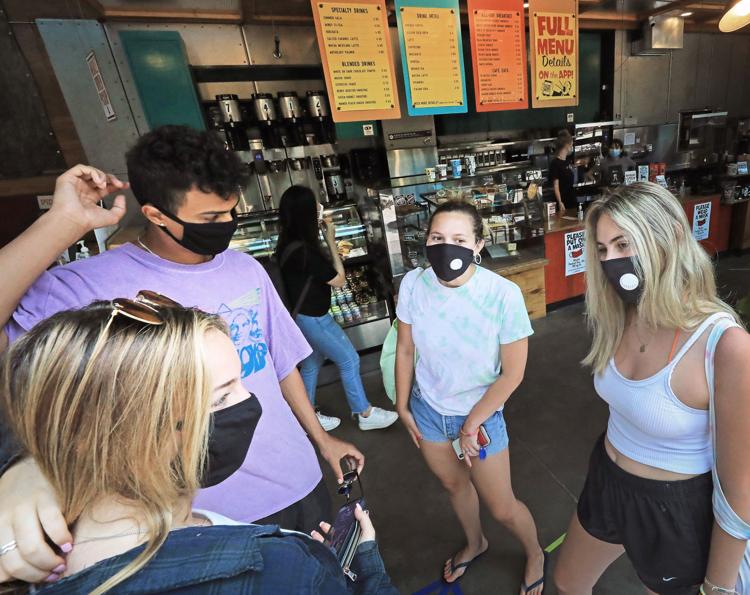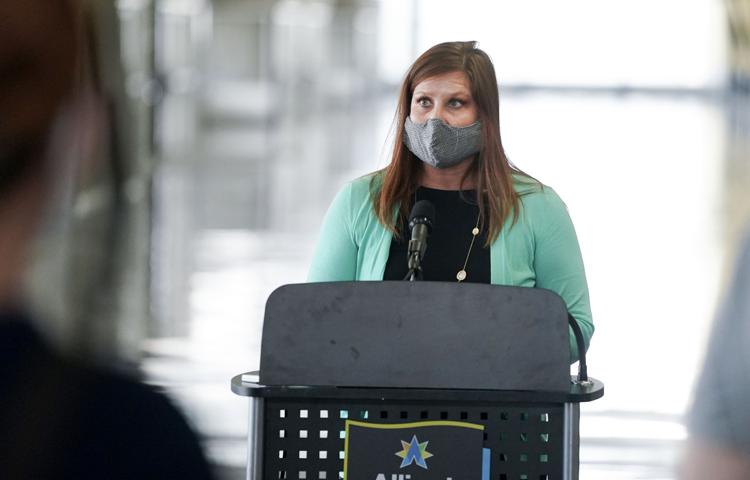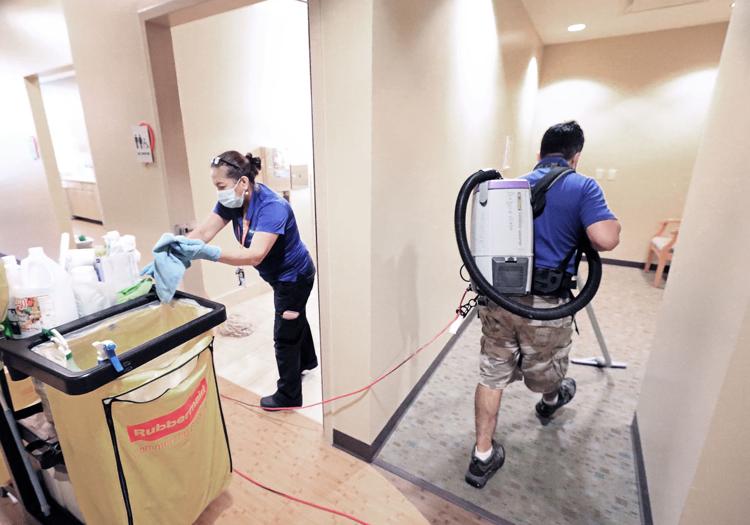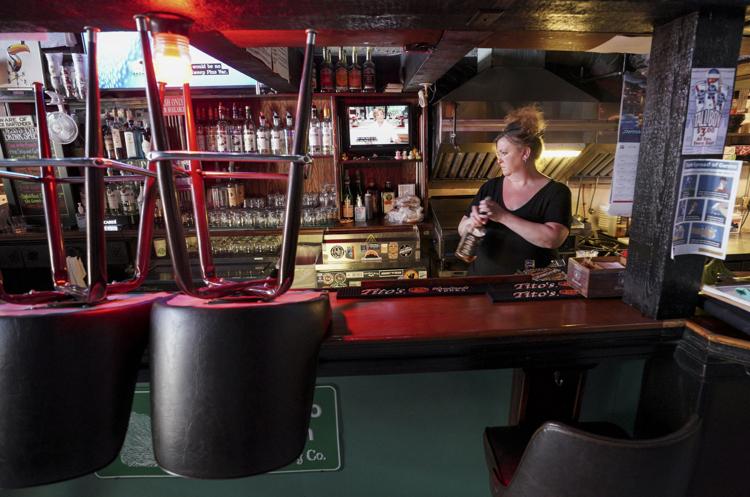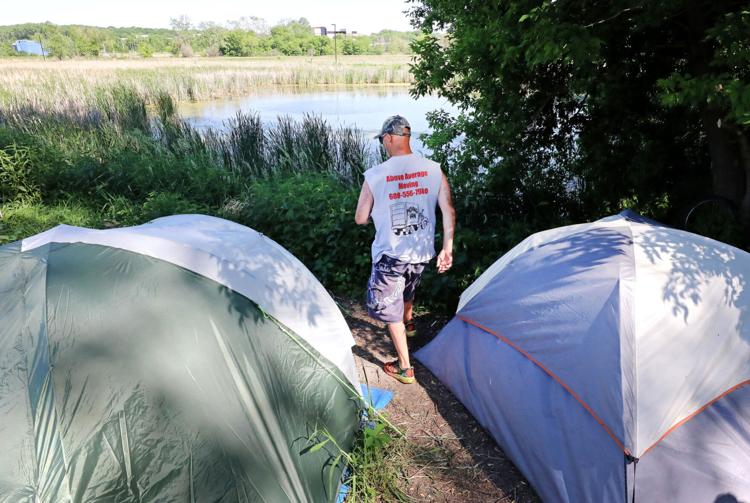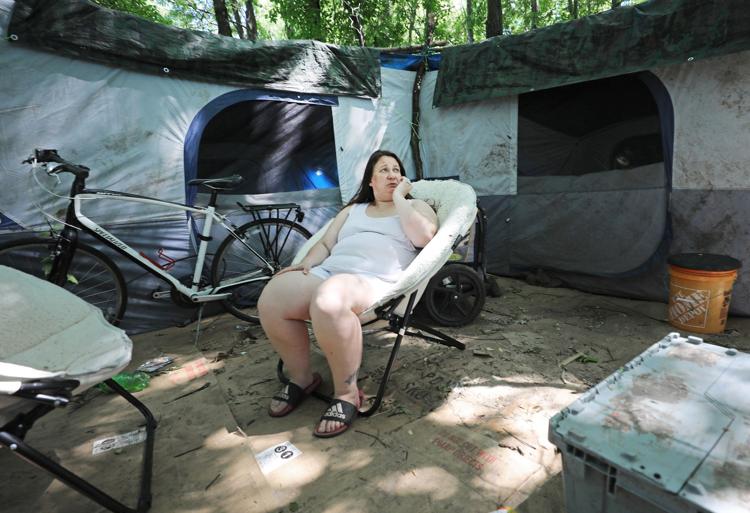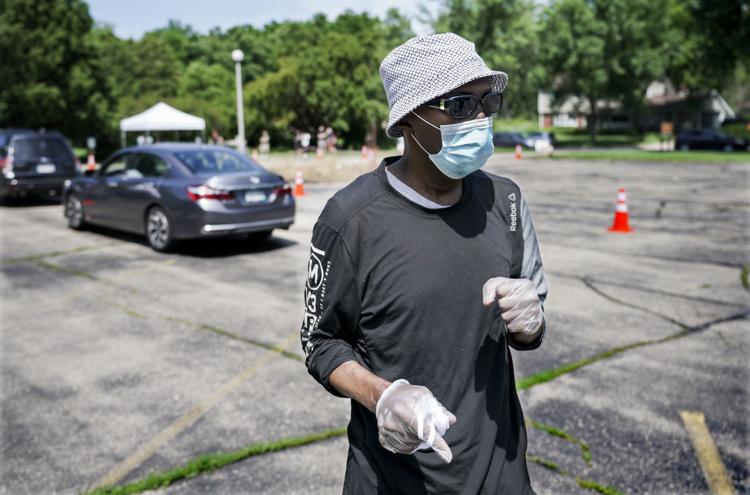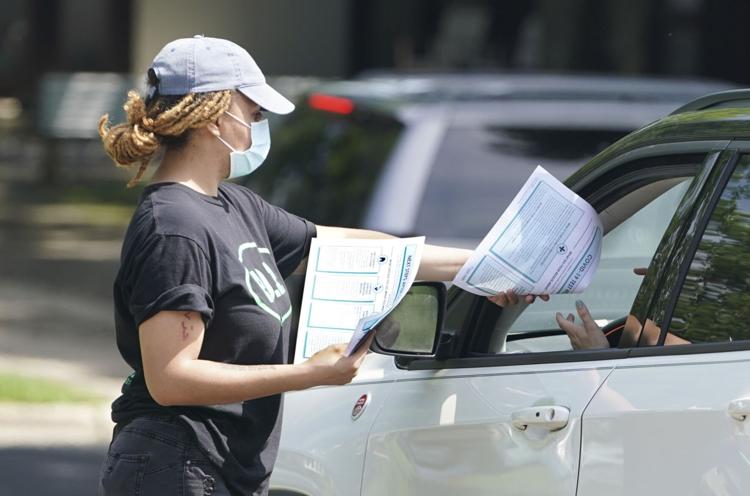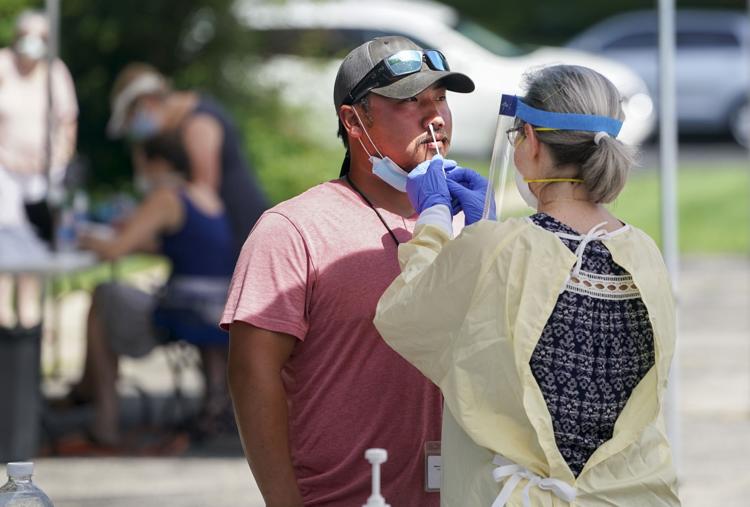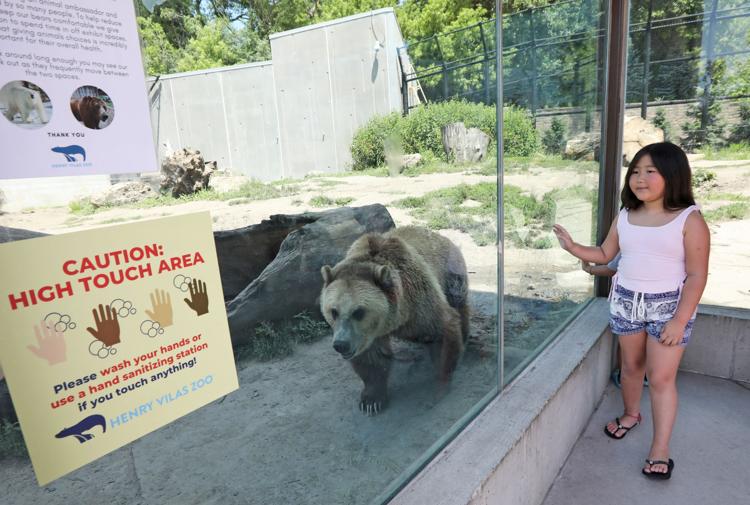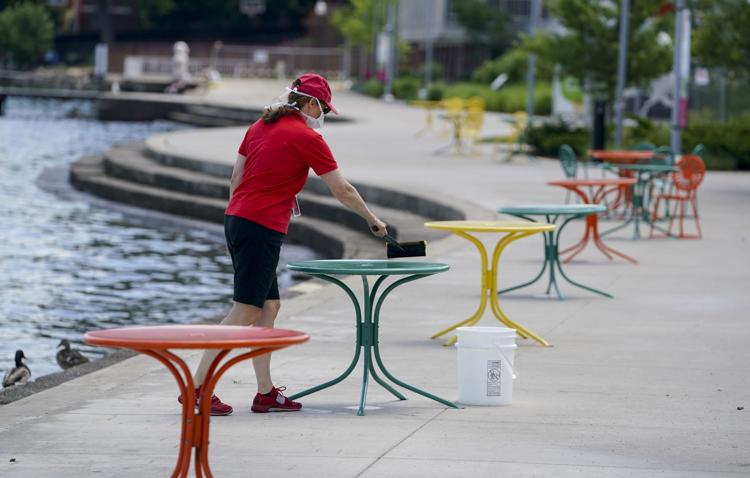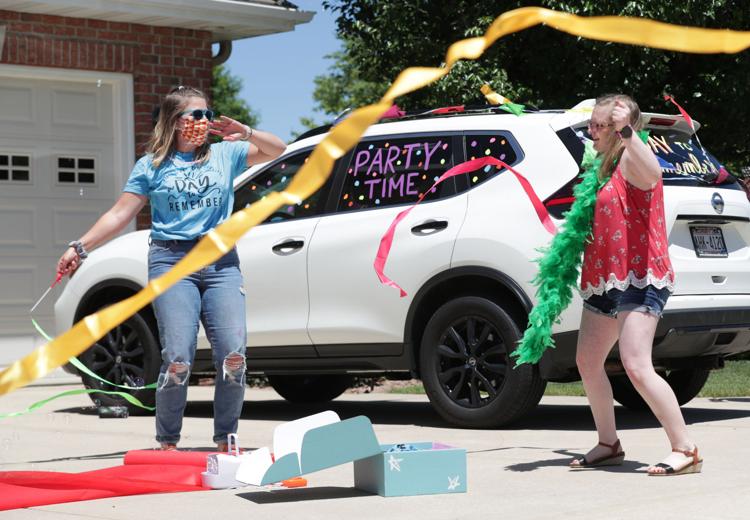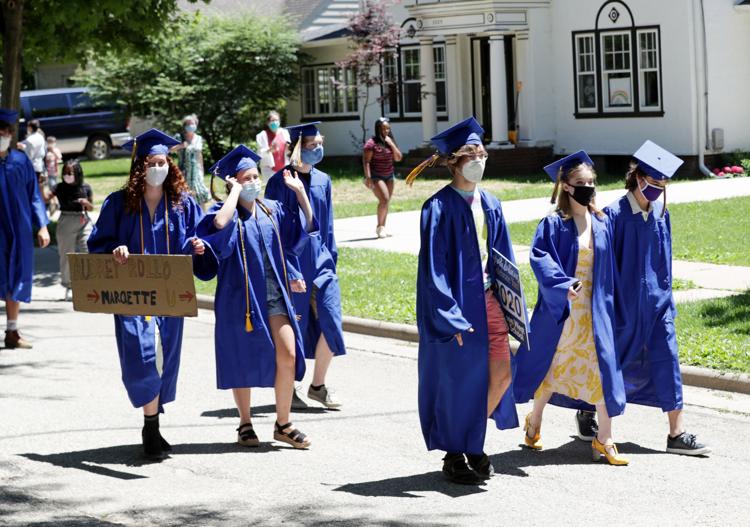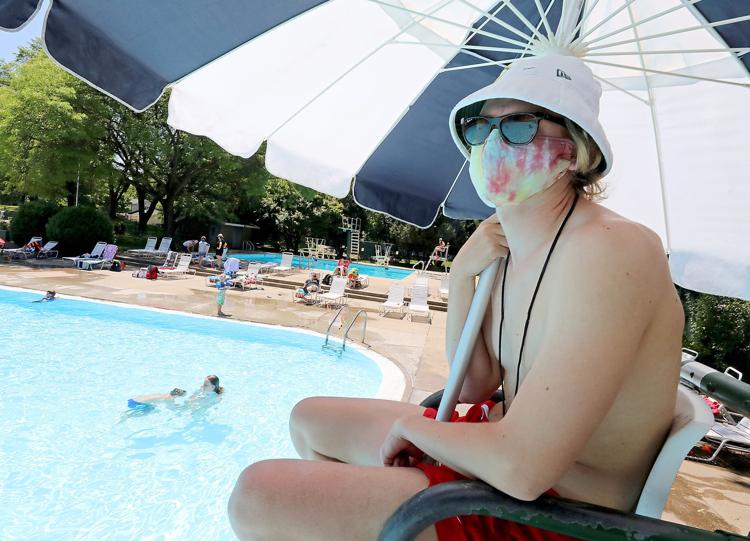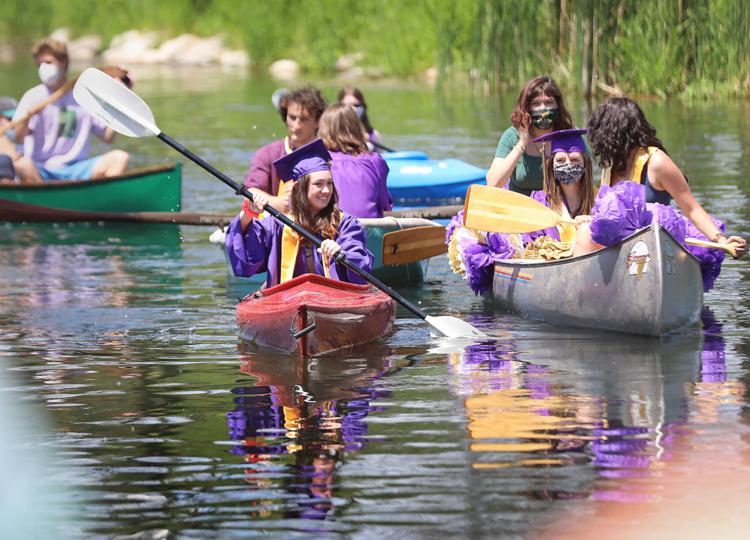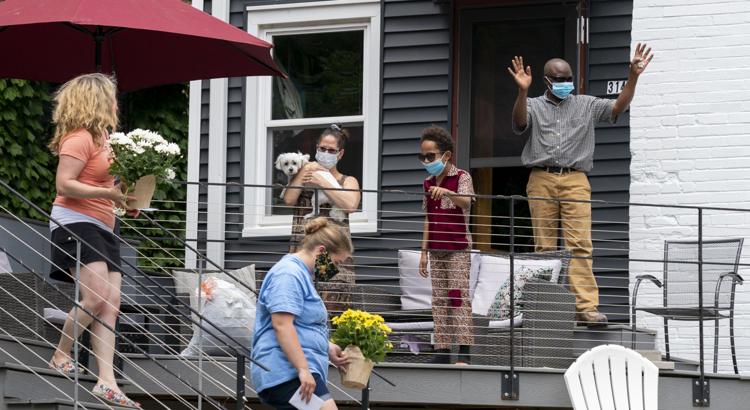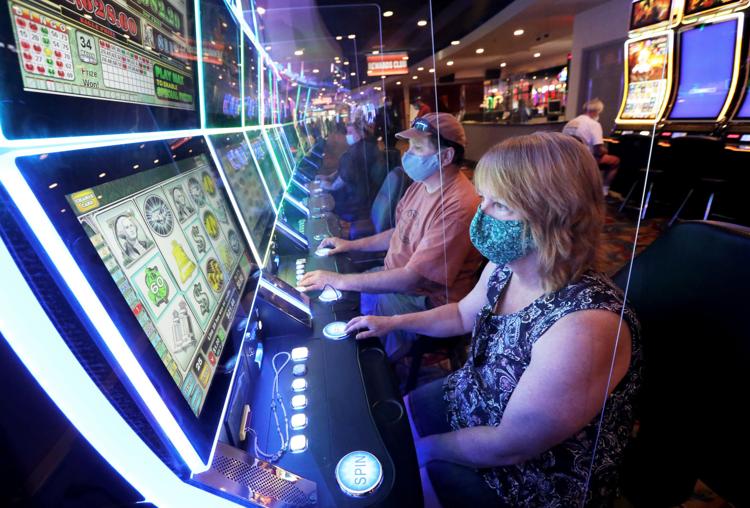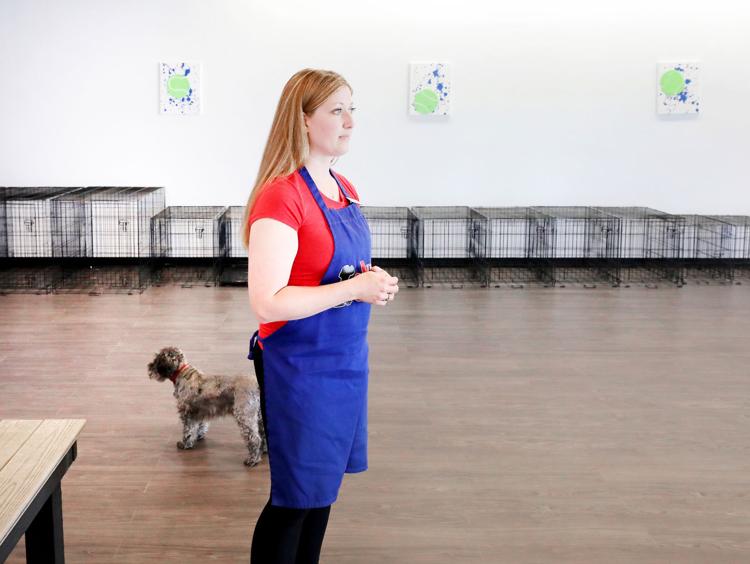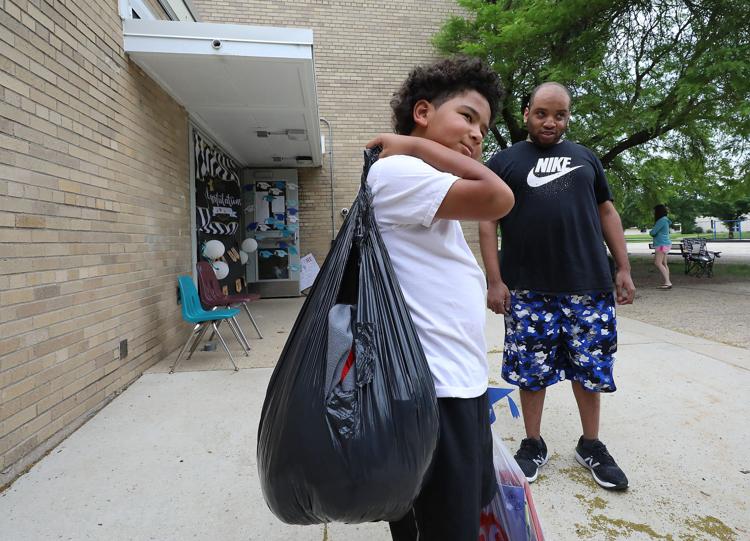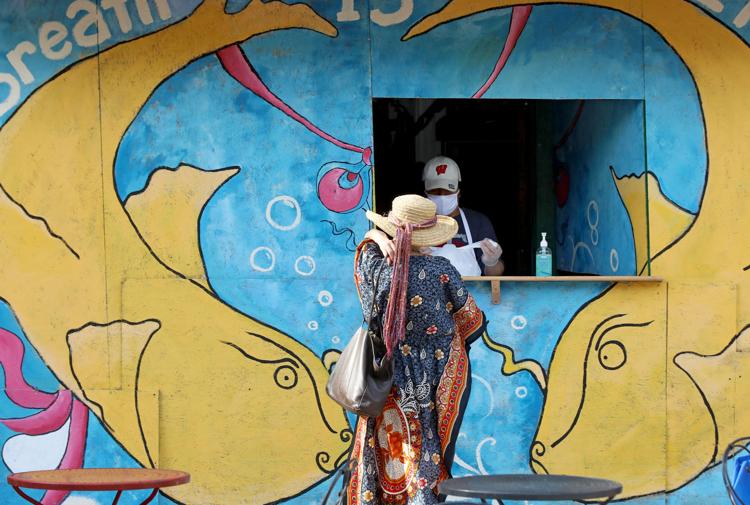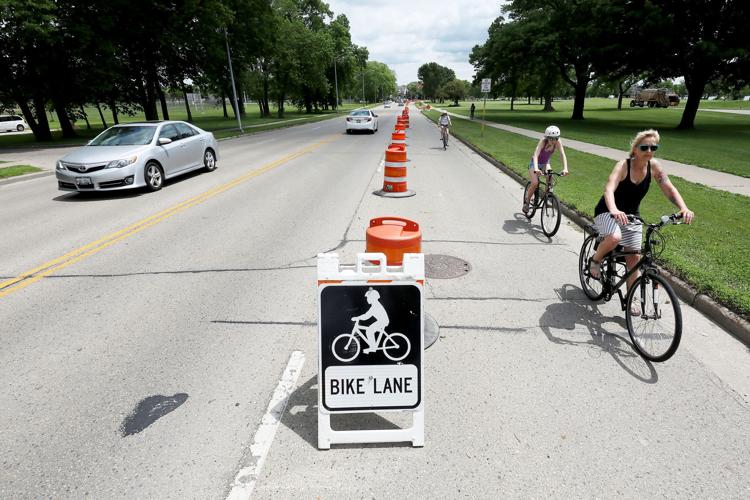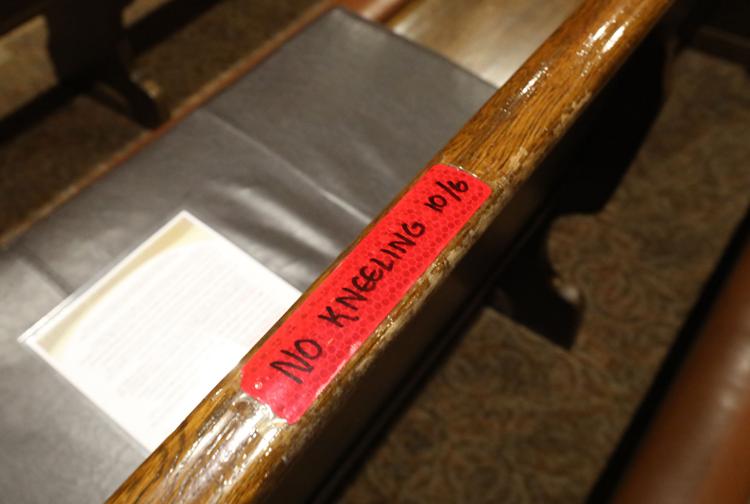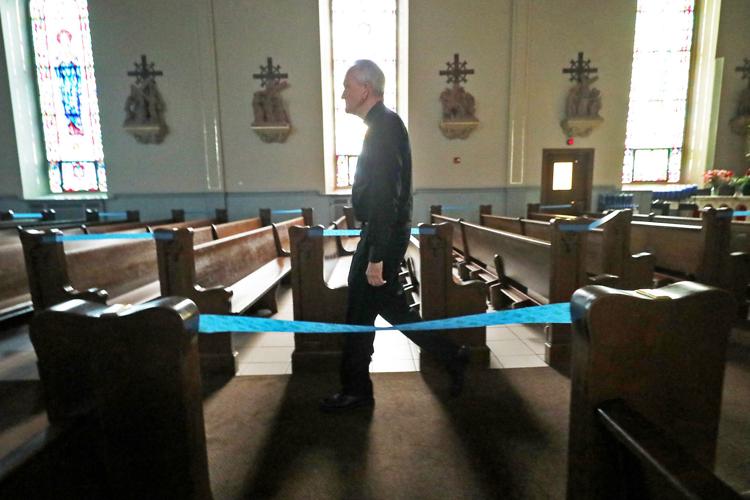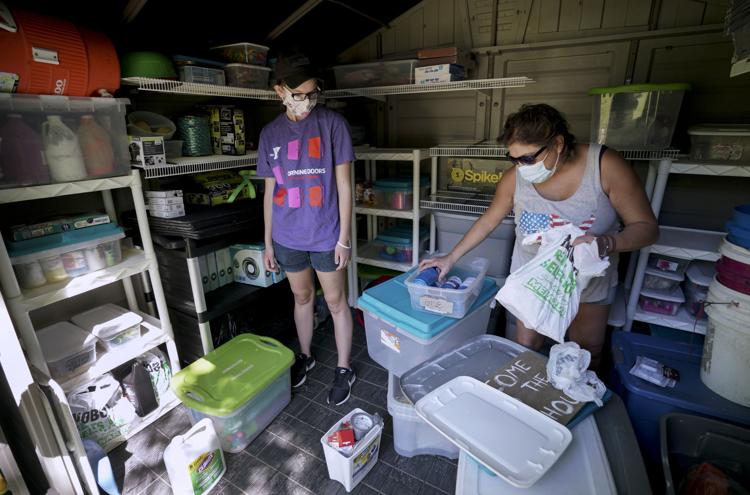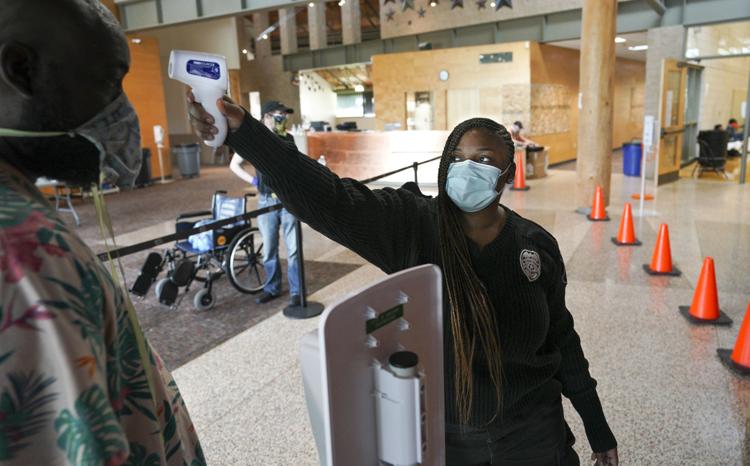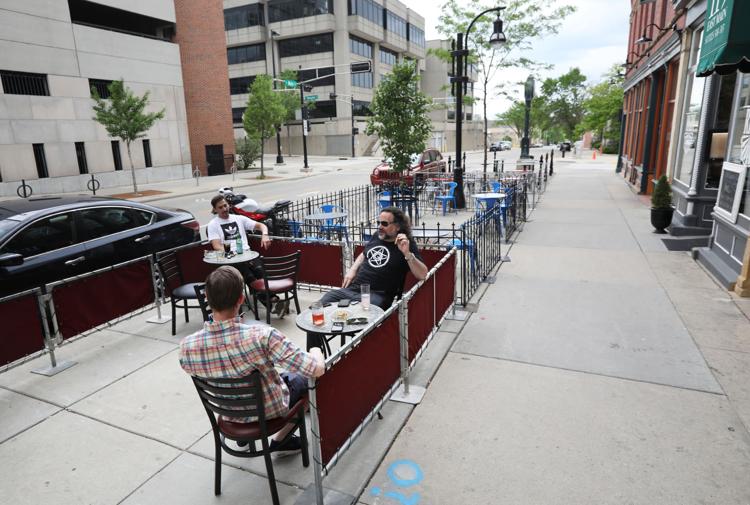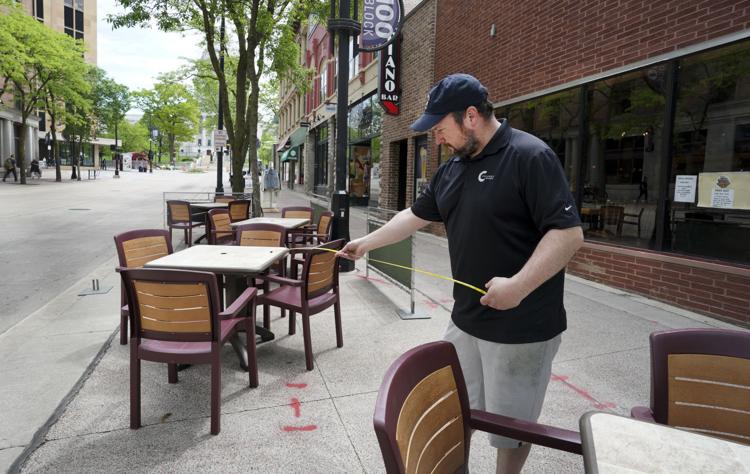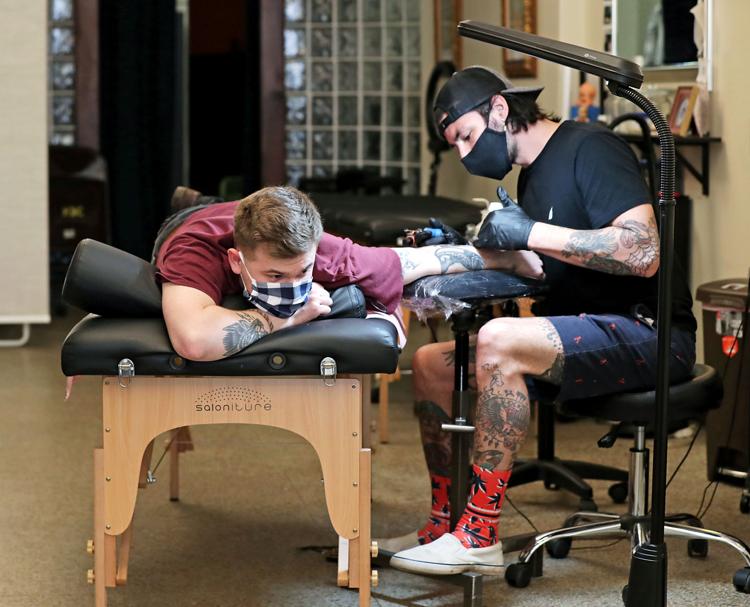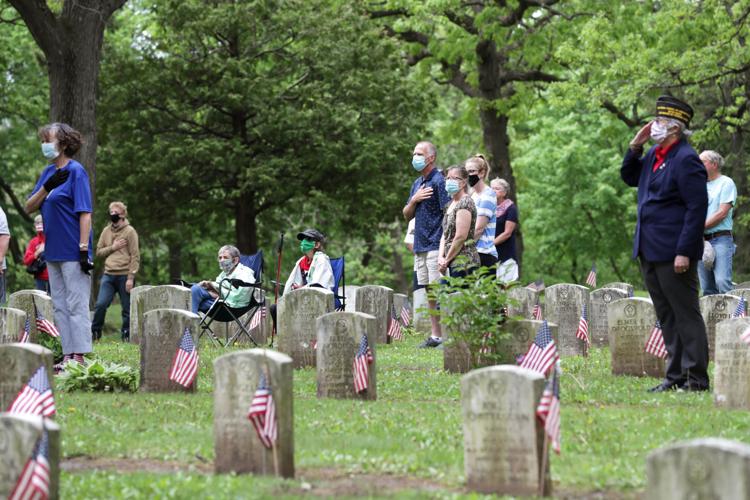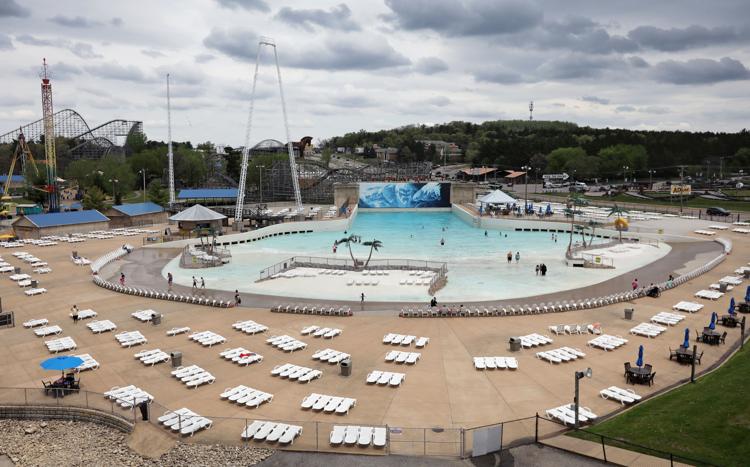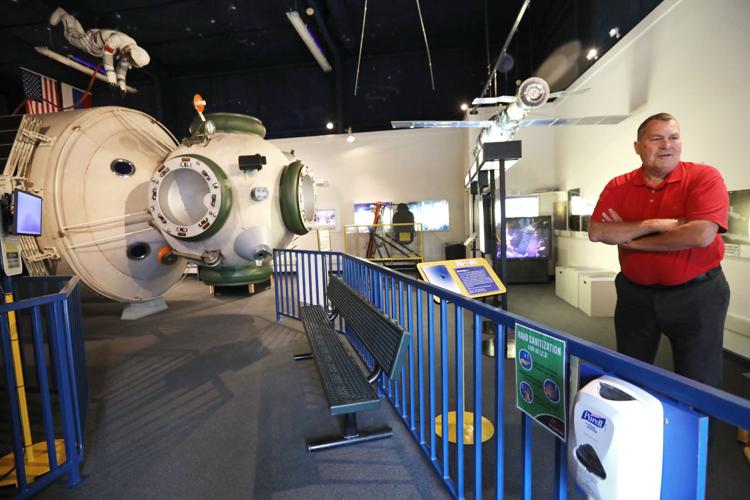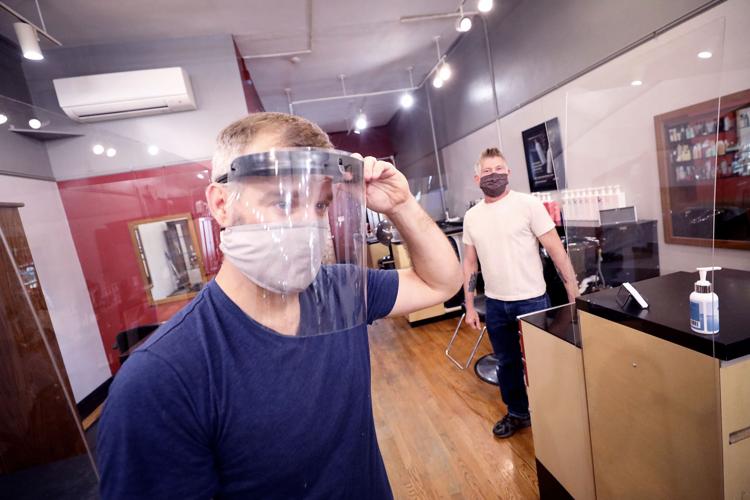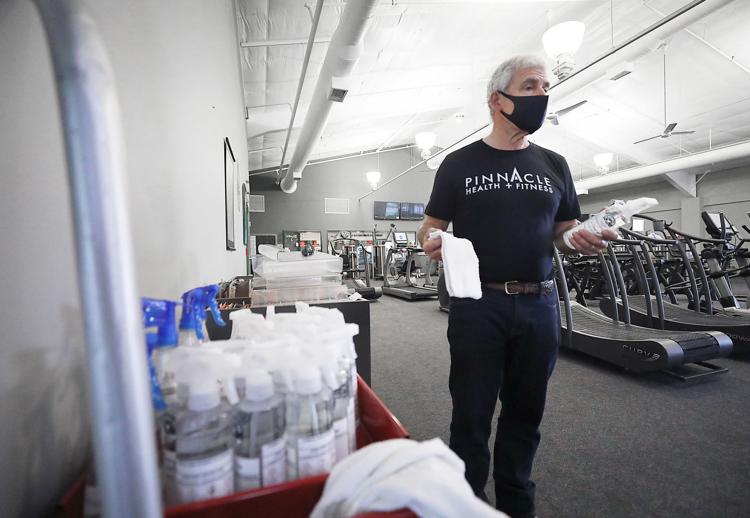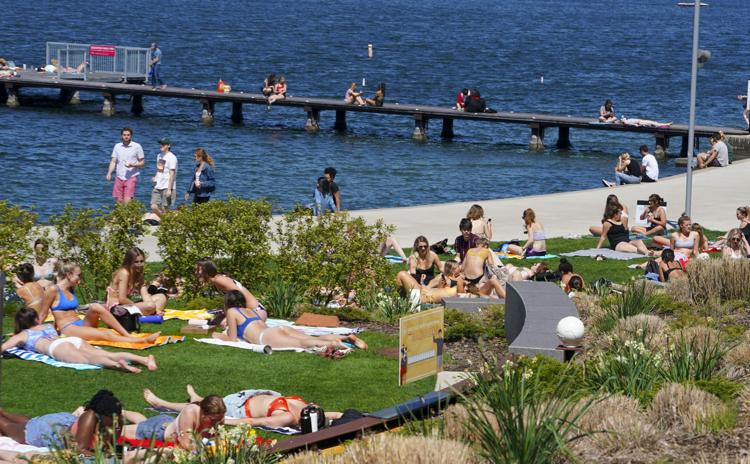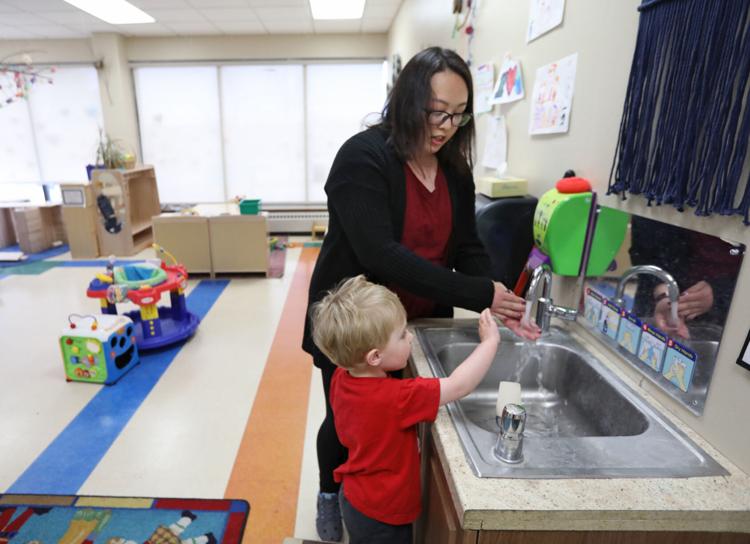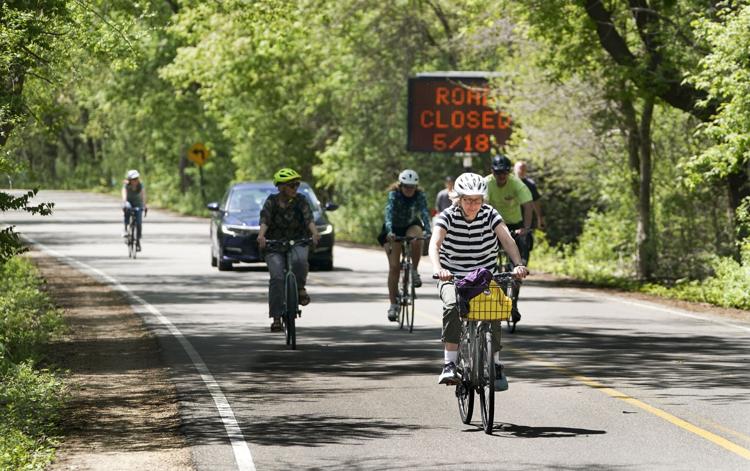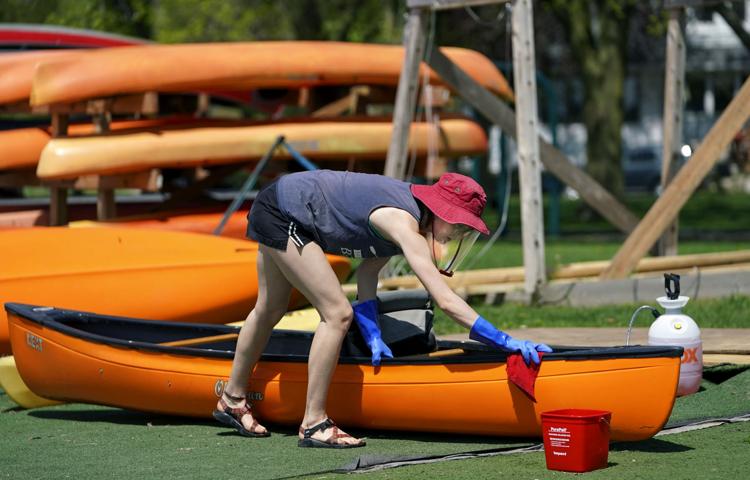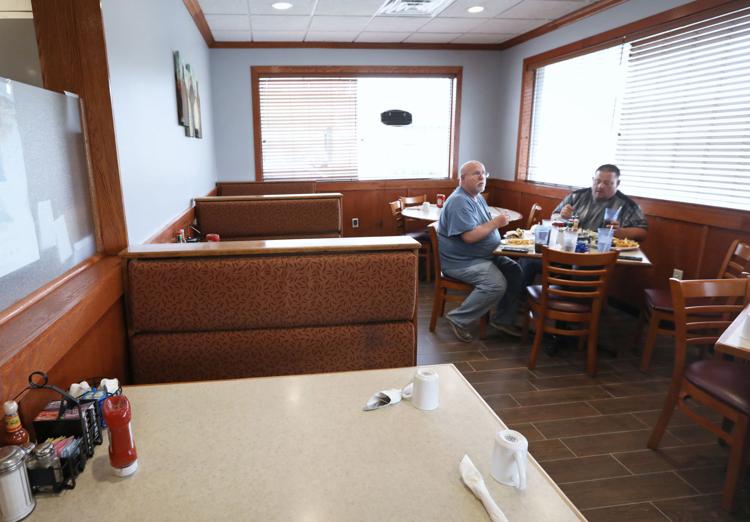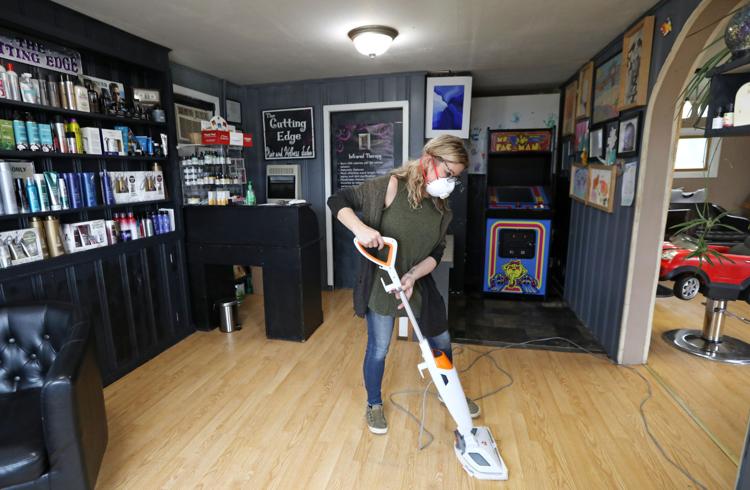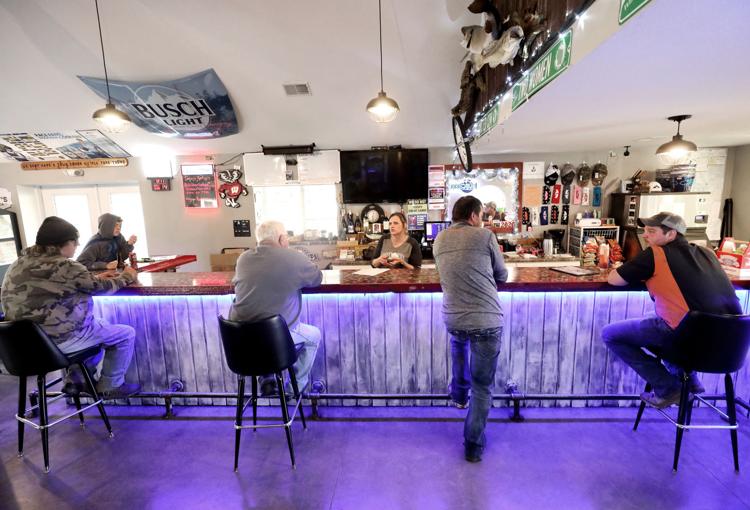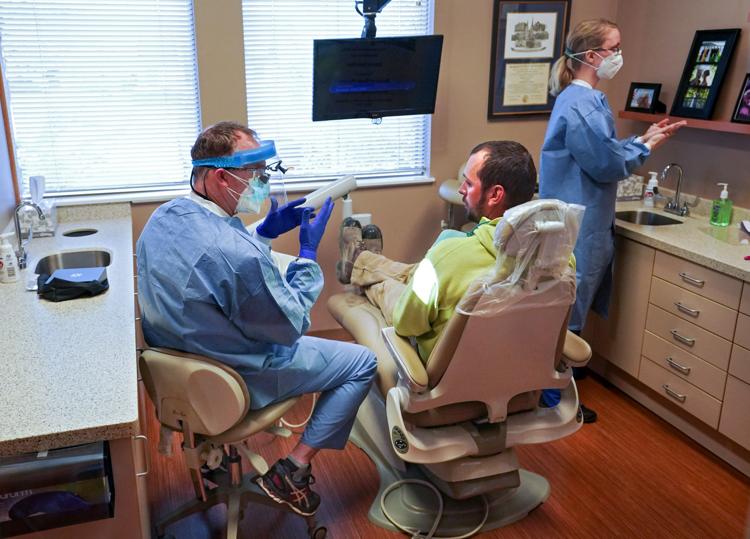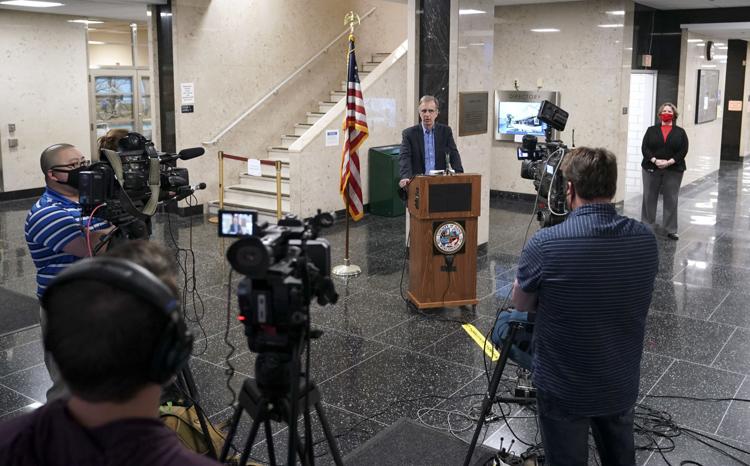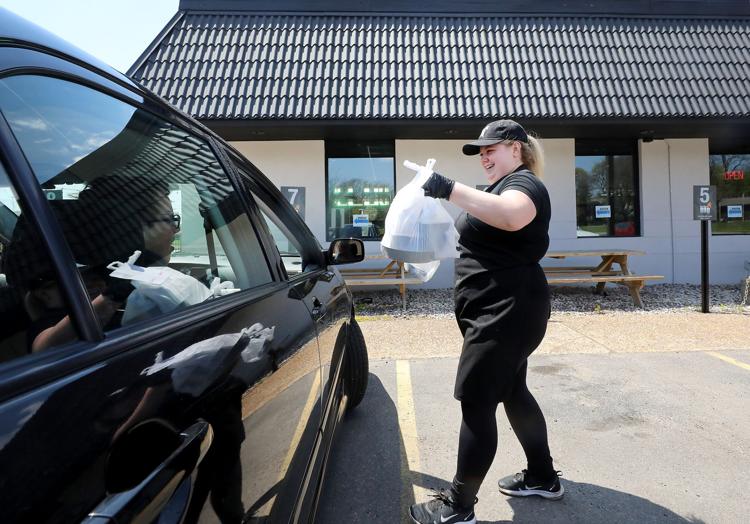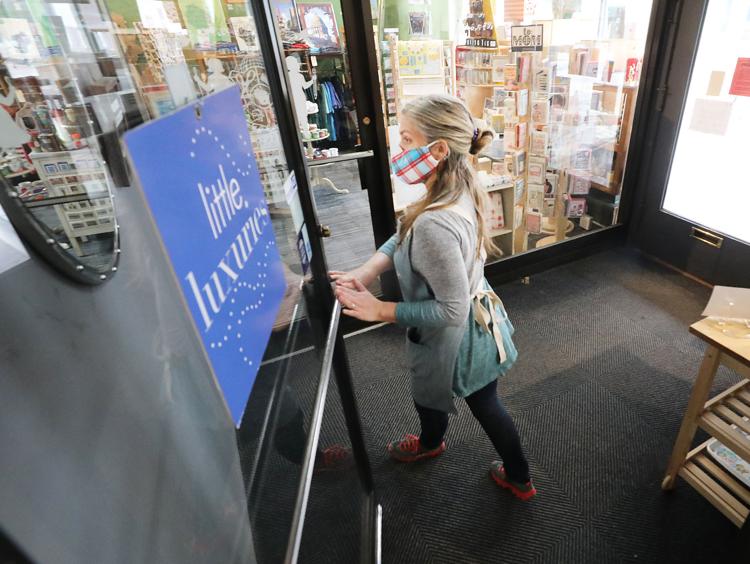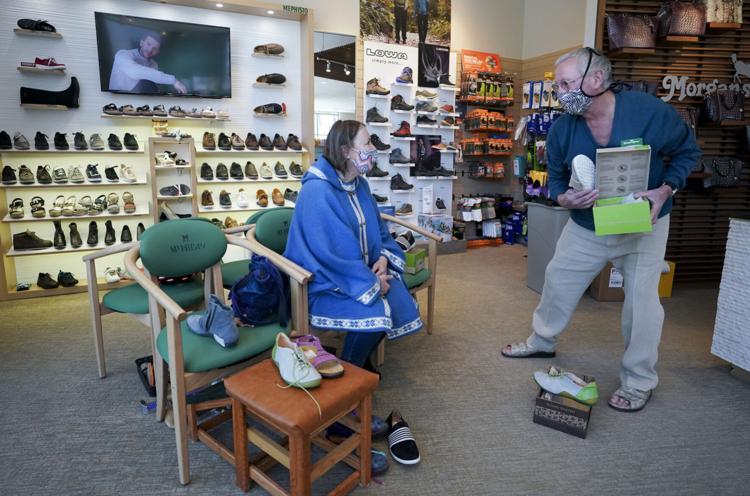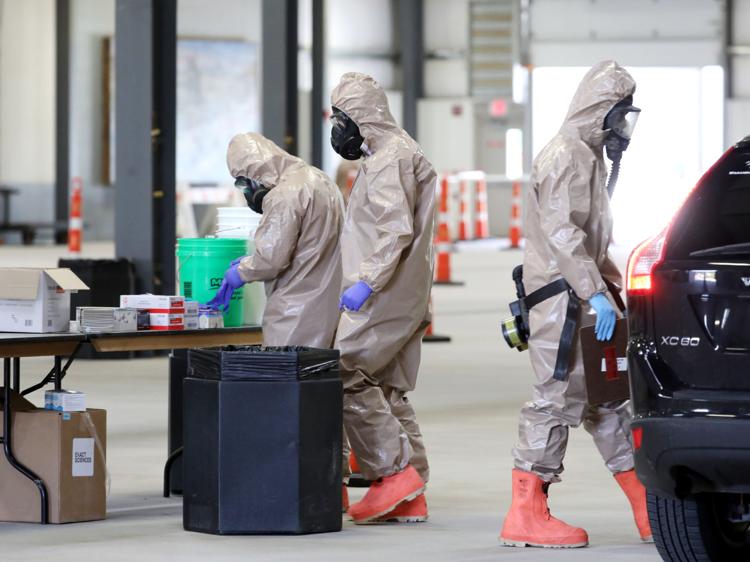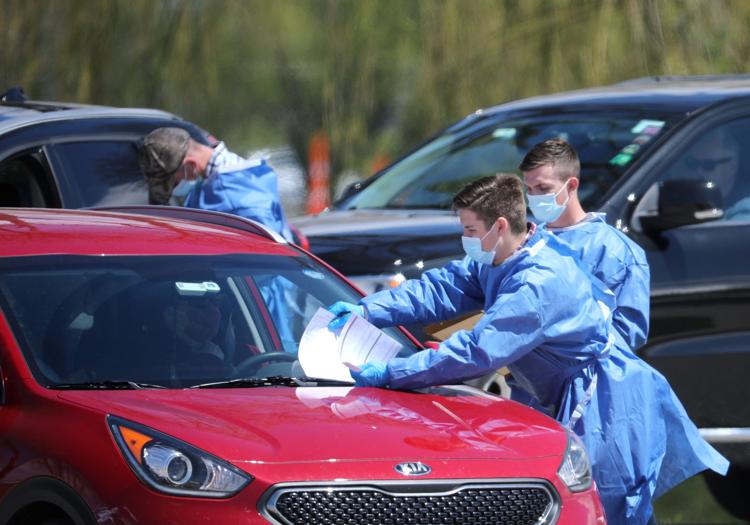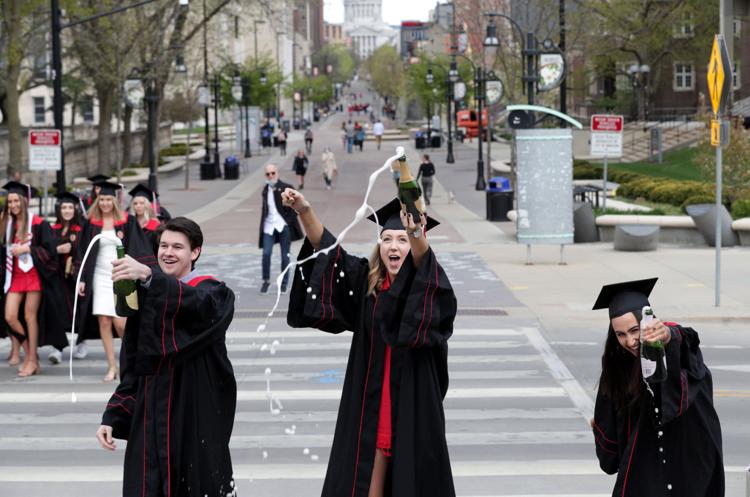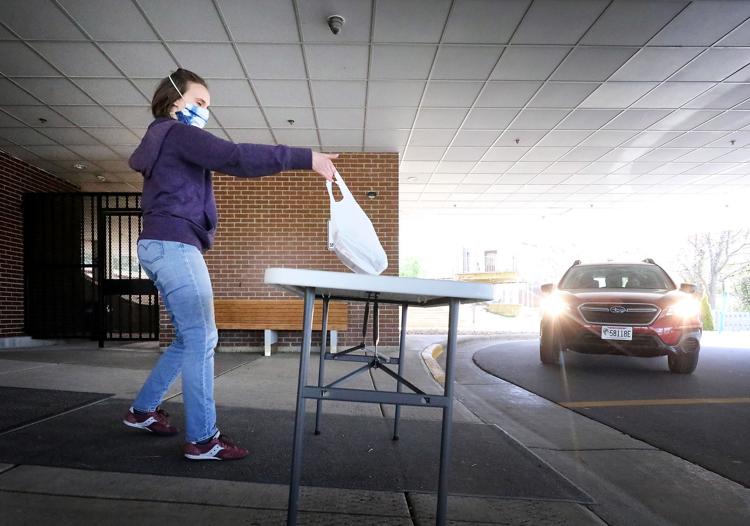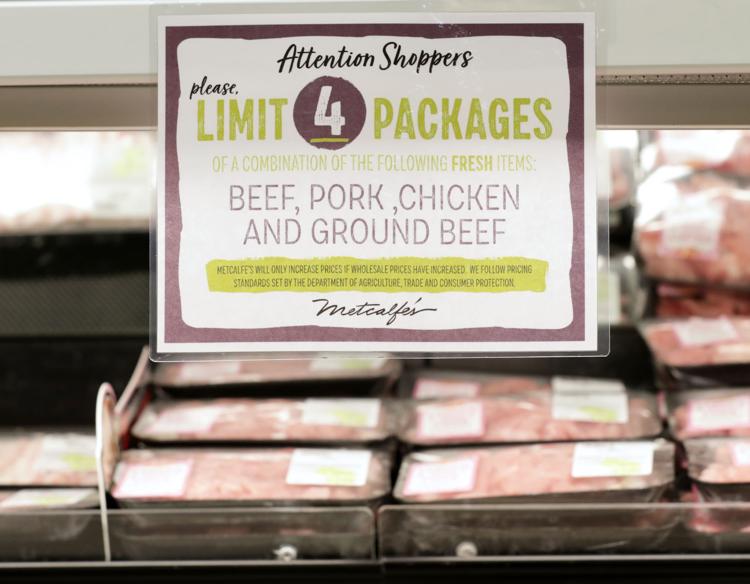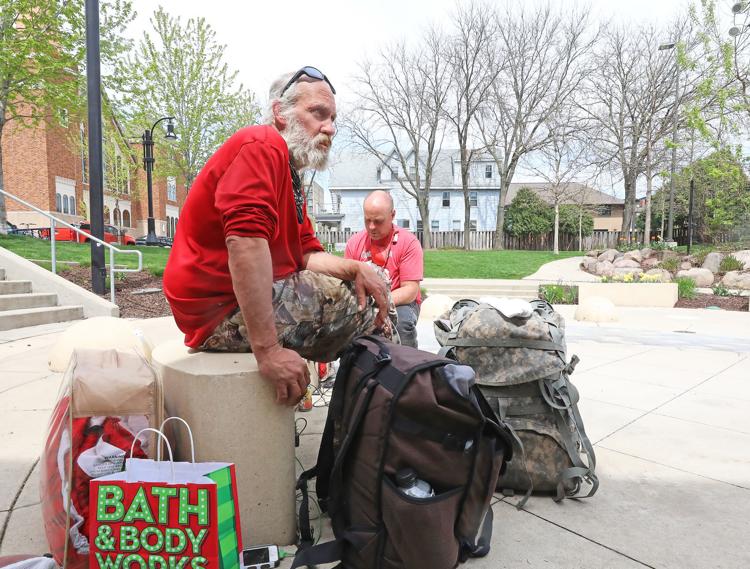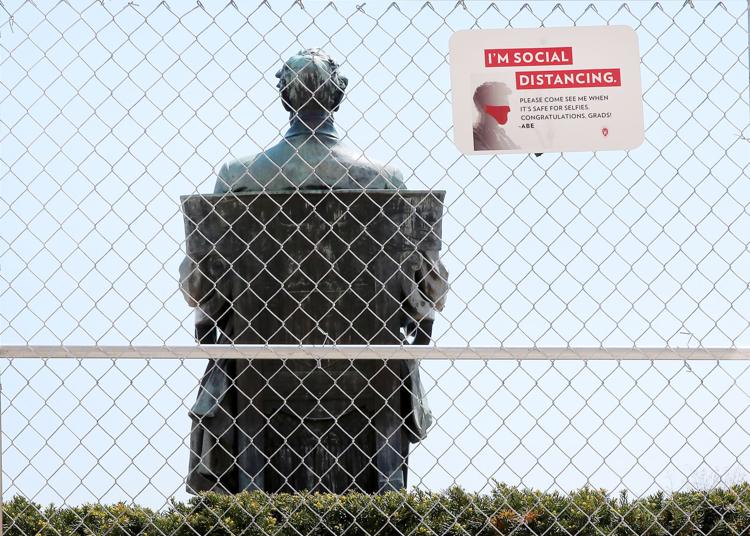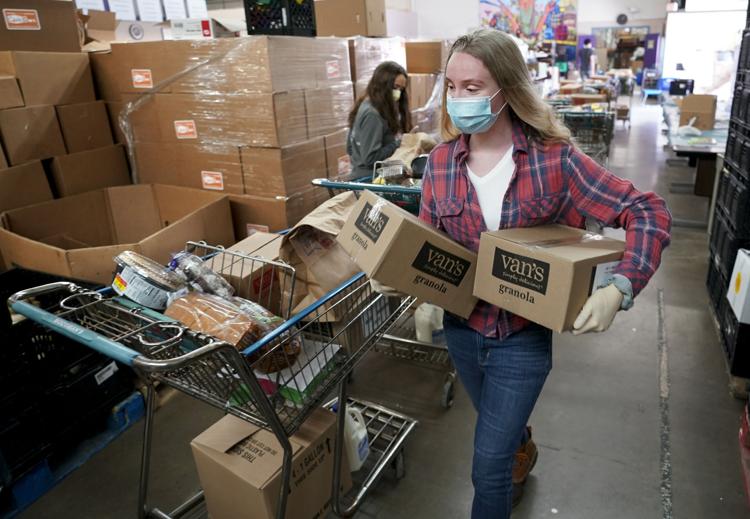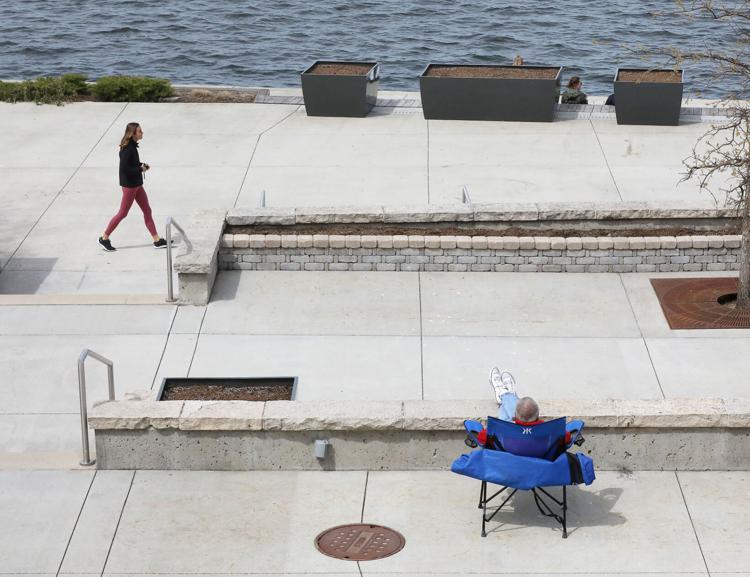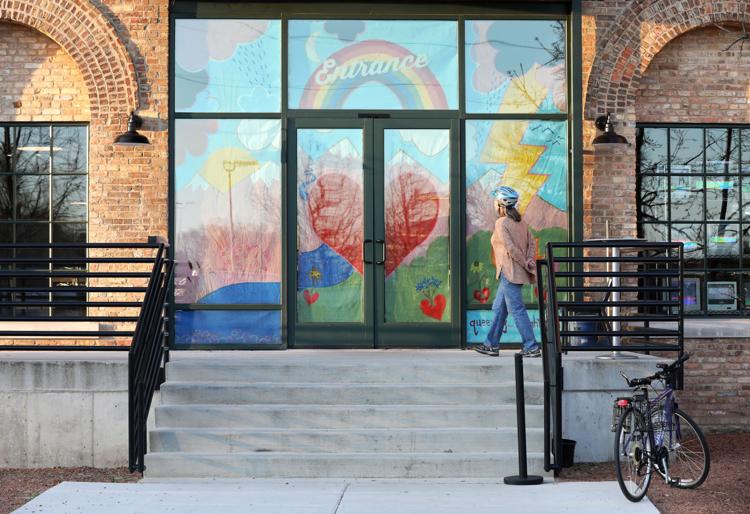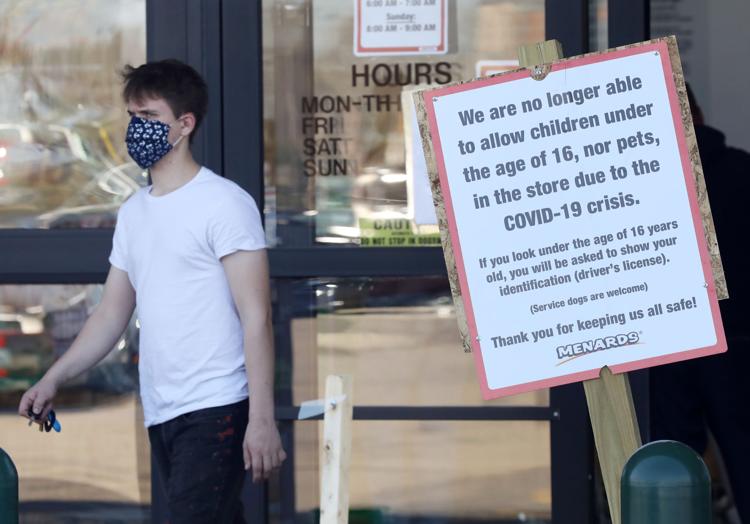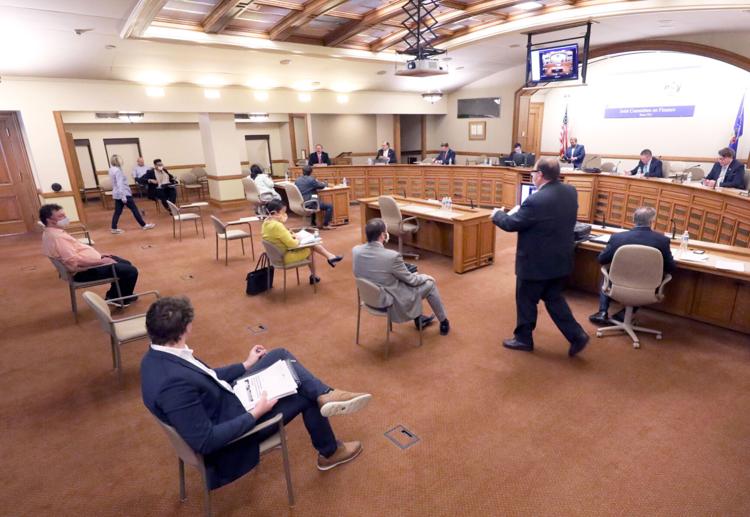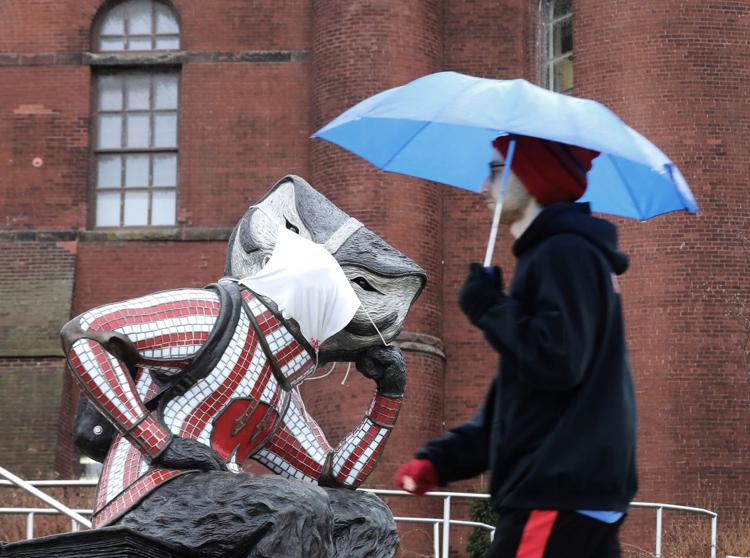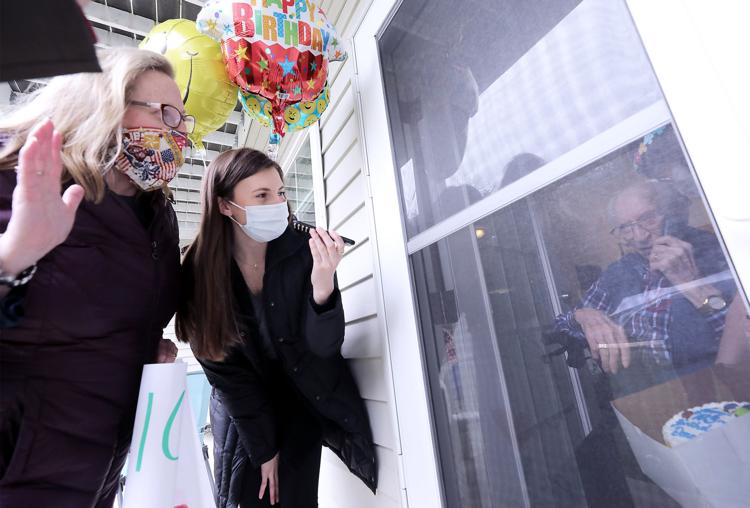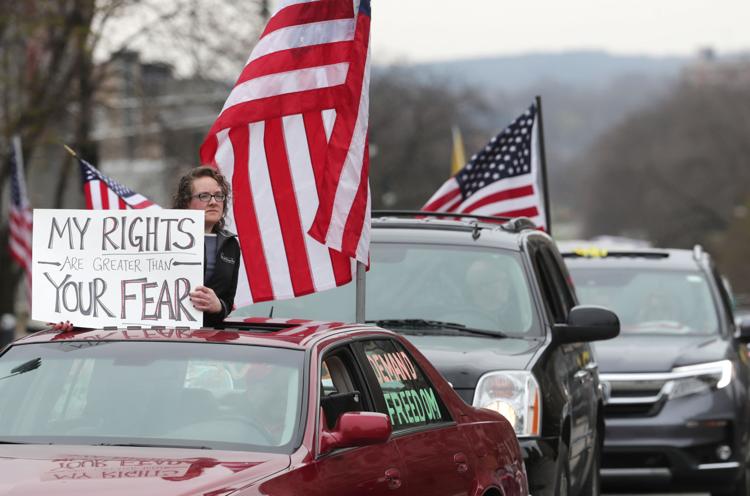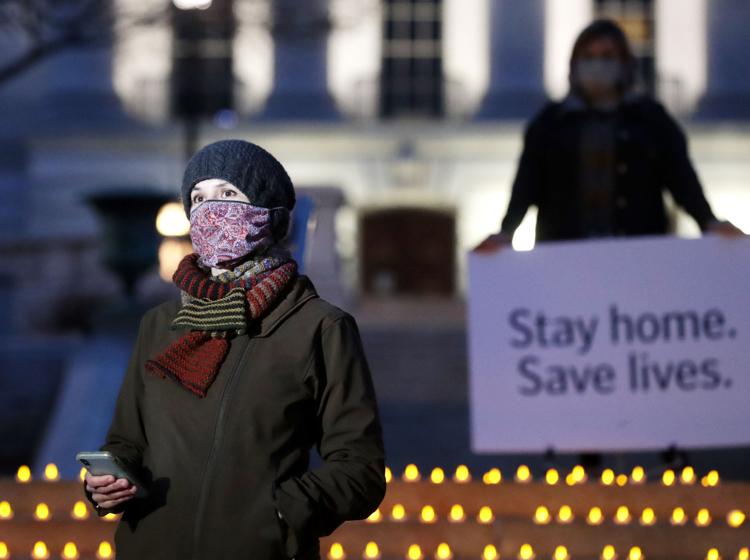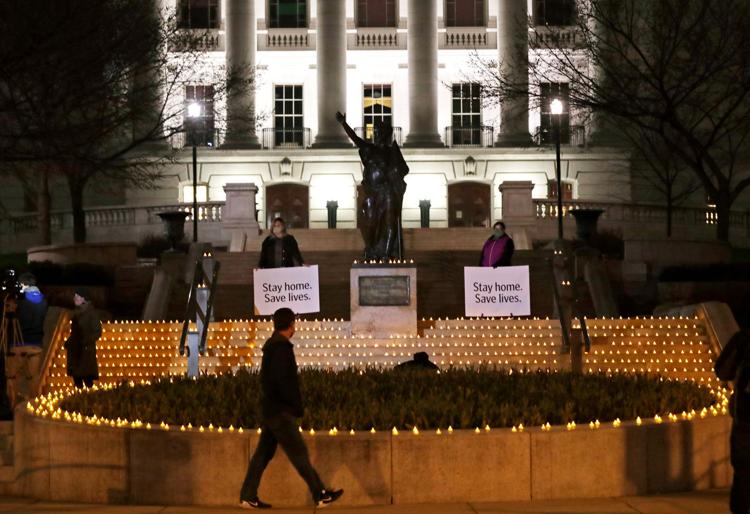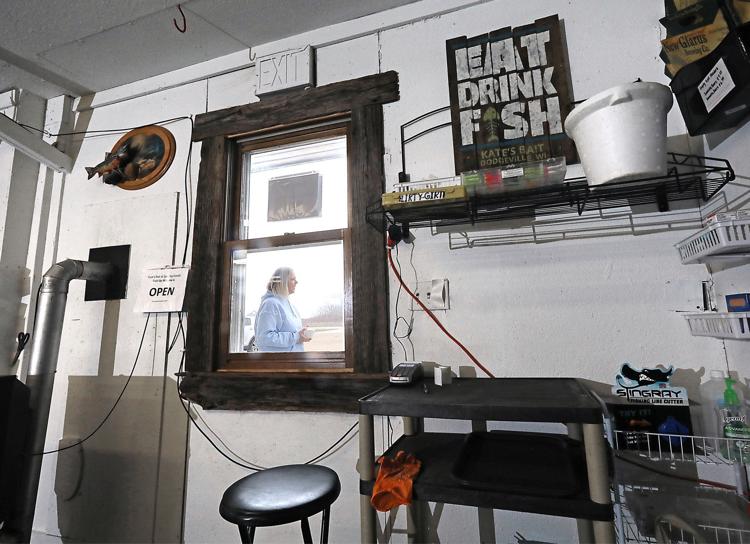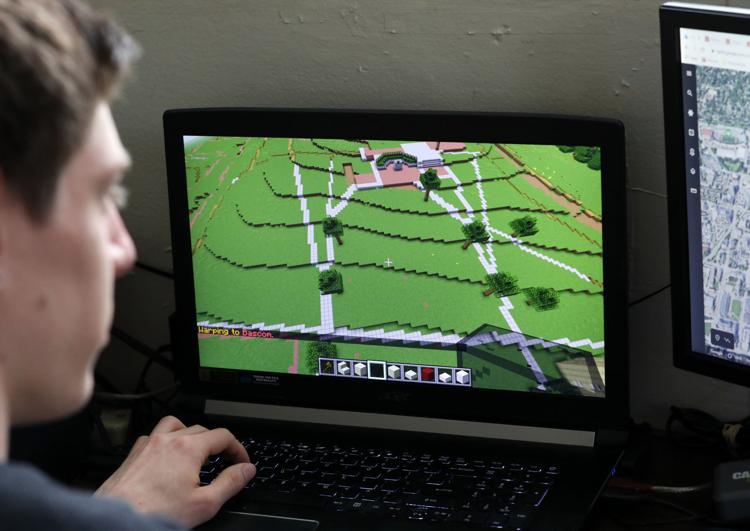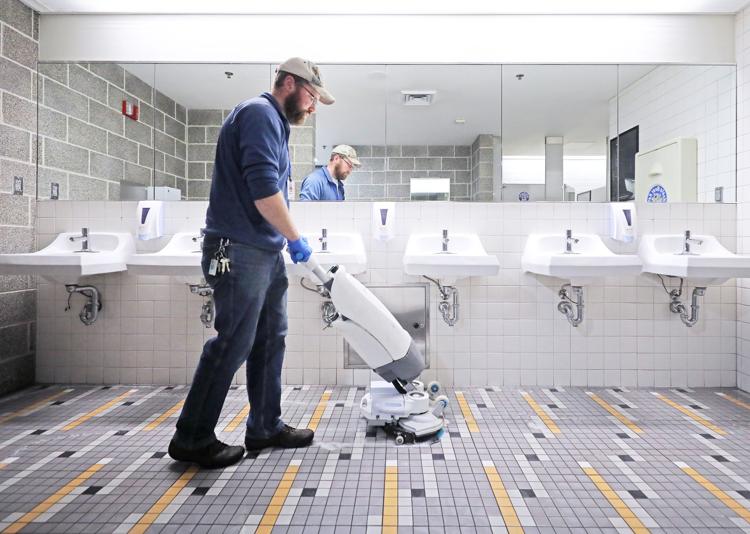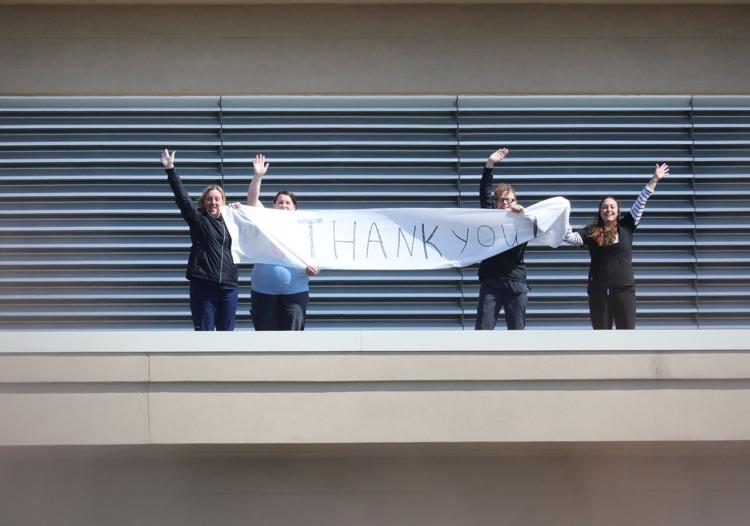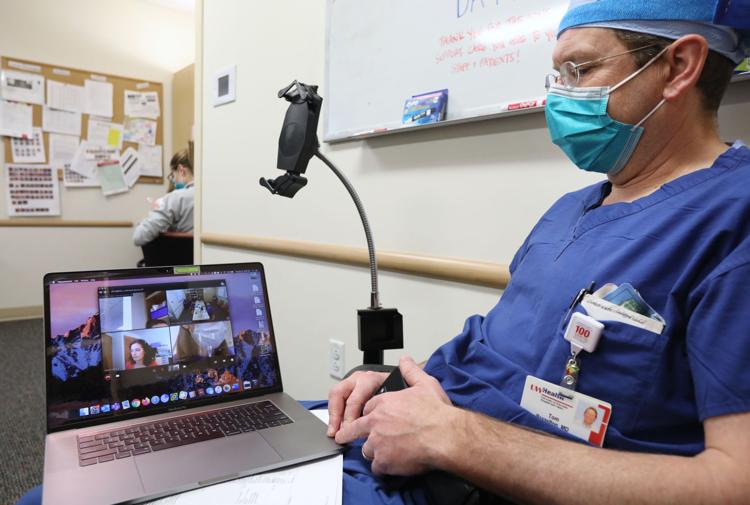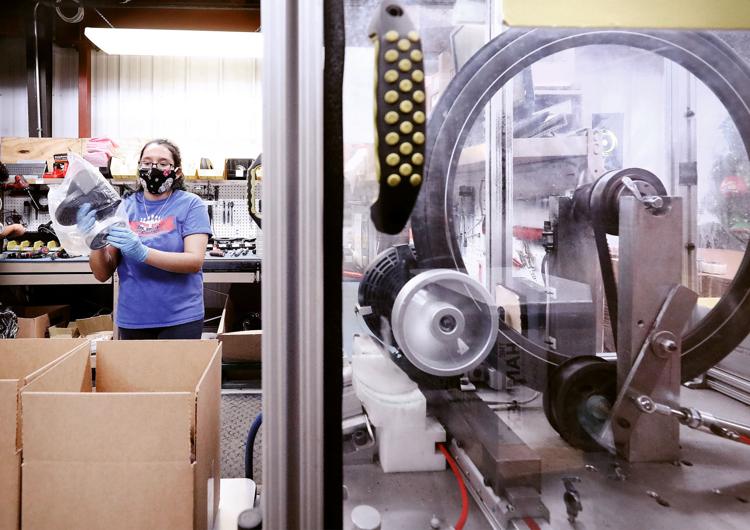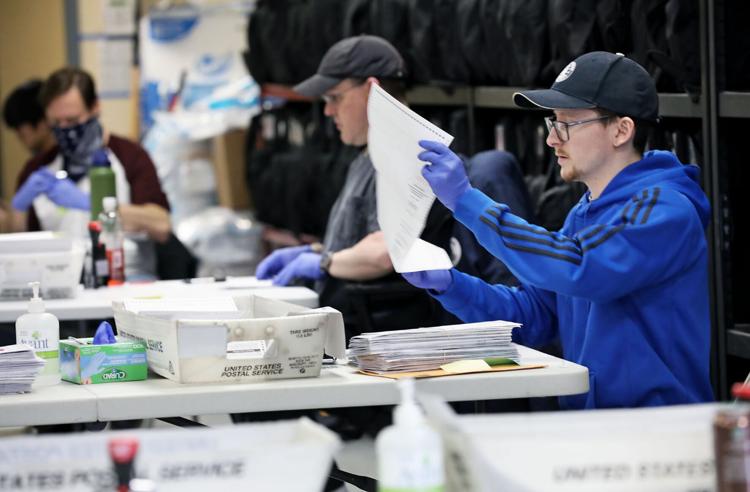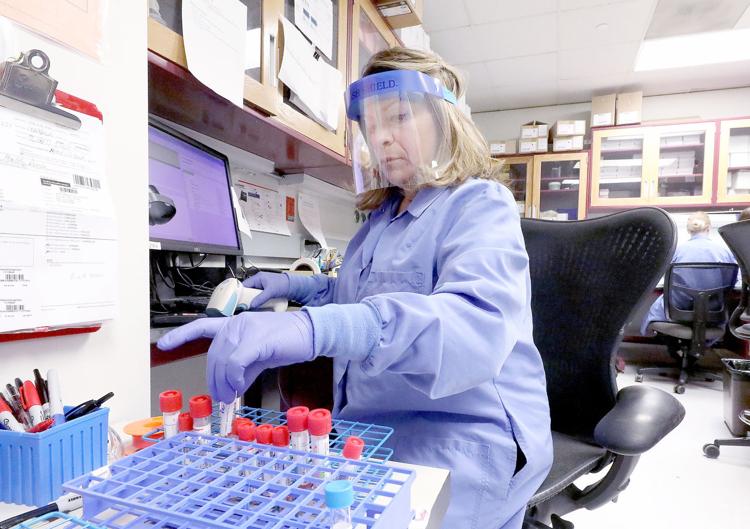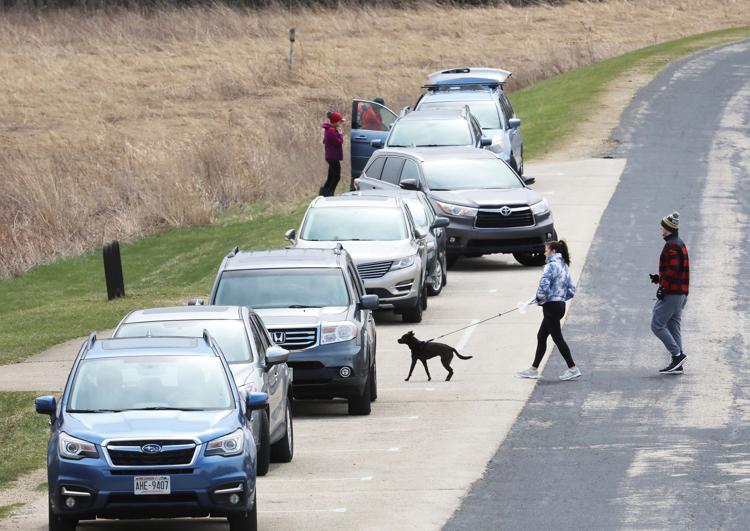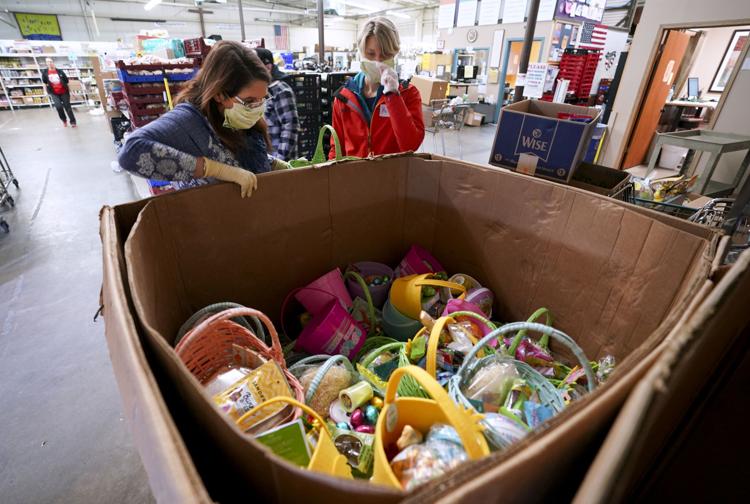 As social distancing progressed into an official order to stay in our homes, Madison has started to look more like an empty shell rather than …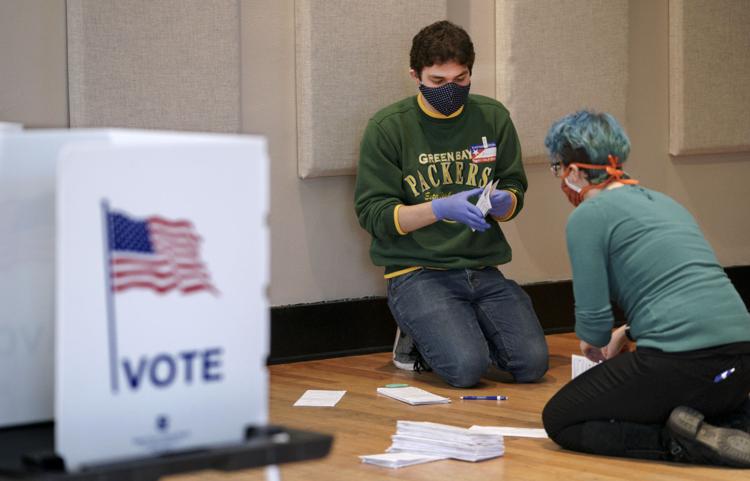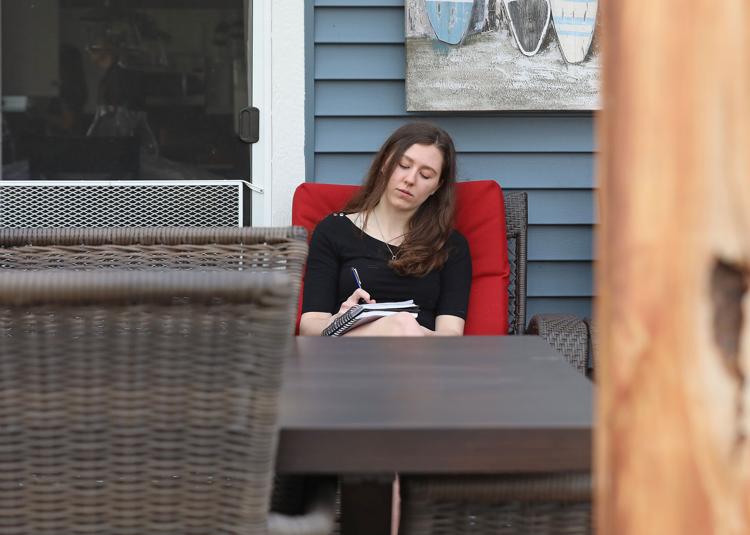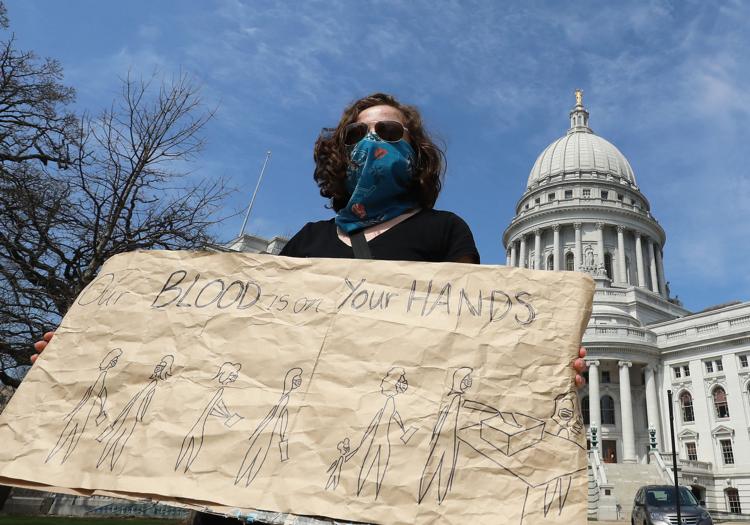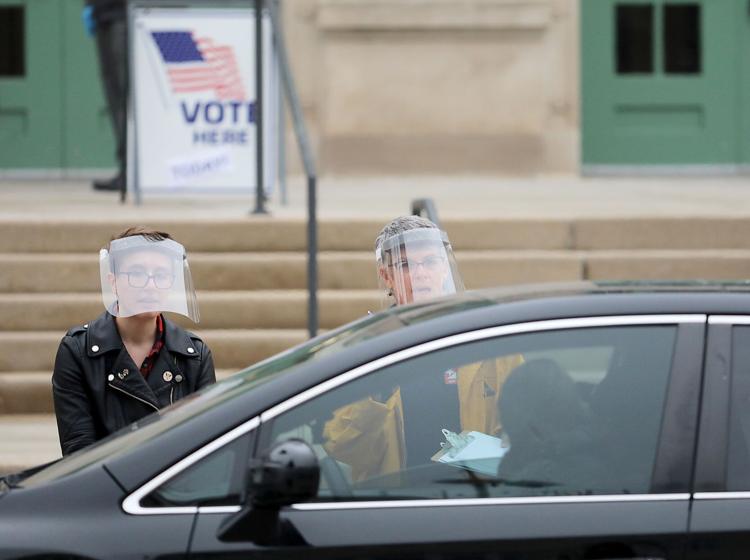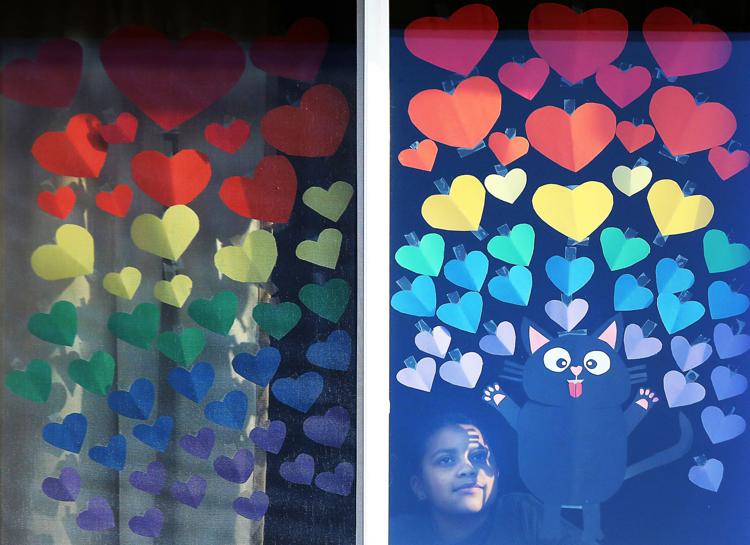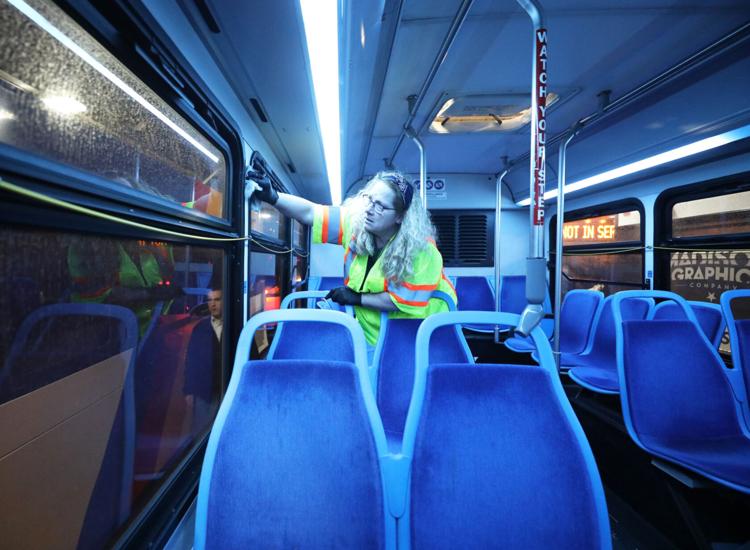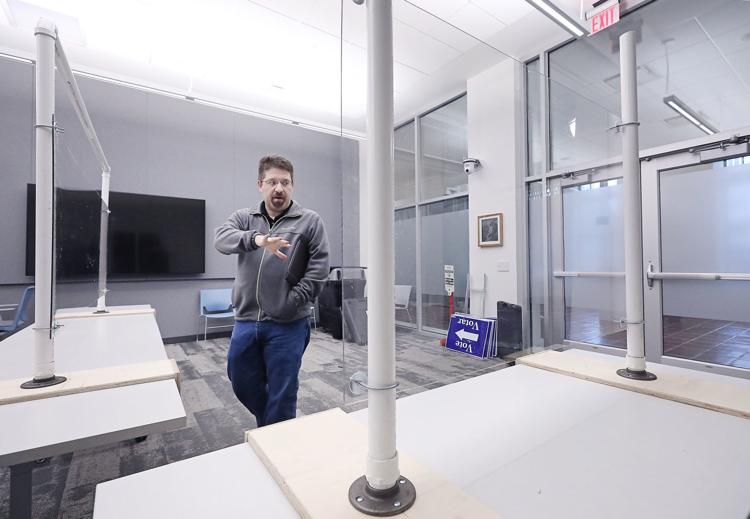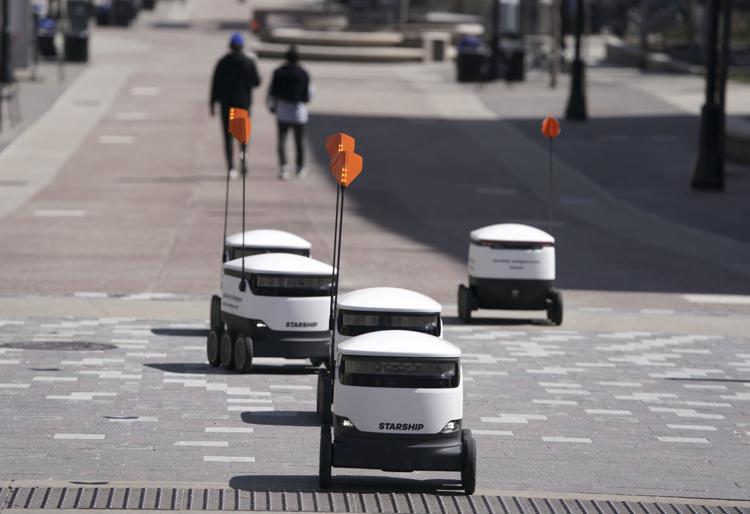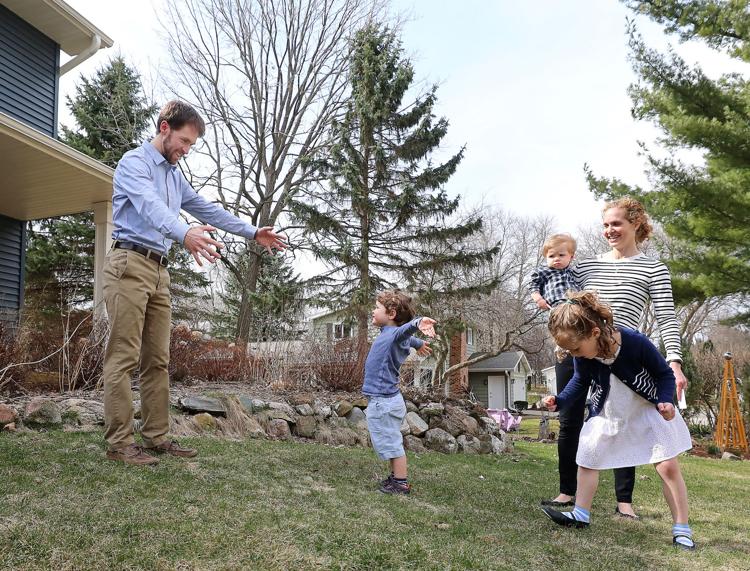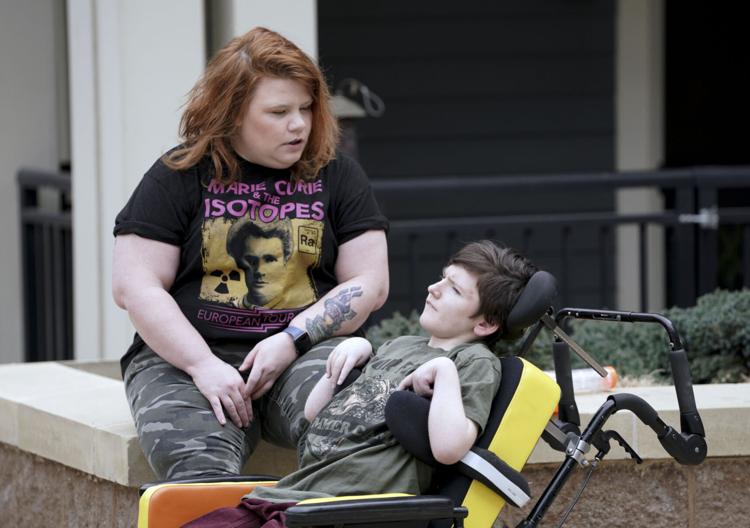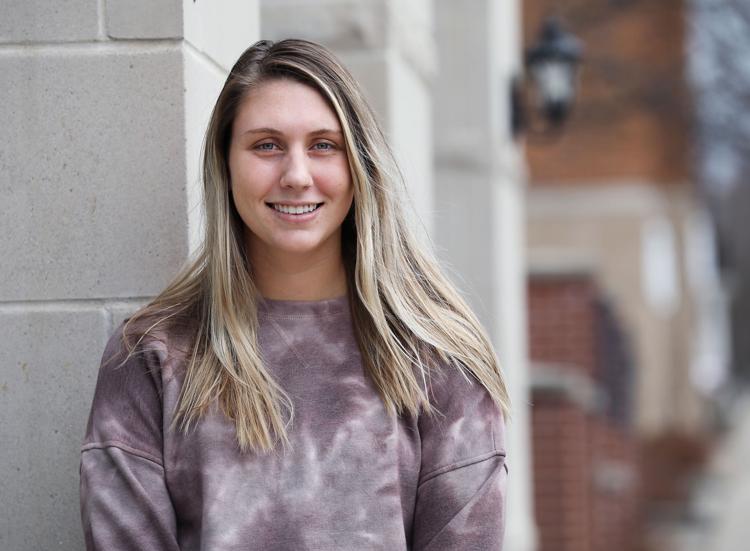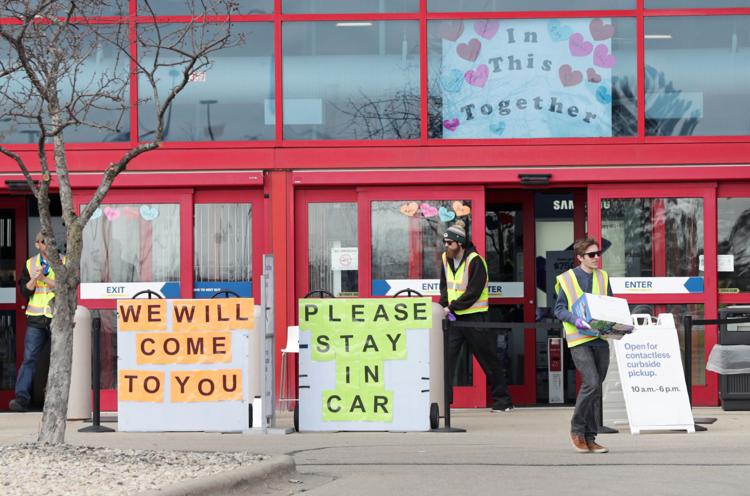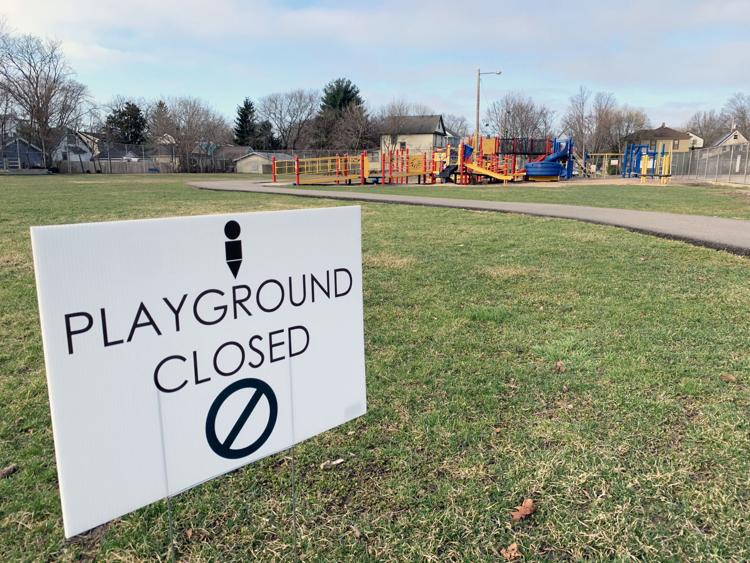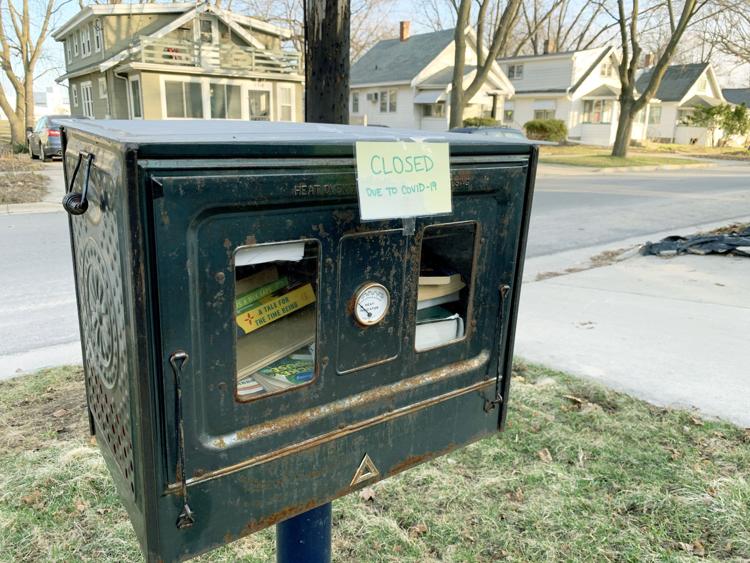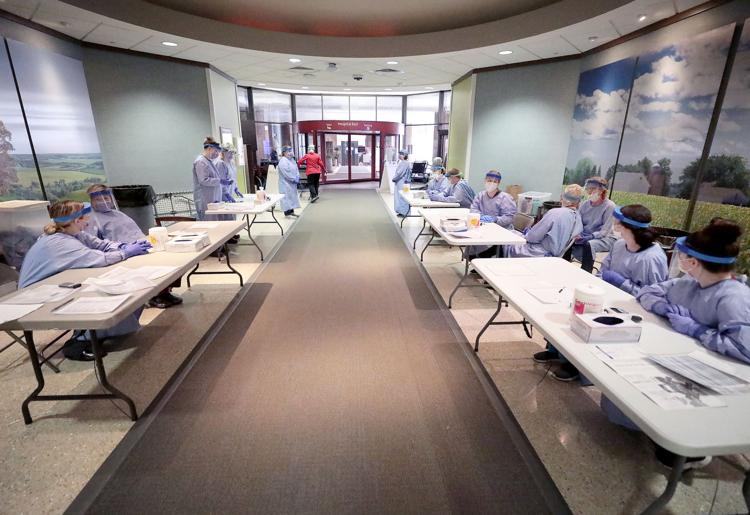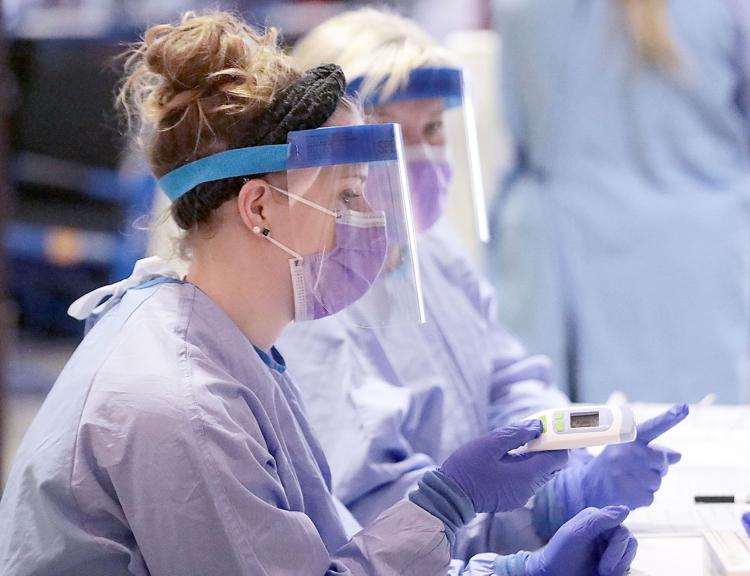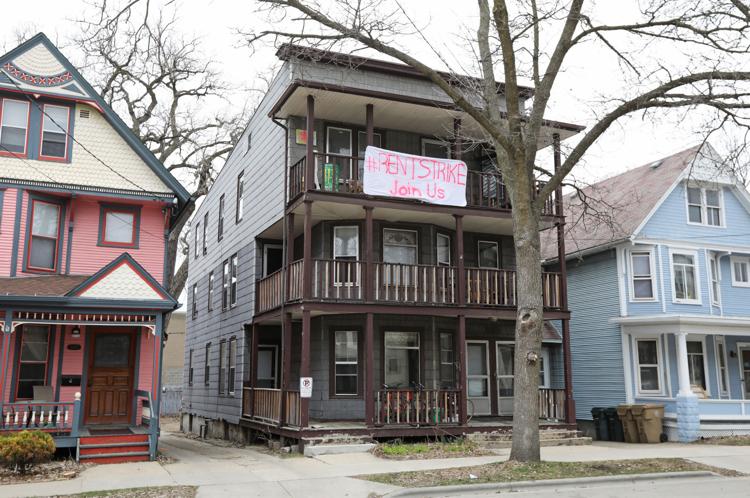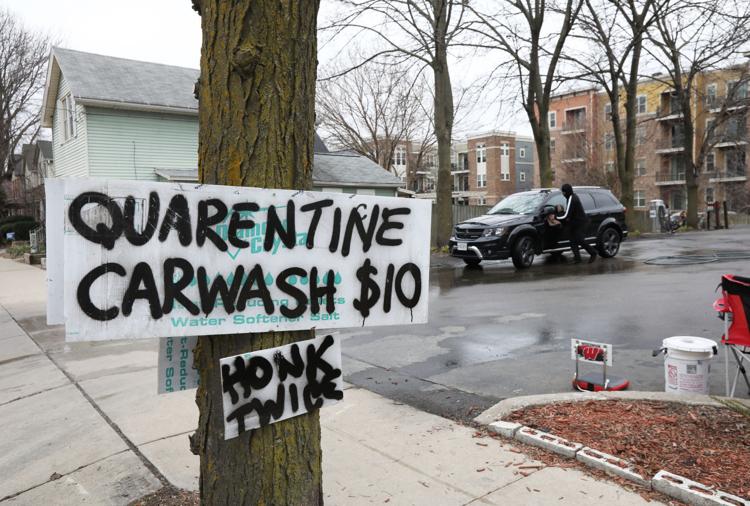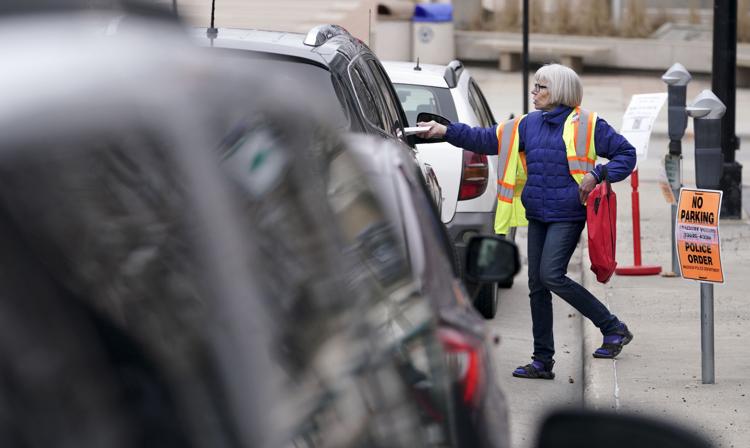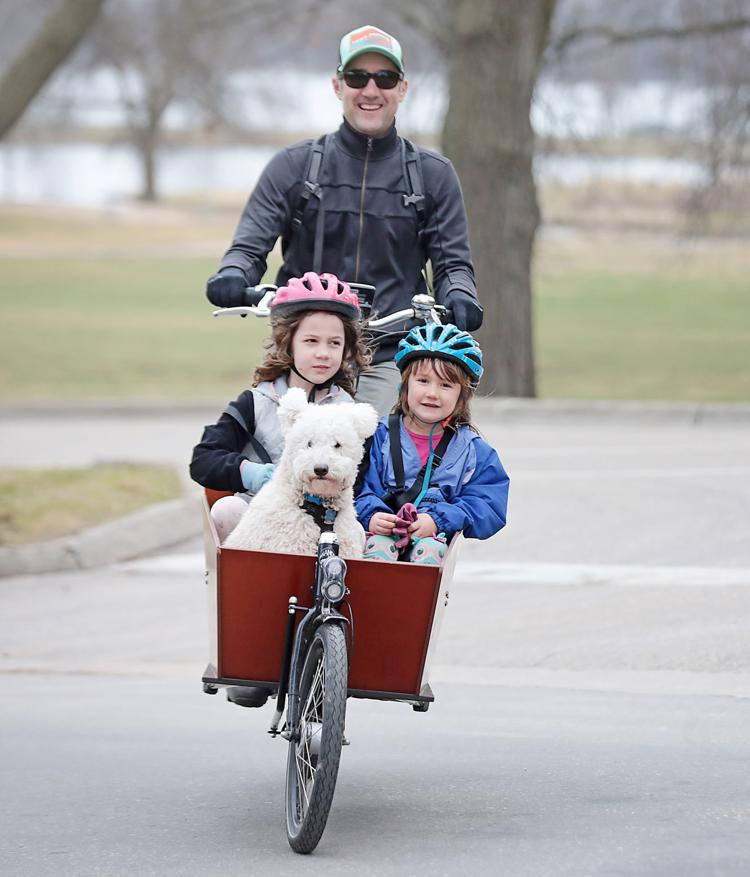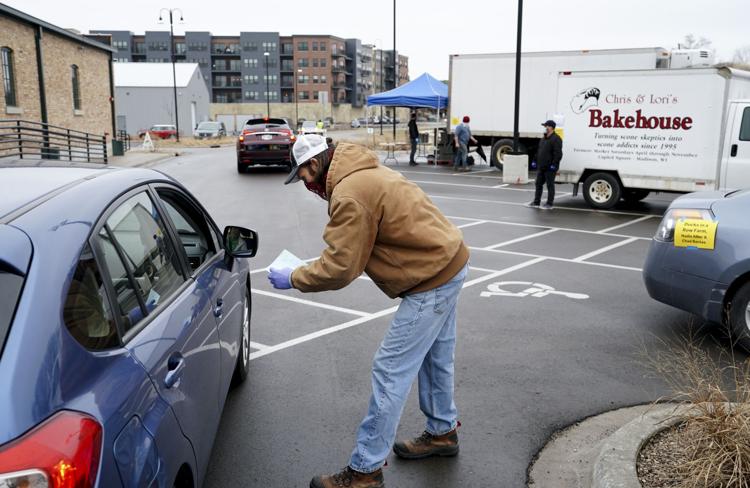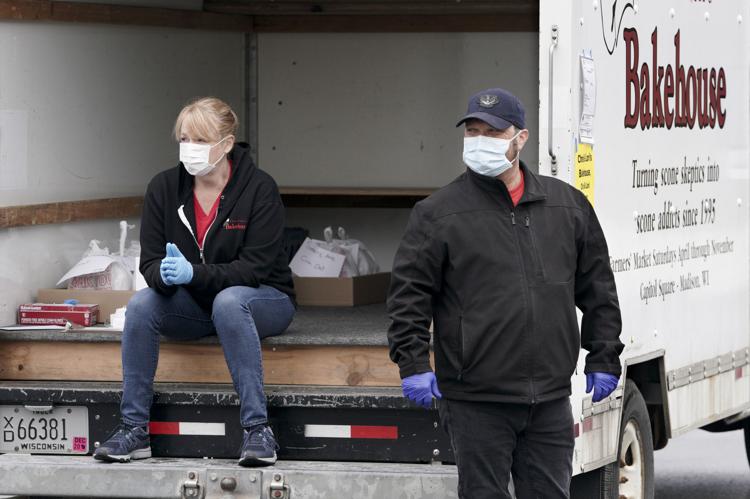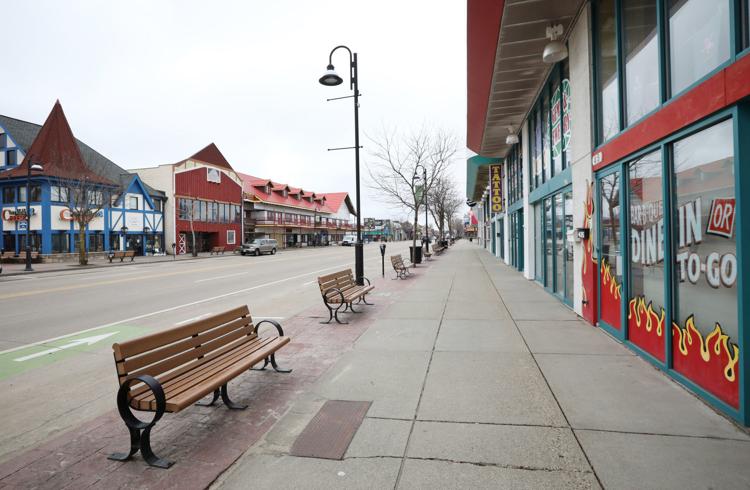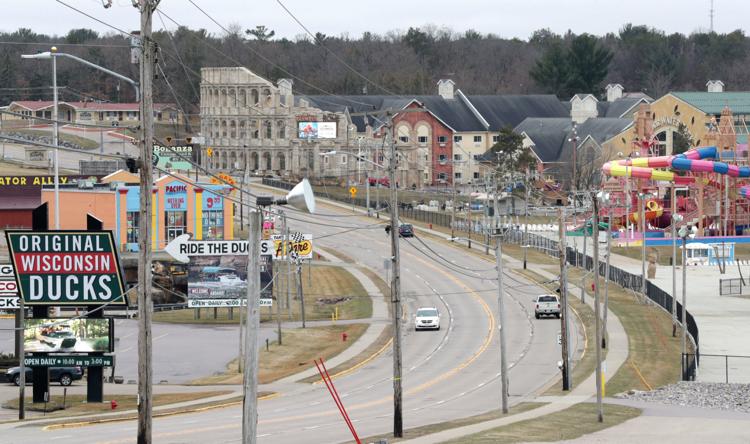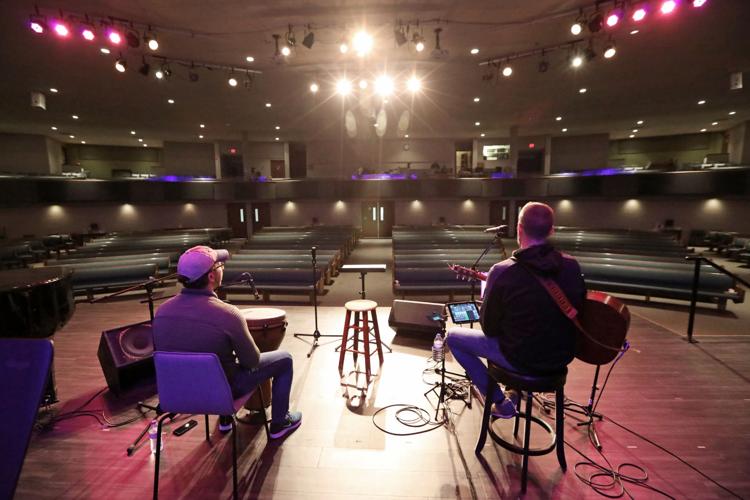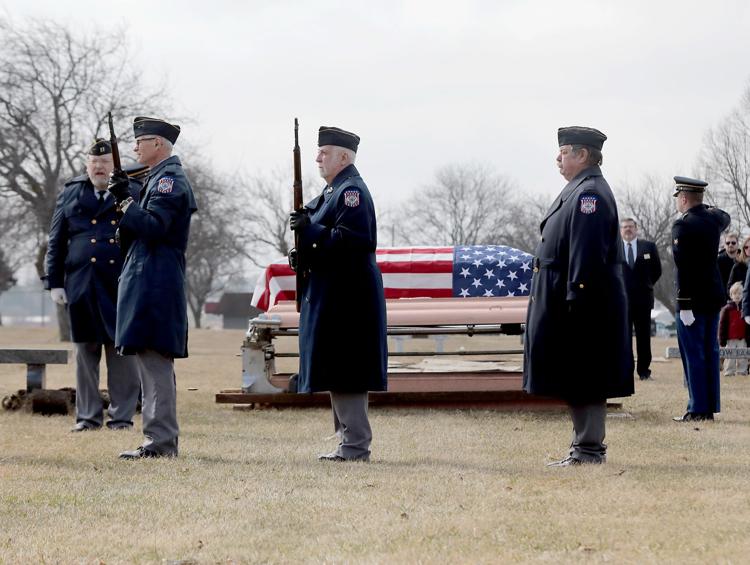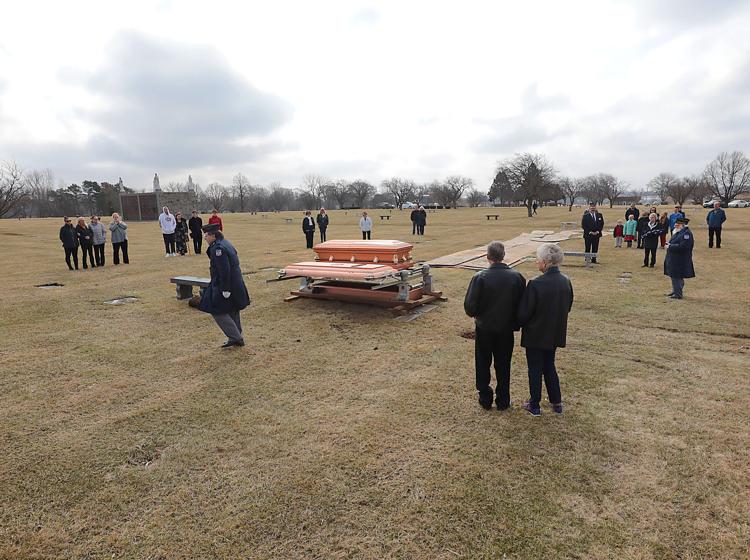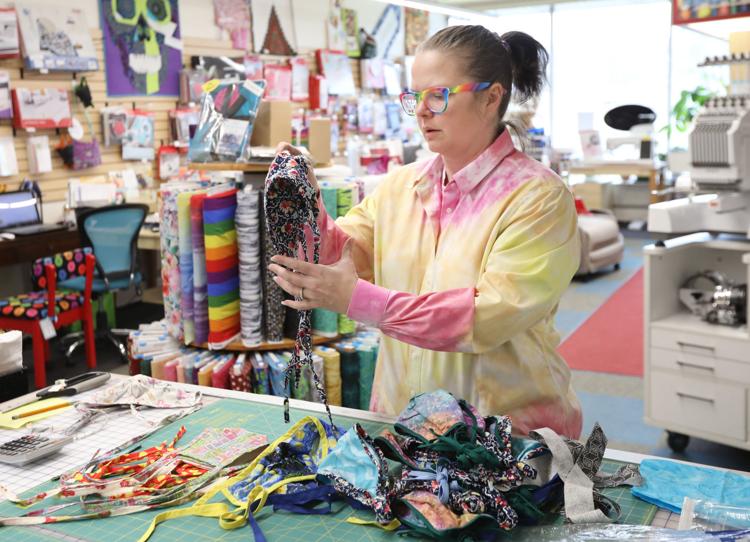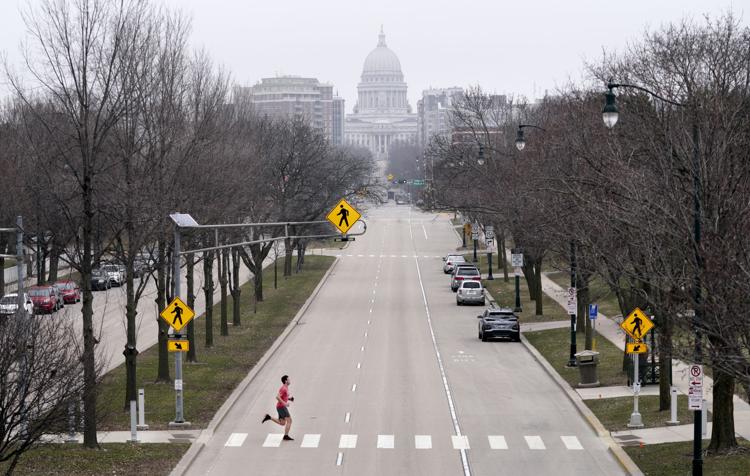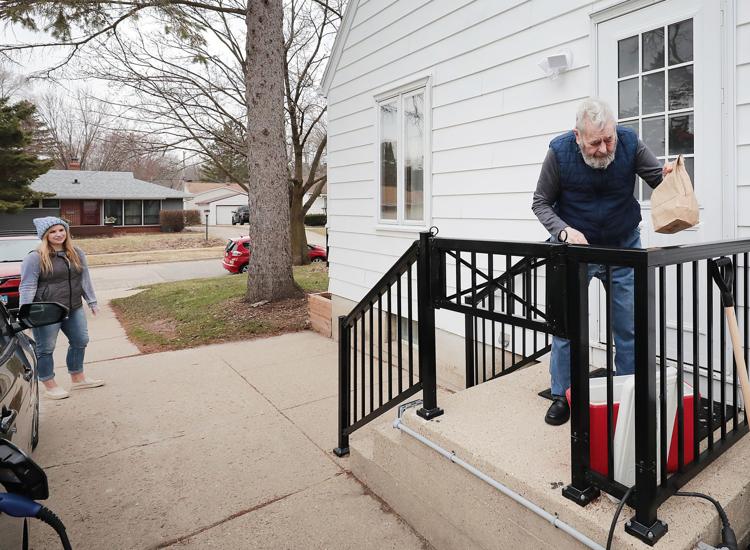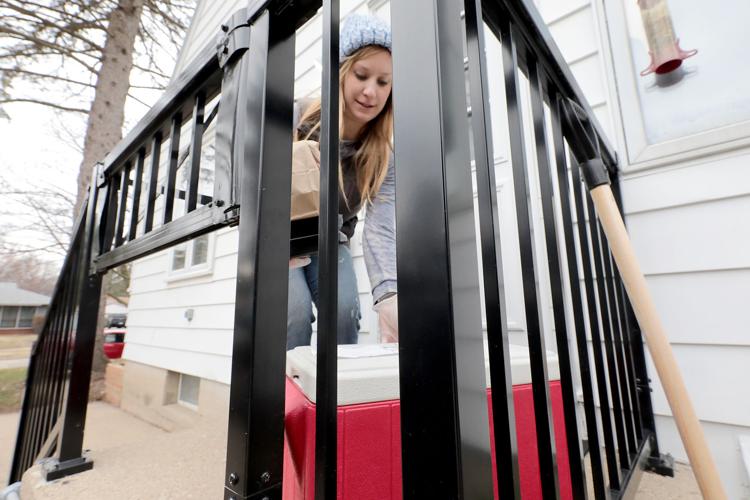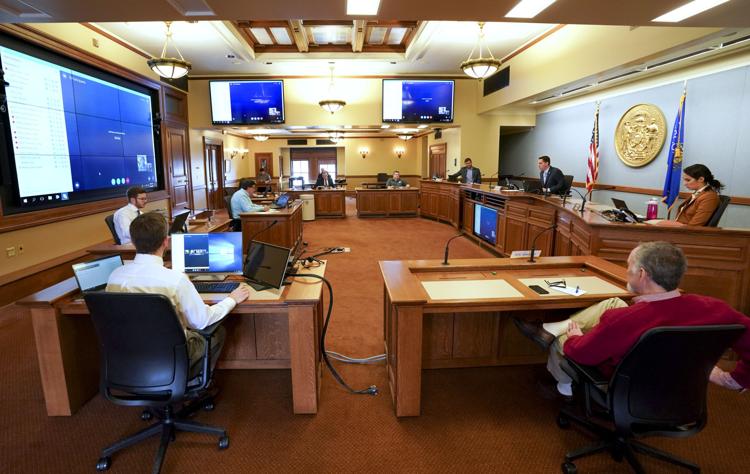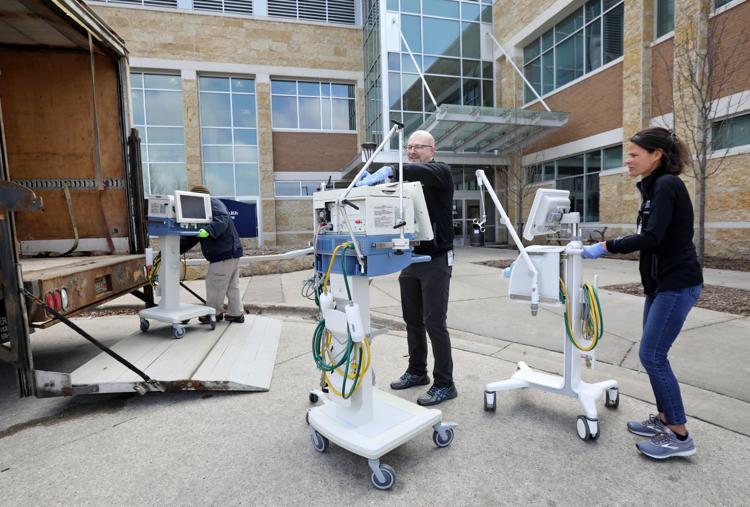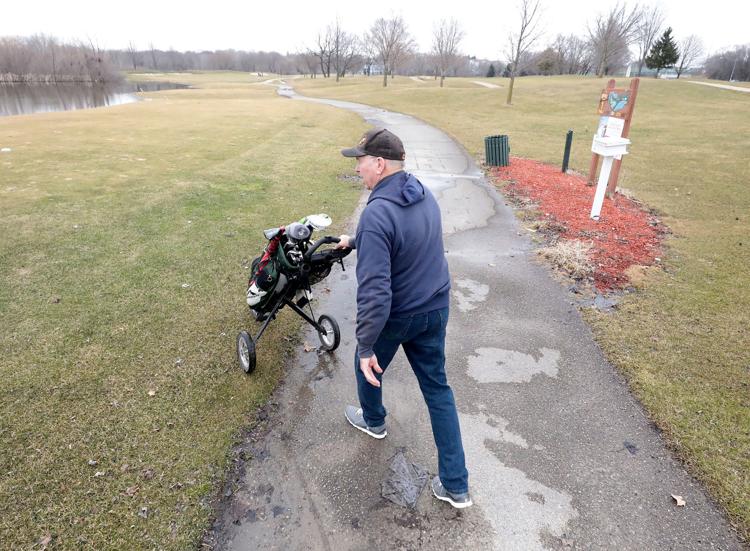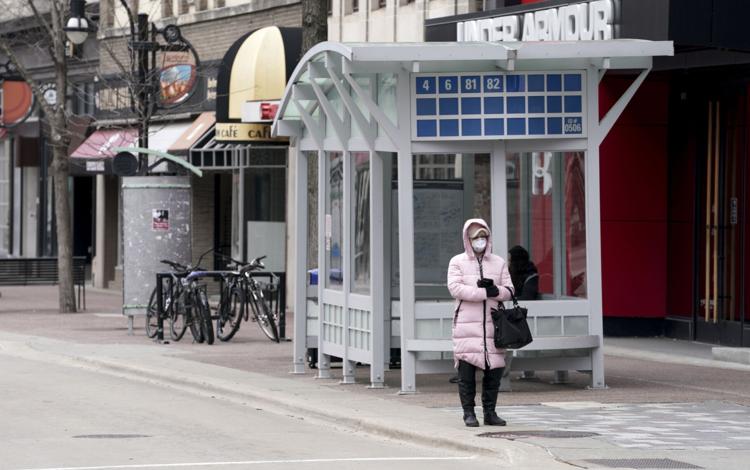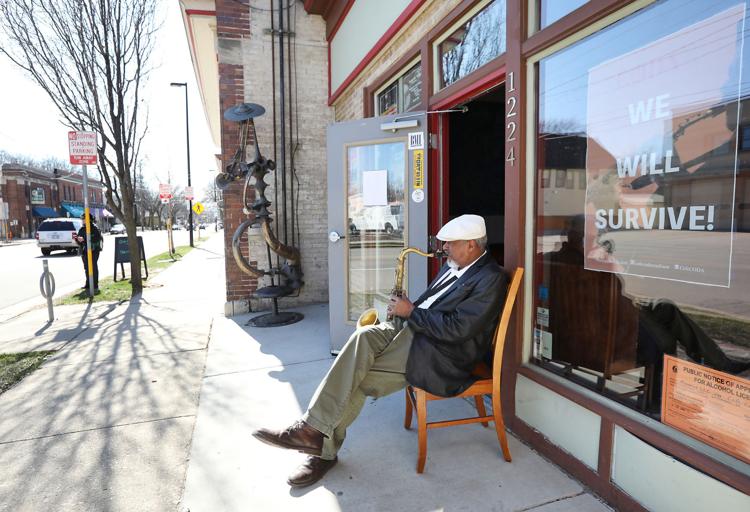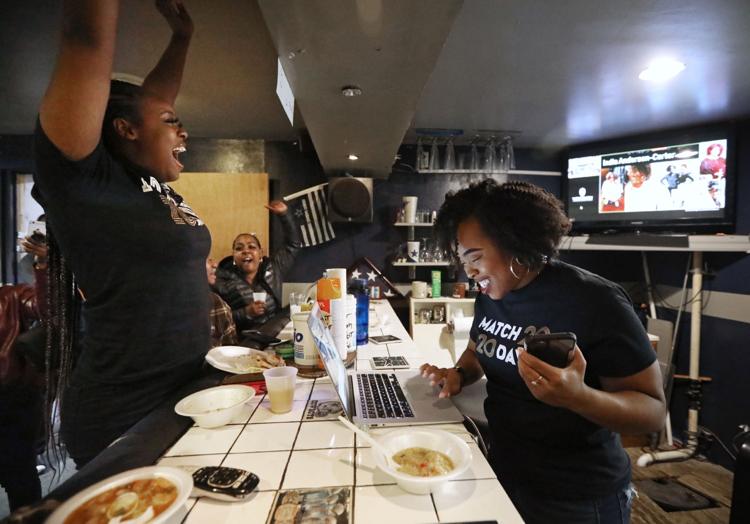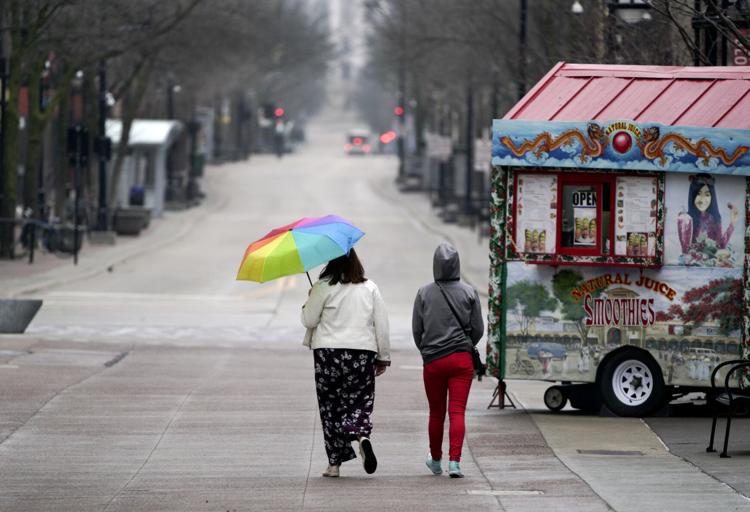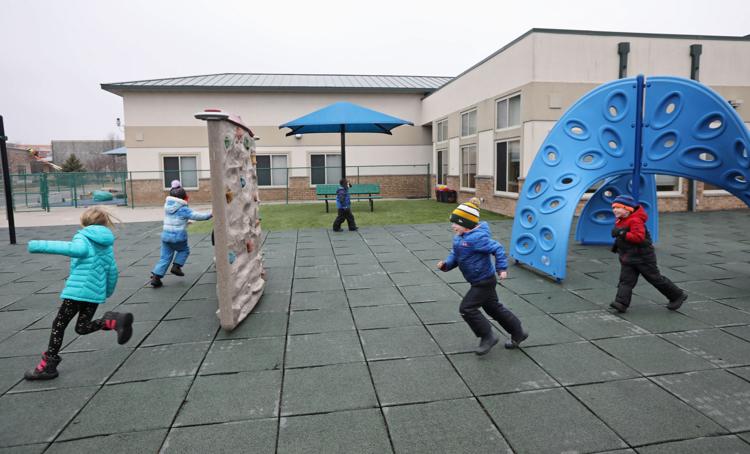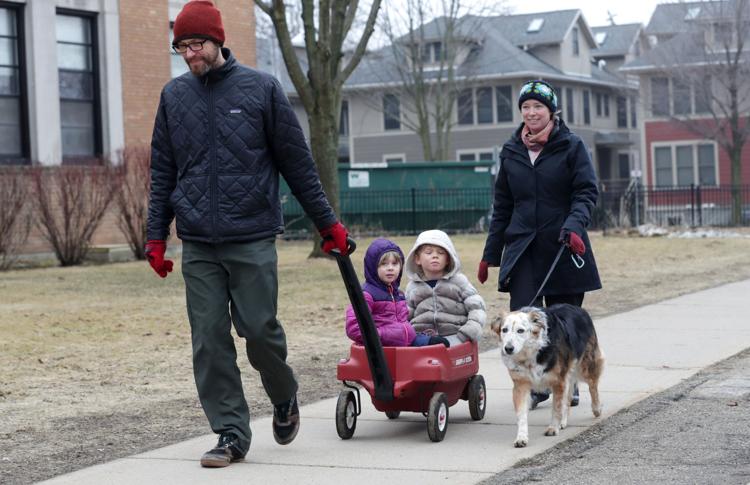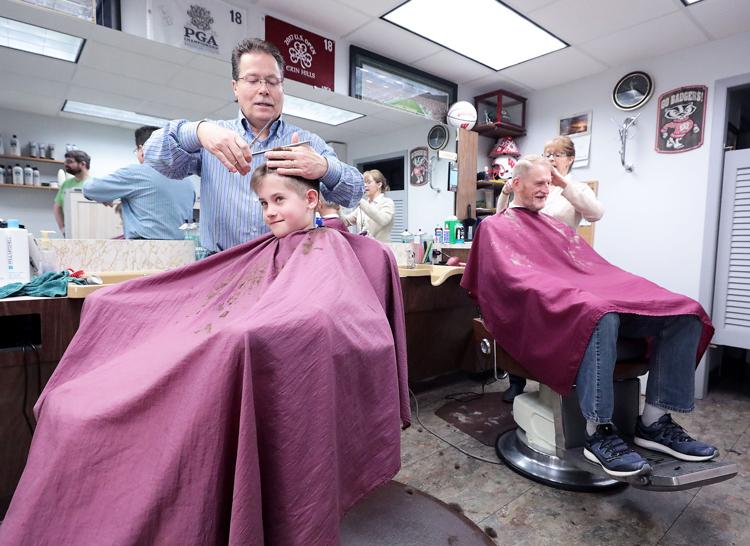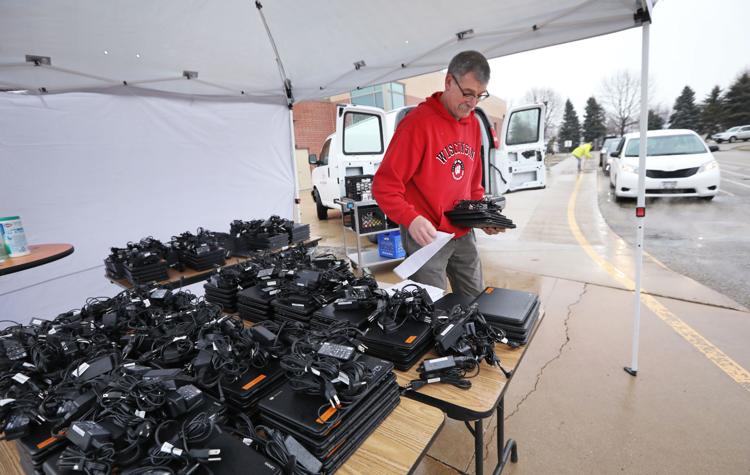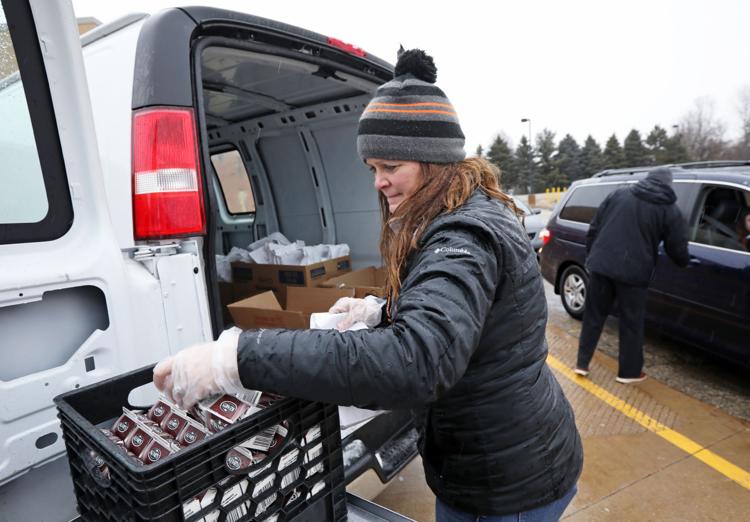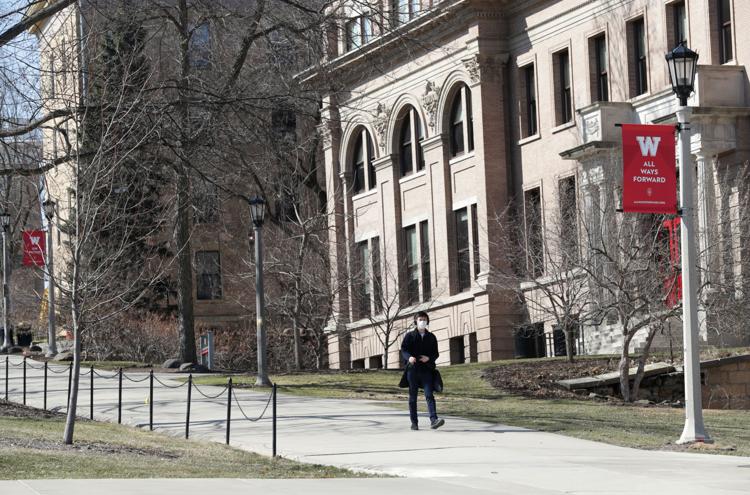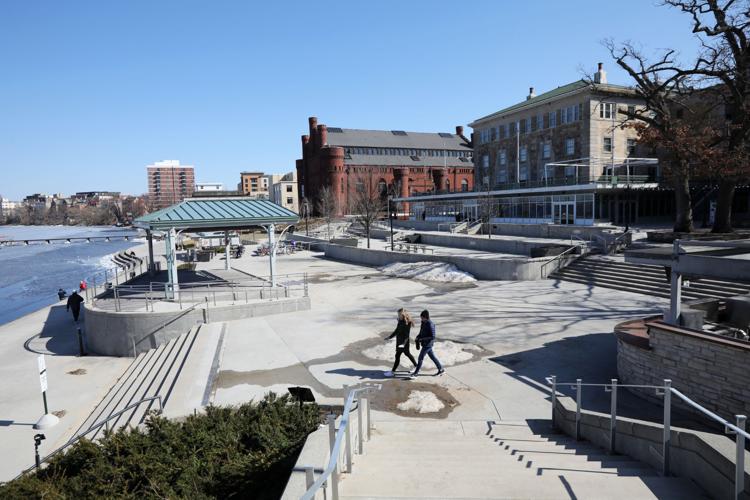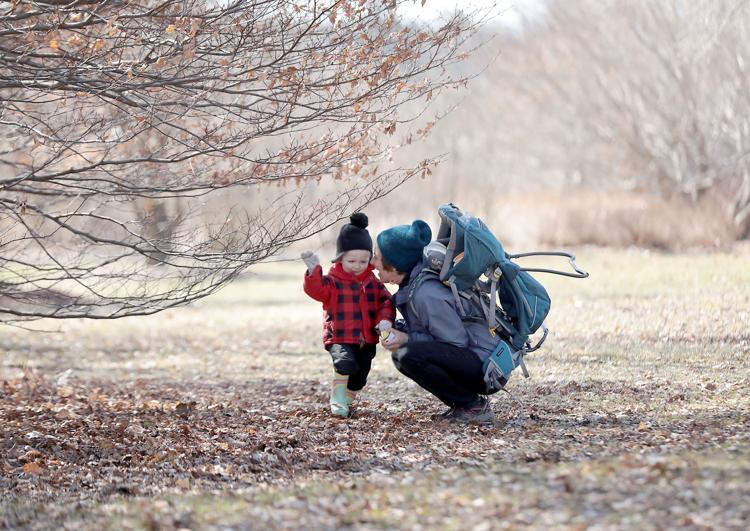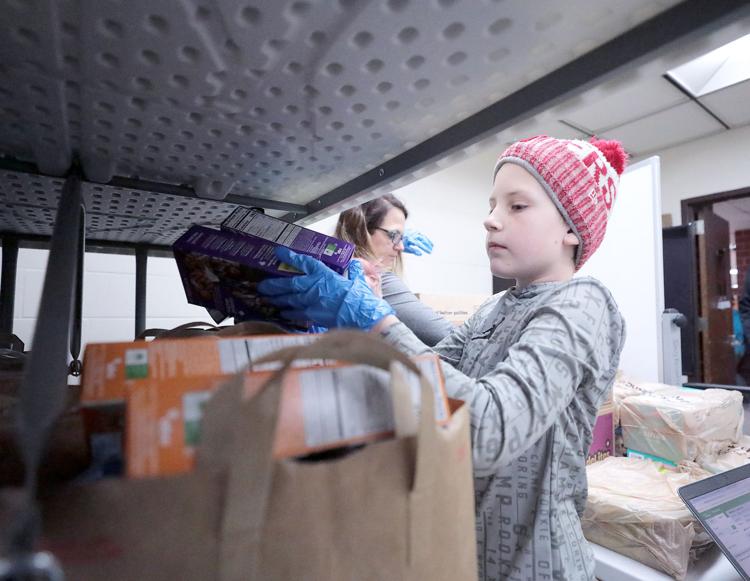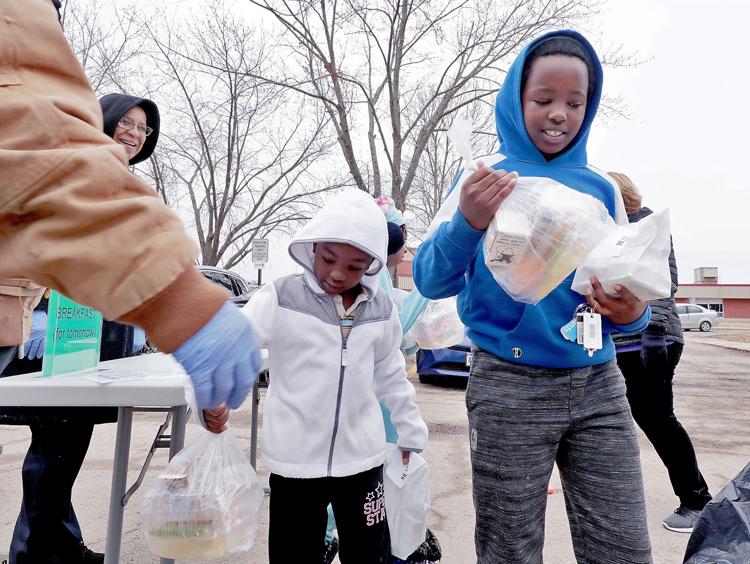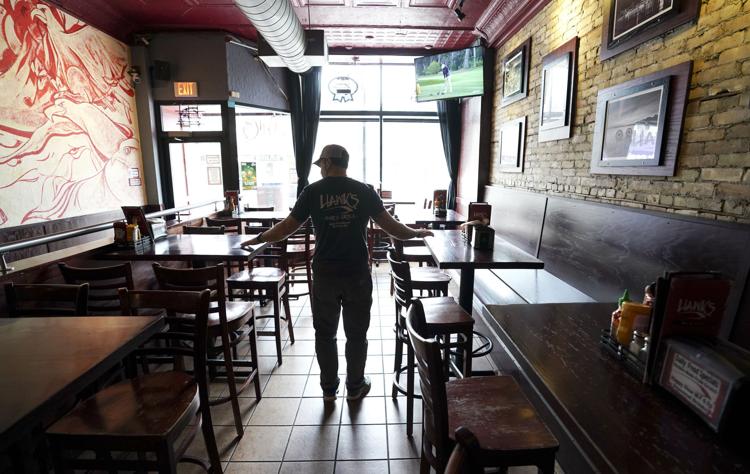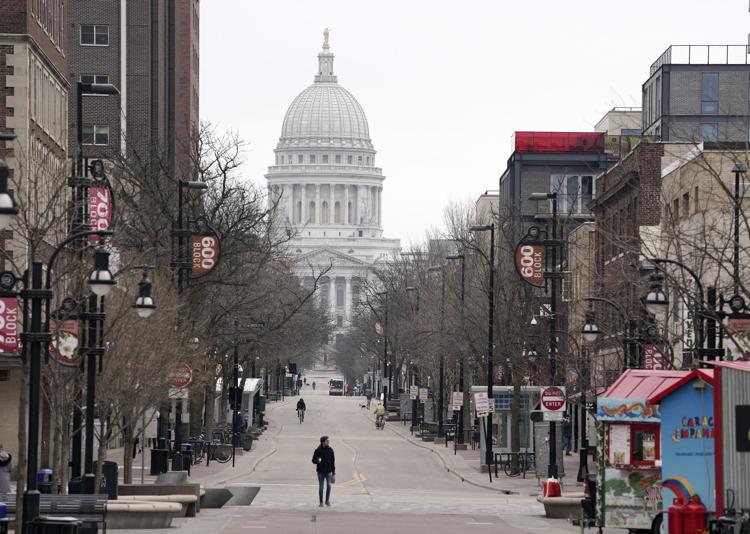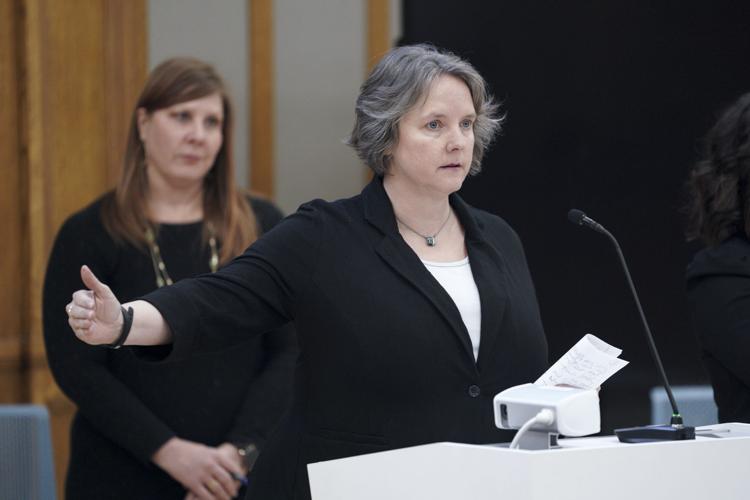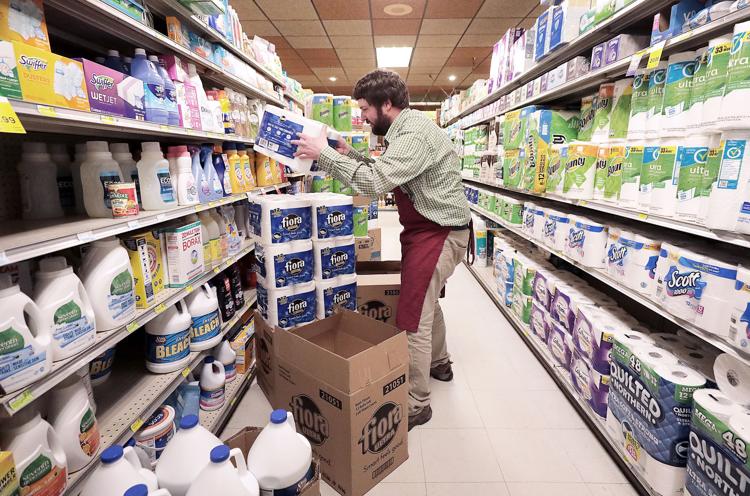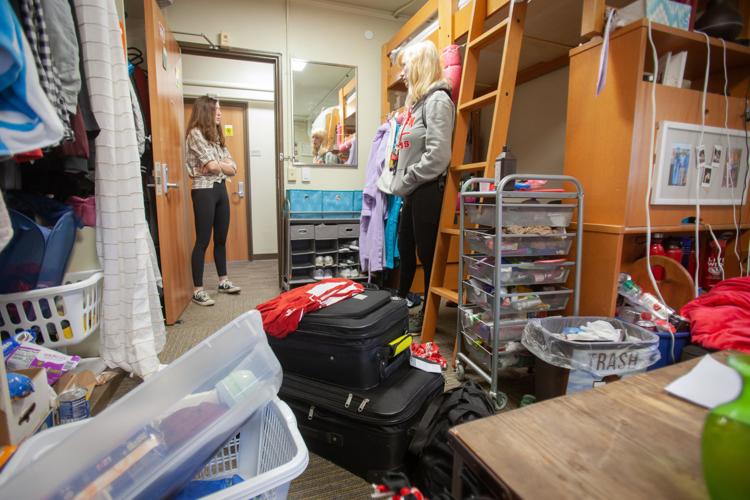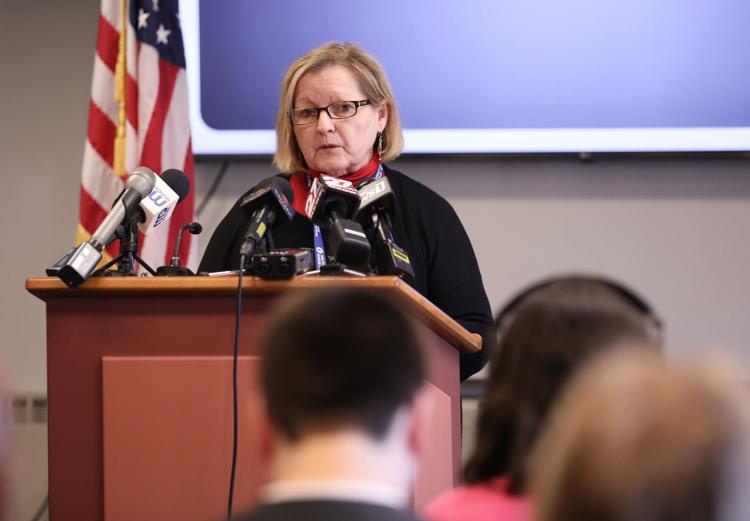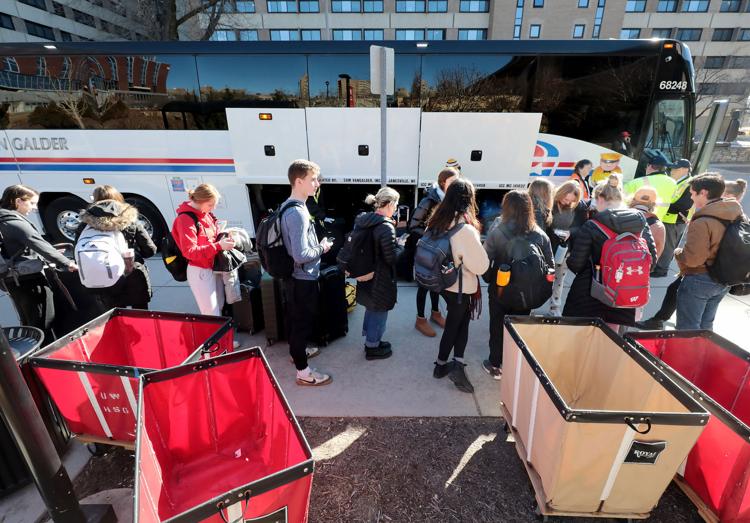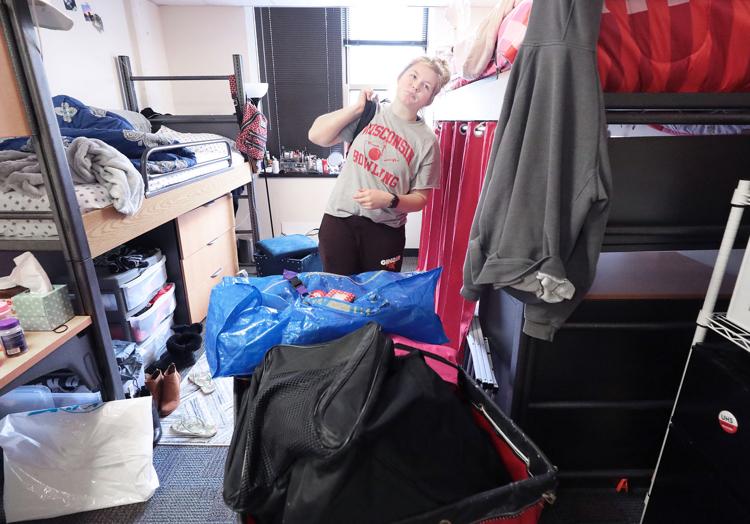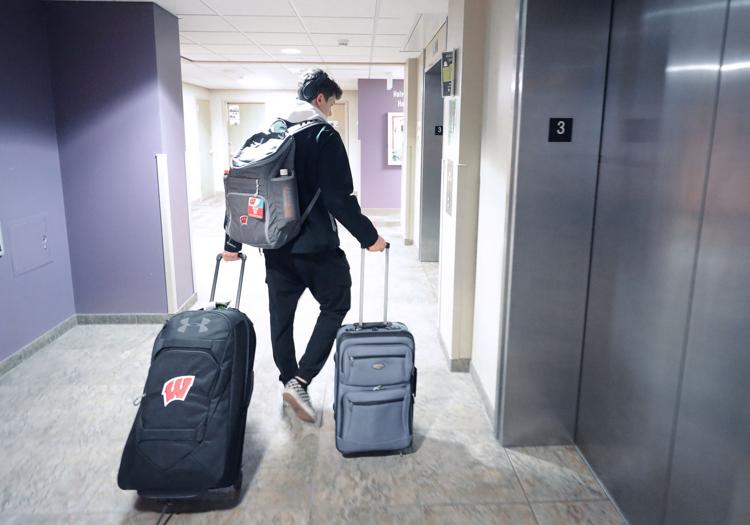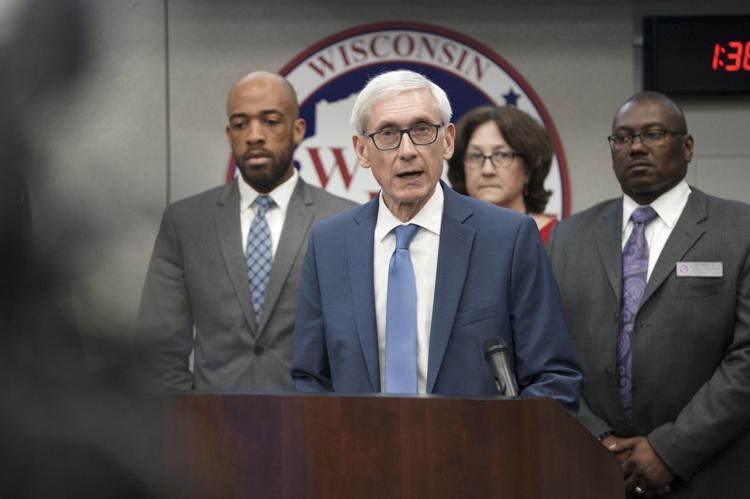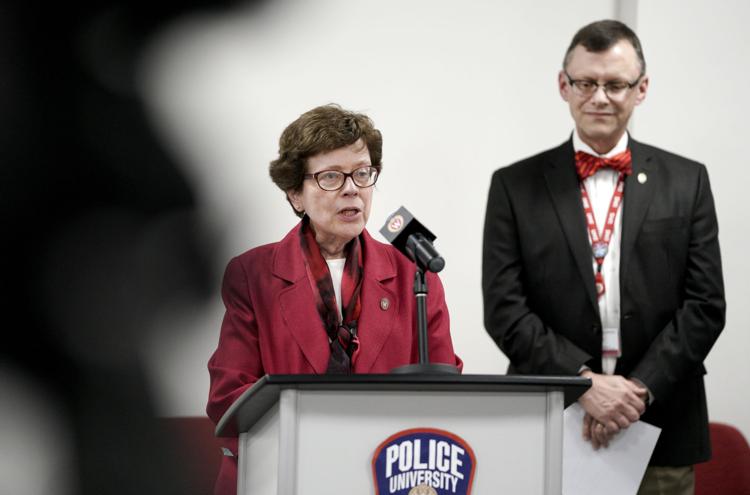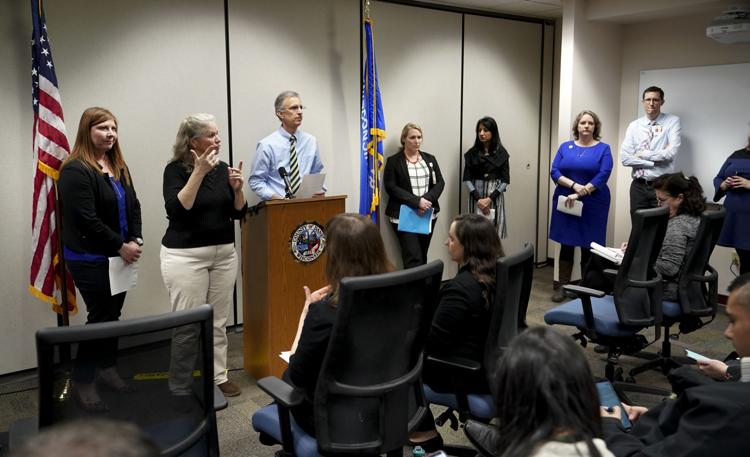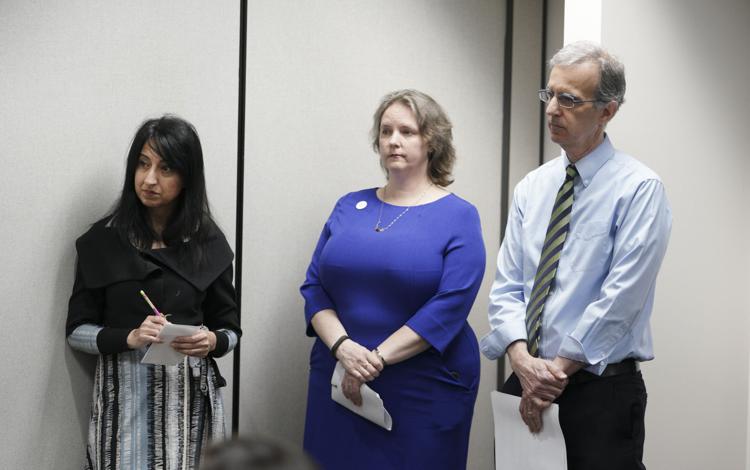 Concerned about COVID-19?
Sign up now to get the most recent coronavirus headlines and other important local and national news sent to your email inbox daily.