After four years as a state-run pilot program, Wisconsin's hemp industry will transition next year to the U.S. Department of Agriculture, which is expected to save growers money through the elimination of state licensing fees and the potential to use private sampling and testing.
Officials with the state Department of Agriculture, Trade and Consumer Protection, which has administered the state pilot hemp program since it started in 2018, announced late last week that the program would shift to the federal agency starting Jan. 1.
"There's so many factors that go into it, but our thought on this whole process was we wanted to put the industry in the best opportunity to produce hemp in Wisconsin," DATCP Secretary Randy Romanski said during a media briefing last week. "Right now this transition is the best option."
DATCP officials said the transition isn't expected to have any major impacts on producers and growers, as the state's program has closely followed federal regulations and many producers already work with their local USDA farm service agency to report crops.
The shift will, however, eliminate the need for annual state license fees, which will be replaced by three-year federal licenses, along with the flexibility to use private sampling and testing services, rather than the state department, which includes a $250 testing fee. Hemp crops still will need to be tested within 30 days of harvest.
"Because state-run hemp programs must also meet federal requirements, Wisconsin's hemp program is already in close alignment with USDA," Sara Walling, DATCP's Division of Agriculture Resource Management administrator, said in a statement. "We are collaborating with USDA for a smooth transition and providing hemp growers with the resources they need to understand any changes."
Growers will continue to work with the state through the current growing season for sampling and testing. Processors will no longer need a state license to process the crop, but will remain under the department's authority for consumer and food products.
While originally grown to be used in fiber, hemp now is most commonly used for CBD oil, which is used to treat childhood epilepsy syndromes, anxiety, and for patients who suffer insomnia or have chronic pain. Known side effects have included nausea, fatigue and irritability.
Over the past year, hemp has seen another resurgence in sales of delta-8 THC, which is sometimes referred to as "marijuana light" as it offers a euphoric high similar to but milder than marijuana. Delta-8 occupies a legal gray area, allowing businesses in many states where cannabis is illegal to sell gummies, vaping devices and other products infused with delta-8, which is found naturally in low concentrations in cannabis and hemp plants, but can also be produced through a series of processes starting with raw material from hemp plants.
Thanks to Wisconsin's humid climate and fertile soil, the state spent several decades as one of the leading producers of hemp in the nation until nationwide production began to fall in the 1950s. The federal government's Controlled Substances Act of 1970 identified marijuana — including hemp — as a Schedule 1 drug, which prohibited its production and use.
Hemp production wasn't legalized again until the 2014 Farm Bill, which allowed states to pursue pilot programs like the one launched in Wisconsin in 2018 — the same year the federal government removed hemp from the Controlled Substances Act, making it a normal agricultural commodity.
Wisconsin's hemp program received 361 total applications from both growers and processors in the pilot program's first year. That jumped to 2,229 in 2019 and 2,298 last year. As of Tuesday, the state had received 1,339 applications — a drop likely due to the ongoing COVID-19 pandemic, which upended many sectors of the economy.
Rob Richard, president of the Wisconsin Hemp Alliance, said shifting to the federal program "is the right move" for an industry that he expects to bounce back in the coming years.
"Farmers, like any business, they want certainty and this is going to provide a little more certainty moving forward," he said. "I think once those market opportunities open up and you are able to move product, people will start growing again."
Randolph holds annual Labor Day celebration
Corn-carnival001.jpg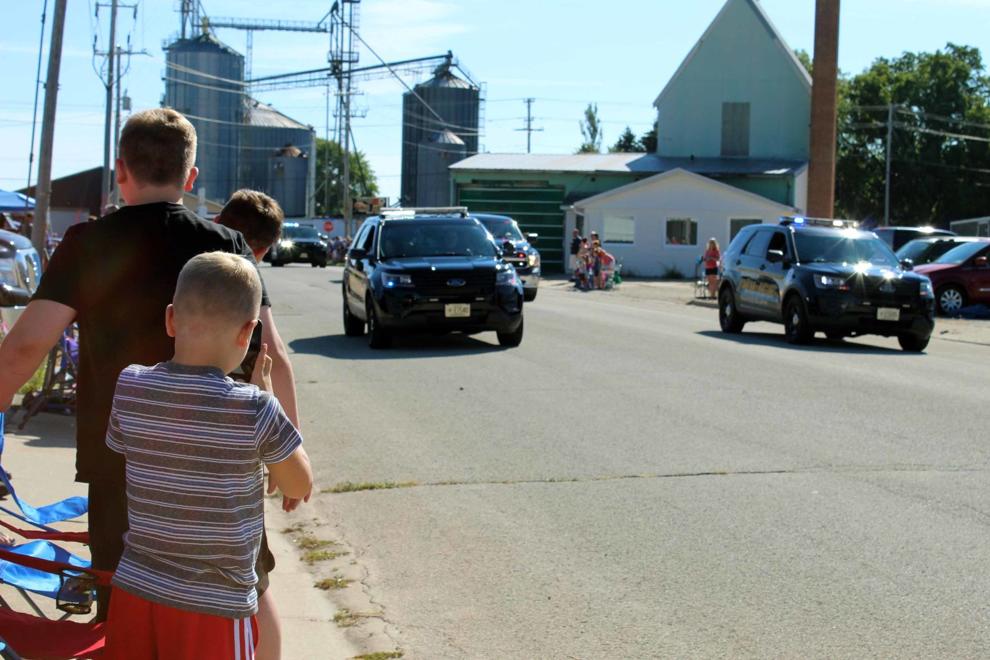 Corn-carnival002.jpg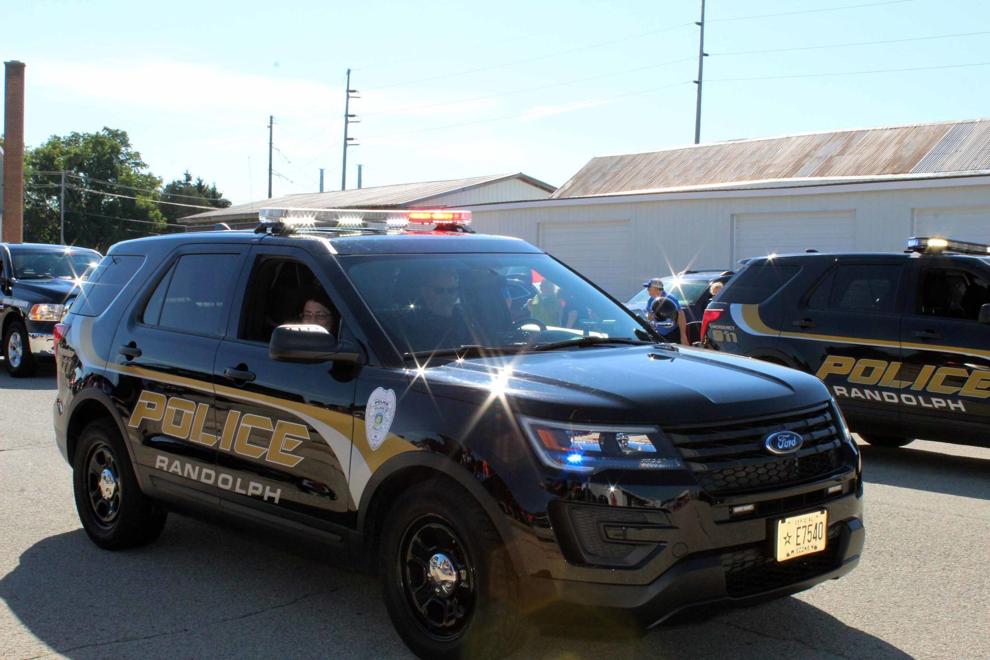 Corn-carnival003.jpg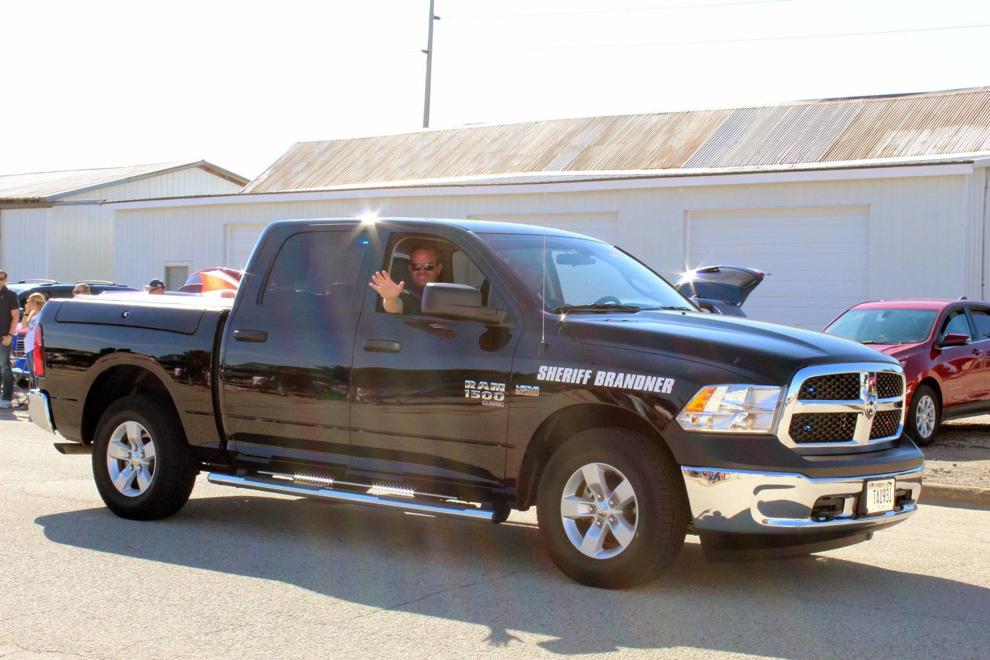 Corn-carnival004.jpg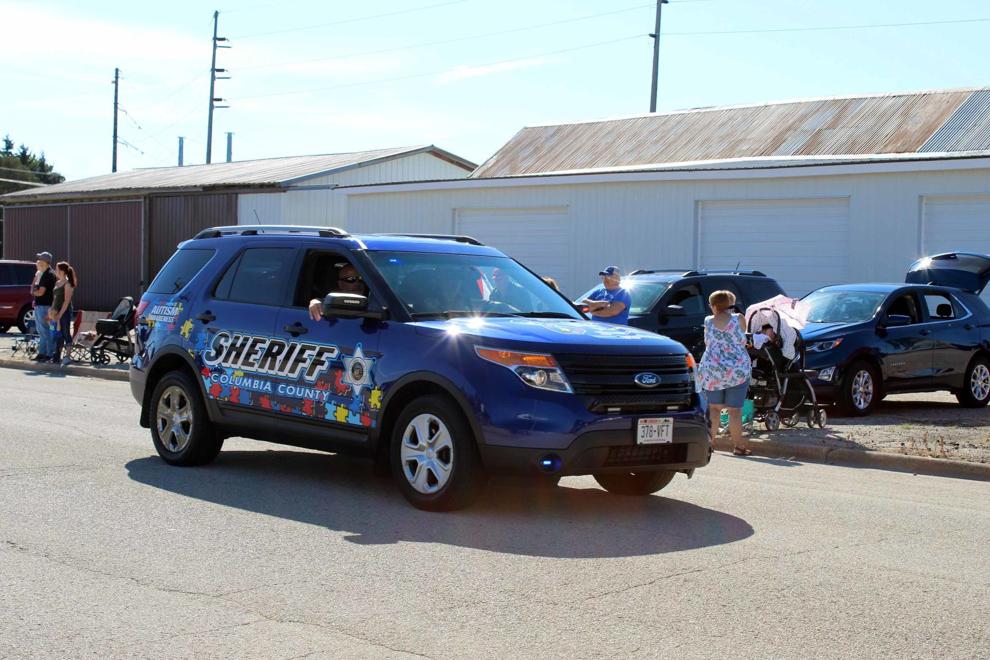 Corn-carnival005.jpg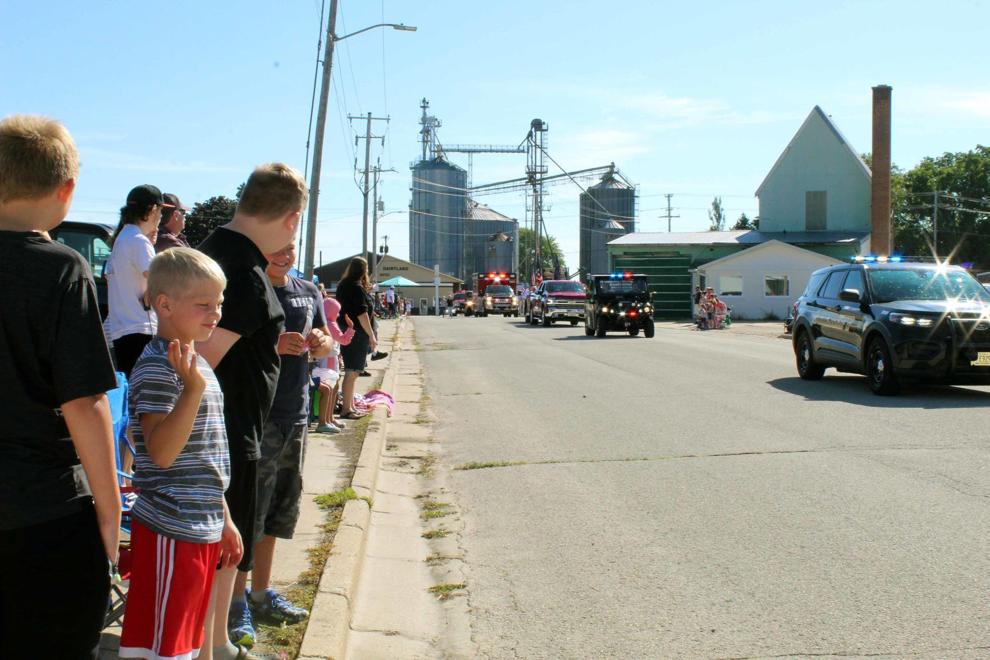 Corn-carnival006.jpg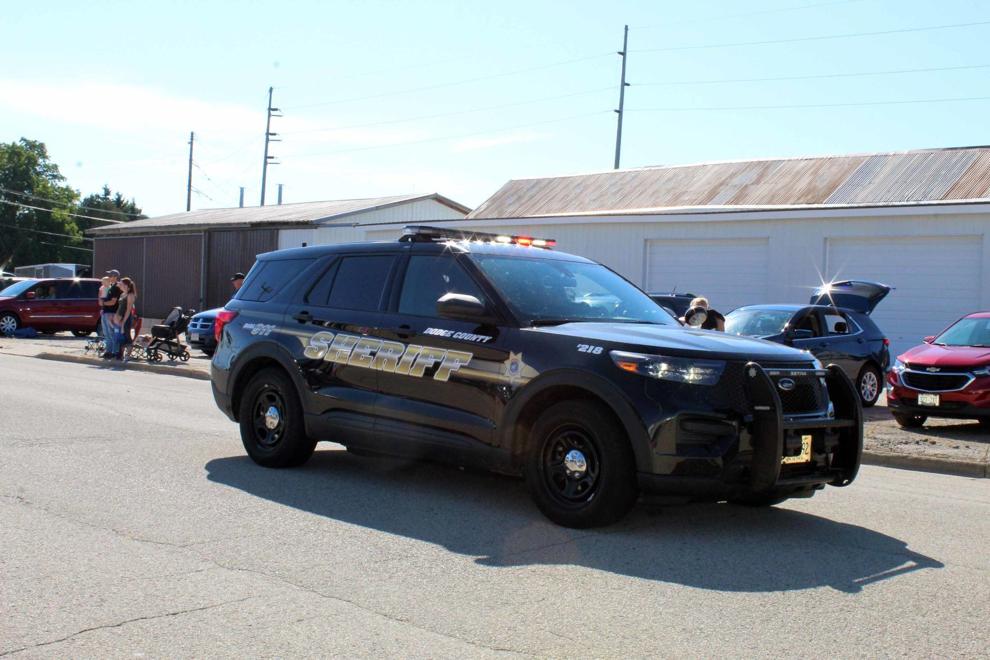 Corn-carnival007.jpg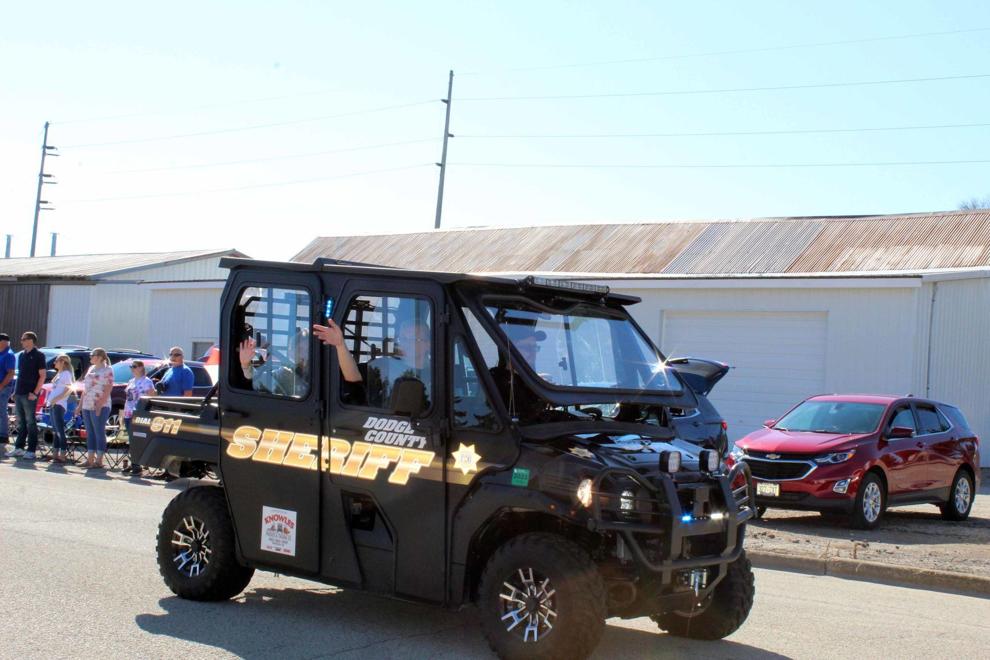 Corn-carnival008.jpg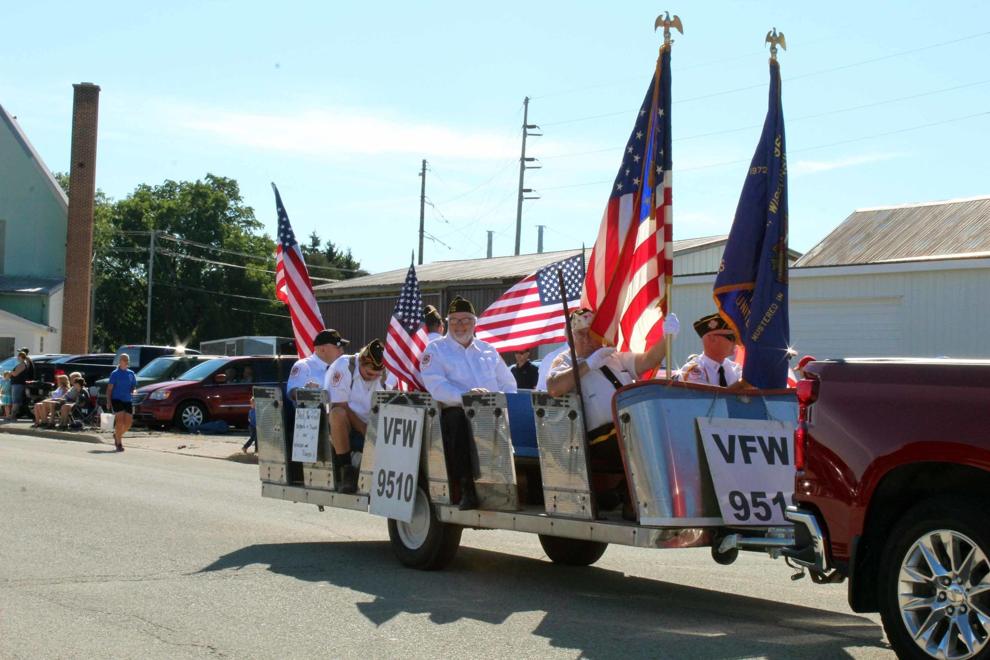 Corn-carnival009.jpg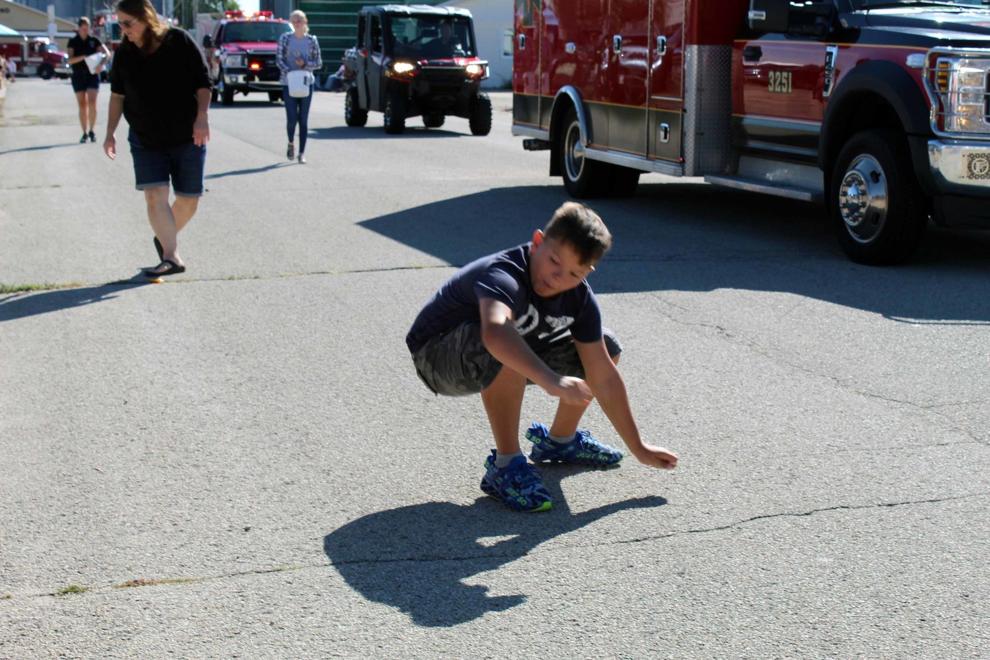 Corn-carnival010.jpg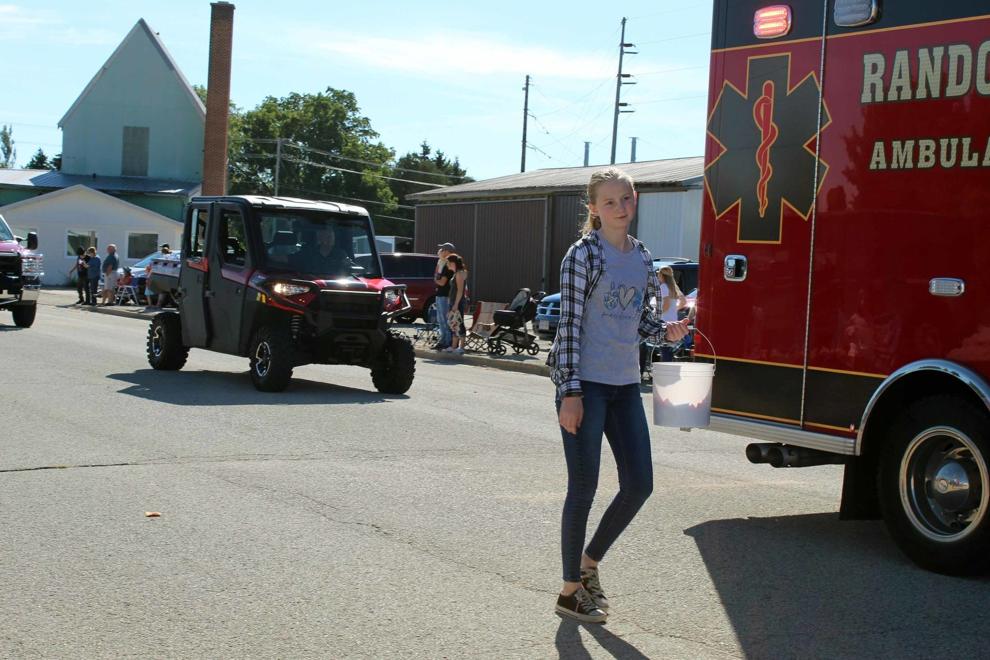 Corn-carnival011.jpg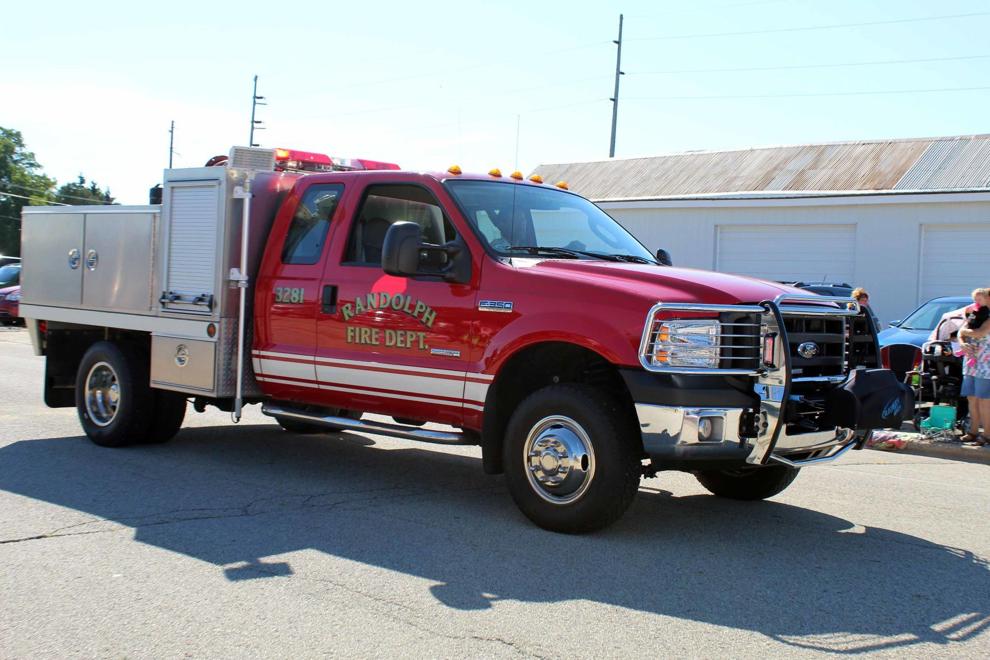 Corn-carnival012.jpg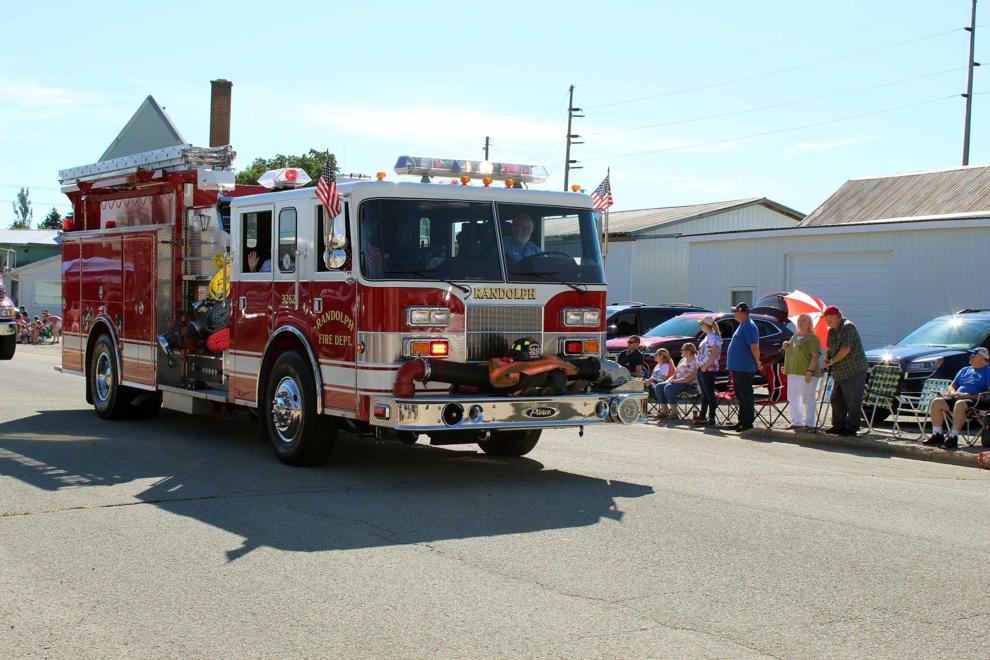 Corn-carnival013.jpg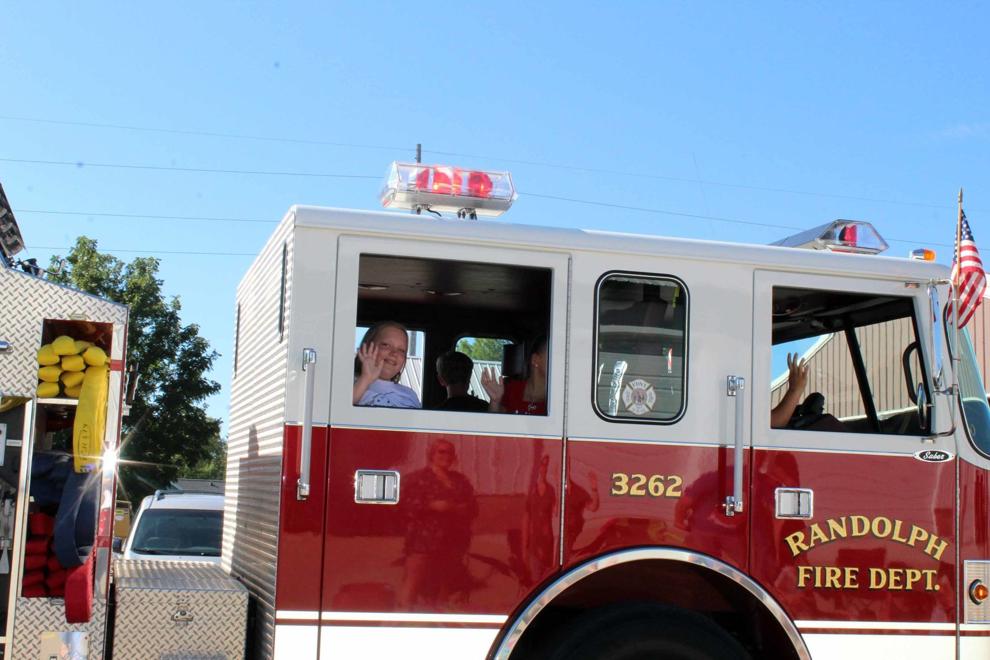 Corn-carnival014.jpg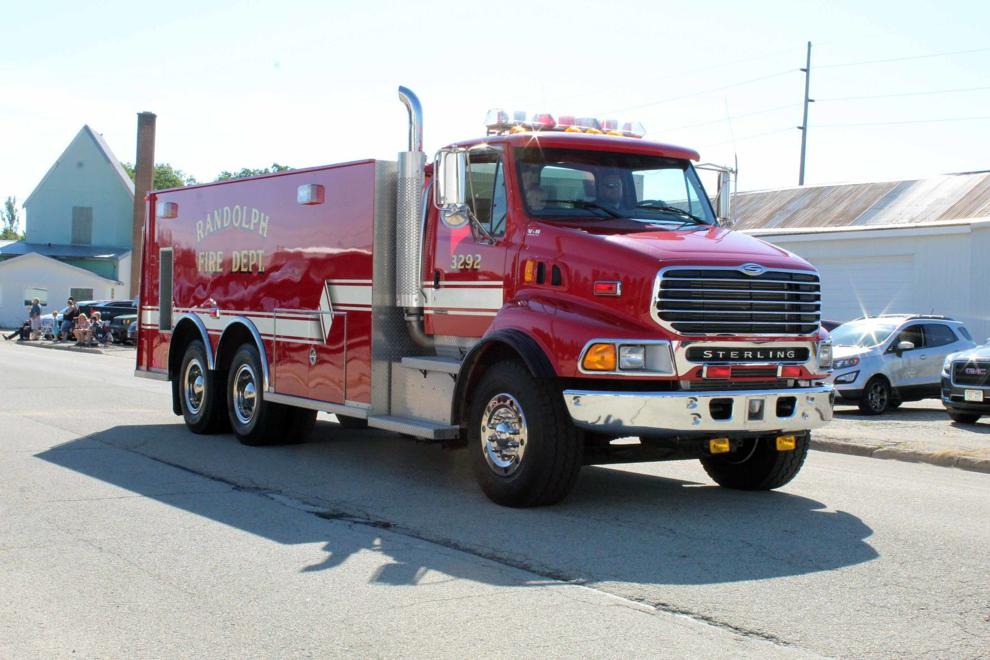 Corn-carnival015.jpg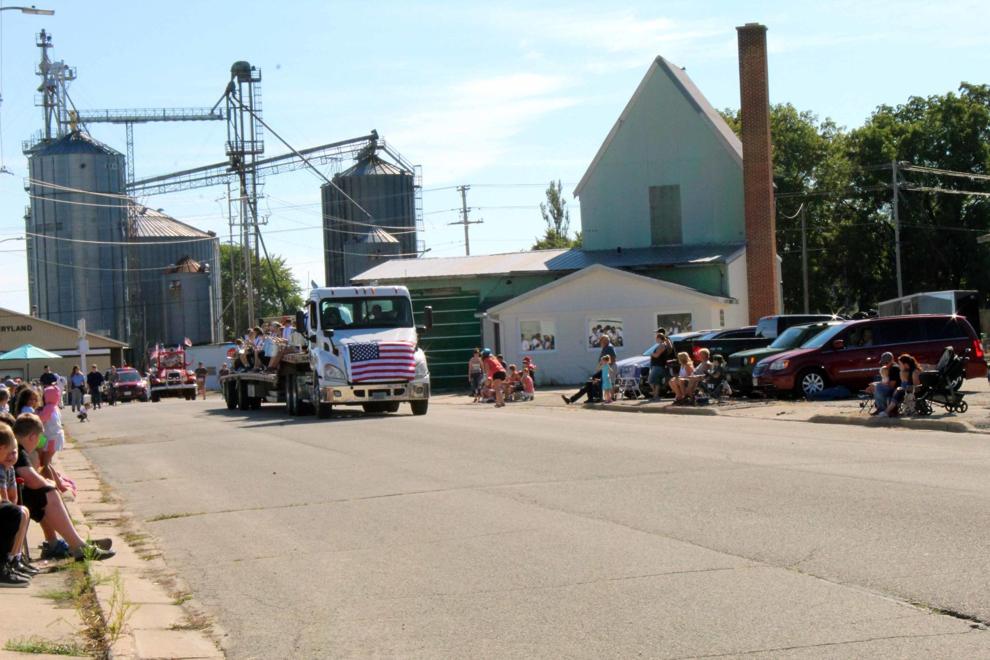 Corn-carnival016.jpg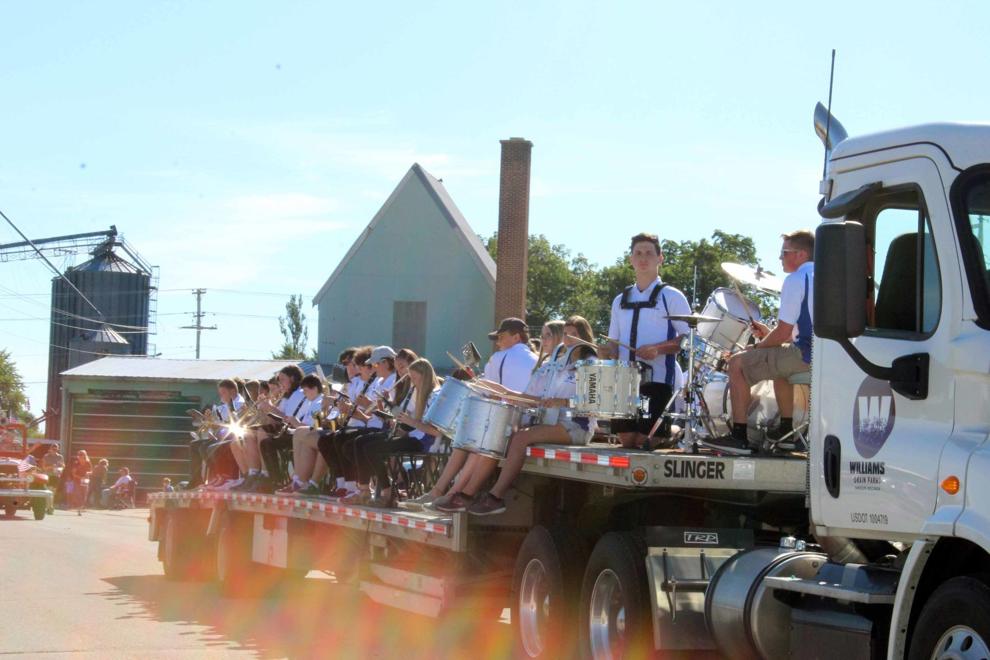 Corn-carnival017.jpg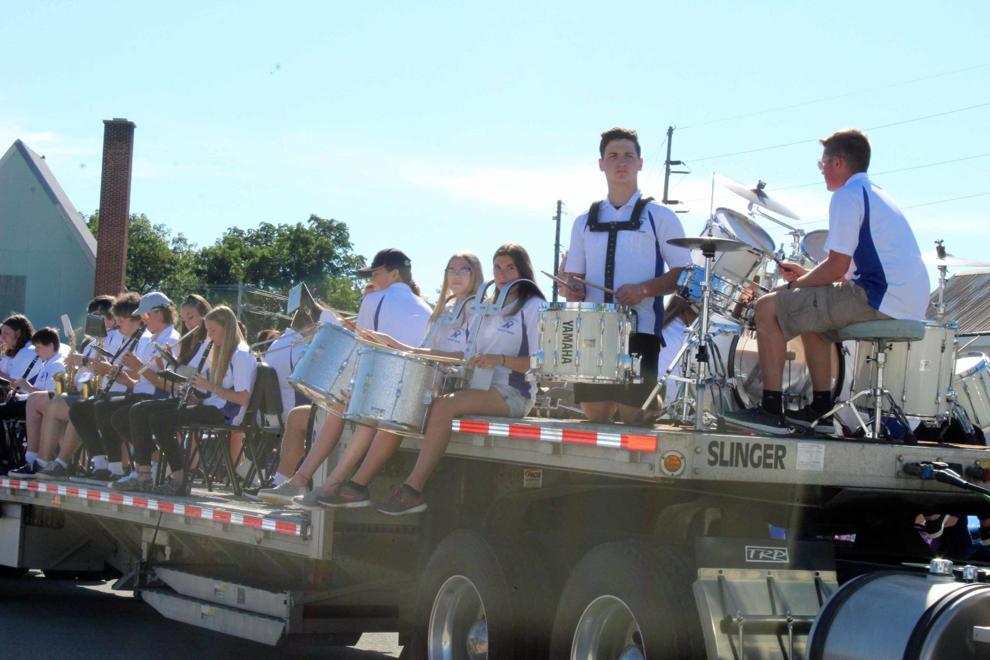 Corn-carnival018.jpg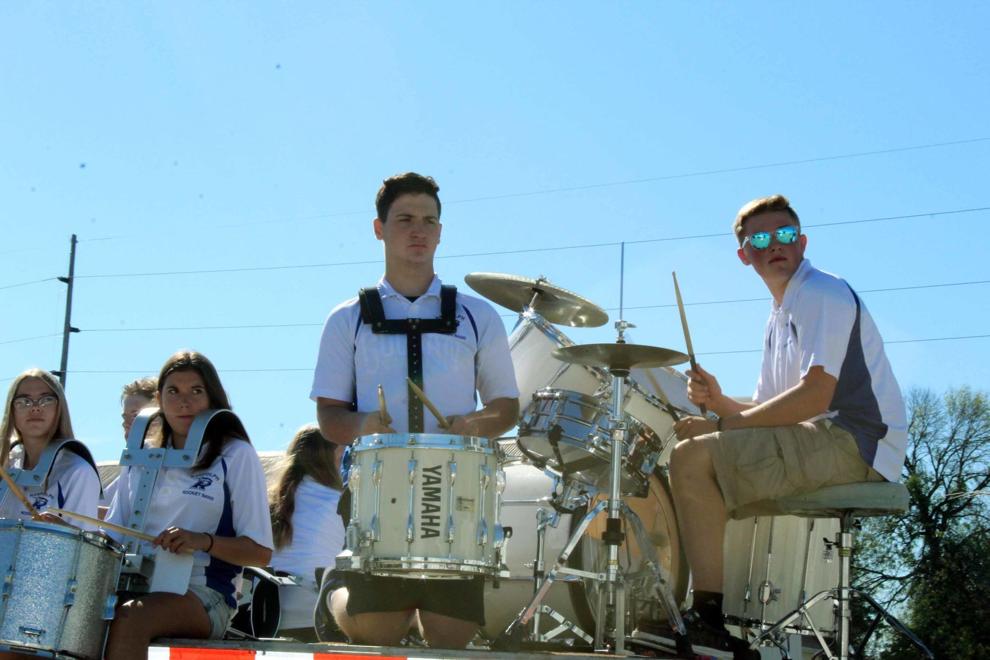 Corn-carnival019.jpg
Corn-carnival020.jpg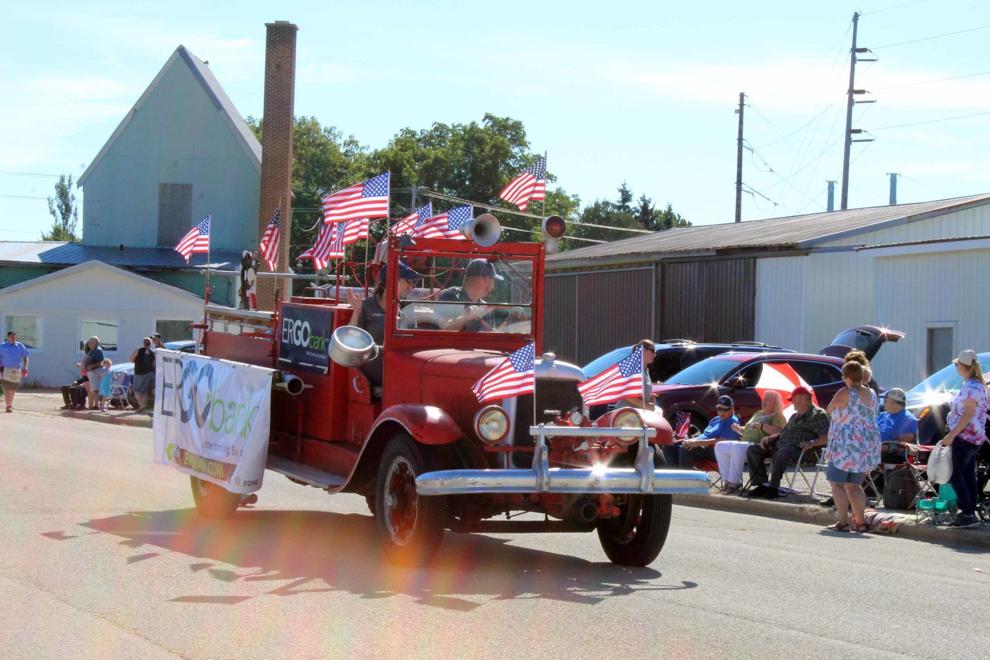 Corn-carnival021.jpg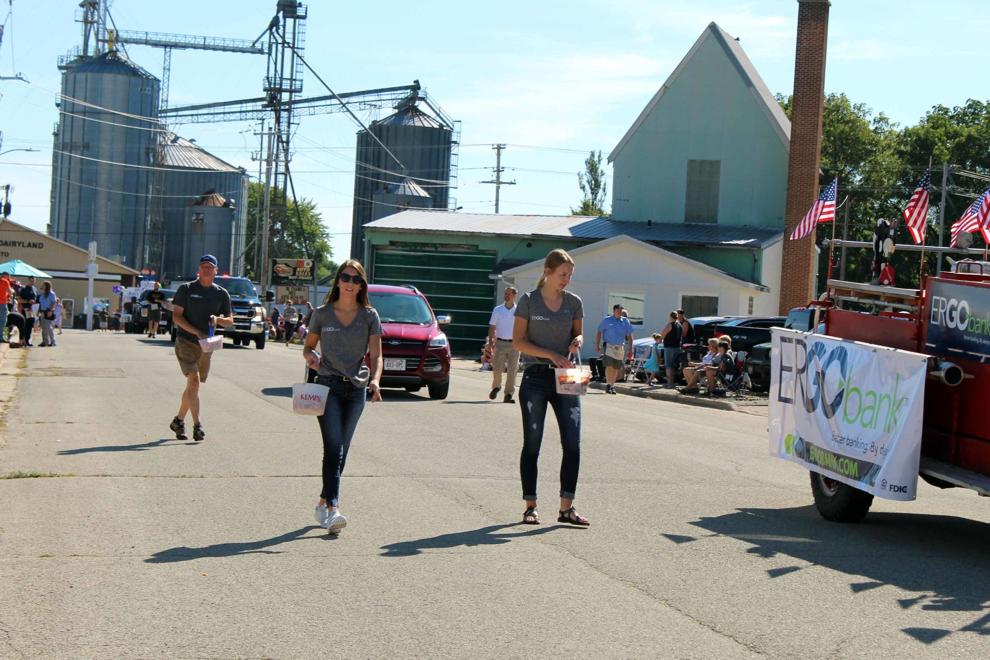 Corn-carnival022.jpg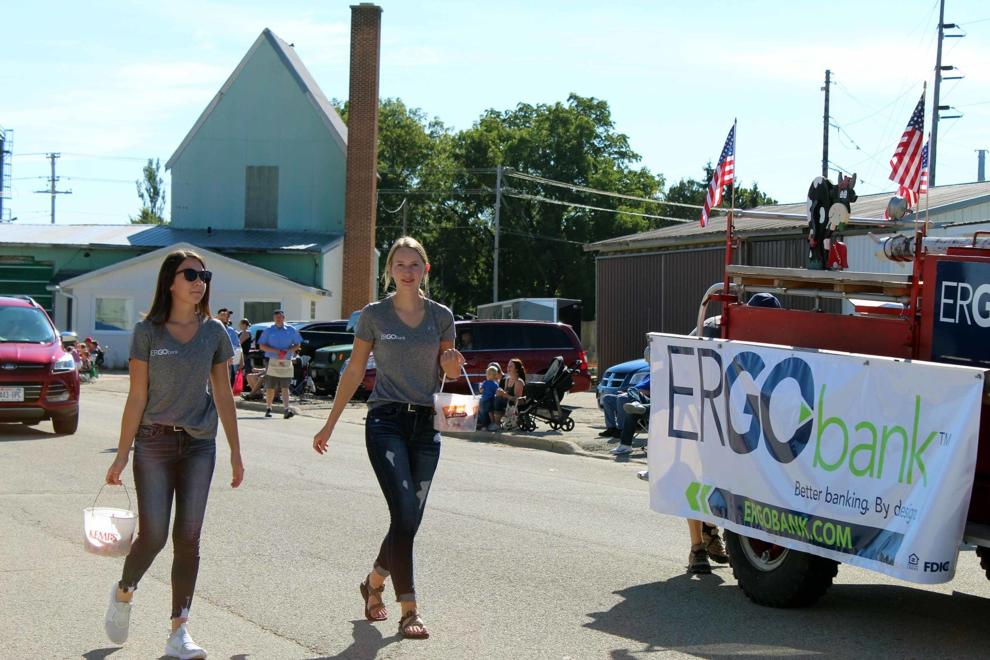 Corn-carnival023.jpg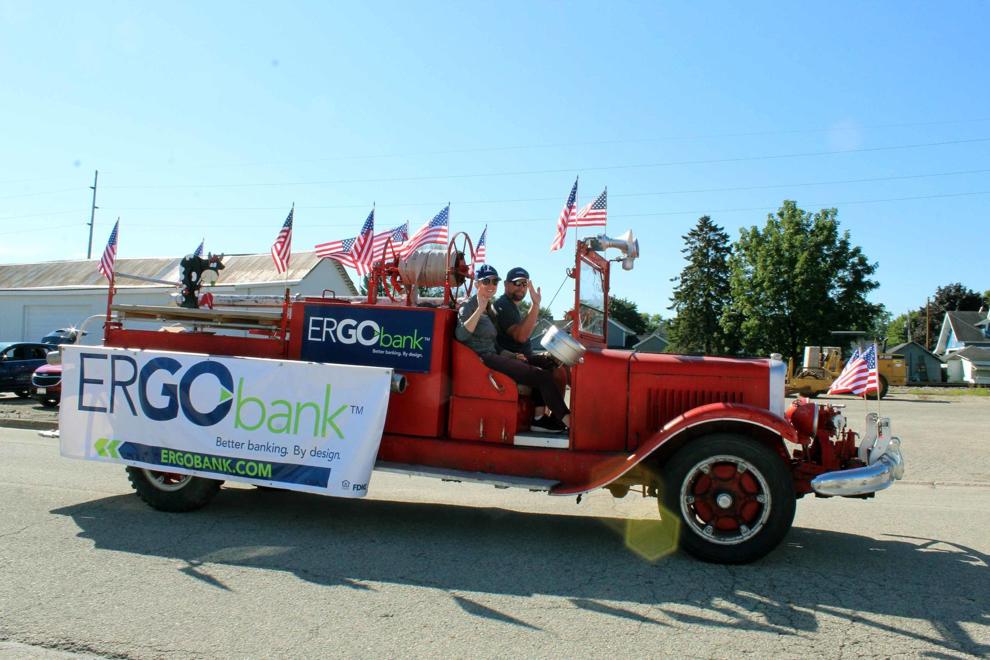 Corn-carnival024.jpg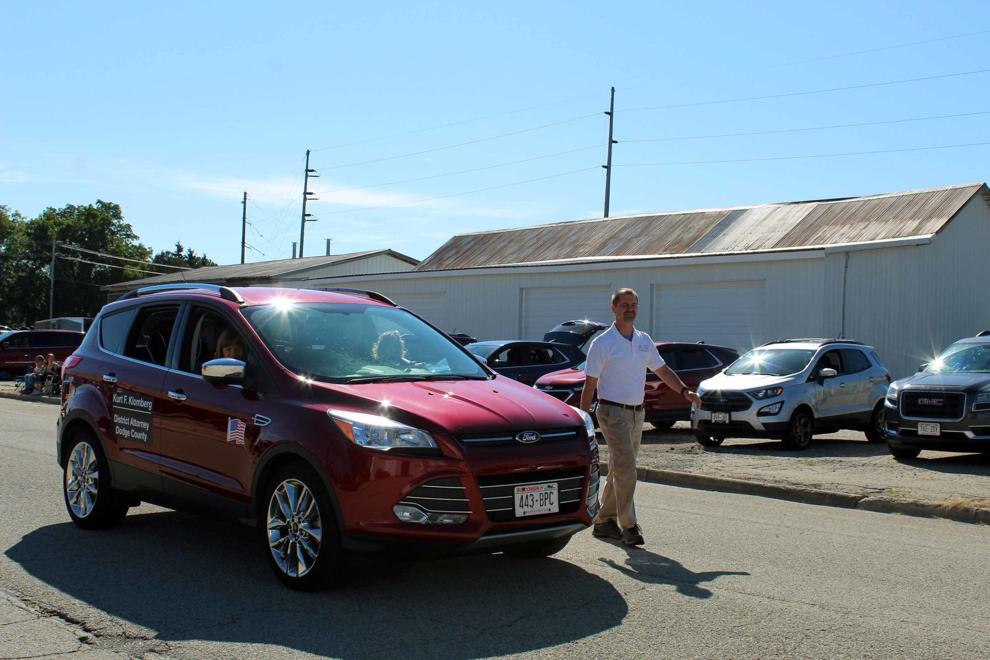 Corn-carnival025.jpg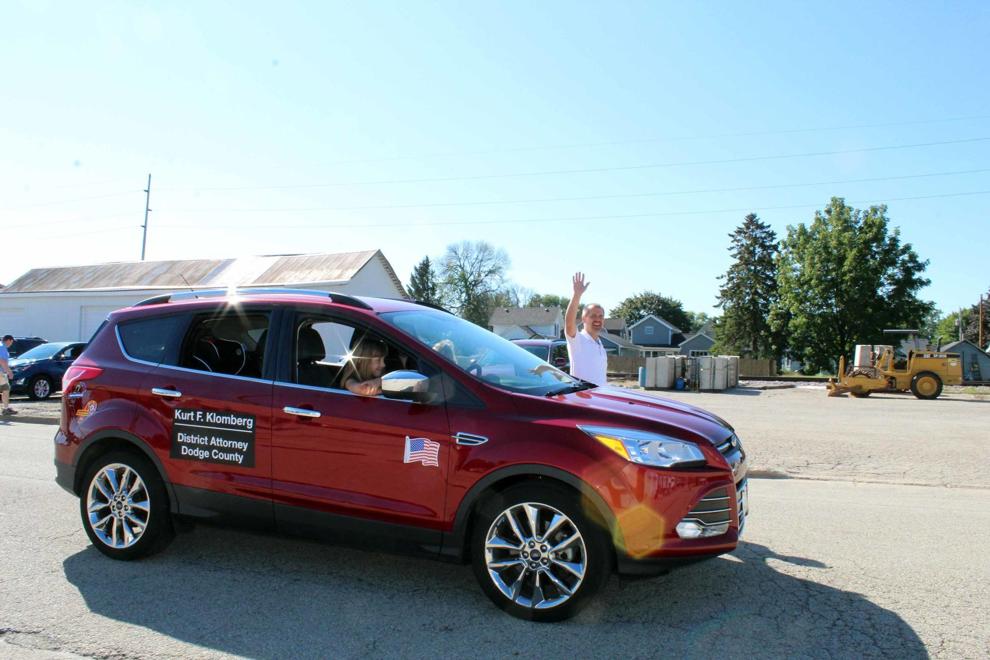 Corn-carnival026.jpg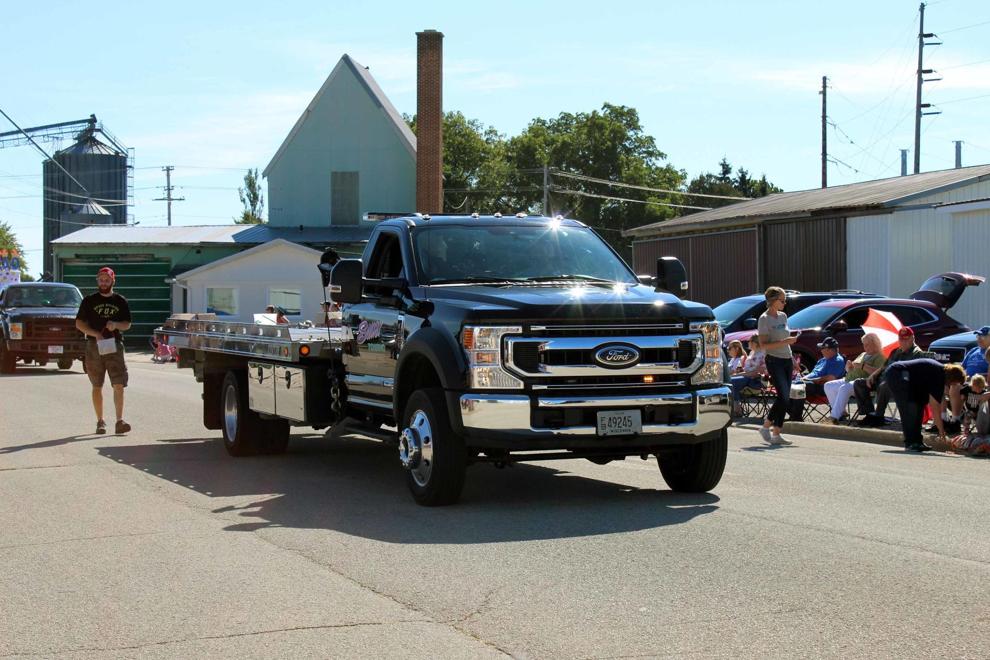 Corn-carnival027.jpg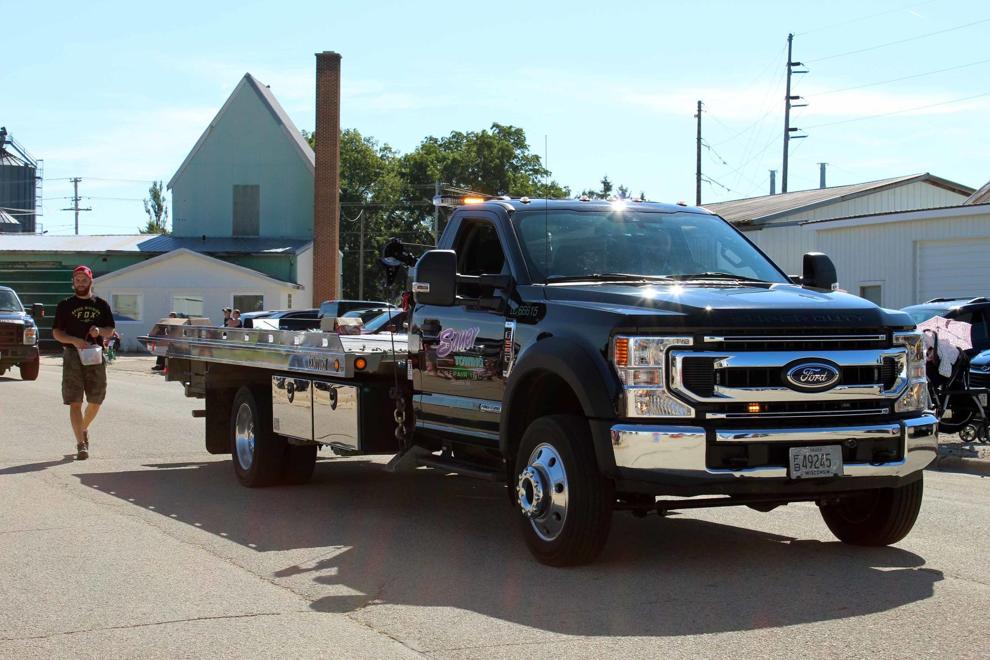 Corn-carnival028.jpg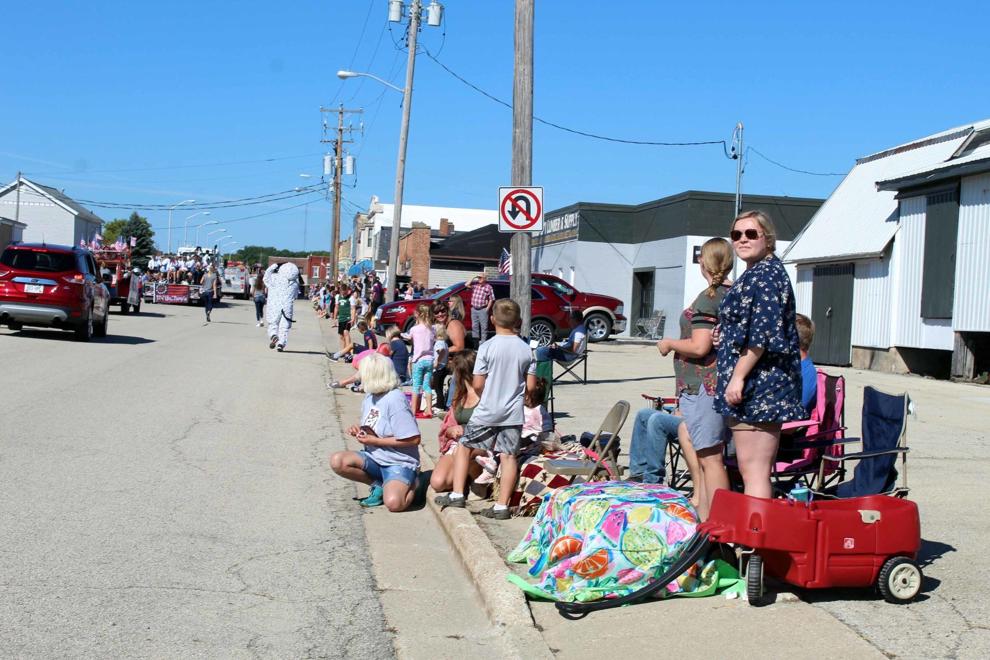 Corn-carnival029.jpg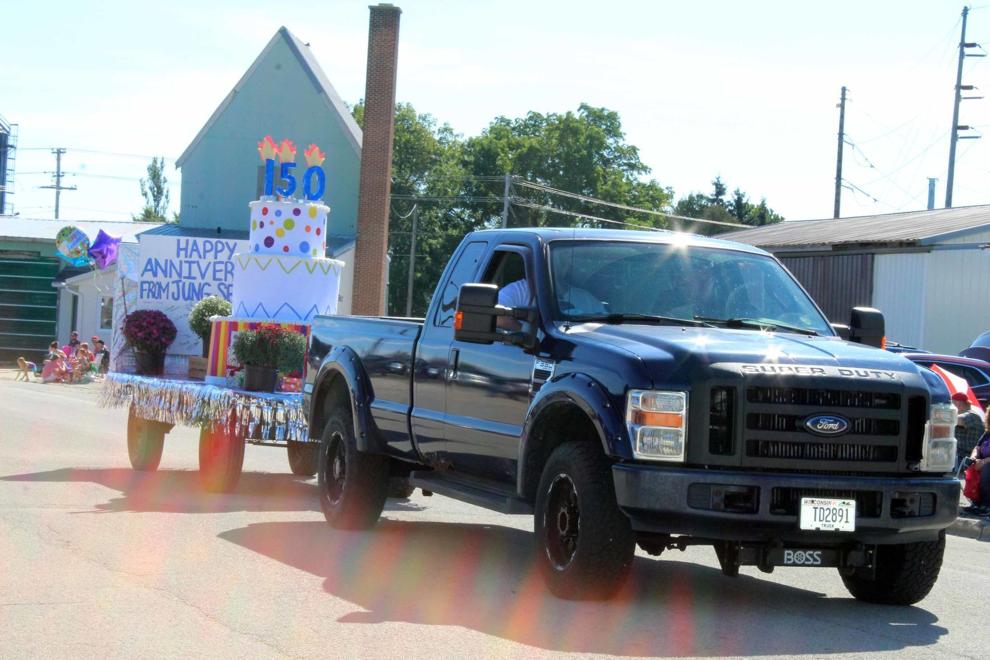 Corn-carnival030.jpg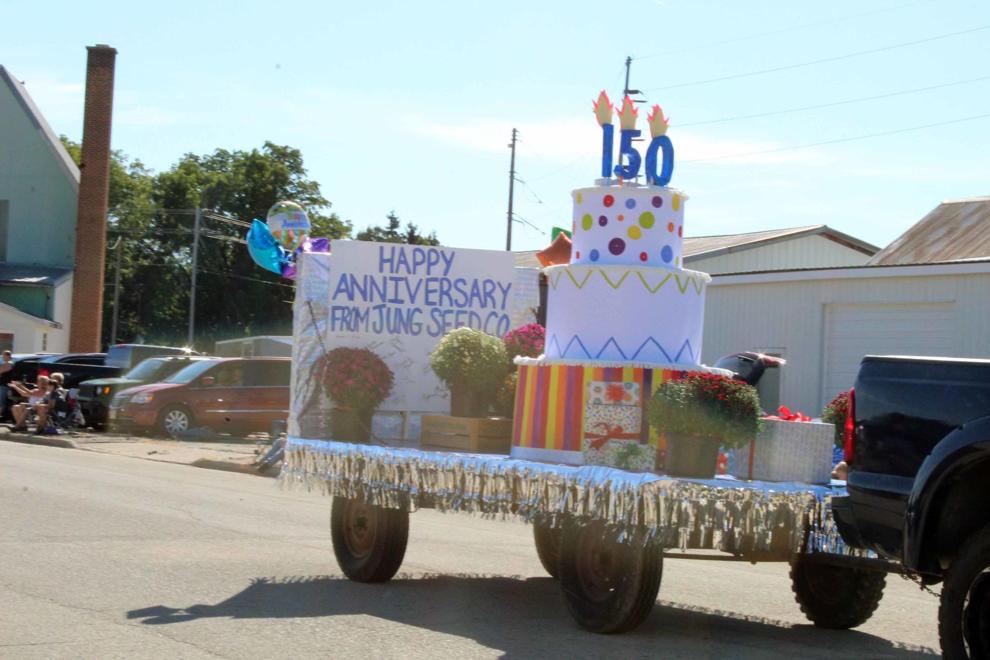 Corn-carnival031.jpg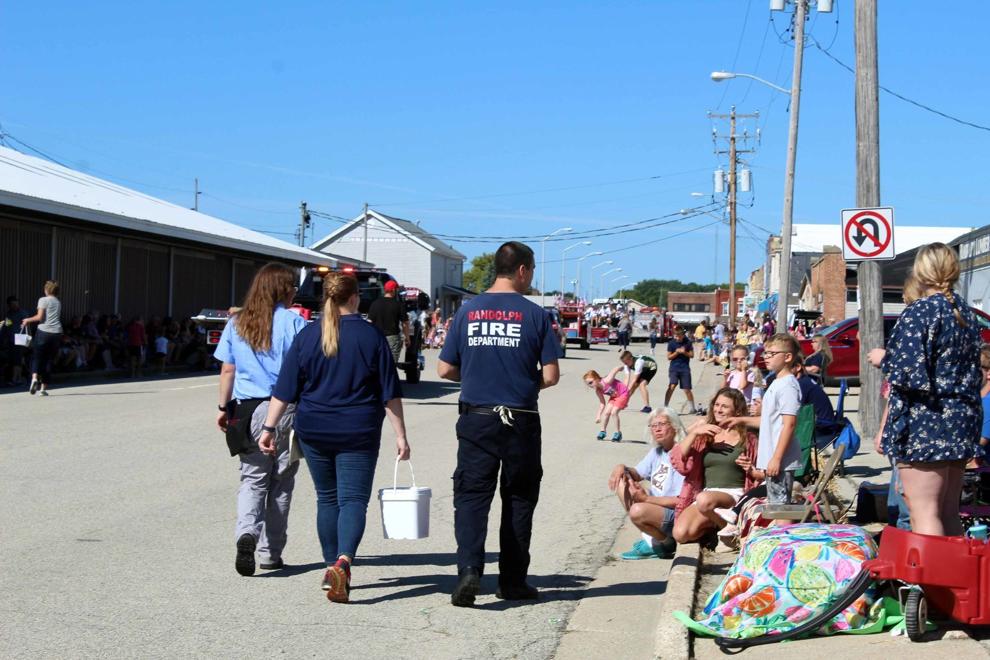 Corn-carnival032.jpg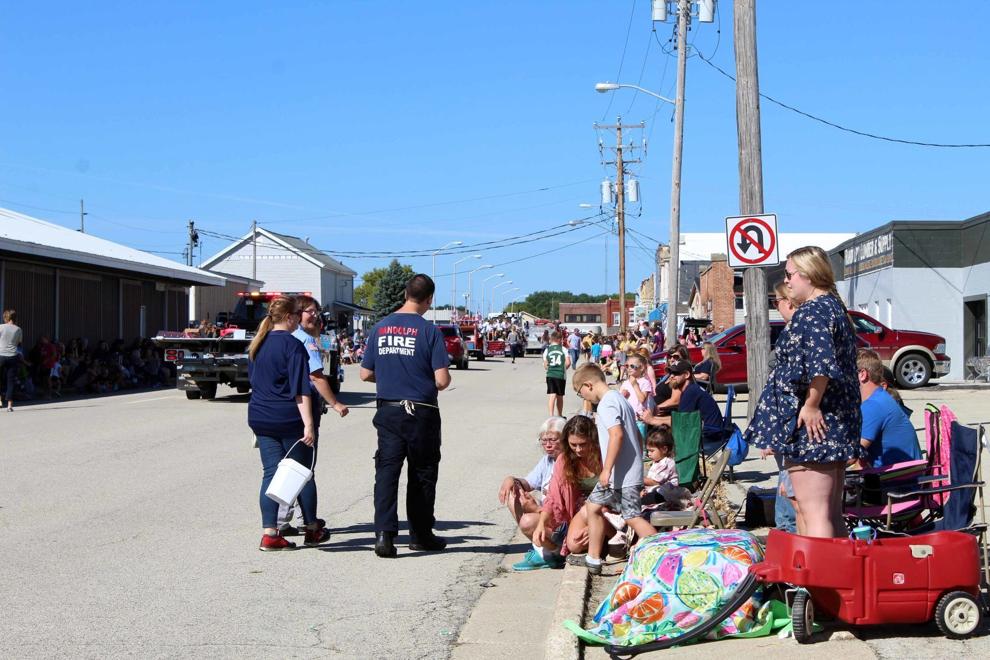 Corn-carnival033.jpg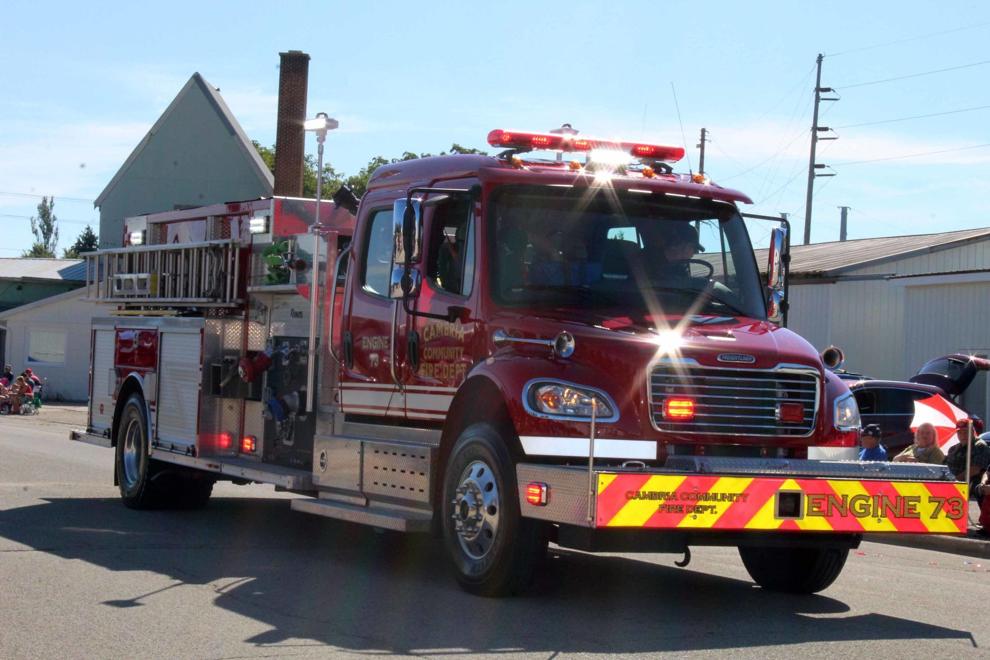 Corn-carnival034.jpg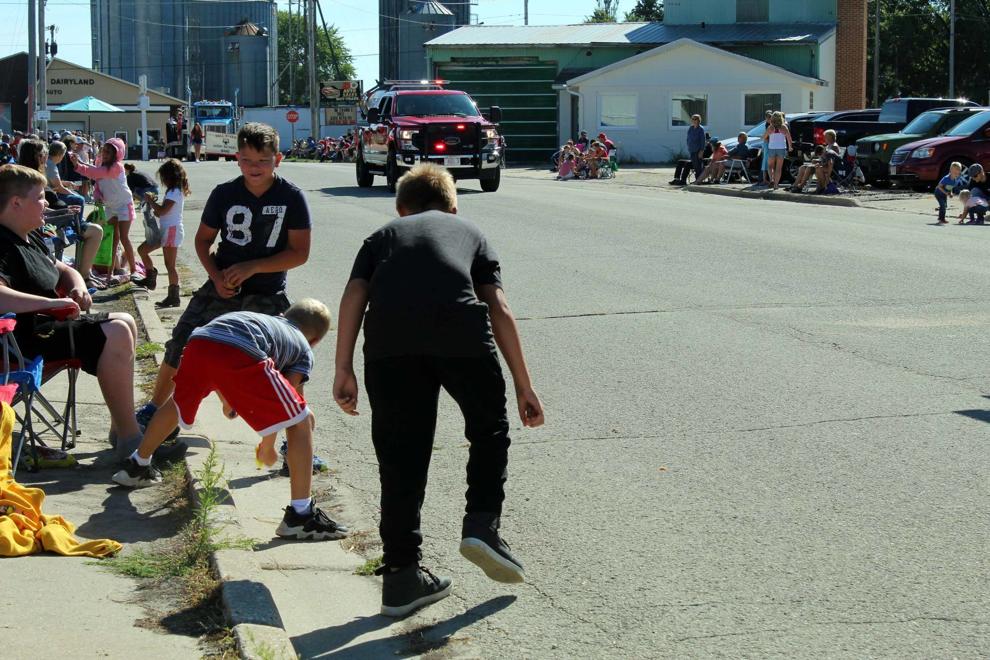 Corn-carnival035.jpg
Corn-carnival036.jpg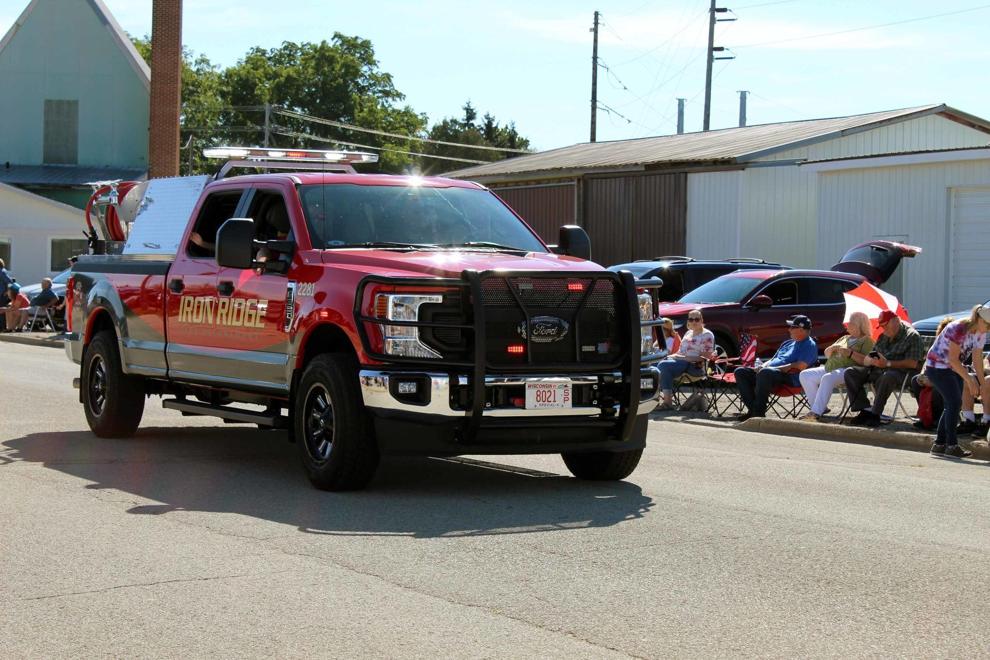 Corn-carnival037.jpg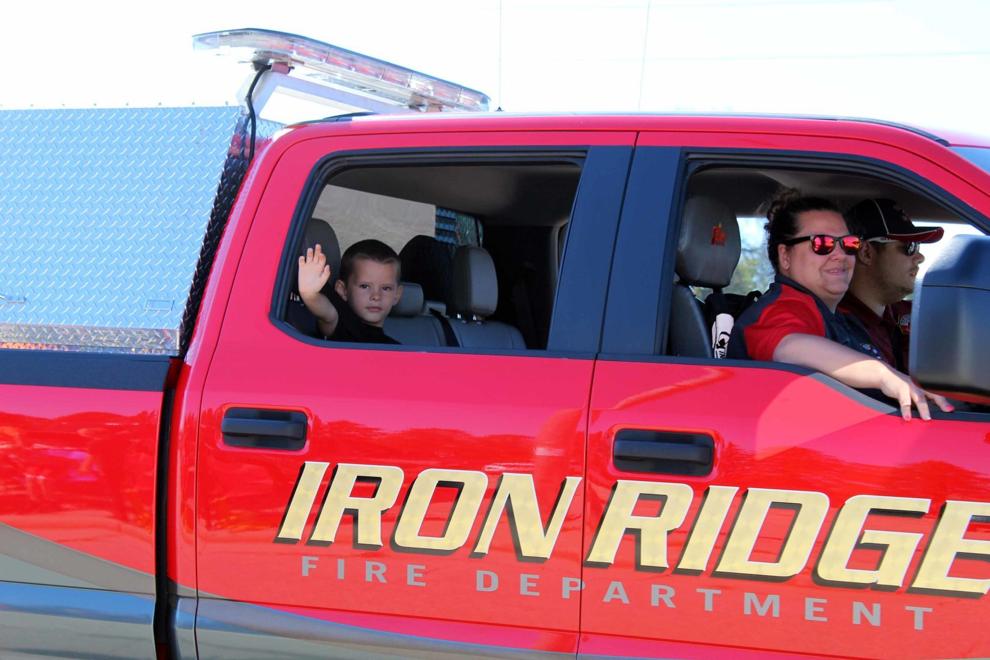 Corn-carnival038.jpg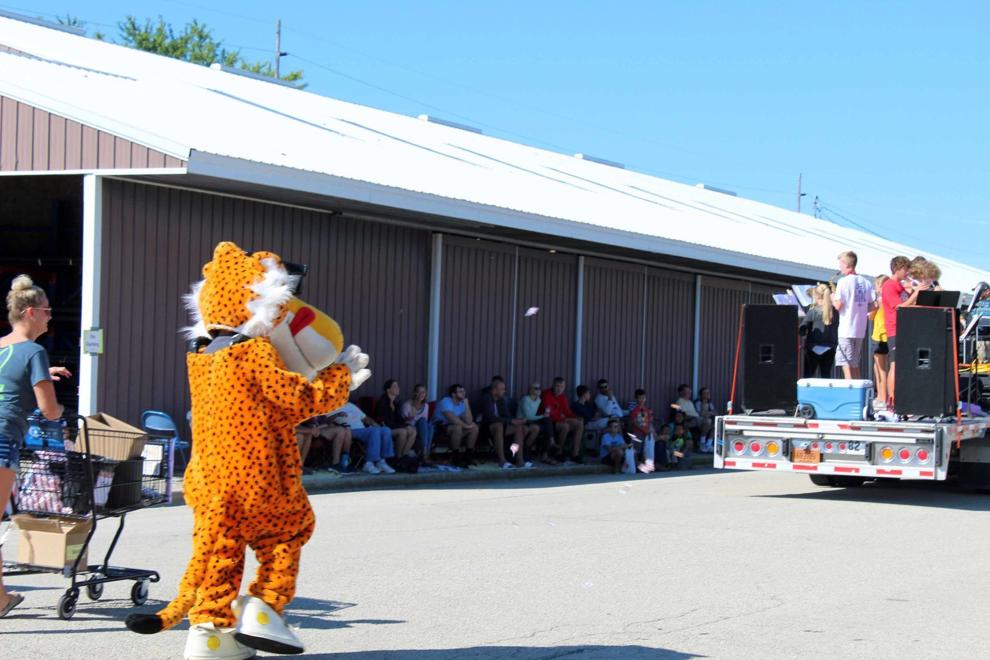 Corn-carnival039.jpg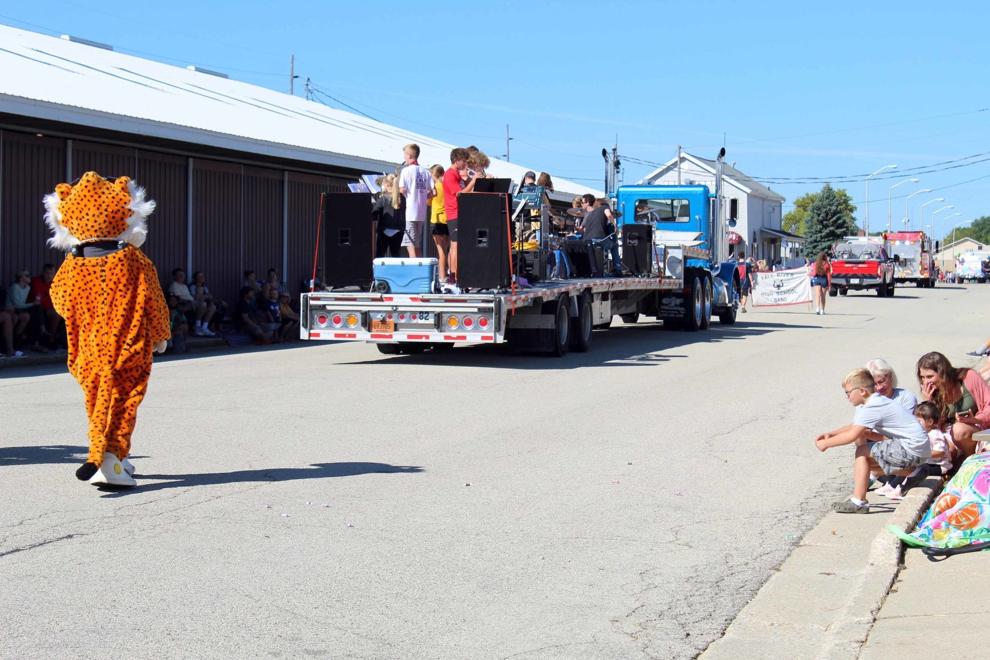 Corn-carnival040.jpg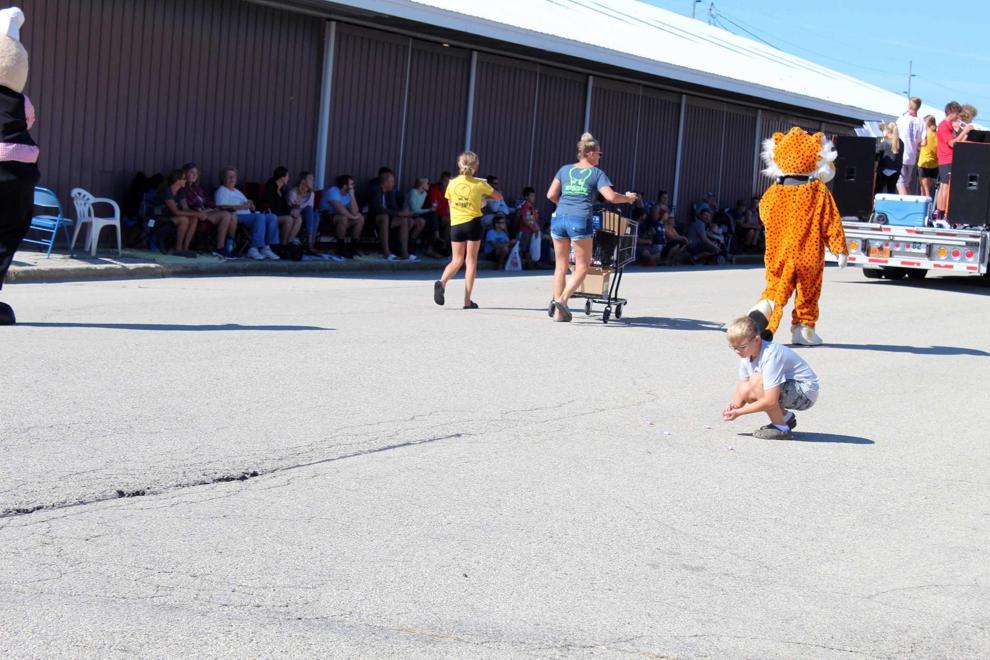 Corn-carnival041.jpg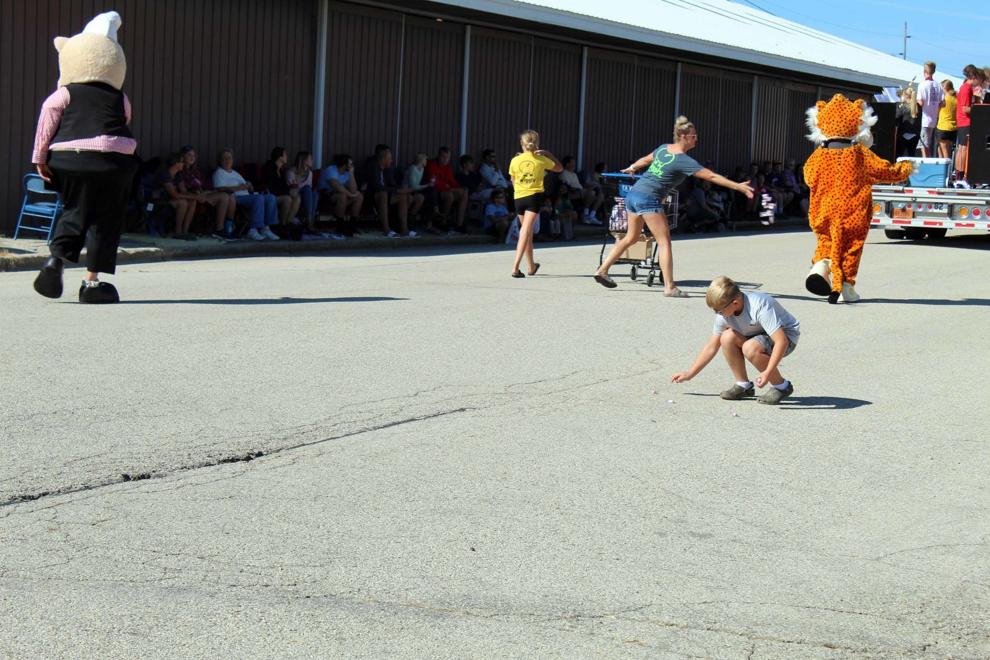 Corn-carnival042.jpg
Corn-carnival043.jpg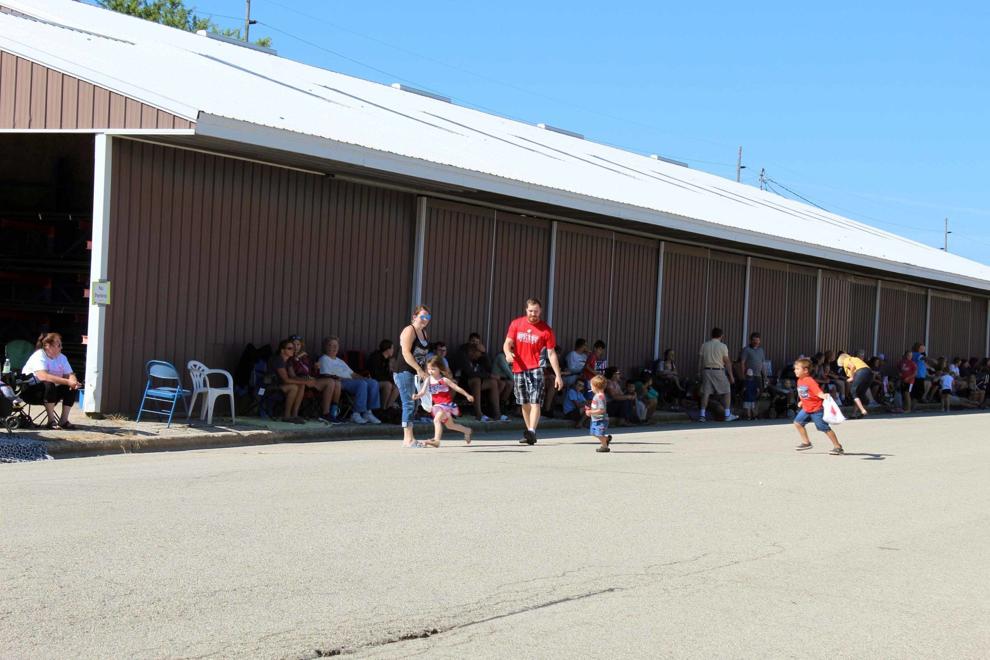 Corn-carnival044.jpg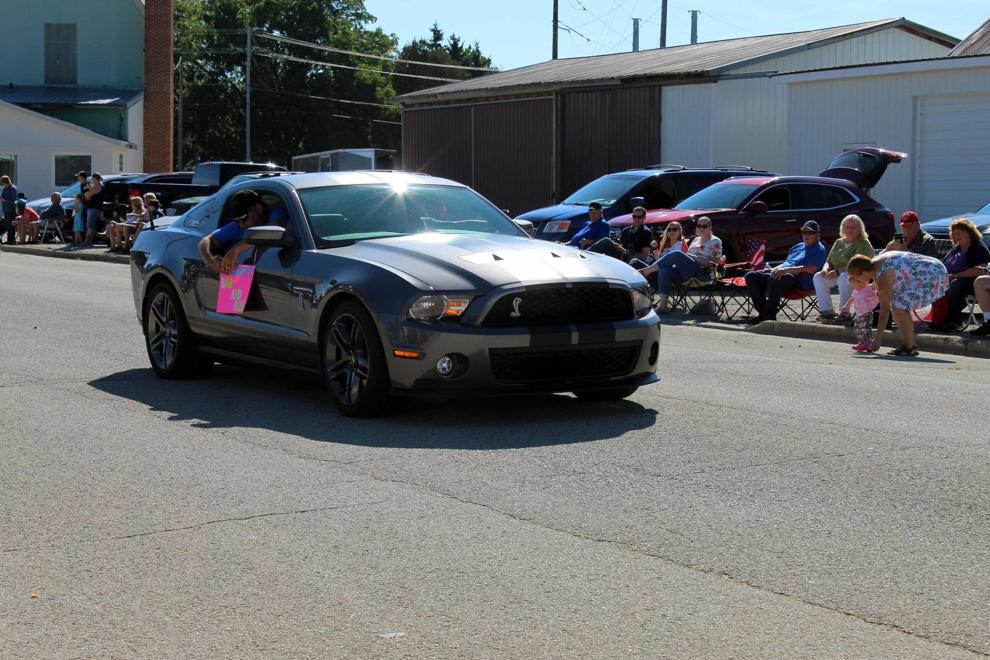 Corn-carnival045.jpg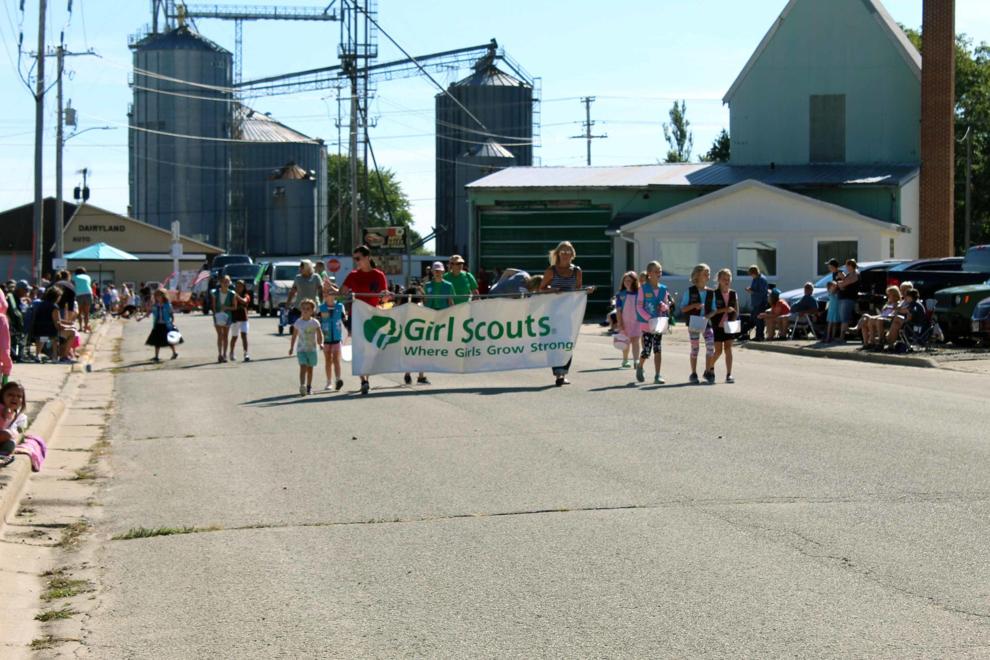 Corn-carnival046.jpg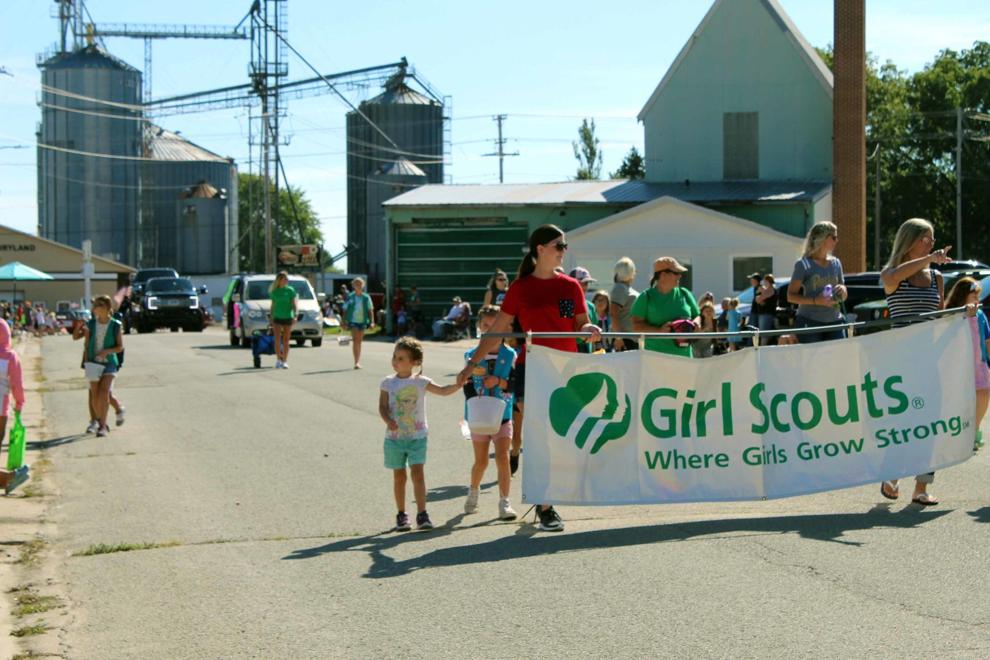 Corn-carnival047.jpg
Corn-carnival048.jpg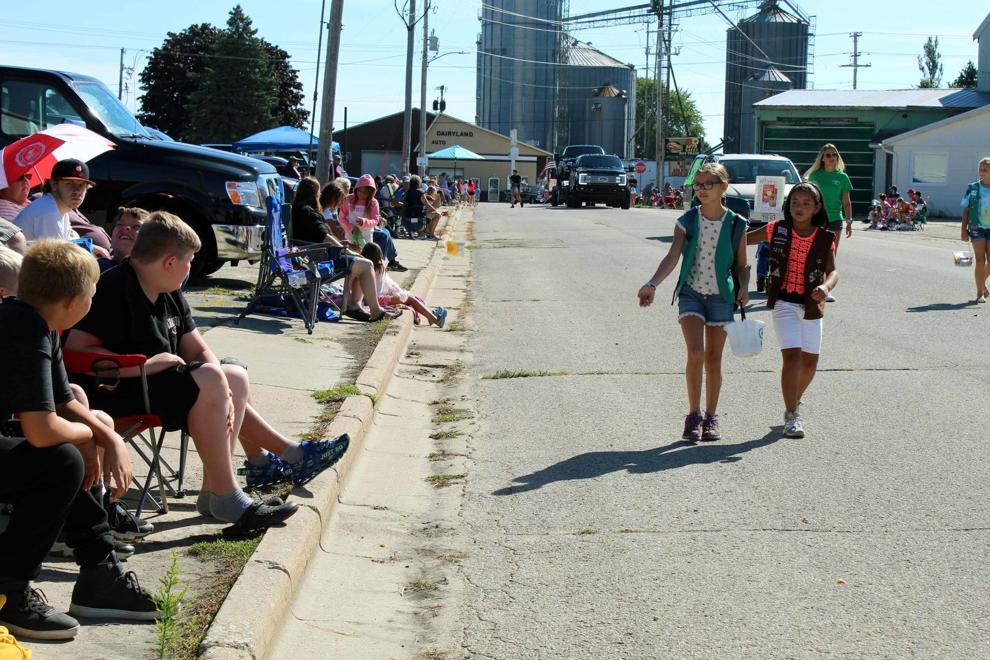 Corn-carnival049.jpg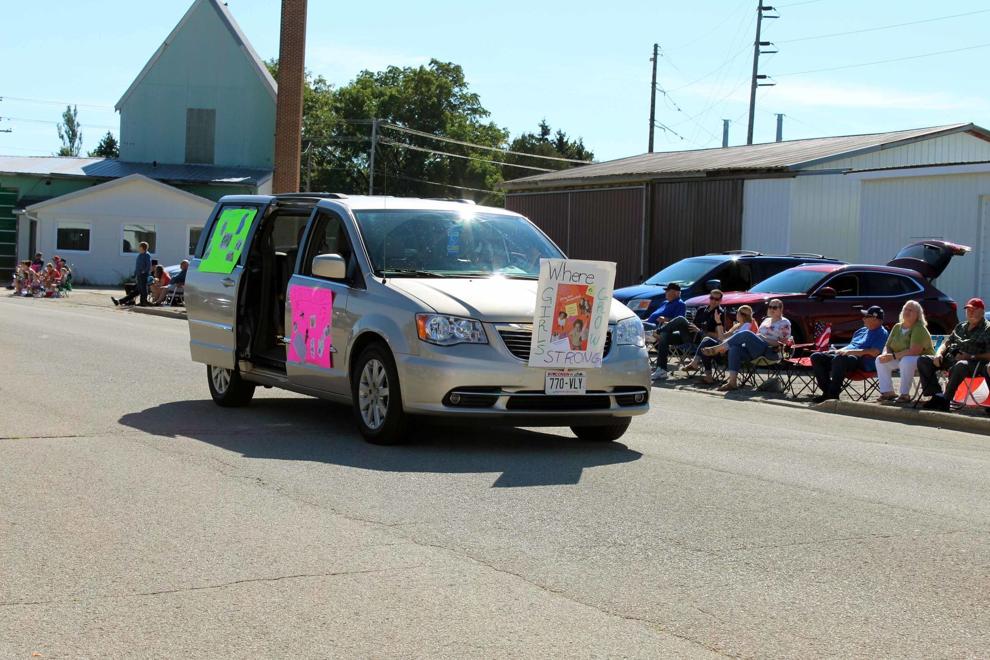 Corn-carnival050.jpg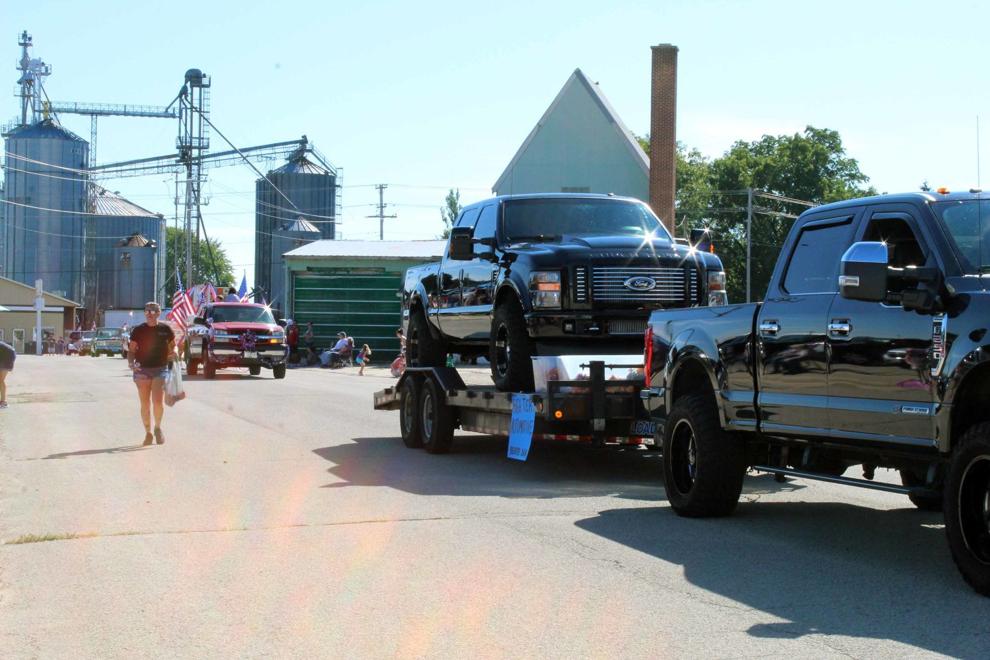 Corn-carnival051.jpg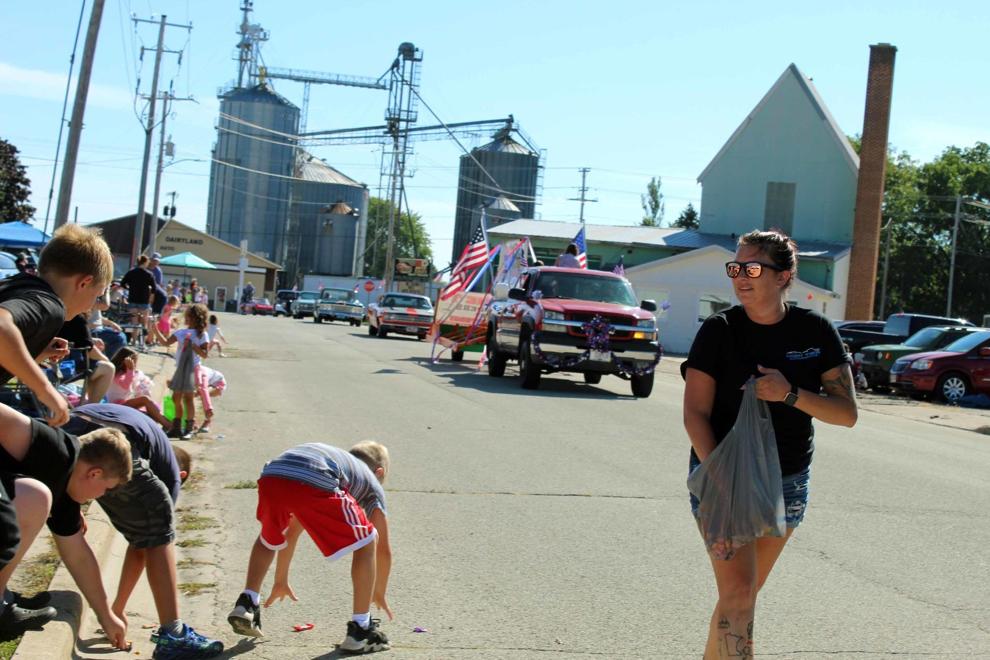 Corn-carnival052.jpg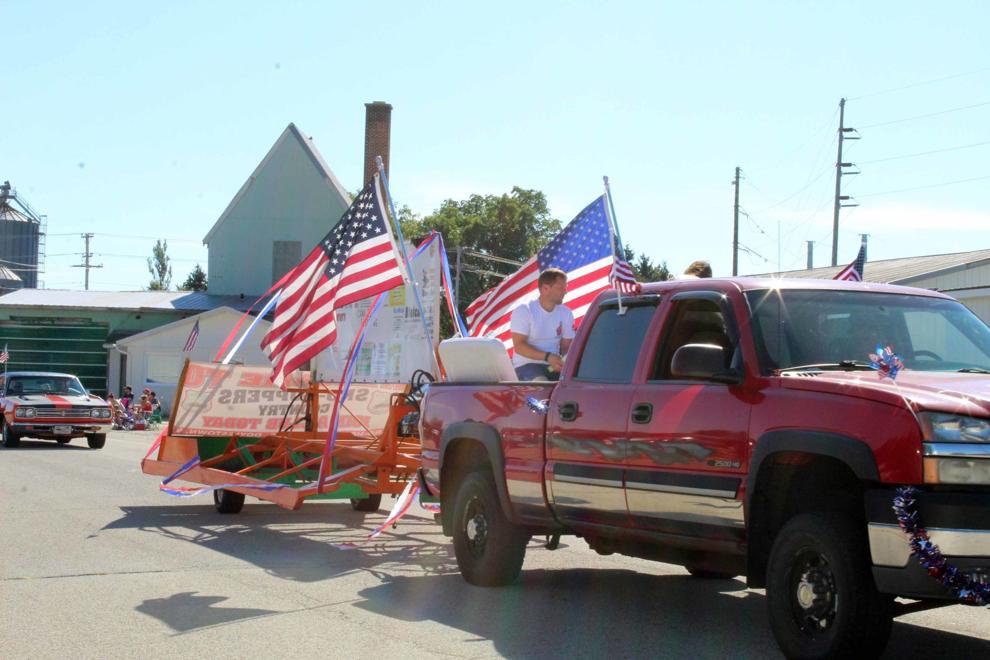 Corn-carnival053.jpg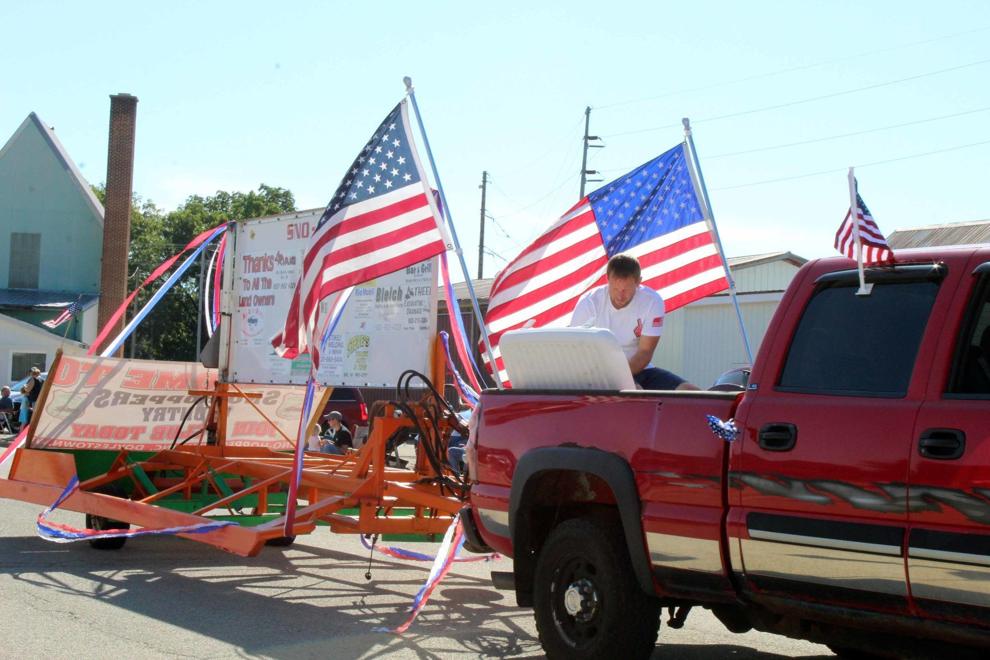 Corn-carnival054.jpg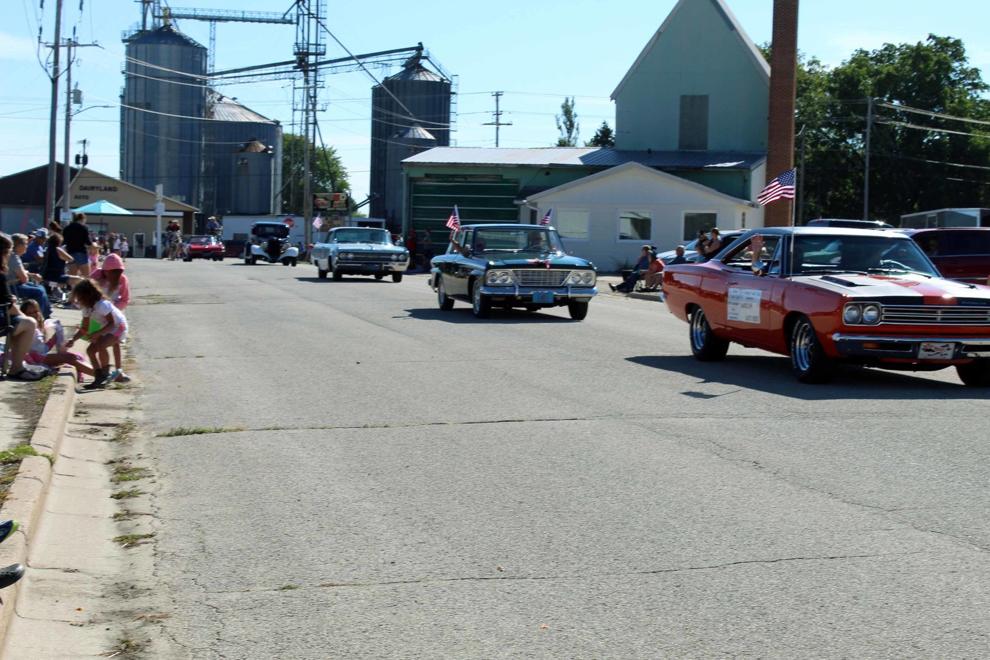 Corn-carnival055.jpg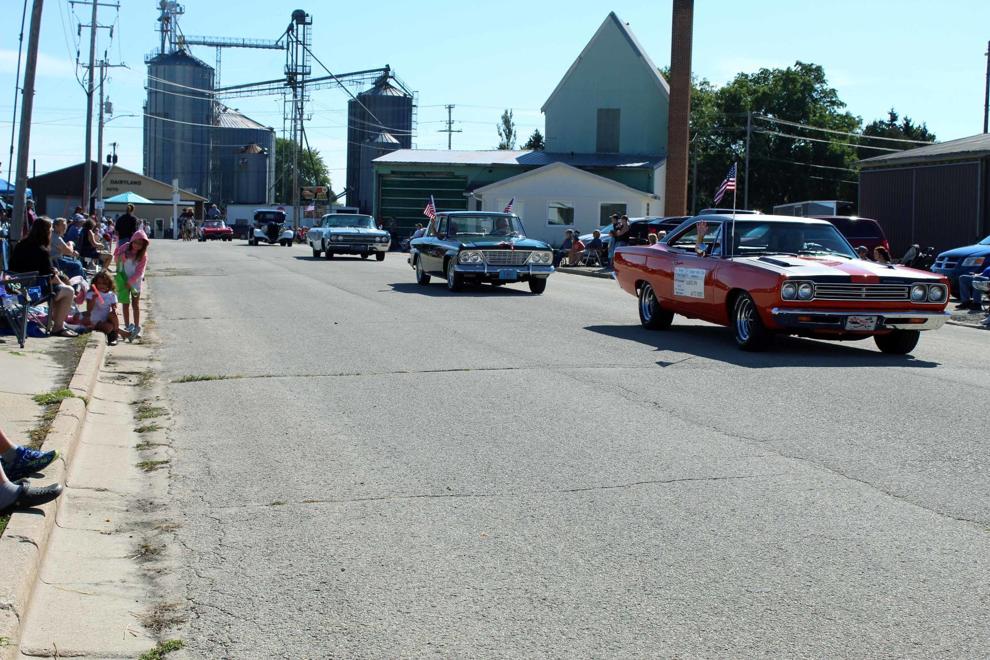 Corn-carnival056.jpg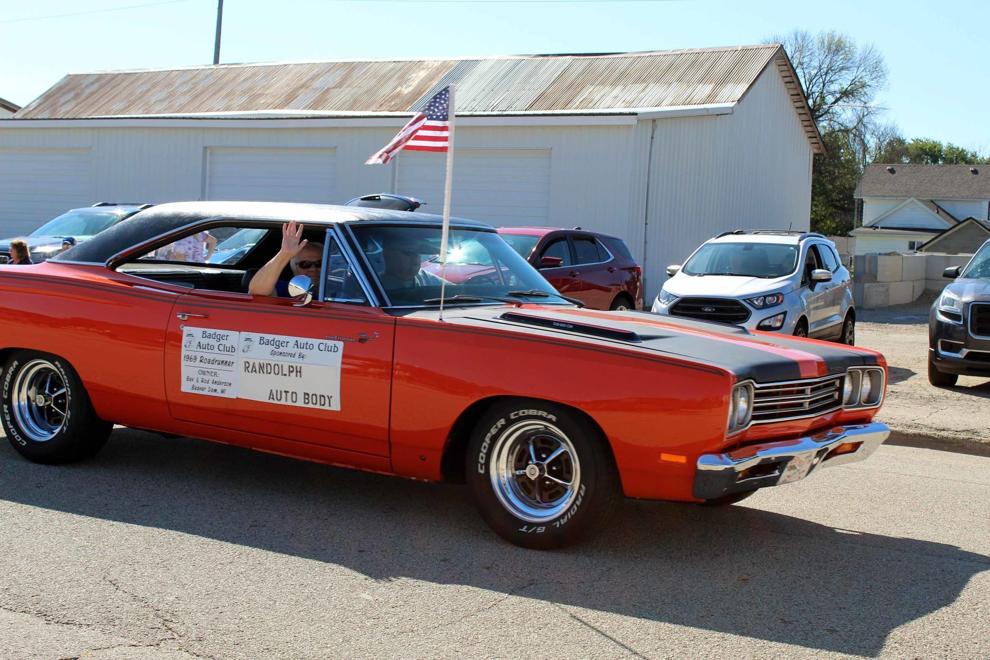 Corn-carnival057.jpg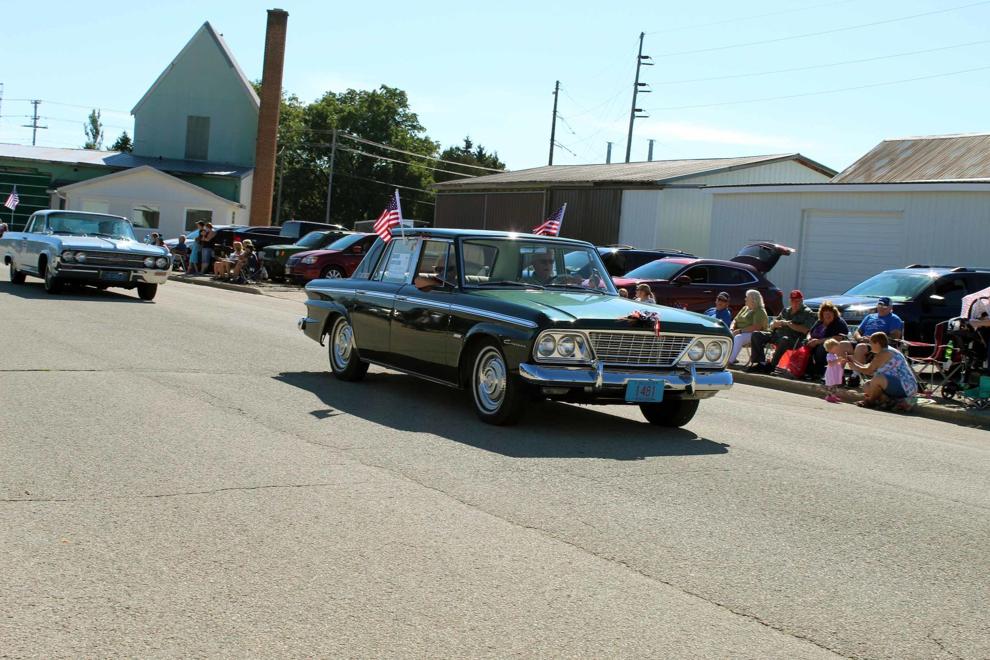 Corn-carnival058.jpg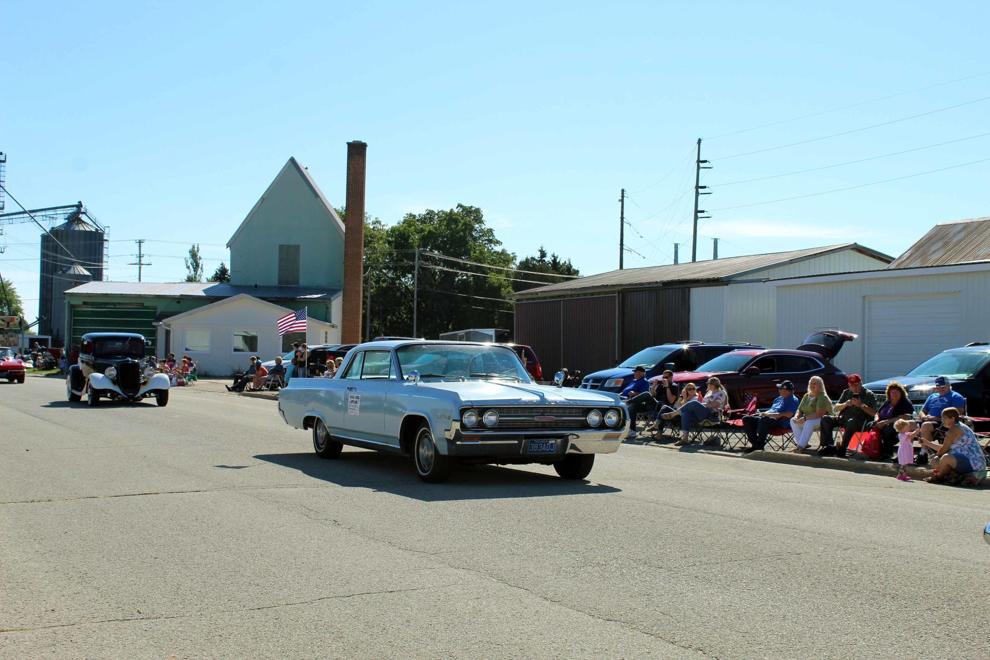 Corn-carnival059.jpg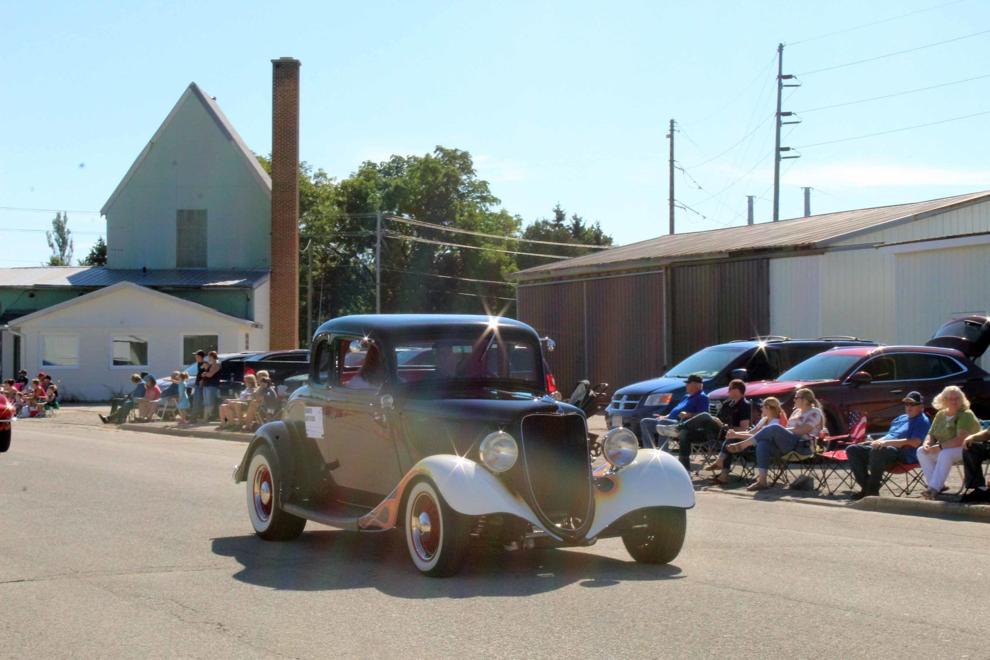 Corn-carnival060.jpg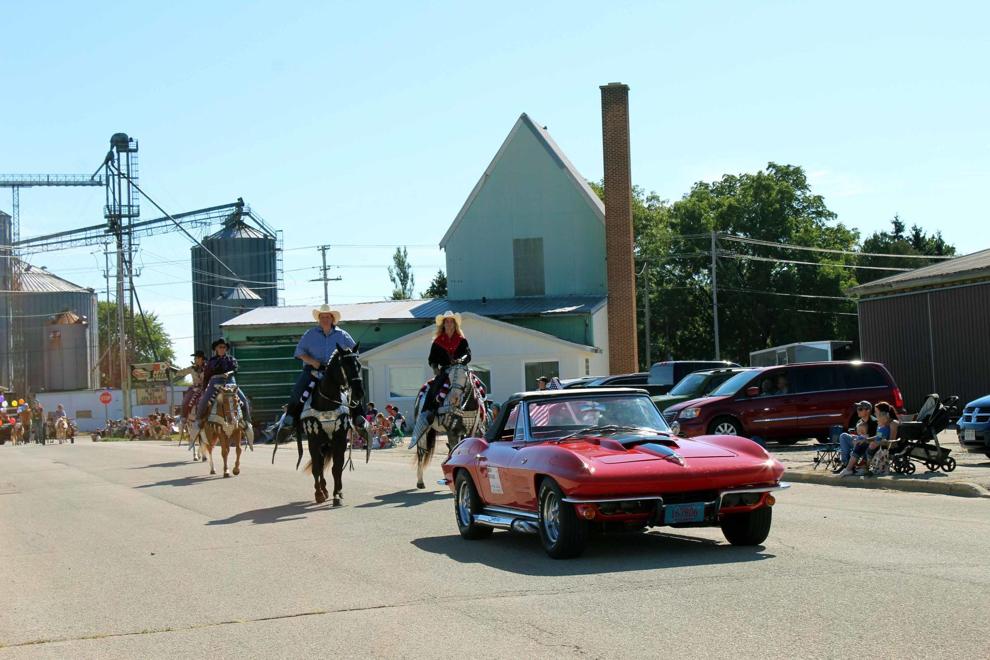 Corn-carnival061.jpg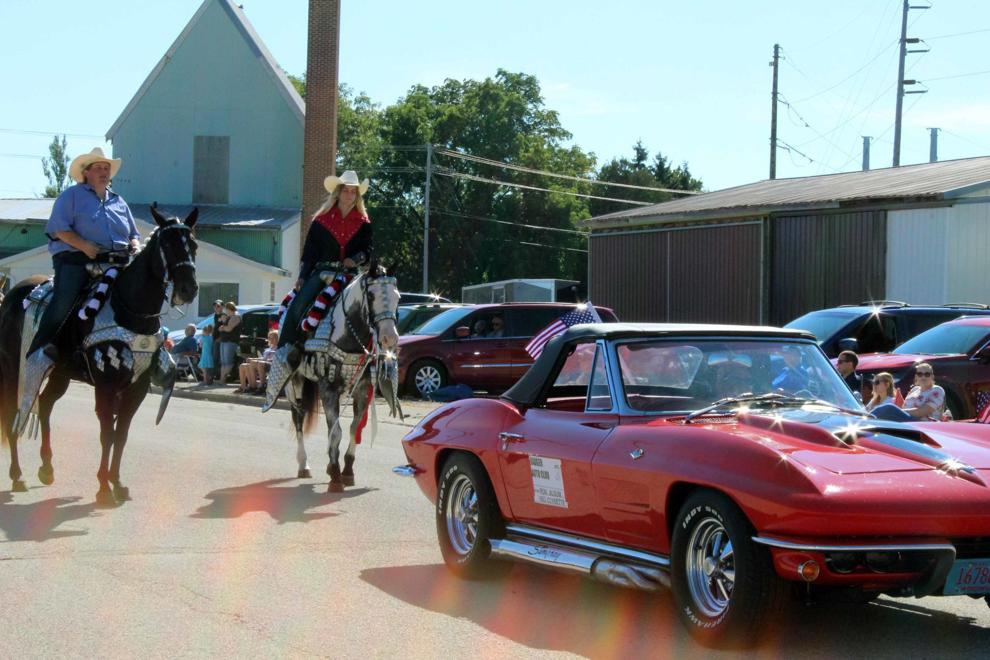 Corn-carnival062.jpg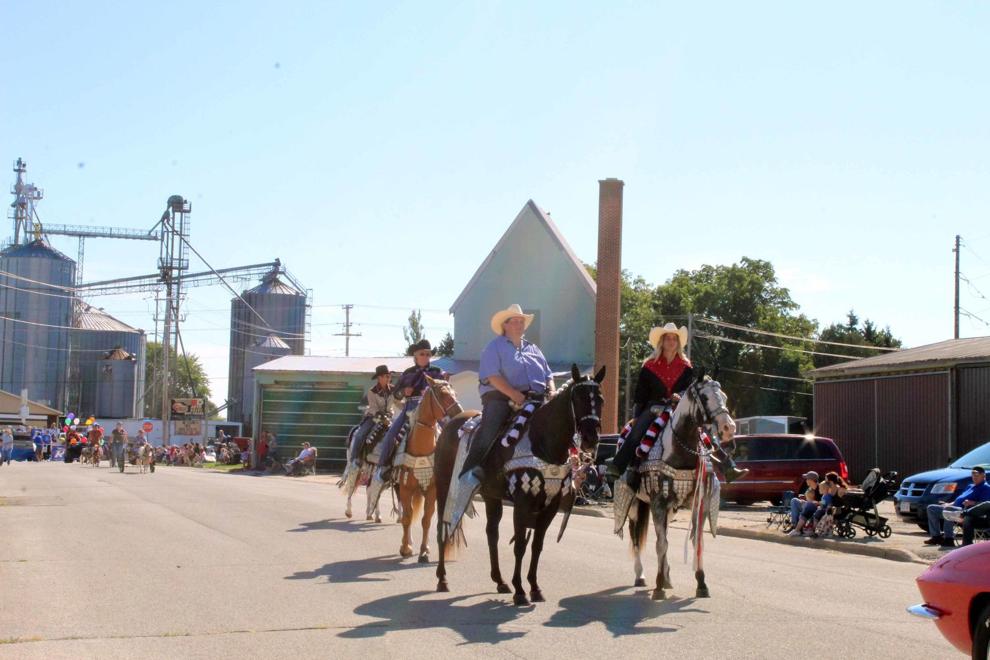 Corn-carnival063.jpg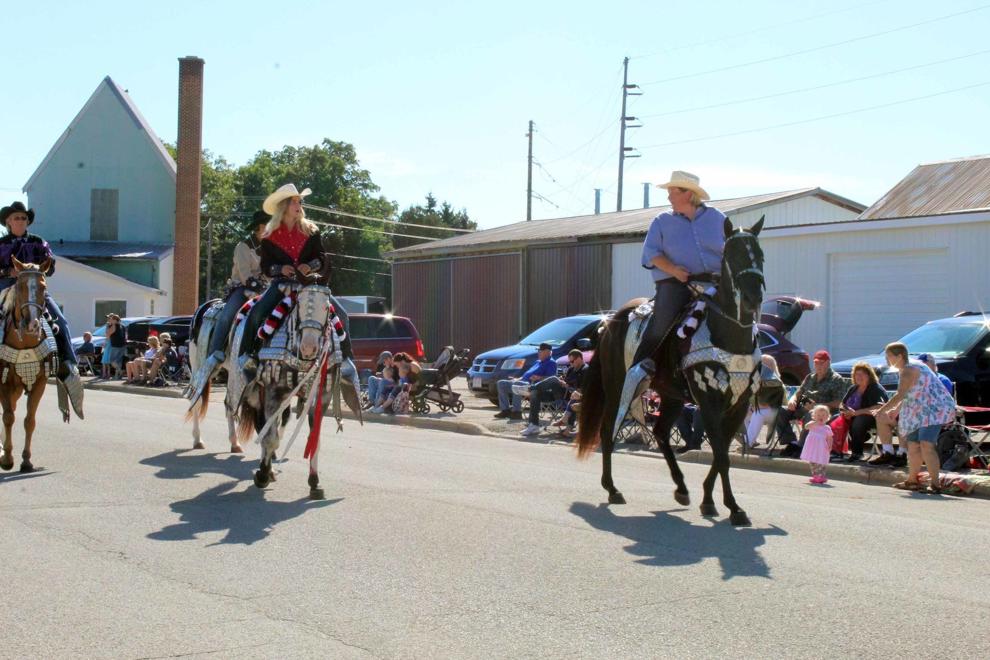 Corn-carnival064.jpg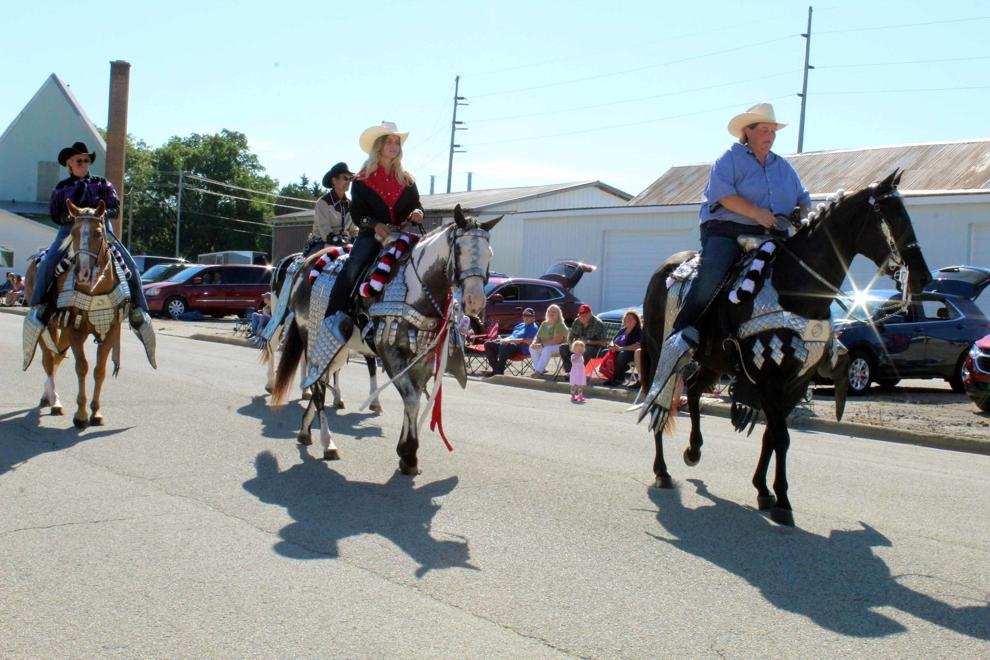 Corn-carnival065.jpg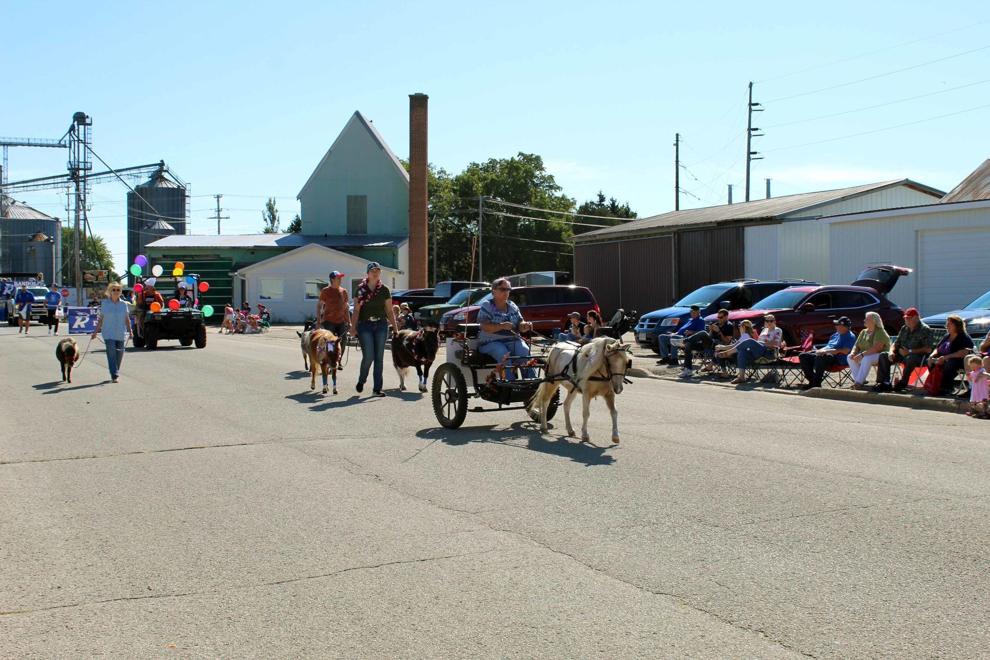 Corn-carnival066.jpg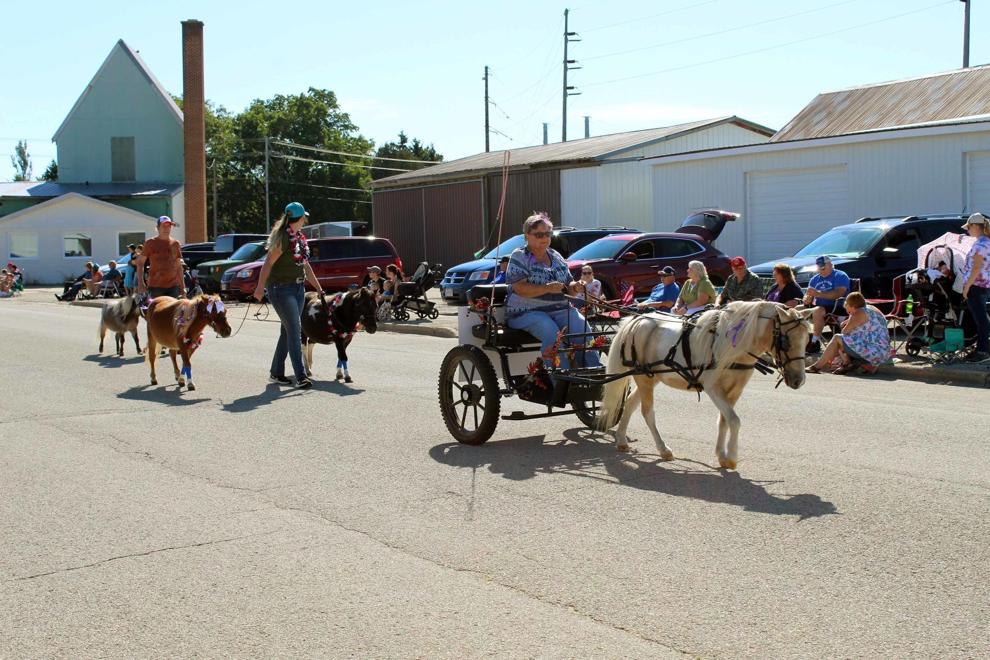 Corn-carnival067.jpg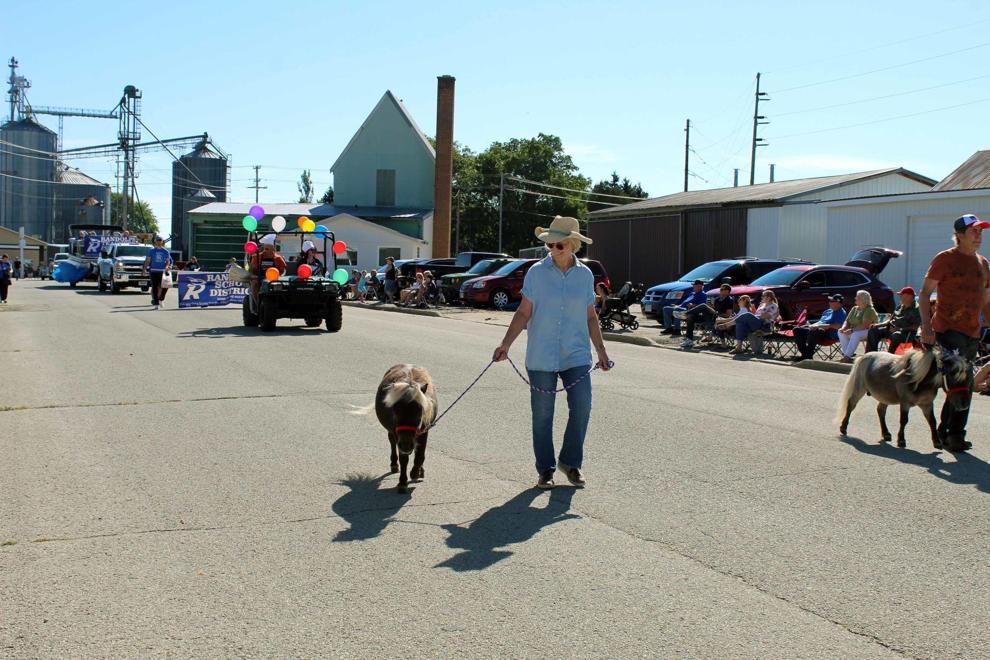 Corn-carnival068.jpg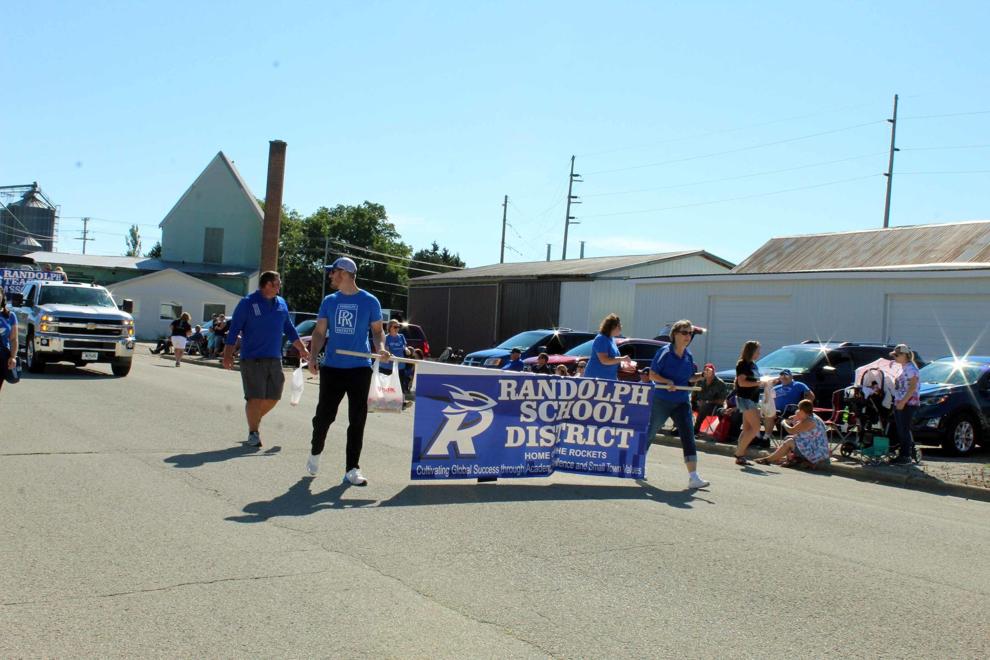 Corn-carnival069.jpg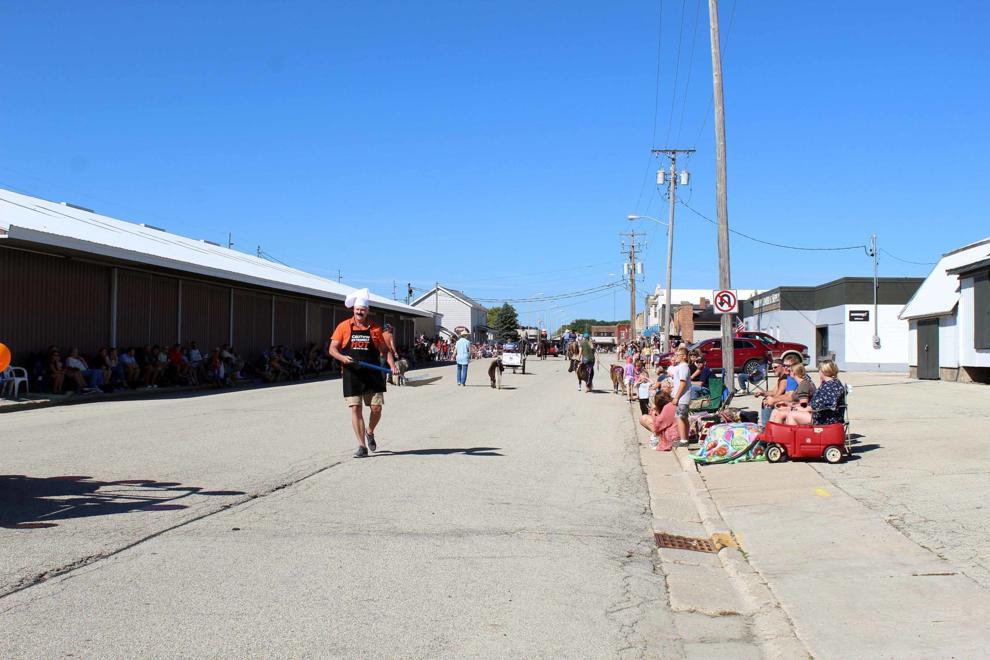 Corn-carnival070.jpg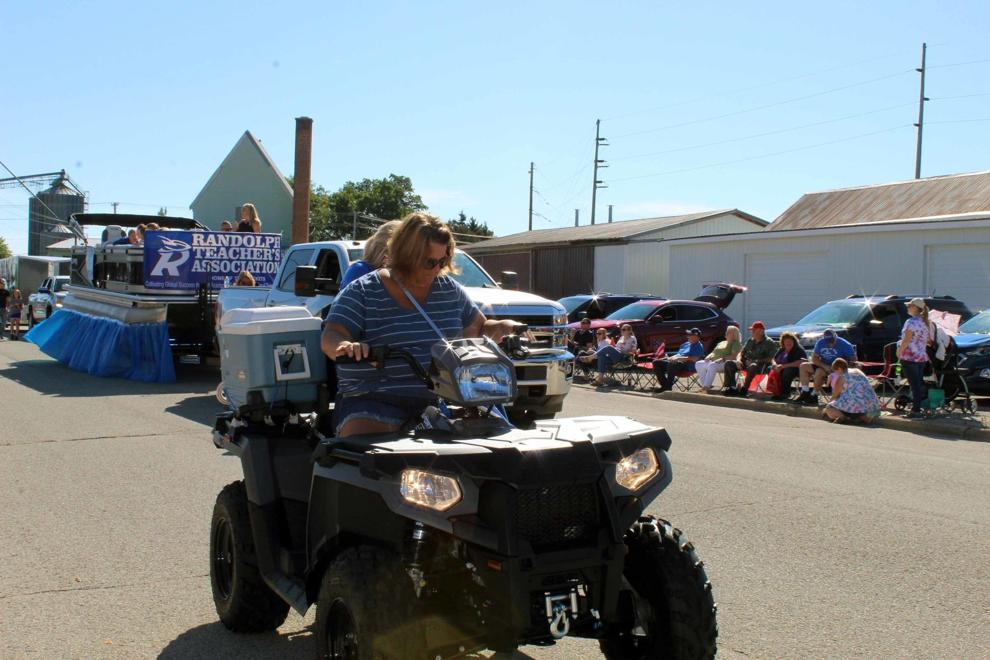 Corn-carnival071.jpg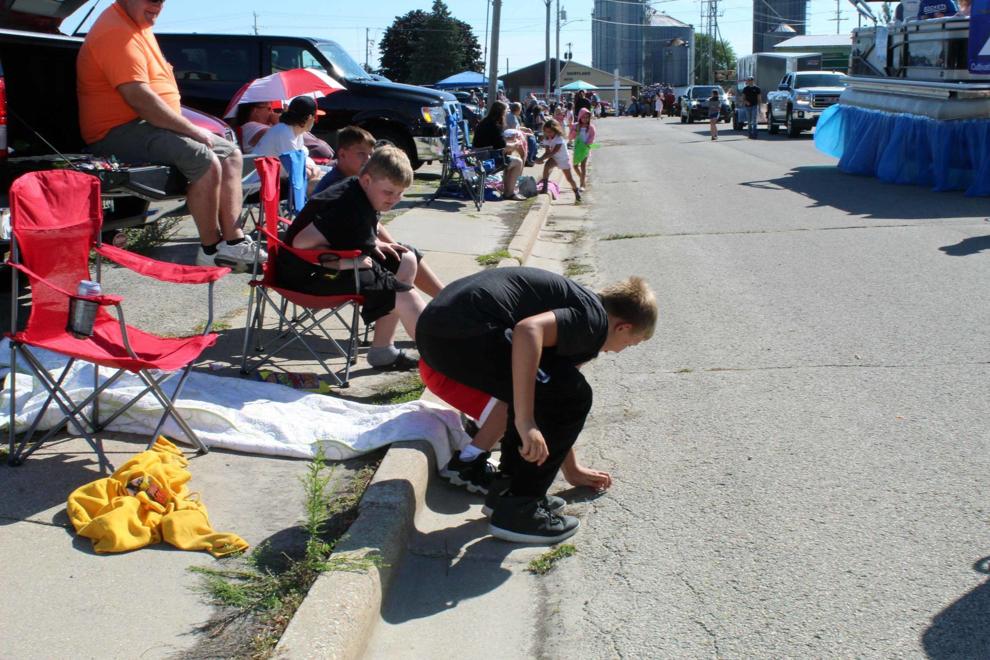 Corn-carnival072.jpg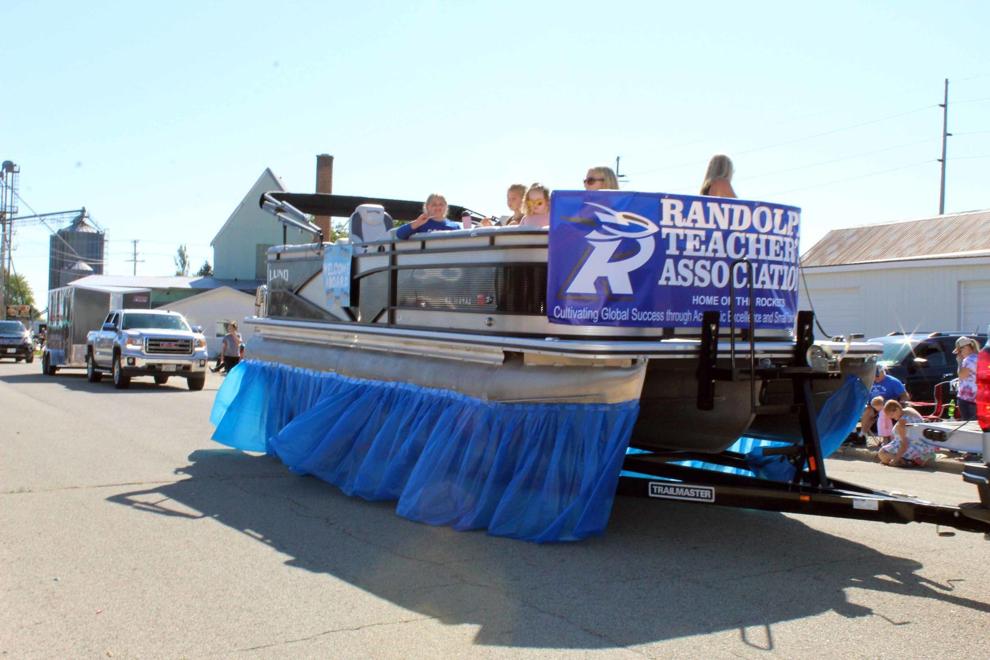 Corn-carnival073.jpg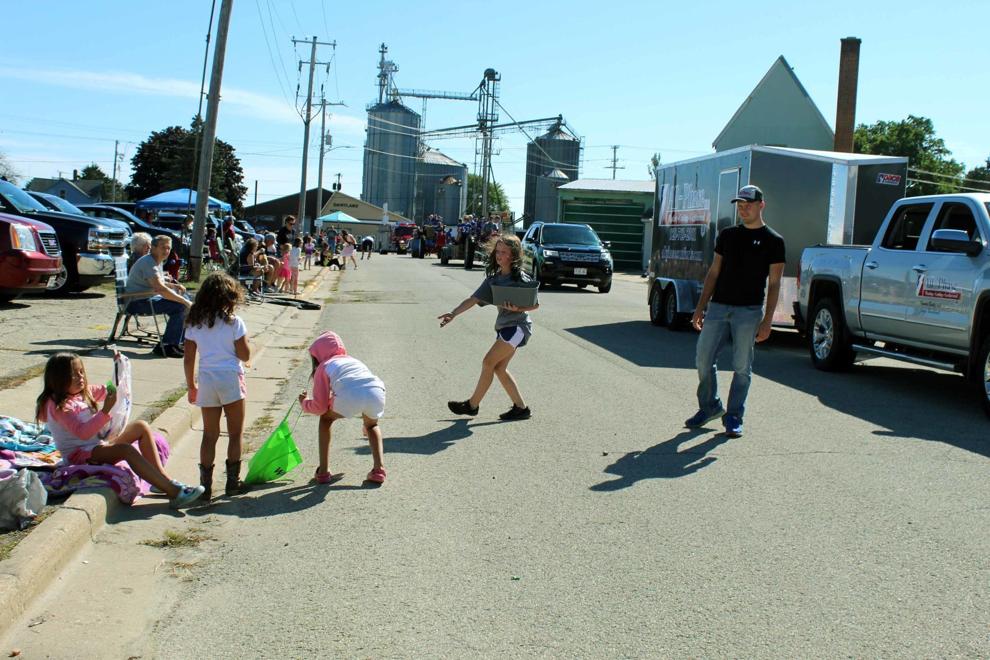 Corn-carnival074.jpg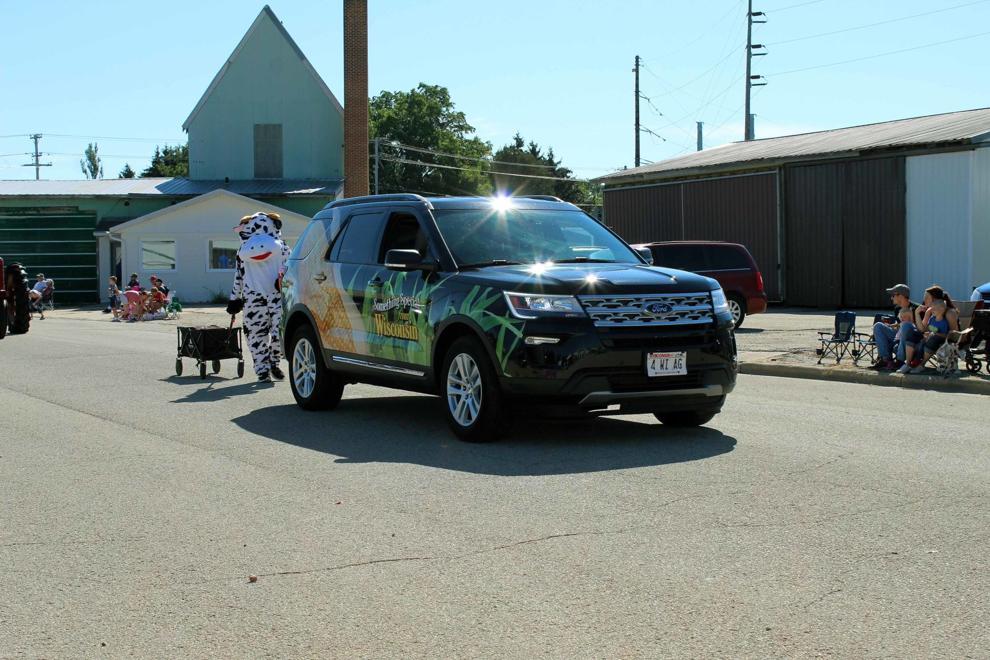 Corn-carnival075.jpg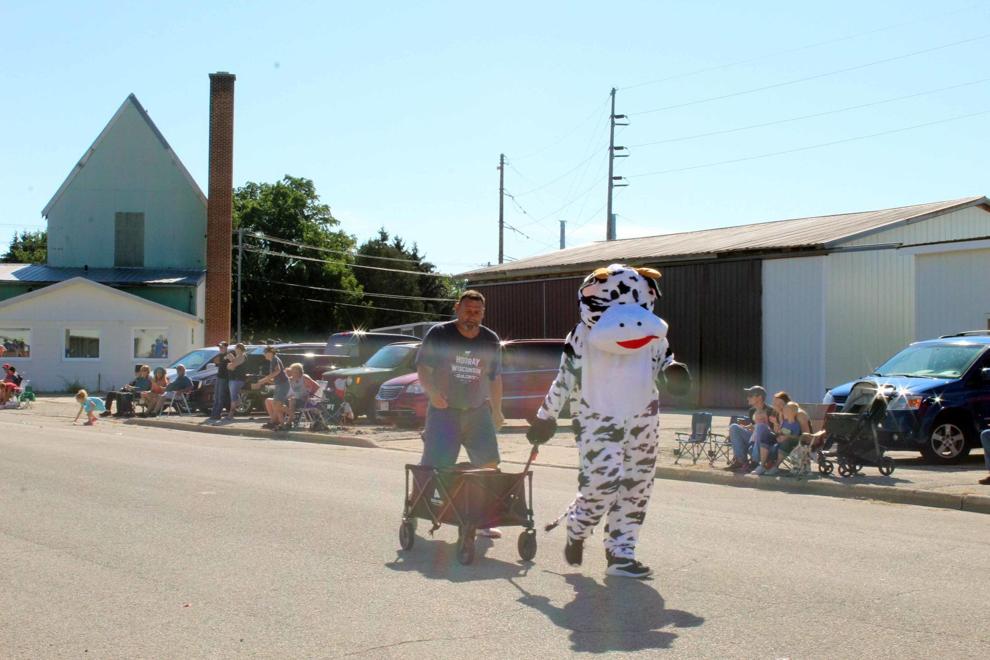 Corn-carnival076.jpg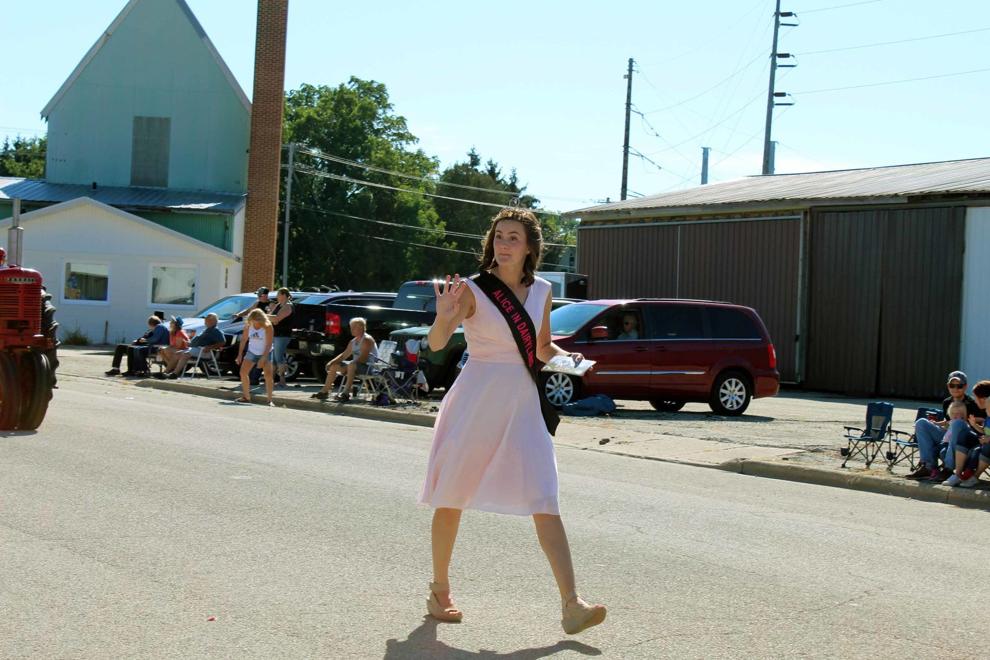 Corn-carnival077.jpg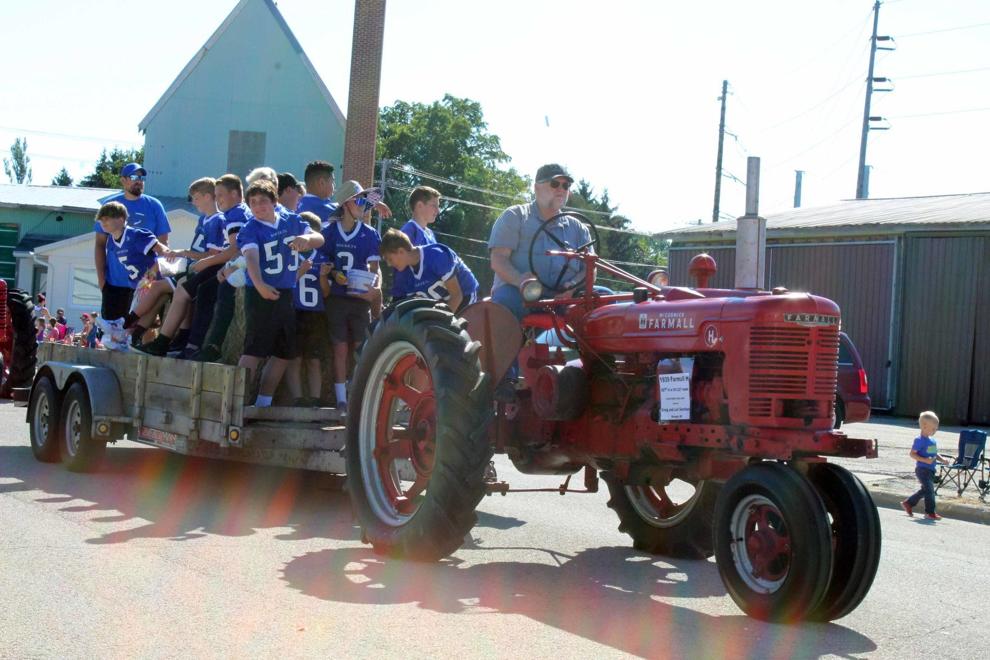 Corn-carnival078.jpg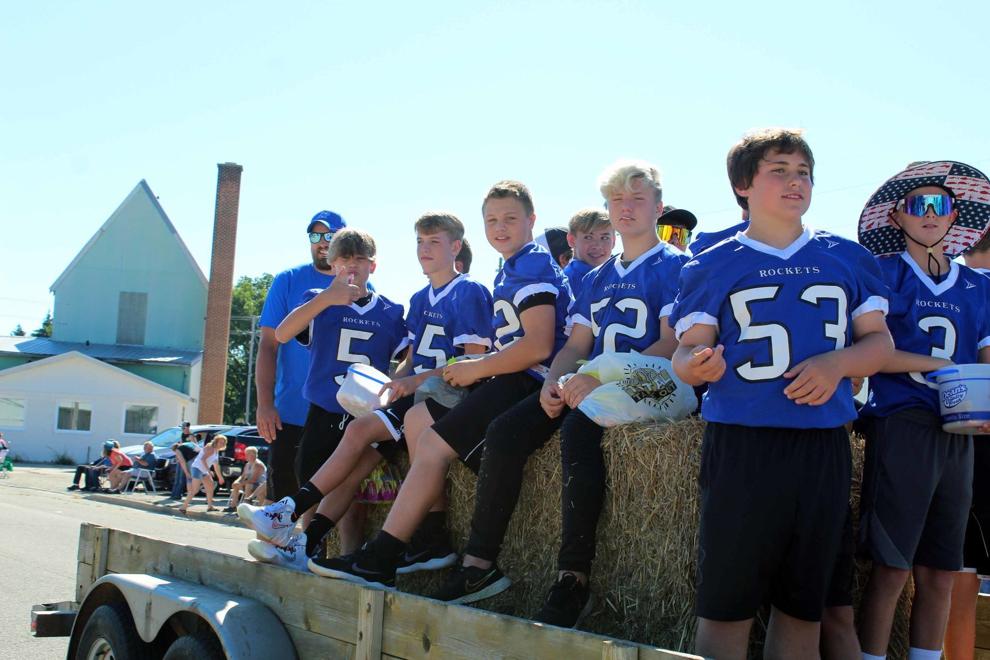 Corn-carnival079.jpg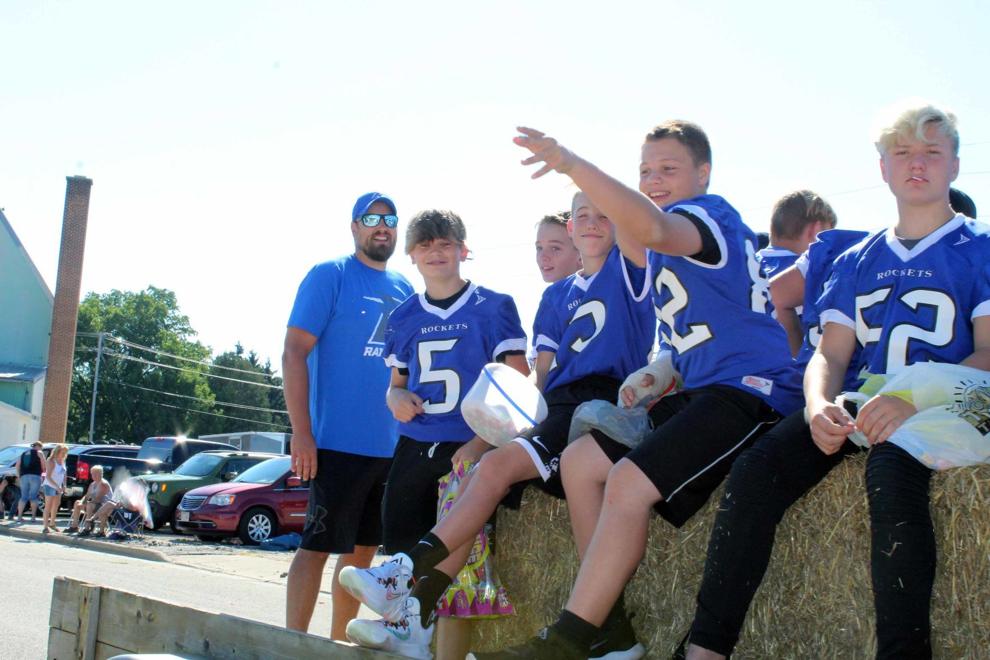 Corn-carnival080.jpg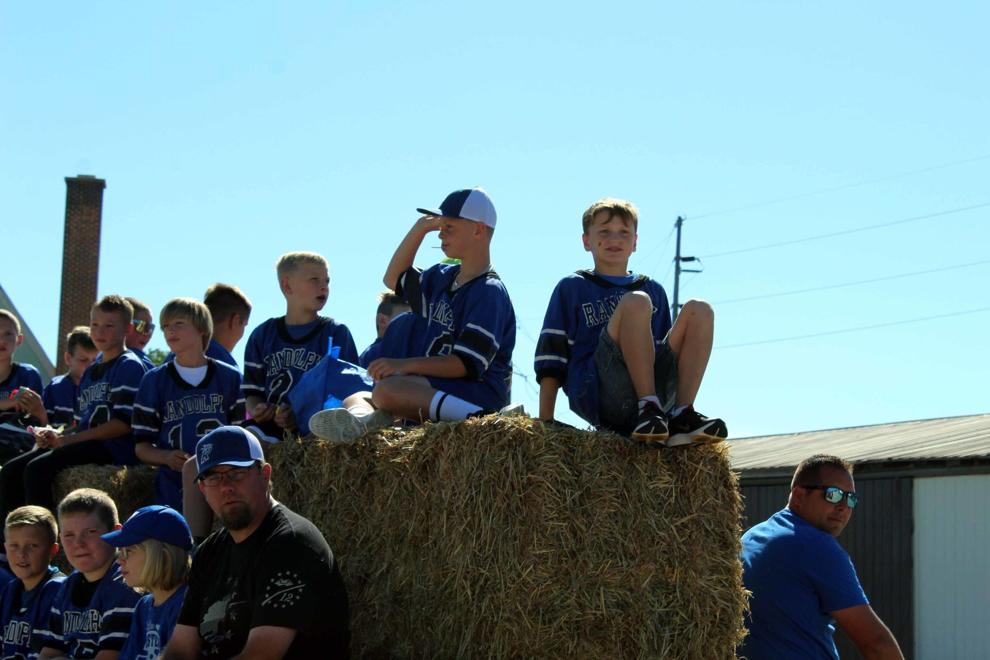 Corn-carnival081.jpg
Corn-carnival082.jpg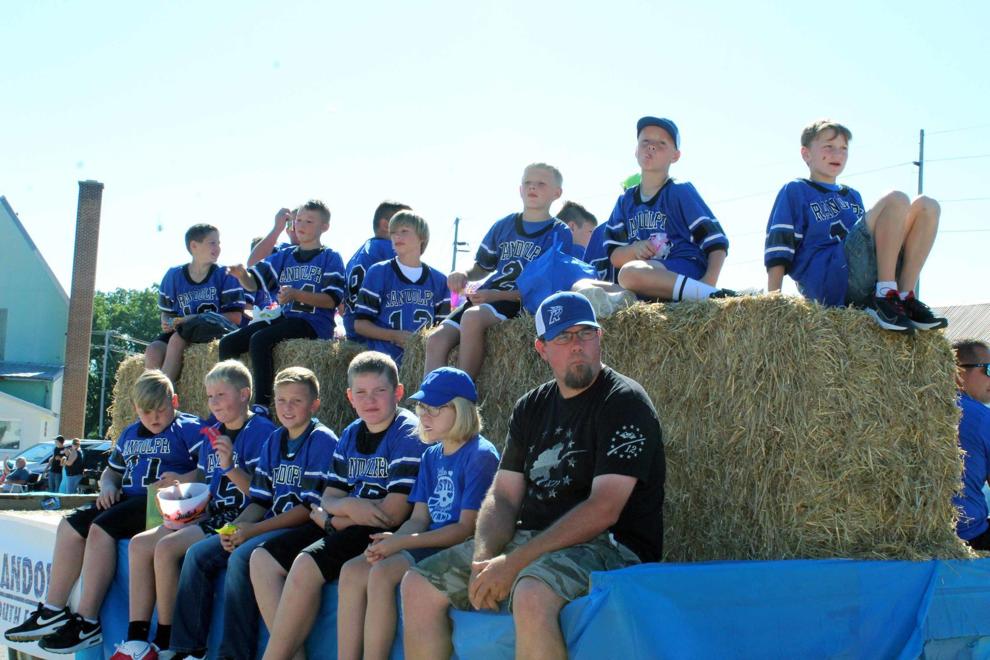 Corn-carnival083.jpg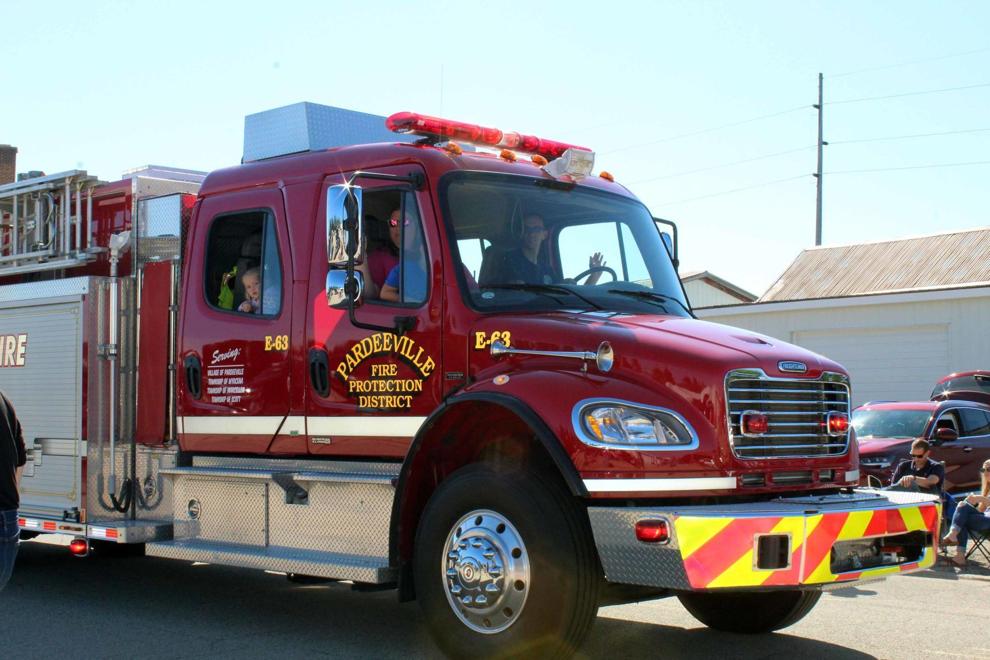 Corn-carnival084.jpg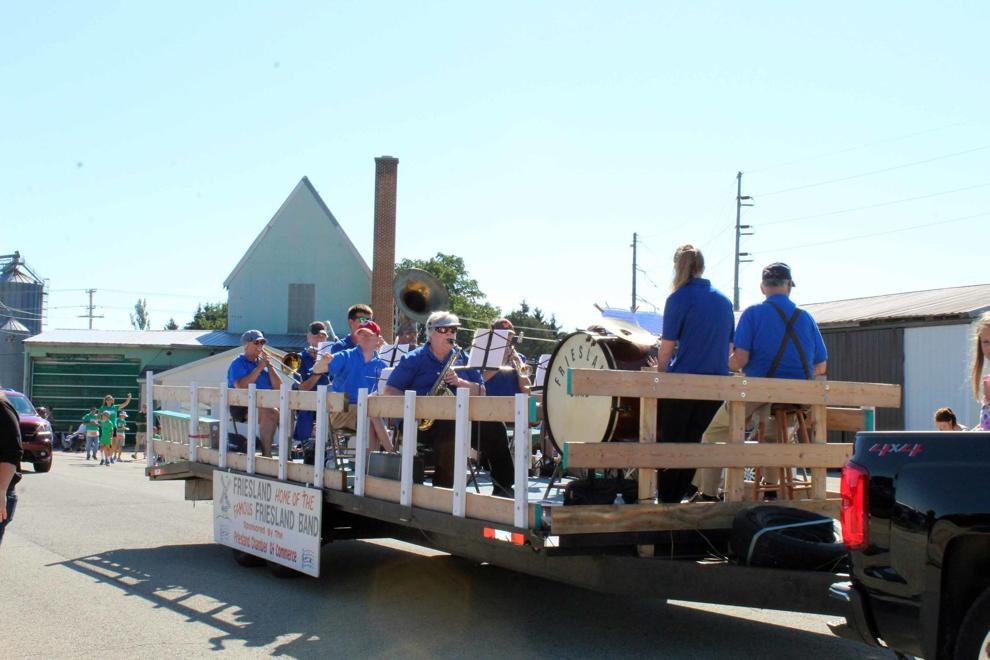 Corn-carnival085.jpg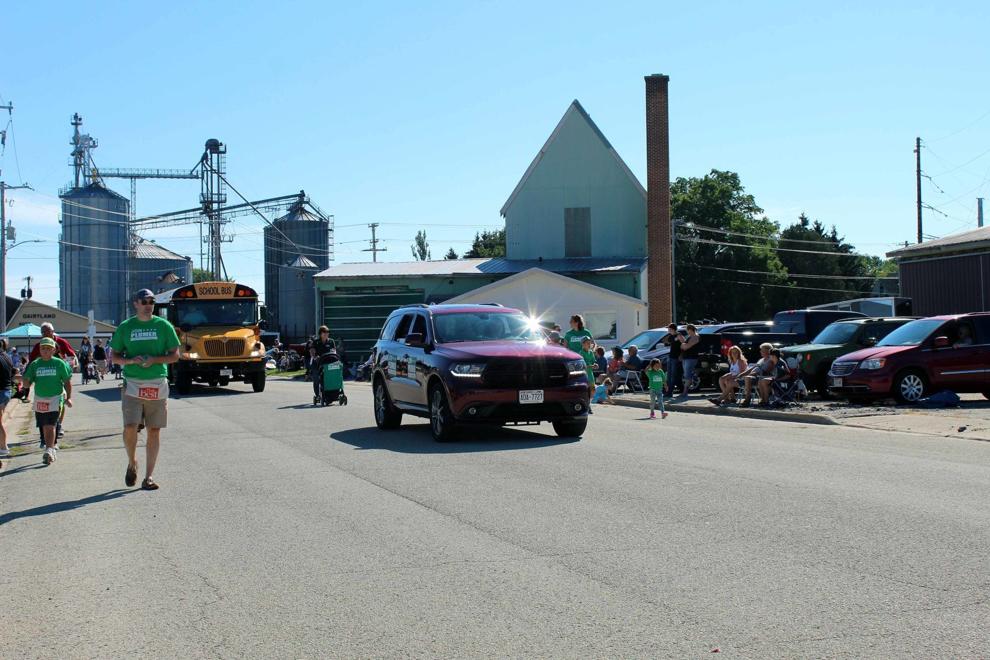 Corn-carnival086.jpg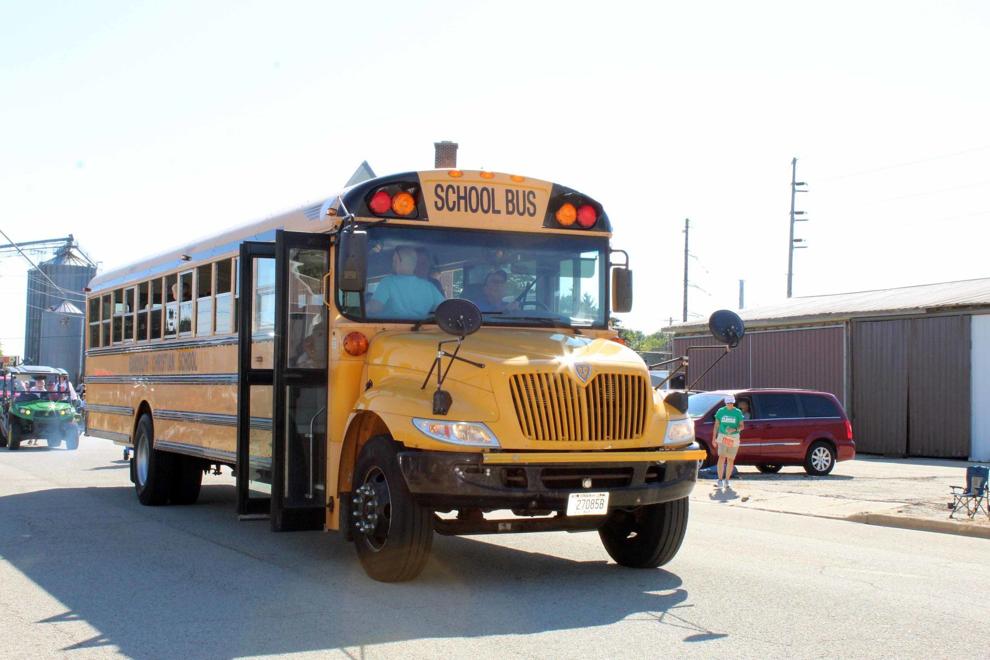 Corn-carnival087.jpg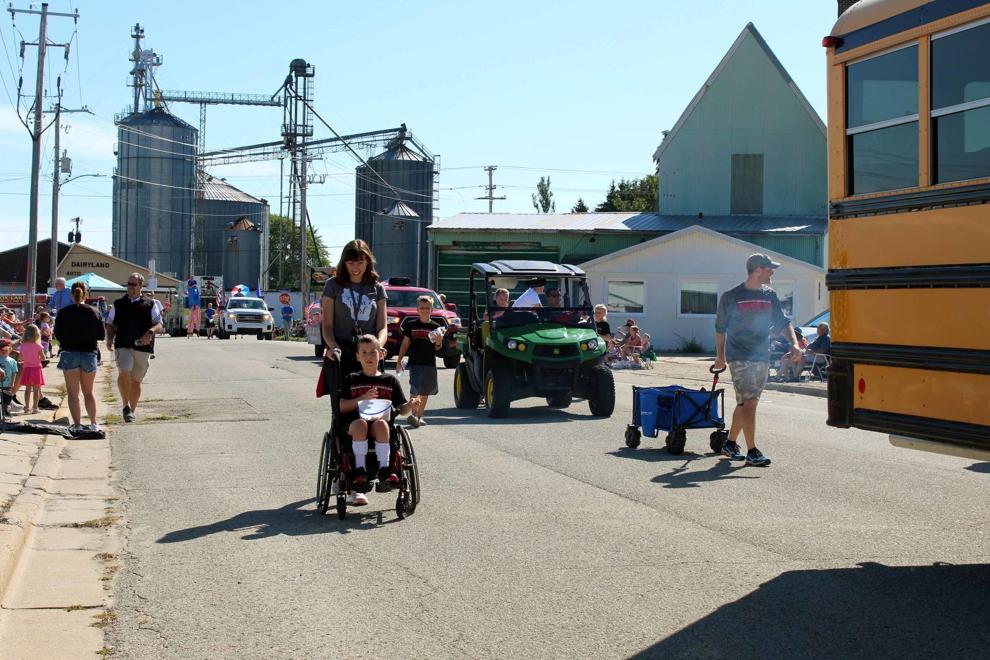 Corn-carnival088.jpg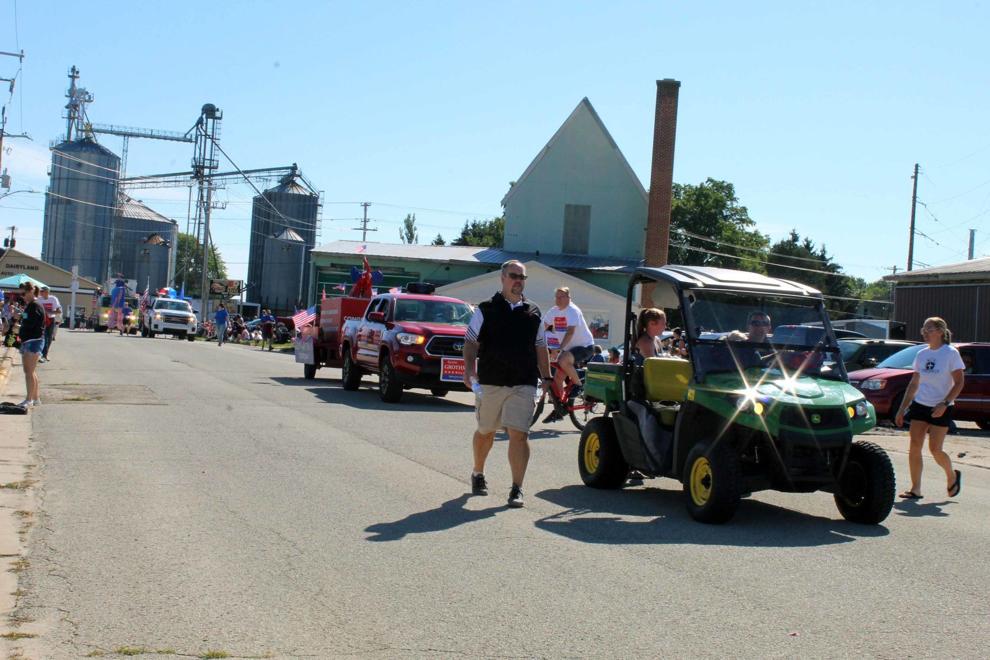 Corn-carnival089.jpg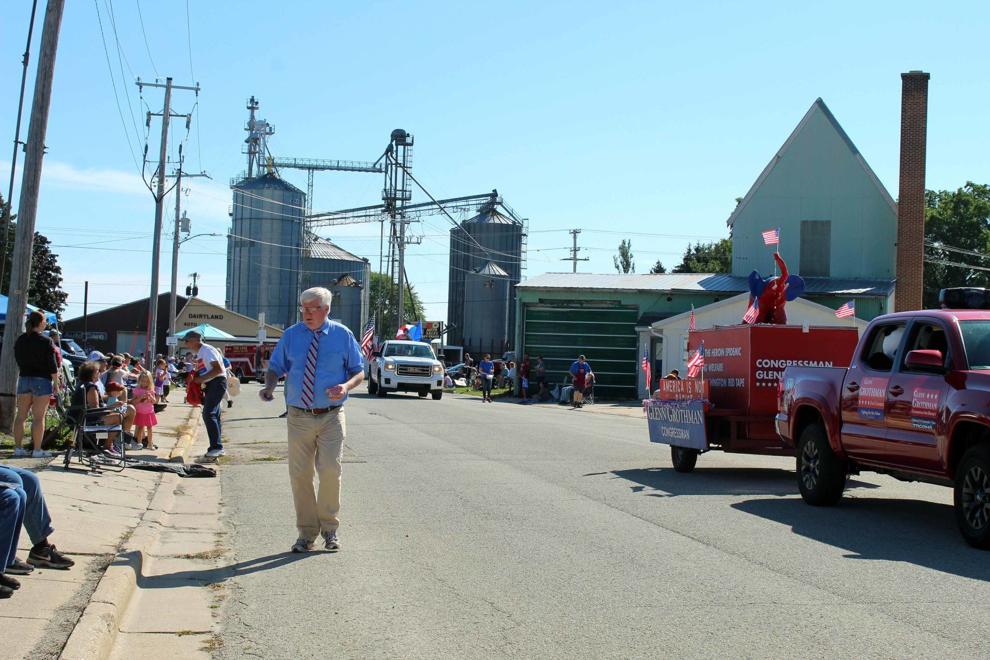 Corn-carnival090.jpg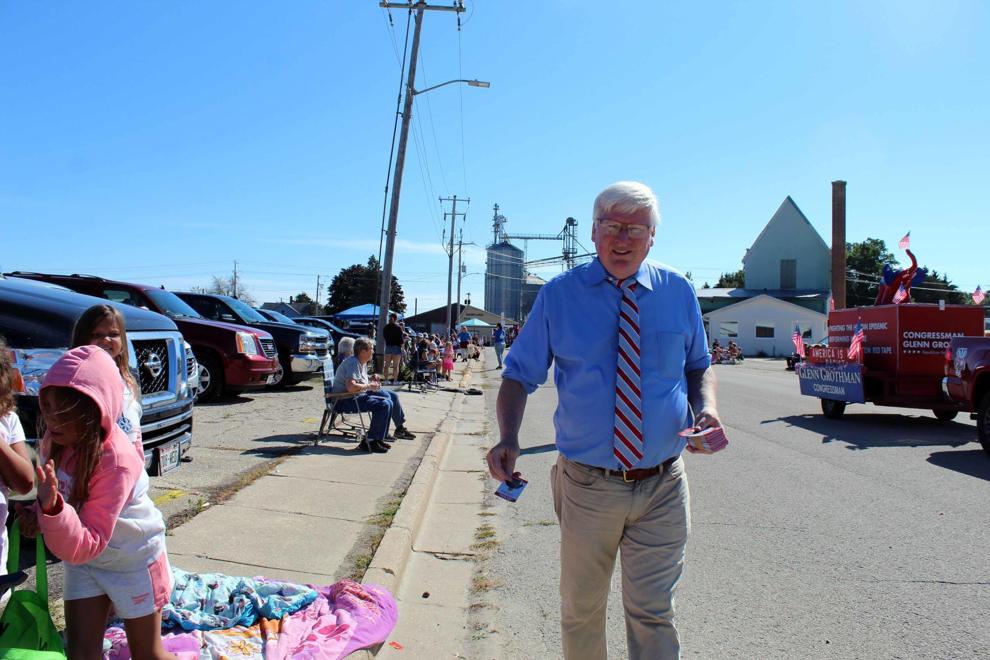 Corn-carnival091.jpg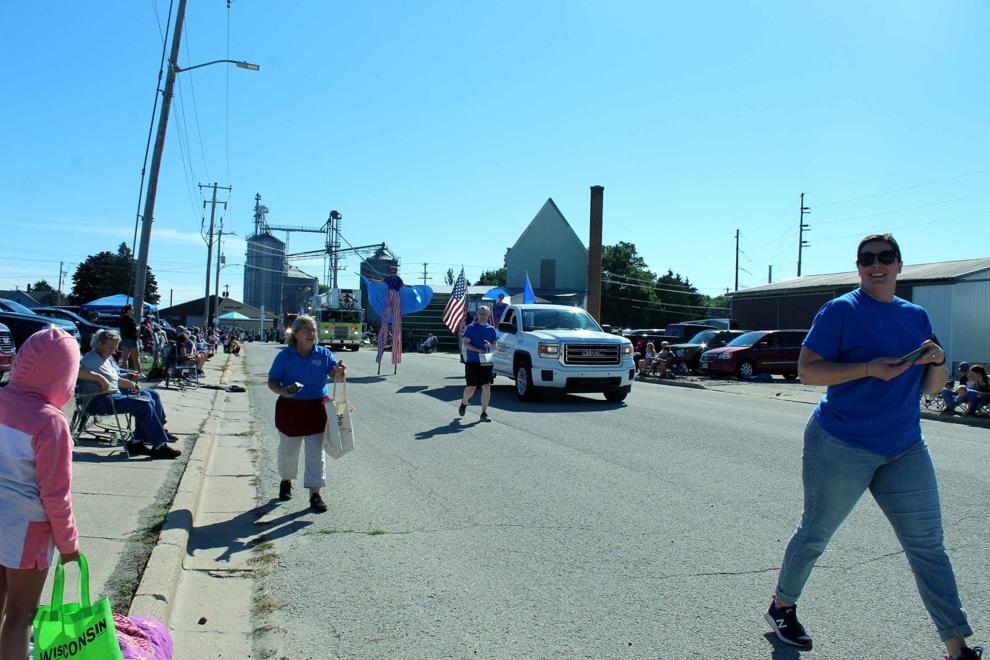 Corn-carnival092.jpg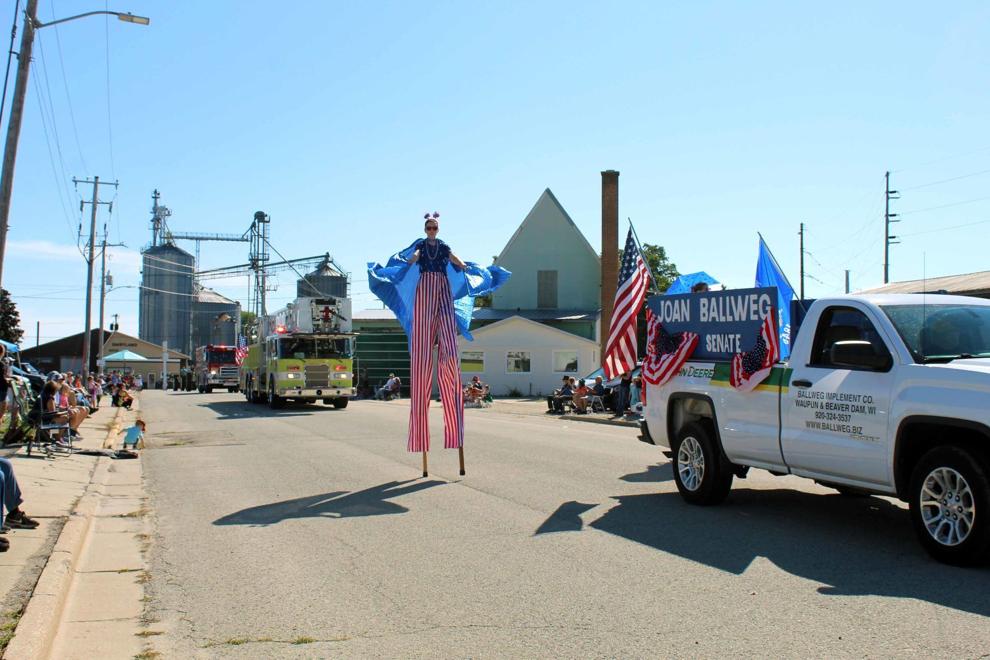 Corn-carnival093.jpg
Corn-carnival094.jpg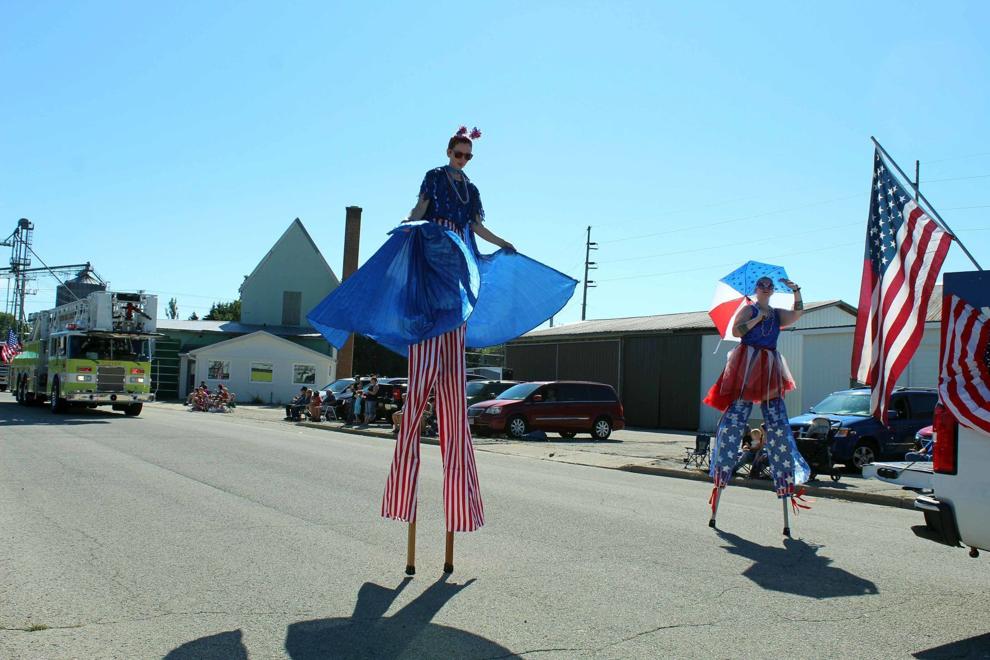 Corn-carnival095.jpg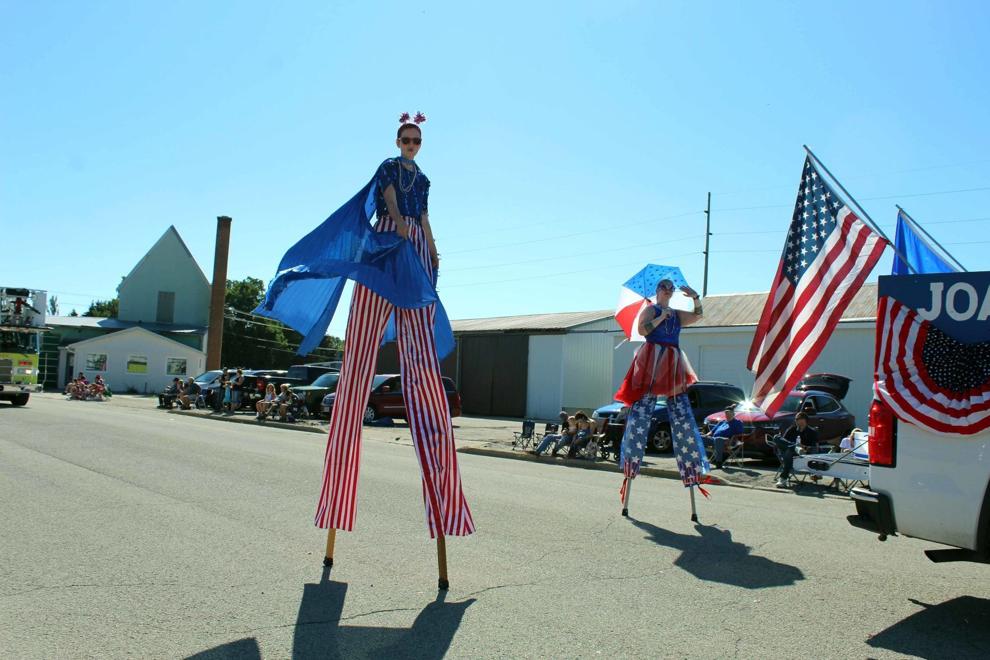 Corn-carnival096.jpg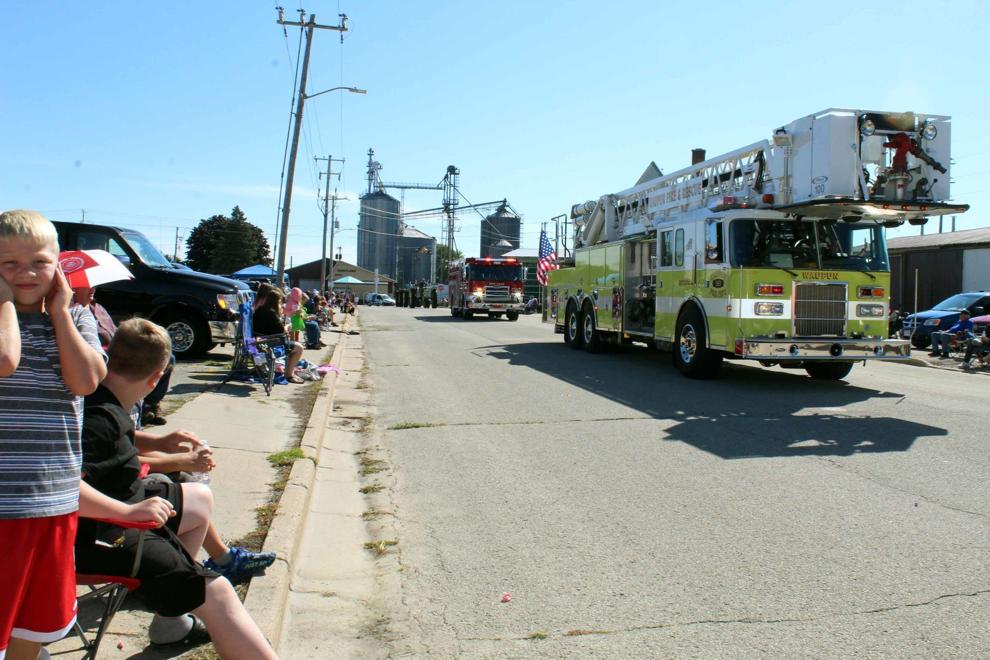 Corn-carnival097.jpg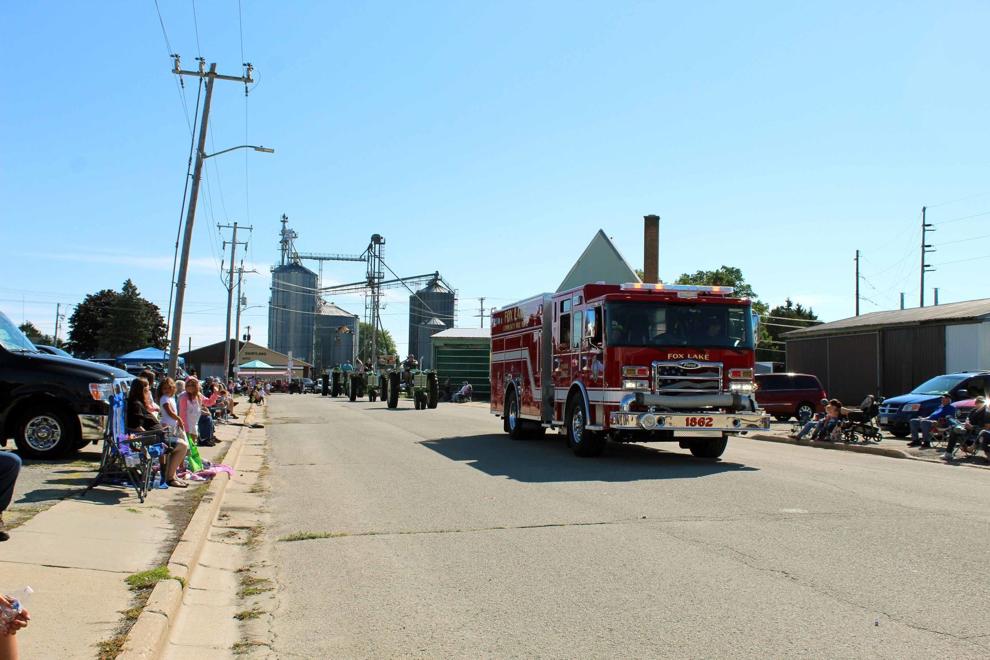 Corn-carnival098.jpg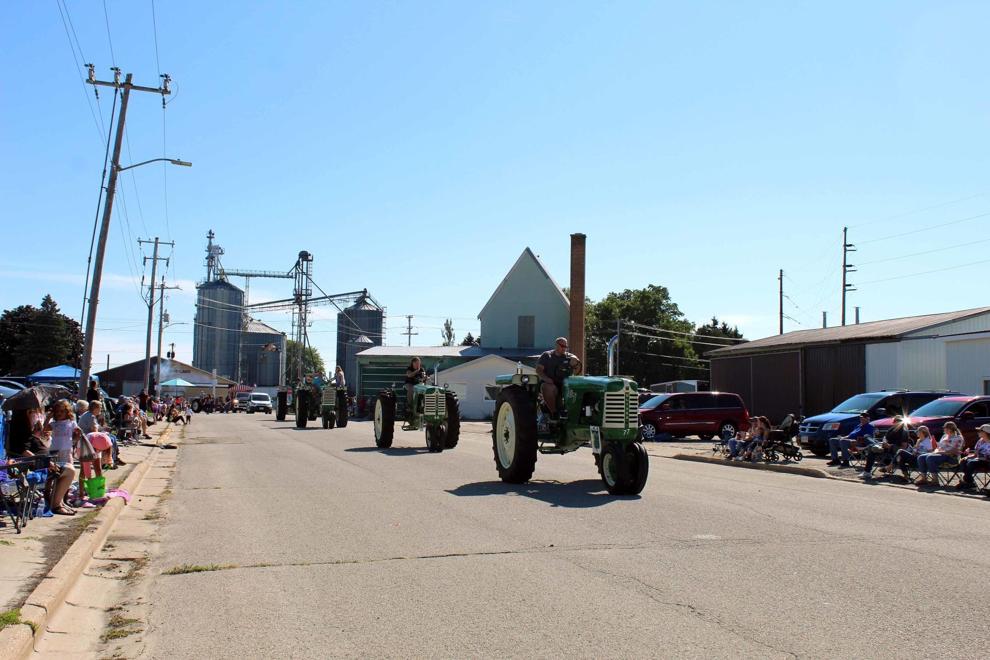 Corn-carnival099.jpg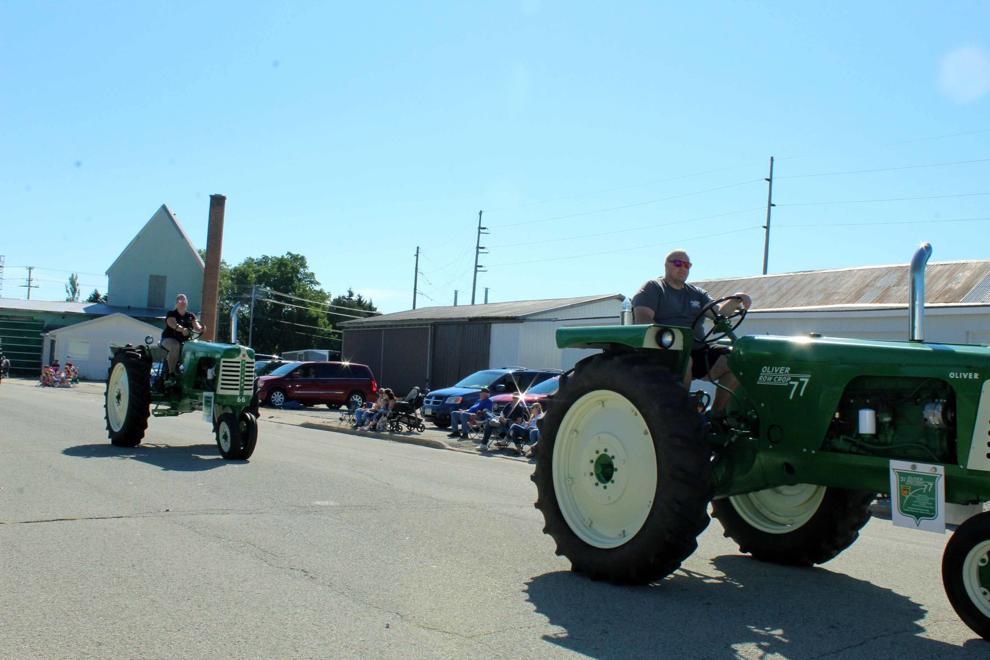 Corn-carnival100.jpg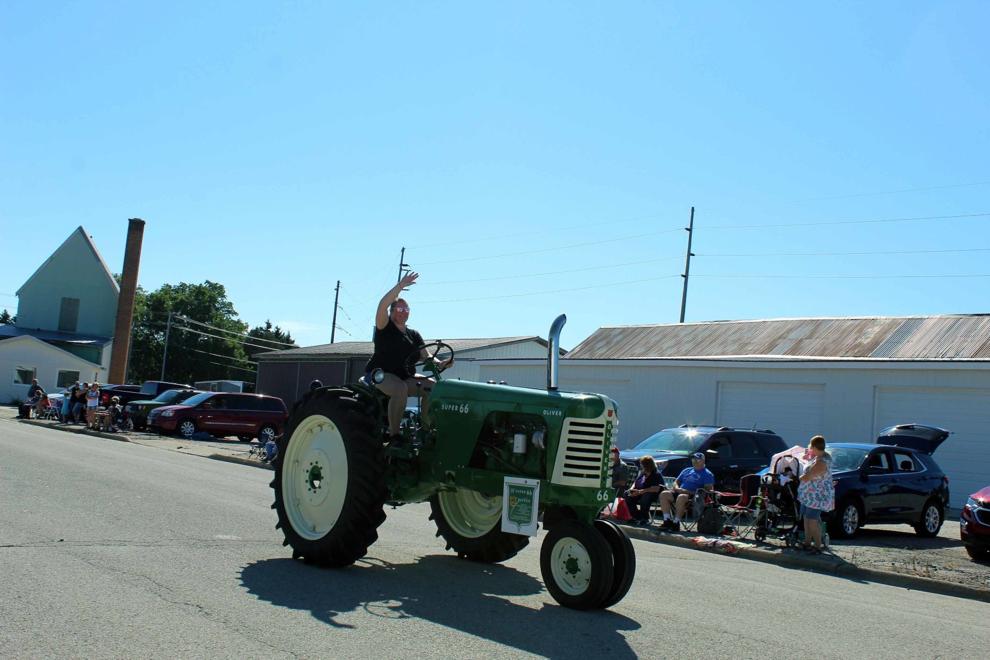 Corn-carnival101.jpg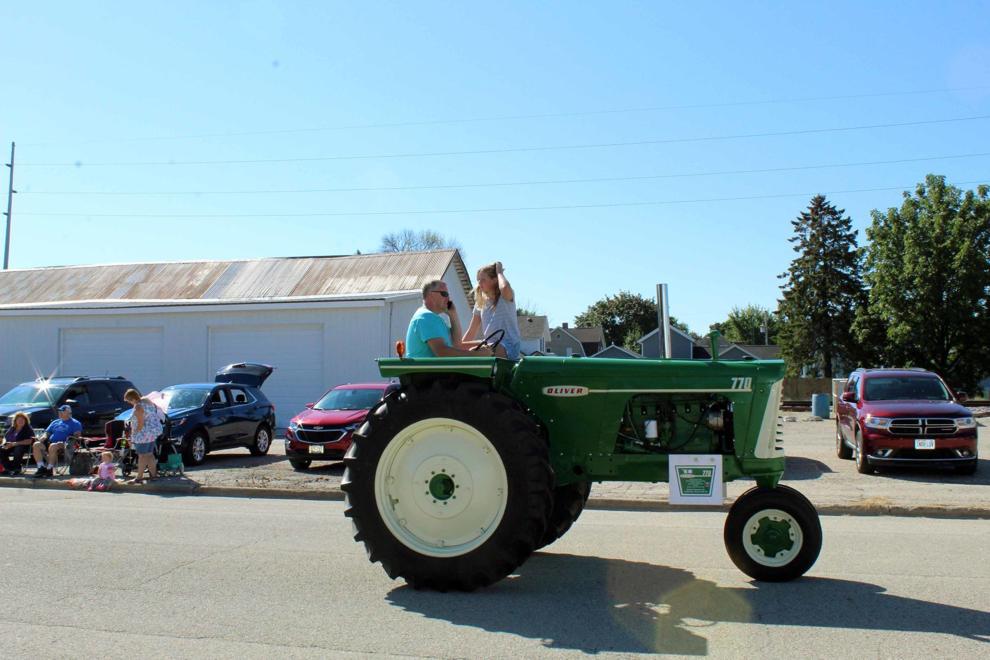 Corn-carnival102.jpg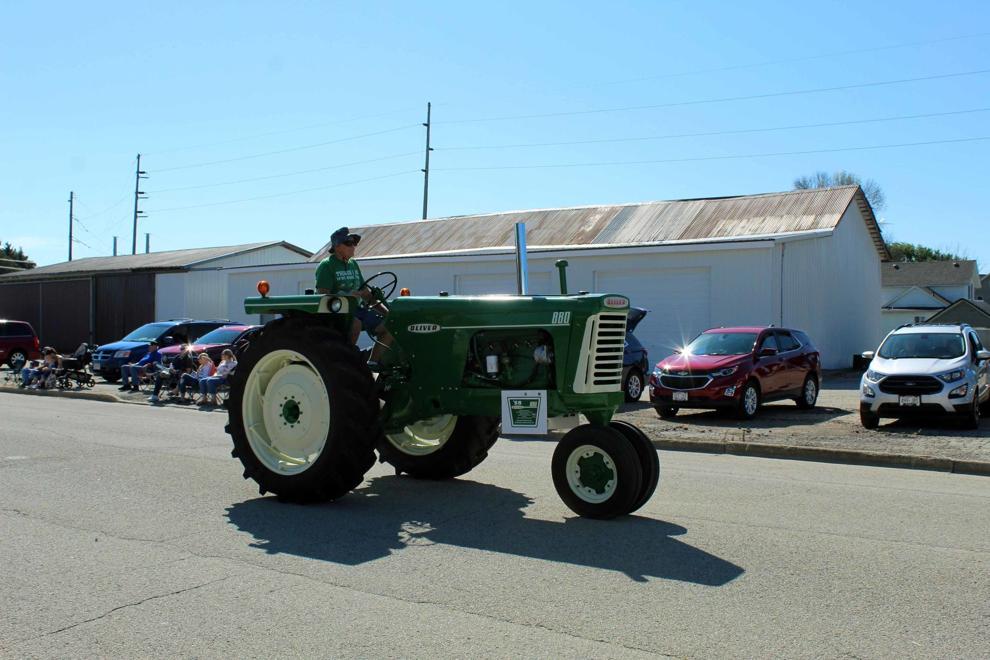 Corn-carnival103.jpg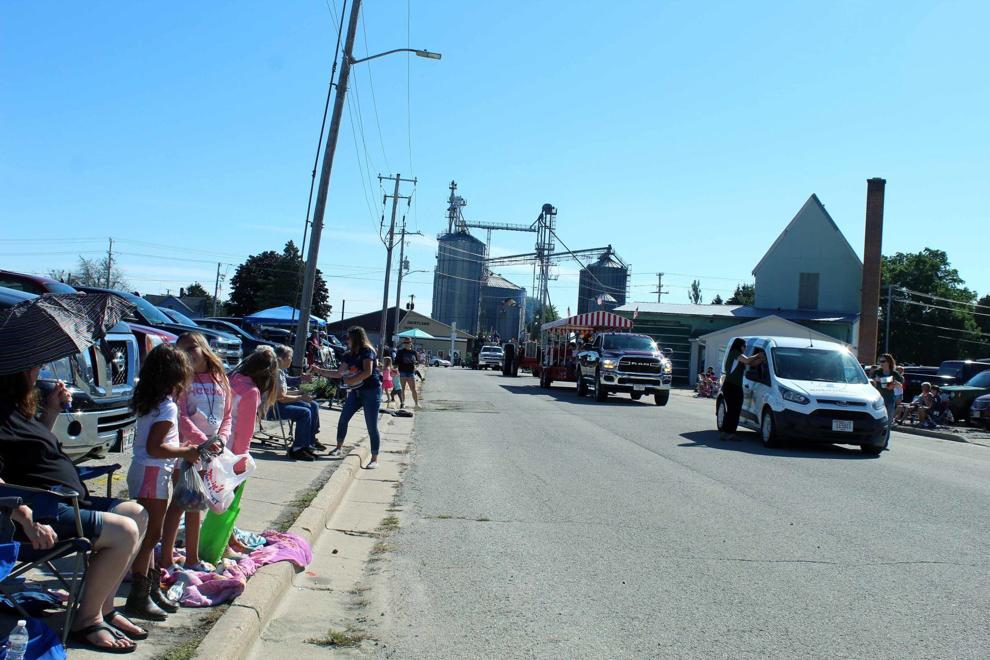 Corn-carnival104.jpg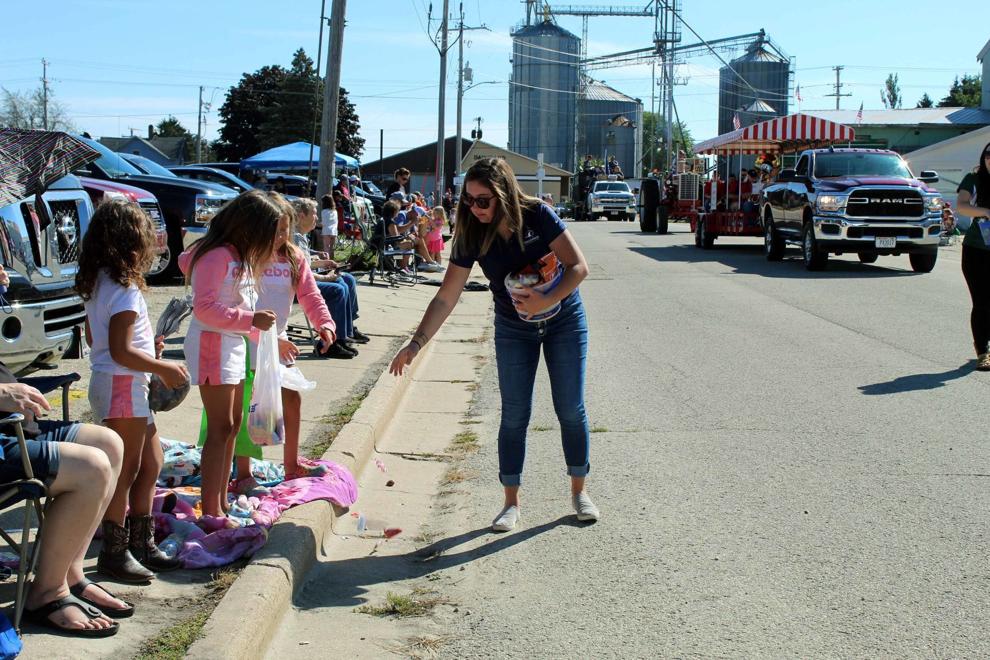 Corn-carnival105.jpg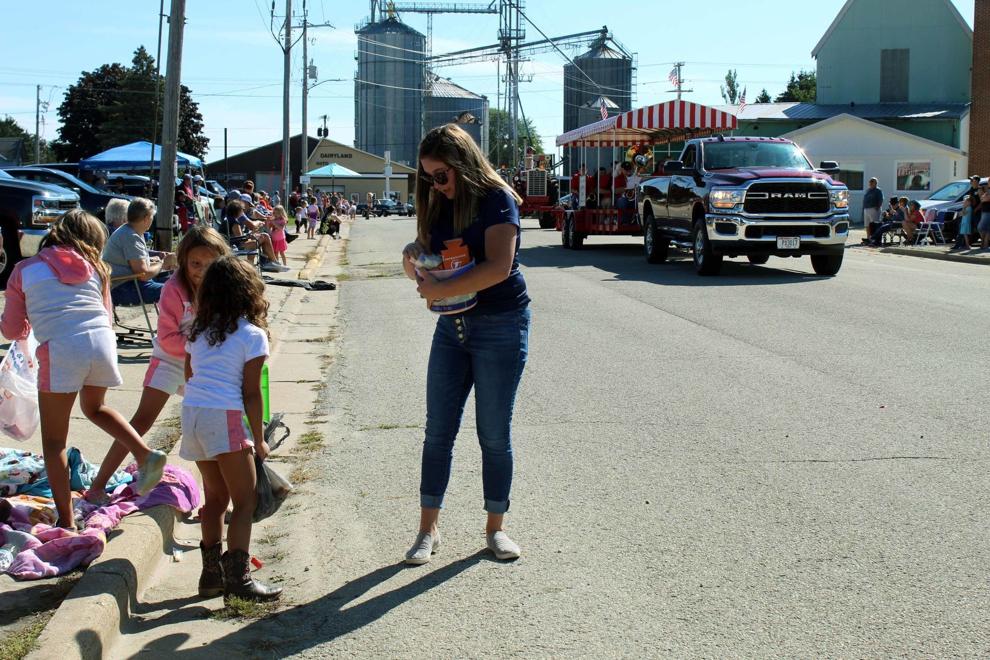 Corn-carnival106.jpg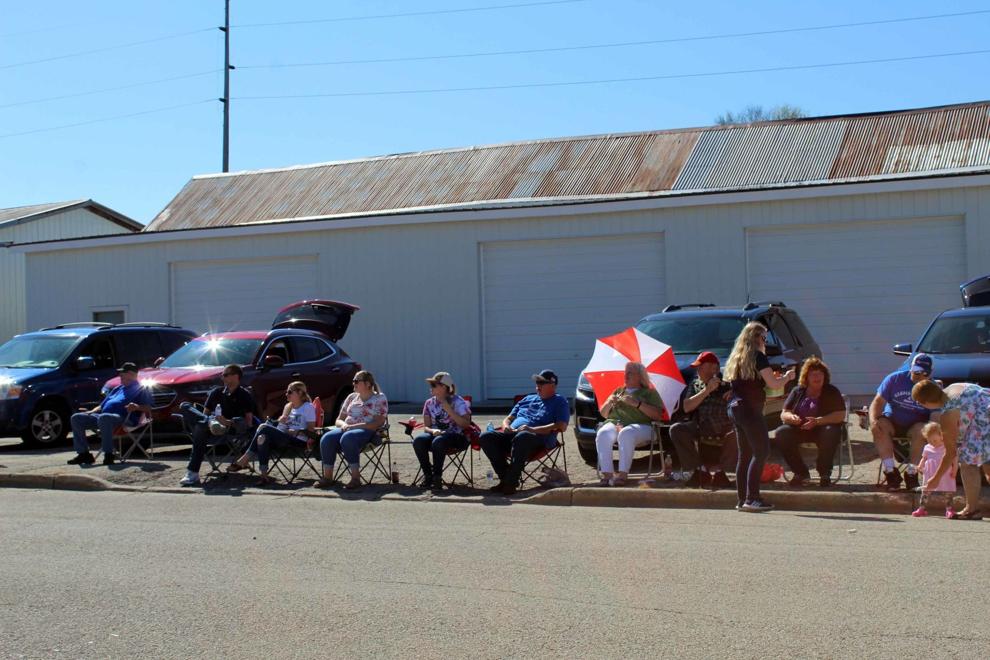 Corn-carnival107.jpg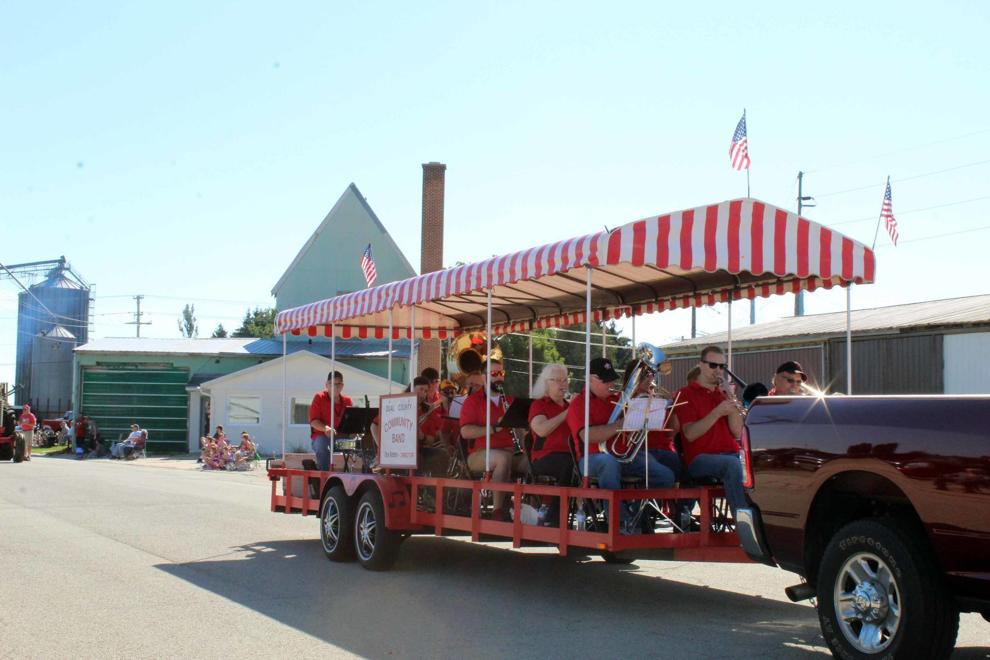 Corn-carnival108.jpg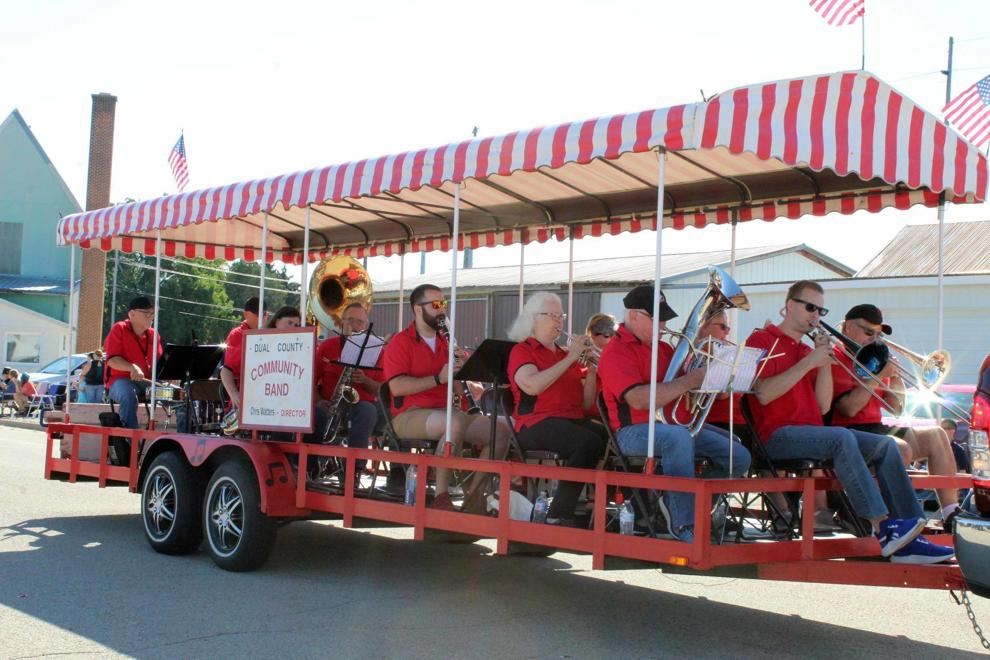 Corn-carnival109.jpg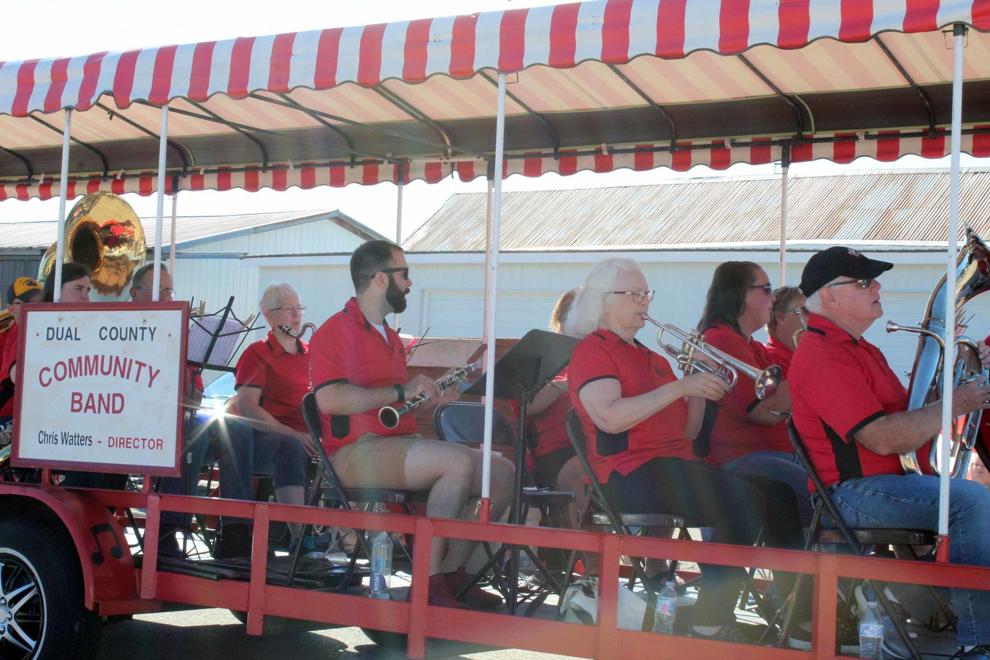 Corn-carnival110.jpg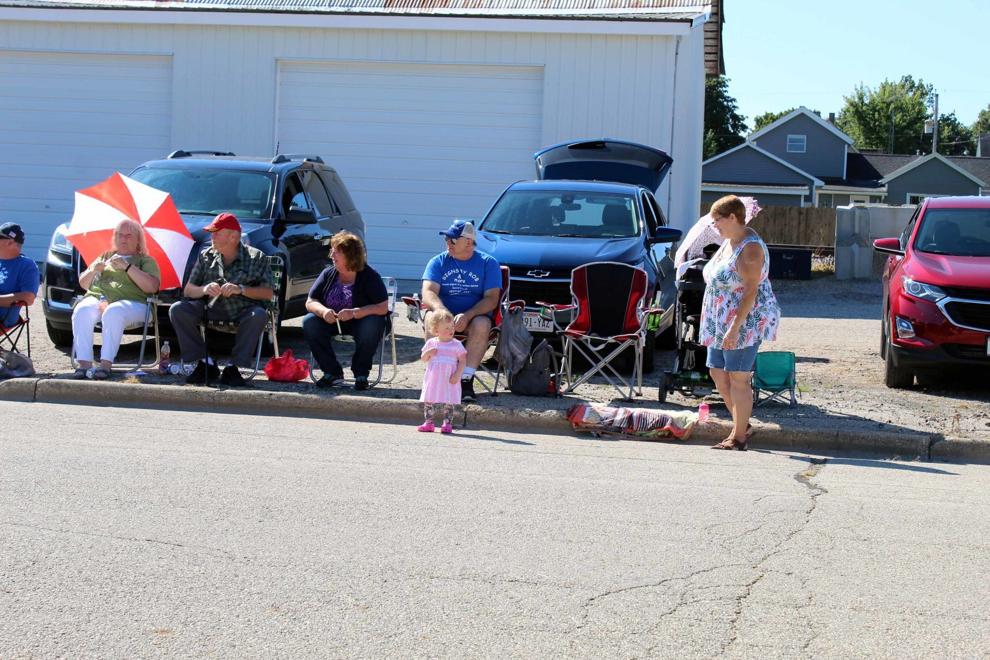 Corn-carnival111.jpg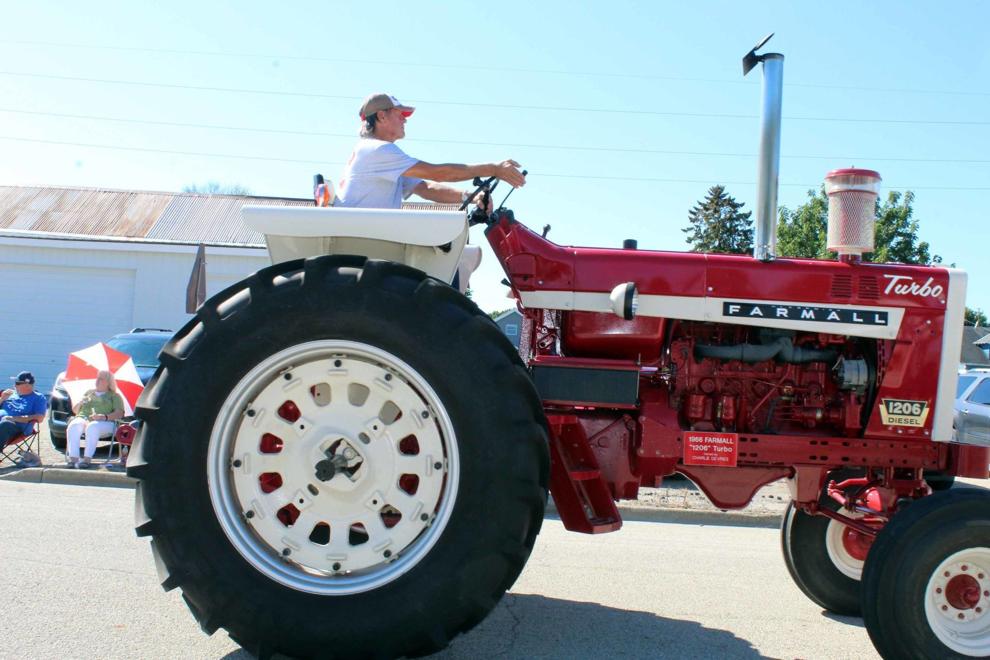 Corn-carnival112.jpg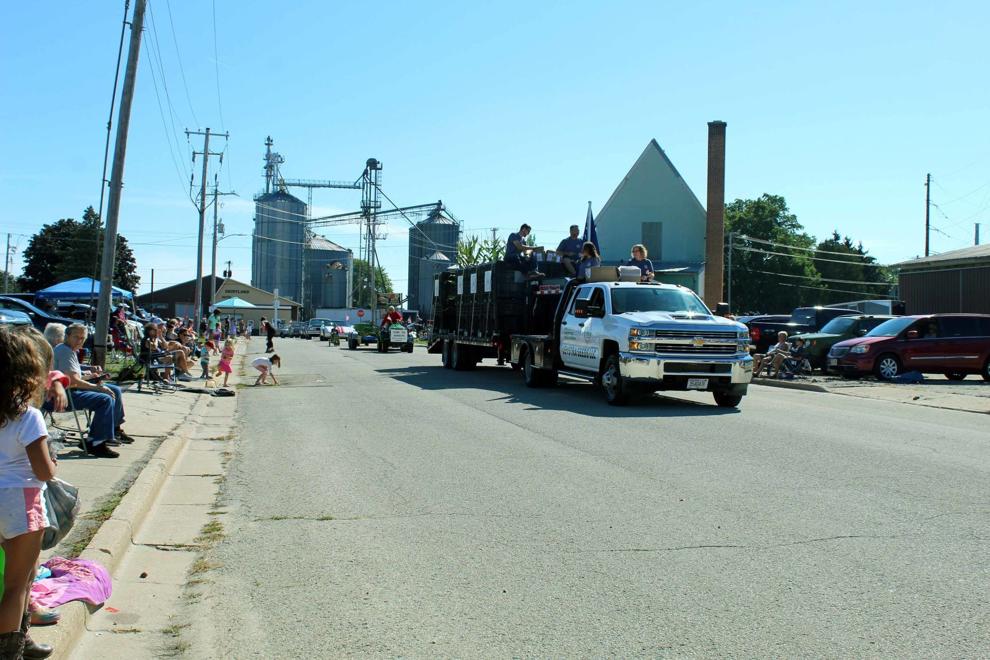 Corn-carnival113.jpg
Corn-carnival114.jpg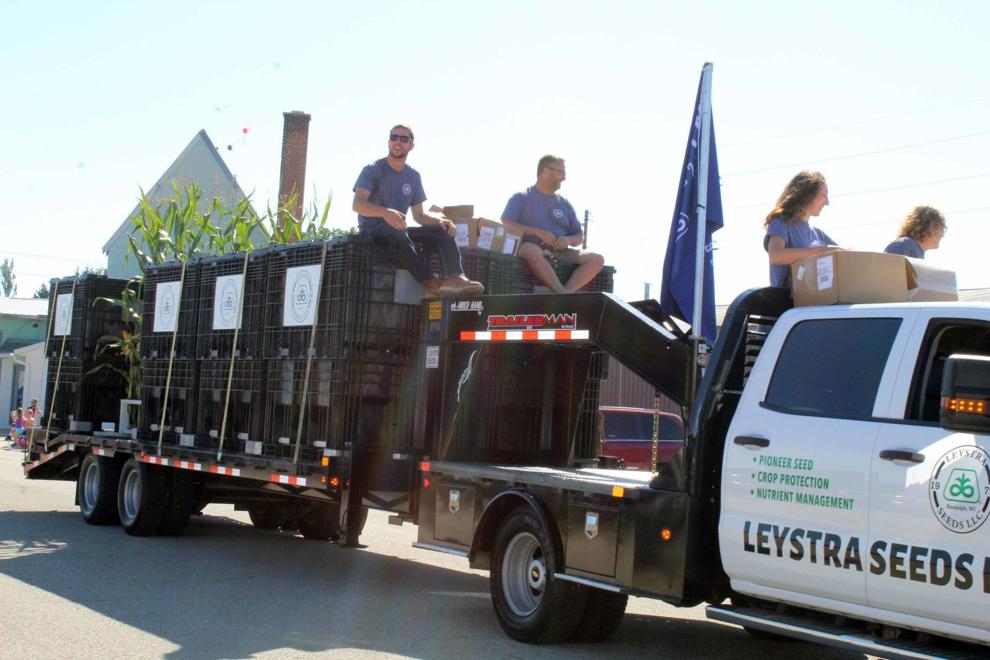 Corn-carnival115.jpg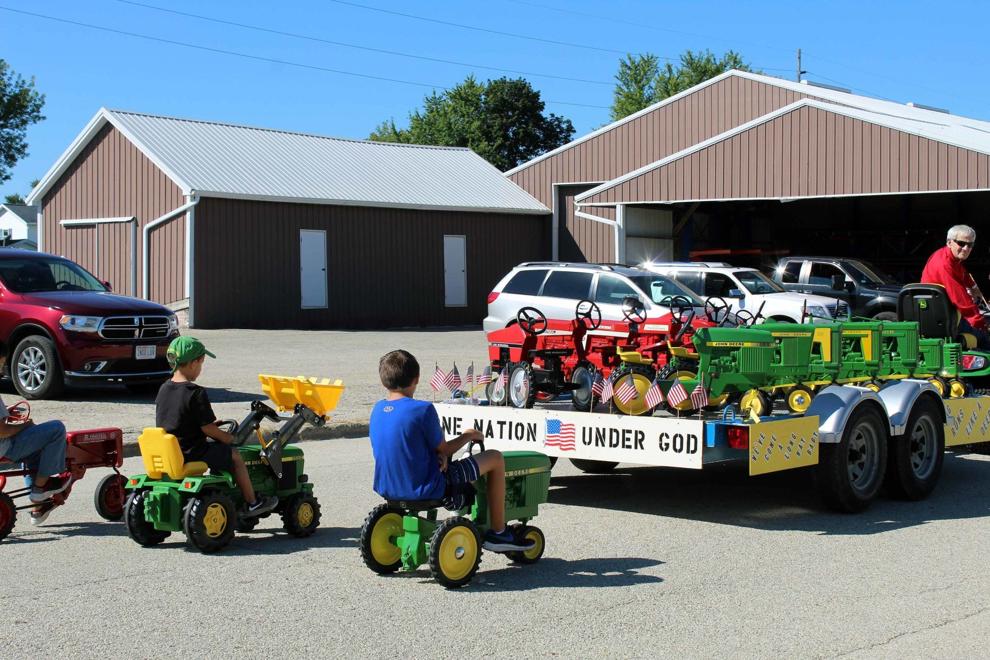 Corn-carnival116.jpg
Corn-carnival117.jpg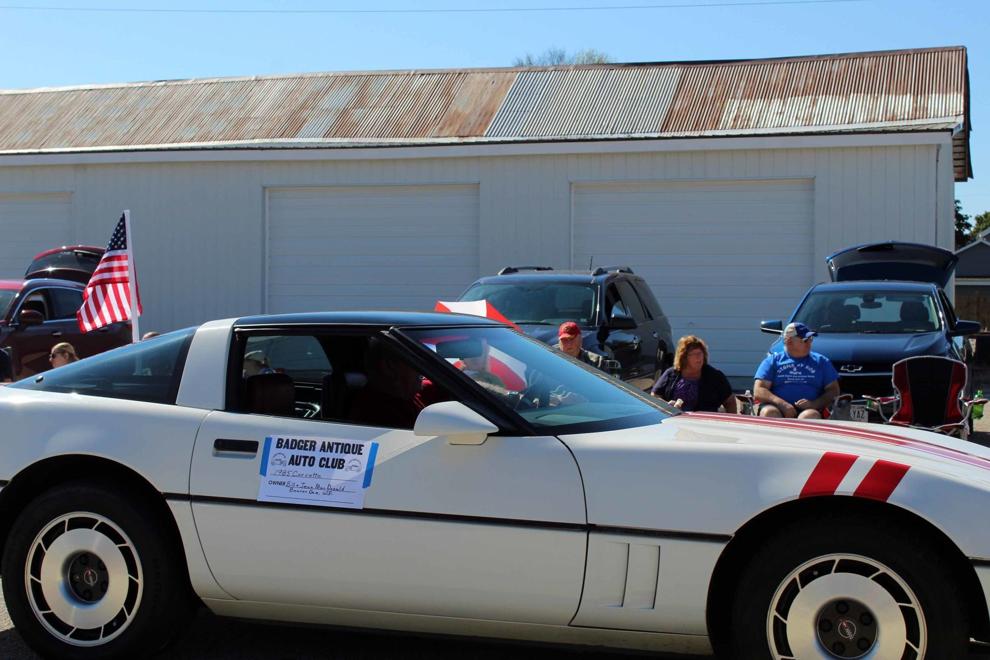 Corn-carnival118.jpg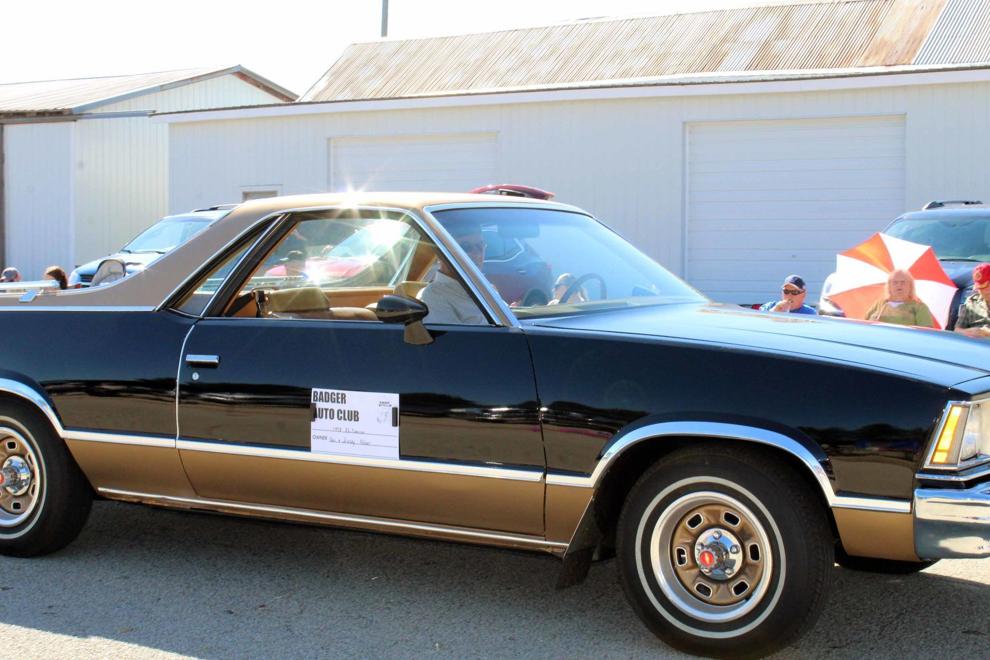 Corn-carnival119.jpg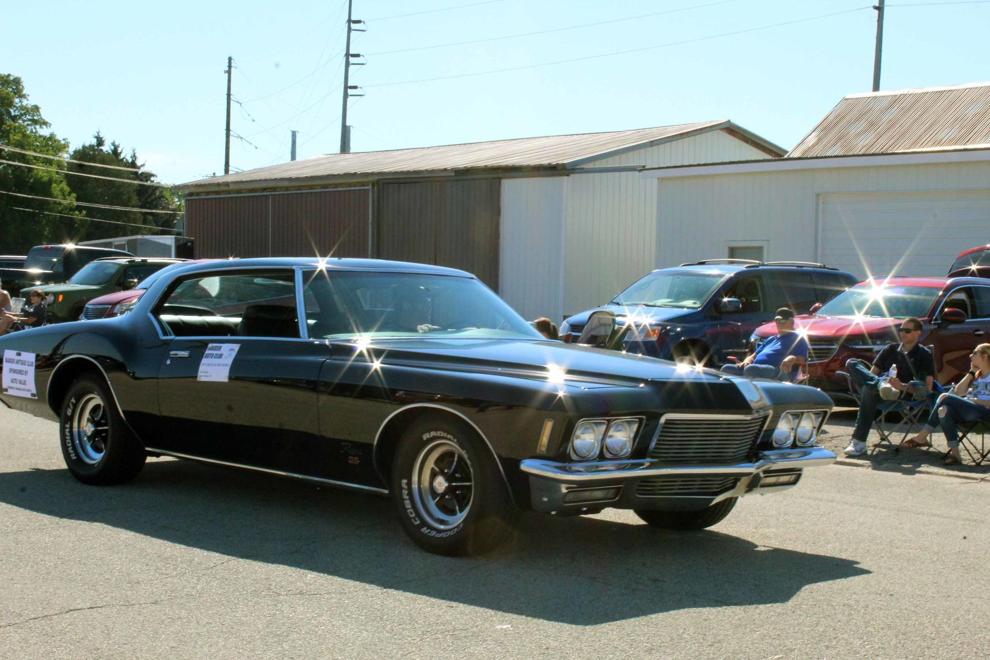 Corn-carnival120.jpg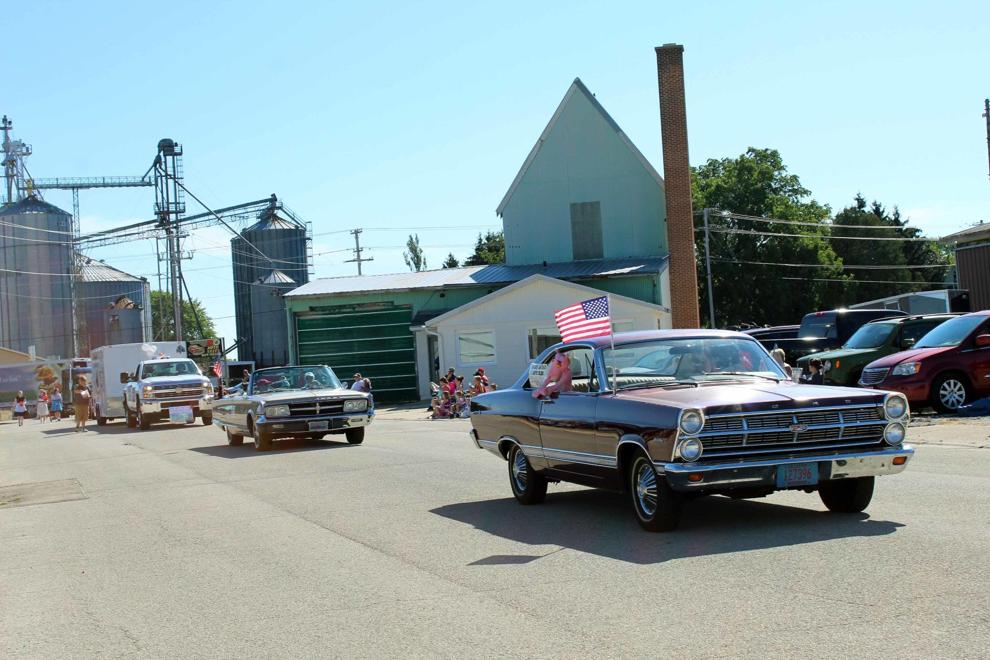 Corn-carnival121.jpg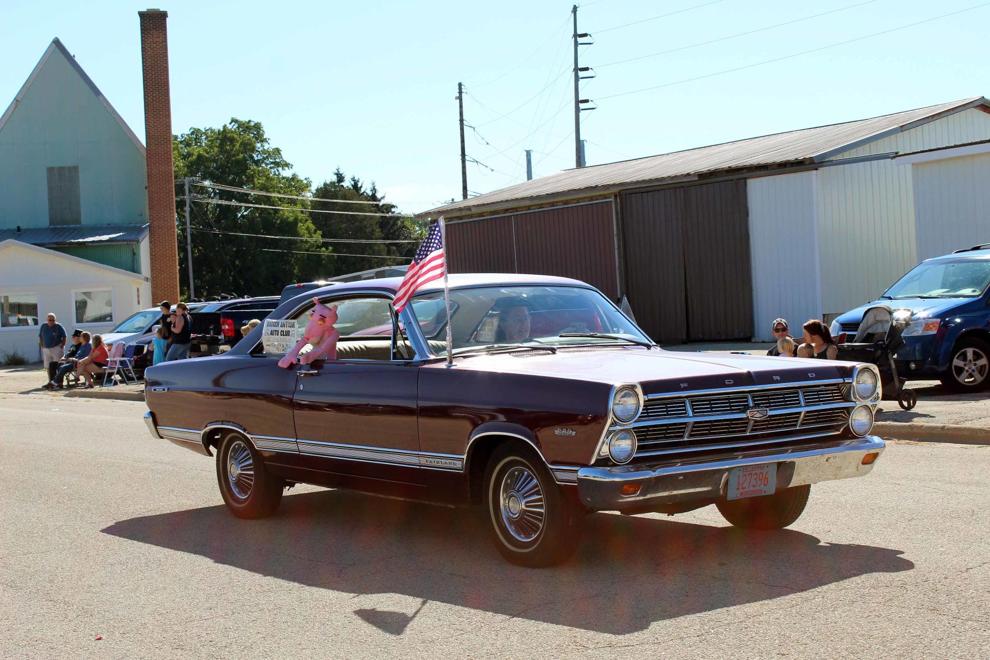 Corn-carnival122.jpg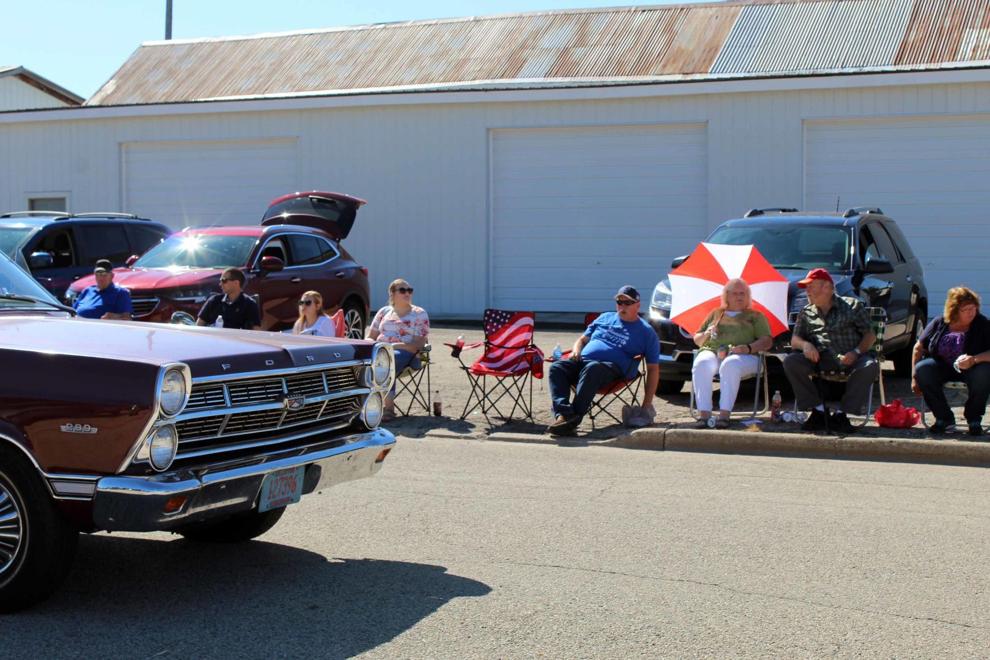 Corn-carnival123.jpg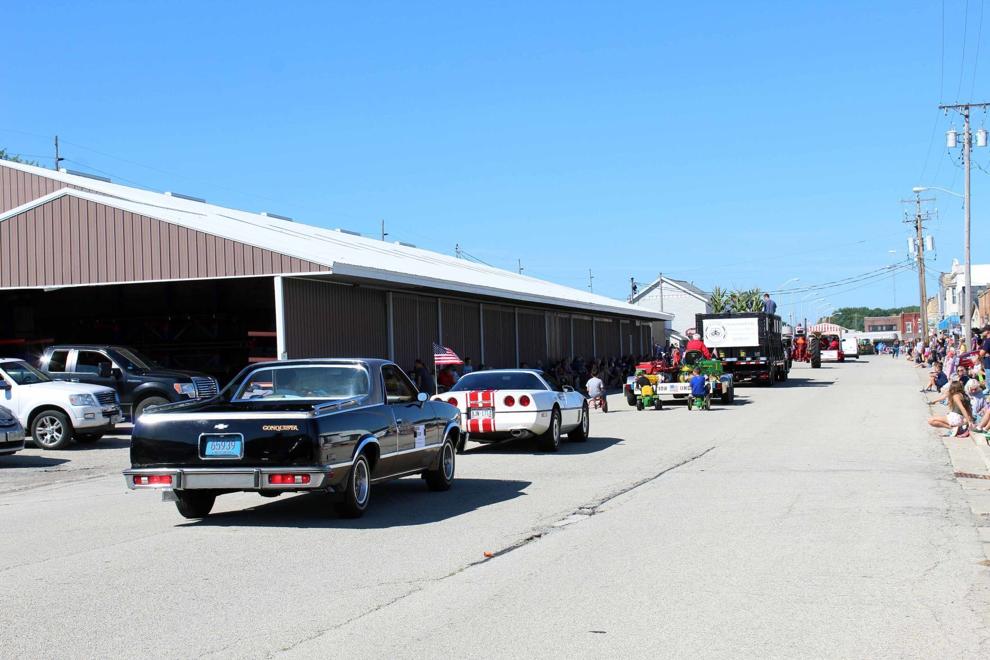 Corn-carnival124.jpg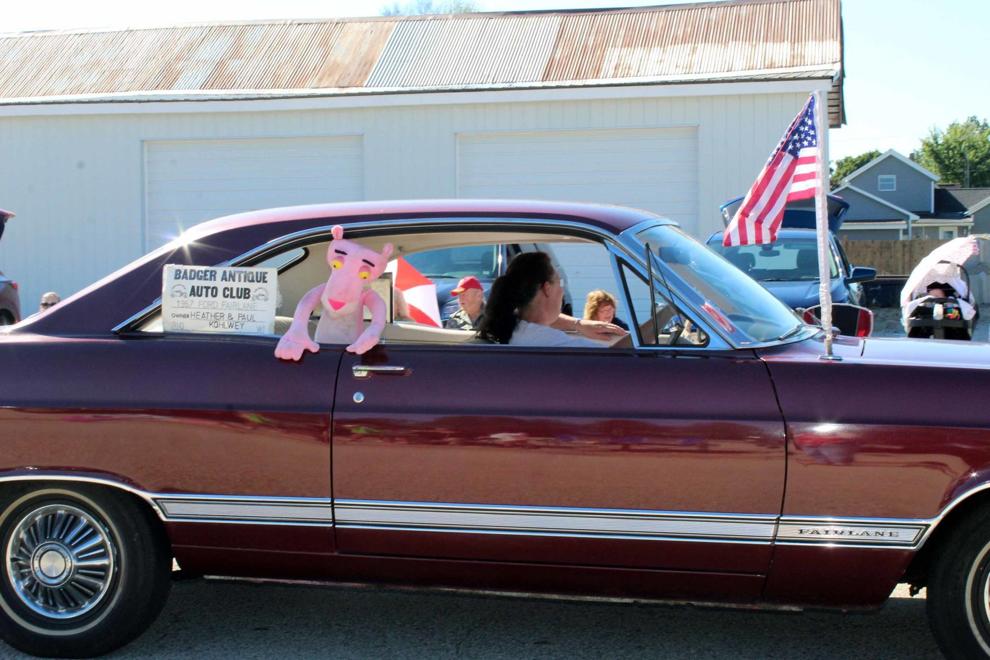 Corn-carnival125.jpg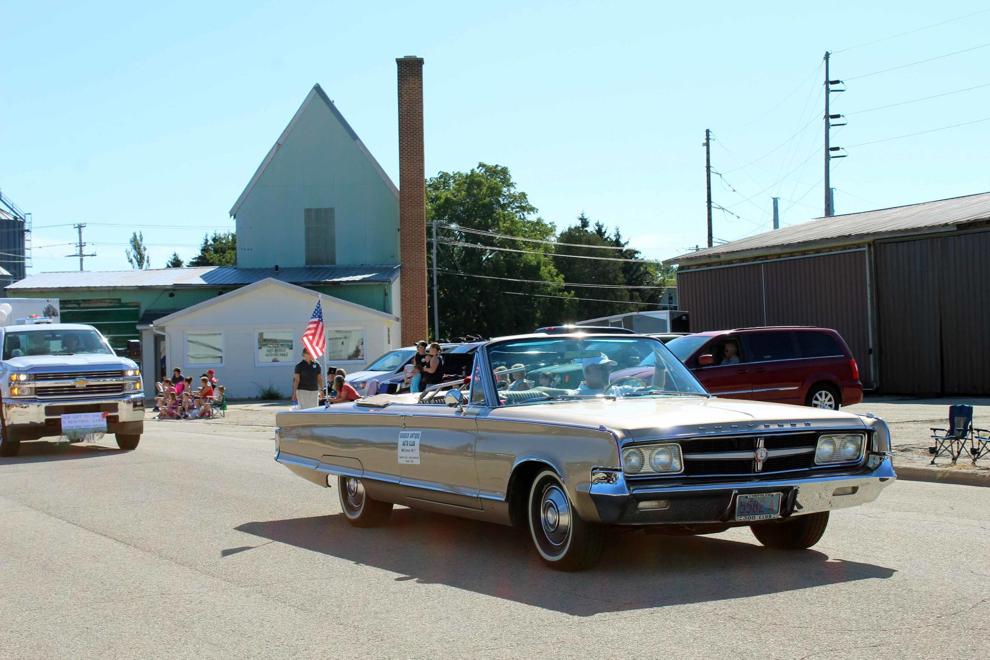 Corn-carnival126.jpg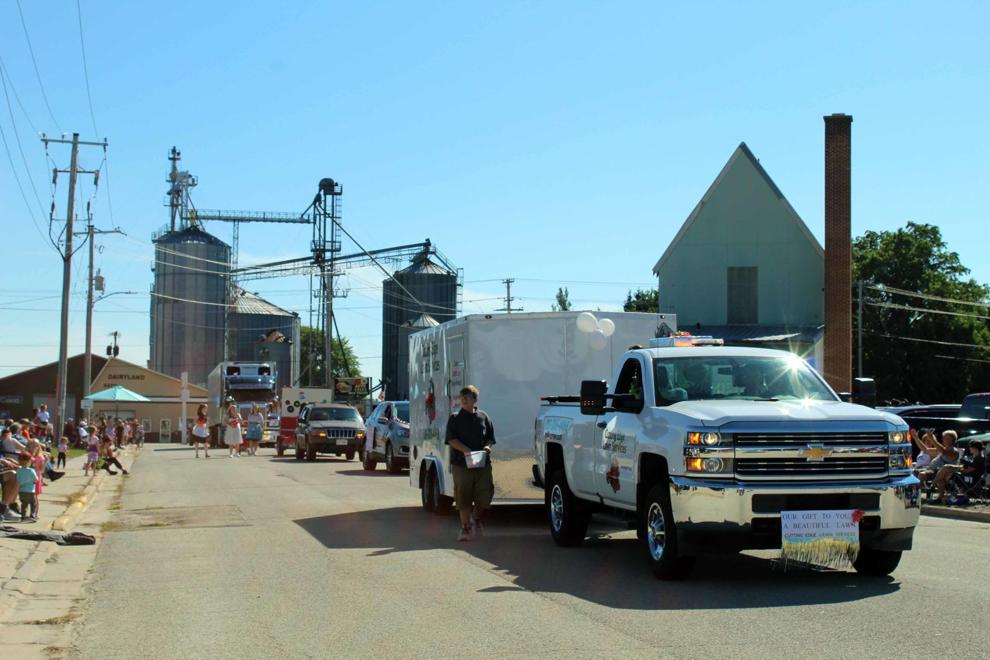 Corn-carnival127.jpg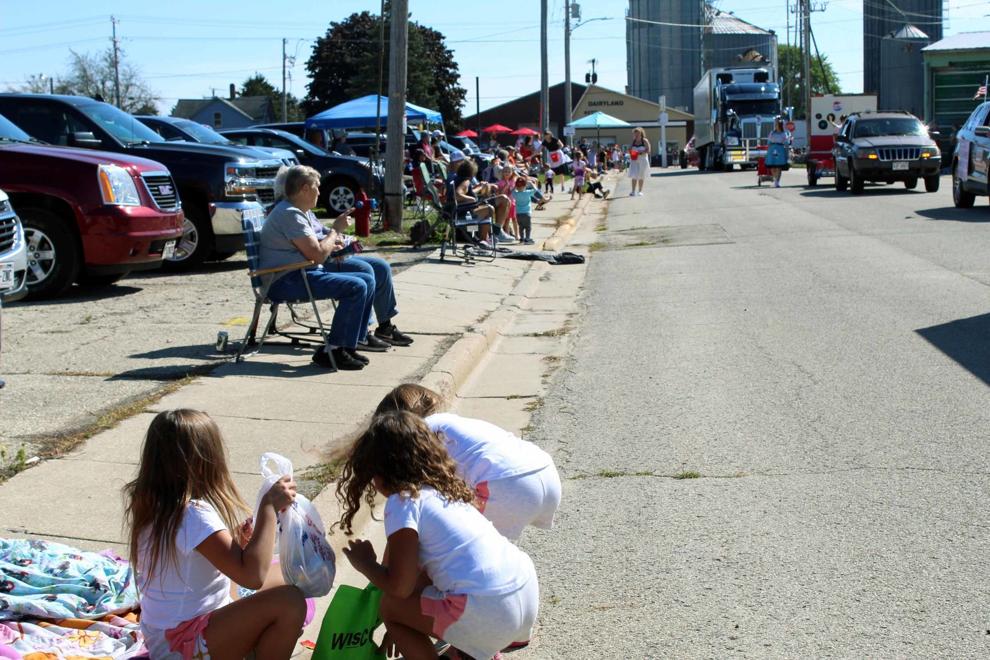 Corn-carnival128.jpg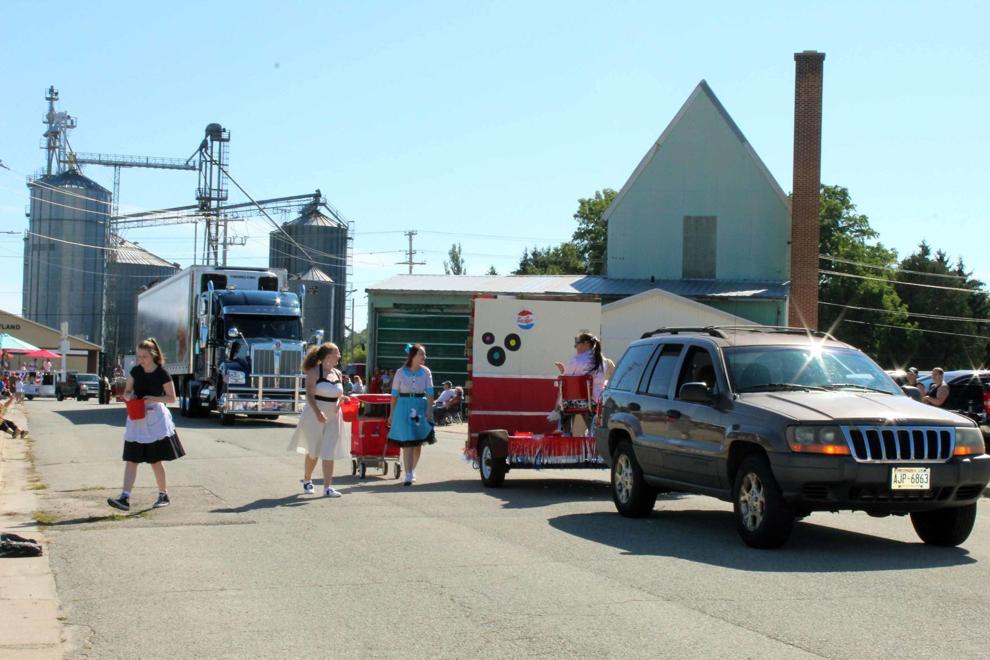 Corn-carnival129.jpg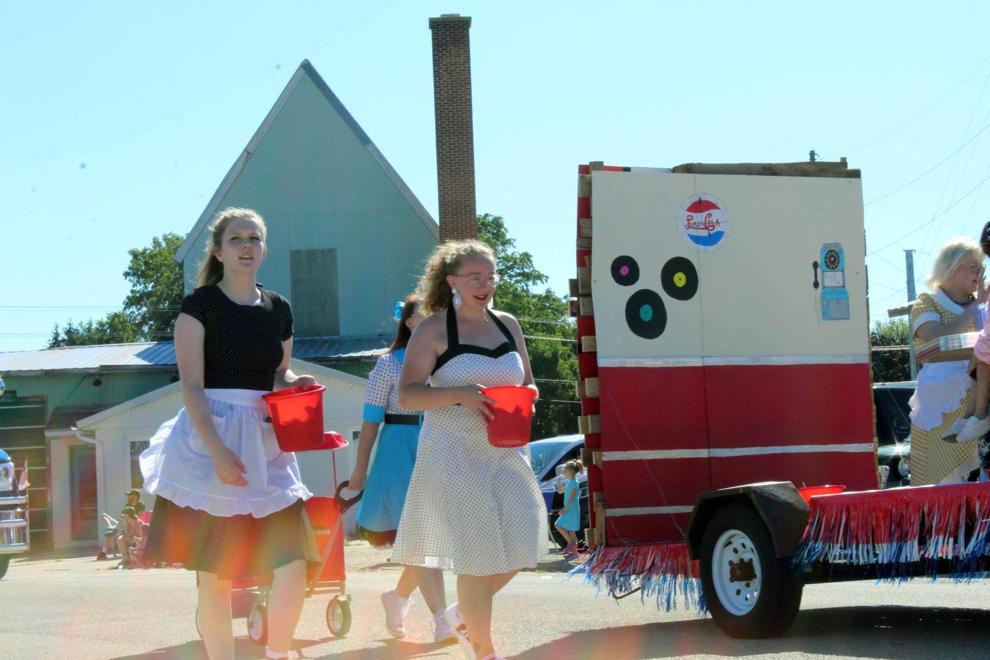 Corn-carnival130.jpg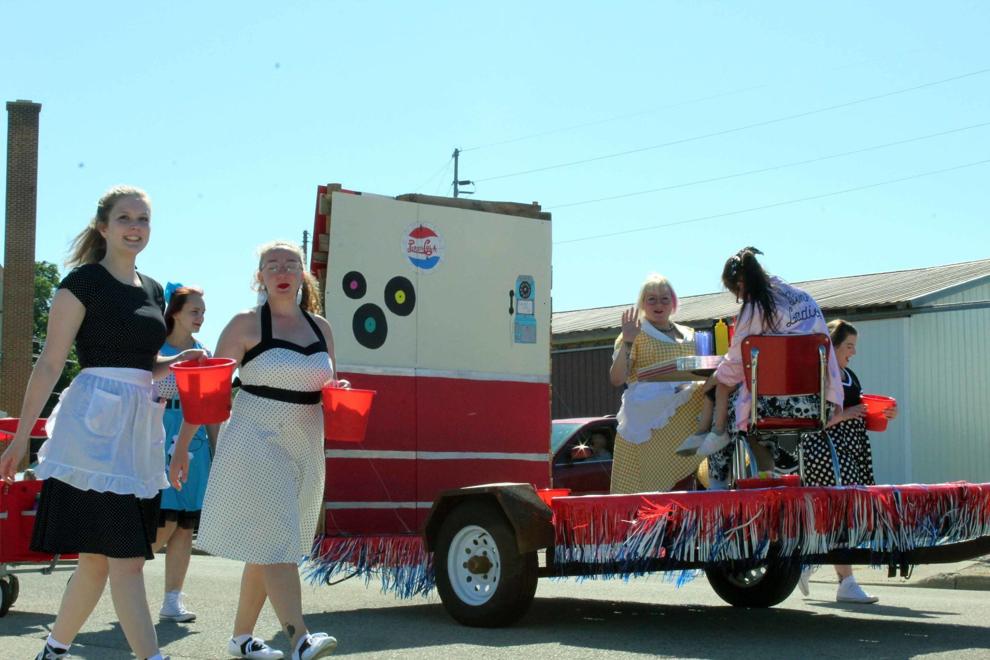 Corn-carnival131.jpg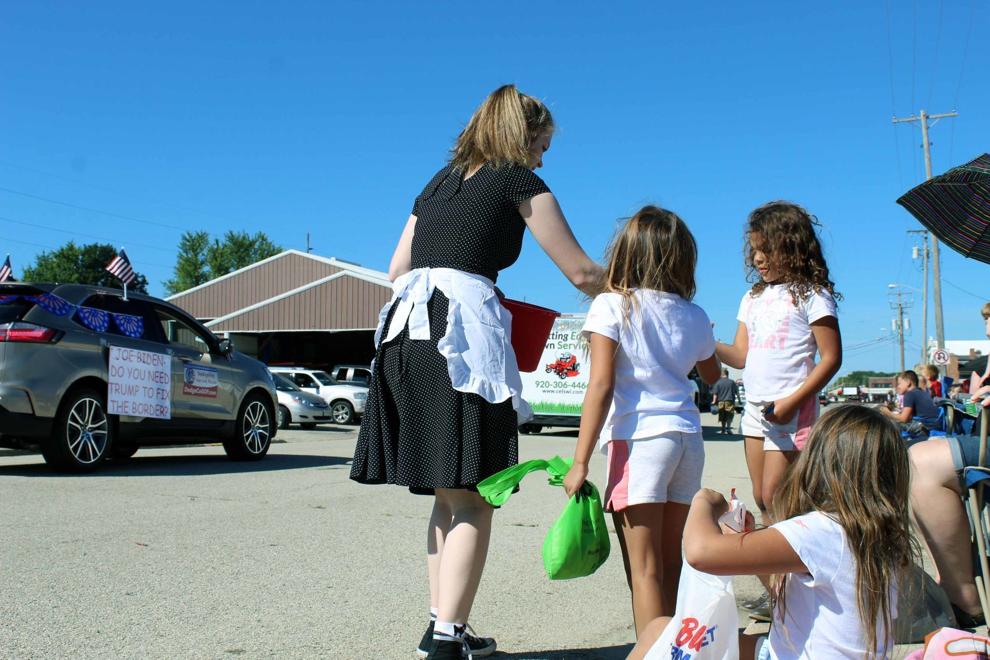 Corn-carnival132.jpg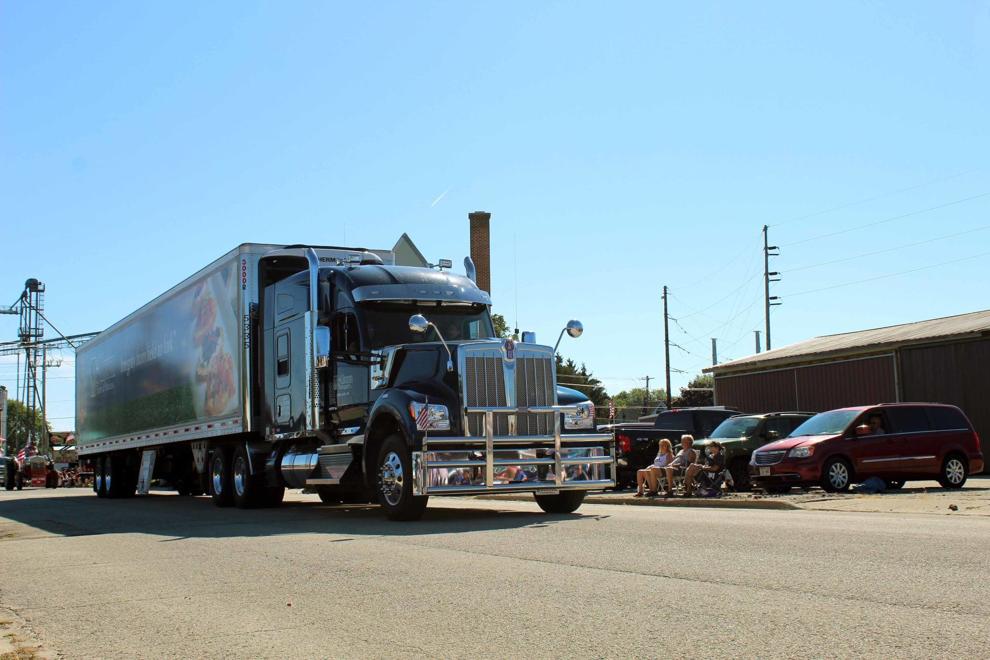 Corn-carnival133.jpg
Corn-carnival134.jpg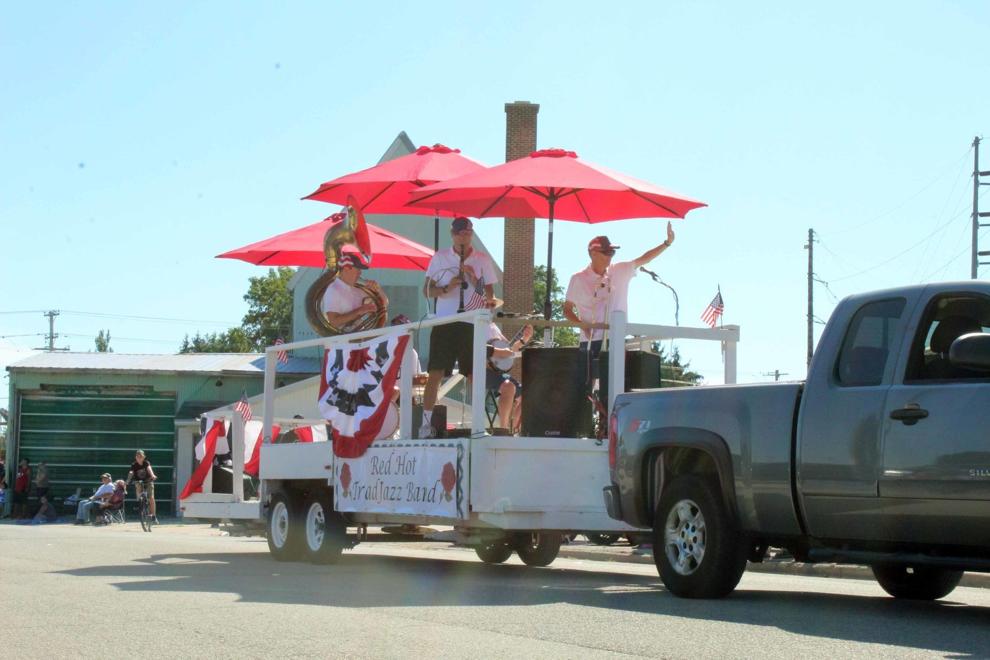 Corn-carnival135.jpg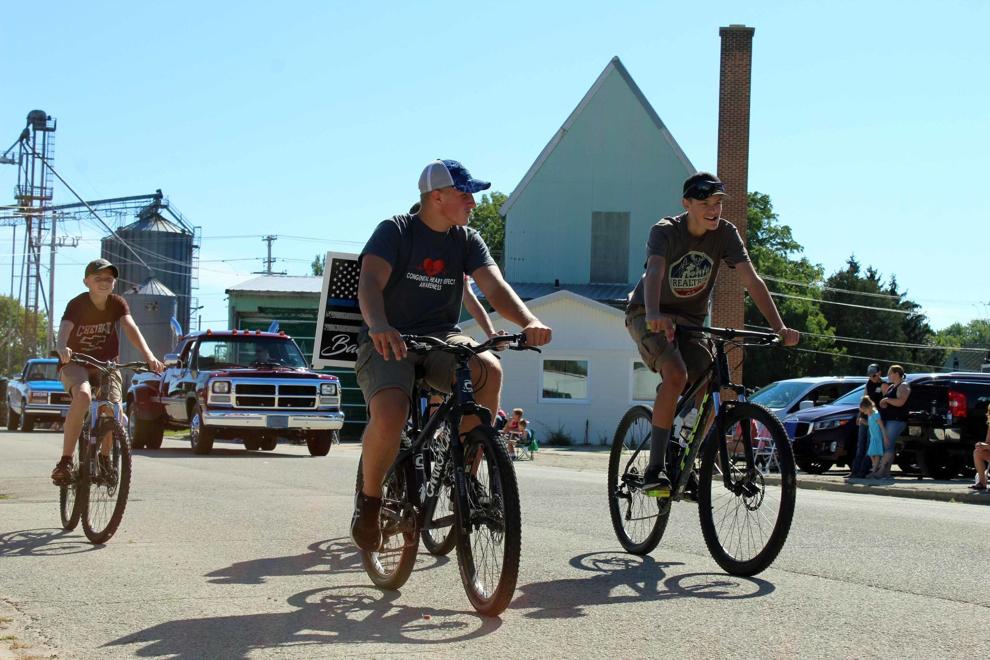 Corn-carnival136.jpg
Corn-carnival137.jpg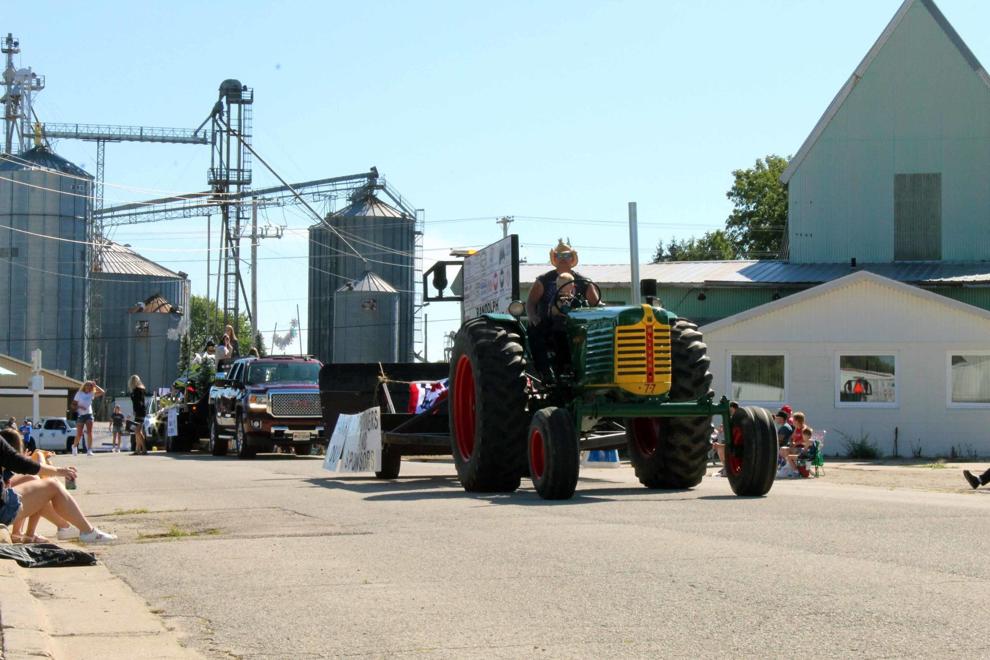 Corn-carnival138.jpg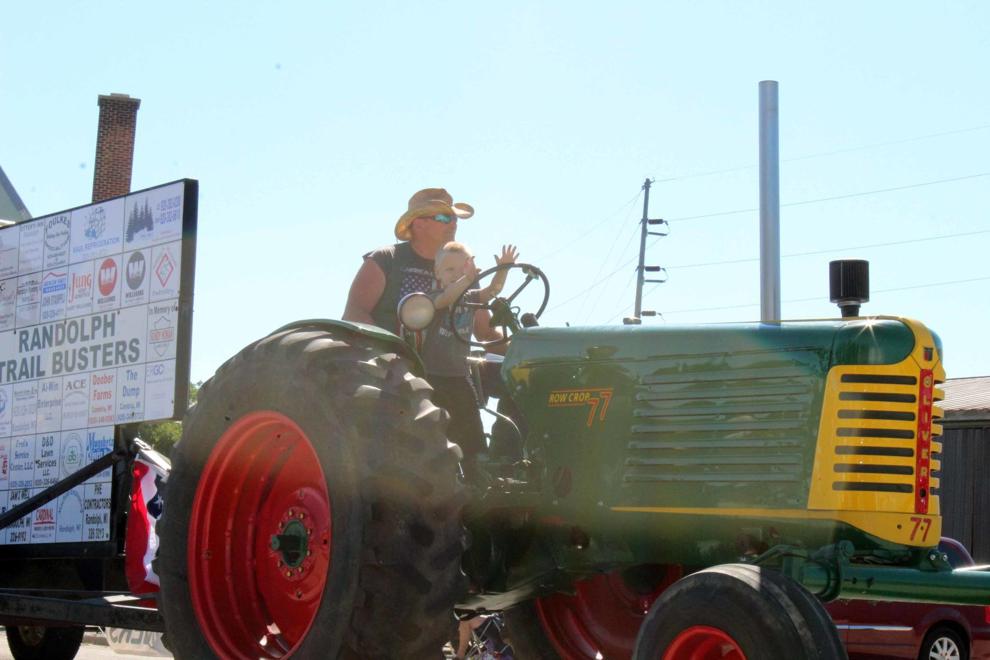 Corn-carnival139.jpg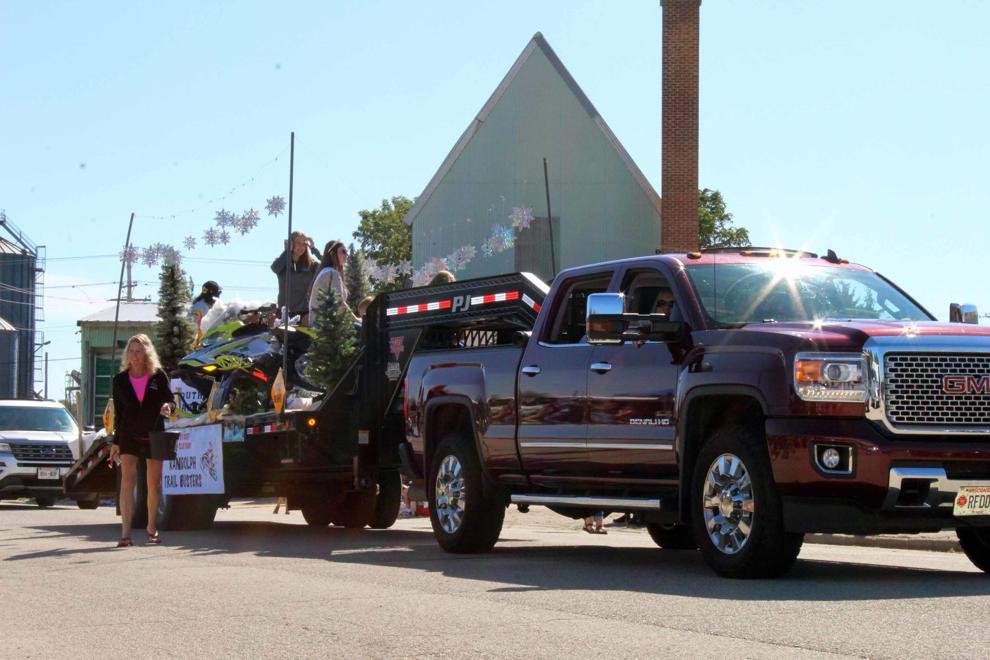 Corn-carnival140.jpg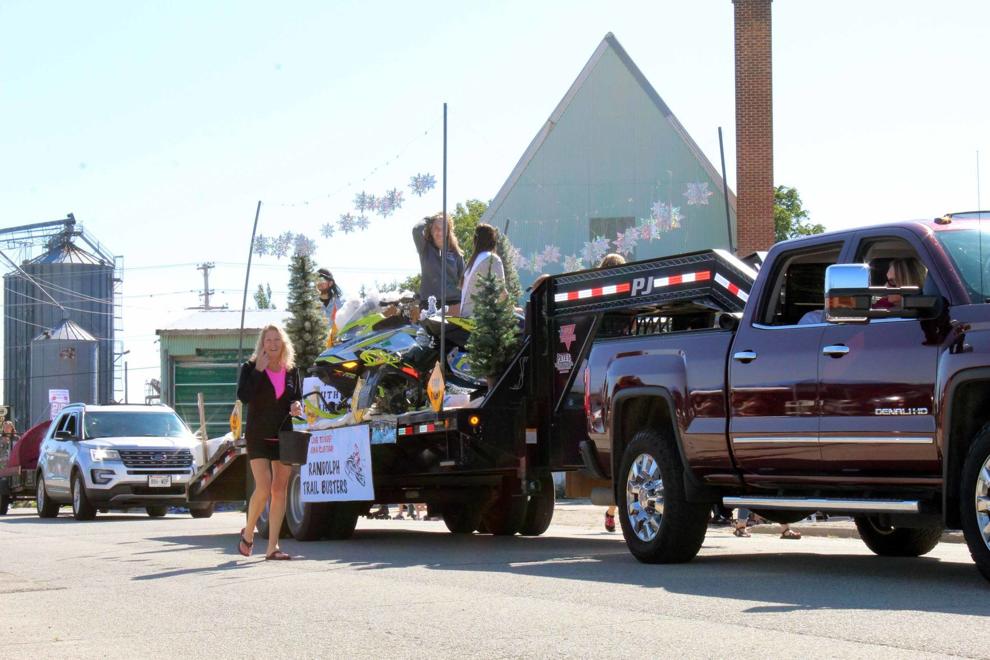 Corn-carnival141.jpg
Corn-carnival142.jpg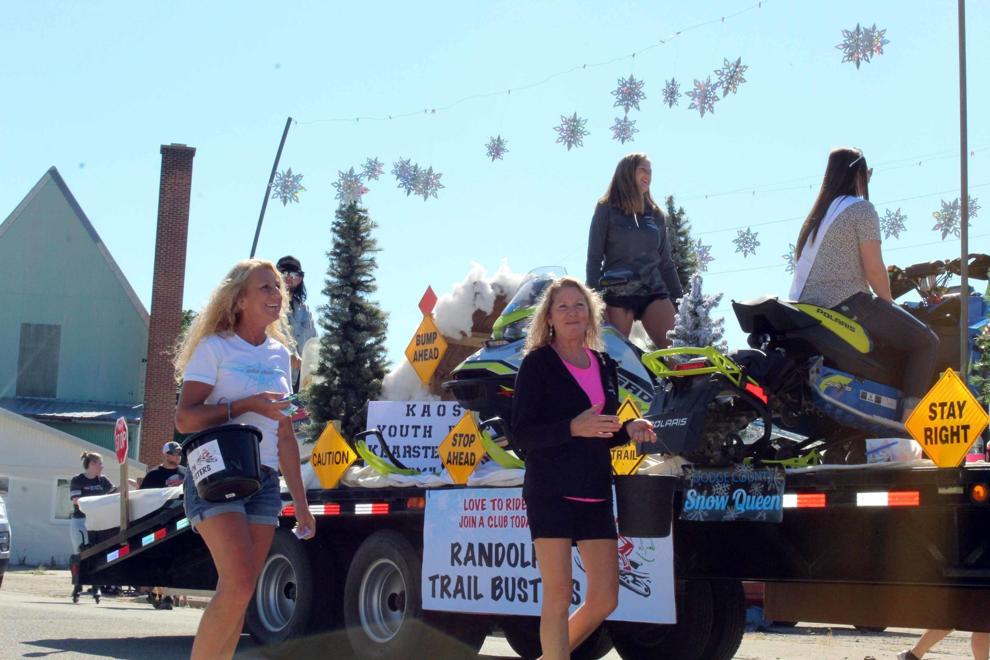 Corn-carnival143.jpg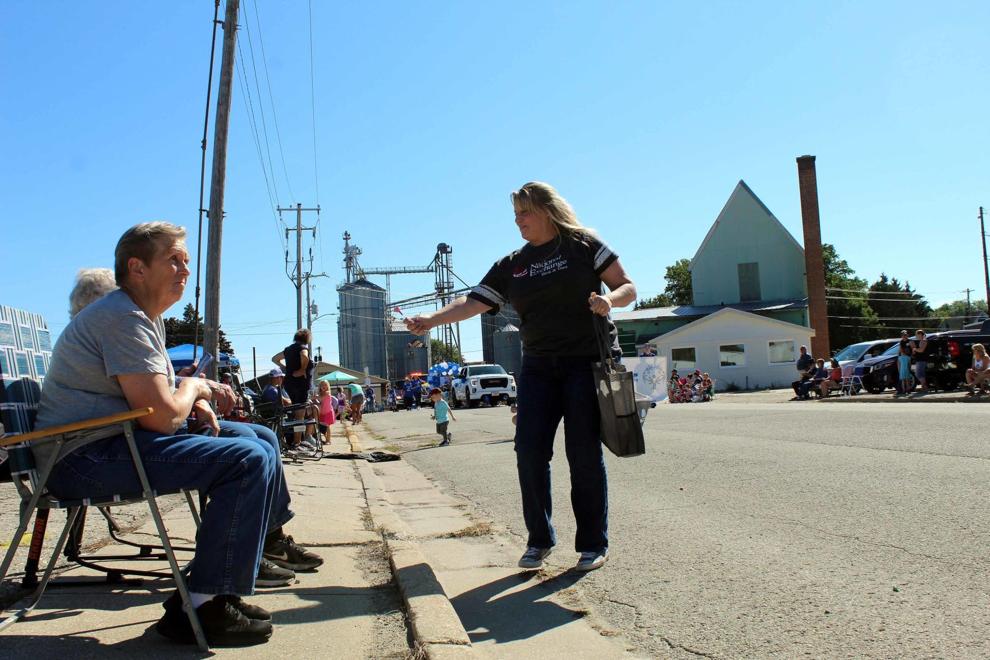 Corn-carnival144.jpg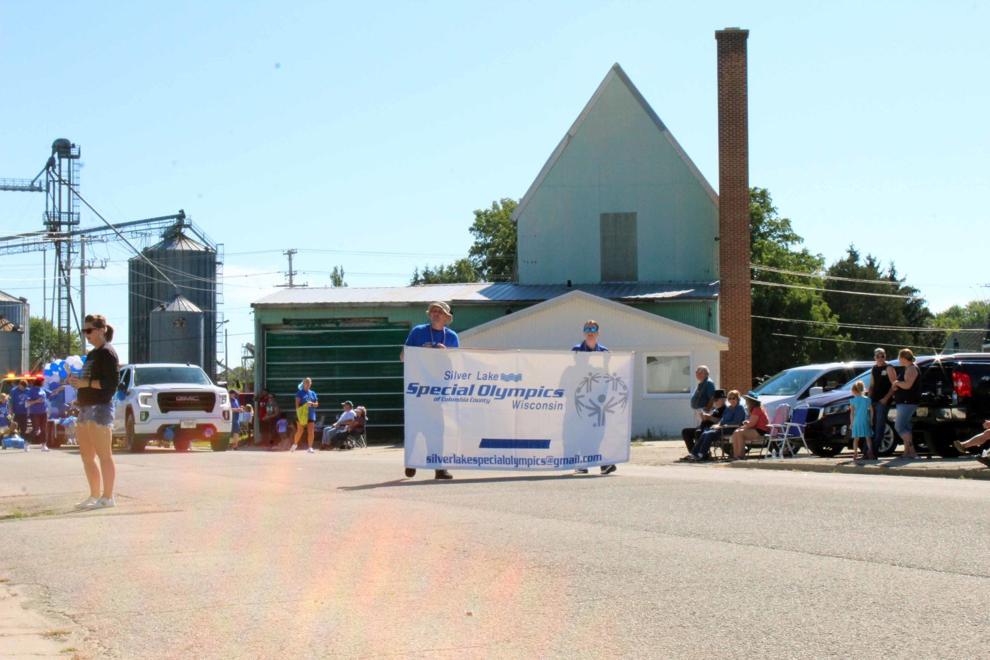 Corn-carnival145.jpg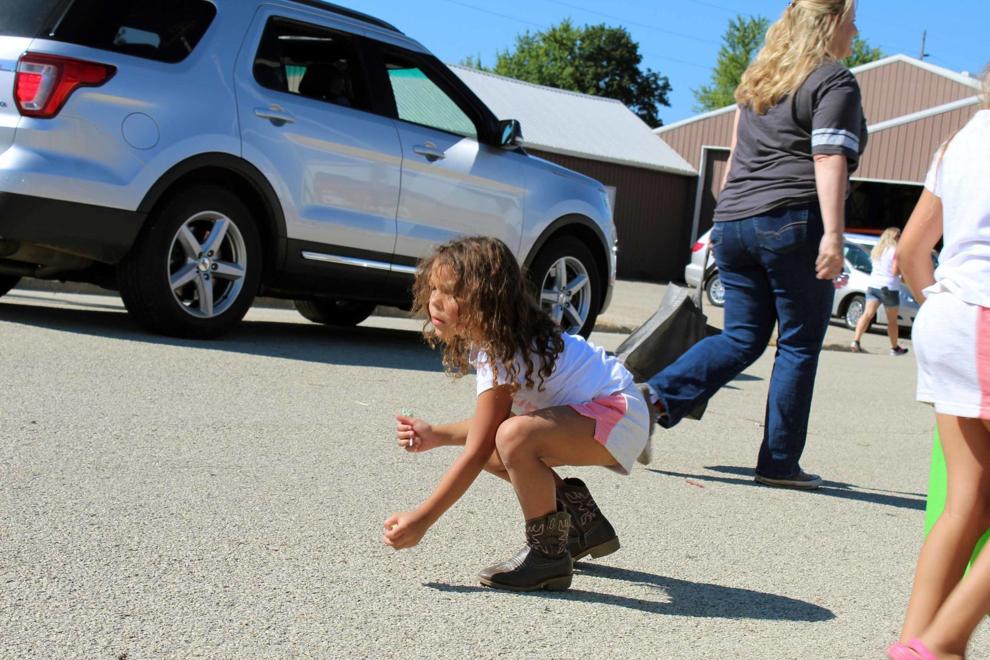 Corn-carnival146.jpg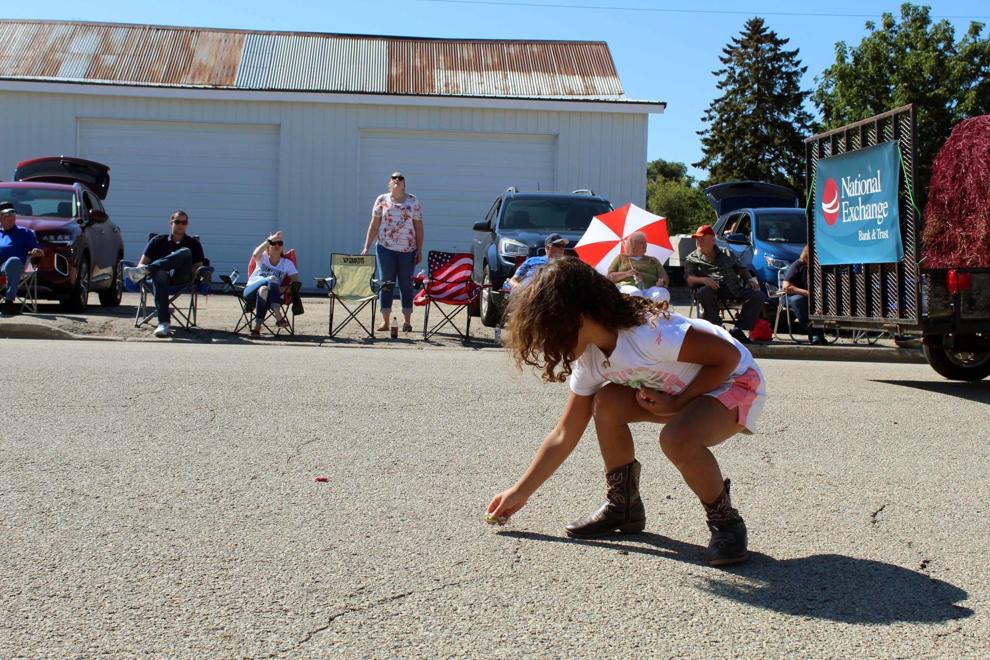 Corn-carnival147.jpg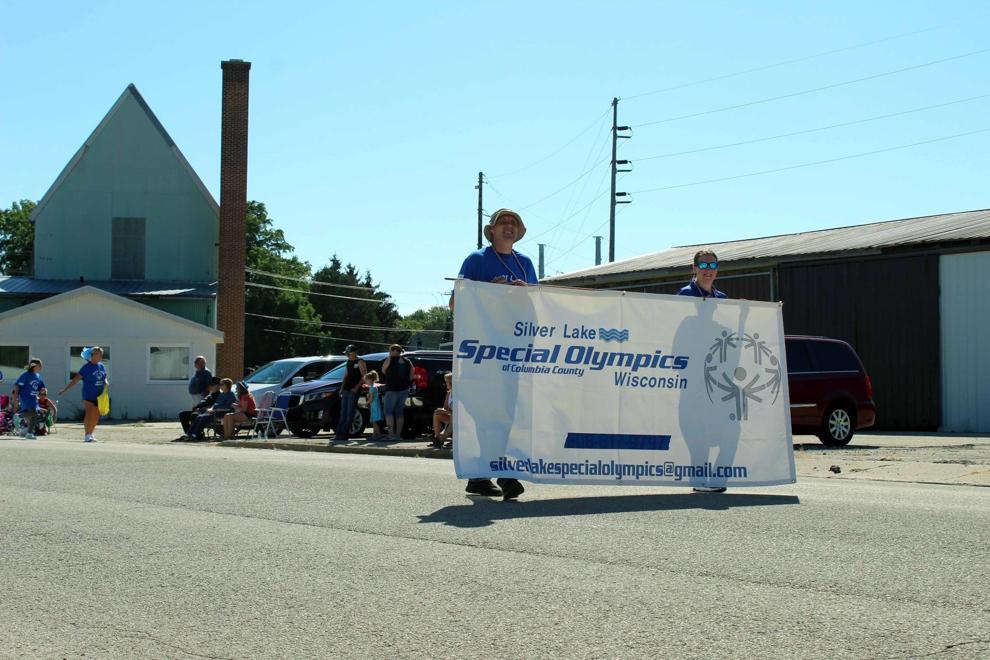 Corn-carnival148.jpg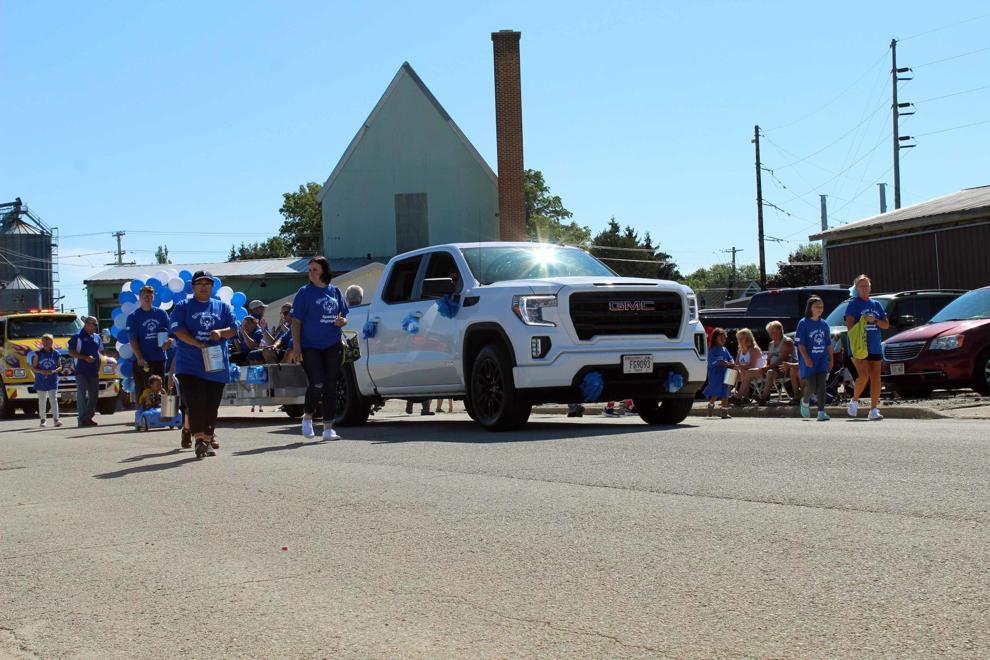 Corn-carnival149.jpg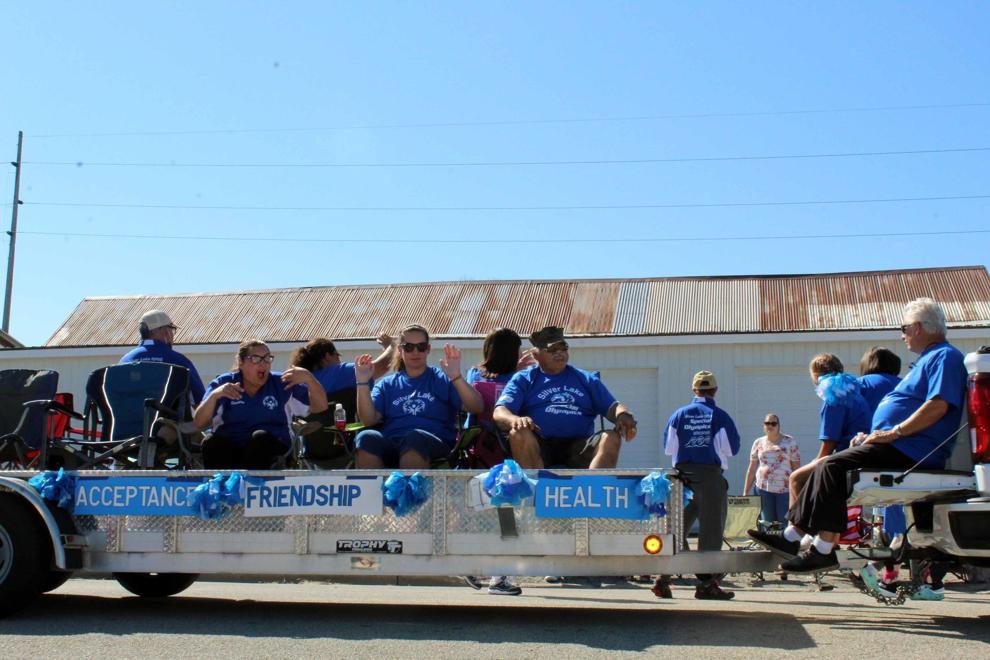 Corn-carnival150.jpg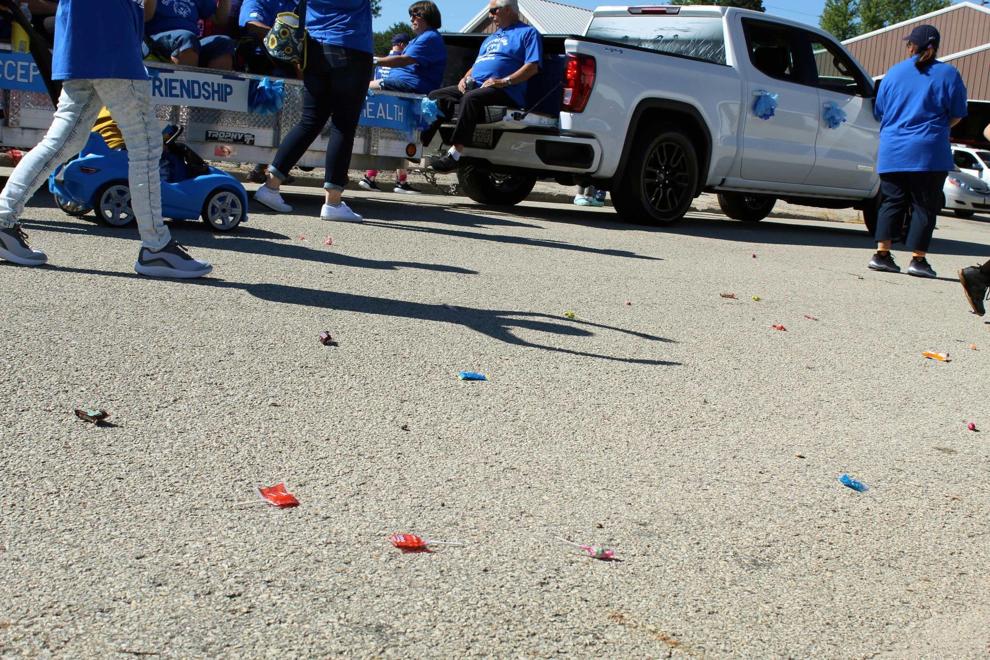 Corn-carnival151.jpg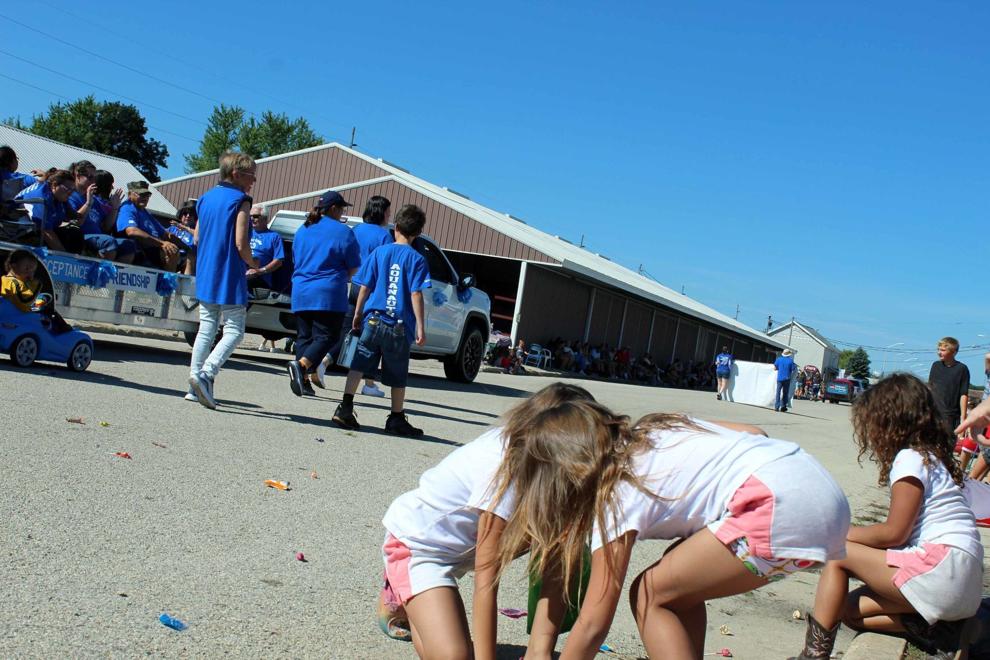 Corn-carnival152.jpg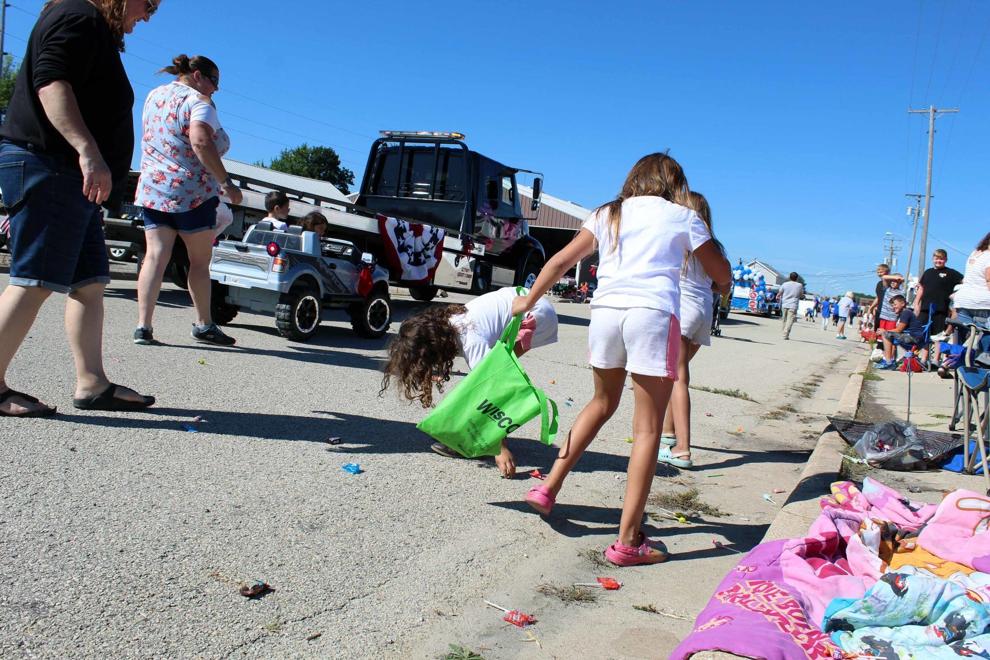 Corn-carnival153.jpg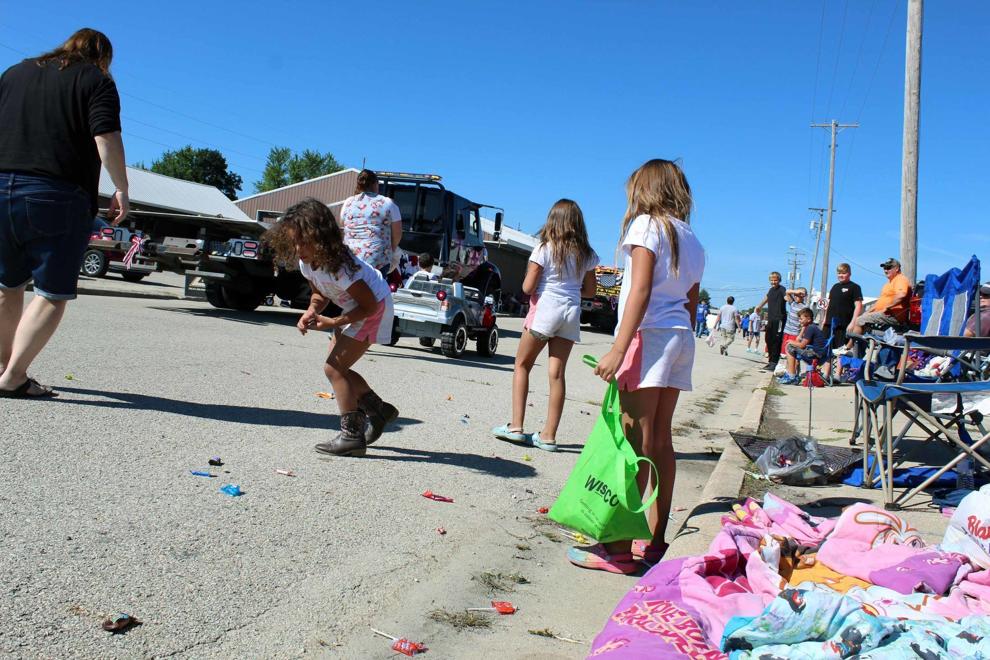 Corn-carnival154.jpg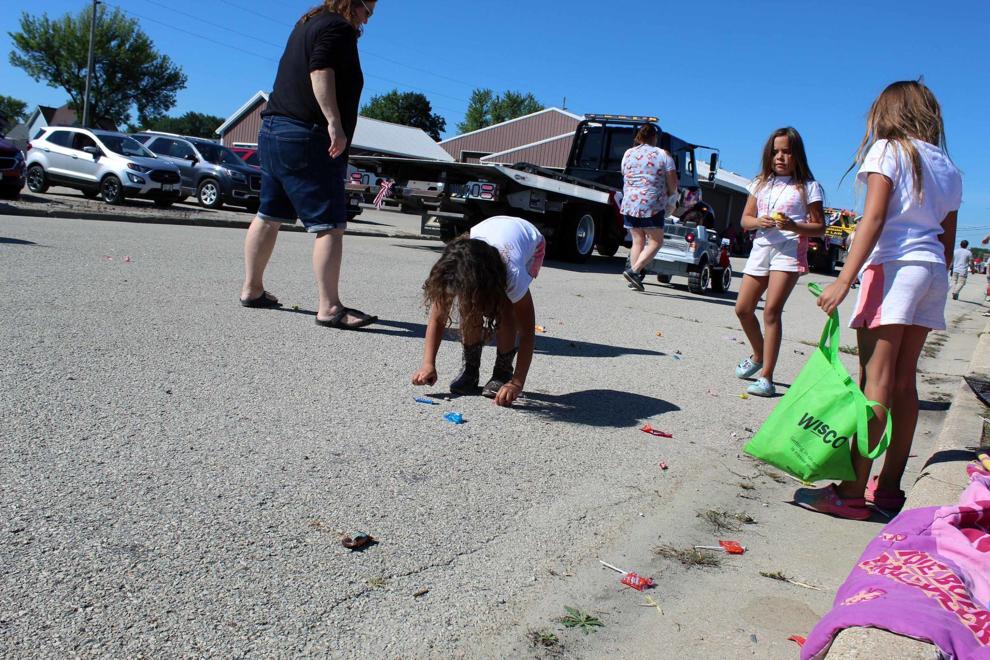 Corn-carnival155.jpg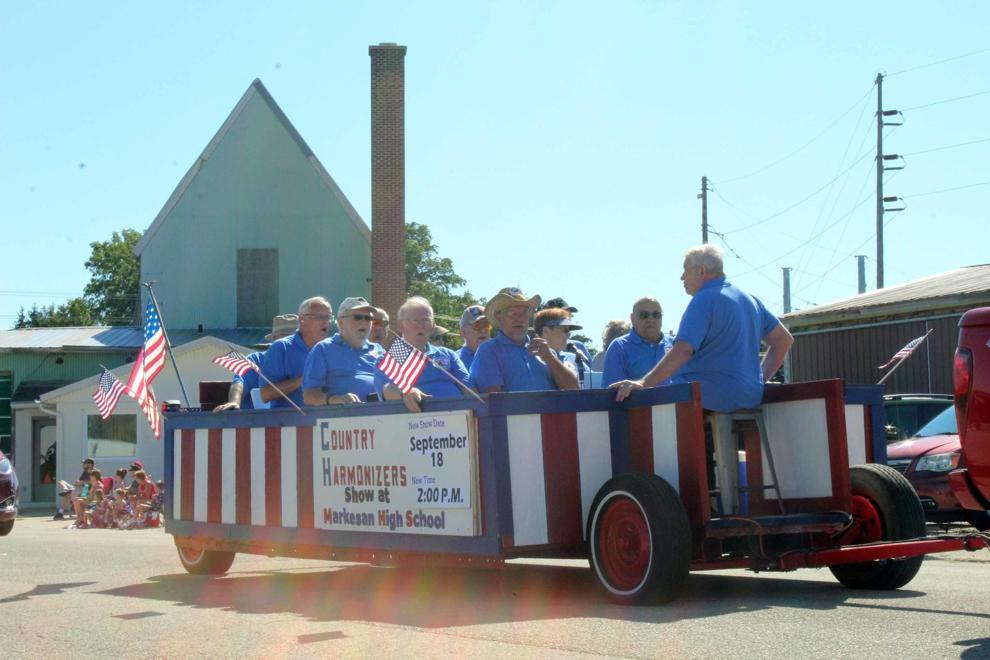 Corn-carnival156.jpg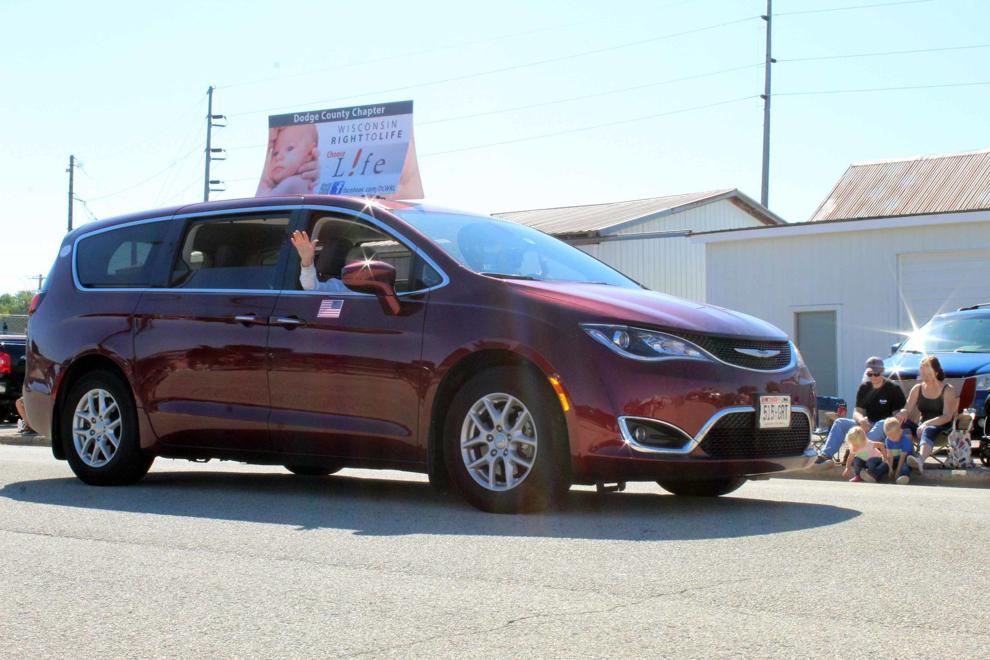 Corn-carnival157.jpg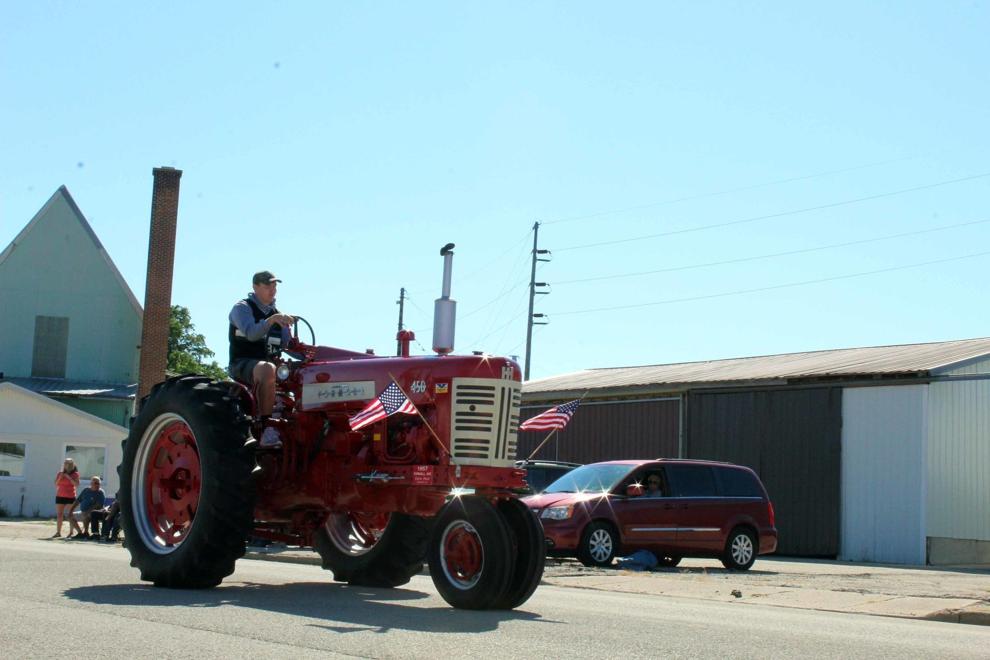 Corn-carnival158.jpg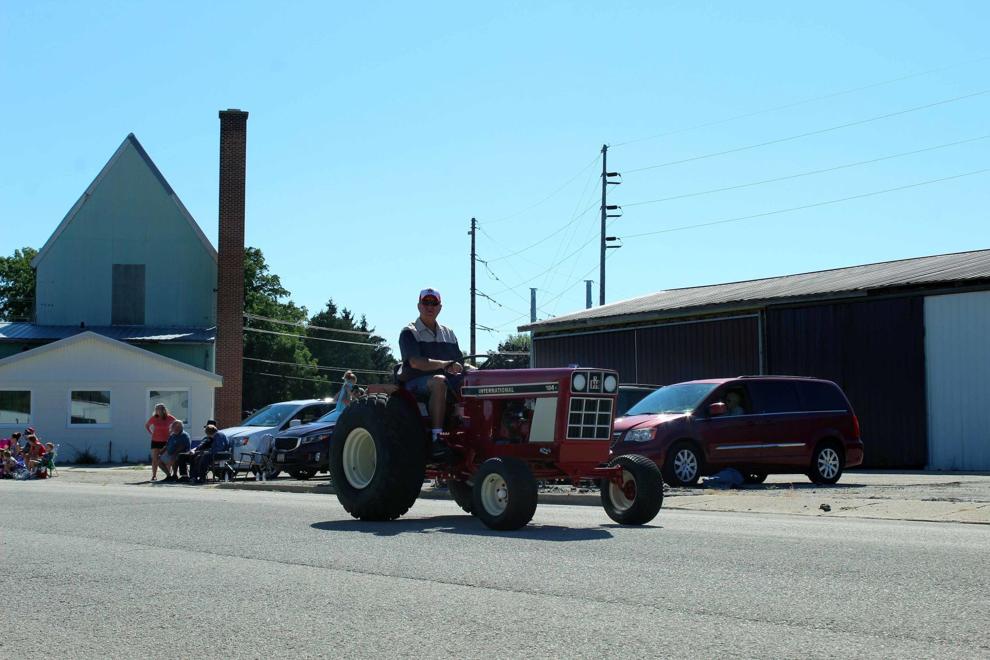 Corn-carnival159.jpg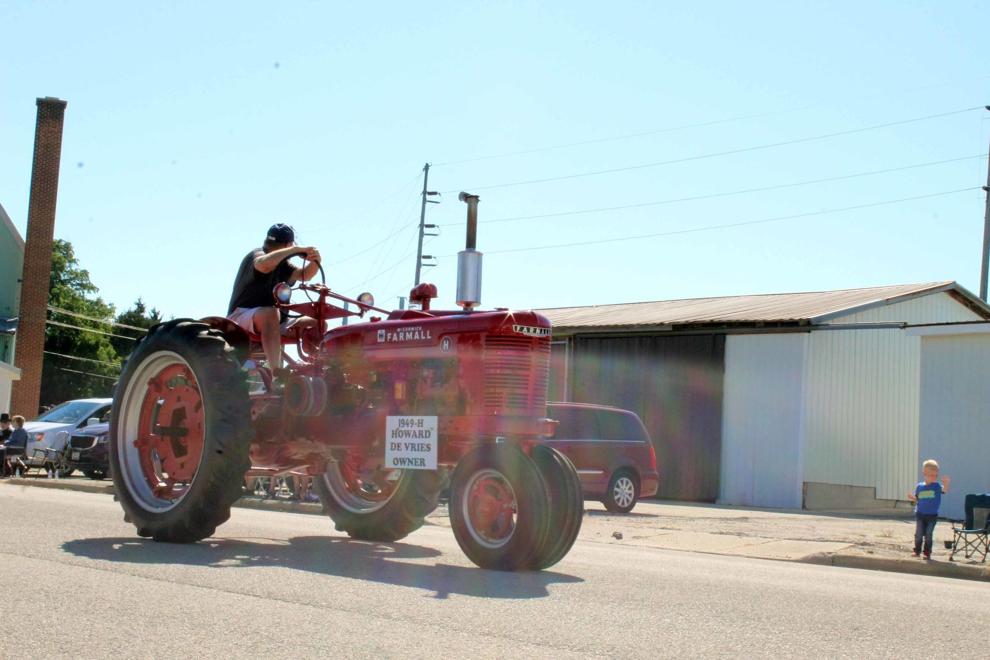 Corn-carnival160.jpg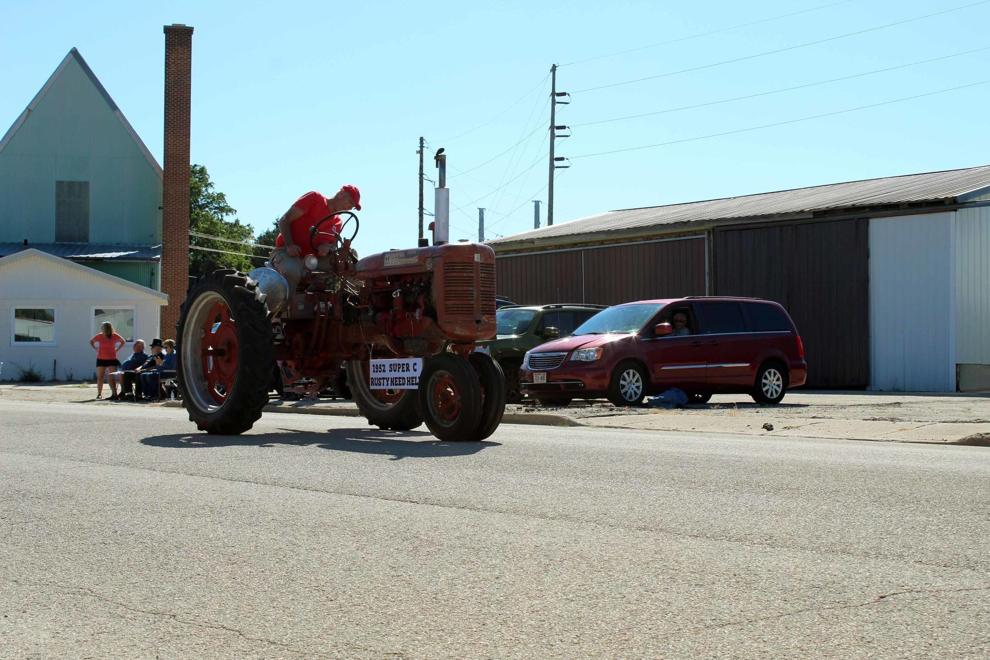 Corn-carnival161.jpg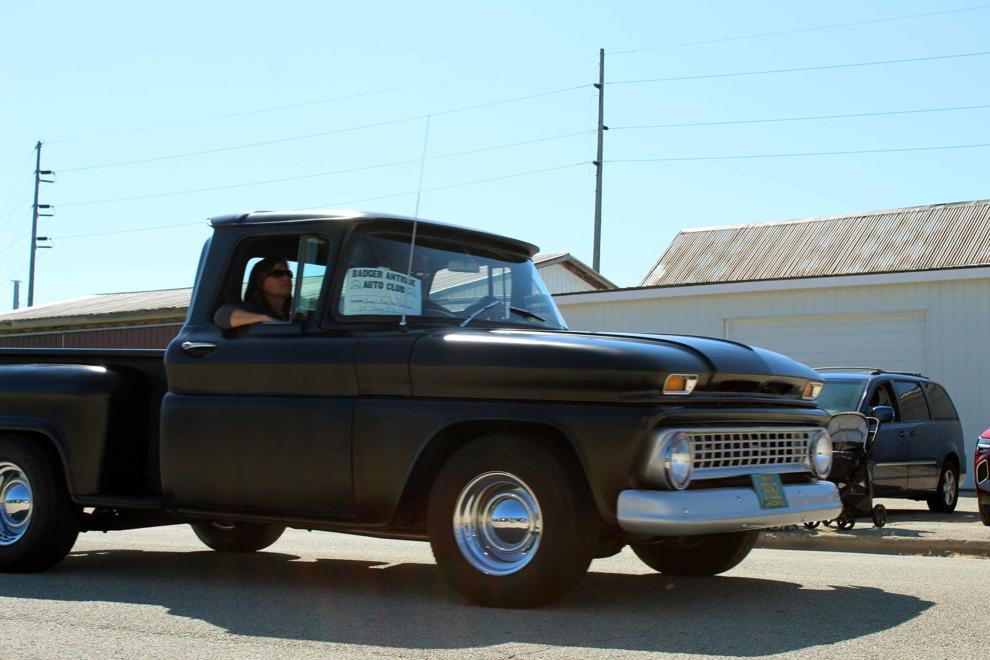 Corn-carnival162.jpg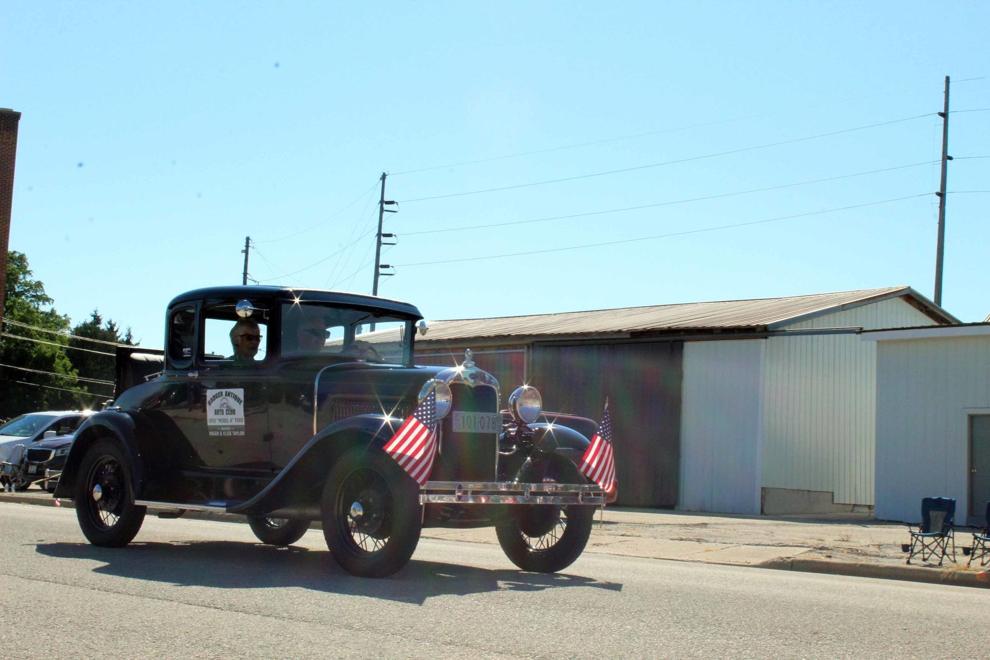 Corn-carnival163.jpg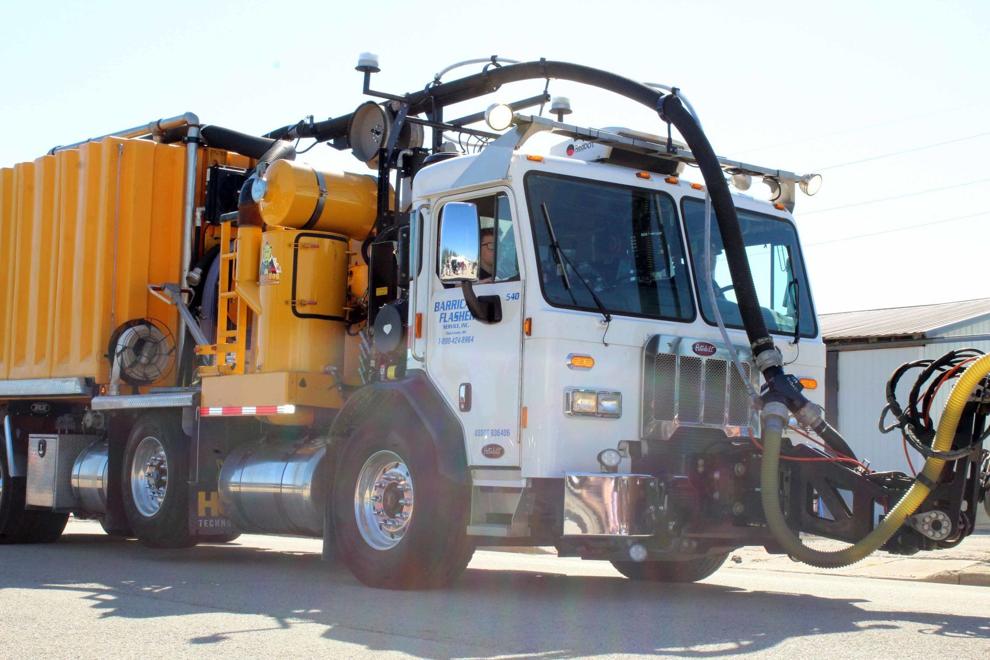 Corn-carnival164.jpg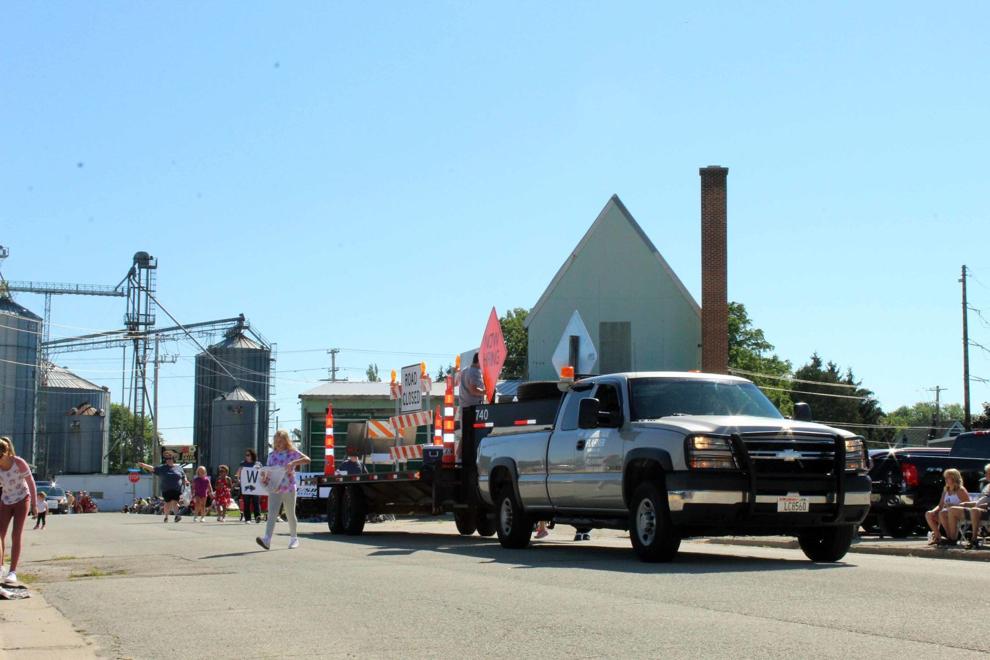 Corn-carnival165.jpg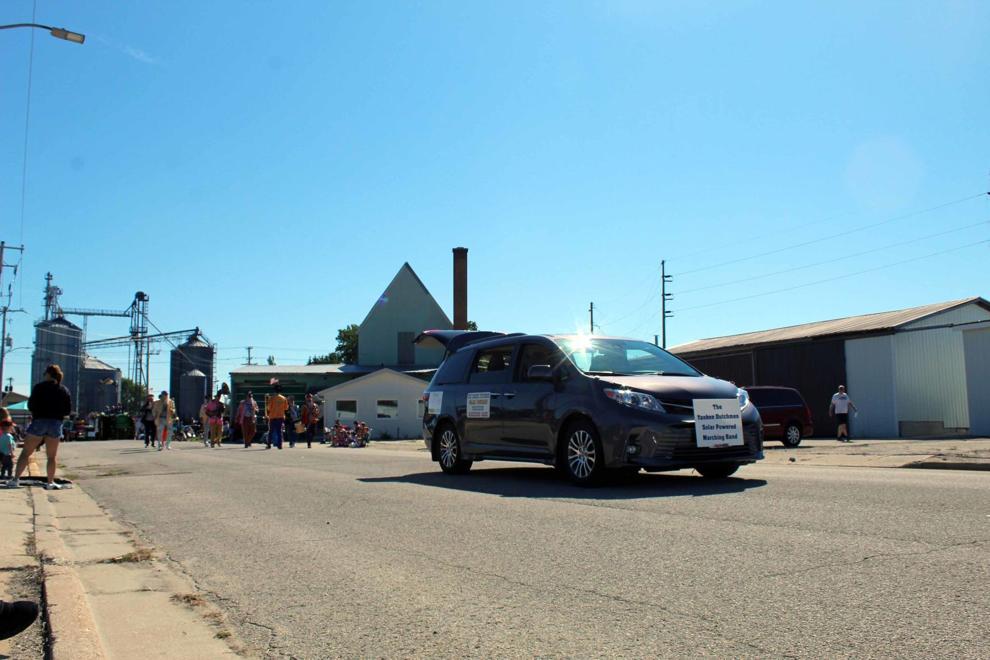 Corn-carnival166.jpg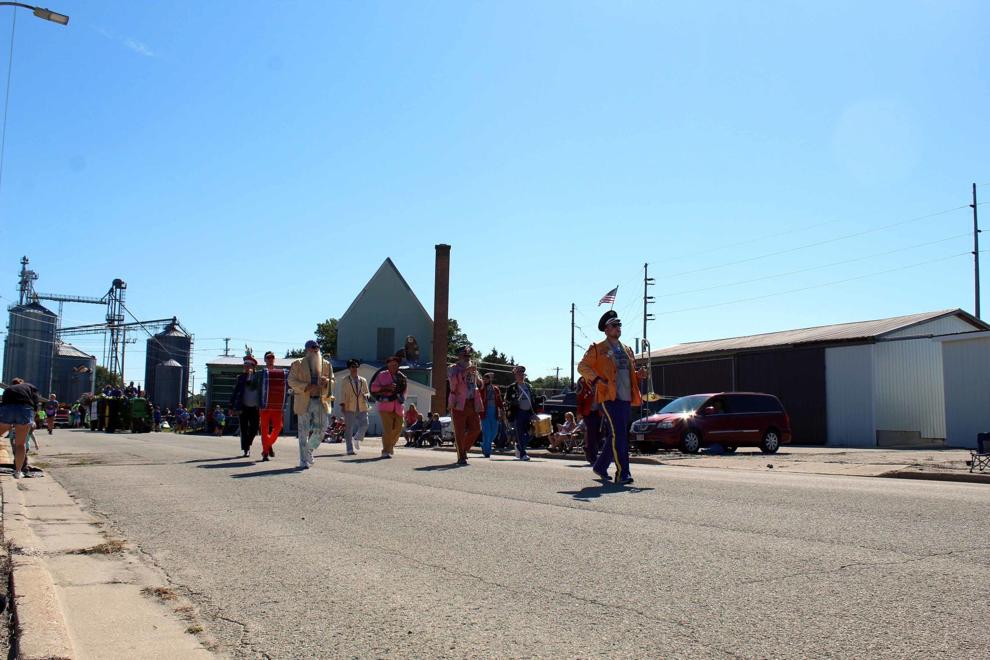 Corn-carnival167.jpg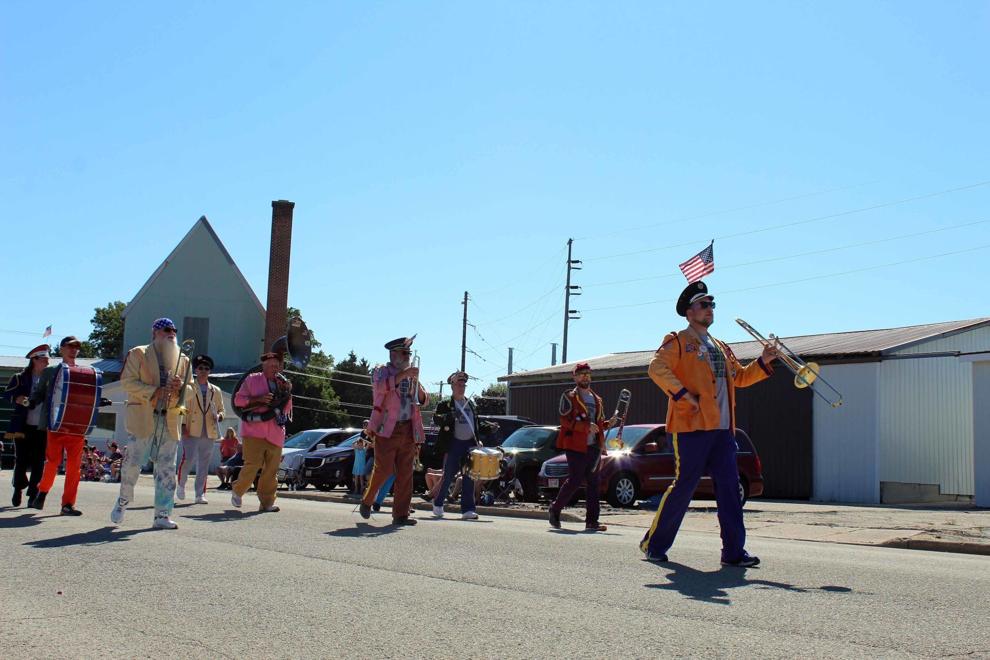 Corn-carnival168.jpg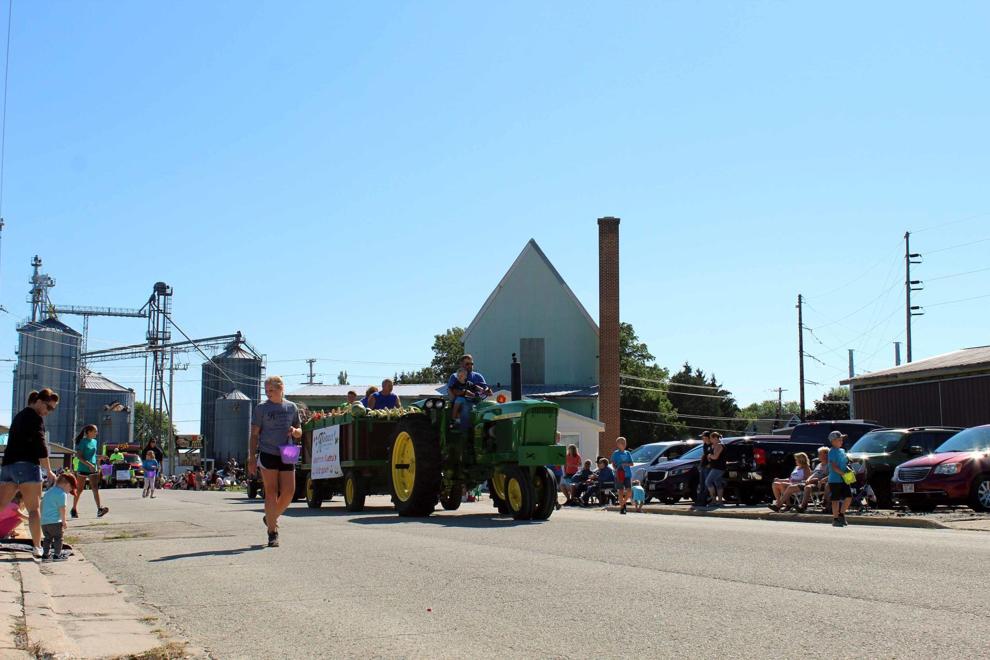 Corn-carnival169.jpg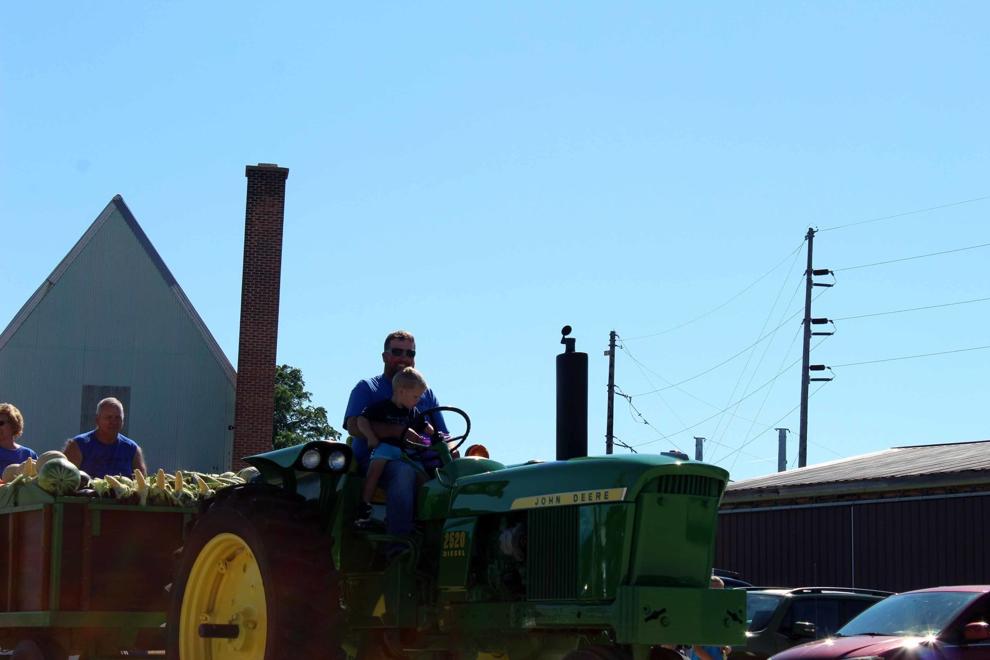 Corn-carnival170.jpg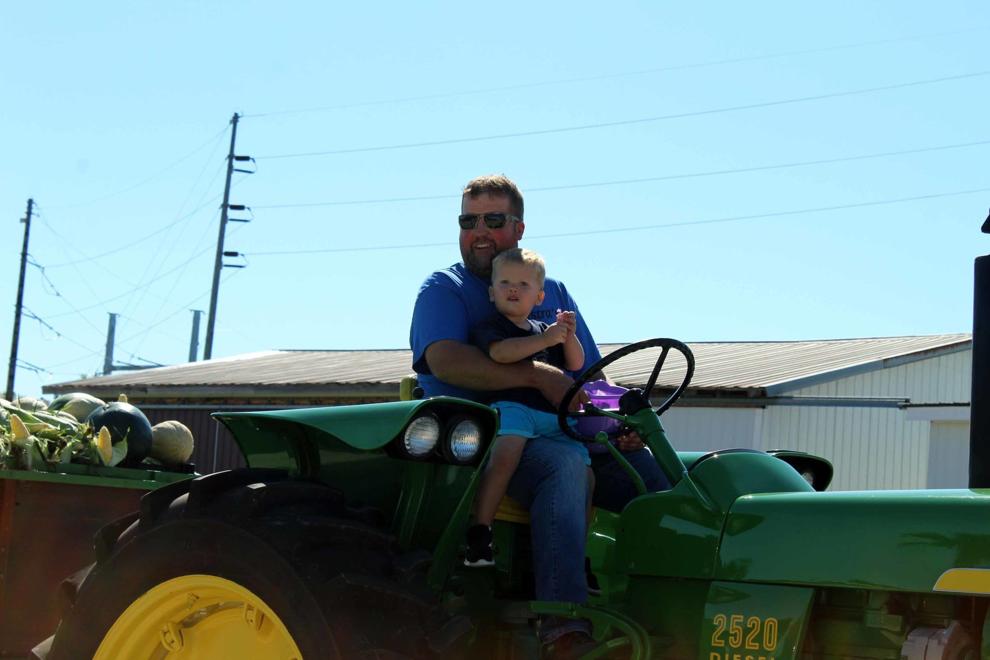 Corn-carnival171.jpg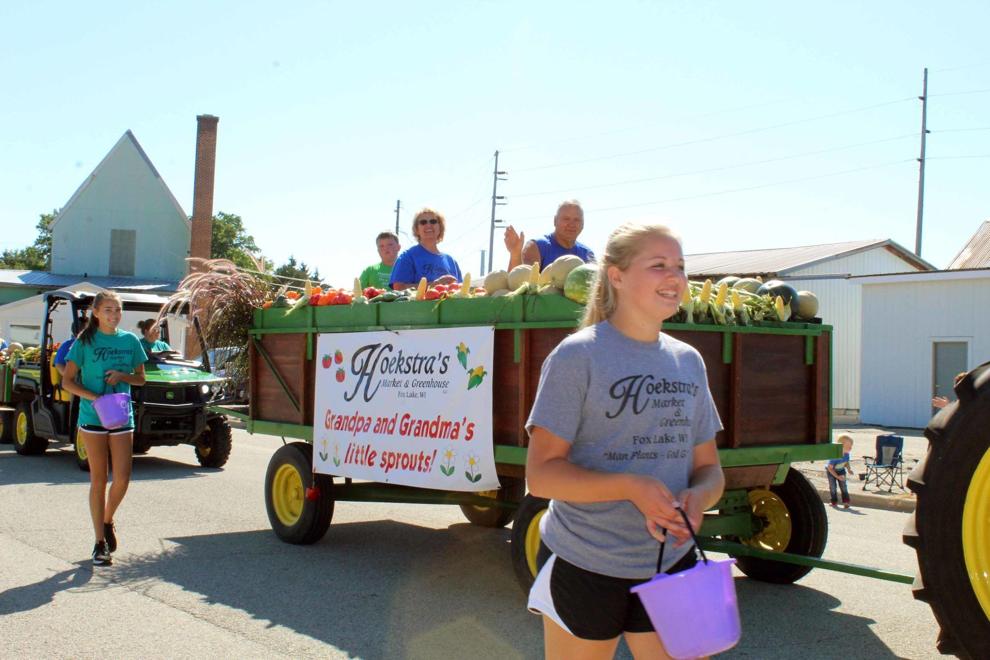 Corn-carnival172.jpg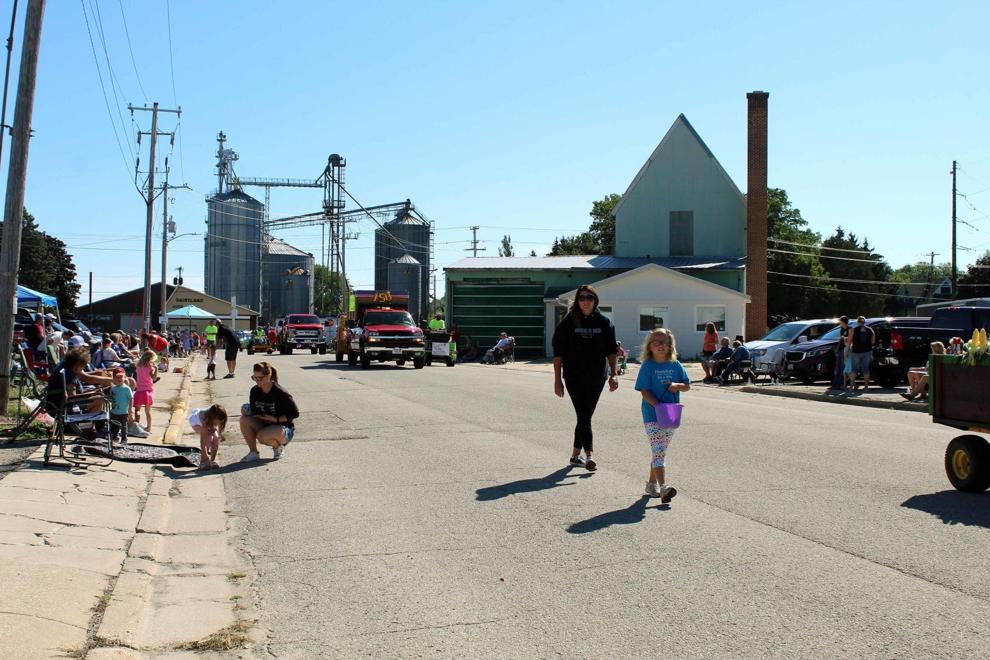 Corn-carnival173.jpg
Corn-carnival174.jpg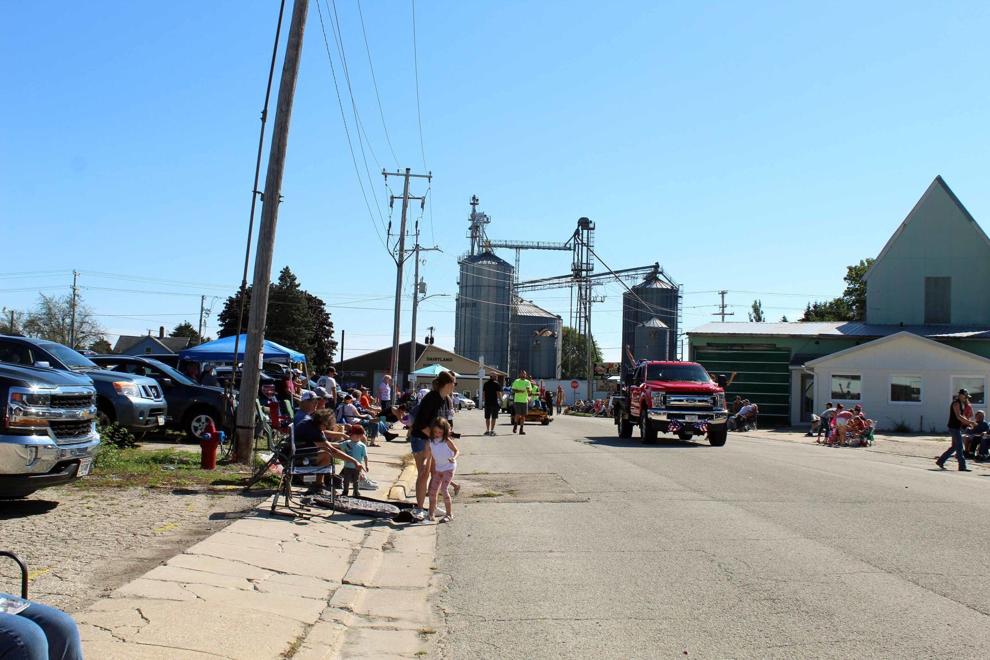 Corn-carnival175.jpg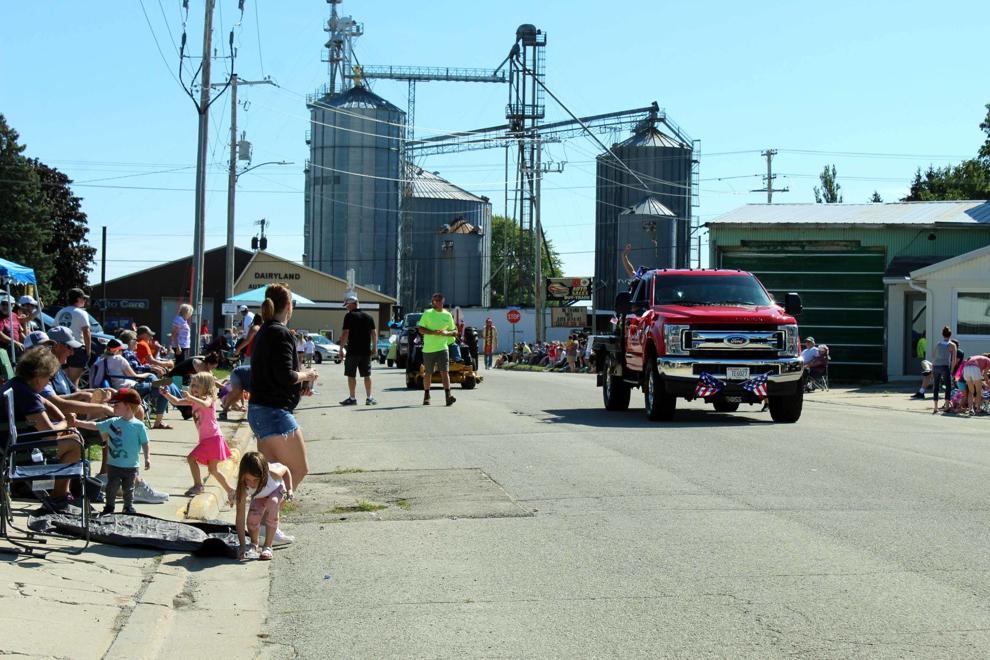 Corn-carnival176.jpg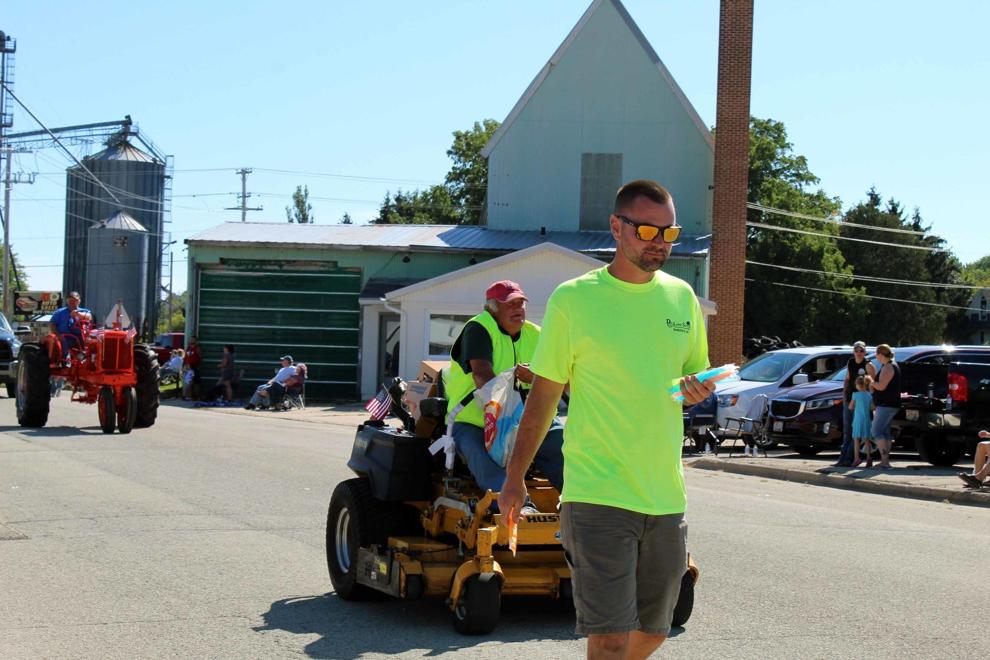 Corn-carnival177.jpg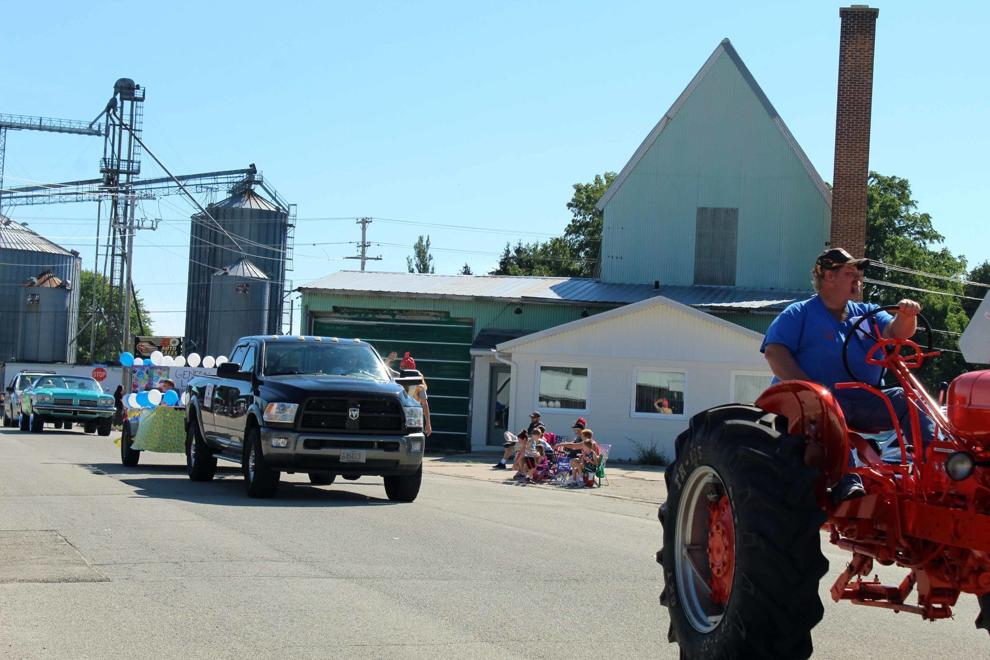 Corn-carnival178.jpg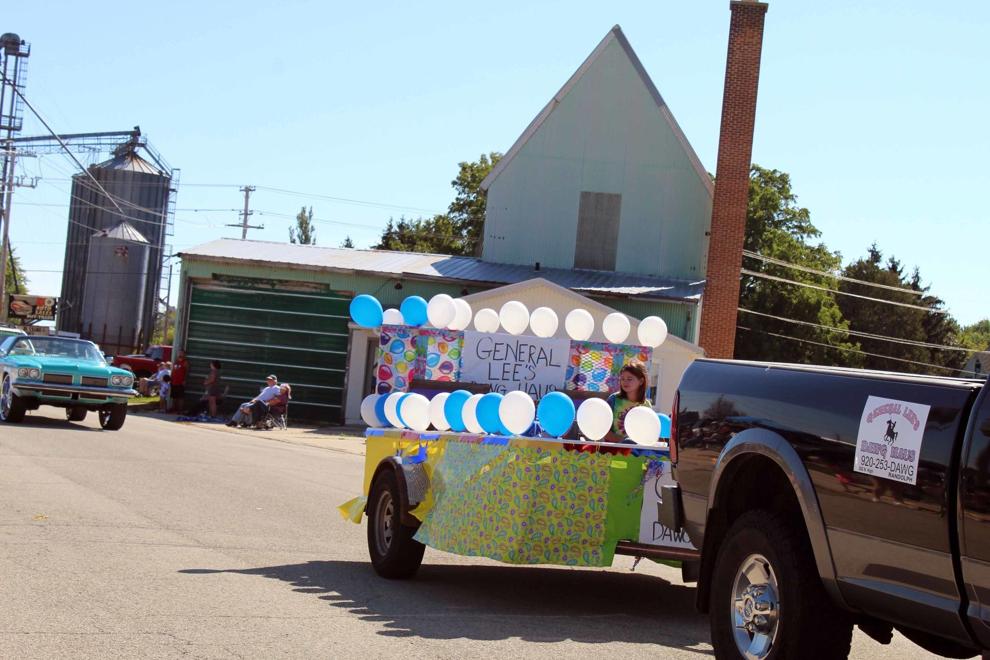 Corn-carnival179.jpg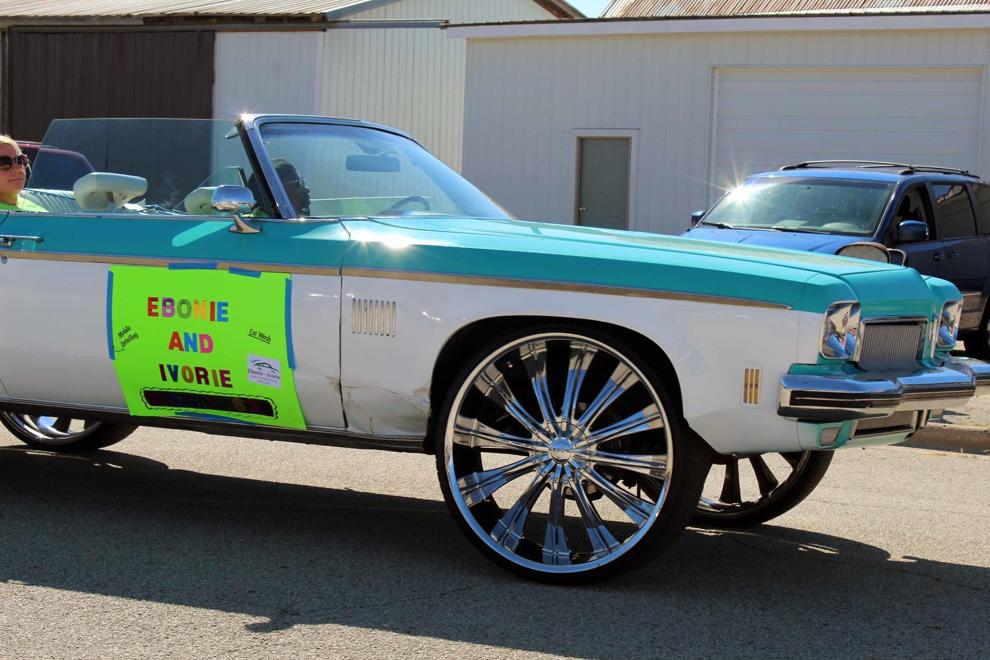 Corn-carnival180.jpg