William Penterman holds a 16-vote lead in the 37th Assembly District's Republican special primary, according to unofficial results Tuesday.
Penterman, a member of the U.S. Army Reserve, received a total of 758 votes, providing a narrow lead over Maranatha Baptist University associate professor Jennifer Meinhardt, who received 742 votes, according to results from the counties of Dane, Dodge, Columbia and Jefferson. Votes are unofficial until formally canvassed and a recount also remains a possibility.
A total of eight Republicans were vying to run in the July 15 special election for the state Assembly seat, which was left vacant earlier this year when former Rep. John Jagler, R-Watertown, was elected to the state Senate.
If certified, Penterman will go on to face Democratic candidate Peter Adams, who ran unopposed Tuesday, and Independent Stephen Ratzlaff Jr., who ran unsuccessfully against Jagler for the seat in 2020, in the July 13 special election.
According to unofficial results, Nick Krueger, chief of staff to state Rep. Terry Katsma, R-Oostburg, received 621 votes; farmer and livestock auctioneer Nathan Pollnow received 536 votes; Watertown Unified School District board member Steven Kauffeld received 514 votes; Waterloo Mayor Jenifer Quimby received 434 votes; Dodge County Supervisor Cathy Houchin received 182 votes; and Spencer Zimmerman, who ran unsuccessfully for the 13th Senate District earlier this year, received 39 votes.
The 37th Assembly District includes portions of Dane, Dodge, Jefferson and Columbia counties and part of Columbus, Waterloo and Watertown, and the villages of DeForest, Lowell and Reeseville.
Jagler was elected to the 13th Senate District after defeating three other candidates, including Democrat Melissa Winker. The Senate seat was previously held by former Senate Majority Leader Scott Fitzgerald, who was elected to Congress last fall.
Jagler had held the seat since 2013.
GALLERY: Local elections bring in voters
040721-bara-news-voting-02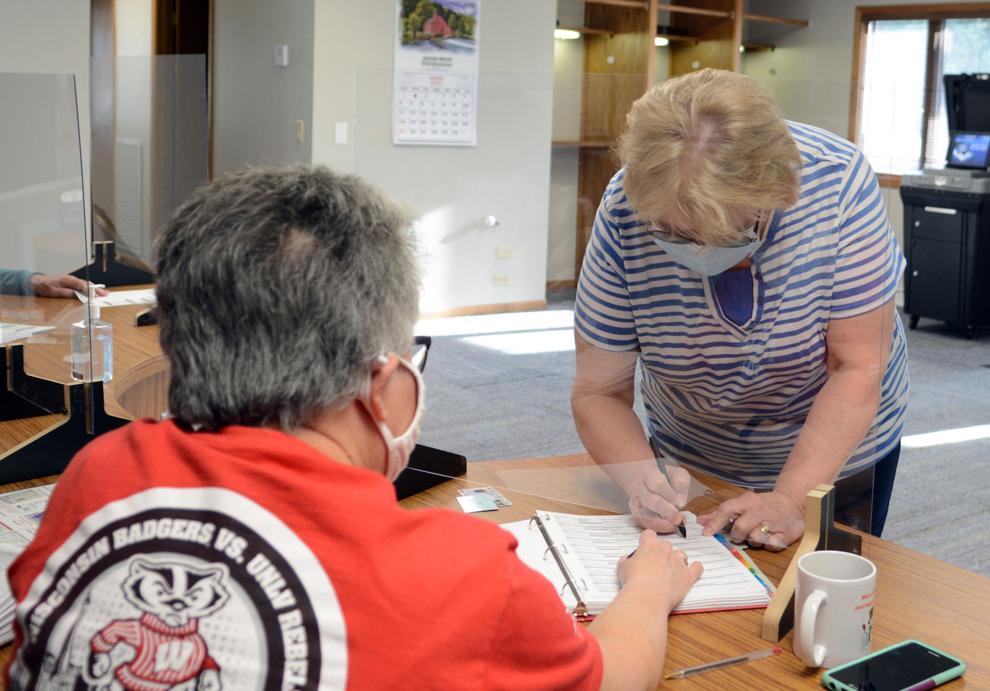 040721-bara-news-voting-03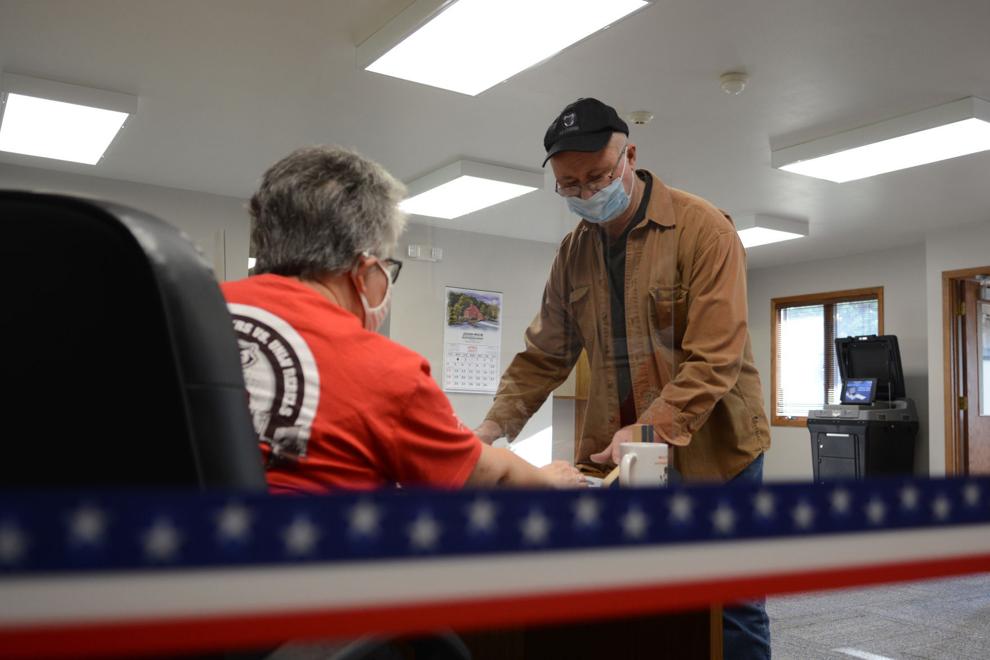 040721-bara-news-voting-04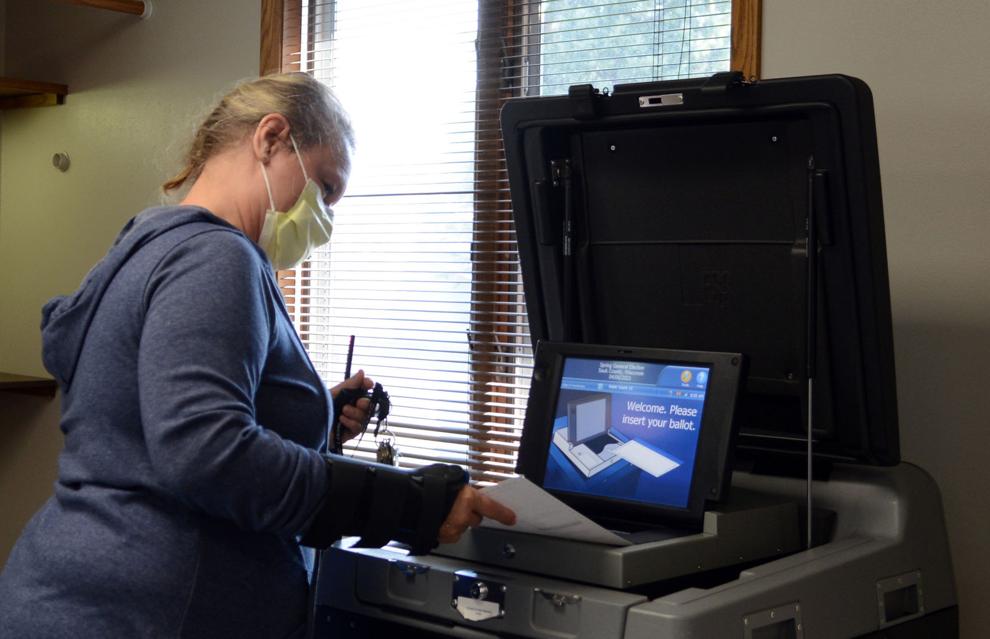 040721-bara-news-voting-05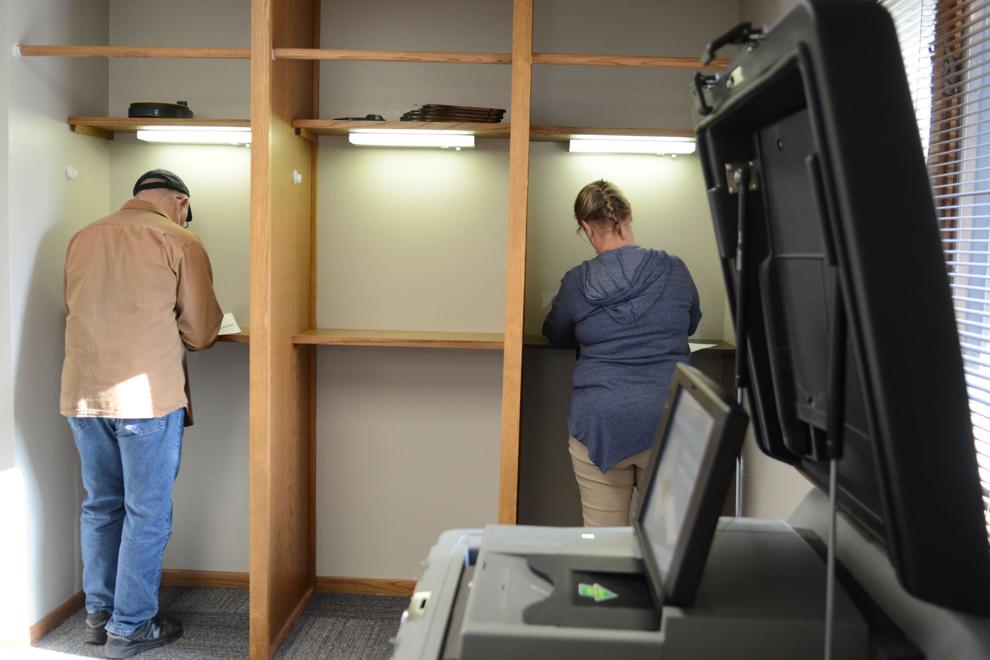 040721-bara-news-voting06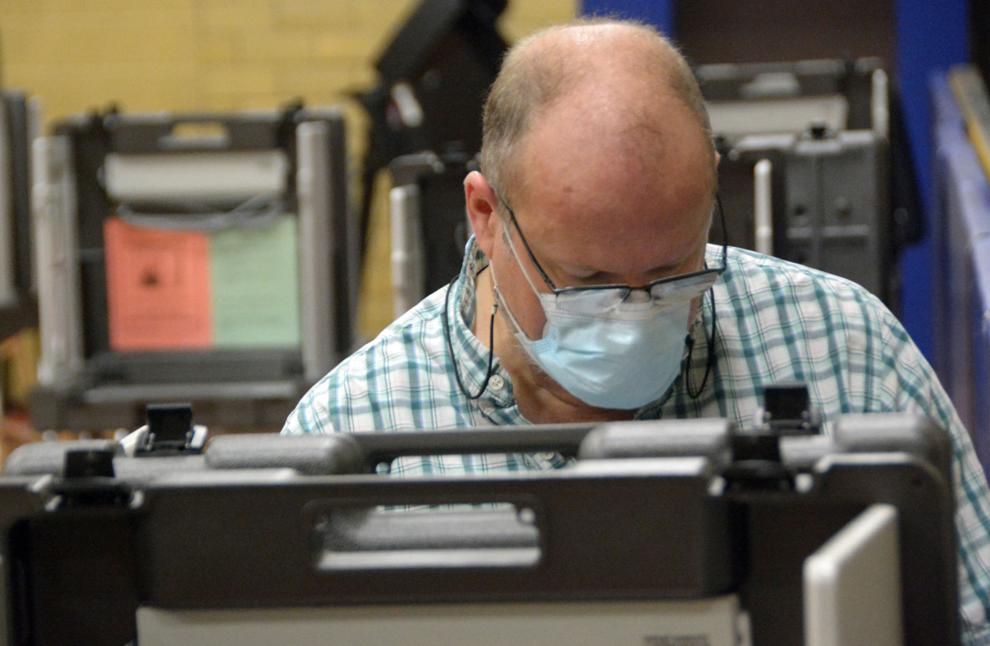 040721-bara-news-voting07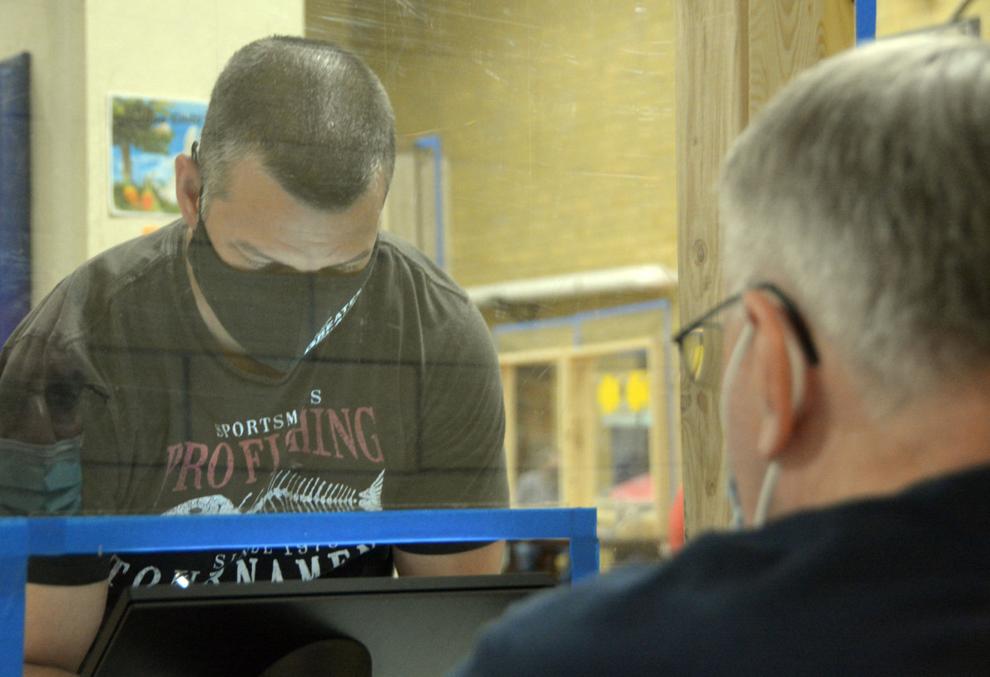 040721-bara-news-voting08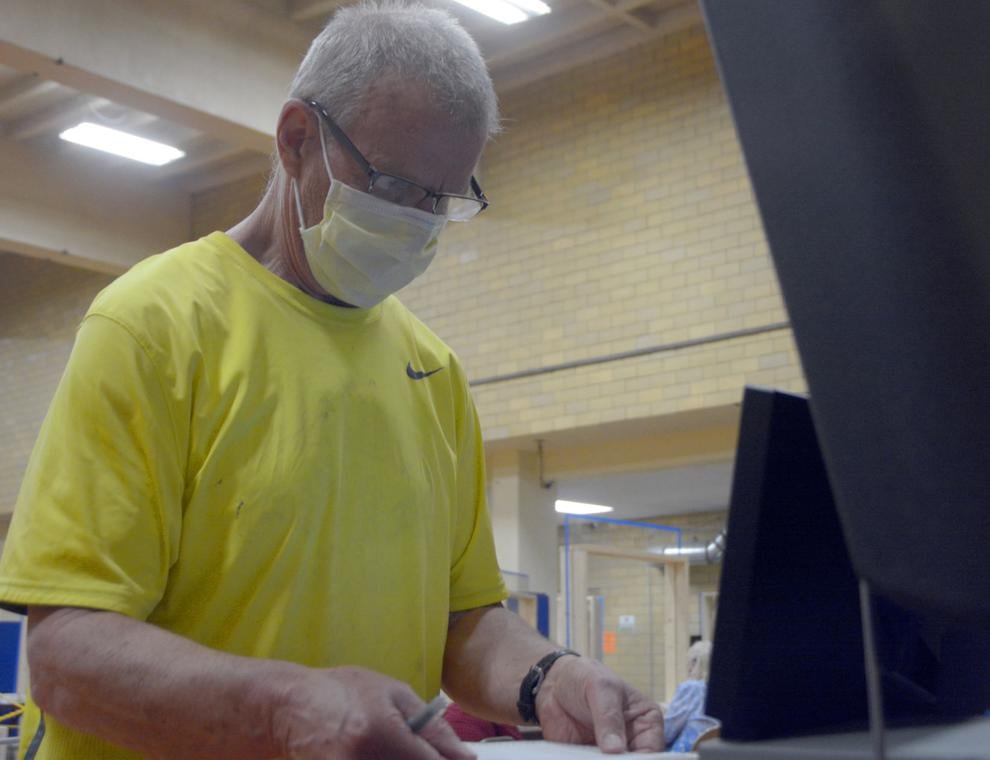 Locals go to the polls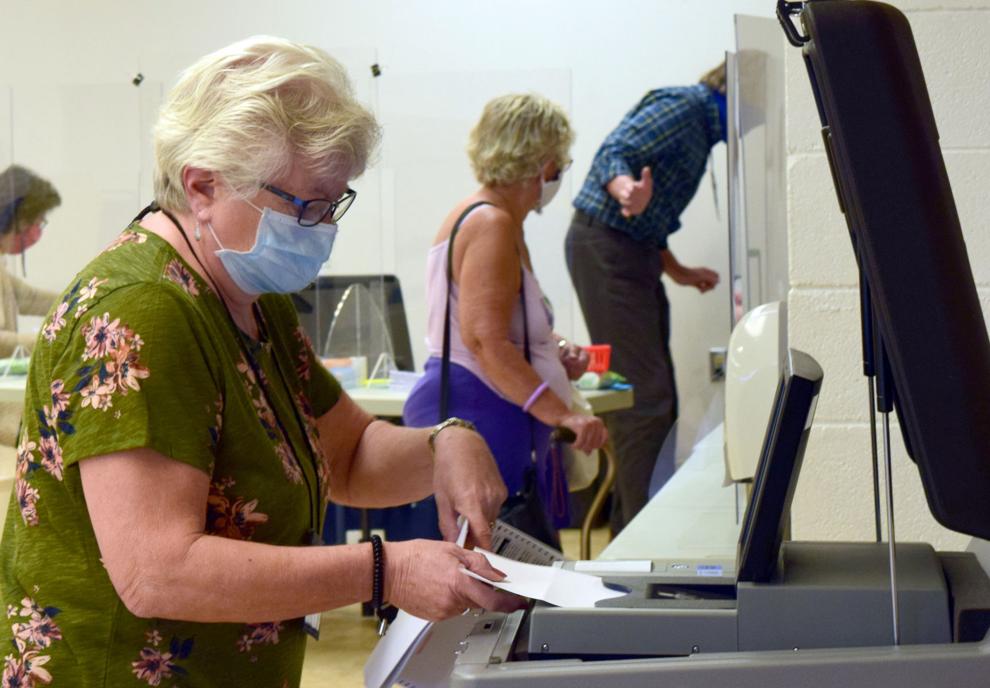 040721-port-news-voting-4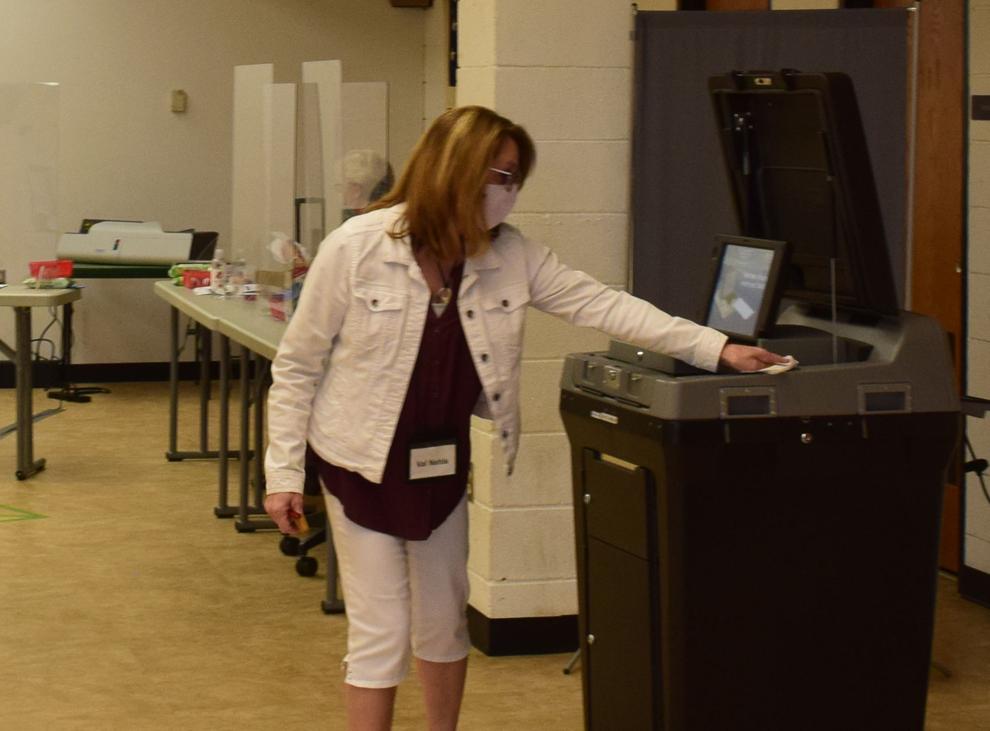 040721-port-news-voting-5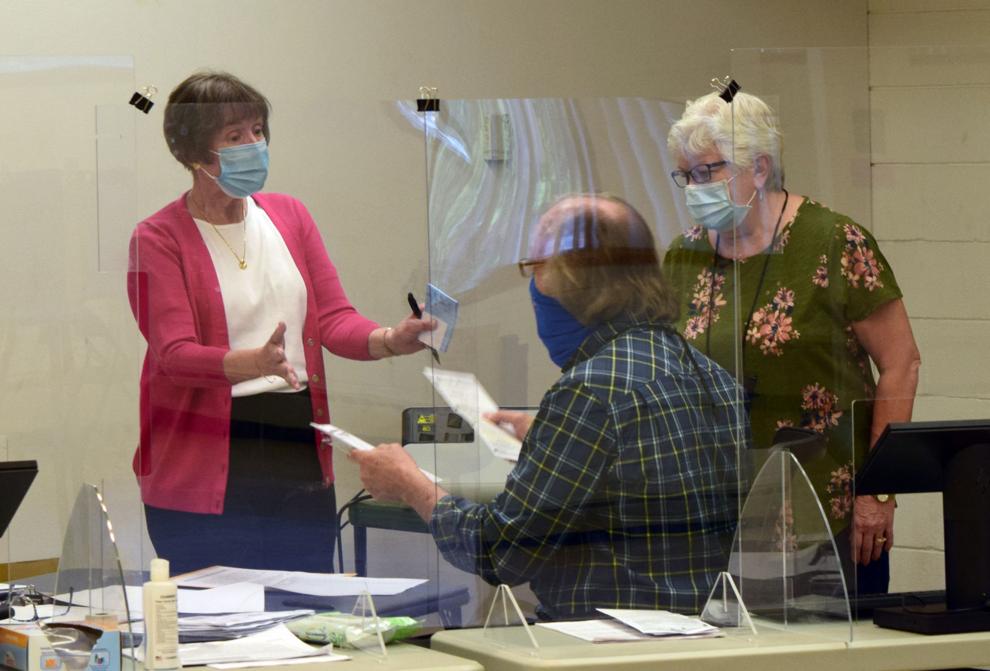 102220-port-news-voting3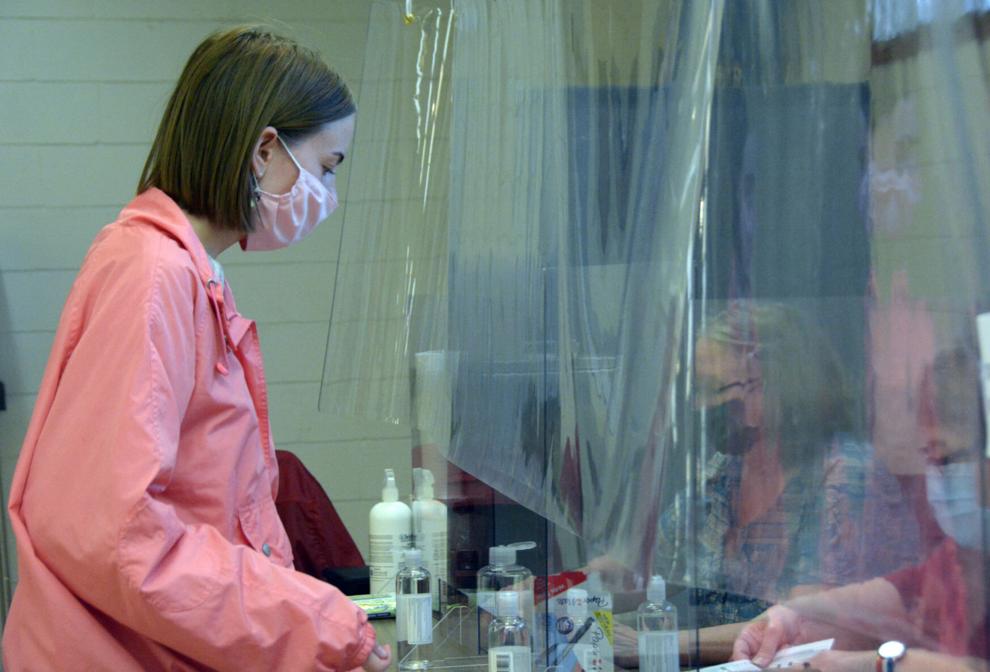 102220-port-news-voting1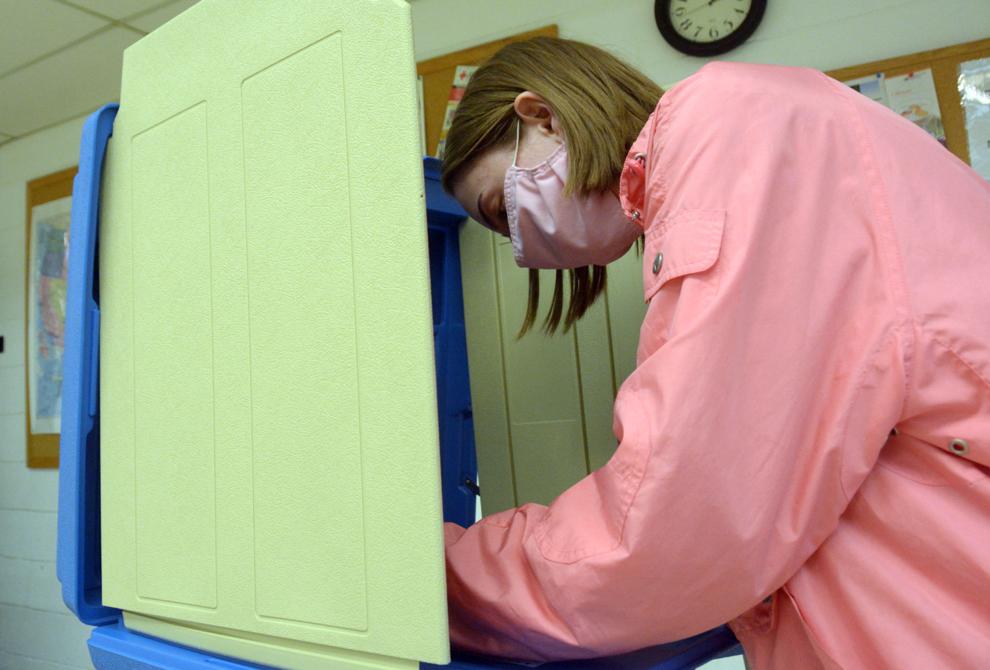 Screening voters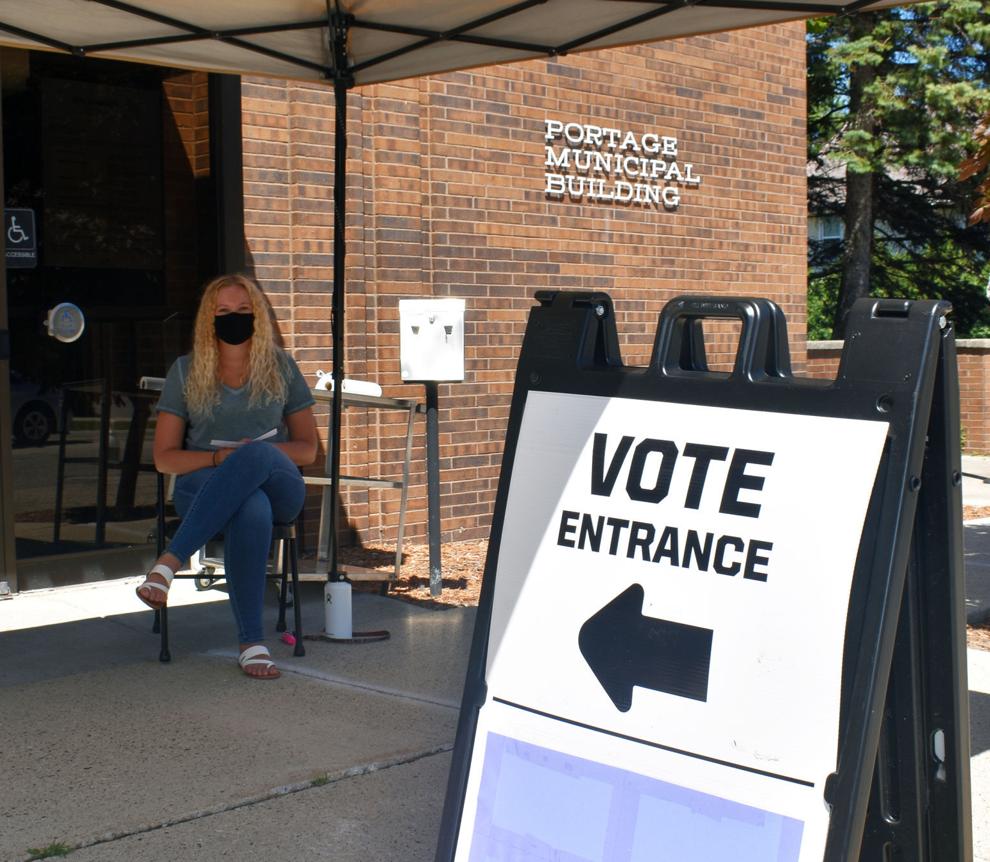 Absentee ballot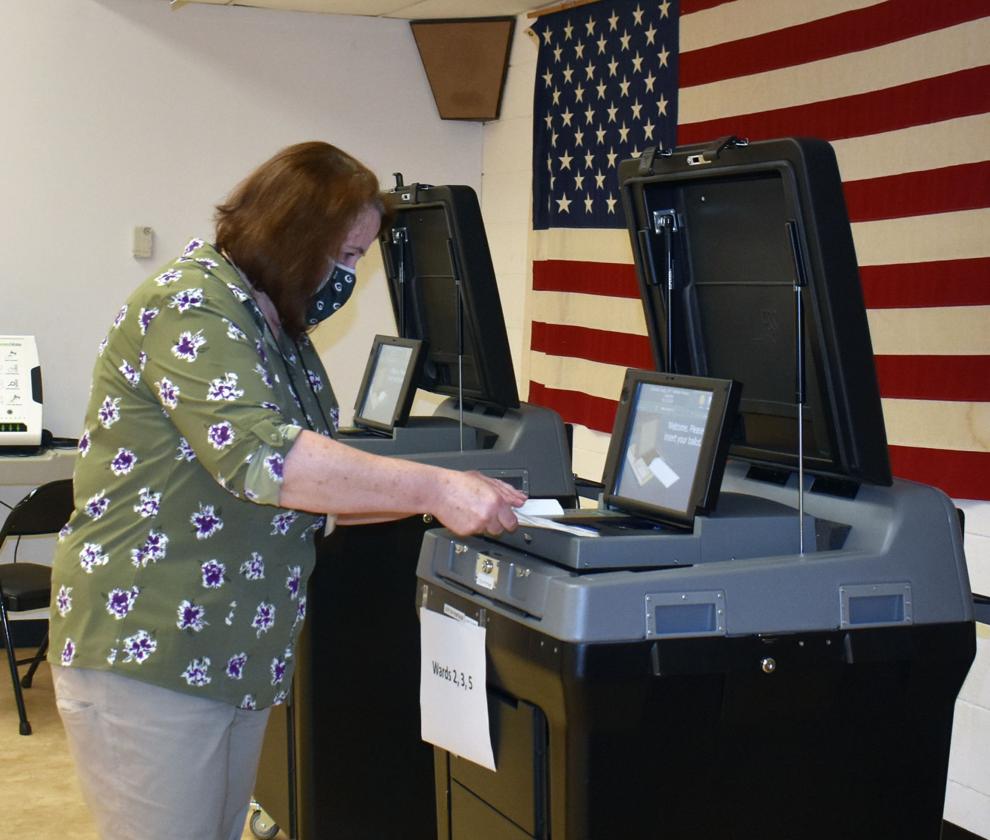 Springvale Clerk Becky Gutzman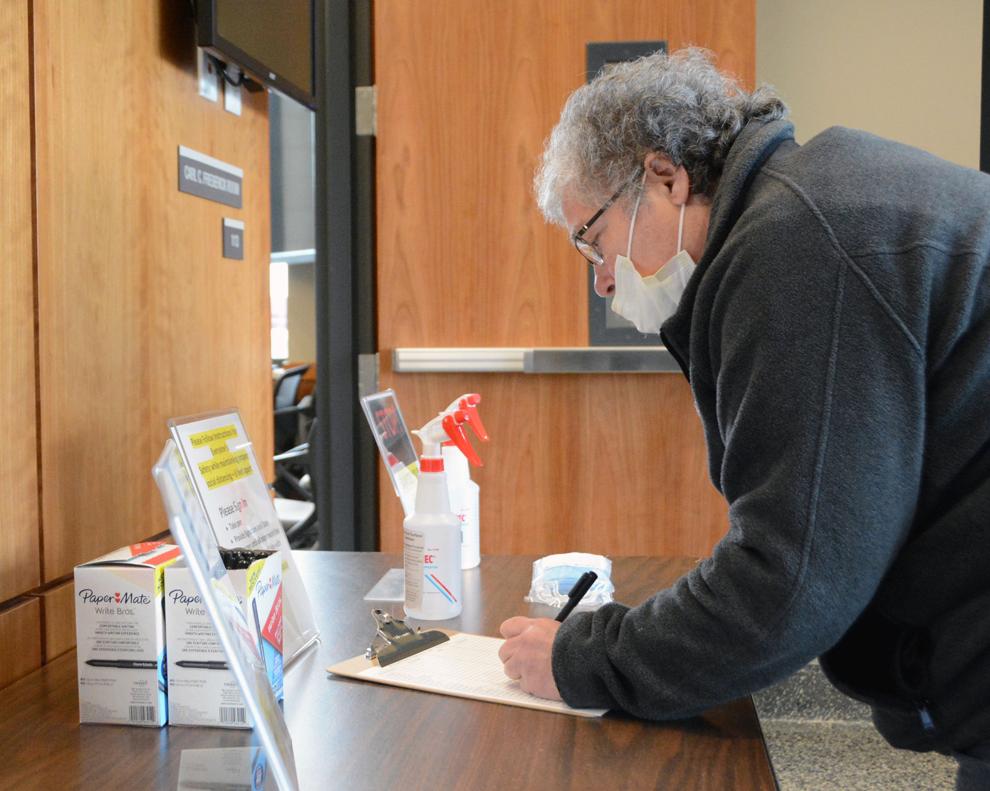 Ballot day at courthouse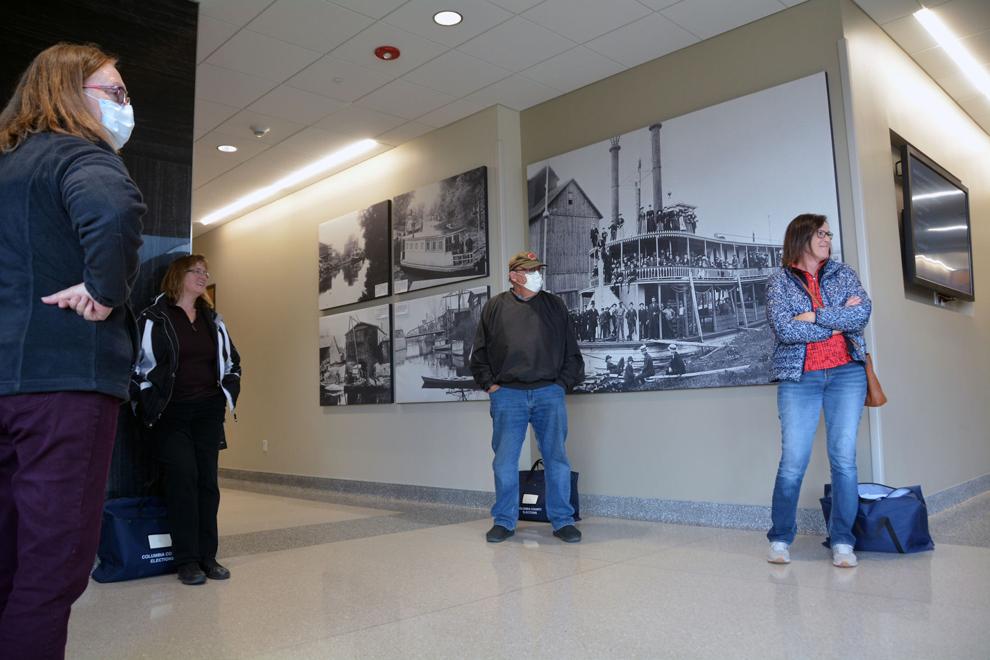 Disinfecting poll stations in Portage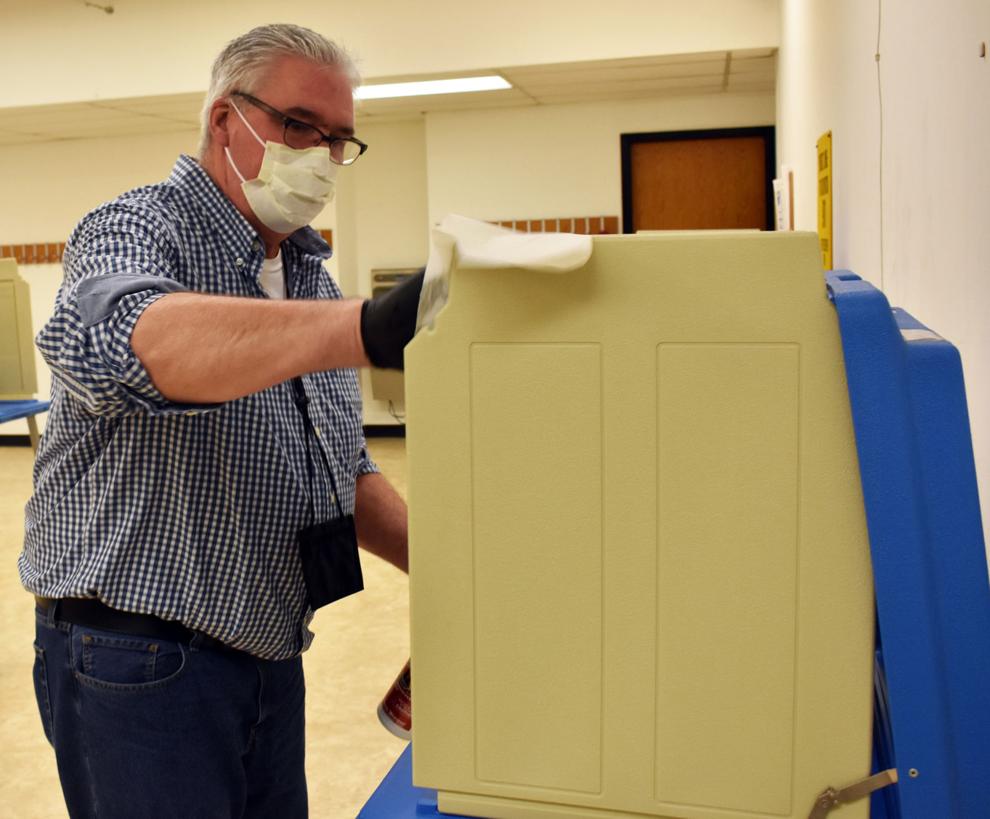 Becky Ness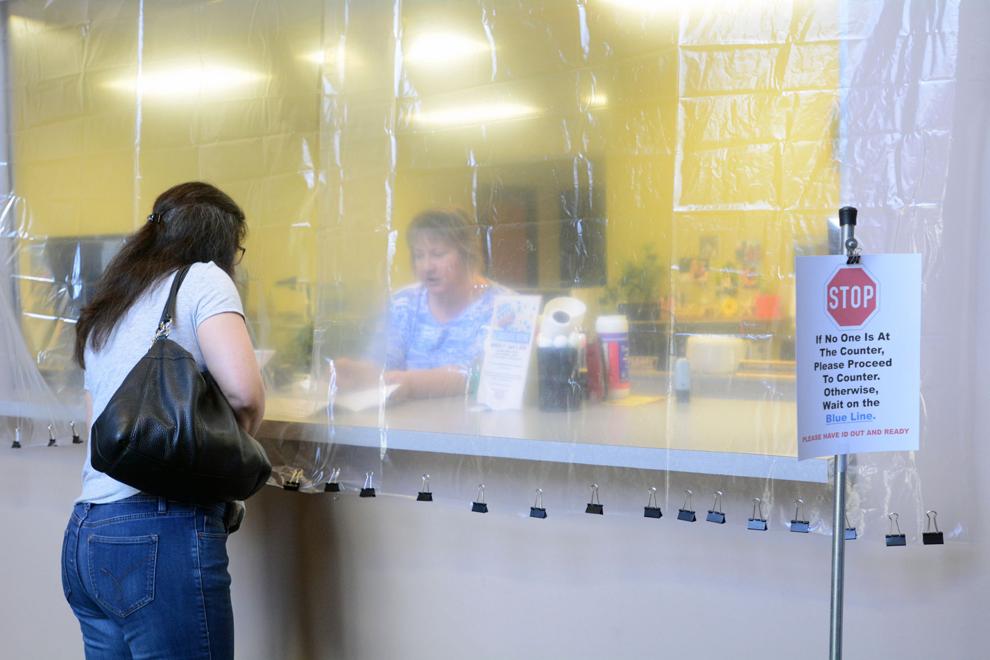 110420-port-news-election-bara-05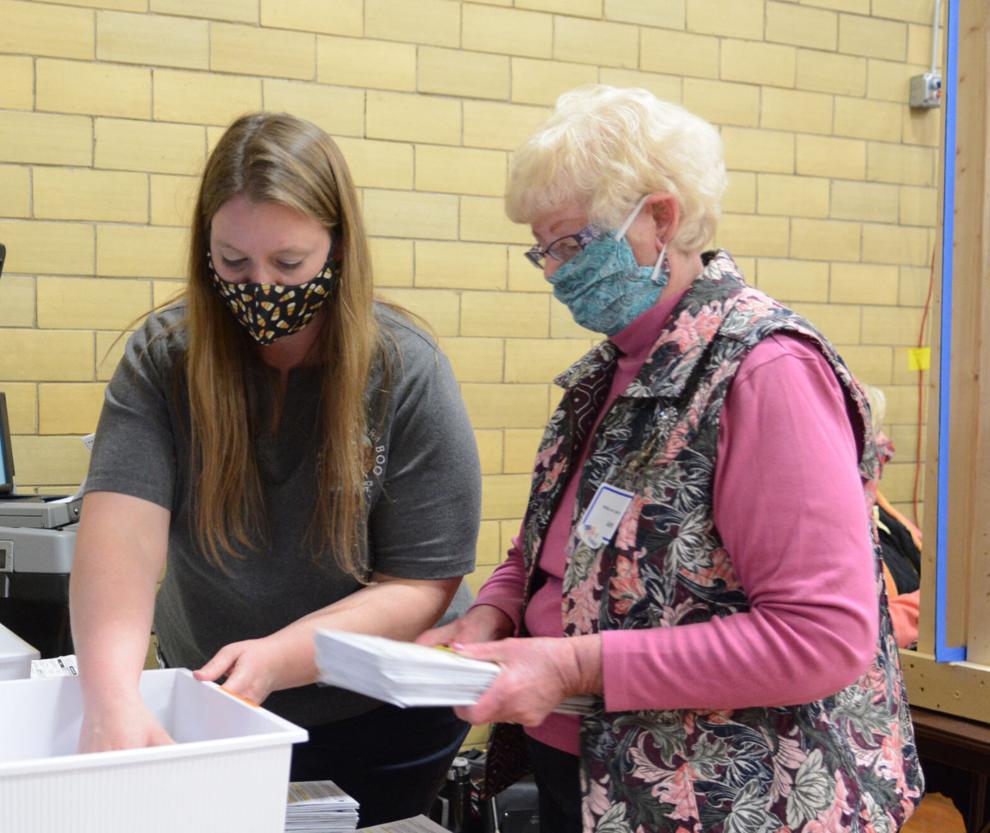 110420-port-news-election1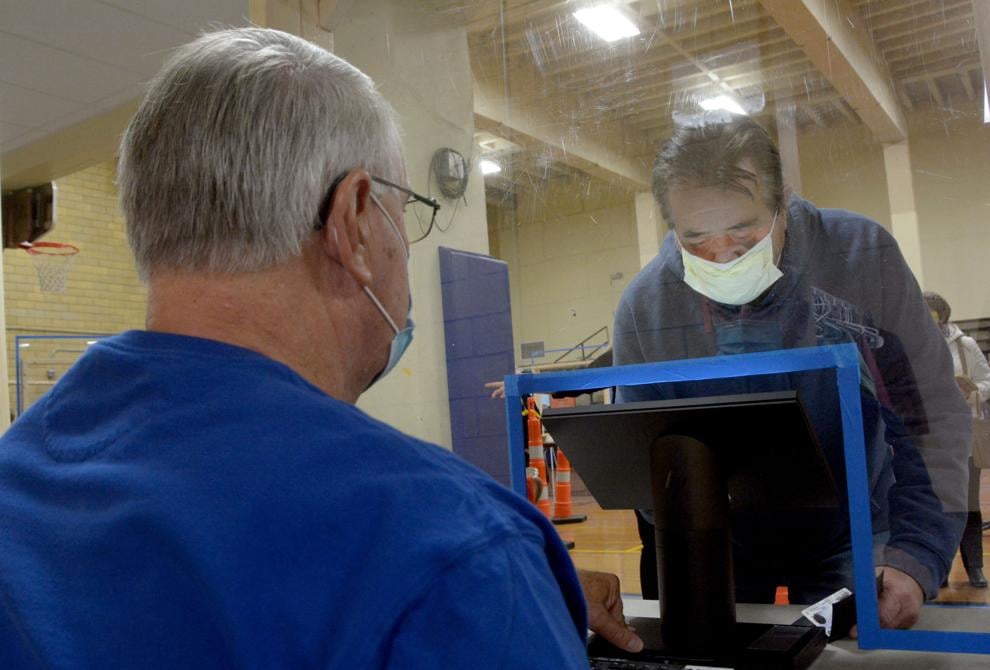 Election Day 2020 in West Baraboo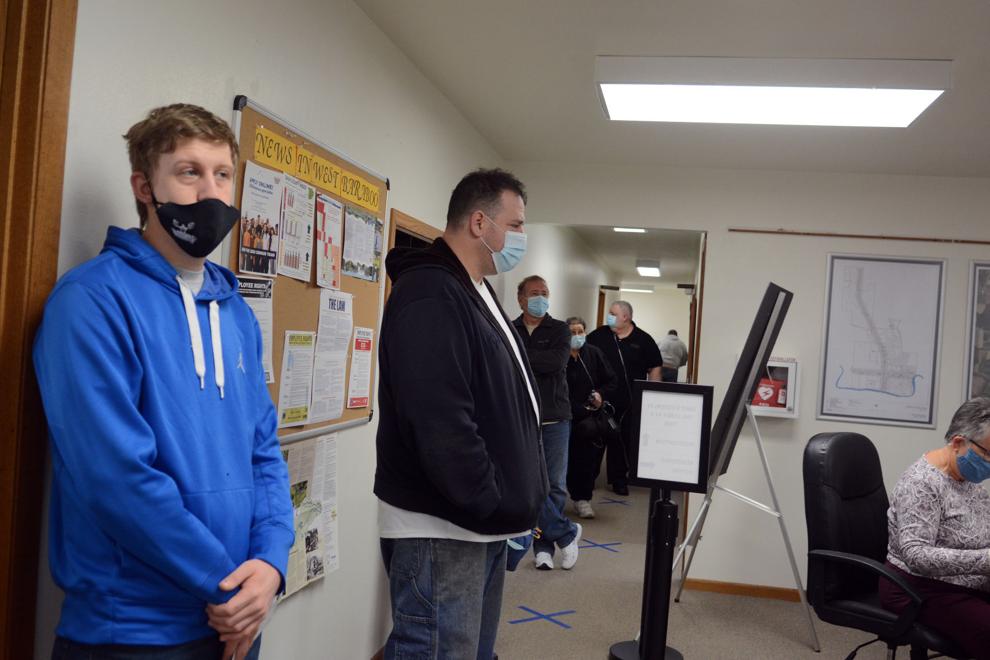 Election Day 2020 in Baraboo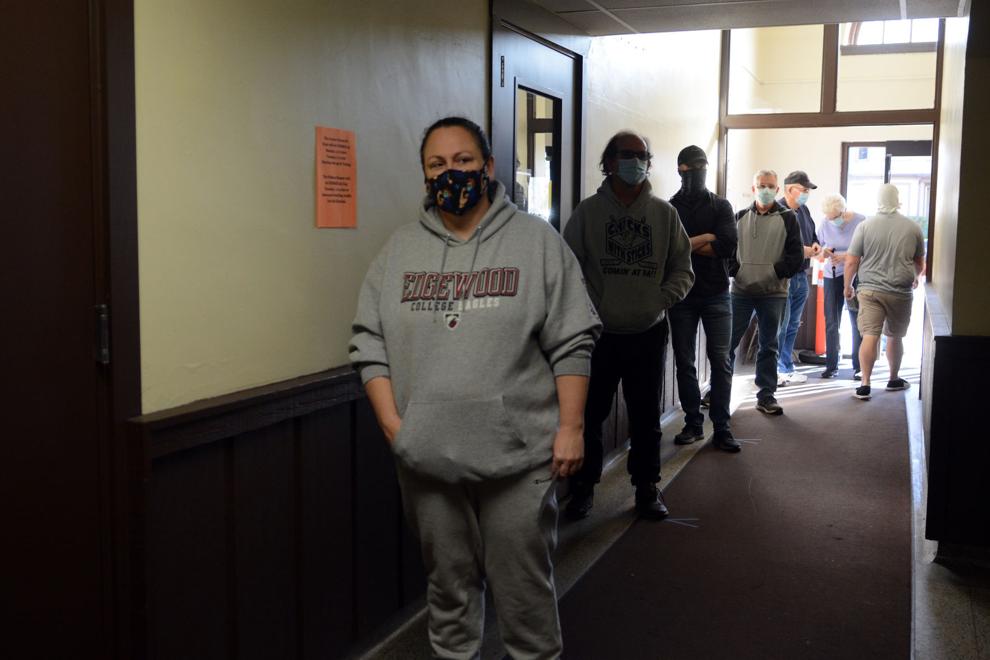 Election Day 2020 in West Baraboo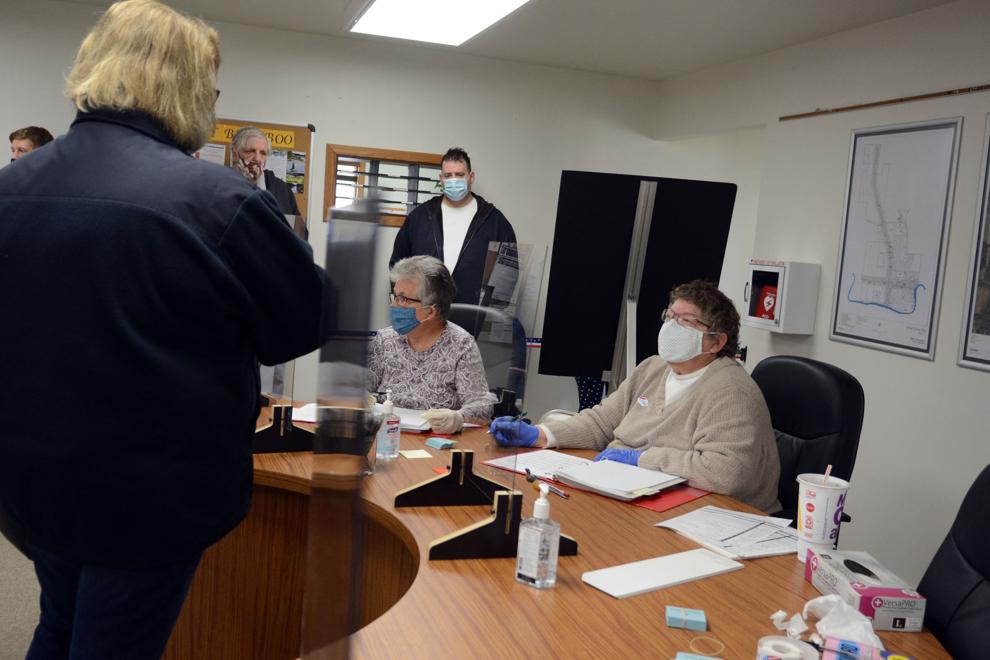 Election Day 2020 in West Baraboo (copy)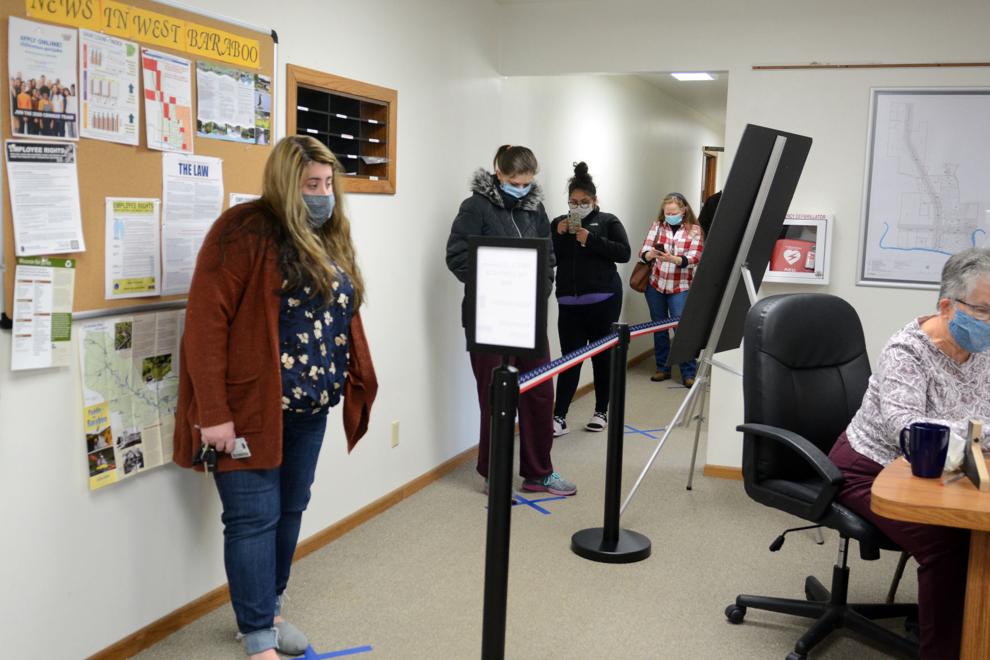 Election Day 2020 in Baraboo