As Wisconsin's coronavirus cases continue to surge, Dr. Deborah Birx, a top White House COVID-19 adviser, called on the state Friday to take steps to stop the "silent spread" of the virus during a visit to Madison.
Birx met Friday with UW System officials, including interim President Tommy Thompson and campus chancellors, to encourage the universities to test all students at least weekly in an effort to identify asymptomatic cases earlier that could help stop community spread of the virus to more vulnerable populations.
"The spread that you're experiencing is diffuse, it is in the community, and it is in both rural and urban communities," Birx, the White House's coronavirus response coordinator, said at a state Capitol news conference. "You have to stop the silent spread that's occurring in communities by people who don't know they're infected but are highly infectious."
Earlier this week, UW-Madison announced next semester all students who live on campus, attend in-person classes or use campus spaces — such as a library, gym or the Wisconsin Union — will be tested twice each week. Regular testing will also be required for employees working on campus.
Wisconsin is fourth in the nation for newly reported coronavirus cases per 100,000 residents, Birx said, and the trend line for hospital admissions is "deeply concerning."
The Wisconsin Hospital Association reported 1,243 people were hospitalized with COVID-19 on Friday, setting a record for the second straight day. Two patients were in a field hospital at the state fairgrounds in West Allis as of Friday.
The state Department of Health Services reported 4,378 newly confirmed cases Friday. The daily record is 4,591 cases, set on Tuesday. The state has now seen 190,478 cases since the pandemic began in March.
DHS reported 42 more people have died, bringing the death toll to 1,745. The overall mortality rate stood at 0.9% of total infections as of Friday.
By conducting proactive, regular "surveillance testing" — particularly for people under 30 who are less likely to show symptoms of the virus — the state could get a better handle on the situation, Birx said.
She said she also met with state legislators Friday to discuss how such pre-emptive testing to find people not displaying signs of infection could be done at the county level.
Assembly Speaker Robin Vos, R-Rochester, said in a statement he and Senate President Roger Roth, R-Appleton, met with Birx, saying "we share her concerns about the rapid spread that Wisconsin is now experiencing."
"I urge everyone to follow CDC guidelines: wear a mask, socially distance, frequently wash your hands and follow local restrictions," Vos said.
The visit to Madison came as more than 100 people in Dane County for the first time are in the hospital because of the virus.
According to a statement from Dane County Executive Joe Parisi, 101 people were in Dane County hospitals for COVID-19 — the respiratory illness caused by the virus — which included 30 people in intensive care and five "pediatric patients."
"This virus knows no boundaries and the sickness it's inflicting upon this community is causing hardship, fear, and loss," Parisi said in the statement. "The COVID-19 pandemic is starting to breach what was once a firewall, growing numbers in our hospitals and intensive care units."
Birx, who visited Wisconsin in late August, said Friday that "we saw some early signs two months ago that raised our concerns."
Fall's arrival
Autumn's cooling temperatures have contributed to the rise in cases over the past two months, Birx said, as gatherings that were held outside in the summer months have moved indoors.
She urged residents to not just wear face masks and maintain physical distance in public places but also when visiting private residences, especially in homes with elderly people or those with underlying health conditions.
"It's not just creating safety in public spaces, it's really changing our behaviors in private spaces so we don't bring those gatherings together and take off our masks," Birx said. "We both have to change our personal behaviors at home as well as continue our public behaviors."
Rally for Trump
Birx's stop in Wisconsin came a day before President Donald Trump is scheduled to hold a rally in Waukesha, which is expected to draw thousands.
Asked whether attendees of the rally should be required to wear face masks, Birx didn't directly answer. But she reinforced the effectiveness of wearing face masks and encouraged everyone to use them.
"I have been supportive of every single governor who has required a mask mandate," Birx said.
The Associated Press contributed to this report.
COVID-19 in photos: How Wisconsin is managing the pandemic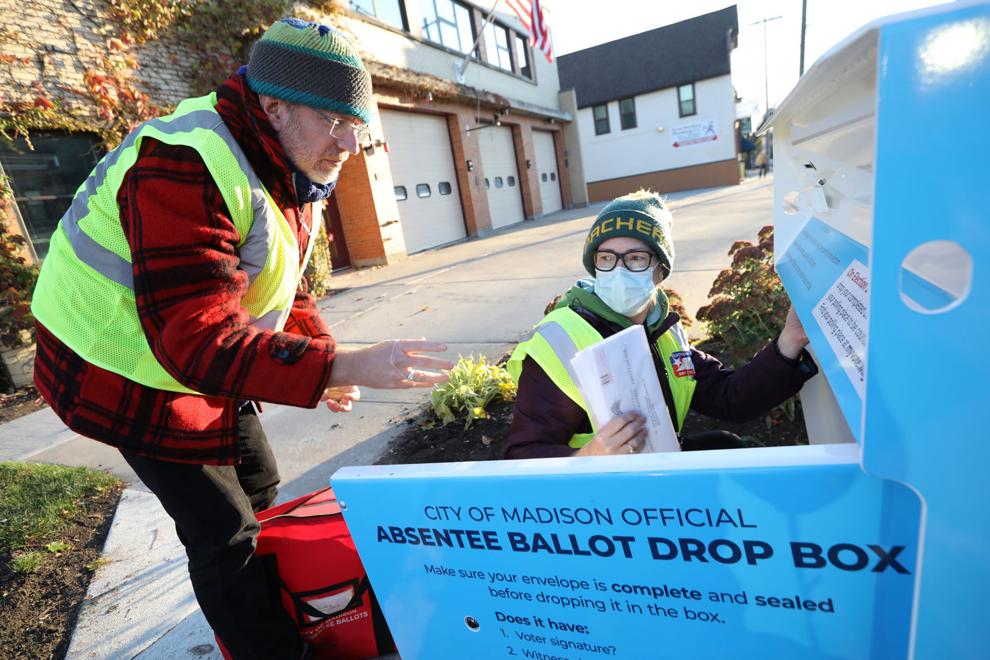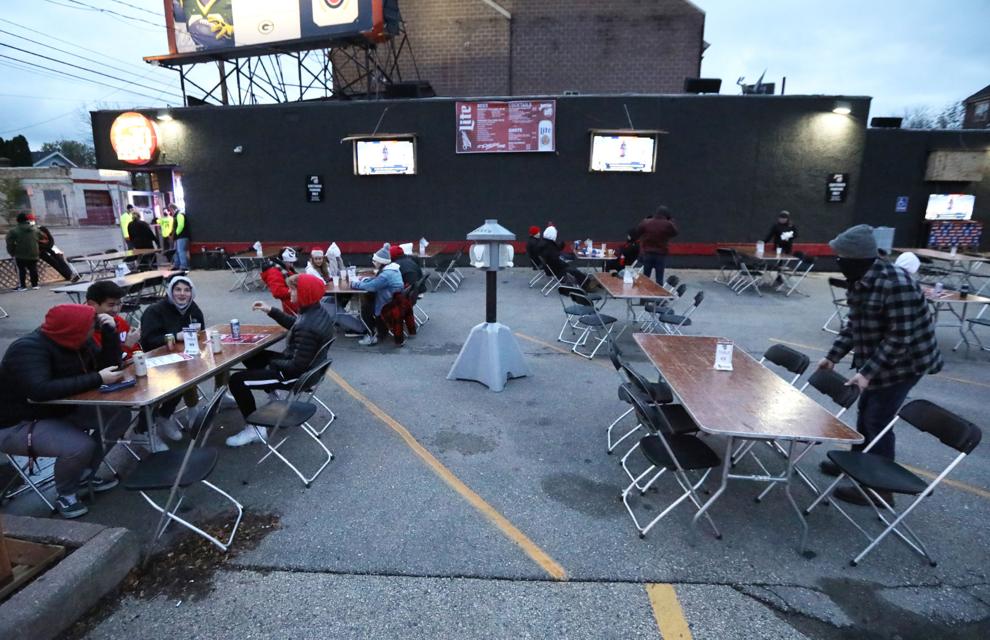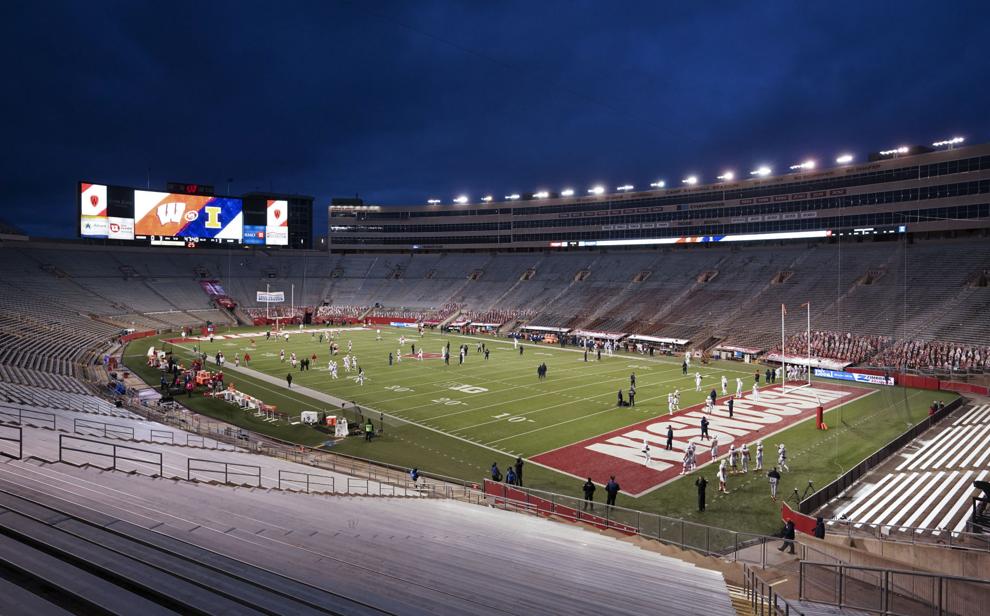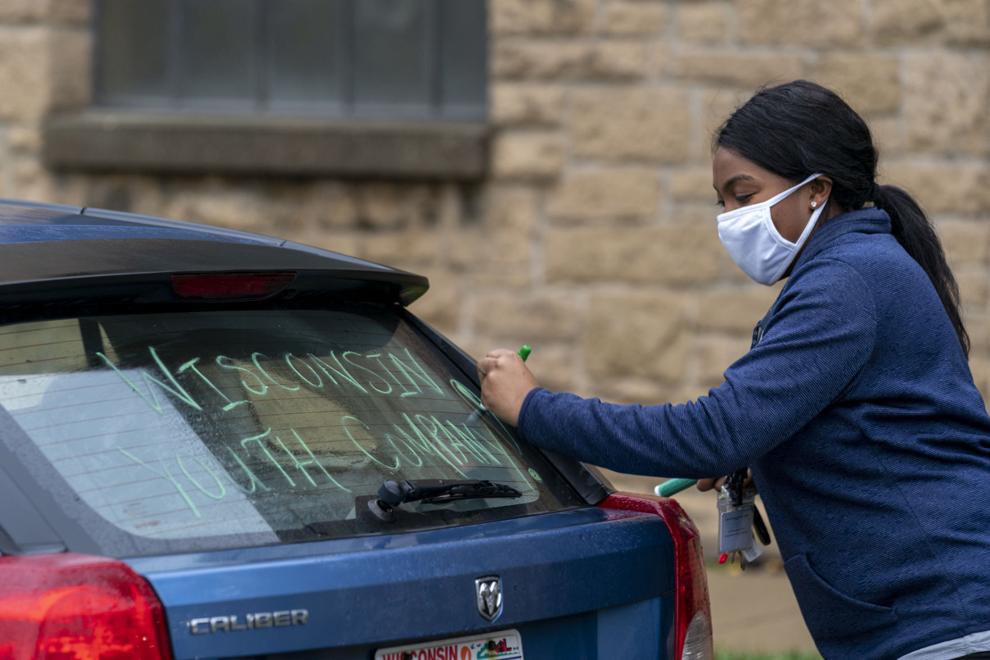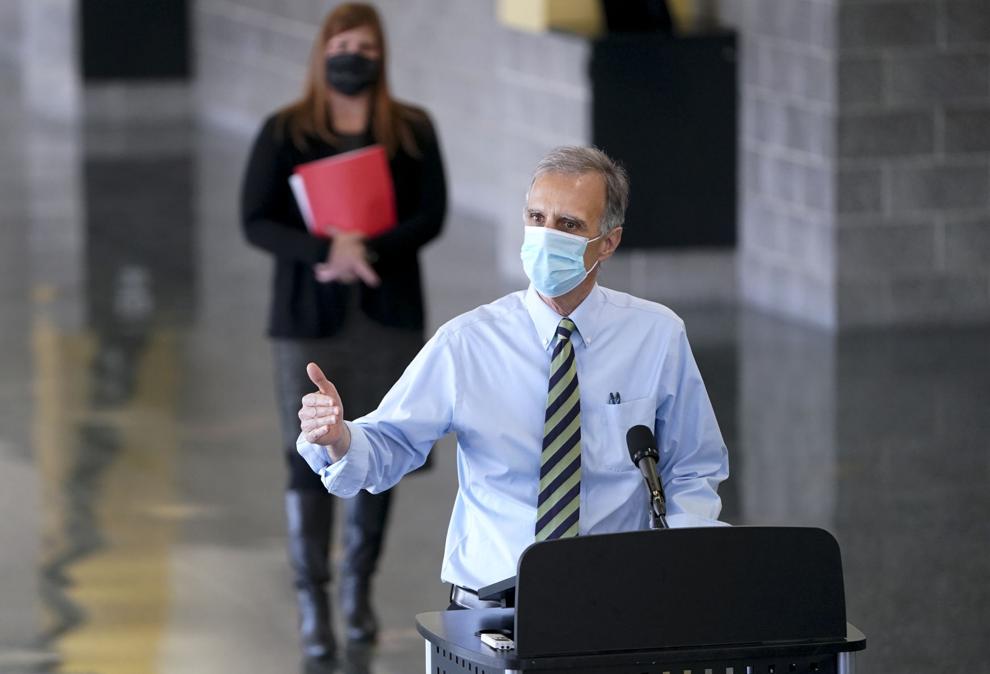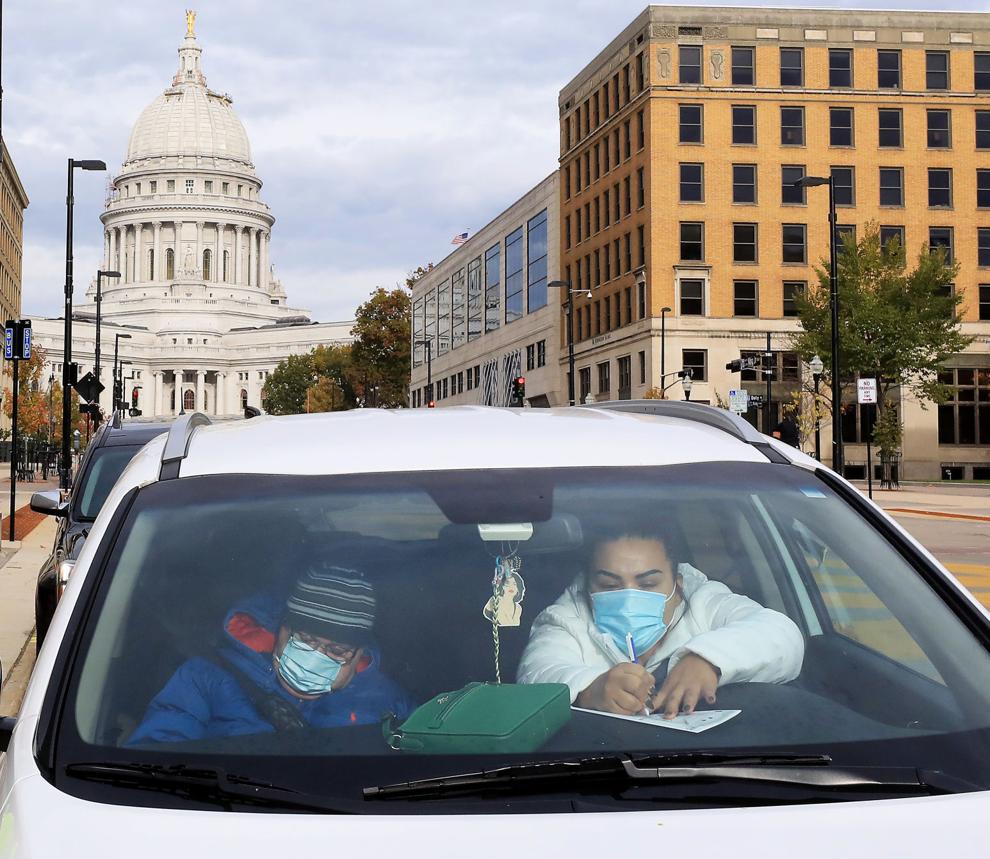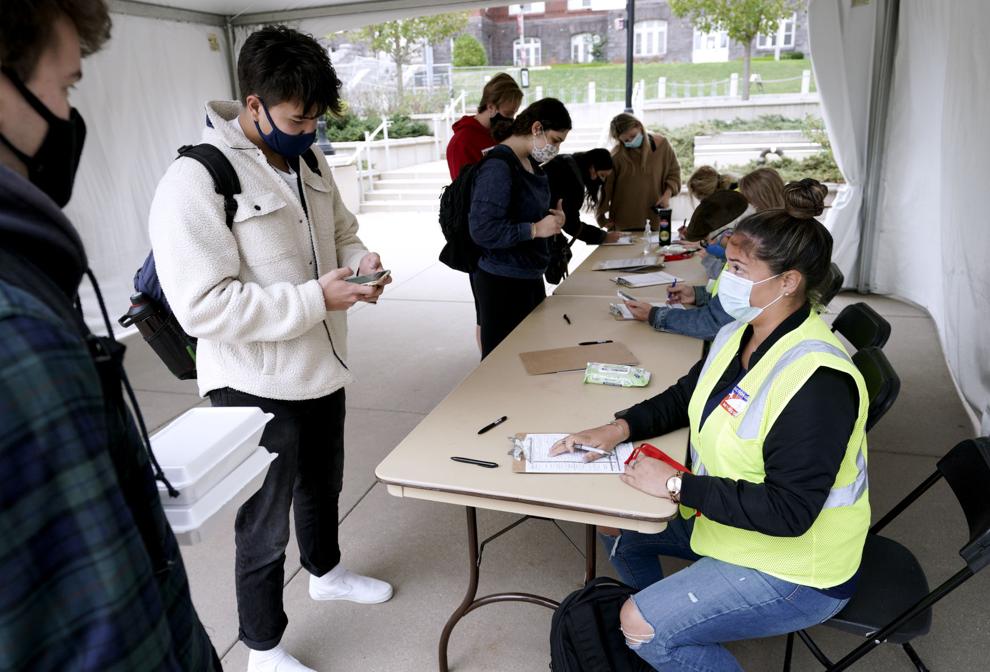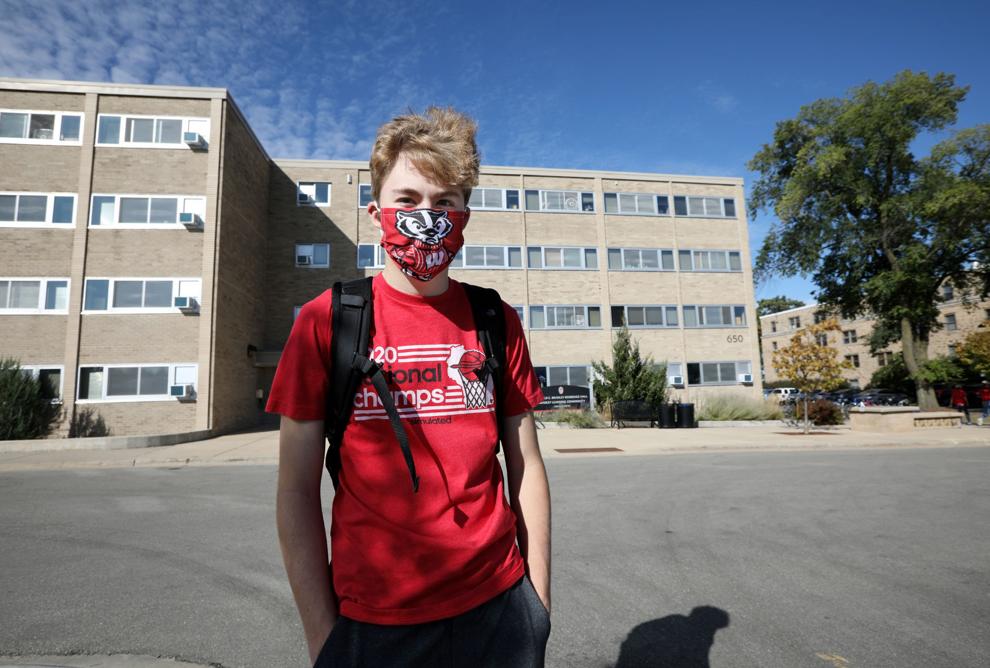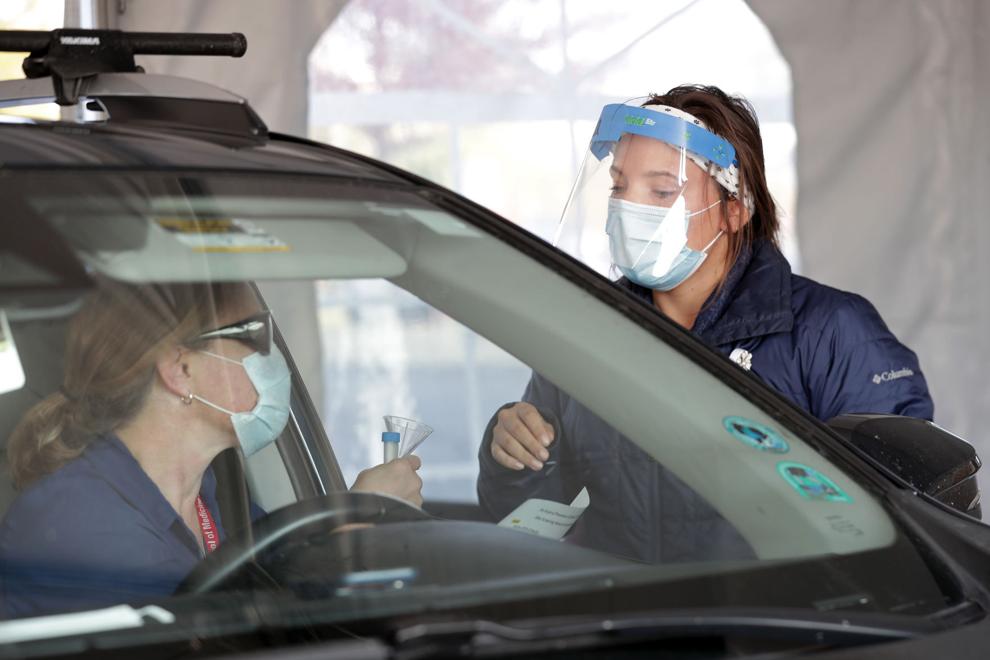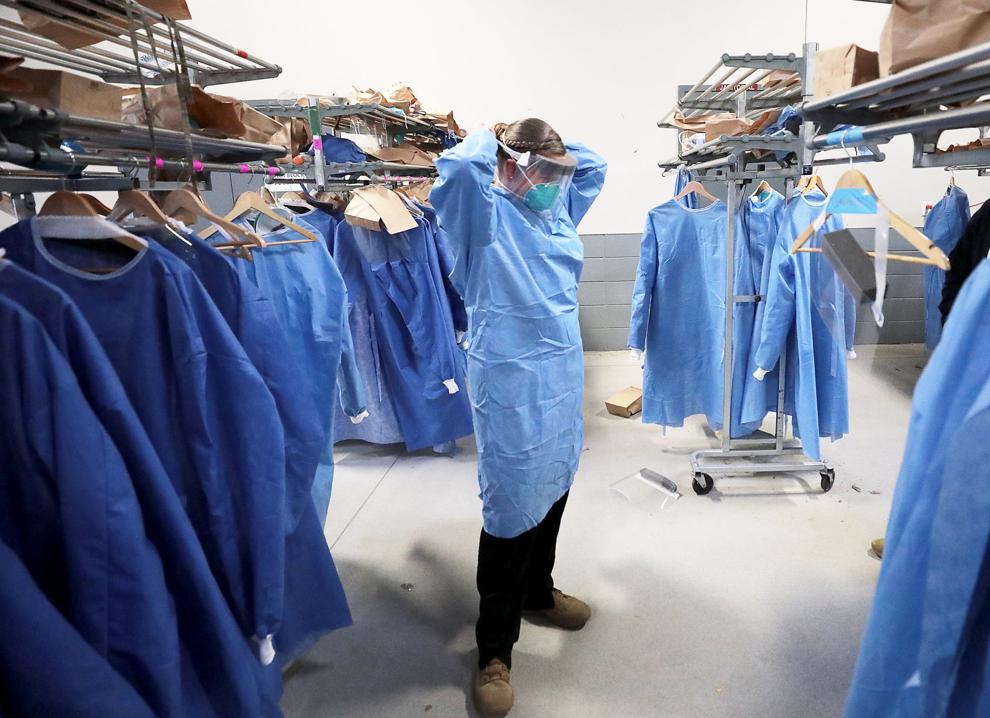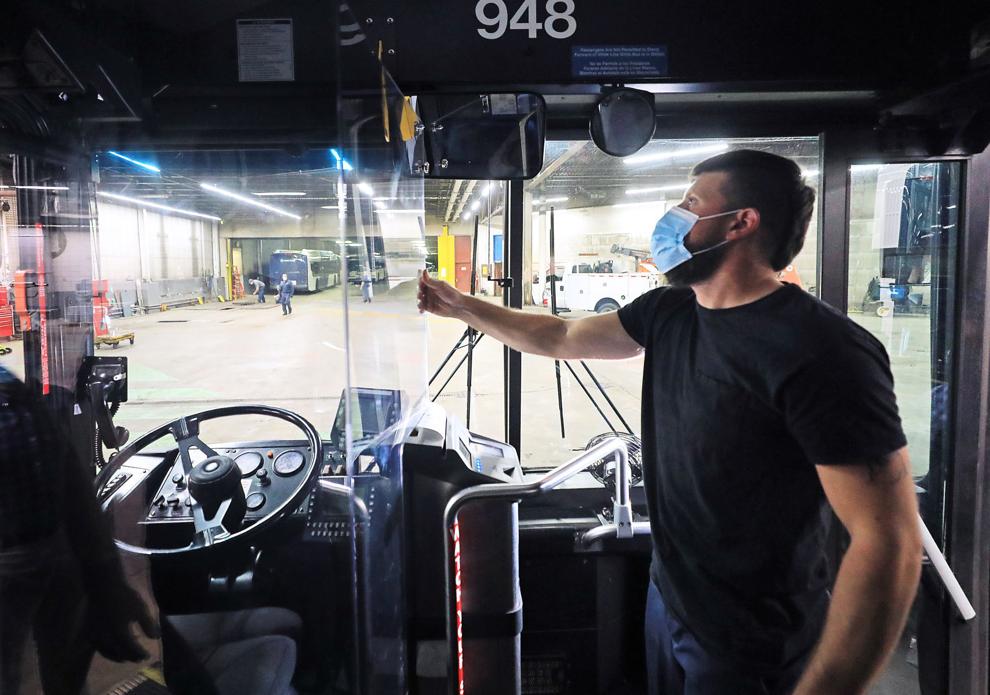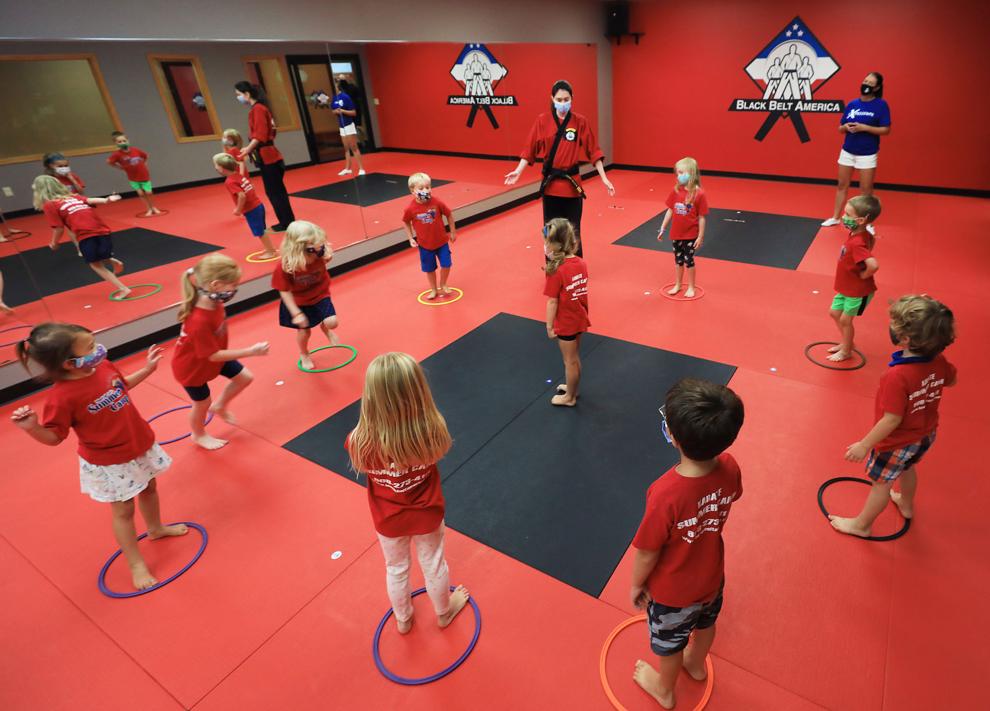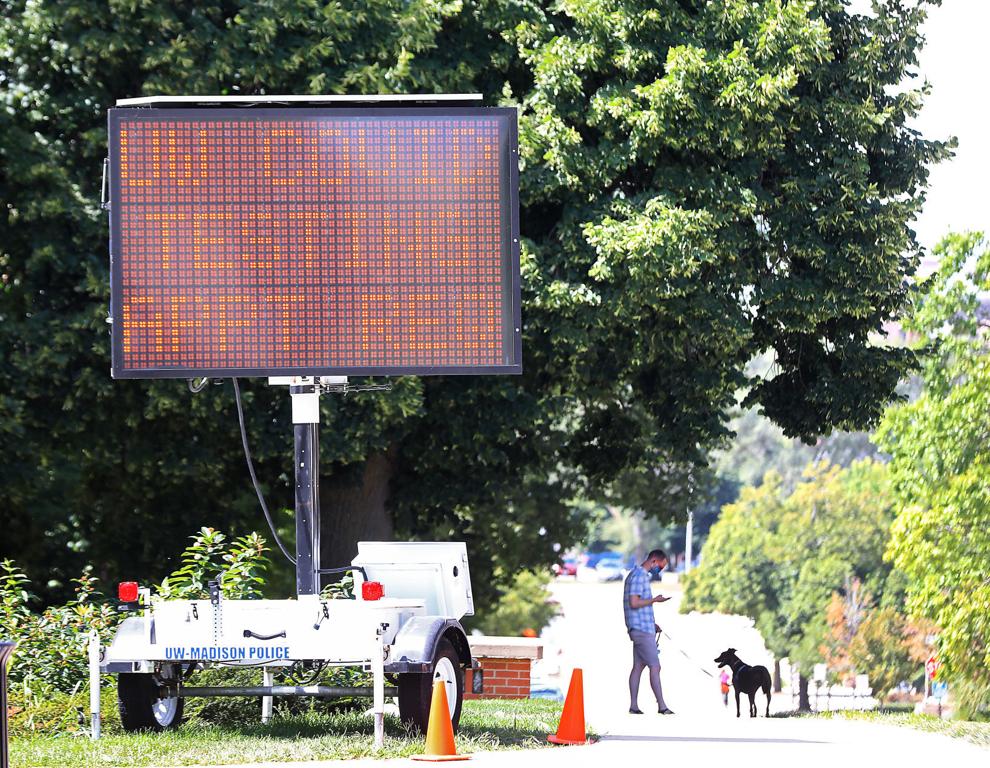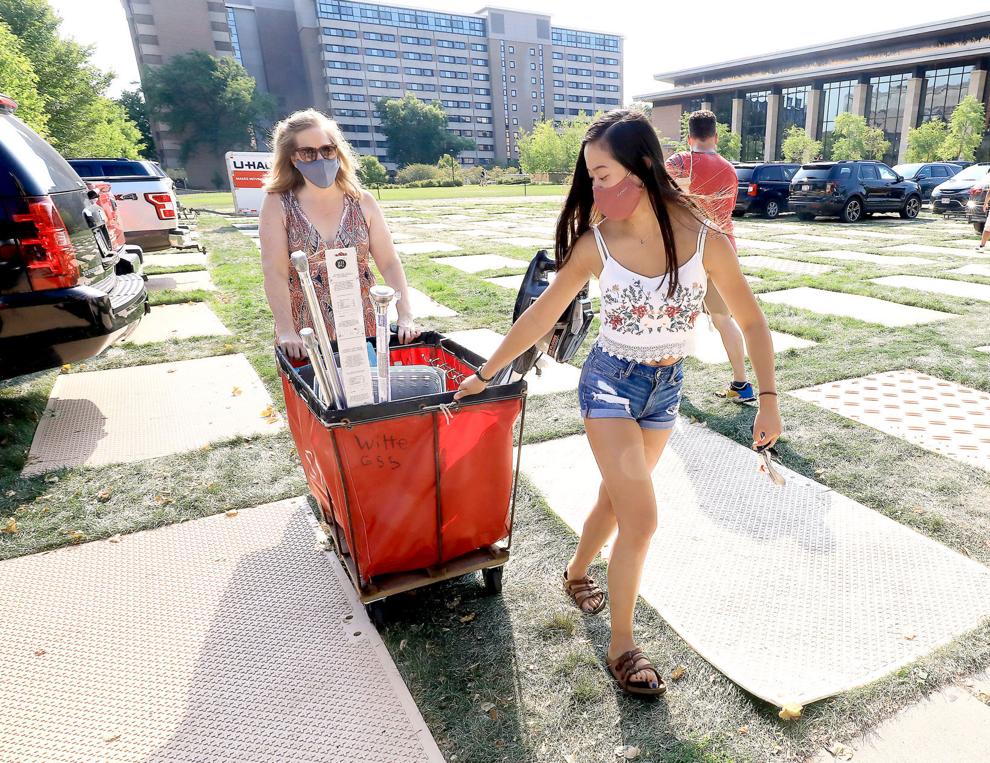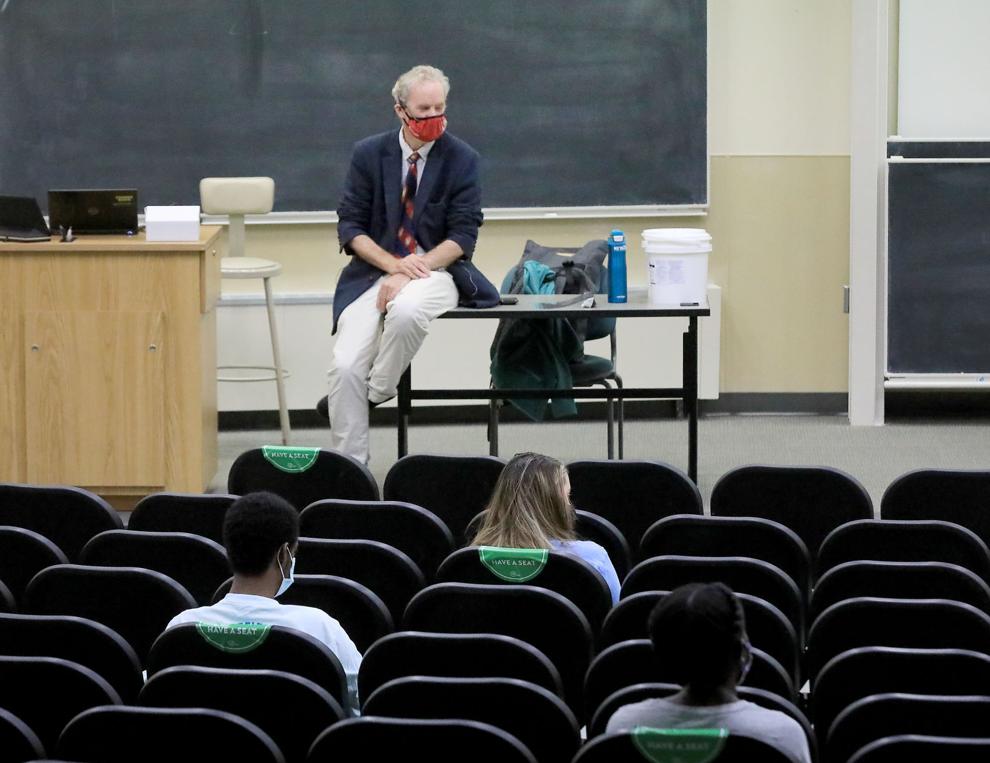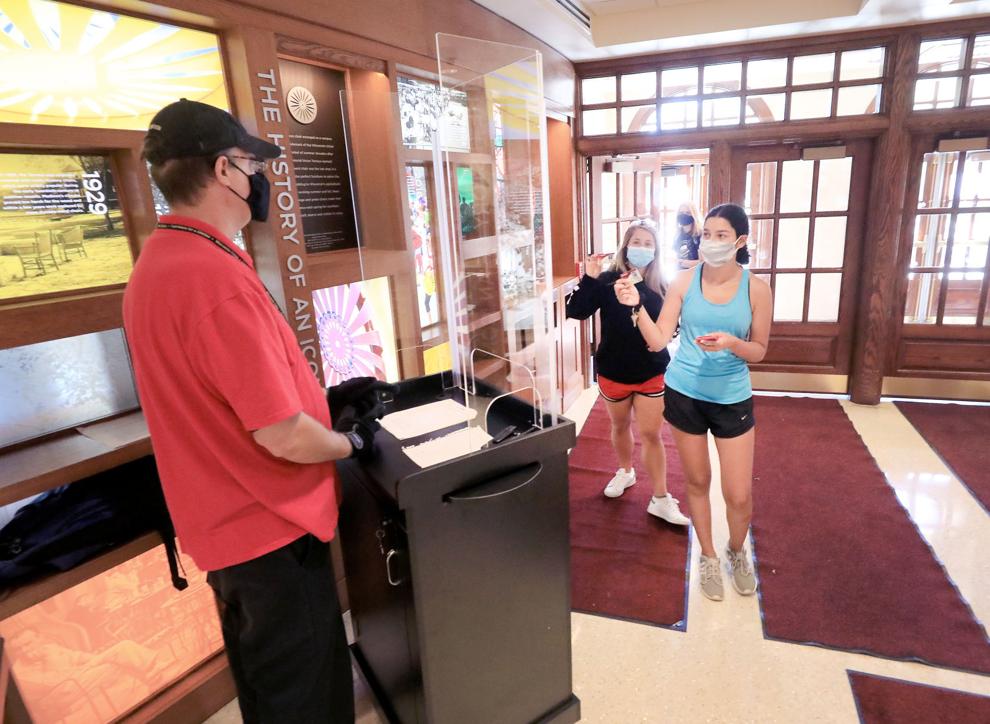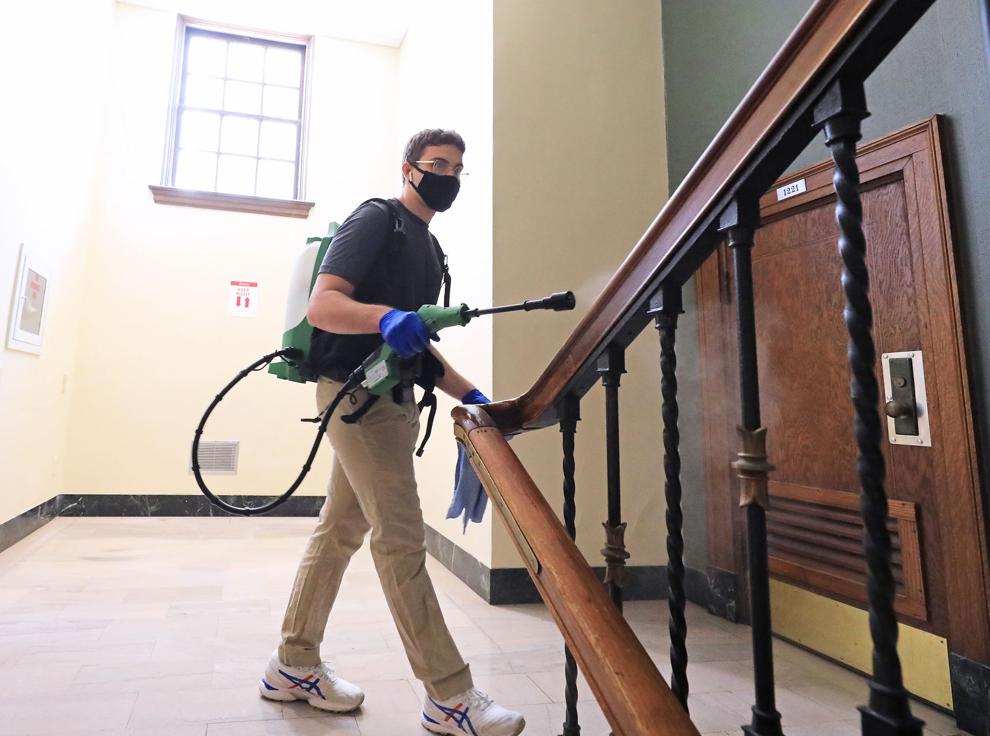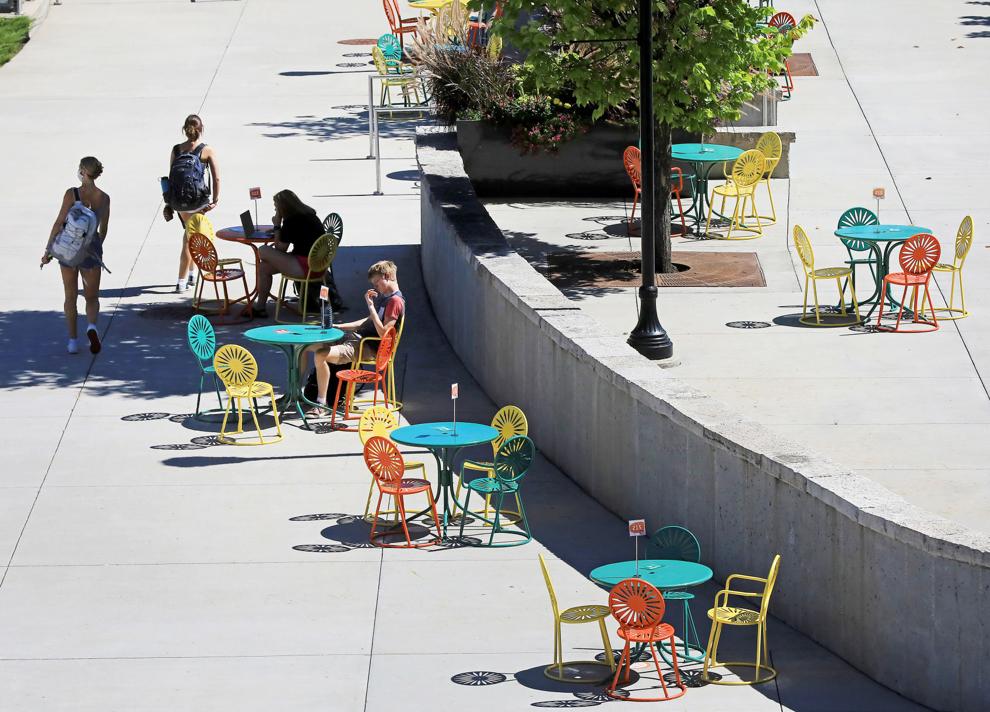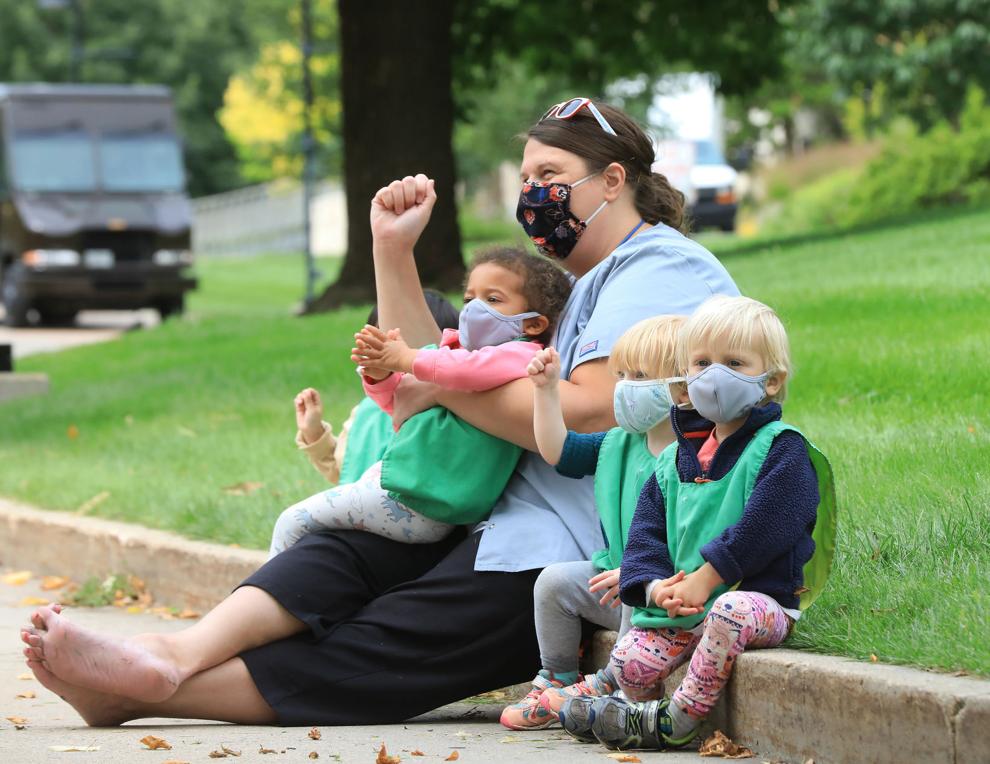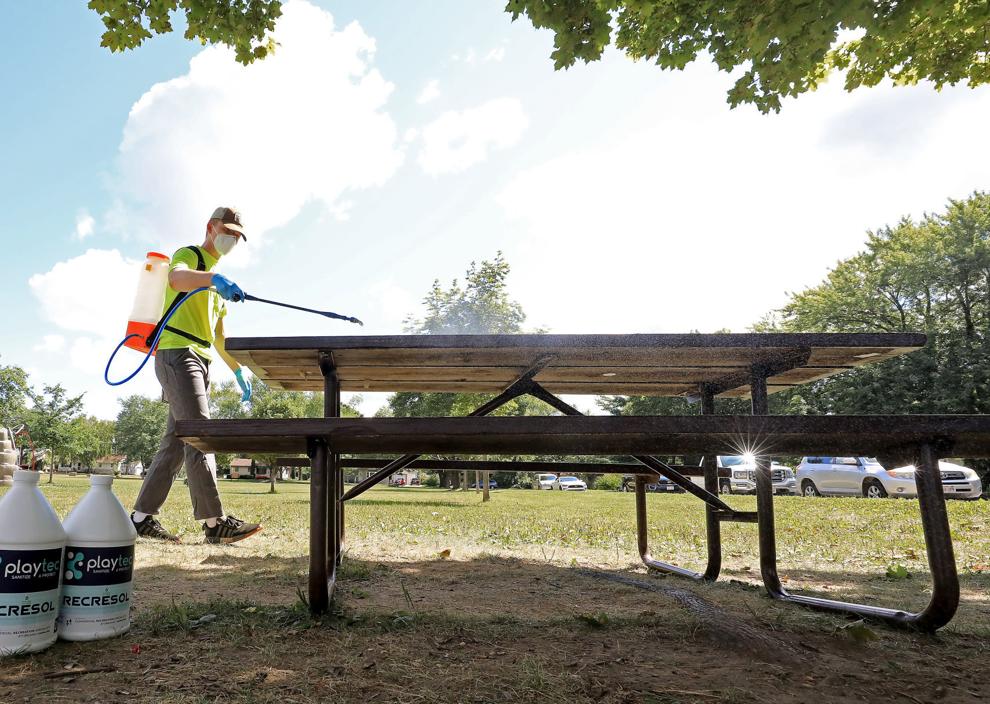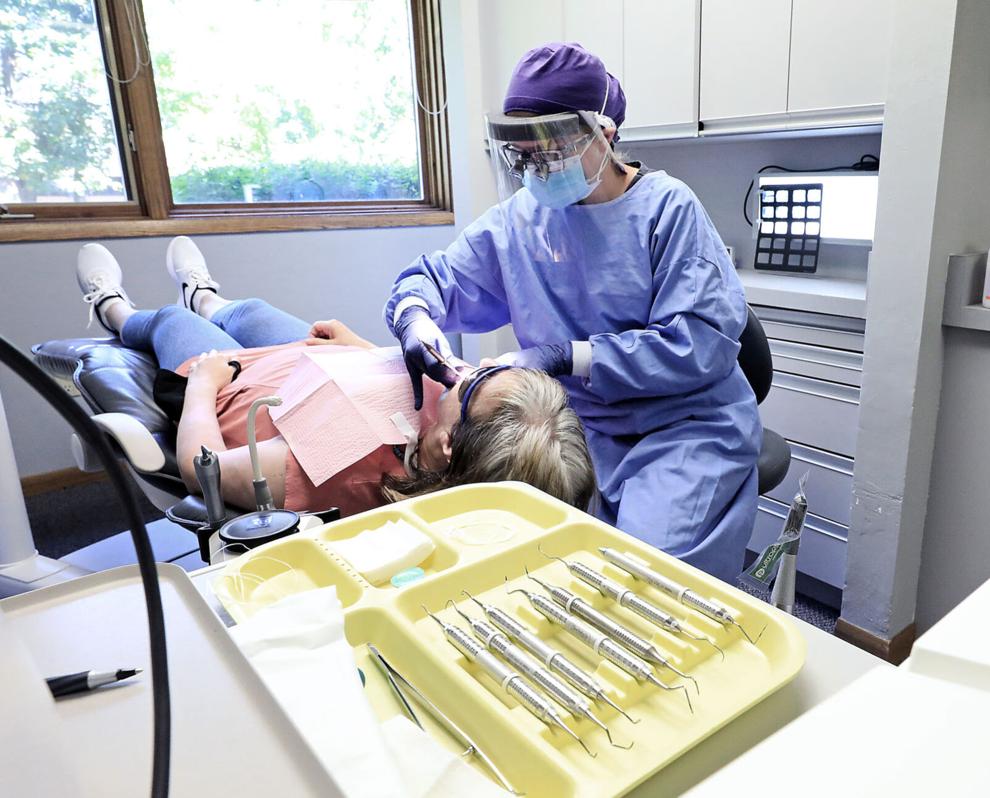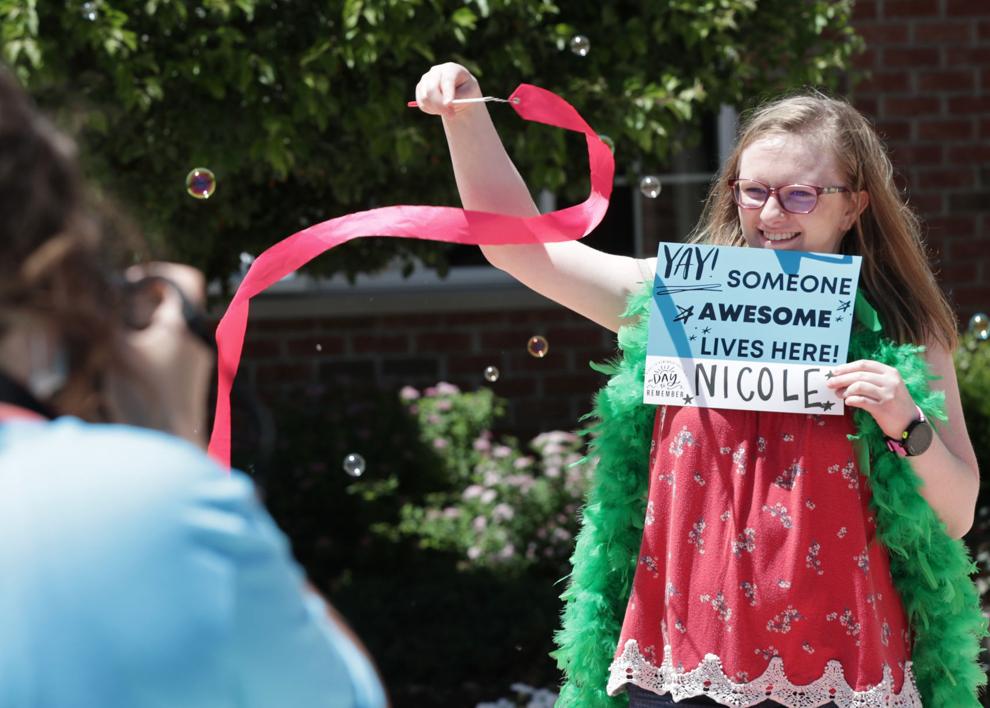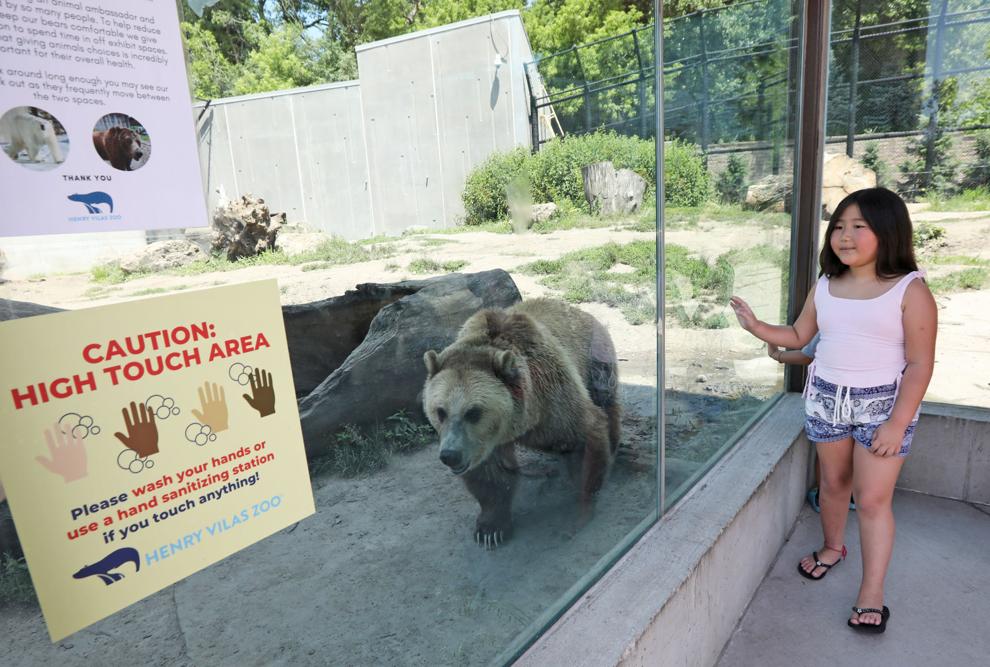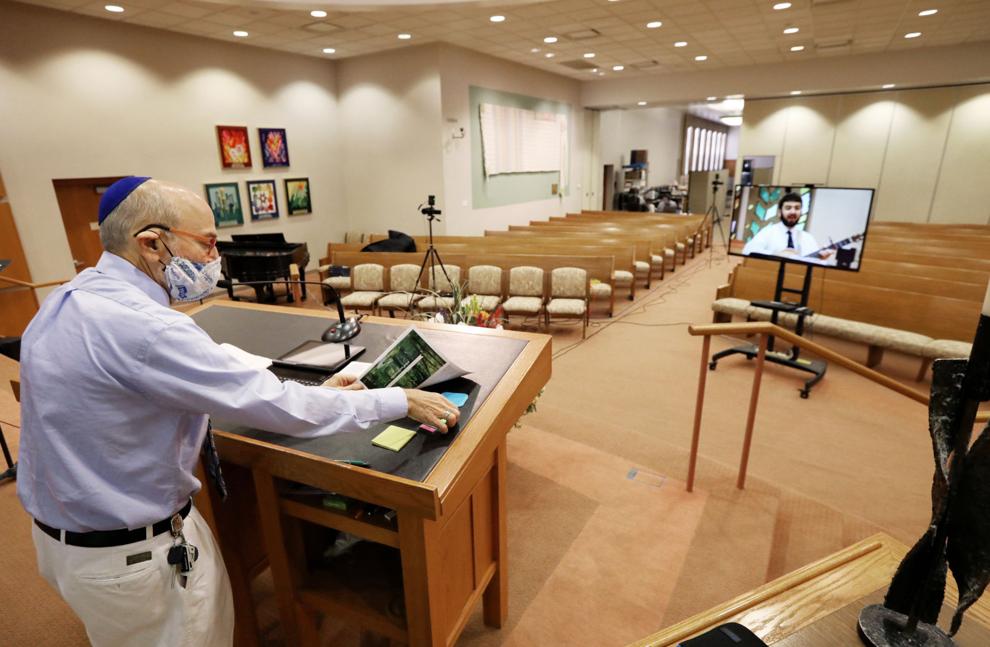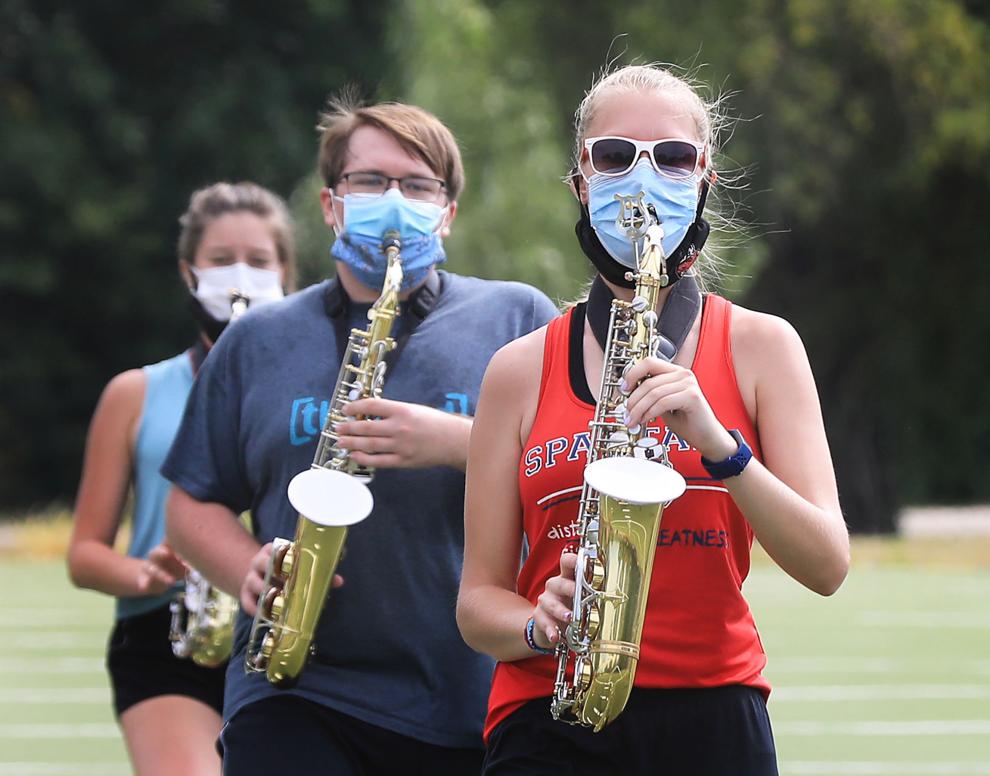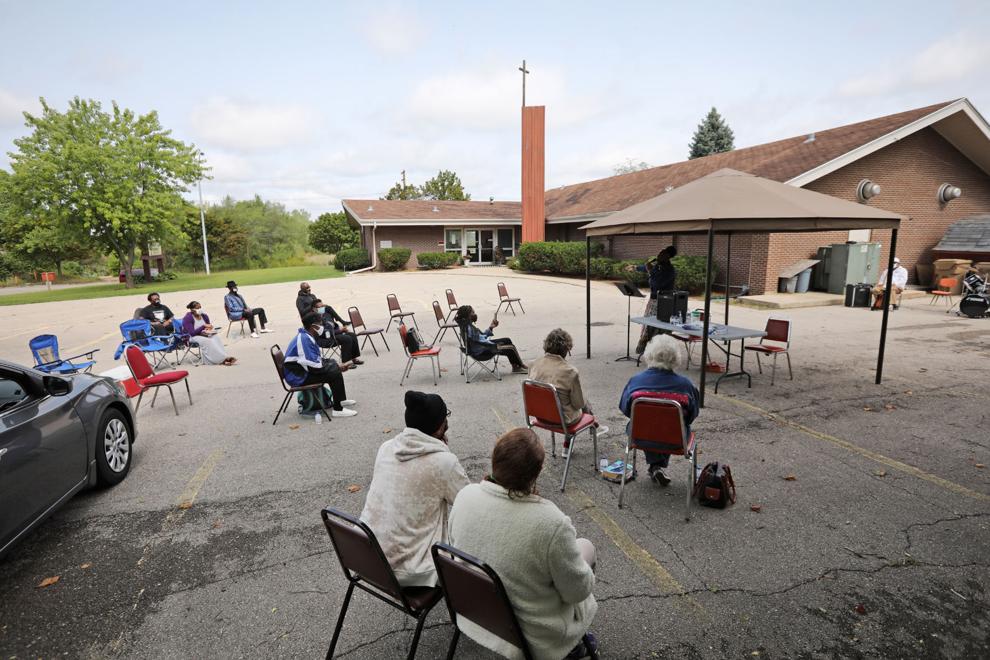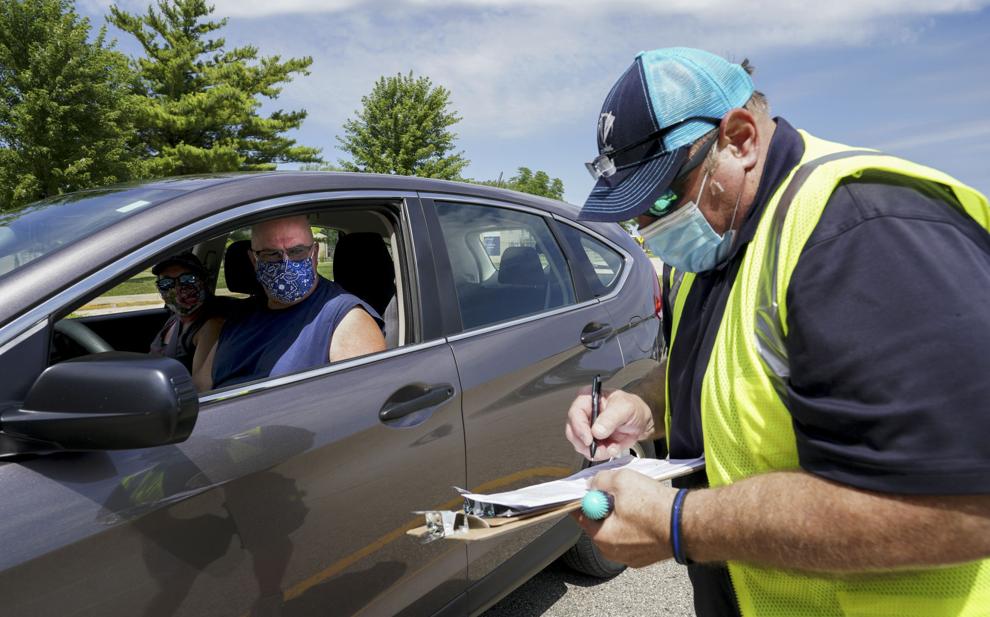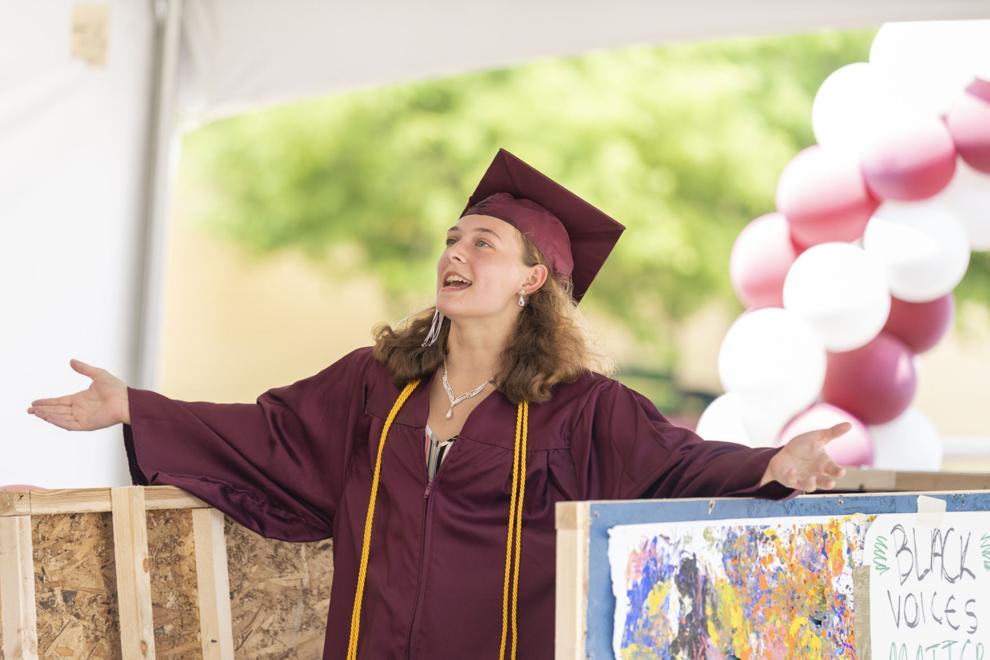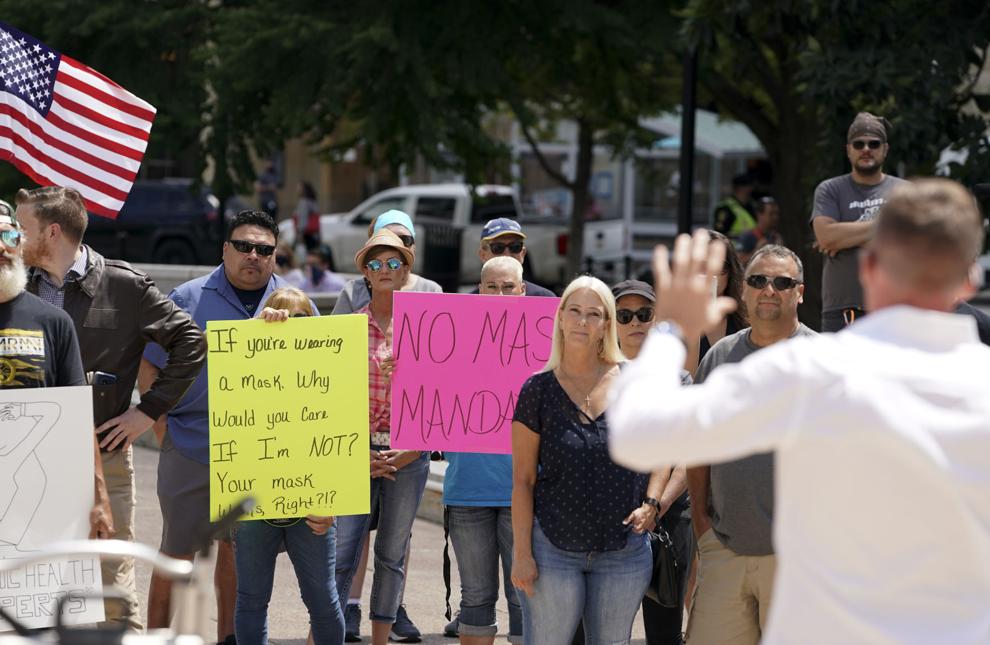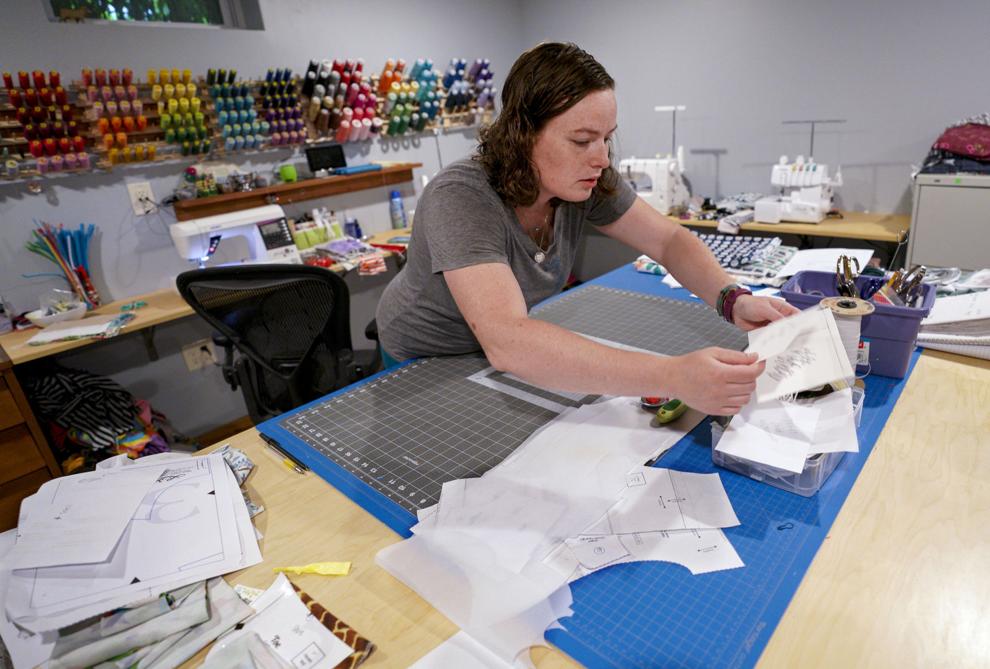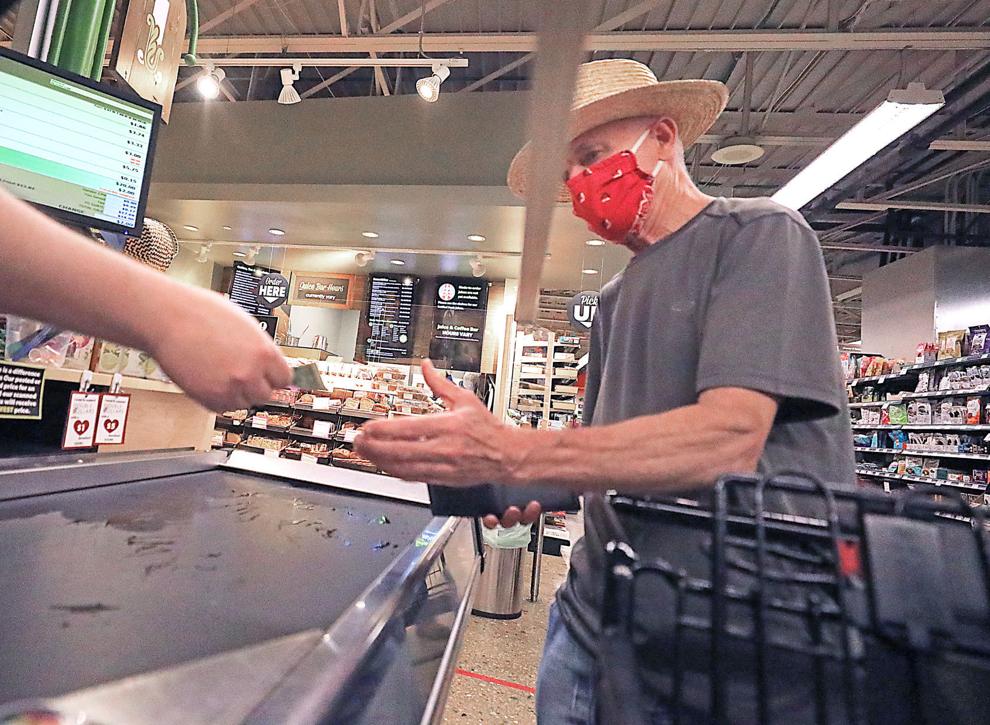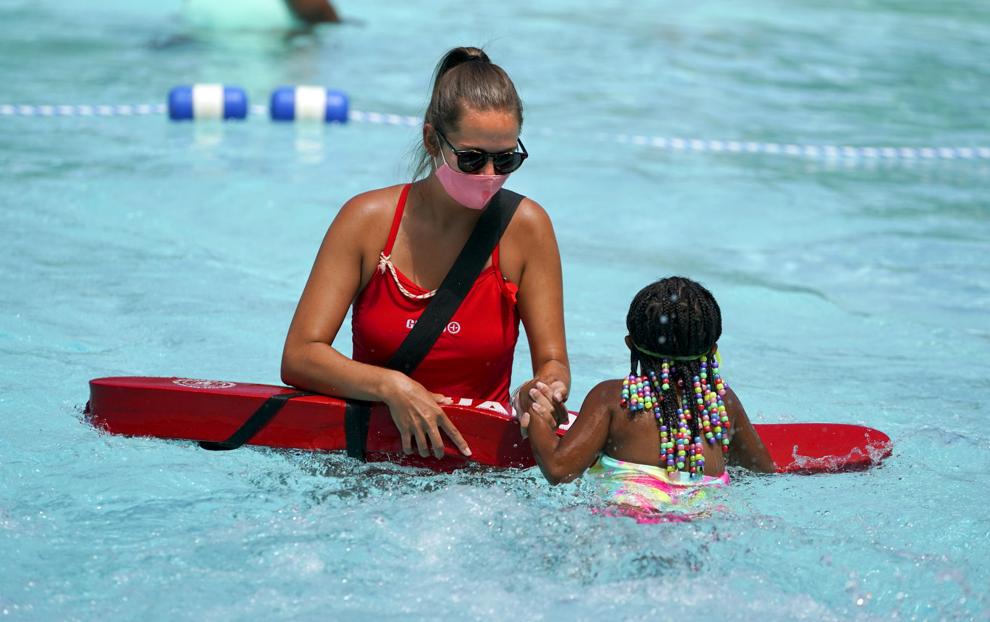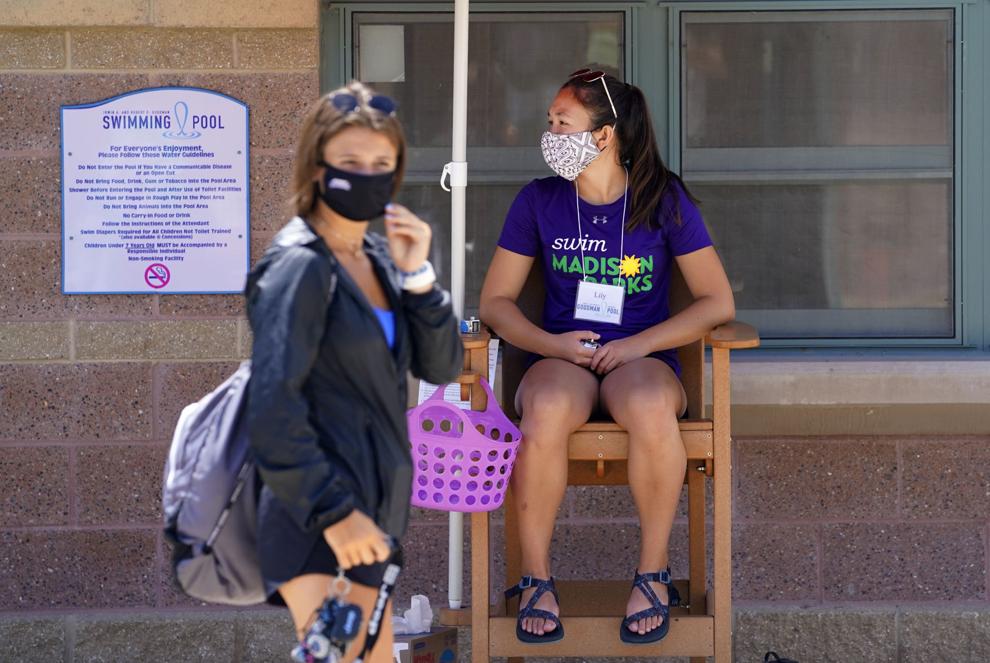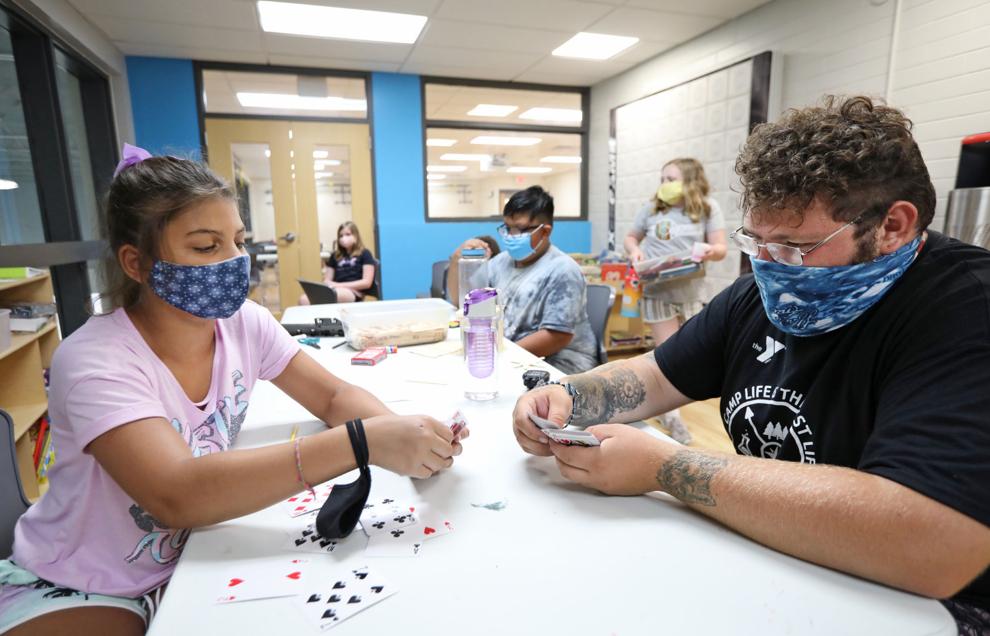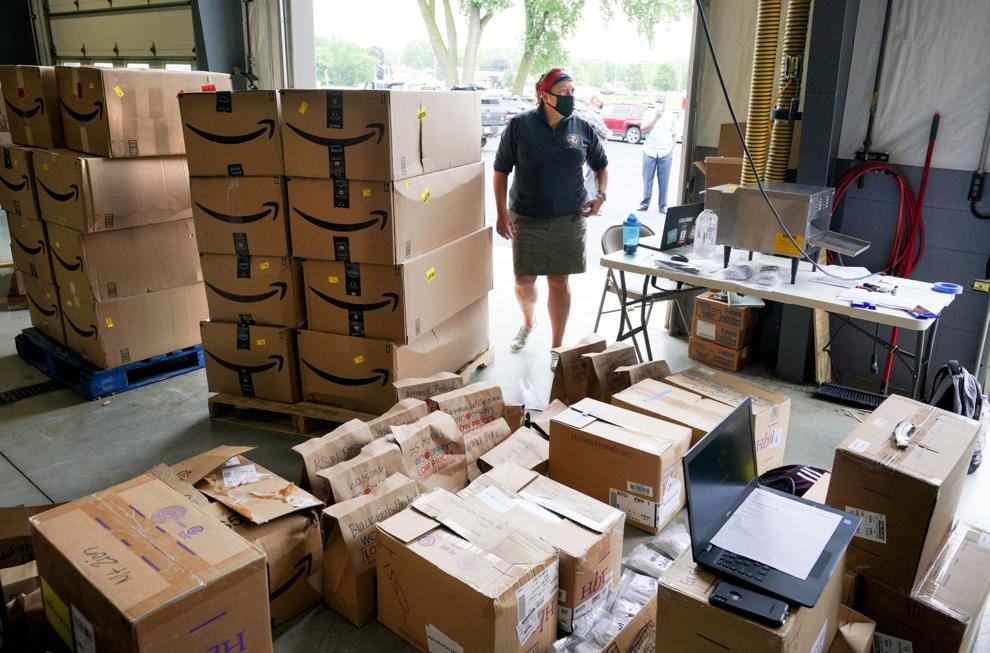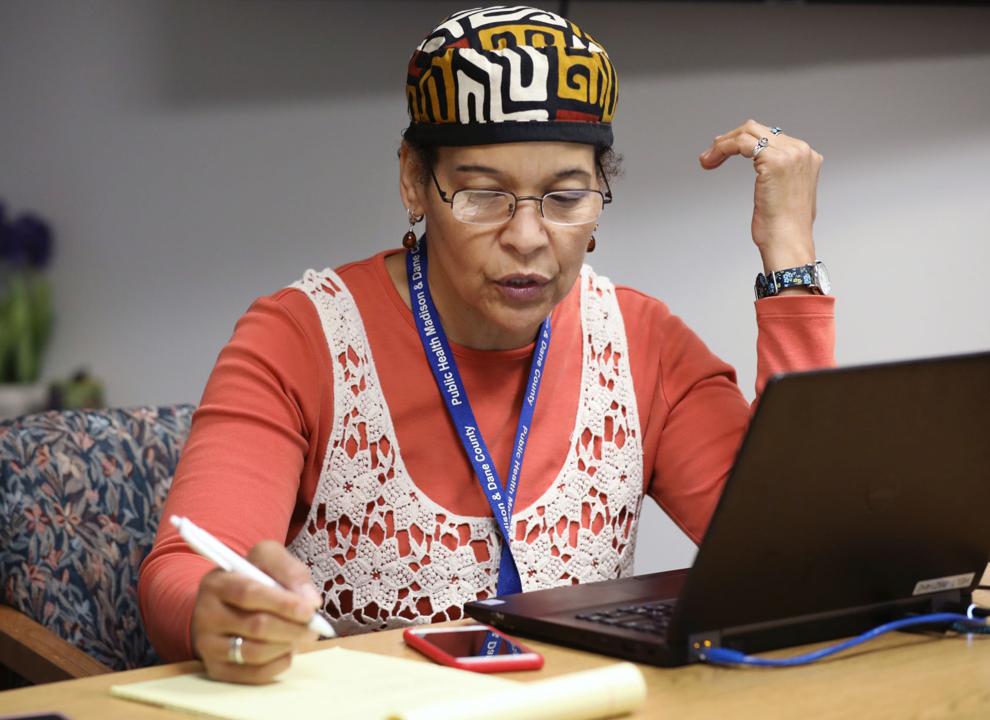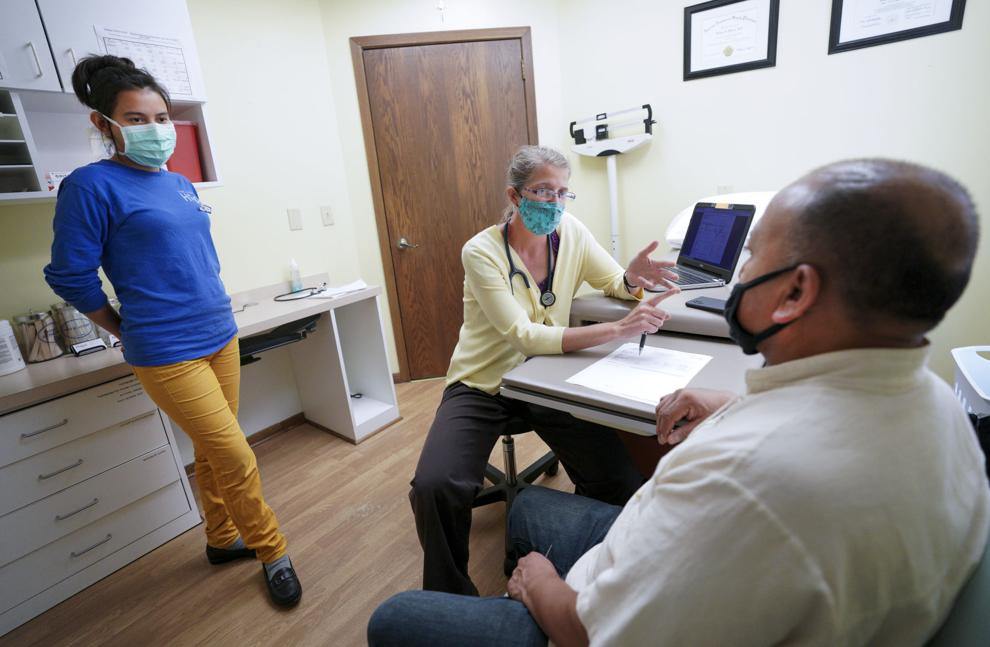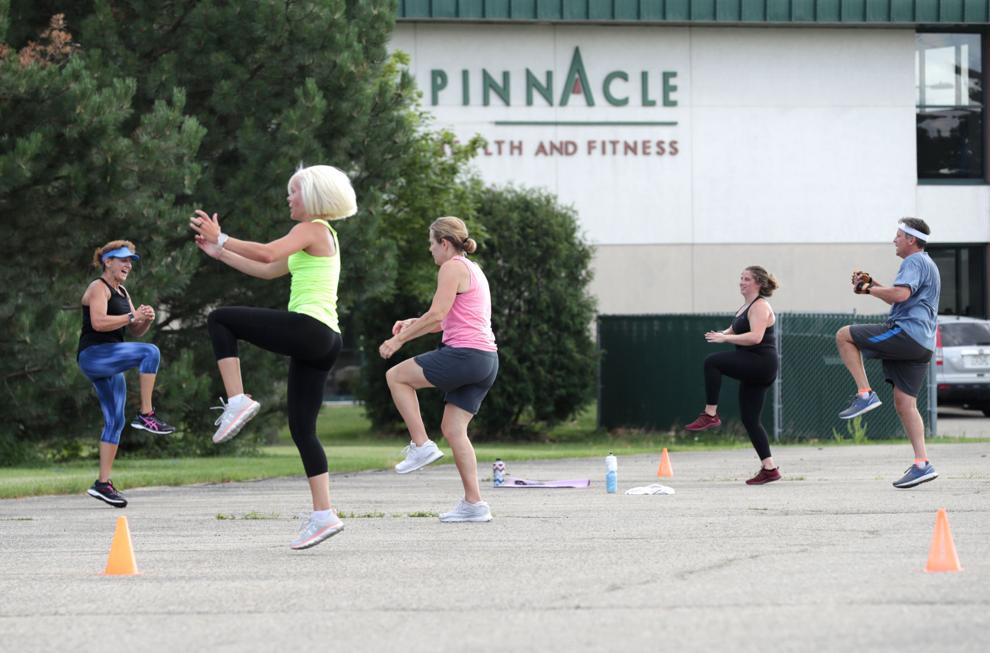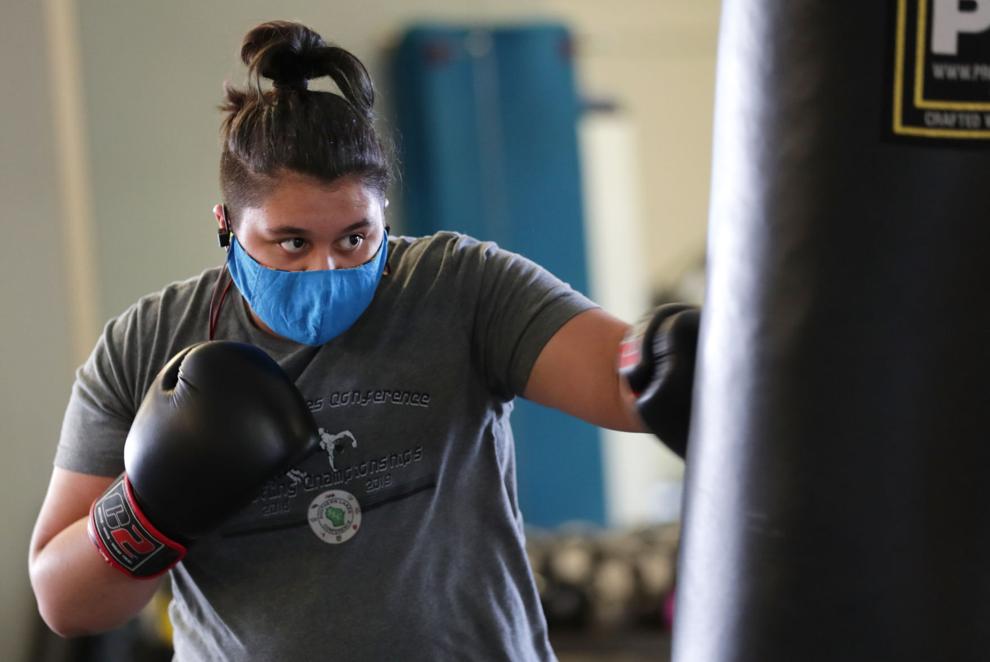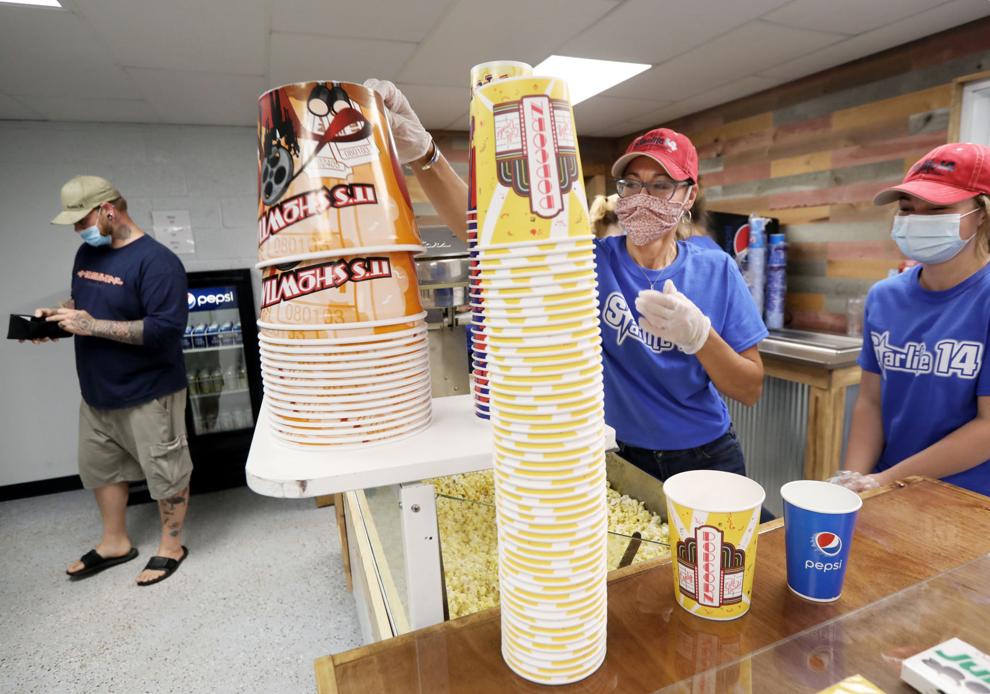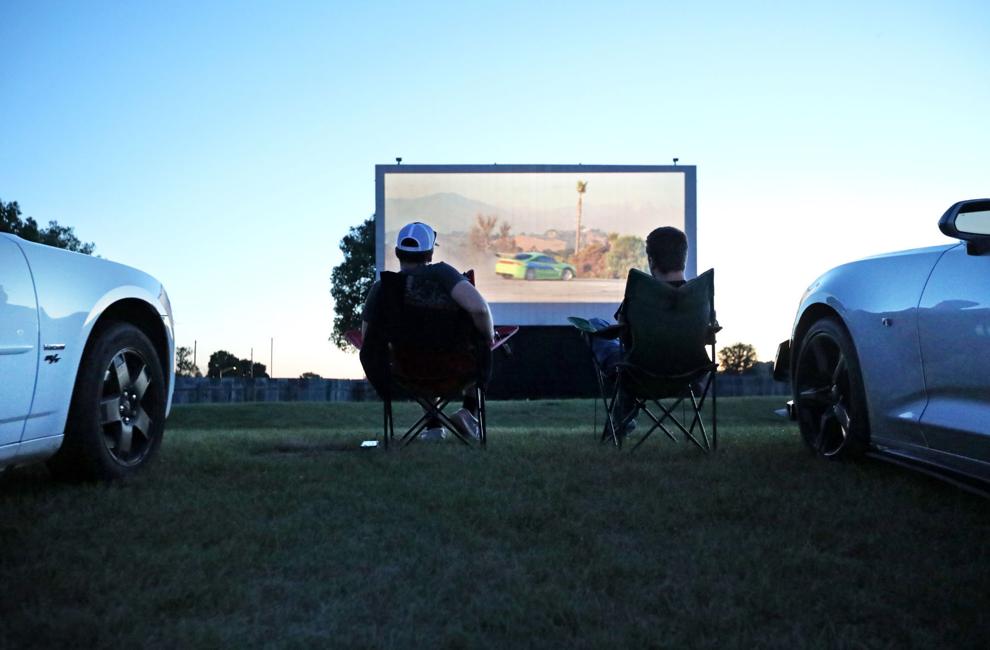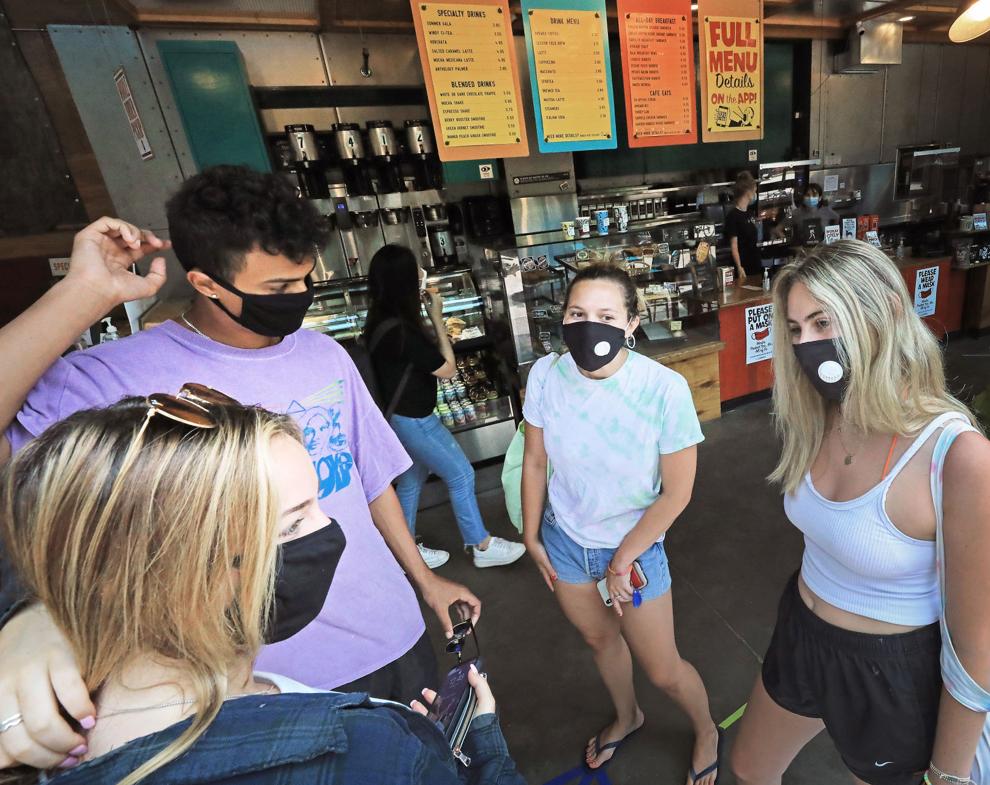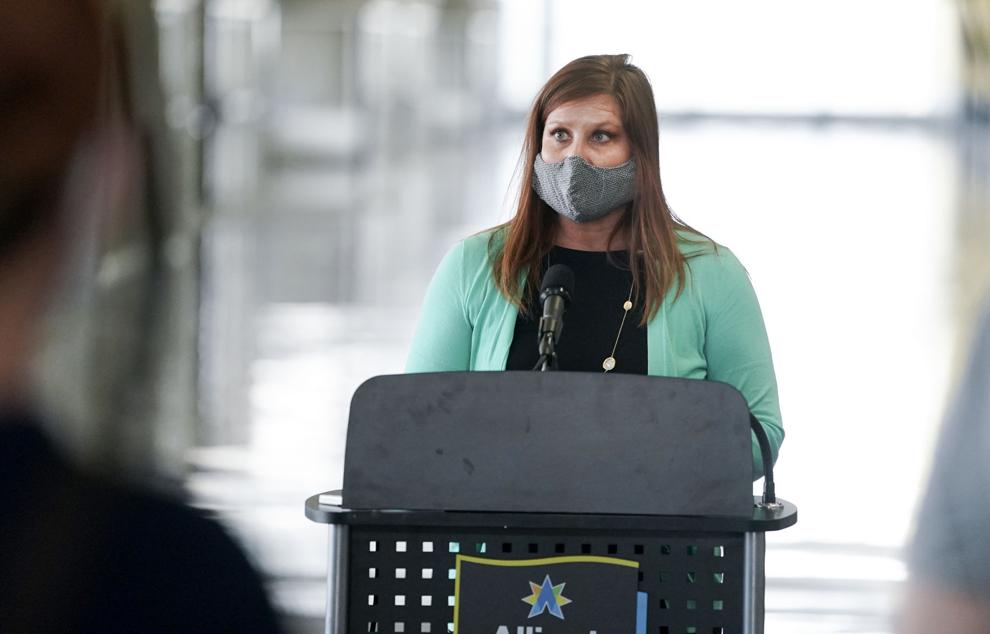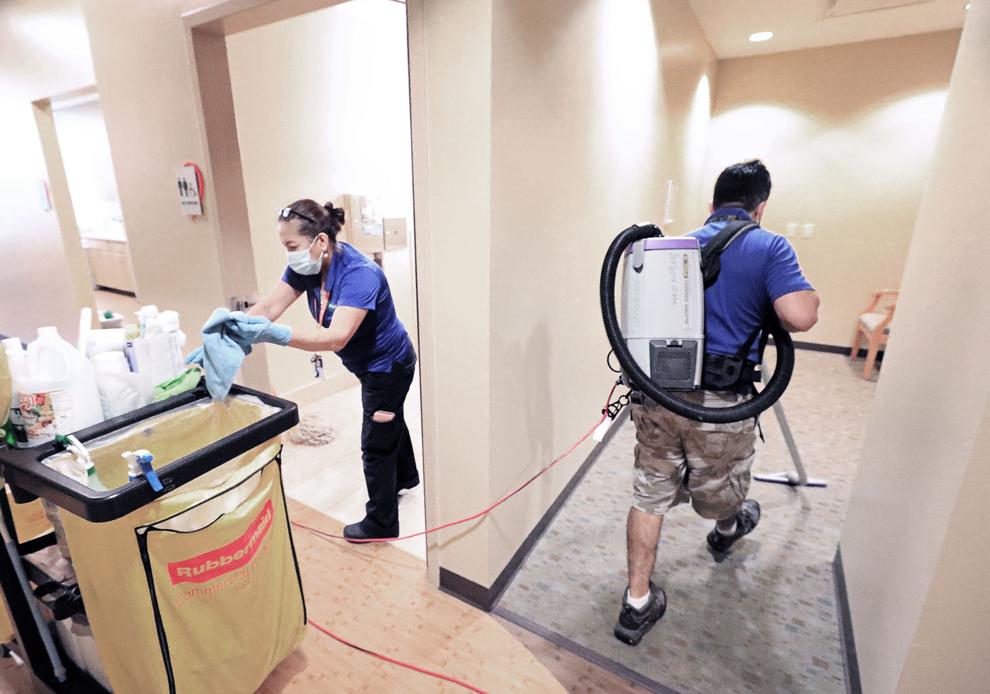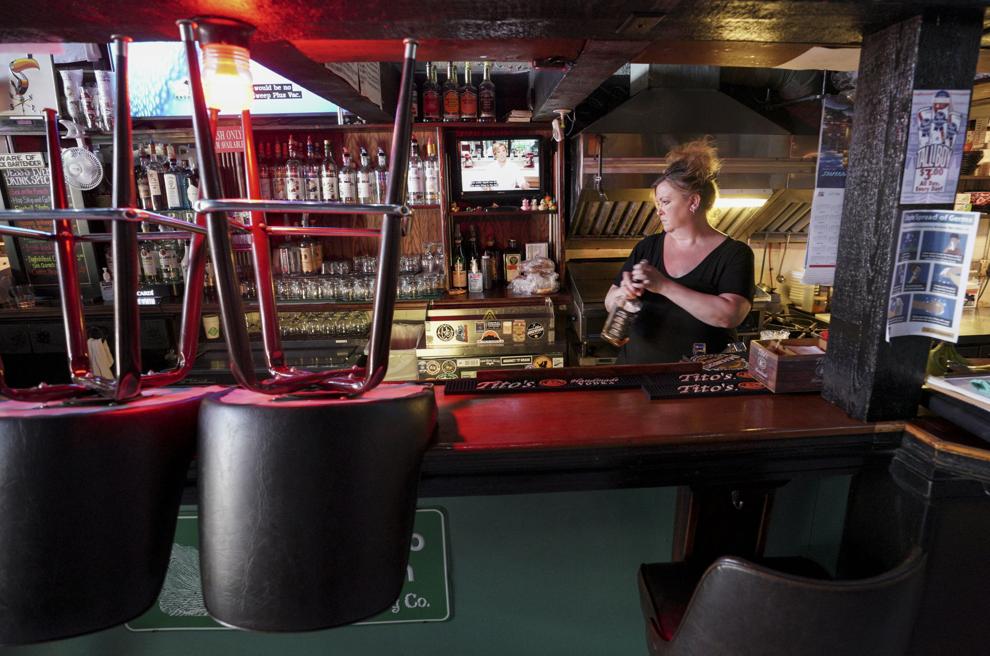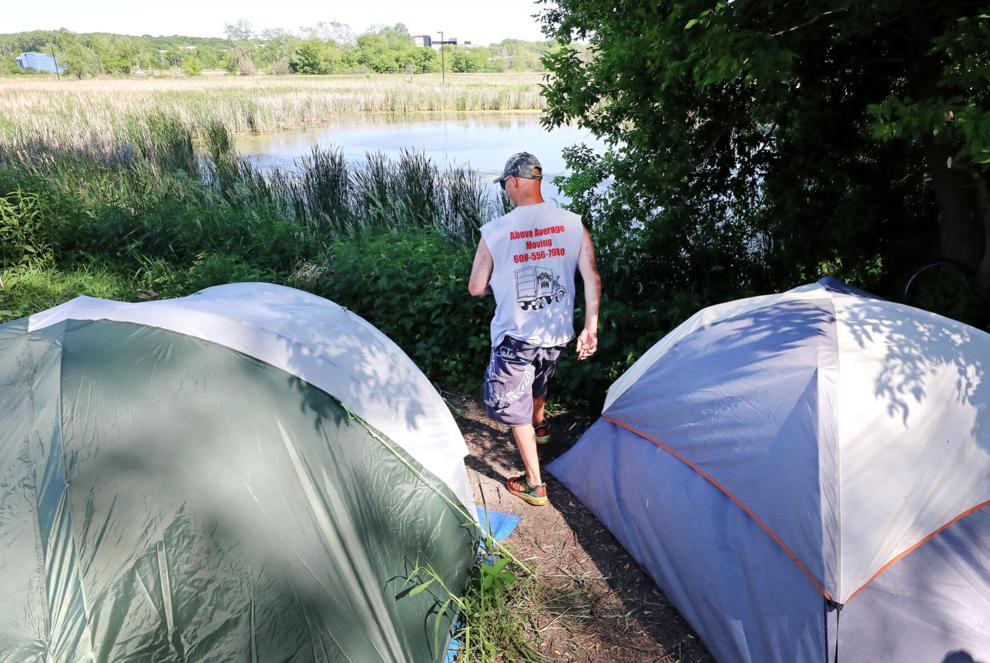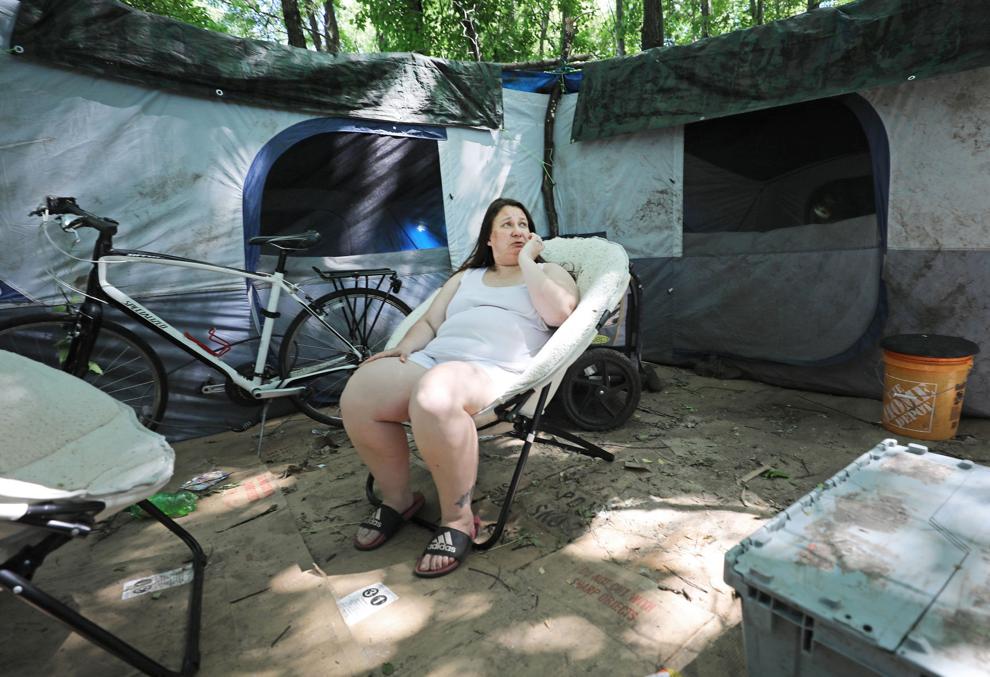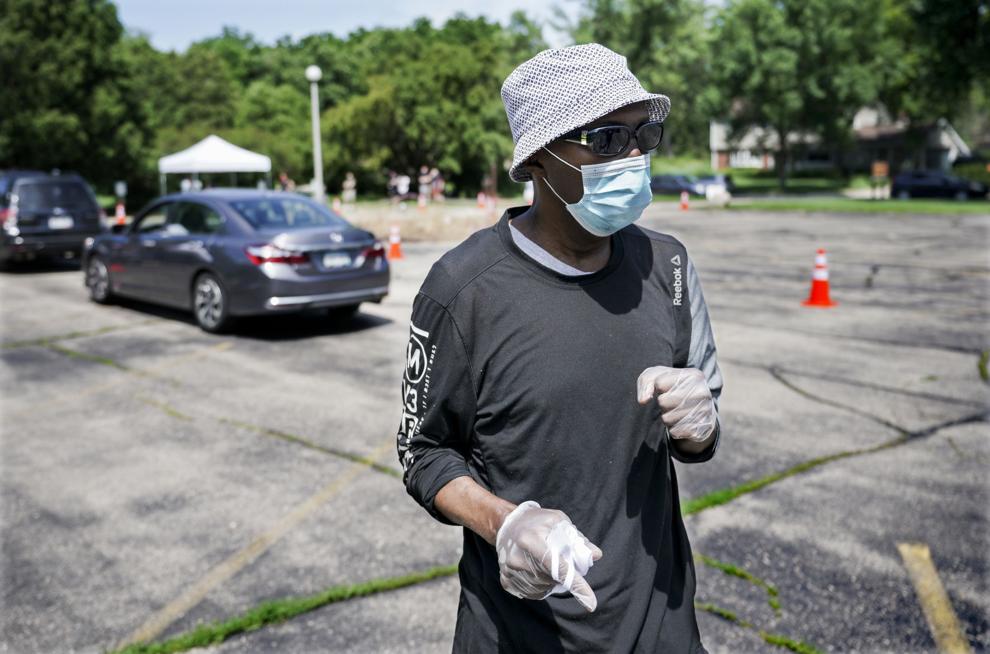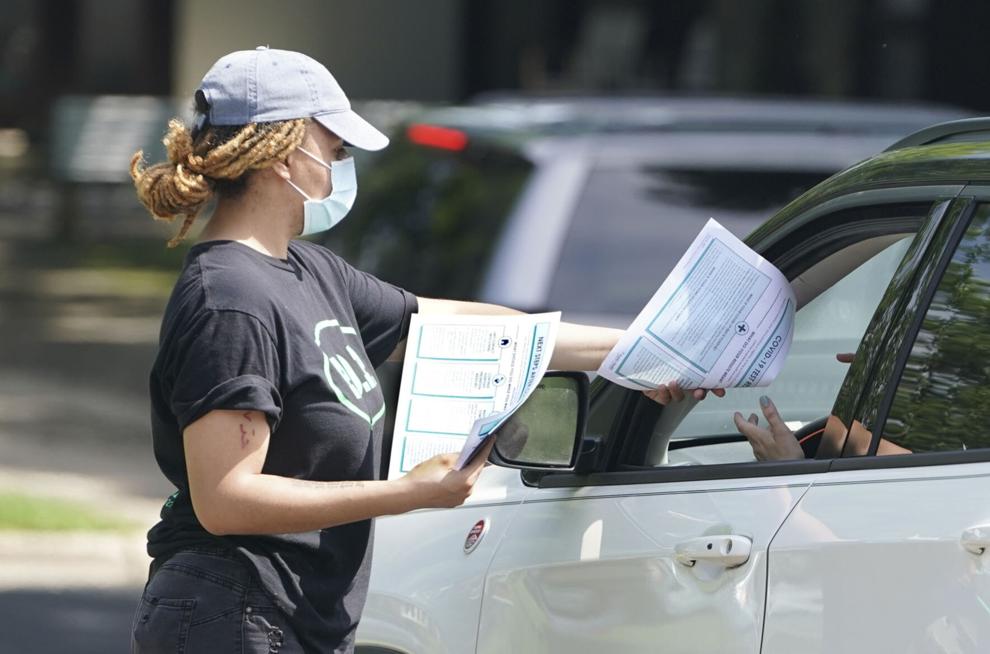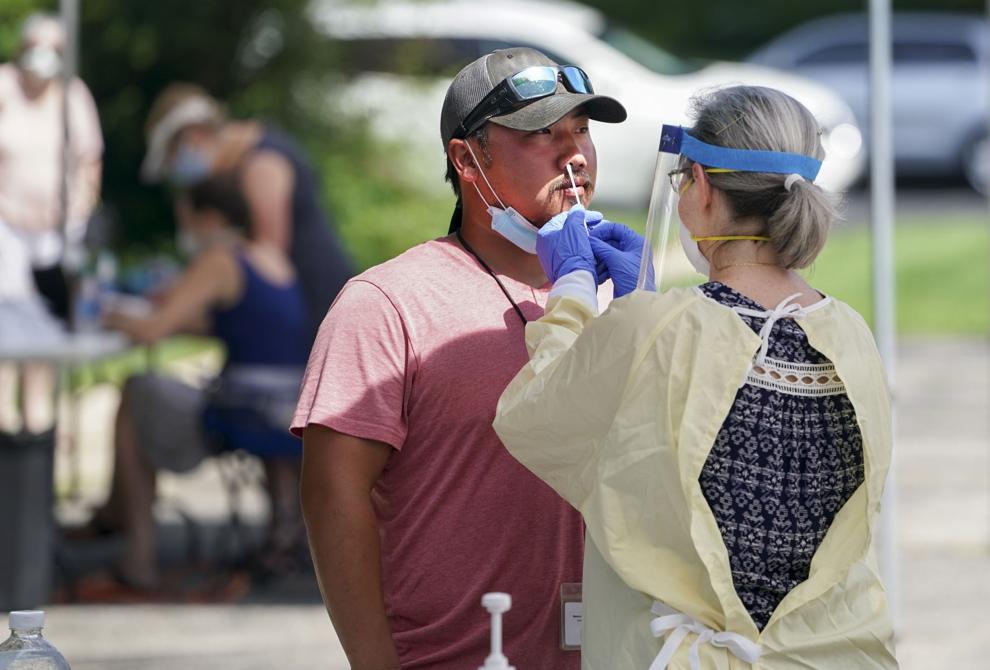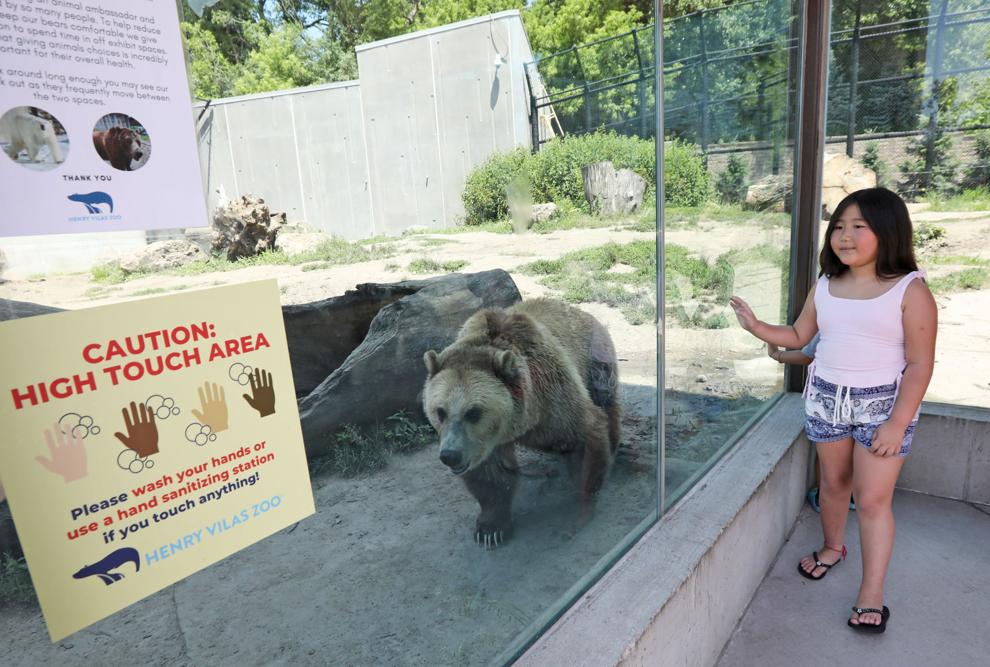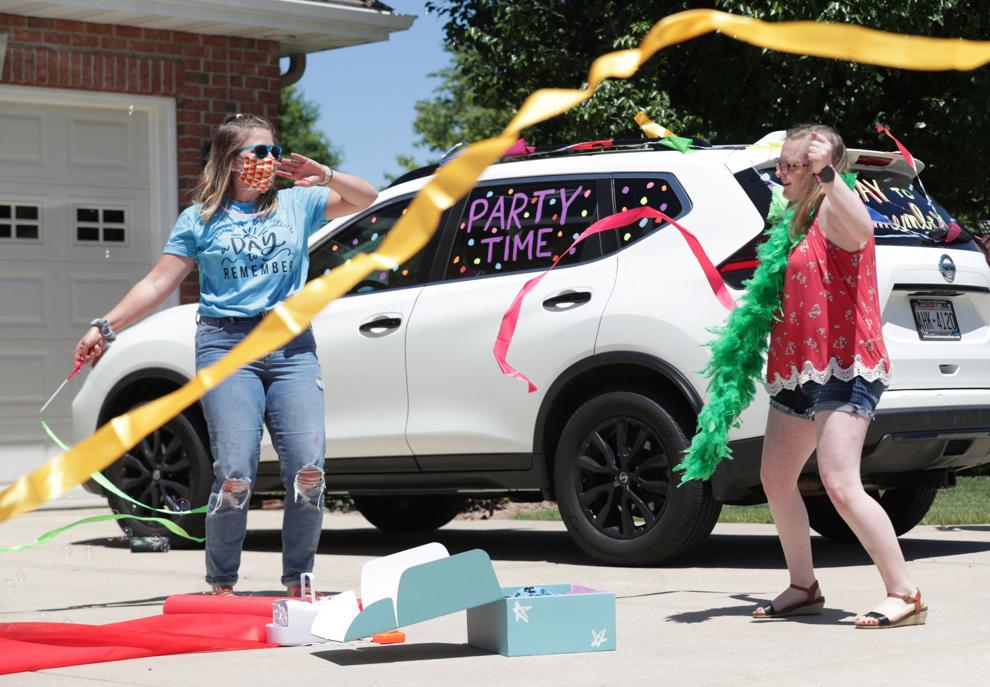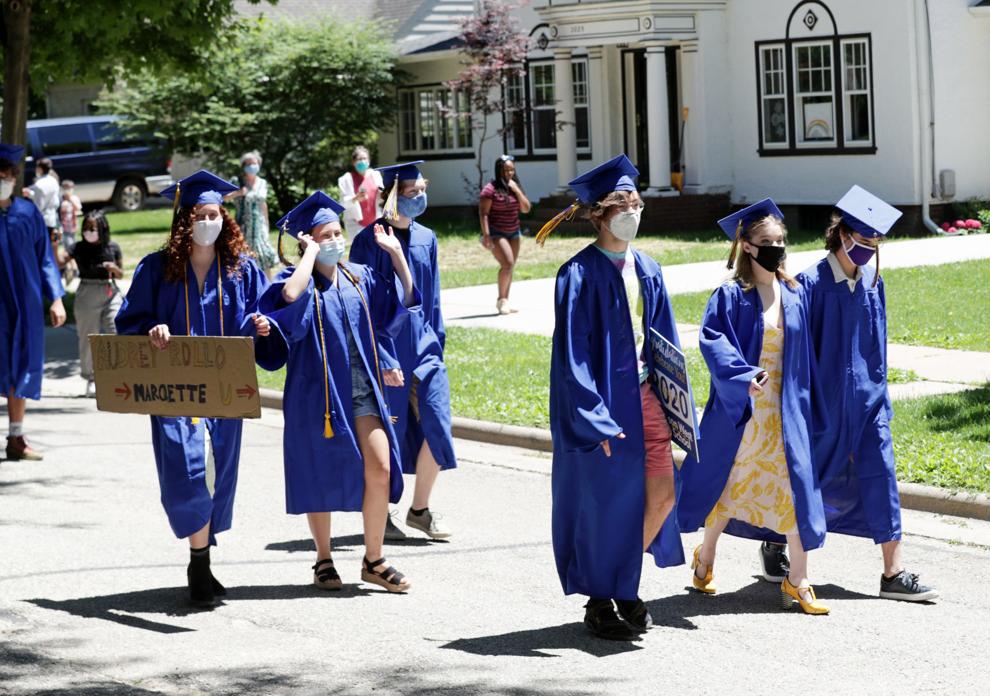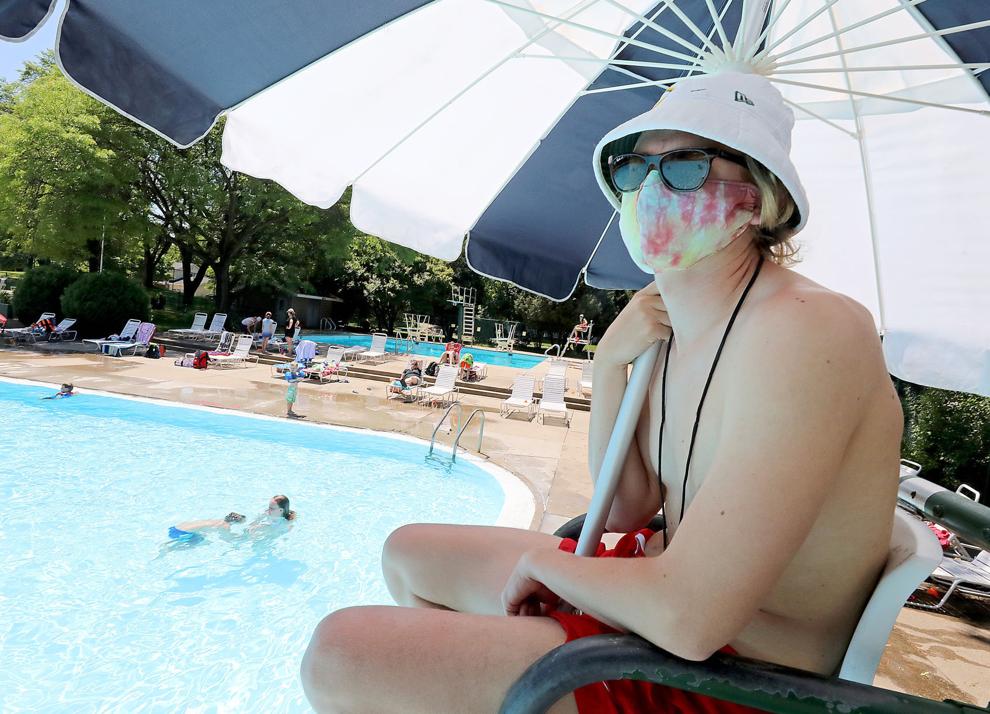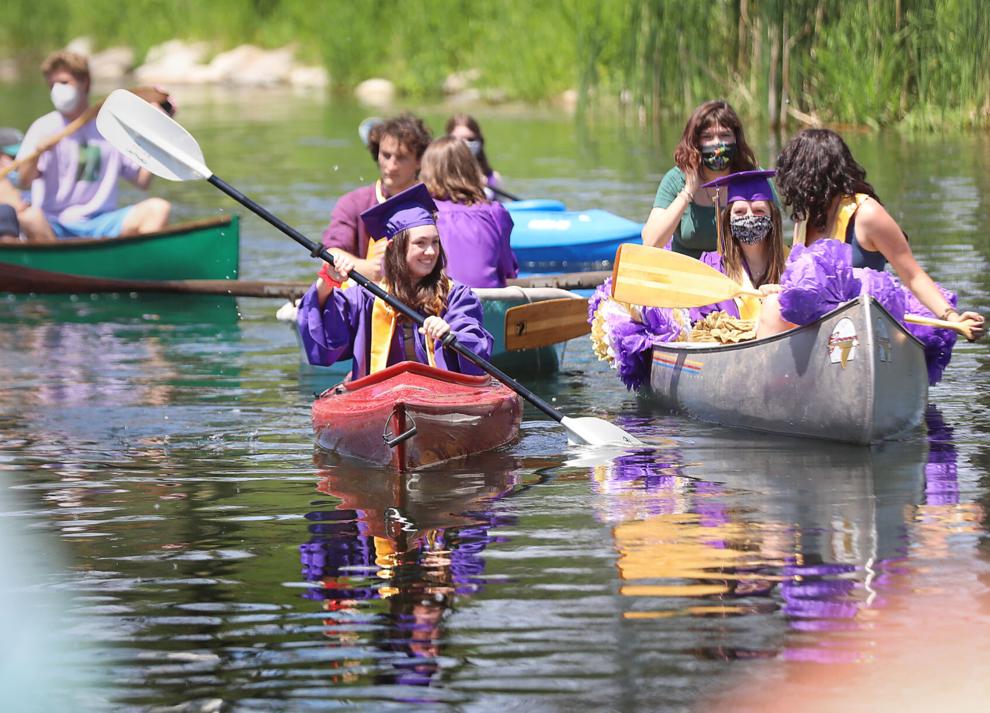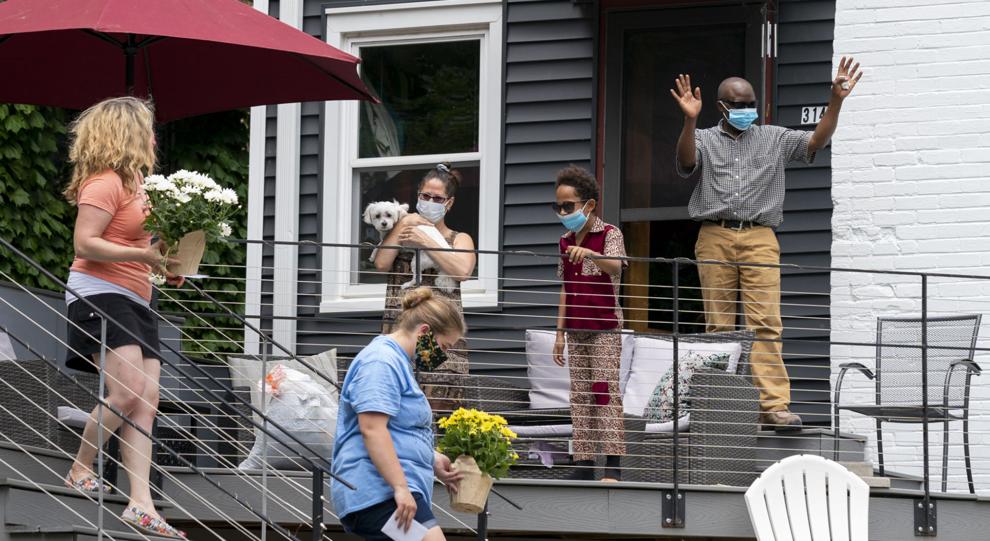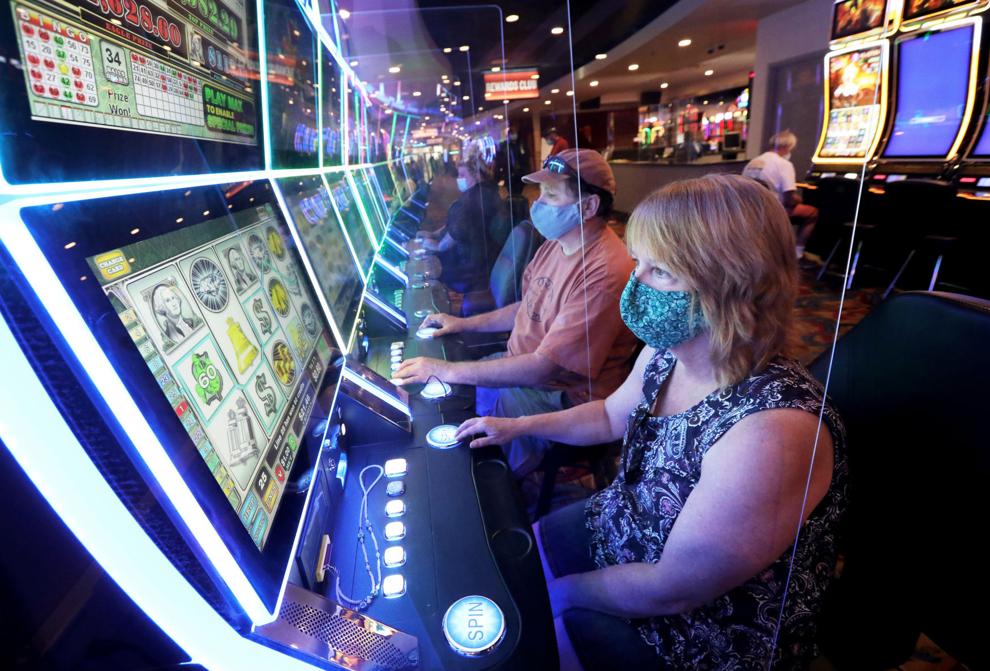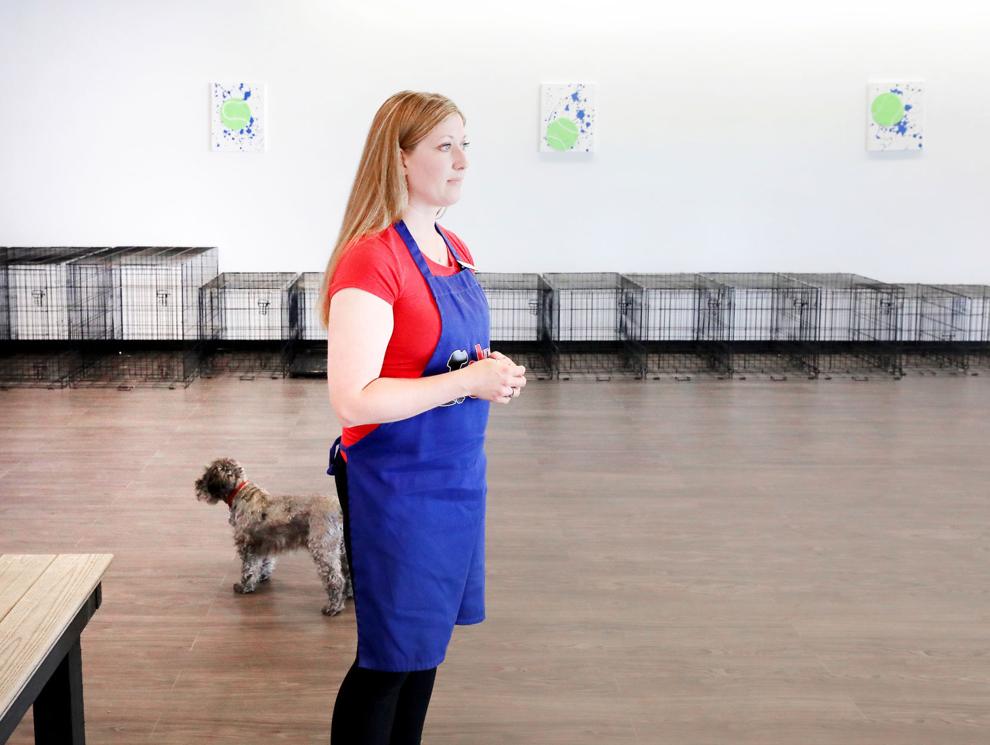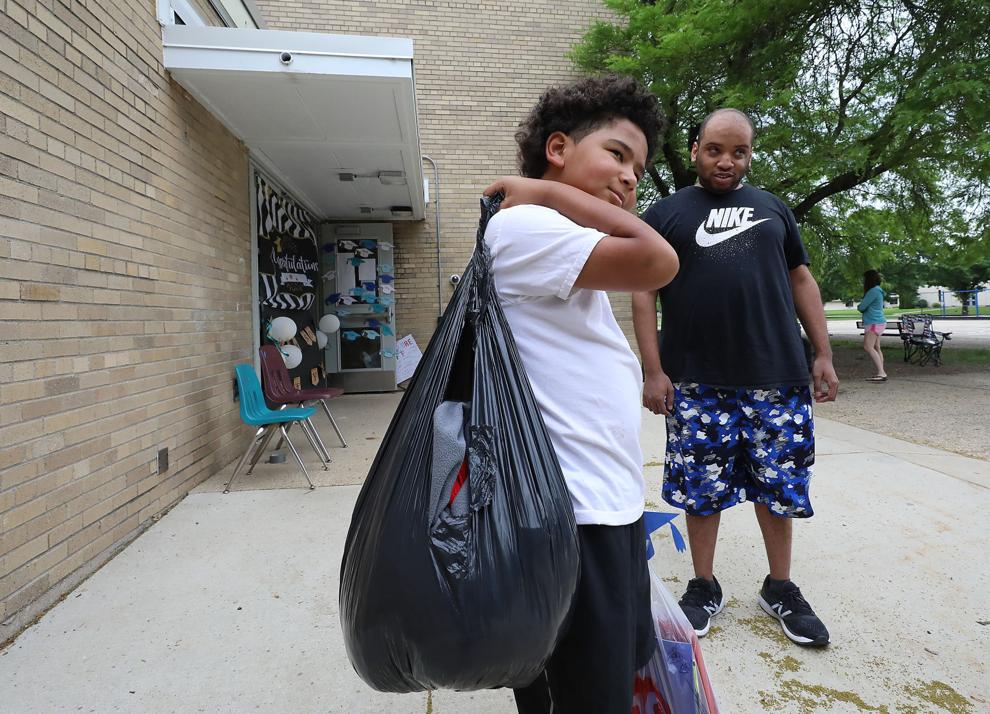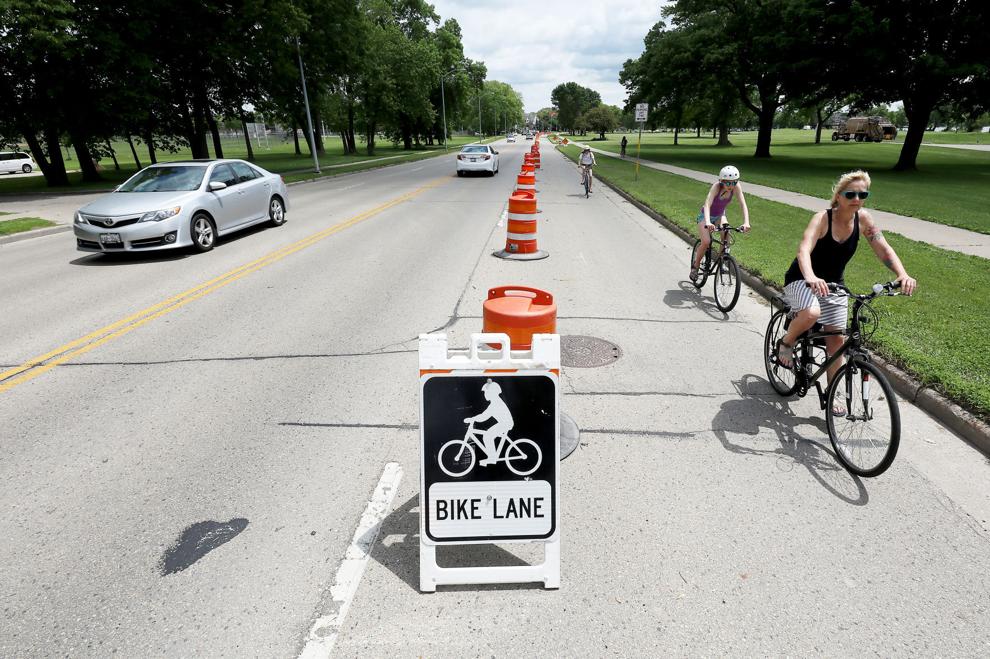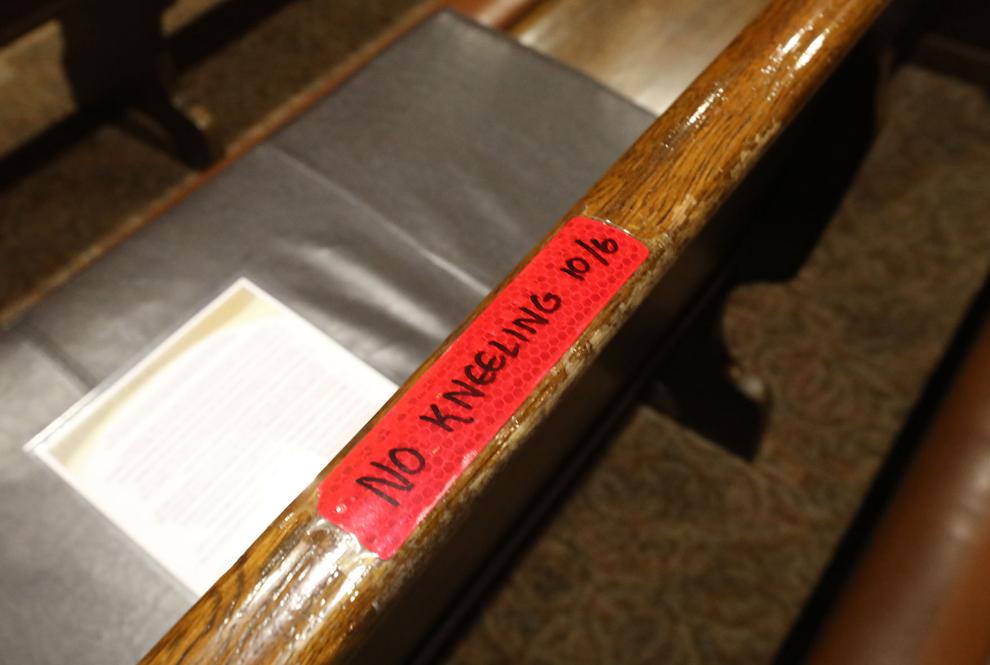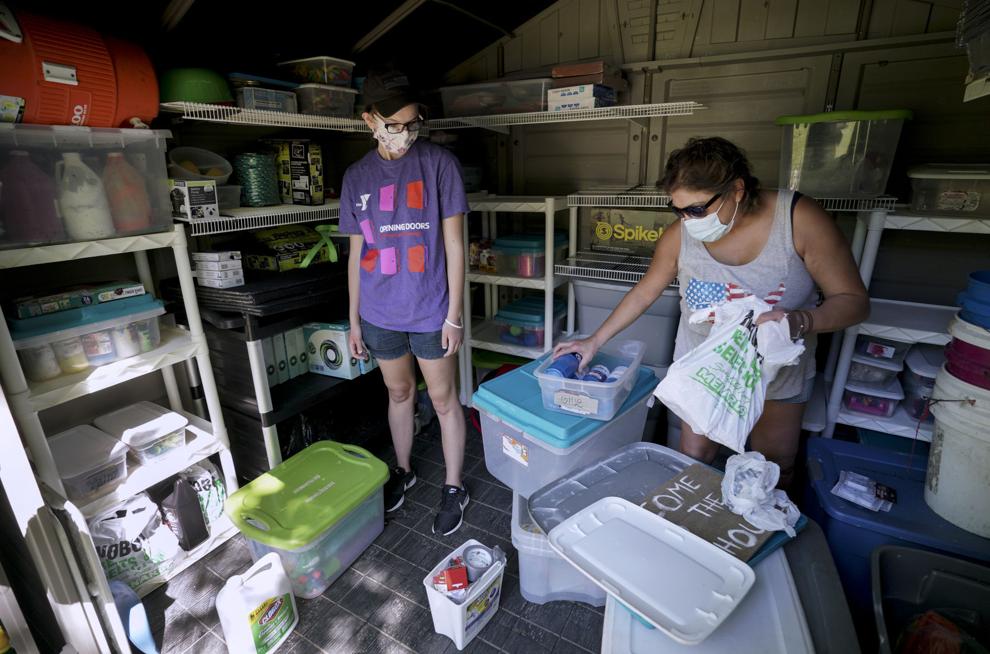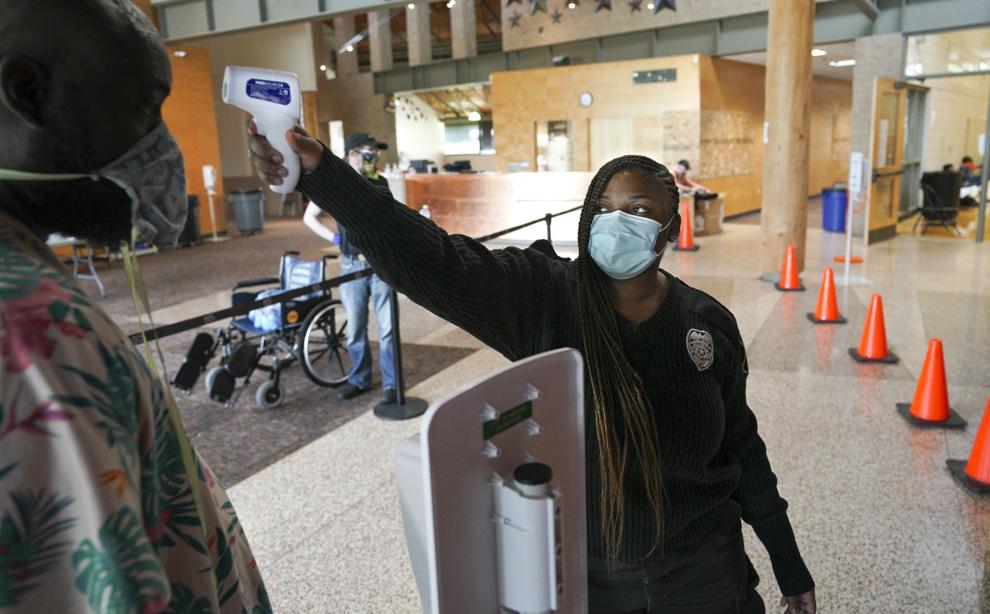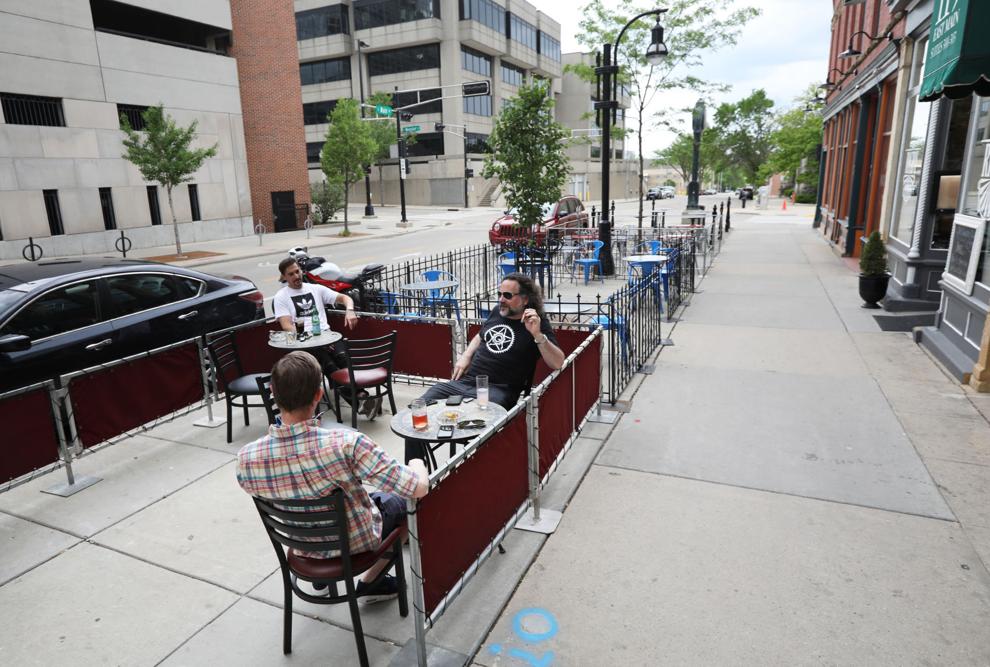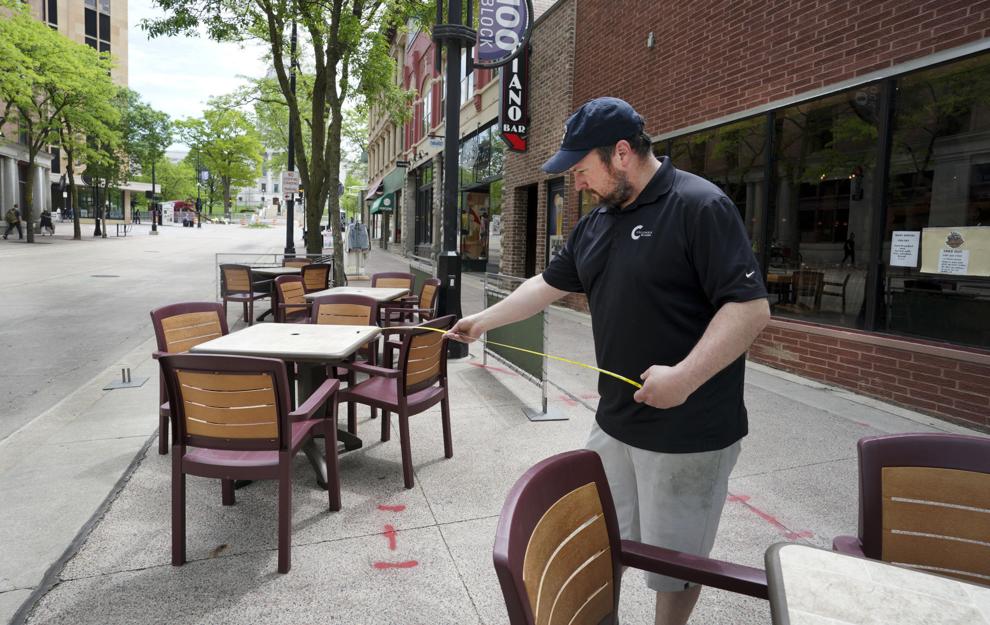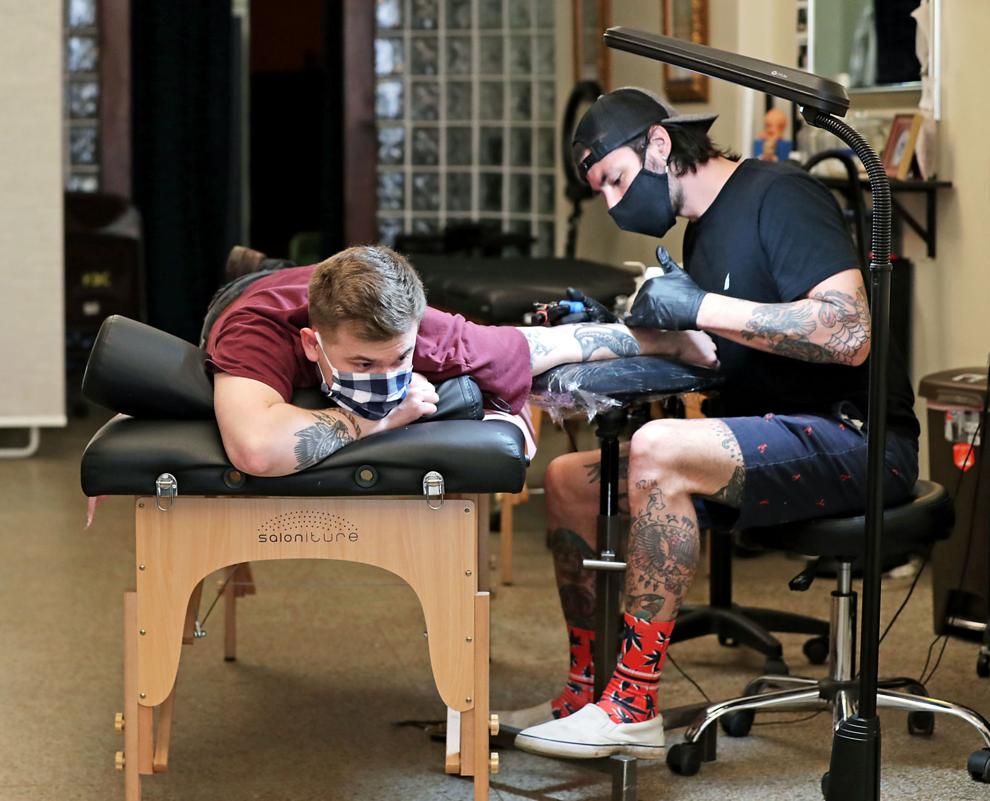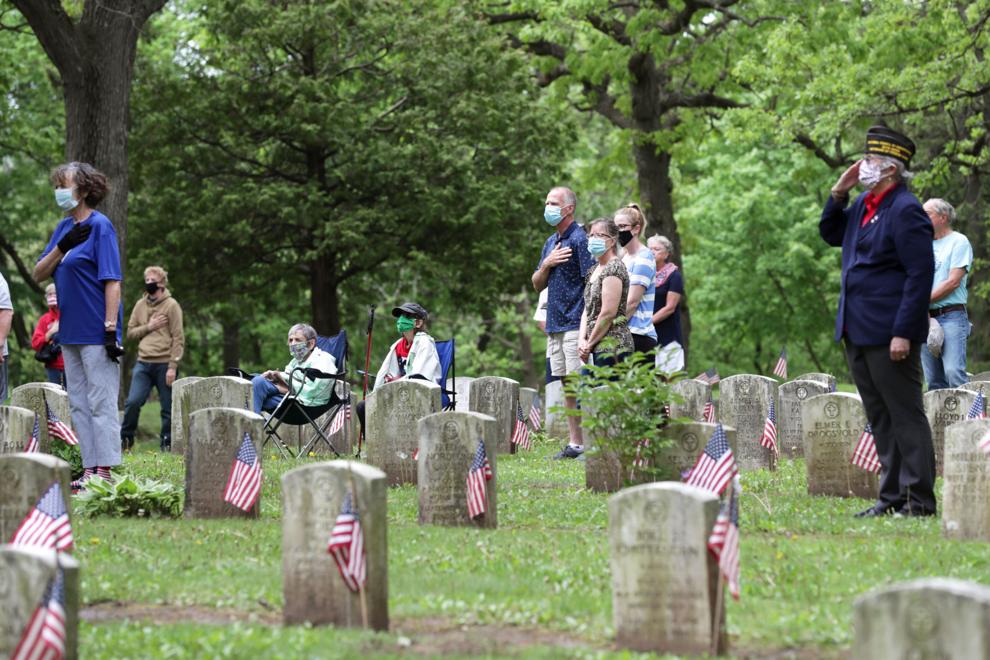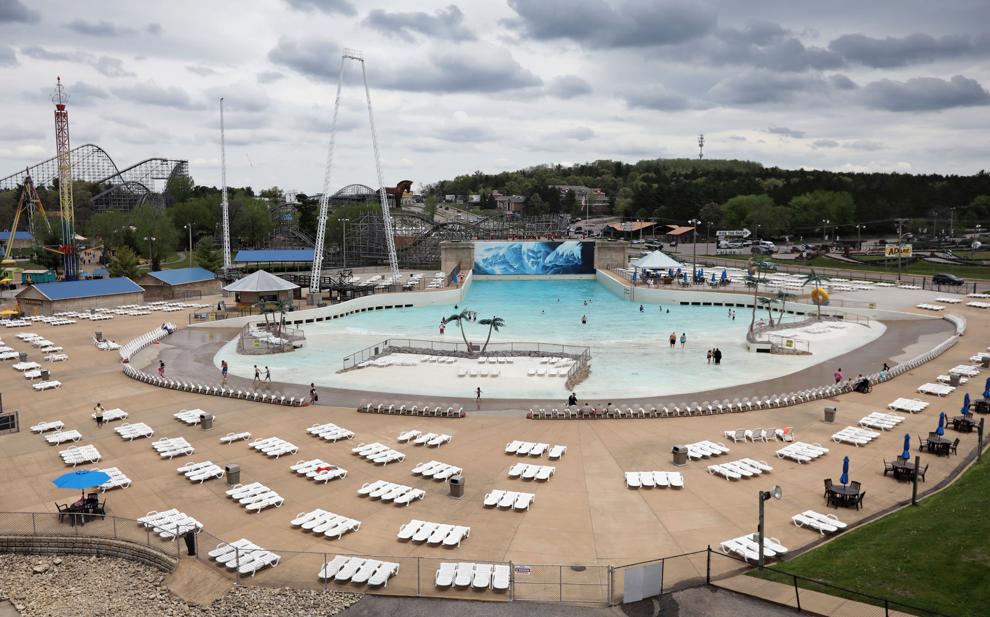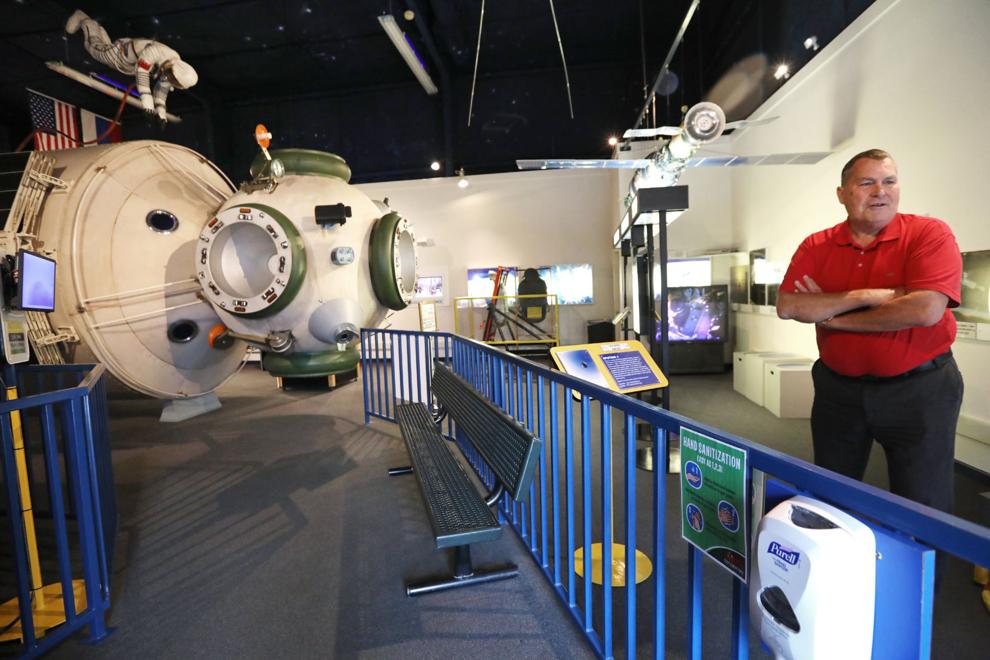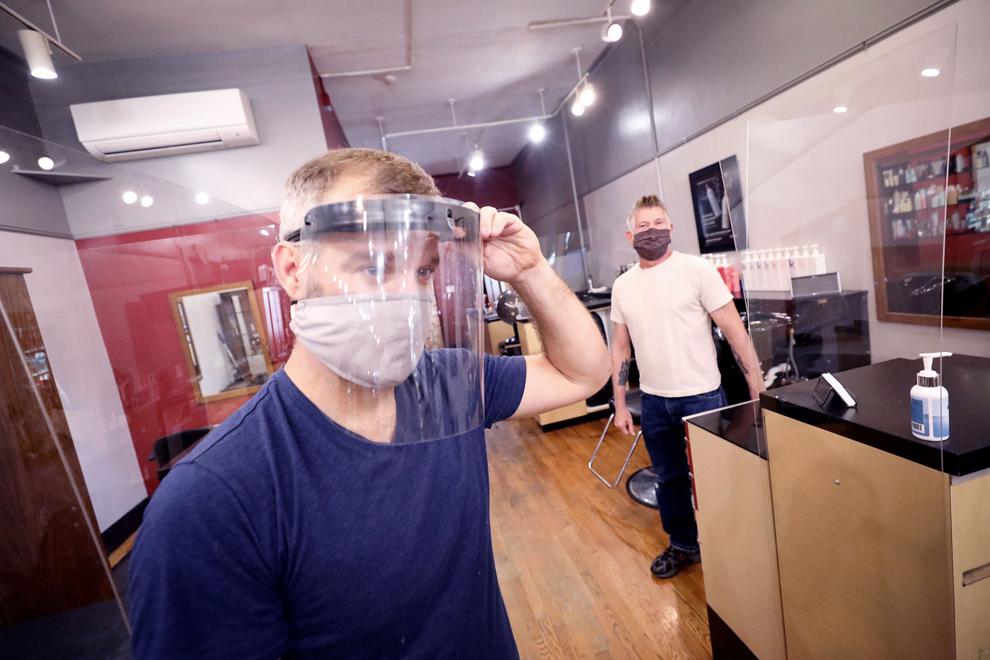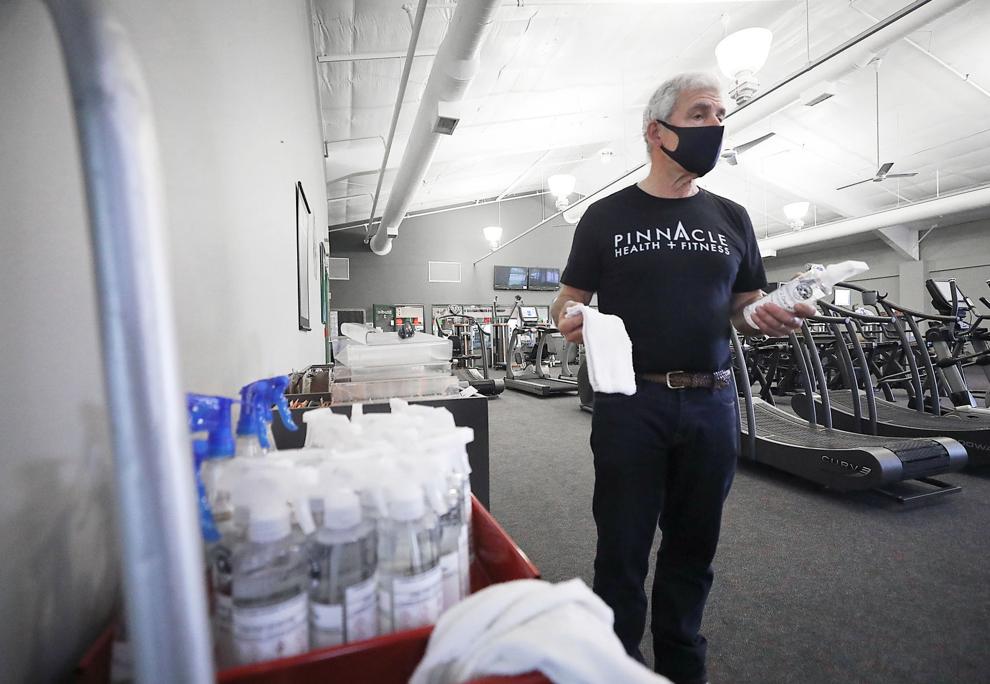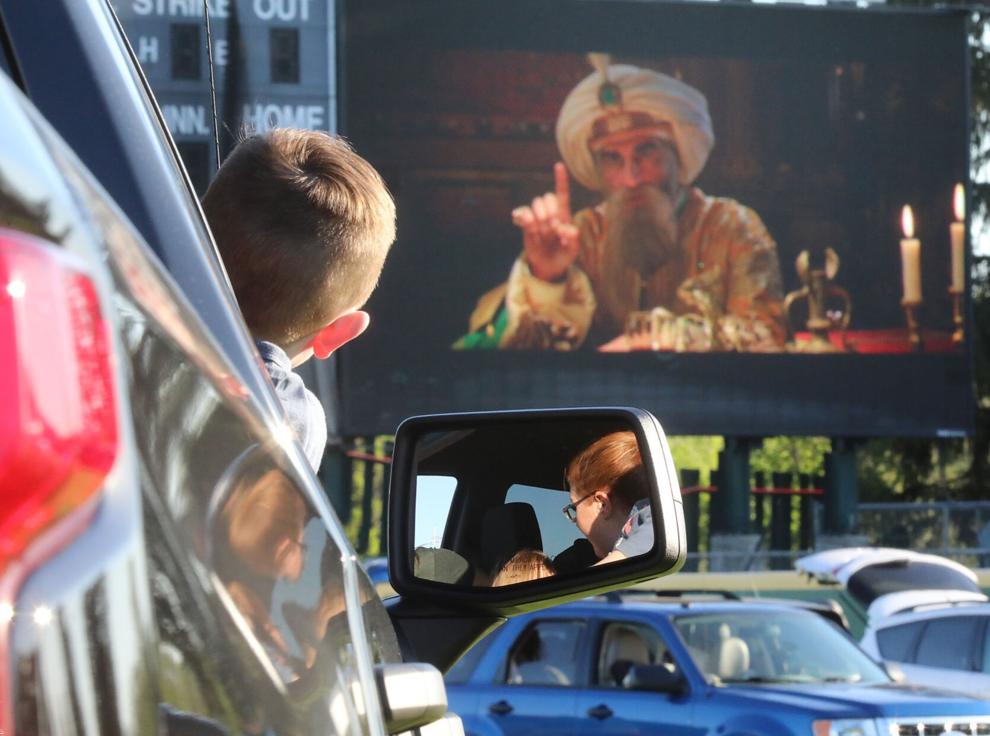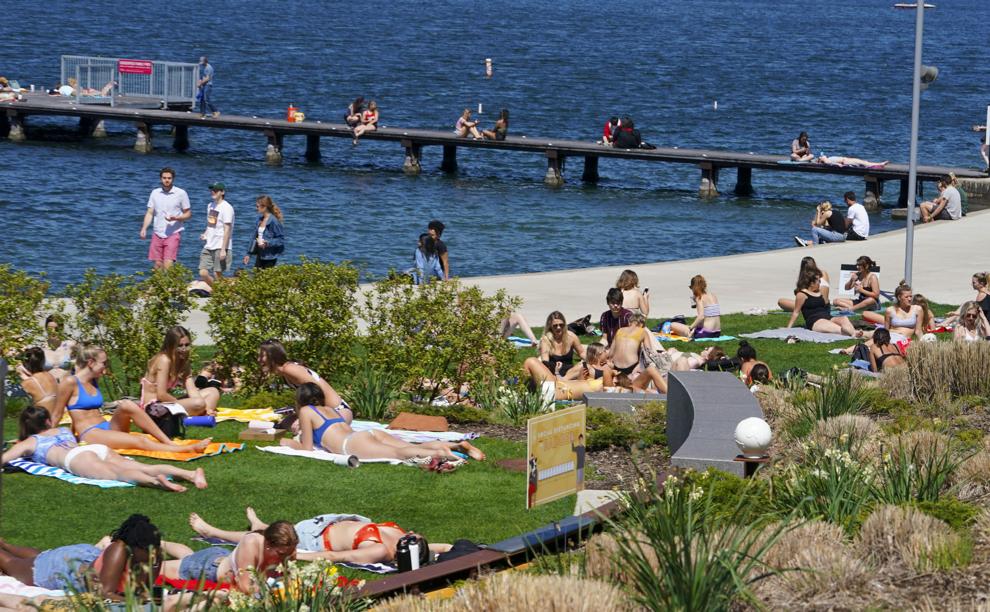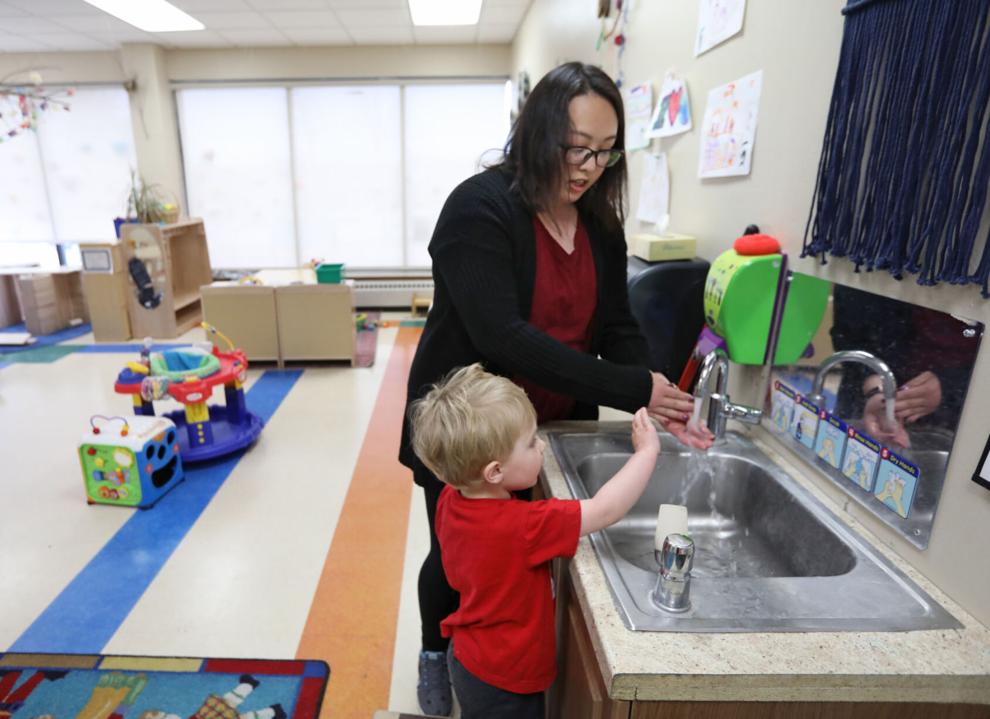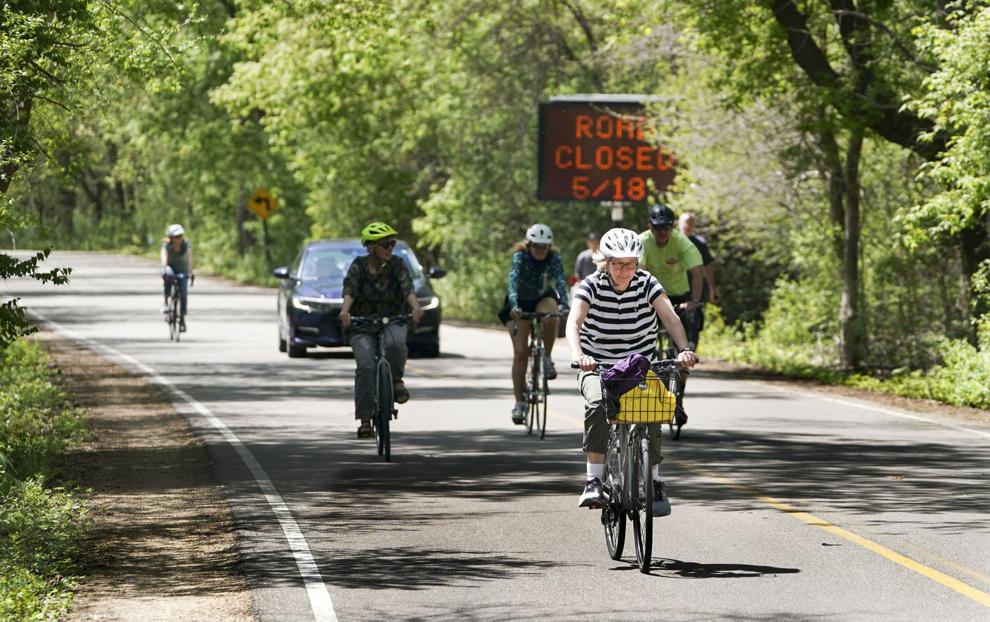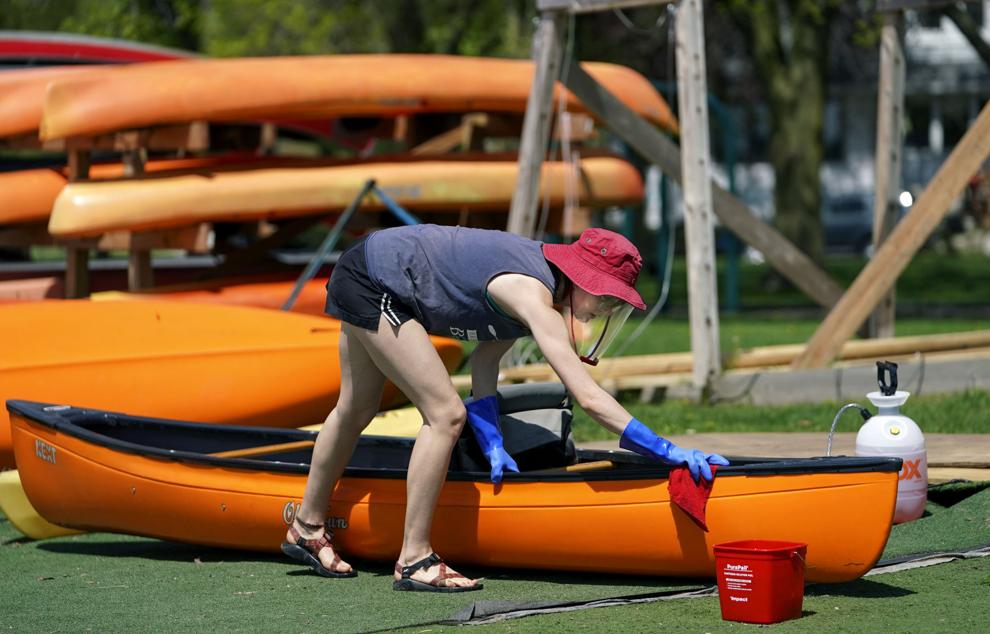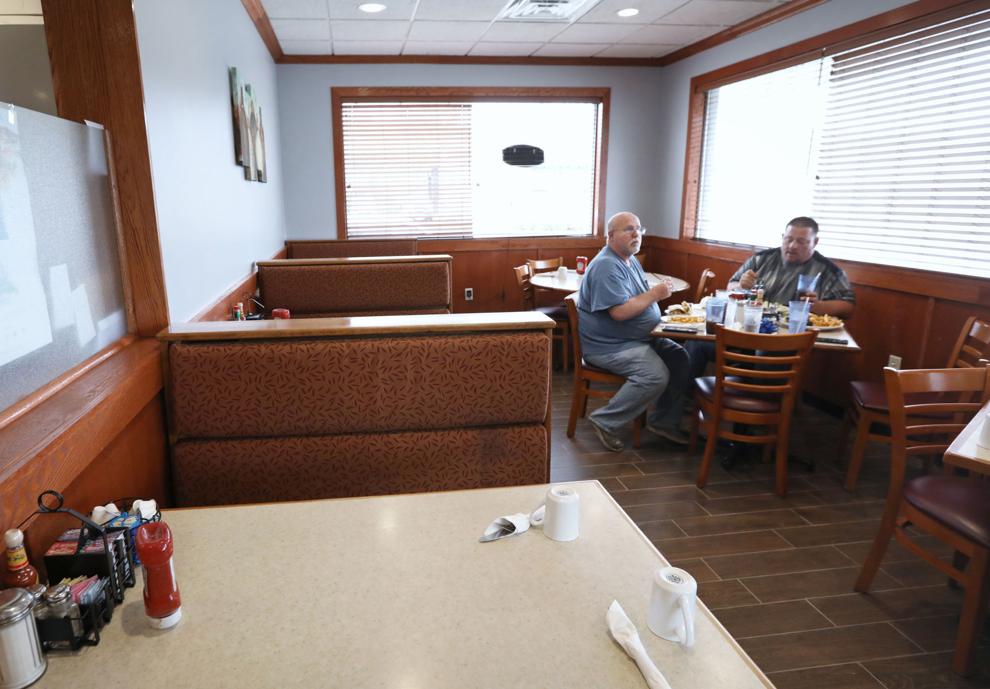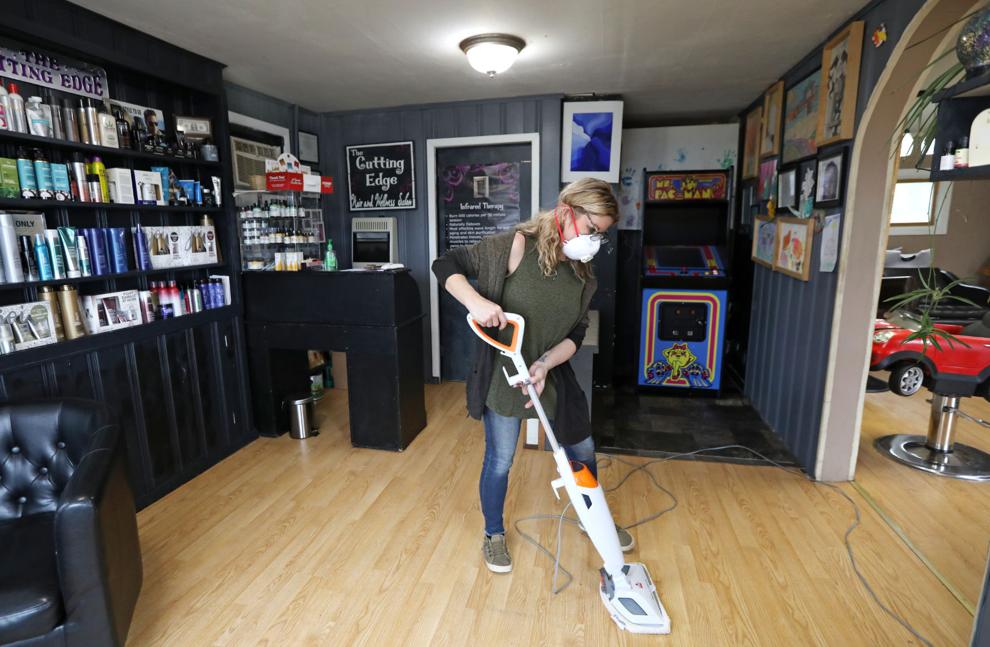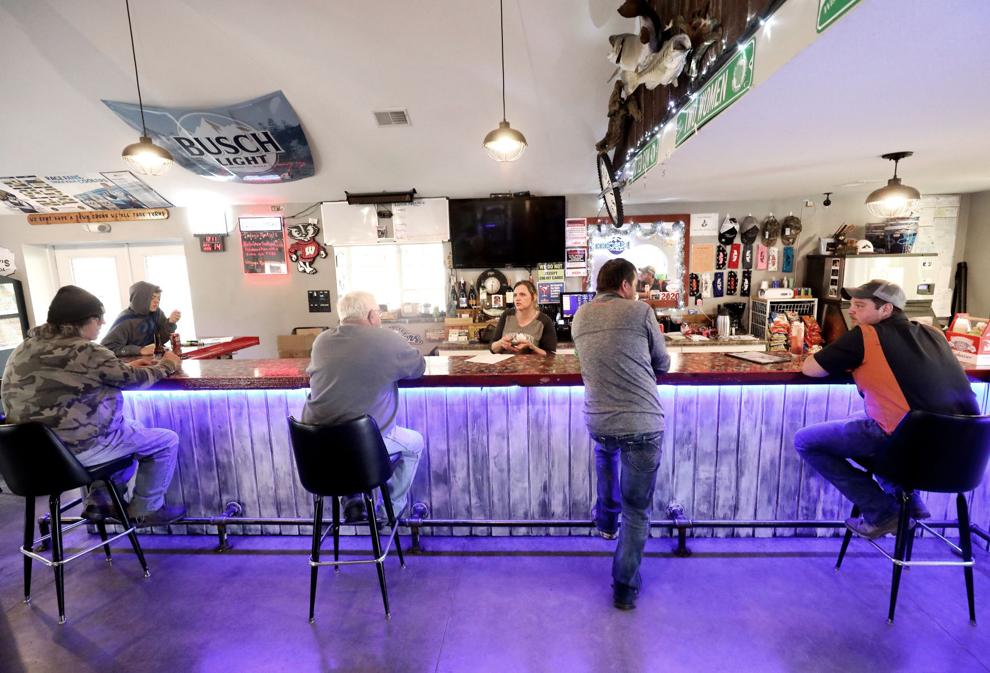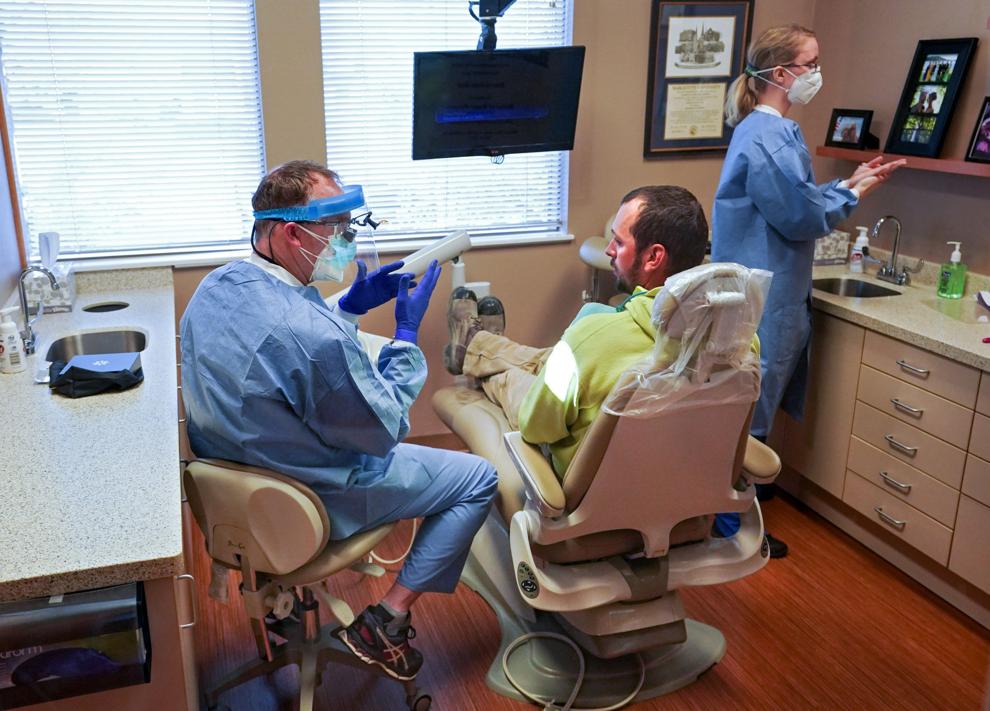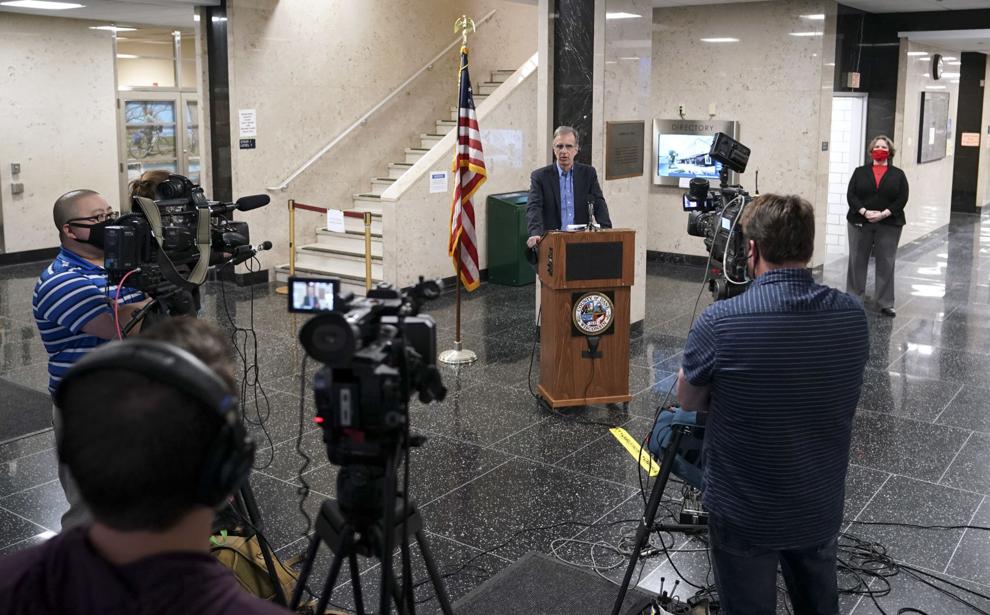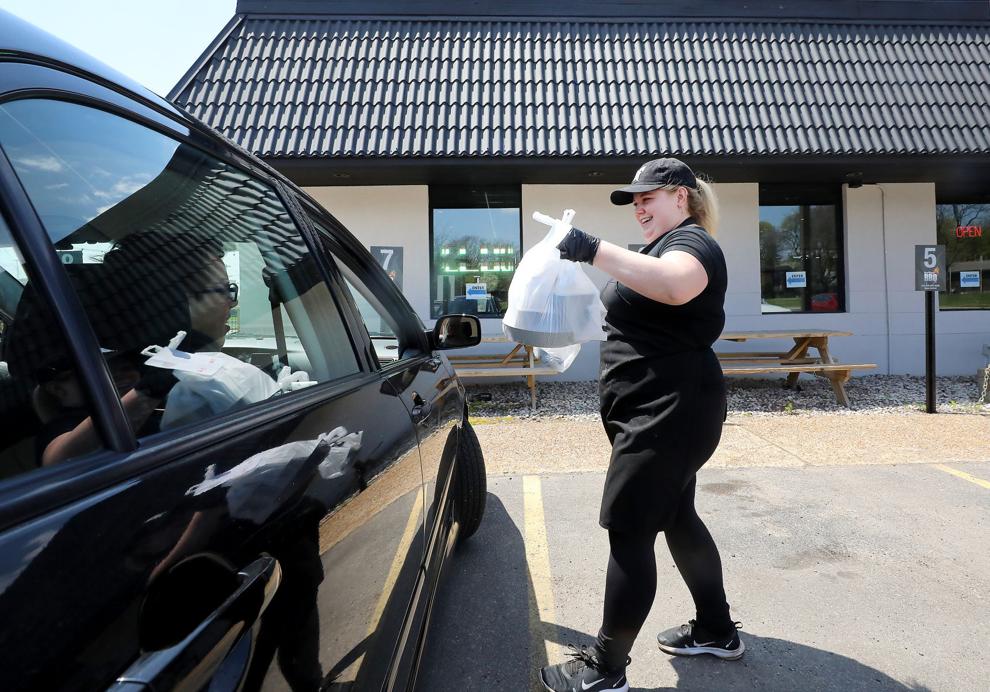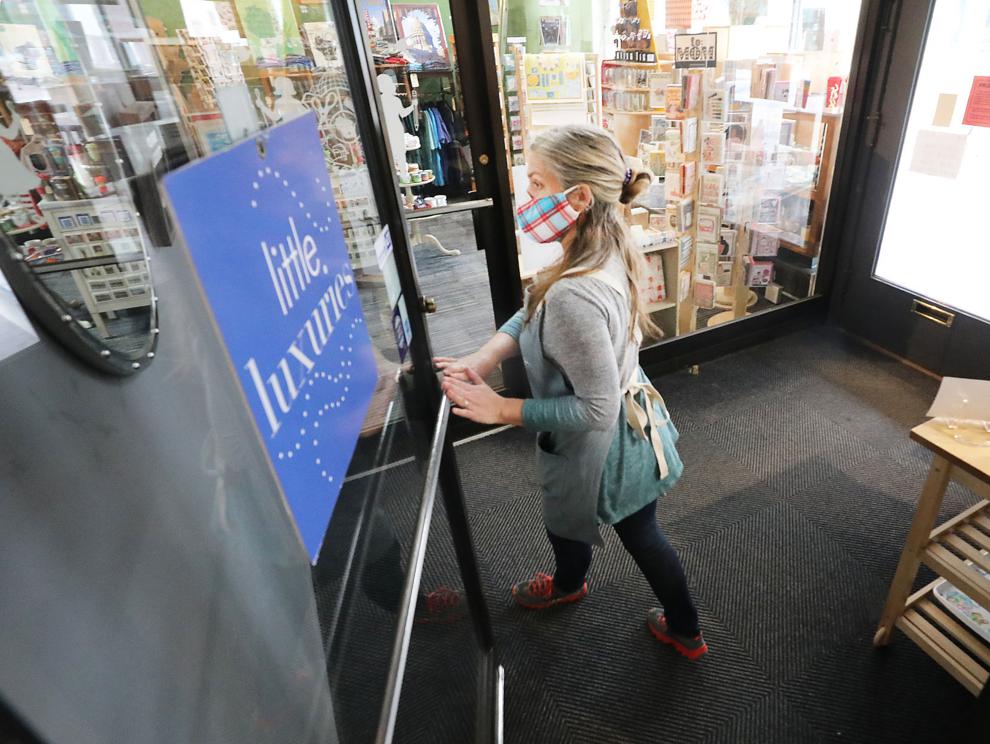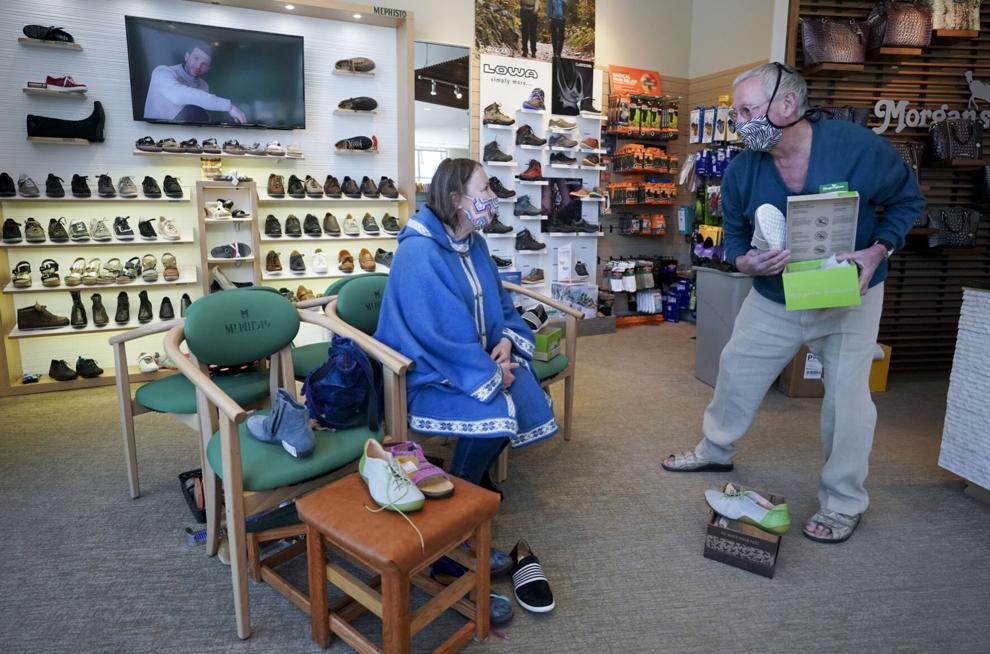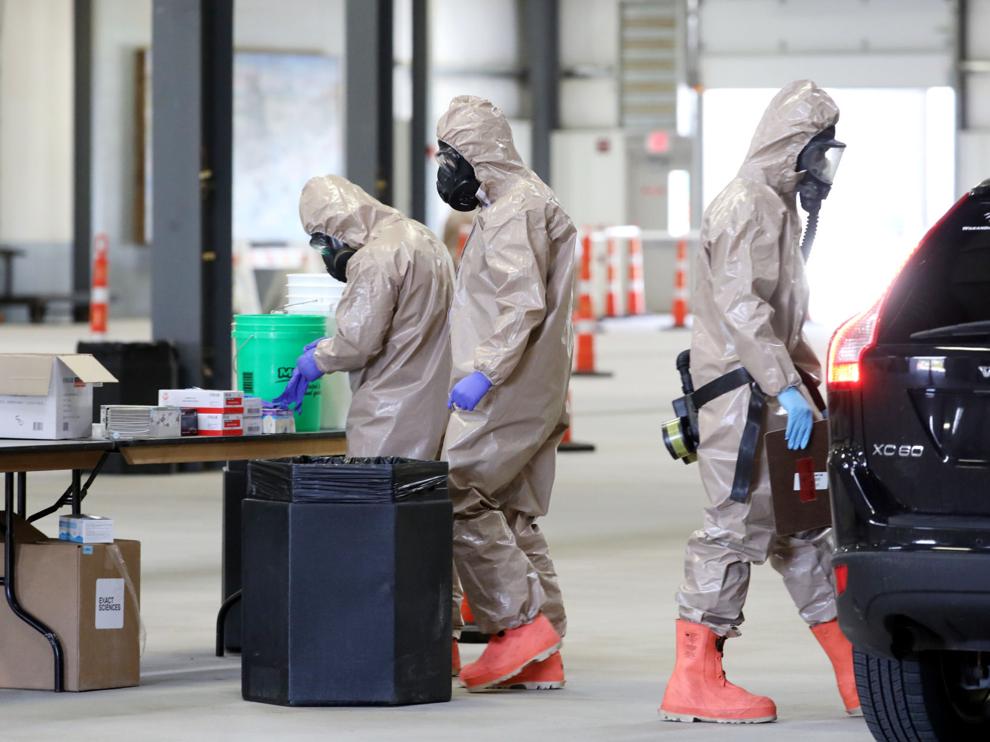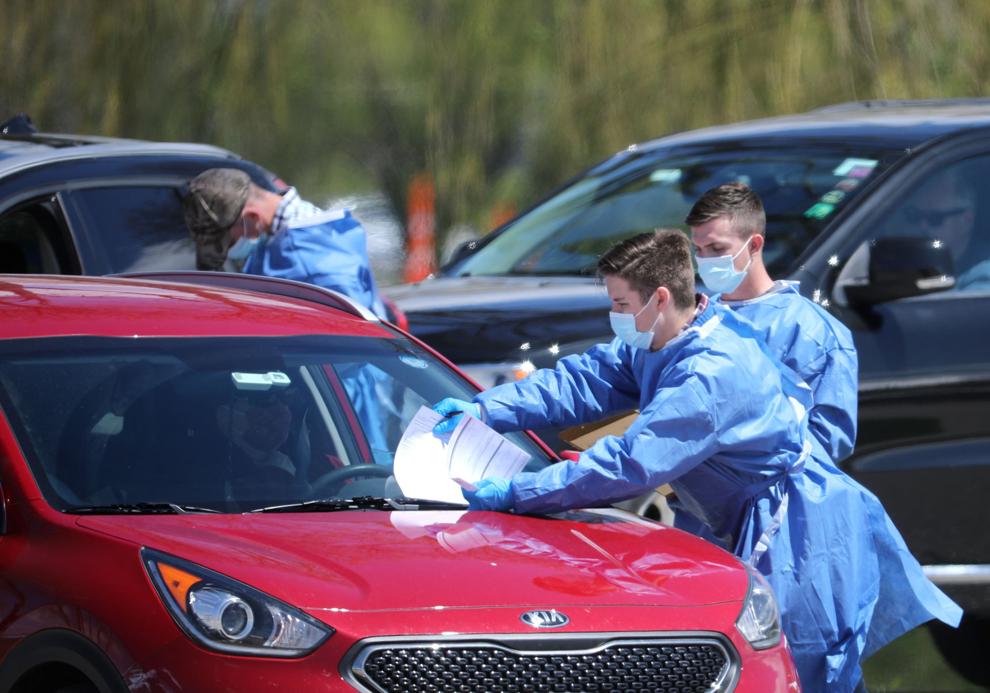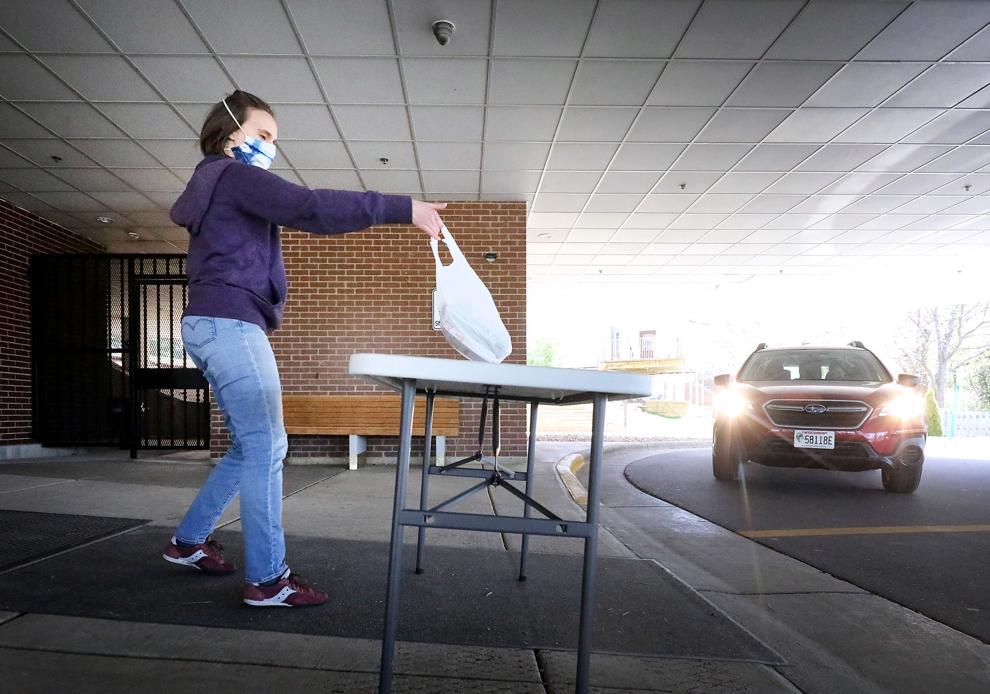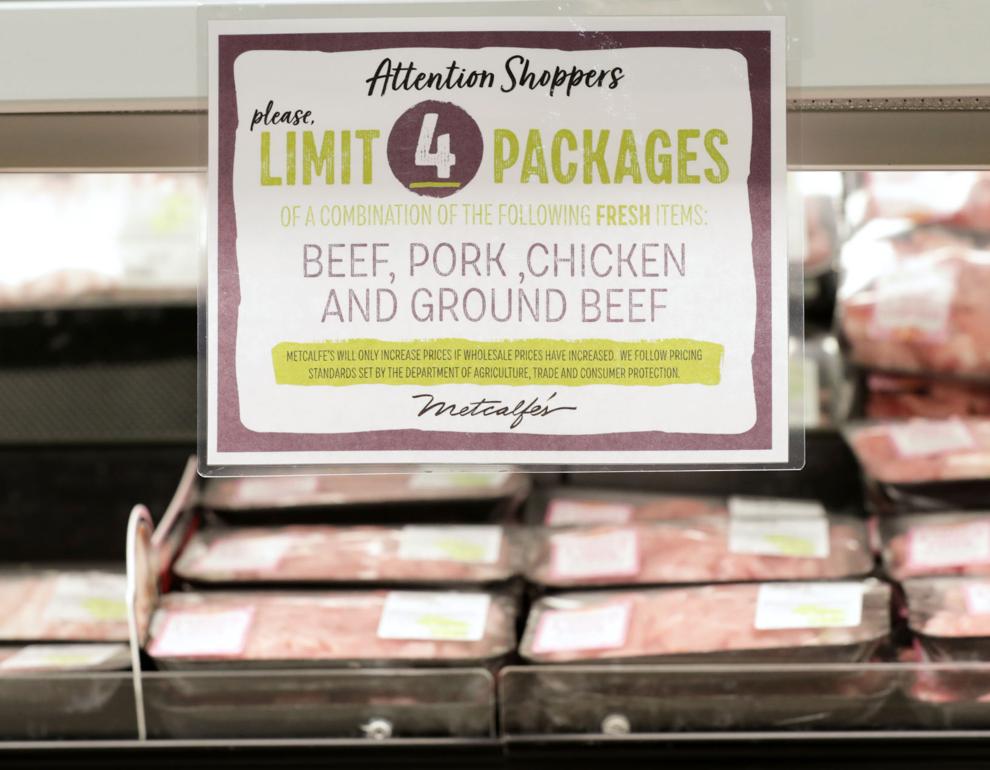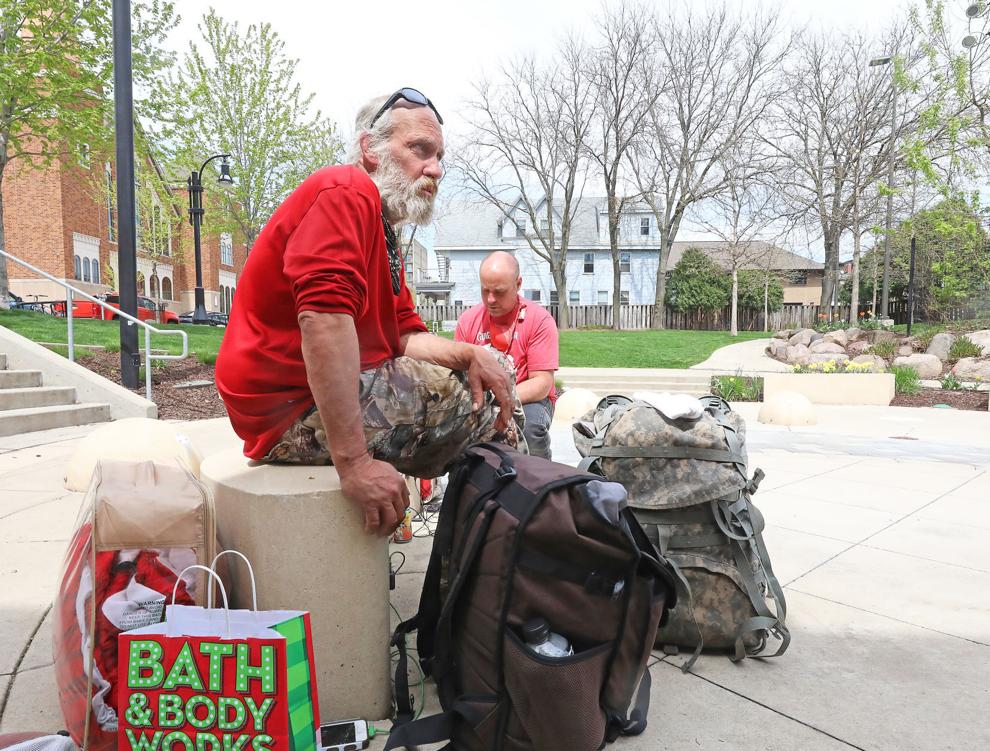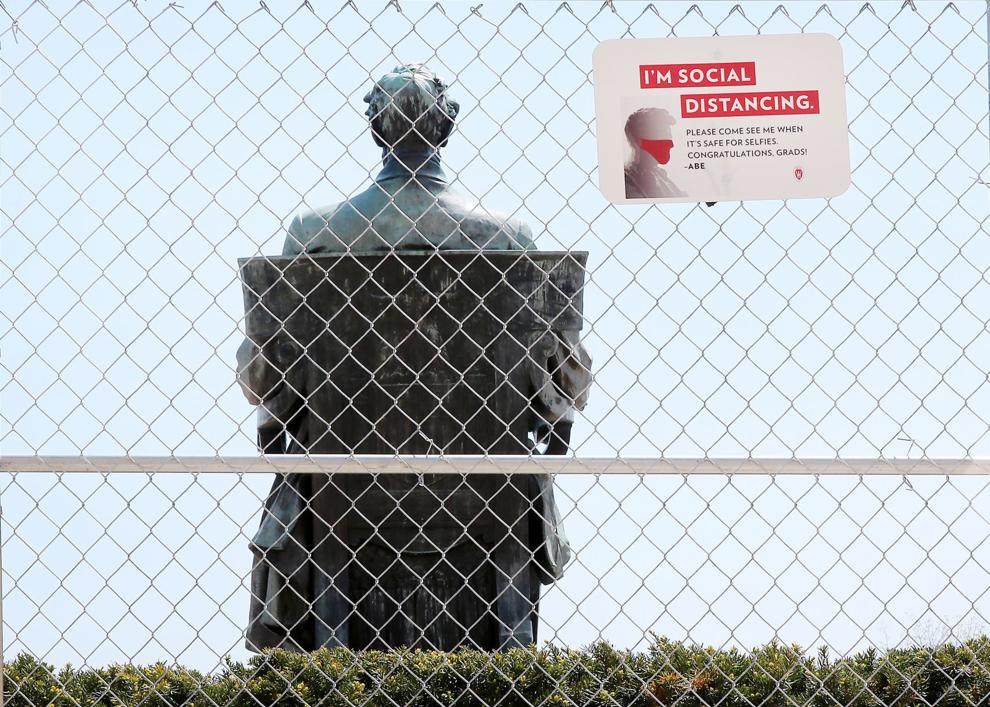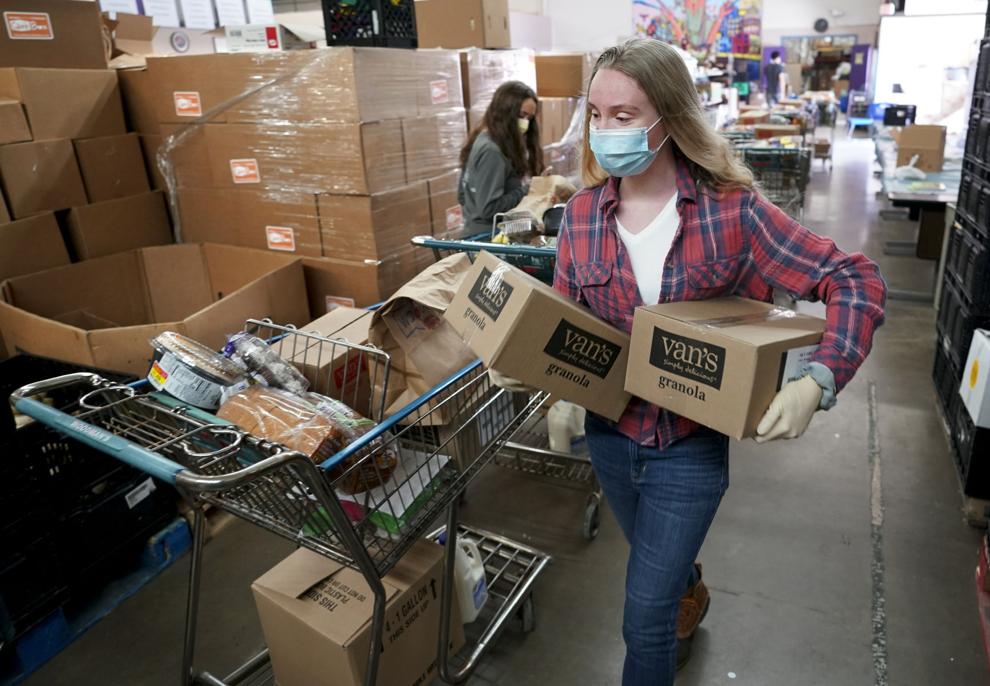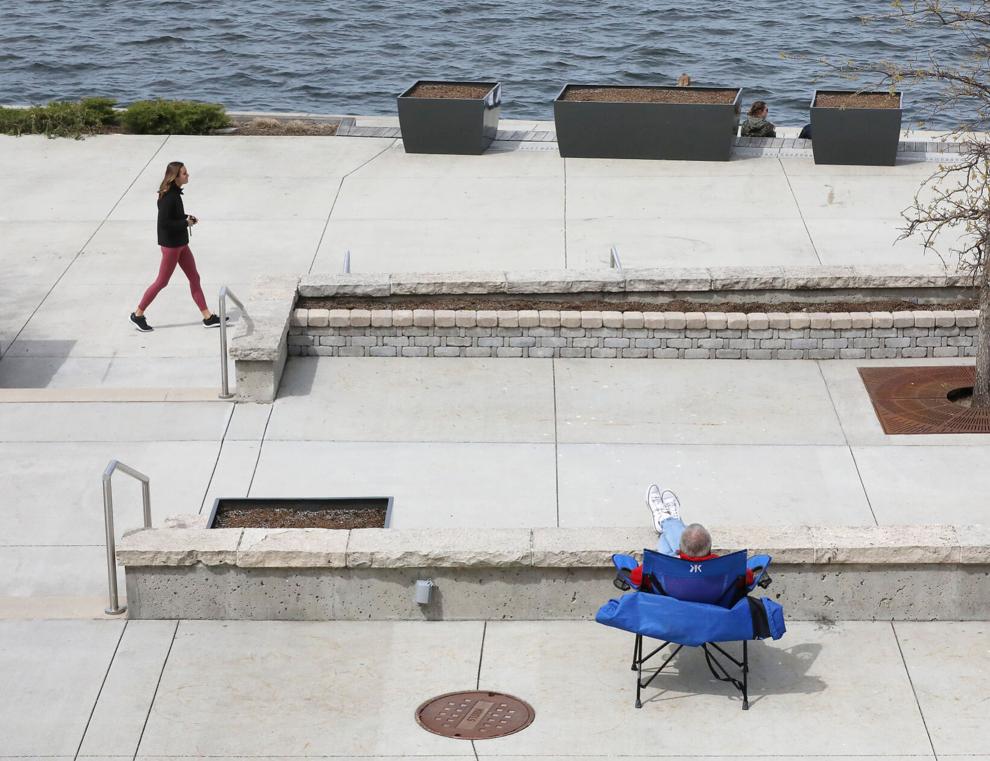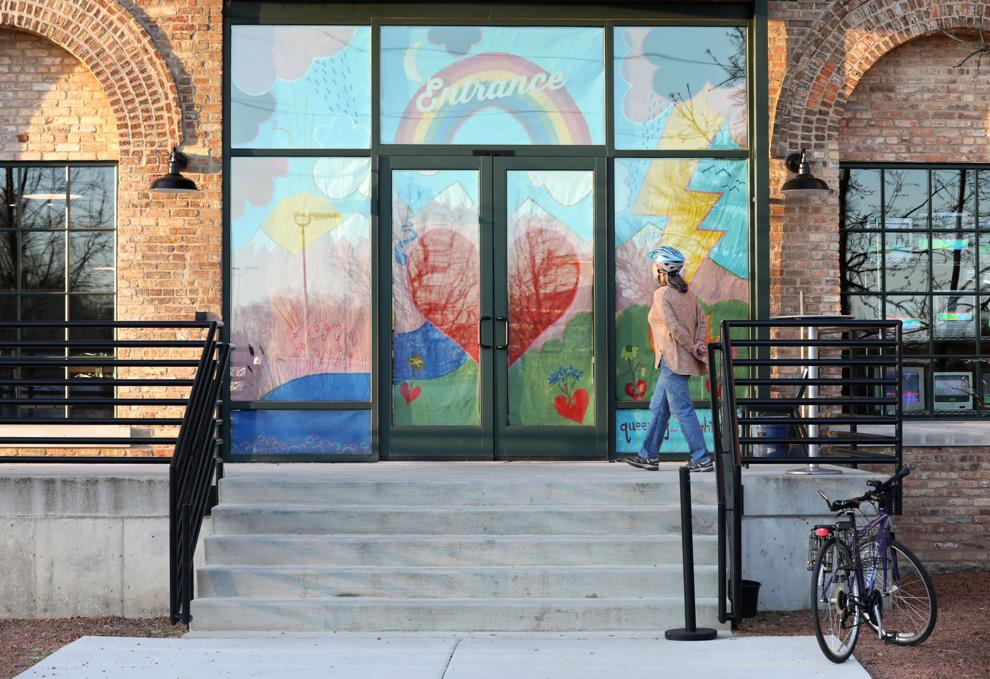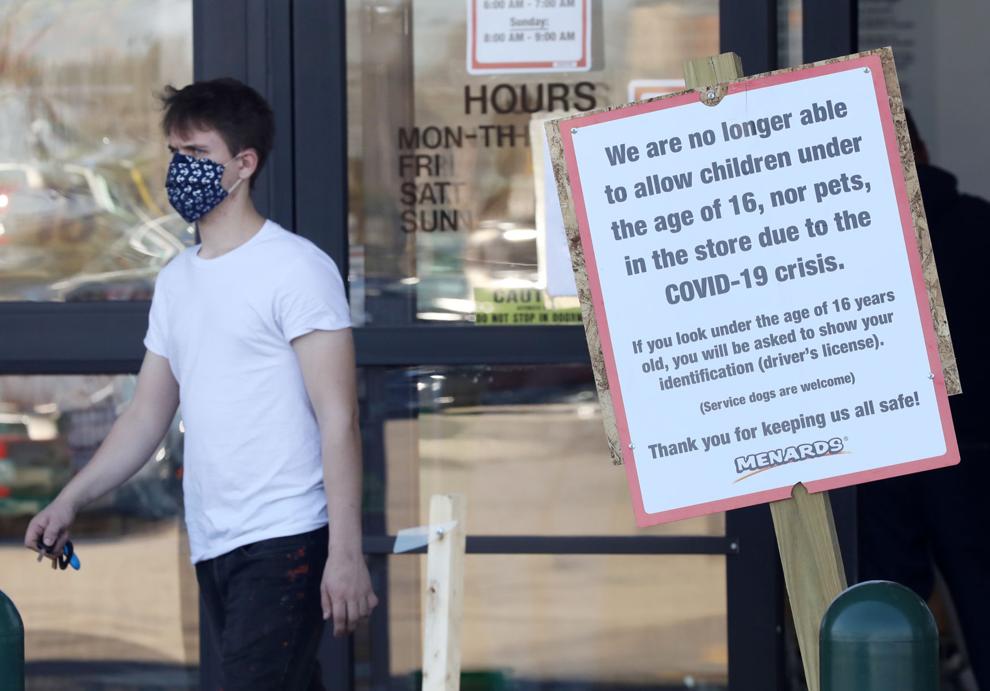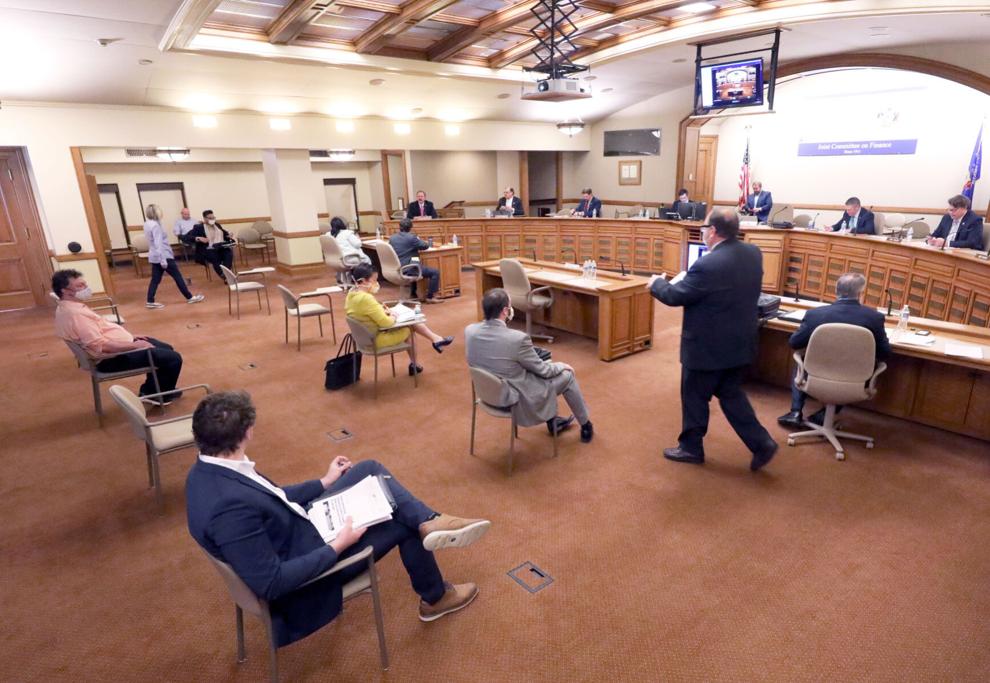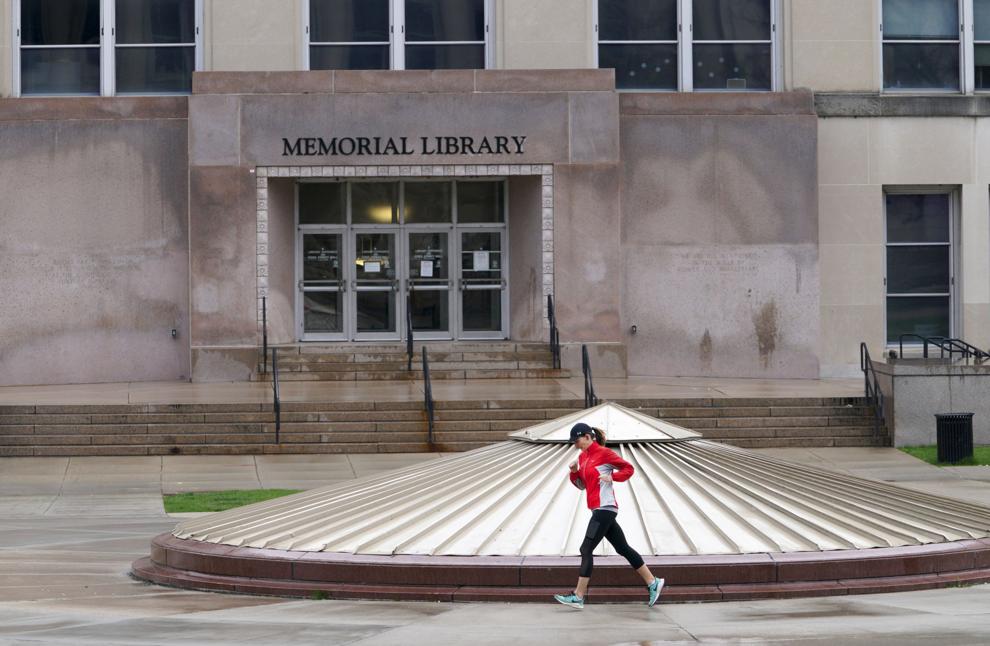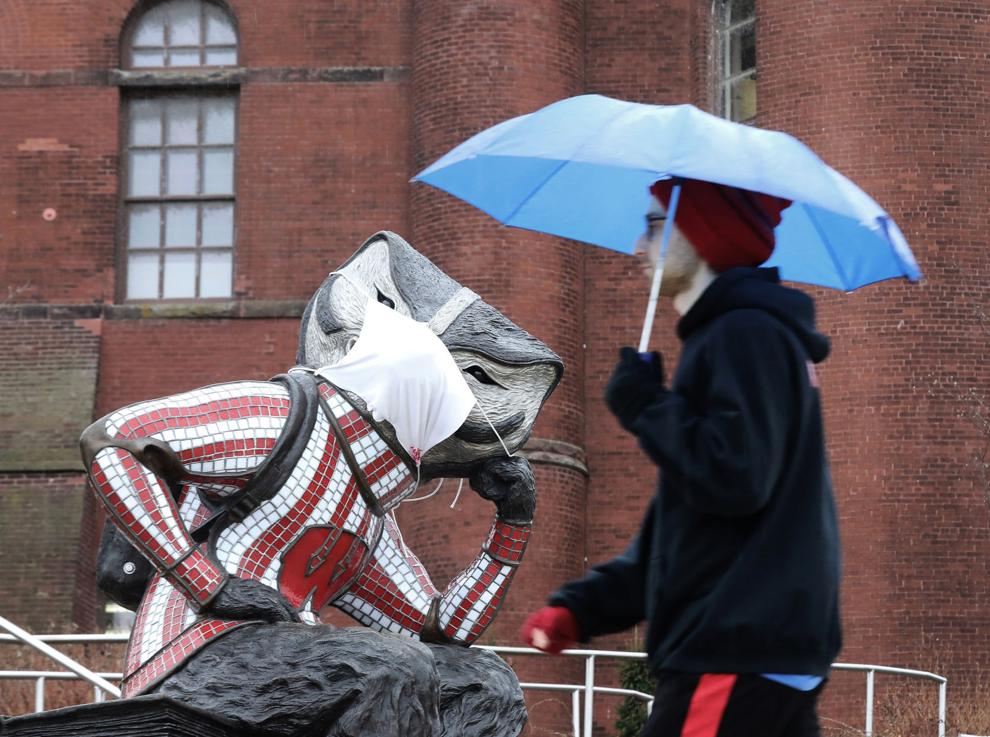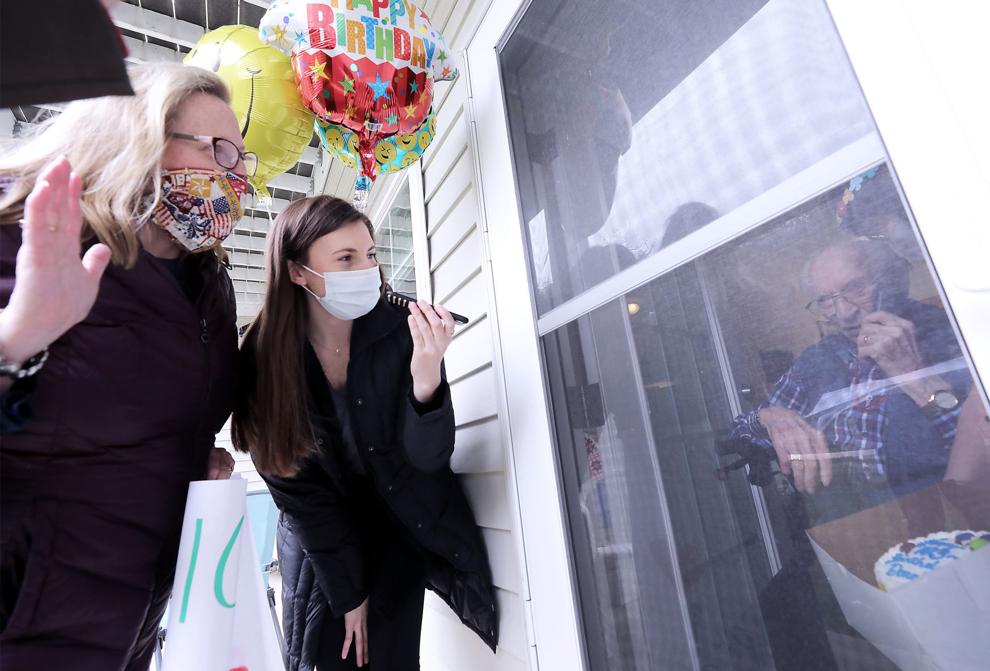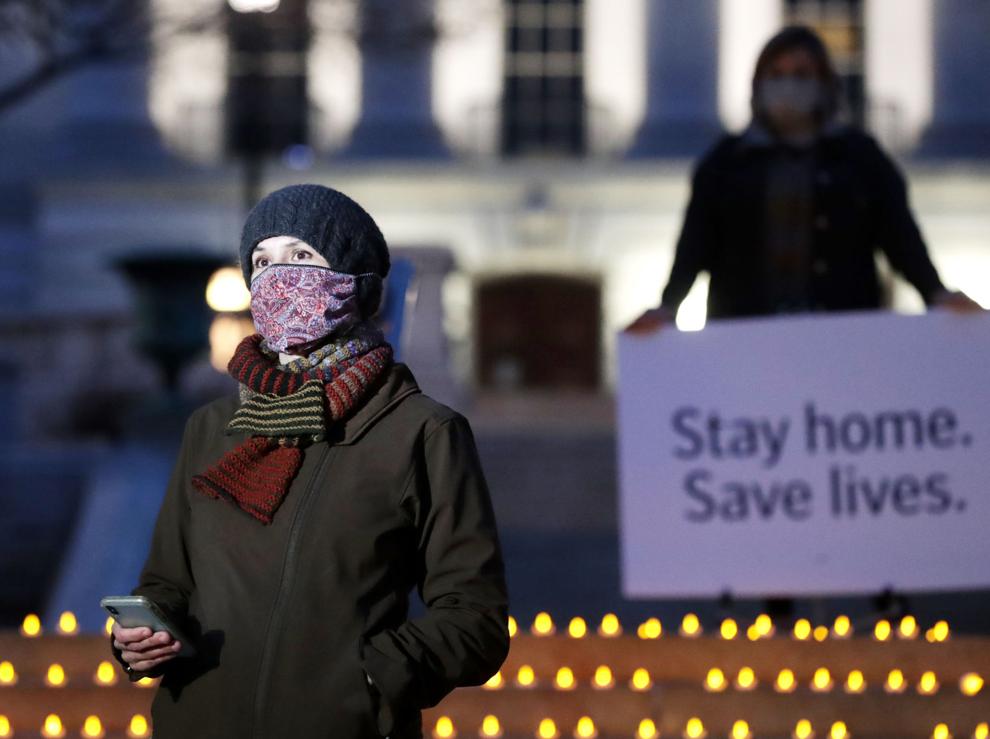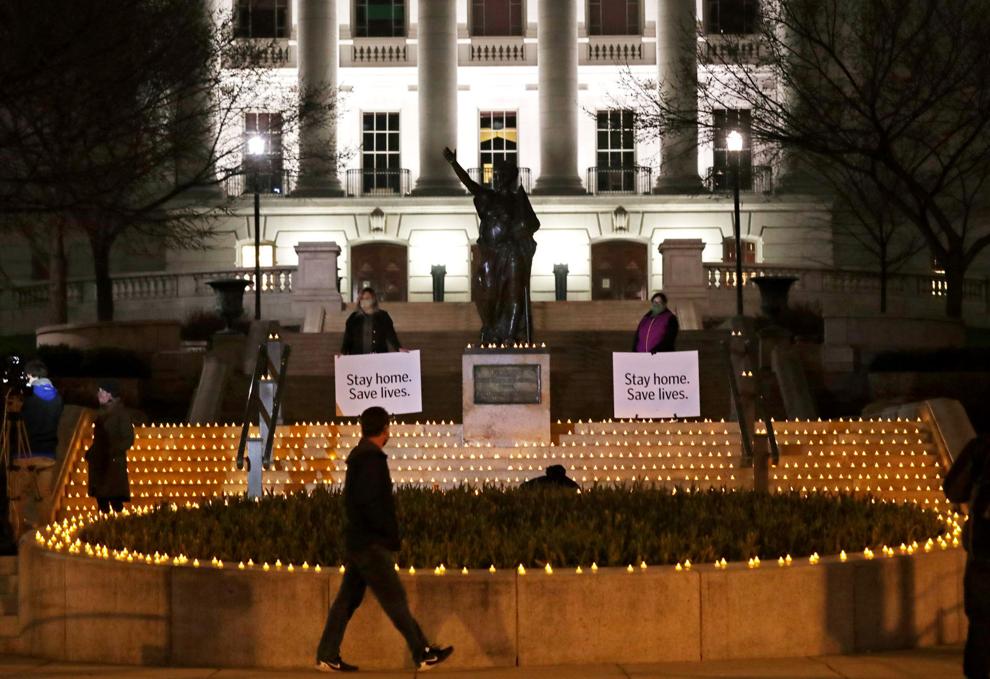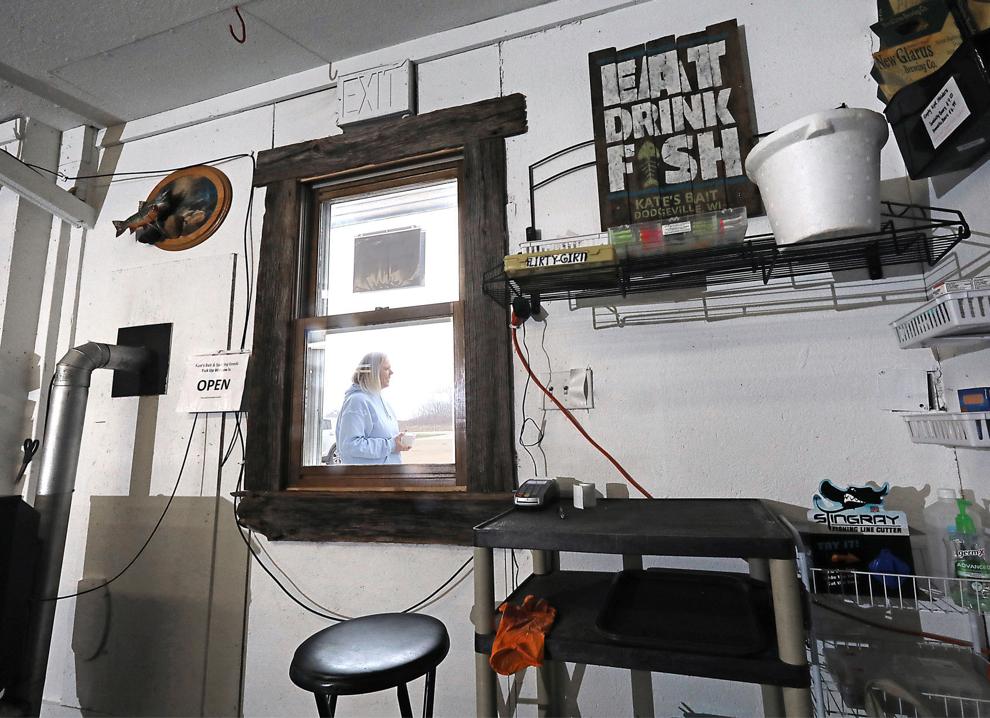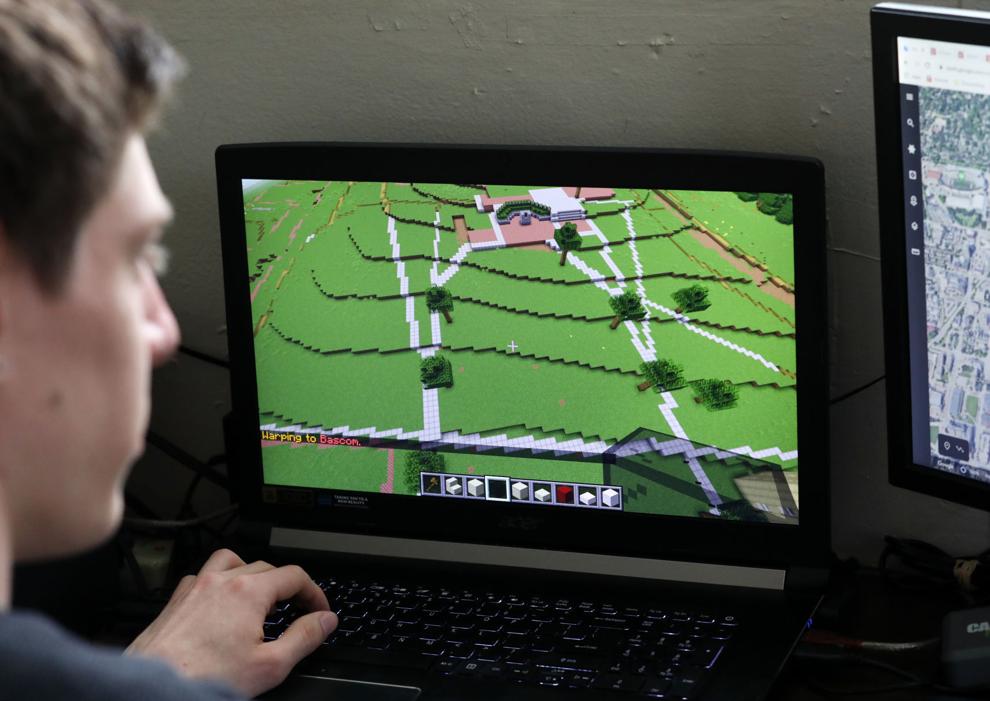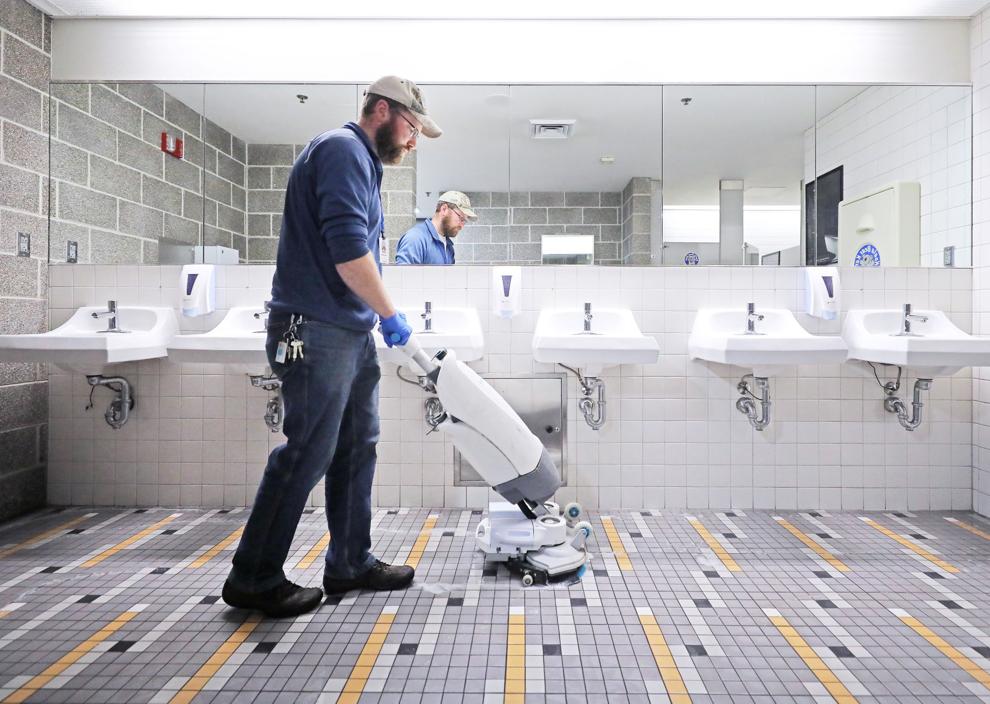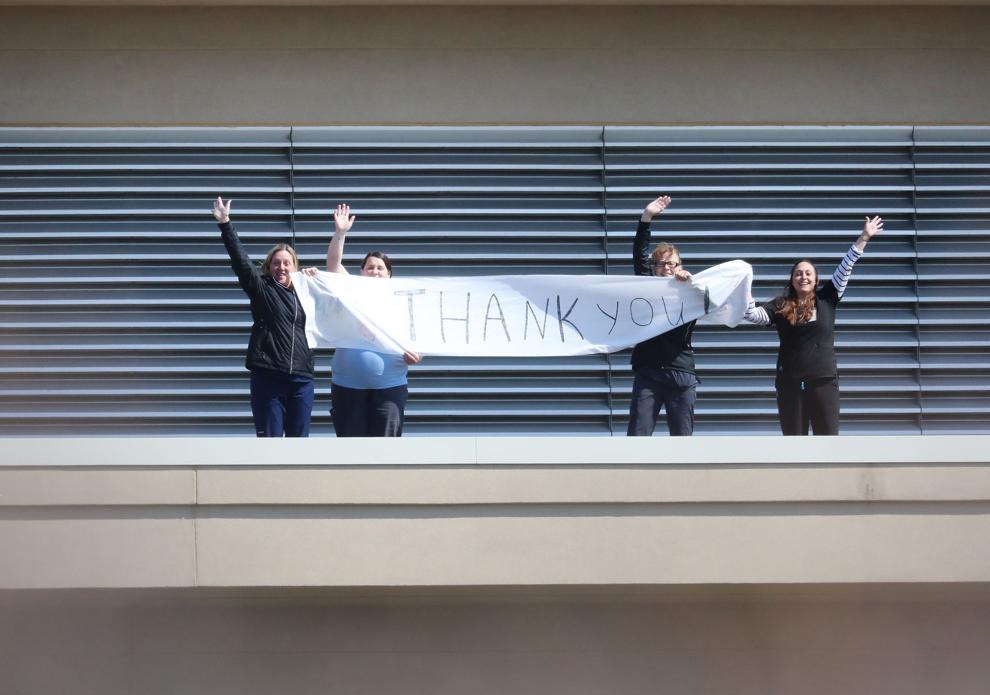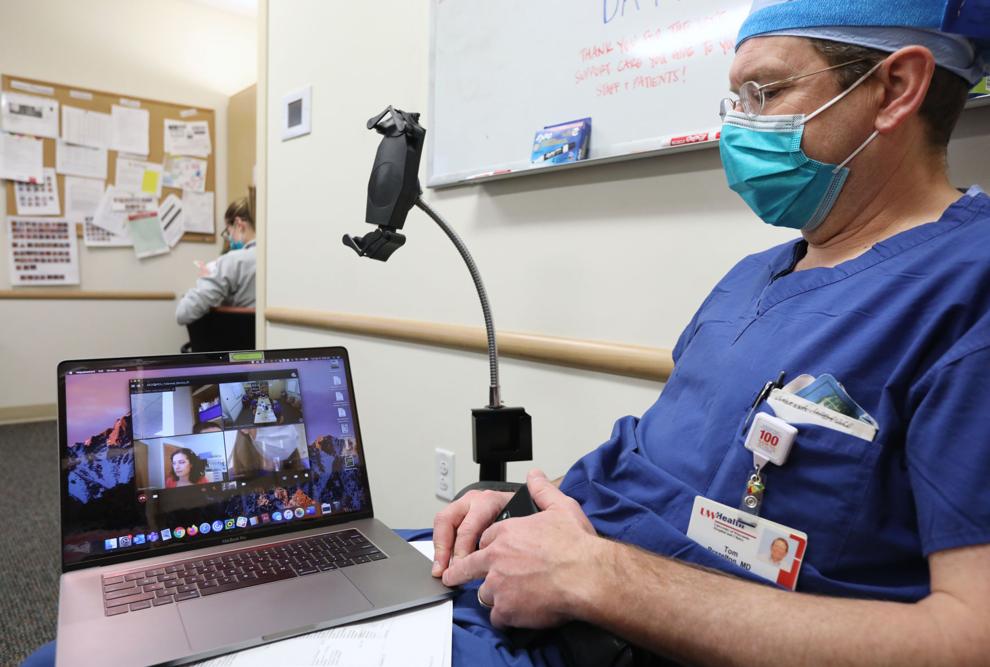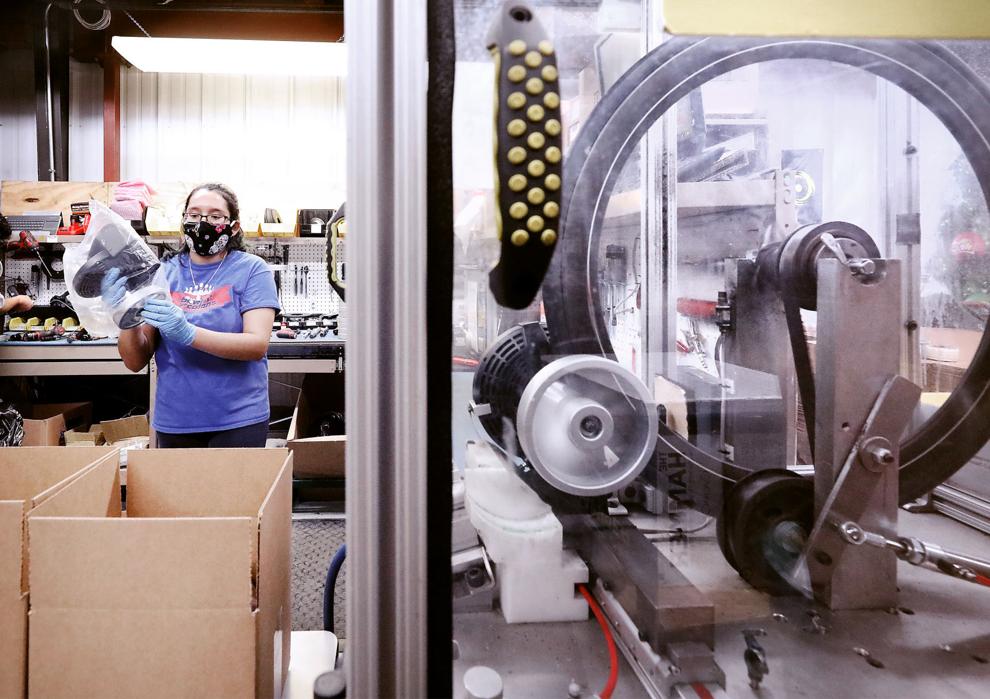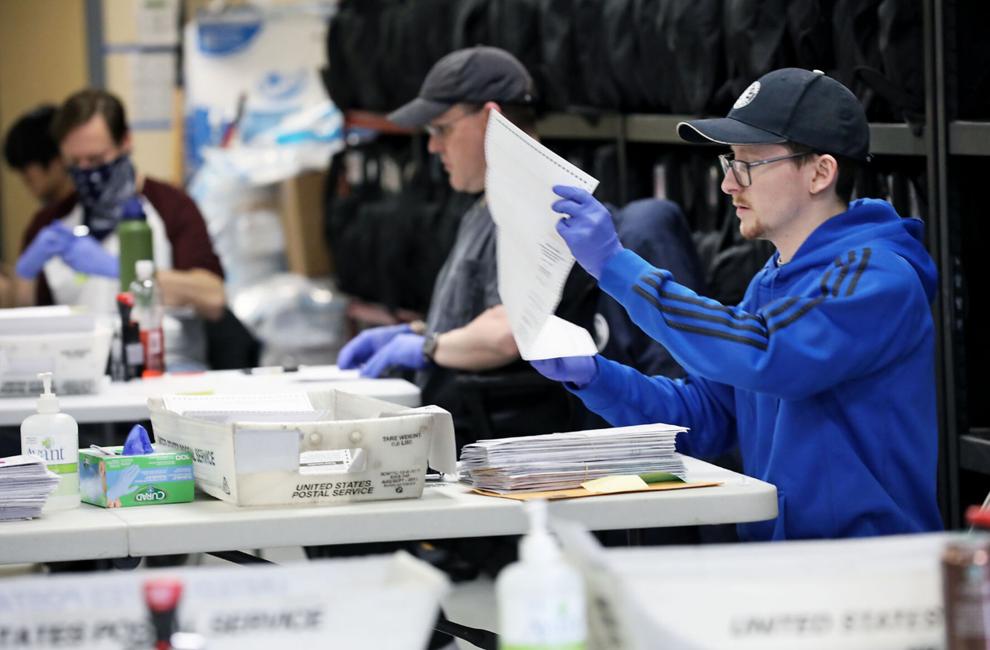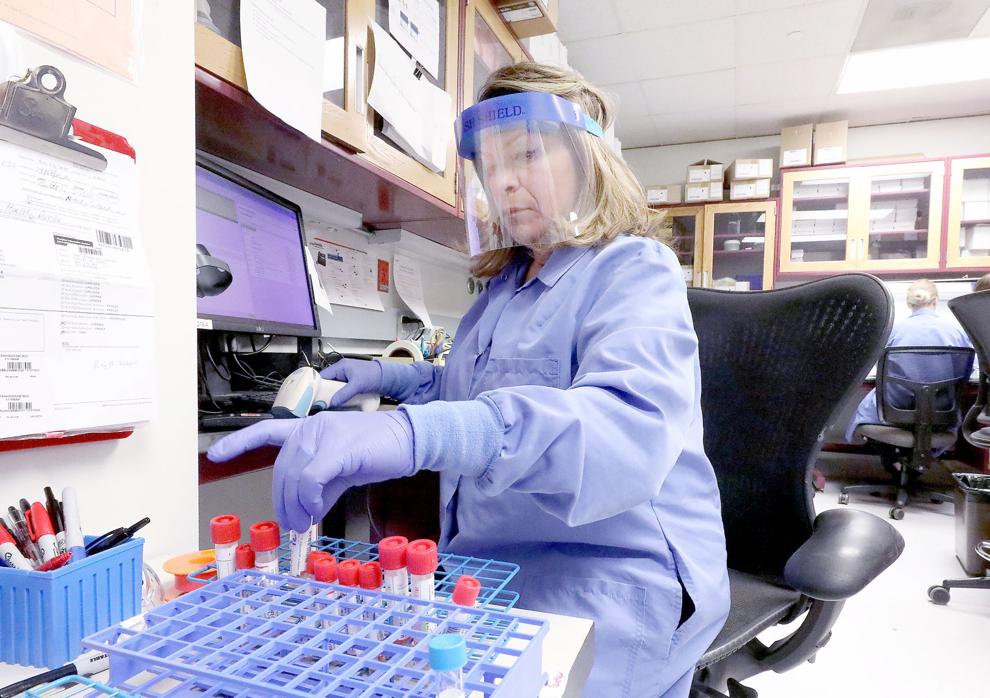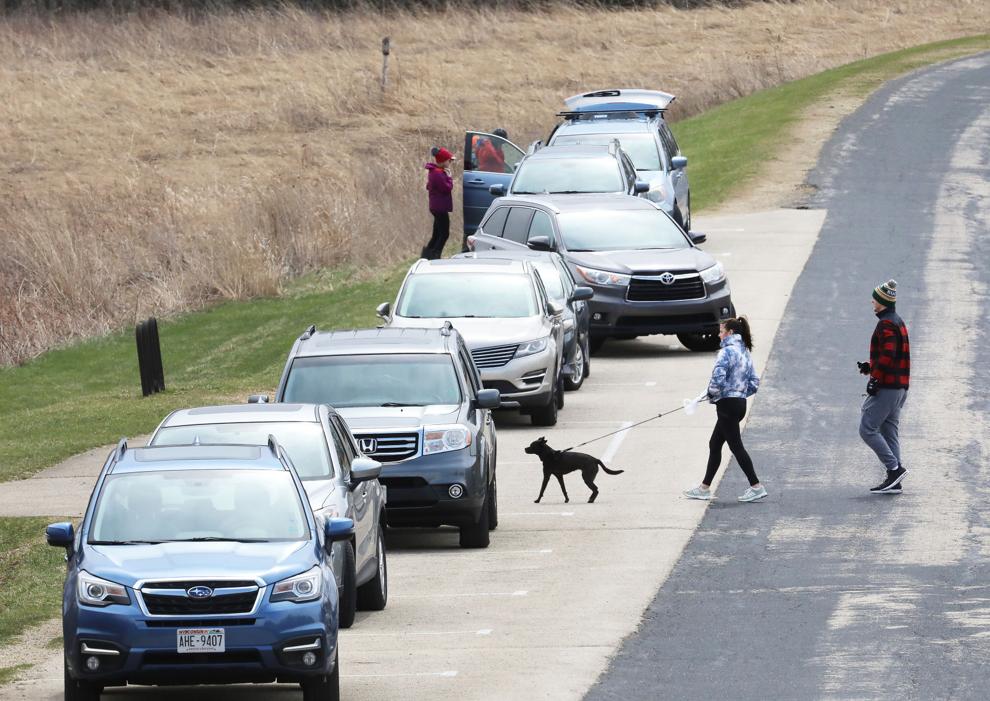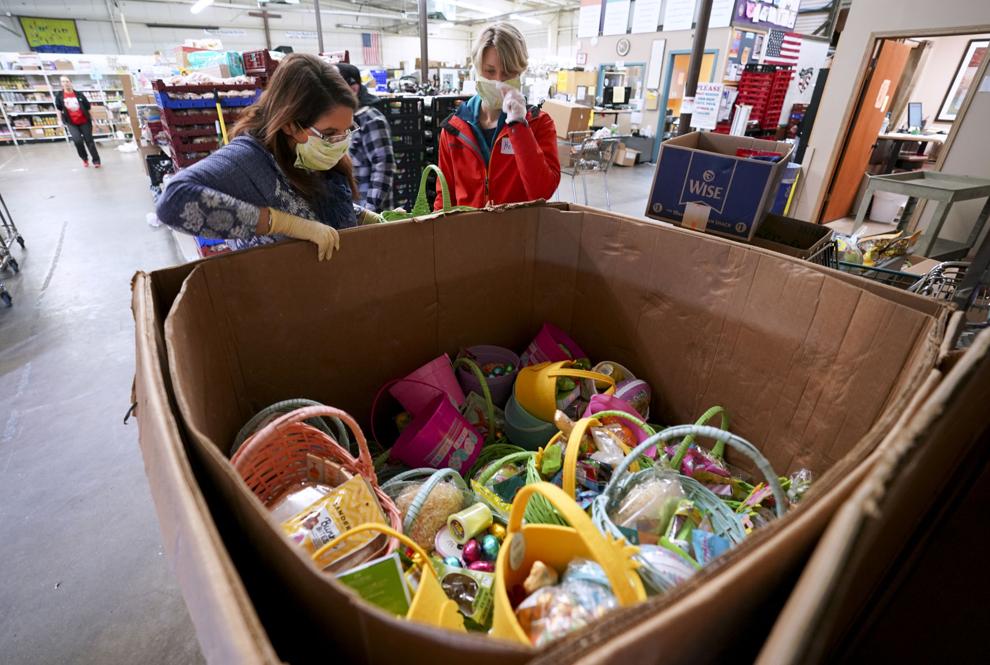 As social distancing progressed into an official order to stay in our homes, Madison has started to look more like an empty shell rather than …