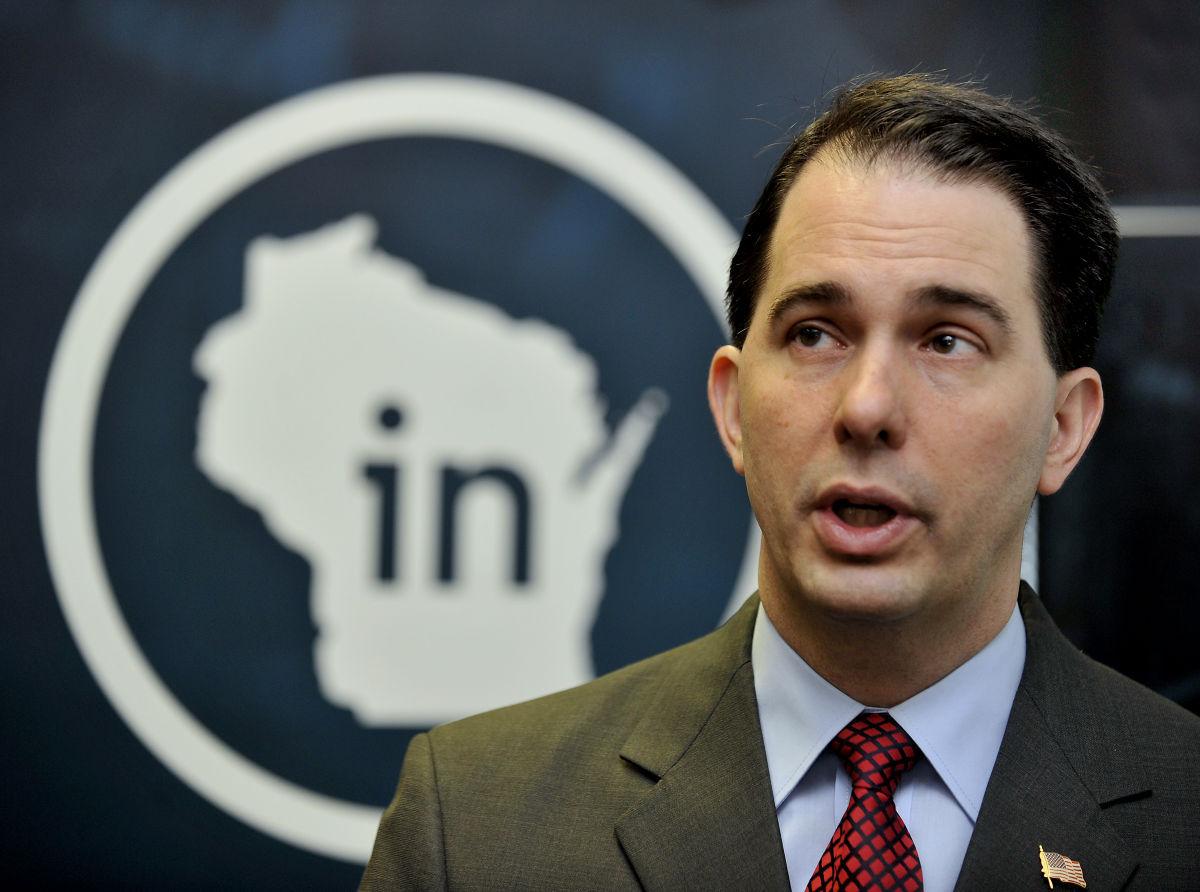 Companies that misrepresent themselves when seeking financial assistance from the state's job-creation agency could be referred to law enforcement after an internal review, under a proposed policy.
The Wisconsin Economic Development Corp. board proposal comes in the wake of reports this year that at least two companies that received WEDC loans in 2011 made false statements on their applications.
In one case, first reported by theWisconsin State Journal in May, now-defunct Milwaukee-based construction company Building Committee Inc. received a $500,000 loan it has yet to pay back.
In another case, first reported by the Milwaukee Journal Sentinel in July, the state loaned $1.1 million to De Pere-based Green Box NA, which also has yet to repay the loan.
Van Den Heuvel has denied those allegations. WEDC is cooperating with law enforcement in the investigation, WEDC spokesman Steven Michels said.
The State Journal investigation found evidence that BCI misrepresented to WEDC its relationship with an energy company and a public university and misstated on its application that it hadn't been involved in recent lawsuits.
Michels did not respond to a question about whether the agency has referred either case to law enforcement for investigation. The agency has taken both companies to court and received a civil judgment.
The proposed internal policy would require that if WEDC finds a discrepancy in an award application, it must contact the applicant to resolve the problem. If it can't be resolved, the agency must deny the award and the WEDC CEO must determine whether the misrepresentation could have resulted in a material loss to the state before forwarding to law enforcement.
If the discrepancy is discovered after an award contract is signed the underwriter and underwriting manager would determine if there was a discrepancy, and the vice president of credit and risk would determine if it was intentional before forwarding it to legal counsel. The CEO would make a final determination as to whether to refer to law enforcement. In all cases the WEDC board would be notified about a referral.
Raymond Dreger, chairman of the WEDC board's audit committee, which recommended approval of the policy Monday, called the policy "proactive" and a "step in the right direction."
The full WEDC board is scheduled to vote on the new policy at its meeting next week.