Madison is pursuing a future for the sprawling East Towne Mall area with much more housing, denser retail, high-rise office buildings, new streets and, maybe one day, replacing some or all of the mall.
The emerging Greater East Towne Area Plan, covering an area roughly the size of the Isthmus, will provide guidance on future land use, housing, economic development, parks and open space, transportation and more with the intent to shape a complete new neighborhood.
Draft concepts show buildings up to 12 stories at the center and a mix of heights and uses in the 820-acre planning area, which is bounded by a Wisconsin & Southern rail line, Interstate 39-90-94, East Washington Avenue and North Stoughton Road.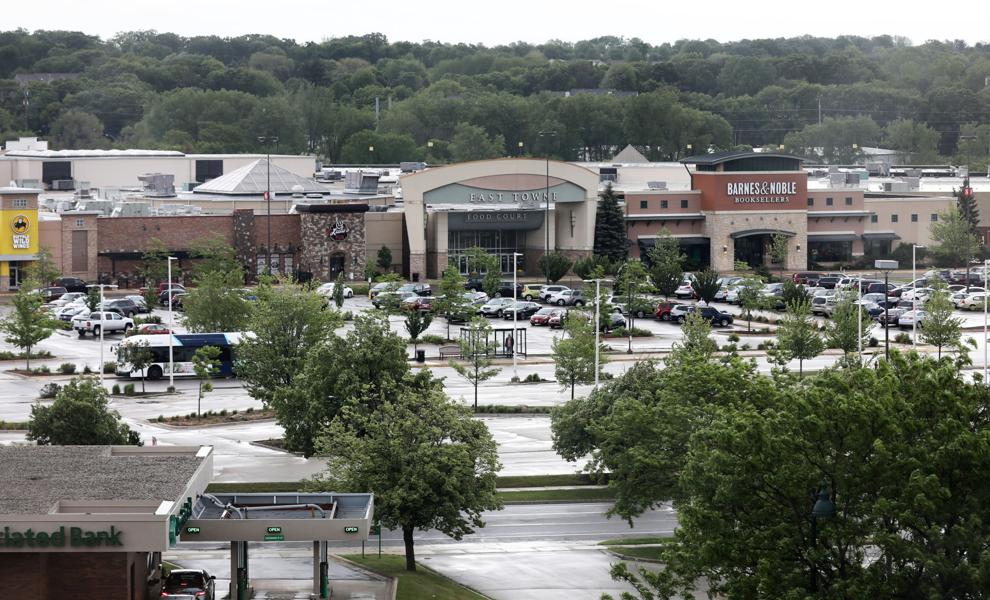 The idea, city officials say, is to imagine the future for an area that has been buffeted from changes in the retail economy and the COVID-19 pandemic.
"The city's focus on the greater East Towne area is long overdue and I am glad that we are doing this right now," said Ald. Gary Halverson, 17th District. "There is over $1 billion of development potential in this area so we have an opportunity right now to shape not only the vibrancy of District 17 but also create a strong economic engine that will power the city's growth for the next 50 years."
The effort closely follows the city's plans for the greater West Towne area, known as the Odana Area Plan. That 1,044-acre area, like East Towne, is characterized by swaths of single-use, auto-oriented retail, restaurants and some office development.
The initiatives come as the city prepares for Bus Rapid Transit, or BRT, a high-frequency, high-capacity, limited-stop service with special buses running on city streets and dedicated lanes on an initial route running from East Towne to West Towne starting in 2024. BRT is expected to spur development along its route.
"It's a pivotal time for reimagining the East Towne and Odana areas," said Linda Horvath, a city urban planner. "We are planning for complete, new neighborhoods that will be welcoming and inclusive of everyone."
Both mall areas, while similar in size to Downtown, are far less dense — both in buildings and numbers of people — than other parts of the city, so there's "room to grow," Horvath said.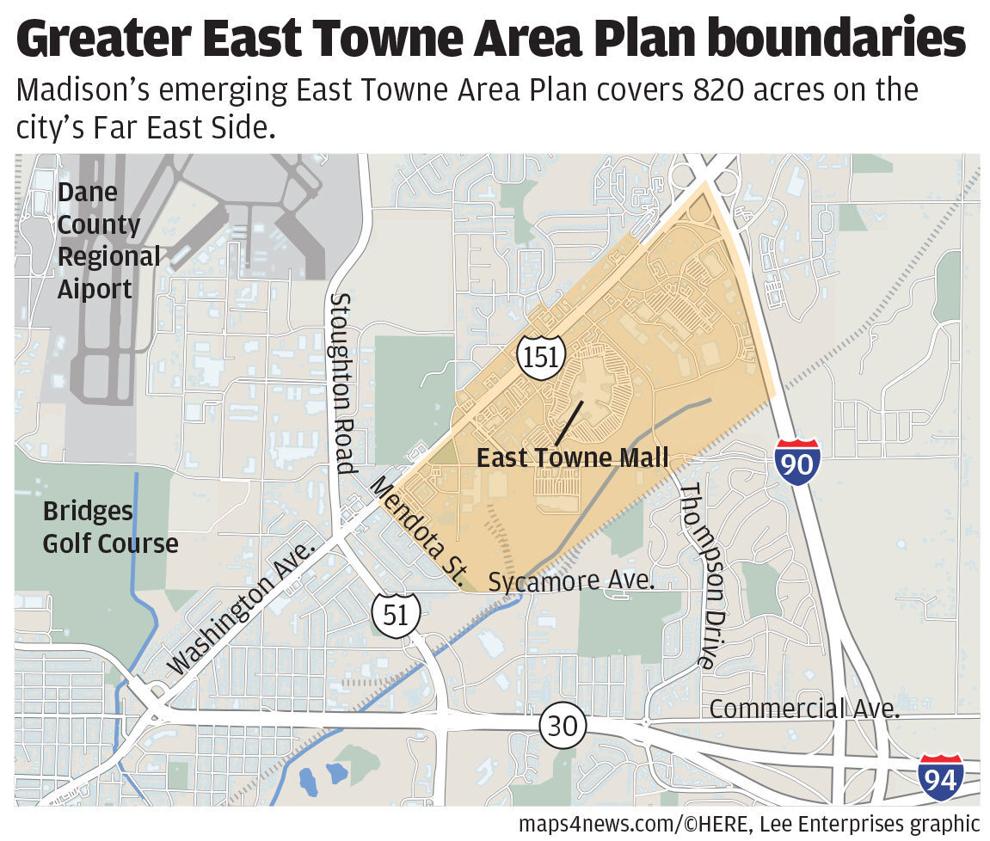 The city's population is becoming more diverse, and demand is high for a variety of housing options for people from different backgrounds and at all income levels, as well as shopping, community facilities, green space and transportation to serve them, she said.
Changes at both mall areas present opportunities for reusing viable buildings and replacing outdated ones, redeveloping large swaths of parking lots and adding green space, bike and pedestrian paths and streets, she said.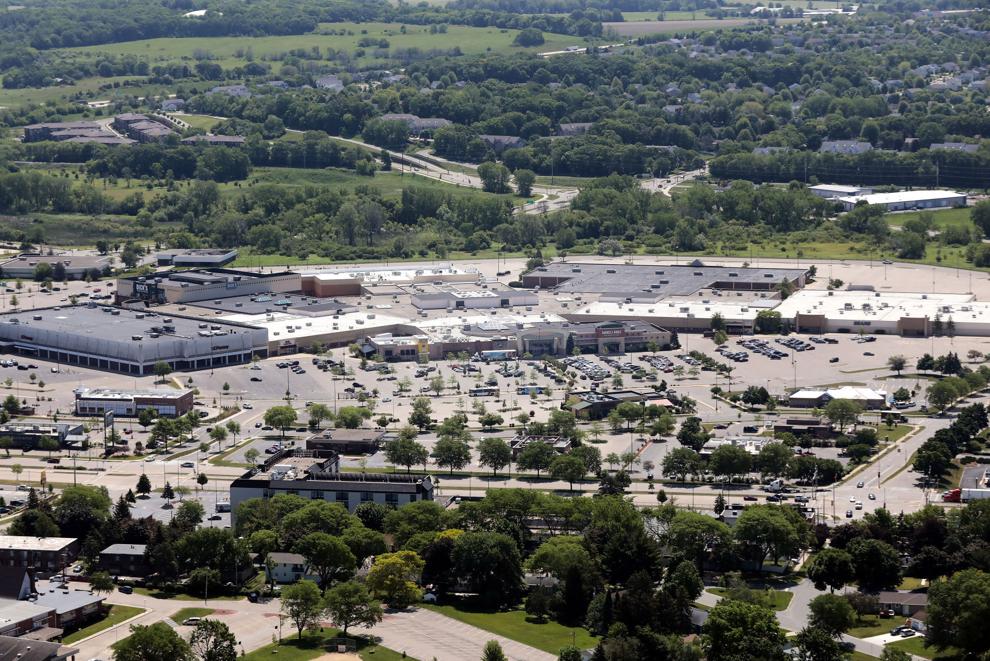 As an example, city officials tout the new Global Market and Food Hall with multiethnic dining and retail outlets including a large supermarket that replaced the former Babies "R" Us store, 2161 Zeier Road, in the East Towne area in 2020.
"We are committed to furthering (the malls') long-term growth and success as well as their surrounding areas," said Stacey Keating, a spokesperson for CBL properties, which owns East and West Towne. "We would welcome the opportunity to work with the city and other partners on more flexible zoning for both the East Towne and Odana areas, which allows for actionable mixed-use strategies that would strengthen both properties."
More landAt West Towne, recent improvements include the redevelopment of the former Sears building into Dave & Busters and Total Wine with Hobby Lobby opening later this year, Keating said. Site work recently started on Madison's first upscale Von Maur store in the former Boston Store location.
The East Towne area is unique with much more natural land, including the Starkweather Creek corridor that serves as the backbone of the Starkweather Creek watershed. It's also a gateway along East Washington Avenue to the East Isthmus and Downtown and is directly served by the Interstate.
"East Towne Mall has been a great community member that has provided thousands of jobs and a strong tax base for decades," Halverson said. "(But) in the last several years, the East Towne area has become more depressed, and we as a city must put our focus on this area to demonstrate our commitment to the revitalization of this area."
Draft land use and transit concepts show how the East Towne area could evolve in phases, beginning with the start of BRT and development on existing lots along existing major streets, followed by construction of more streets and development around the mall.

The concepts show more development and street connections if the mall was partially removed, and a large, linear green space, more streets lined with new construction, and more large-scale development if the mall was completely gone.
The latter concepts, however, might send the wrong message, Halverson said.
"To have a plan that essentially shows the mall completely eliminated is very disappointing," he said. "As we continue to tweak this plan, my hope is that we create a space that is inclusive of our long-time businesses and attractive to new developments. We can and should do both."
The city is not asking East Towne to go away, city urban design planner Rebecca Cnare said.
"The city fully supports existing businesses and hopes that the BRT and redevelopment opportunities around the mall can contribute to the mall's future success," she said. "We think that this plan can be completely compatible with the existing mall and only showed one final alternative without the mall, as we want to be prepared for several different eventualities."
Added suggestions
The concepts are getting a mixed reaction from neighborhoods that border the planning area.
"On the whole, our neighborhood supports this plan," said Hilton Jones of the Mayfair Park Neighborhood Association. "A focus of infill, better bike and bus connectivity, mixed-use neighborhoods, more and connected park corridors are great things. The plan is cohesive and if executed as shown on paper will be a shining star of the Far East Side."
The neighborhood, however, would like the city to make it easier to create two small dwelling units on a single property or attached to single-family homes to increase density in the area and has other specific suggestions, such as a bike path parallel to train tracks running from the Nakoosa/Walmart area to the area around the mall, Jones said.
Sue Pastor, a founder of the Greater Sandburg Neighborhood Association, said she worried the plan's maps don't match the "appealing drawings, particularly looking at the density/building heights and green space maps and considering the monoculture element to what is getting built around the city today."
"I would also be concerned about connectivity to existing neighborhoods, and the overall lack of city investment in District 17," she said.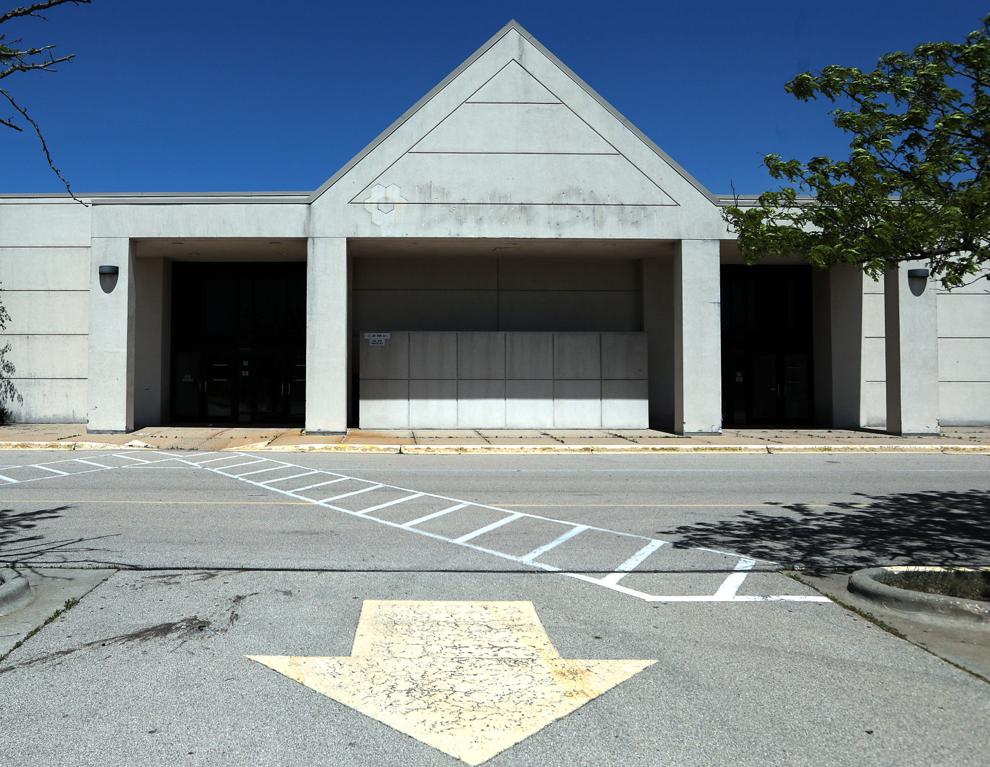 "The plan for mixed use, including some low-cost housing, is a step in the right direction since businesses could also provide jobs locally," said Bob Schaefer of the Ridgewood Neighborhood Association. "Transportation is the major flaw. There were three BRT stops along East Washington avenue with no internal service. Depending on time of day, wait times could be 15 to 30 minutes after up to a three-quarter-mile walk trip."
The city must demonstrate a commitment to the area, Halverson said, adding that the attempted siting of a permanent men's homeless shelter at East Towne has drawn criticism because it won't meet the needs of the homelessness and threatens to deter much-needed private investment.
"It is essential that we send a crystal clear signal that we are investing in this area and want to partner with the residents, businesses, investors and property owners to build a vibrant greater East Towne area," he said.
What's next
Draft land use, transportation, parks and open space, and maximum height maps for the Odana Area Plan were shared with the public in late January, and staff shared updated concepts in the past 10 days with review by city committees starting with an update before the Plan Commission on Monday.
For the Greater East Towne Area Plan, city staff will consider public comment made at late May meetings and refine concepts over the next couple of months and present a draft plan for public review this fall, with presentation to city committees in late 2021 or early 2022.
Photos: A new vision for West Towne Mall (copy)
Odana Area Plan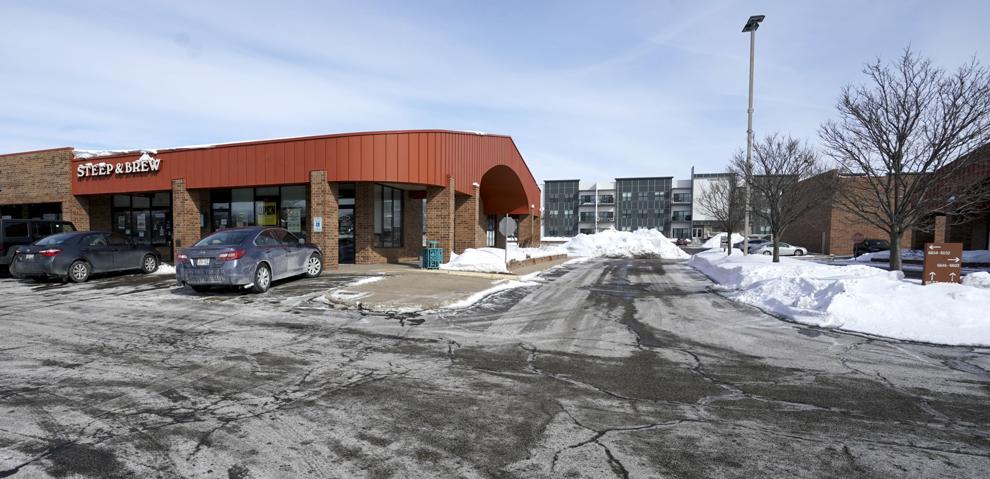 Odana Area Plan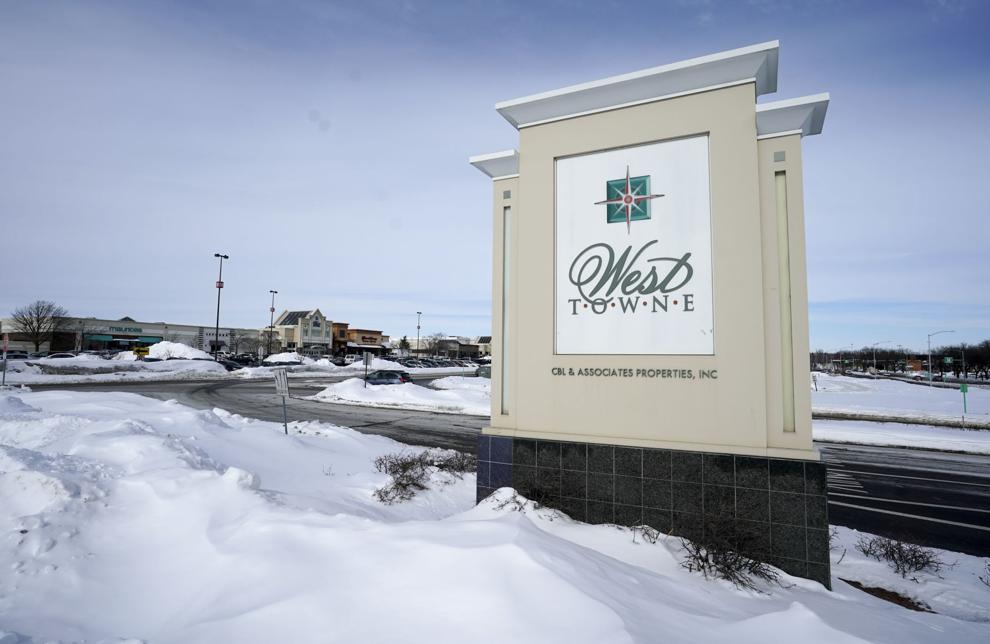 Odana Area Plan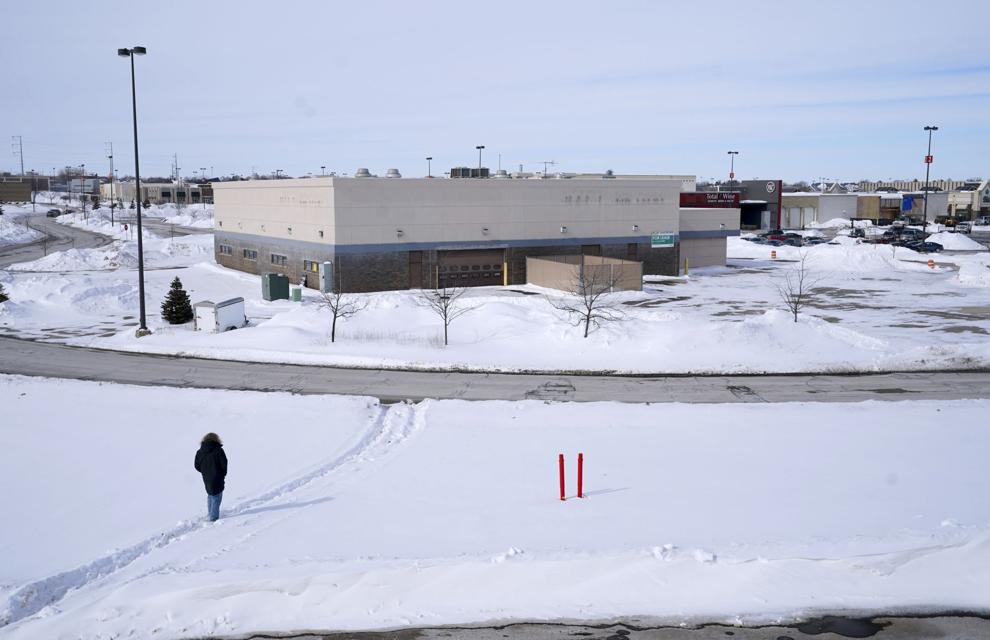 Odana Area Plan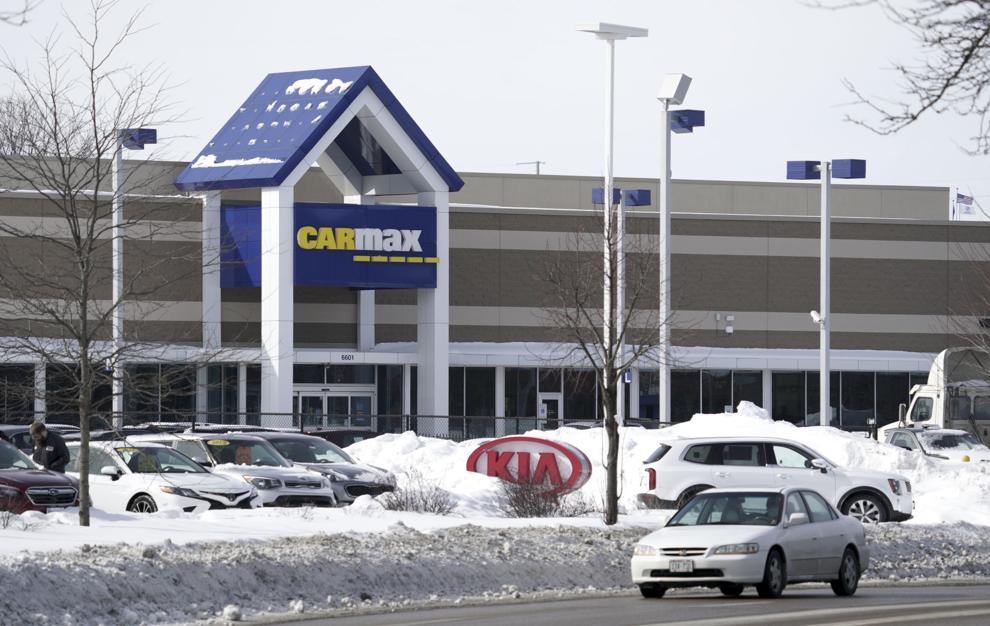 Odana Area Plan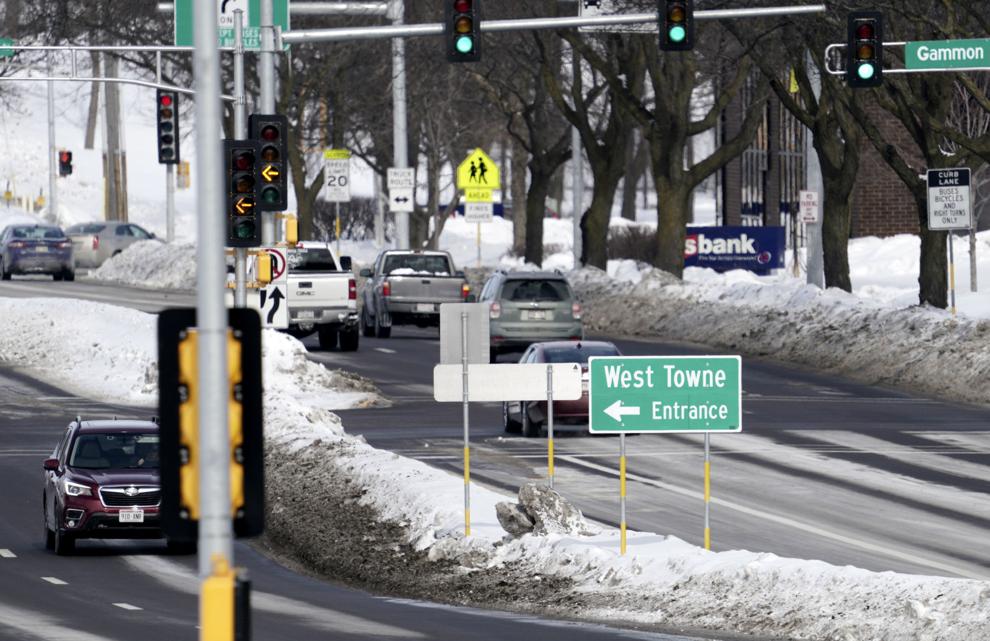 Odana Area Plan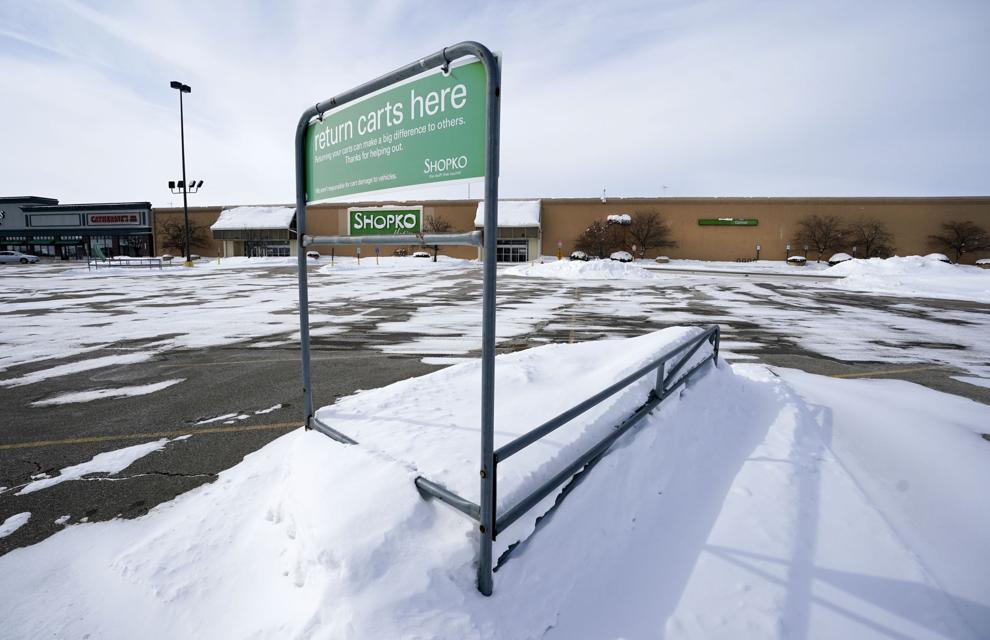 Odana Area Plan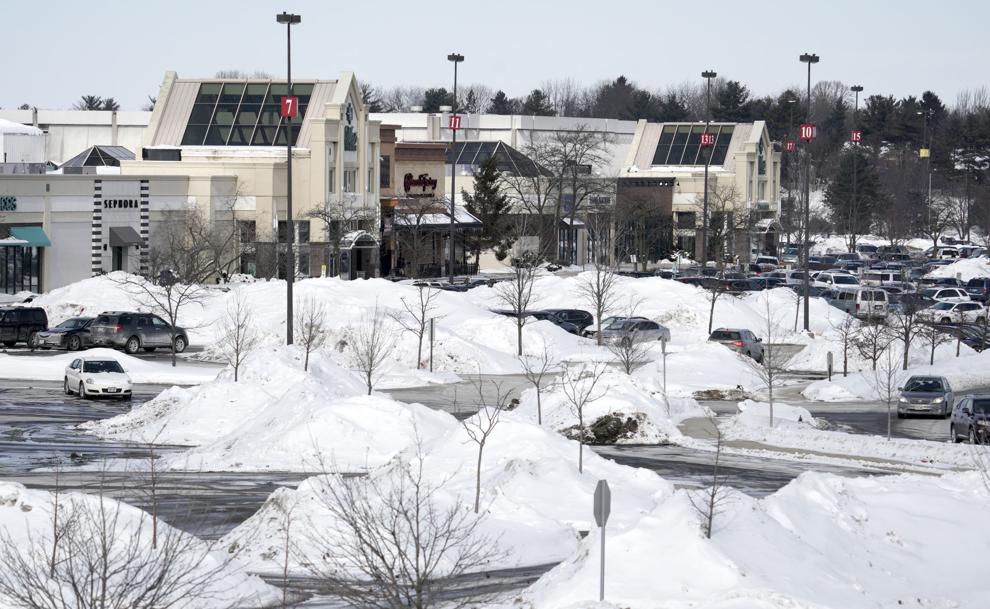 Odana Area Plan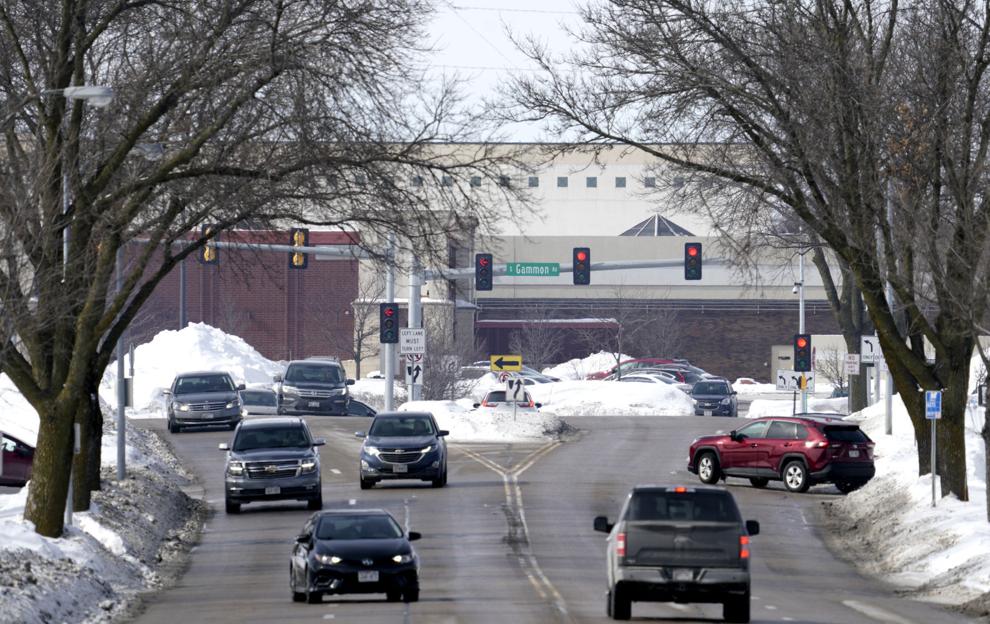 2018-04-05-West Towne Development 6-04052018150929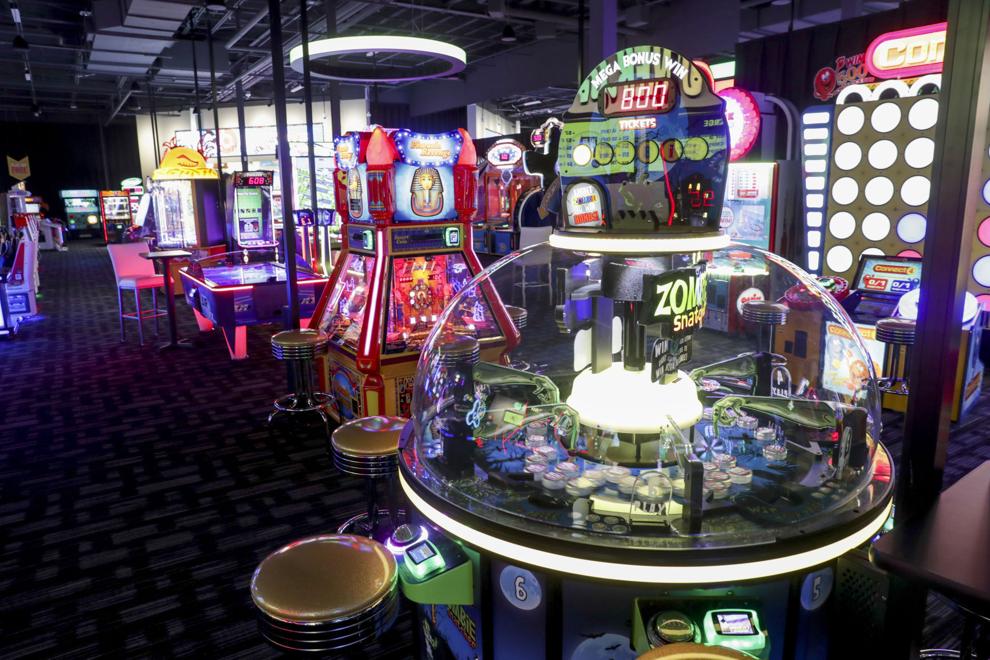 2018-04-05-West Towne Development 2-04052018150929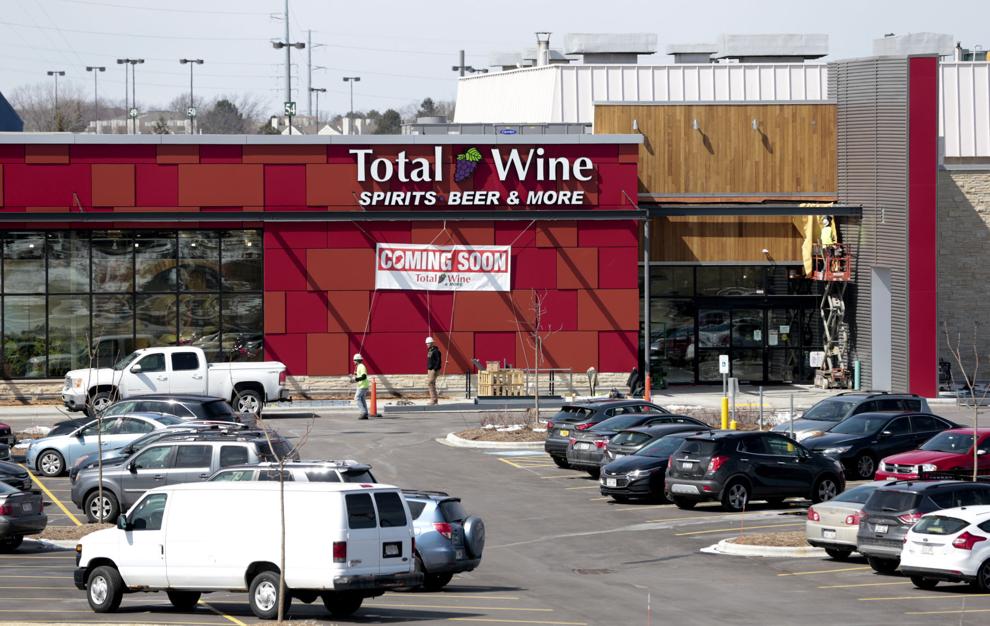 Von Maur at West Towne Mall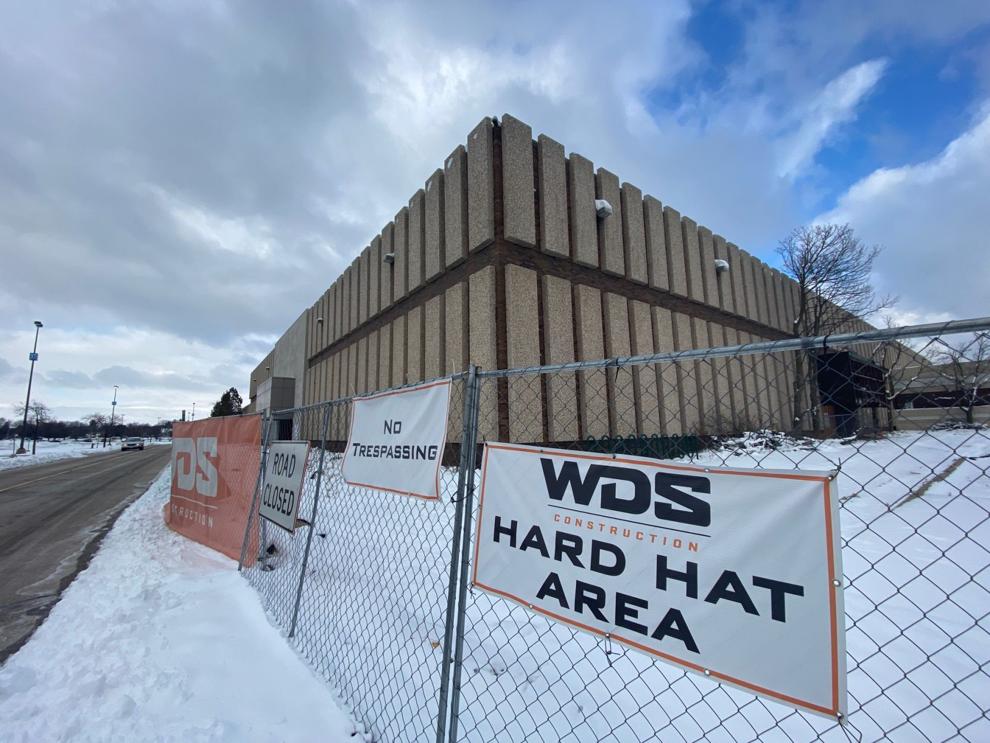 Von Maur at West Towne Mall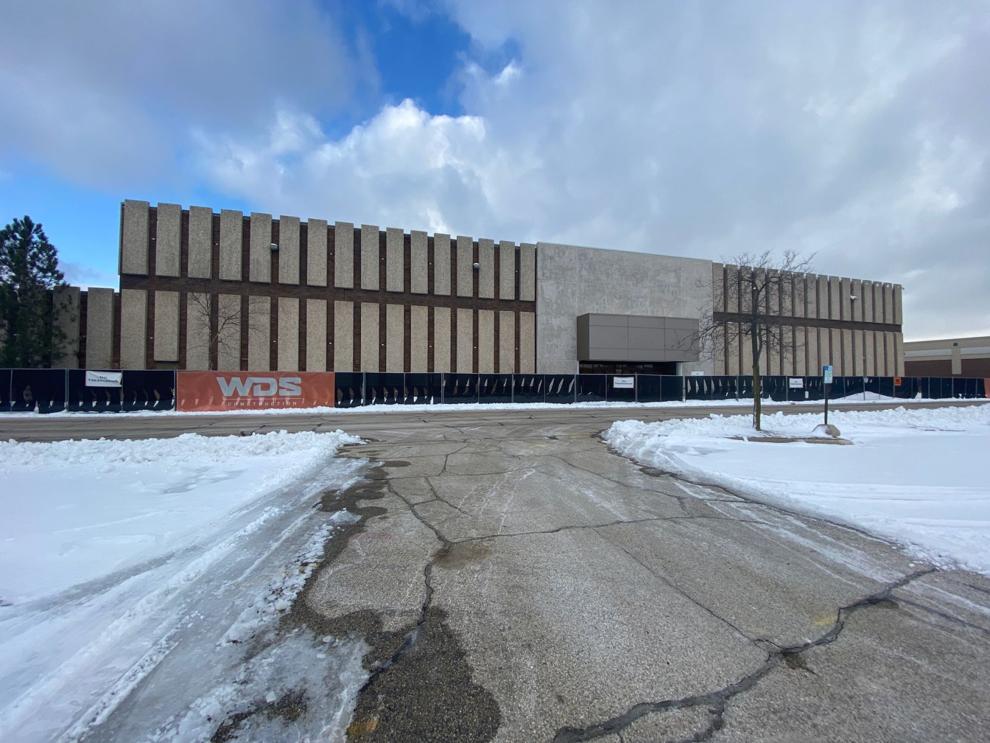 Von Maur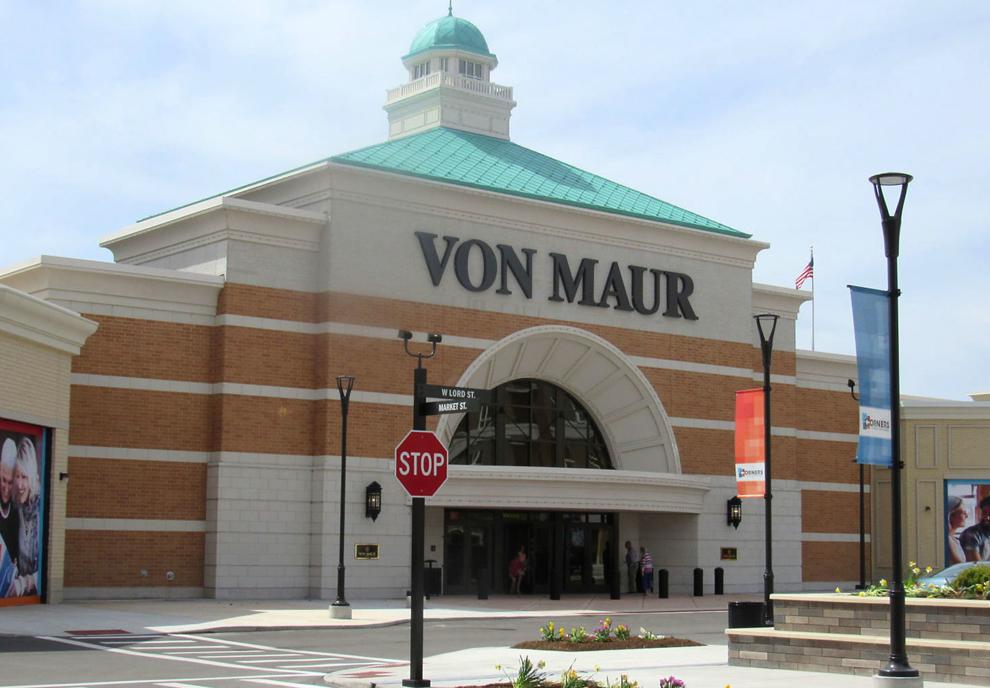 University Research Park