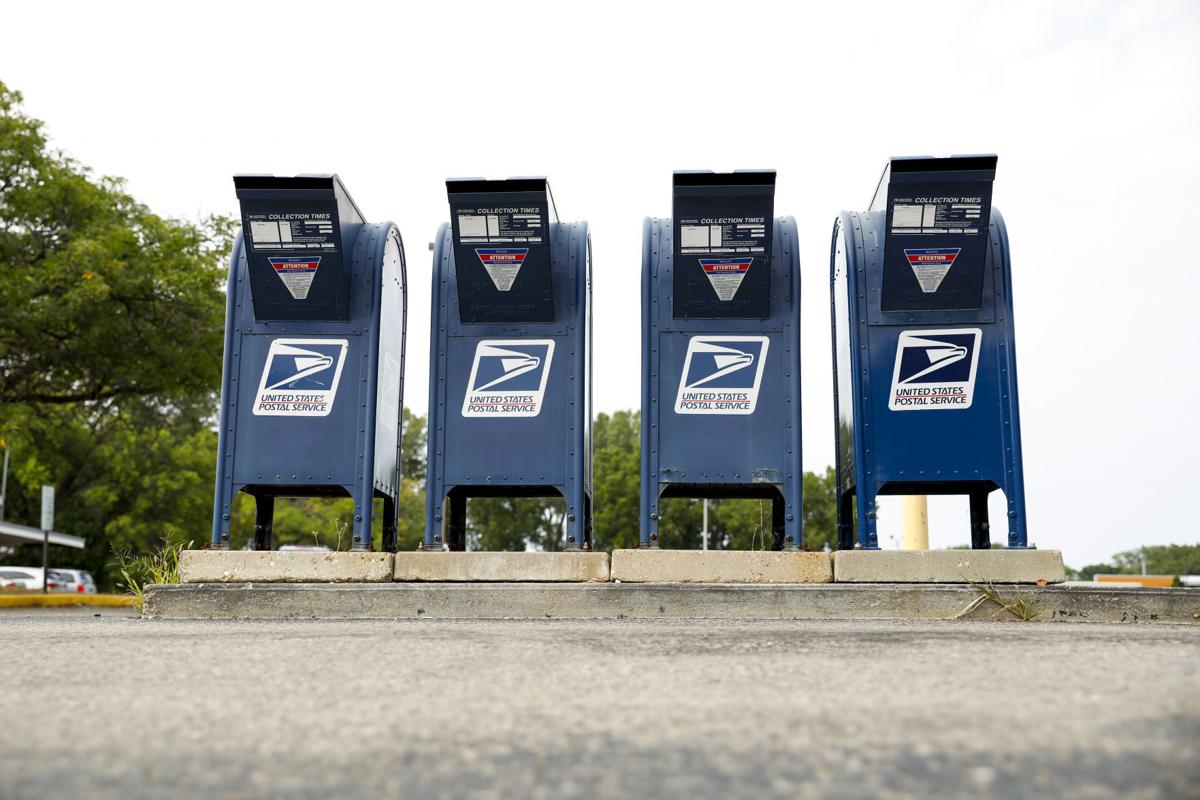 WASHINGTON — The U.S. Post Office's inspector general sent staff to the Madison Post Office and other Wisconsin sites for audit work Tuesday, according to a spokeswoman for the Office of Inspector General.
The inspection comes after U.S. Sen. Tammy Baldwin, D-Madison, sent a letter last week to U.S. Postmaster General Louis DeJoy expressing concerns from thousands of Wisconsinites about mail delivery in the lead-up to Tuesday's election.
Those concerns, which included issues raised by postal workers, included post office machines in Madison not being used and having signs directing they not be used unless approved by managers. The State Journal reported last week that two out of 12 digital bar code machines and one of two automated flat mail sorting machines, which handles election ballots, were not being used.
This week, the signs were taken off the machines and all sorting machines were available and in full use, including 12 digital bar code sorting machines and two automated flat mail sorting machines, according to a post office employee who declined to be identified because postal service regulations do not allow employees to talk to reporters.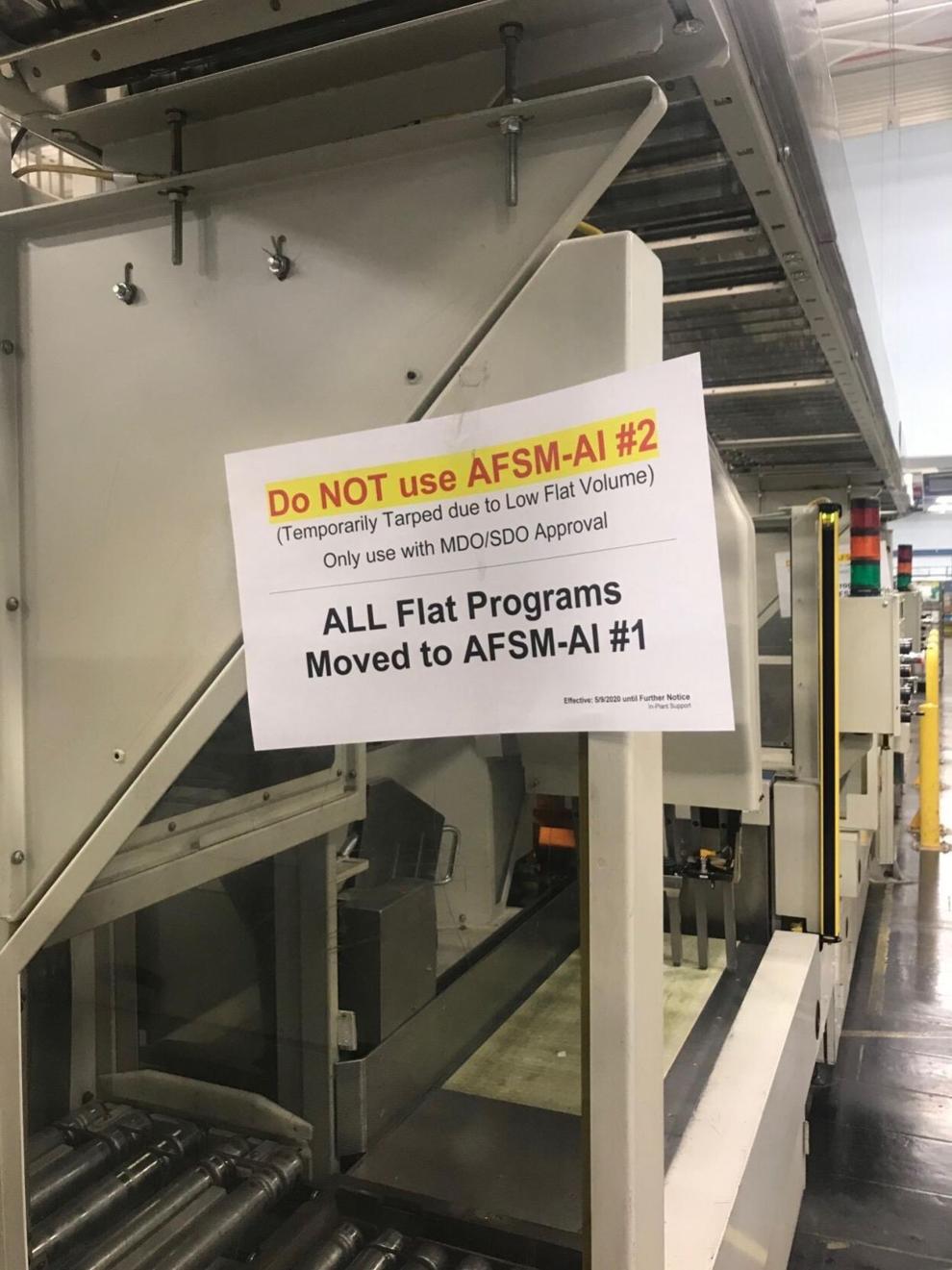 Robert Sheehan, a spokesman for the postal service in Wisconsin, declined to verify the exact number of machines now in operation. Instead, he provided only a statement saying "the number of sorting machines is unchanged from this time last year."
"The Postal Service is complying with court orders and is fully committed and actively working to handle whatever volume of Election Mail it receives," Sheehan said.
Agapi Doulaveris, a spokeswoman for the inspector general's office, which is an independent watchdog arm of the Postal Service, said in an email the office has sent staff to several sites in Wisconsin, including Madison, as part of their ongoing audit work.
Baldwin requested the inspector general conduct inspections of Postal Service sites at the beginning of October and is pleased that the audits, like the one in Madison, are happening, according to her office.
Baldwin also spoke with Wisconsin's Lakeland Region postal officials last week to express her concerns about on-time delivery rates below 85% there in September and October, ongoing mail delivery delays and the need to comply with court orders and fully reverse operational changes made in July that have led to delayed mail, Baldwin's office said.
Baldwin raised concerns after DeJoy tried to implement changes in the mail system in mid-July that were eventually blocked by a federal judge.
The deadline to request an absentee ballot was 5 p.m. Thursday for regular and overseas voters and is 5 p.m. Friday for indefinitely confined voters and military voters who are not on active duty. A Supreme Court case this week confirmed the existing state law that ballots must be returned to a local clerk or polling place by 8 p.m. on Election Day.
Races to watch on Nov. 3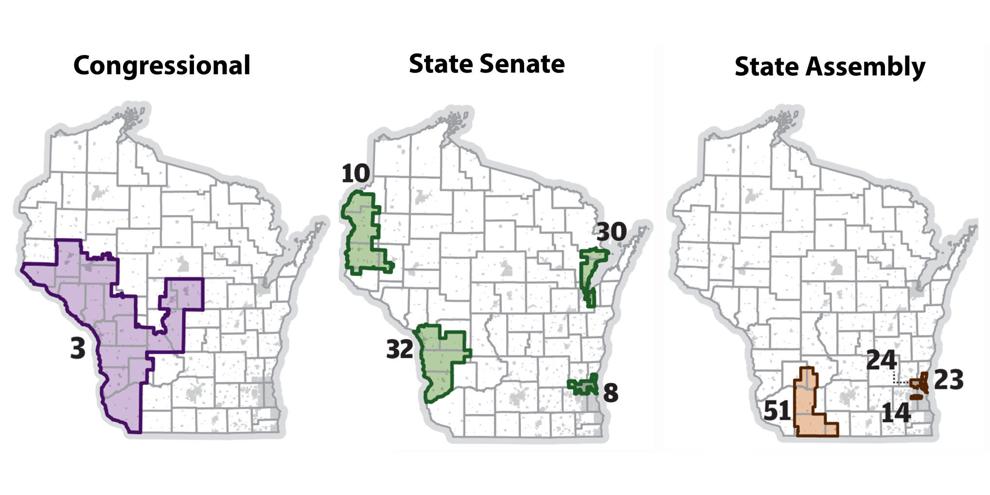 3rd Congressional District: Ron Kind (D) vs. Derrick Van Orden (R)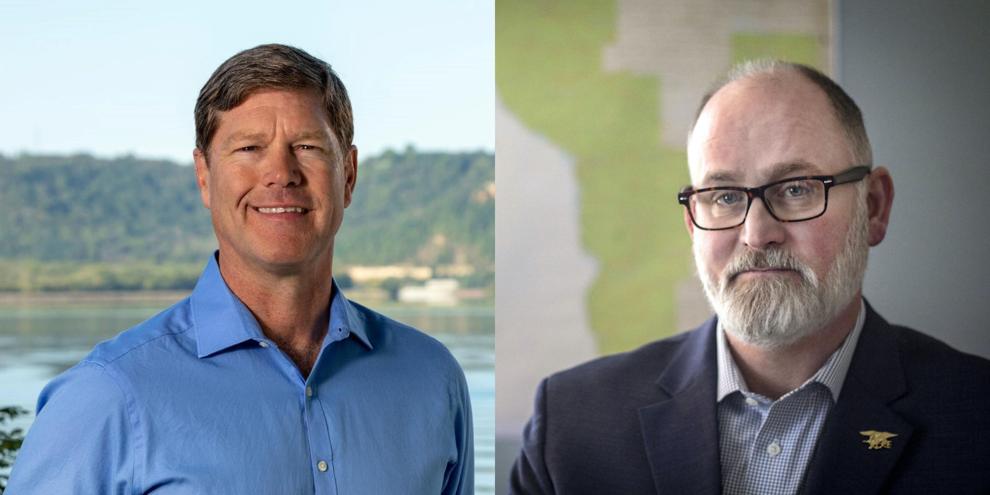 8th Senate District: Alberta Darling (R) vs. Neal Plotkin (D)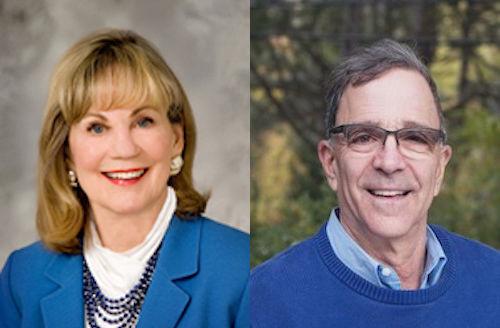 10th Senate District: Patty Schachtner (D) vs. Rob Stafsholt (R)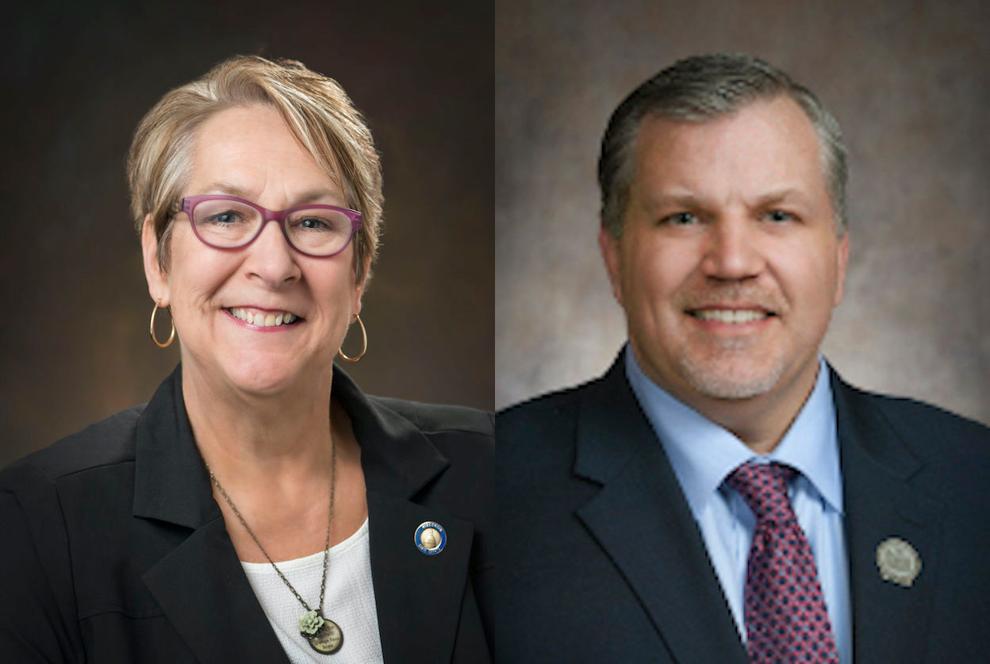 30th Senate District: Jonathon Hansen (D) vs. Eric Wimberger (R)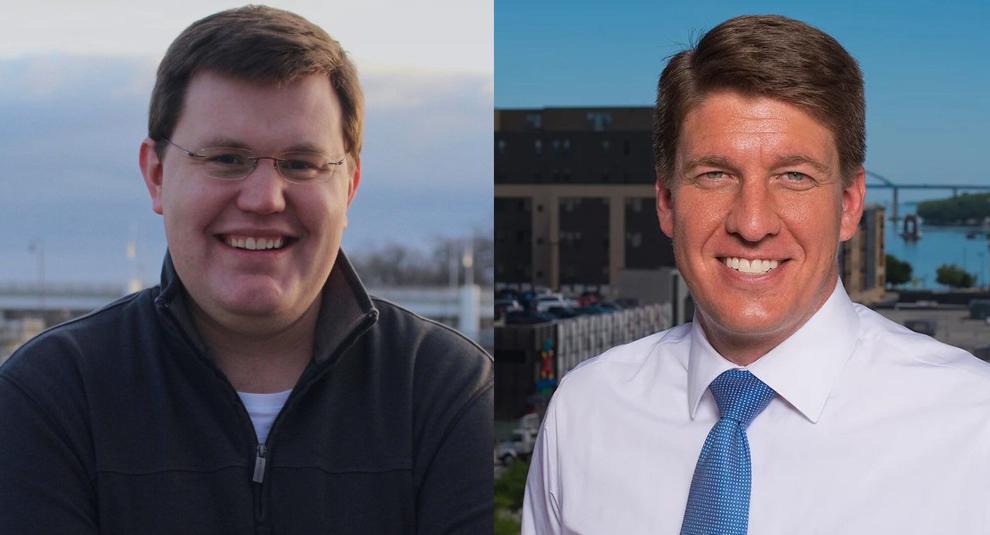 32nd Senate District: Brad Pfaff (D) vs. Dan Kapanke (R)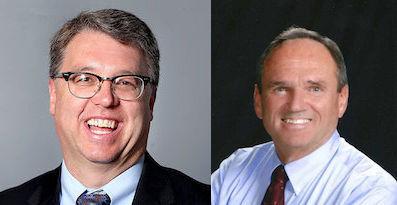 14th Assembly District: Robyn Vining (D) vs. Bonnie Lee (R)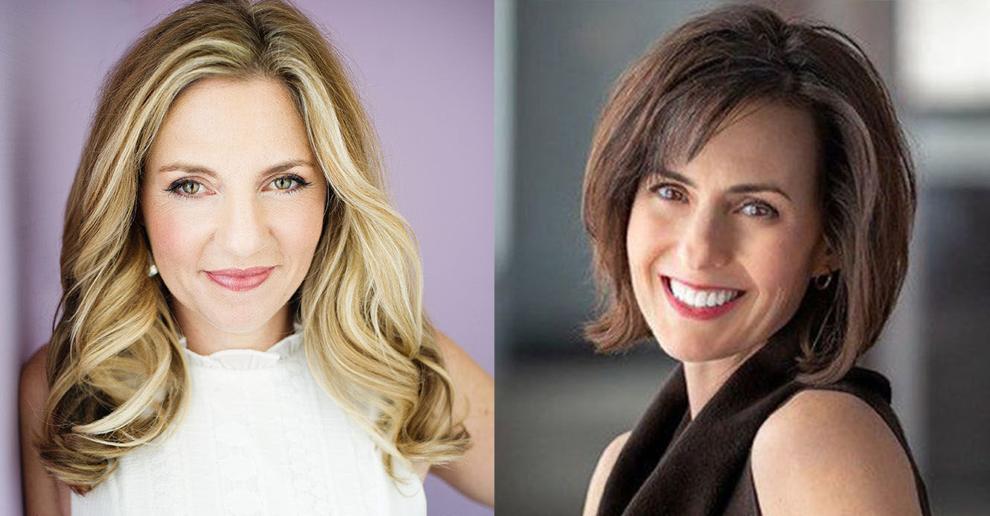 23rd Assembly District: Jim Ott (R) vs. Deb Andraca (D)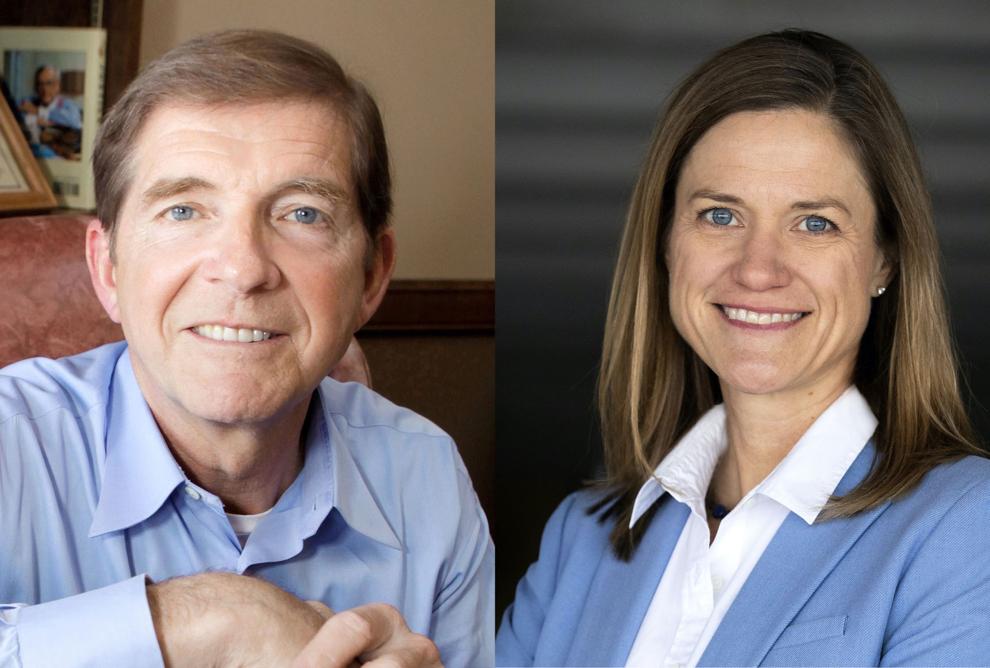 24th Assembly District: Dan Knodl (R) vs. Emily Siegrist (D)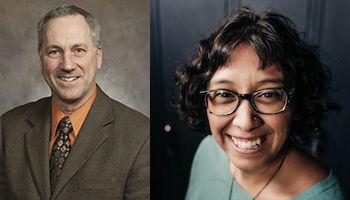 51st Assembly District: Todd Novak (R) vs. Kriss Marion (D)