Frustration with weakened state environmental protections is causing some Republican voters in Wisconsin to ponder something that was unthinkable 10 years ago — voting for Democrats.
Hunting and fishing enthusiasts, lakefront property owners and neighbors of large farming operations are among those who have grown unhappy with the long list of changes enacted by Republican Gov. Scott Walker and the GOP majority in the Legislature.
Polls show Republican-leaning voters have mixed feelings about regulation of air and water quality. It's unclear if disenchantment with relaxed regulations could loosen the party's grip on Wisconsin state government.
Republican leaders insist it won't happen, and even Democrats aren't making any bold predictions.
But the question gained relevance in January with the surprising special election defeat of a Republican state lawmaker known for strong stances against laws protecting natural resources, and again this month as conservationists bristled at passage of a bill opening thousands of wetland acres to destruction.
Since taking over state government in 2011, Republicans have eased pollution enforcement, sold off public lands, rolled back protection of ground water, curtailed Department of Natural Resources scientific research, and silenced DNR experts who once were free to publicly comment on legislative proposals.
GOP politicians say they are defending conservative principles, reducing the influence of unelected bureaucrats and helping business owners create jobs.
But Republican-leaning hunters and anglers have begun debating whether the changes have gone so far that they are threatening the lakes, streams and access to hunting land that have made the state great, said Rodney Sempf, a middle school teacher in northeastern Wisconsin who loves to hunt and fish.
"You never hear about the Republican Party banning bear hunting or issues on gun laws, but now we've had the shift of the Republican Party on access to hunting land and protecting water and wildlife habitat," Sempf said.
Sempf and others interviewed by the Wisconsin State Journal said they were for the first time considering Democratic candidates more seriously. Sempf, however, wasn't hopeful that the Democrats would field candidates with positions he could support on other issues, such as gun rights and government spending.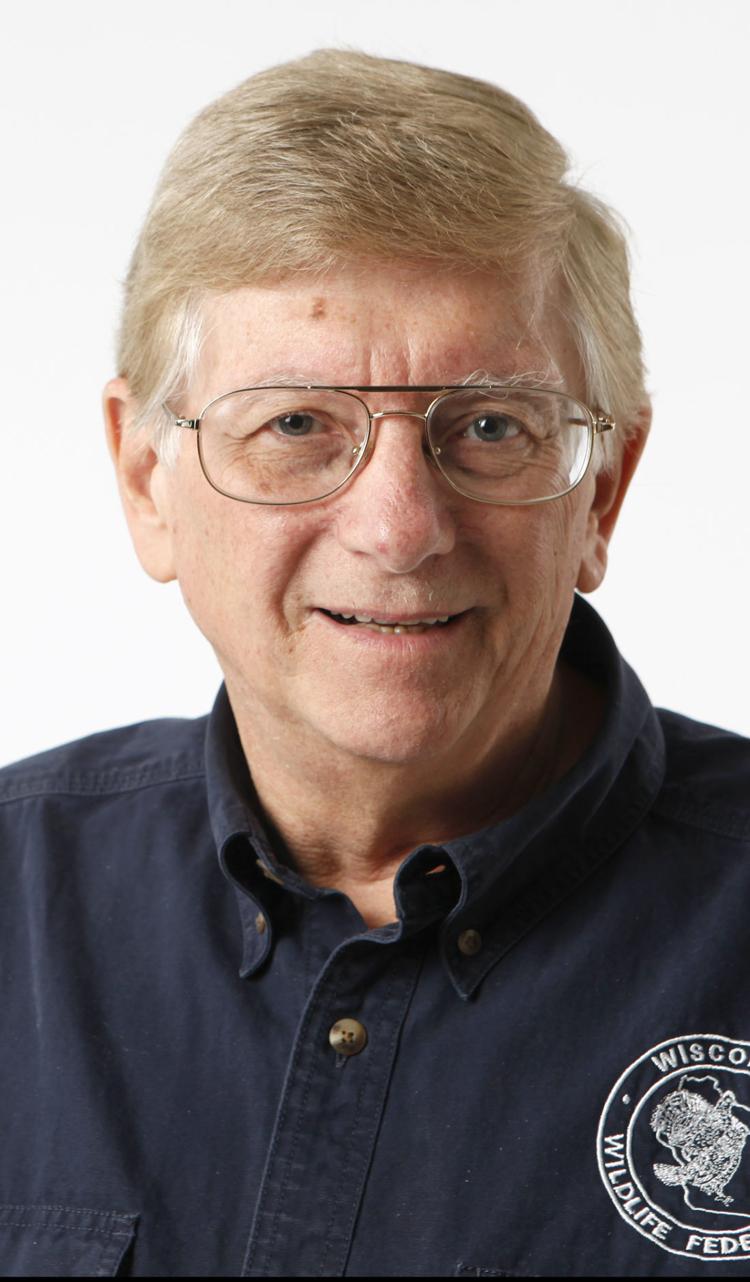 George Meyer, executive director of the Wisconsin Wildlife Federation, said most of his members are conservative politically, but they have voiced more and more misgivings.
Still, it's far from certain that large numbers will start voting for Democrats who may be seen as too liberal, especially on the issue of gun control.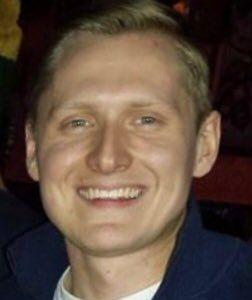 "It's so easy for the NRA to pull people's chains with the (message that) 'They're going to take your guns away,' " Meyer said.
State Republican Party spokesman Alec Zimmerman said the alternative to GOP candidates is Democrats who support "radical policies in a desperate attempt to appeal to far-left voters."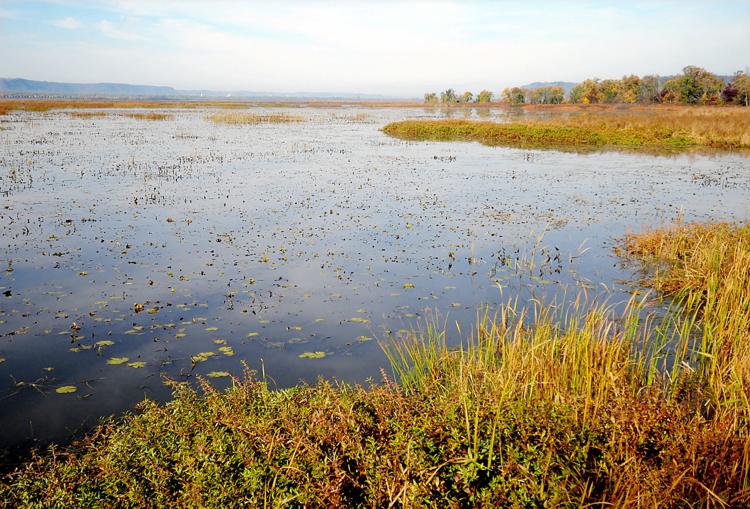 Leery of the government
"I supported Gov. Walker initially — I was a strong supporter — but I've come to view some of these things that are being done as being detrimental, and that is of great concern to me," Horvath said. "Their agenda is more important to them than allowing a healthy discussion."
Horvath said he will look more carefully at Democratic candidates than ever before, but his conservative political beliefs haven't changed.
Joe Pyzyk, a Brookfield wine importer and marketer, said his lifelong allegiance to the GOP evaporated in 2015 after Republicans eliminated a swath of local environmental laws in a last-minute budget provision passed without a public hearing.

Still, Republican strategist Mark Graul scoffed at the notion that the Republican track record on the environment will hurt the party — especially in a district like the one the GOP lost Jan. 6.
You have free articles remaining.
Register for more free articles
Stay logged in to skip the surveys
"My experience is any time you get into northern Wisconsin there is a predominance of people who are leery of the DNR and who value property rights and their land," Graul said.
Guns and business
The wetlands bill approved by the state Legislature last month is the worst conservation law in a generation because it opens tens of thousands of acres to development that will degrade wildlife habitat and water quality while undermining natural flood controls, said Meyer, a former DNR secretary.
The proposal brought out opposition from groups like Trout Unlimited and Ducks Unlimited, which hadn't lobbied in Madison in at least a decade. In the past, the wildlife federation has persuaded lawmakers to compromise in significant ways on potentially damaging bills.
Lawmakers made several changes but said businesses needed more freedom to expand.
Joe Weiss of Spooner said he likes giving tax incentives to help businesses and allowing property owners the freedom to develop their land, as long as their actions don't harm their neighbors or the public.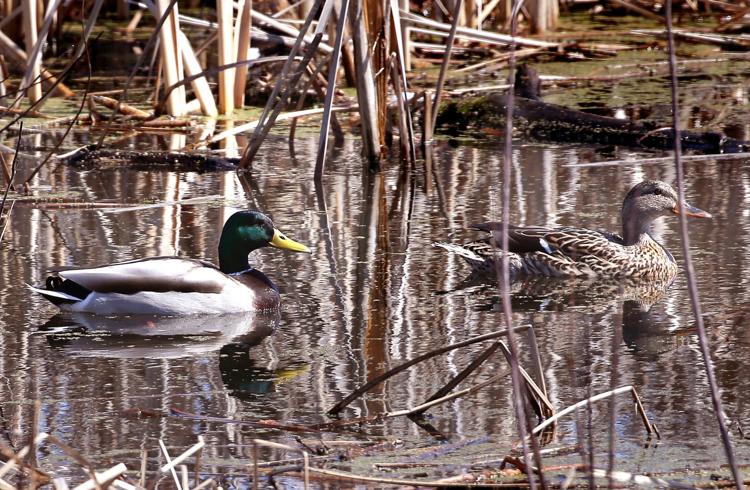 "Without clean water and a sound ecosystem, Wisconsin ceases to be Wisconsin, and it ceases to be the place where people want to come," said Weiss, a retired American Airlines pilot. "I don't know who's pulling (Republicans') strings, whether it's some constituency with money or what."
The wetlands bill has the support of more than a dozen business lobbying groups. They represented builders, real estate agents, waste haulers and farmers, and included Americans for Prosperity, which was founded by billionaire conservatives Charles and David Koch, and Wisconsin Manufacturers & Commerce, which has long been an influential business voice in the state.
Since 2010, Republicans and other conservative candidates have received about $41 million in campaign support from the organizations boosting the wetlands legislation.
Americans for Prosperity spent more than $100,000 in the losing effort to elect Republican state Rep. Adam Jarchow to a vacant state senate seat in northwestern Wisconsin last month. The district had been held by the GOP for 18 years, but Jarchow, of Balsam Lake, lost by a wide margin to a Somerset Democrat, Patty Schachtner. Jarchow announced last week he would not seek re-election to the Assembly.
The upset drew national attention as a possible sign that Democratic voters motivated by strong dislike for President Donald Trump might sweep liberals to victories in the fall. Many factors likely were in play, but Jarchow is known as author of controversial bills promoting individual freedom while limiting safeguards against poaching, chronic wasting disease and pollution.
Jarchow, Assembly Speaker Robin Vos, R-Rochester, and Senate Majority Leader Scott Fitzgerald, R-Juneau, didn't respond to requests for comment. Walker's spokeswoman declined to say if the governor had concerns he has cut too deeply into environmental regulations.
Jobs and the environment
Like many other Republicans, Walker insists fewer environmental regulations would lead to more jobs without doing harm.
But the harm from agricultural pollution and heavy water usage have been evident for years. Advances in scientific research and federal clean water regulations haven't fixed the problems, but they've made them harder to discount.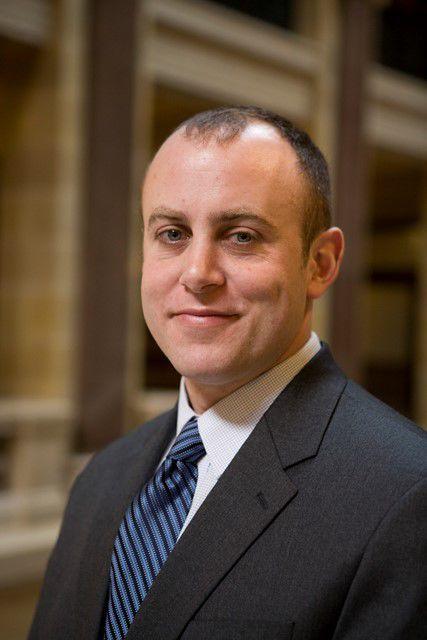 And those are problems that existed before Republicans began cutting regulations.
It could take years before problems begin to appear from the environmental rollbacks enacted since 2011, said Gordon Hintz, an Oshkosh Democrat and Assembly minority leader.
"There tends to be a lag between when a decision is made and when the public recognizes it and of course it's often too late," Hintz said. "We didn't clean the air in this country or think about it until the air was brown in the early '70s. It doesn't fall apart overnight and you also can't fix it overnight."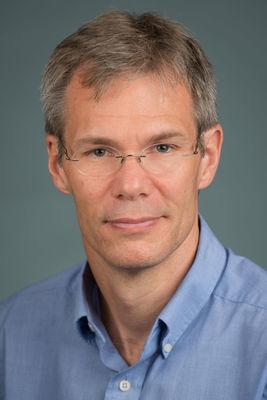 Democrats probably won't win over GOP voters with criticism of environmental shortcomings unless they show the connection between a healthy environment and economic well-being in ways that counter two GOP beliefs: regulations kill jobs, and Walker is a champion of business growth, said Rodd Freitag, a political scientist at UW-Eau Claire.
"It needs to be part of a larger plan for prosperity," Freitag said. He said the economy remains a central issue because Wisconsin voters' paychecks haven't kept up with costs, and the pain is most acute in small towns and rural areas.