JANESVILLE — In his sixth trip to the state this year, Donald Trump revisited a familiar talking point from his re-election campaign as he prepares to face former Vice President Joe Biden in the November election — Wisconsin's economy.
Speaking to thousands in Janesville Saturday, Trump once again downplayed the threat of the ongoing COVID-19 pandemic, which has killed nearly 1,600 Wisconsinites, pushed a "law and order" message and renewed his criticism of Biden and predicted a strong national economy after the pandemic ends.
"If you vote for me prosperity will surge, normal life will fully resume and the next year will be the greatest year economically in the history of our country," Trump said.
For some, Trump's words rang hollow. The state — much like the rest of the nation — continues to reel from the pandemic, which has forced businesses to shutter and unemployment rates to skyrocket. While masks were handed out before the event and worn by some, attendees were packed closely together on the Southern Wisconsin Regional Airport tarmac despite public health social distancing guidelines.
"These rallies not only threaten public health, but they hurt our economy … until we get this pandemic under control we cannot get our economy back," Janesville City Council member Susan Johnson said Saturday.
On Friday, the state Department of Health Services reported 3,861 new coronavirus cases in Wisconsin, breaking the previous record set one day earlier of 3,747. More than 166,000 people have tested positive and 1,574 have died in the state. The seven-day average for new cases surpassed 3,000 for the first time since the pandemic began. Hospitalizations also hit a new high of 1,101 patients Friday.
"It is the pinnacle of irresponsibility and callous negligence for Trump to come to our city and hold a rally that could become a super-spreader event," Rep. Deb Kolste, D-Janesville, said Saturday.
But attendees Saturday seemed largely unconcerned.
Junie Pospischil, from Illinois, arrived at Blackhawk Technical College hours before Trump was scheduled to speak waiting to take a shuttle bus from the college to the airport. Poposchil said she has been satisfied with the president's response to the pandemic.
"His attitude toward the virus is, 'Let's be safe, but let's not panic,'" she said. "He's trying to keep the country optimistic at a time of a terrible pandemic."
Trump's visit came just over two weeks after the president and First Lady Melania Trump tested positive for COVID-19. Following his diagnosis, Trump canceled campaign events scheduled for Oct. 3 in Janesville and Green Bay. Trump has now visited the state six times, compared with Biden's single visit.
Although Wisconsin is now one of the nation's coronavirus hotspots, with a statewide mask mandate, Trump on Saturday called for a full reopening of the state.
"I wish you had a Republican governor, because you've got to open your state up," Trump said. "You've got to open it up and get back to school."
Janesville plant closing
Trump's economic message carried extra weight in Janesville, a community all too familiar with economic hardship. The Janesville General Motors plant, once located a few miles from where the president spoke, shuttered its doors two days before Christmas 2008 and left the community and thousands of residents in turmoil amid the last economic recession.
At its peak, more than 7,000 people worked at the GM plant or one of its many nearby supply chain businesses.
"It's a big economic and emotional scar for any community to lose a plant like GM," said Beloit-native Kurt Bauer, president and CEO of Wisconsin Manufacturers & Commerce, the state's largest business lobbying organization. "That was a mainstay of the city's economy and culture for over 100 years. Janesville was known as an automaking town and it no longer is."
While the president has often touted his abilities as a deal-maker able to keep large employers from closing or relocating outside the country, former Democratic state Sen. Tim Cullen said such decisions ultimately are made by companies with little influence by whoever is the sitting president.
"Politicians, they don't like to get blamed for plants leaving, but they don't have as much say on whether they stay or not," Cullen said, noting the Janesville plant closed two administrations ago. "I haven't seen anything in the last four years that the national government has done that helps Janesville — nor did I see much before Trump."
Bauer pointed to local and state efforts as the primary factor in Janesville's ability to rebuild following GM's departure, but he also said Trump's influence on the economy has played a role in Rock County and the rest of the state.
However, the president's critics have been quick to point to the current economic downturn, brought on largely by the ongoing COVID-19 pandemic. On Saturday, Biden again went after Trump for downplaying the severity of the virus.
"At virtually every turn, he has panicked and tried to wish it away, rather than doing the hard work to get it under control," Biden said in a statement Saturday. "And today, 150,000 fewer Wisconsin workers are employed than when President Trump took office and his failed response to the pandemic has crushed Wisconsin's economy."
'Law and order'
Also on Saturday, Trump revisited his support for police officers after months of protests against police brutality against Black people, and again took credit for the state National Guard's response to quell protests in Kenosha, which at times turned violent, following the police shooting of Jacob Blake.
"If I didn't get involved, there would be no Kenosha right now," Trump said.
Gov. Tony Evers has said the Guard has not been federalized and remains under the command of the governor and the Guard's Maj. Gen. Paul Knapp. The governor has said he responded to every request from both city and county officials for help from the National Guard as protests turned violent.
As has become commonplace during his mentions of "law and order," Trump made a plea to the suburban voters, primarily women, that strategist say could be pivotal to his reelection.
"I think suburban women like me," Trump said. "I've not only saved your house and frankly, I've saved your way of life. I've saved the American dream."
Foxconn
Trump, who had been silent on the Foxconn Technology Group facility in Mount Pleasant during previous campaign stops to the state, on Saturday referenced the massive project, which has failed to meet the goals laid out in its 2017 contract.
Touted by Trump as the "eighth wonder of the world" during a 2018 groundbreaking ceremony, the Foxconn project was informed Monday by the Wisconsin Economic Development Corp. that the Taiwan-based company had been denied billions of dollars in state tax credits until officials with the company come to the table to draw up a new contract.
On Saturday, Trump seemed to indicate that Democratic leaders, primarily Evers, are to blame.
"They don't want to invest with these people," Trump said of companies like Foxconn. "I get in, companies like that will put more money in than they even promised."
Under the contract with the state, signed in 2017 by former Gov. Scott Walker, Foxconn would earn incentives totaling as much as $3 billion over 15 years if the company reached the 13,000-employee benchmark and made a $10 billion capital investment in the state.
However, state officials say tax subsidies agreed to in the contract are tied to jobs and capital investment for specific projects, which Foxconn is failing to deliver. Foxconn's contract calls for a Generation 10.5 facility that would build larger panels for TV screens, but the project has downsized to Generation 6, which would manufacture small screens for mobile phones, tablets, notebooks and wearable devices.
State Journal reporter Riley Vetterkind contributed to this report.
Races to watch on Nov. 3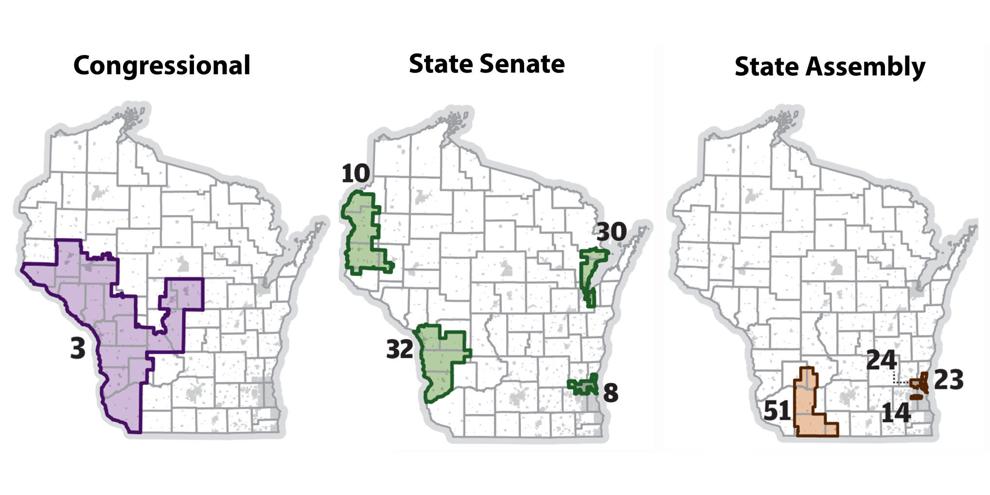 3rd Congressional District: Ron Kind (D) vs. Derrick Van Orden (R)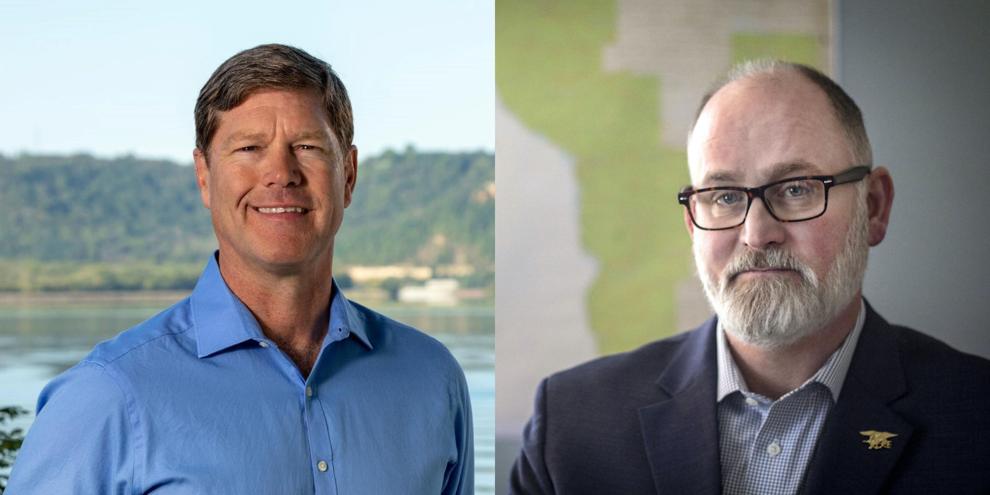 8th Senate District: Alberta Darling (R) vs. Neal Plotkin (D)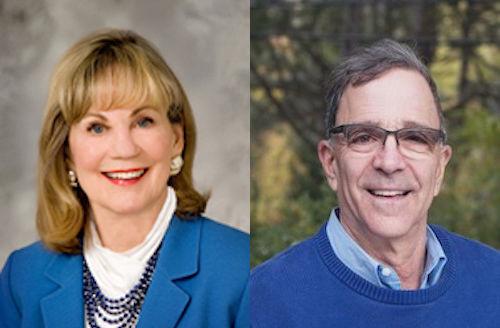 10th Senate District: Patty Schachtner (D) vs. Rob Stafsholt (R)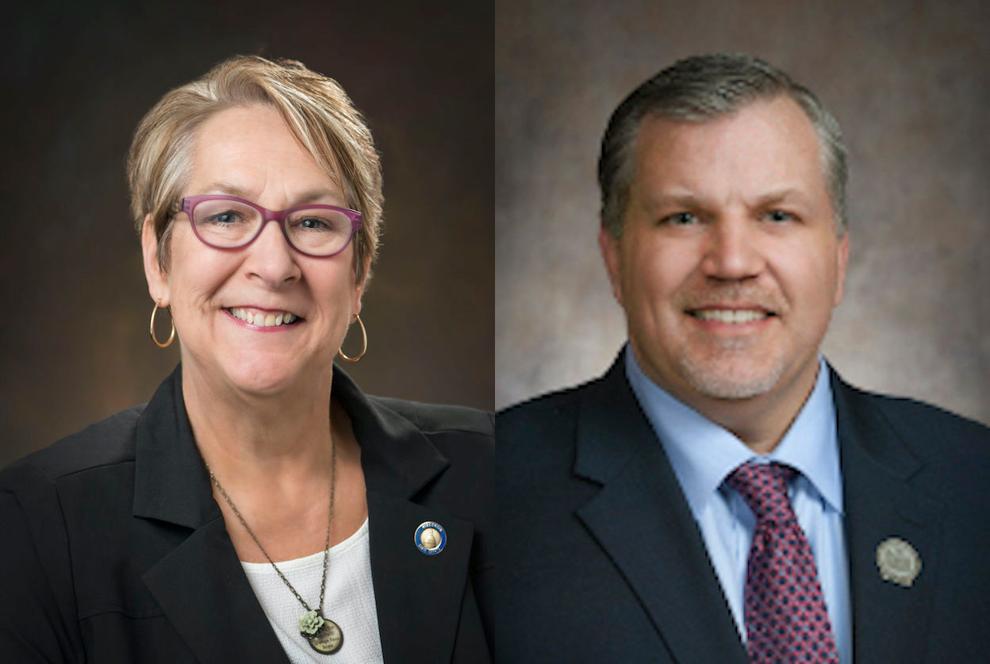 30th Senate District: Jonathon Hansen (D) vs. Eric Wimberger (R)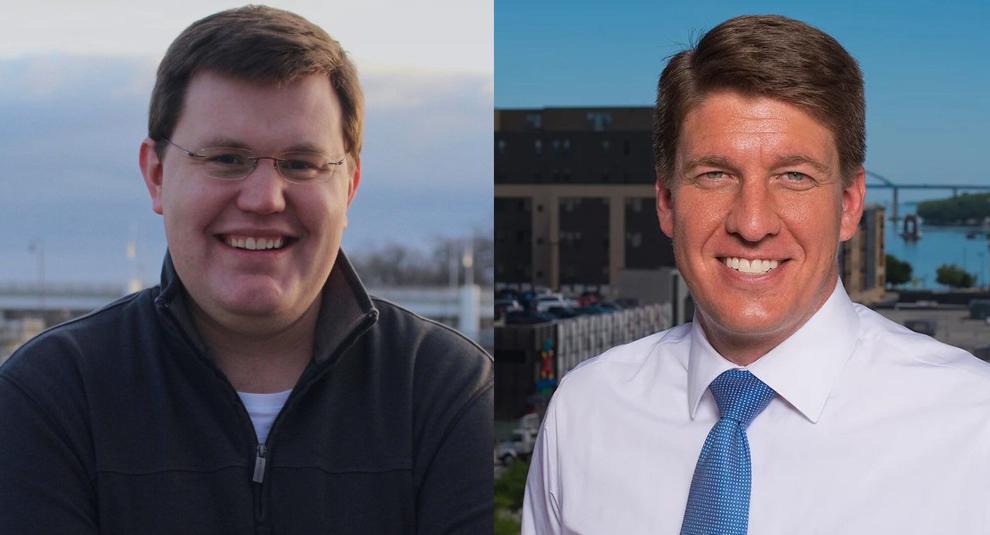 32nd Senate District: Brad Pfaff (D) vs. Dan Kapanke (R)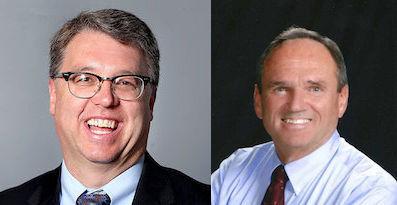 14th Assembly District: Robyn Vining (D) vs. Bonnie Lee (R)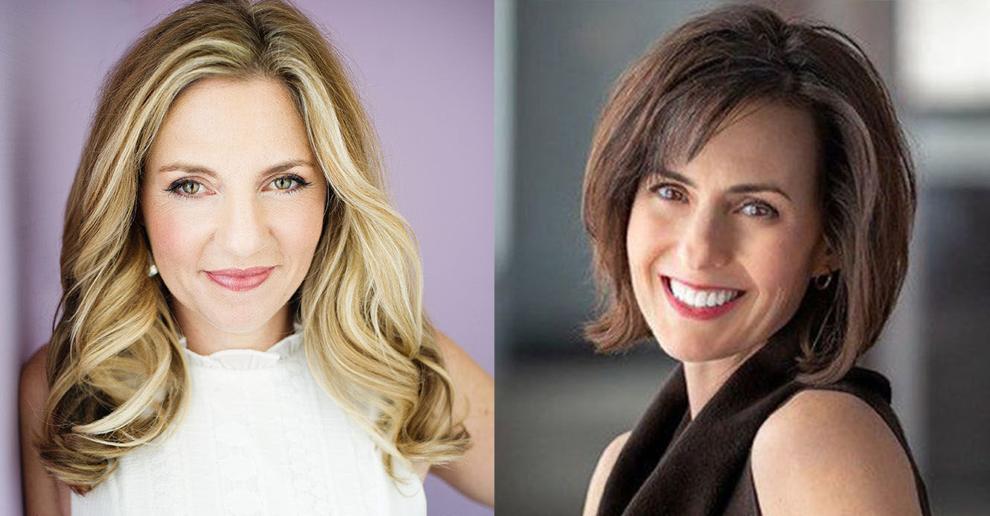 23rd Assembly District: Jim Ott (R) vs. Deb Andraca (D)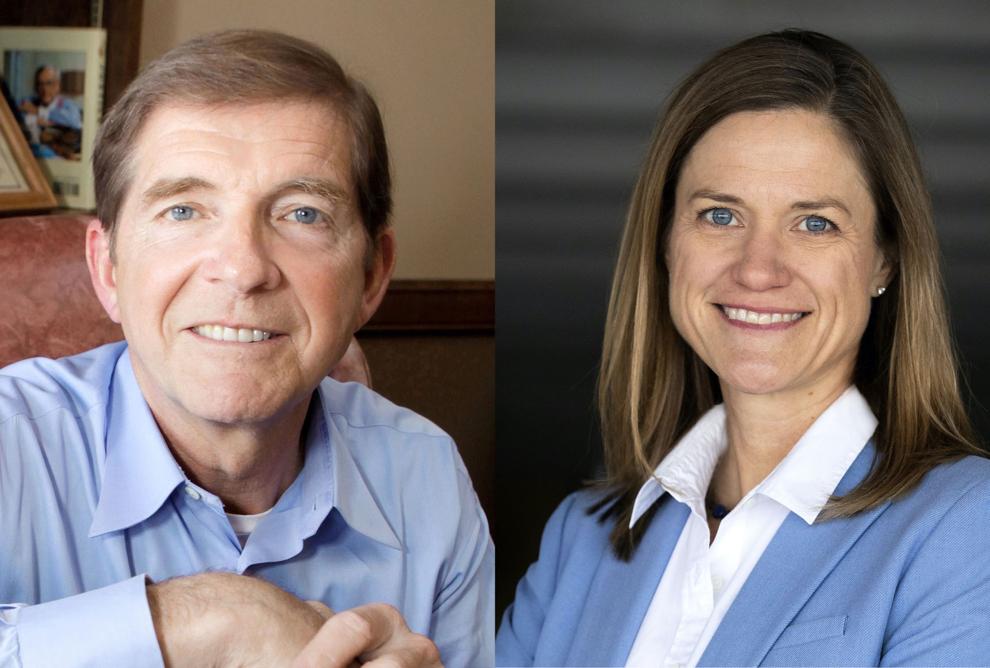 24th Assembly District: Dan Knodl (R) vs. Emily Siegrist (D)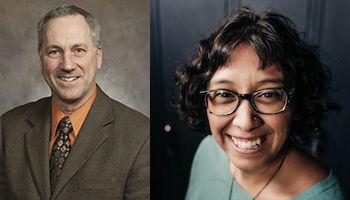 51st Assembly District: Todd Novak (R) vs. Kriss Marion (D)